In 2014, We as a small team in 121clicks admit to the fact that we had been privileged and had been grateful to feature 122 photographers across the globe. We feel humbled to the fact that there are numerous readers and aspiring photographers who draw immense inspiration and words of guidance from these talented pool of photographers from 121clicks.com.
In the future, we do intent to bring a lot of talented photographers from various genres of arts and photography to be a part of our website. Thereby leaving their gracious signatures & prestigious works on our photography blog.
We take this opportunity to sincerely thank every photographer here in this list who had accepted our call of offer or contacted us with their wonderful portfolios. Also, We take an oath to surprise and keep you inspired every moment.
Photographers displayed by Alphabetical order. Click on the link to view full article.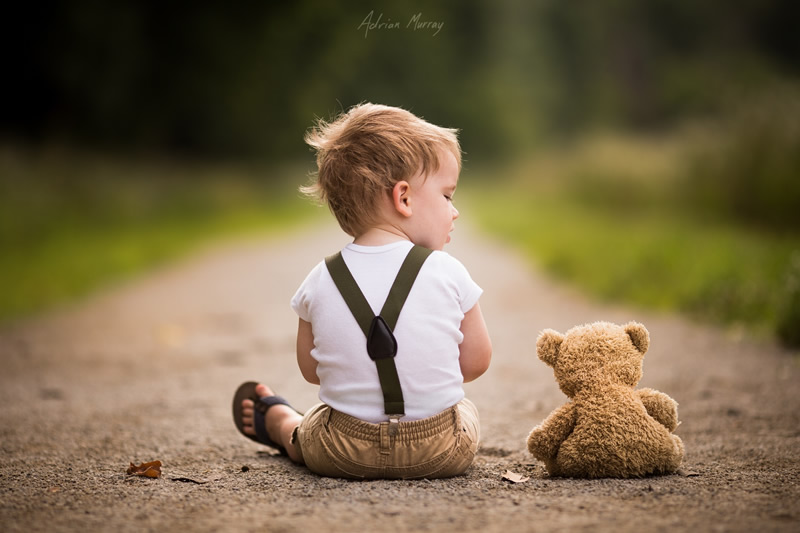 © Adrian Murray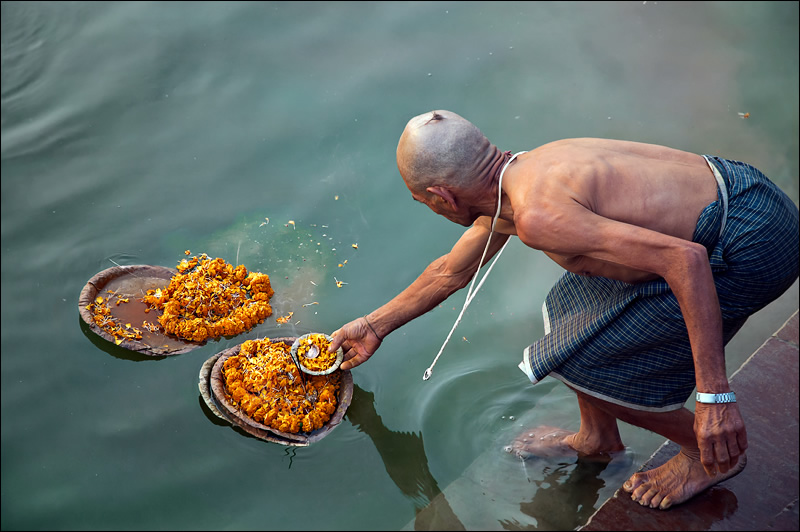 © Apratim Saha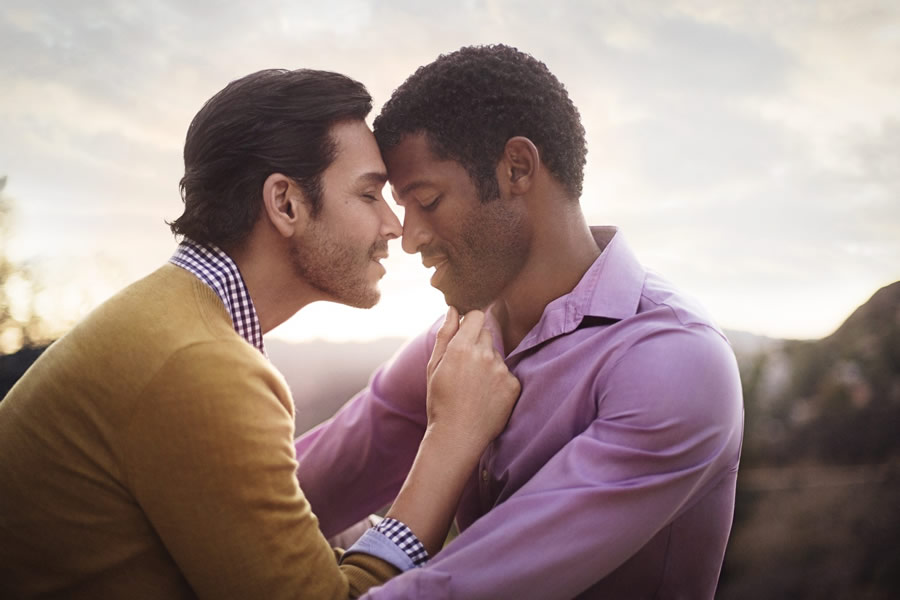 © Braden Summers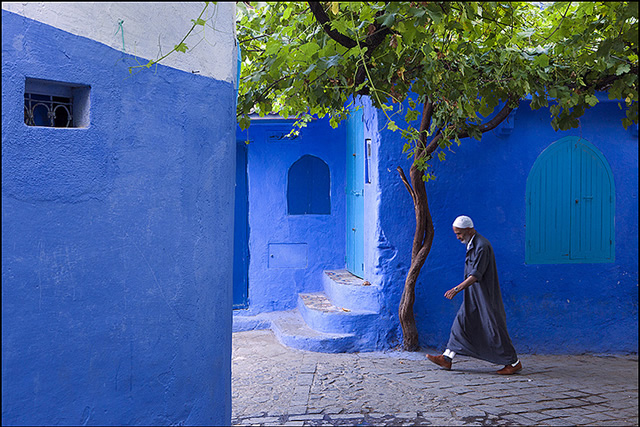 © Claude Renault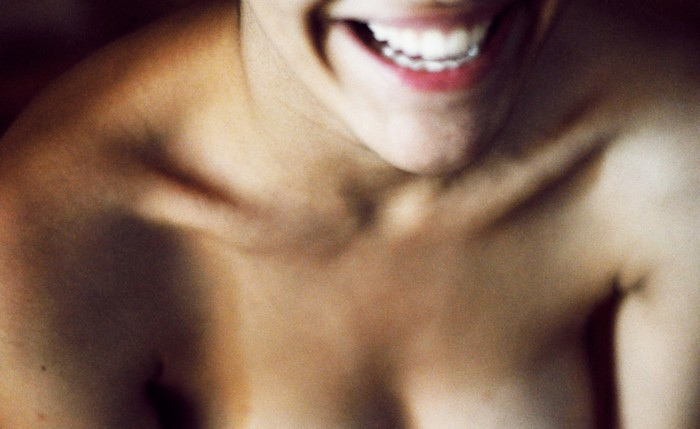 © Gokturk Ayan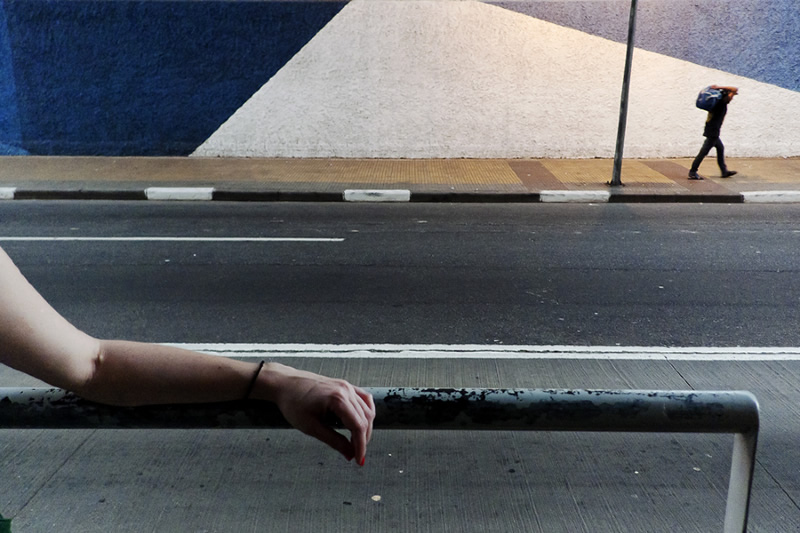 © Gustavo Minas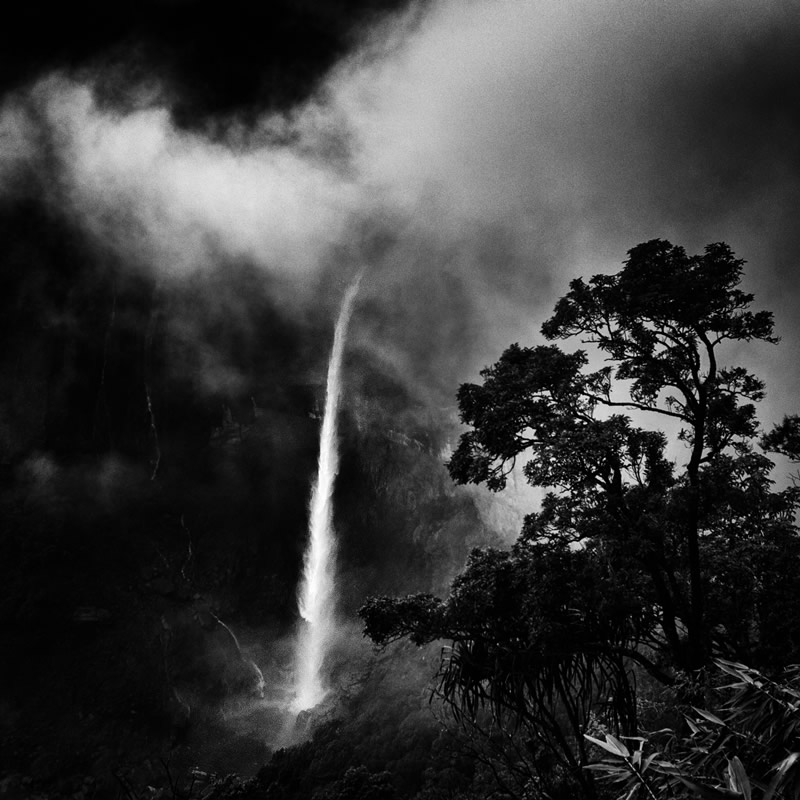 © Jayanta Roy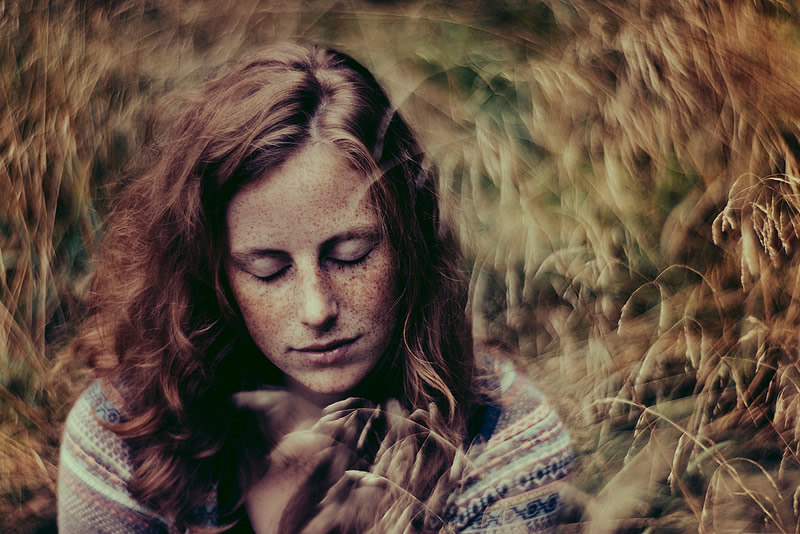 © Jonas Hafner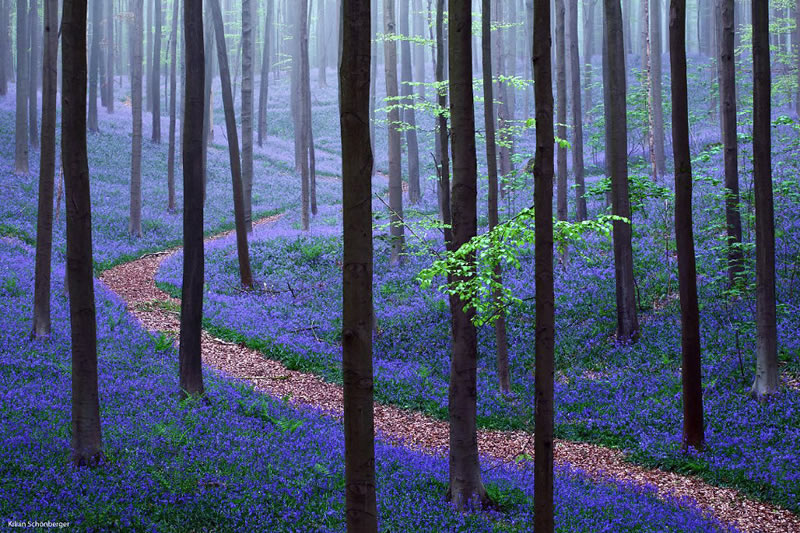 © Kilian Schönberger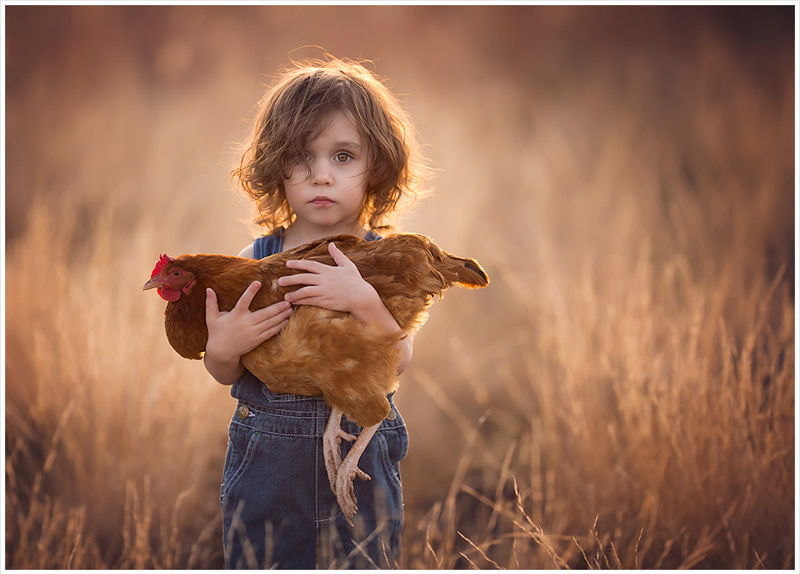 © Lisa Holloway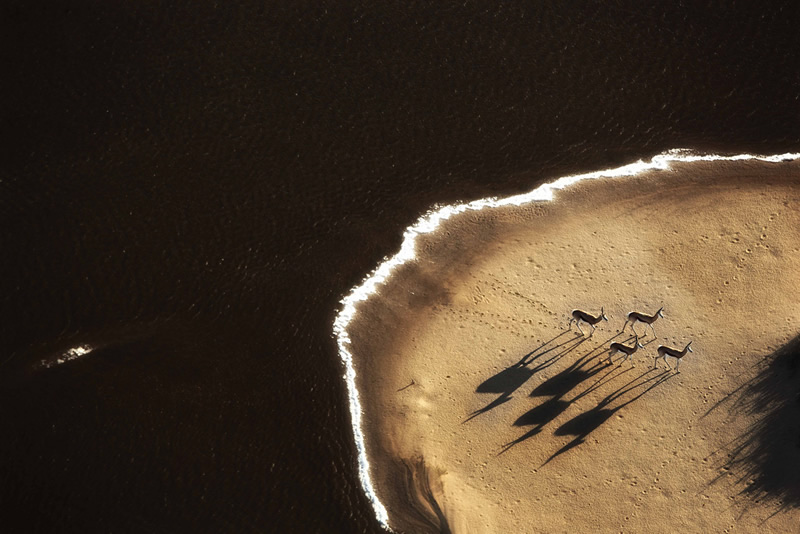 © Mario Gerth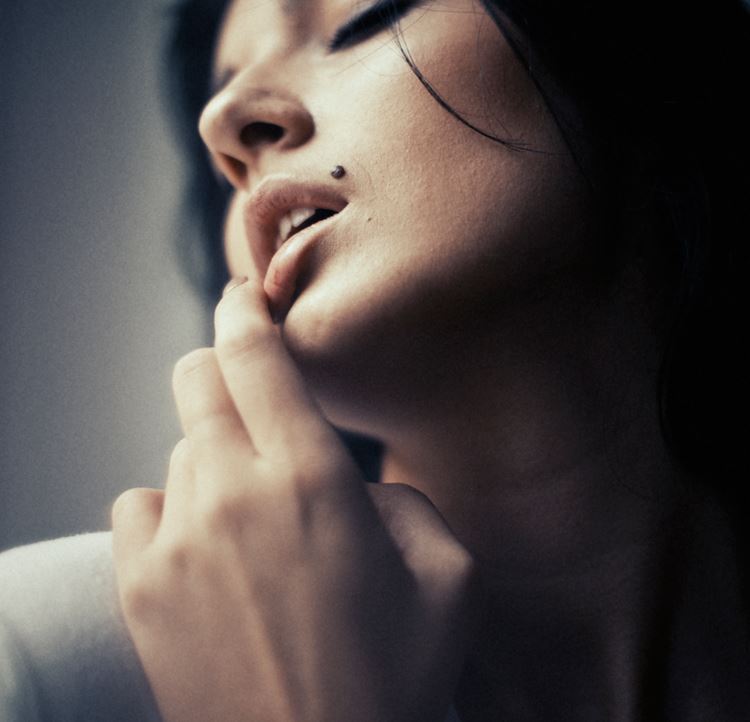 © Nicholas Javed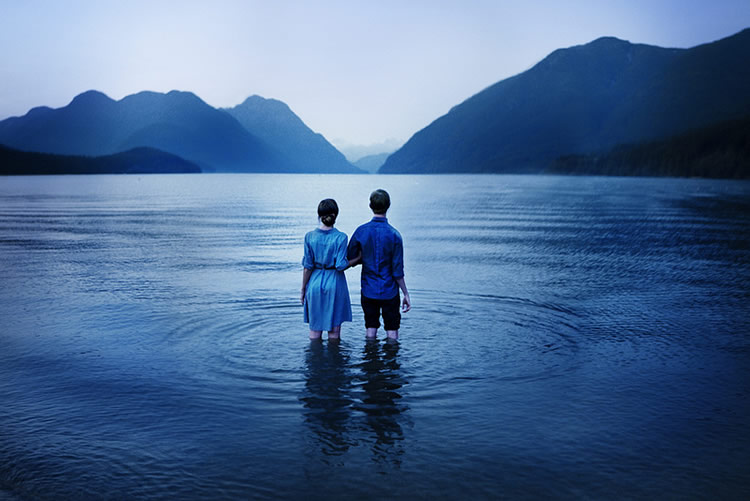 © Rob Woodcox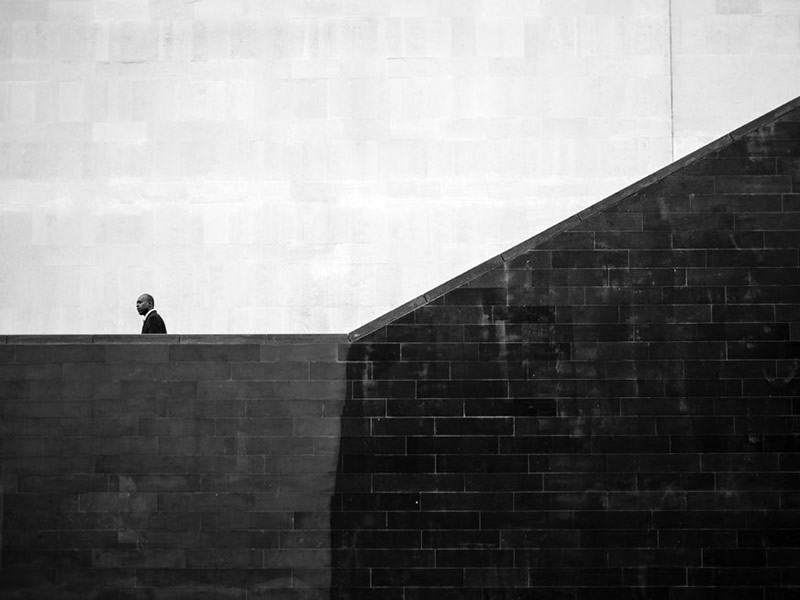 © Rupert Vandervell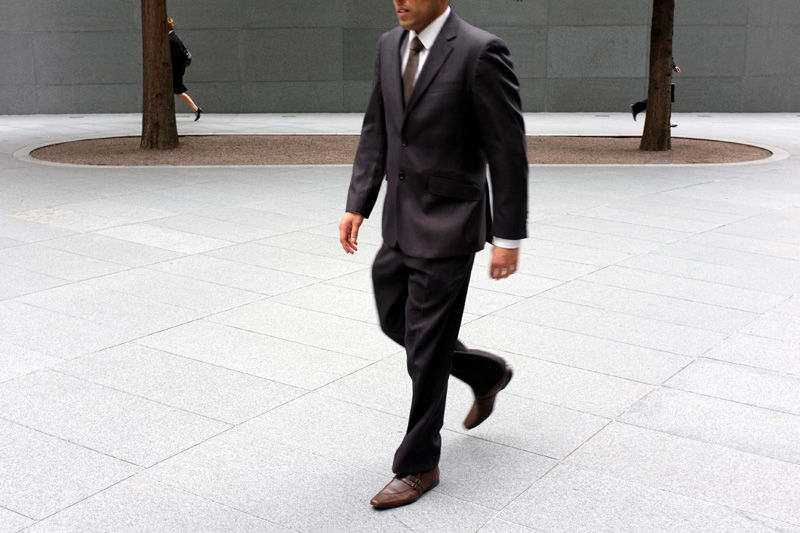 © Siegfried Hansen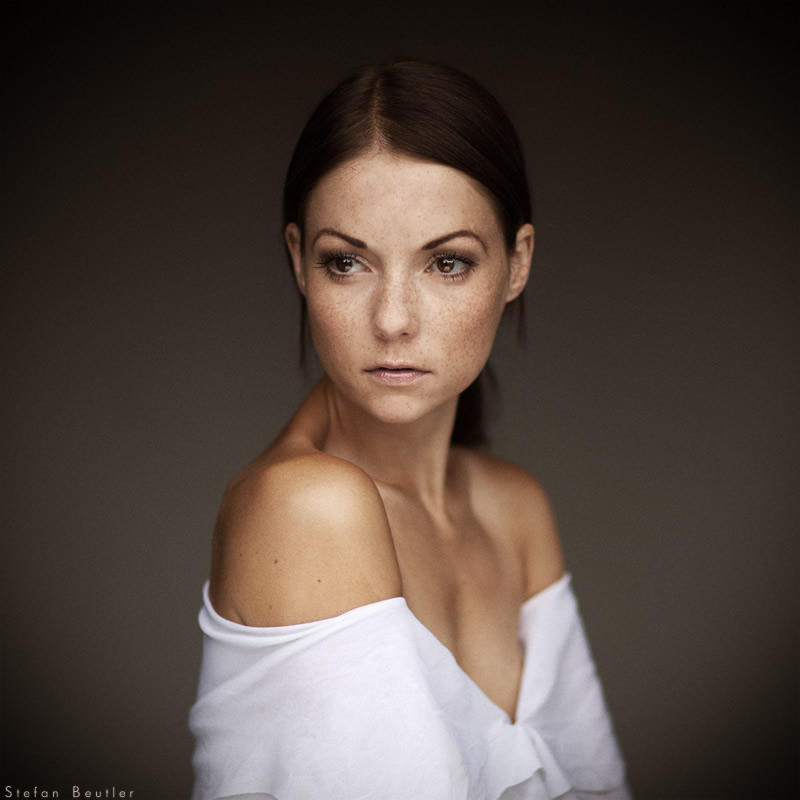 © Stefan Beutler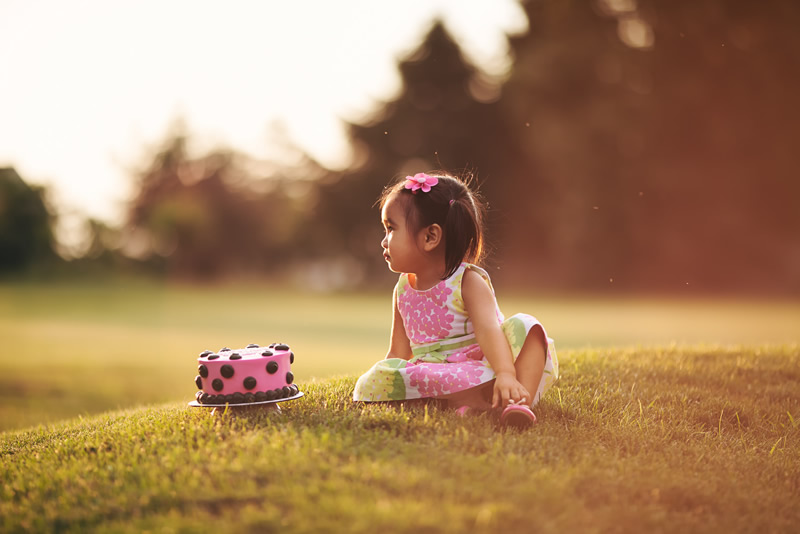 © Thuyhn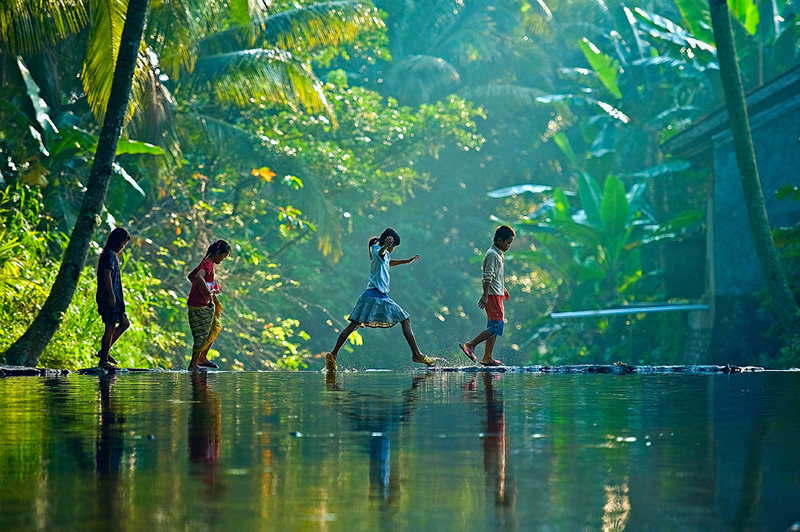 © Yaman Ibrahim
Thanks again for all these wonderful photographers.