Tomasz Kulbowski is a Polish photographer currently residing in Lublin. His idea of street photography is very simple. He loves to shoot the people's interaction with the public space. Those vivid characters and incredible emotions he feels. In this brief interview with 121clicks, he speaks about his stint as a street photographer, that entry point, his works and some memorable points to be taken for any street photographer.
Speaking about his photographs, there is a intense curiosity and those subtle but undeniable moments of streets which often catches his eyes translated into beautiful photographs.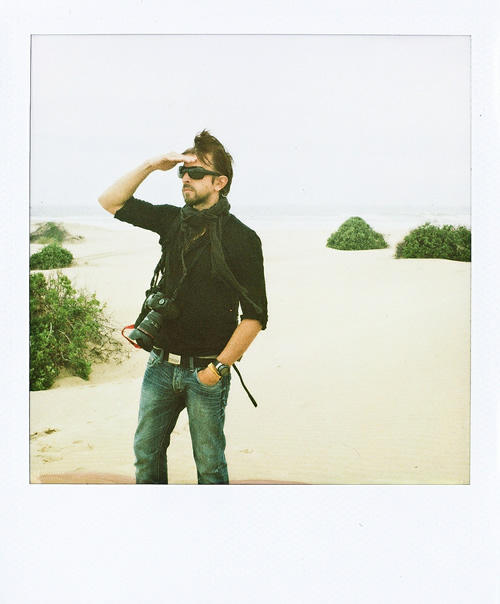 Could you please introduce yourself?
I'm a photographer and propagator of street photography currently based in Lublin, Poland. I was born it this fine city almost 40 years ago, but in the meanwhile I lived in the UK and Australia. I specialise in street and documentary photography. I also work with several artists and cultural institutions on documenting their work and events. I'm also the originator and coordinator of the Eastreet Project – a unique international collection and exhibition promoting street photography from Eastern Europe. Sometimes I conduct street photography workshops. I travel as much as I can, with my wife Kasia.
How did this love for street photography happen?
Over 10 years ago I relocated from Lublin do London – to a completely new and different space. Photography became my main tool of getting familiar with these unknown surroundings. Back then I had been photographing only for myself for several years, occasionally publishing my work on Flickr. Soon it became my main activity and now my whole life seems to be organised around photography. After living in the UK I moved again – to Australia and then back to Poland (after 6 years abroad) so since my arrival I've again started to use photography as a way of documenting and exploring new places. I haven't stopped it I guess… Photography is my passport which allows me to go to places and has taught me to look at the reality in a new way.
What mostly catches your eye as a street photographer?
It has changed over the years, which is good – I guess I'm evolving. I also think it depends on the place I work in – its pace, light, character, culture. But in general, I'm interested in people's interaction with public space. Also I've been always intrigued by the issues of individualism within a crowd (my project "Soloists" was dedicated to that issue). Recently I've started looking closer at the architecture, infrastructure and other unique qualities of our public spaces – this is the stage for the street photography. I see street photography as a valuable document of our times and a source of a very important reflection – not only of an artistic kind, but also sociological, psychological, emotional, aesthetic. It is a serious and important creative activity and I treat it accordingly.
Best compliment you have received so far?
That my beard makes me look dignified? : ) And photography wise? Well, I always enjoy constructive feedback from people commenting on my work – it doesn't have to be entirely positive, although I'm well known for handling positive comments pretty well :). It's a great satisfaction and motivation to know that your work is being read and understood, that you are actually getting some reception and response to what you are trying to communicate through your photography. Awards and grants are nice tokens of appreciation, too…
Your favorite contemporary street photographers?
I'm impressed and inspired by the quality of street photography from Eastern and South-Eastern Europe – I've been watching it really closely for the past few years. It's such a diverse region and not easy to photograph without falling into stereotypes! I like the work of Ksenia Tsykunova. I like the Greek scene: Haris Panagiotakopoulos, Antonis Damolis, Dimitris Makrygiannakis and others. Belgrade Raw are a really interesting team of authors – not typical street photography, but the same area of interest and approach. There's a lot of great photographers in Ukraine (hope they will get peace soon!) with the Momentum collective. Our own, Polish team – Un-Posed are really good, too.
There are so many great photographers I discover literally every week – I especially appreciate the experiments in street photography, attempts to broaden and enrich the genre, get away from cliches and old, worn-out tricks. I think it's the only way to develop your own visual language and keep street photography fresh and intriguing at the same time. I also like "Western" street photographers: Nils Jorgensen, Jesse Marlow (and others from In-Public), Jack Simon and the rest of Burn My Eye team, Peter de Krom is great… I've been looking at the work of many non-street photographers recently: Jason Larkin, Per-Anders Pettersson, Martin Kollar, Jon Tonks, Philip Cheung, Tamas Dezso, Egor Rogalev… the list goes on!
Your favorite photography quote?
There are many that resonate with me, but I've been thinking about this particular one recently – a quote by Mr Joel Meyerowitz: "I think about photographs as being full, or empty. You picture something in a frame and it's got lots of accounting going on in it – stones and buildings and trees and air – but that's not what fills up a frame. You fill up the frame with feelings, energy, discovery, and risk, and leave enough room for someone else to get in there." I think this is especially useful for street photographers – to remember what really fills up the frame. Don't fall into the (meaningless) "cool compo" trap. Make your photos Full.
Your future goals?
I'm already preparing the ground for the 3rd iteration of Eastreet next year – this project is getting bigger and taking a lot of time, as it's a travelling exhibition, but it's worth every minute. On the other end – my main personal goal at the moment is to shoot more, as much as I can, for the rest of this year – I'm hungry for it! I don't want to delve into being a curator/editor too deeply – this is a fascinating and rewarding area but I prefer taking photos and I don't think I could do both things equally for too long, not with proper dedication at least. So this year I'm focusing on one personal, long-term documentary project (non street photography) and exploring Eastern Poland, moving my street photography to more remote and far-flung places.
Any advice for aspiring photographers?
Just one: shoot for yourself, publish for others. Photograph what is close to you, what intrigues you, what seems important to you and what you find worth documenting. But when you edit your work and publish it, even if just in social media – be cruel and raise the bar for yourself, go for quality above quantity, think about the viewers and make sure your image is readable for them. Train your eye and mind in the difficult art of photo editing. Talk about your work with other photographers, curators and editors – that's what they're for. And buy books, not gear!
Click on the image for better and enlarged view.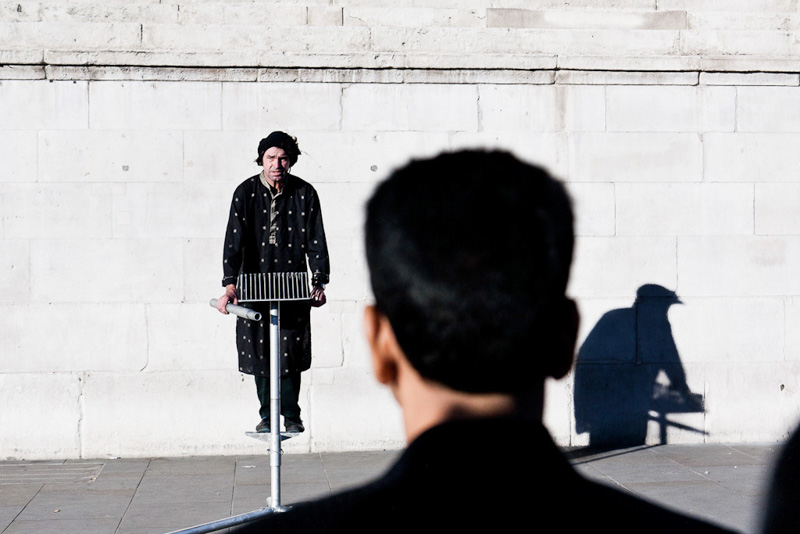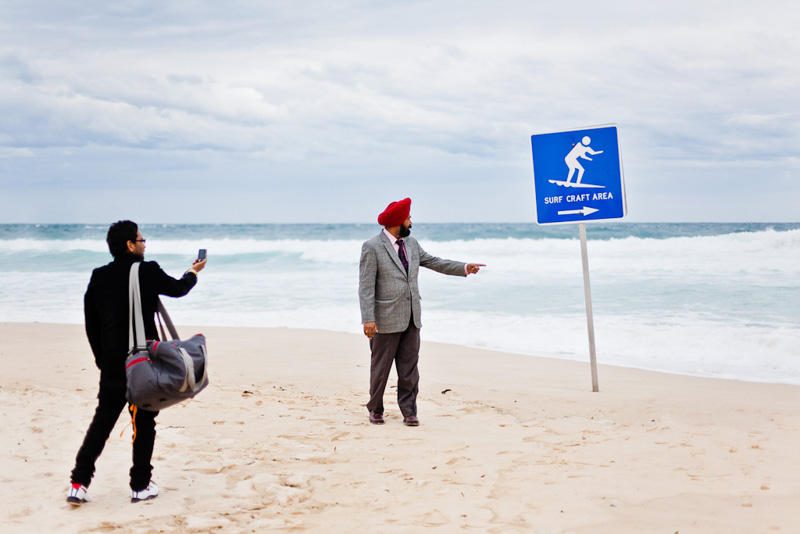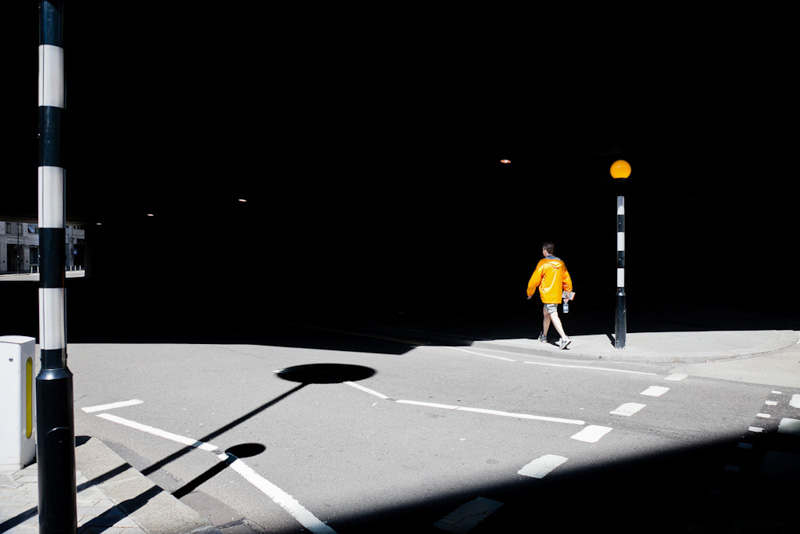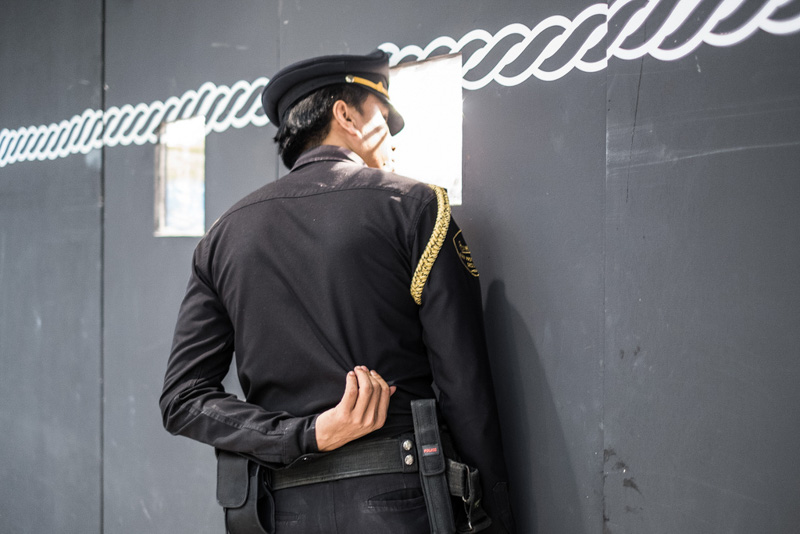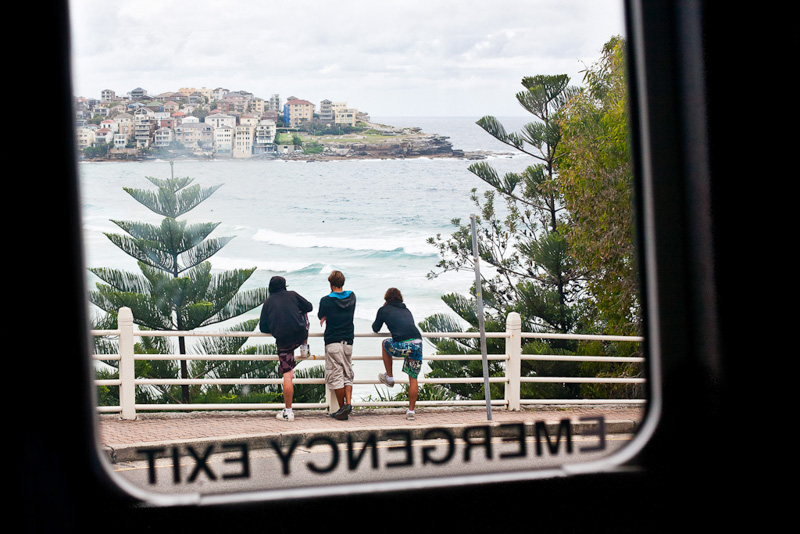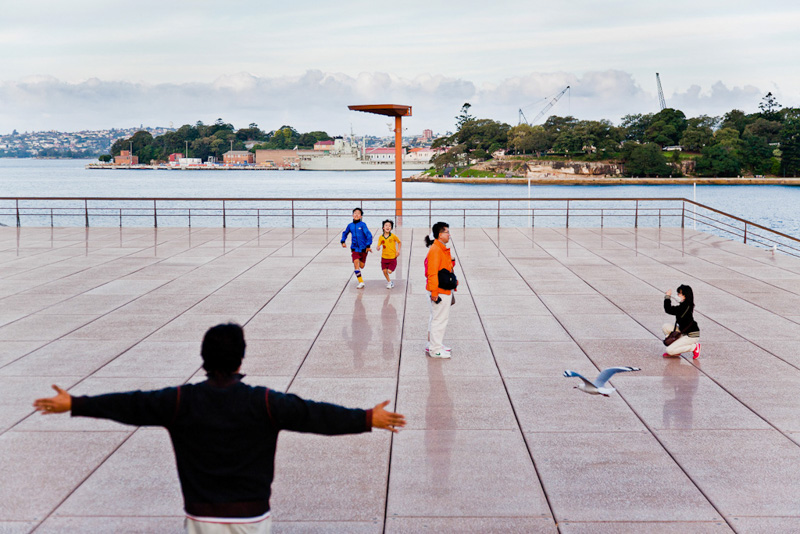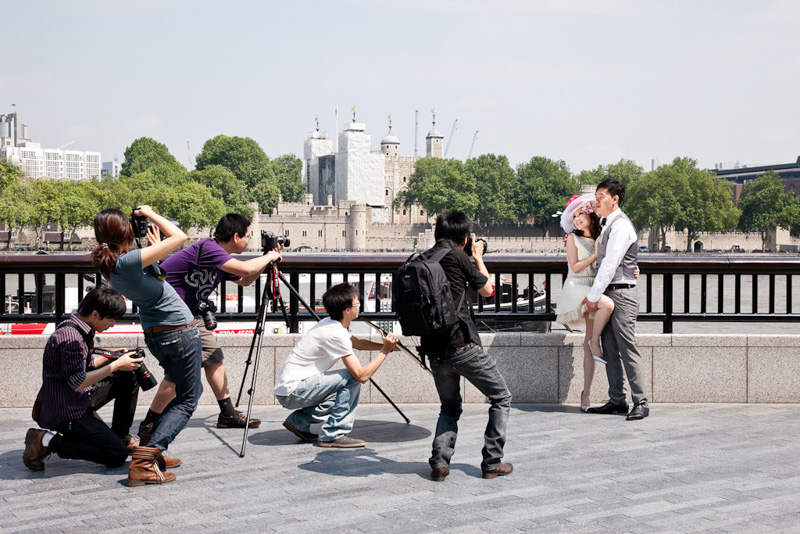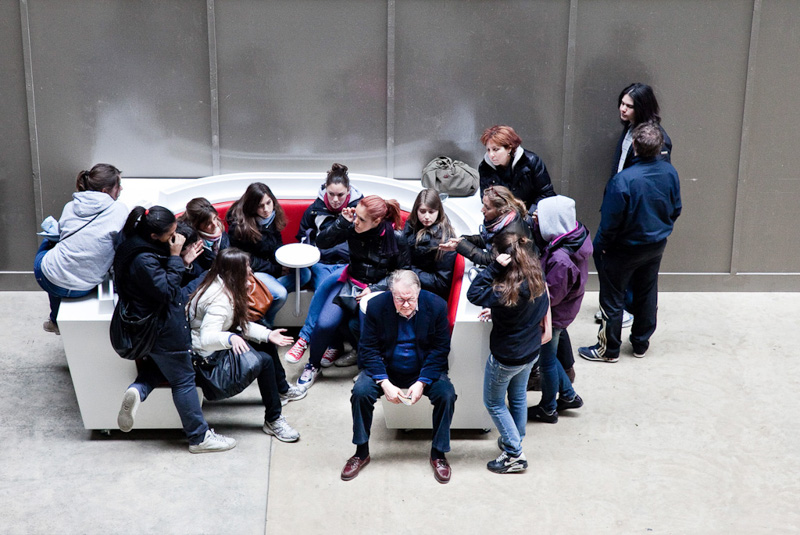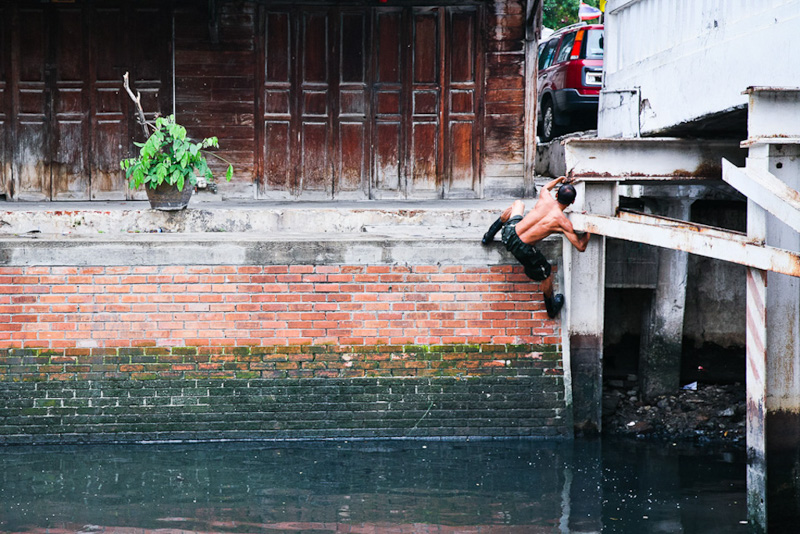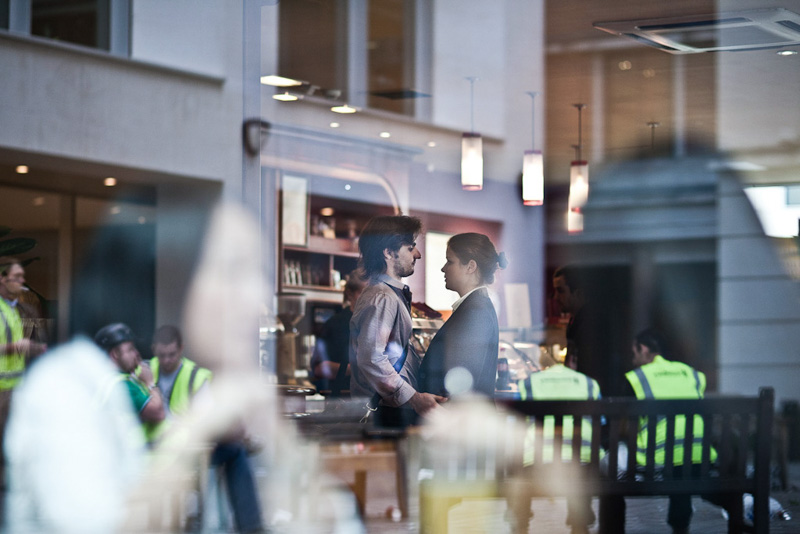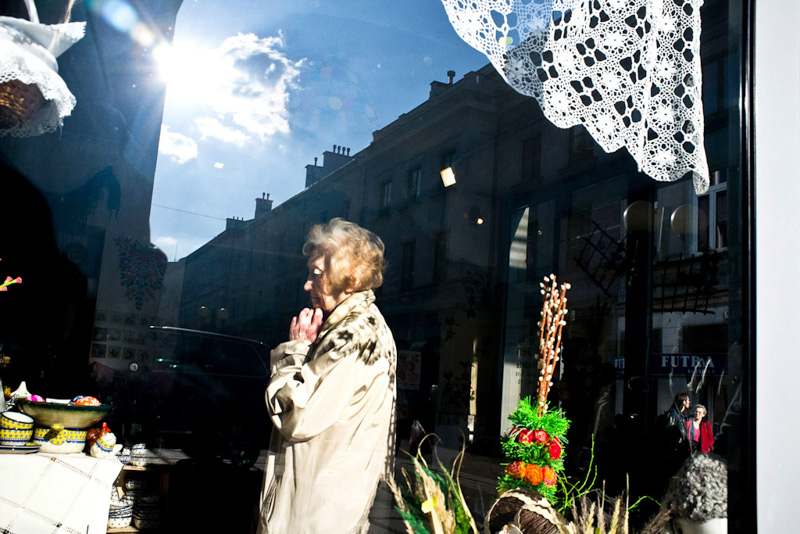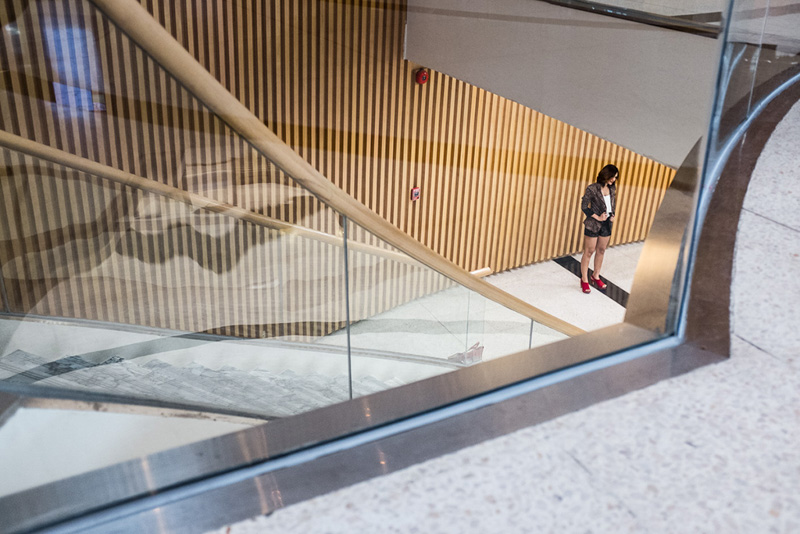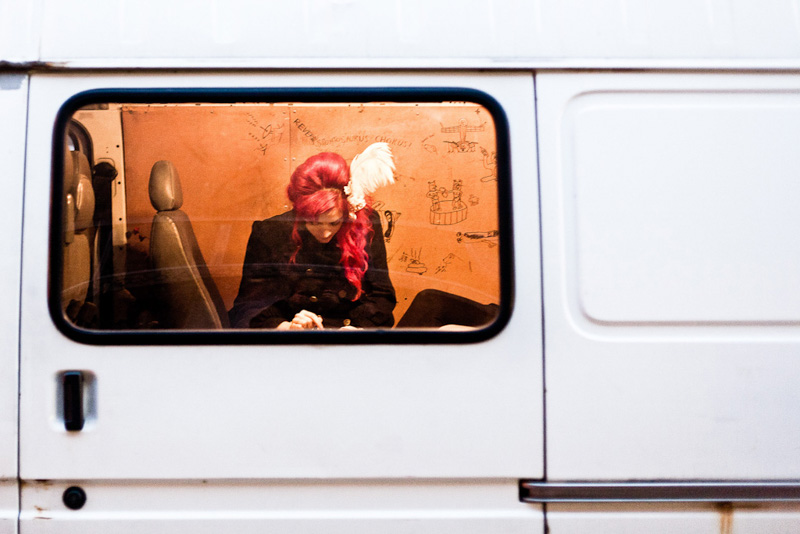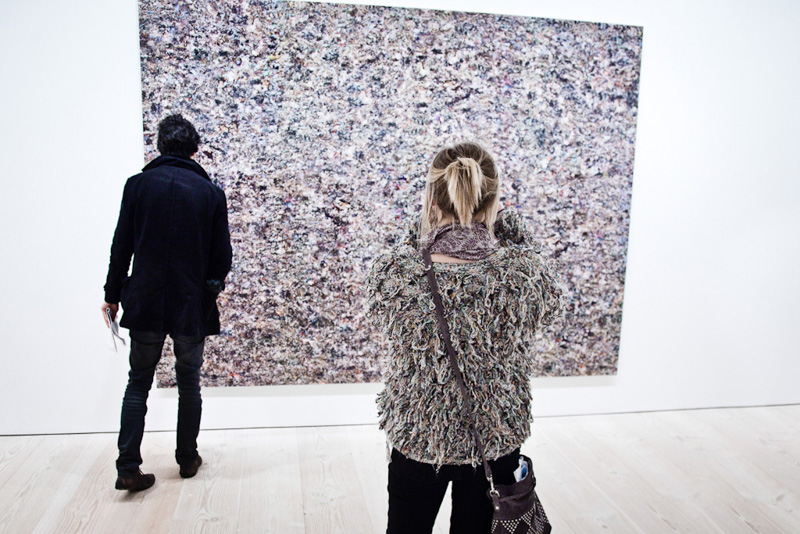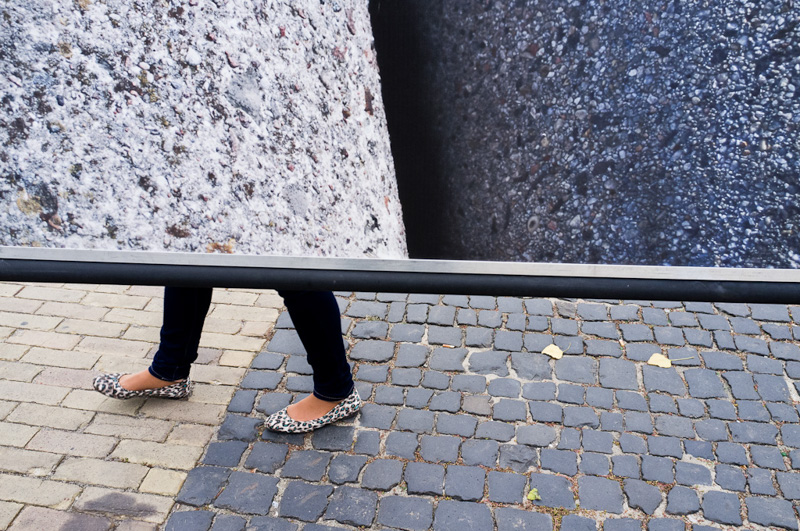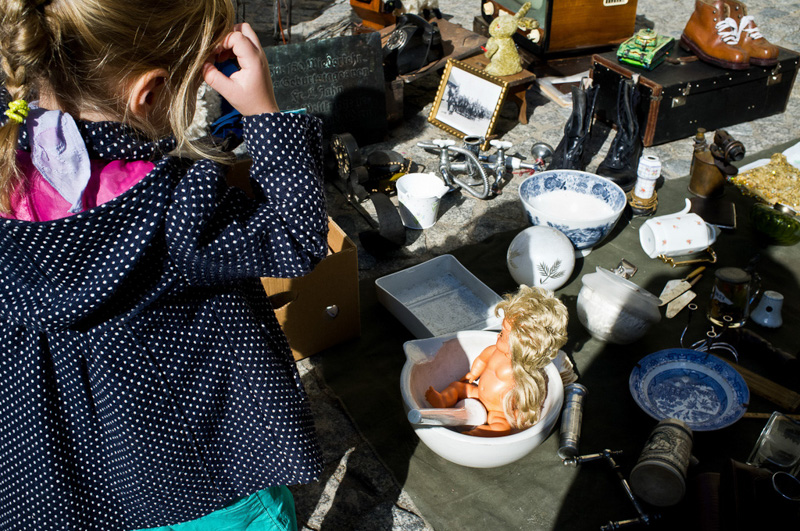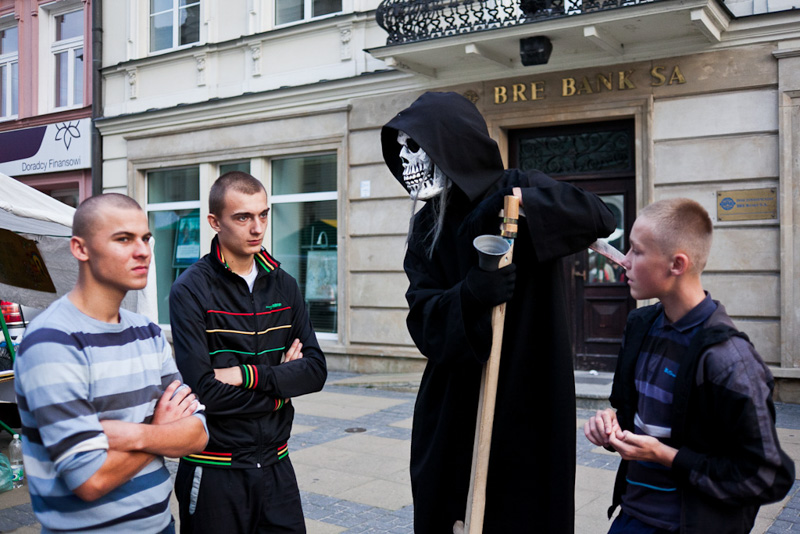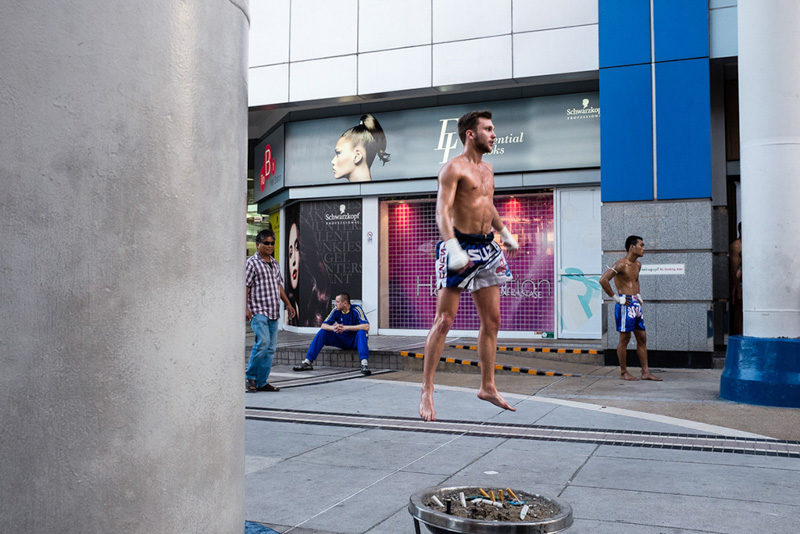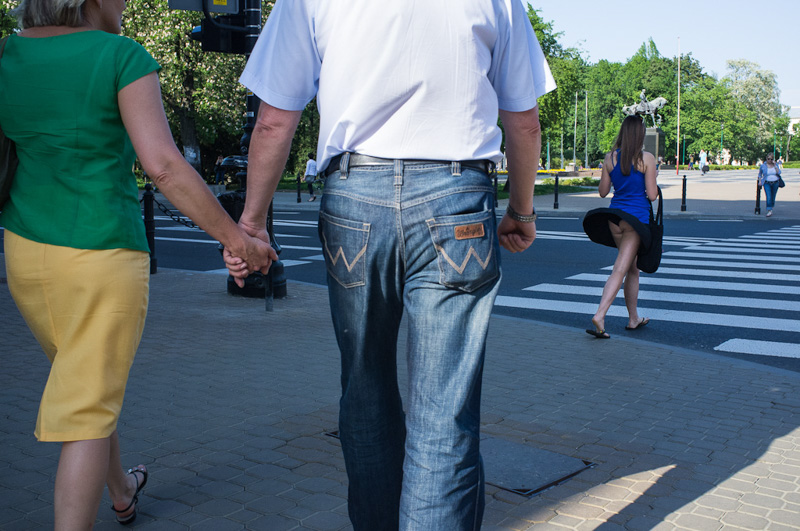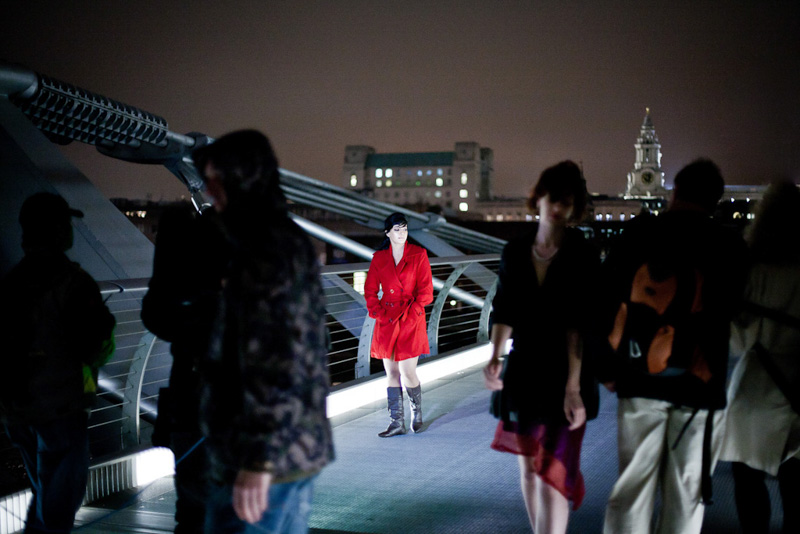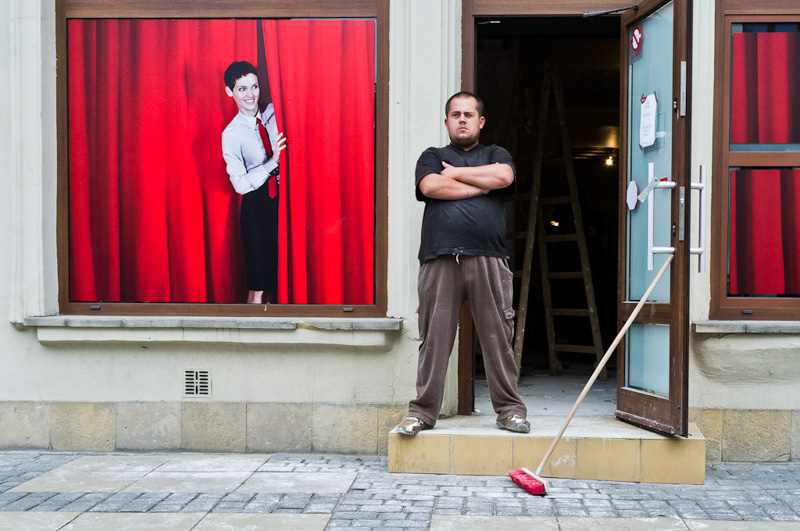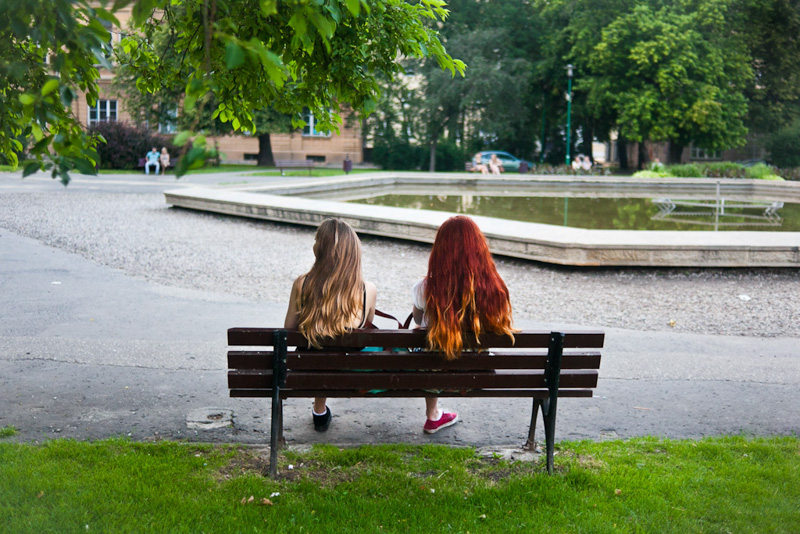 You can find Tomasz Kulbowski on the Web :
Copyrights:
All the pictures in this post are copyrighted Tomasz Kulbowski. Their reproduction, even in part, is forbidden without the explicit approval of the rightful owners.