Miraculous and stunning underwater creatures brought to life by Andy Lerner. His pictures make us wonder the unidentified beauty oceanic life beholds. These pictures are arresting in all aspects just like any genre of photography while it has been shot with immense strain and pain underwater but with great passion nevertheless. Let us get to hear from Andy much elaborate on this interview.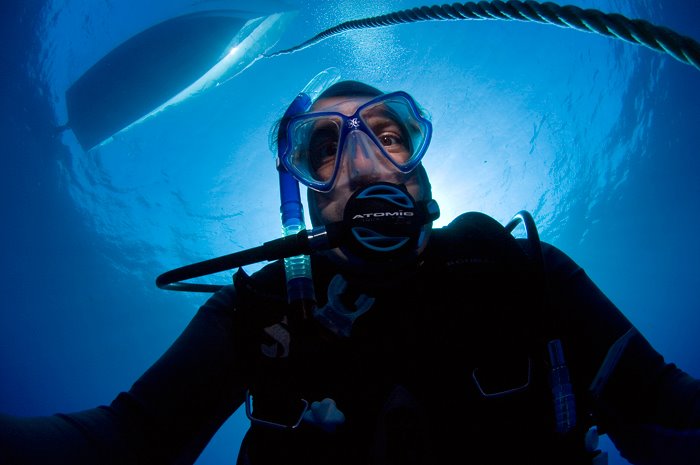 Few words about you?
Andy is an accomplished nature & travel photographer based in Santa Monica, California, traveling the world to capture images of wildlife both underwater and on the ground.
How did photography happen to you?
I actually started a little backwards by trying underwater photography before exploring other types of subjects topside. My parents loved snorkeling and spent a lot of time in the Caribbean enjoying the reefs there. So by traveling with them a couple of times, I caught the bug. I got certified to dive, and I bought a small underwater film camera as a way to show them what I was experiencing on my dive trips in different places. It grew from there, with better cameras and housings, and then the change to digital. I try to get into the water as often as possible, with Indonesia probably being my favorite underwater destination. I also travel to Africa and Asia often for other wildlife and landscape work.
Your gear?
I currently use a Nikon D-800 in a Nauticam housing along with Seas & Sea YS-D1 strobes for my underwater work. The big files from the D-800 are great to work with for printing and I like the ability to do a little cropping and still have a decent sized image.
Your pictures are genial in terms of light, composition and subjects. How do you achieve such brilliance underwater?
What makes a compelling underwater photo is the same as a photo taken anywhere else: composition, light and capturing a moment. None of which can be accomplished before mastering diving skills so you can be still and position yourself properly. Bringing artificial light (strobes) underwater is the only way to capture accurate color after going down more than a couple of feet. Water filters out the color spectrum the deeper you go. The strobes are also limited in distance, so you have to remain relatively close to your subjects. Often what you're doing is balancing ambient sunlight with your strobe light, which can be a little tricky at times and takes a bit of practice. On cloudy days, at deeper depths, or at night, you're relying exclusively on artificial light. It's actually sometimes surprising to see the colors on an image when lit by the strobes, as your eye is seeing colors filtered out by the water.
What makes underwater photography so special for you?
What's great about underwater photography for me is the the sense that I'm exploring a foreign world and I love the sense that I'm seeing things that not that many people have seen. As much as I've dived over the years, I still see something new all the time. Even now that I have a bit better knowledge of marine biology, it's still a challenge to find subjects and interesting ways to shoot them. Every dive is unique and has unexpected opportunities for photography.
Any final thoughts for our readers and aspirants in this field?
If I had one thing I could tell aspiring underwater photographers it would be to learn how to dive and properly control your buoyancy before even bringing a camera underwater. It will not only make you a better underwater photographer, it will help save the reefs from you falling, grabbing, and kicking to keep yourself still. When you can remain motionless in the water a few inches from a subject, then you're ready to add a camera to the equation.
Click on the image for better and enlarged view.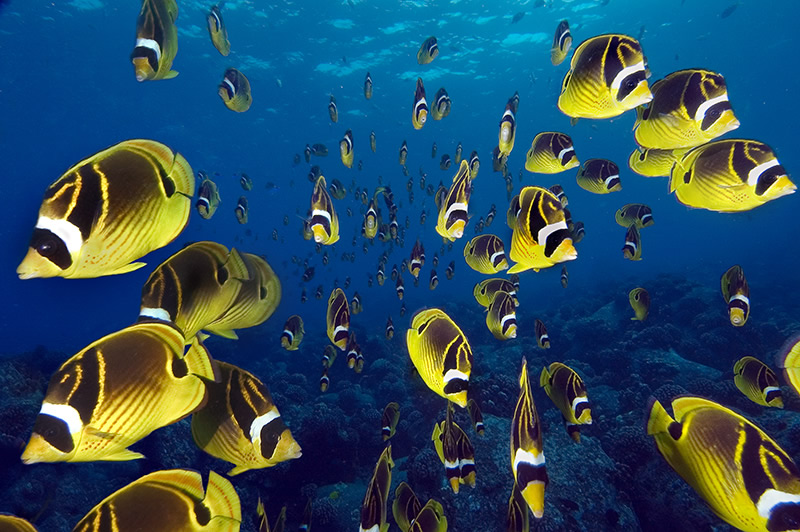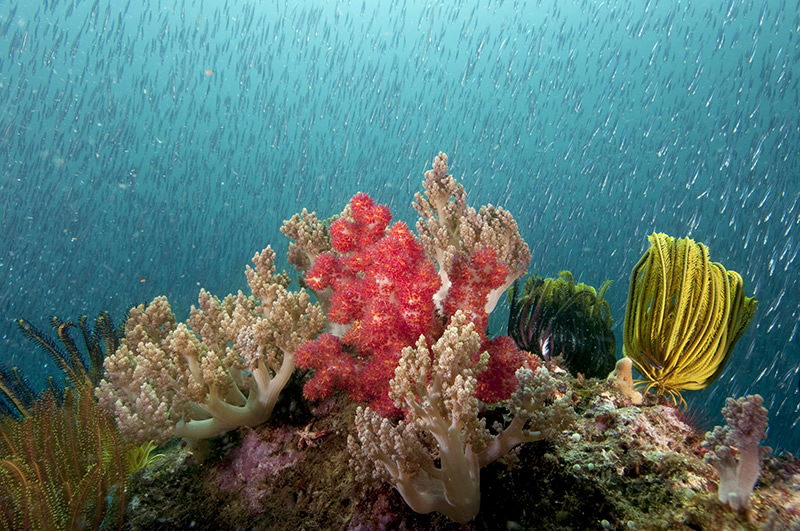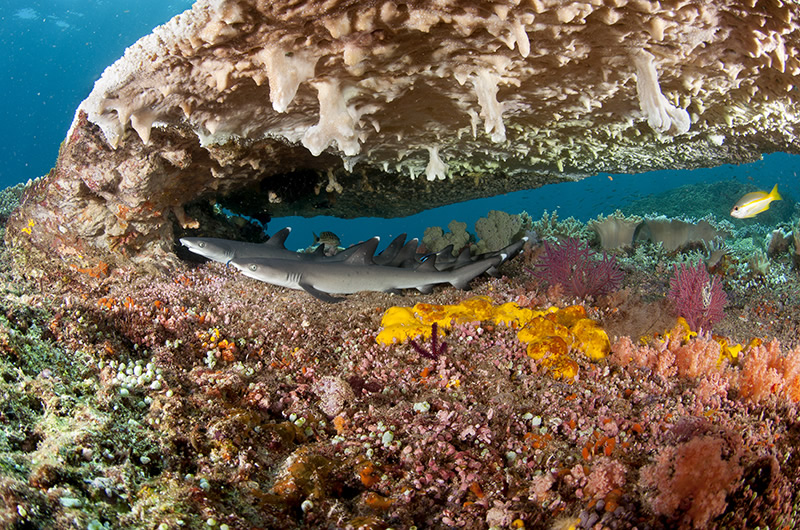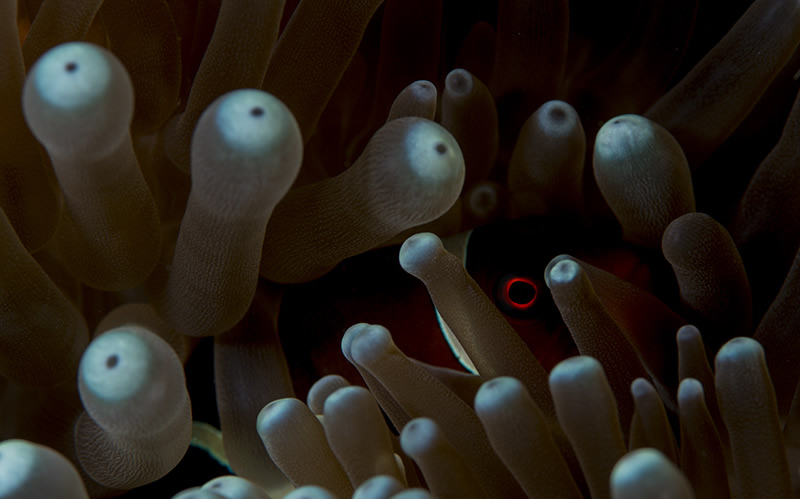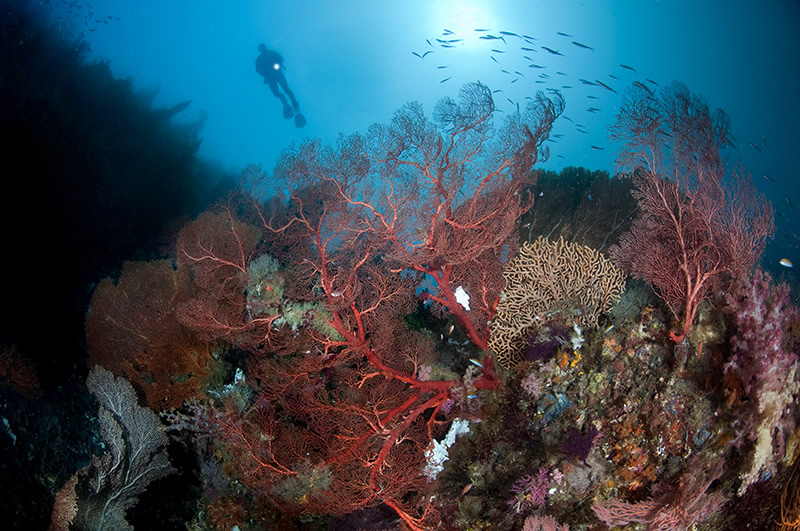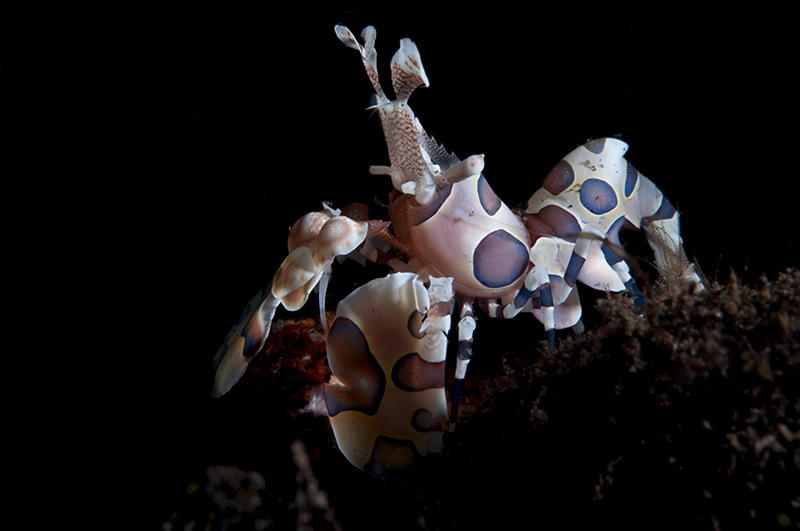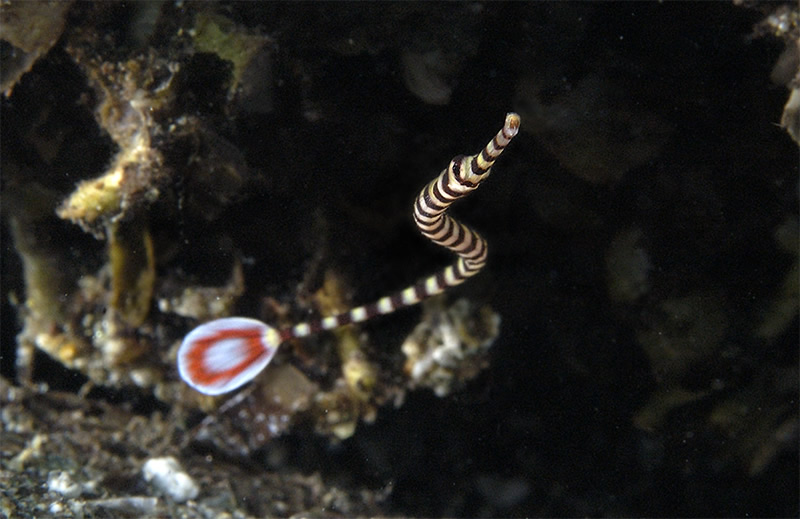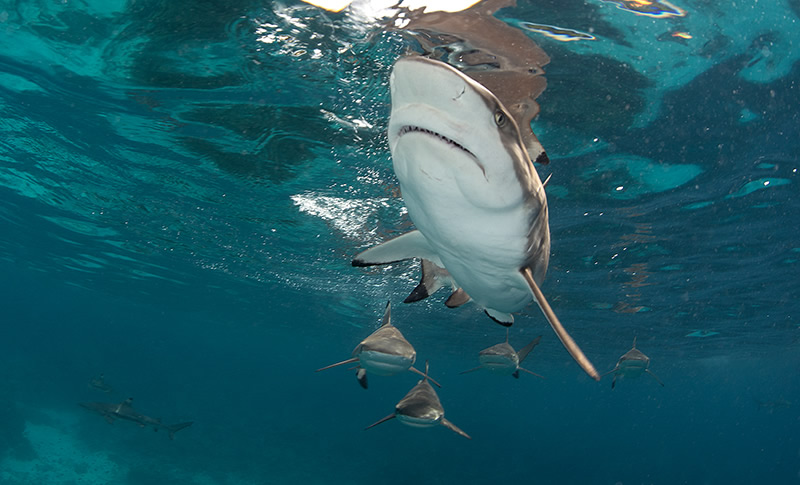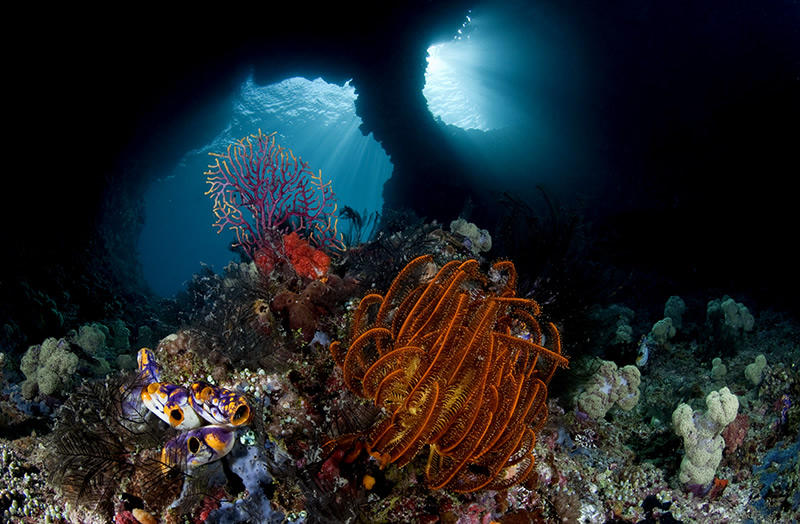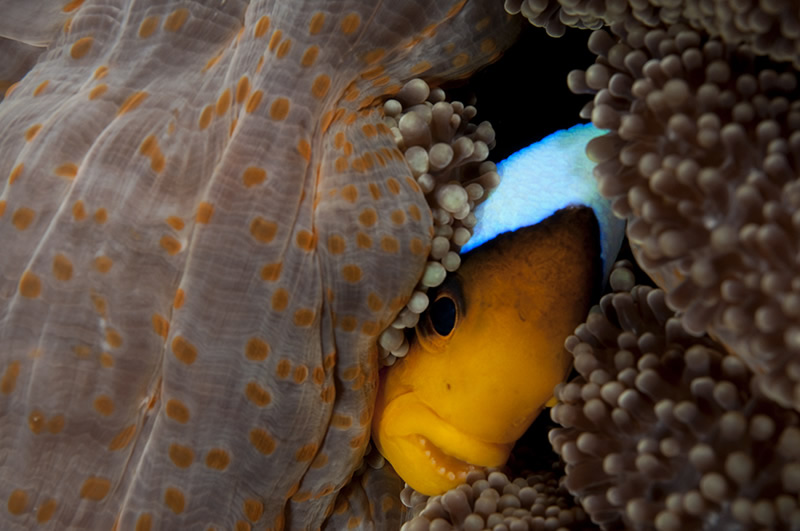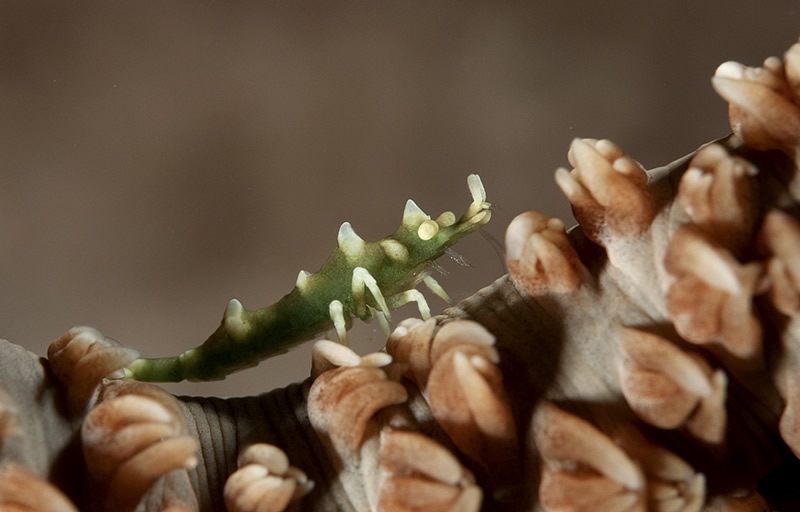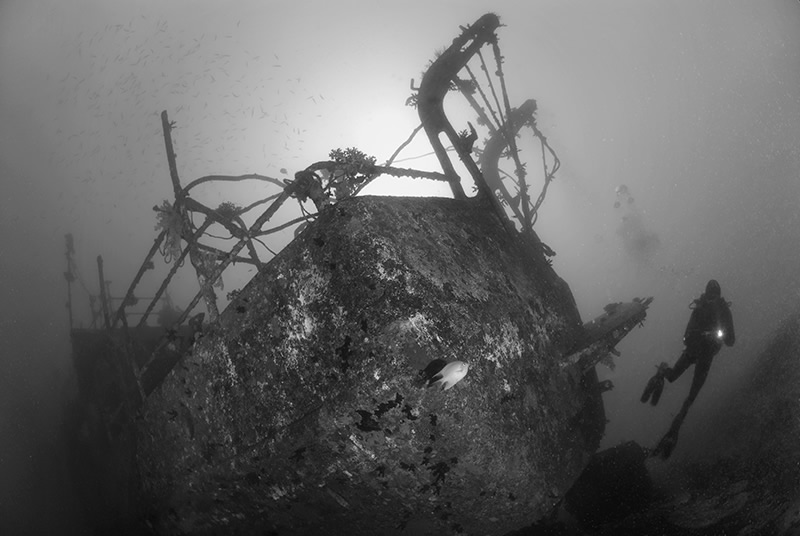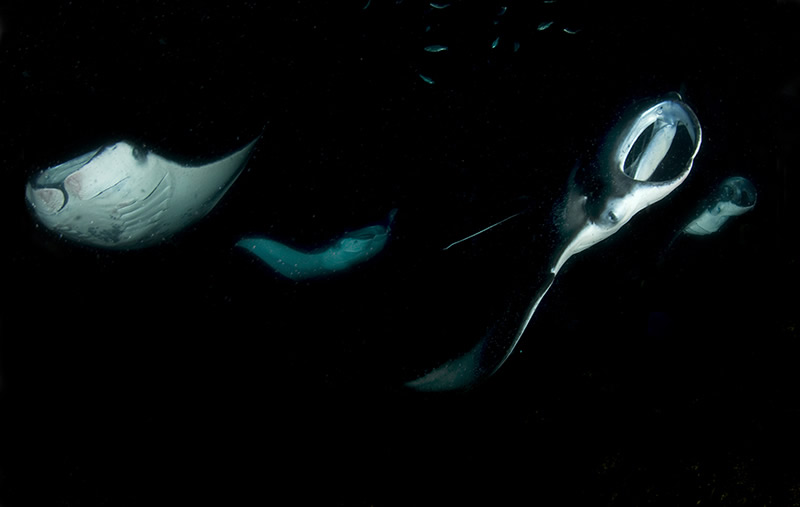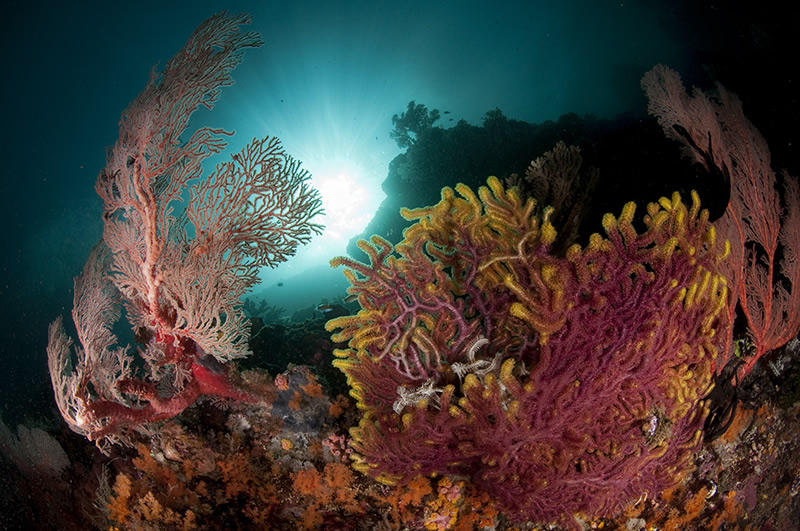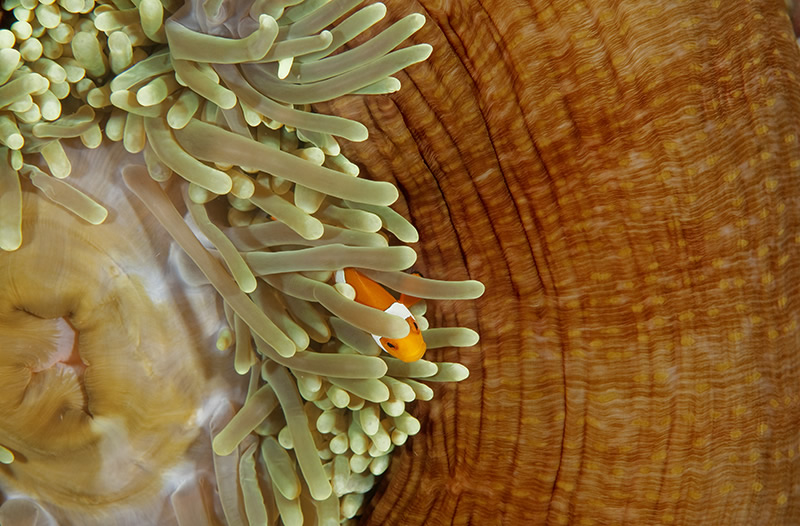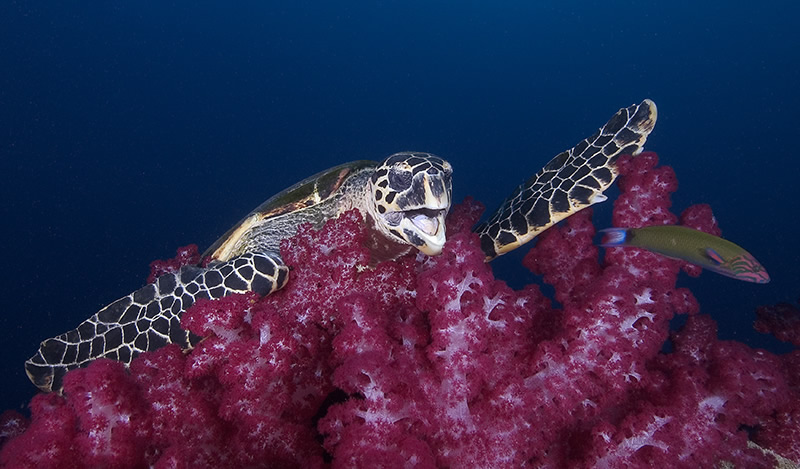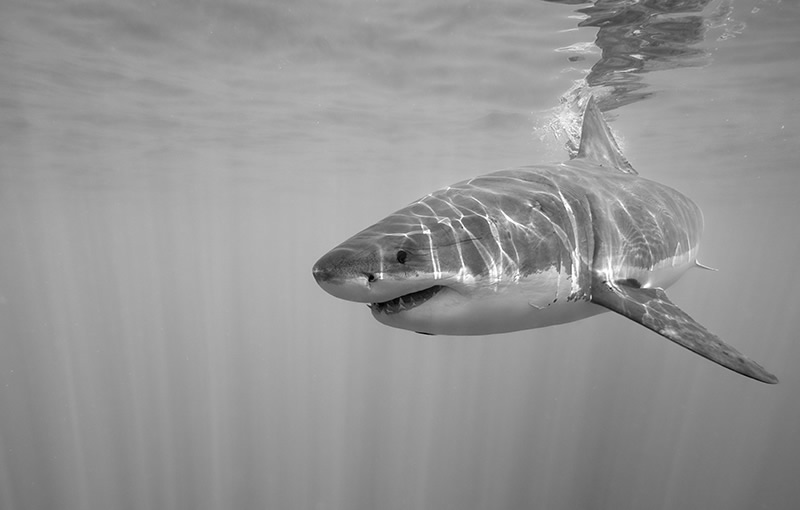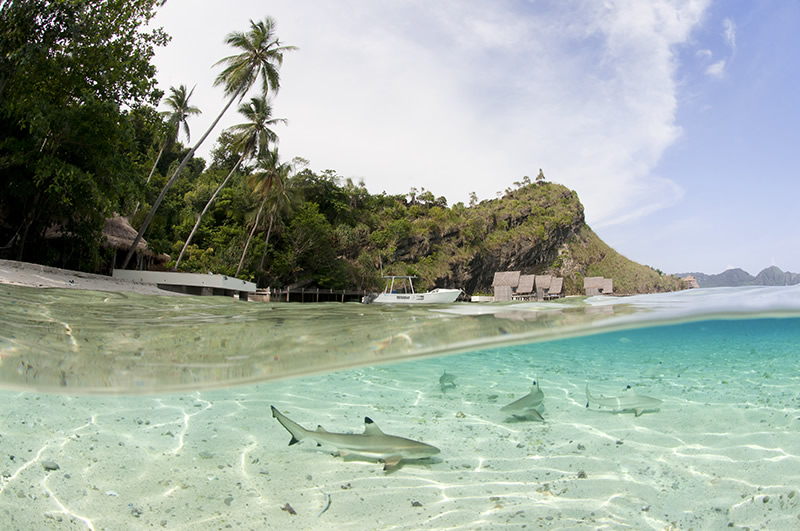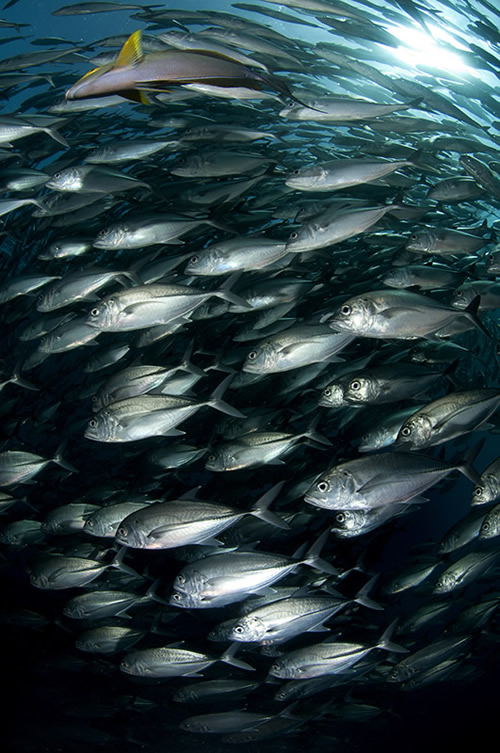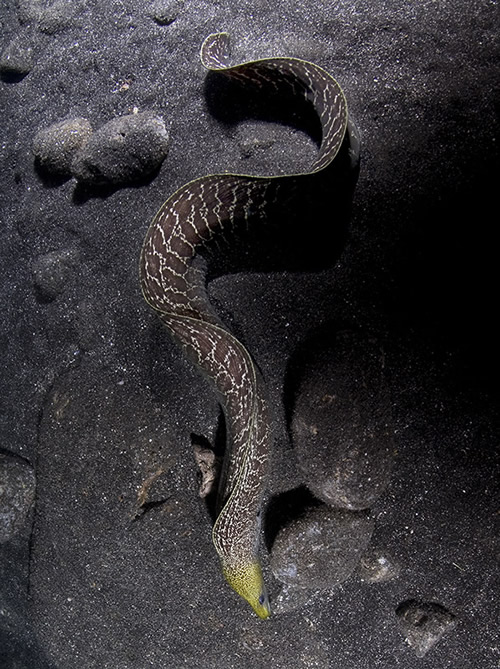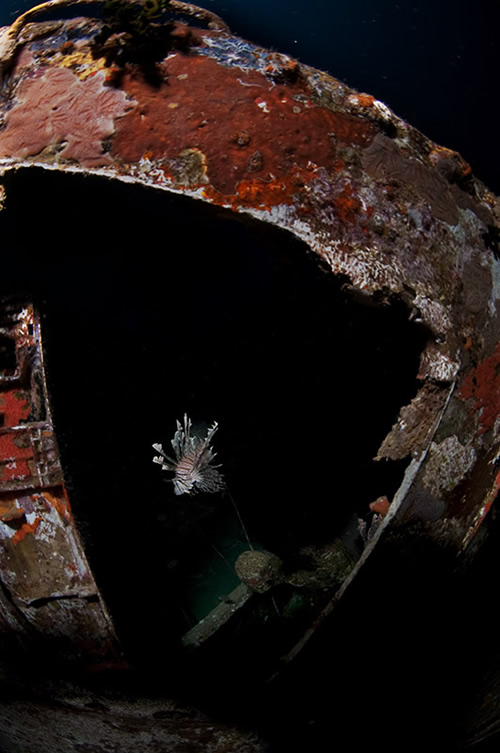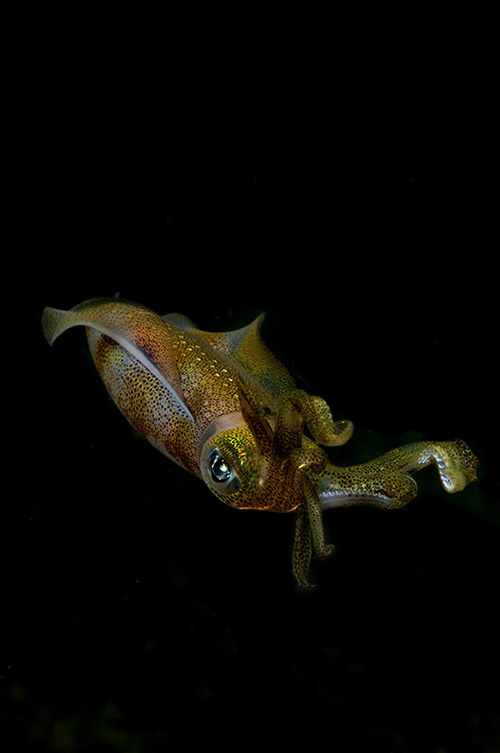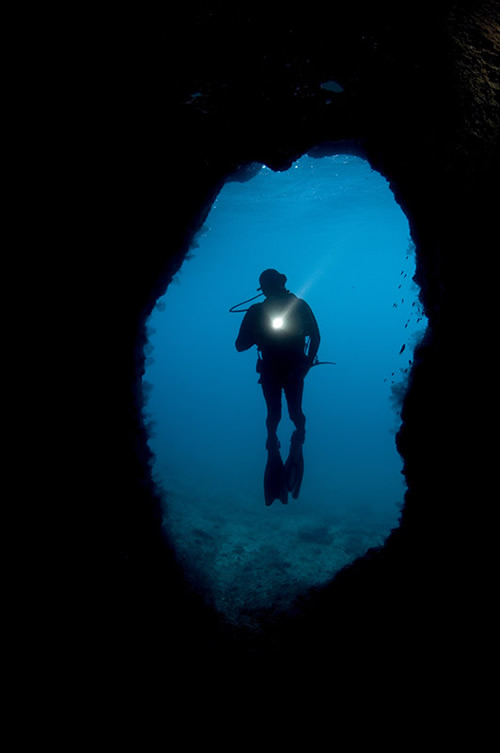 You can find Andy Lerner on the Web :
Copyrights:
All the pictures in this post are copyrighted Andy Lerner. Their reproduction, even in part, is forbidden without the explicit approval of the rightful owners.