Super classy portraits of stunning models, mostly artistic and classic. For Charles Hildreth, fine-art portrait photography isn't something very new, he has always been fascinated by the ardent class of this genre. His pictures do provoke a strong emotion on the ordinances of the inner soul and eternal beauty. Listen to more about his magnificent conscience, pure vision, and what more in this splendid interview.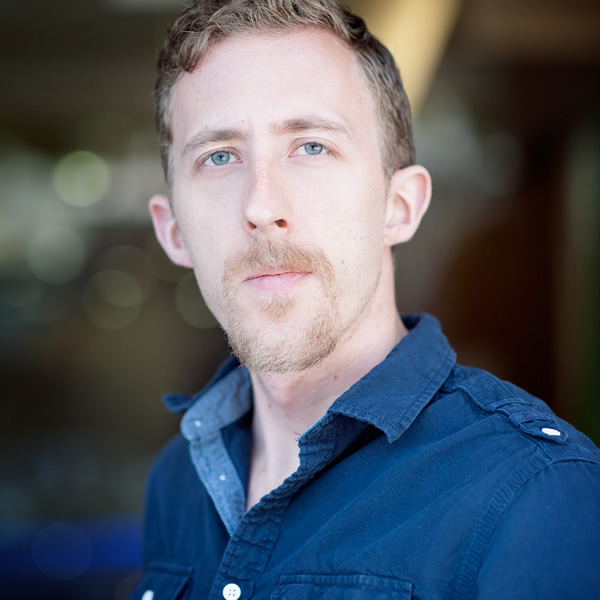 An introduction about you?
My name is Charles Hildreth and I am a freelance photographer specializing in portraits and weddings. I currently live in Los Angeles, California, but I was born and raised in Denver, Colorado.
I majored in Journalism & News Editorial at the University of Colorado at Boulder, where I put a strong emphasis on journalistic writing. My childhood consisted of a fascination with Hollywood heroes like Indiana Jones and an appreciation for the romanticism of history and Arthurian tales. In 2006, I took a 90-day, 16-country tour of Europe where I explored as many big and small art museums as I could. It enriched the understanding I once had of world culture, opened my eyes to new cuisine, artists, and put my degree in perspective as far as objectivity was concerned. My portraiture work is a combination of any of these elements, mixed with an objective observation of humankind and an internal struggle for self-confidence in an opinionated world.
My work, to me, is flawed and always will be, as it continues to be a reflection of me, the photographer. I'm not a photographer's photographer. I can't sit in a room and chat about camera logistics or ratios, nor have I ever had the desire to. I know what works for the content I produce and gradually grow from a core of photography appreciation.
If I could one day fit in among other artists as a storyteller, I think it would be a better fit than photographer, but for now, this is the one medium where I can explore this desire to produce art. I have never wanted to pigeon-hole myself into one particular craft. In the future I hope to continue submit work to publications, print work for local art shows, and explore a world full of engaging individuals.
What is the secret behind to capture a great portraits?
Make the shoot simple. Spend time getting to know who you are, so you can see that in others. I firmly believe the old saying: a photograph is merely a reflection of the photographer.
Can you please describe your post image process?
My post-processing is a series of (up to 14, sometimes) layers in Photoshop. I manually adjust color, make separate layers for retouching, and use several curves to achieve the desired result. I offer tutorials for this as it is not a simple explanation. These can be found on my web site.
What camera and lighting gear do you use for a typical shoot?
I like to keep it minimal. I bring my d700 body, the 85mm 1.4 and the 50mm 1.4. I shoot in RAW.
Could you leave our readers with one last practical piece of advice on shooting portraits that stand out from the rest?
Have good taste and tell a story. That is, if you want people to follow your work. Otherwise, create what it is you want and put it into the world. I feel it's everyone's duty to create and realize there is no good or bad in art, it's all subjective.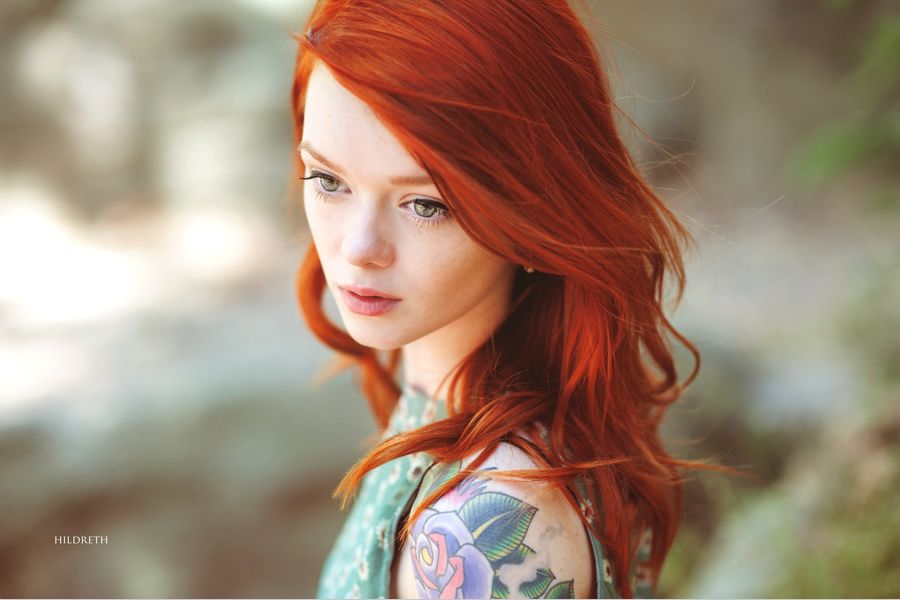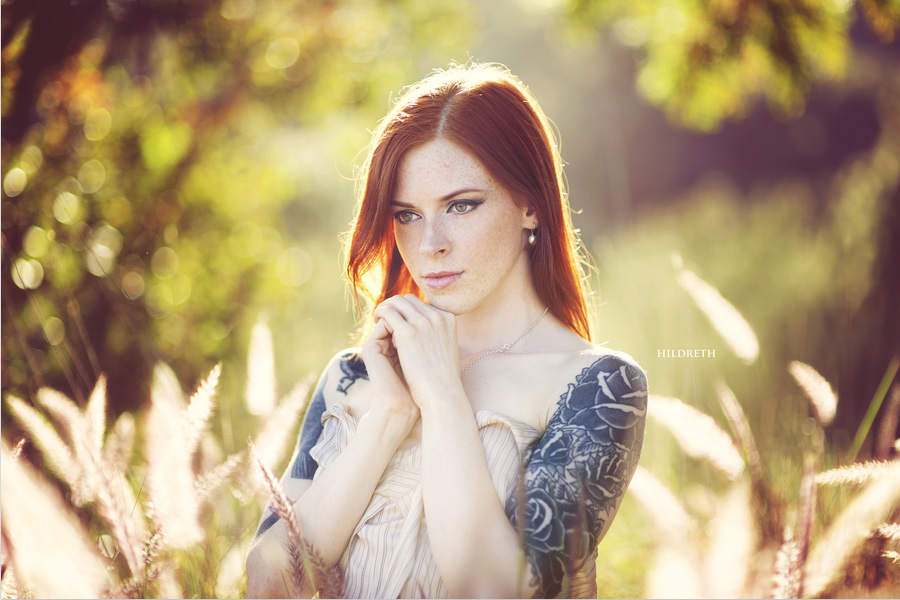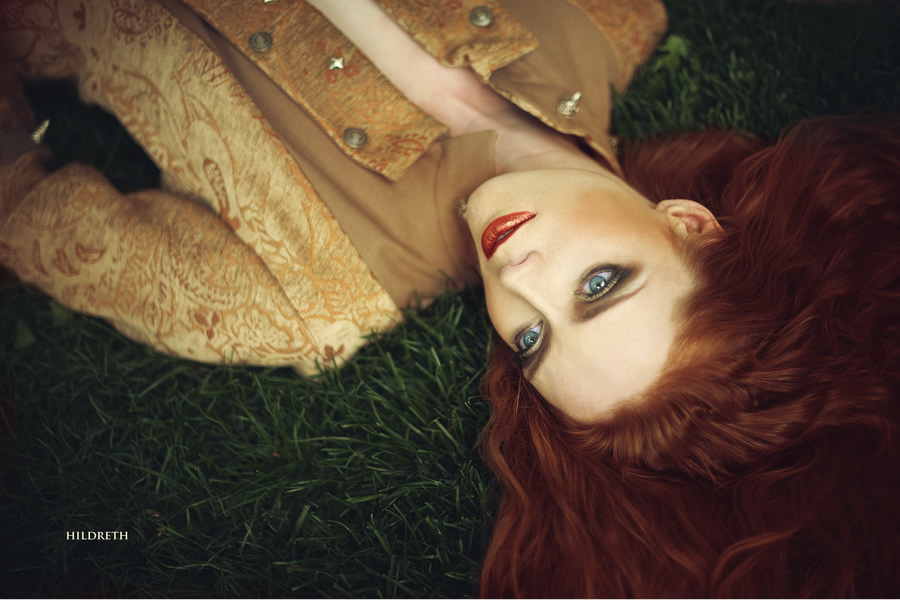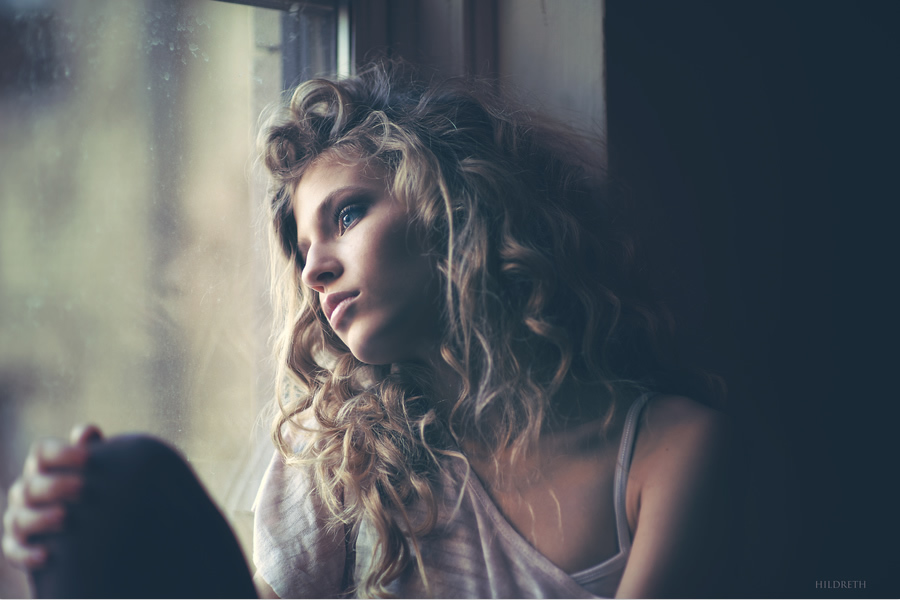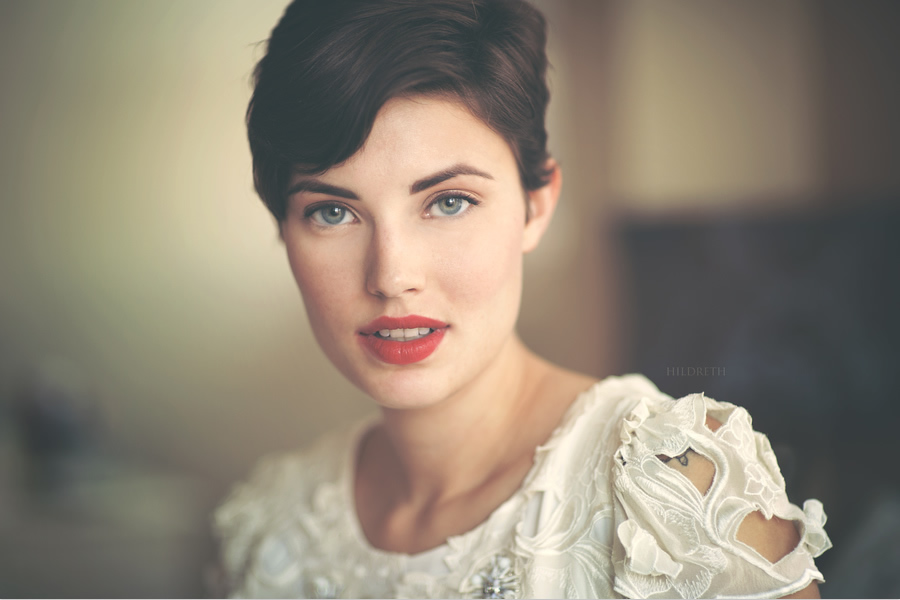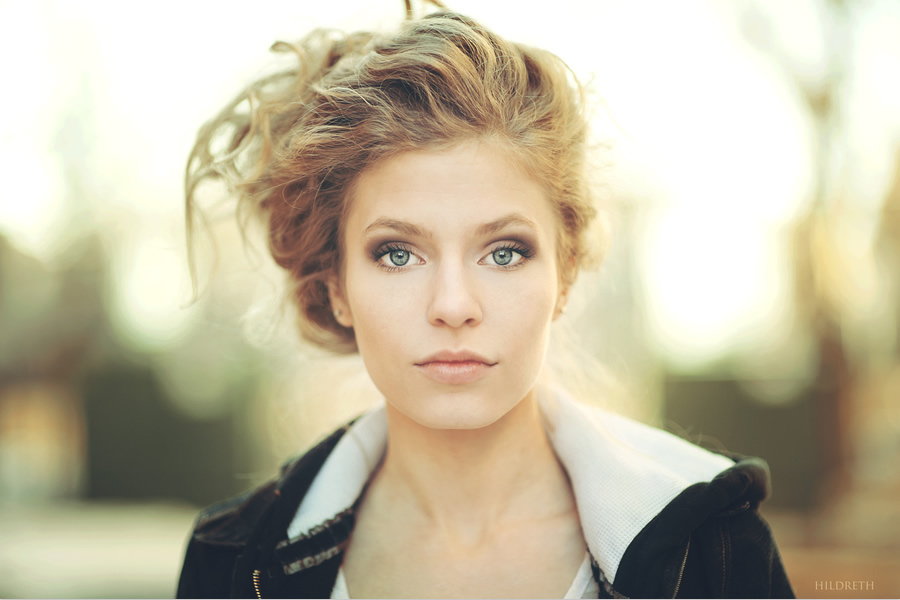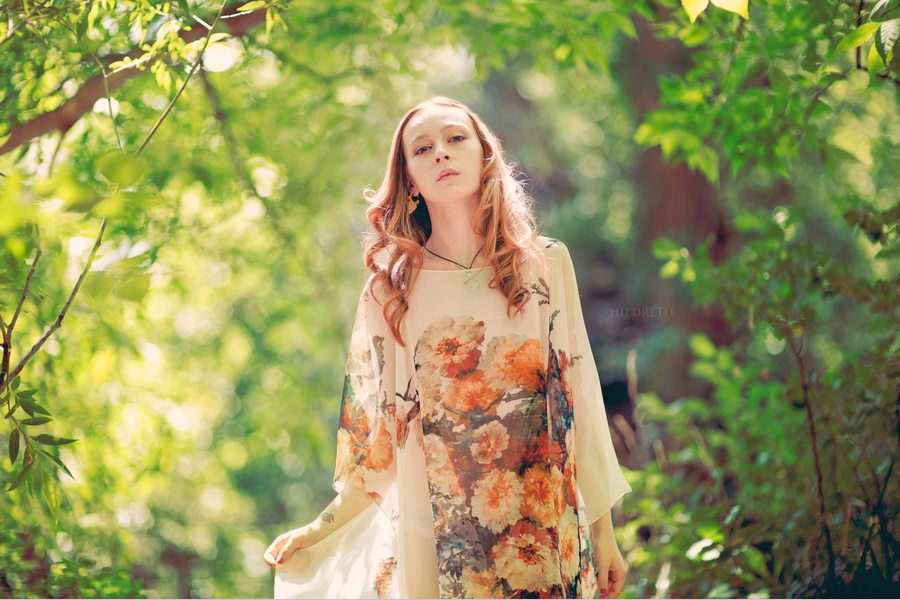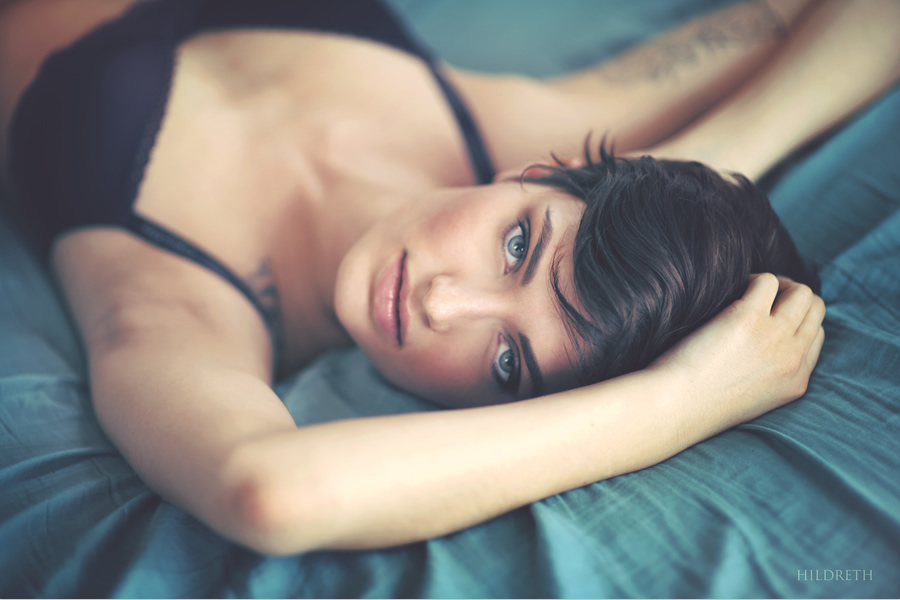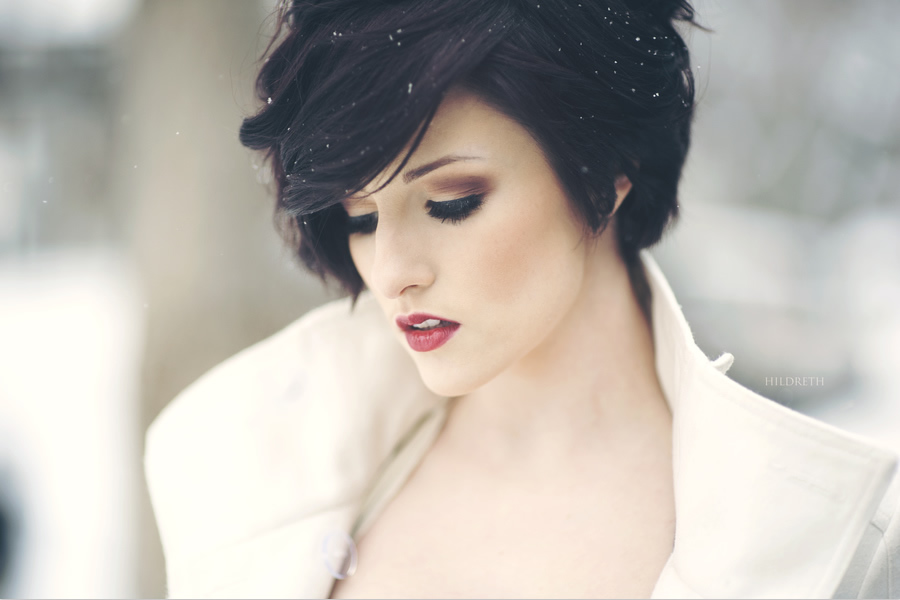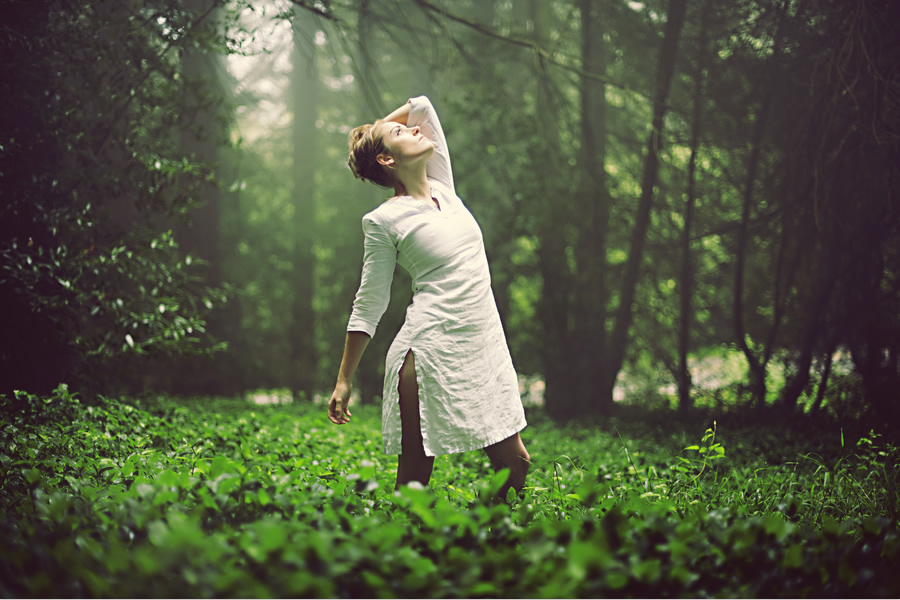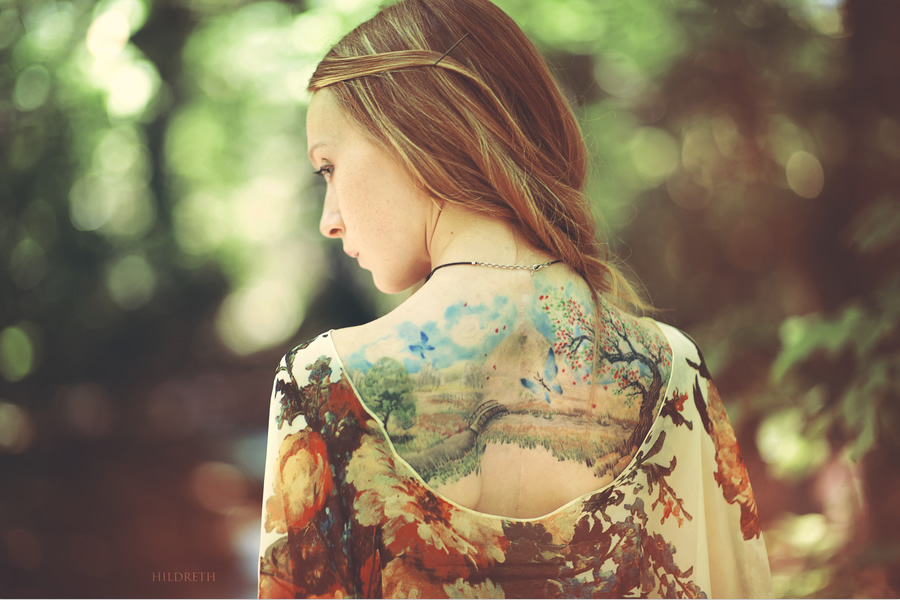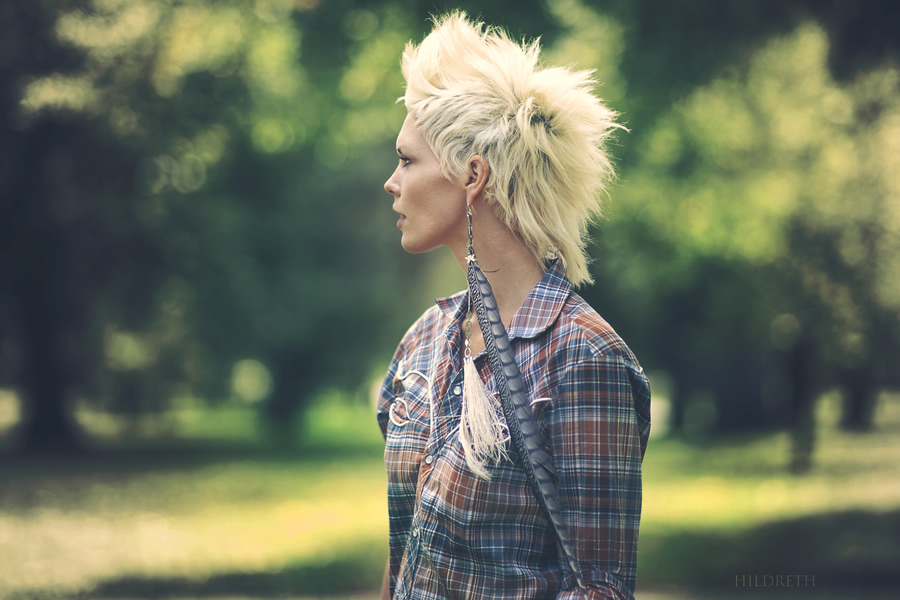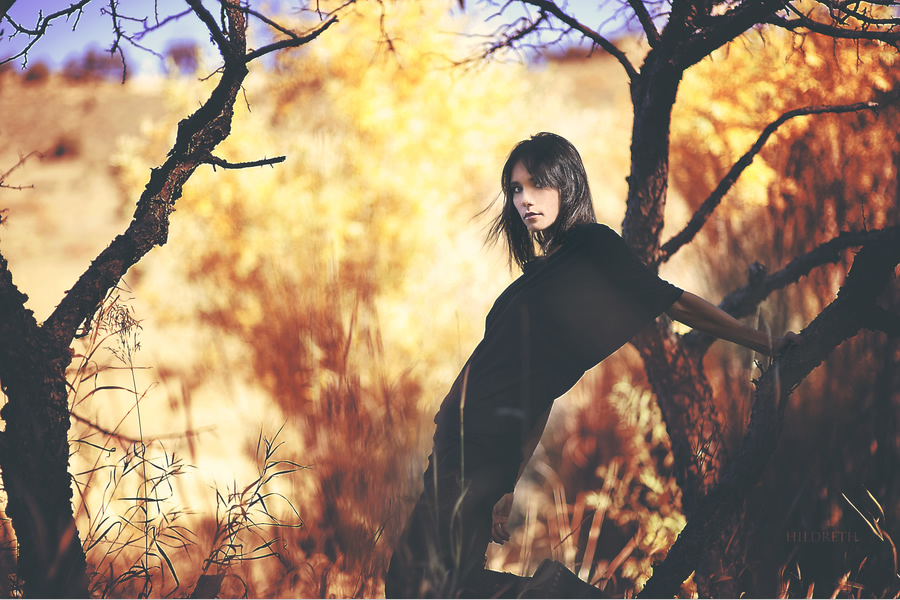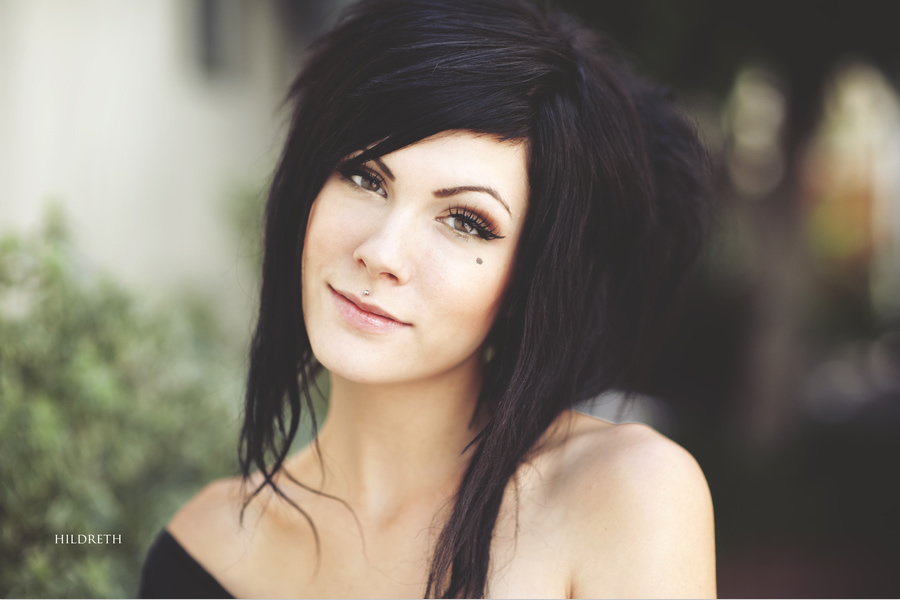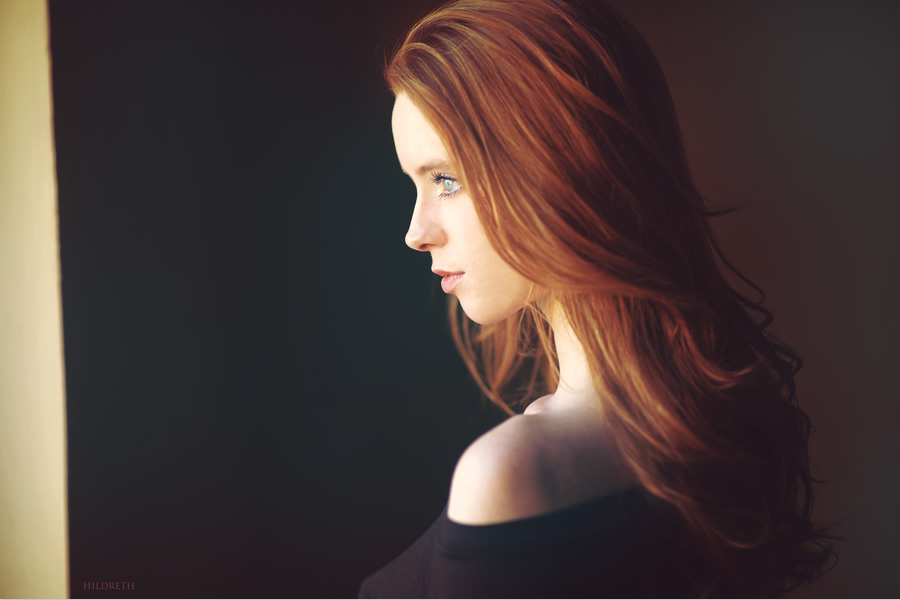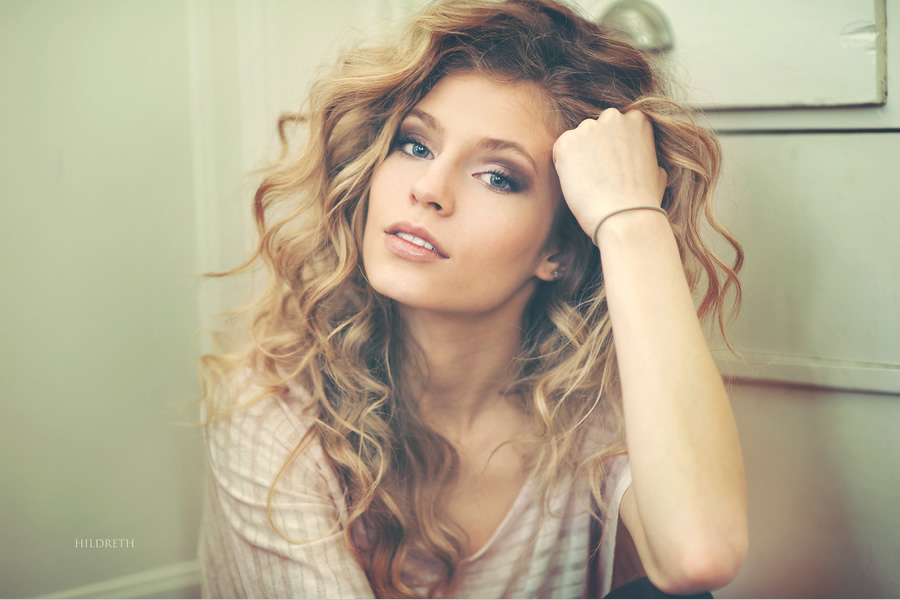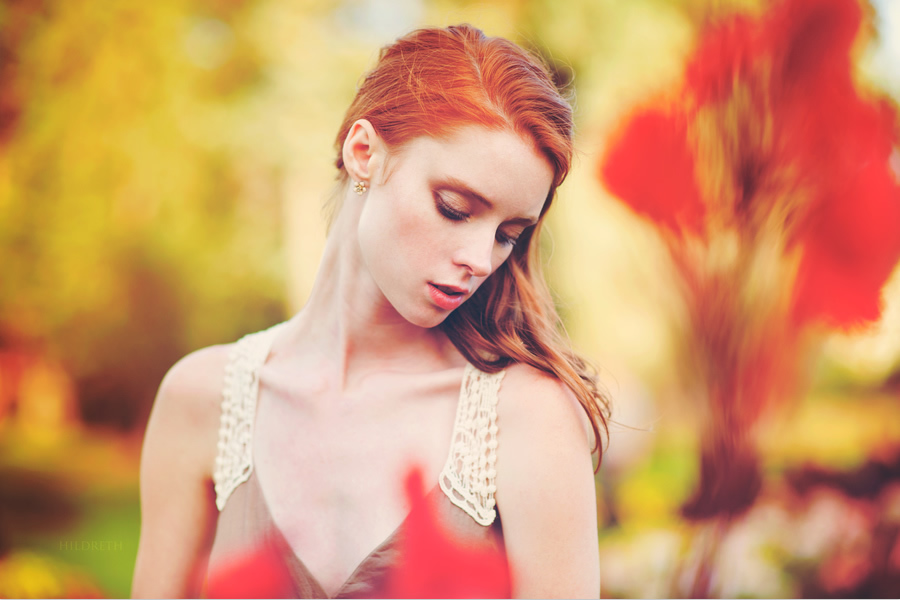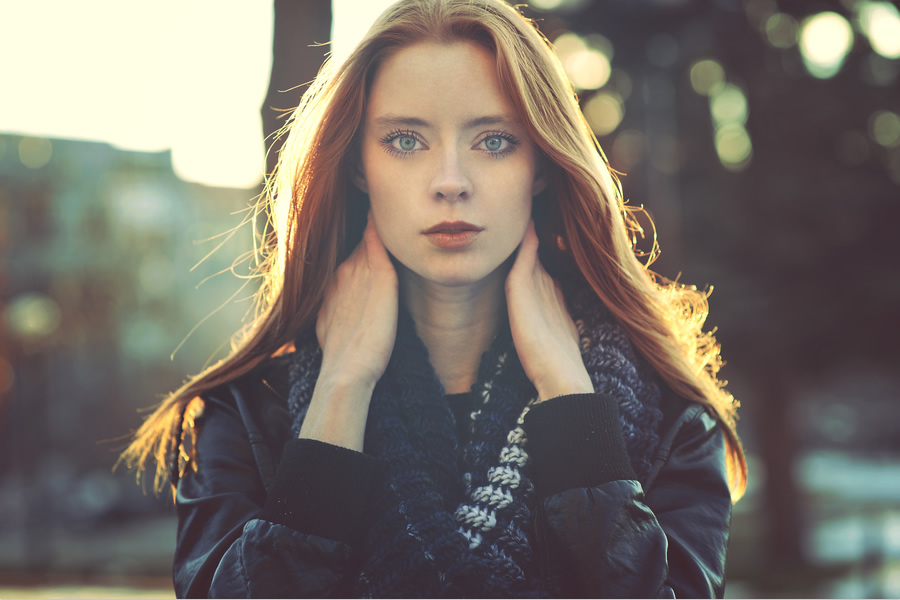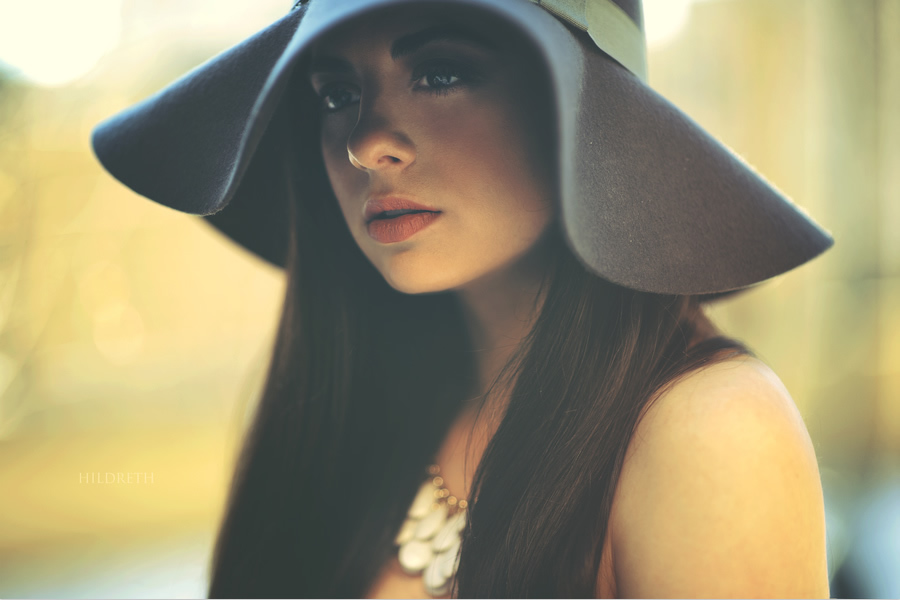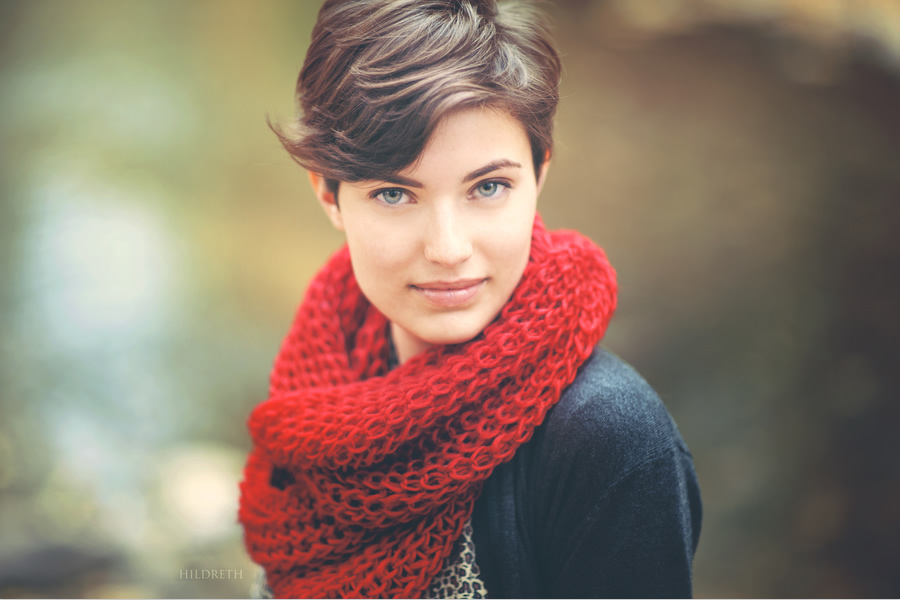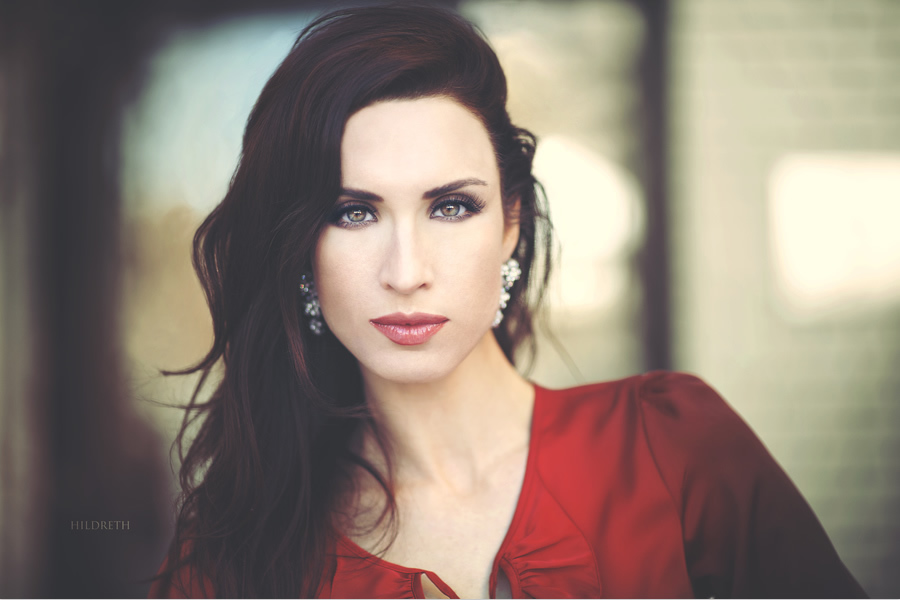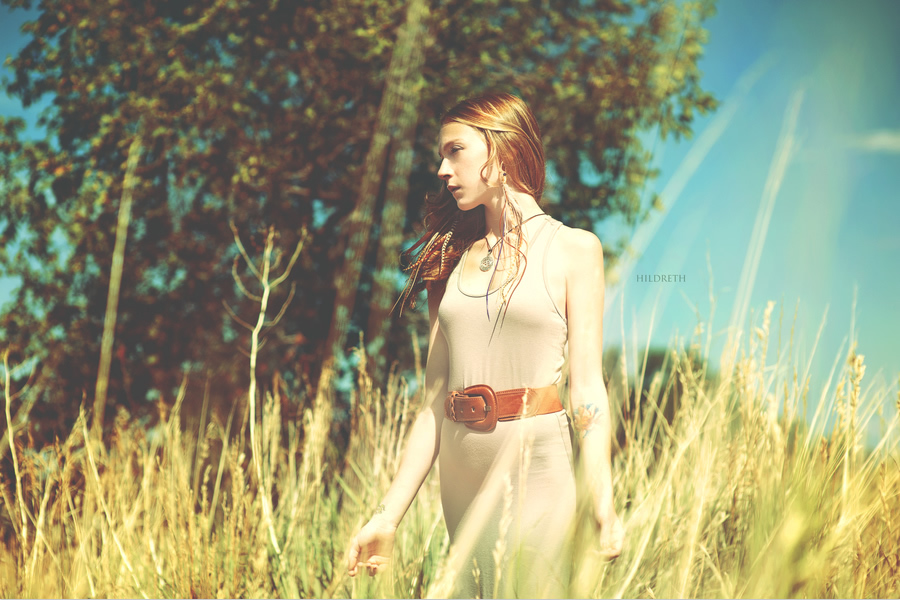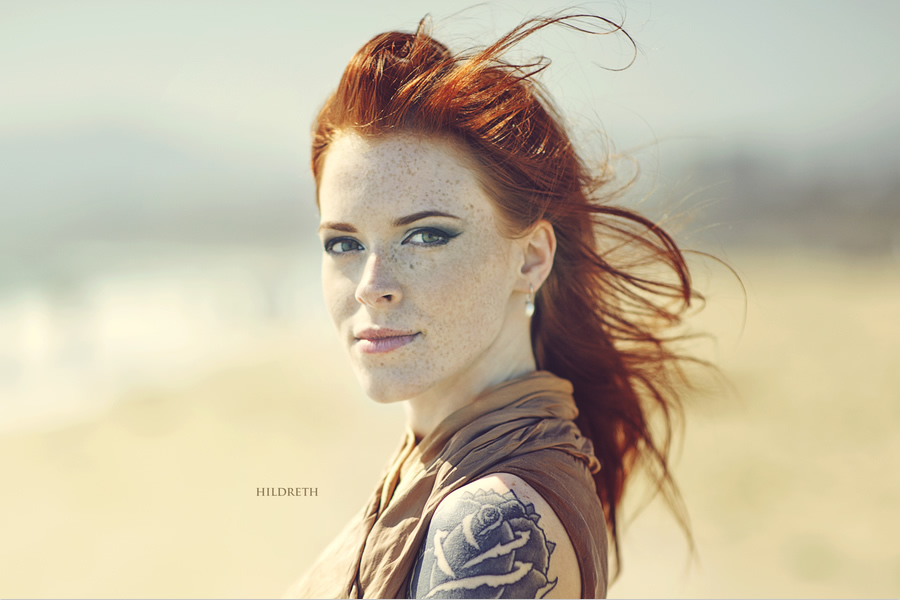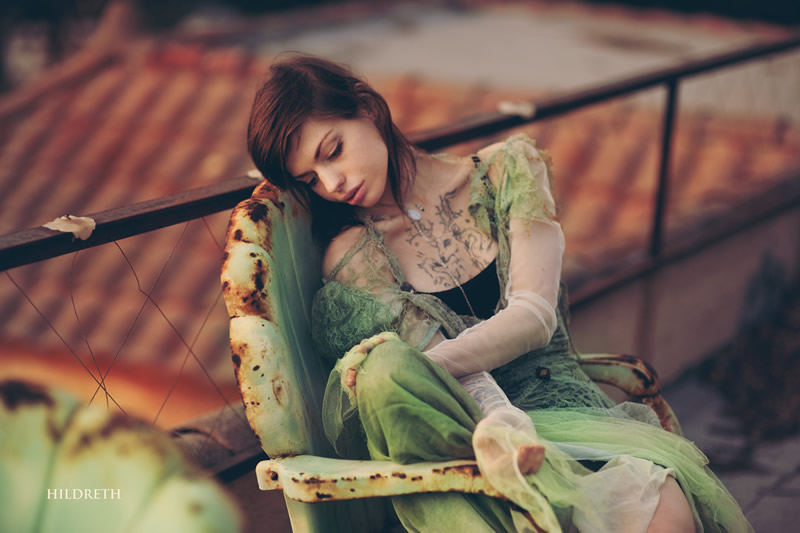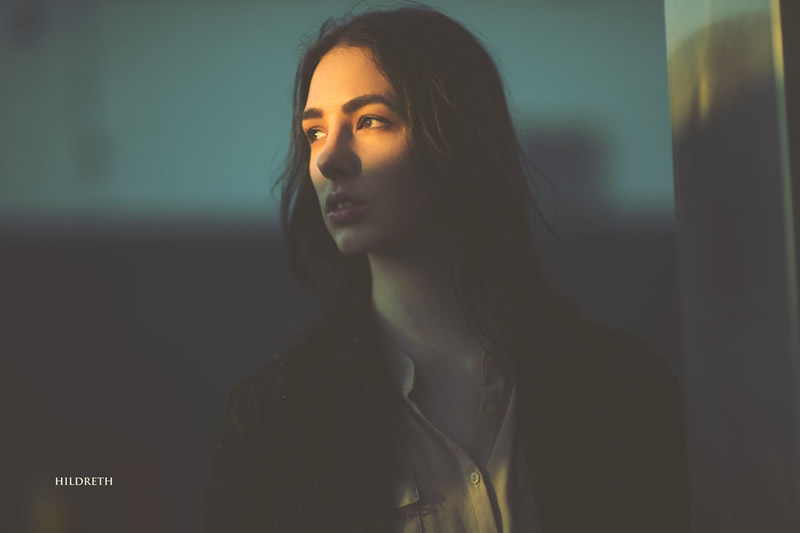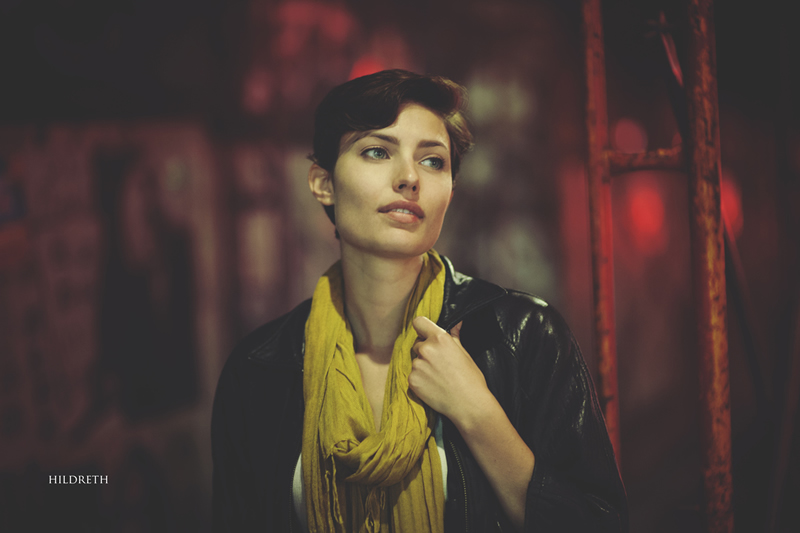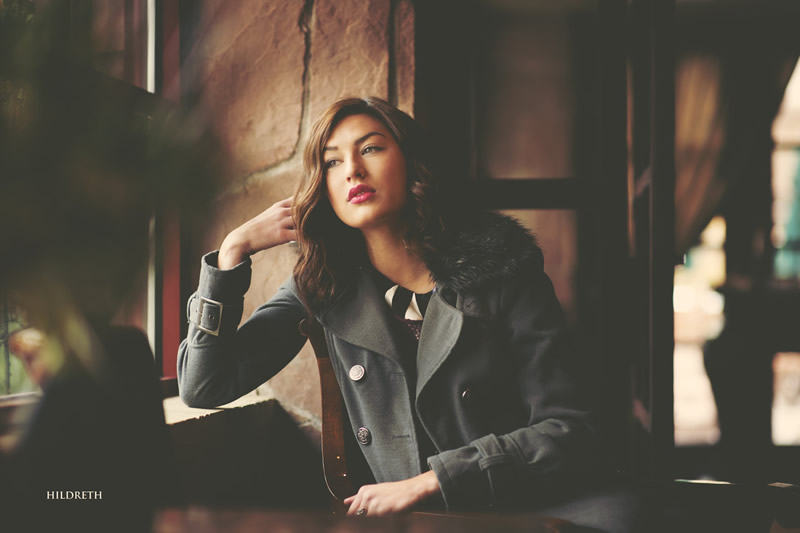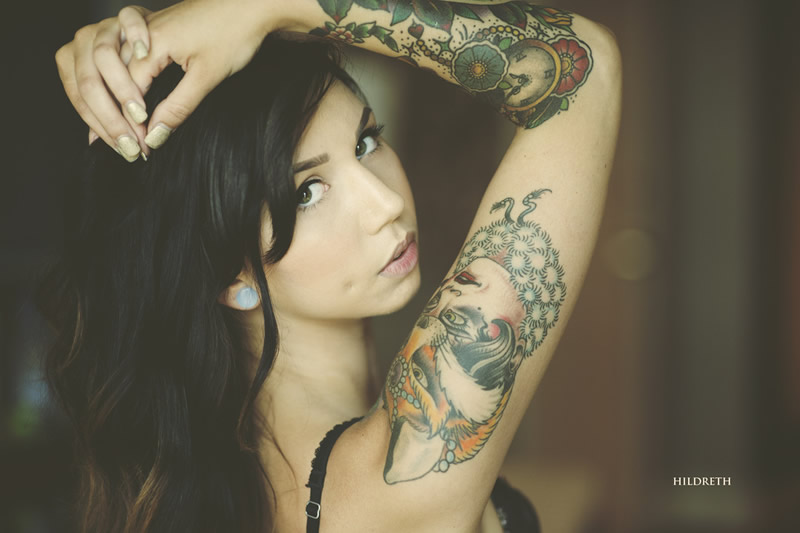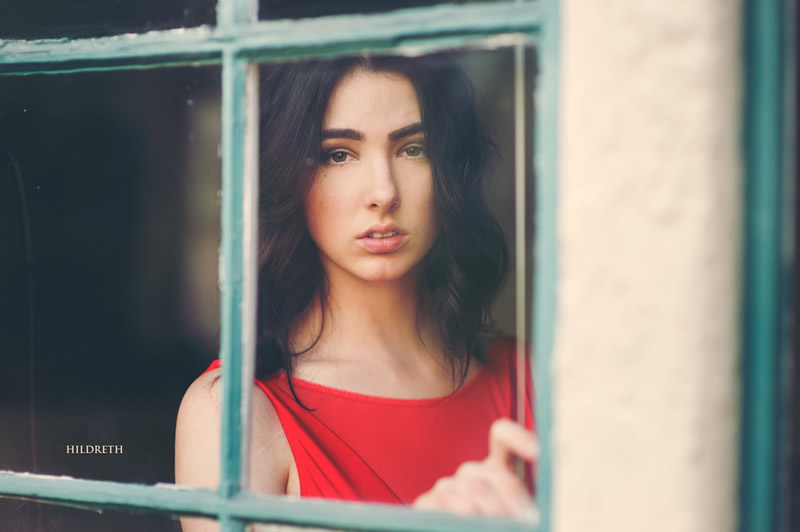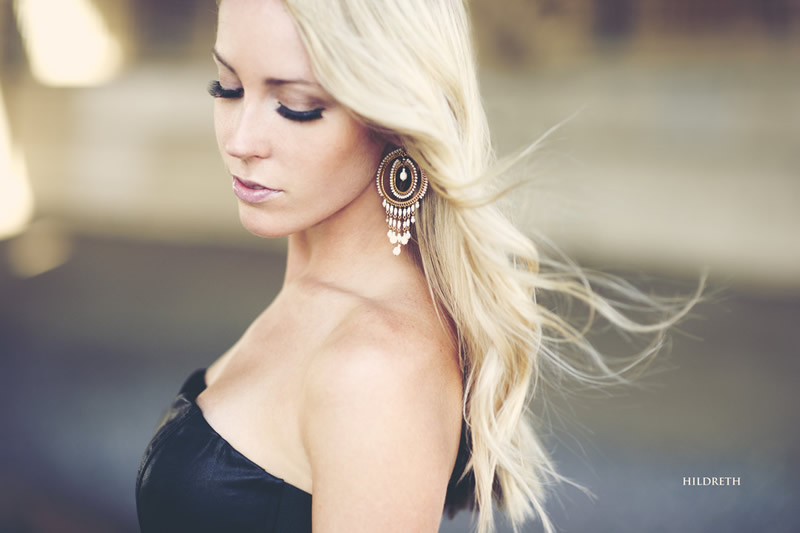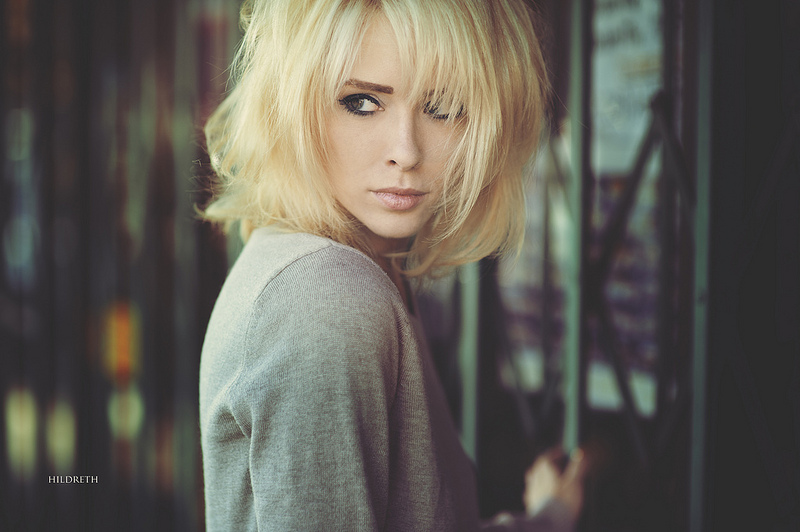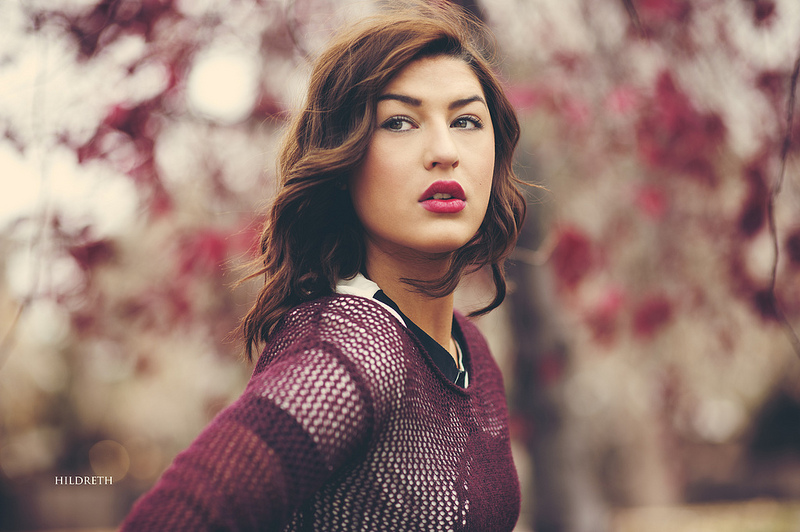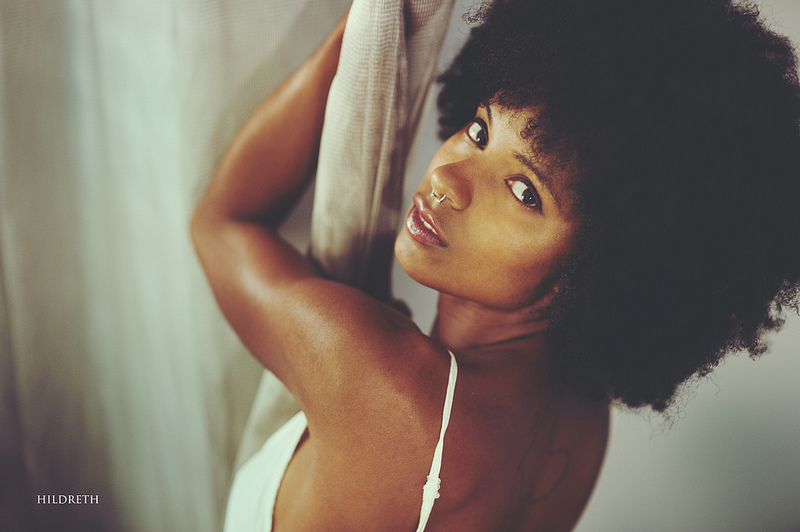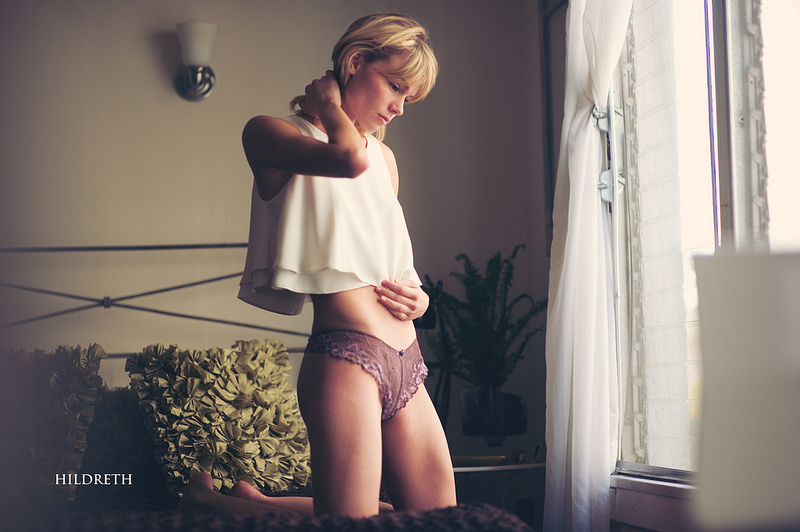 You can find Charles Hildreth on the Web :
Copyrights:
All the pictures in this post are copyrighted to Charles Hildreth. Their reproduction, even in part, is forbidden without the explicit approval of the rightful owners.