Monika Manowska loves to keep it simple, her vision towards the idea of photography and that specific reason about why she keeps shooting is incredible. The answer makes you rethink about the art of photography and starts to pretty much agree to the very fact of why people photograph something. Yes, Monika loves to preserve moments, shoot the unforgettable, sometimes the pictures are about the very closed ones and many times the people she meets.
These pictures here are wrapped gently with wonderful warmth and art, everything about these photographs are perfect and makes you rejoice into the art of shooting portrait photography. Eyes play a very important role in most of her portraits and no wonder she is one of the finest portrait photographers today. Above all Monika says, she does with all her heart and everybody deserves a good portrait.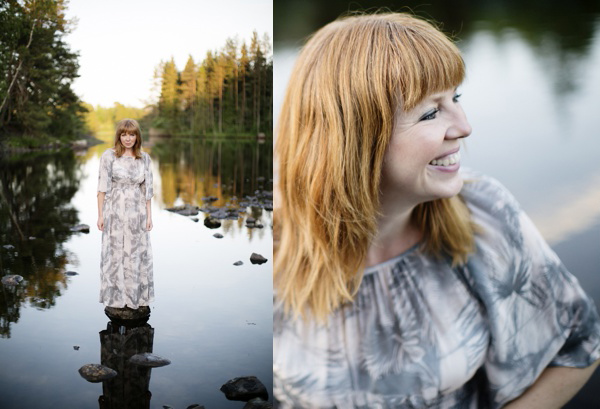 Photo By: Sonia Jansson
About Monika Manowska
My name is Monika and I'm a Fine Art photographer.
Why photography? Maybe so that I can remember all the places and people I have meet. Maybe because I have about 5 pictures of me when I was a kid. Maybe because my son grows so fast and through my photos I can look at his baby face. Or maybe because I see pictures where ever I go and I want to catch that moment to last forever.
When I photograph I do it with my heart, and I know that everyone deserves a great portrait!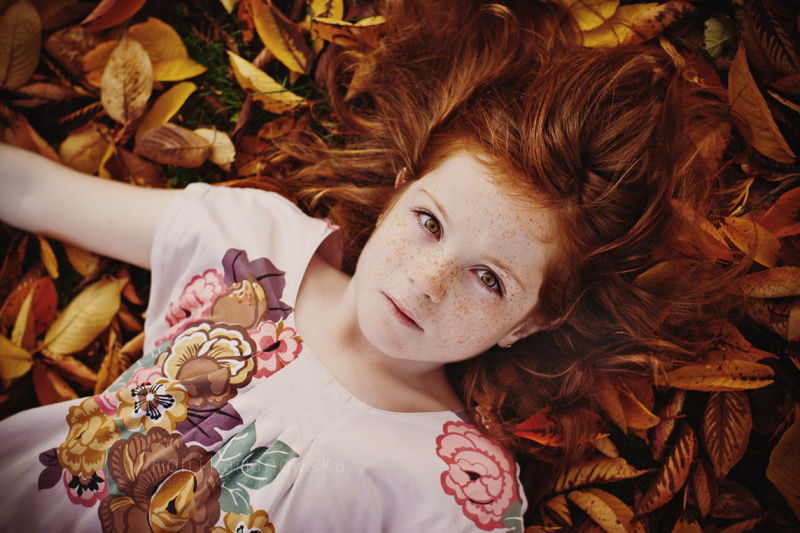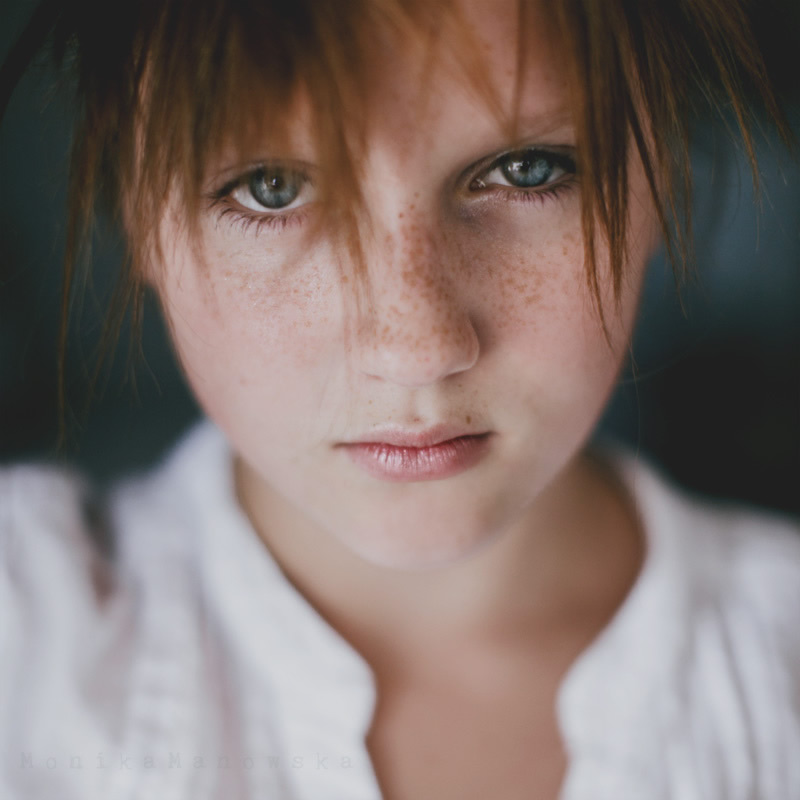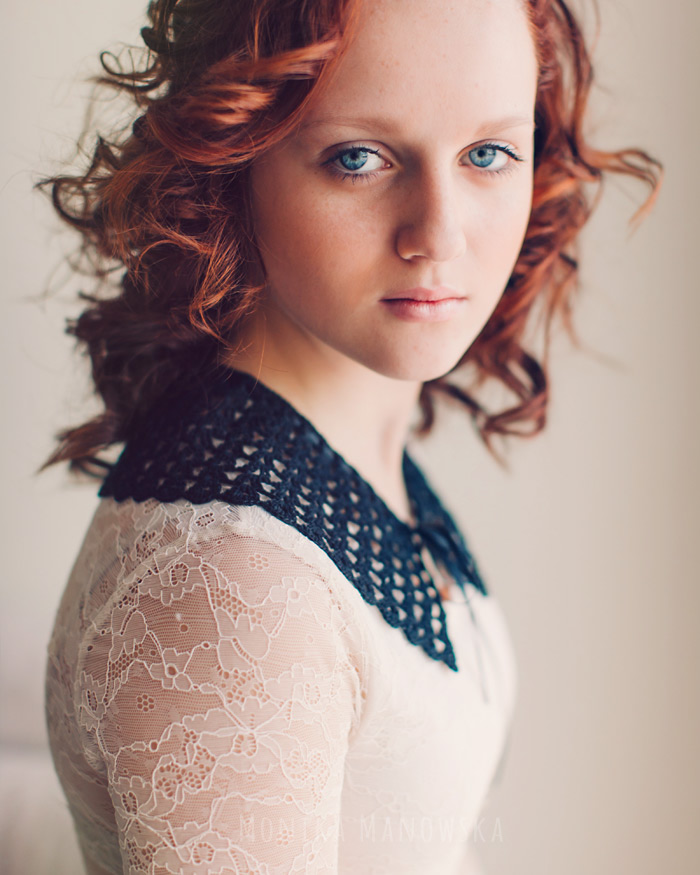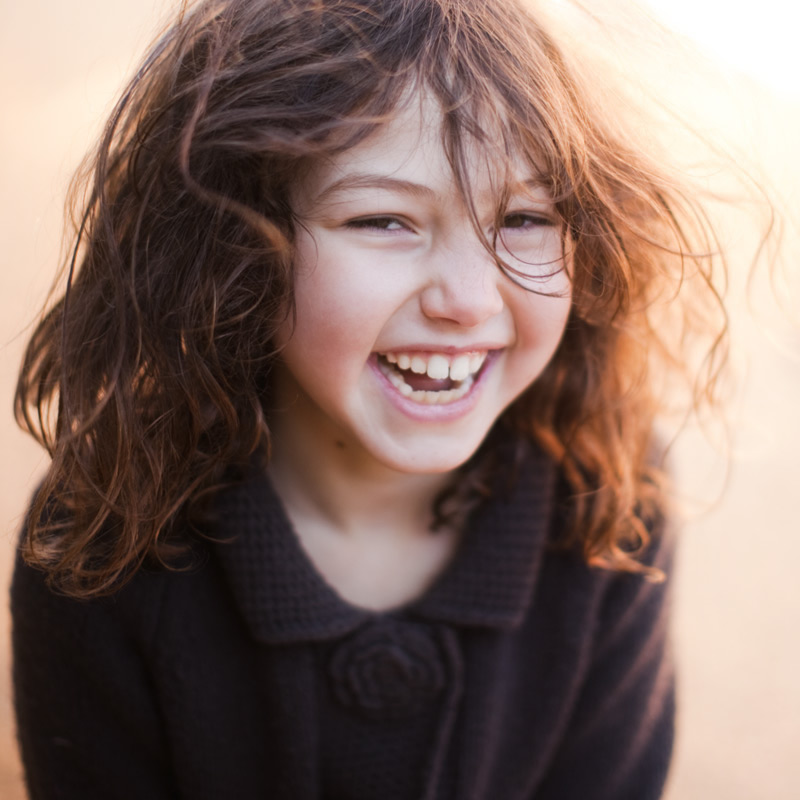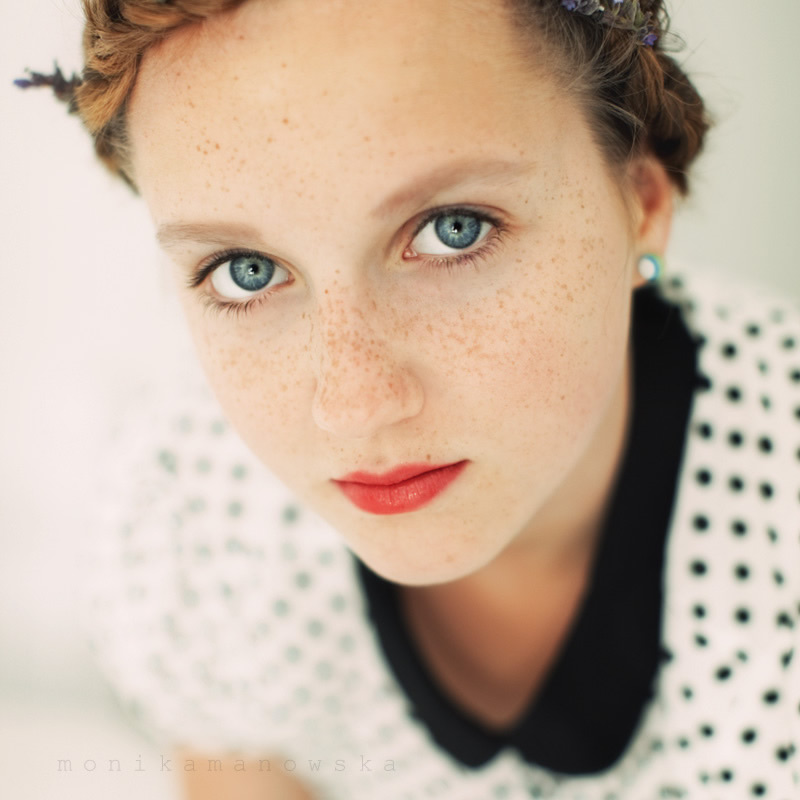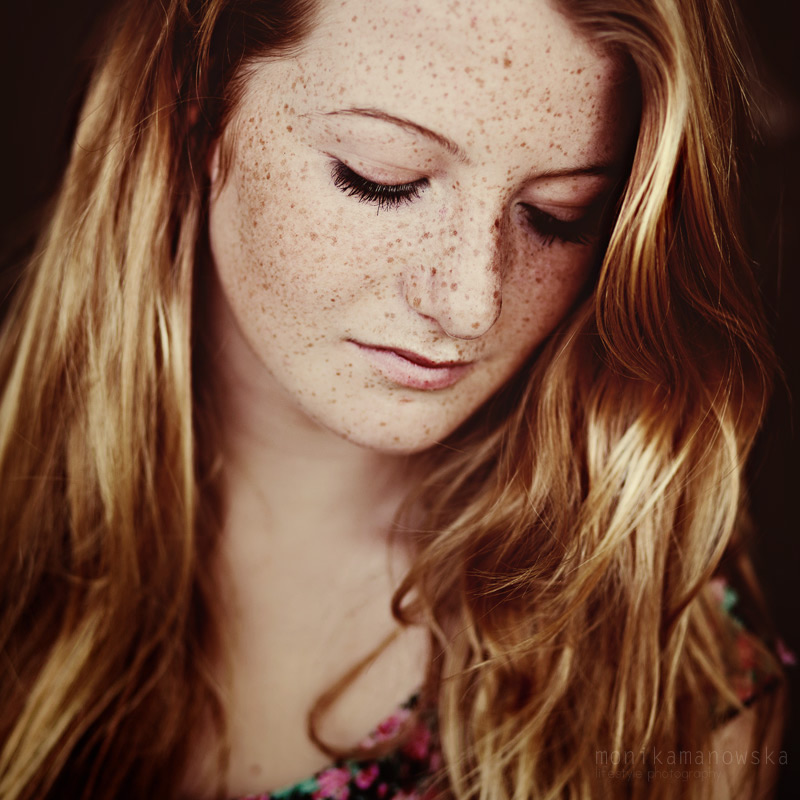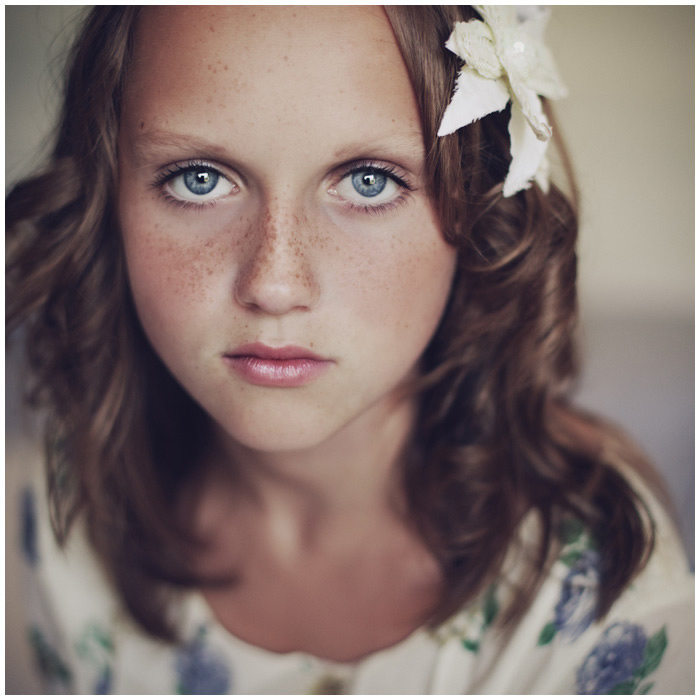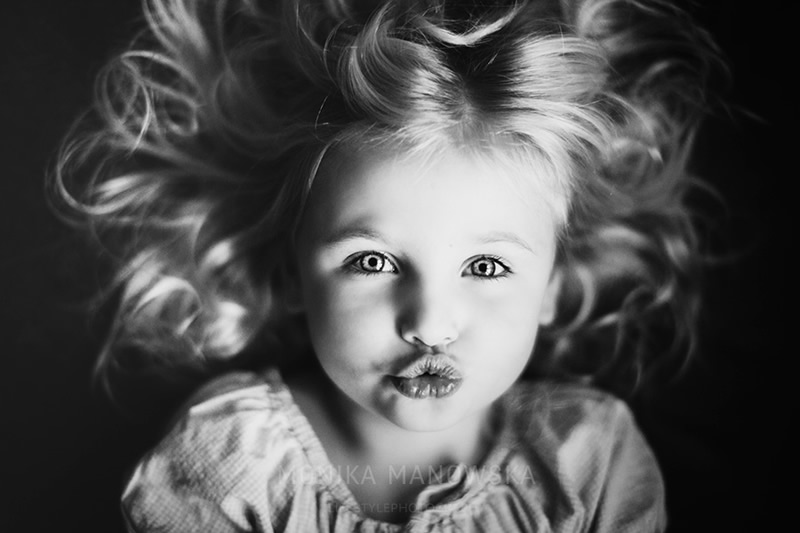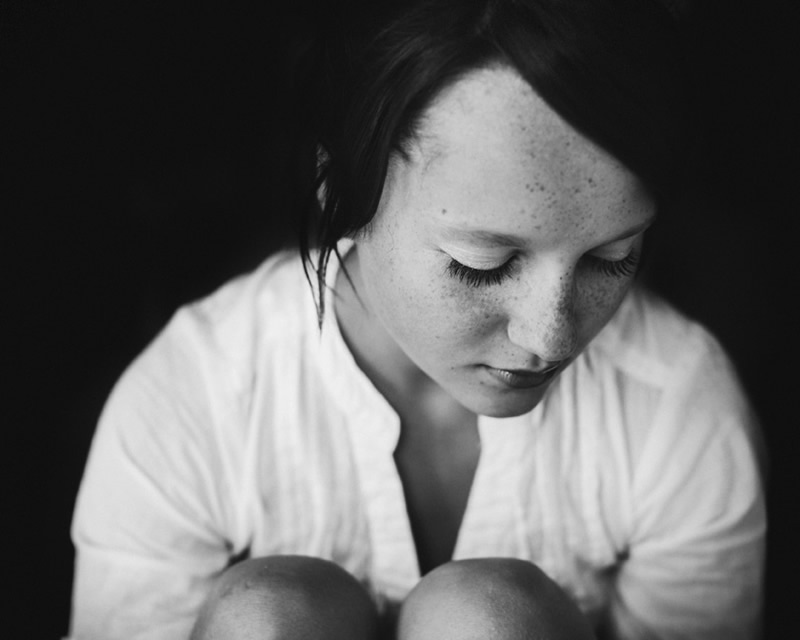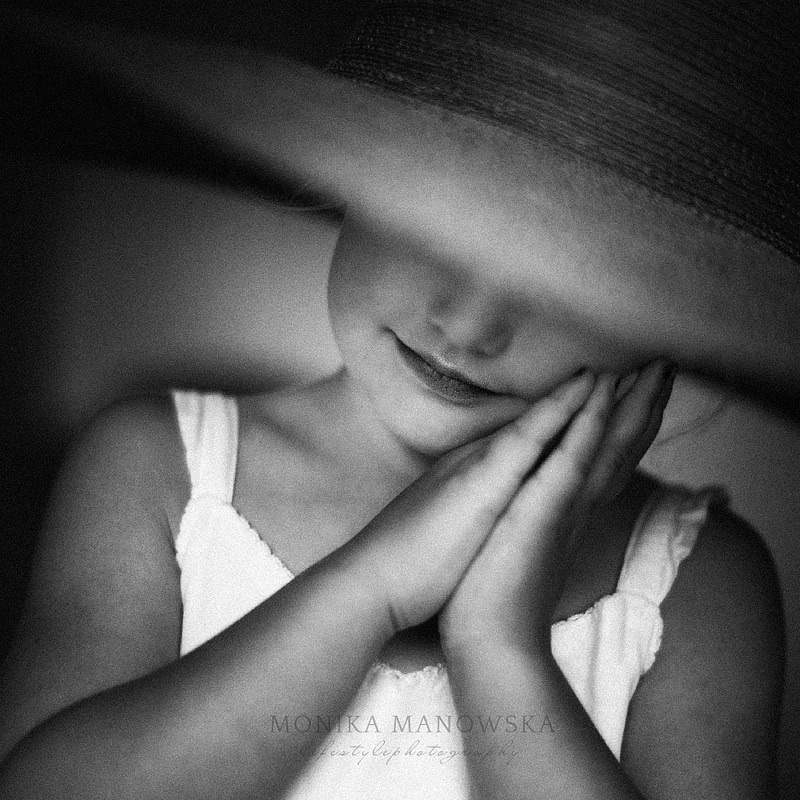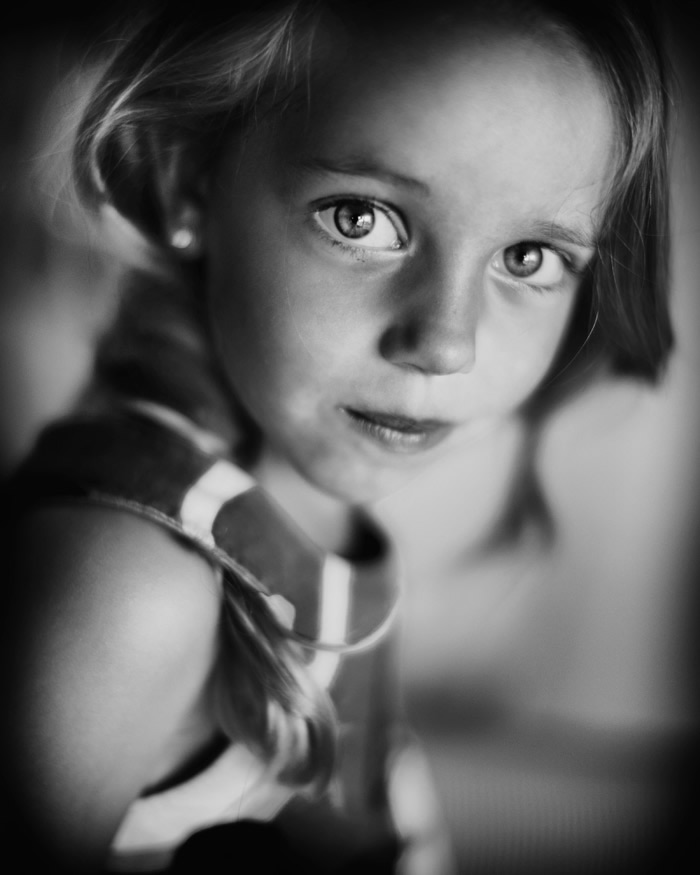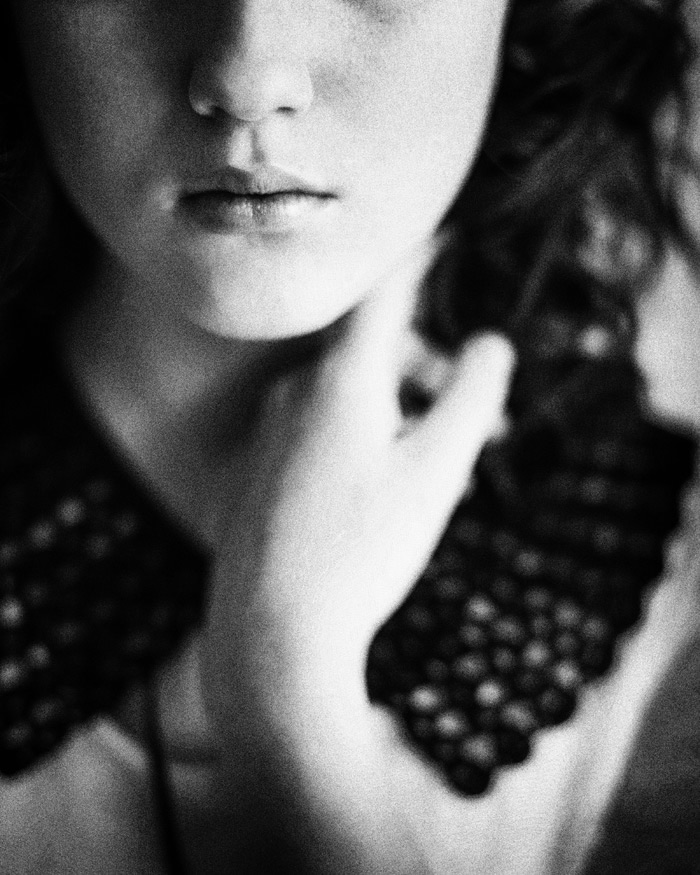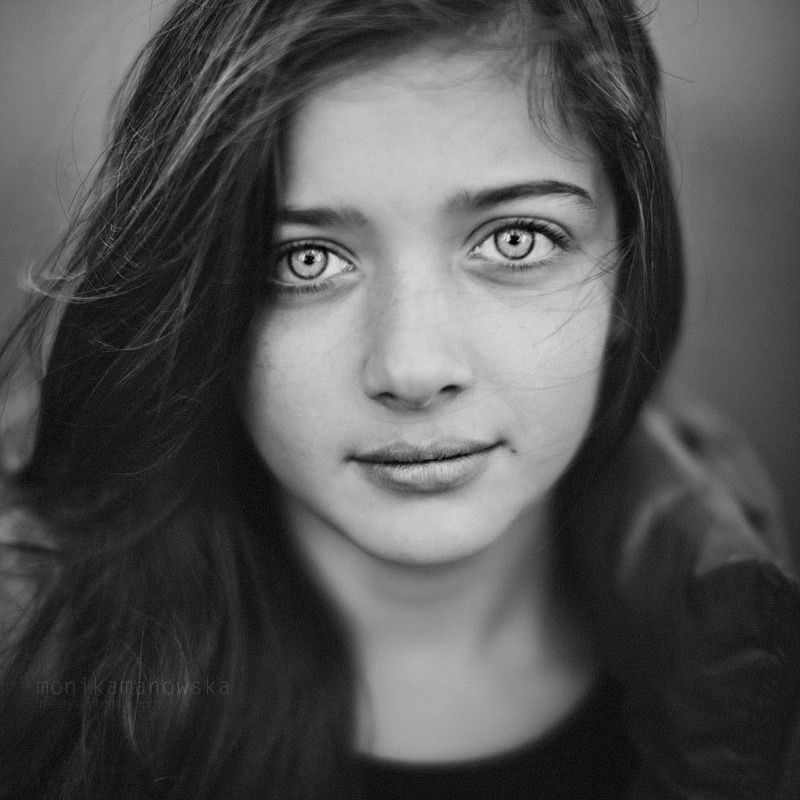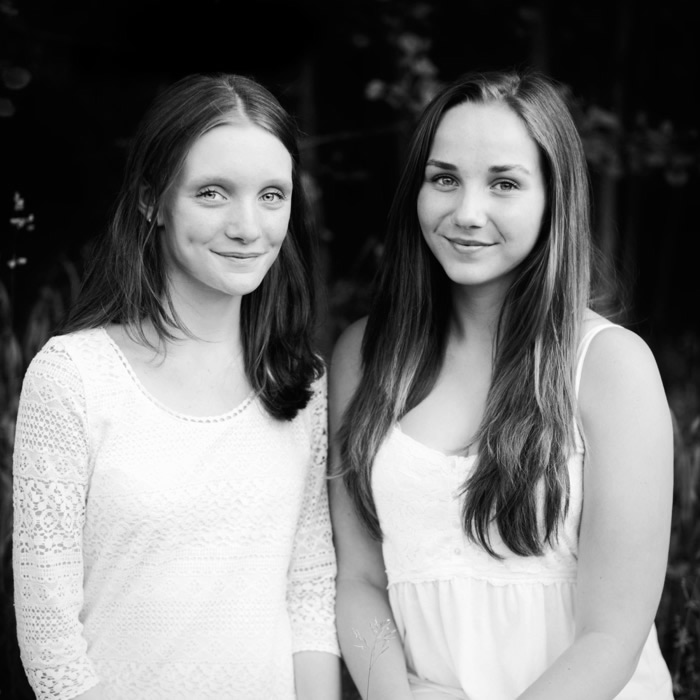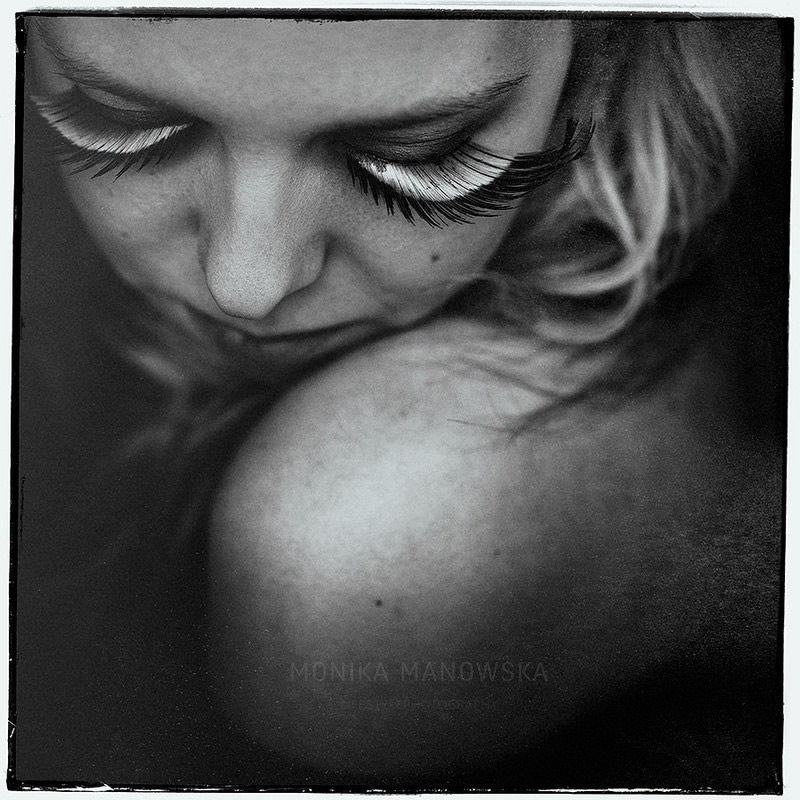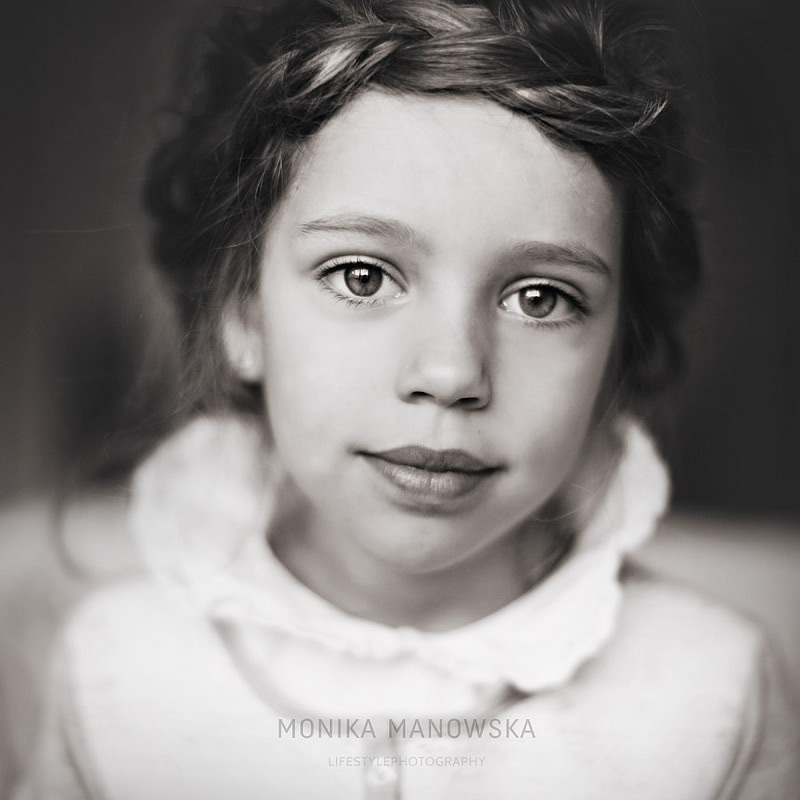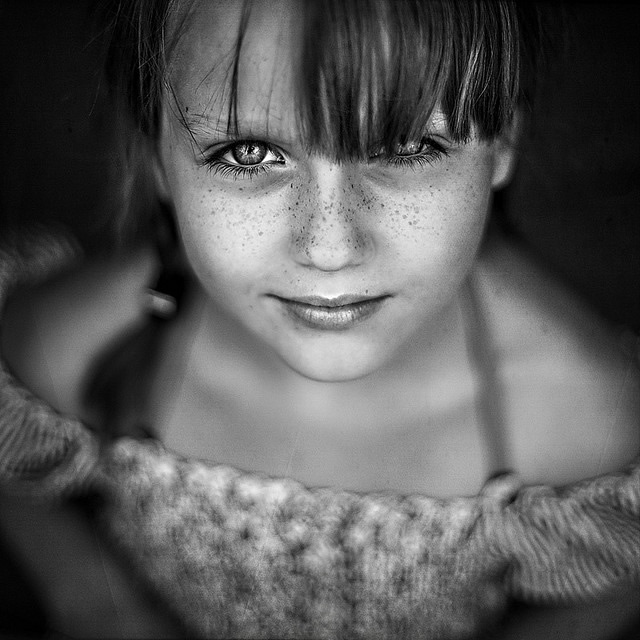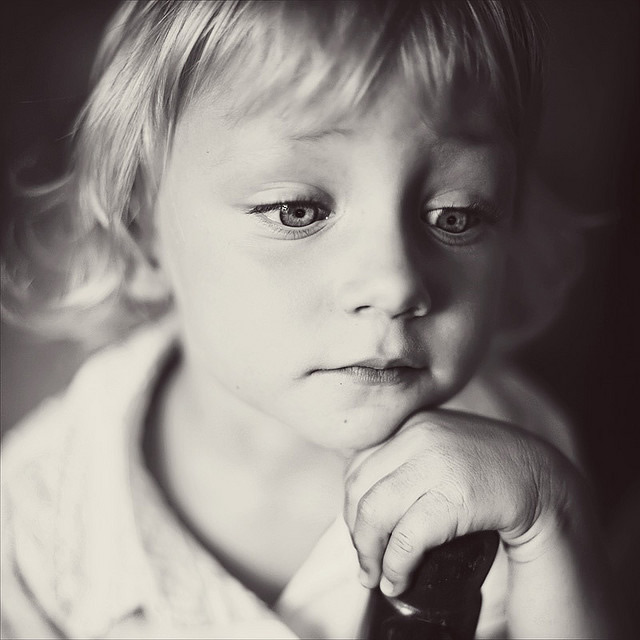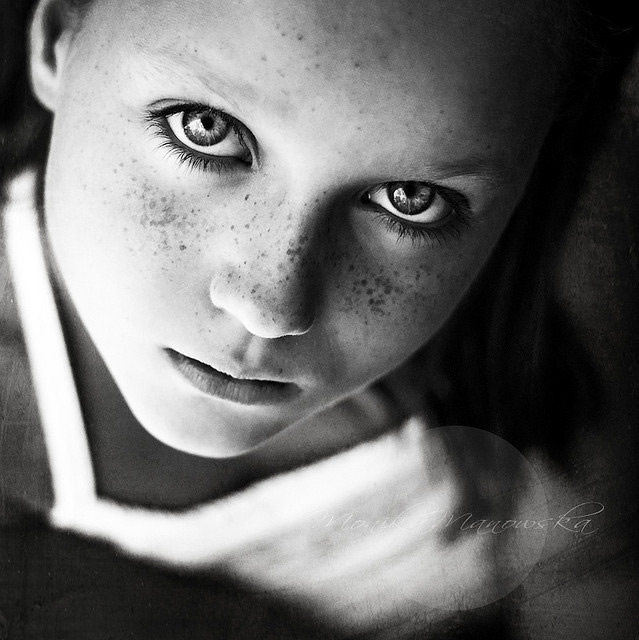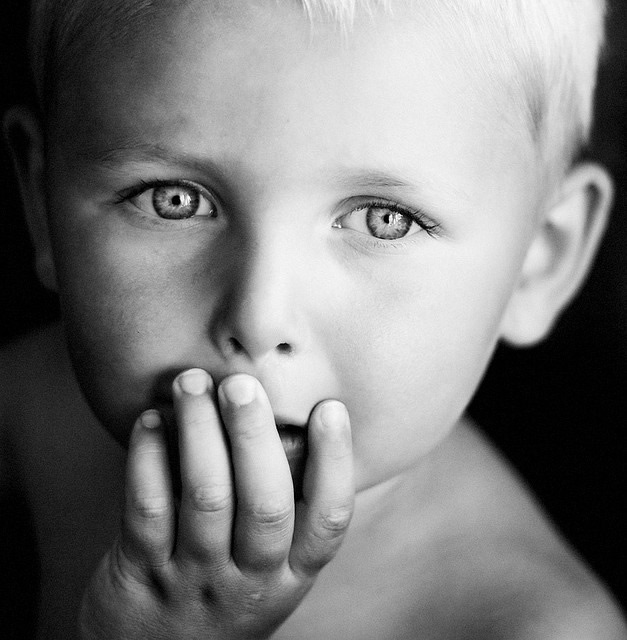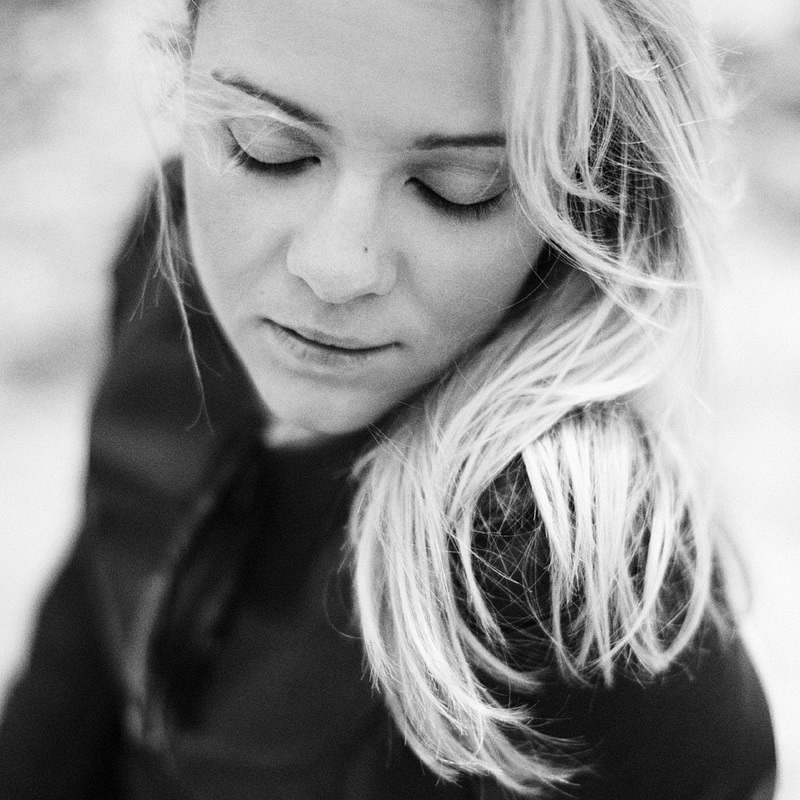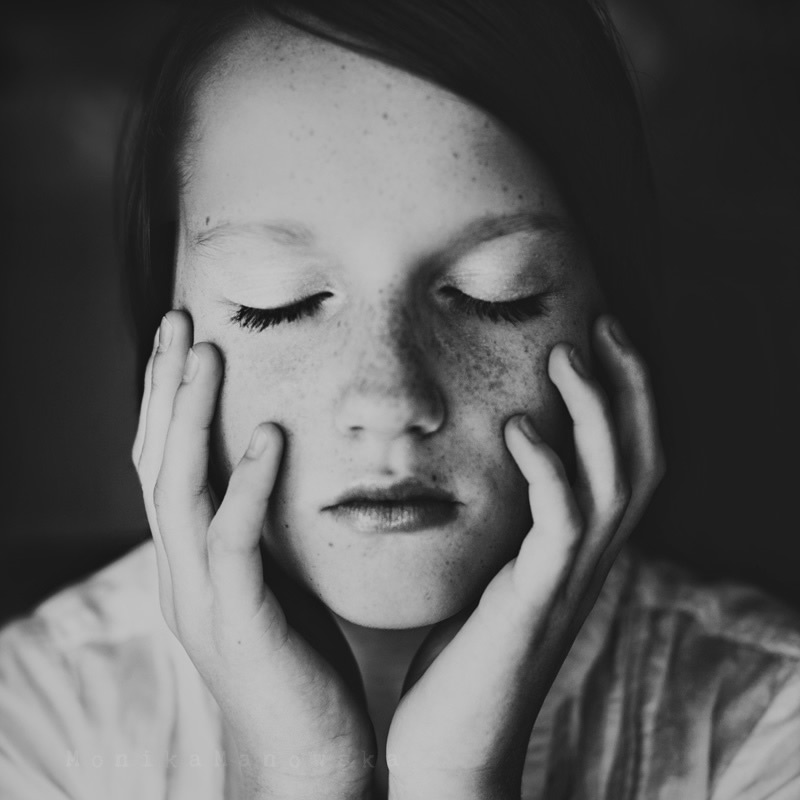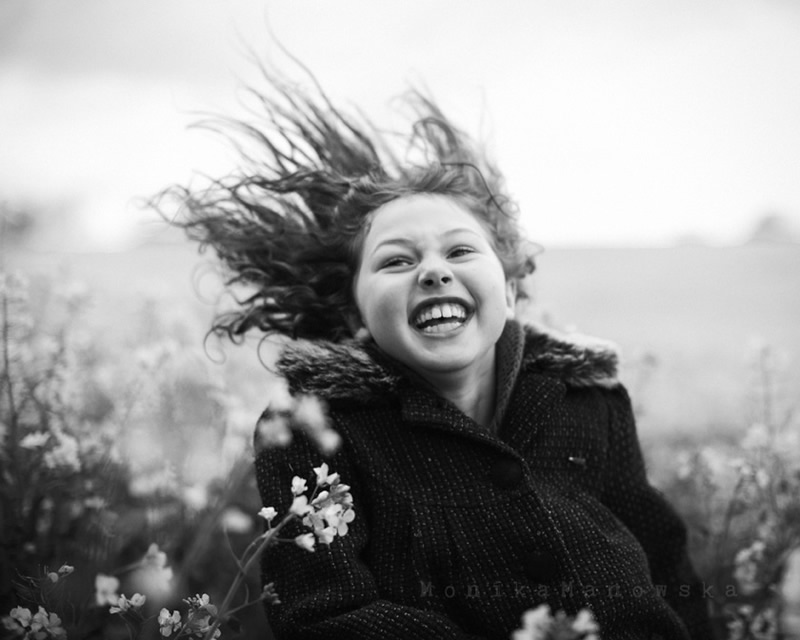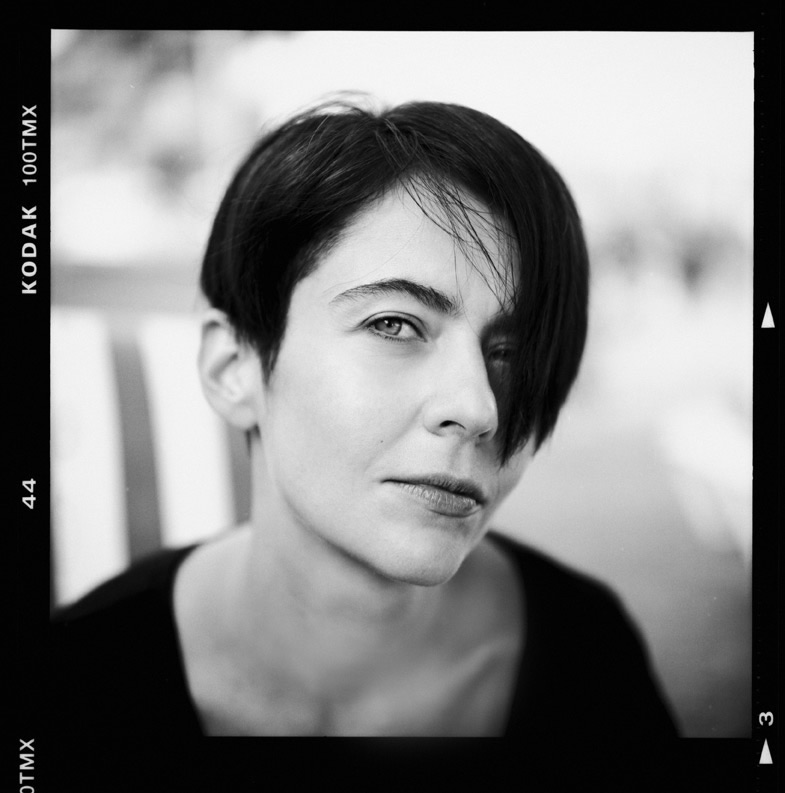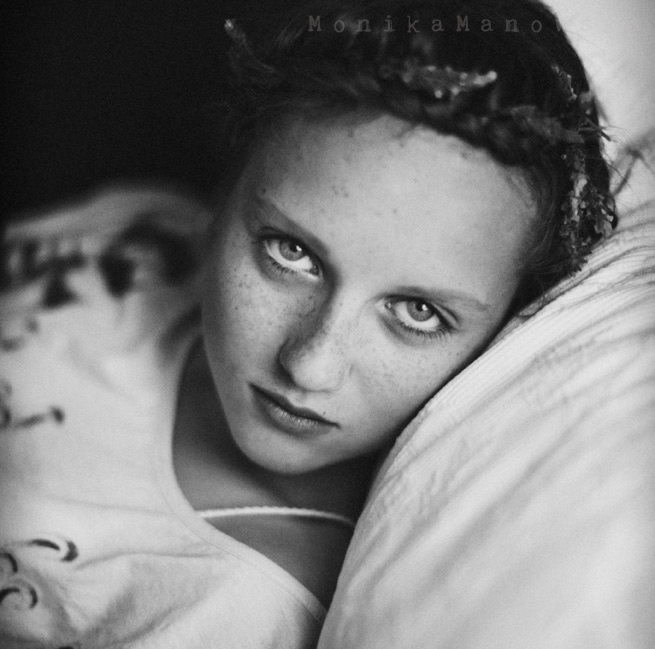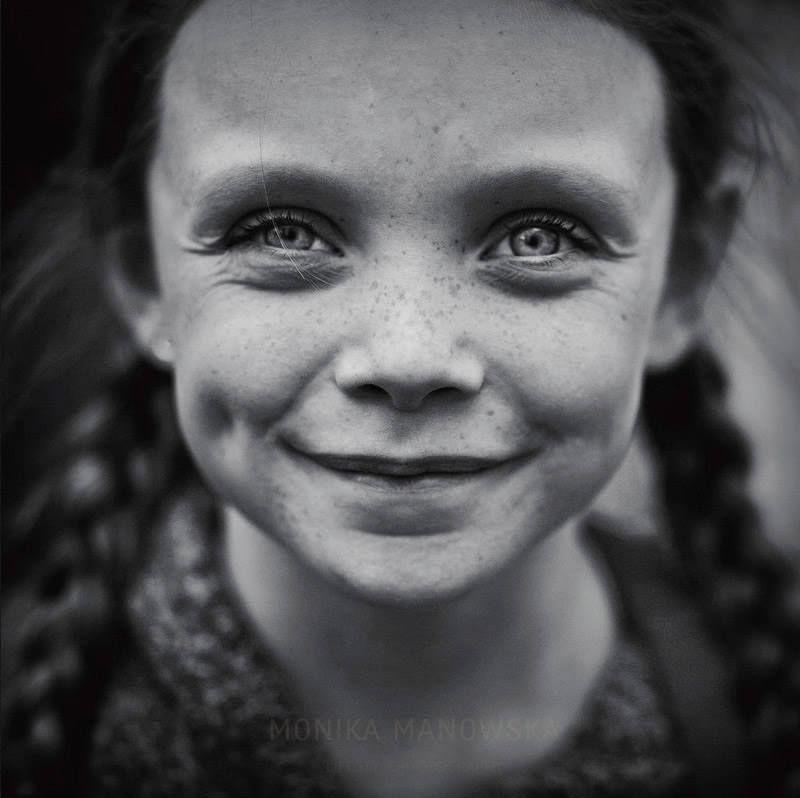 You can find Monika Manowska on the Web :
Copyrights:
All the pictures in this post are copyrighted to Monika Manowska. Their reproduction, even in part, is forbidden without the explicit approval of the rightful owners.