A travel photographer and a musician himself from Australia. David Lazar is a very familiar name in the travel photographer's circle and has some incredible photographs mostly portraits to his identity. David loves to capture moments of life, beauty and the varied culture across our planet. When we look at his gallery, David has always been drawn to locations with rich cultural background and his specialty in portrait photography shows great talent.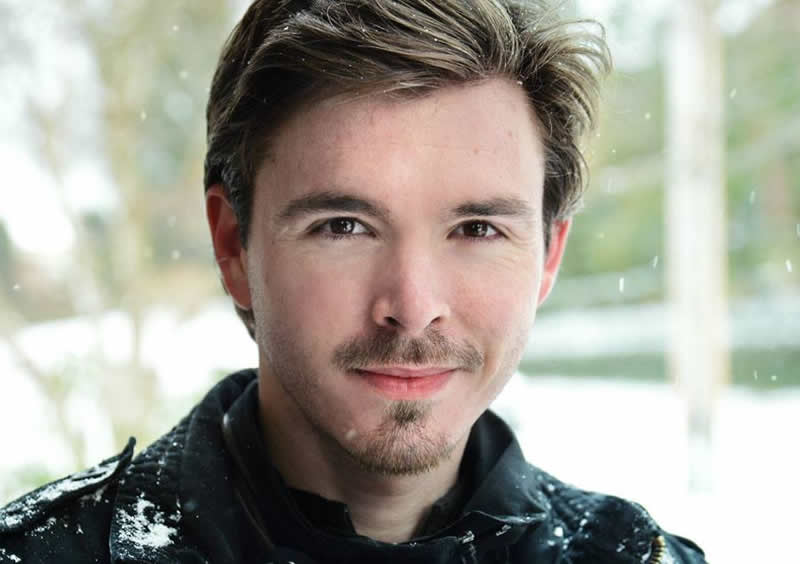 Could you please introduce yourself to our readers?
My name is David Lazar and I am a travel photographer and musician from Brisbane, Australia. I love to capture moments of life, beauty and culture through photography. I'm drawn to locations which have a rich cultural background and I am especially interested in portrait photography. I like to capture scenes that do not reflect the modern civilised world. I am also a composer of music for film, television and performing art mediums, as well as a teacher and performer of piano.
How did this love for travel happen & how fortunate you feel to be a photographer?
My first inspiration came after my a big trip to India and Nepal in 2004. After this I discovered more about travel photography as a genre of art and became drawn to it – I now had a desire to capture artistic and powerful photos from around the globe myself. I became involved in online forums where I was exposed to lots of other travel photographs, and from 2005 I continued to experiment and learn more about the art form. I feel very fortunate that my work is popular and that I am creating the pictures I had always wanted to create ever since I was first inspired 10 years ago. My work is being seen by people around the world through publications and I'm now doing some international photography assignments. This part of my life is always growing.
Portraits are the first ones to strike any viewer in your portfolio but your wildlife photographs are compelling & arresting too. So what is that you would call yourself?
I would call myself a travel photographer – and this encompasses many genres as you've mentioned – portraiture, wildlife, landscape, architecture. But I do like photos with people in it and these are the photos I'm most proud of. I think it's a challenge to learn how to approach strangers and to make friends quickly for portrait photography, and it's not always easy for most people to do it, so that makes it appealing to me and helps make my work stand out from other types of photography.
How do you plan your trips and how often do you travel?
I travel once a year, for 2 – 3 months in the period around December through to March.
Your Gear?
Previously a Nikon D700 with Nikon 24-85mm lens, but this year a Nikon D800 camera (with the same lens). I am very minimal with my gear and travel lightly, with one camera body and 1 or 2 lenses. I don't travel with flashes. I do use Photoshop on all my images when I am back in Australia to help make them stand out.
Your Inspiration?
Being inspired by other people's work is a great way to be motivated and push yourself creatively. I was inspired by Manny Librodo, Joey Lawrence and Art Wolfe.
One greatest achievement & One important lesson you've learned being a photographer?
Being approached by Luminous Journeys to run photo tours in Myanmar. I learnt to appreciate the beauty and diversity of people around the world, and I realised that we are all basically the same with the same goals and values in life for ourselves and for our loved ones. I also learnt that the happiest and kindest people on this earth may not be the ones with most monetary wealth.
Your future goals?
To continue to have my work recognized and to continually create better work each year to show people the beauty of life in different places they may not have been aware of.
Thanks again for this wonderful opportunity with 121clicks.com. Any final thoughts for aspirants in this field?
Try to imagine the photo in your mind before you take it – and then compose and design the shot accordingly to your vision.
Always look around the space for ideal backgrounds, lighting and pose ideas in preparation for when you have a subject ready to shoot, so as to keep things moving and not have them waiting around.
Smile and try to keep the mood light hearted and fun for yourself and the subject, even if the shot you are trying to create with the subject is in a serious style.
Click on the image for better and enlarged view.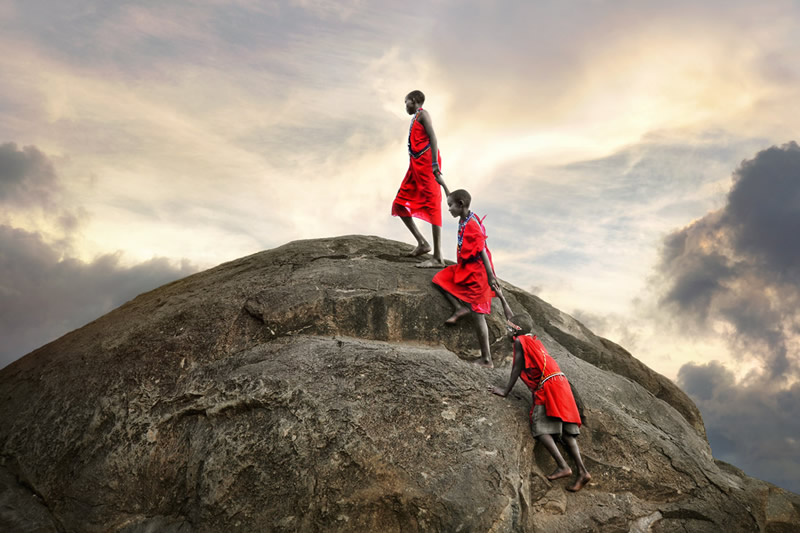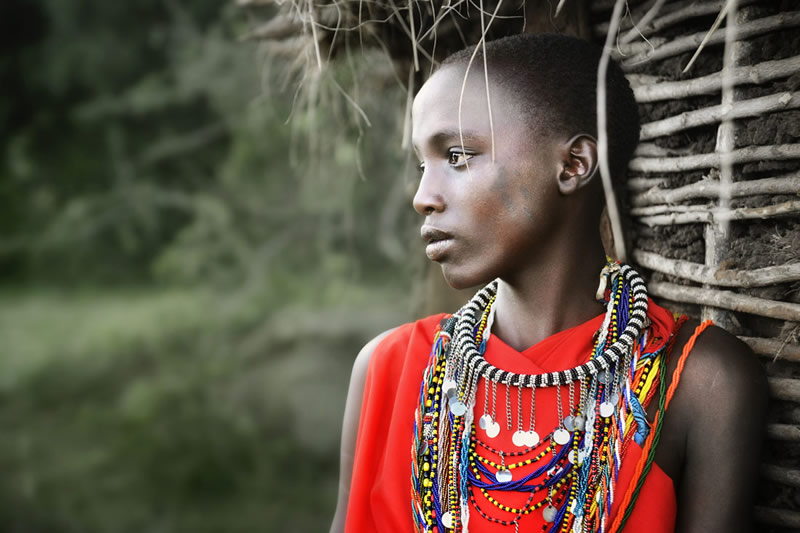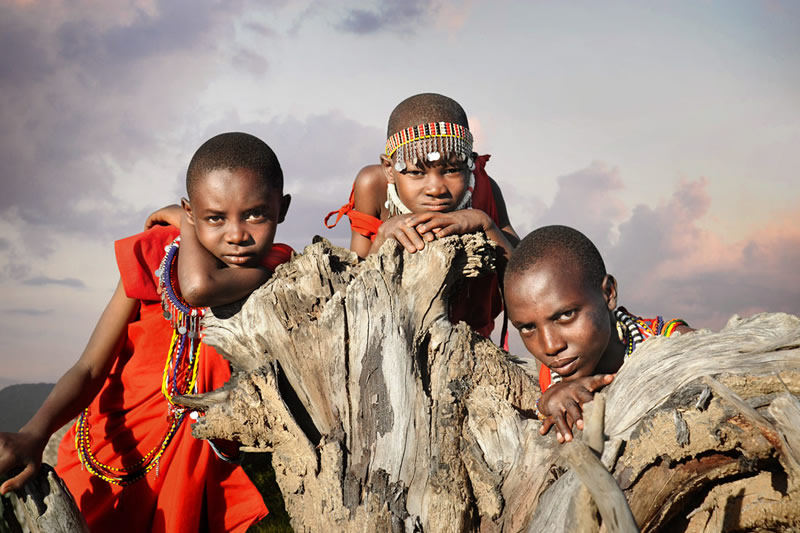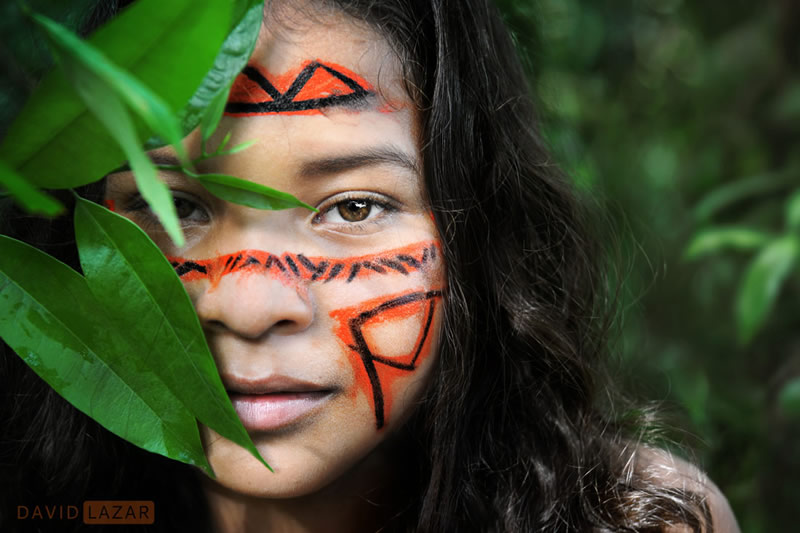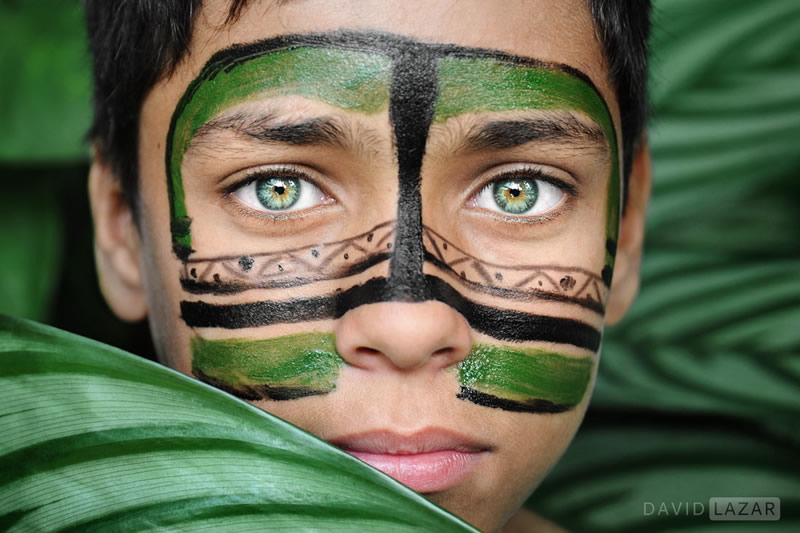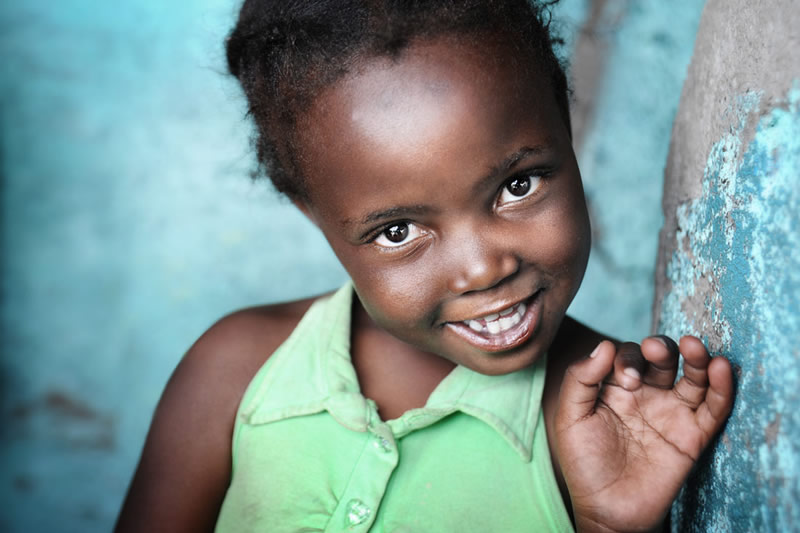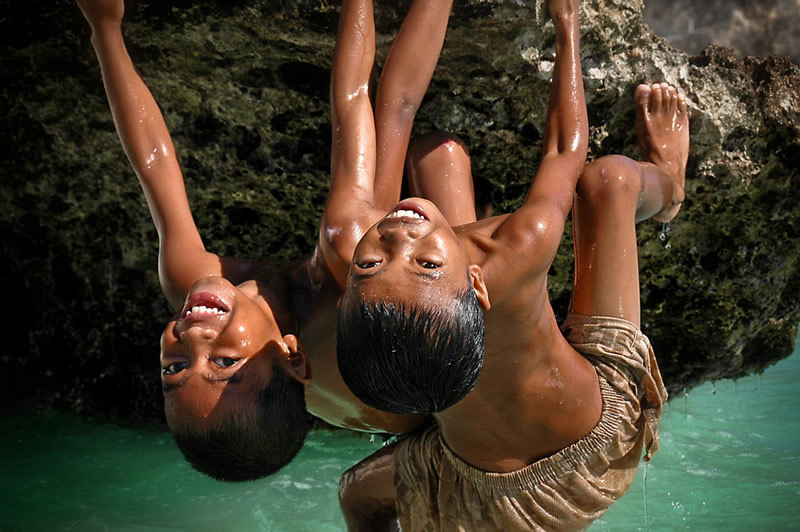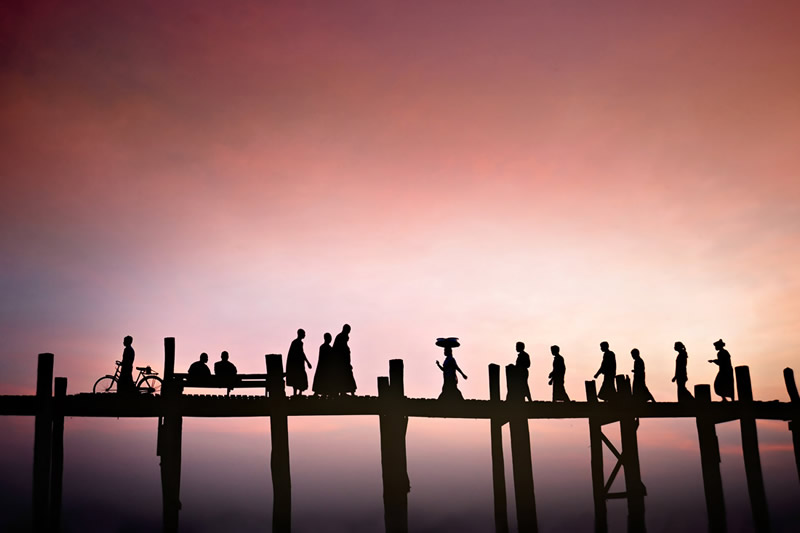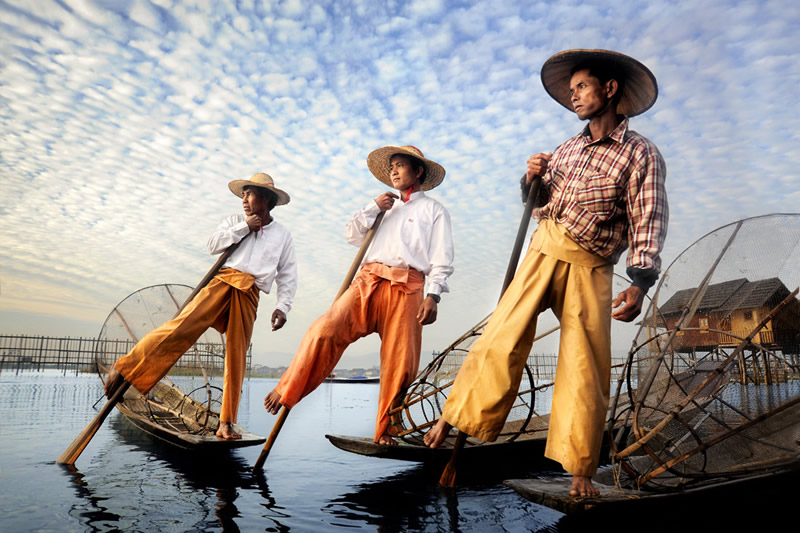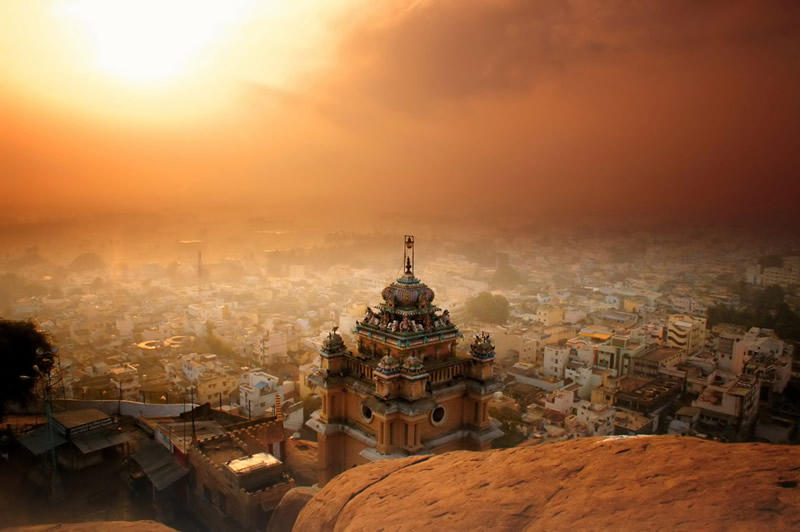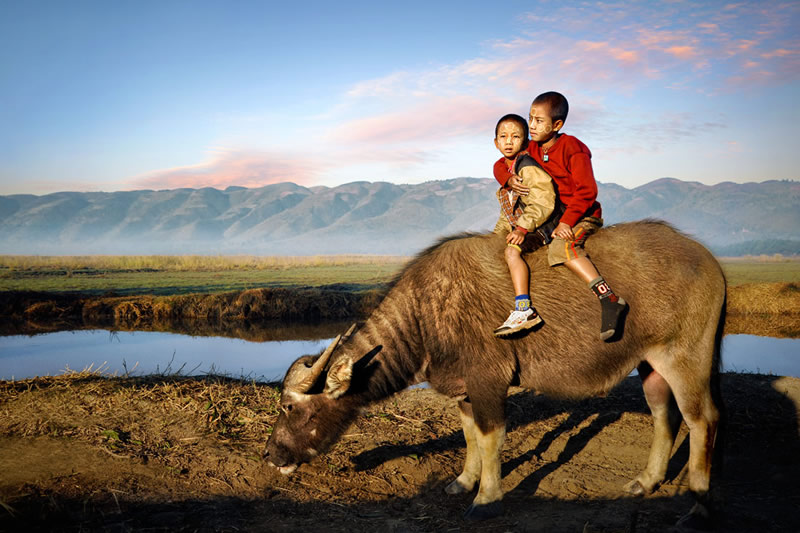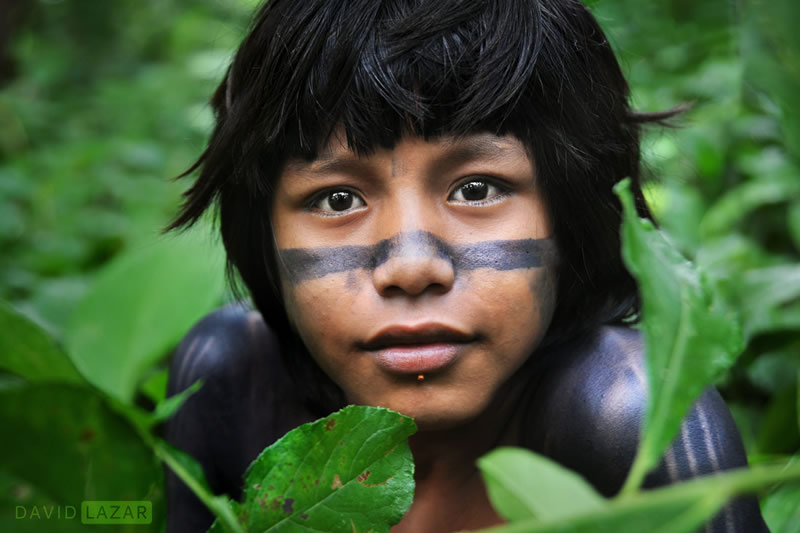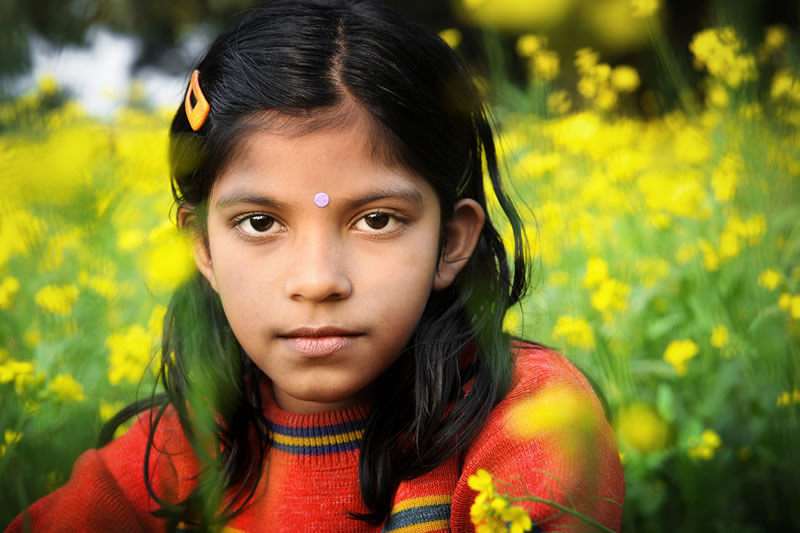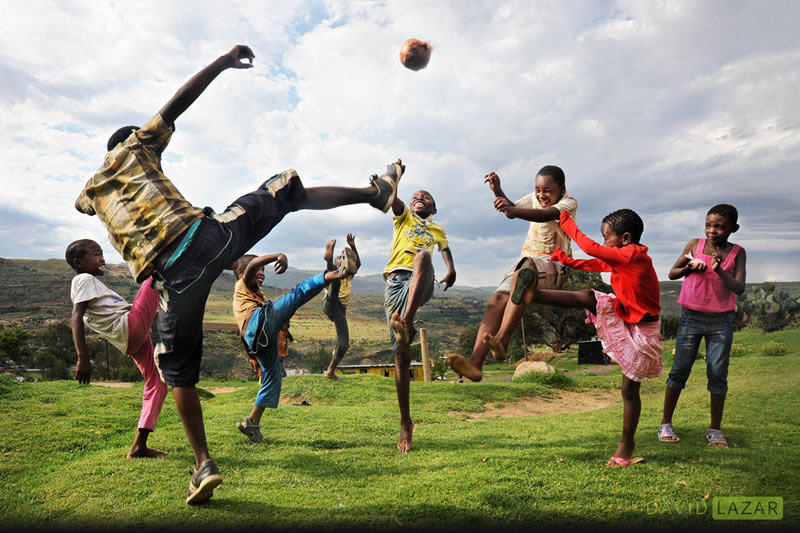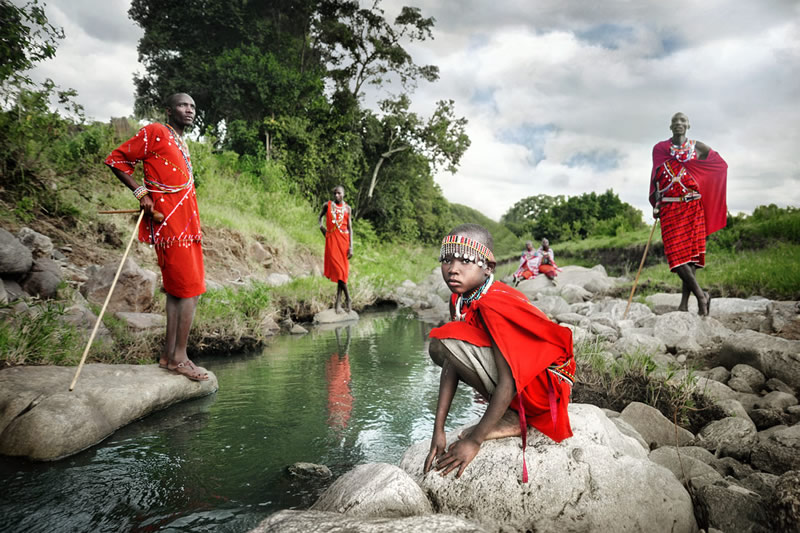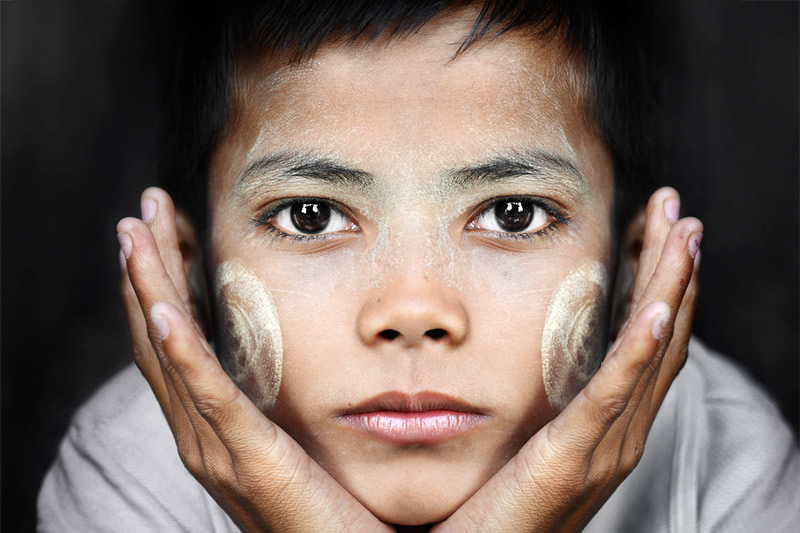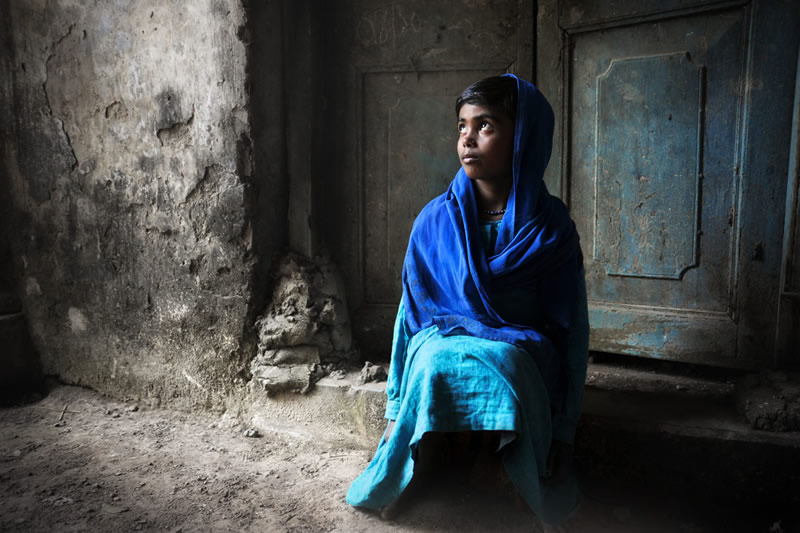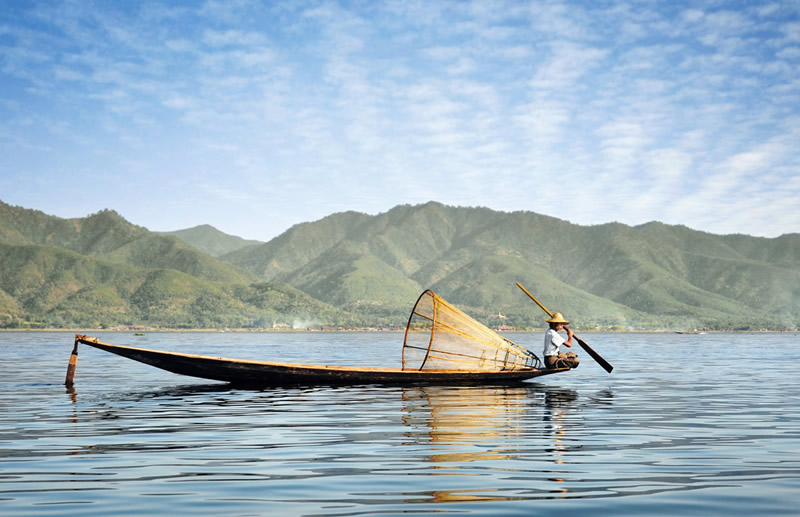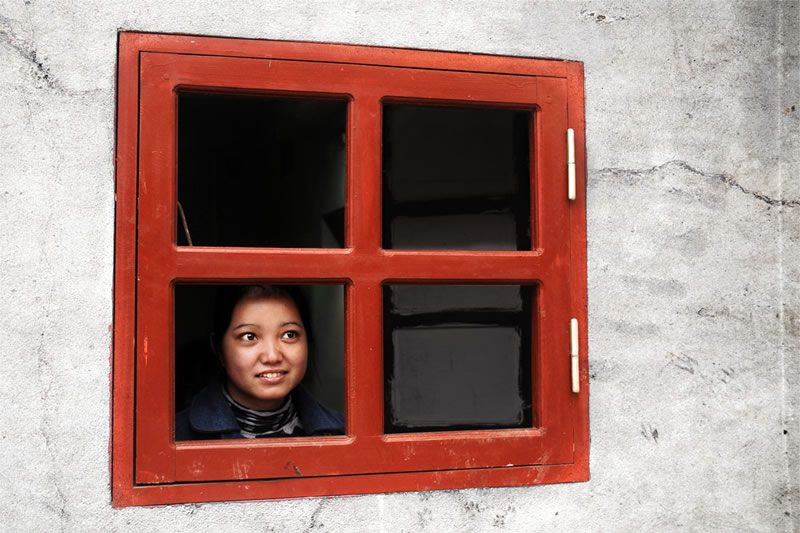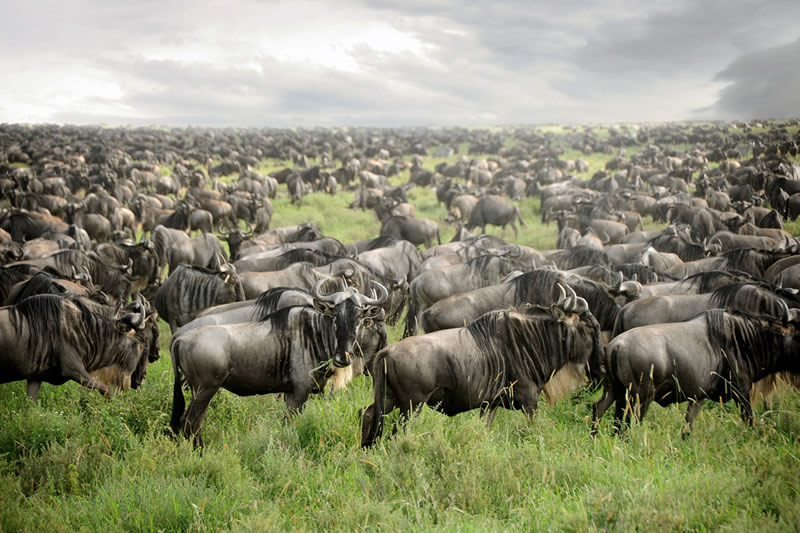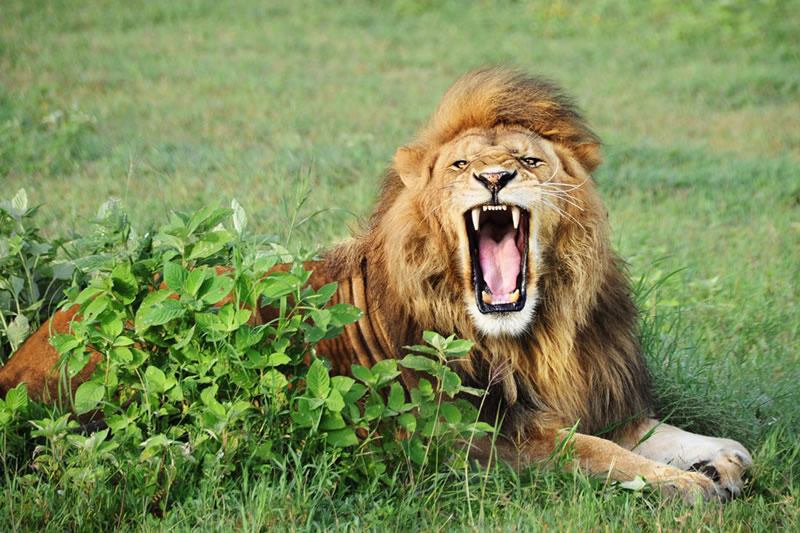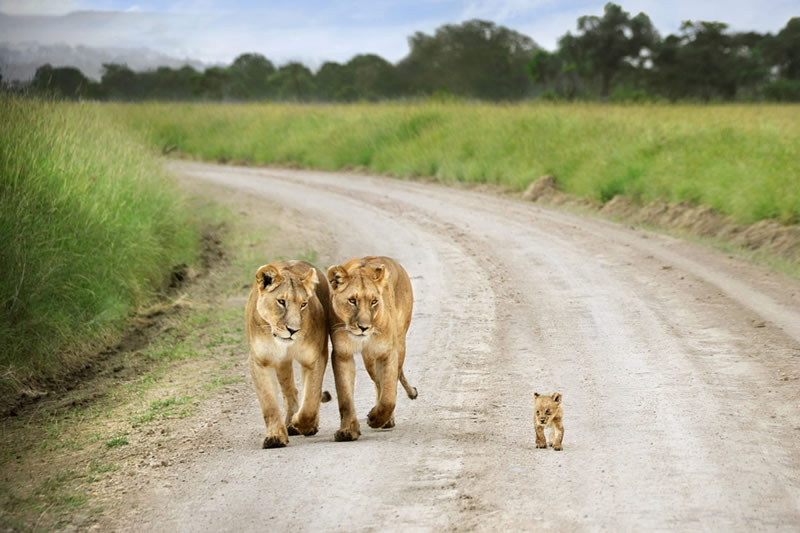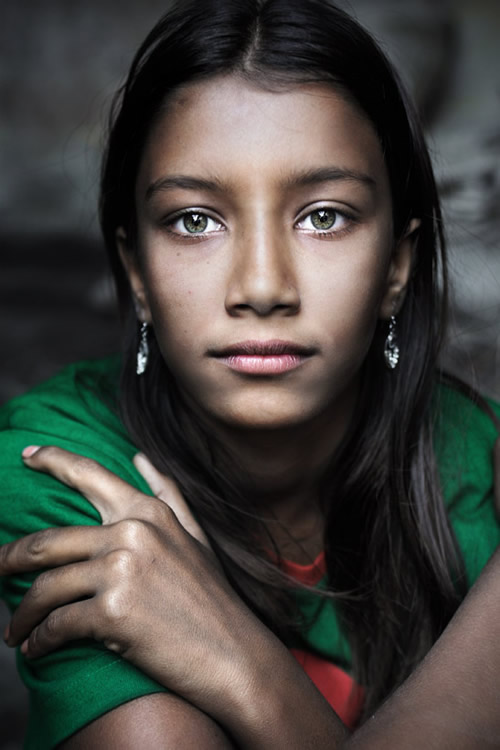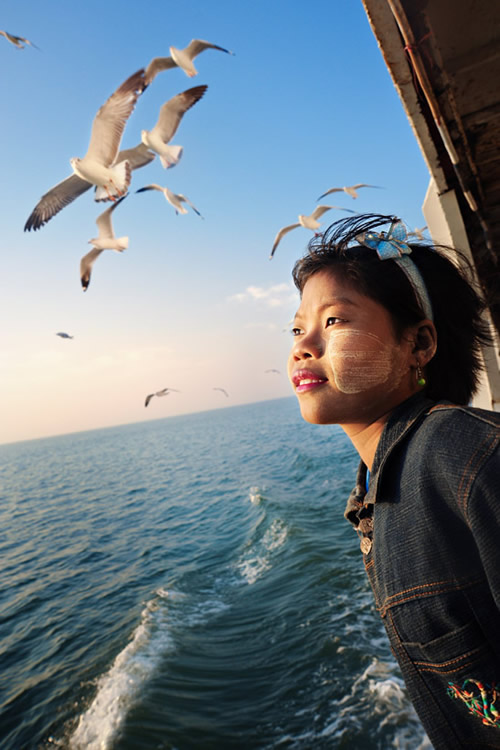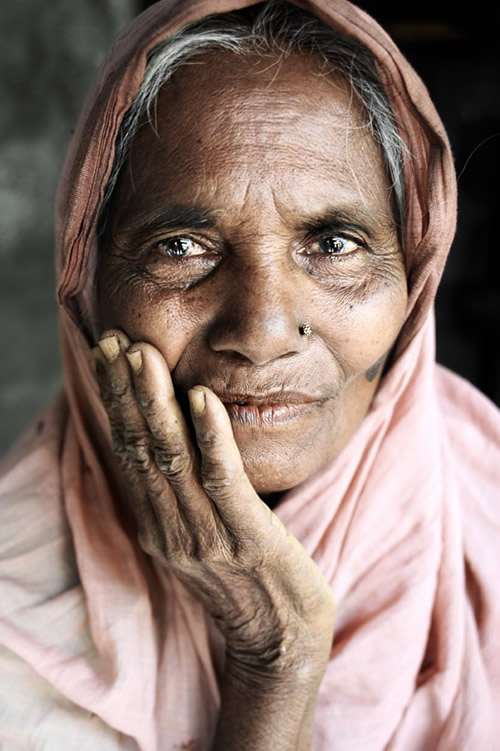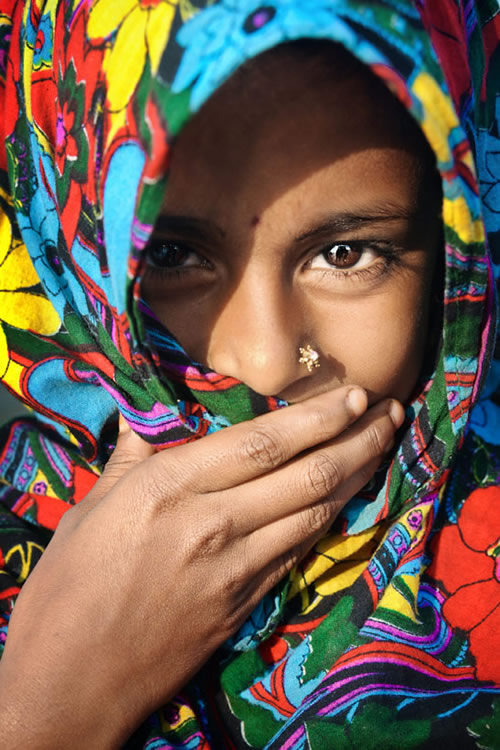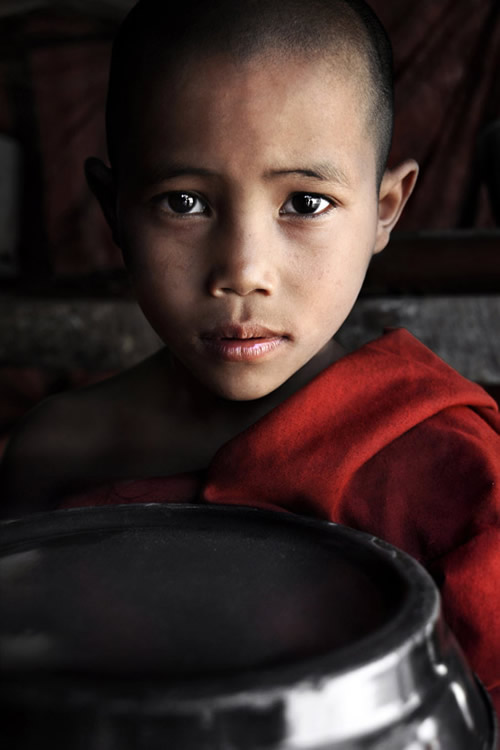 You can find David Lazar on the Web :
Copyrights:
All the pictures in this post are copyrighted David Lazar. Their reproduction, even in part, is forbidden without the explicit approval of the rightful owners.