Jayanta Roy is an Indian Photographer who creates stunning visuals which are calm, pleasant and at the same time carry a deep emotion. Jayanta has produced some astounding visuals through his vision and always believes in understanding a scene before starting to shoot. In this Short Interview and Showcase Jayanta opens up more about his interpretation on photography and more.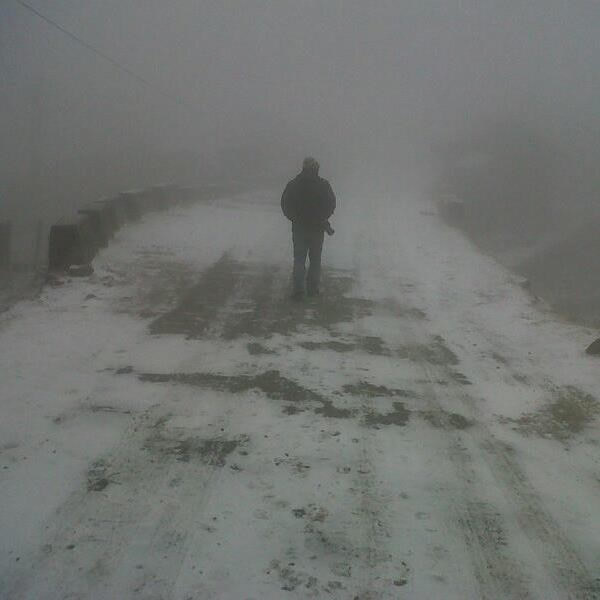 Could you please introduce yourself to our readers?
I am a Kolkata, India based practitioner of photography. Not a photographer, just practise photography to make some better images in future.
How did photography happen to you?
I started using camera long time back when my father gives me a used basic film camera. It was very basic and I don't have much money for films so i shoot less, frame more, it's a habit to see things through the viewfinder, but click shutter only when i am confidant to make a decent image. Which teach me to compose my images properly and very carefully, till date when i used a digital SLR i have the same habit, i shoot less, frame more.
Always compose my photo very carefully, think twice before clicking shutter. in 2011 i bought my first digital SLR, Nikon D3100, and still i use that, this is the only Digital SLR I have.
What made you choose this genre of photography especially to shoot silent monochromes?
For me black and white photography is divine, which cross the barrier of reality and land in a world full of wonder and unexpected, where everything defined in shades and not in colours, and reveal the reality hide deep inside which is not possible to see in colour, for me b&w is a very powerful tool to achieve vision, which is most important in photography, a strong vision.
One thing you have learnt or accepted through photography over the years?
I learn so many things through photography but most important is the changing attitude towards everything around us. When i start serious photography, i start observing things differently than before.
Few words on your processing techniques?
I use lightroom and silver efex pro for post processing, but post processing comes much later, b&w photography is not all about PP, it's about the understanding of the subject and light, b&w photography is a process itself, starting from planning to post processing..pre visualization plays a very important role ,as we see everything in colours …so as a b&w photographer our task is critical, ..Normally i try to visualize the final result in my mind before clicking the shutter. .so i compose the photo like that, it's an act of creation and not only clicking…post processing is just a tool to achieve the vision.
Your Gear?
Nikon D3100
Nikkor 55-200mm F5.6
Nikkor 50mm F1.8
Tokina 11-16mm F2.8
Few Filters
Your Inspiration?
So many things inspire me, my subjects, nature, sometime some interesting face. Works of masters like:
Any final thoughts for readers?
Photography is a very slow and long process, enjoy it.
Click on the image for better and enlarged view.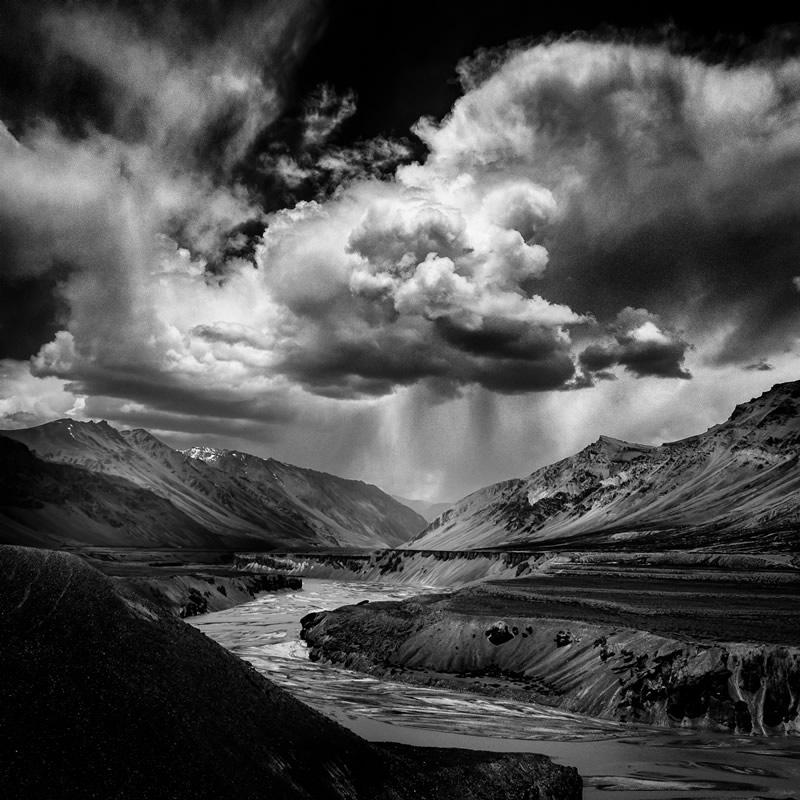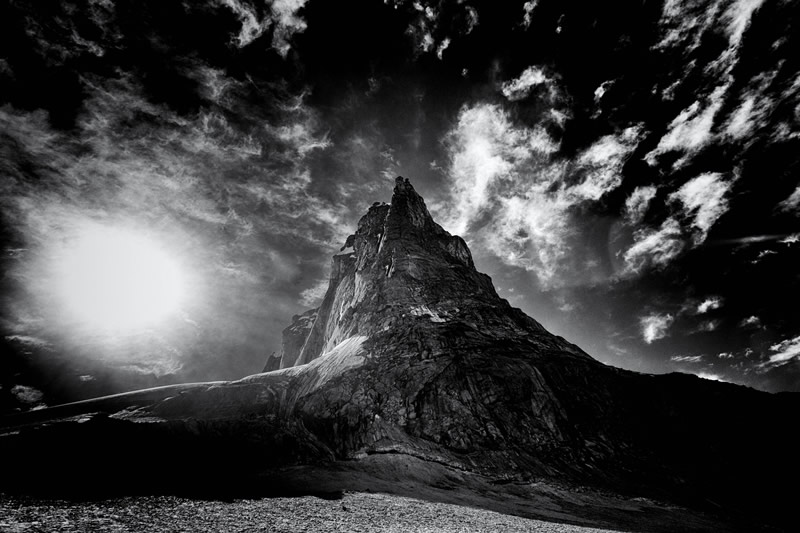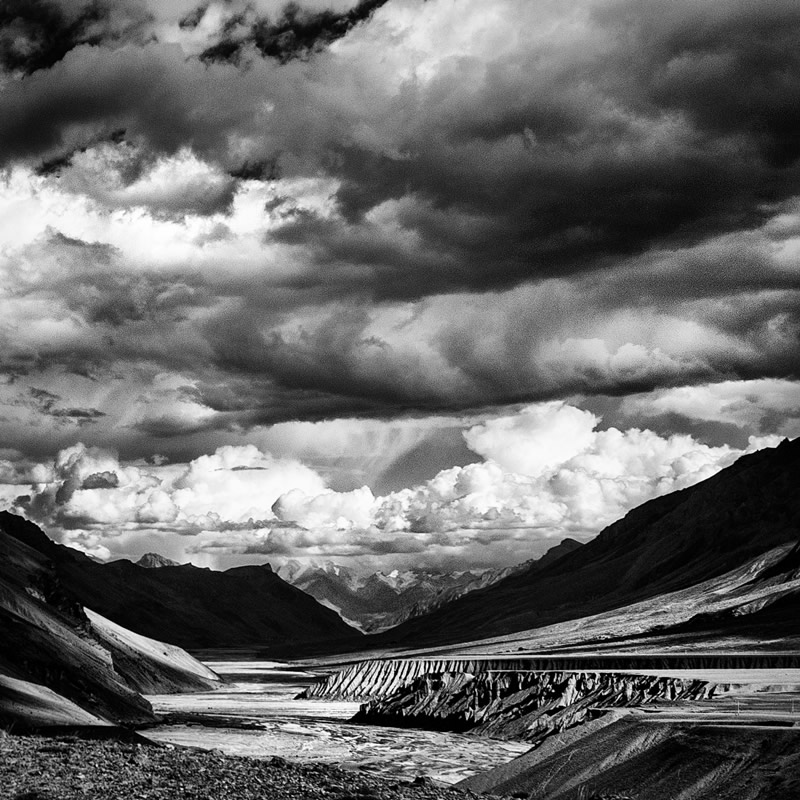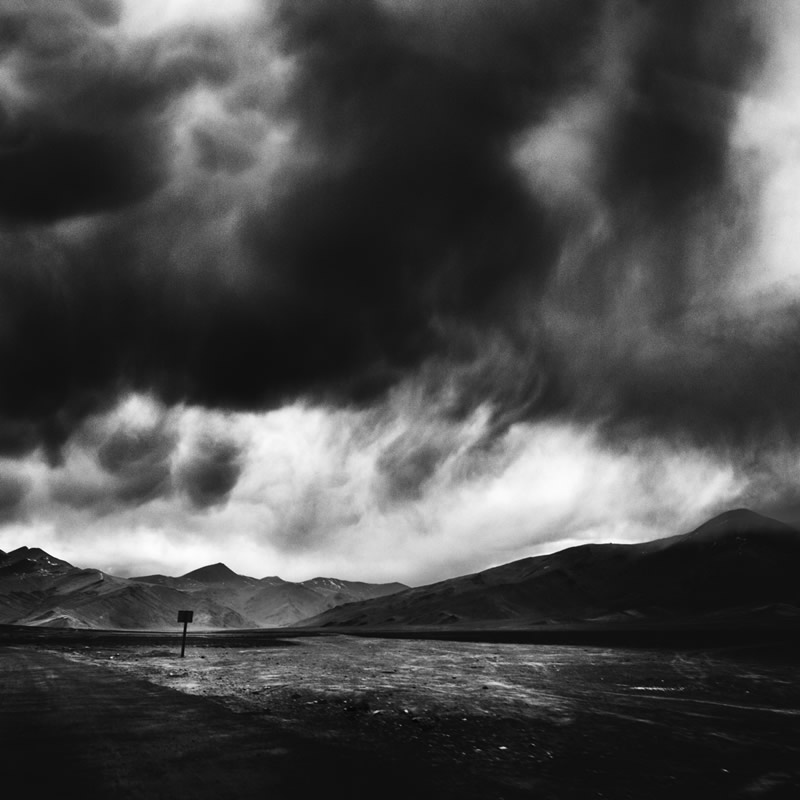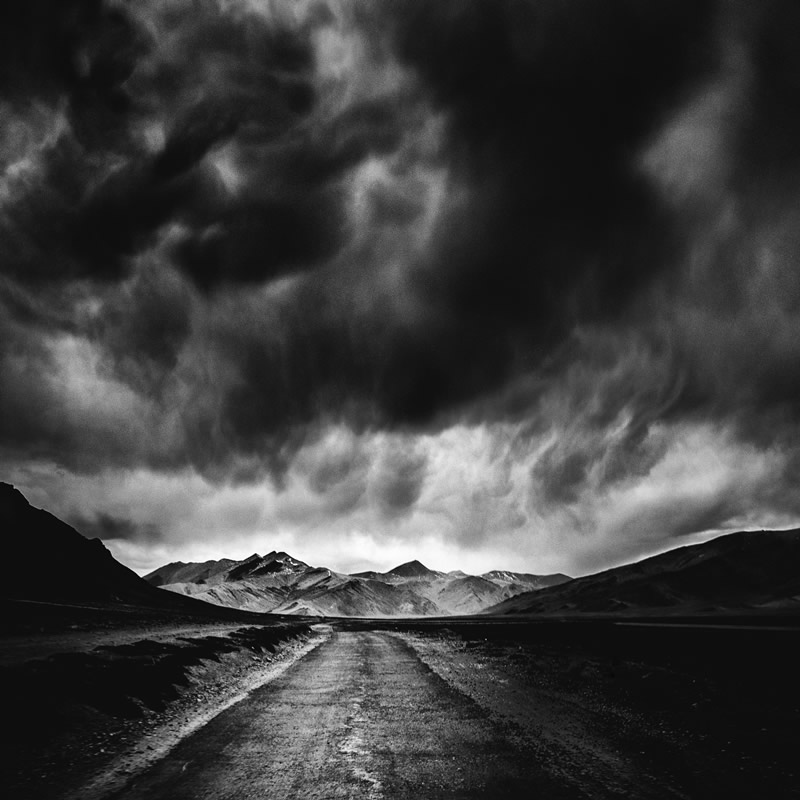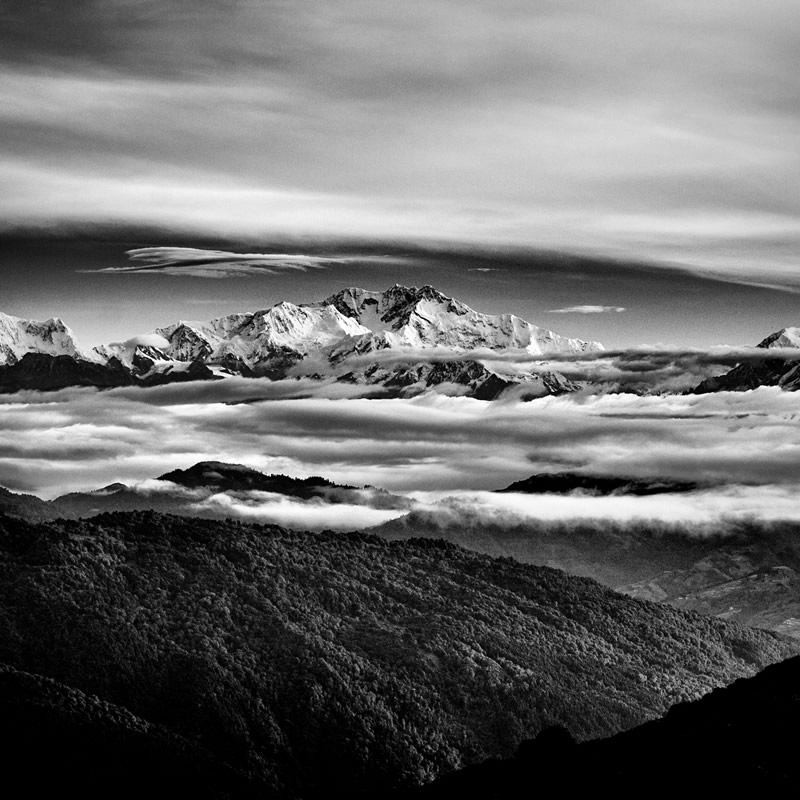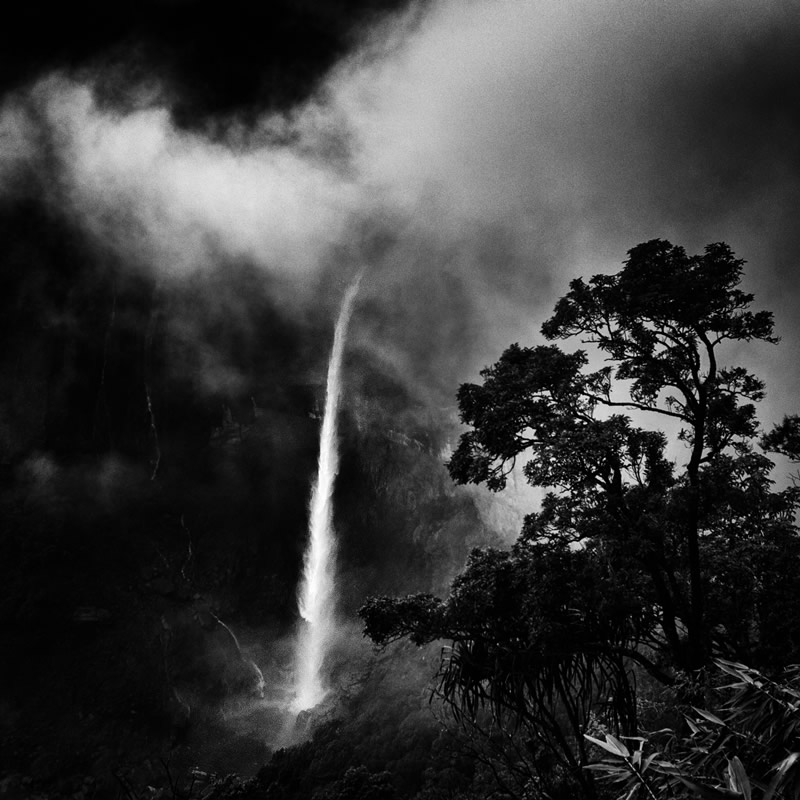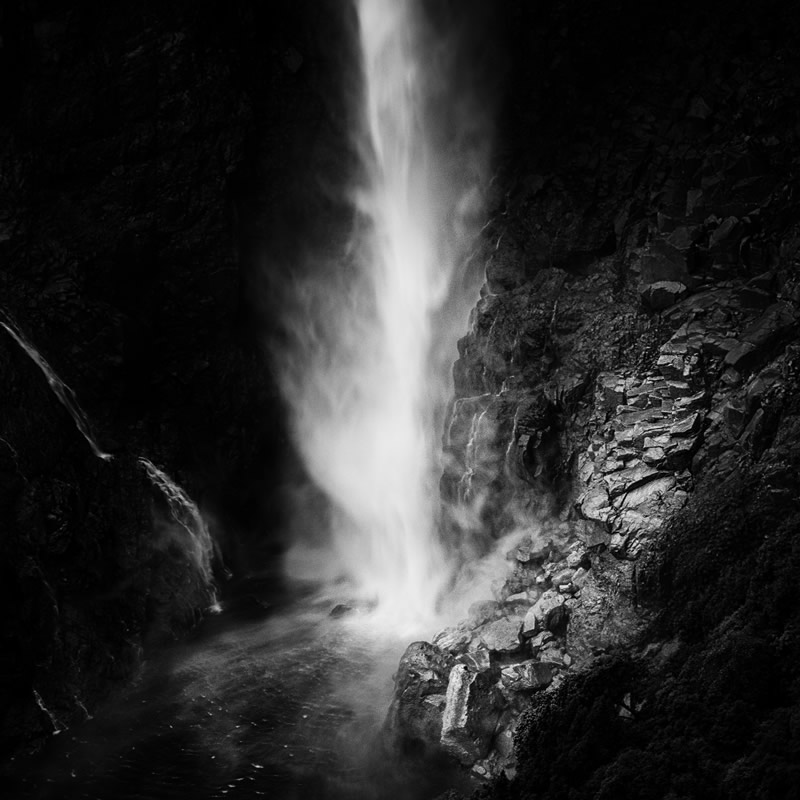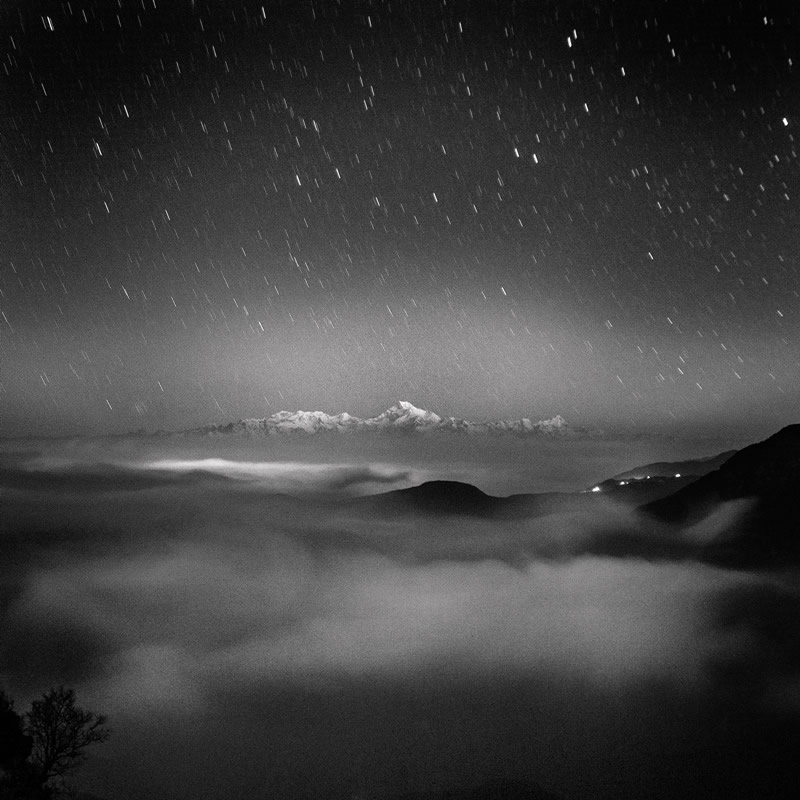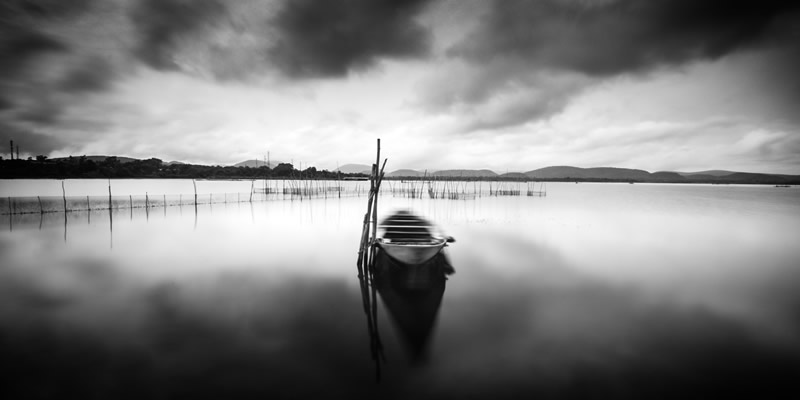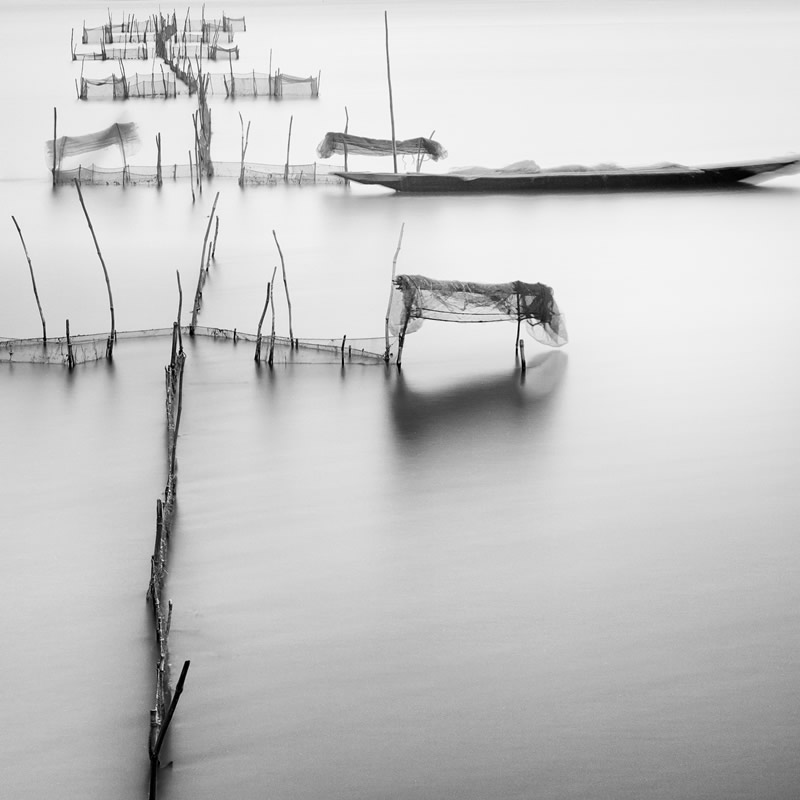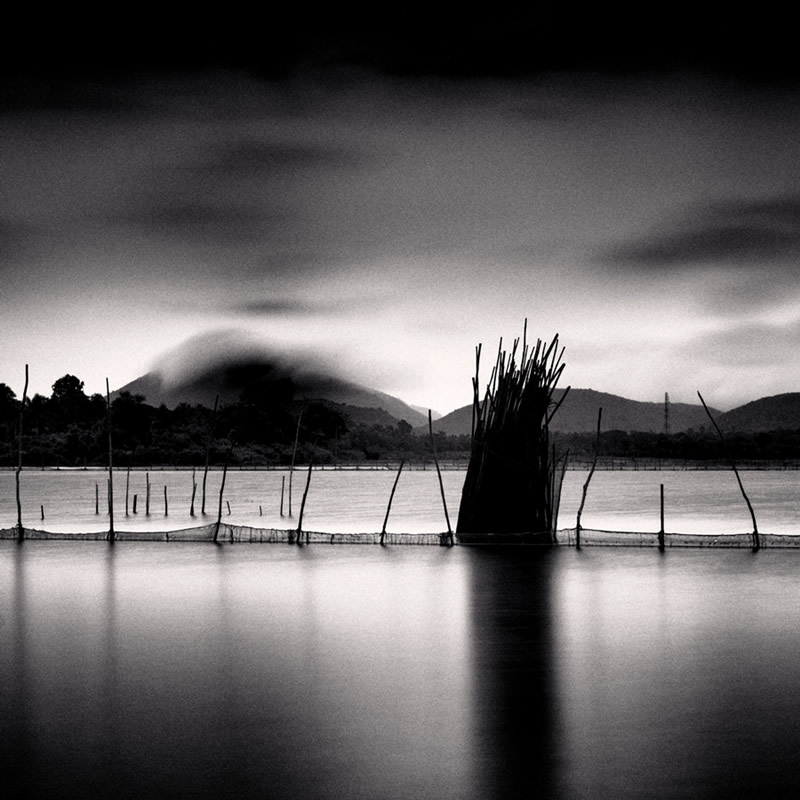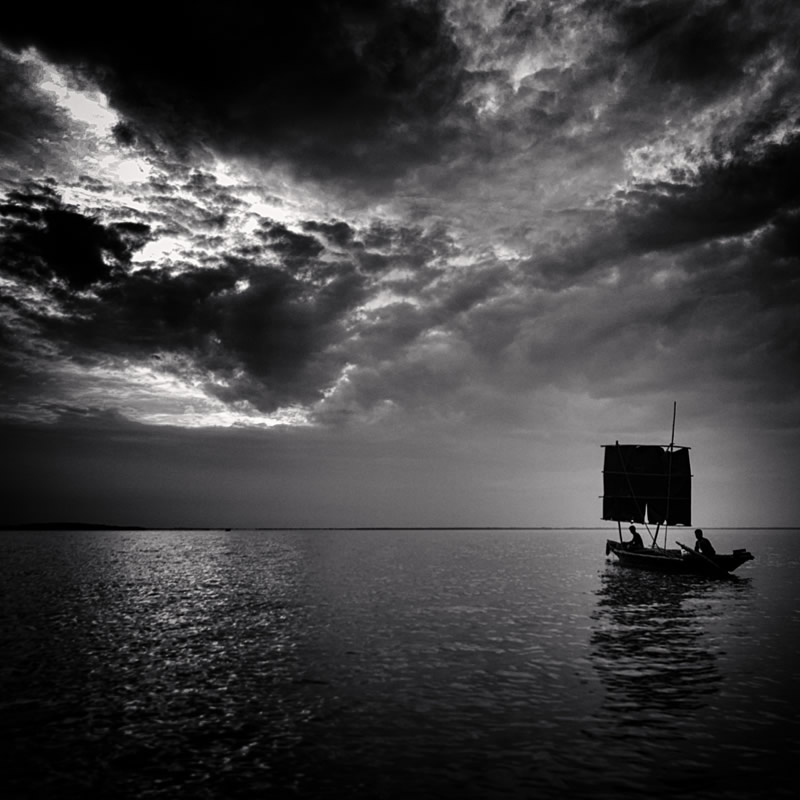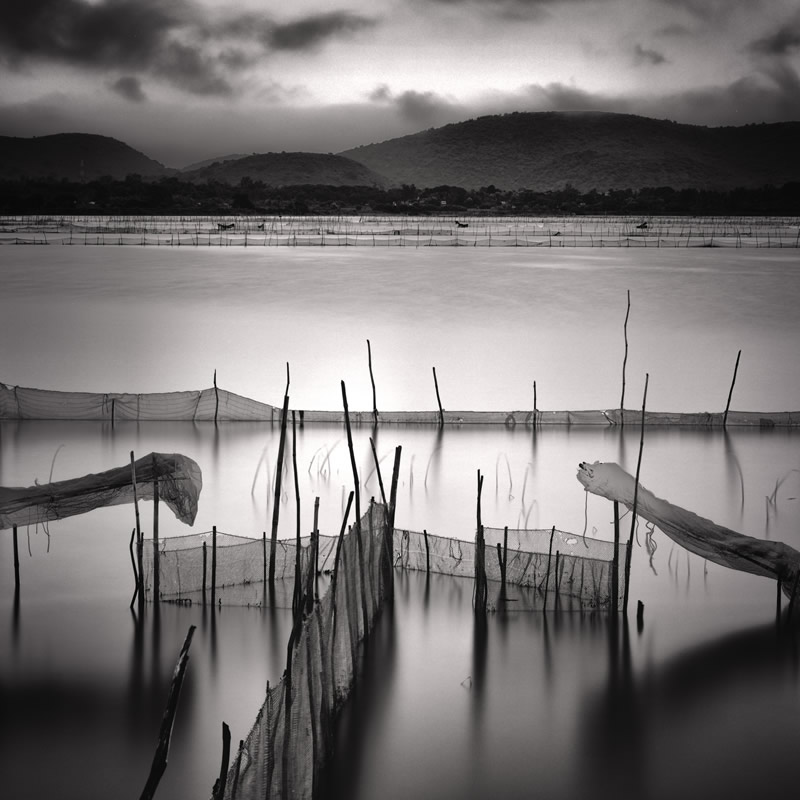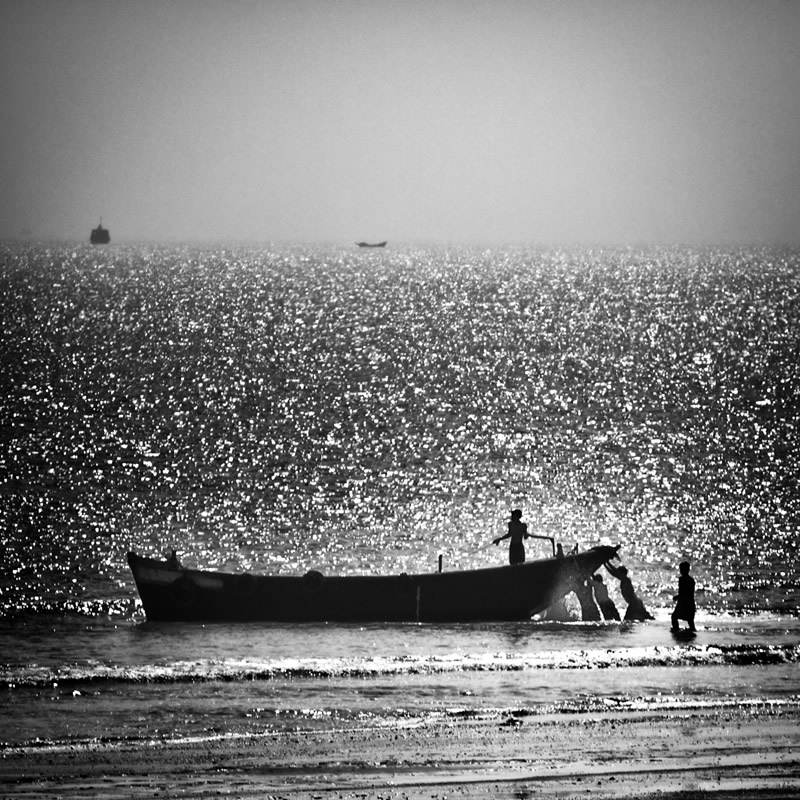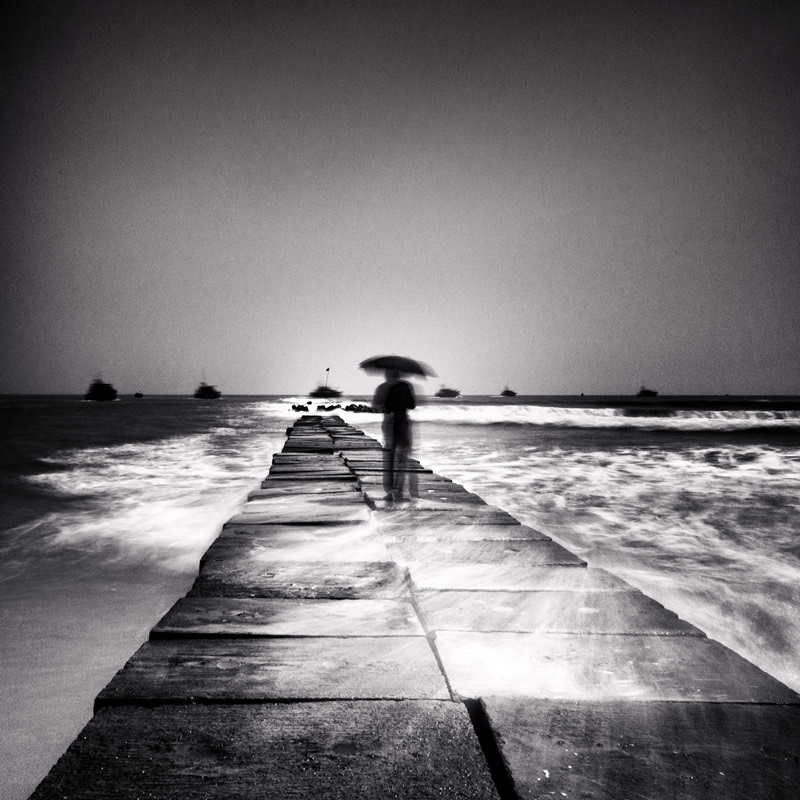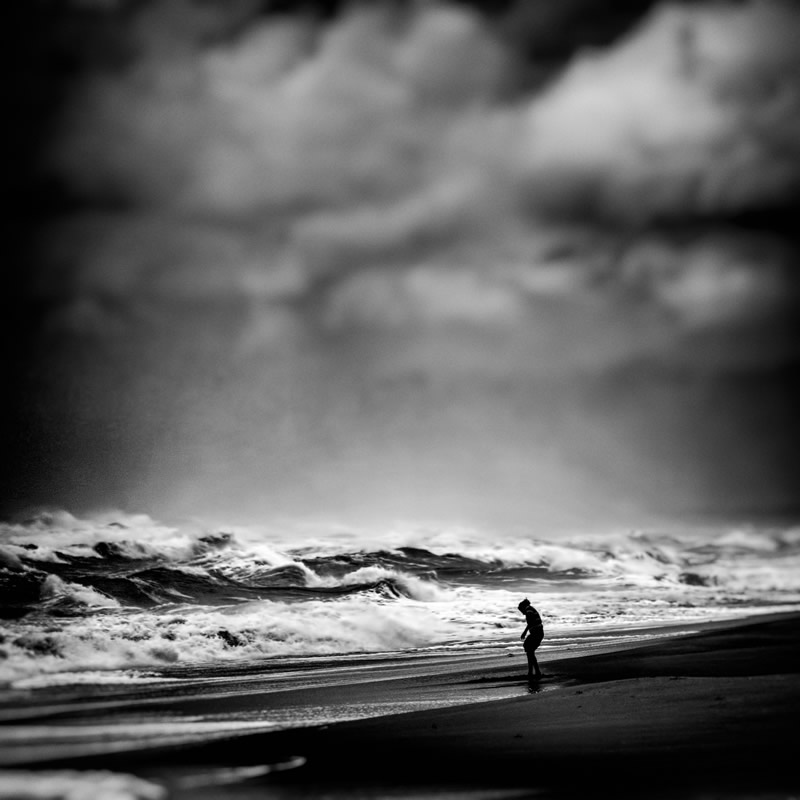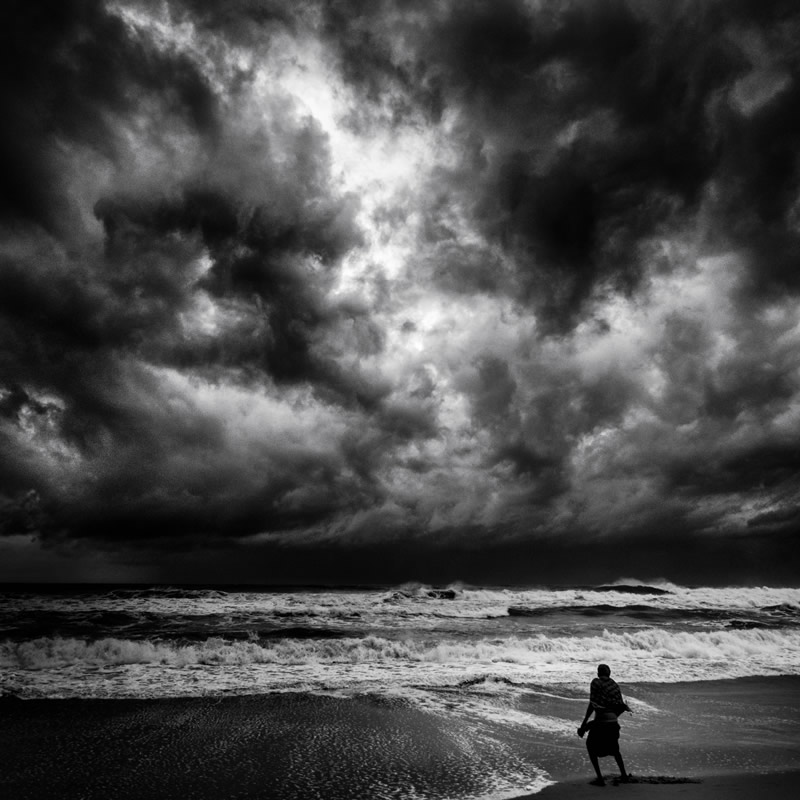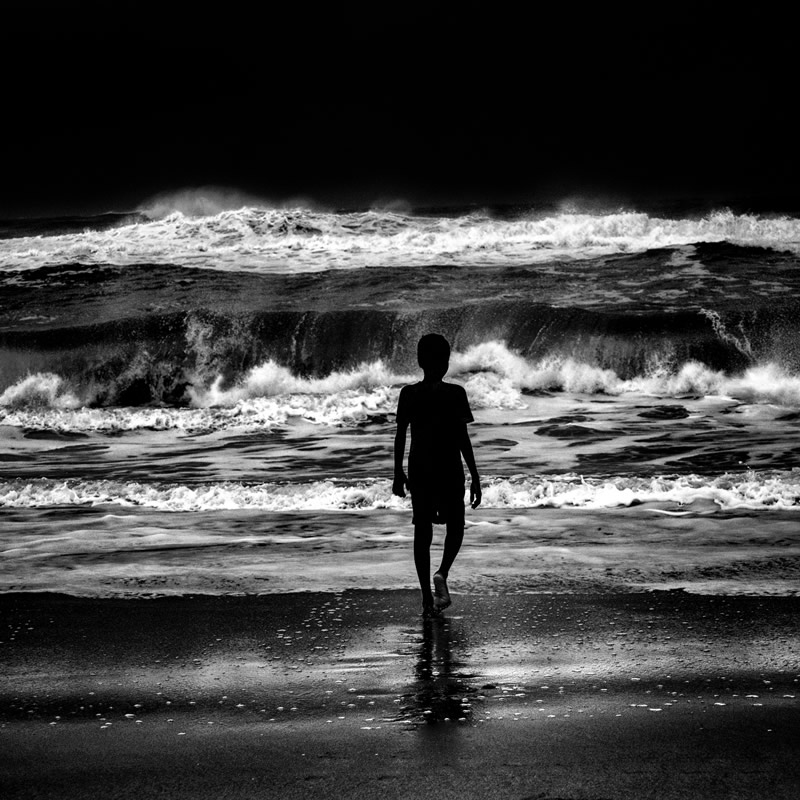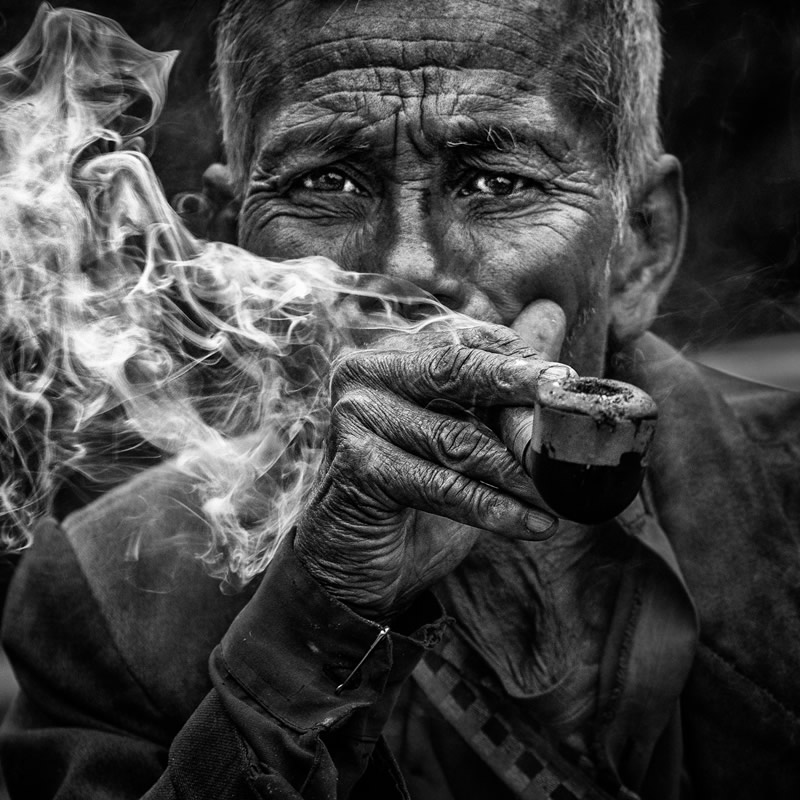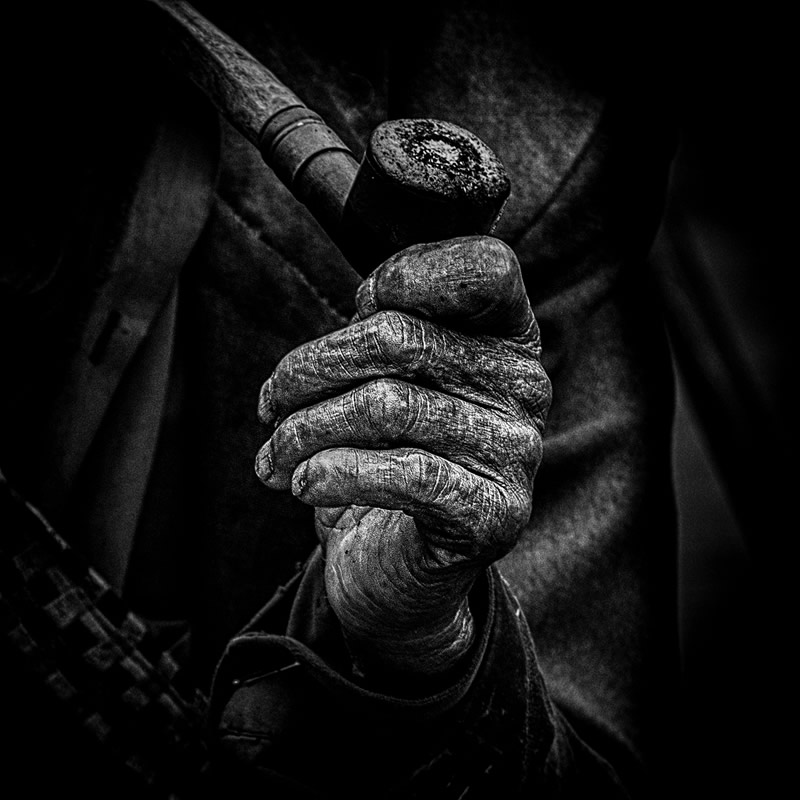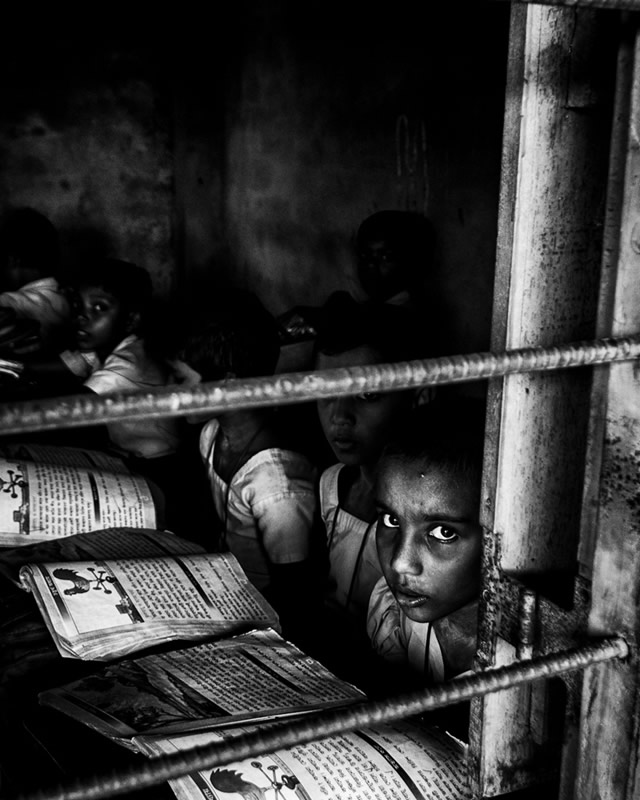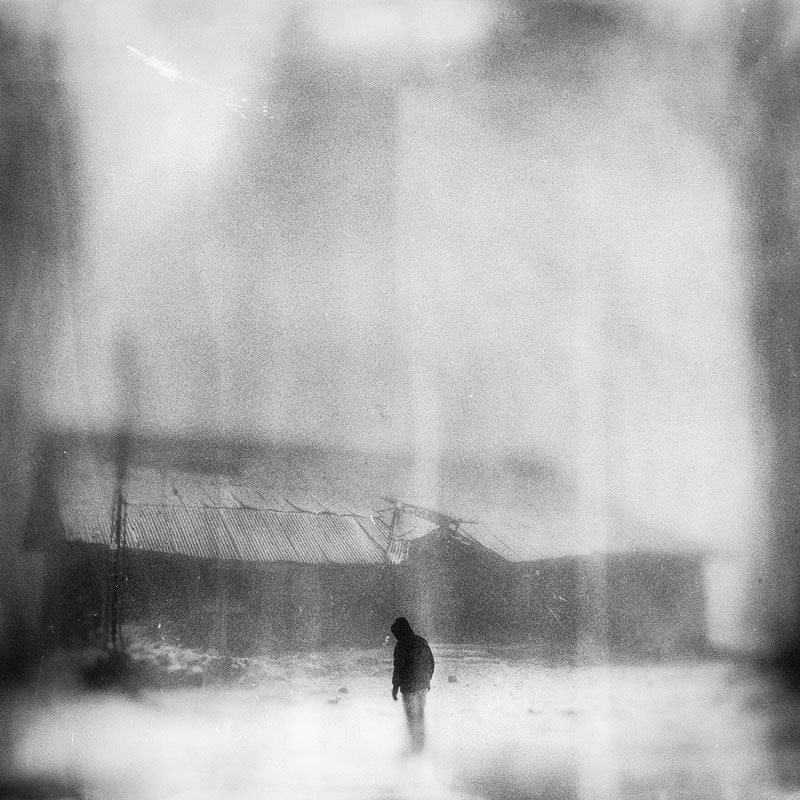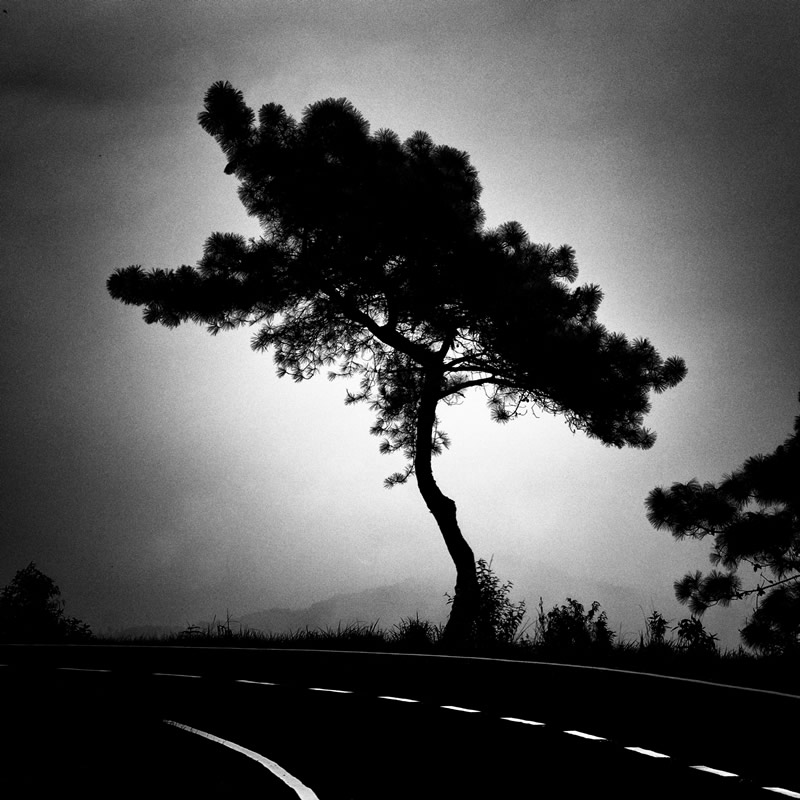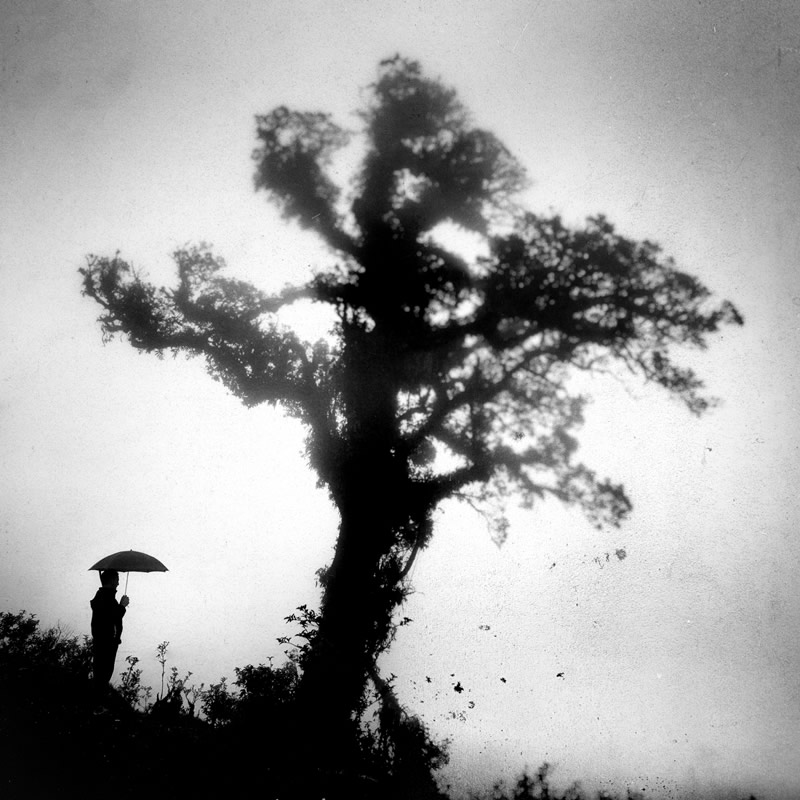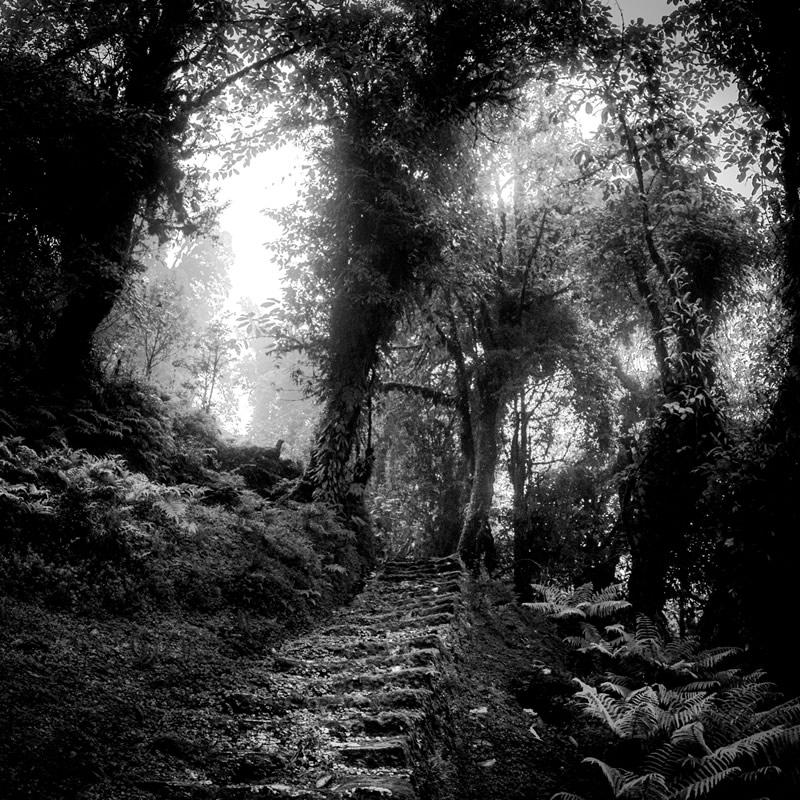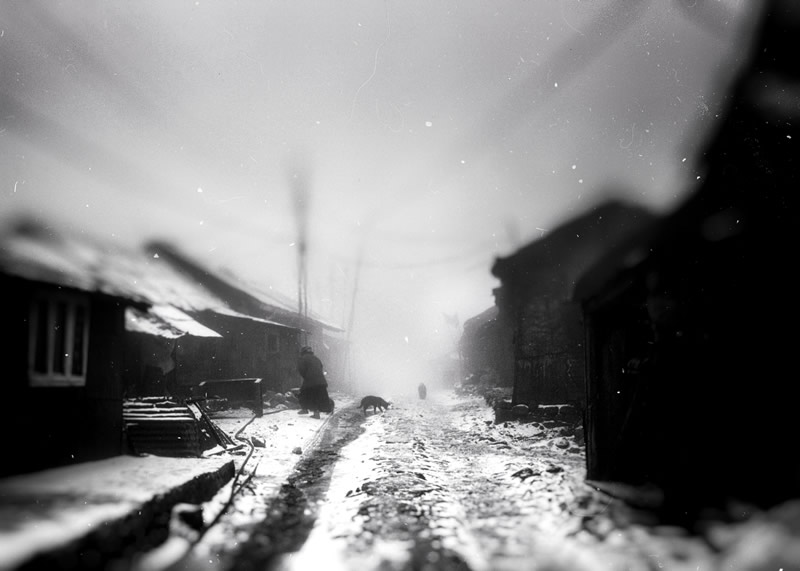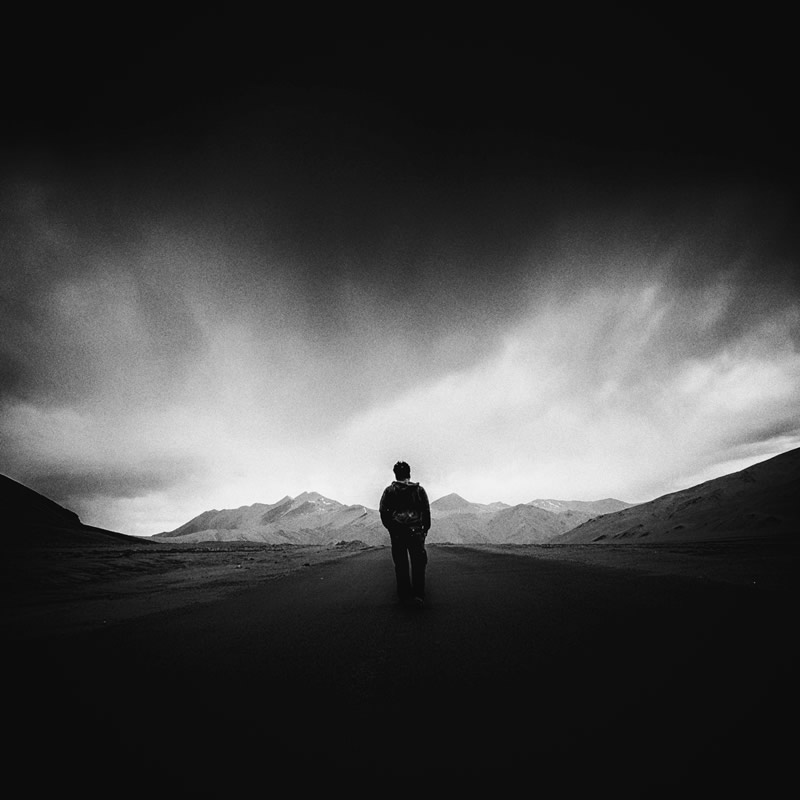 You can find Jayanta Roy on the Web :
Copyrights:
All the pictures in this post are copyrighted Jayanta Roy. Their reproduction, even in part, is forbidden without the explicit approval of the rightful owners.