A Wonderful Photographer from Israel who loves to shoot nature photography. Alex Greenshpun says she started admiring nature at its very best and then was looking for a way to capture the beauty it has got to offer.
Photography came handy for her and these pictures are clear evidence that she started loving flora to its very core. Most importantly she draws her inspiration from them and says "Silence is an inspiration too, the powerful thing in the creative process".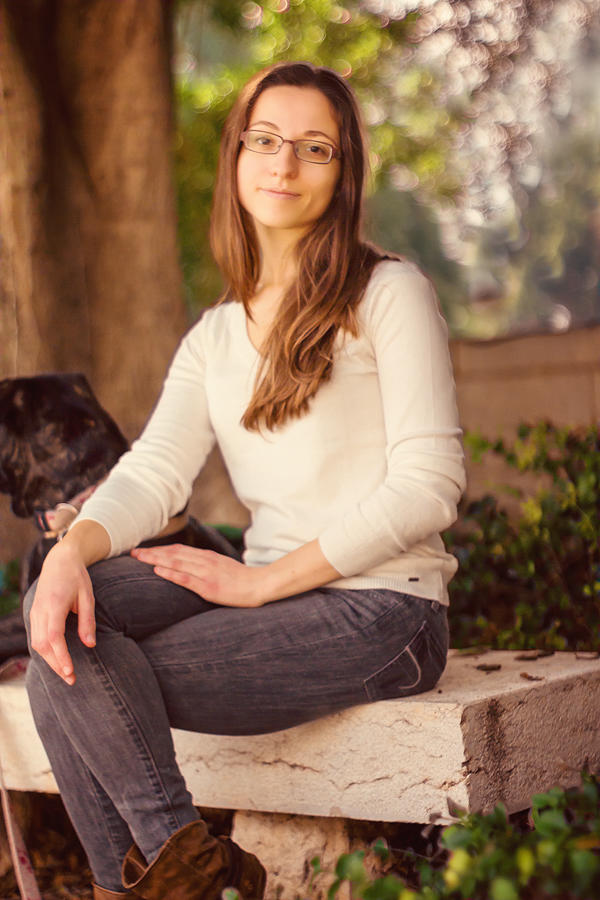 Can you please introduce yourself?
My name is Alex (short for Alexandra), I'm a 29 year-old photographer from Israel; self-taught and have been shooting for about two years now. The main focus of my work is nature and its goal is to present the simplest of things in a way that would evoke a sense of awe and wonder in the viewer.
How would you describe your style of photography & how did photography happen to you in first place?
I was always a fan of the arts, and have admired the works of talented photographers for many years before ever thinking of trying it myself. The more personal interest in photography happened quite spontaneously. During long walks in nature with my dog, I kept on seeing so much beauty around me that the wish to share it with others has led me to take photos with a smartphone. Several months later, friends had convinced me to try shooting with a DSLR. After some hesitation, I finally agreed to it. Needless to sayI never looked back, and nowadays the camera is with me everywhere I go.
My works are visual poems of sorts. Each image is a part of me and is a poetic representation of the magic I felt when taking the photo. Poets use metaphors, words, rhymes and rhythms to describe something abstract, and I try to do the same with images using colors, compositions, textures and of course, light.
Most of your nature shots have a particular feel & wonderful essence of calmness to it, few words on it please?
Well, to me photography is a form of meditation, a continuous awareness of the wonder and silence that exists everywhere. I say silence, because the moment of taking a photo is a place of no-thoughts and concepts, where there is only the raw appreciation of the unique moment and its expression. This silence is the inspiration, the creative force of the entire artistic process.
Have you ever noticed that when you truly appreciate something or someone, it's almost as if the space between you disappears for a short while? In a way, you become one with it, simply by being present. If you see something amazingly beautiful, like a new type of flower or animal, for a moment there's just this sheer awe;but then someone tells you its name, and from that moment on whenever you look at it again the name immediately pops into your mind. So, when I photograph, I go back to that state of not-knowing, just pure childlike awe.
This silent connection with the subject is the most important ingredient I'm looking for in every image. It may be a withered leaf, a flower, a human-being or a pet, but this fundamental ingredient must always be there. Ideally, I try to interpret this connection into my images and transfer that to the viewers.
How do you plan your shoot?
Spontaneity is fundamental to the entire process. The camera is my constant companion, and I rarely know what I'm going to photograph when I go out.
What is your greatest achievement?
After years of quietly admiring the art from a side, being able to express myself through photography is a blessing and perhaps the greatest achievement. It's also important to say that I'm very grateful to all the people that follow, share and comment on my works on Facebook and other sites, as this encourages me to continue and share them with the world. So, thank you all very much!
One important lesson you've learned being a photographer?
It's a constant practice of being completely present and the resulting photograph doesn't show onlywhat was seen through the lens, but also reveals a part of your own heart.
Your favorite poem?
Oh, there are quite a few. T.S. Eliot, e.e. cummings, Mary Oliver, Thomas Merton, Rilke, Dickinson, are just a few of my favorites and there are many, many more.Here's a short one by Wu Men (China, 1183 – 1260), translated by Stephen Mitchell:
One Instant is eternity;
eternity is the now.
When you see through this one instant,
you see through the one who sees.
Your favorite artists?
Here too there are way too many to count. I enjoy the works of great masters such as Robert Doisneau, André Kertész and Edward Weston,as well as works by many contemporary photographers.
Your Favorite Photography Quote?
"When you approach something to photograph it, first be still with yourself until the object of your attention affirms your presence. Then don't leave until you have captured its essence."— Minor White
Any tips and thoughts for our readers?
Don't be afraid to make mistakes – it's a necessary part of the journey.
Photograph with your eyes even when the camera is not with you: learn to see with the eyes of a child, notice the beauty everywhere and imagine how you would capture it.
Connect with the subject or the idea you're trying to present, fall in love with it in a way – it will bring it to life in the image.
Be still: try to be totally present and aware of the moment when you're about to take a photo.
And finally, just as important: have as much fun as you can!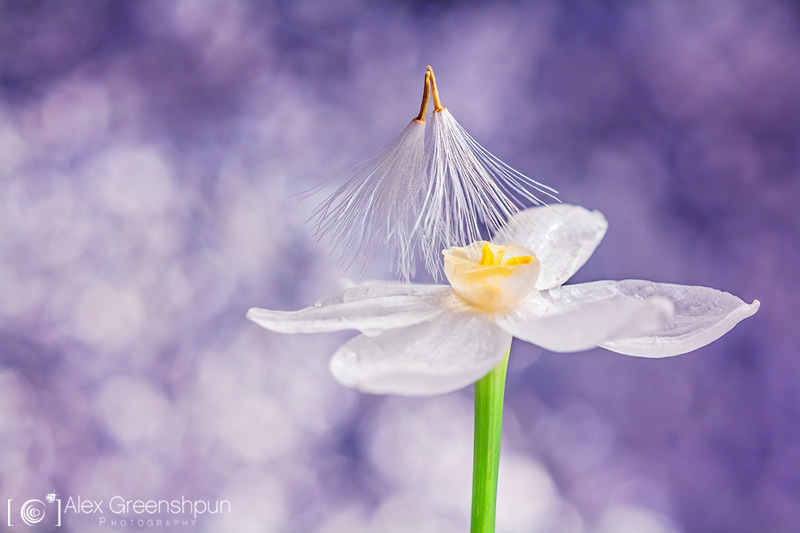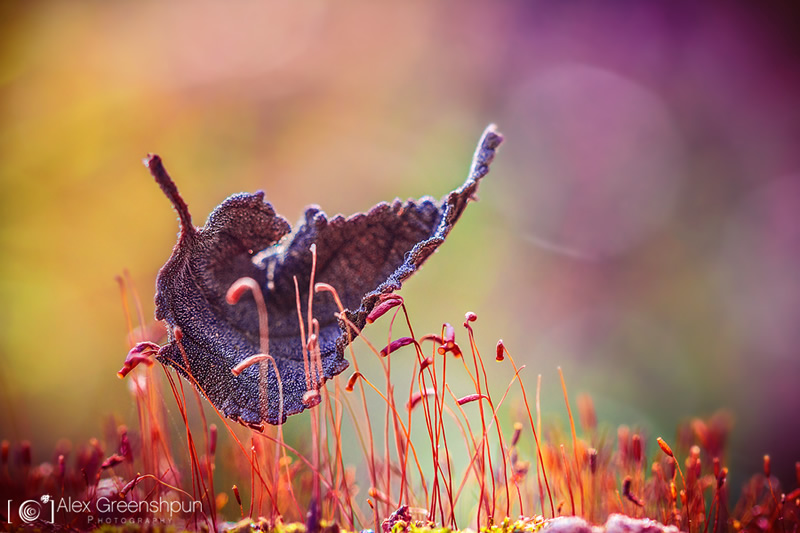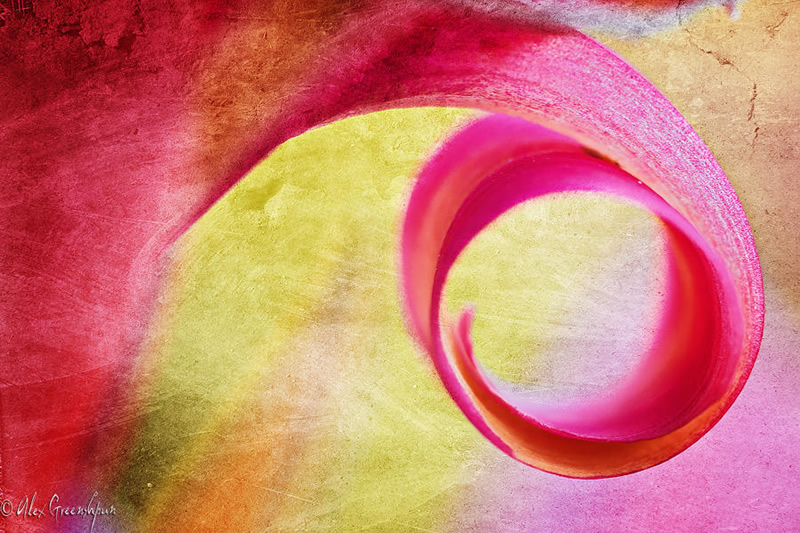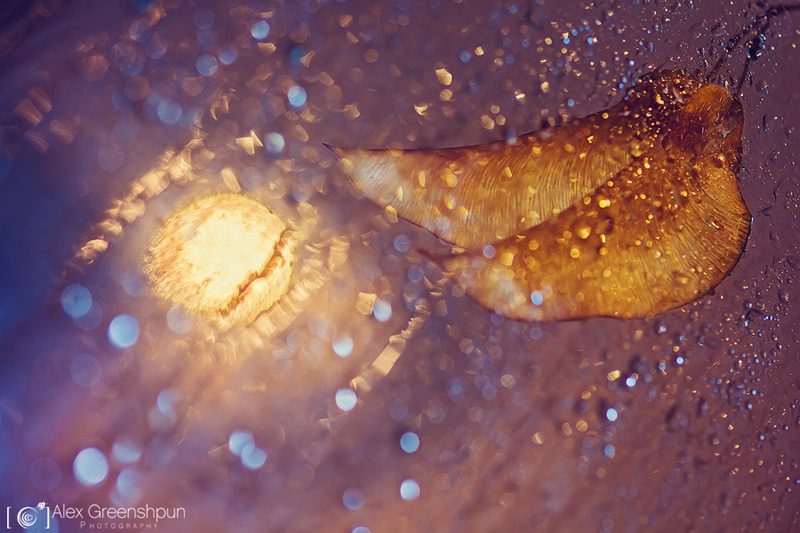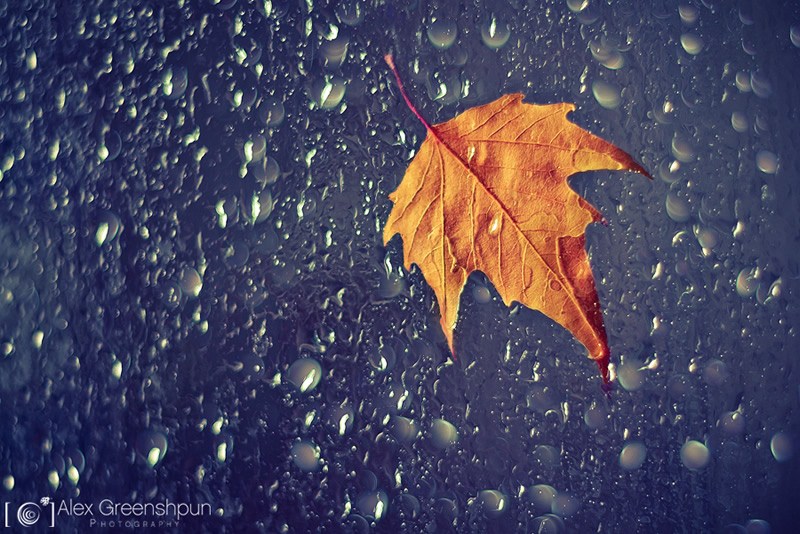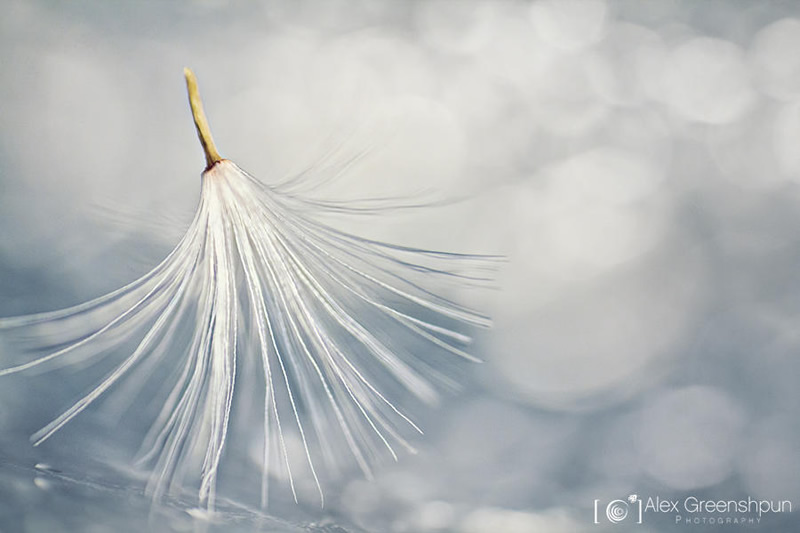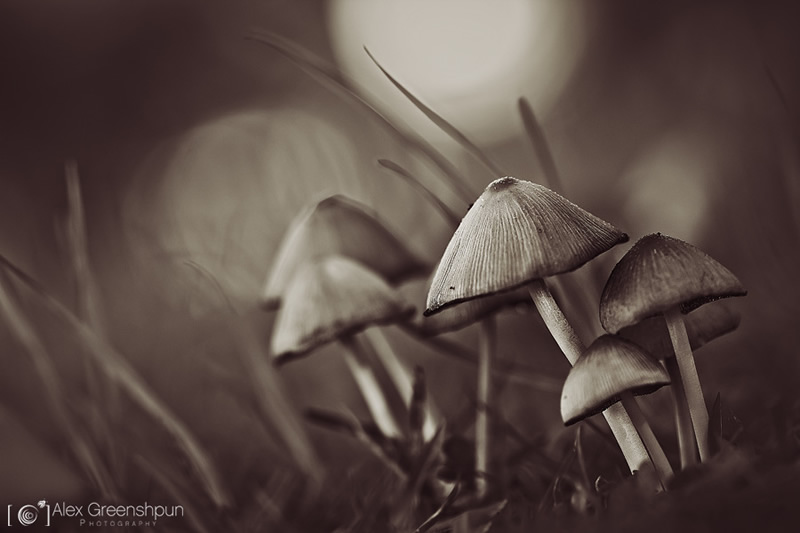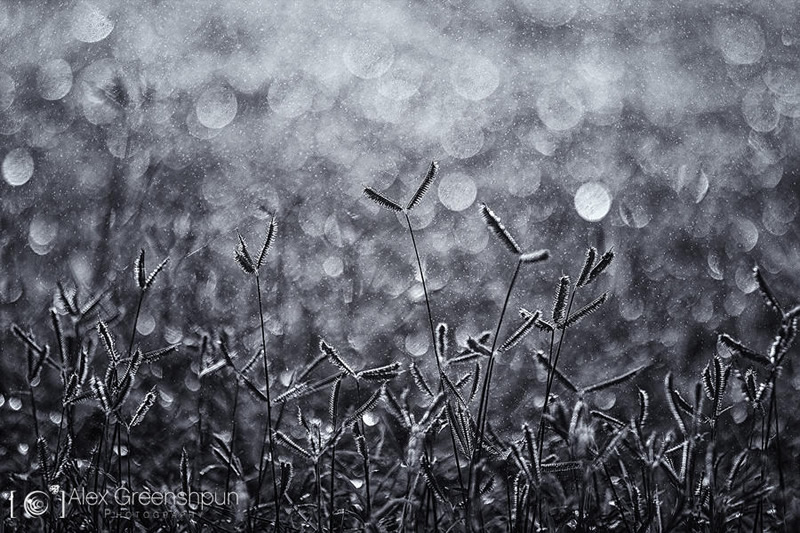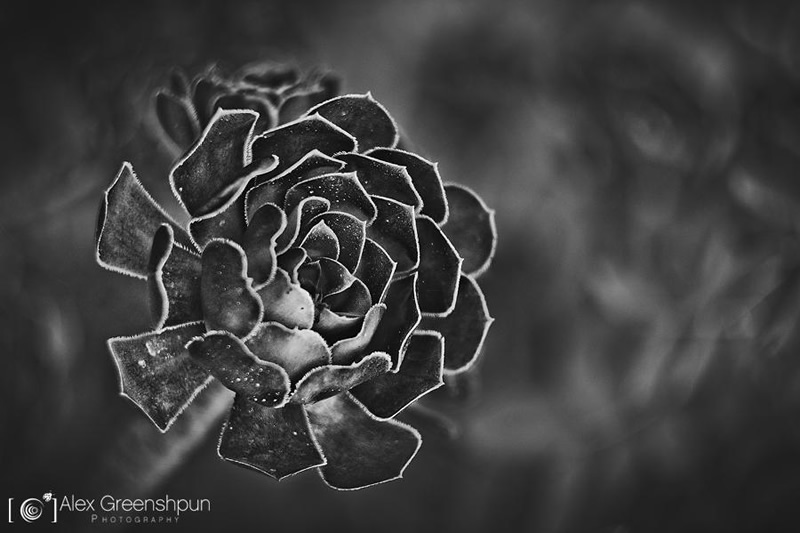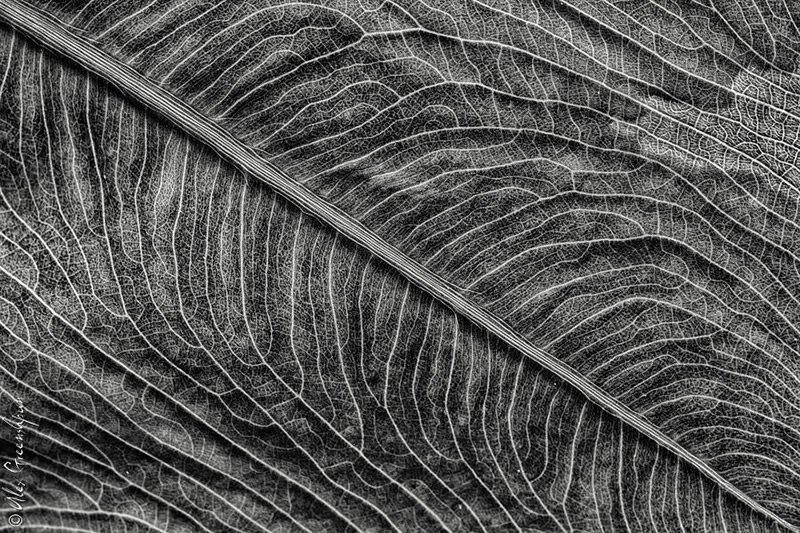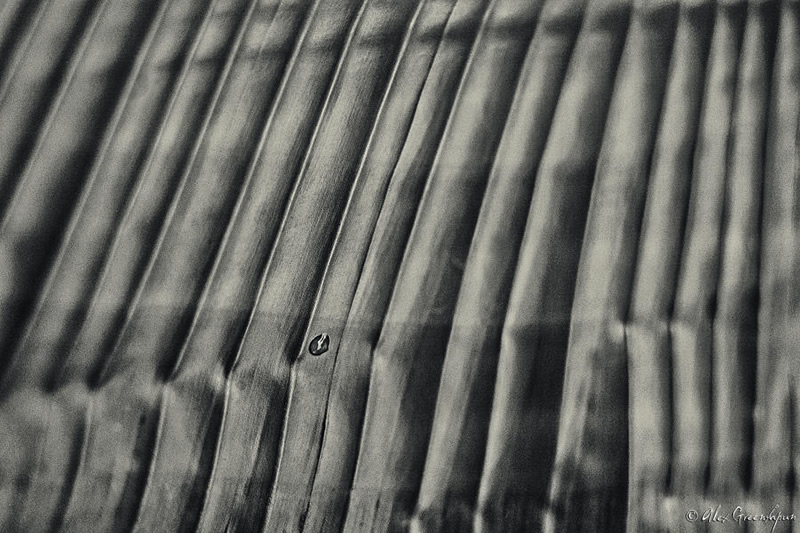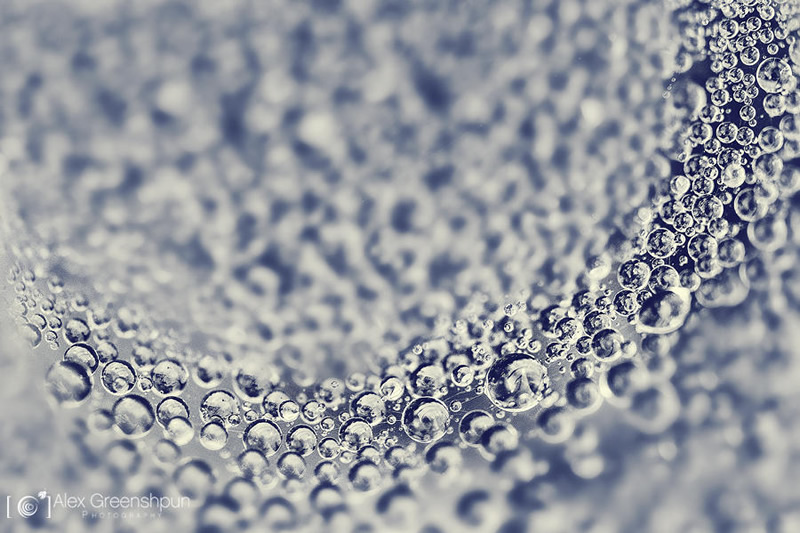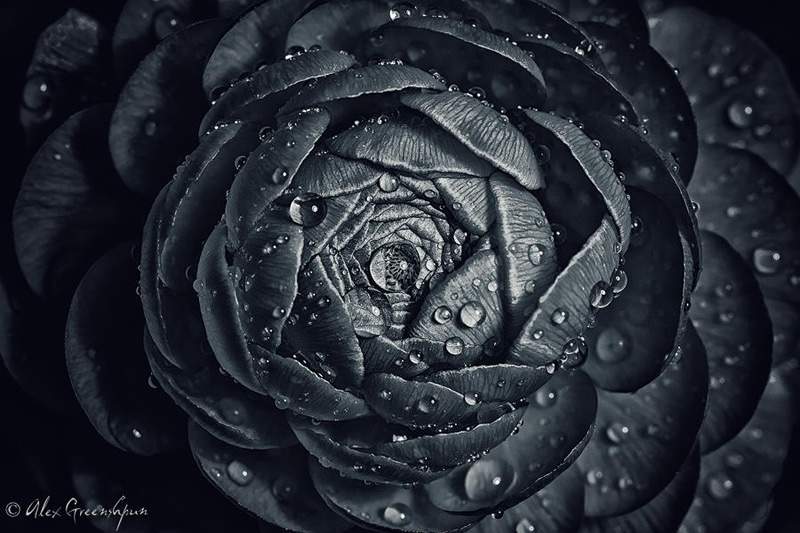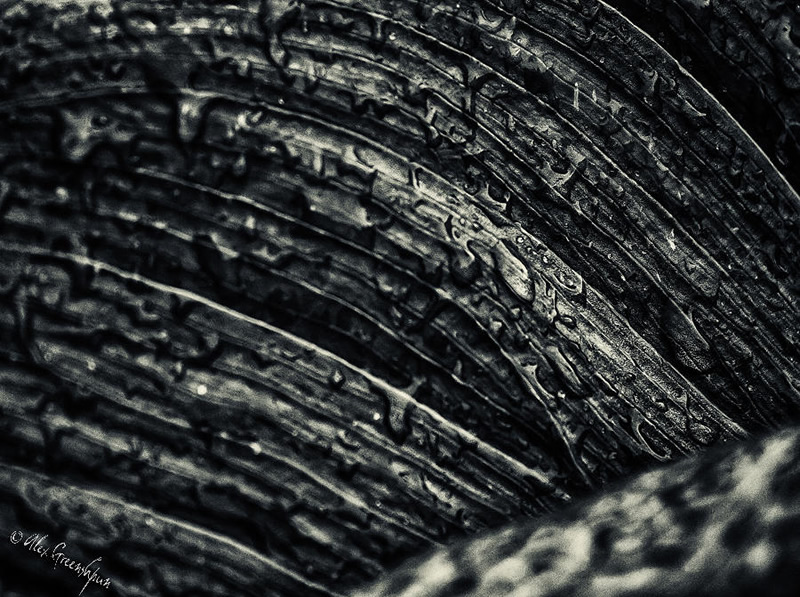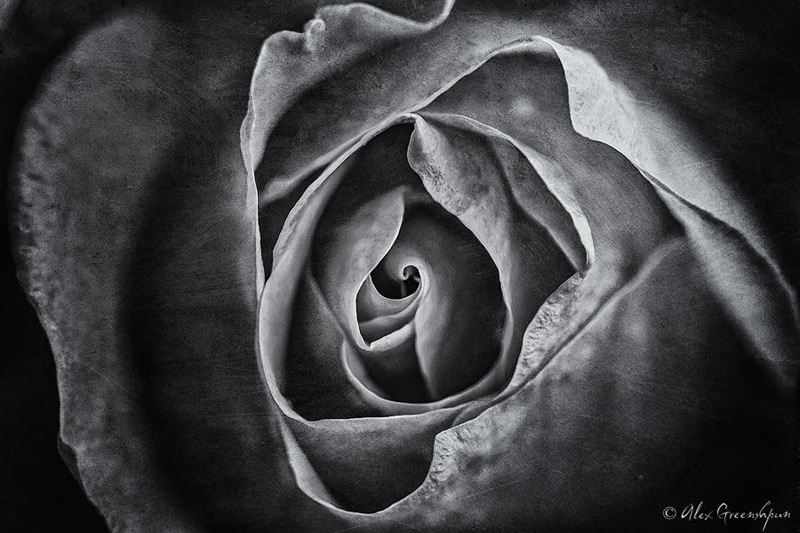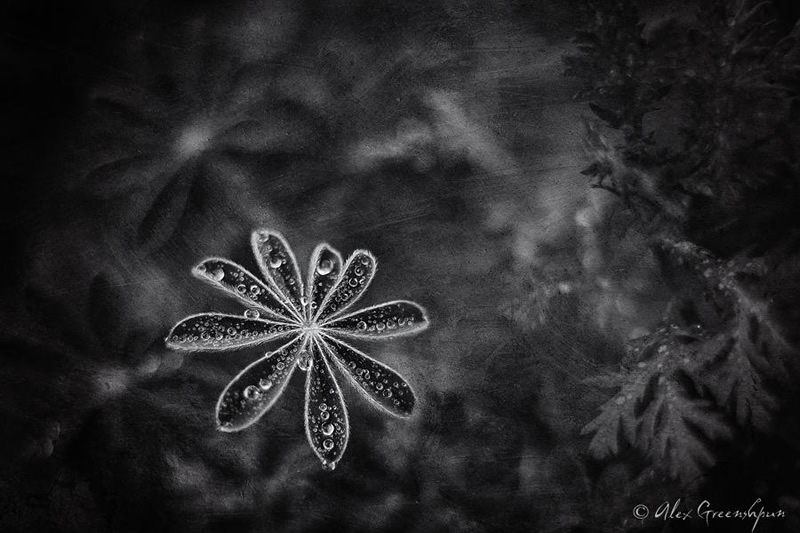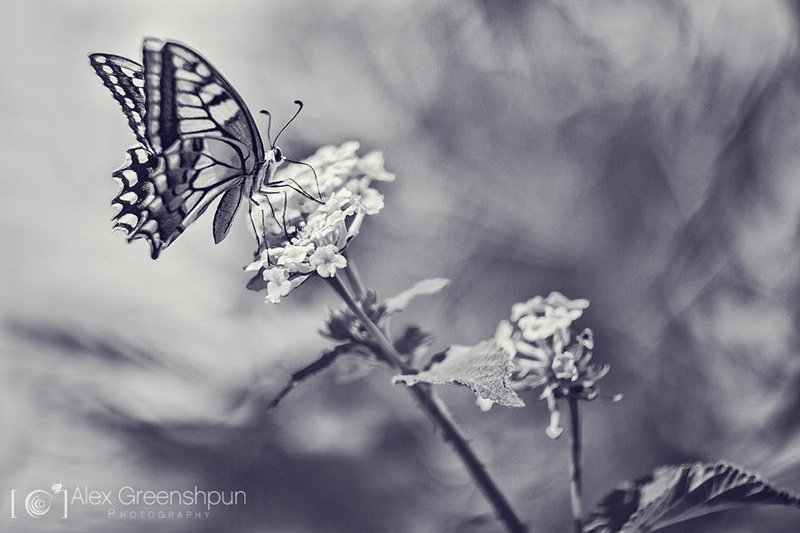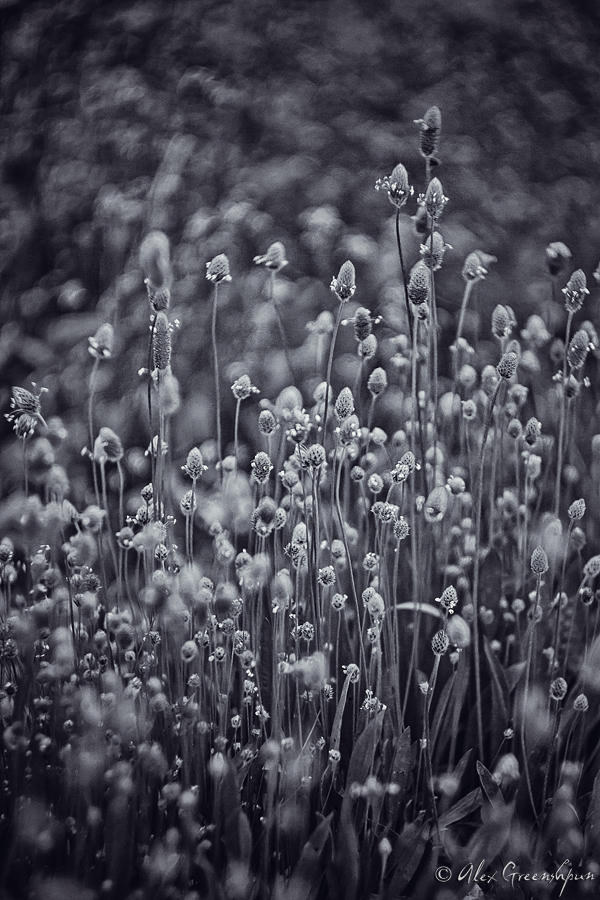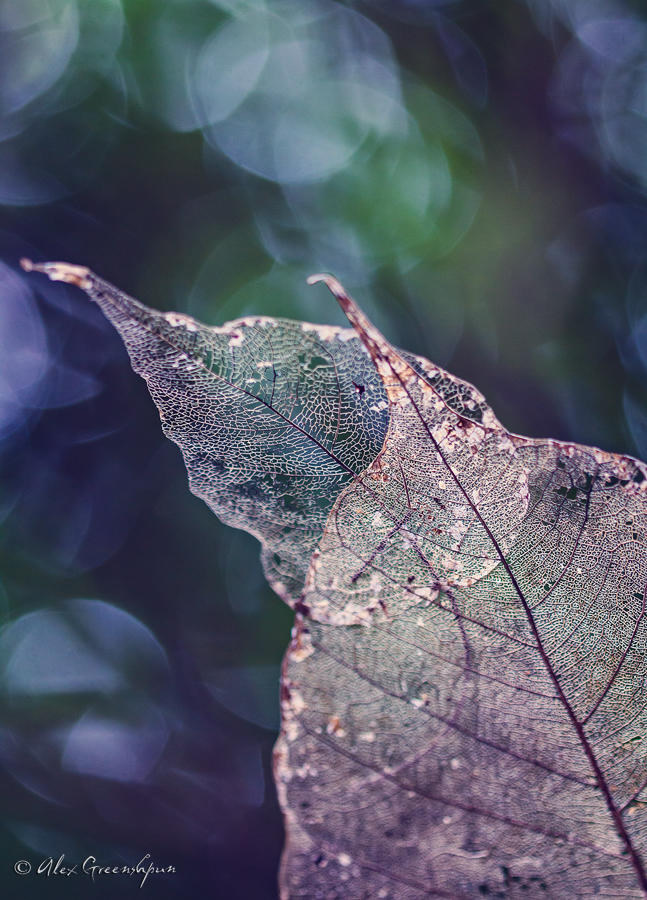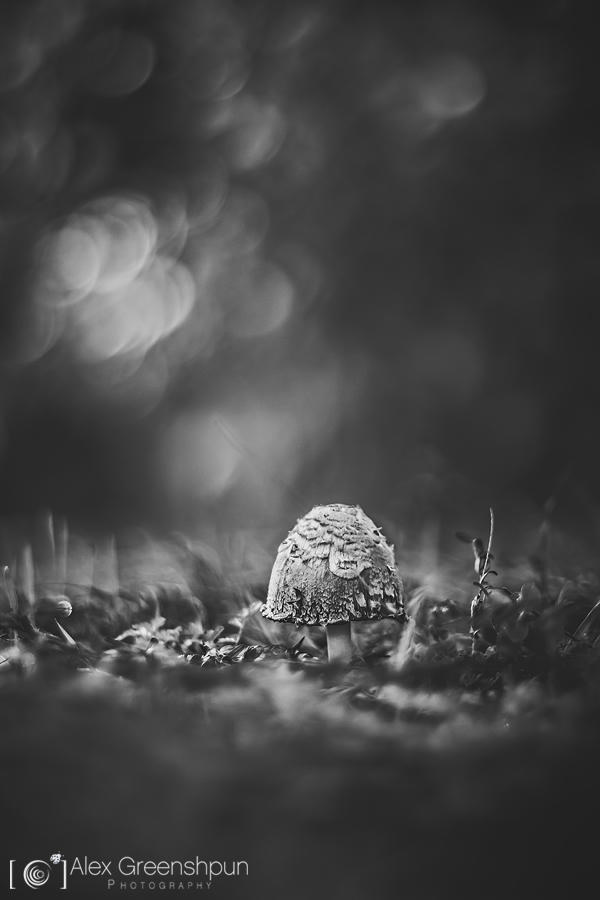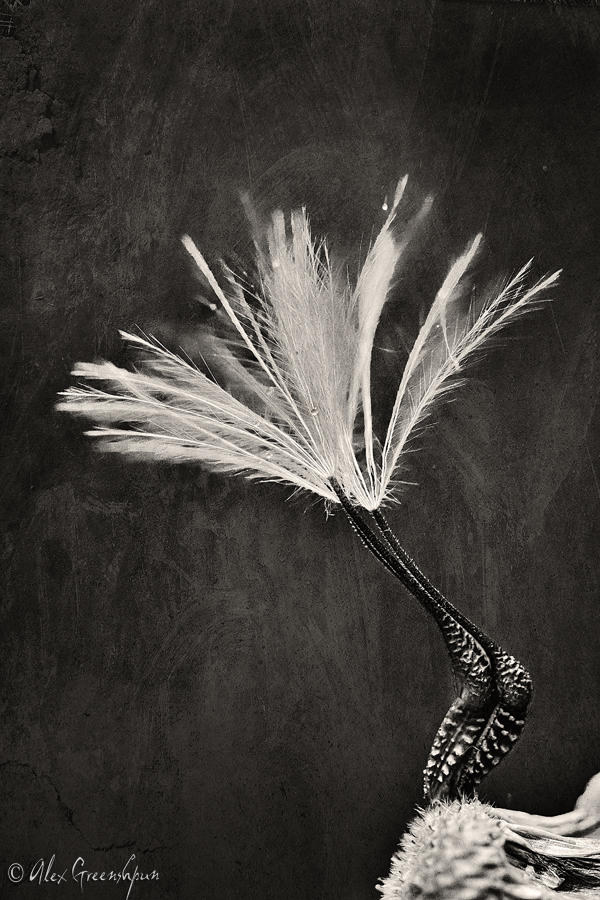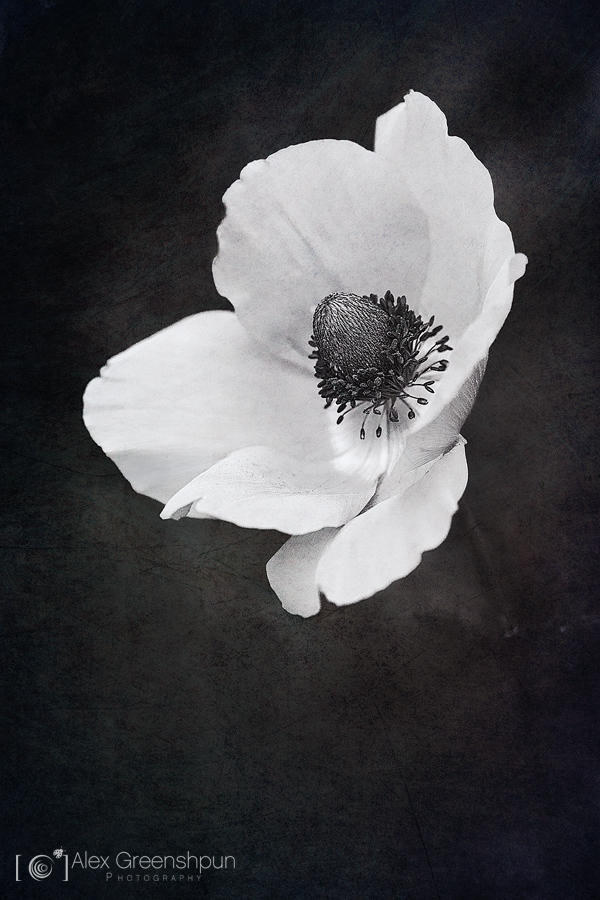 You can find Alex Greenshpun on the Web :
Copyrights:
All the pictures in this post are copyrighted to Alex Greenshpun. Their reproduction, even in part, is forbidden without the explicit approval of the rightful owners.