A Peculiar vision to produce such outstanding captures in monochrome with a great touch of art and classy appeal. This is Camus Wyatt for us, his pictures somehow draws a beautiful circle with full of silence and unexplainable calmness within. More interestingly, Camus has chosen to express his photographs through black and white which further pulls the magic out of such beautiful compositions and photographs made of lights and shades.
At times he tries to keep it simple, yet there somehow seems to be ingenious way of narrating a story for Camus. Let us get to listen more from the Photographer himself.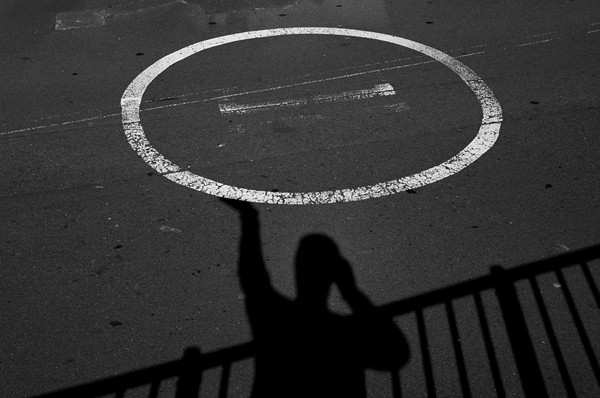 A few words about you?
I'm twenty- seven years old, so I suppose I mostly grew up in the 2000s, although I'm not quite there yet. I started taking photographs at around age twenty-one. I'm from New Zealand – a few relatively sparsely populated islands in the south of the South Pacific. I live in Wellington, which is a 'pocket-sized', walk-able city. The surrounding coast is mostly quite rugged and the light and weather are very changeable. I'm mostly an amateur photographer, and I'm still learning.
What made you fall in love with photography?
I'm not sure I am in love with photography, although I do love some photographs. What strikes me are the possibilities of the medium. My initial interest in photography was spurred by classic photojournalism –coming from a journalism household and through studying history and politics at university. I found the immediacy of some images from significant events very striking and emotive. Photography also has a personal element to me. It makes me get out and experience things. You can explore places, times, ideas or relationships – that's what I enjoy. It's a journey of exploration.
What do you try to convey through your photographs?
My photographs are primarily personal views of particular times and places that I share through visual imagery. There's no overriding attempt to convey anything more specific beyond that. I enjoy the possibility that a photograph can take on a different meaning depending on the individual viewer,and can affect people in different ways. If people can really feel something through looking at a photograph, then that is quite amazing.
What makes monochrome so special for you to tell the story?
I do shoot a little in colour, but black and white comes much more naturally to me. I find that by pairing everything down to tones of light and shade I can show more in other ways and perhaps make people aware of aspects they may not notice in a colour image. The simplicity of expression appeals to me.
Your pictures have a deep thoughtfulness and an incredible silence to them. How do you capture it?
I really have no idea – I don't really plan them – but something must have worked if you get those feelings from them. I couldn't tell you what it is.
Your gear?
It's not a major issue for me – I feel it's a small part of the means to an end. I've switched from Pentax DSLR's to the Fujifilm X100s. It does everything I need – it's small, sturdy, quiet and simple, so you can kind of forget about using it and get on with looking for pictures.
Your inspiration?
Anything and everything – people, books, paintings, photographs, places, feelings – anything that promotes exploration, discovery and curiosity.Anything that makes you think is a source of inspiration, even if it doesn't have any direct visual connotations. If you're thinking, it's good.
Any words of advice for young aspirants?
I'd like to think I'm a young aspirant. I do like the comment 'The more I practise the luckier I get.' Most great bodies of work are a very tightly edited selection – you don't see the thousands of images that didn't work. Try to forget about boundaries or rules and go back to the basics – you have a device that captures a vaguely realistic impression of any light you point it at, at any moment you choose to do so.
Do whatever you like. Be curious.
Click on the image for better and enlarged view.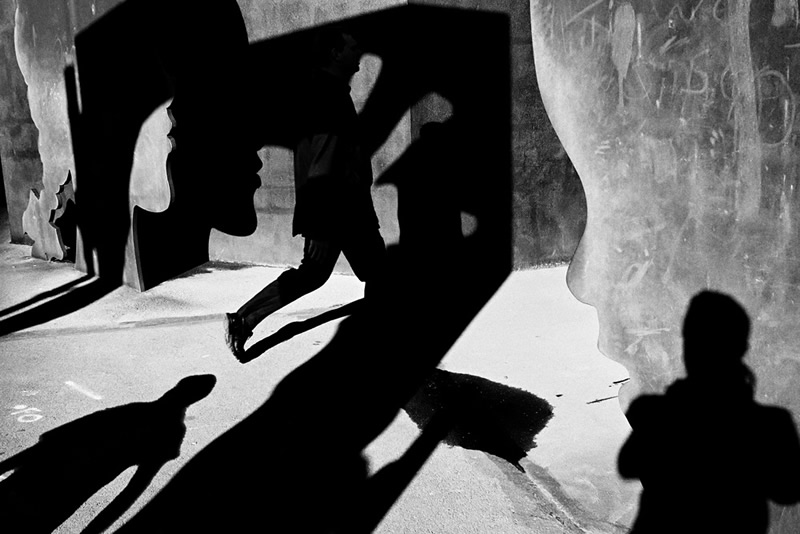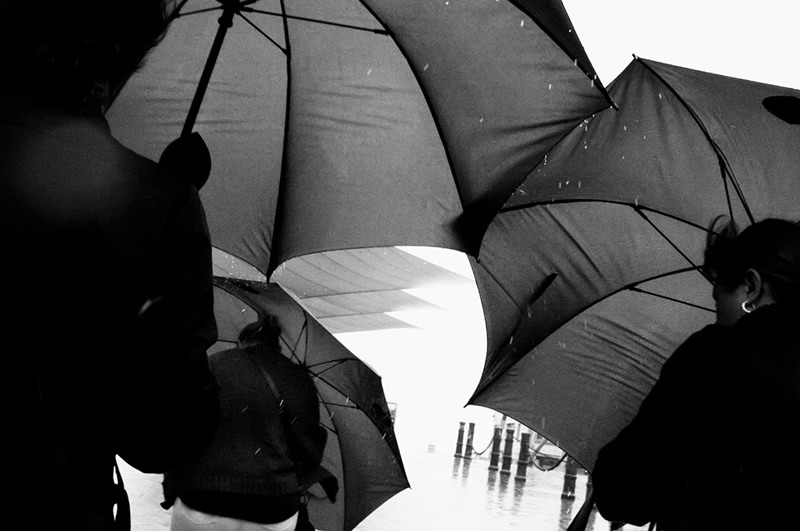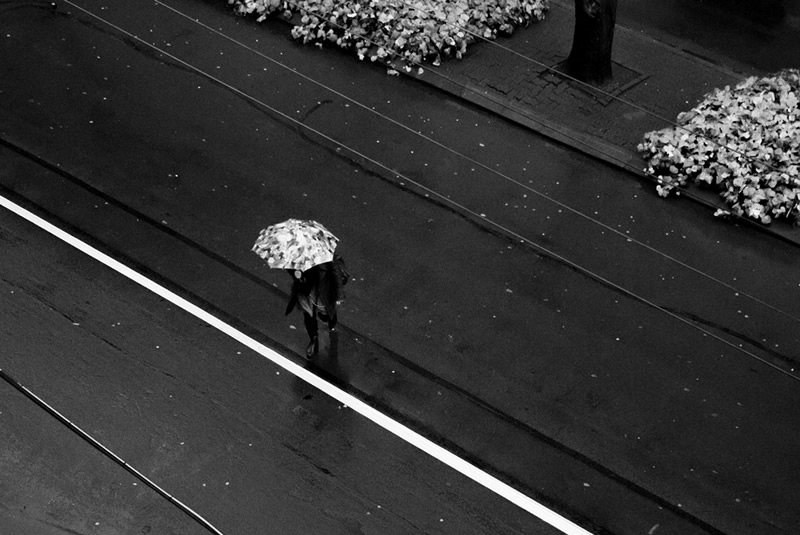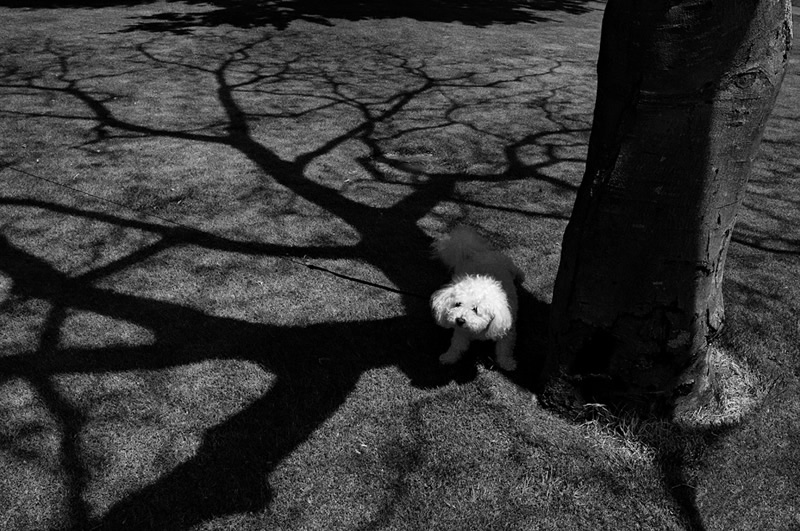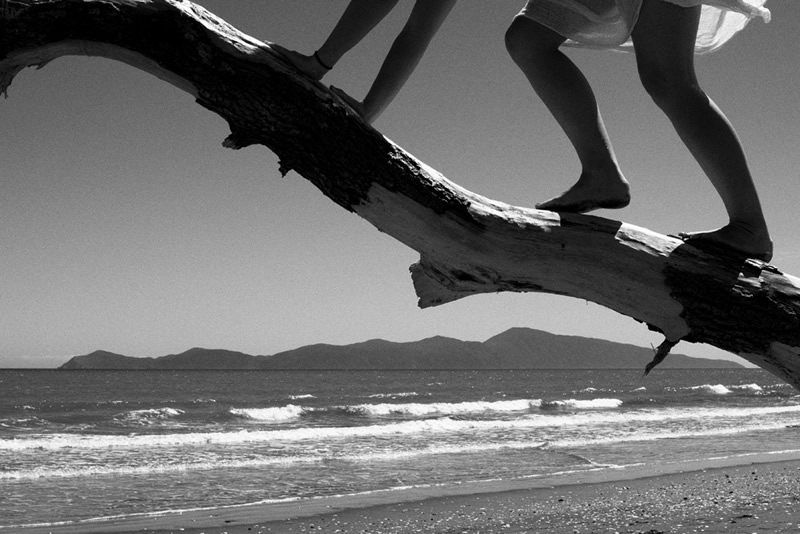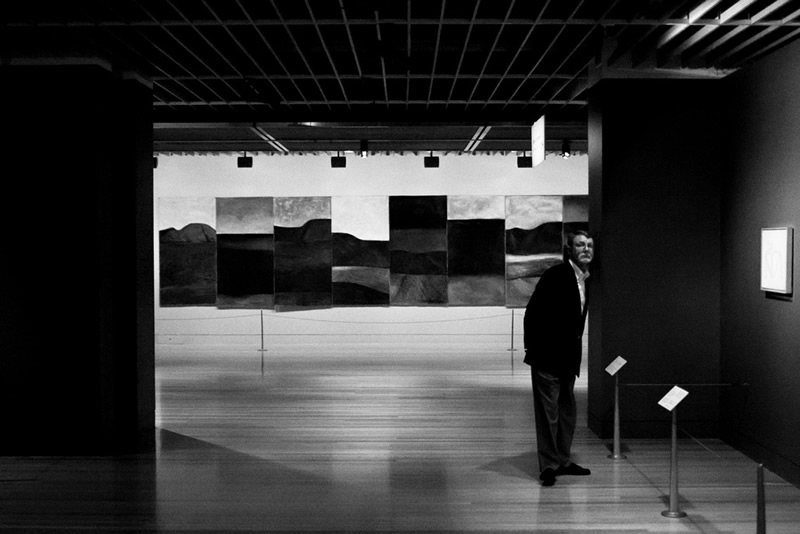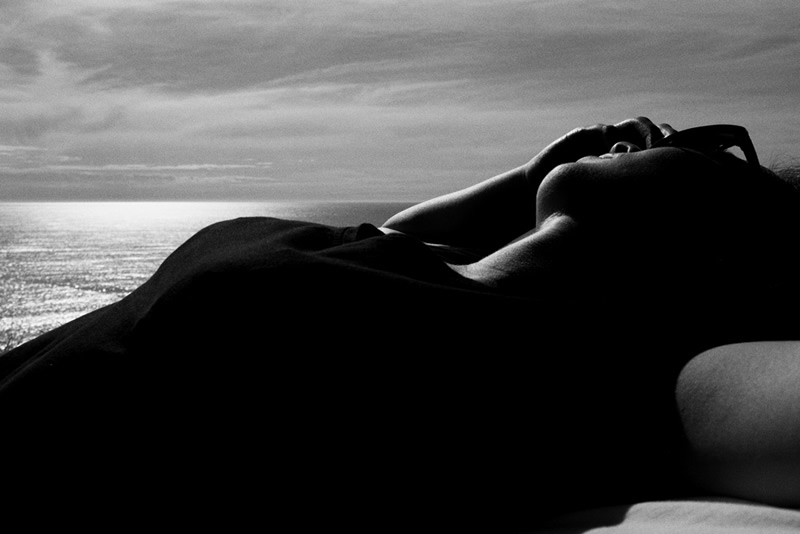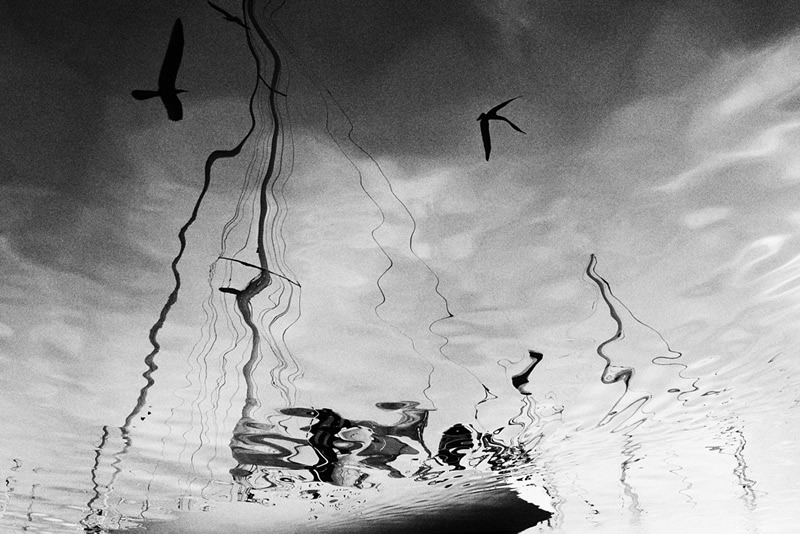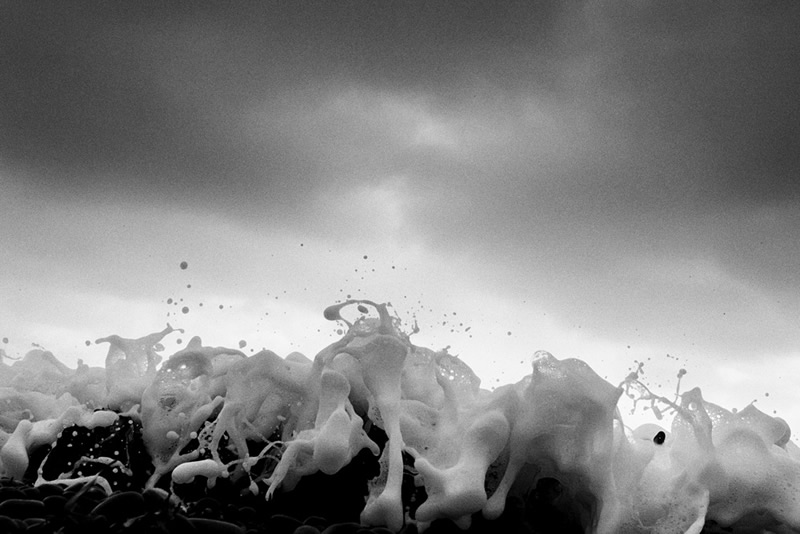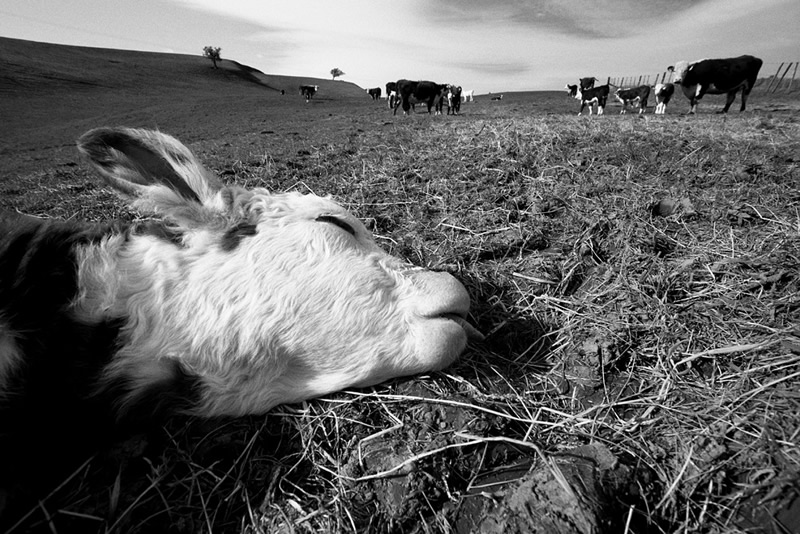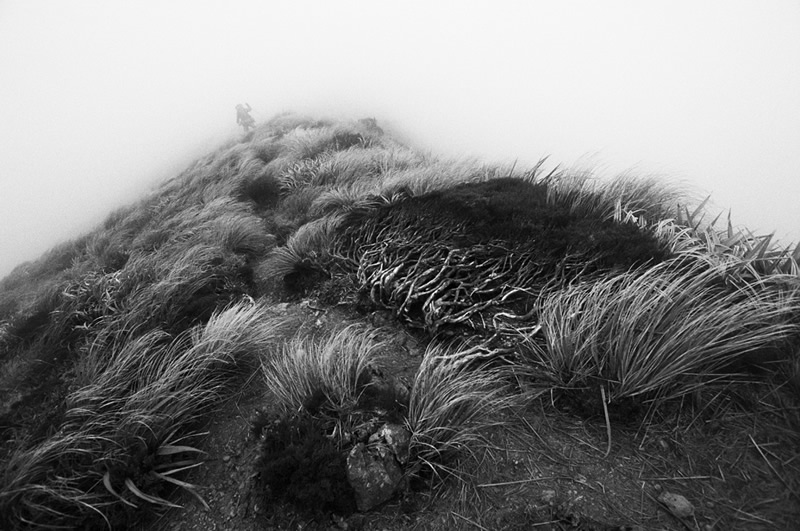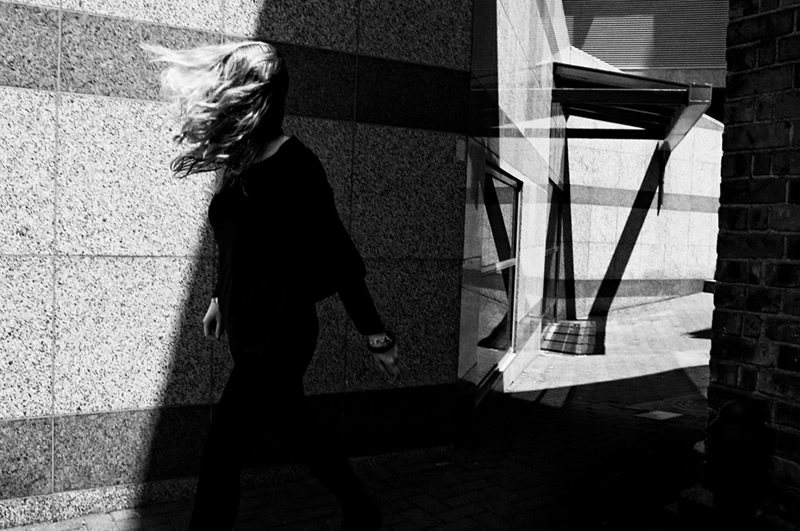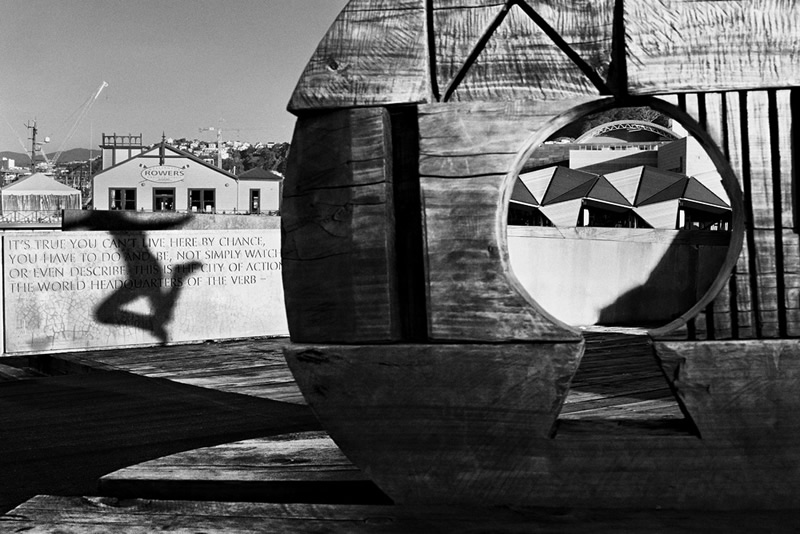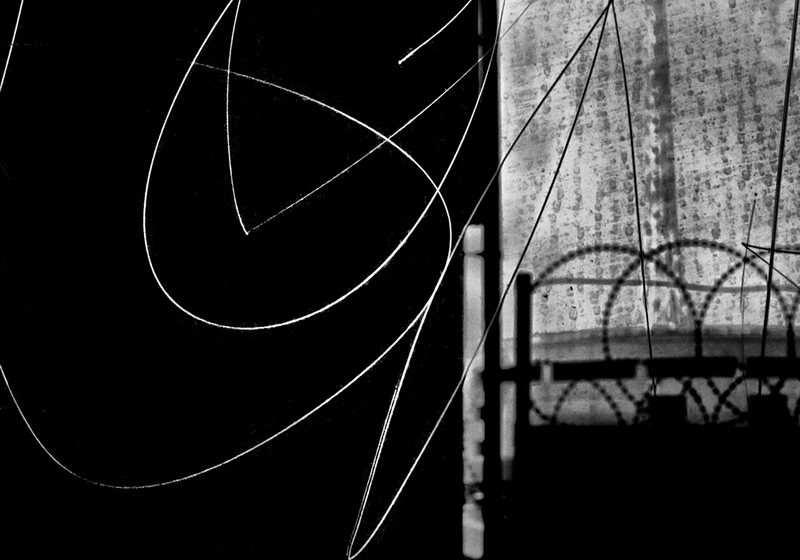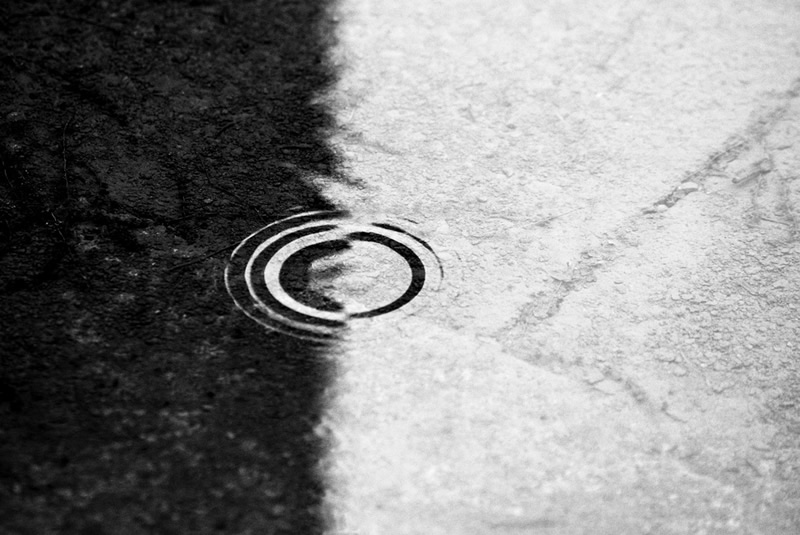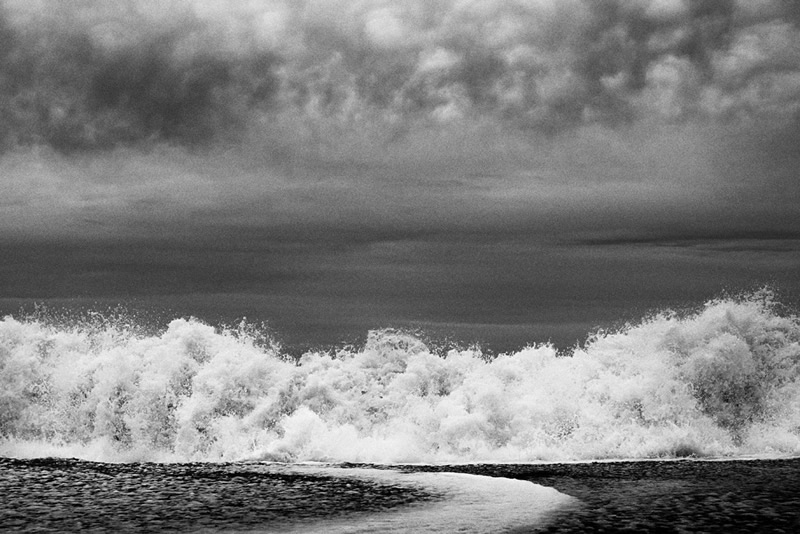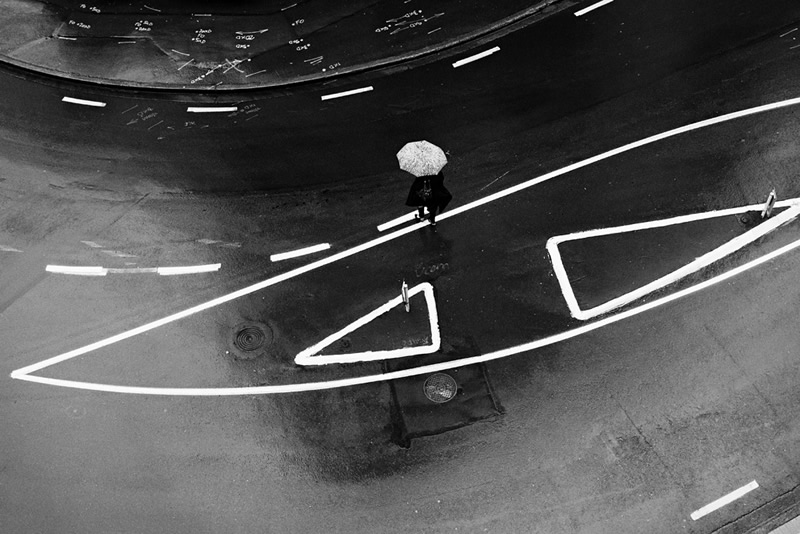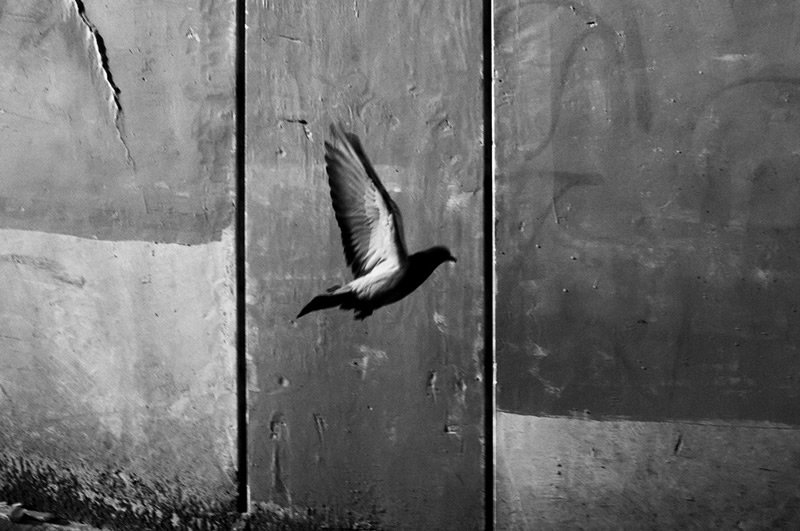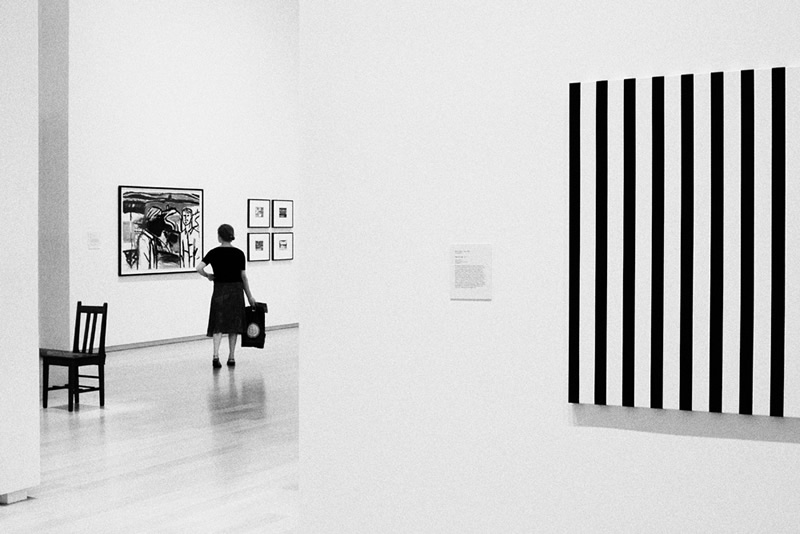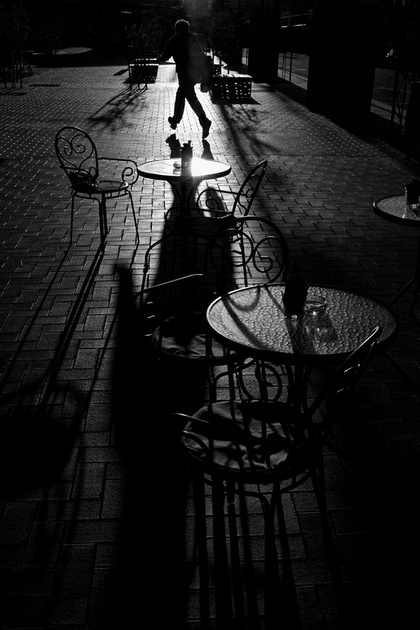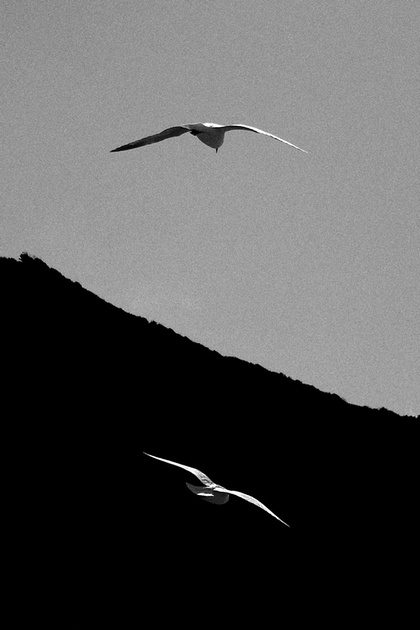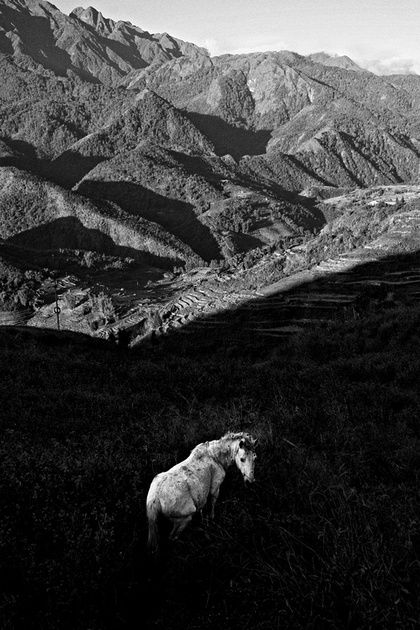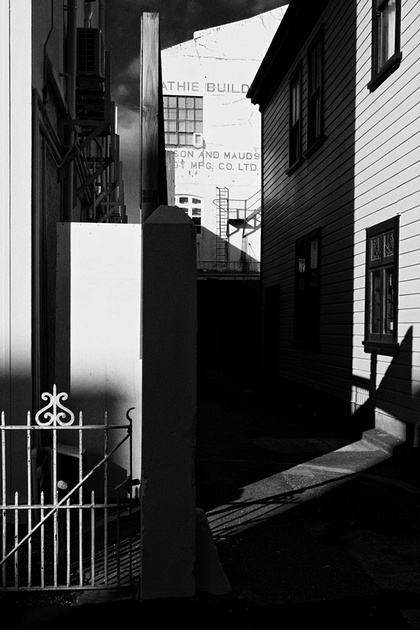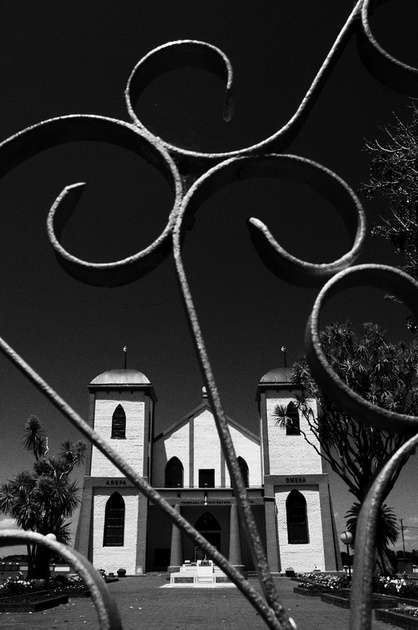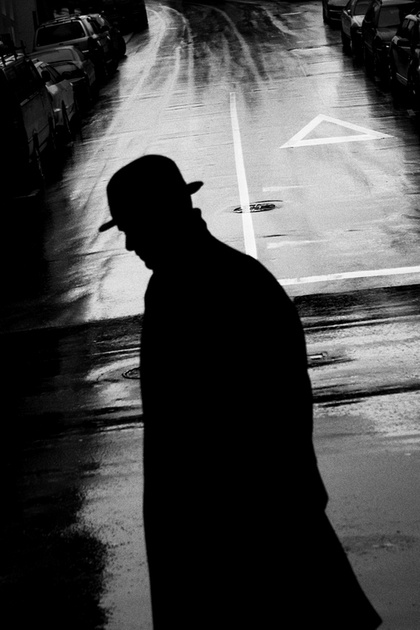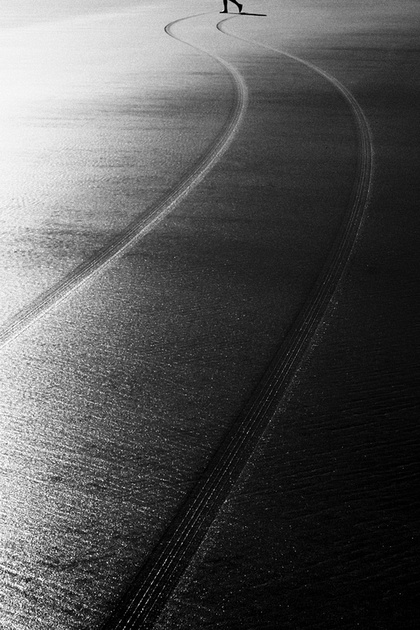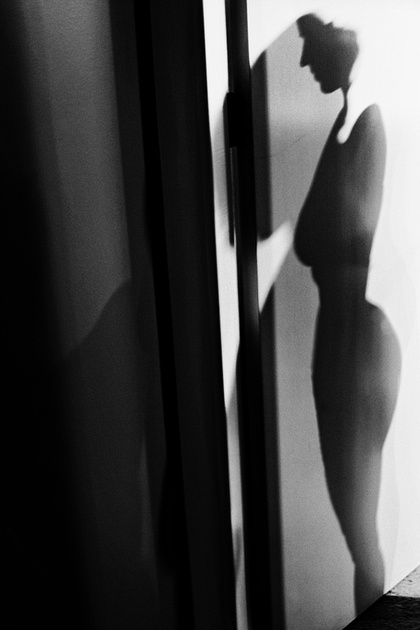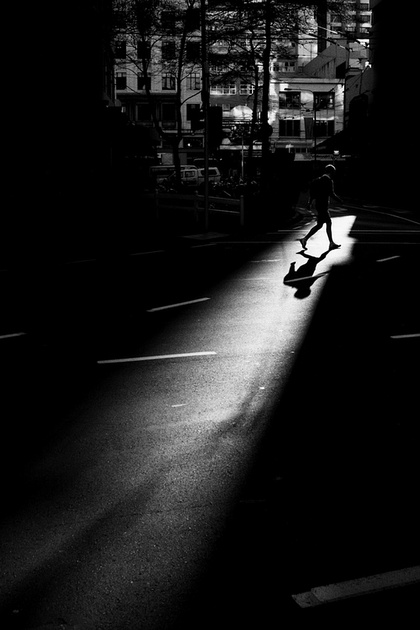 You can find Camus Wyatt on the Web :
Copyrights:
All the pictures in this post are copyrighted Camus Wyatt. Their reproduction, even in part, is forbidden without the explicit approval of the rightful owners.