30 years old Rudy Boyer philosophy is there are no limits in life. Rudy working as a Structures Analysis Laboratory in the building sector. He is passionate in photography and music from his childhood. He is also playing Jazz Guitar for ten years. For Rudy, a good picture like a good music.
In this short interview with 121clicks, Rudy shares us a lot about his inspiration, music, photos and more.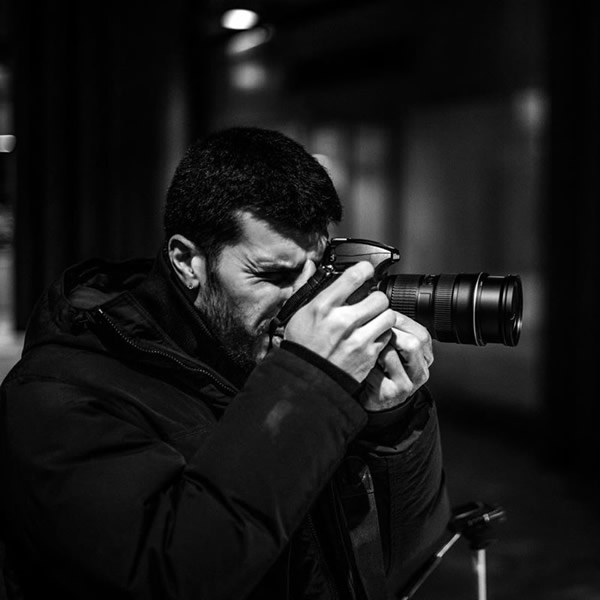 Tell us a little bit about yourself?
I am 30, I live in Nice, in the south of France. I am responsible for a structures analysis laboratory in the building sector. I am passionate about photos but also music, I have been playing jazz guitar for ten years.
What first drew you to photography—and how did you discover it?
I always had a certain passion for images, not just for photography but also for the art of image in general. My father was also a photographer when he was young and I really looked at his photos! I think that also influenced me.
What does 'street photography' mean to you?
For me it is the best of photography, what happens in everyday life, scenes of joys, sorrows scenes, often very lonely! but life! it is also a big playground where I can express myself.
For Rudy, what does it take to make a good photograph?
For a good picture, it's like good music! all it takes is the emotions! but this requires good technical skills already and know a few rules in order to break them.
How does B/W (vs) Color play into you work?
It all depends on my mood at the moment I am still much in color, but sometimes I make black and white. I think the color picture is more complex than it seems. The black and white is often deeper, more dramatic. but all this is very subjective.
Your Gear?
Right now I am using Fuji x100s for the street is very good, and I just found the colors of fuji really exceptional! It also happens that I use my smartphone, the quality is not great but it helps out well. I also have a Nikon D700, but I hardly use it to the streets! it's a great camera, a real SLR, but too big, too heavy and too noisy.
Your favorite Photographers?
Too many Favorite photographers, and then I still discovering everyday.
Your favorite photography quote?
This is a quote from Henri Cartier-Bresson, I am obliged to mention it in French: "S'il n'y a pas d'émotion, s'il n'y a pas un choc, si on ne réagit pas à la sensibilité, on ne doit pas prendre de photo. C'est la photo qui nous prend." I find it beautiful!
Any tips for aspiring photographers?
I think that's what I tell myself all the time, does not limit you, there are no limits.
Click on the image for better and enlarged view.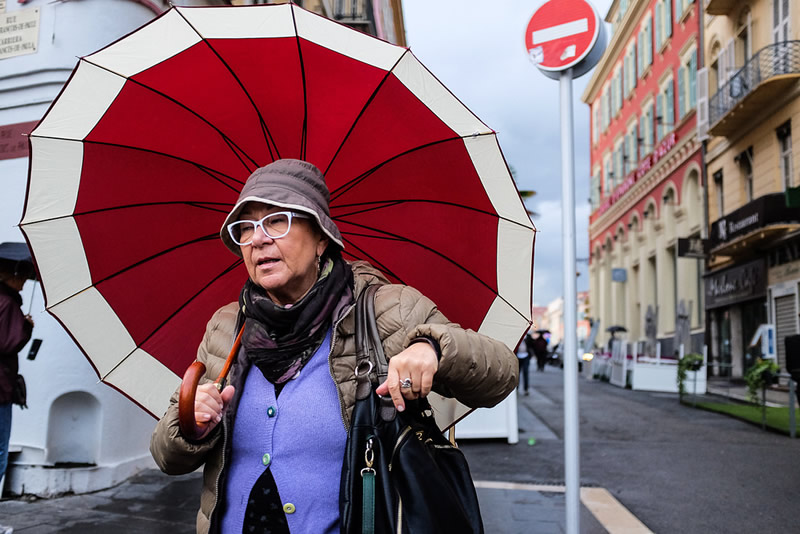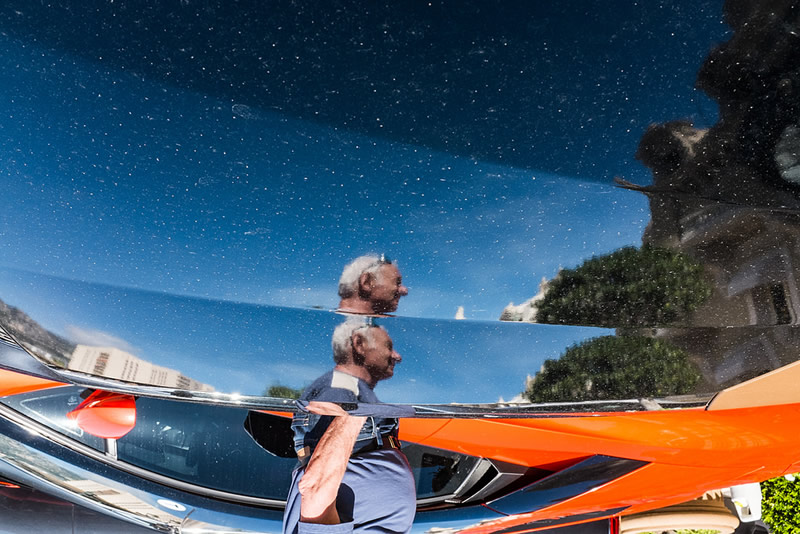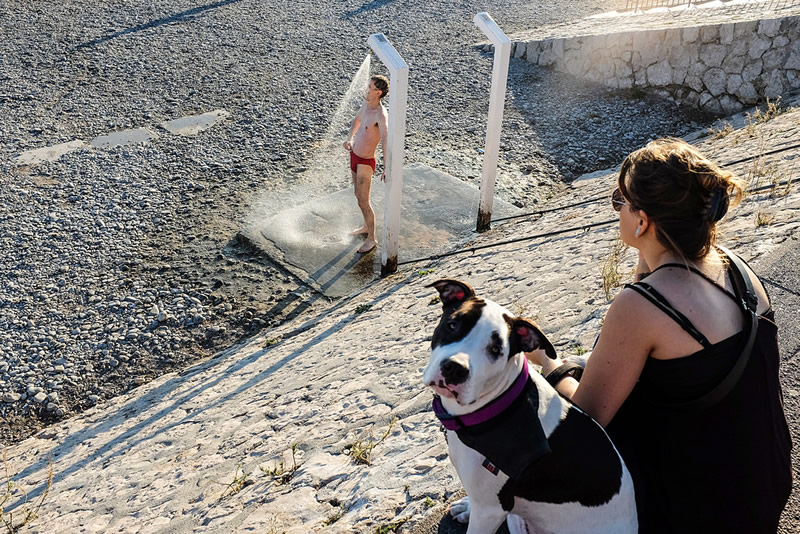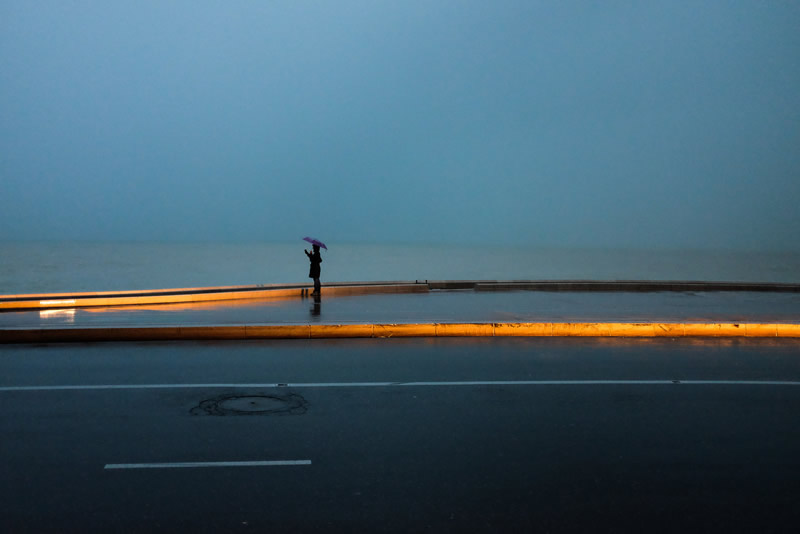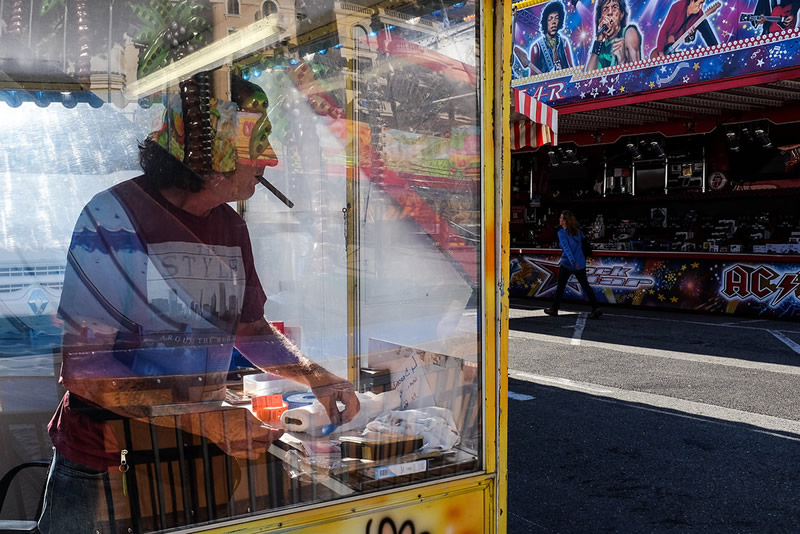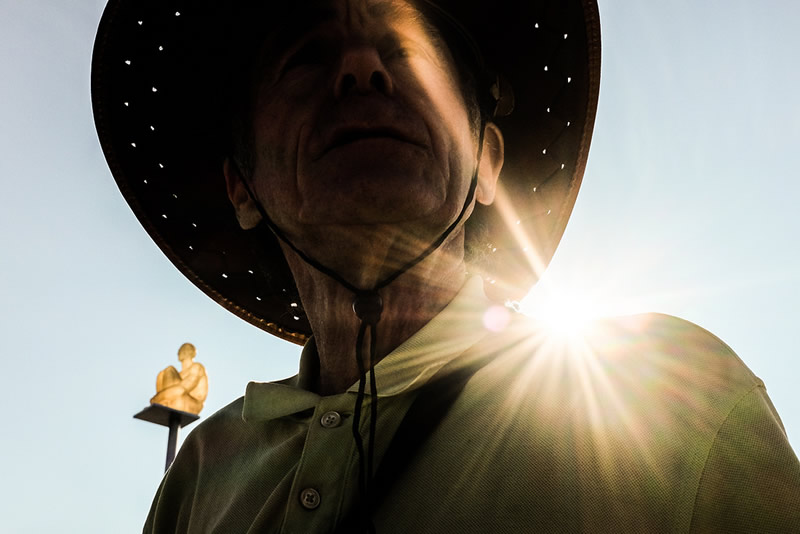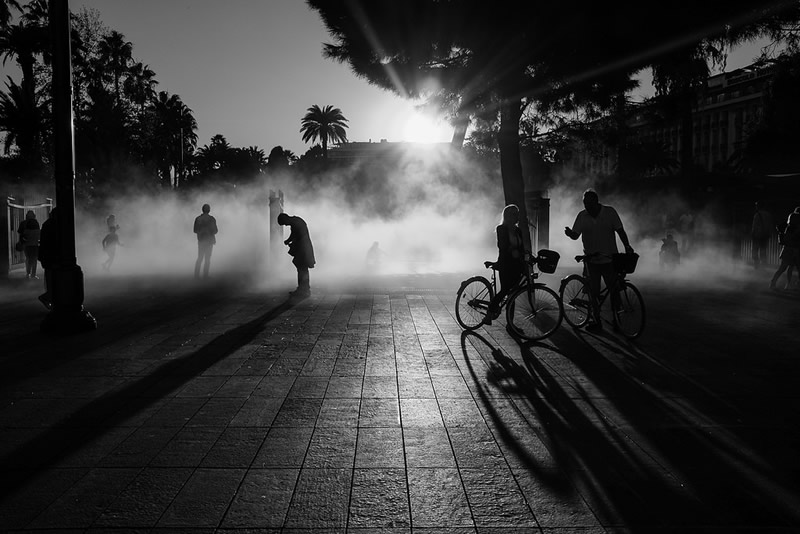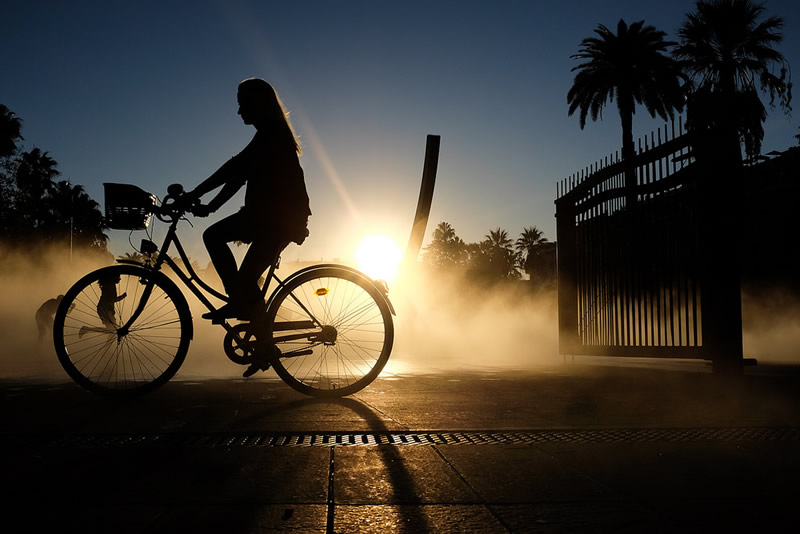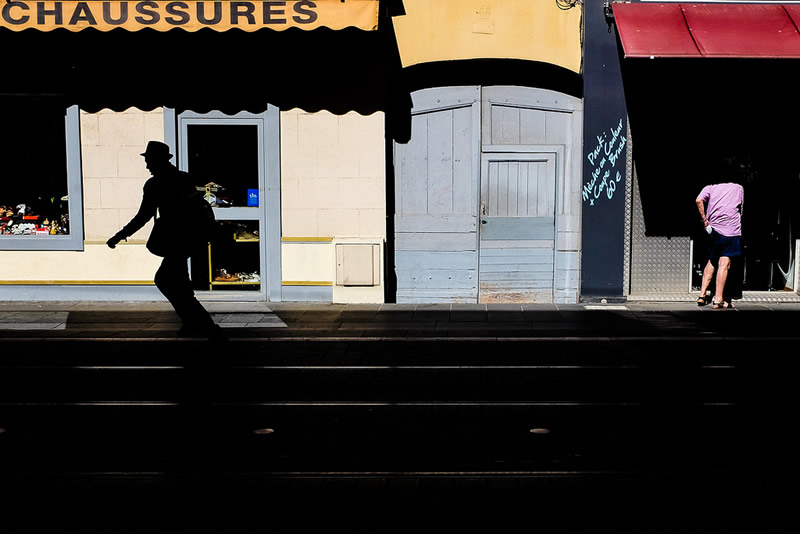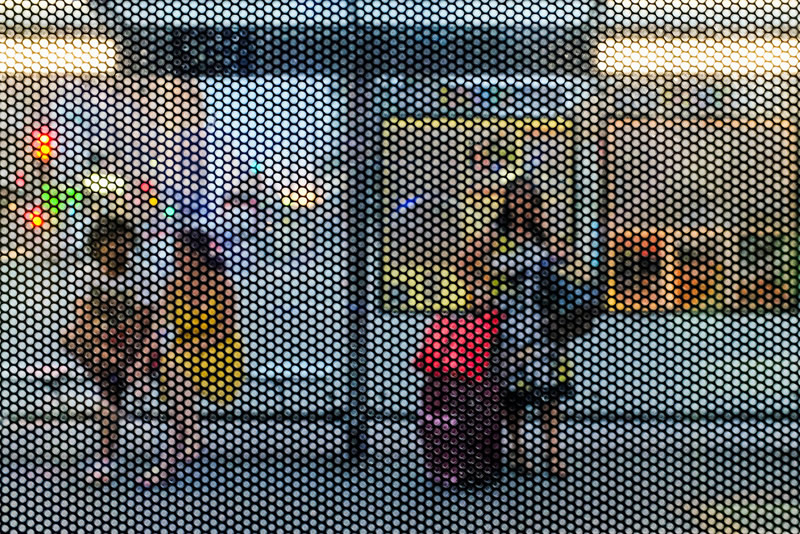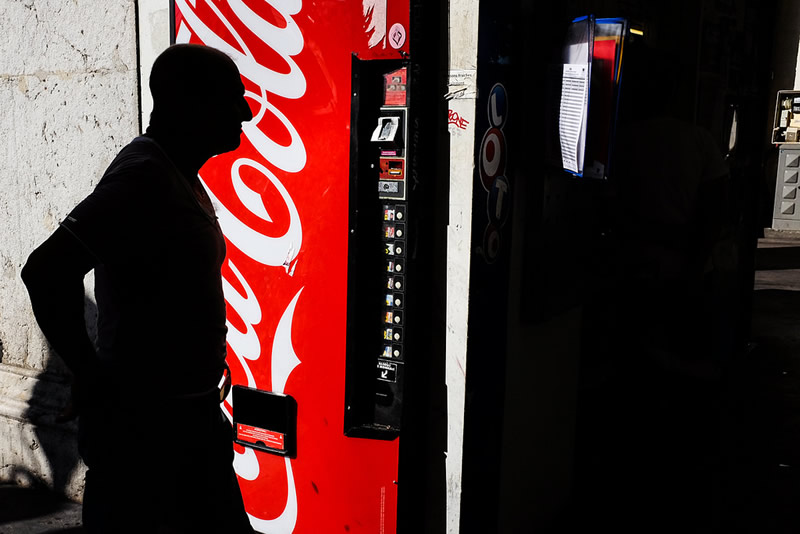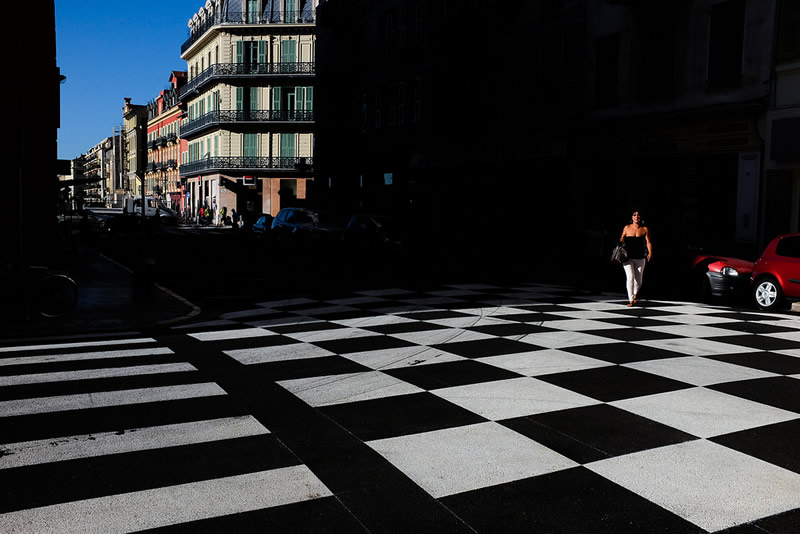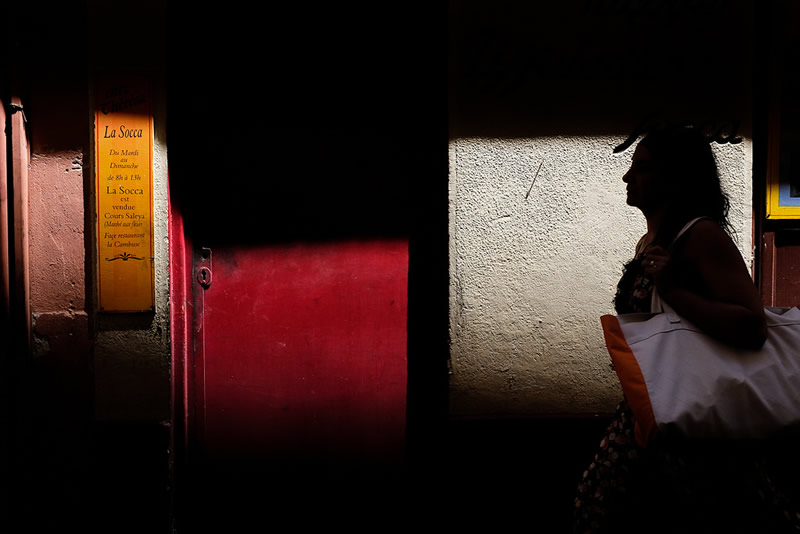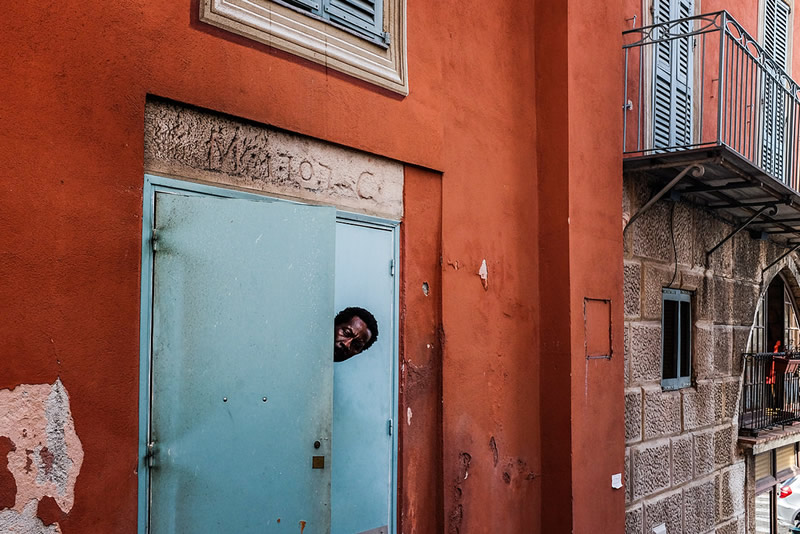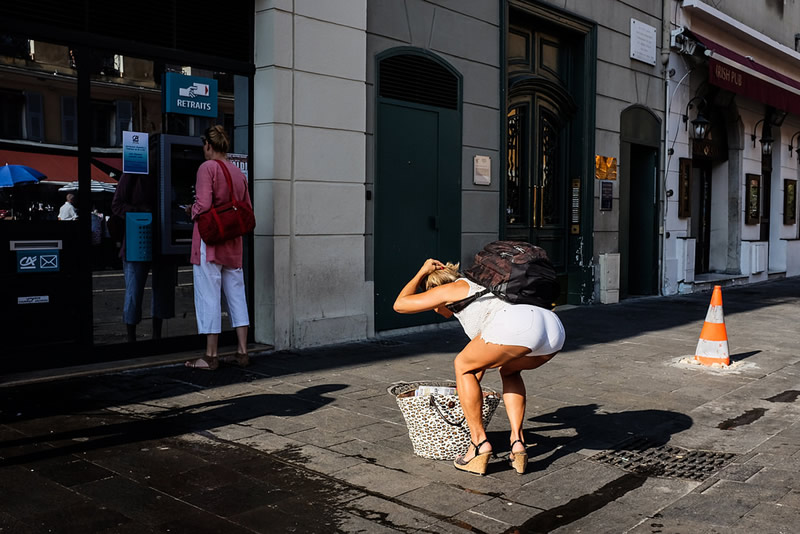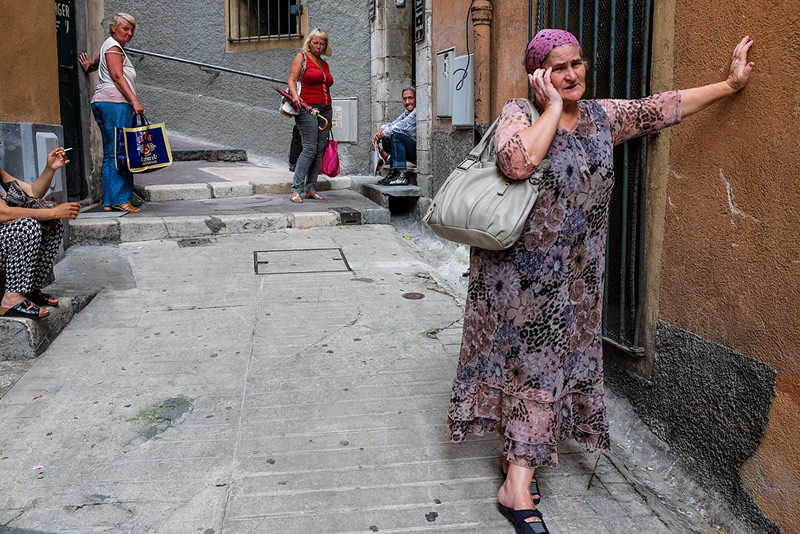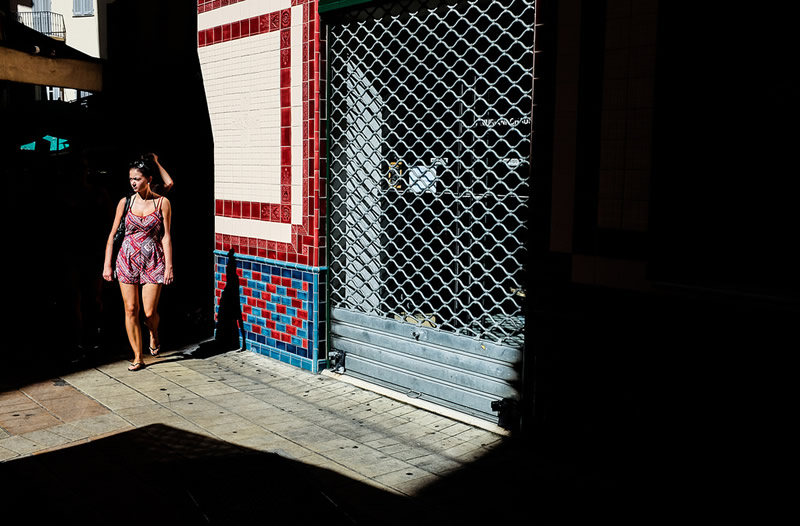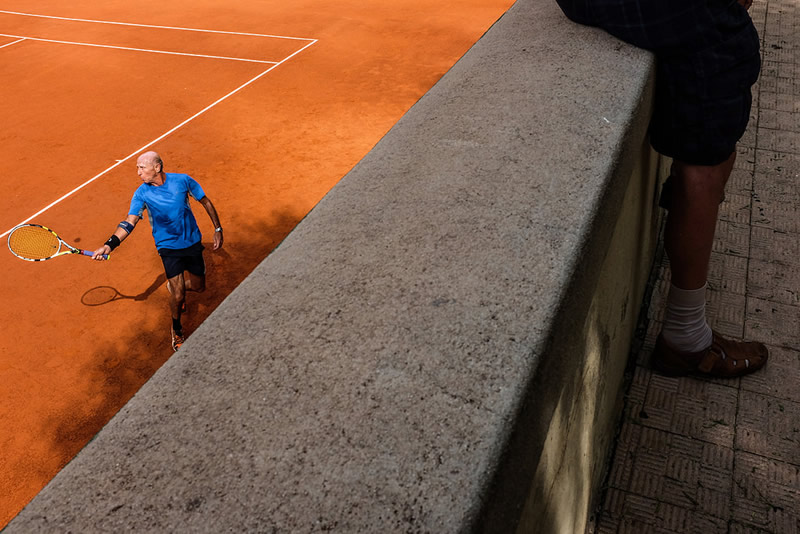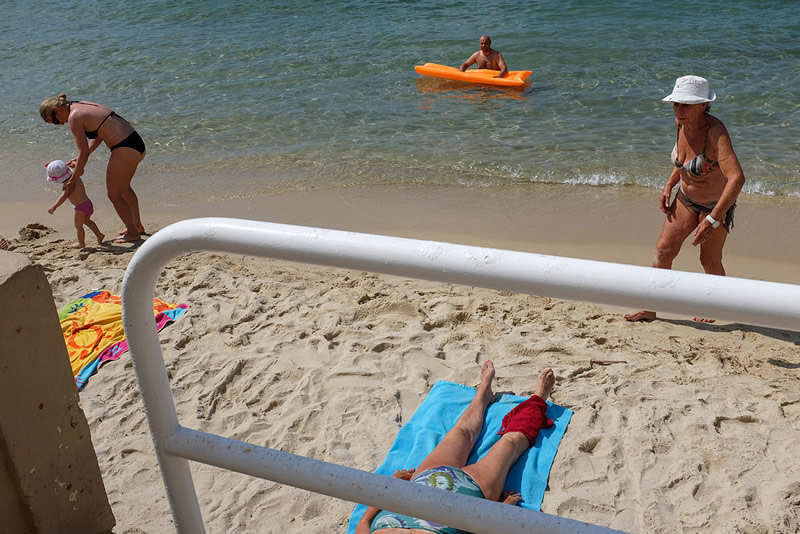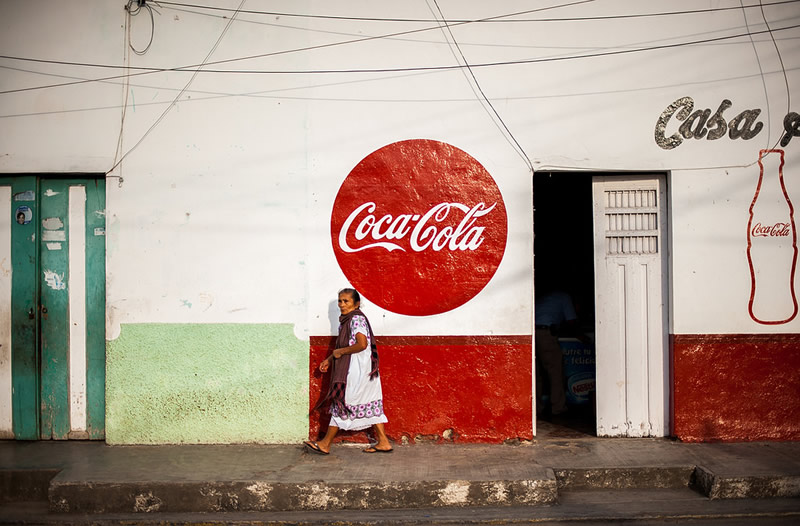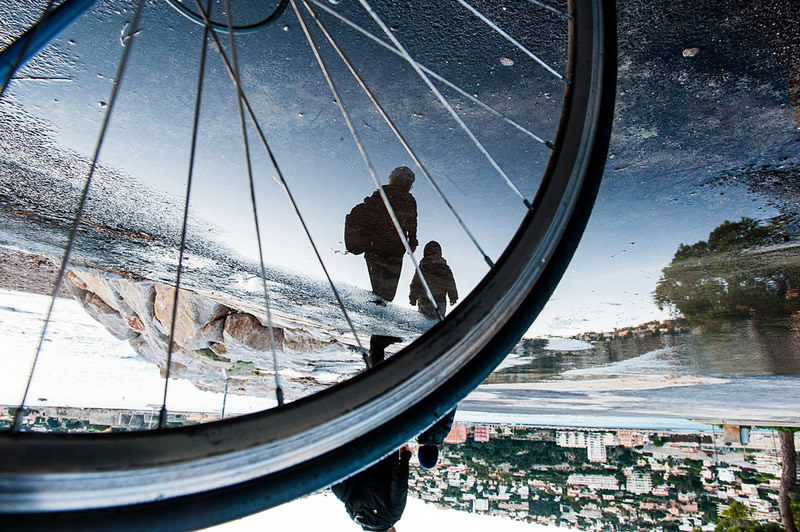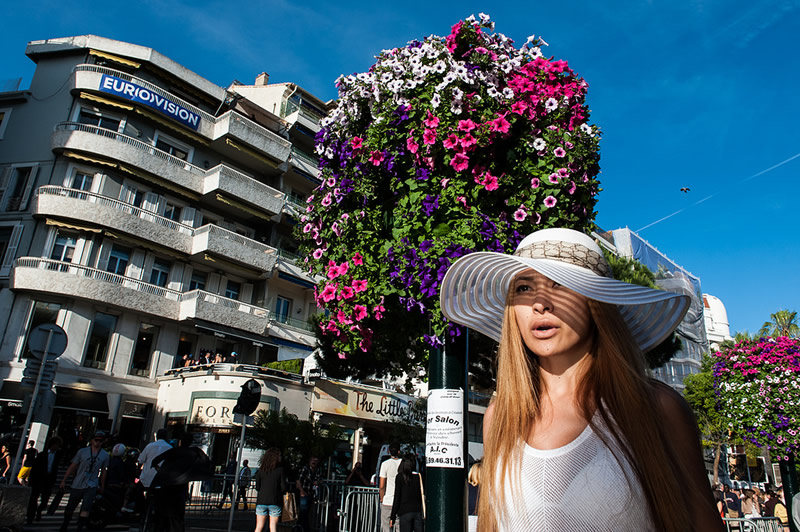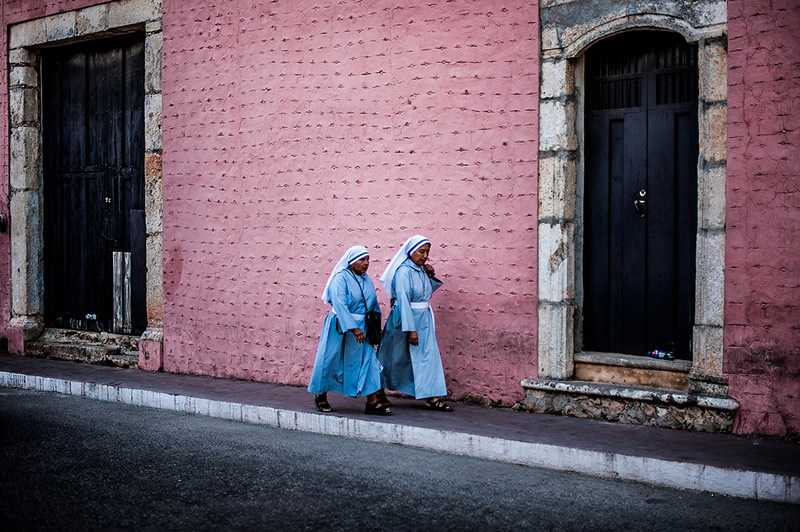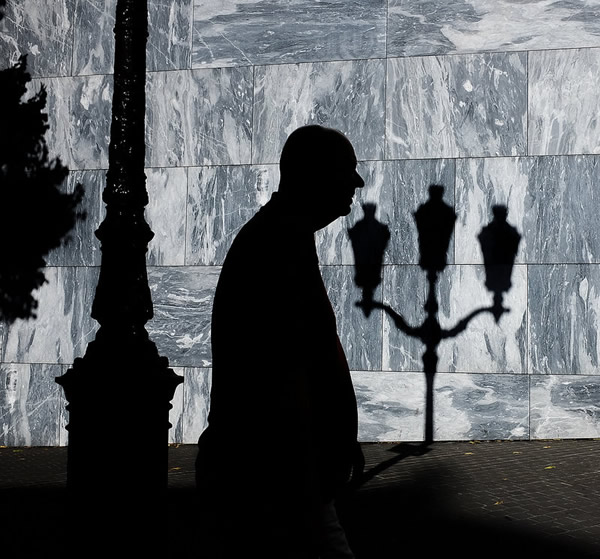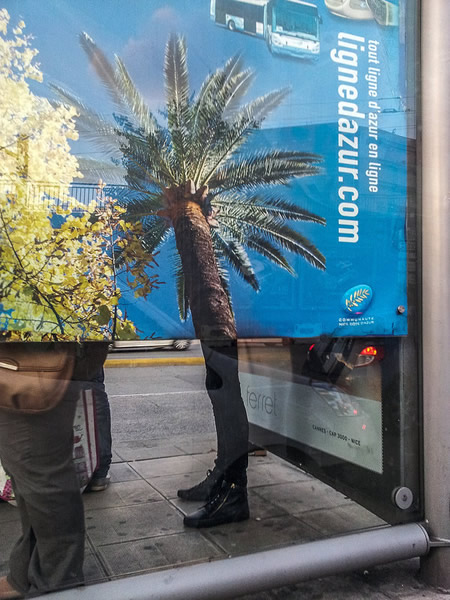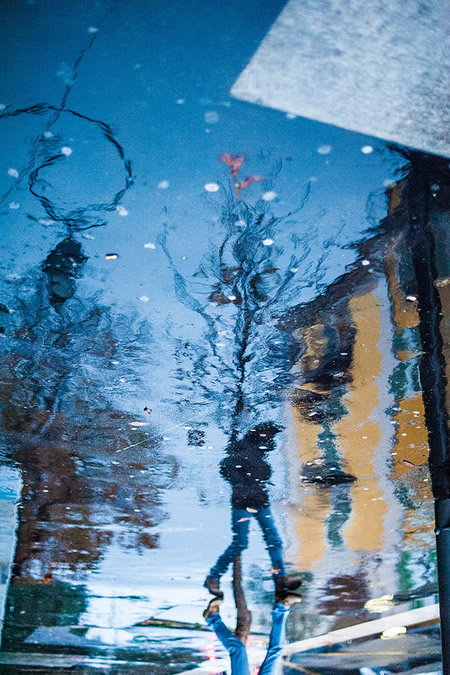 You can find Rudy Boyer on the Web :
Copyrights:
All the pictures in this post are copyrighted Rudy Boyer. Their reproduction, even in part, is forbidden without the explicit approval of the rightful owners.