A very inspiring photographer from London, meet Jan Ditch who started doing street photography few years ago. Jan loves to recording moments in the lives of ordinary people. In this short interview Jan explains about how she started photography and more. Take a look for yourself.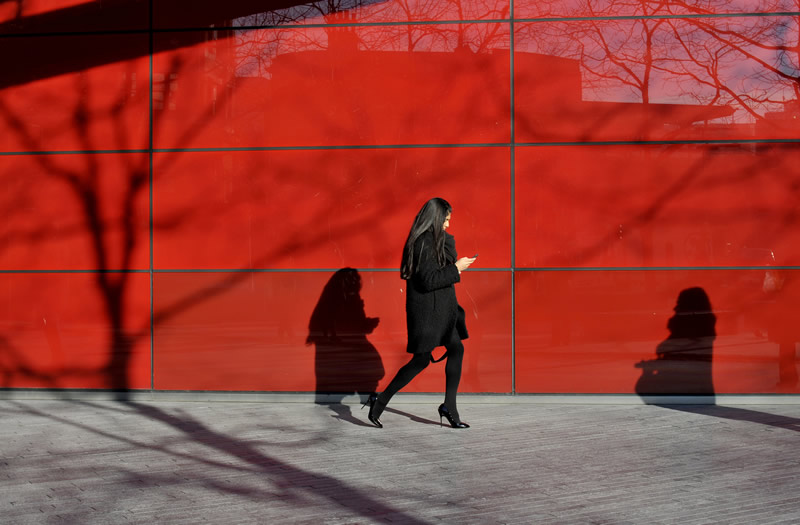 Can you please introduce yourself?
I was born in Brixton, London, many moons ago. I was a very solitary child who had a love of art, heading off to art galleries when I had some free time. I came across some street photography books at a flea market and realised that recording moments in the lives of ordinary people was not only important for future generations but could also be touching, uplifting and beautiful – sometimes at the same time.
How did this love for street photography happen?
I hankered after the day when I could buy a camera and try street photography for myself. I was bringing up a young family and working full time as well. A few years later I was given a camera as a birthday present and on a day out to a caravan park on the Isle of Sheppey I got my first chance to try it out. Wandering around the park I came across an extraordinary scene. A horse had fallen into a deep pool and the fire brigade were trying to save it. I started to shoot. Later that day I was contacted by the local press who wanted photos of this dramatic event and my photo was published in the next edition. This wasn't quite street – more documentary – but the seeds of a love of photography had been sown. It wasn't for many years that I was able to explore the streets to look for those everyday events, gestures, interactions, that I came to know as Street Photography.
What mostly catches your eye as a street photographer?
What fascinates me about SP is that everyone manages to approach it in a different way, all of which can be appreciated for different reasons. For me, I don't really hit the streets with an idea in mind of what I want to shoot, but at edit I do find I know what shots I really like. I'm not sure what catches my eye – it might be the interaction of a group of people, a moment revealing itself, something – although quite ordinary – that I find beautiful, funny or interesting.
Your gear?
I've been using a Nikon D300 with a 35mm Nikkor lens for some time. I also have a Fujifilm X100s which I love for its quietness, its ability to cope with low light and its abiity to be slipped into a pocket to carry wherever I go. My enduring love though has to be the D300 – it's ike a third hand that feels naturally part of me.
Your Inspiration?
I find inspiration in so many people's work it would be hard for me to pin down one particular photographer. Now that everything is available online, I find myself looking at the work of photographers that I'd never come across before or that I'd almost forgotten about. There is inspiration in so many places.
Any advice for aspiring photographers?
My advise to aspiring photographers would be to get out on the streets and observe life. Don't be in a rush to publish your work. Really good street shots are few and far between, so disappointment is likely and will come often. What keeps us going as street photographers is to know that some worthy shots will emerge and the joy of finding that needle in a haystack is worth all the disappointment. Try not to be afraid – it is likely that you will be invading someone's space as a street photographer, but if you are polite, smile a lot and are open with what you are doing, I've found that people are generally very nice or otherwise will ignore you altogether.
Click on the image for better and enlarged view.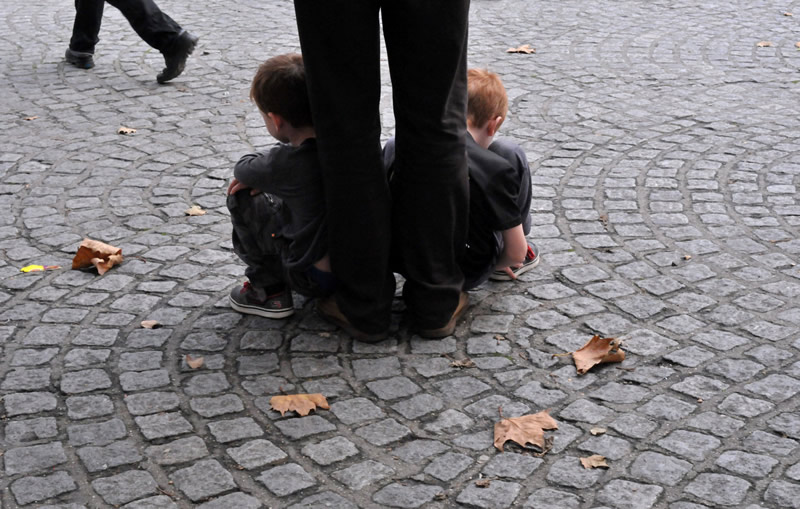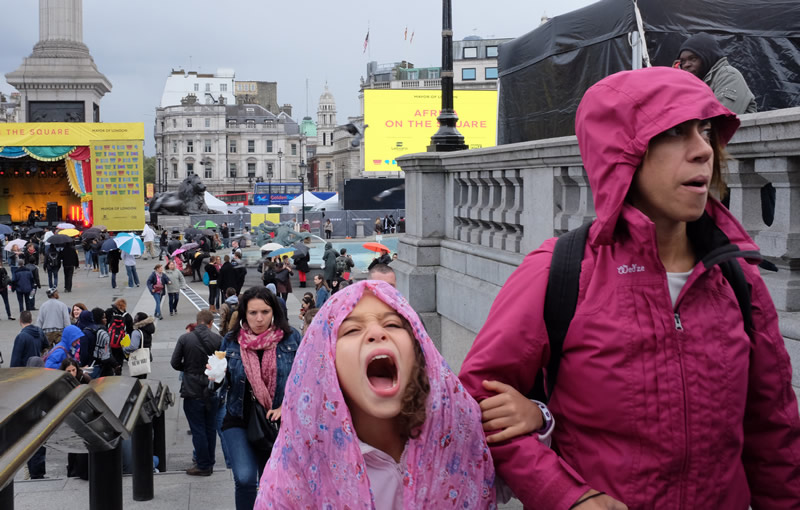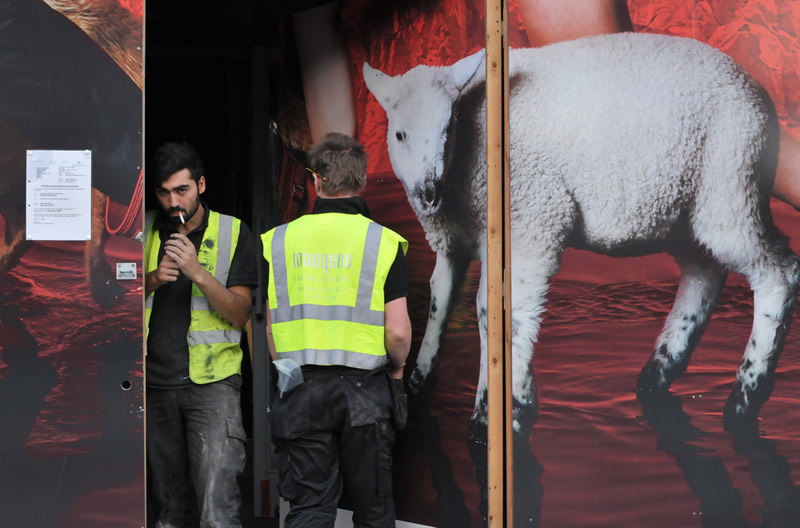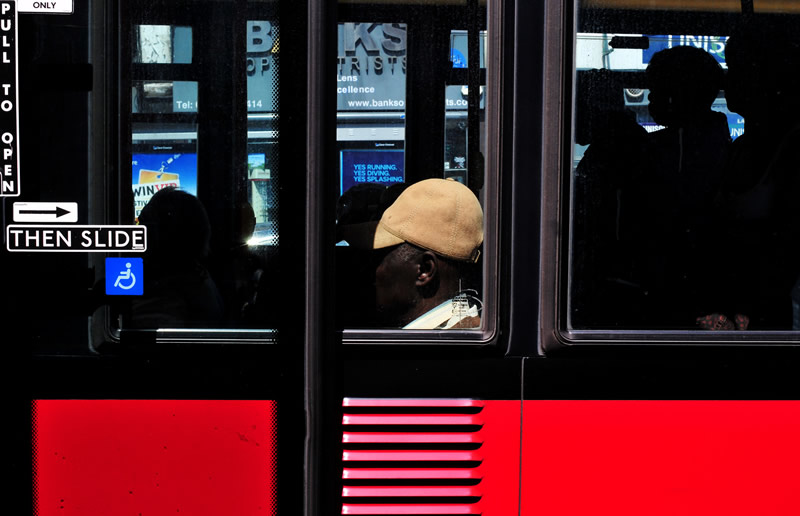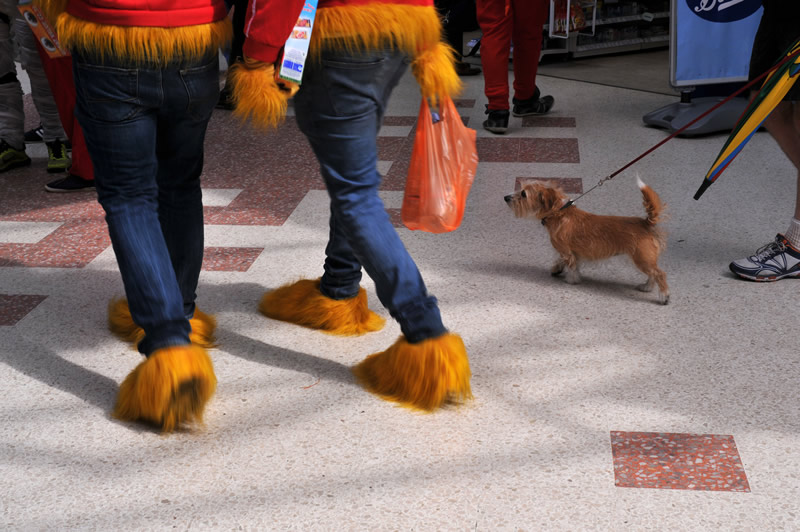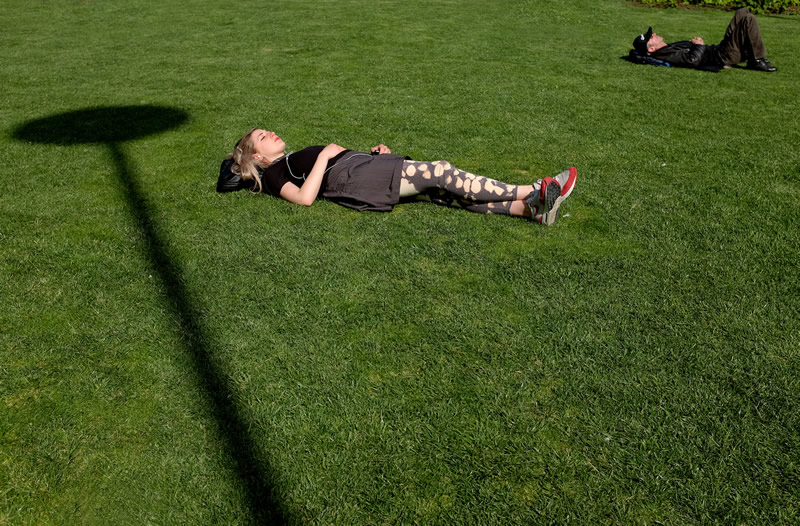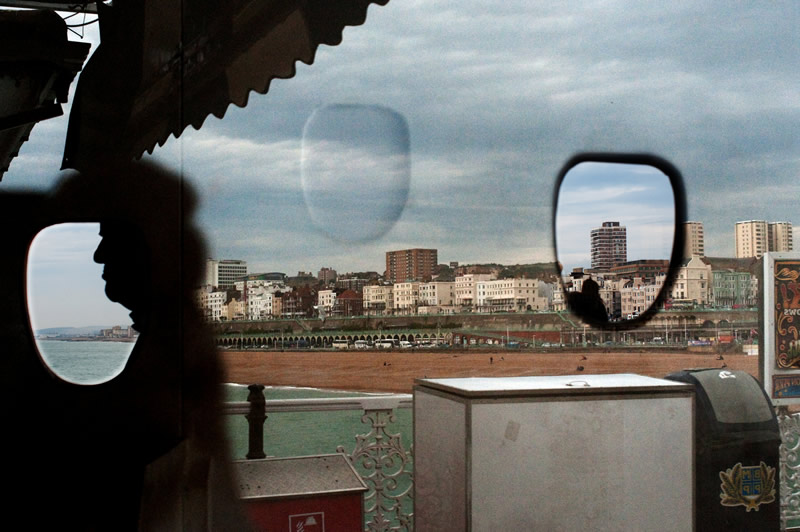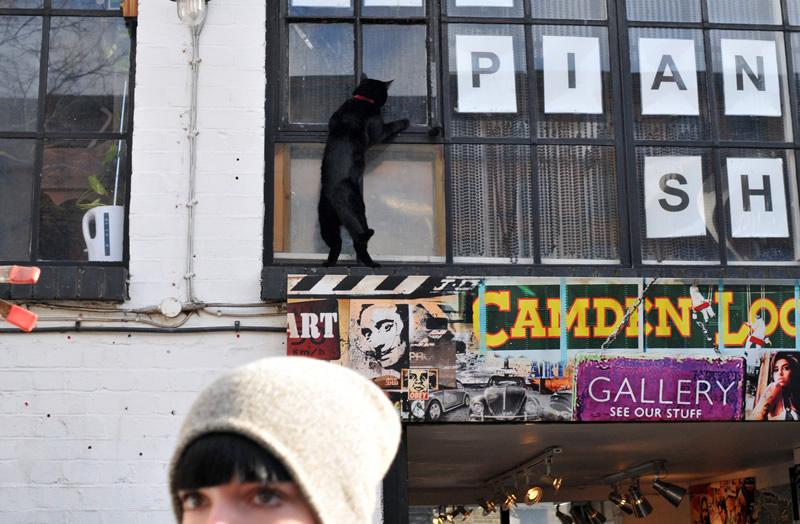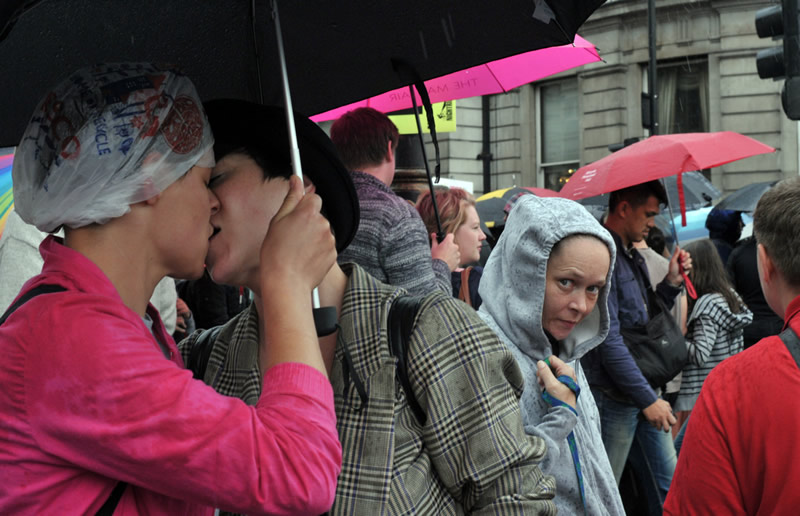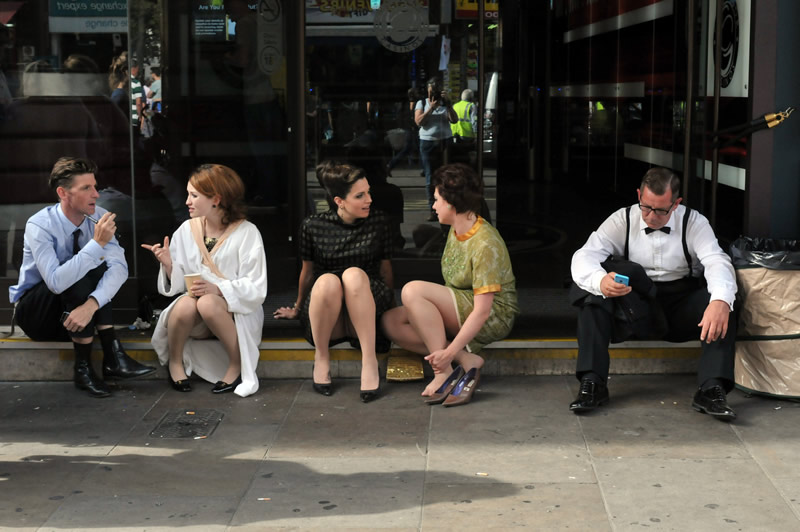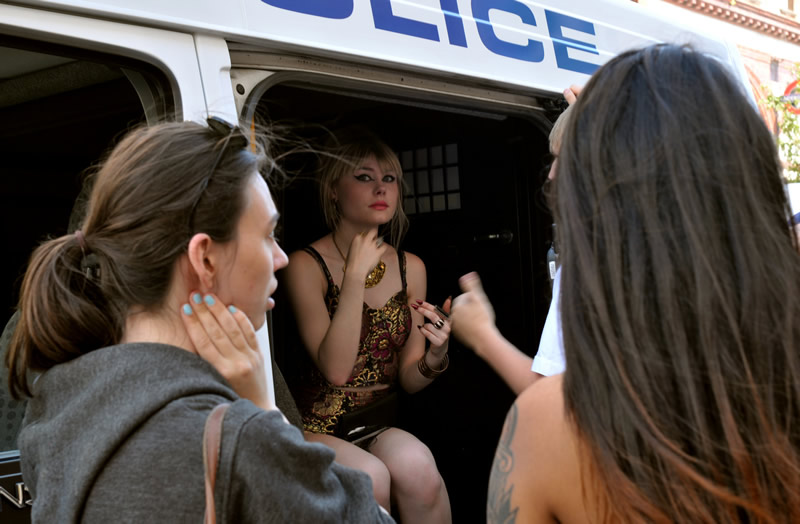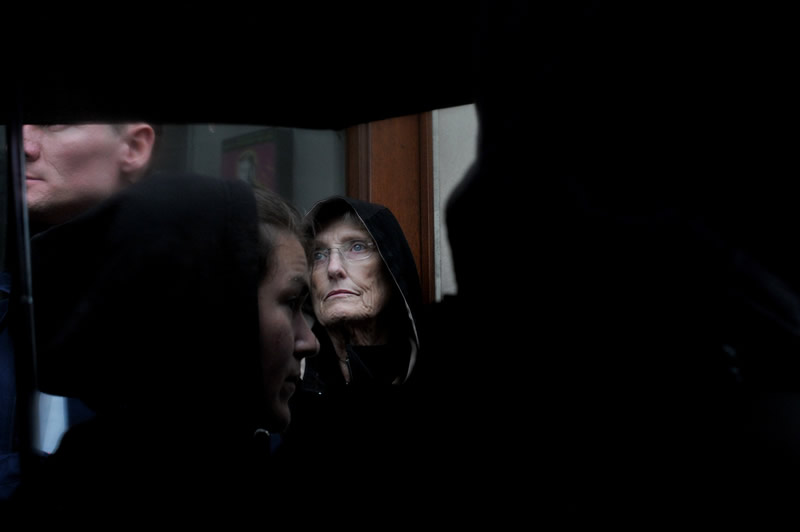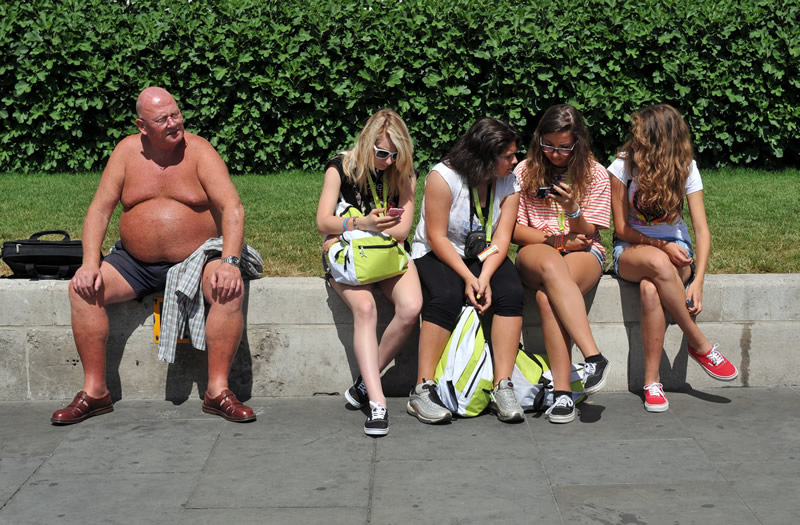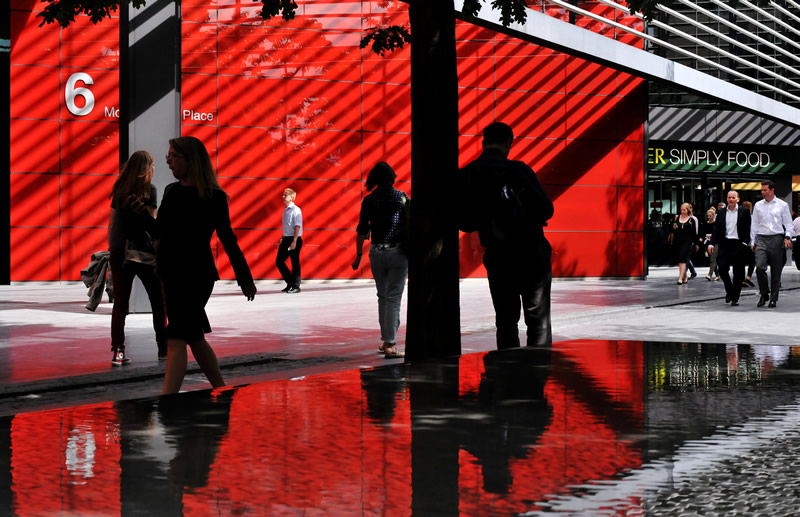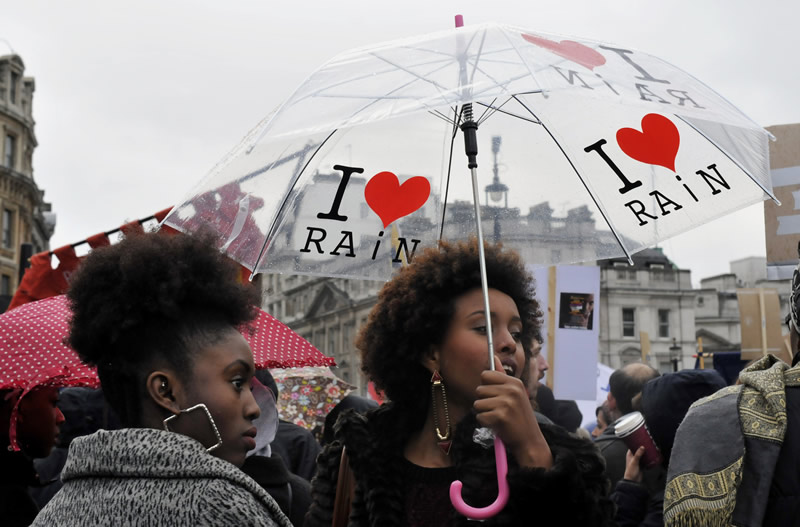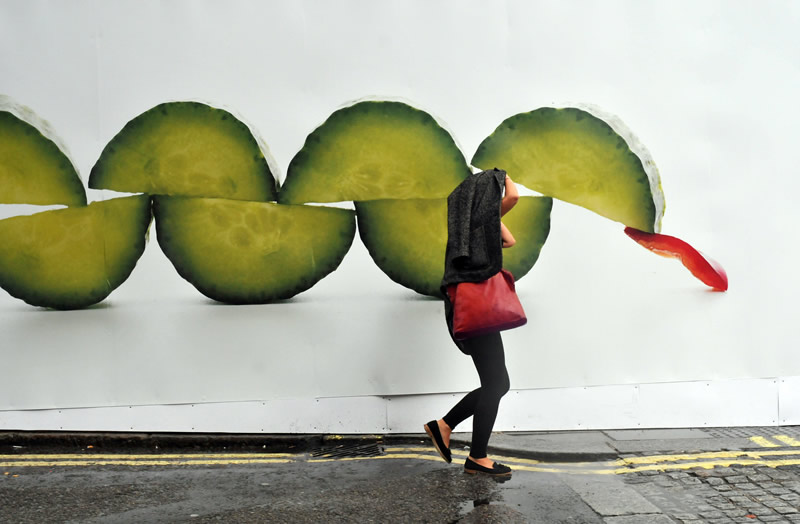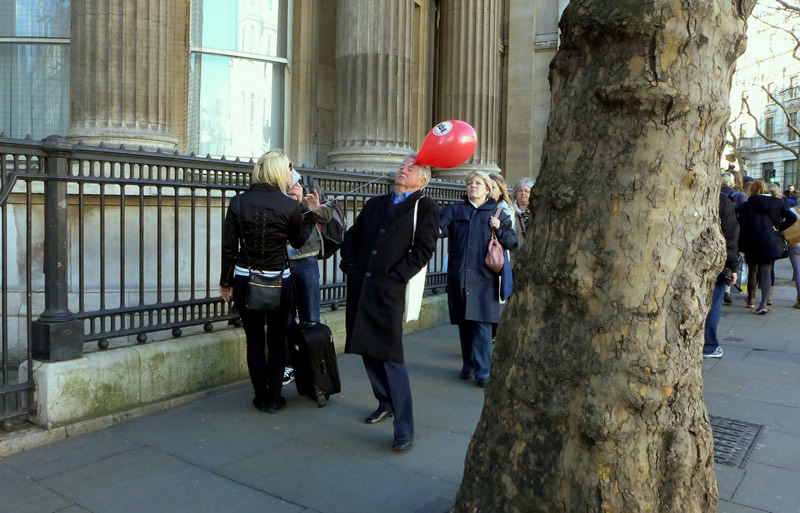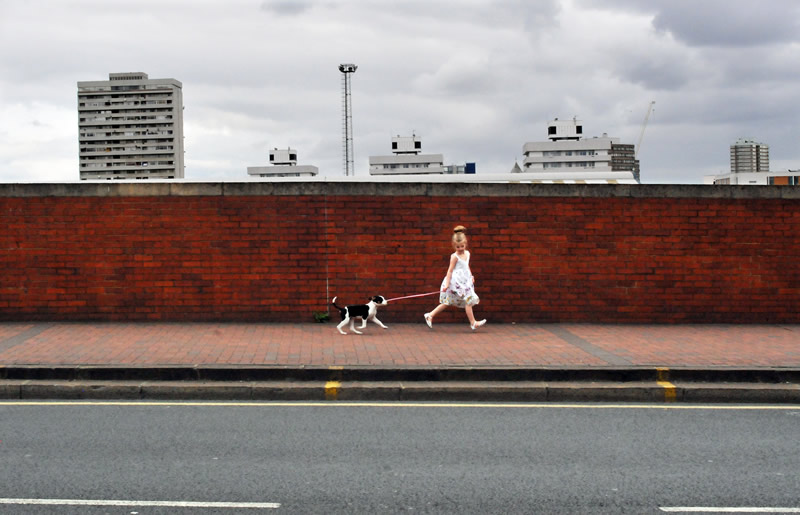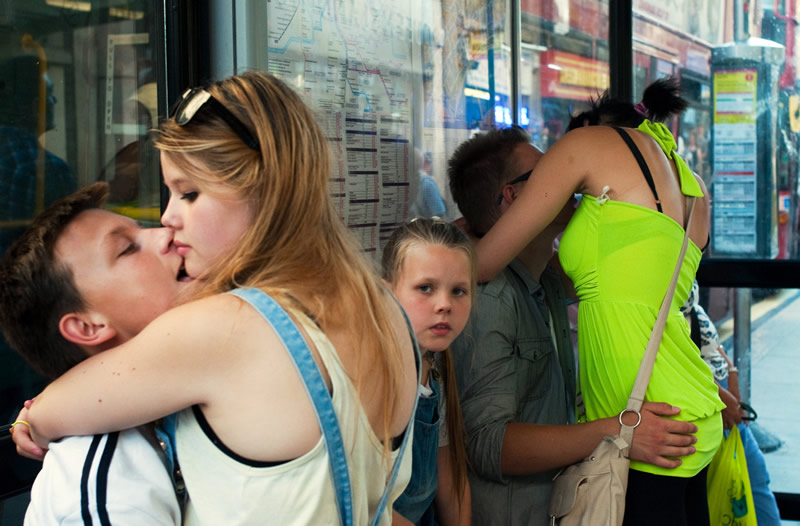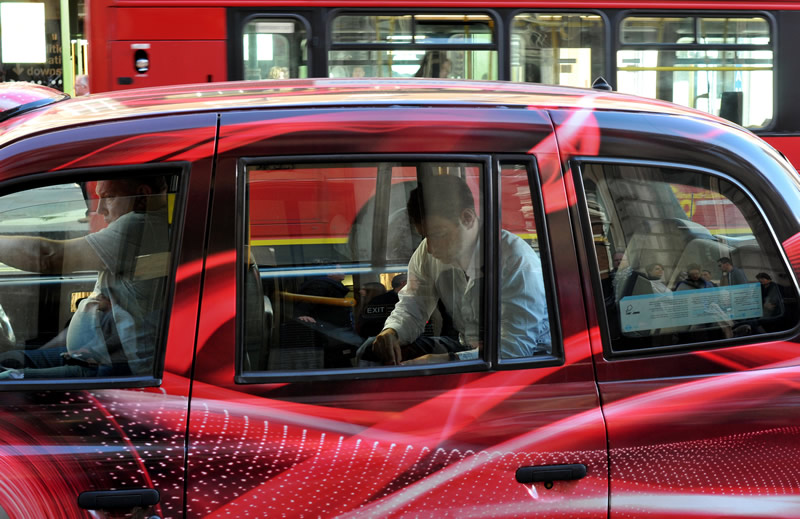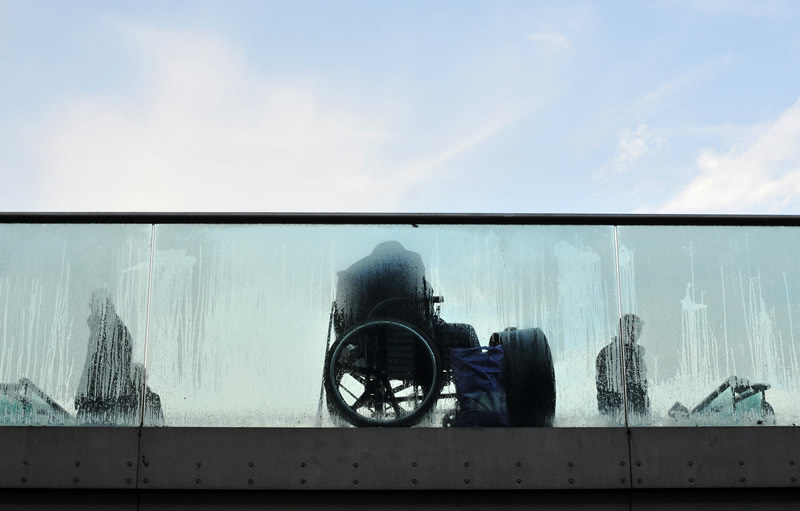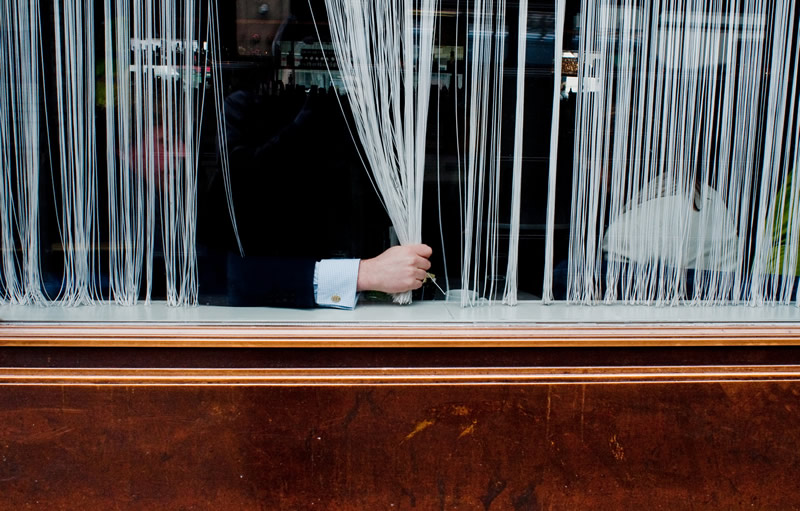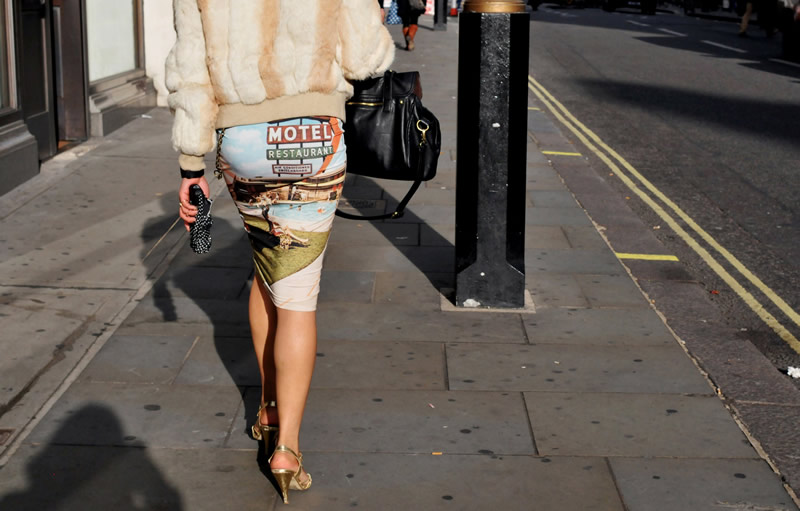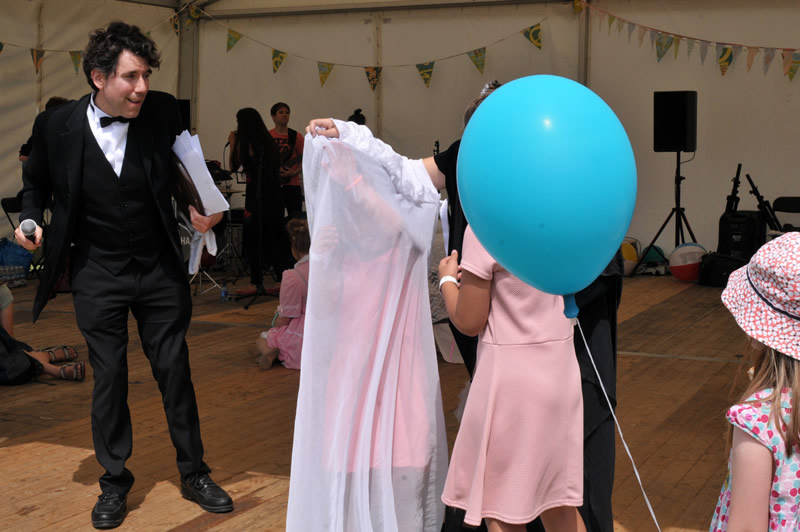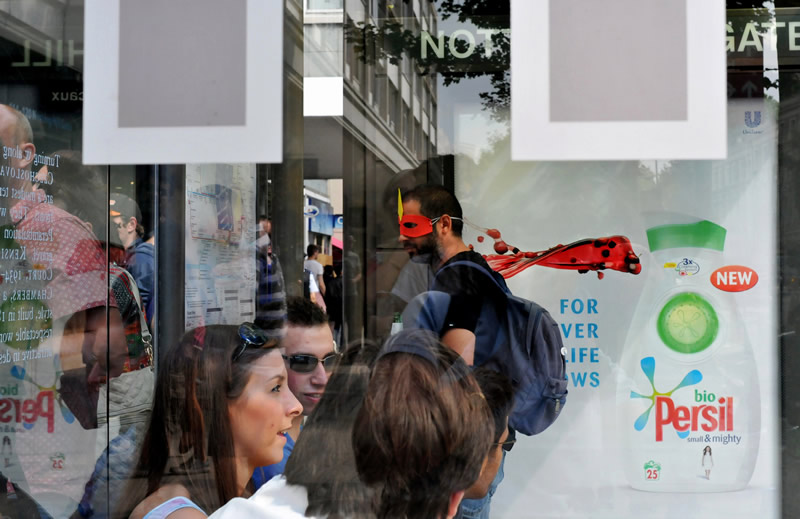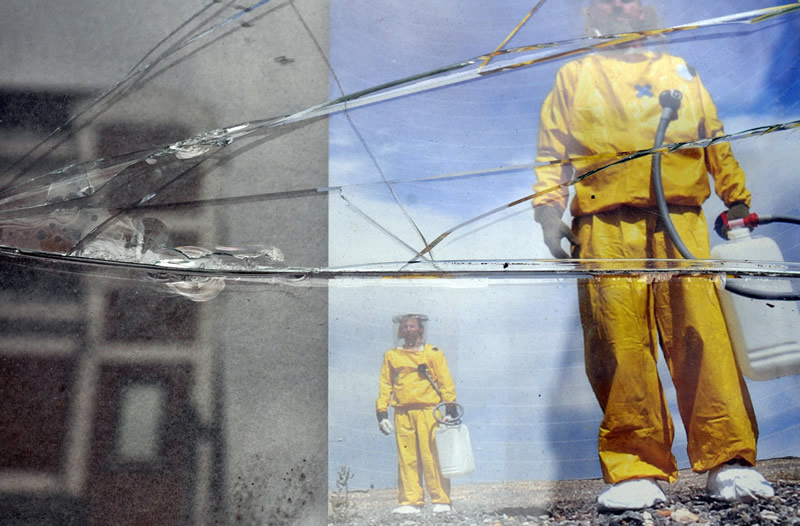 You can find Jan Ditch on the Web :
Copyrights:
All the pictures in this post are copyrighted Jan Ditch. Their reproduction, even in part, is forbidden without the explicit approval of the rightful owners.