In the summer of 2003 I first visited Morocco. I remember it was so hot that I could not enjoy how deserves this fascinating country. Even my visit to the medina of Fez was a complete disaster because I almost fainted because of the tremendous heat. At that time I never imagined that years later I would madly fall in love with our Southern neighbor and spend two and a half months photographing daily life on the streets of the different medinas of the country.
The medina, "Madīnah" in classical Arabic, is simply the old and usually walled city. The medinas are not unique of Morocco and are found in many other North African cities. This part of the city is characterized by its very narrow and labyrinthine streets almost completely free of cars and contains mosques, madrassas, souks etc.
Fortunately Unesco is working hard on many of them to keep alive both buildings and craft traditions from the Middle Ages.
The medinas have an almost magical atmosphere where colors make the difference. These colors give each medina its own distinctive character: from the blues of Chefchaouen, Larache, Essaouira to the ochres of Meknes and Fez. From the pinks of Marrakech and Tiznit to the whites of Azemmour, Moulay Idriss, Tetuan and Asilah.
Despite these color differences, two qualities are shared by all Moroccan medinas: the wonderful light that is able to sneak implacable through the narrow alleys and the timeless atmosphere. The medinas are ageless. Despite the disturbing advance of modernity, the impact of tourism and new western inhabitants, they remain almost unchanged.
The medinas are the heart and soul of Moroccan cities. The atmosphere of the bustling streets hopelessly caught and seduced me.This project aims to be a portrait of daily life on those streets through chromaticism and light.
Pictures taken between 2012-2014 in Asilah, Azemmour , Chefchaouen , El Jadida , Essaouira, Fez , Larache , Marrakech, Meknes, Moulay Idriss, Rabat, Tetouan and Tiznit.
Click on the image for better and enlarged view.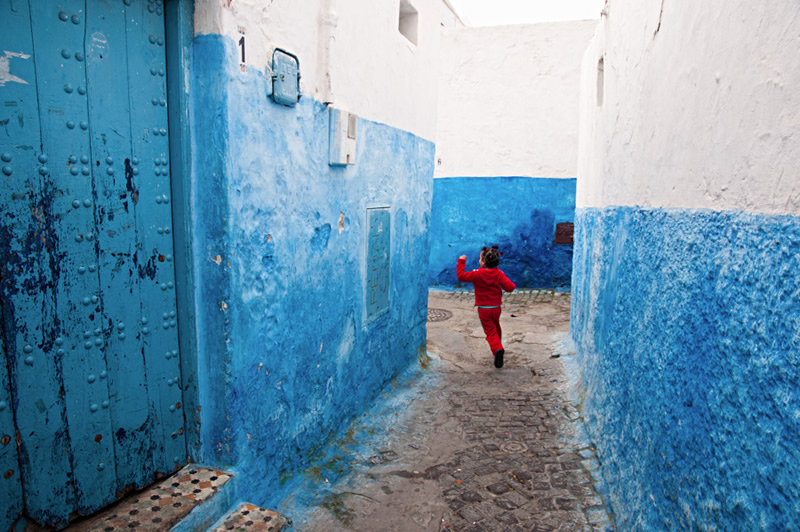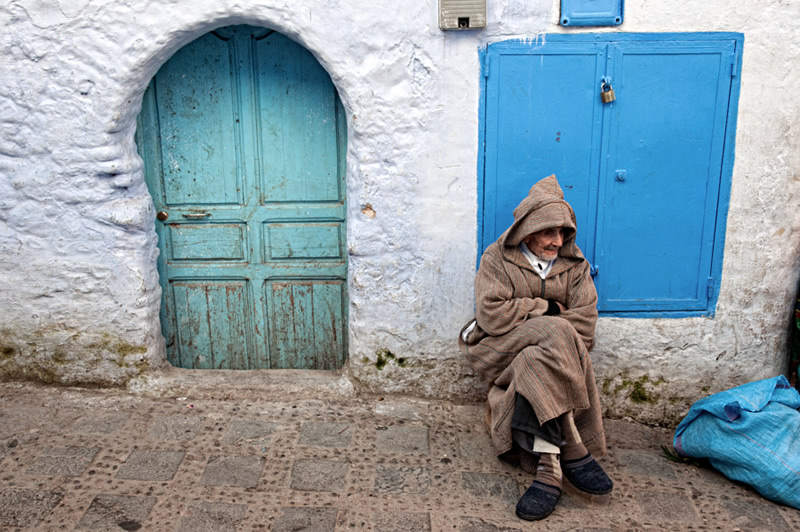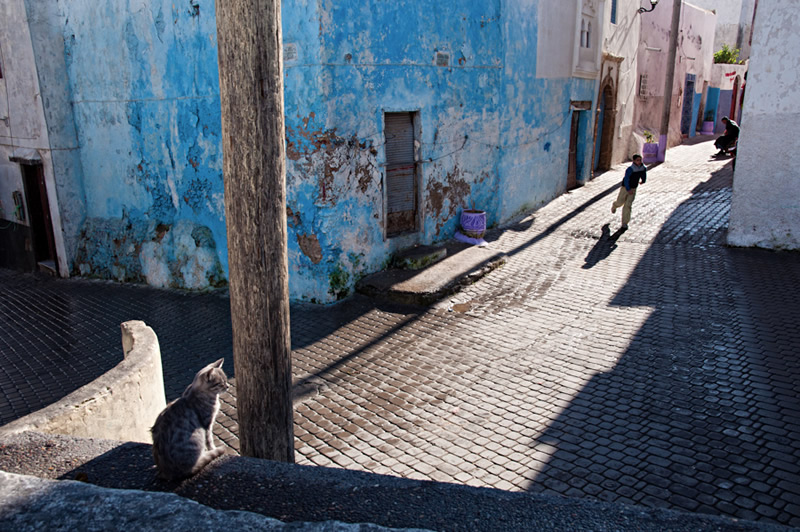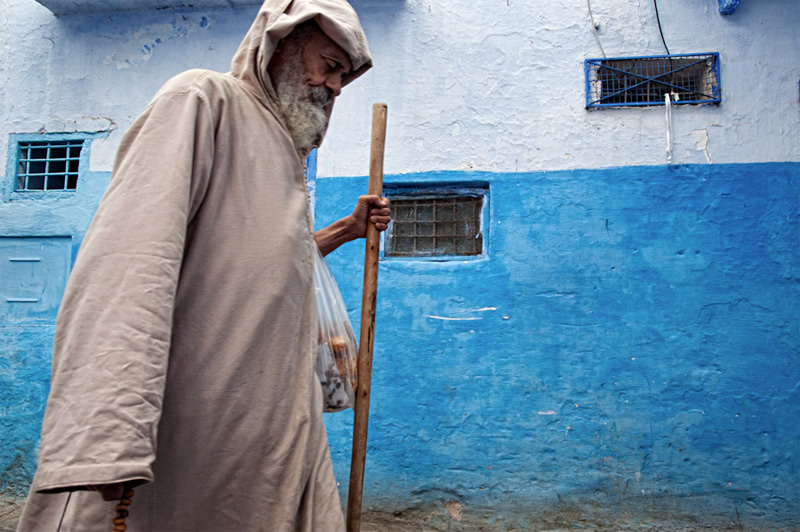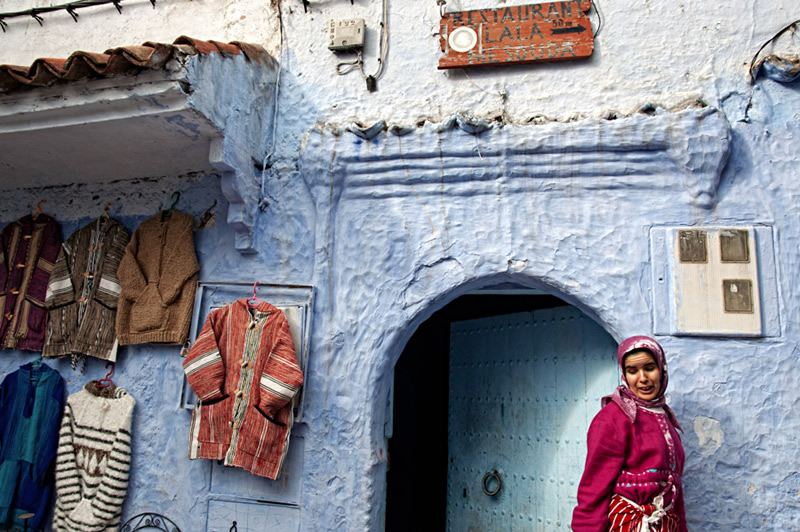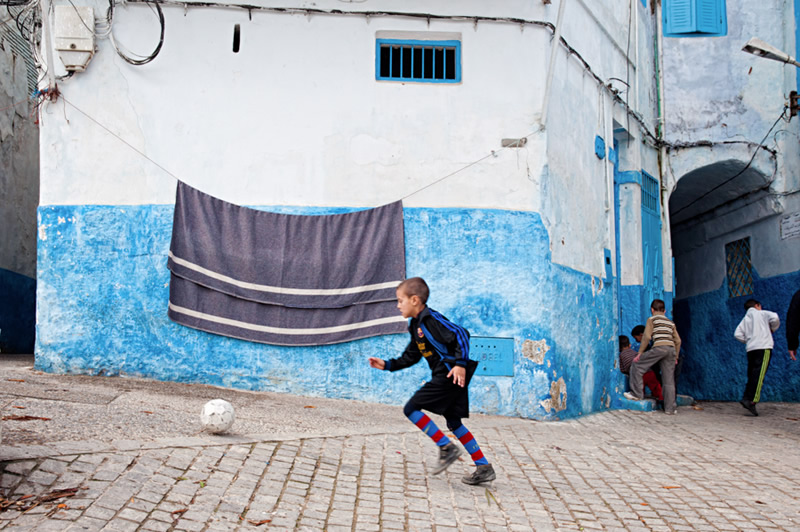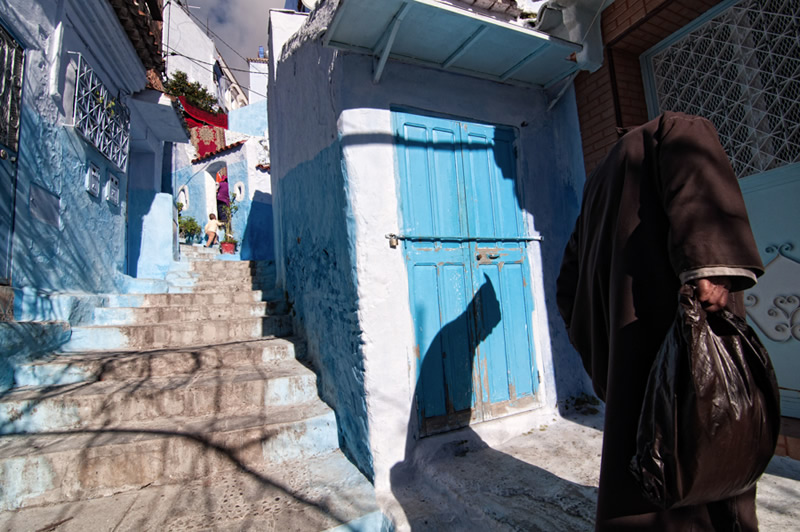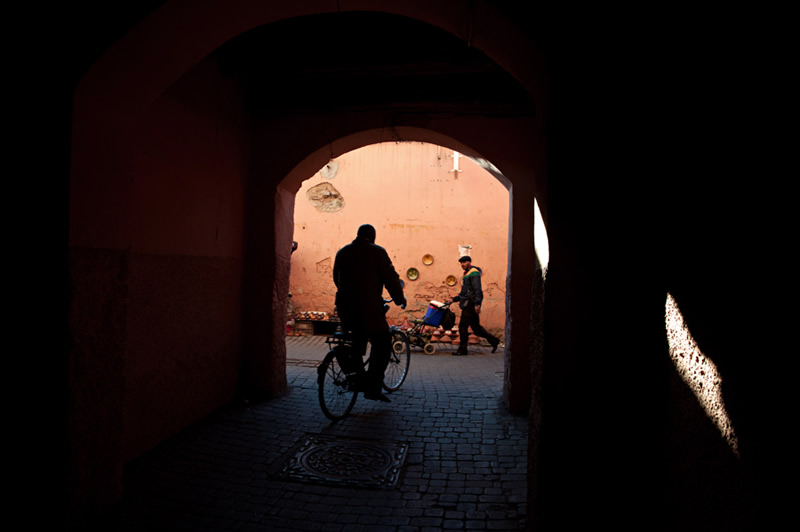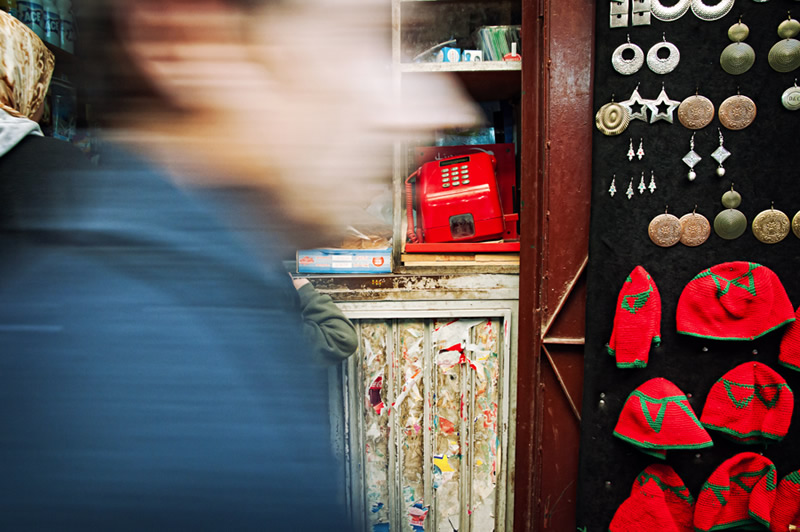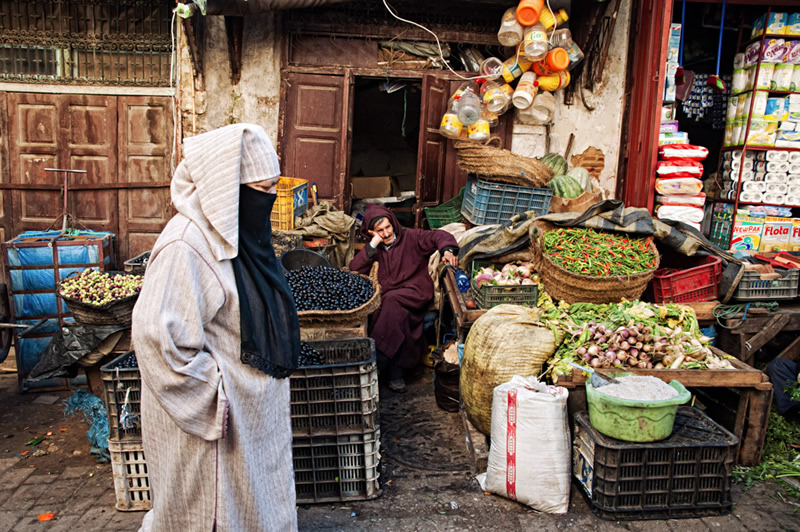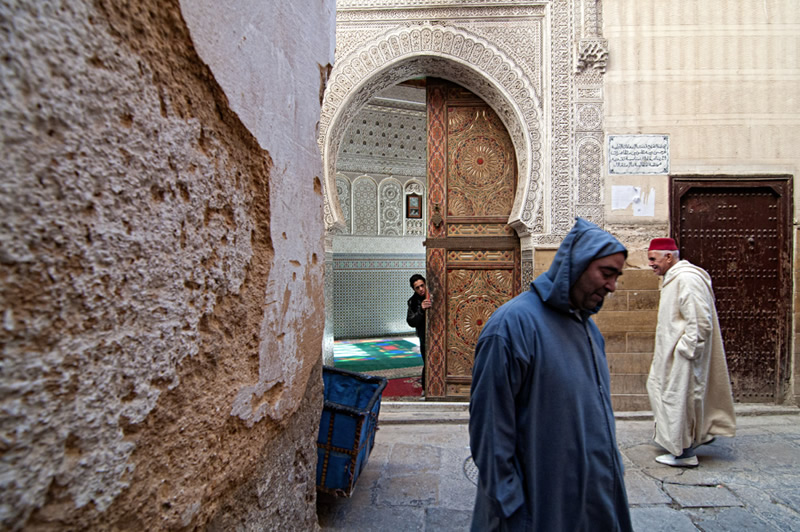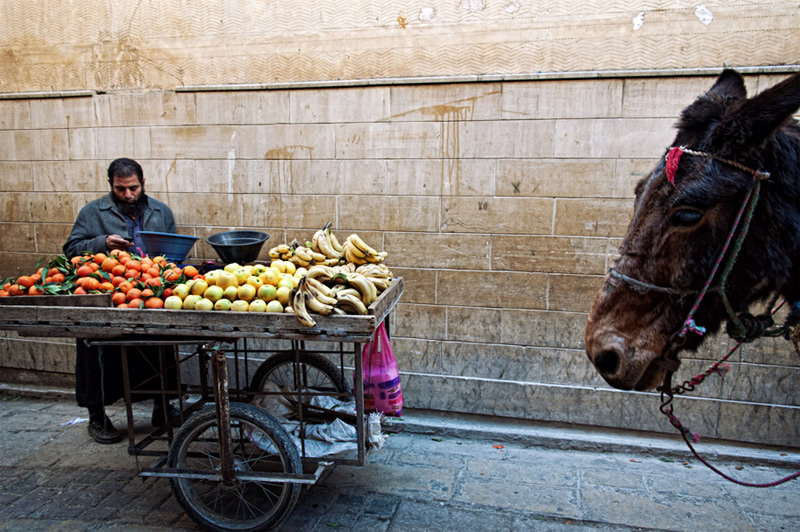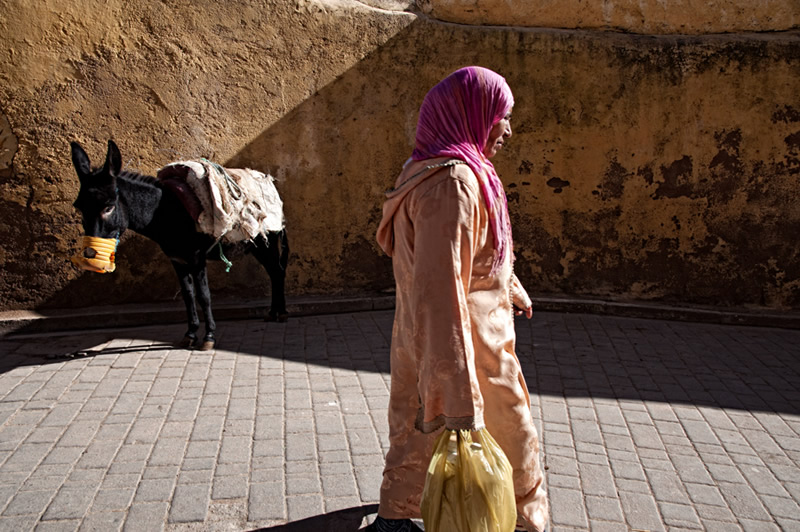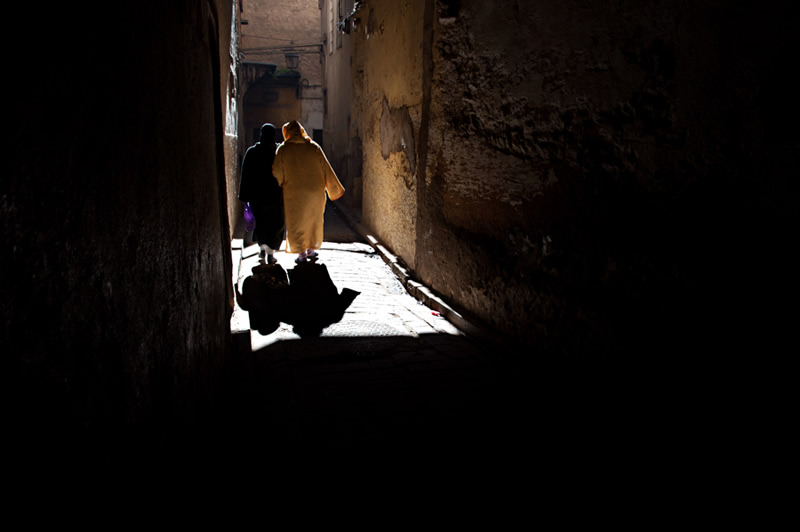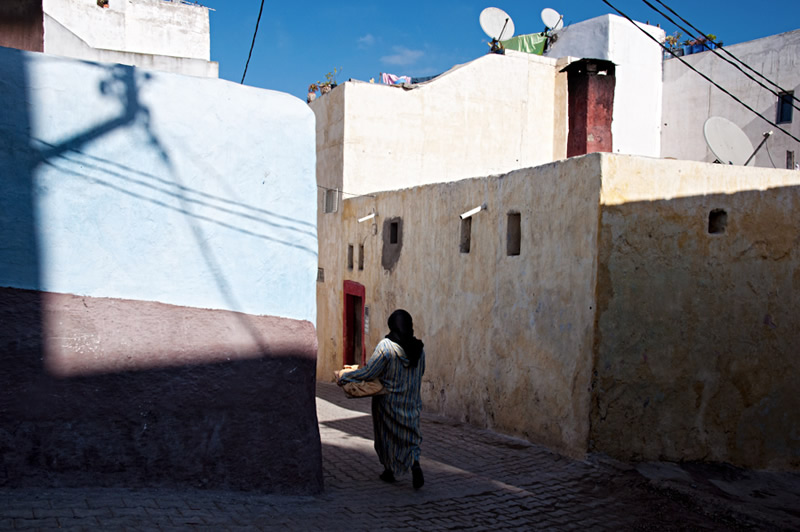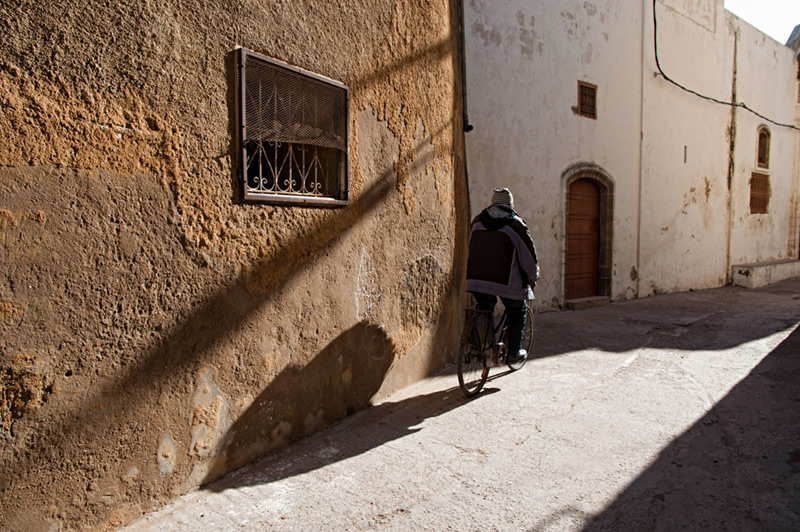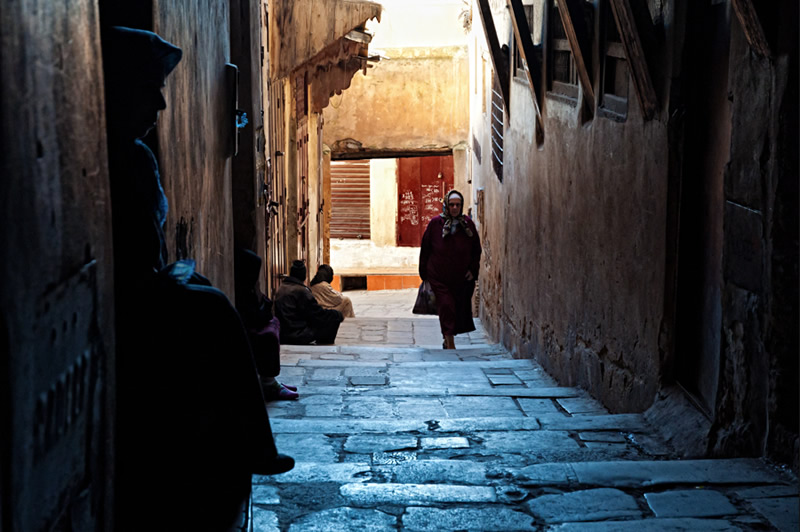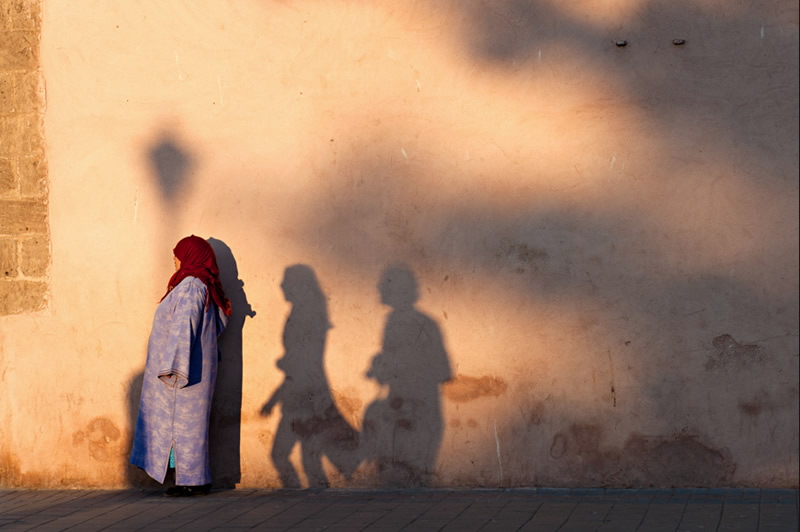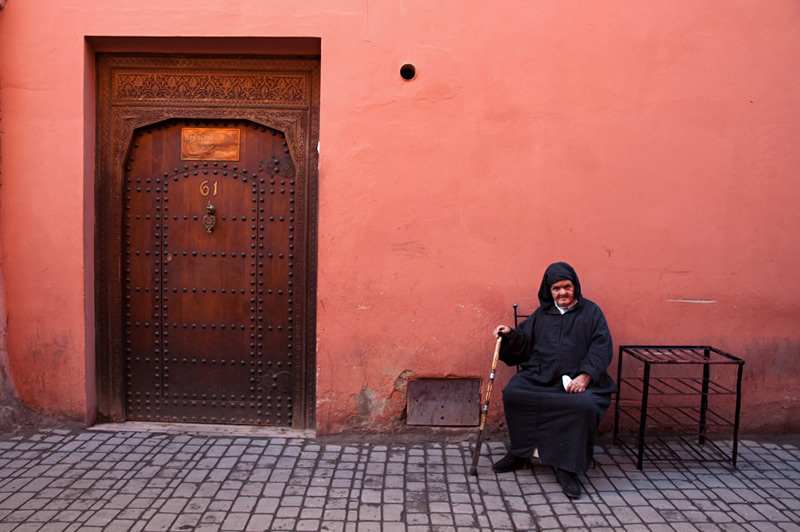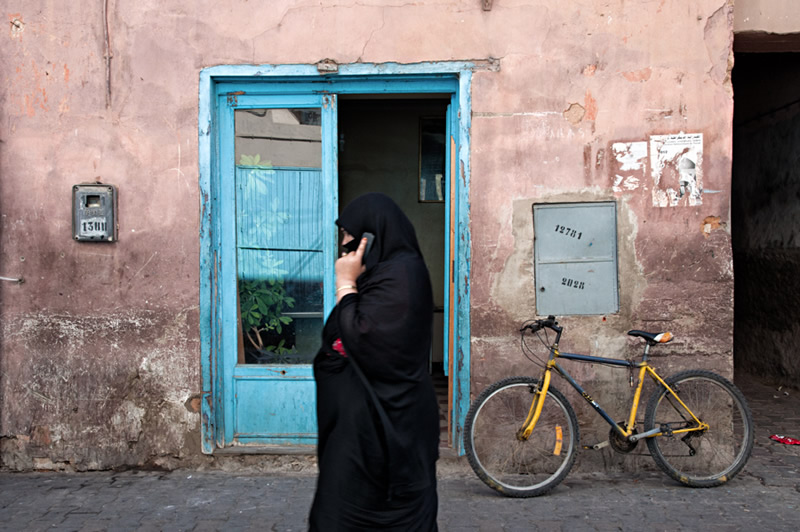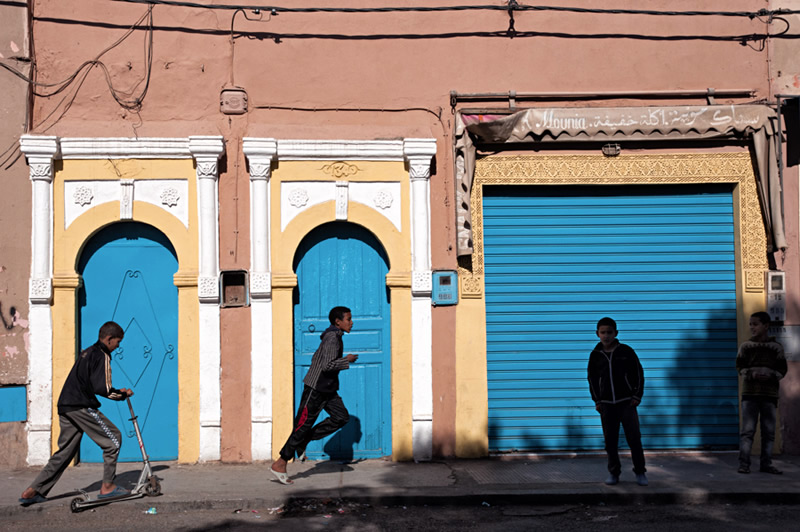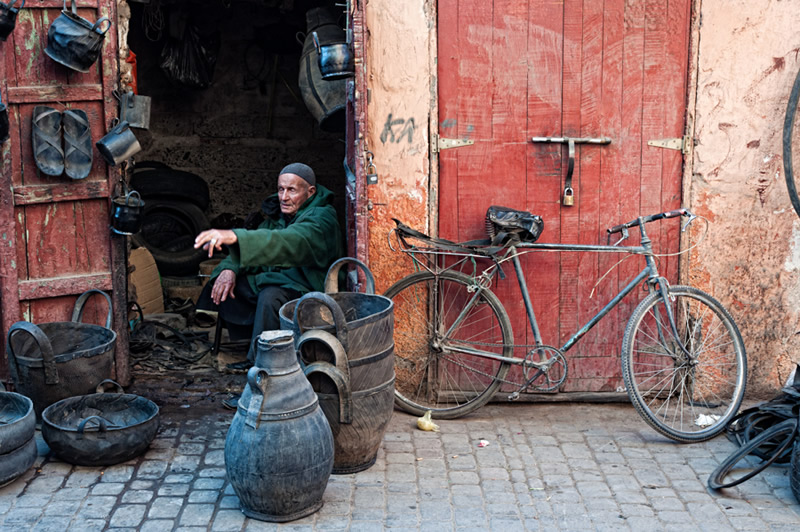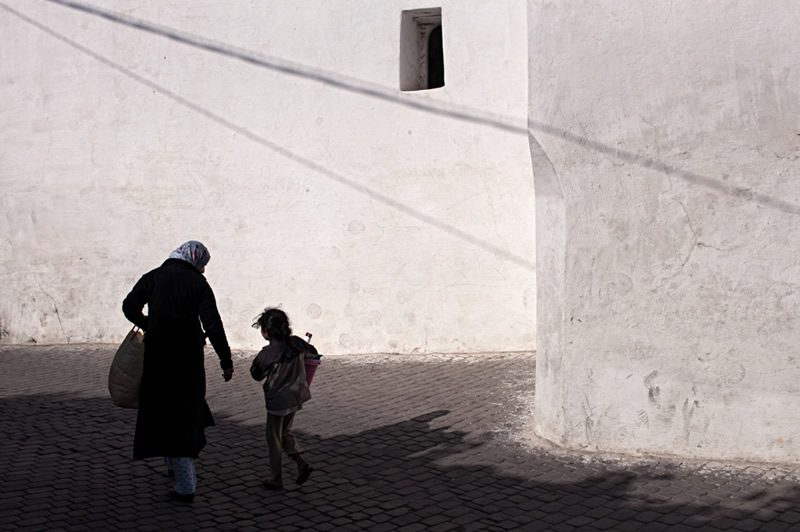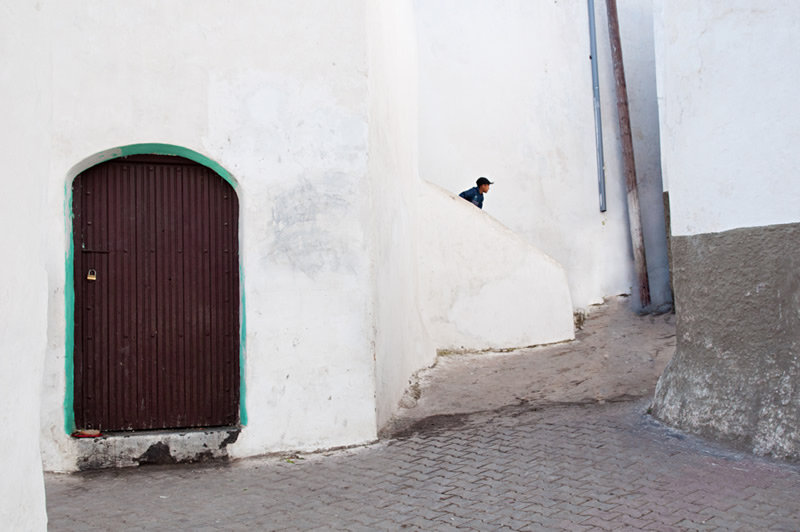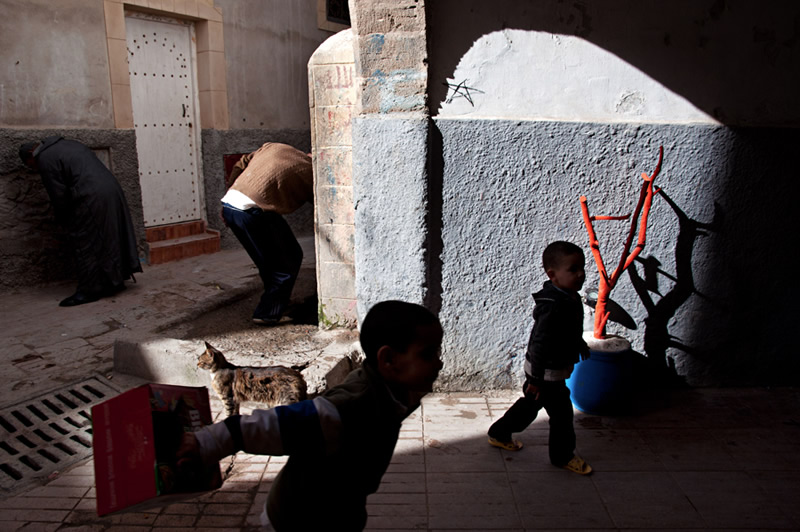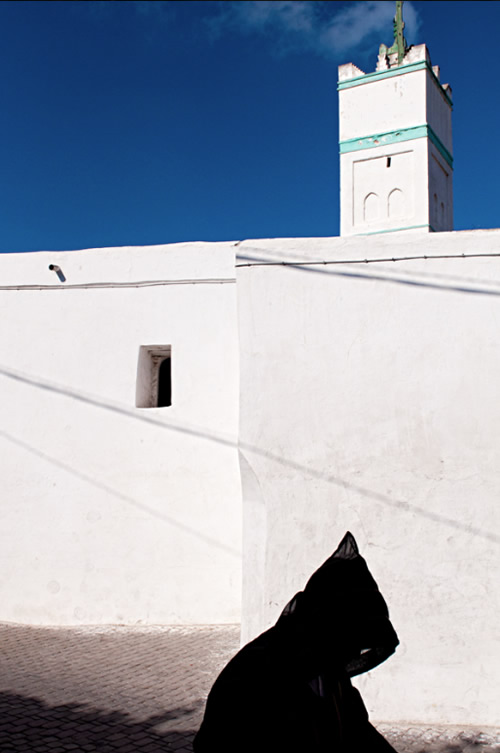 About Rachel Carbonell
Rachel was born in Bilbao (Spain). She graduated with honors and distinction in Philosophy from the University of Deusto (Spain) and Lancaster University (England). Later she studied Photography in the prestigious school IDEP (Barcelona). Rachel´s pasion is traveling the world, specially third world countries. Up to now she has traveled 24 countries in Africa and Asia and most of them several times.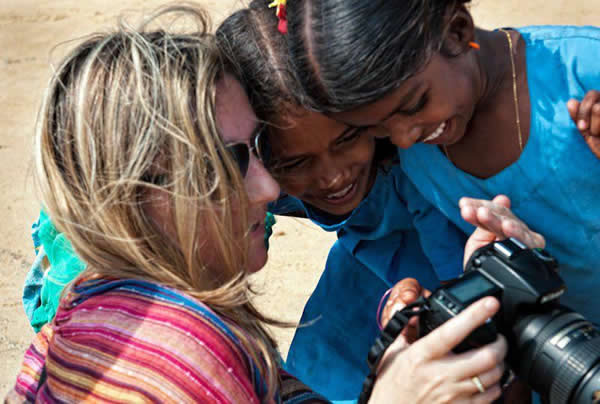 She is interested in travel documentary photography. She loves documenting people daily life in the places she visits, specially street life.
Rachel is contributor to Getty Images agency. She is full time working on increasing her stock collection and all her focus is put on that goal right now. She never joined a photo contest, because she thinks photography is not a competition.
Her images have been published in press, books, magazines, websites etc. around the world.
You can find Rachel Carbonell on the Web :
Copyrights:
All the pictures in this post are copyrighted Rachel Carbonell. Their reproduction, even in part, is forbidden without the explicit approval of the rightful owners.