Jonas Hafner is simply mind-blowing. His pictures do provoke a strong emotion on the ordinances of the inner soul and eternal beauty. The color schema and that significant processing method take his portfolio to the next level. Please check this amazing showcase by Jonas Hafner.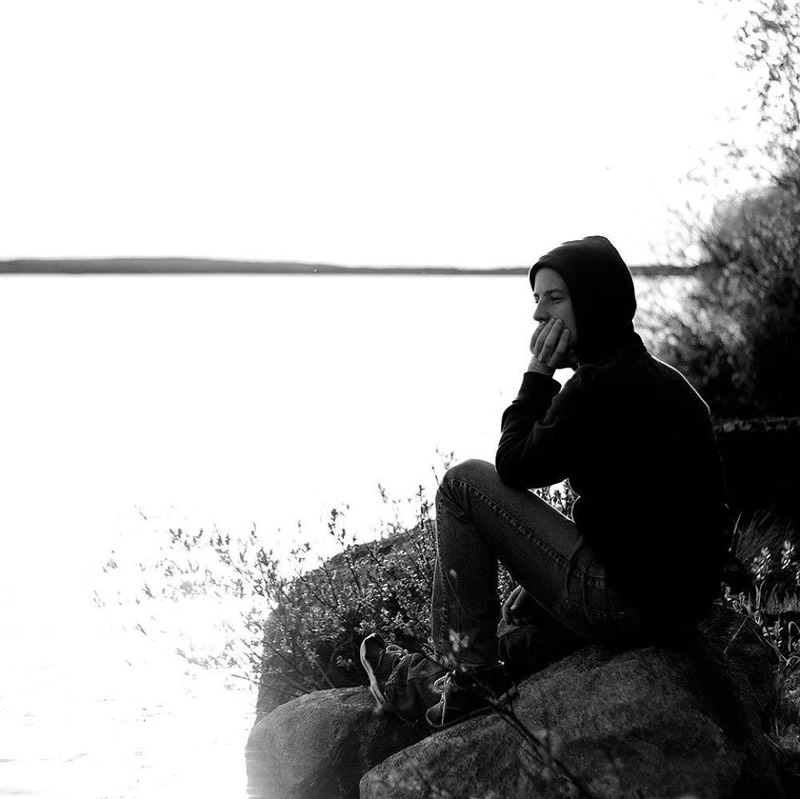 Who am I?
My name is Jonas Hafner. Until not so long ago I was still studying medicine in Freiburg. I now call Hamburg my home. I've been working here as a doctor in a hospital for a while. When I find the time, I prefer to take photos of people or try to discover a bit more of this world.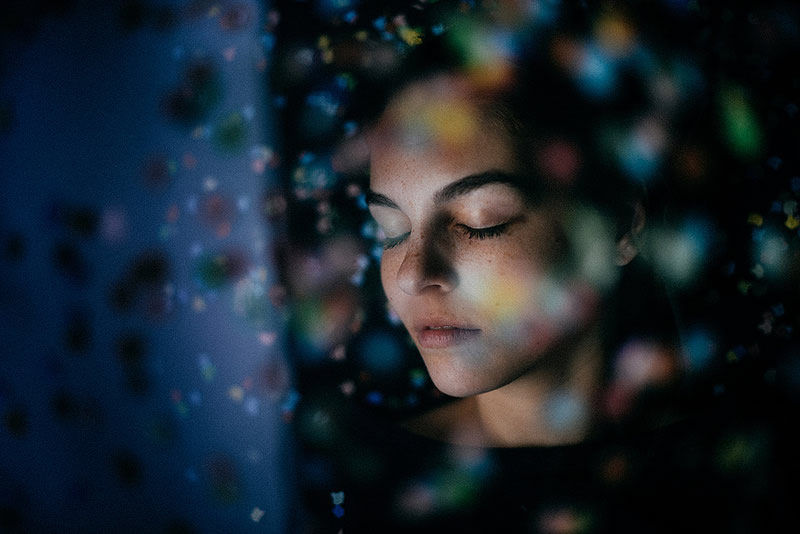 How did I get into photography?
Immediately after graduating from high school, I spent 12 months in Scotland doing my community service in a disabled facility. It was here that I had a reflex camera in my hand for the first time, which I would have loved not to let go of. A little later I traveled to New Zealand for another year – now with my own camera around my neck. On many wonderful hikes I devoted myself extensively to landscape photography and so I can understand the fascination that emanates from it to this day.
Back in Germany, it was more of a coincidence and certainly also due to my studies that from time to time people appeared in my pictures. The subject of portraits seized me like a vortex and pulled me deeper and deeper into its spell. At first it took a lot of effort to ask friends if they would stand in front of my camera. Over time, however, the pile of pictures on my desk grew faster than the weeds in the garden of our dormitory.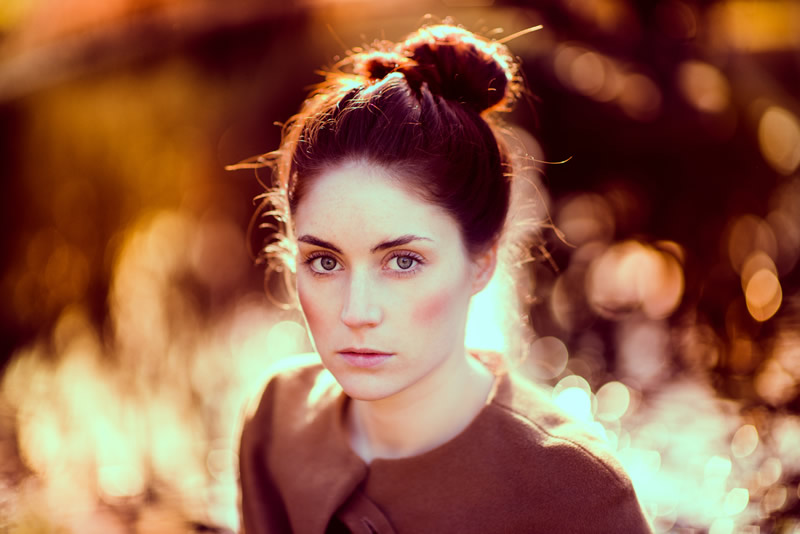 How did I come up with the name "aufzehen"?
Some time later, during my Erasmus year in Sweden, I flipped through a neurological examination sheet in the emergency room and found the word "gåpåtå" there. In this test, you let the patient walk on their toes, and this enables certain clinical pictures to be recognized. I liked both the word with its symmetry and the idea of ​​walking across a meadow on toes. And so my first photo page was called "Gåpåtå" back then. After my return, however, I found that most of the people here do not speak Swedish. The direct translation to go (gå) on (på) toes (tå) became " Aufzehenwalk ". Another example of the fact that you can also reach your destination via detours.
At some point I realized that I was not alone with my hobby and started meeting other photographers. I have met many wonderful people in recent years and I am excited to see how things will go on.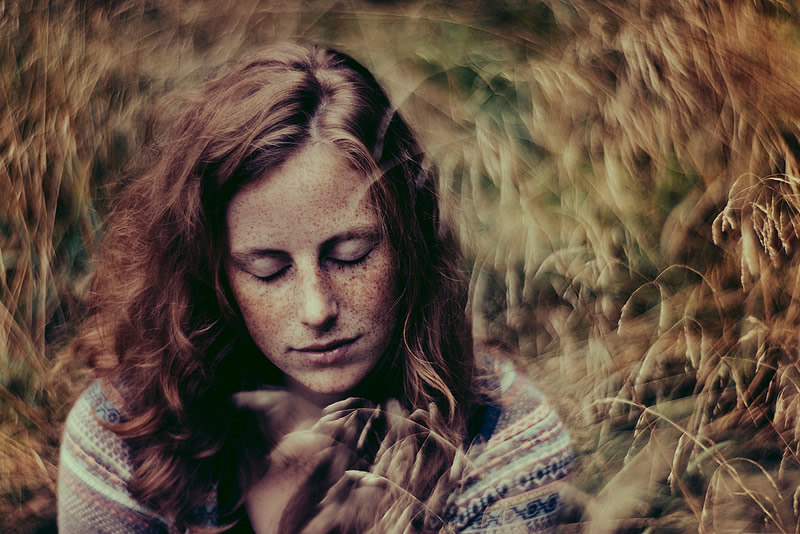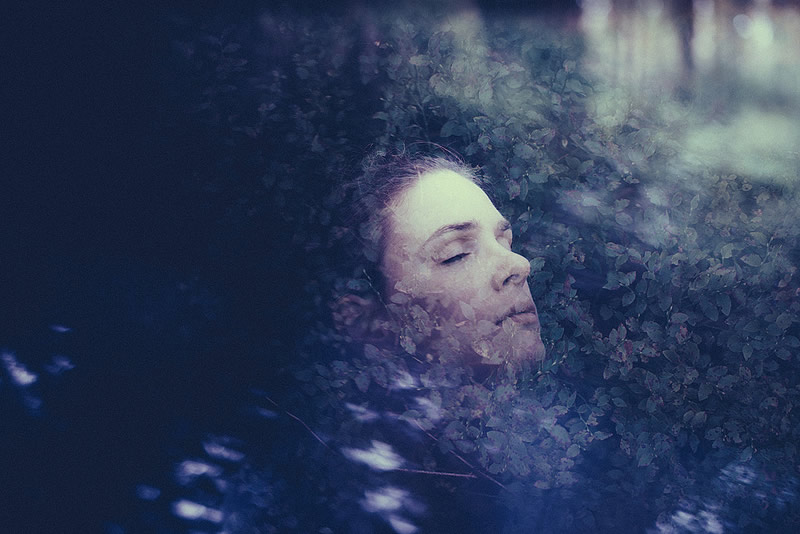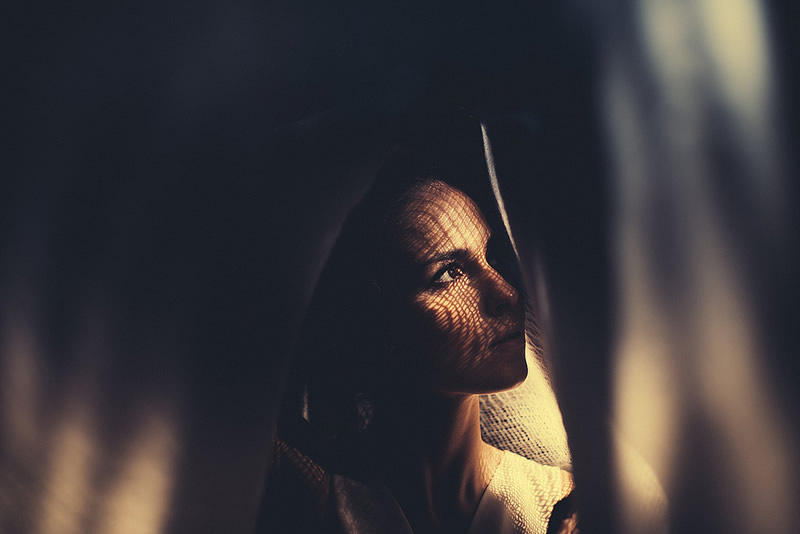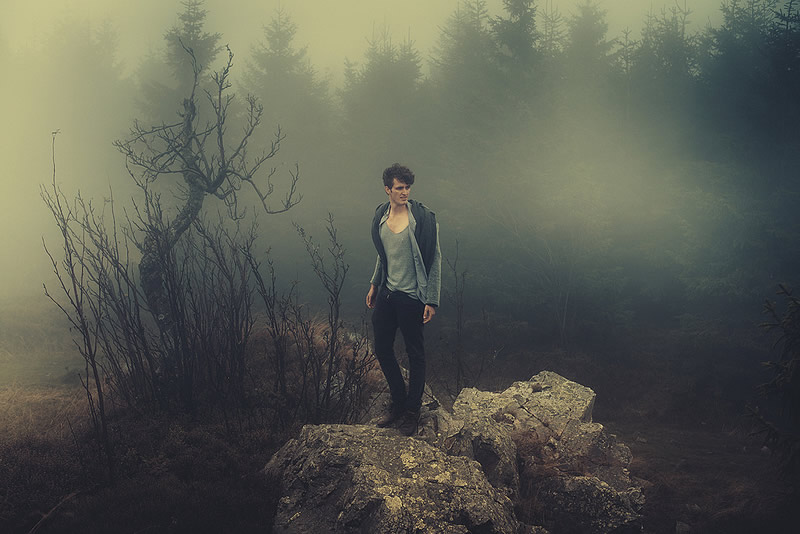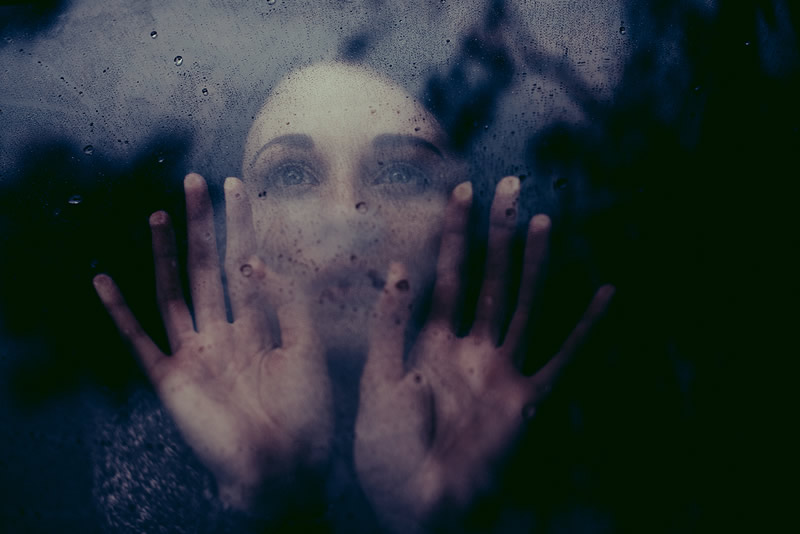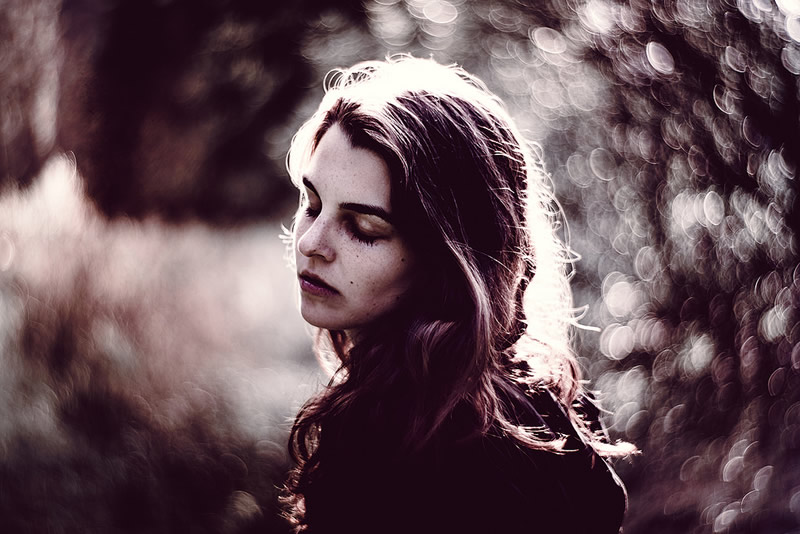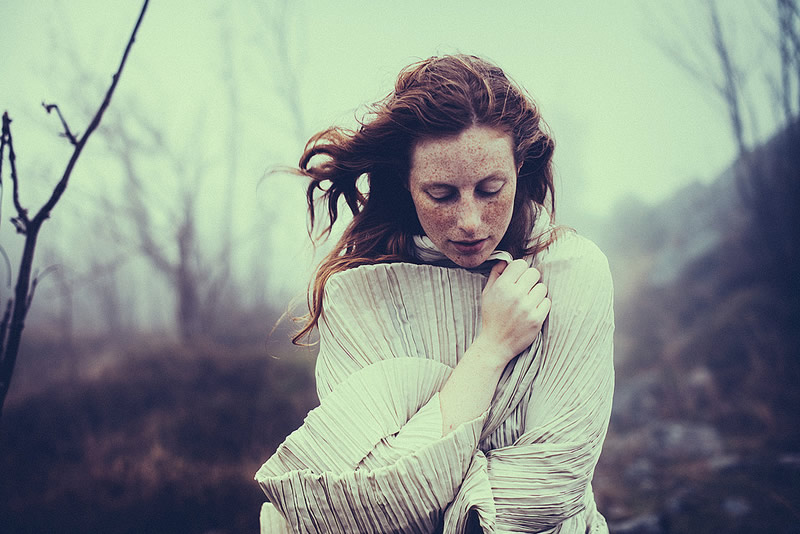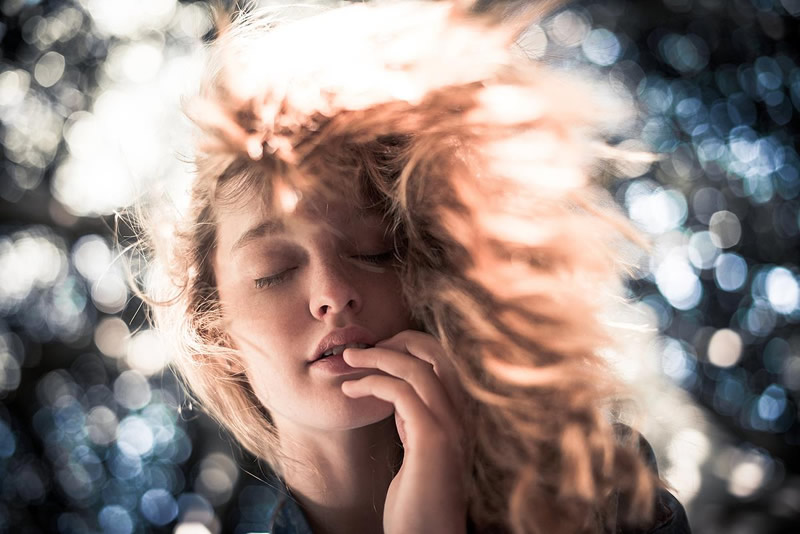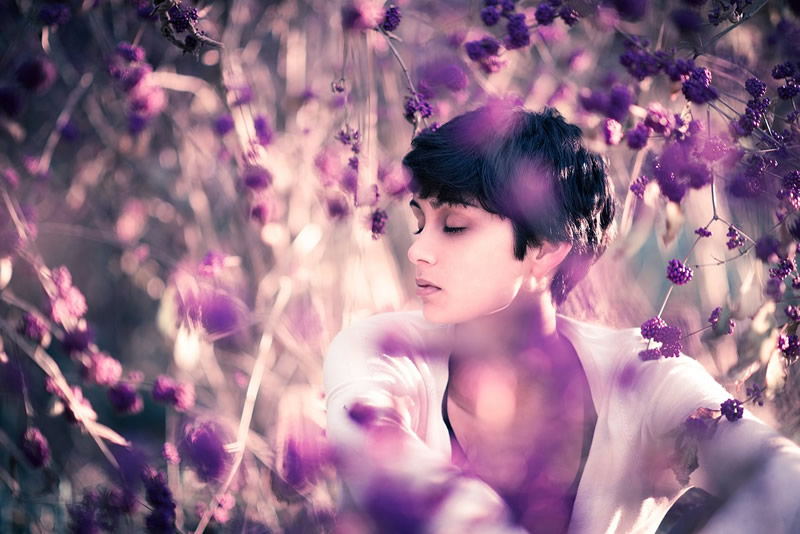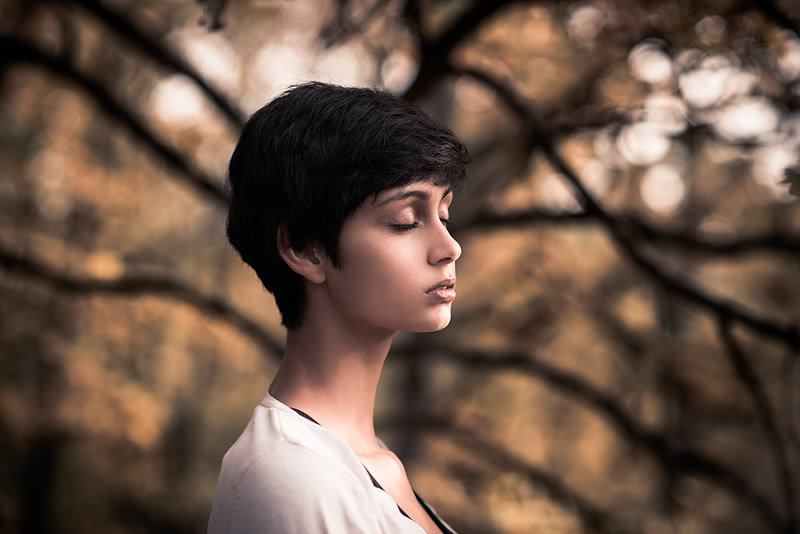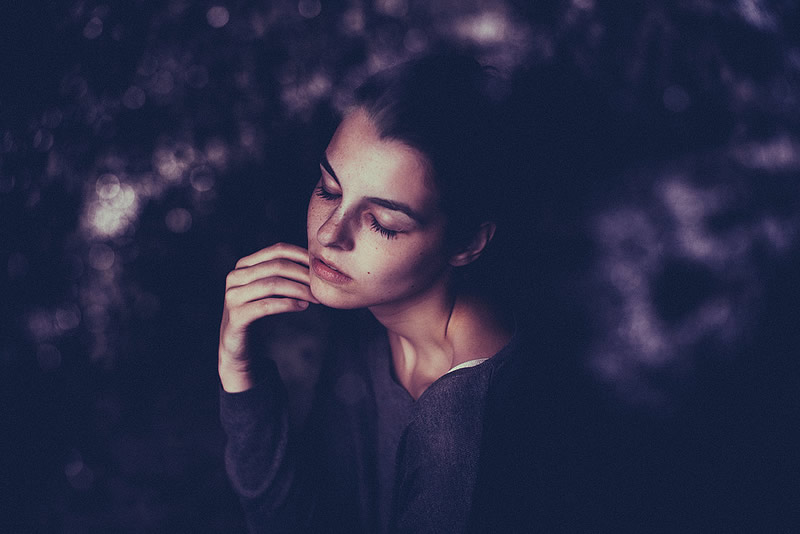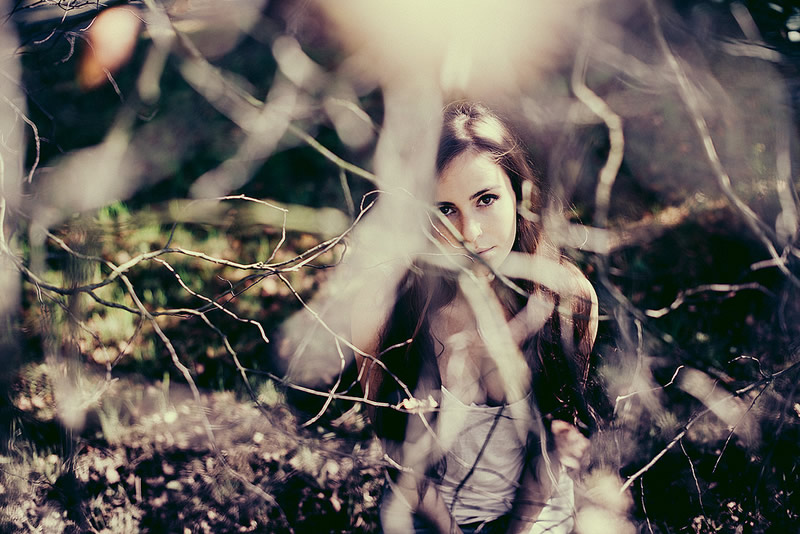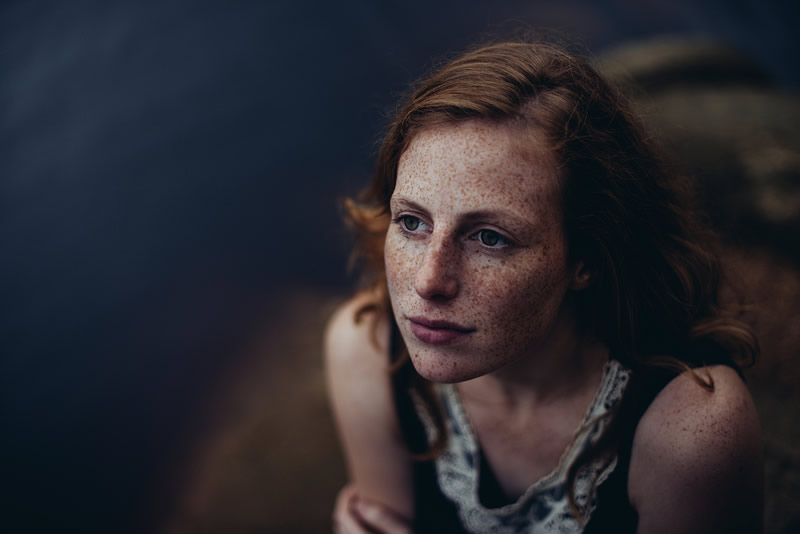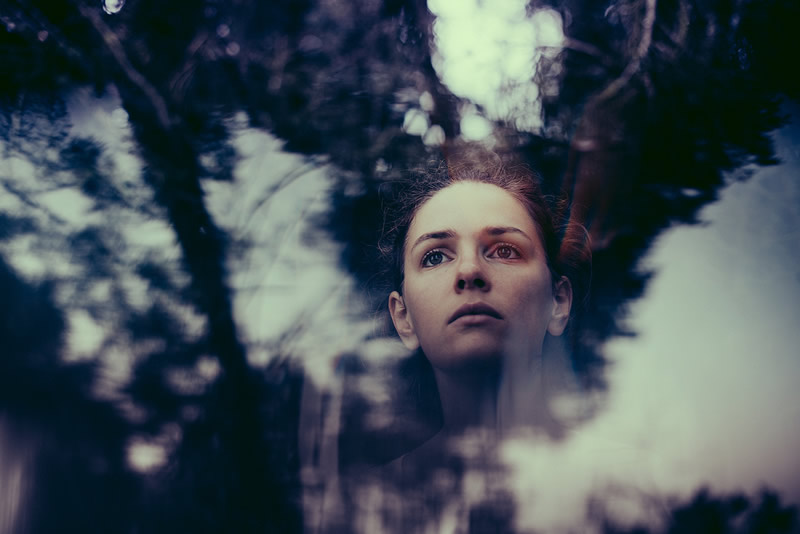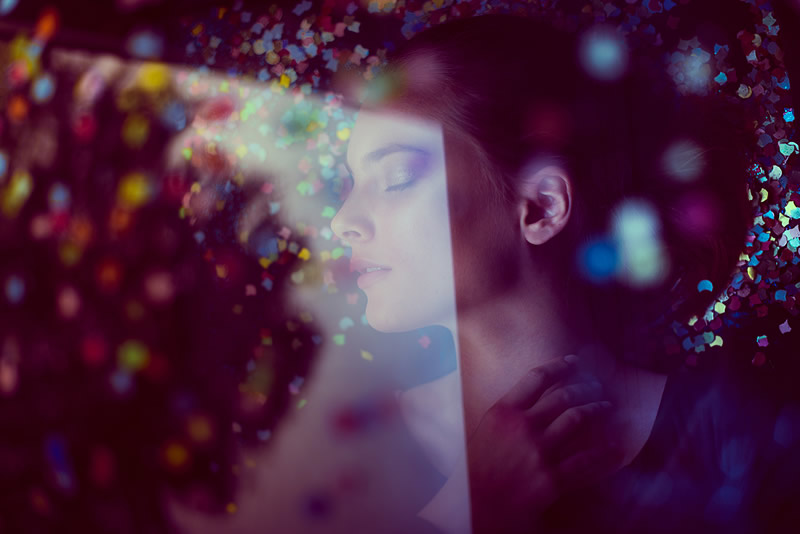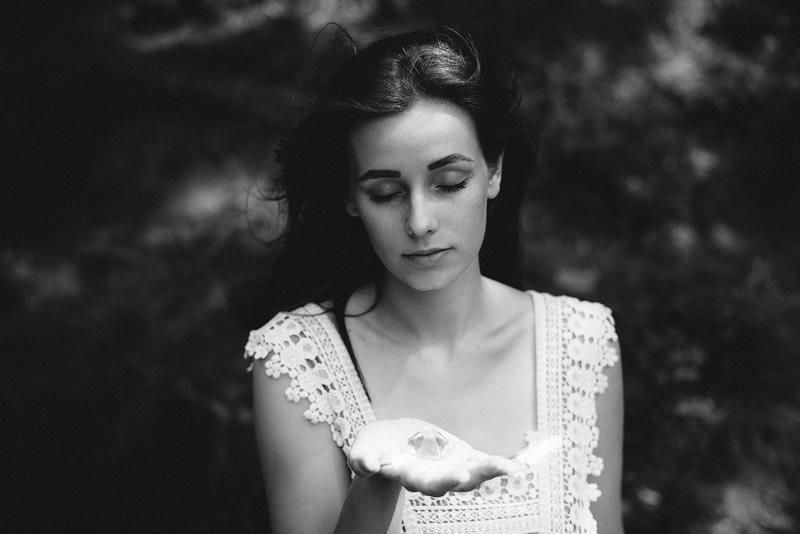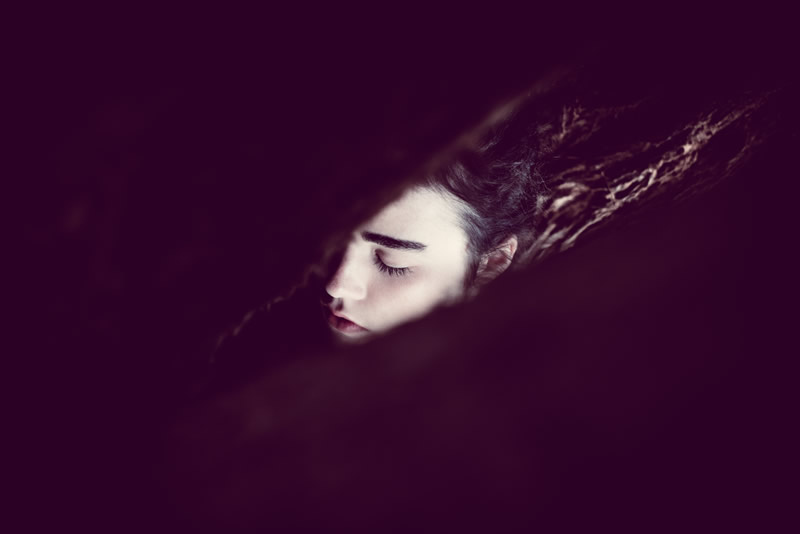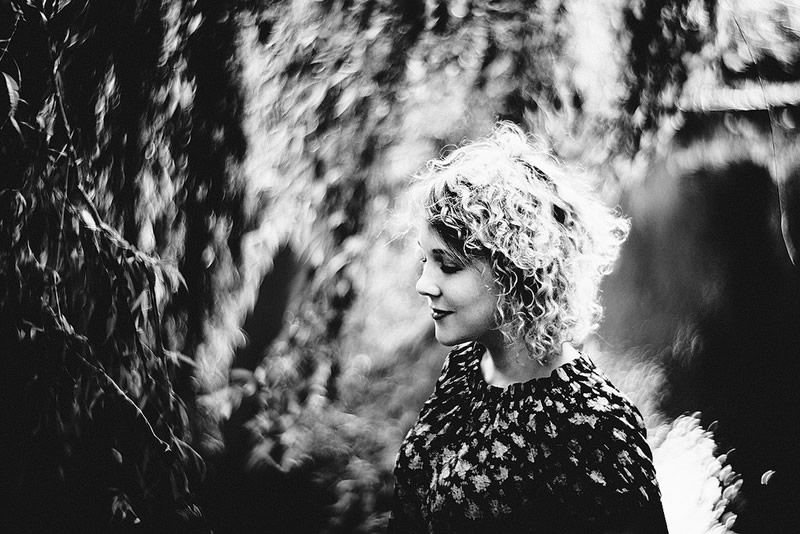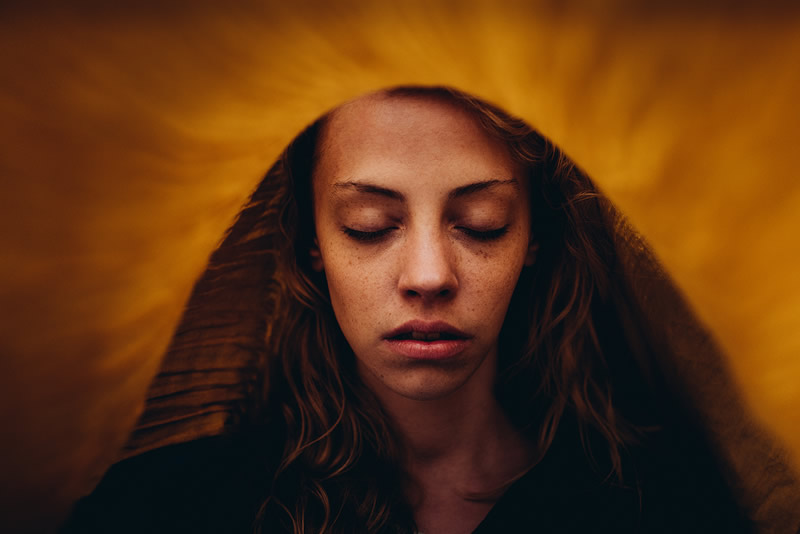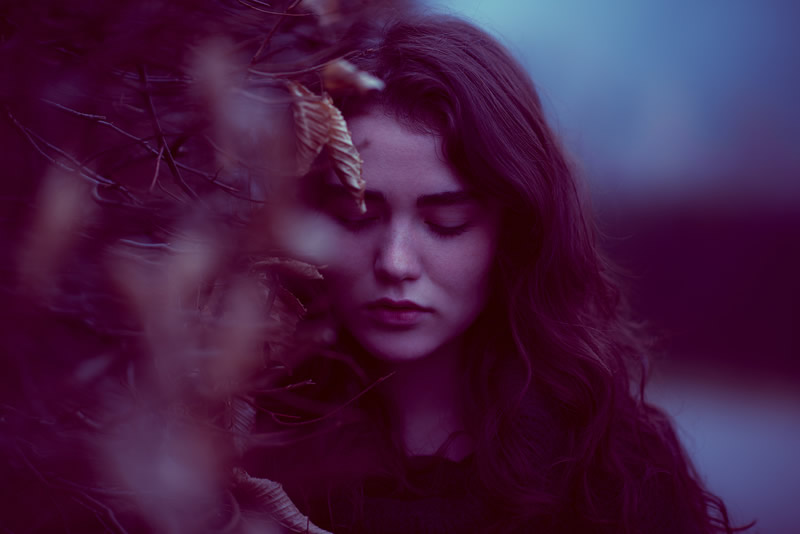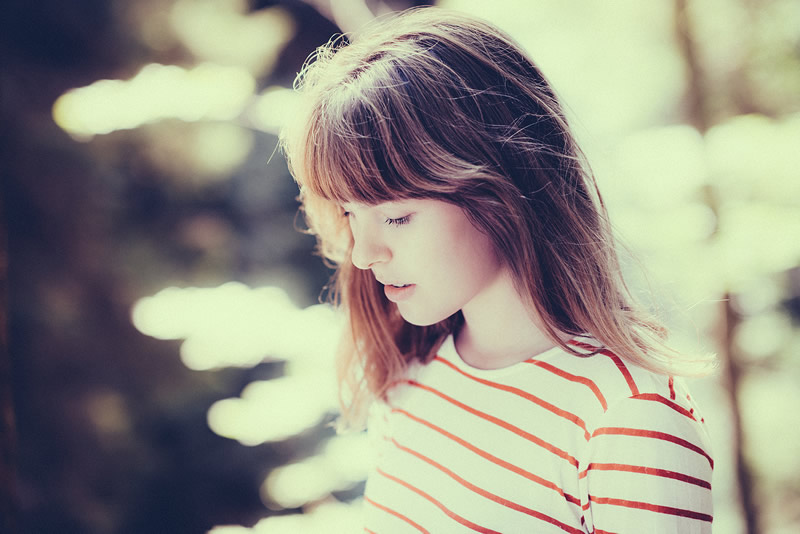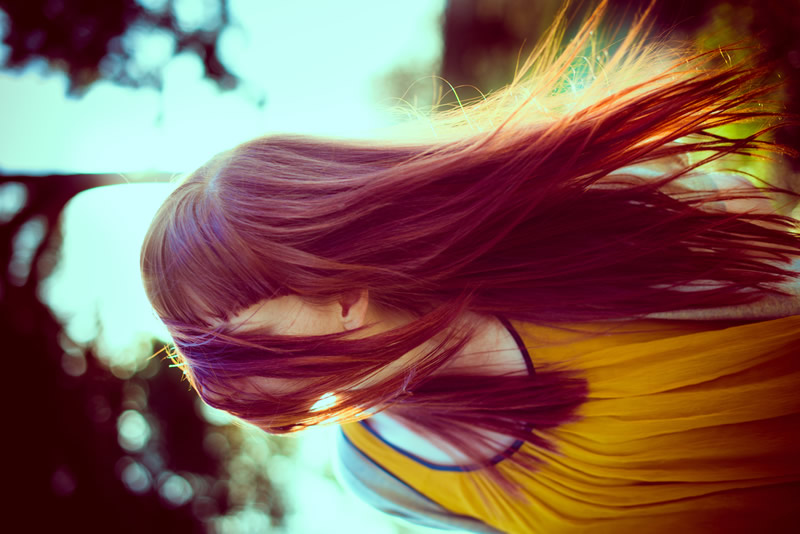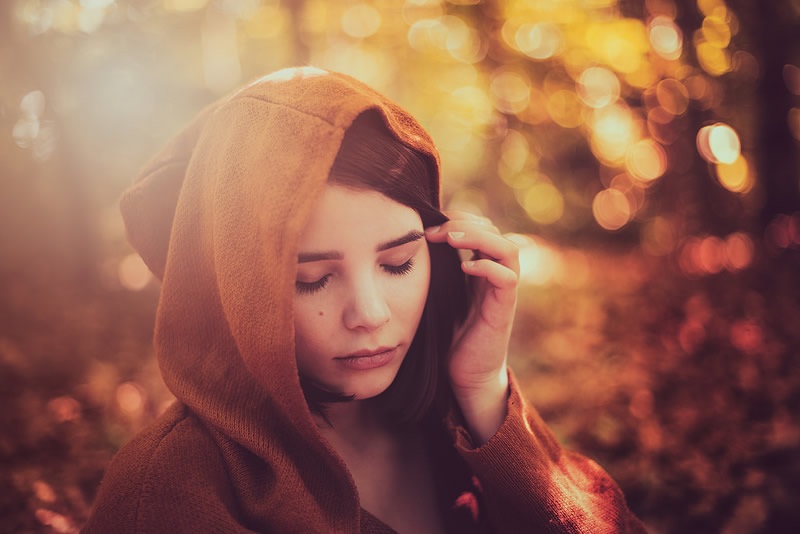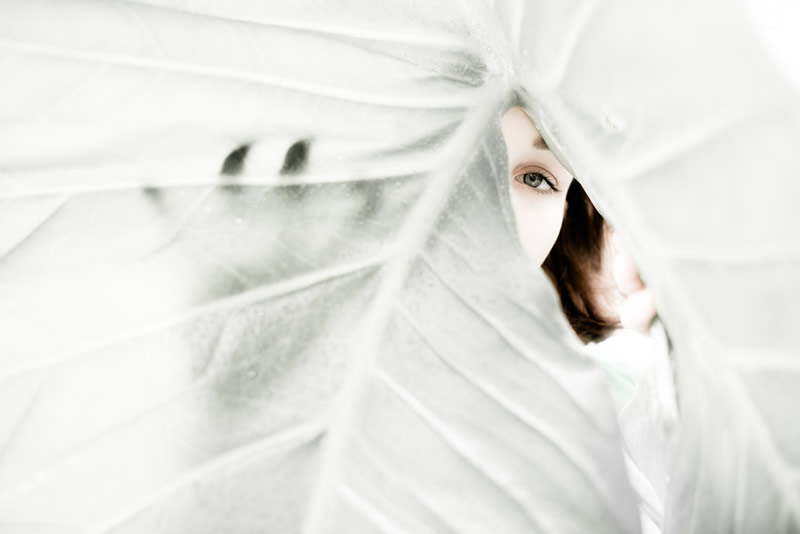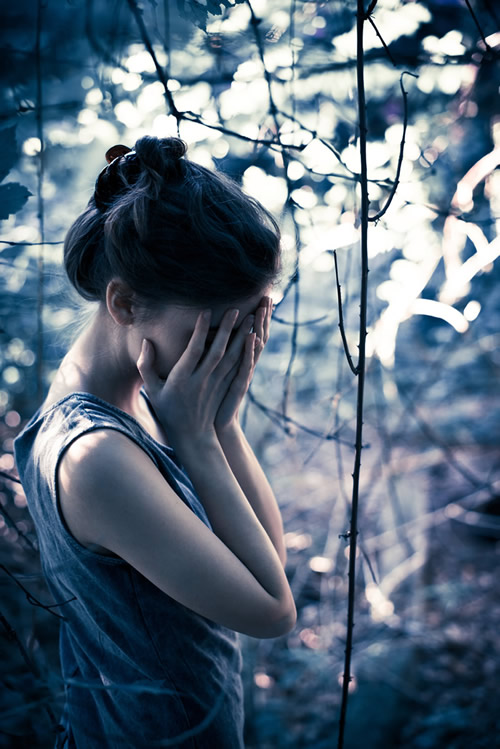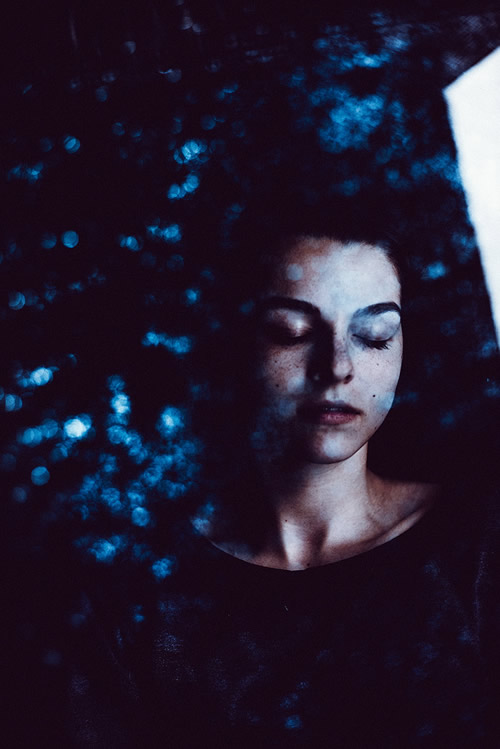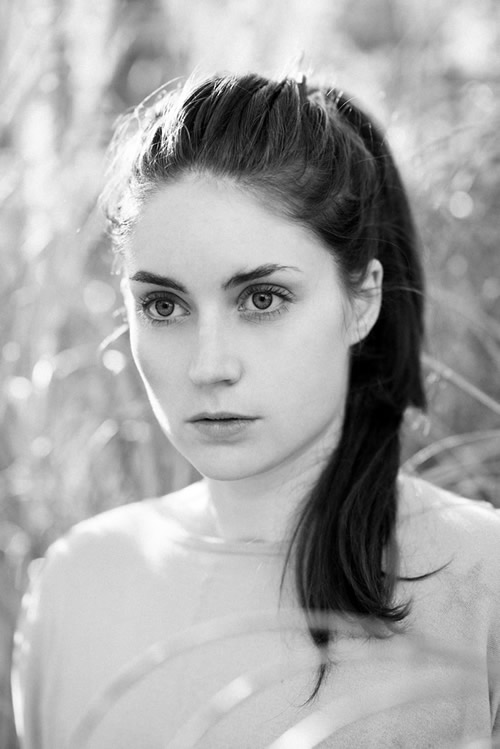 You can find Jonas Hafner on the Web:
Copyrights:
All the pictures in this post are copyrighted to Jonas Hafner. Their reproduction, even in part, is forbidden without the explicit approval of the rightful owners.