Guillermo De Angelis is an Argentinian Photographer who creates stunning visuals which are calm, pleasant and at the same time carry a deep insinuation. These photographs are hard to resist and keep rebounding in our thoughts for the vacuum it creates inside our mind & imagination. The stunning drama between black and white through these photographs are definitely worth a mention and the composition is picture perfect by all means. To master the square format one should always master the art of composition at first and Guillermo shows us why he is so good at this.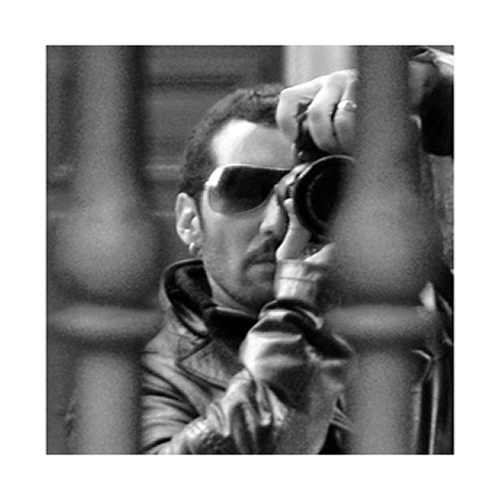 Could you introduce yourself?
I was born in Rosario, Argentina and I lived nearly 10 years in Madrid. I'm a photographer, due to destiny or karma, after studying architecture, philosophy and design. I try to discover in myself what I try to show. I prefer the gesture rather than the signal, whispering rather than shouting, something warm rather than hot. The insinuation.
What made you get interested in photography?
It arises from my necessity to stop myself in the details and "realities" that became essential.
How did the love for monochrome happen?
Love happens. It's not looked for. Sometimes even the lover is the last one to know that is in love. It could be what happens to me. I'm not sure if I definitely prefer black and white, although it's true it's the one that I use most. I also have projects in colors that are attractive to me.
There is a stunning silence and peace while feeling your pictures, how do you capture that great emotion in B/W?
I think beauty does exist, it does not look for attracting attention.
Your Inspiration?
First of all, I get inspirations through making pictures. Music and literature, of course. Talking about photographers, classics like Elliot Erwitt, for instance, or younger artists like Alexander Gronsky or Rosa Isabel Vázquez – a Spanish photographer that I like very much, and finally many novel photographers who creates brilliant work.
Your gear?
A Nikon D300, and I use to have my Fujifilm X20 or my Lumix near. In the reflex I use to use 24-70 2.8, but sometimes I also use my mobile phone or whatever that falls into my hands.
Any specific reason you chose to represent these pictures in square format?
For me it's a format which highlights serenity in harmony with my pictures. The shape and the relations among the elements of the composition get a special prominence.
Your future goals?
Keep on learning and traveling as much as I can.
Any final words of advice for aspirants and young photographers?
To become a writer you have to write a lot, with photography it happens the same. What I can say is that everybody should try to find or follow their individual way of seeing the world. Studying and learning as much as possible to respect or transgress it later, but never ignoring it.
Click on the image for better and enlarged view.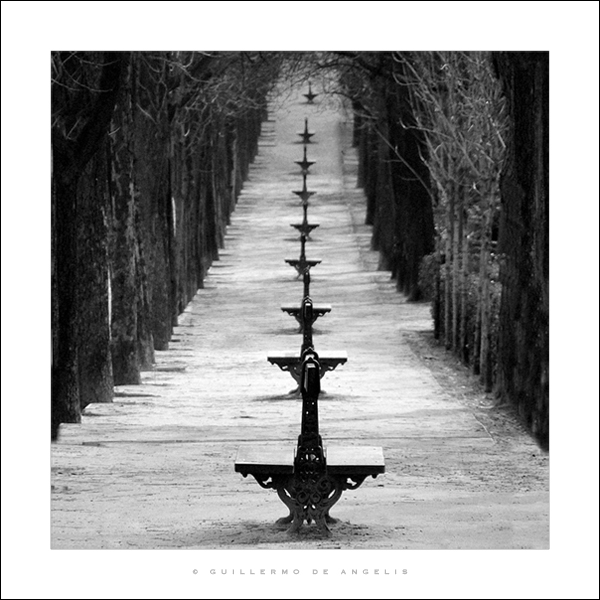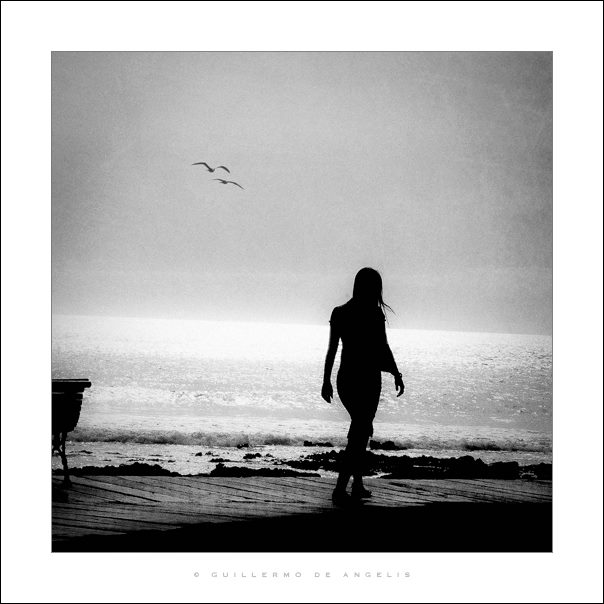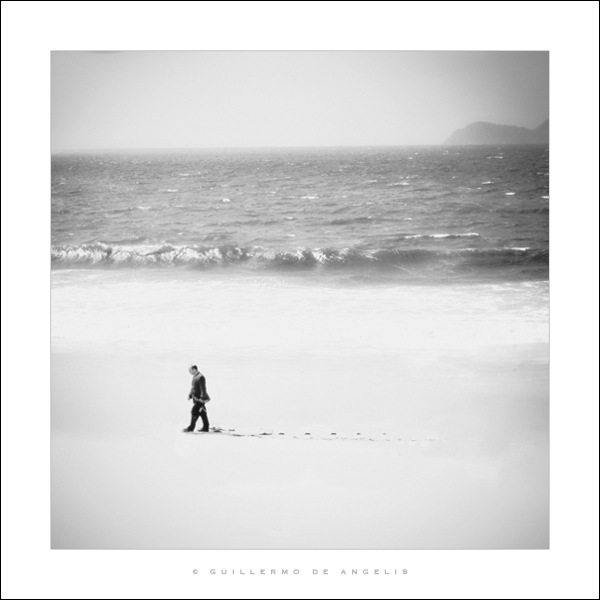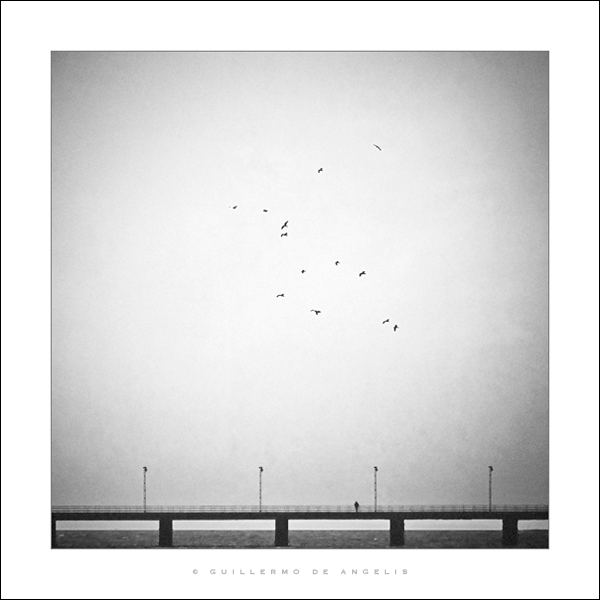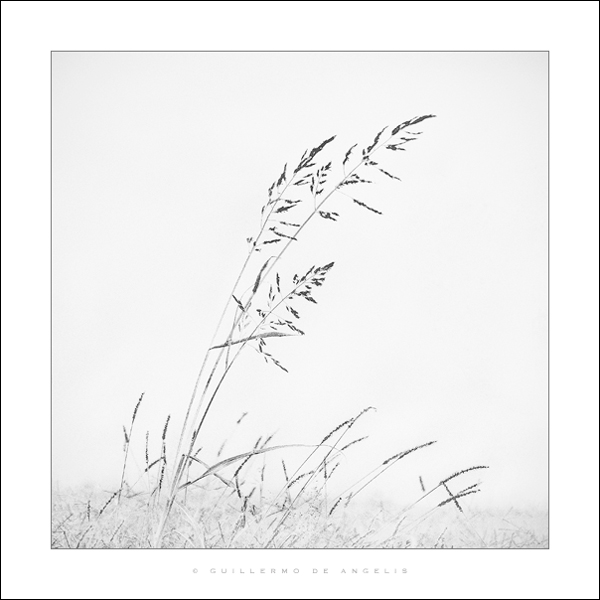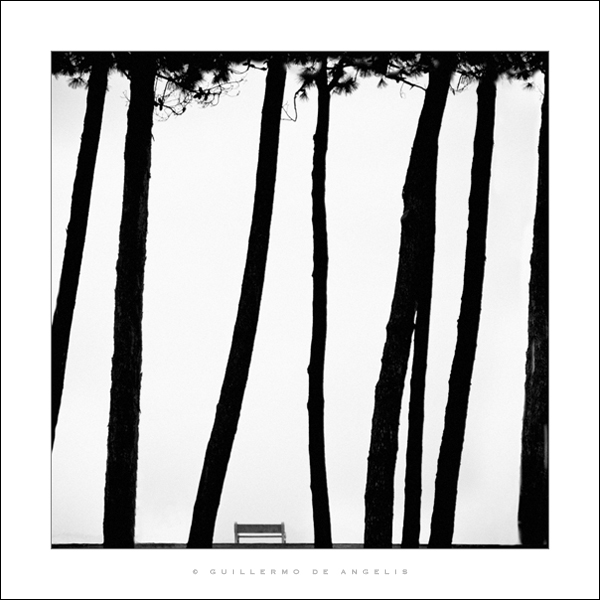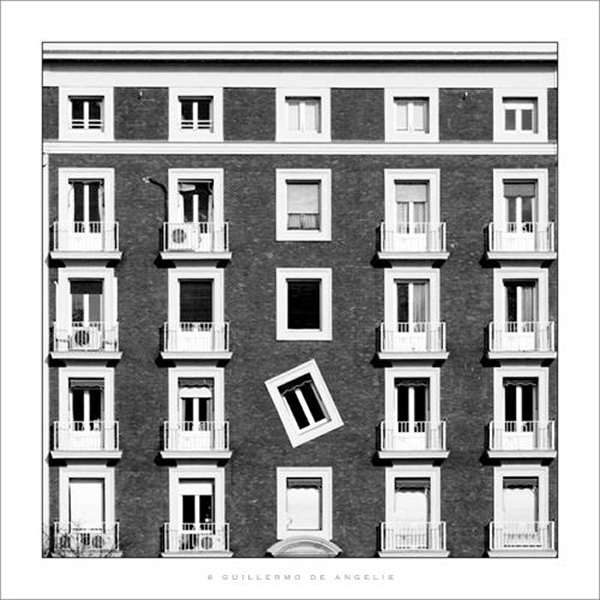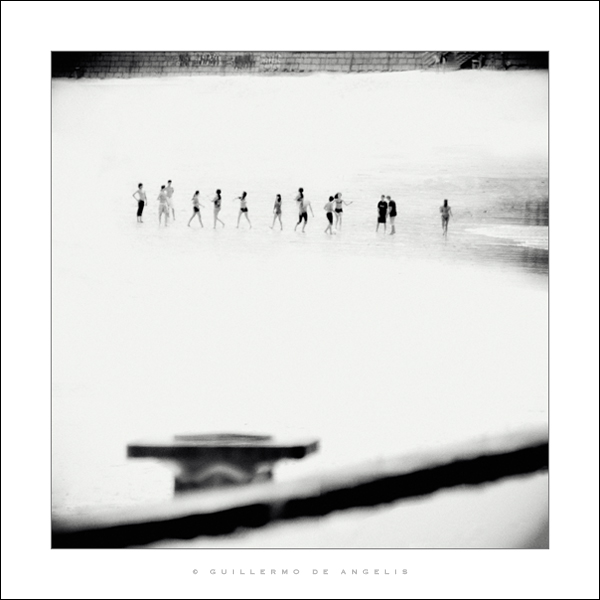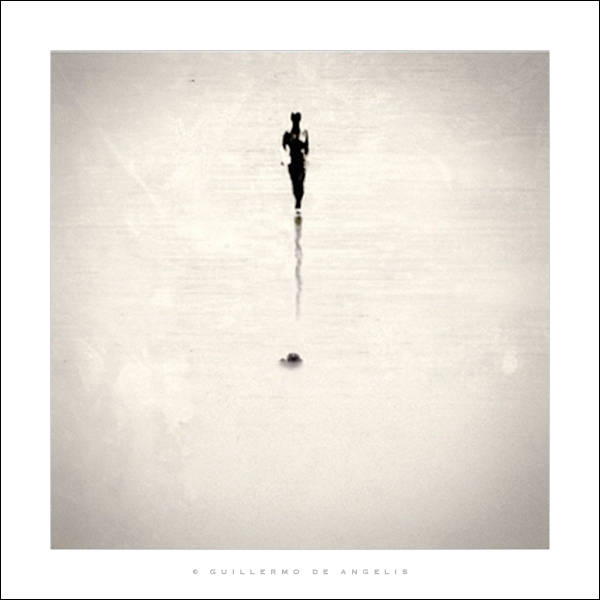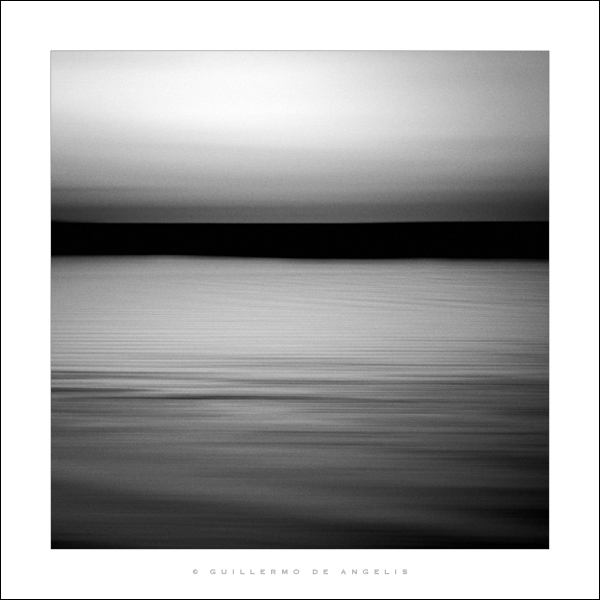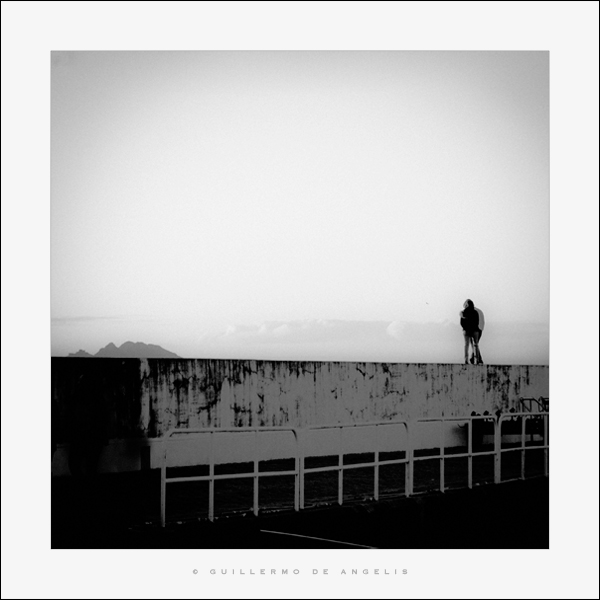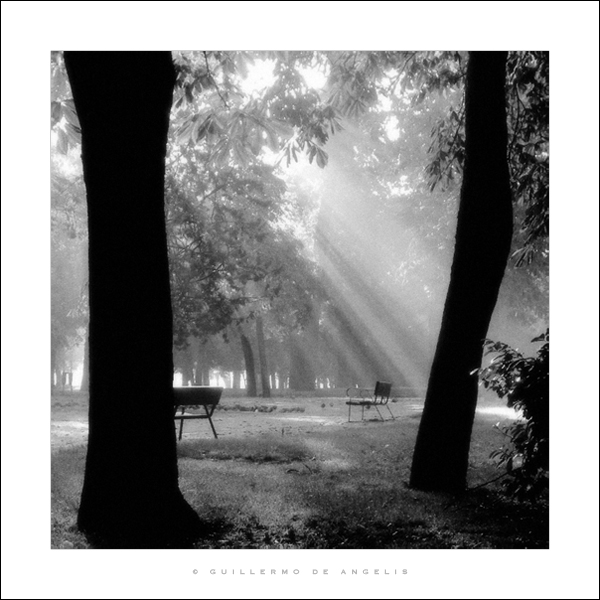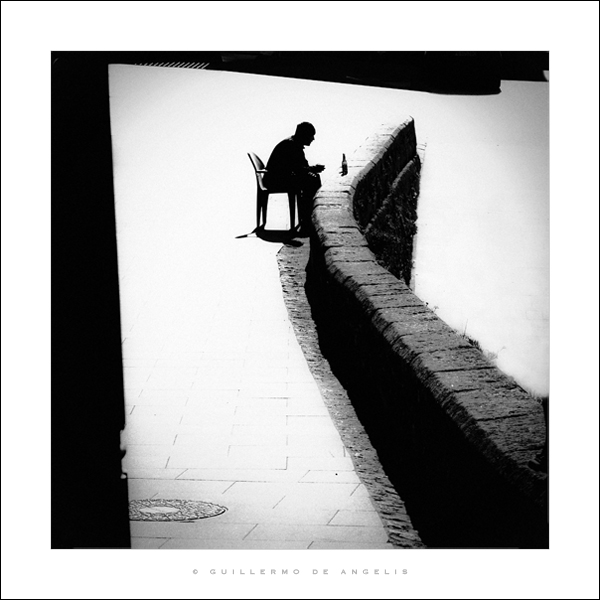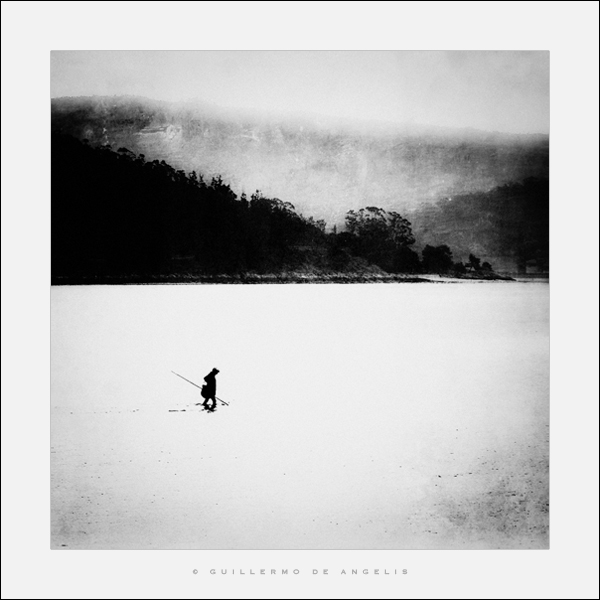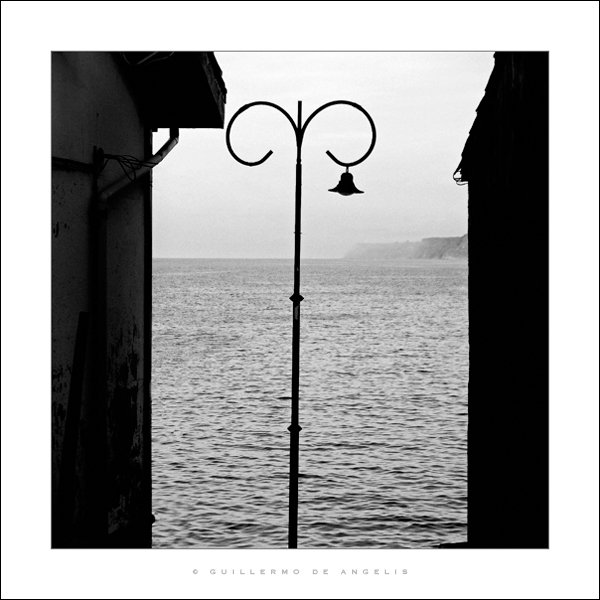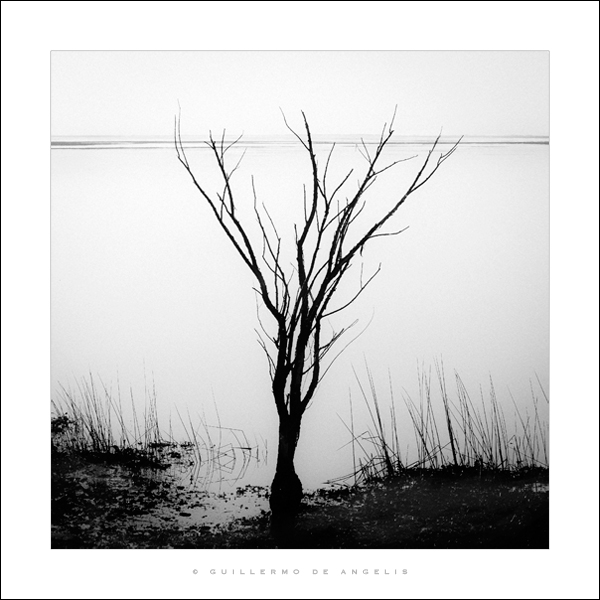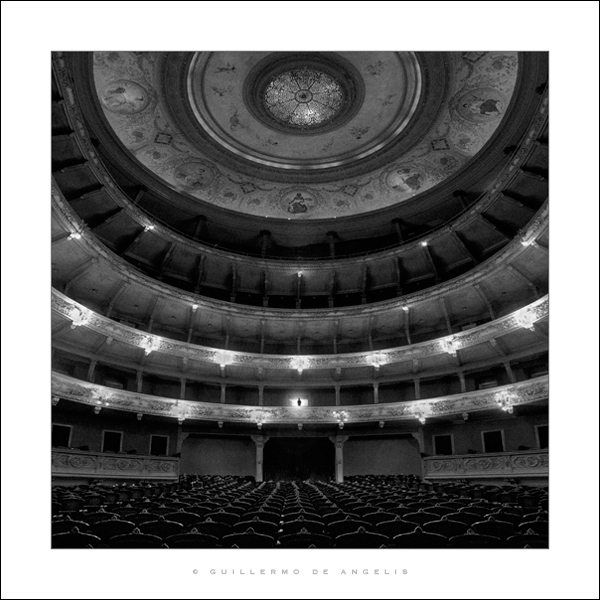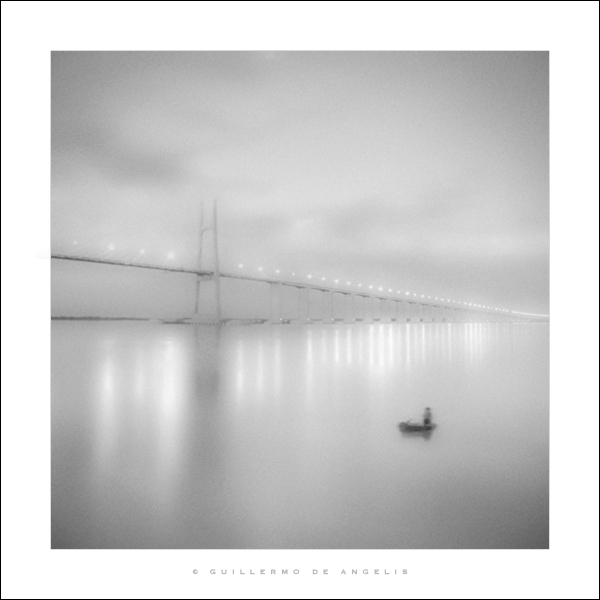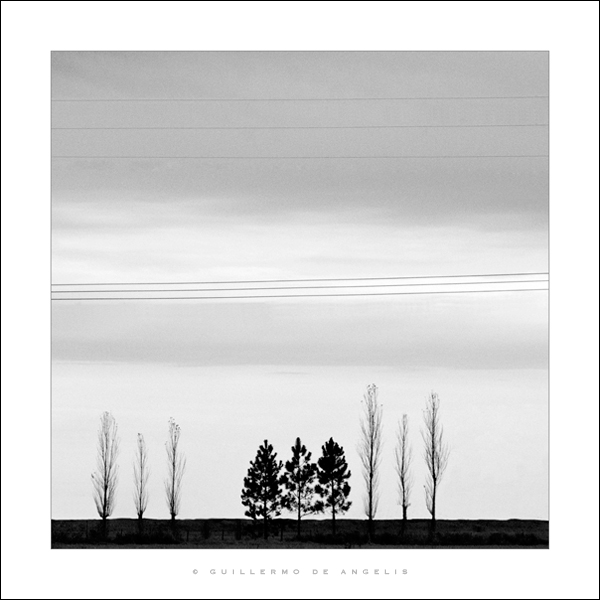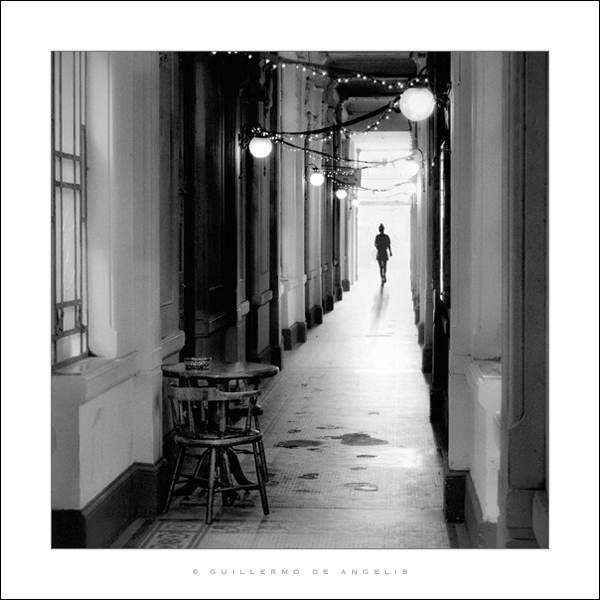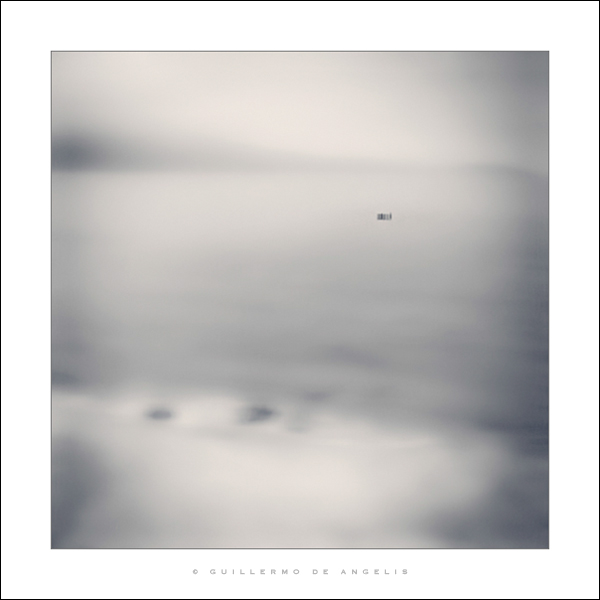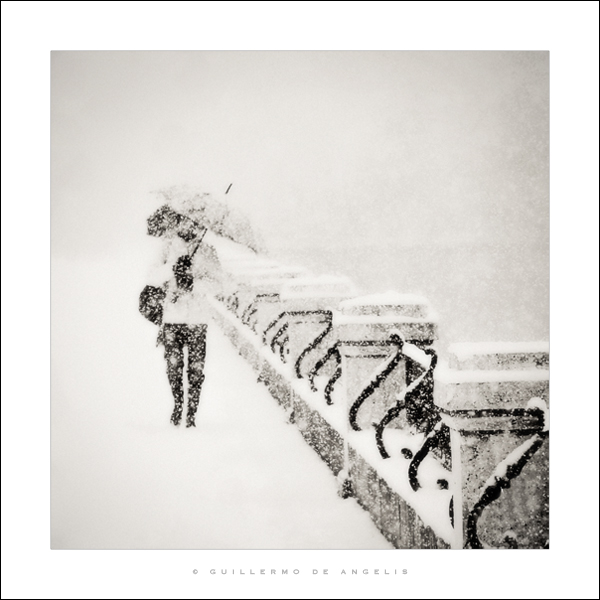 You can find Guillermo De Angelis on the Web :
Copyrights:
All the pictures in this post are copyrighted Guillermo De Angelis. Their reproduction, even in part, is forbidden without the explicit approval of the rightful owners.