Super stunning models, exotic locations always pave way for unbelievable fashion photographs. Sara Melotti, is a fashion photographer who believes in nothing but hard work. Her work is astonishing and more surprisingly she tells us that she is from a dance background. Listen to this Interview, where Sara speaks about her inspirations, secret formula, choice of clothing, models, and of-course a lot about fashion photography.
Her pictures are simple yet beautiful just like that. Interesting colors and beautiful models, Sara tells us how she educated herself with the latest trends and fashion.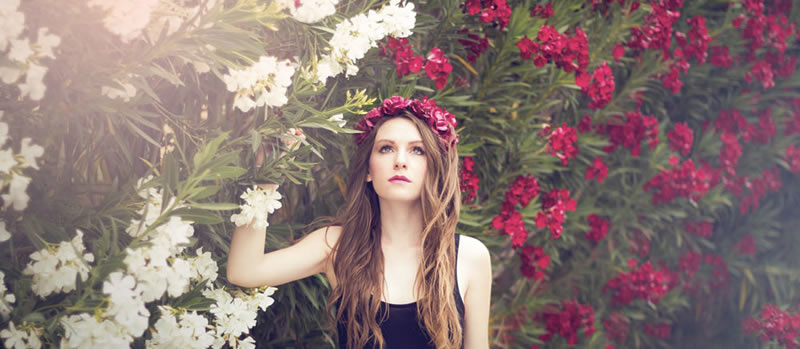 Can you please introduce yourself?
My Name is Sara Melotti and i'm a 26 years old Fashion Photographer originally from Italy but based in The US and London.
How did you get interested in Fashion Photography?
Although i've always loved both fashion and photography, my background is in the arts and in contemporary dance. Shortly after i had to quit dancing i was given a Canon 60d as a gift and it just came natural to me to try out Fashion Photography right away, it never cross my mind to try any other kind of photography. My vision is very feminine, elegant and romantic, strongly influenced by dancing, and fashion photography reflects it better than anything else.
What are the most important lessons you have learned about fashion photography so far?
The biggest lesson I've learned so far is that there are no shortcuts, it's really important to work hard and have patience.Another important thing is that, as the name suggests, fashion photography is all about photographing the clothes; I believe it's really important to educate yourself in the matter and keep up to date with current styles and trends, research the history of fashion etc.
What is the secret behind to capture a good portrait?
I don't believe there's a secret or a formula to capture a good portrait, it's all about the individual in my opinion, your journey, your vision and what you can get out of your subject. Luckily we're all different so everybody would produce a different result even with a secret formula!
What camera and lighting gear do you use for a typical shoot?
I use a Canon 5d mark ii and mainly a 85mm 1.2 . As far as lighting goes if i'm on location i prefer to use only natural light, while if i'm in studio i usually use a big elinchrom rotalux octabank
Your Inspiration?
I find it easy to find inspiration all around me, old movies, paintings, music videos, nature, past styles and eras in fashion. My biggest inspiration among photographers comes from amazing artists like Tim Walker, Paolo Roversi, Ruven Afanador and of course the old masters like Avedon.
Any tips for aspiring photographers?
Stay true to your vision, work hard be humble and don't let anybody tell you that you can't do something!
Click on the image for better and enlarged view.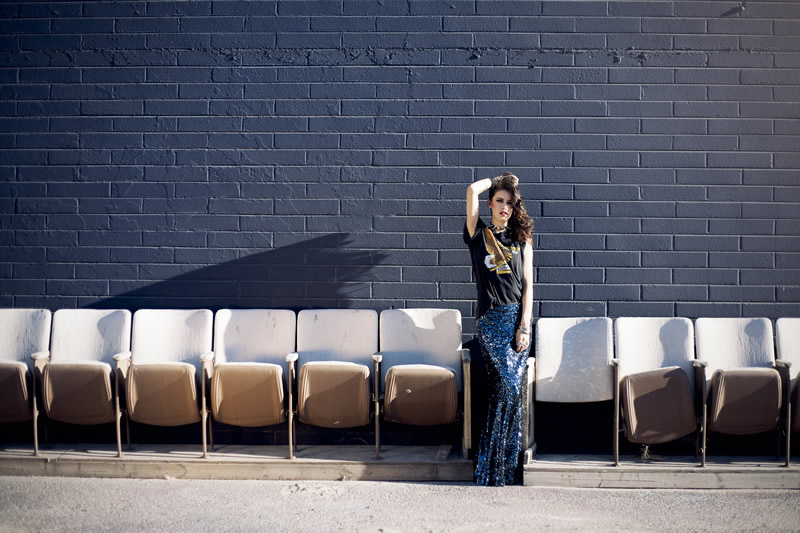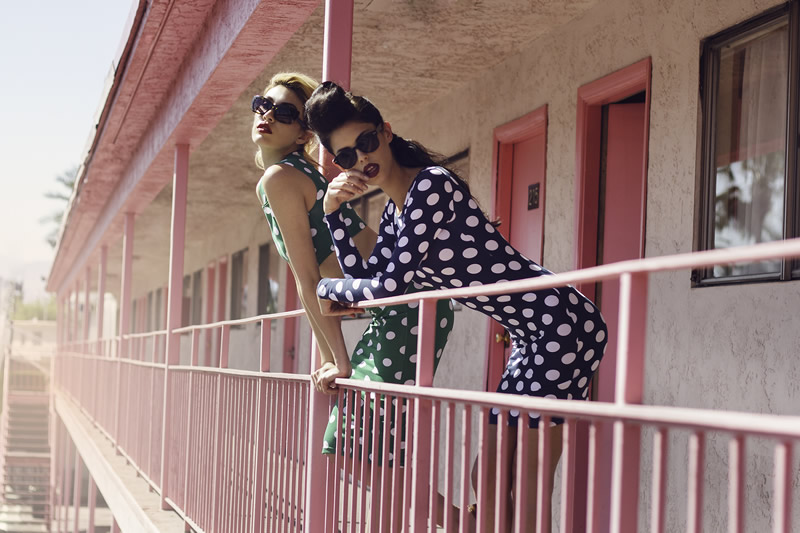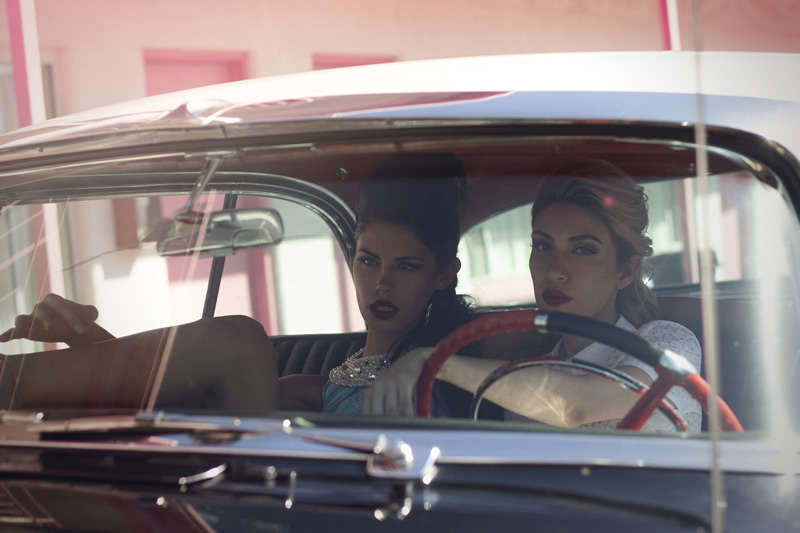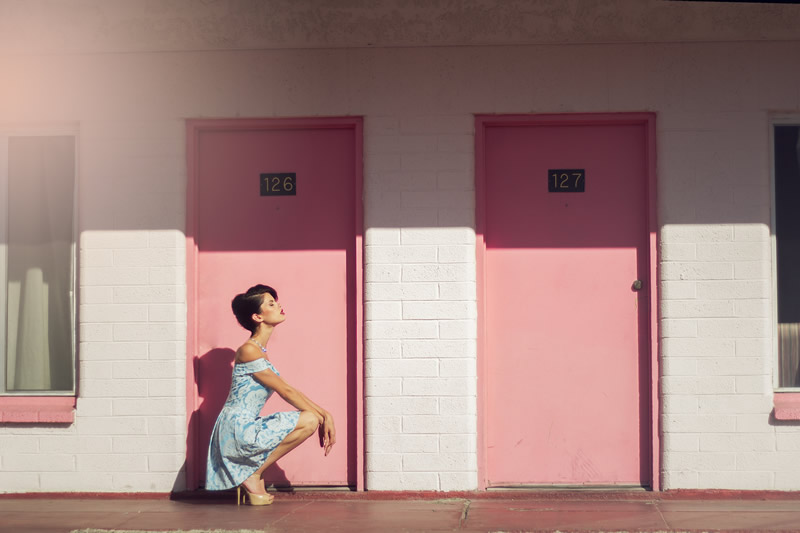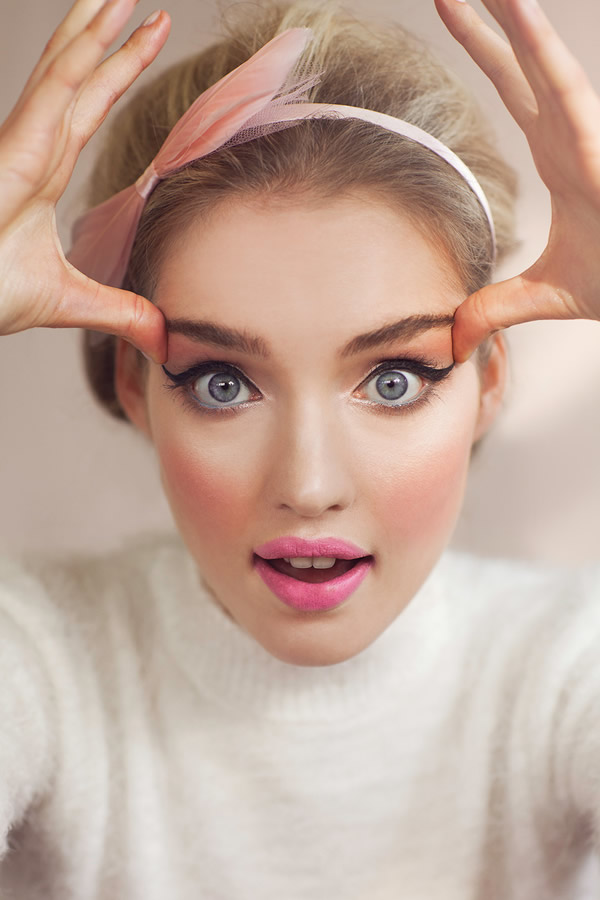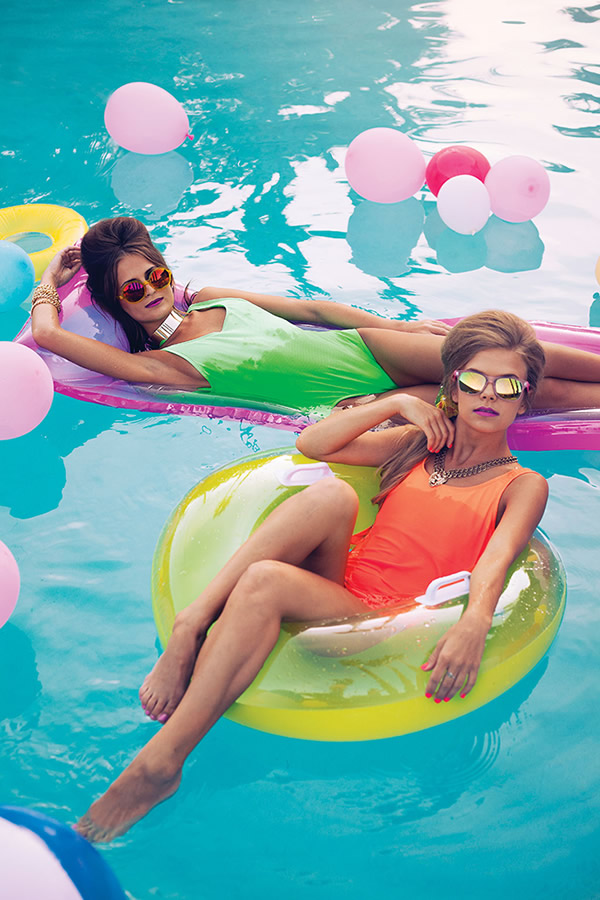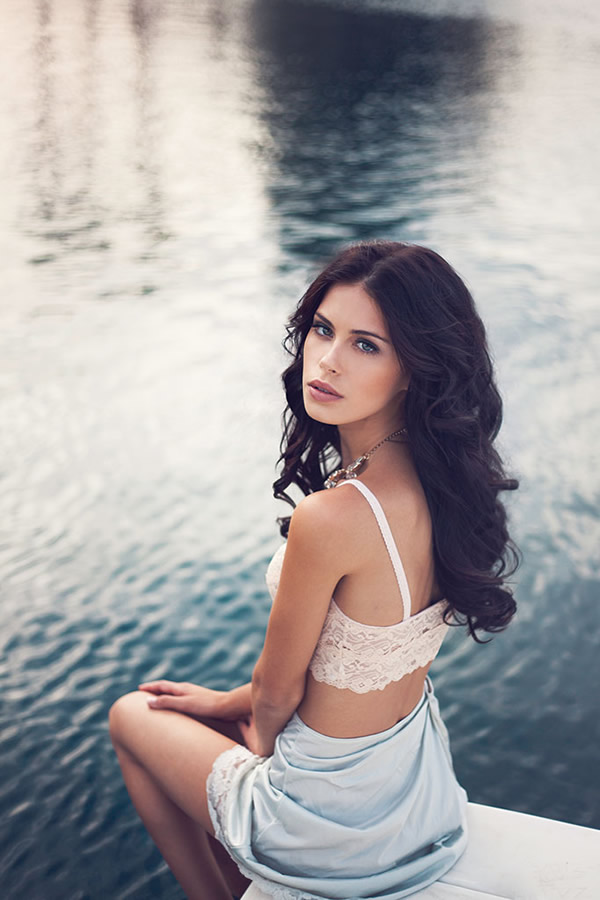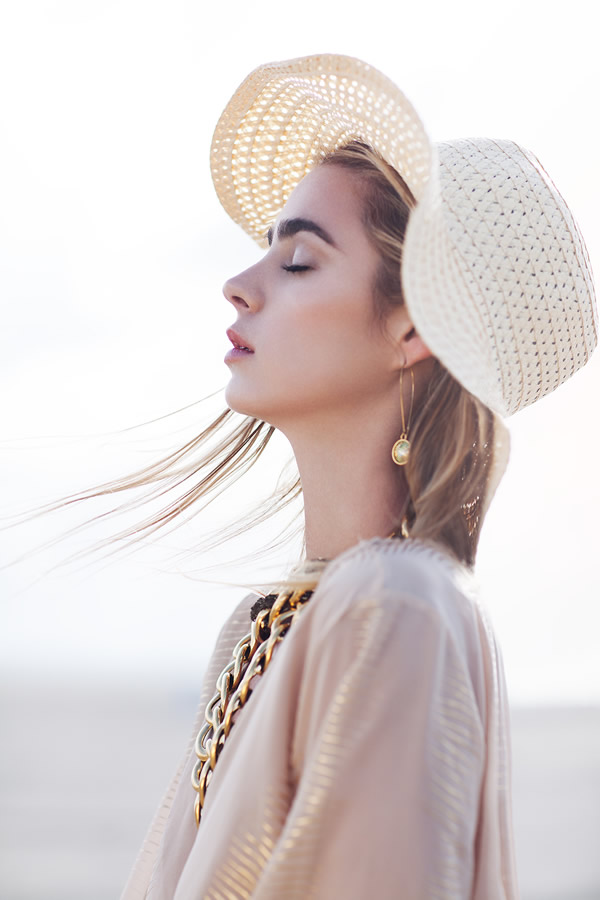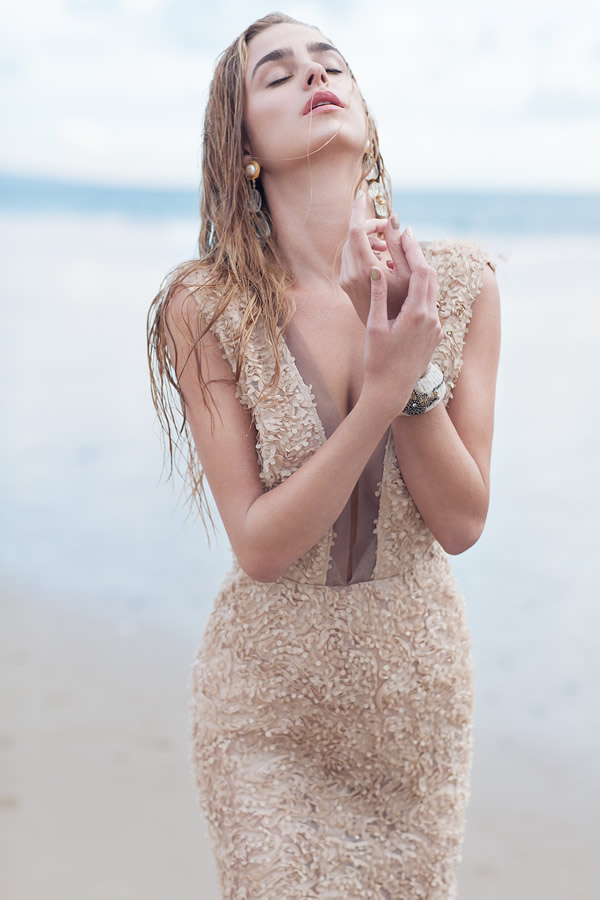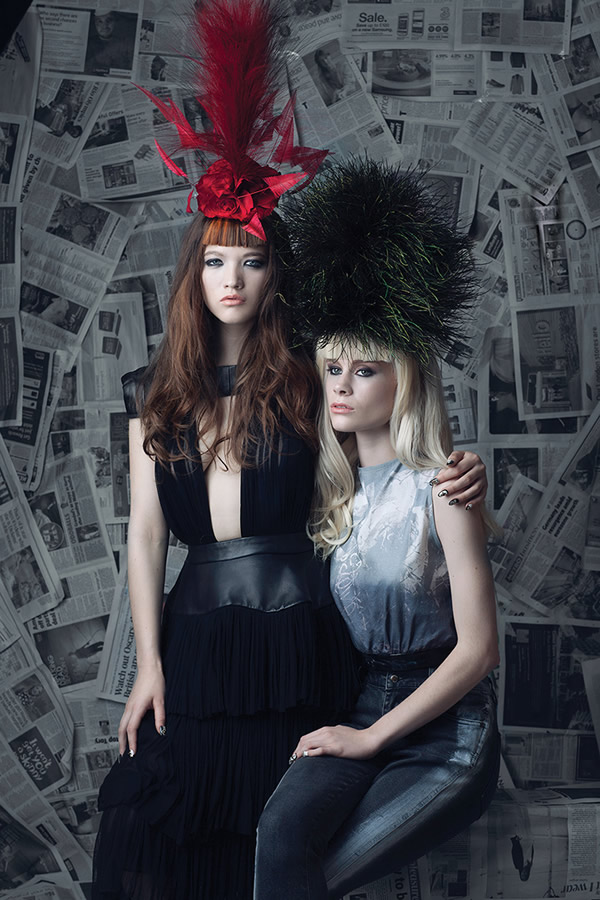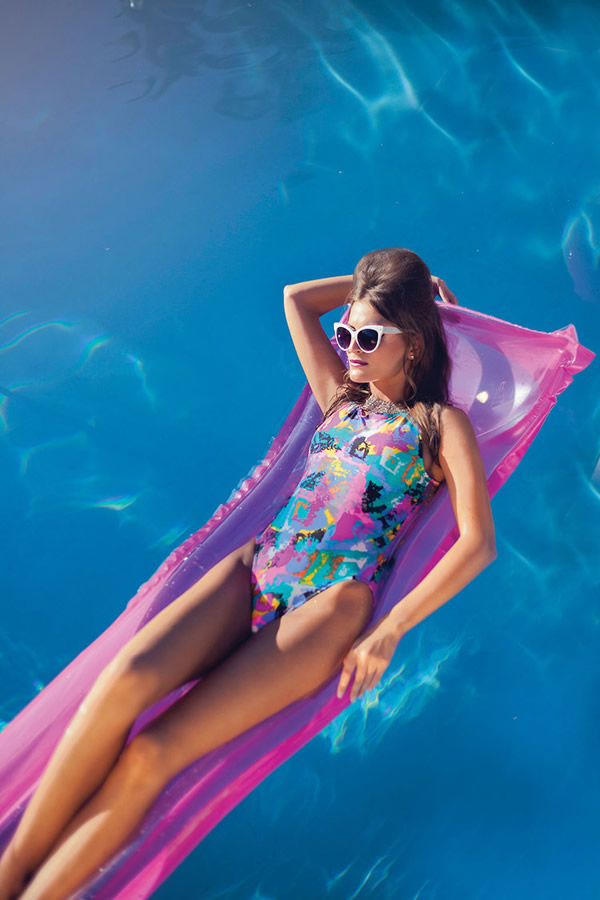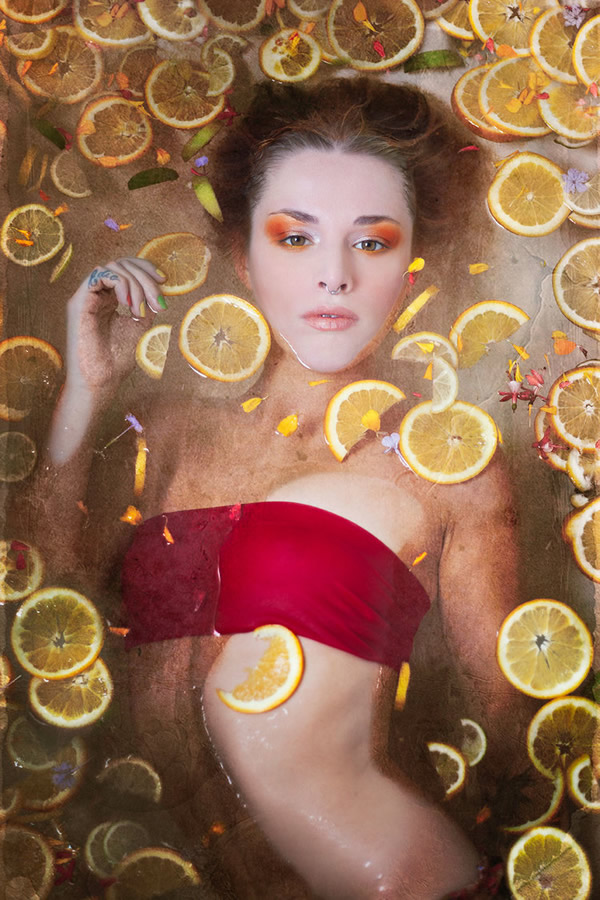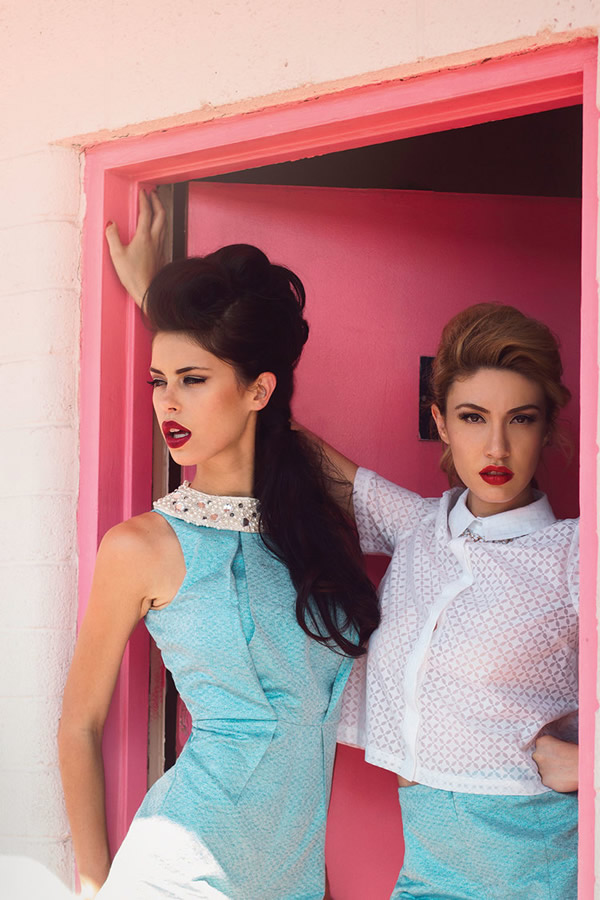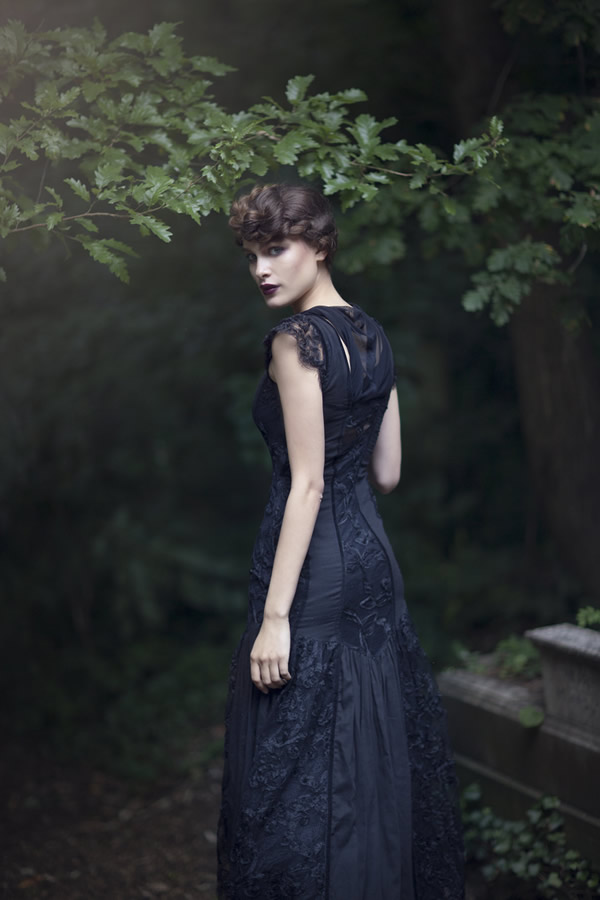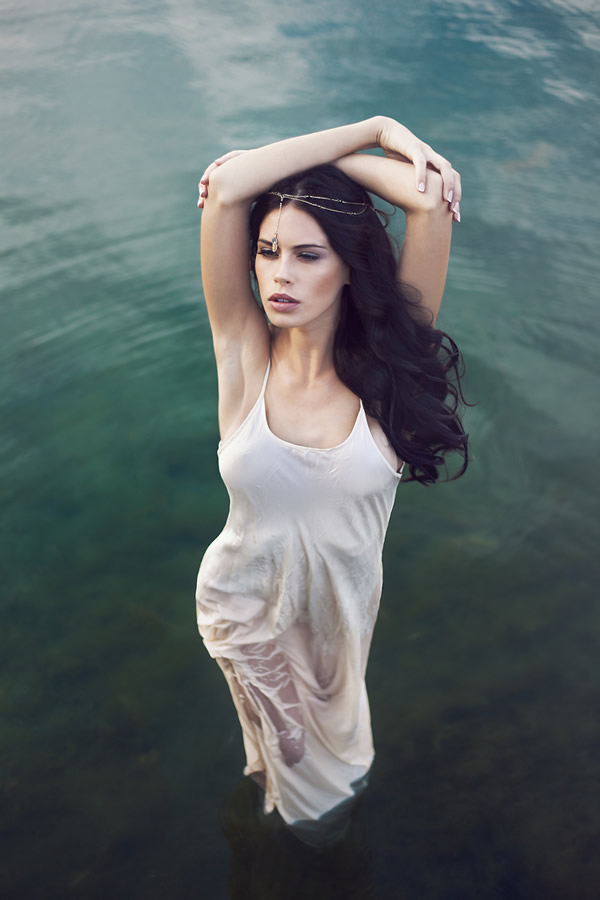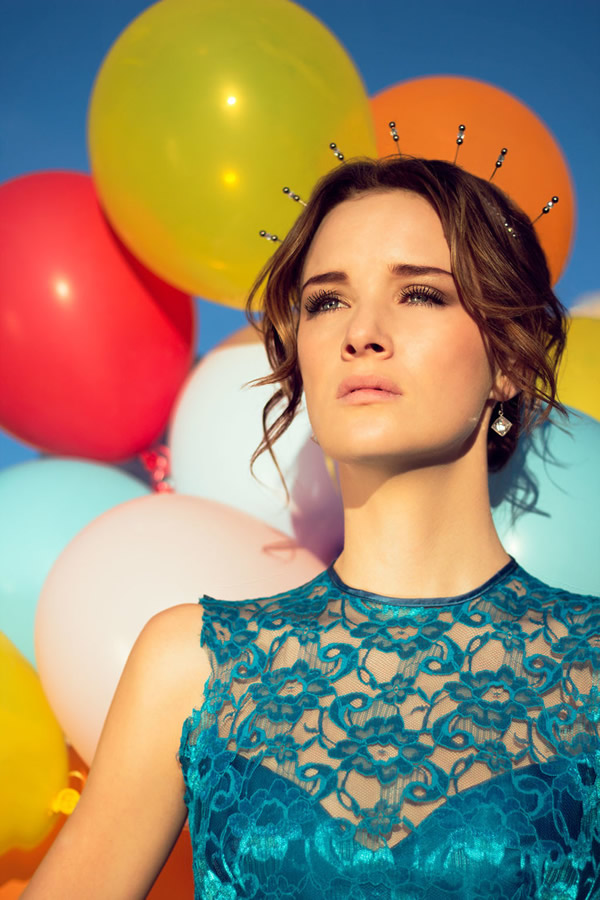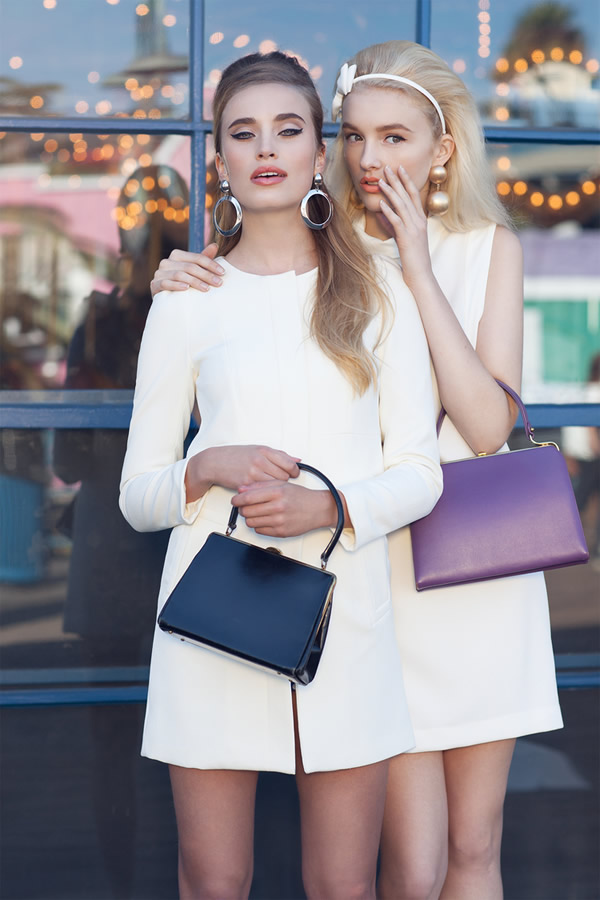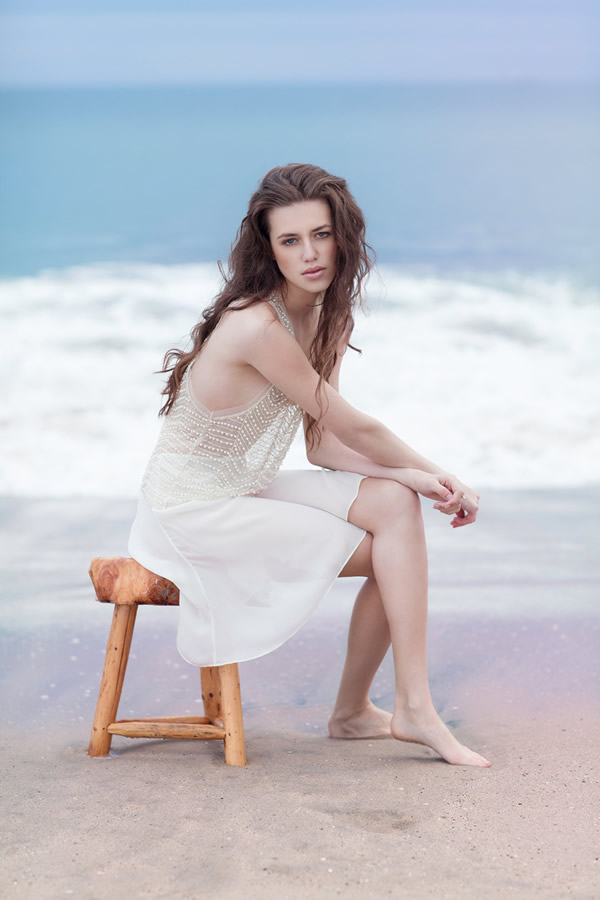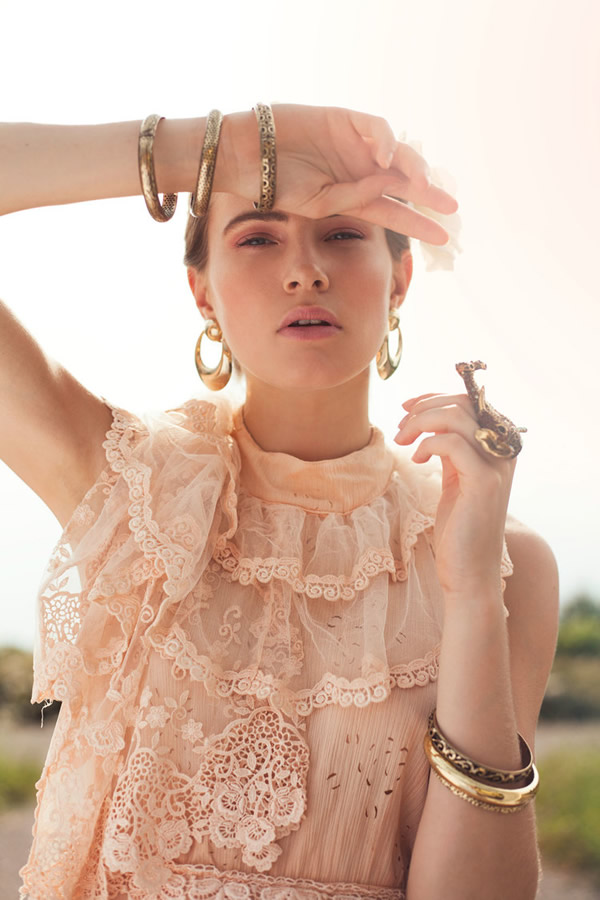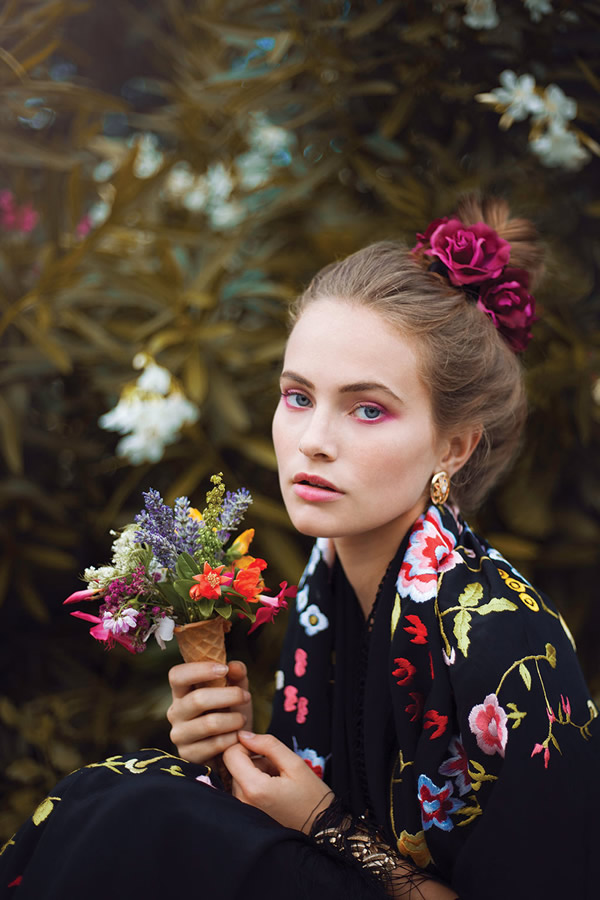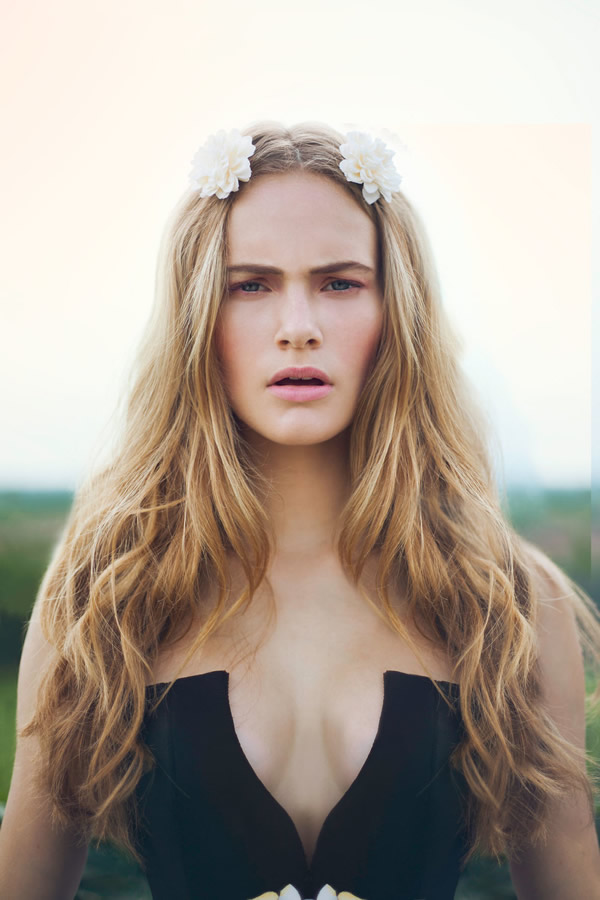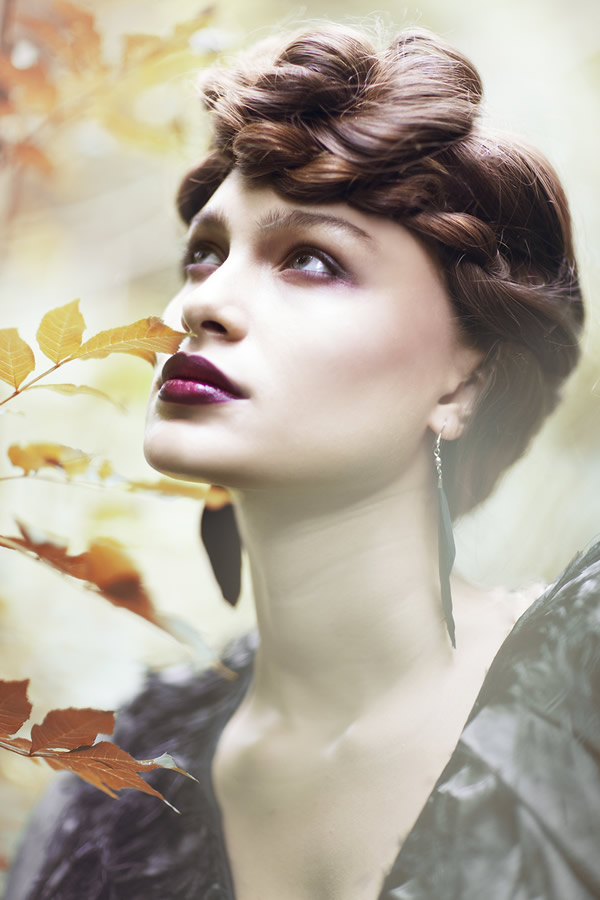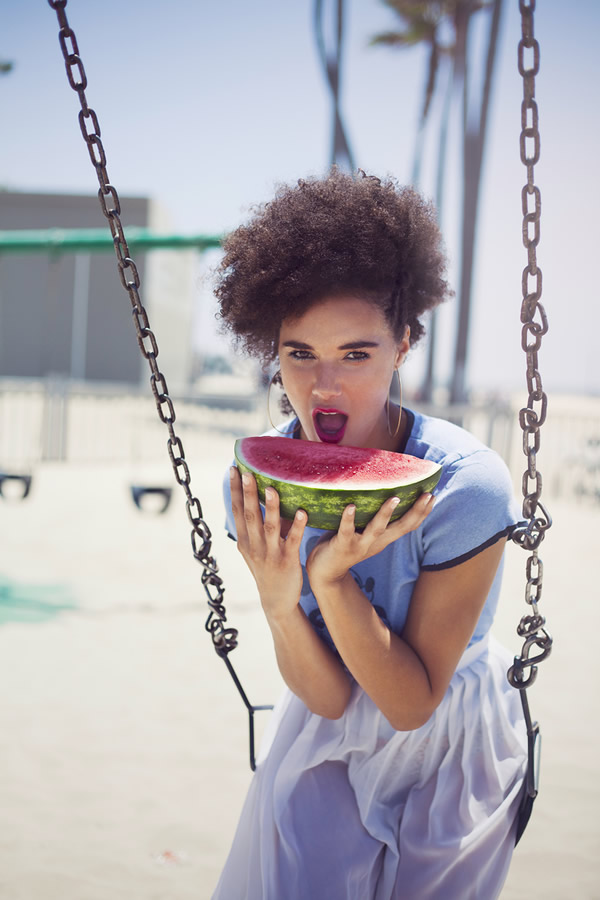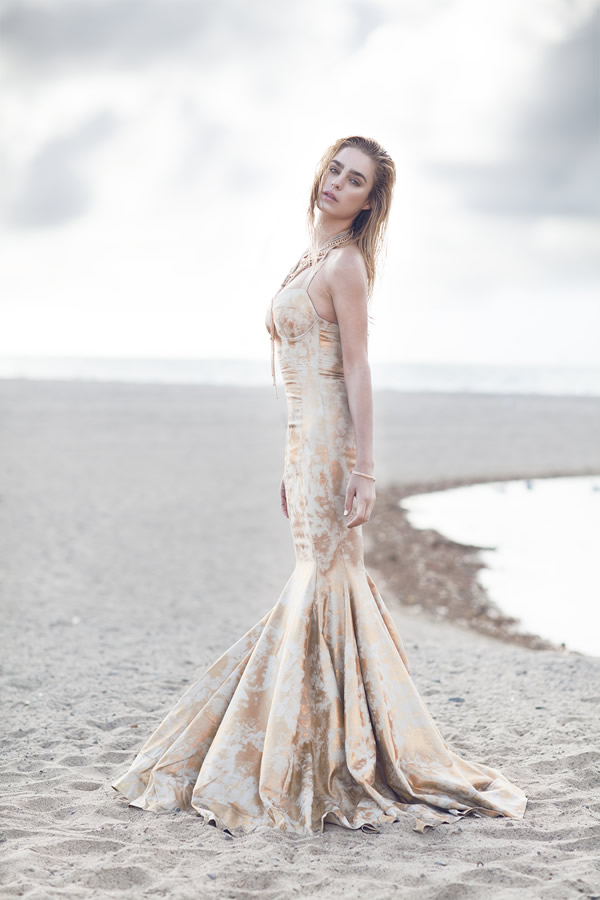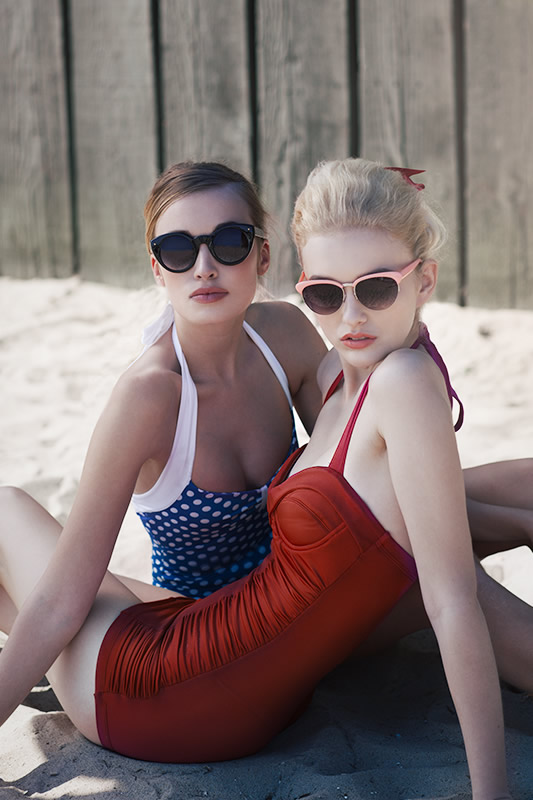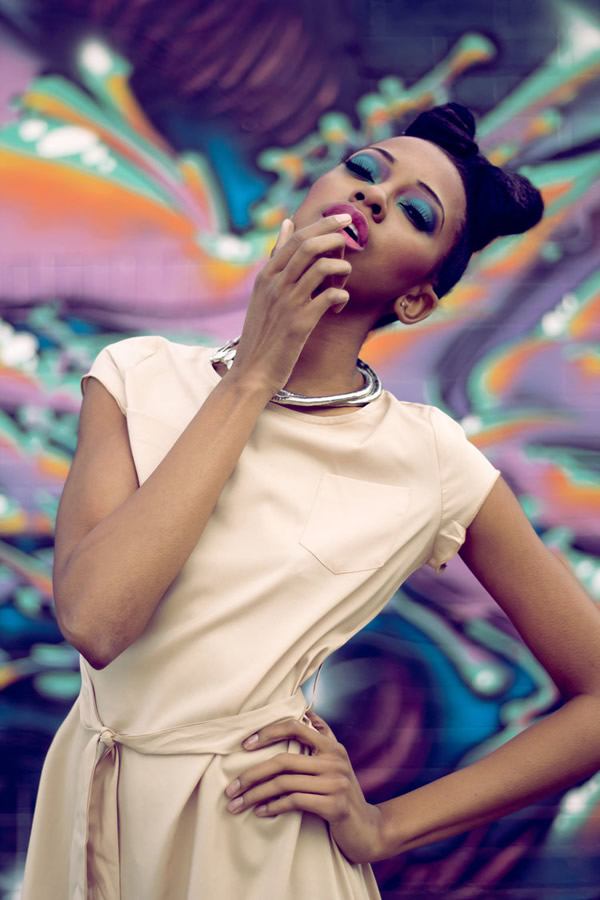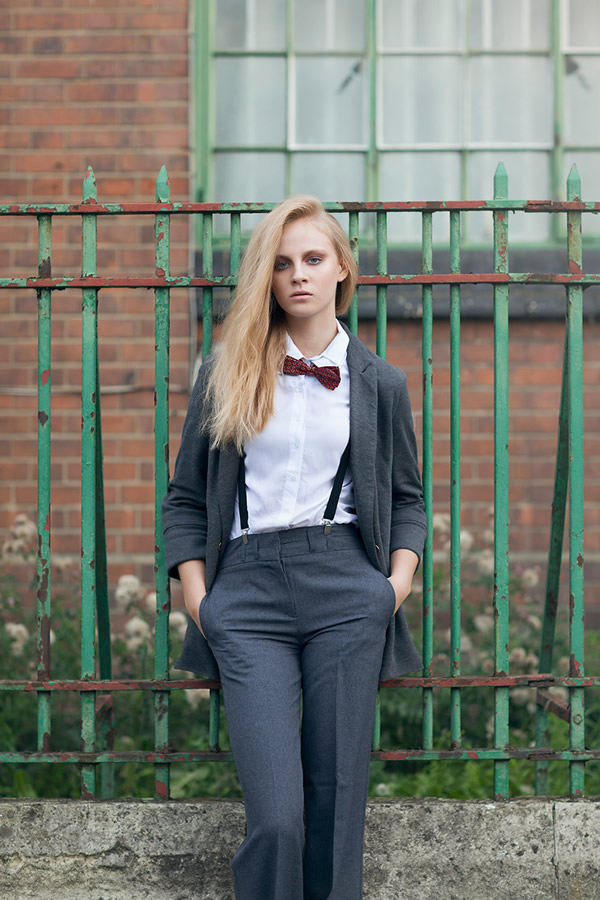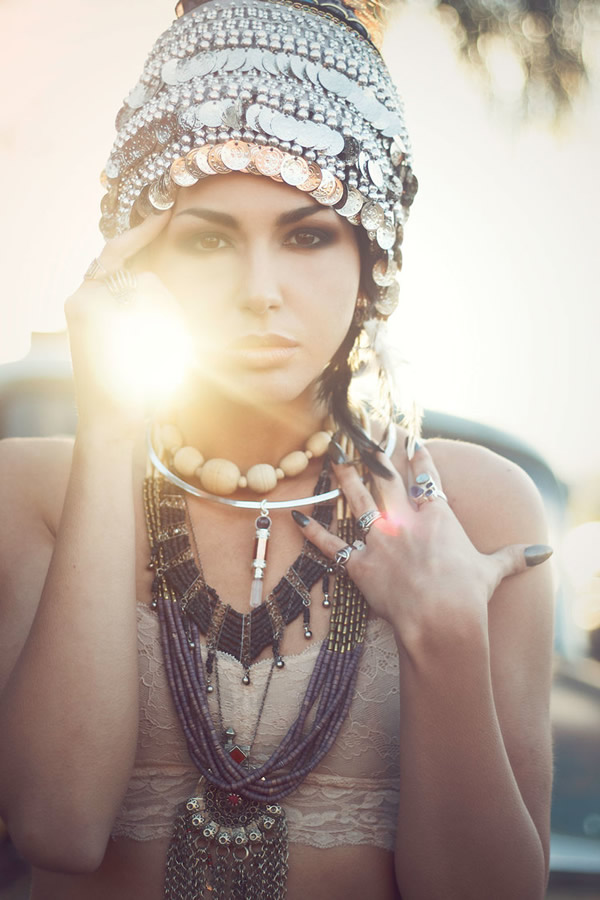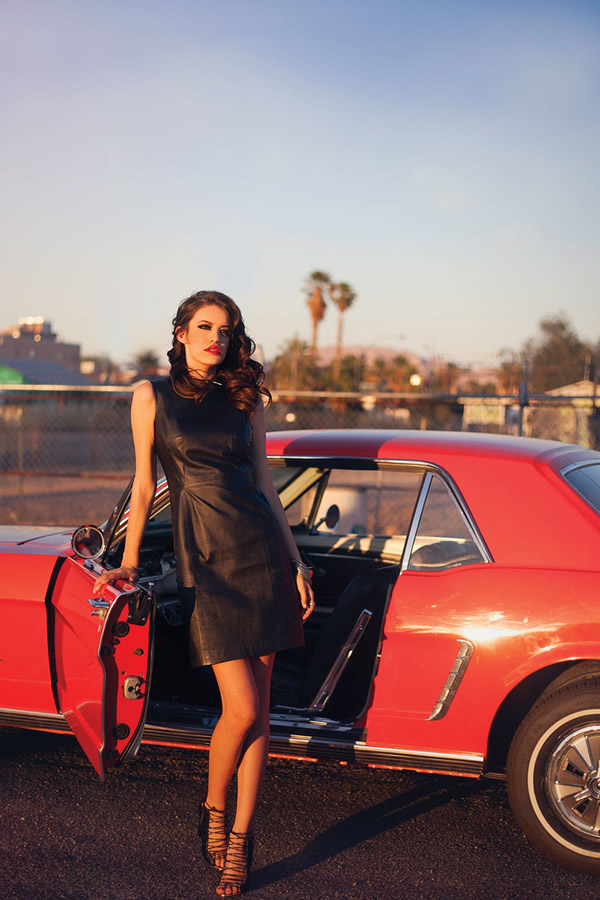 You can find Sara Melotti on the Web :
Copyrights:
All the pictures in this post are copyrighted Sara Melotti. Their reproduction, even in part, is forbidden without the explicit approval of the rightful owners.