Essence of India, well captured through the lens of this young photographer from Chennai. Meet Srivatsan Sankaran who is a software engineer by profession & an avid photographer at heart. In this short interview with us, he explains his wonderful journey through photography, the lessons he learnt, important phenomenons, thoughts and more.
Speaking about his photographs, there is a warm and beautiful feel of nativity and incredible vision towards the art of photography. Certainly he does have a good eye for colors and that is very much evident in his portfolio. Let us wish him all success towards his splendid future and for now let us listen more from this talented photographer.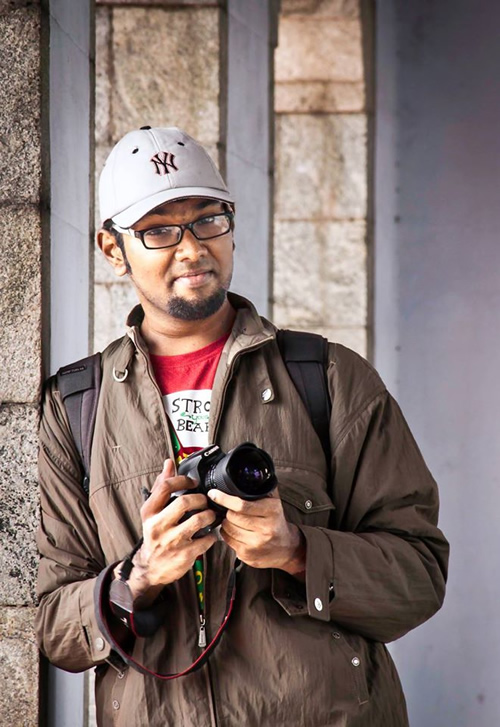 Please introduce yourself?
I' m Srivatsan Sankaran hailing from Chennai, India. I am Software Engineer by profession but a die hard Photographer by passion. I have been pursuing my passion for the past 5 year. It began with Sony DSC-S600 and used it for landscape, portrait, etc.After 3 years, i transitioned to Nikon Coolpix and used it for 6 months.
I learned a lot through a dedicated lifestyle for understanding the very nuances of photography. My primary objective of photography is bringing out a sense of union with Mother Nature, and a sense of singularity with people. Exploring and experiencing the new places to capture people's life style, culture and tradition in the sincere way bring immense happiness to me.
What first drew you to photography and how did you discover it?
Photography is a sincere expression of an art-form. Each and everyone takes photos, but being able to transform that into something to akin god's own memories is every photographer's dream. A photographer seeks to capture the fleeting moments that are magical and to preserve them for an eternity. The sights on this Earth are present to be admired and appreciated. Pictures are efficient communicators, can speak volumes about themselves.
It is used to be an area of significant interest till 12th standard. In the two years, I developed a keen fascination for photography. It resurfaced on a trip to Munnar where I had my first experience using a small point and shoot camera with which I clicked picture of sunrise with a heavy fog. I put up the clicked pictures on Flickr and received comments by foreigners which really appreciated me. In order to pursue more knowledge, I was looking for like minded people and so I put effort to perceive a specific group where we share our knowledge through practical experience.
Although i was studying in college, I started to travel many places to cover various events like Holi in Mathura and vrindavan, Dussehra in Mysore and Kulasekara patinam, Jallikattu in Alanganallur , Monsoon moods in North East India etc,.This helps me to root in photography very deeply : )
When I saw your photos, the colors are awesome. Few words about that?
Colors mean bliss. When the bliss is encountered in the moments, Colors and Moments add brilliant emotion in the frame that makes you to feel them better. capturing the right choice of colors with right moment enhance not only the moods but also depicts the toil of photographer.
For Srivatsan, what does it take to make a good photograph?
" The art of producing extraordinary image depends on the how deeply you are passionate about it."
I never plan anything to capture something good when i am exploring new places. Everything is unpredictable but the unexpected moments always end with good shots. Capturing the image in the natural way is the ideal choice to make a good photographs but also depicts the patience, hard work and sincerity of the photographer.
Which photographers inspire you?
My list is very big and i respect each and every one's work. I am also inspired by many magazines and websites. Nowadays, Self inspiration is the important aspect of getting better in photography. I want to say one thing that, I used to read your blog for inspiring myself for the past 2 years. Now i am really glad to see my work as the inspiration to others. : ) Keep inspiring!
Your favorite photography quote?
"There are no rules for good photographs, there are only good photographs."
Your Gear?
I am currently a canon user. I have canon 6D and 500D. The lens i have are the Canon 50mm F1.8 , Tamron 90mm Macro ,Lens baby Composer pro, Samyang 8mm F3.5 and 24-105 f4 L. My favourite combination is Canon 500D with Samyang 8mm and Canon 6D with Tamron 90mm Macro.
Any final thoughts for our readers?
Follow your own passion and Never let it down. Respect other's work. Most importantly, please don't copy other's creativity : ) Happy clicking!!
Click on the image for better and enlarged view.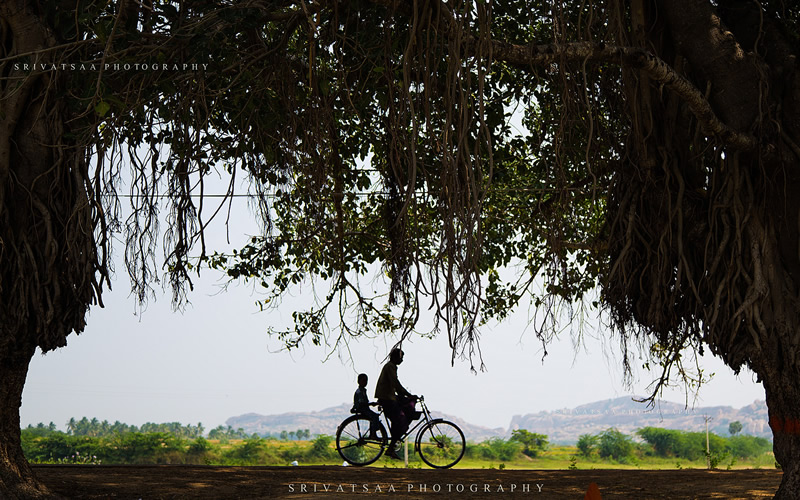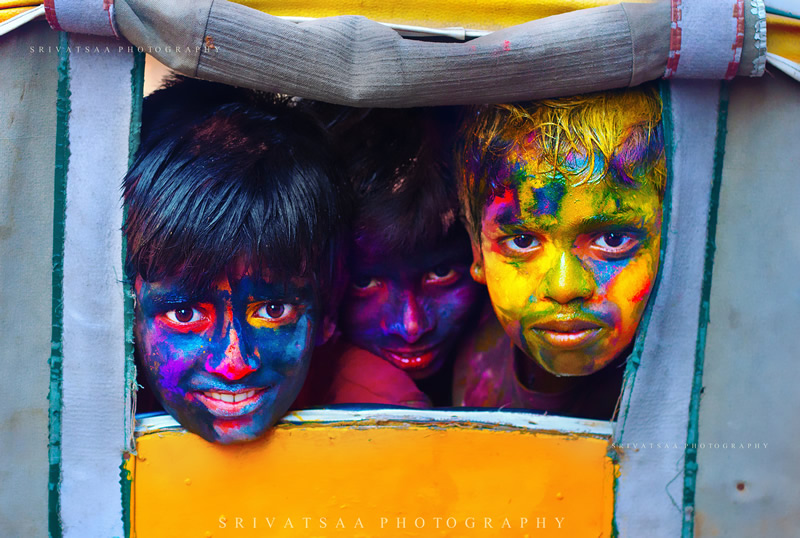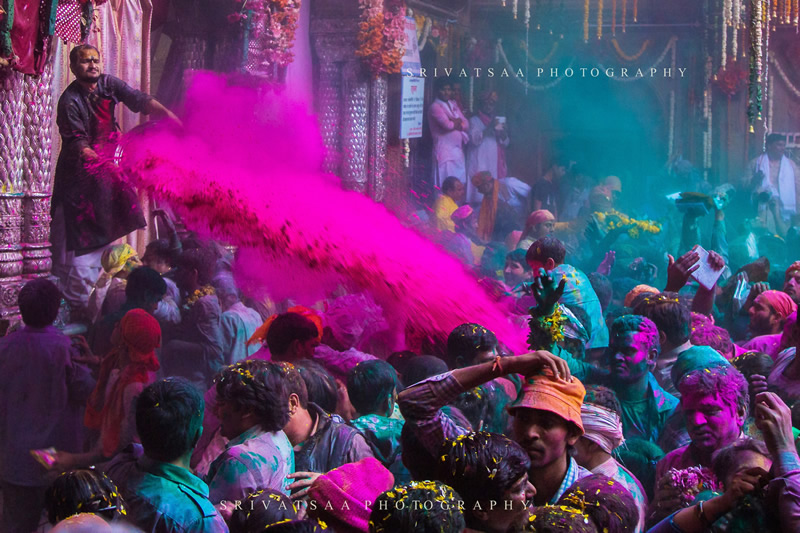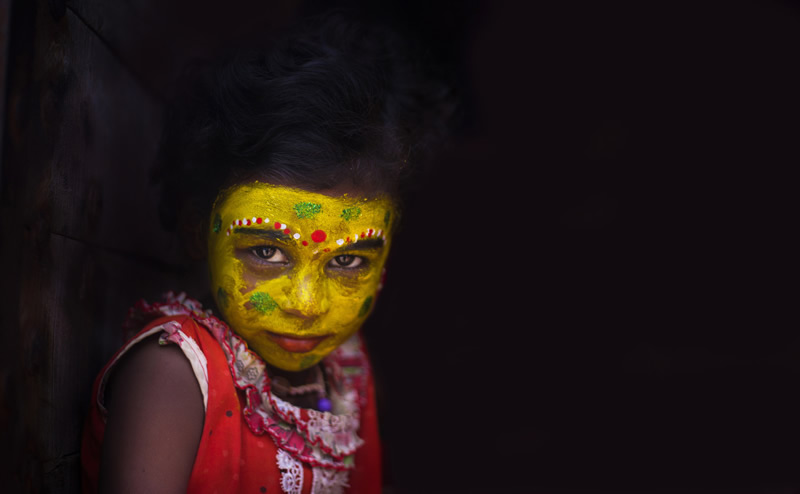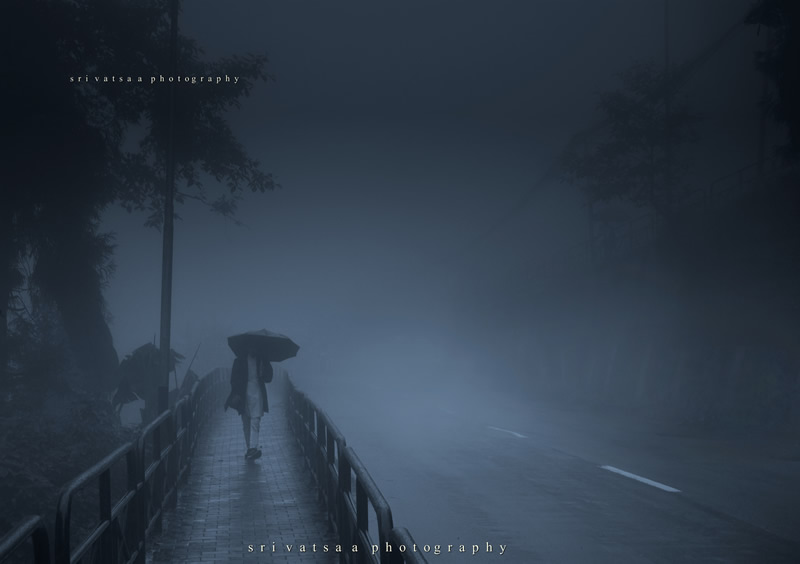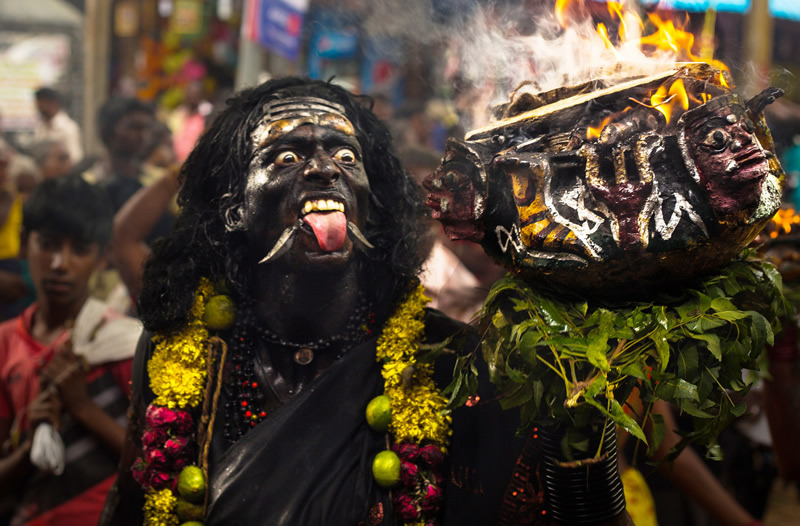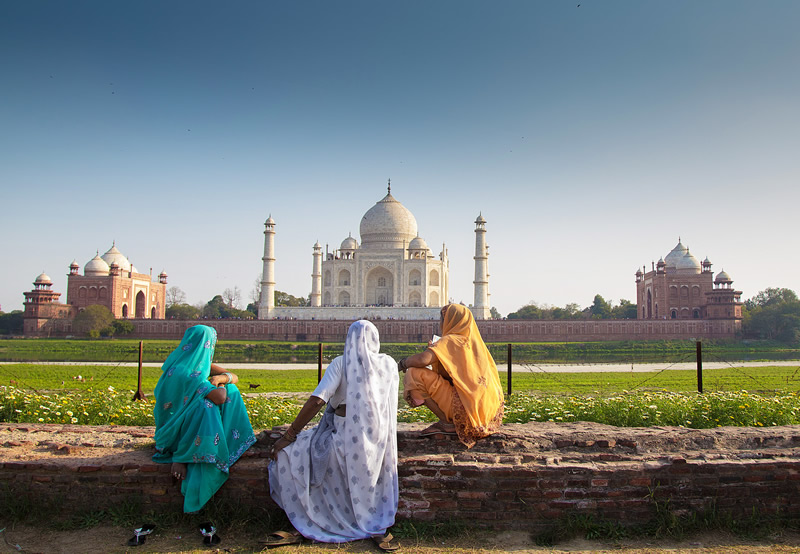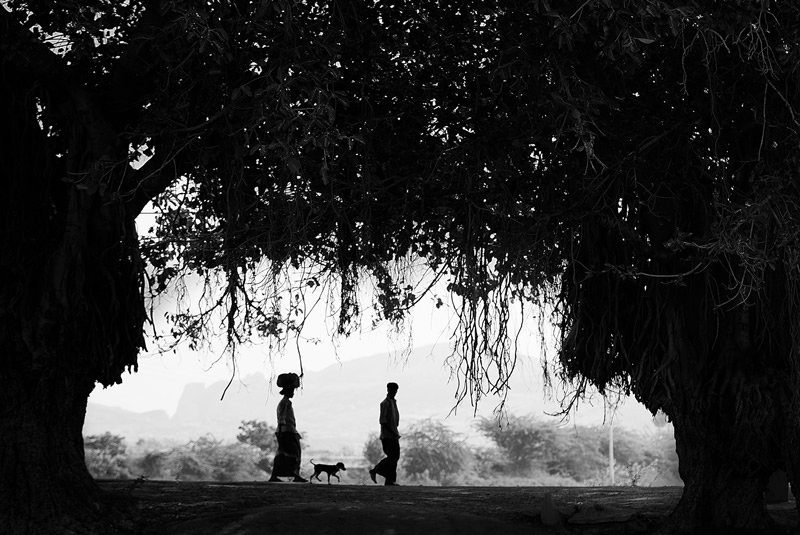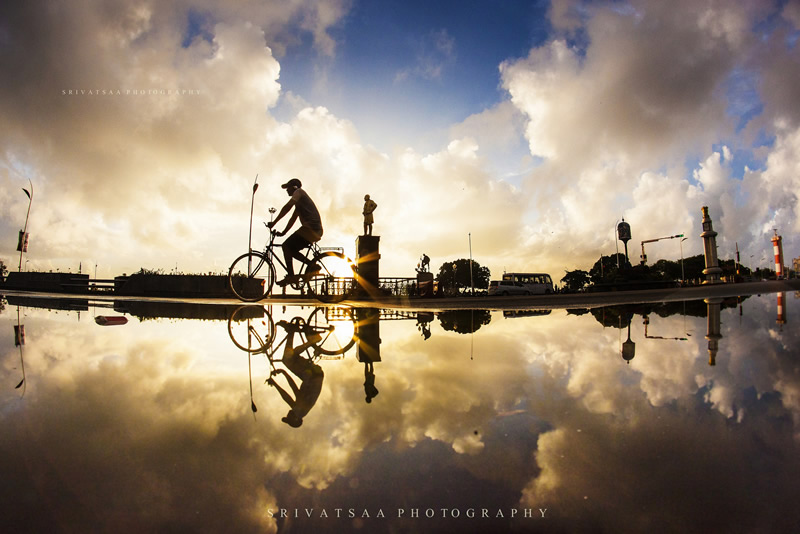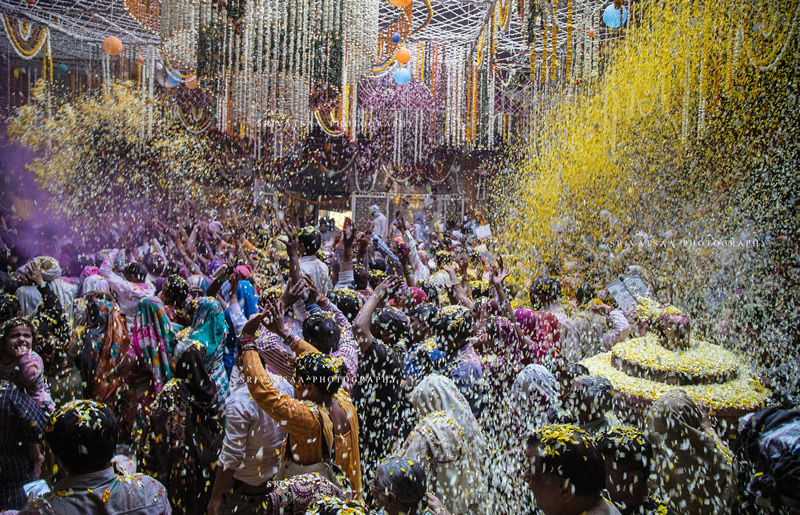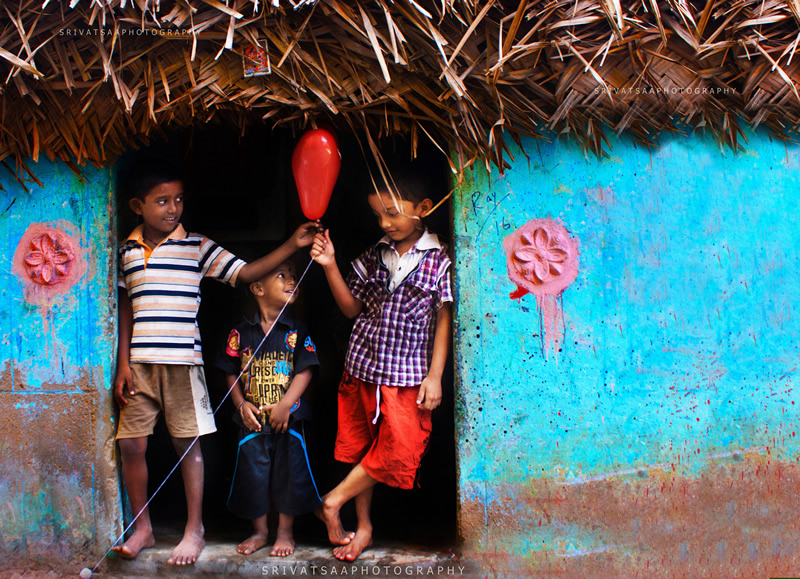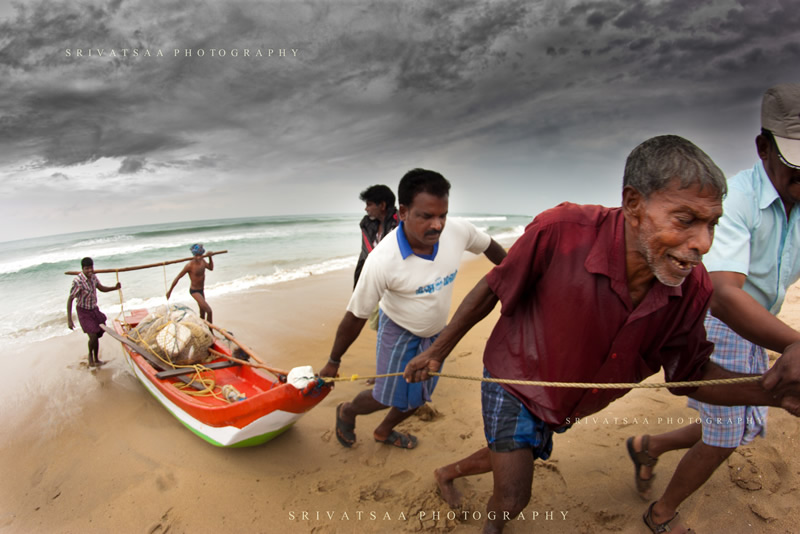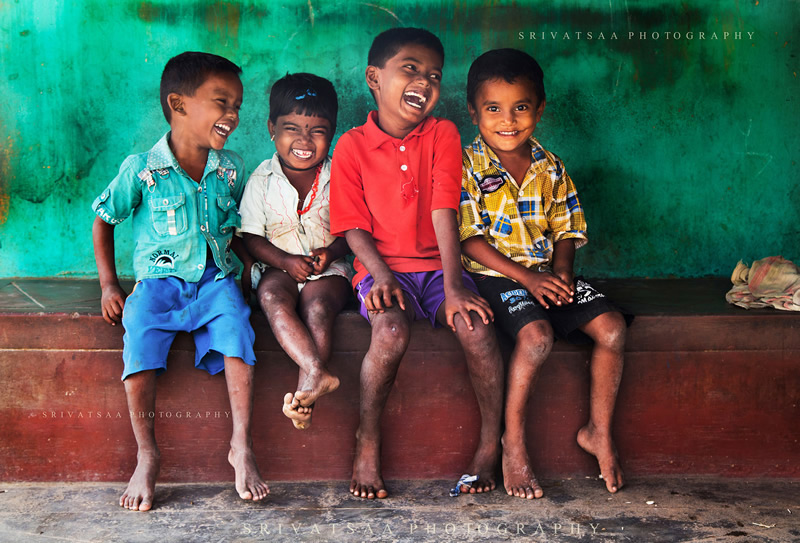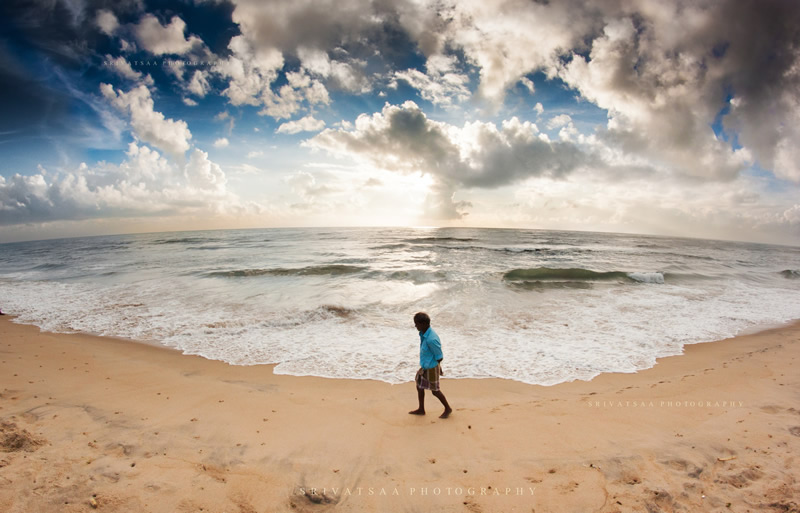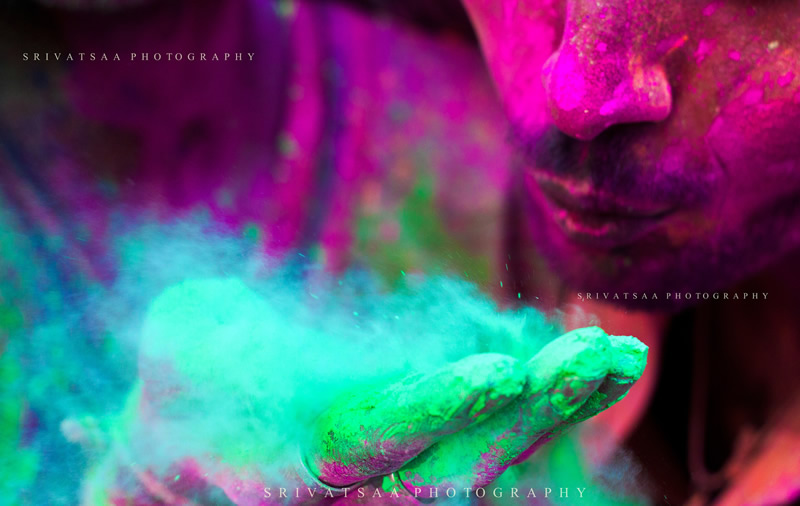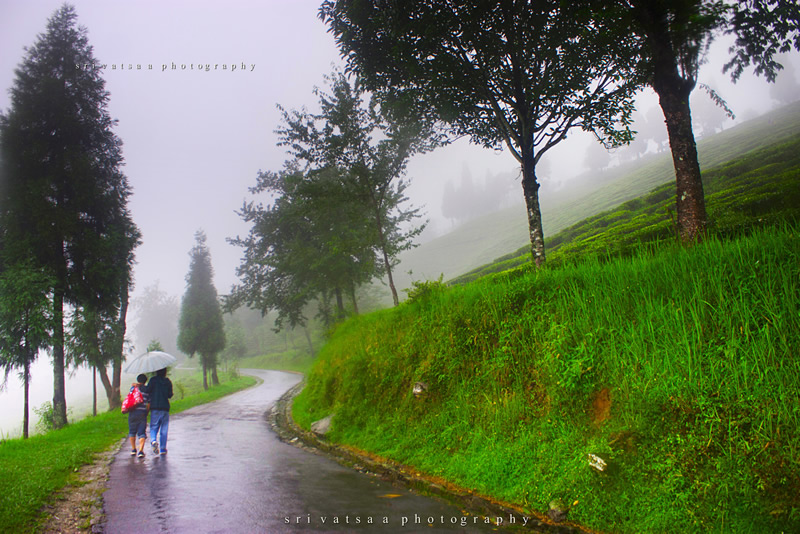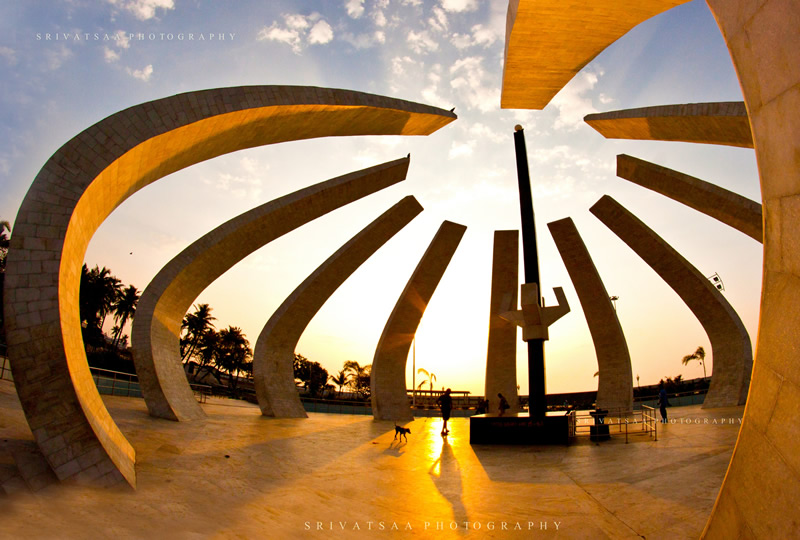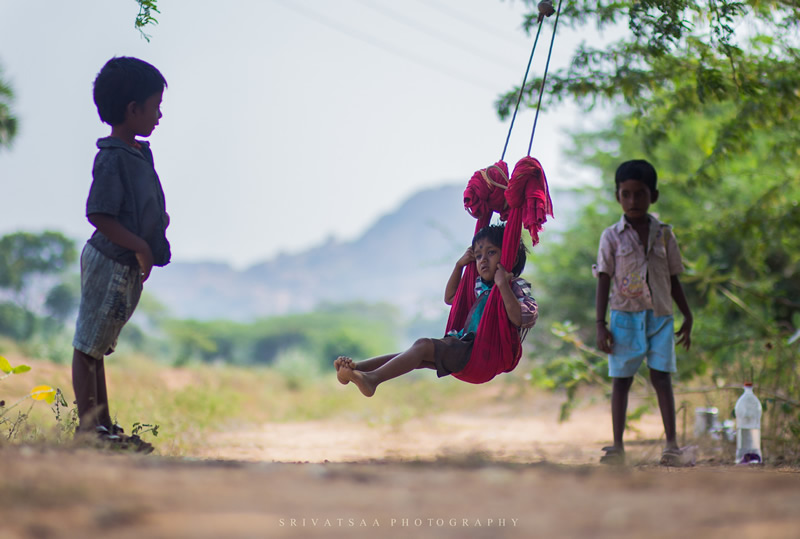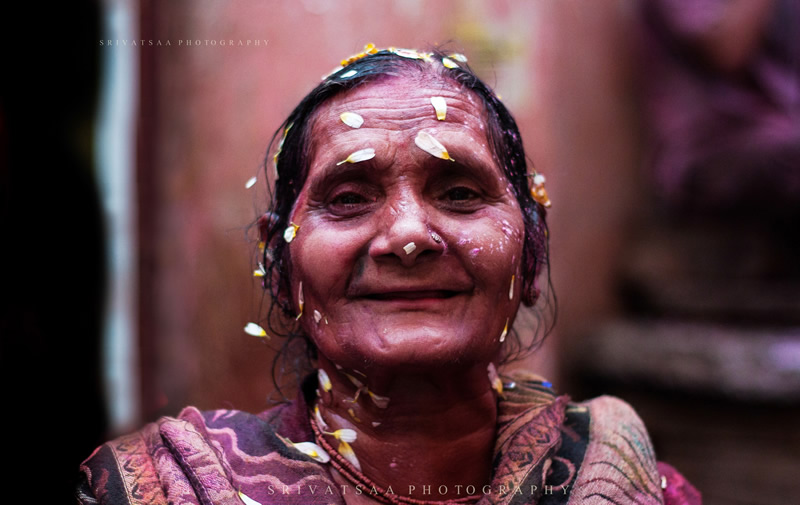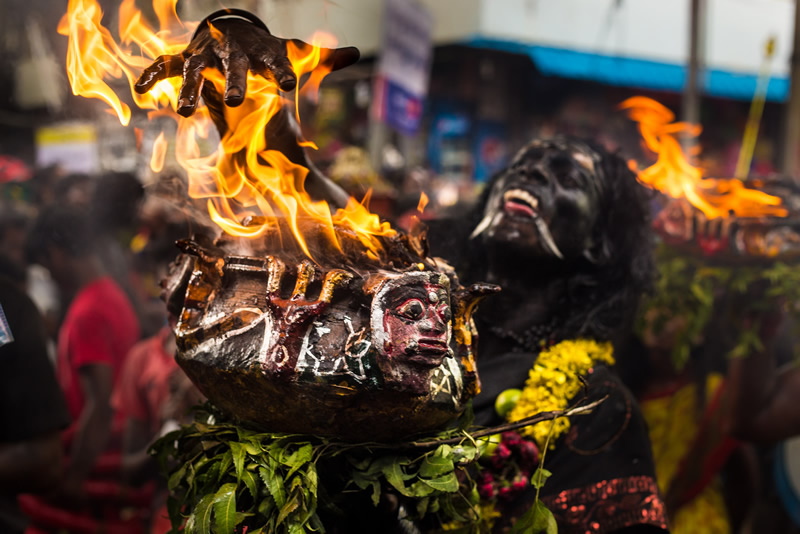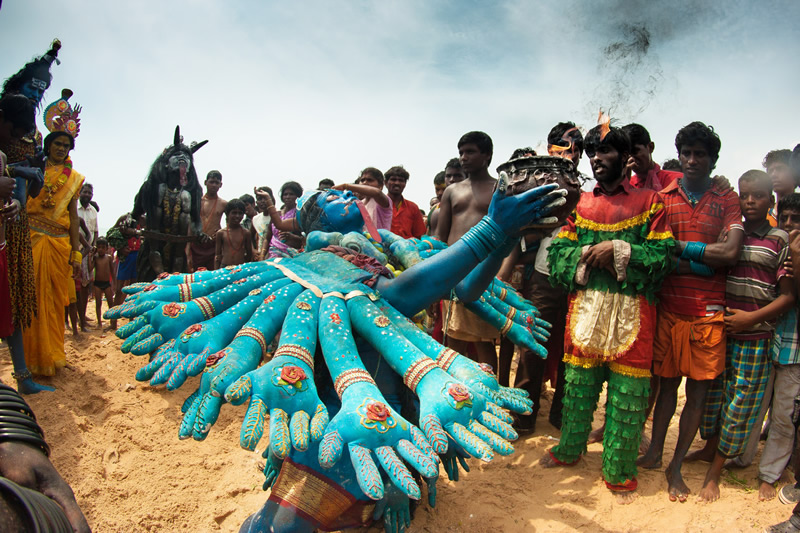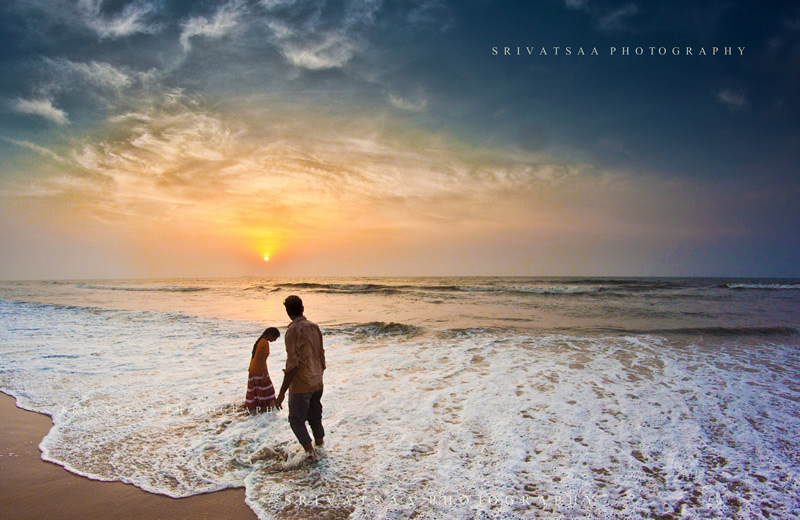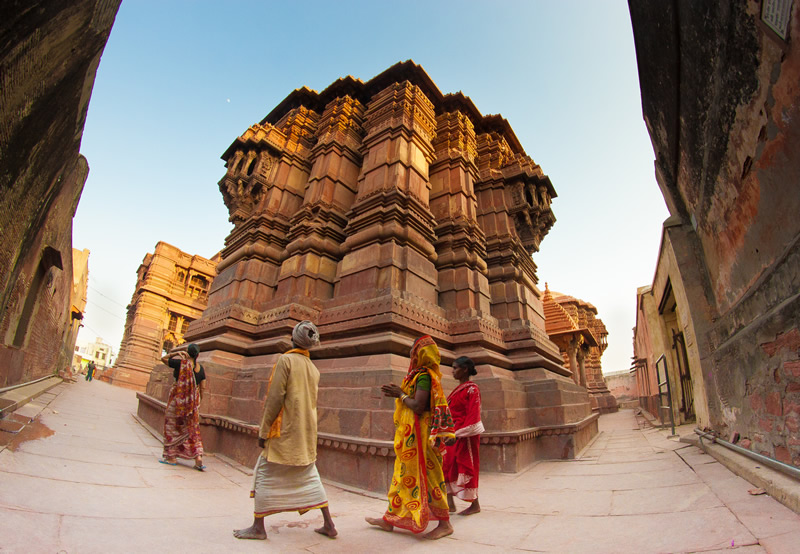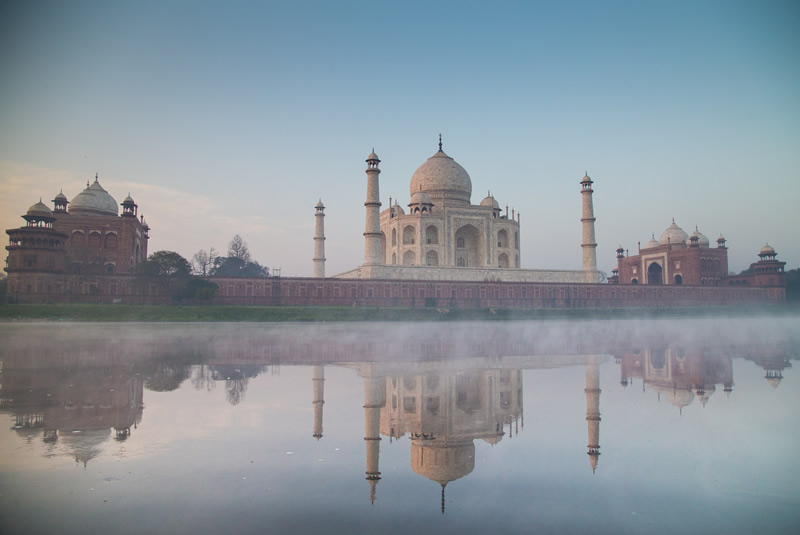 You can find Srivatsan Sankaran on the Web :
Copyrights:
All the pictures in this post are copyrighted Srivatsan Sankaran. Their reproduction, even in part, is forbidden without the explicit approval of the rightful owners.