Artistic pictures with sensational concepts and true emotions. Jovana Rikalo is Stunning Fine Art Portrait Photographer from Serbia. These portraits make us go in amaze towards the photographer and the incredible ideas she conceive in the process of creating some. Let us hear from Jovana herself.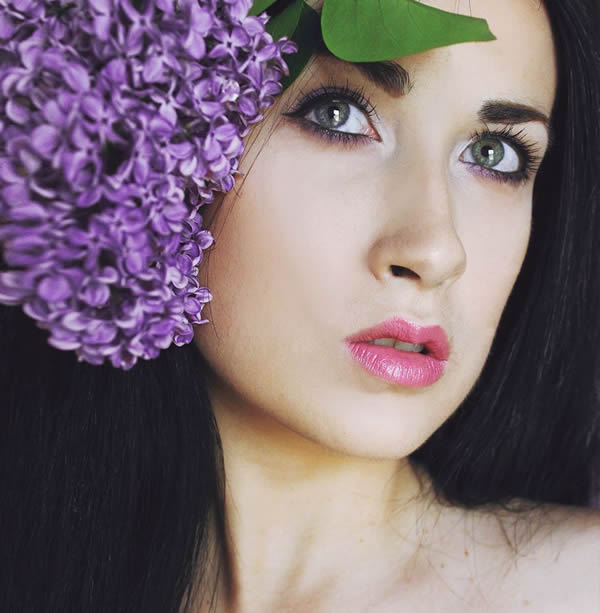 Could you please introduce yourself?
My name is Jovana Rikalo, I am from Zrenjanin, Serbia. I am studying law in Novi Sad. I got into photography about 4 years ago and I am completely self-taught. I started taking random pictures of myself, nature and my friends to capture memories, mostly just for fun. I didn't start taking it seriously until the autumn of 2012 when I bought new digital camera and realized how passionate I was about photography. That's when I really started growing.
What interested you about becoming a photographer?
My passion for photography and idea that when you capture something, it lasts forever.
Where do you find inspiration to make your photographs?
Mostly from everyday life. The moment before I go out to take pictures, I imagine in my head what type of picture I want to create, what character. It can be an event from my past, some situation that happened to me or a fictional event. Any idea I have I write down because that way it's easier for me to make up a story which I later on present through my picture. When I decide on an idea I go out looking for a suitable model that will help convey the whole story.
Could you pleae describe your post image process?
I use photoshop to create a finish image. I spend lot of time, sometimes up to four or five hours, working until the photos are are finished. When it comes to pictures, I'm a great perfectionist. I love it when everything on the photo looks perfect and nicely embedded, just as I imagined it. I do retouching, removing spots but mostly I love playing with curves and colours.
What camera and lighting gear do you use for a typical shoot?
I'm using Canon 600D, 50 mm f 1.8 lens and natural light. I'm a little bored of shooting in studios. I prefer the outdoors and eye-catching locations.
Your future dreams & goals?
My goal is to constantly improve in the field of photography and to help people who wish to practice photography via workshops.
Any advice for aspiring photographers?
Be persistent and don't give up just because you don't have a good camera. A good picture isn't made with a good camera but rather a good idea. Just be imaginative : )
Click on the image for better and enlarged view.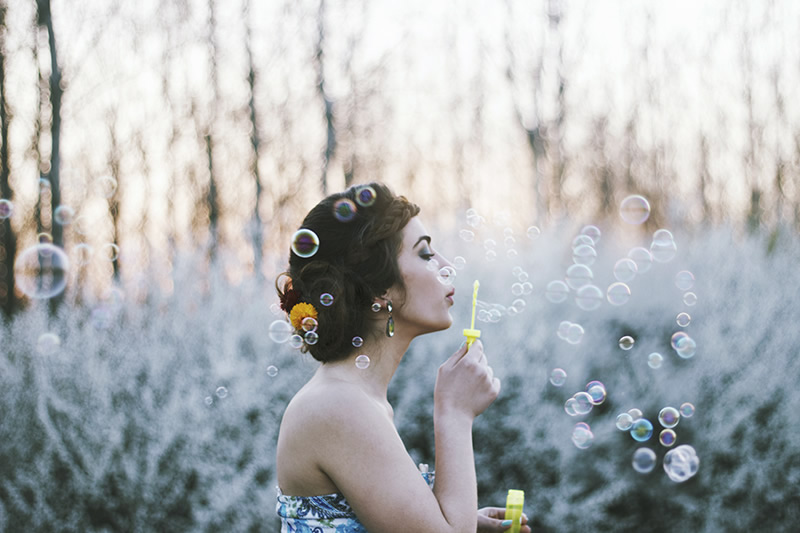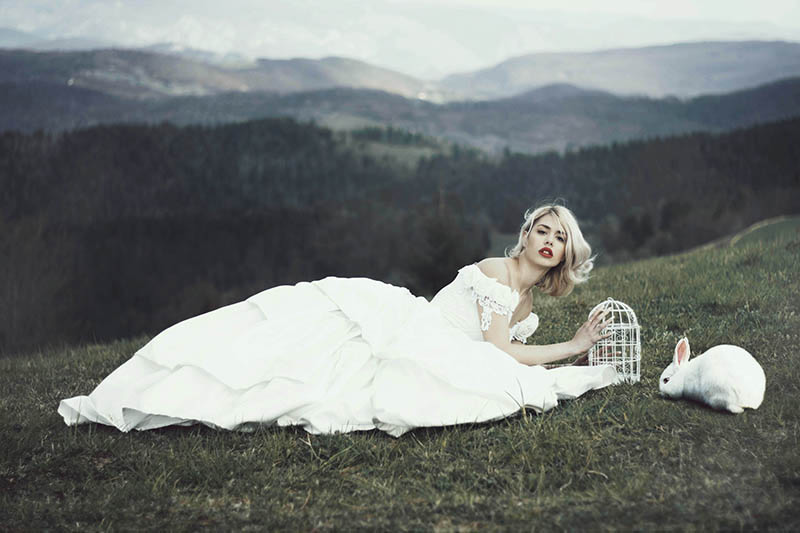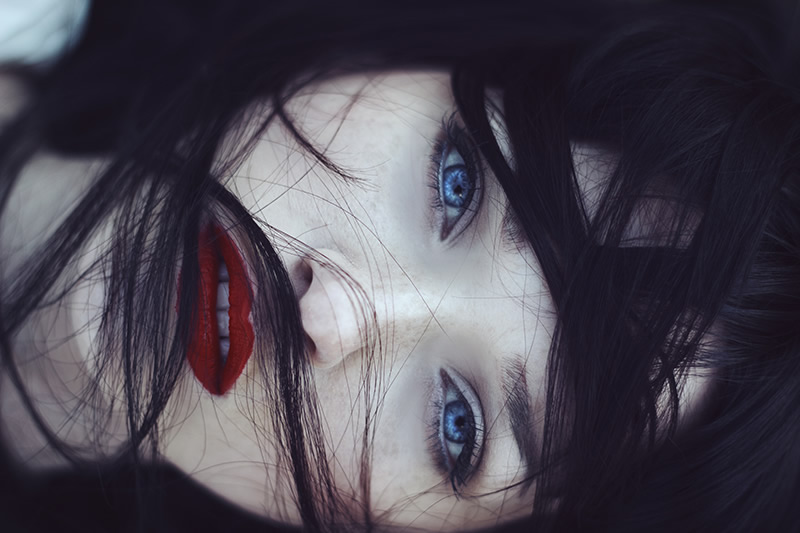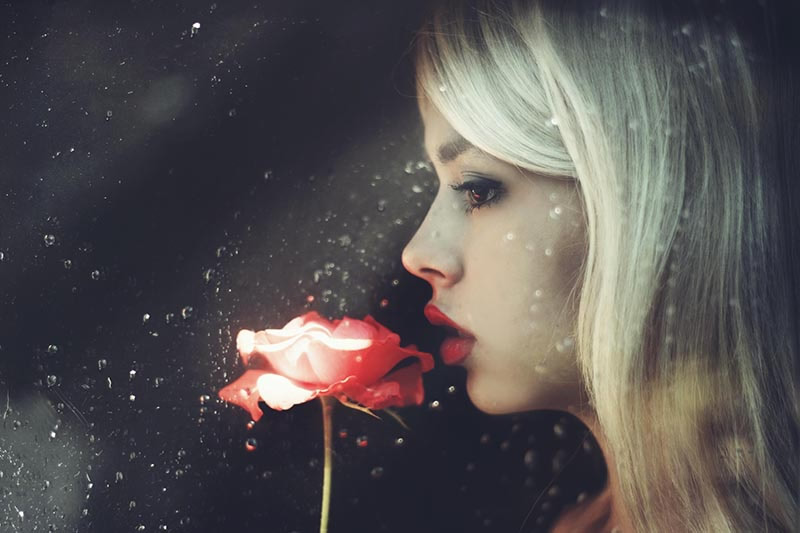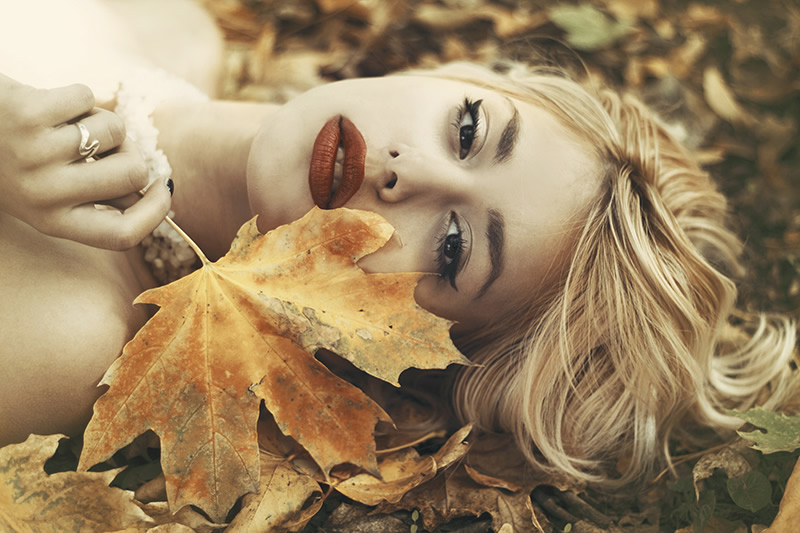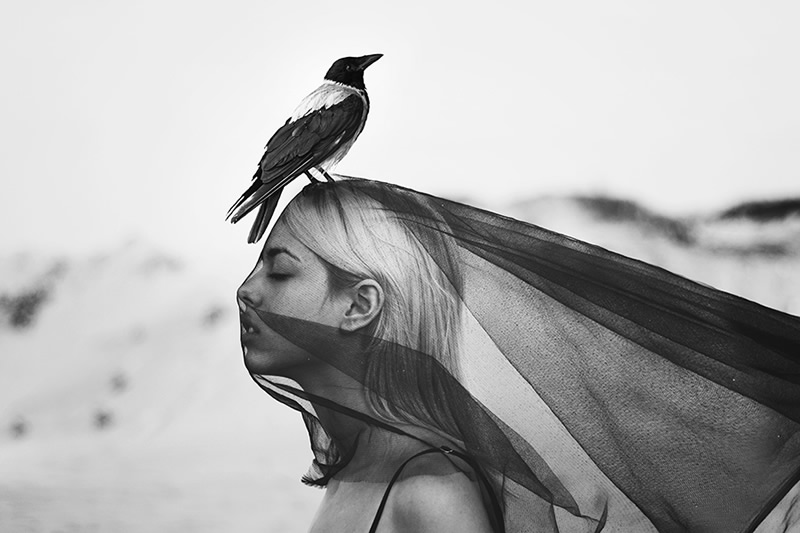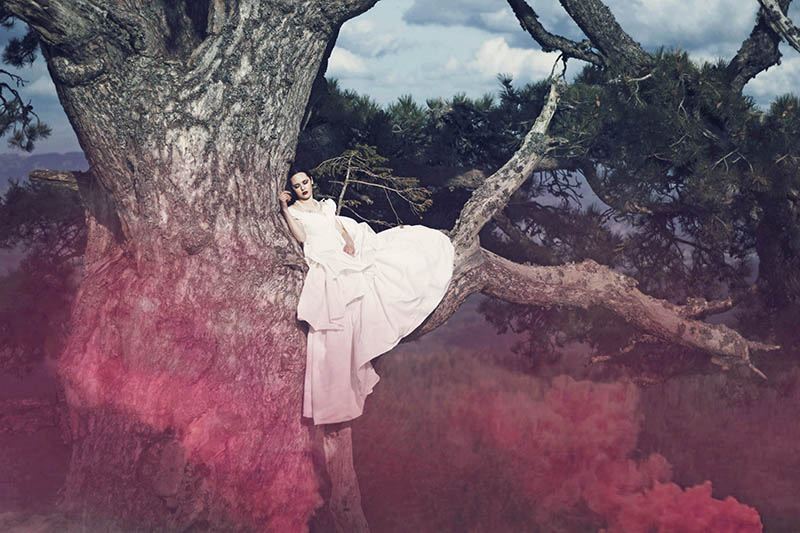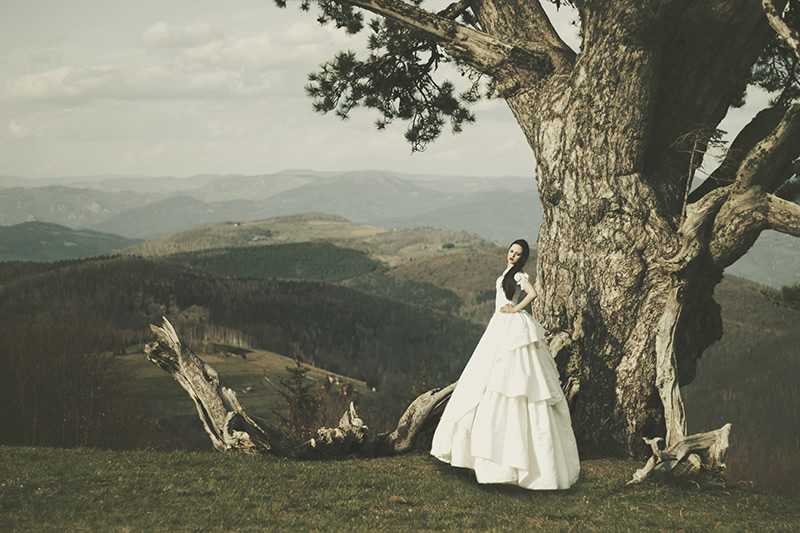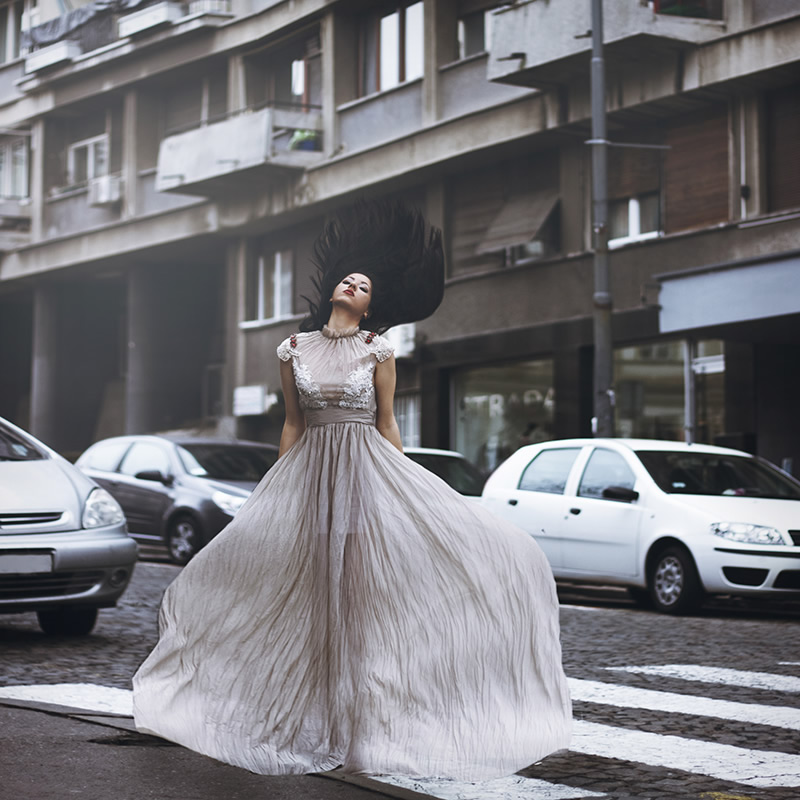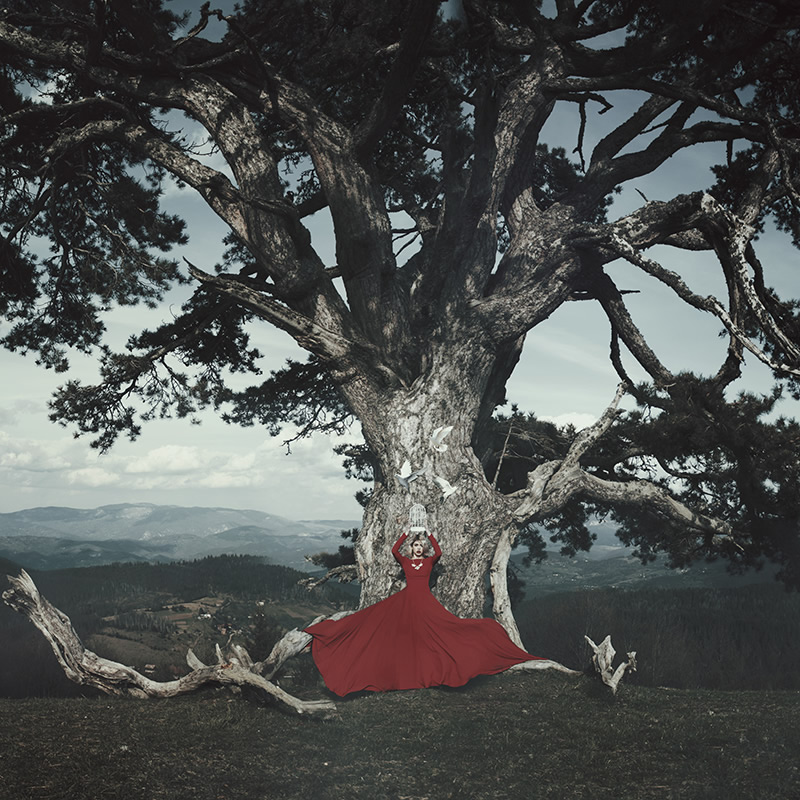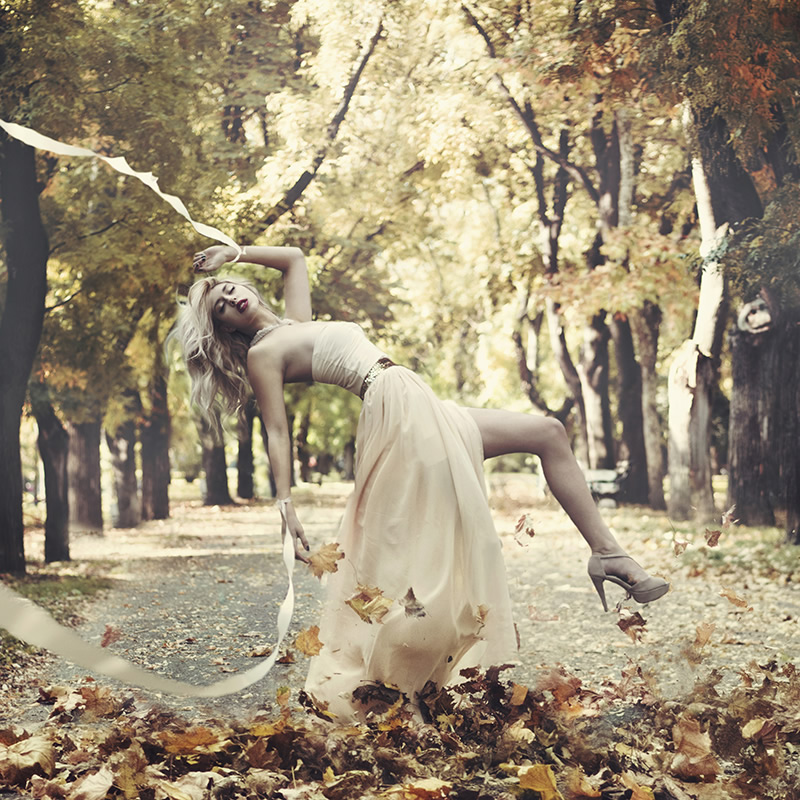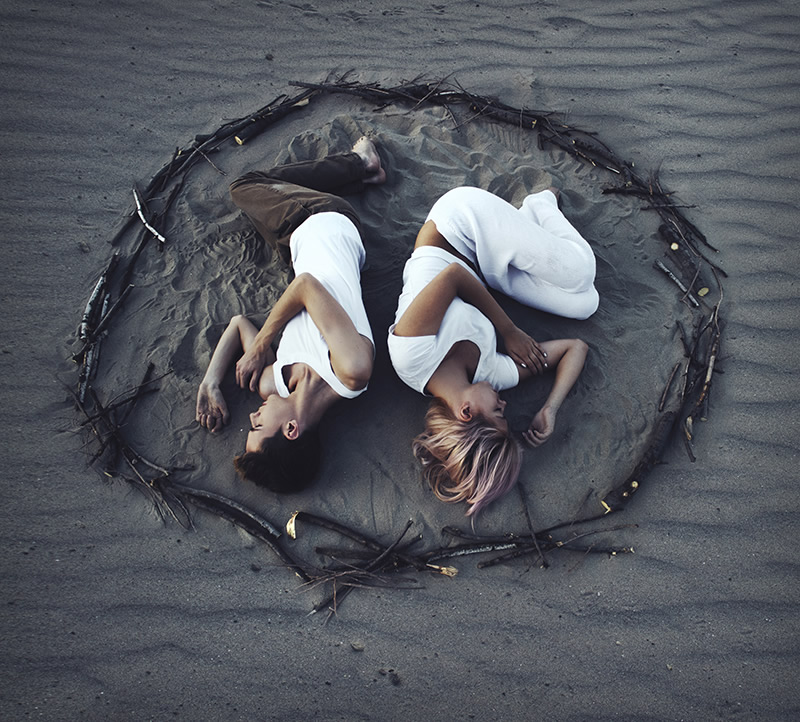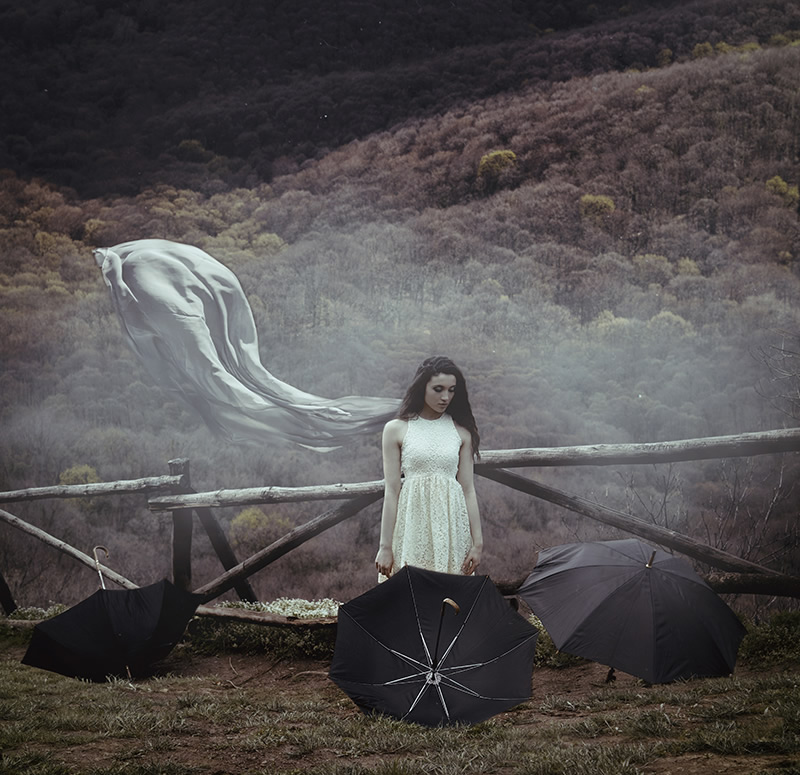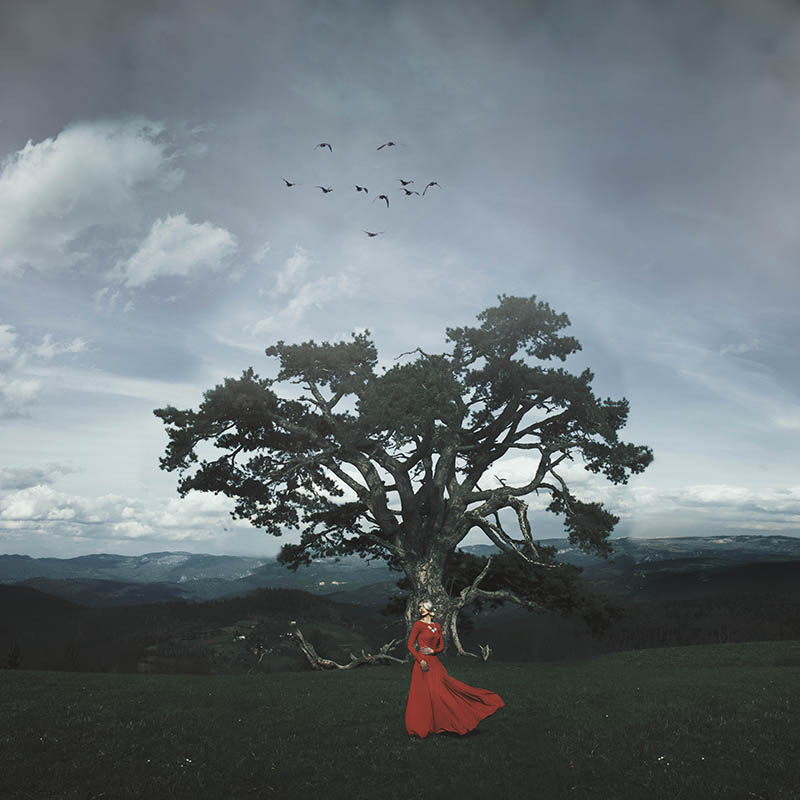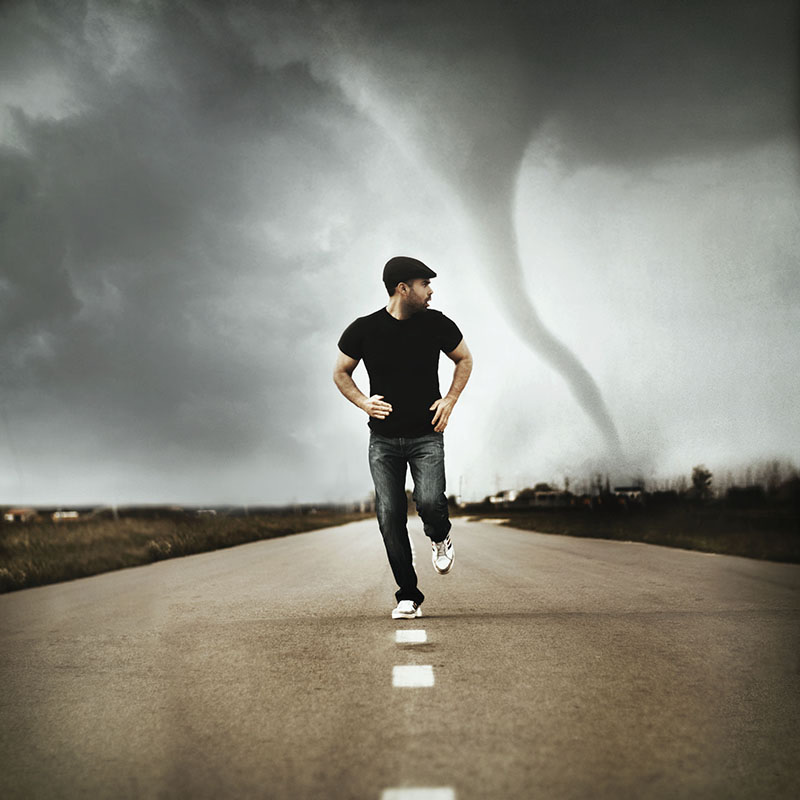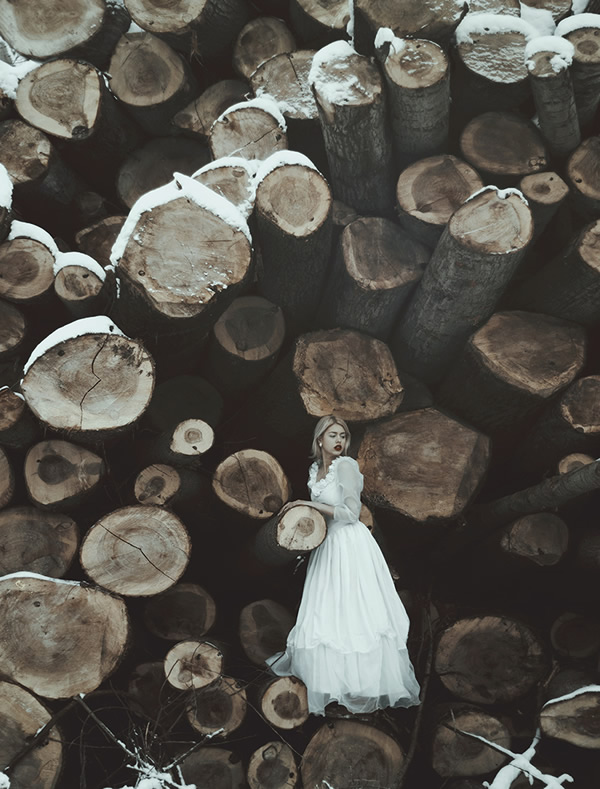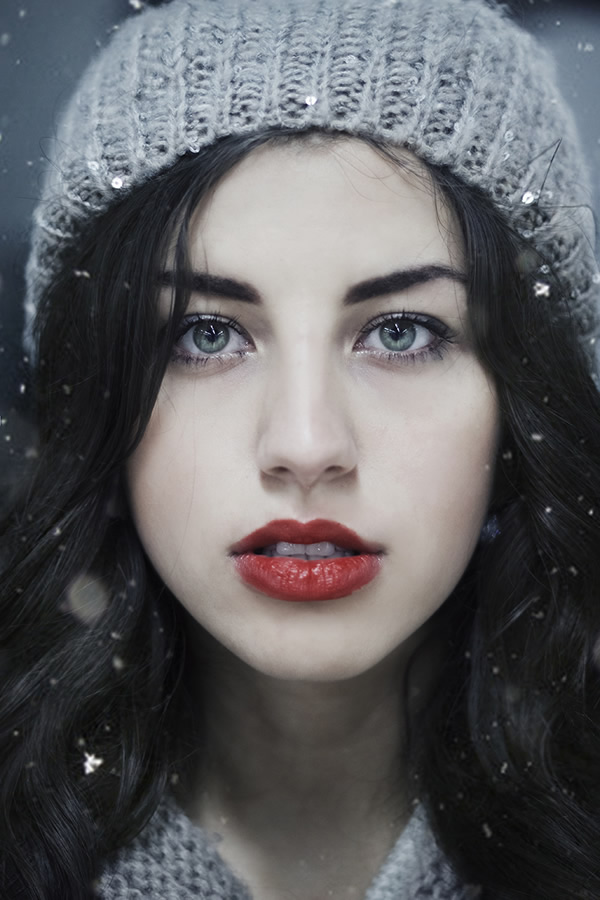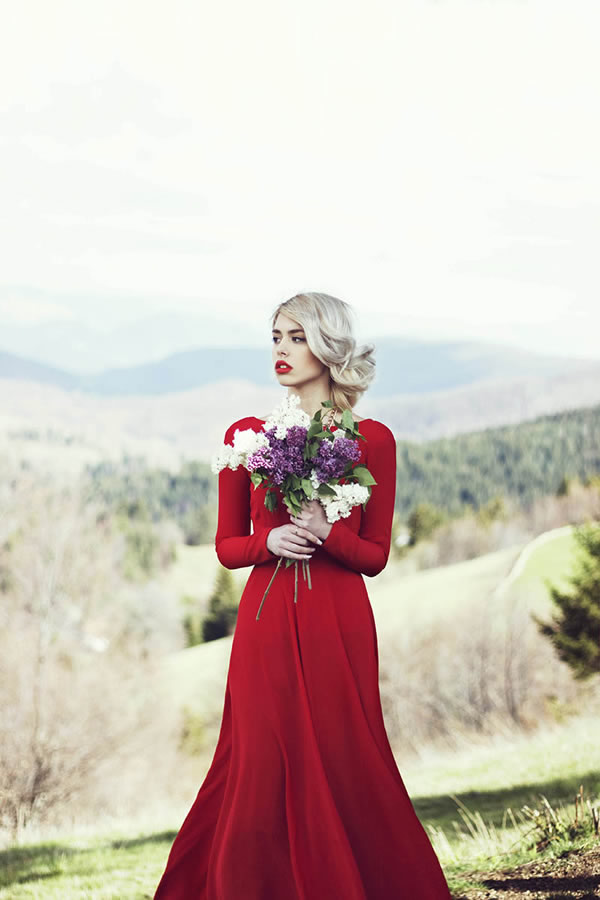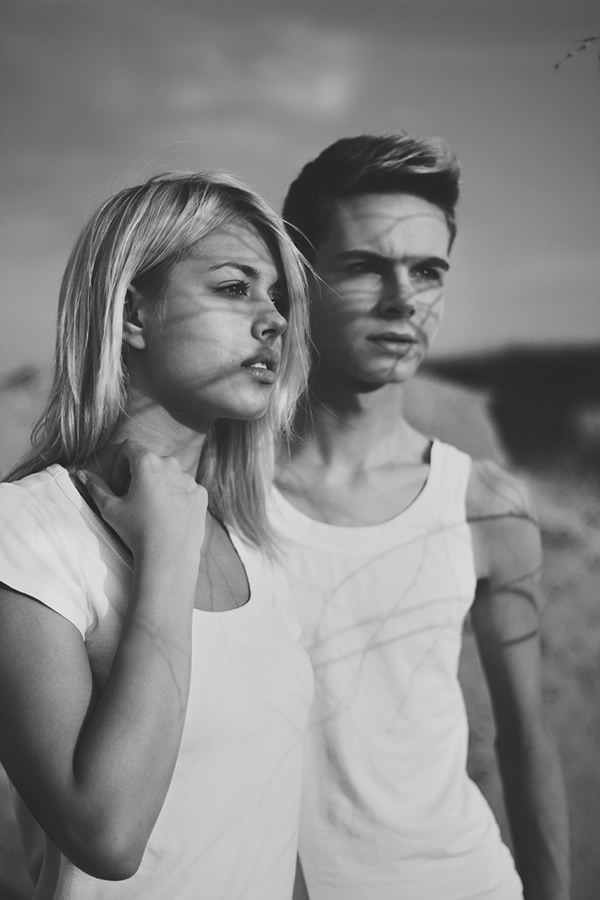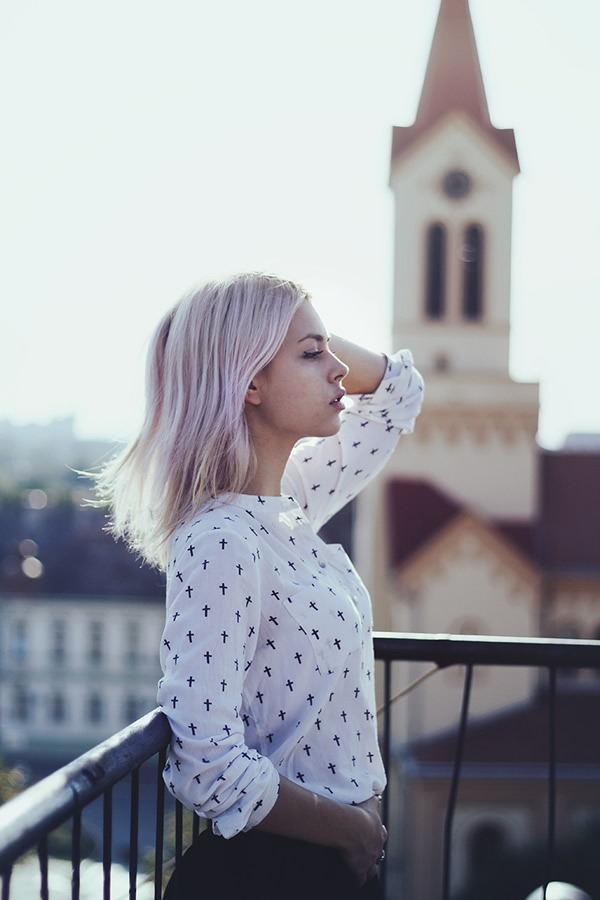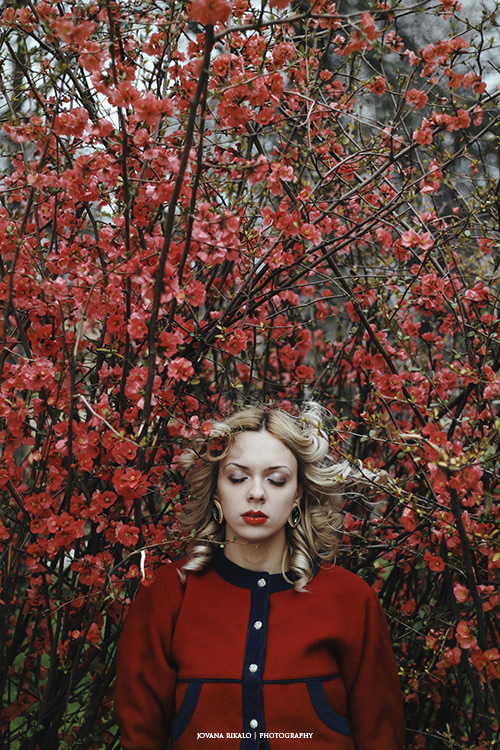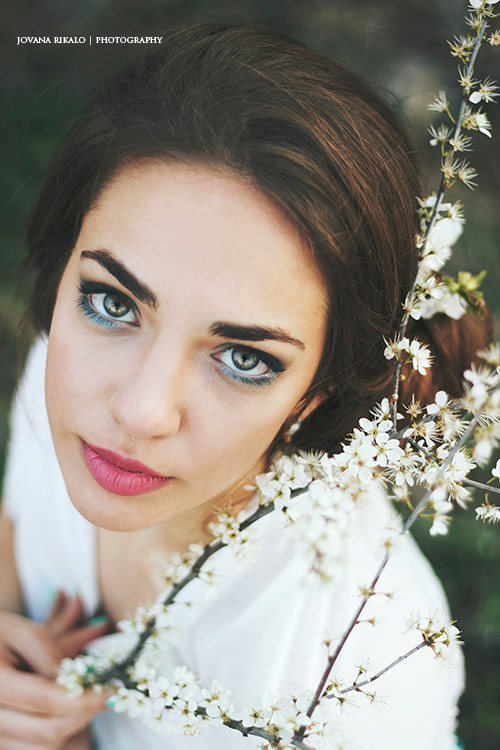 You can find Jovana Rikalo on the Web :
Copyrights:
All the pictures in this post are copyrighted Jovana Rikalo. Their reproduction, even in part, is forbidden without the explicit approval of the rightful owners.