Most interesting & creative portraits with great influence towards art and human emotions. Simon McCheung from London excels in producing such fantastic portraits which are hard to take out from our minds. The color schema and that significant processing method take his portfolio to the next level.
According to Simon, a good photograph is a memorable one. Let's listen more from this wonderful photographer.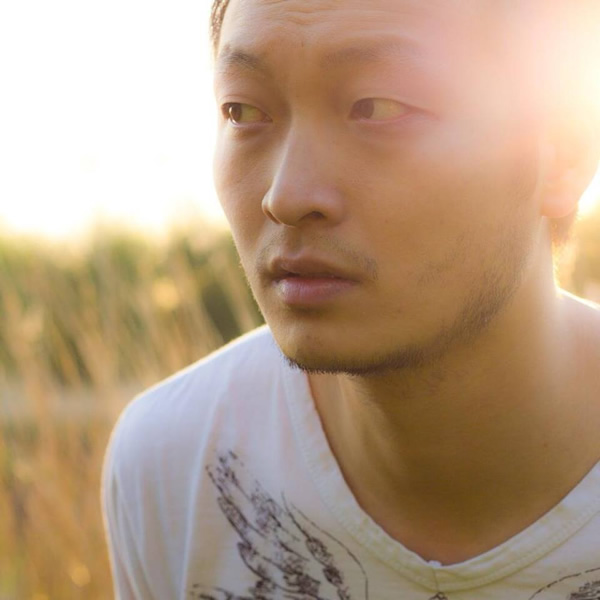 Could you please introduce yourself to our readers?
My name is Simon McCheung and I'm a self-taught fine art photographer based in London, UK.
What fascinates you to capture these precious fine art portraits?
I think there was a period in my life where I was longing for escapism which led me to create these images in the first place. There's always something going on in my everyday cycle and it's always at full speed, so there's a part of me that wants to step back, reflect and release those emotions that have been bottled inside of me.
So I guess you can say that these images were a kind of therapy for me to rediscover myself and for my childhood curiosity for nature. This is why you would sometimes find me taking self-portraits alone in the woods or by the sea.
This is where I feel like I am within my element and this is where I can think clearly enough to create visions that has no boundaries.
Lately, I have been incorporating storytelling within my images because I basically just love a good story! They engage me so well in films, books, and paintings that I want to do the same with my portraits. I want the viewer to be able to engage with what I've been feeling emotionally and also for them to realize that there is a common sense of honesty, escapism, and self-discovery between all of us.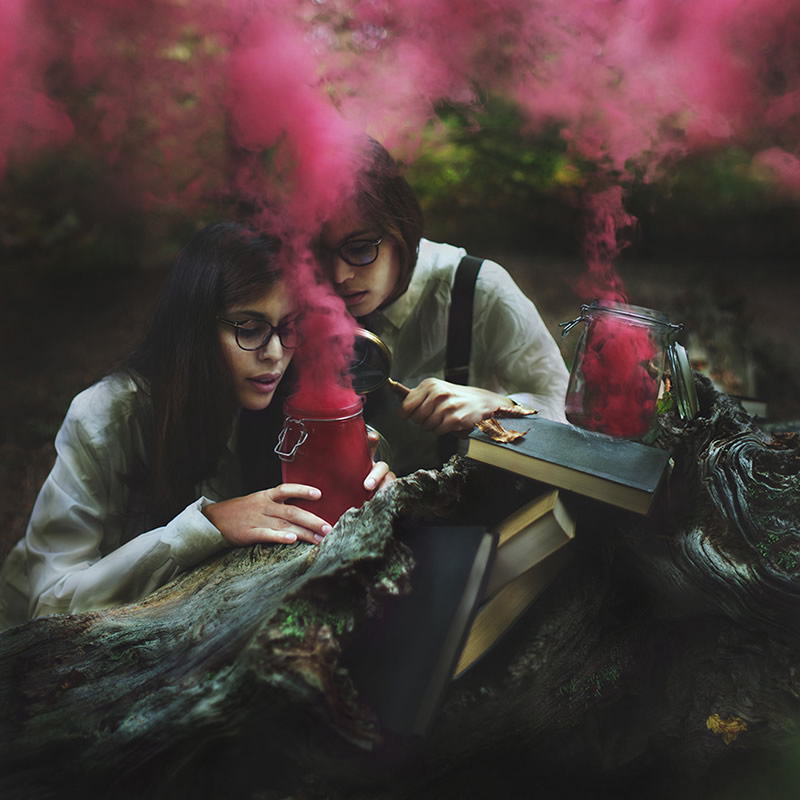 What does it take to make a good photograph?
I like to think that a good photograph is a memorable one. So push yourself to make your subject matter different and fresh. Also, be prepared to go to lengths outside your comfort zone in order for you to take that killer image.
Just think of photos like memorable moments, if you have one great story to tell out of the lifetime of memories, then that is your good photograph.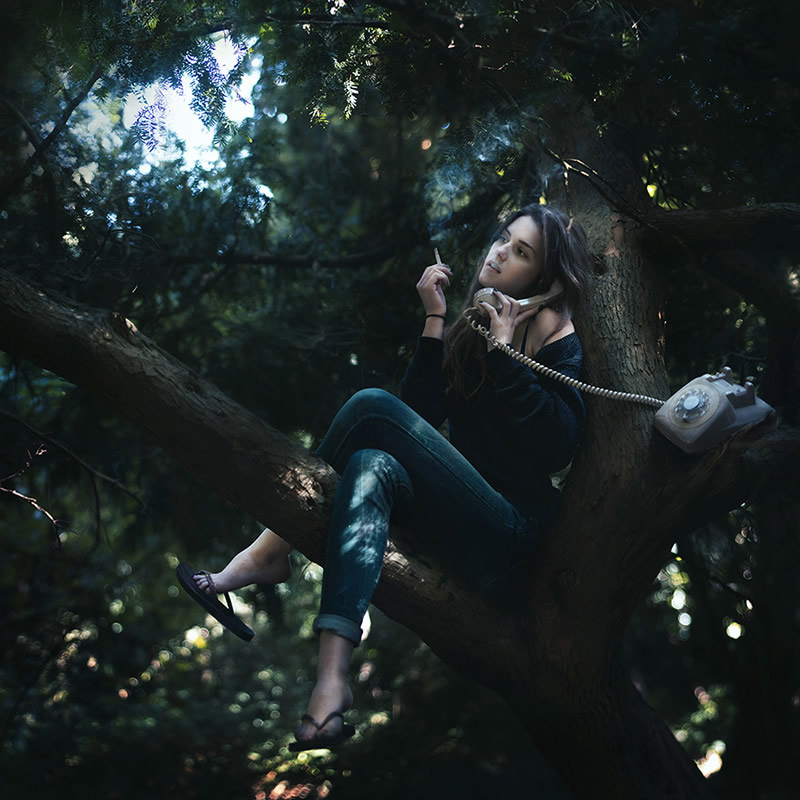 What camera and lighting gear do you use for a typical shoot?
For two years since I started I had been using the Canon 60D. Now I've just recently switched to a full-frame – Canon 5D mrk3. Lenses – Canon 50mm f1.4 and Canon 28mm f1.8.
Where do you find inspiration to make your photographs?
Nature and dreams has been a source of inspiration from the beginning, as it was the reality of the locations and the dreams of a man that form together my surreal stories. I would travel into these locations alone or with a model and my mind starts to make wondering connections with the surroundings in order to manifest a snippet of a story or to isolate an emotion that I have been feeling that day.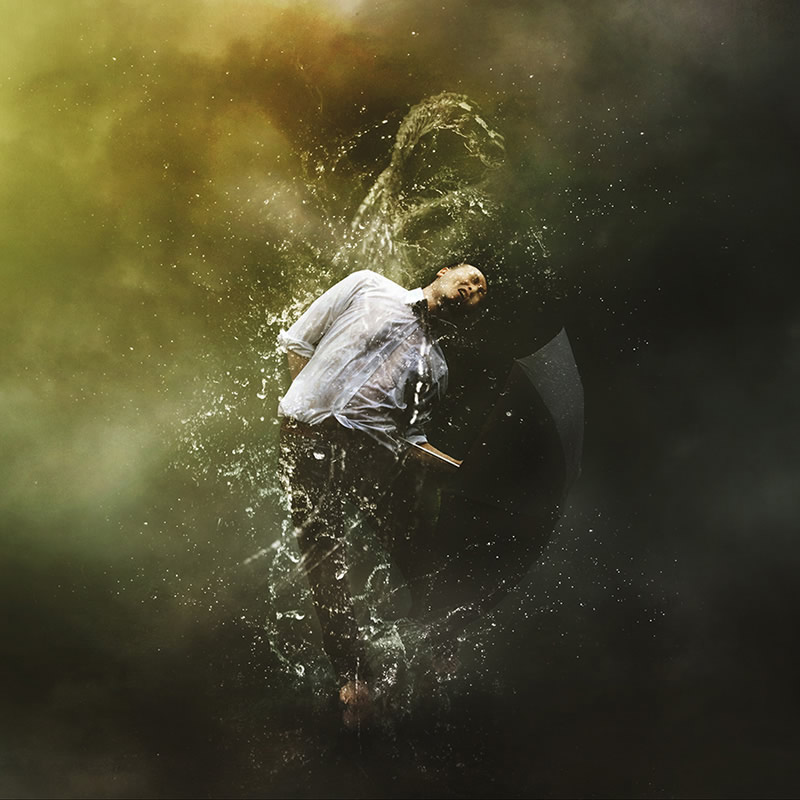 Your favorite photography quote?
"Only photograph what you love" – Tim Walker
Apart from photography, what are your hobbies?
Oh, I think you got me there, photography is the hobby that takes up most of my free time. If trying out and eating lots of different foods count as a hobby then I would say I'm a foodie hobbyist.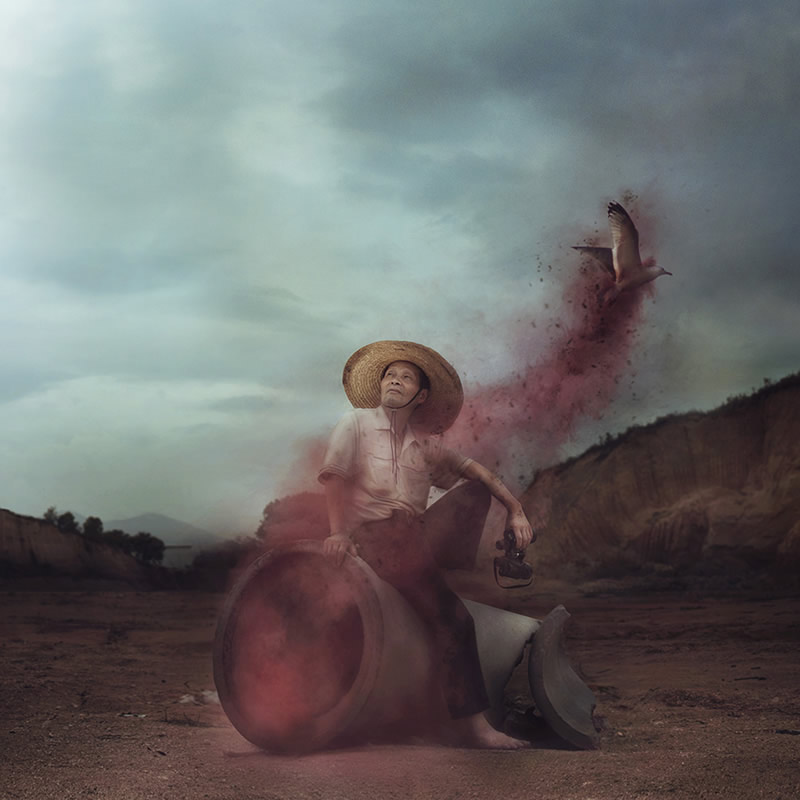 Your future dreams & goals?
Part of what I do is to inspire people, cheesy as it sounds but it's pretty true that dreams can come true if you work hard for it and I want to prove to the world that this can happen to anyone with the right mindset.
My dreams are to share my art with everyone around the world, educate, inspire and to also collaborate with others to create some epic things.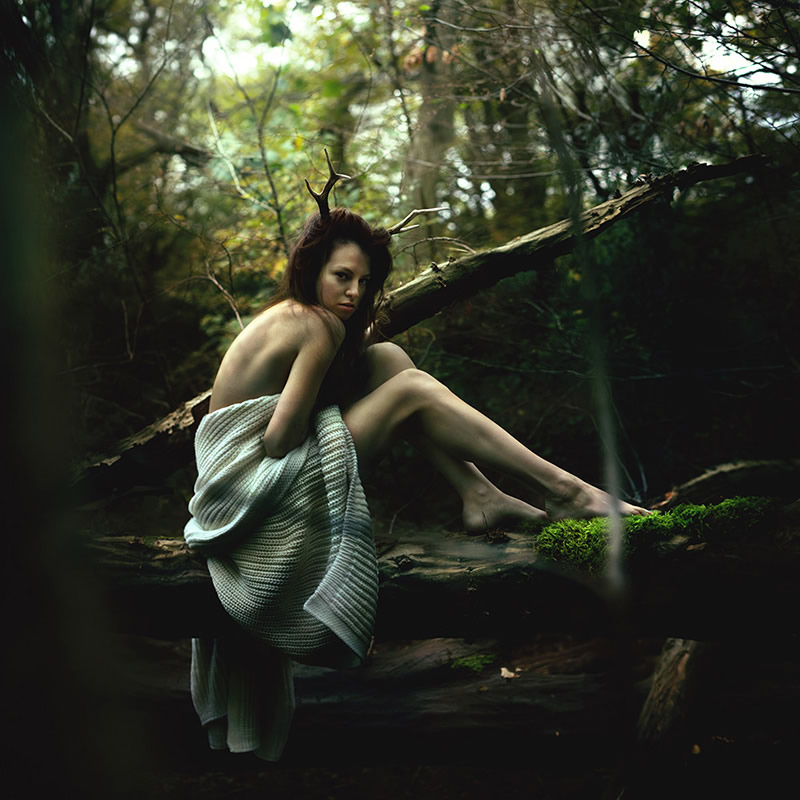 Any tips/advice for aspiring photographers?
Strive to fail! I say this in all seriousness because failure is an important part of the photographer's growth. You can't afford to be afraid to risk new things since you'll never know what potentials you might have that are yet to be discovered. Besides, it's only when you've experienced a failure that you would really appreciate success.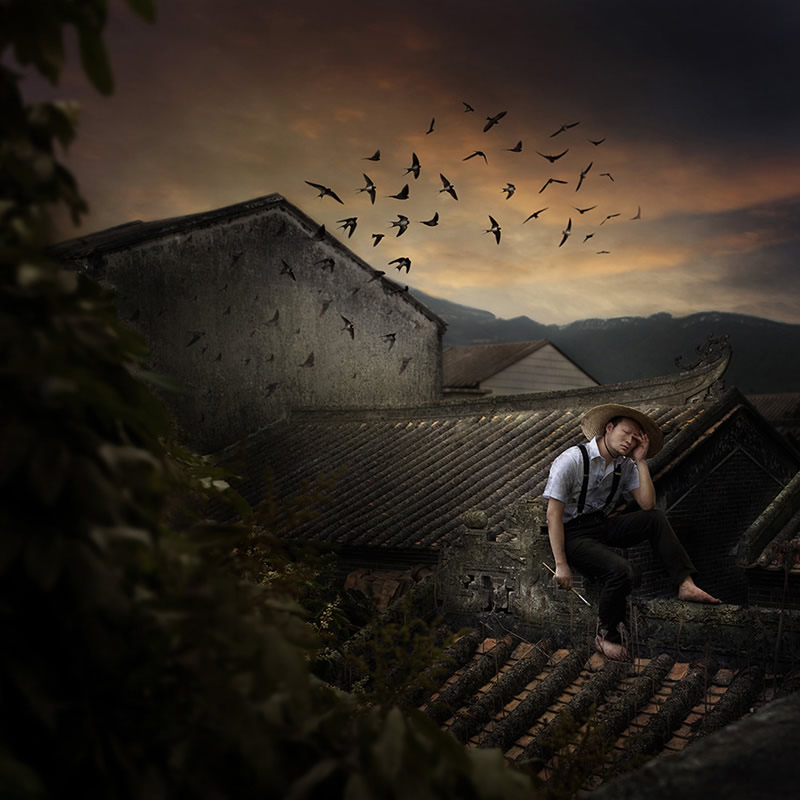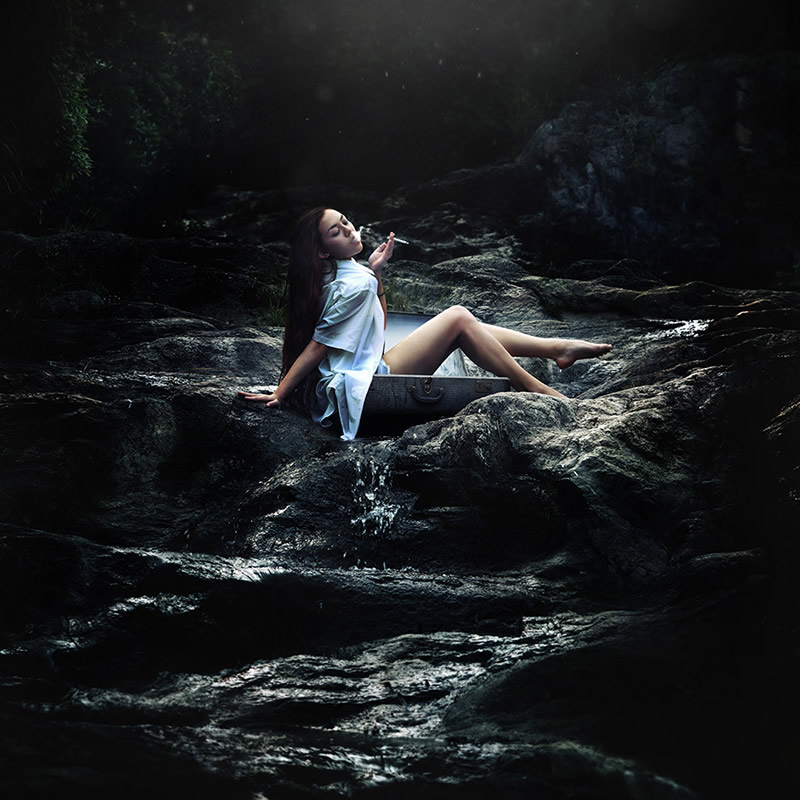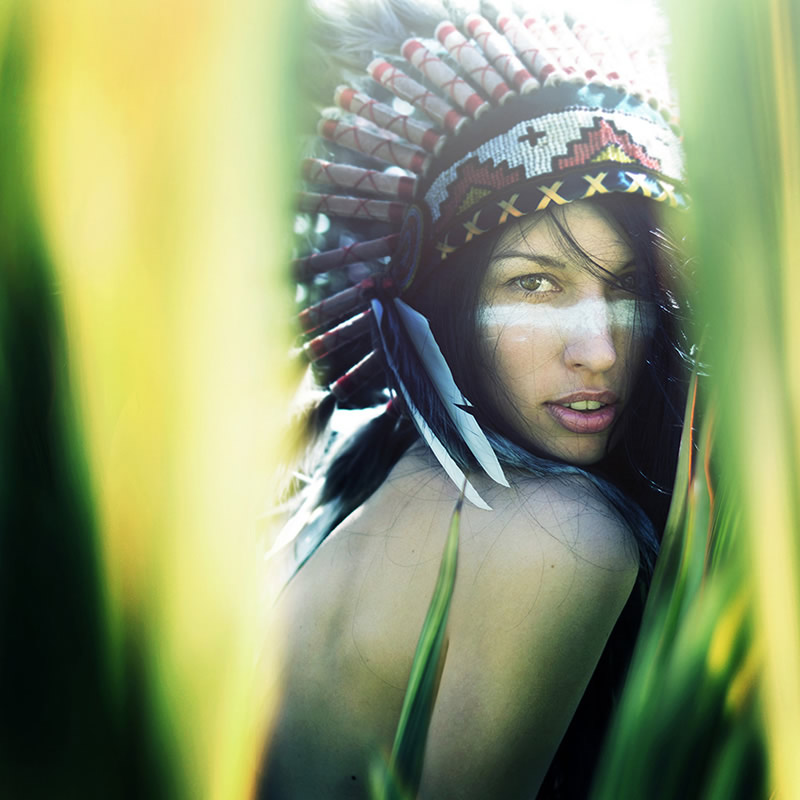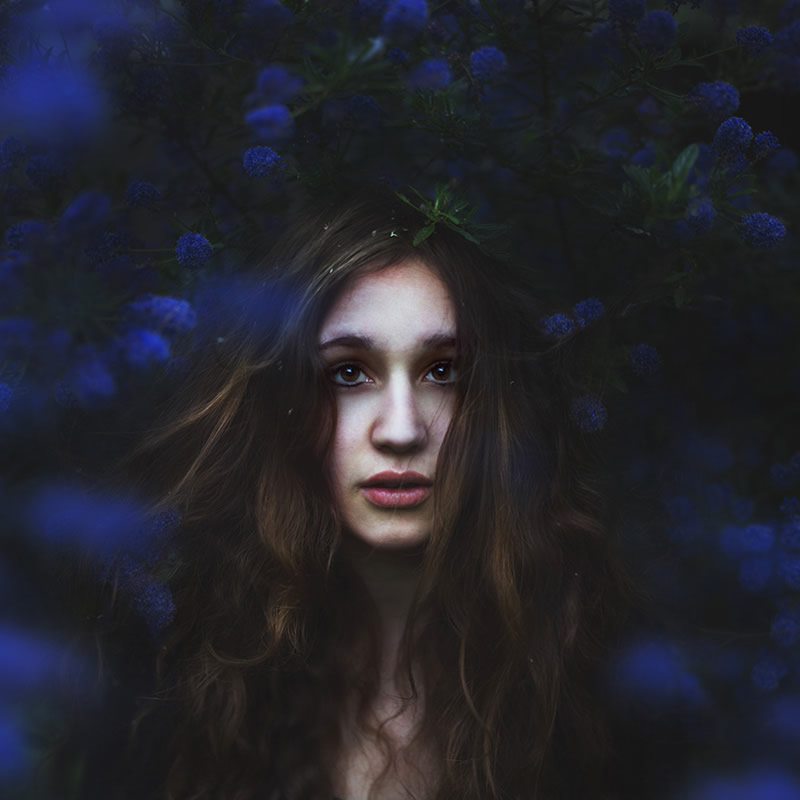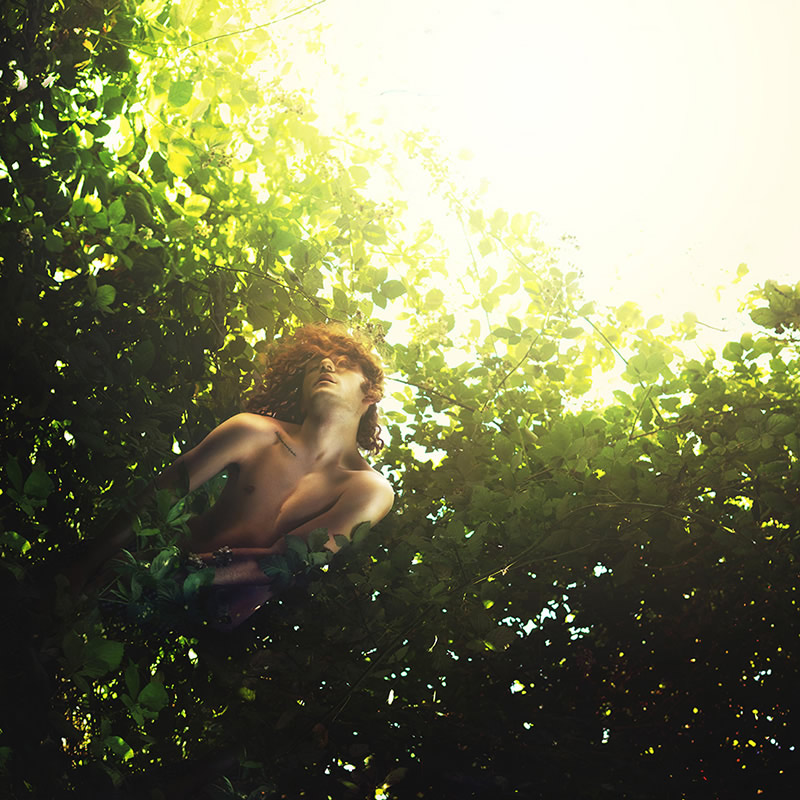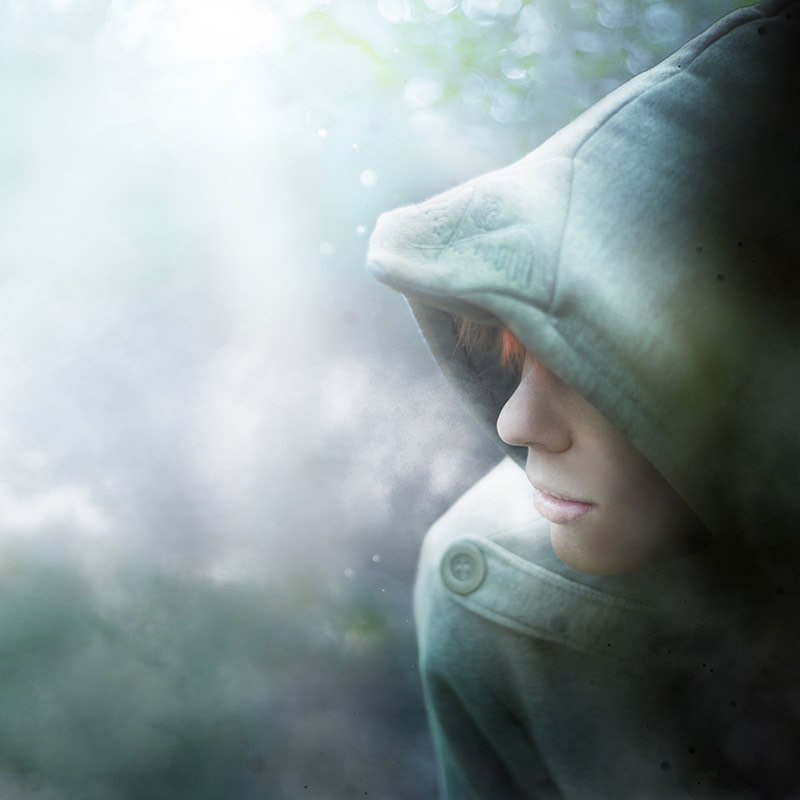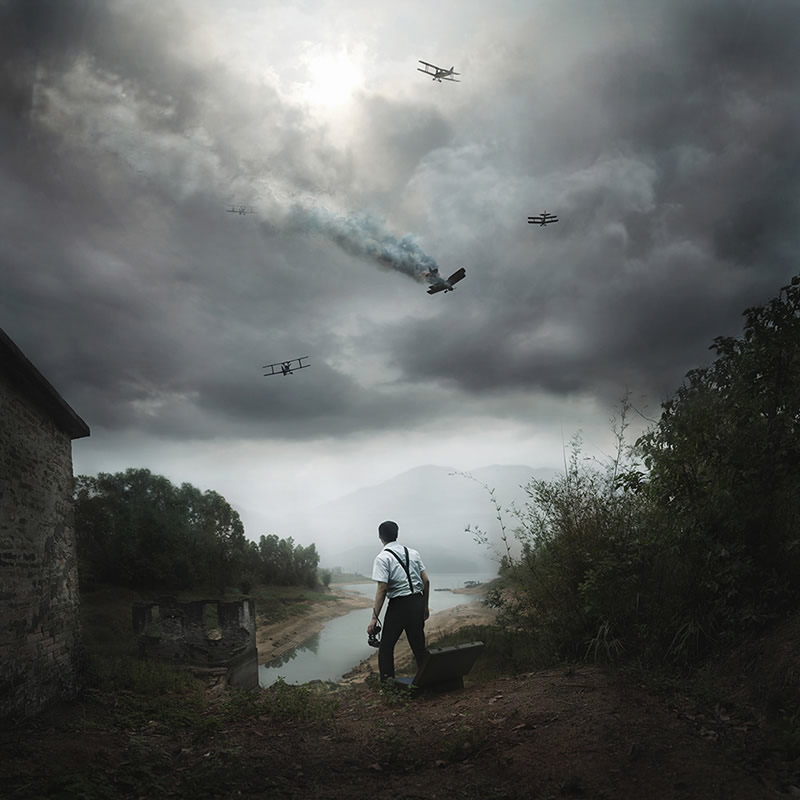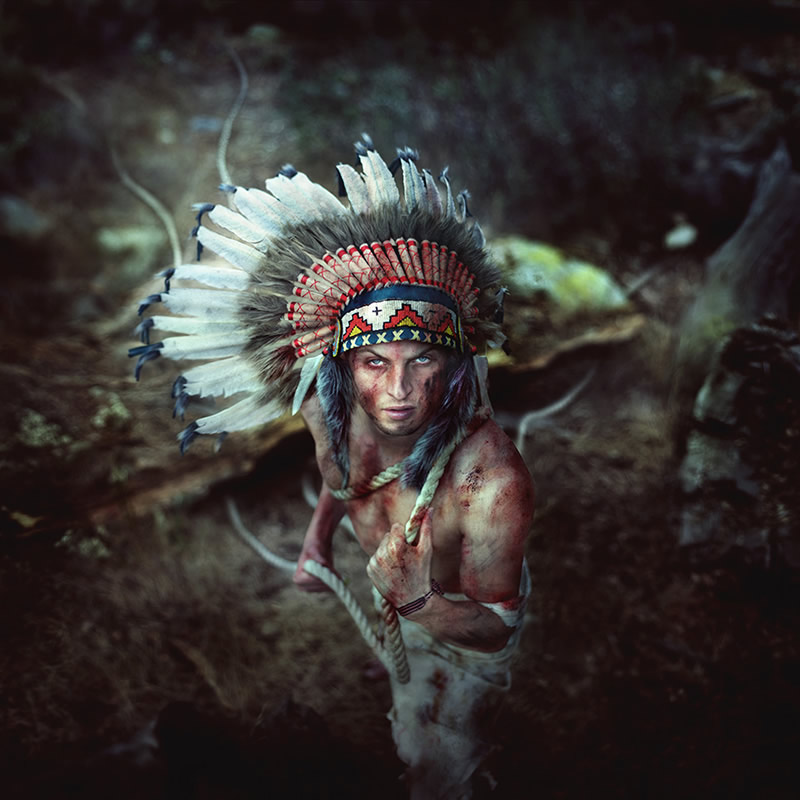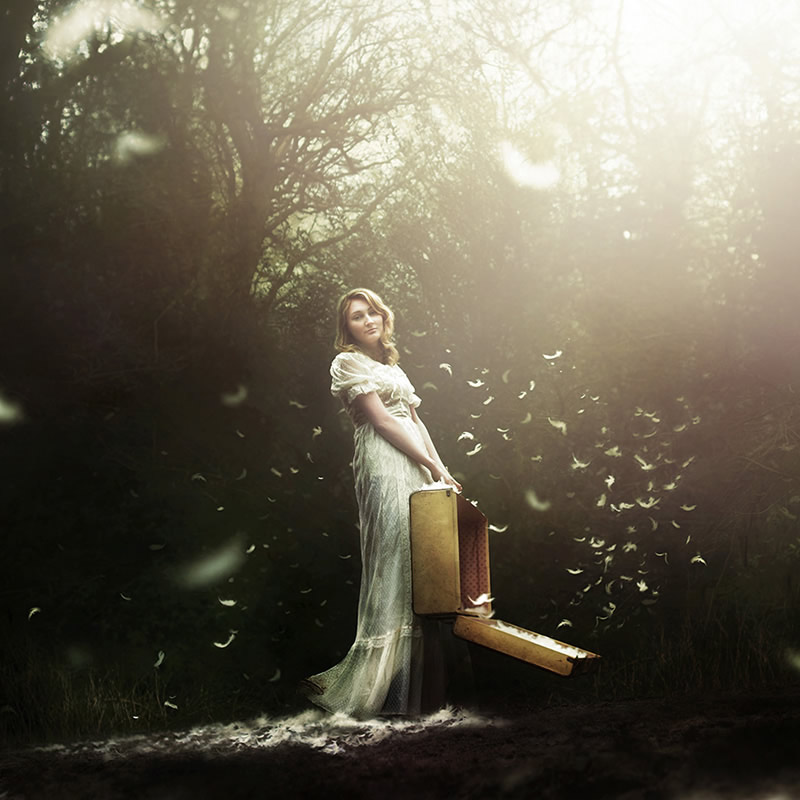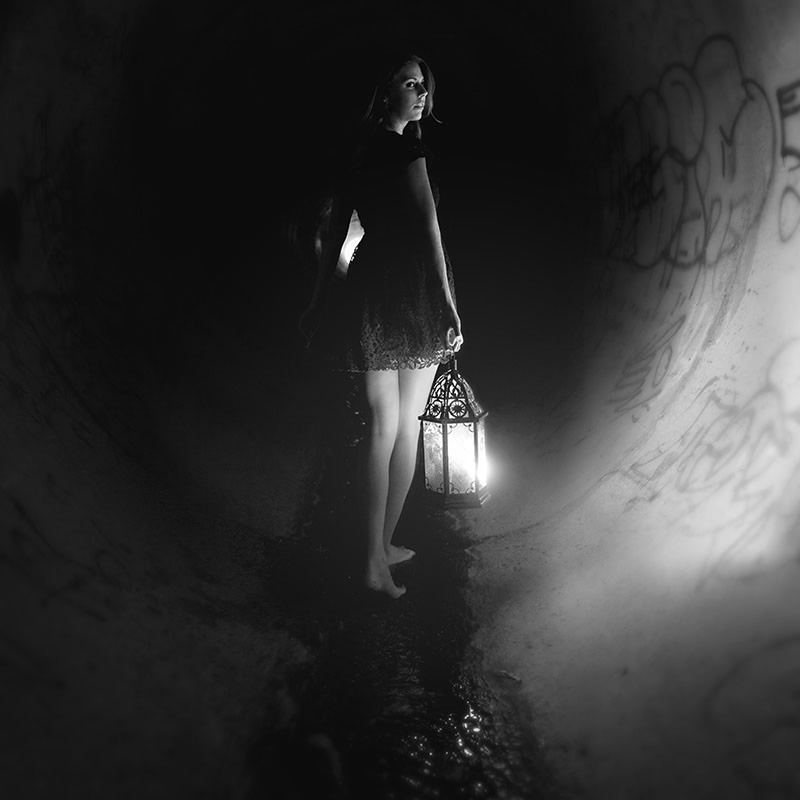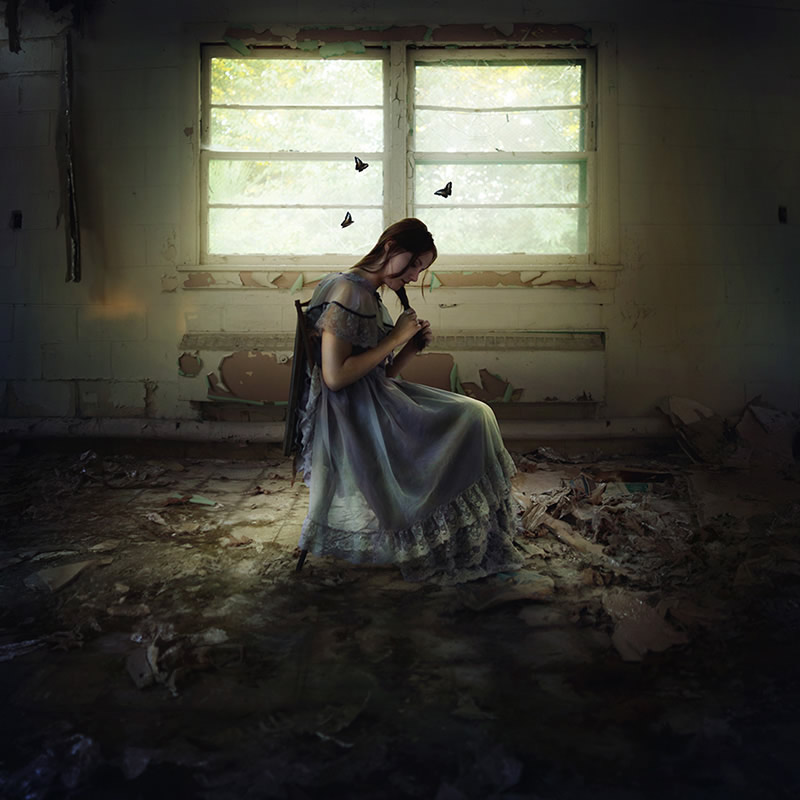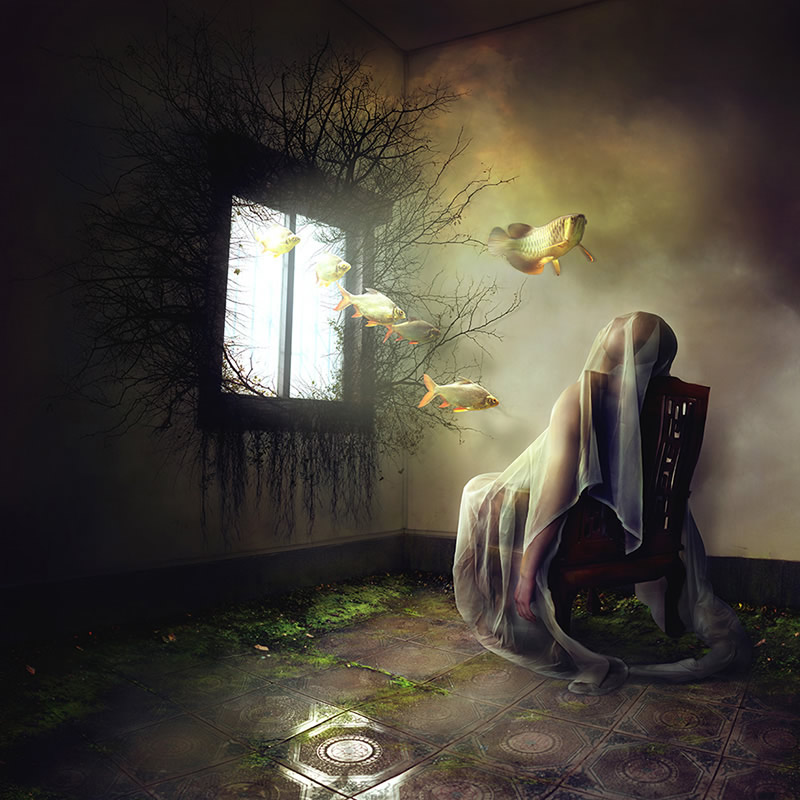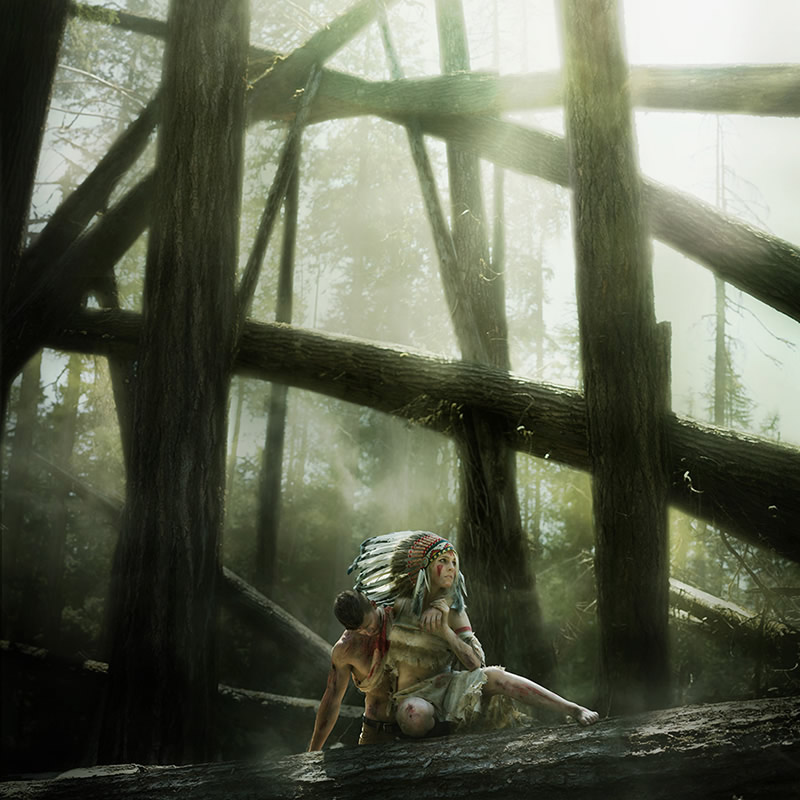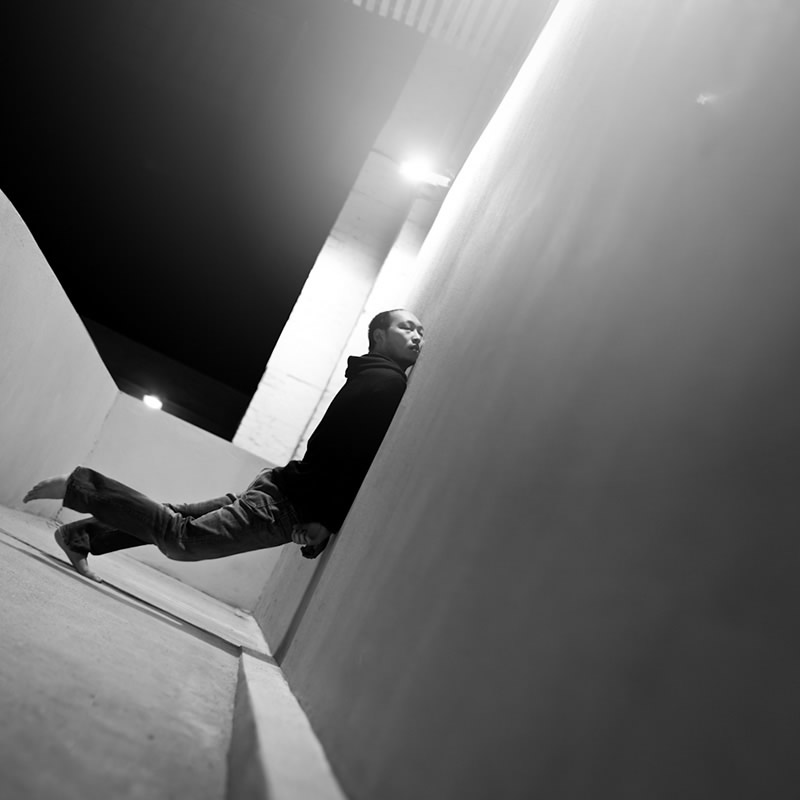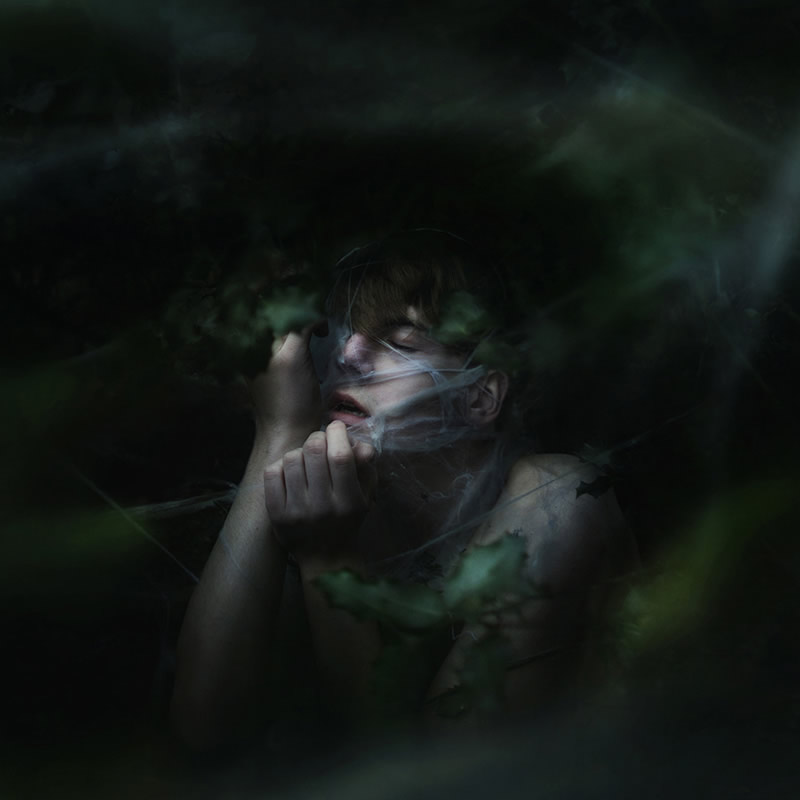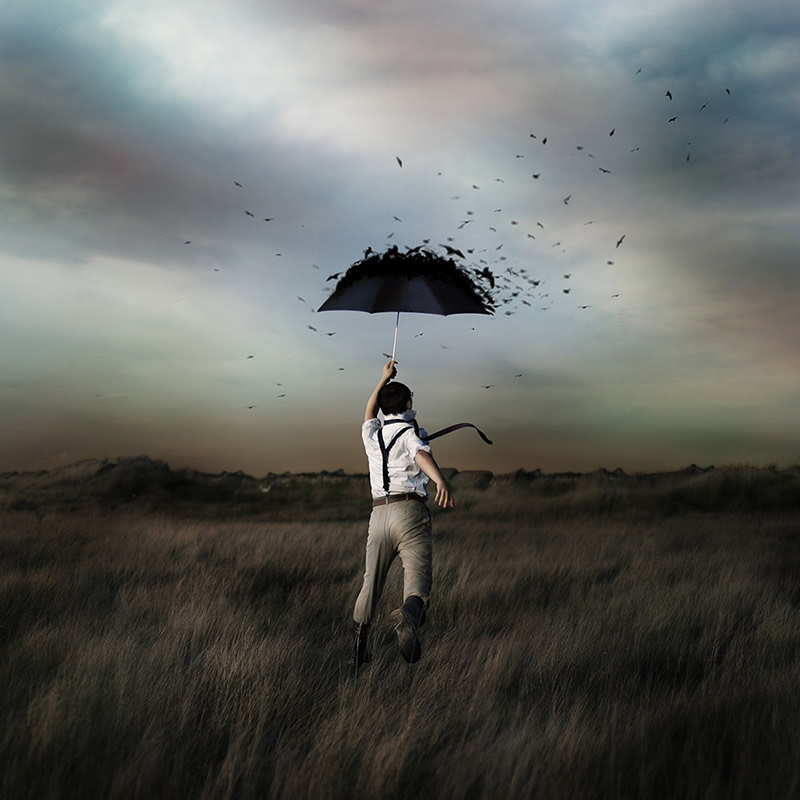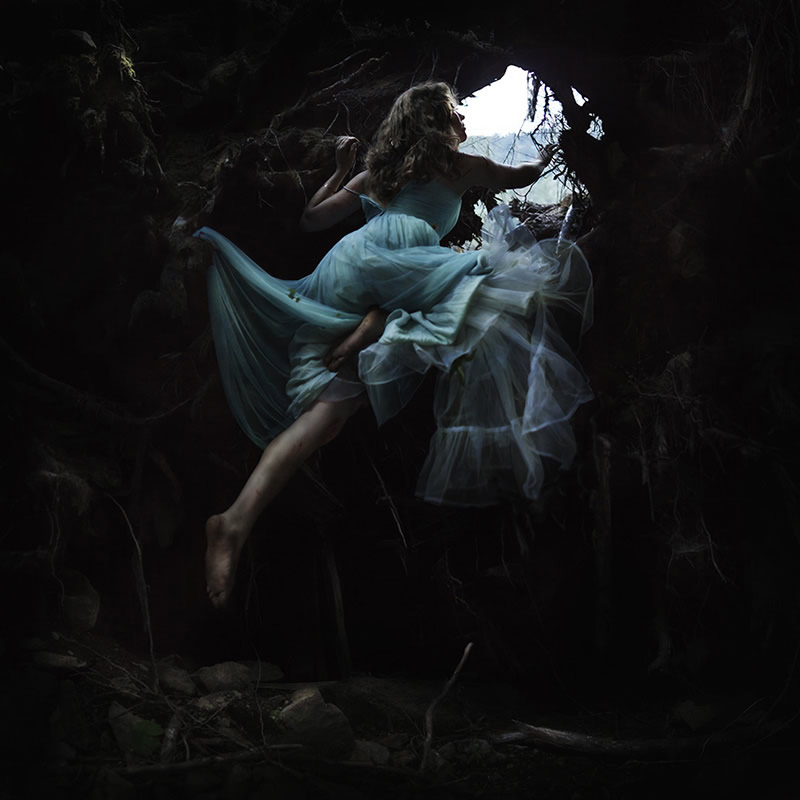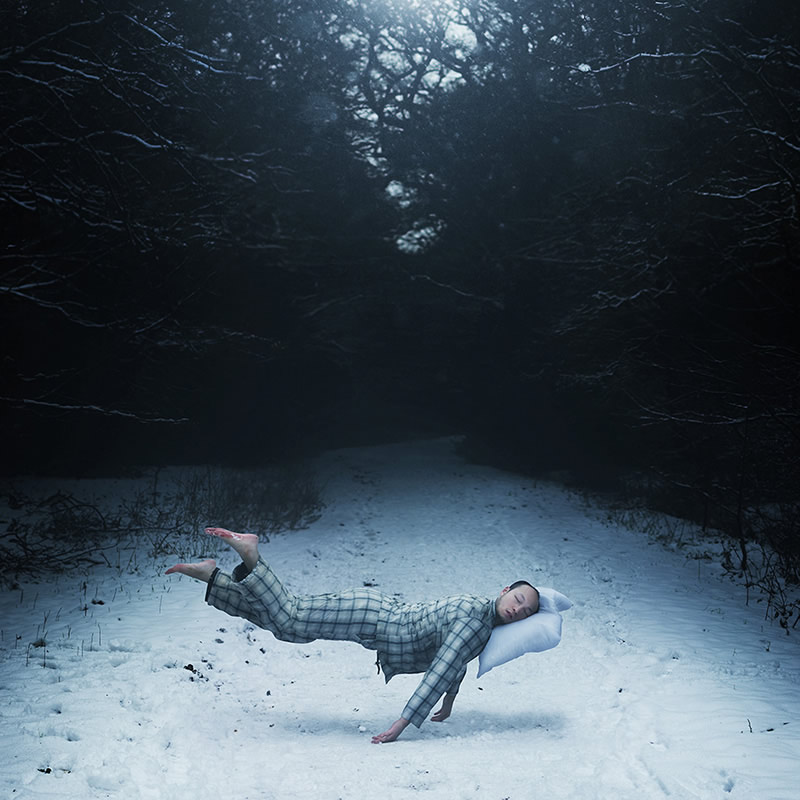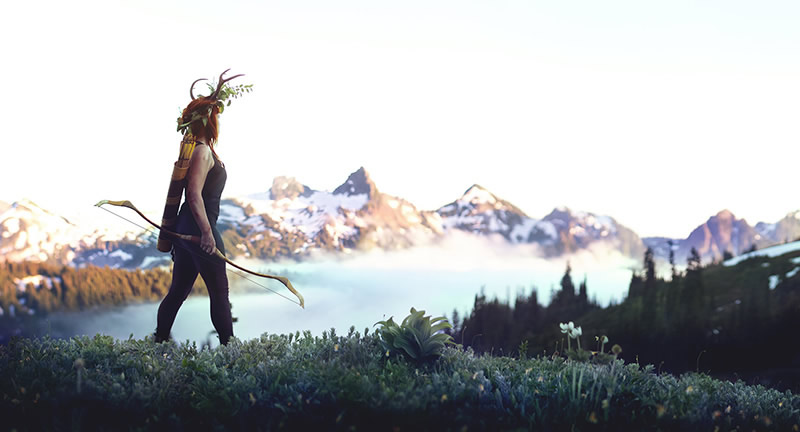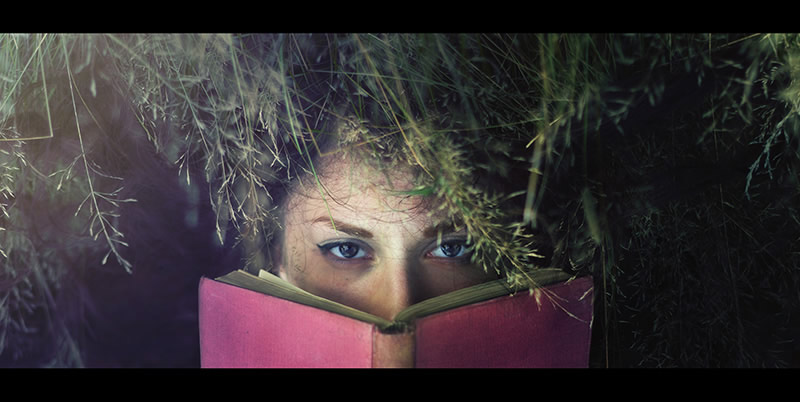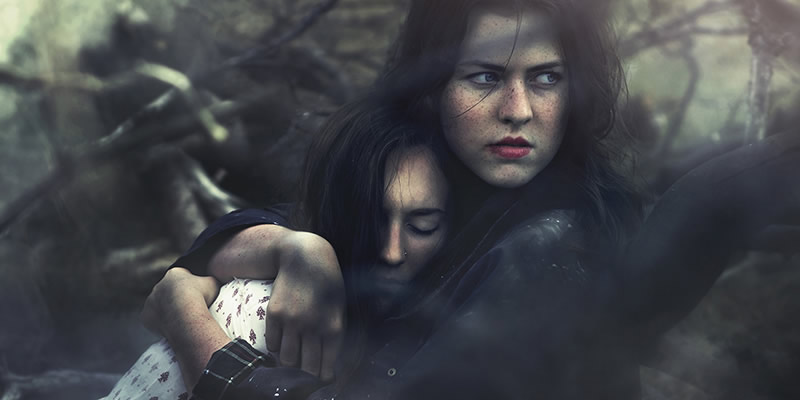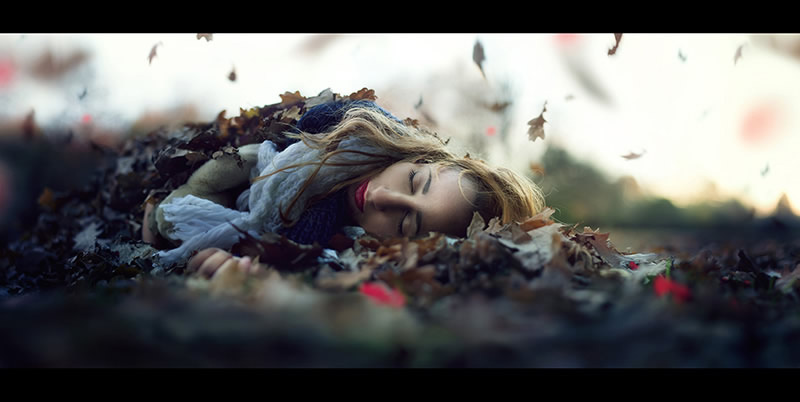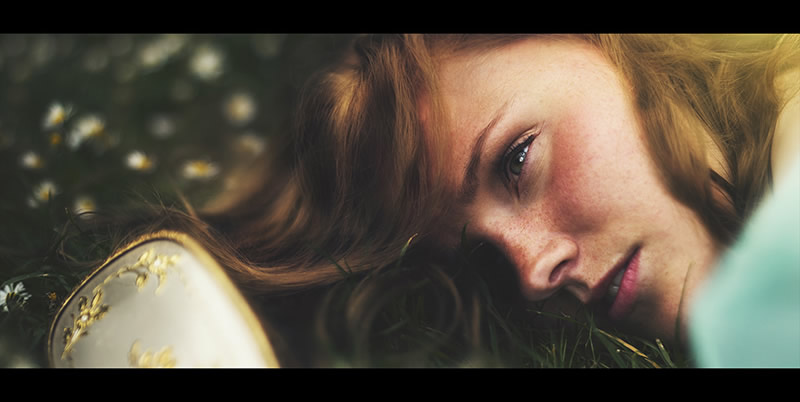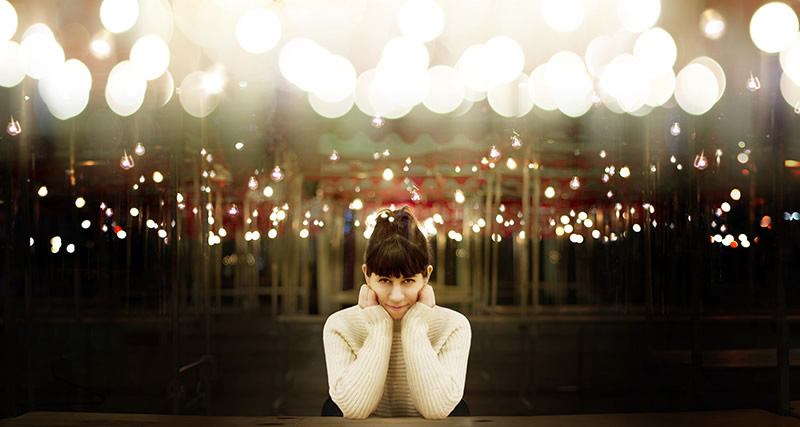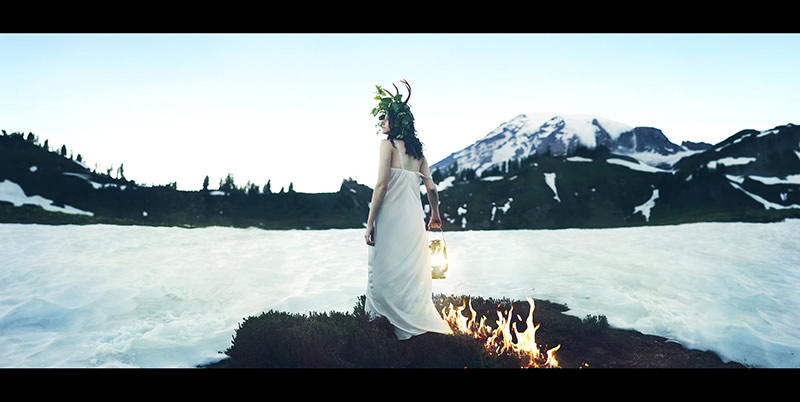 You can find Simon McCheung on the Web :
Copyrights:
All the pictures in this post are copyrighted to Simon McCheung. Their reproduction, even in part, is forbidden without the explicit approval of the rightful owners.