Maria Plotnikova is a Russian Photographer who is much into street and travel photography. For Maria, her most favorite genre of photography is sports. In this brief interview with us, She explains her love for street photography, her inspirations and shows more insights towards her style and aspects. Speaking about her style of street photography, there is more professional richness and she pretty much knows what to show inside that rectangular frame. So much of vibrancy and interesting characters with perfect lighting nails it for her. Lets get to know more here..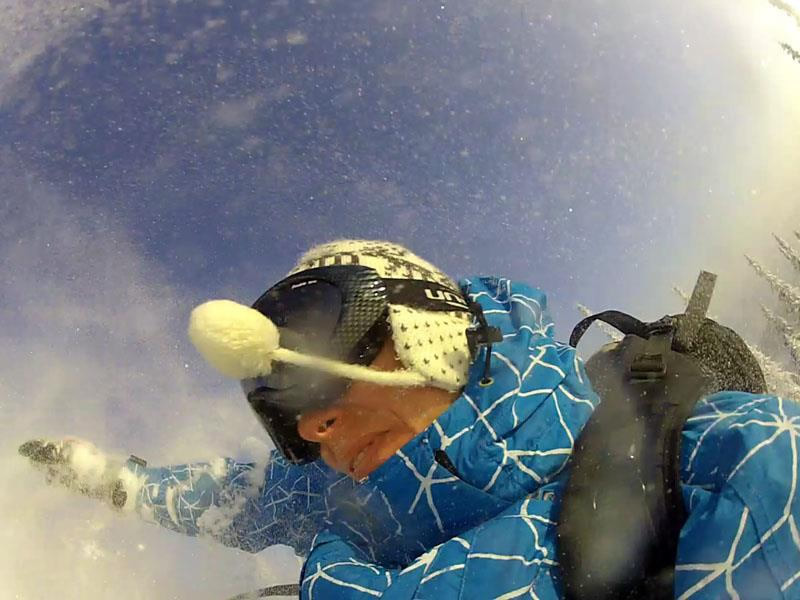 Could you please introduce yourself?
My name is Maria Plotnikova, I am professional photographer from Russia. Since 2010 I live in South America, initially in Buenos Aires and now in Sao Paulo. My specialization in photojournalism is sports photography. The Winter Olympics in Sochi and the FIFA World Cup in Brazil are latest major events were I worked. The long South American business trip of my husband will end soon and we will go back to Russia.
Since 2012 I'm a member of the international collective Street Photographers and the collective Momentum.
How did this love for street photography happen?
The love for the street photography has appeared gradually. Since 2010, I began to actively travel in South America and realized that the genre of street photography is the most close for me. It is in this genre, I realize myself as a photographer, in street photography I manage to visually express all my thoughts and feelings about the world.
What does it mostly catches your eye as a street photographer?
I guess, personally for me one of the main themes in my work is the unique moment that can be stop only by photo camera. The beauty and harmony, originality and uniqueness of the moment – that's what attracts me in the street photography. If I succeeded in finding any sign of the times, some characteristic feature of the modern world, whether it is architecture, urban design, clothing, human characteristic gesture, etc., in this case the image becomes more valuable.
However, the visual component in the photo is more important for me that the pure information. The information although it occupies an important place, but it should not become overwhelming in my street photographs. I like when the audience gets exactly the visual delight watching the picture.
Best compliment you received so far?
The most beautiful World Cup photographer ))
Your favorite contemporary street photographers?
For a long time, even before taking an interest in street photography, Gueorgui Pinkhassov was my favorite photographer. I have always admired his work and consider him as my virtual teacher. I will not be original if I mention another two photographers who strongly influenced me: Alex Webb and Harry Gruyaert. Thanks to these three photographers I've learned to see the light and color, to shoot the decisive moment and playing with objects in the frame. From the black-and-white photographers Sebastian Salgado is my favorite.
I also watch the work of all photographers of the SP collective, and I like to observe the development of their talent, the ups and downs, creative search, etc. It's great that this is happening online and I am also a direct participant in this process.
Your favorite photography quote?
I like this short quote of Henri Cartier Bresson: "Thinking should be done before and after, not during photographing."
Your future goals?
Currently I am interested to work towards the "photo stories" in the genre of street photography. Due to the proximity of the documentary photo stories to the literary canon (plot, development of action, climax, etc.), it seems to me a sufficient difficult task to create something coherent and harmonious, using only street photography.
The picture story is one of the main products of photojournalism and documentary photography, and some stories can be created using very different instruments like portrait, landscape, reportage. Itself Street Photography may well be just one of the tools in documentary photography. Also a huge role in the classical photo story play the text, both a general introduction, and the captions by the photos. But shooting only street photography I look for some other communication (visual similarity of form, color, detail, etc).
As an example here my two stories, the first is about the traditional summer rest of Russians in Sochi, the capital of the Winter Olympics, and the second is about the daily life in Brazilian host cities during the World Cup-2014.
Any advice for aspiring photographers?
If you want to shoot street photography, here are my three tips:
Take the camera, each time leaving home. It can be any compact camera or mobile phone.
Imitating your favorite photographers (it's inevitable in the initial stages of your practice), try to find your own style
Remember the feeling of disappointment that will surely visit you in a few seconds after the missed opportunity to make a brilliant frame. Such missed shots help to you concentrate in the future.
Click on the image for better and enlarged view.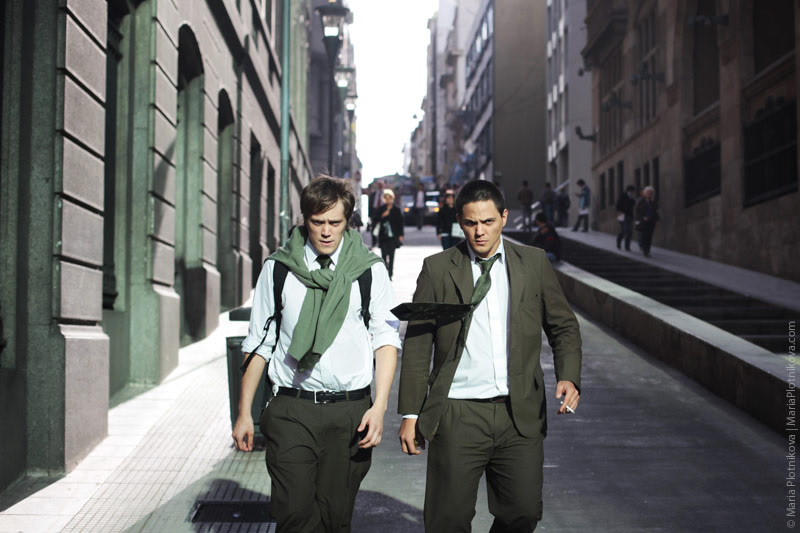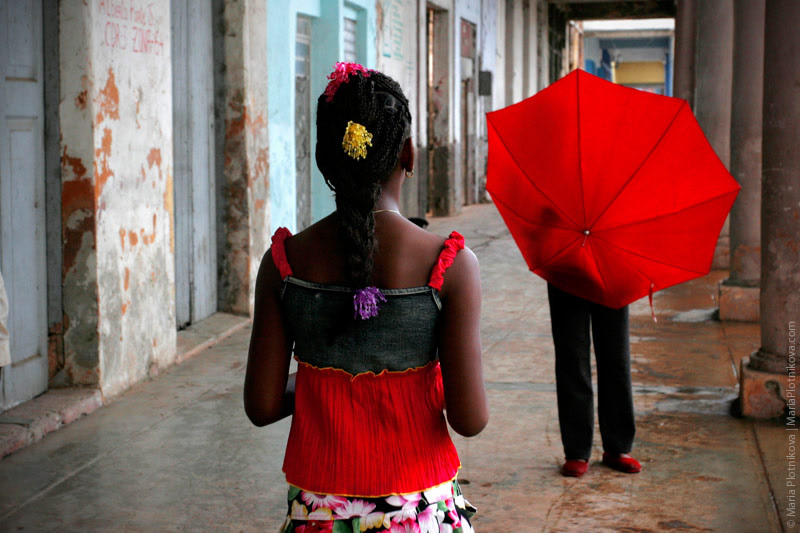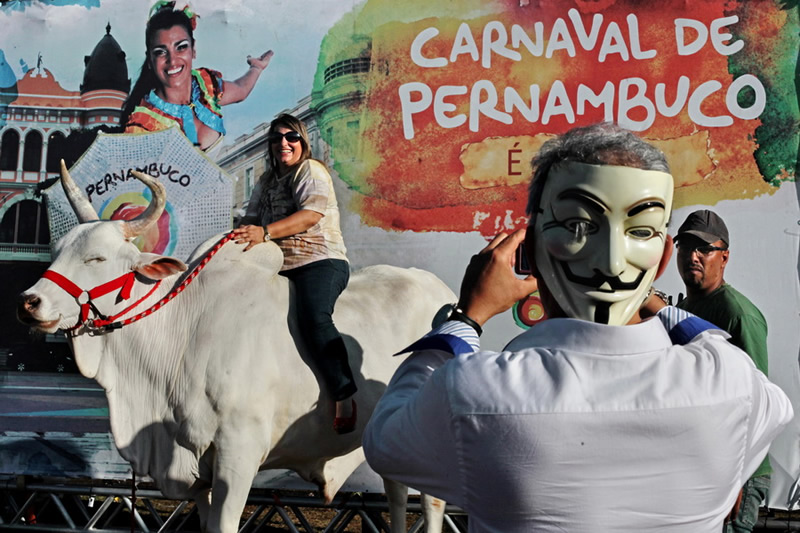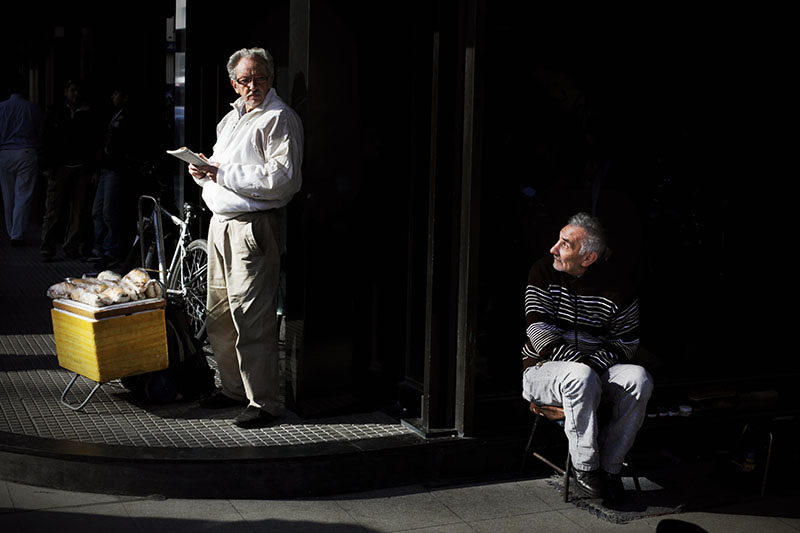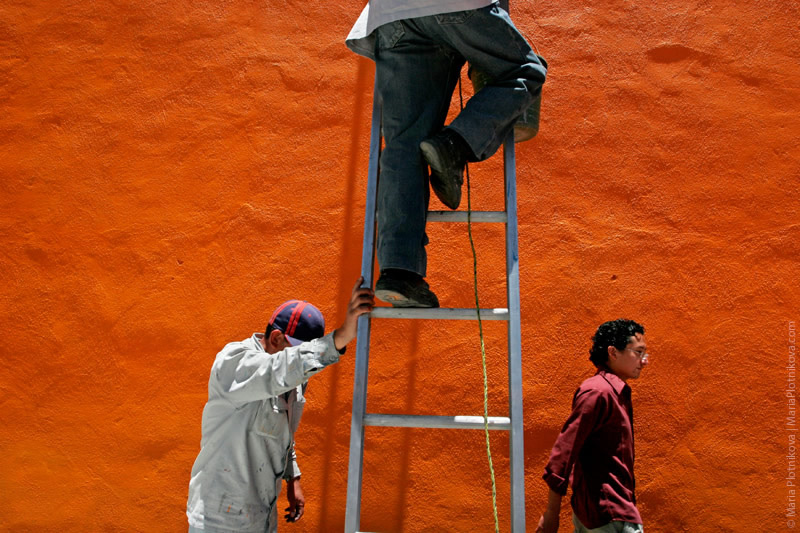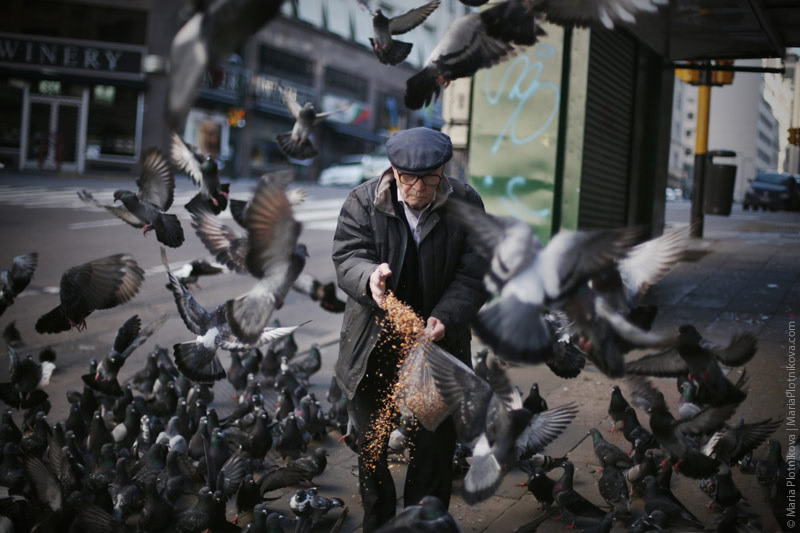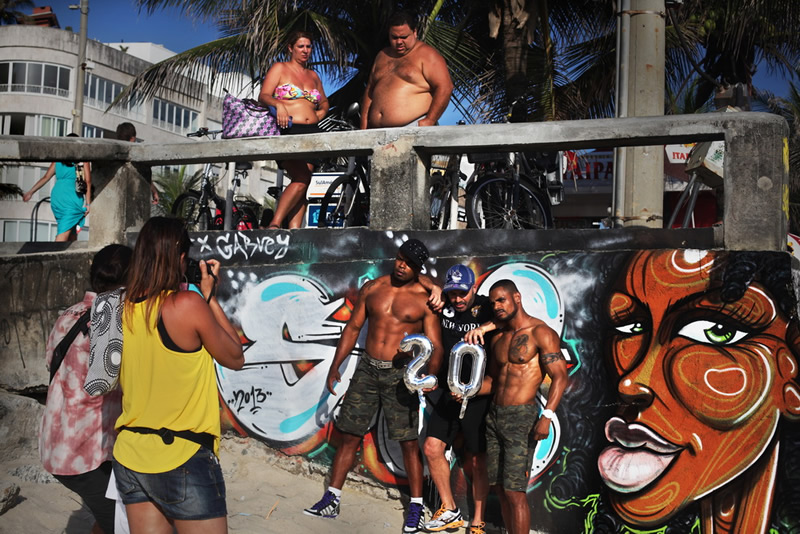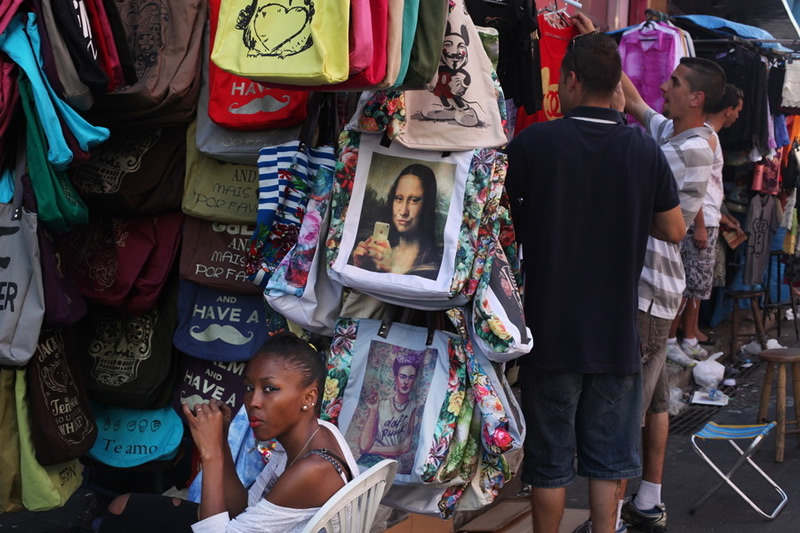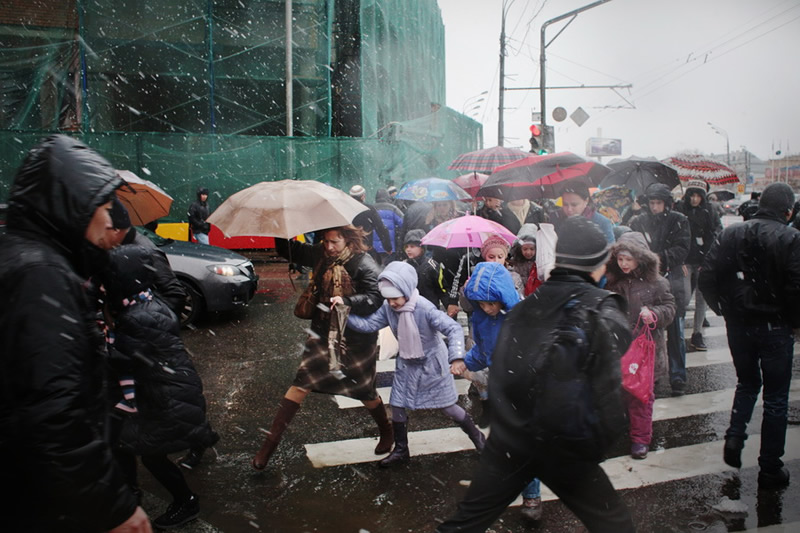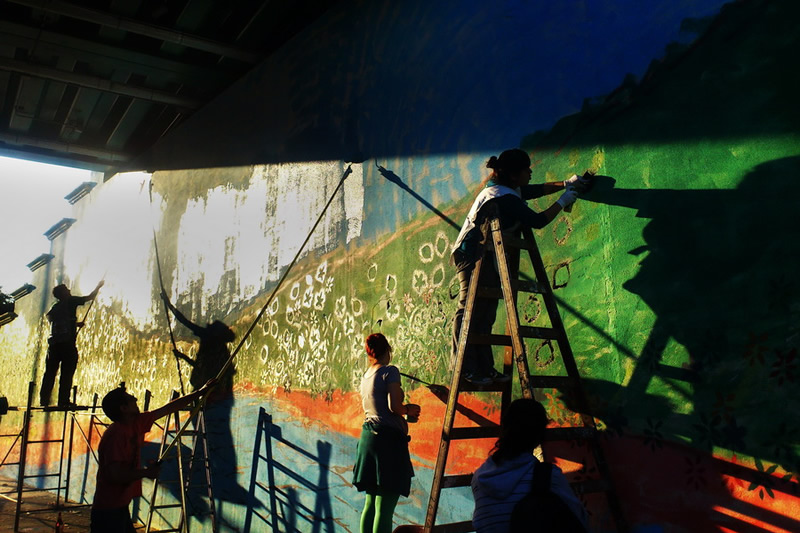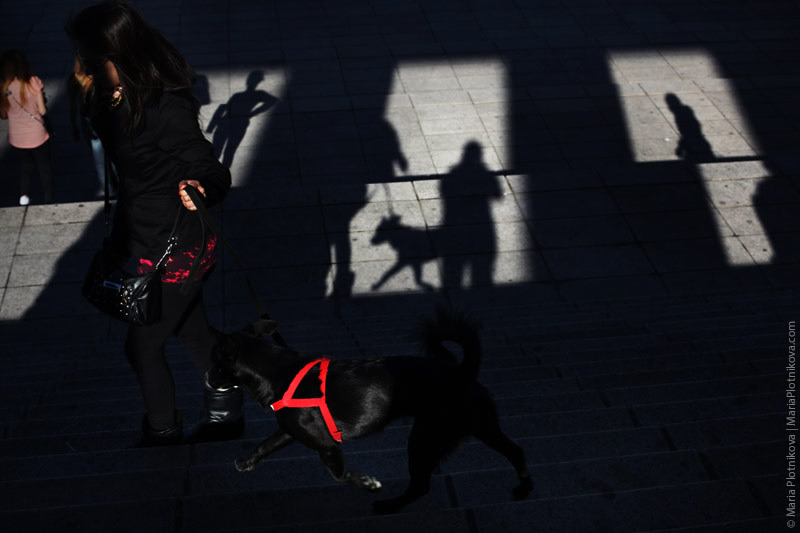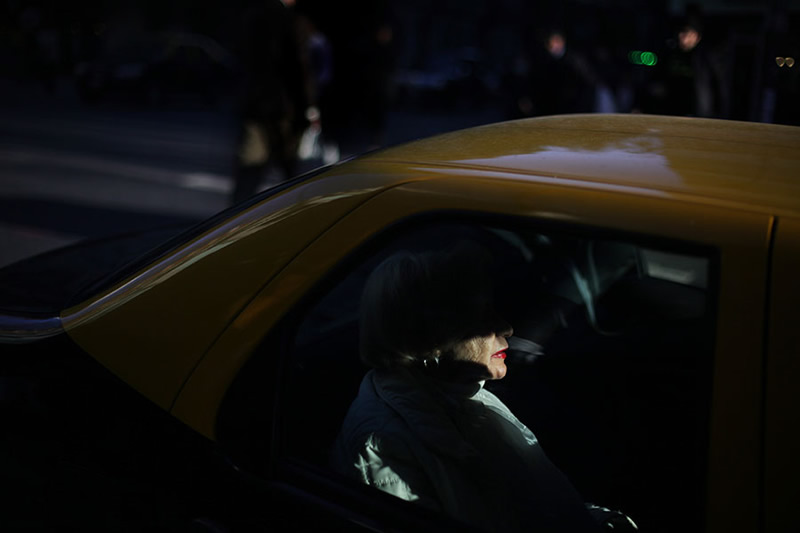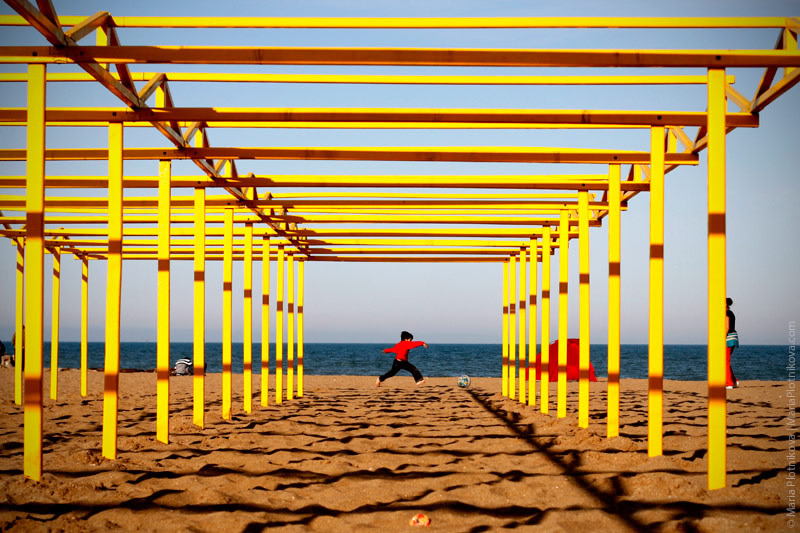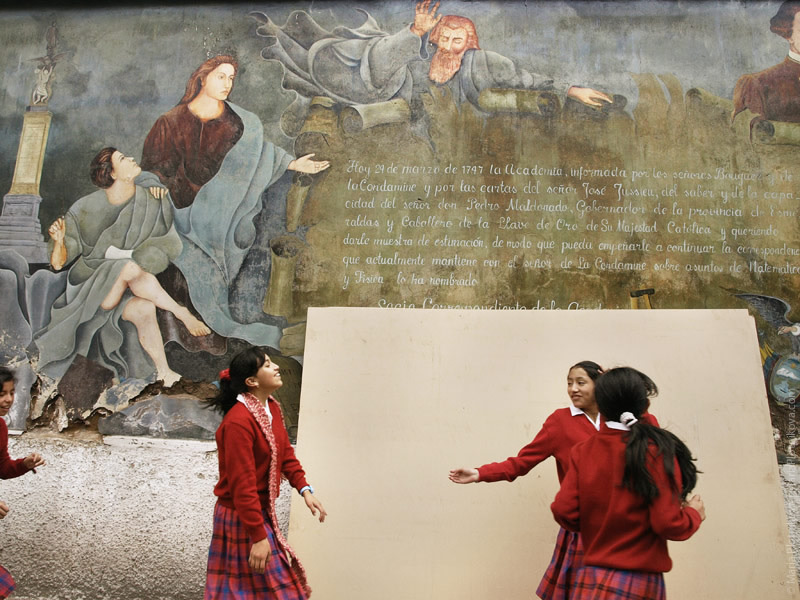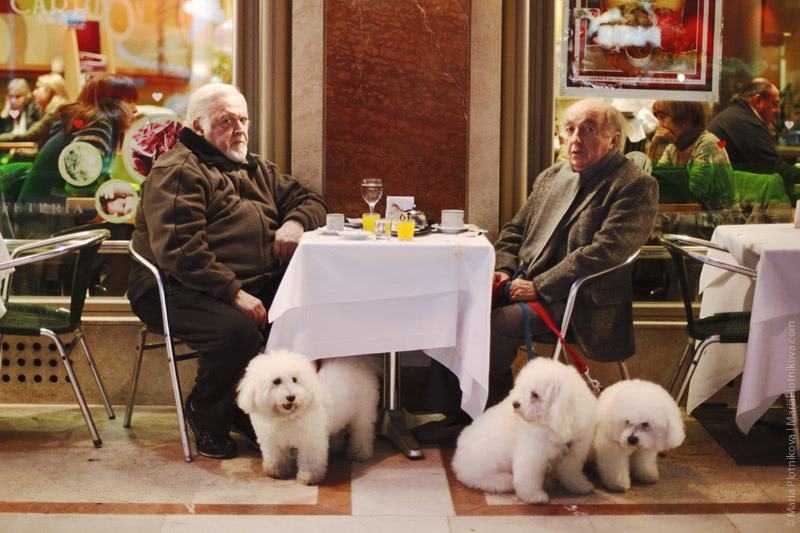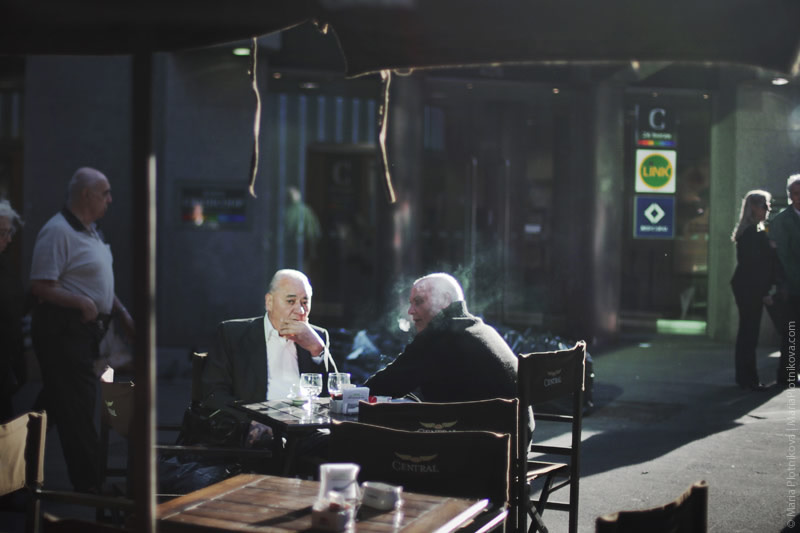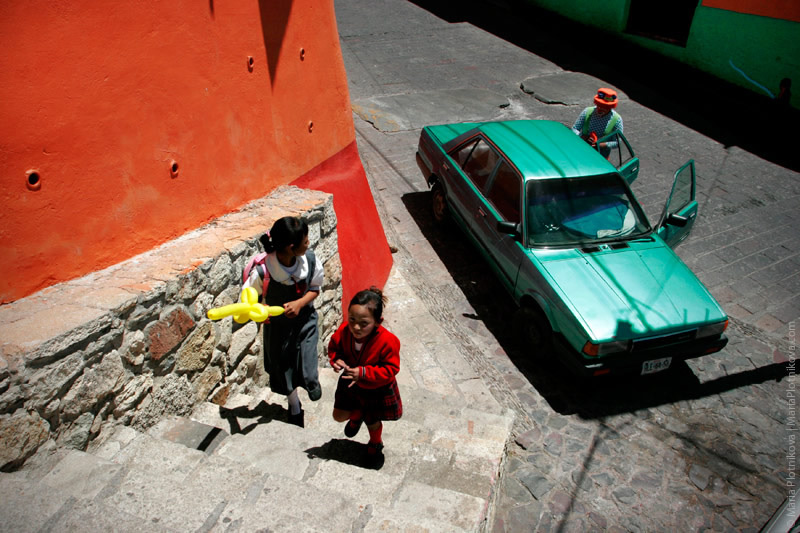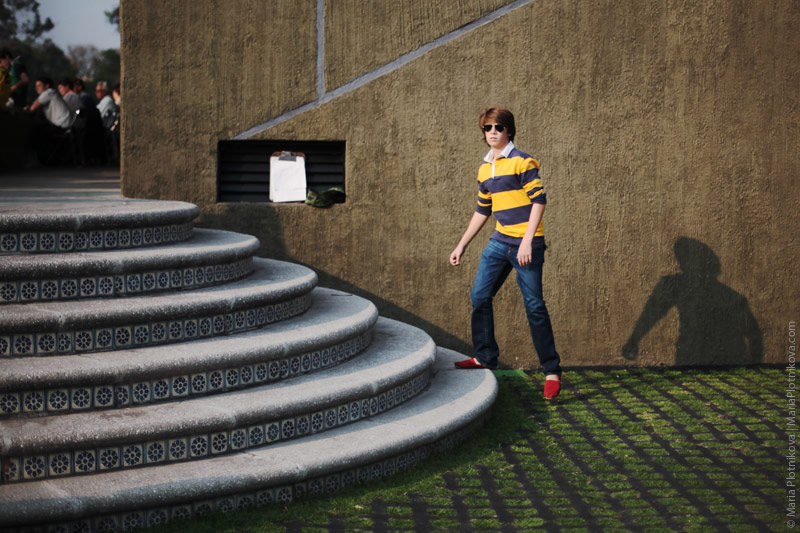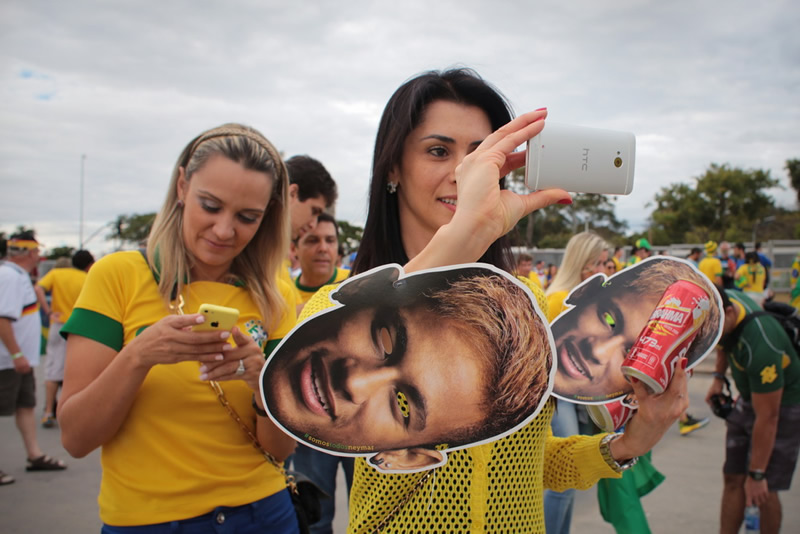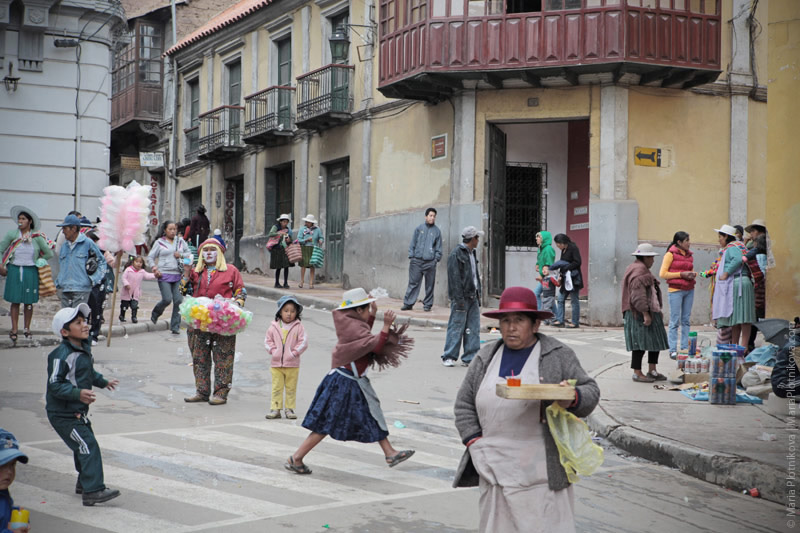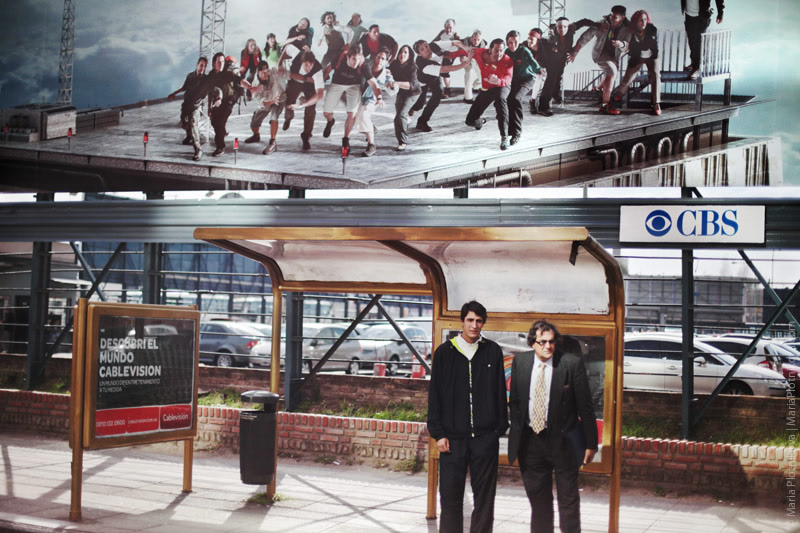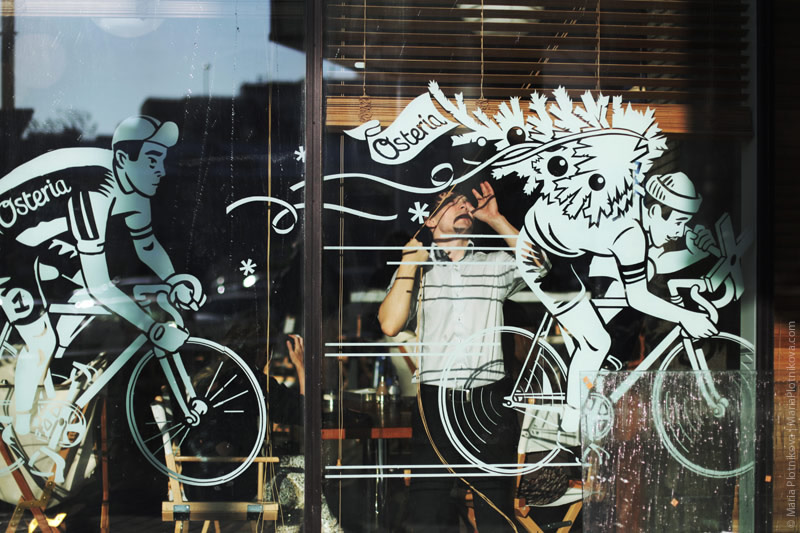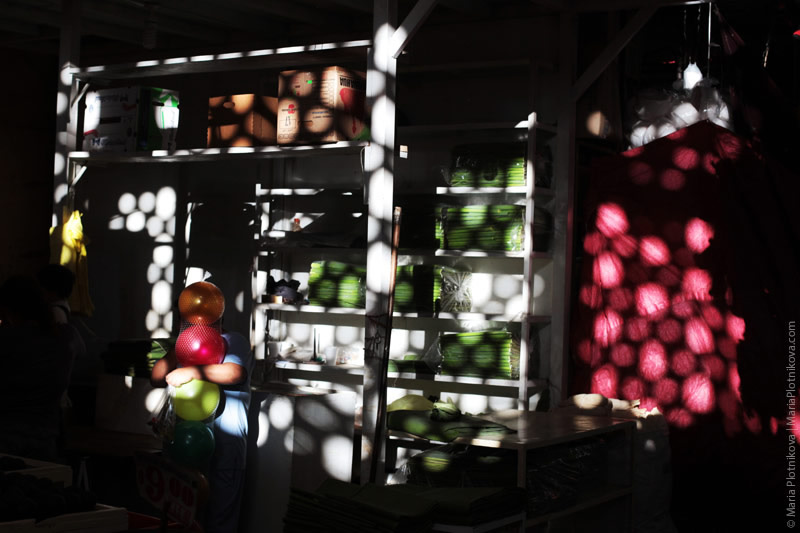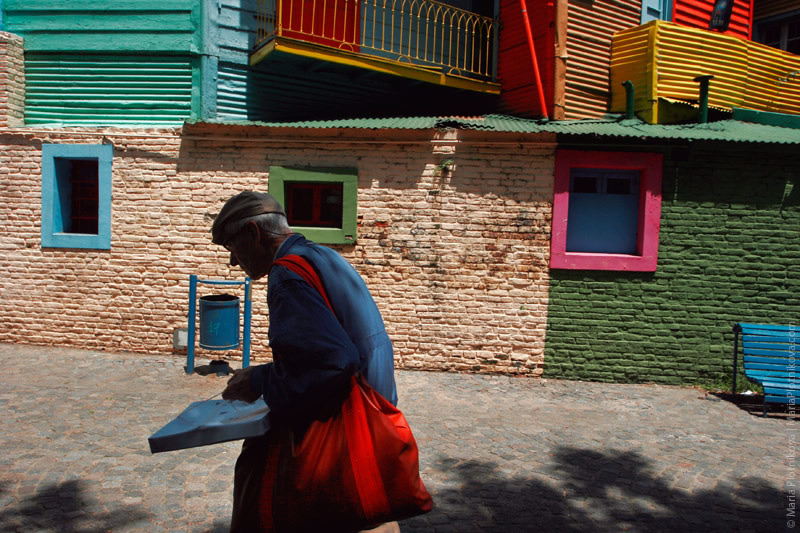 You can find Maria Plotnikova on the Web :
Copyrights:
All the pictures in this post are copyrighted Maria Plotnikova. Their reproduction, even in part, is forbidden without the explicit approval of the rightful owners.