A fantastic photographer who loves to shoot macro with a lot of passion and of course patience. This is Vyacheslav Mishchenko for you who began to shoot nature and macro at a very young age, having been inspired by a variety of artworks he astonishes with his grand creations of macro photographs.
Ample light and excellent timing with a huge amount of patience seem to be his tools while dealing with this genre of photography. His gear is simple and shows us some excellent techniques in capturing these tiny creatures. These pictures here make you appreciate his techniques and above all that undying love for nature.
Let's get to know more about this in this brief interview with the photographer..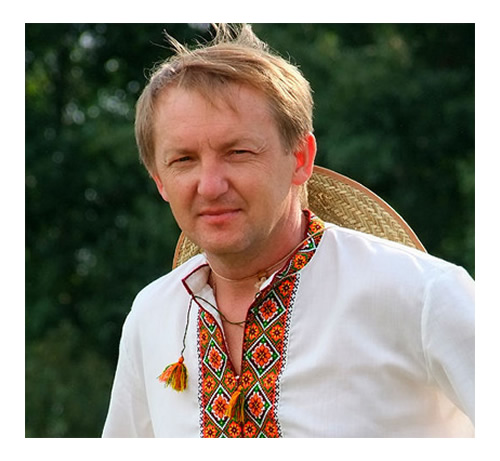 Few words about you?
I grew up in a small town in Ukraine called Berdychev. I took my first macro shot when I was 10 years old. In those days I used to use an analog camera.
After getting married and having children, photography went by the wayside. Most of the time I spent on painting. With the advent of digital photography I have renewed my passion for photography. When a friend from the U.S. sent me a camera I began to engage in macro photography very seriously.
How did photography happen to you?
I have been interested in photography since childhood. My father worked as a freelance photographer for the local newspapers. I observed his art and learned it. My family used to spend a lot of weekends camping in a beautiful forest. Thus photography and nature naturally entered my life.
Your gear?
I use FUJIFILM FinePix S200EXR and NIKON D7000, AF-S VR Micro-Nikkor 105mm f/2.8G Lens
Your Inspiration?
The inspiration I draw from the painting. One of my favorite artists, Claude Monet. His painting "Lady with umbrella" inspired me to a series of photographs "Snail with an umbrella."
Classical music that accompanies me all my life, gives me creative imagination. Nature, new meetings, new people, travel – it is not a complete list of the sources of my inspiration.
But, of course, the main and inexhaustible source of inspiration is my wife, children and father, who instilled in me a sense of beauty, memories of which inspire me to create new works.
What makes macro photography so special for you?
Macro photography allows us to see what we can not see in everyday life, to move into the wonderful world of insects and flowers. You can find countless stories and objects for macro photography. Macro photography gives photographers an endless scope for creativity, helps to see the world in new ways. These photos can be done almost anywhere. I love finding and showing the hidden beauty. Starting to shoot I discovered a novel world of nature. I teach insects life, habits, habitat.
How important is patience in this genre of photography, how long you would have to wait for your best shot?
I shoot all insects in their natural habitat. All the stories that you see in my photos exist in nature. It's a question of luck to be in the right place at the right time.
The longest session lasts 2 hours. I should lay in a swamp for 2 hours. At home, I took 15 mites from my body. But I was happy – I make the right shoot!
Your future goals and ambition?
My goal is to show the beauty of the world around us.
What does it take to produce a good photograph according to you?
To be patient, to develop artistic taste, to be romantic, and finally to love nature.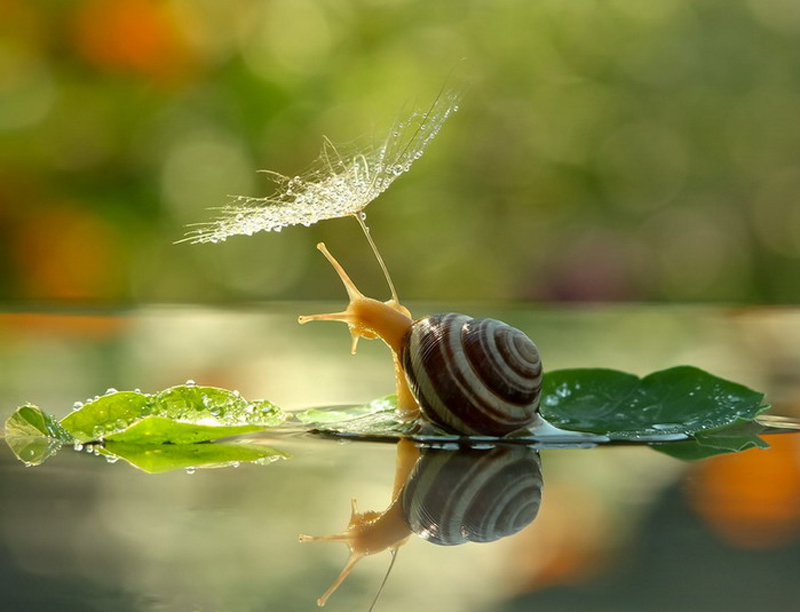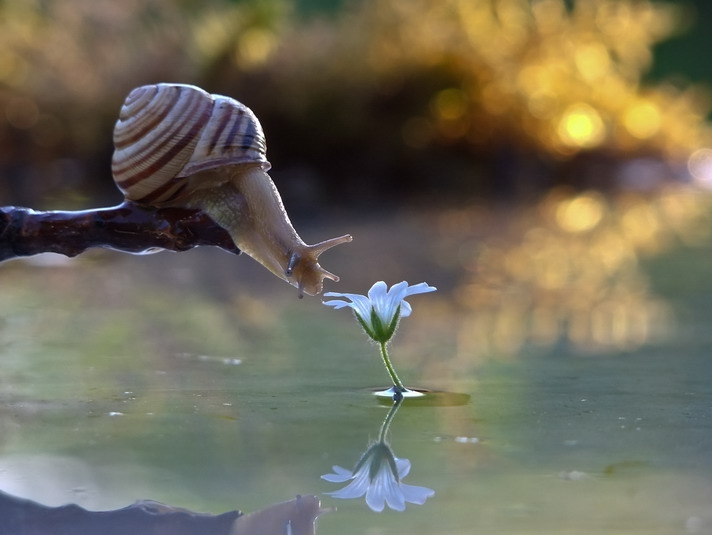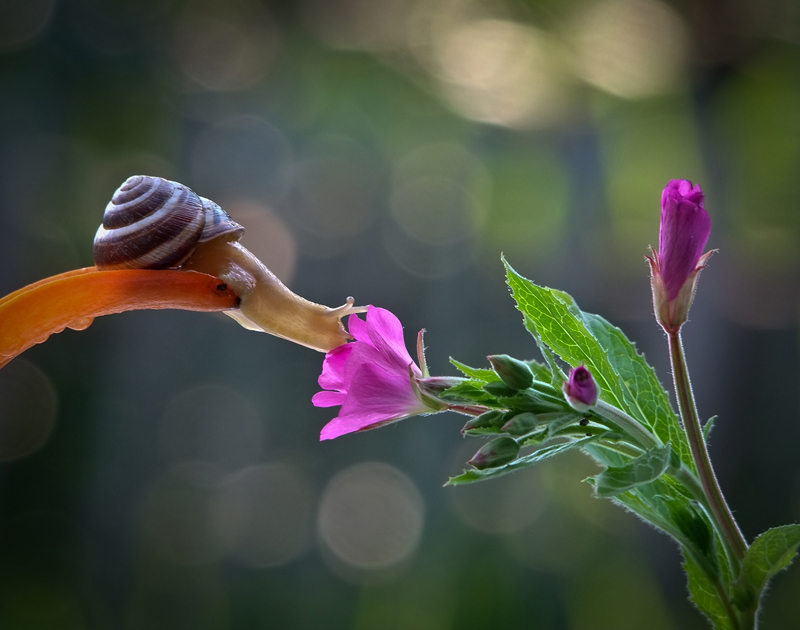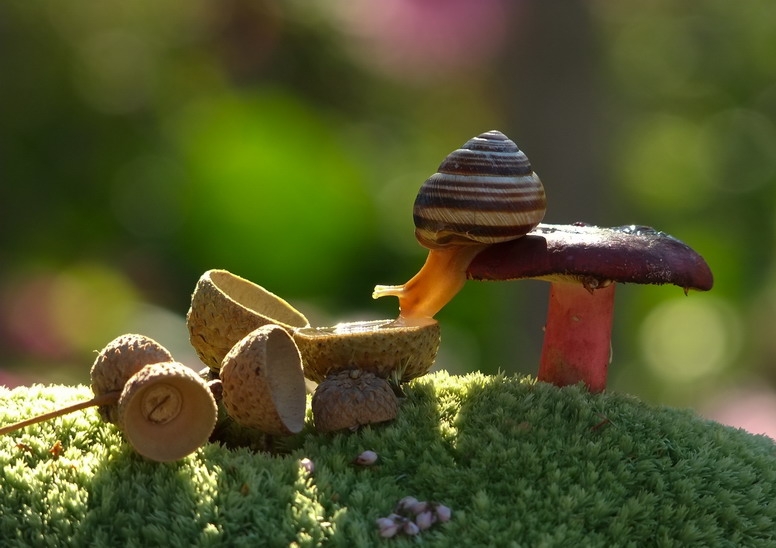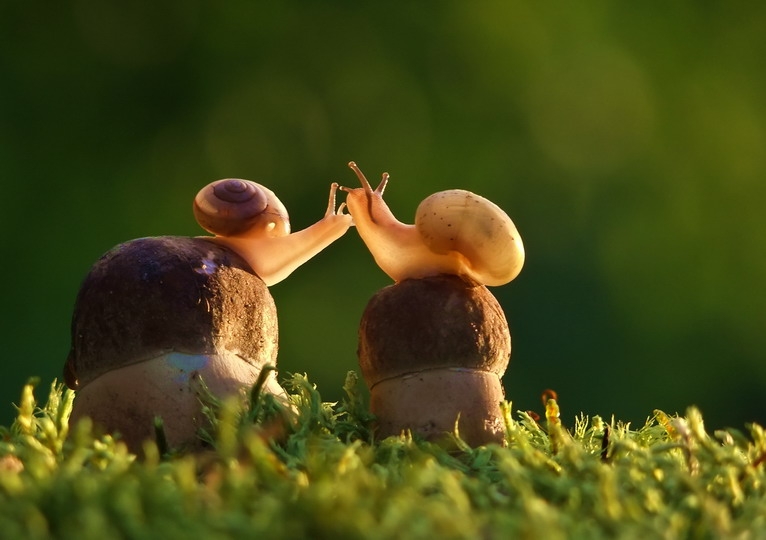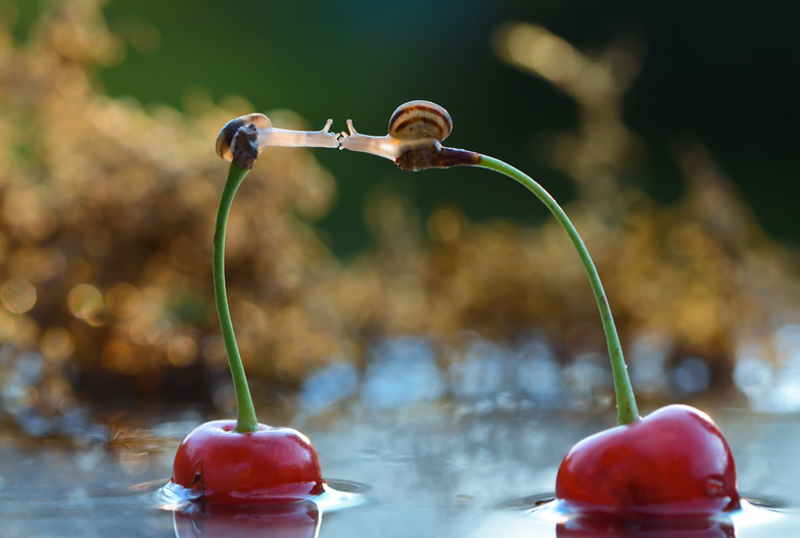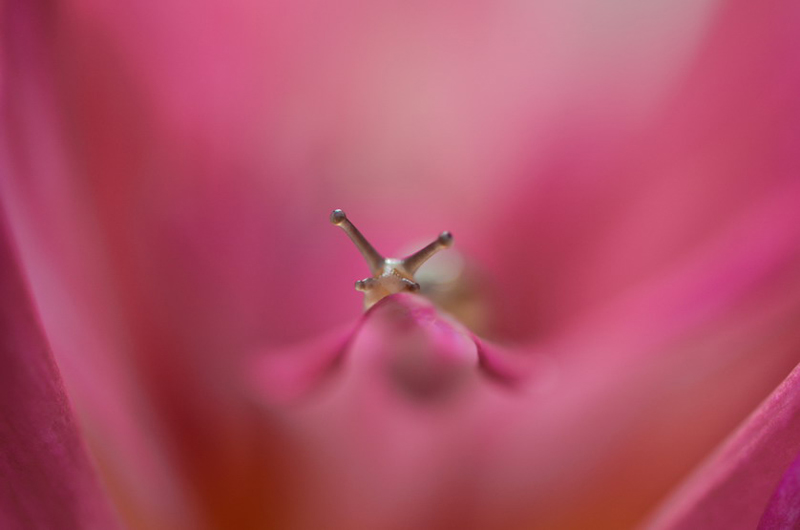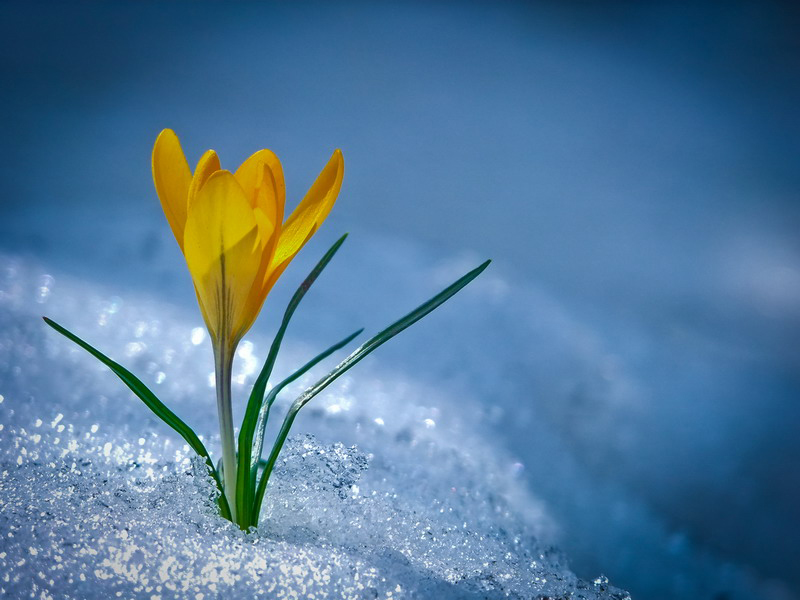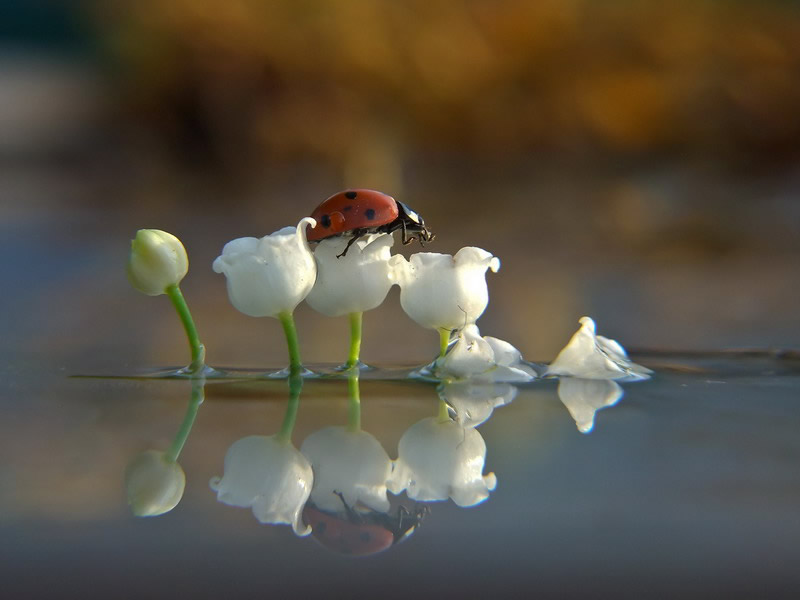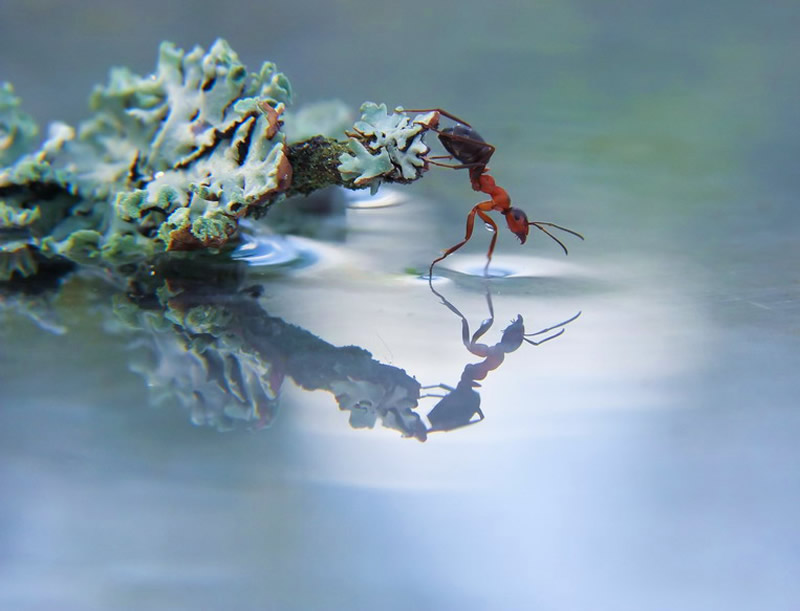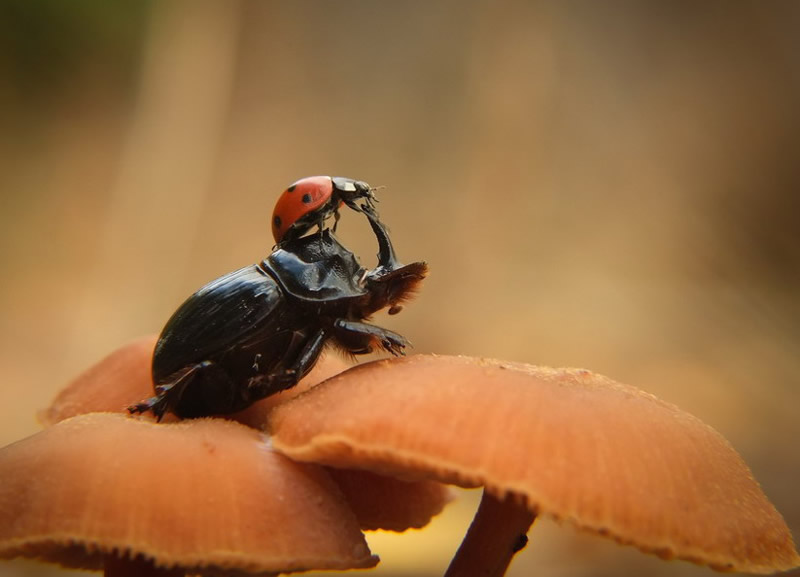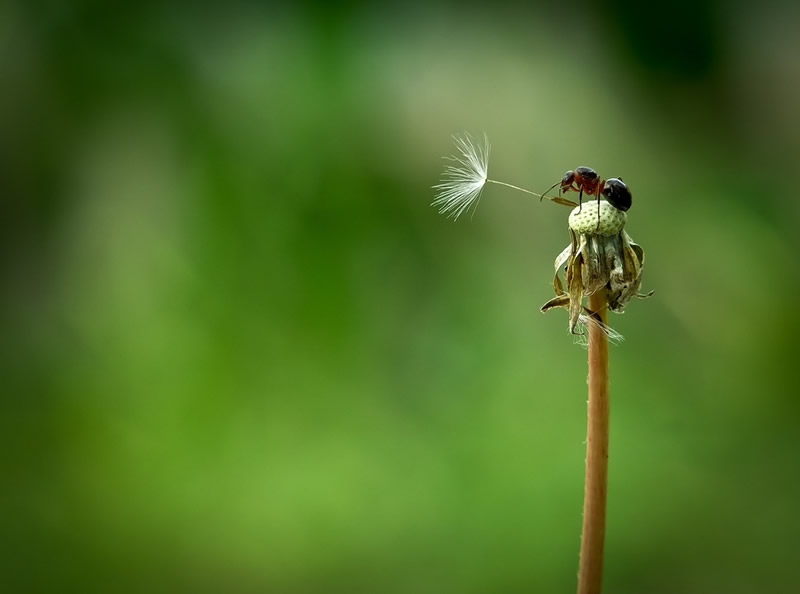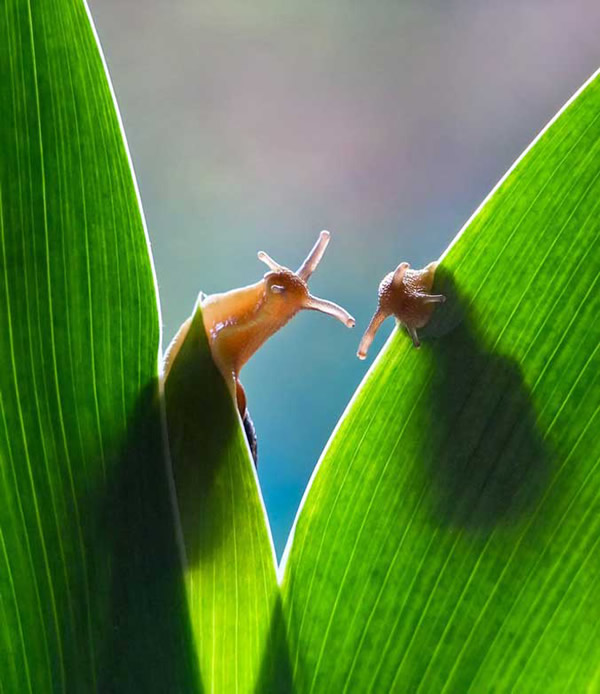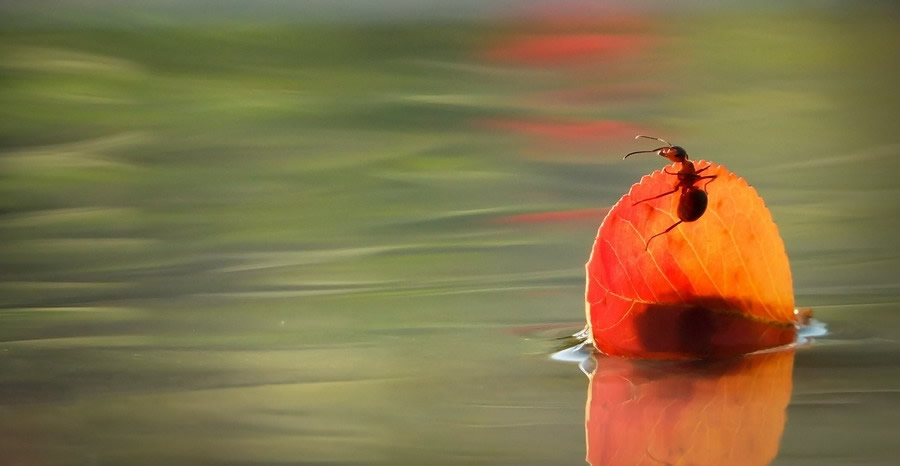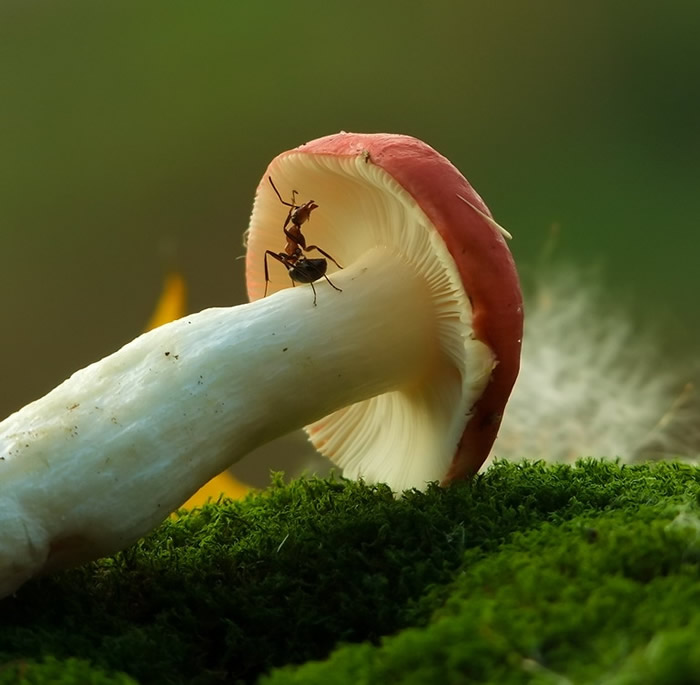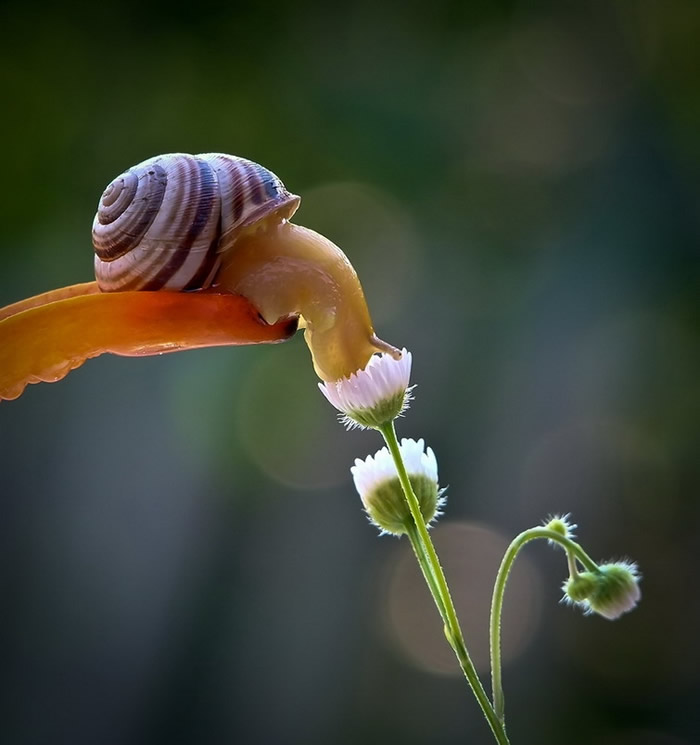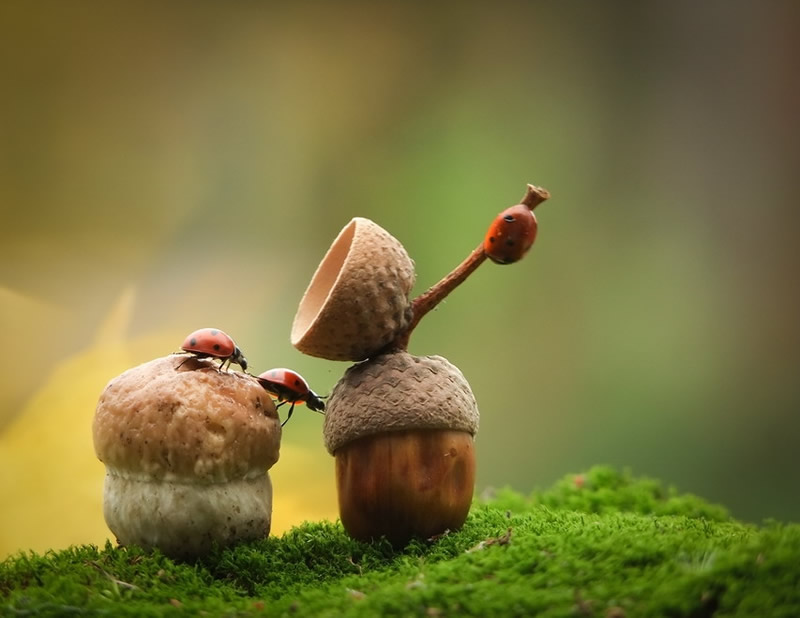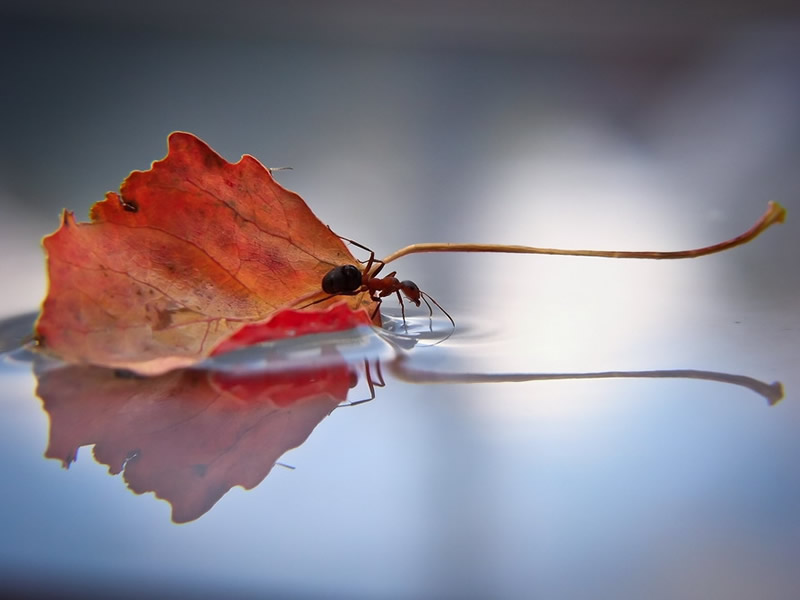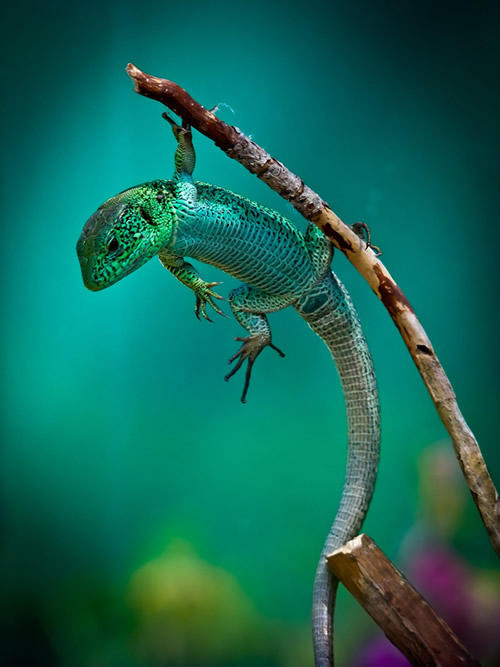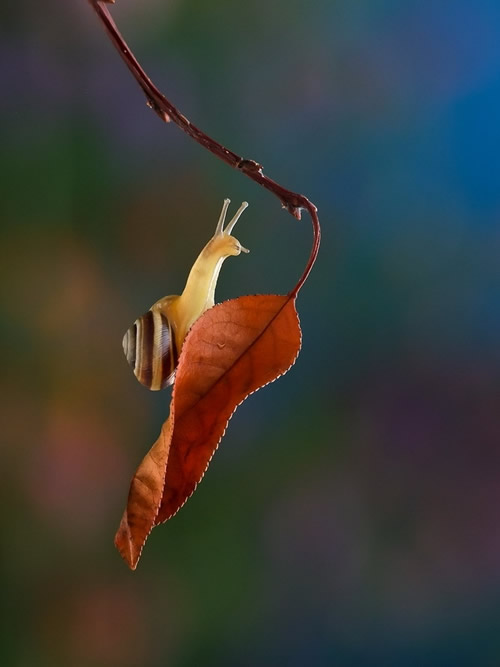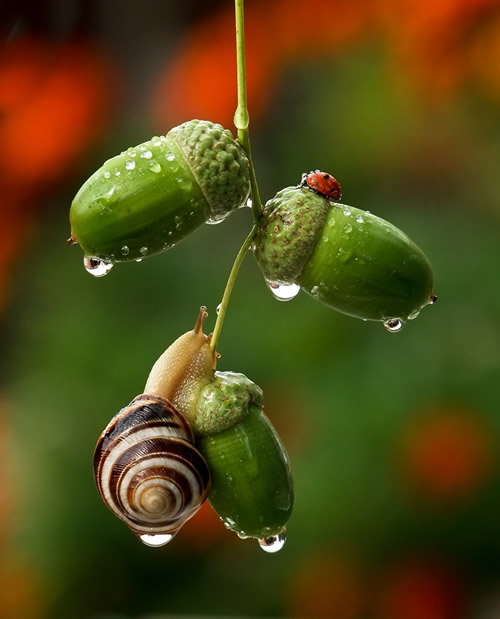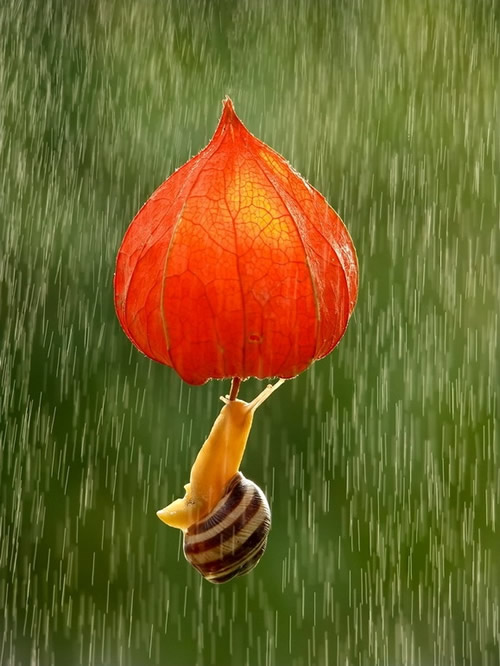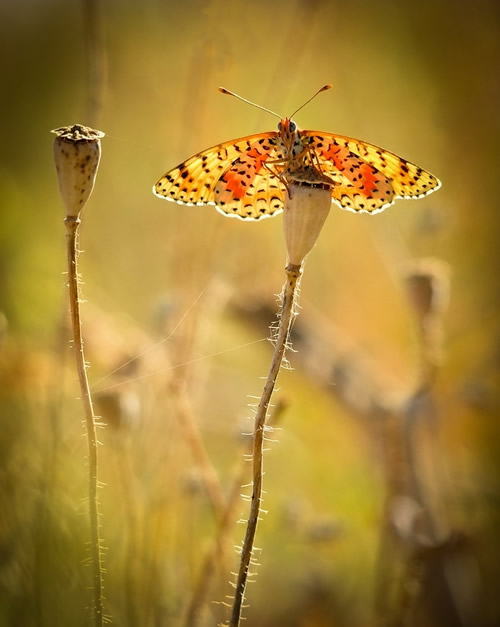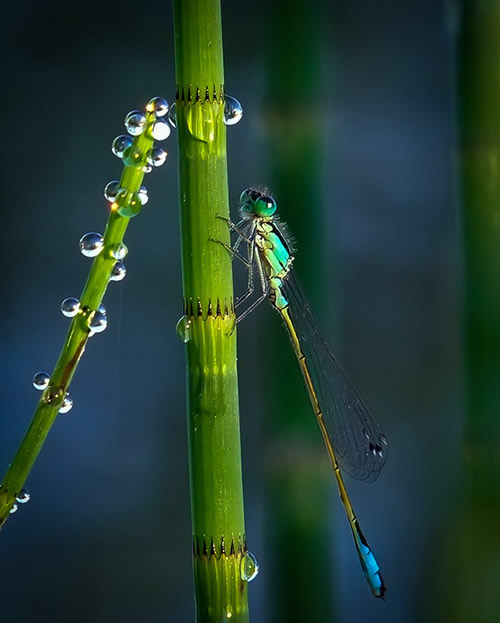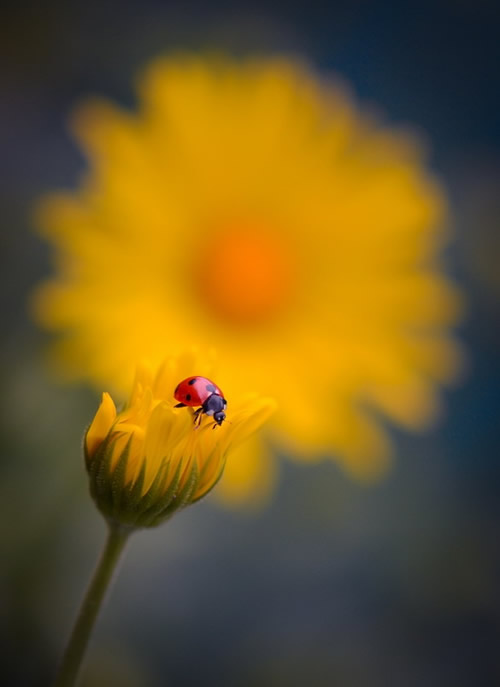 You can find Vyacheslav Mishchenko on the Web:
Copyrights:
All the pictures in this post are copyrighted to Vyacheslav Mishchenko. Their reproduction, even in part, is forbidden without the explicit approval of the rightful owners.