Gígja D. Einarsdottir is from Iceland who loves to shoot the most stunning Icelandic horses. Having been raised with them, she claims she loves to get along well and is always fascinated in shooting horses. Gigja says there is this wonderful sense of communication with these animals and the network of energy from these creatures are often astounding.
In these pictures, We see a wide range of pictures categorizing the grand beauty of horses with a great vision towards photography from the photographer. The richness in composition with ample importance to the textures and colors of these animals is mind-blowing.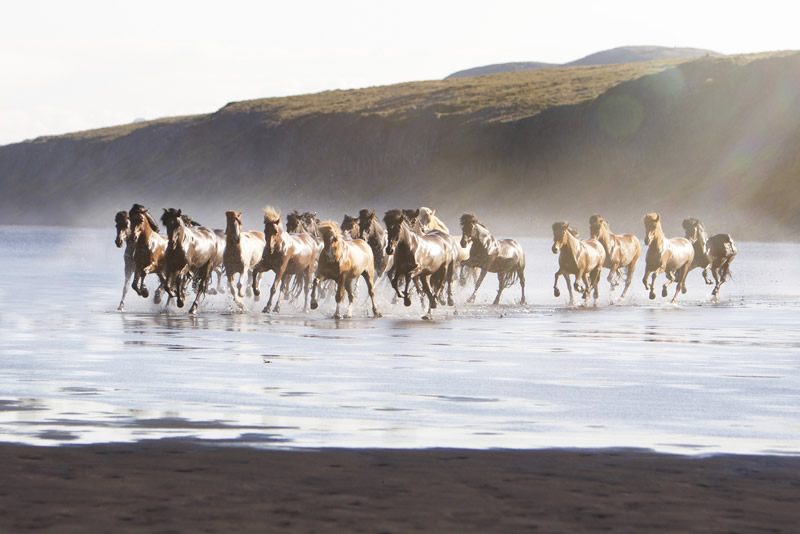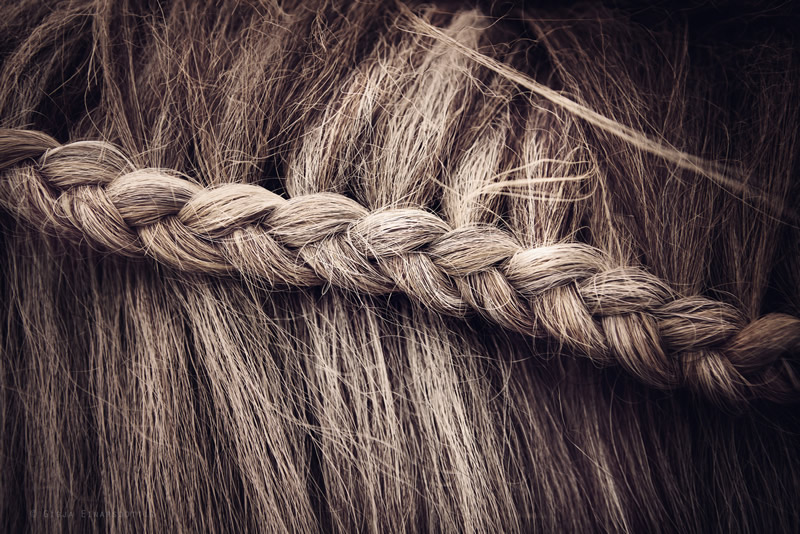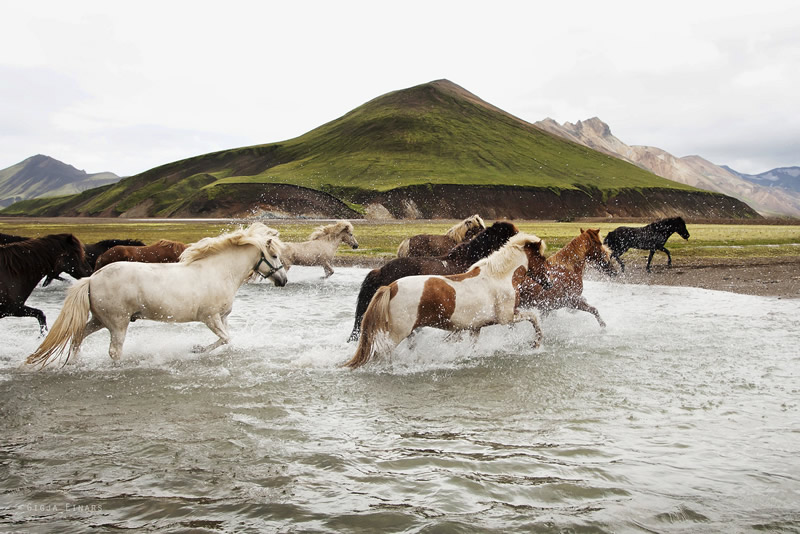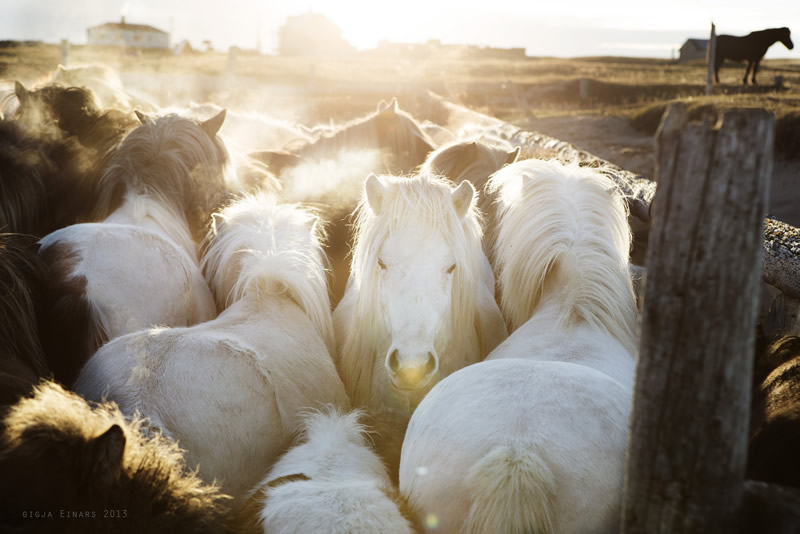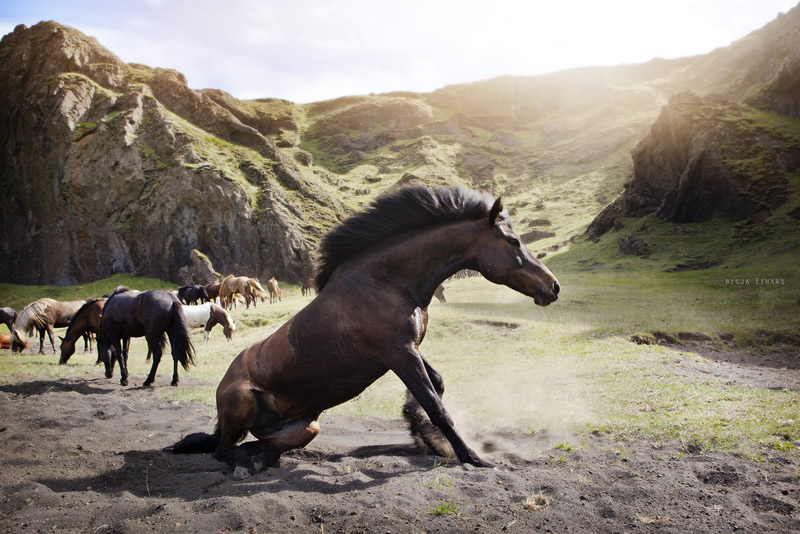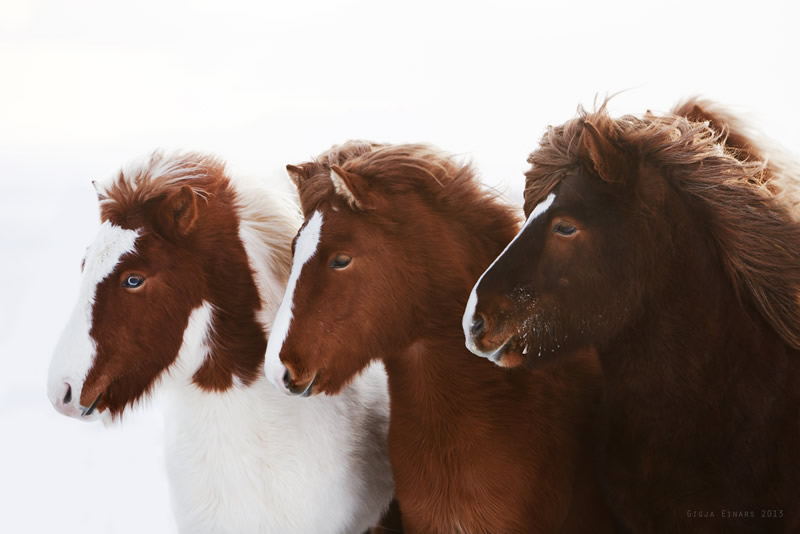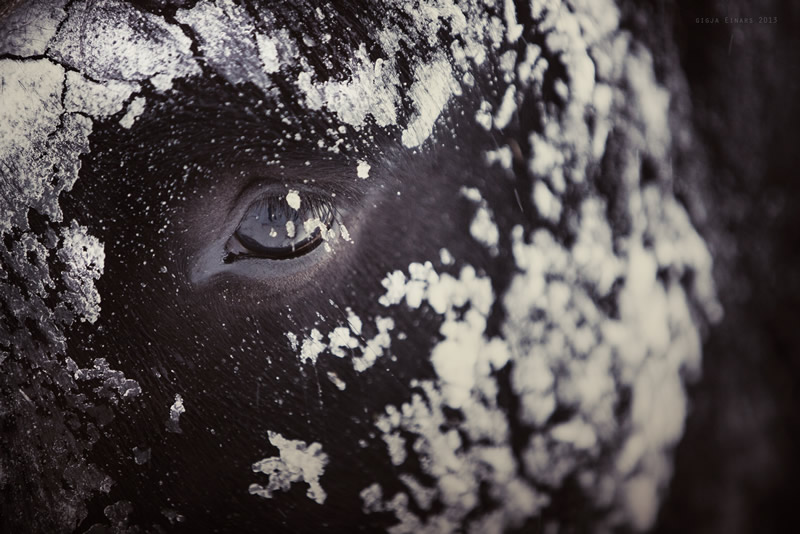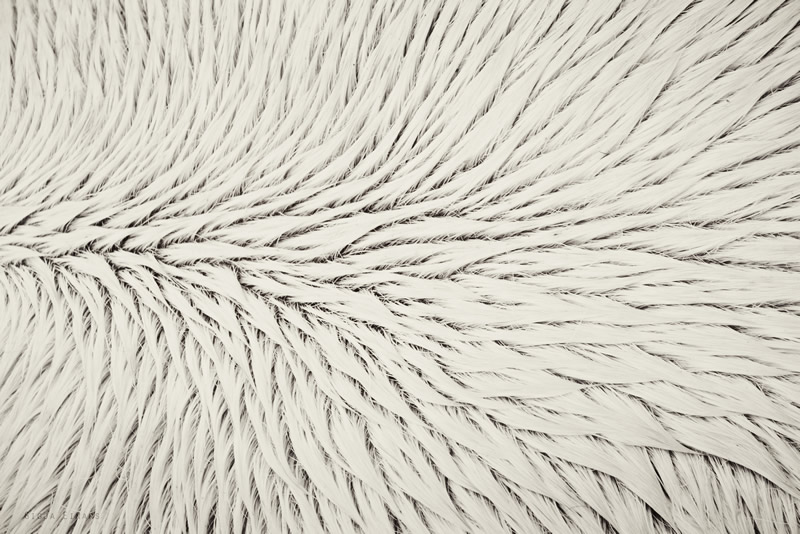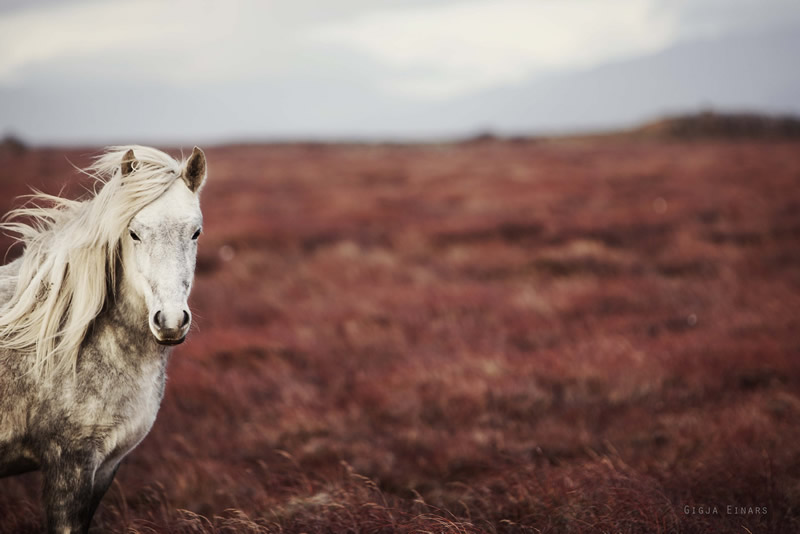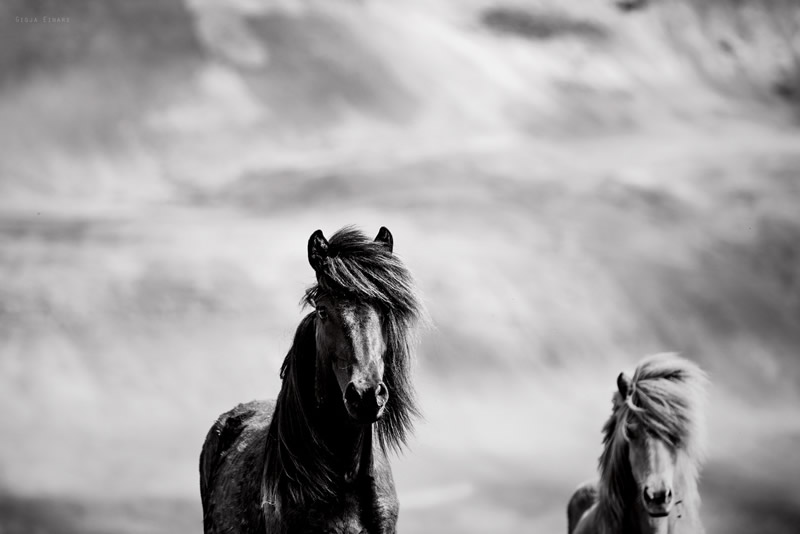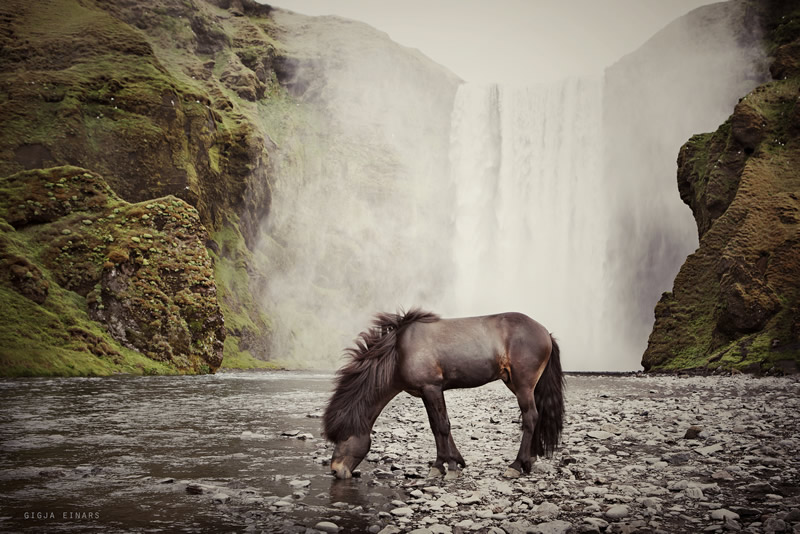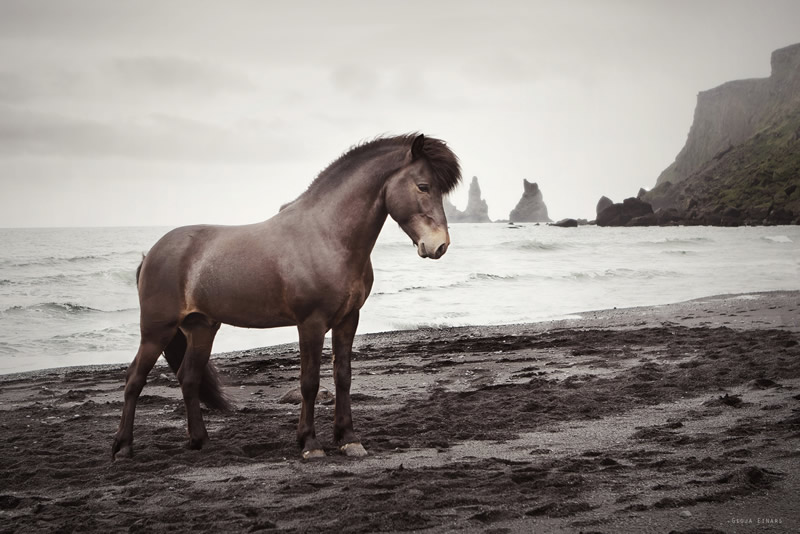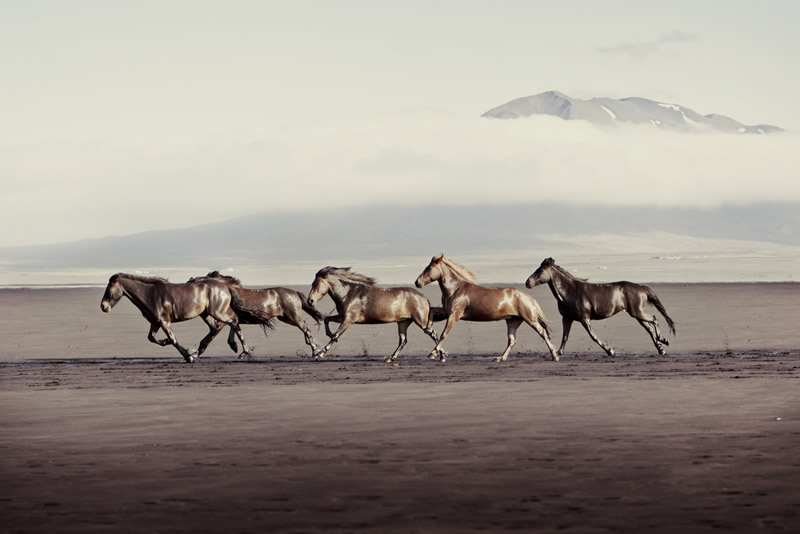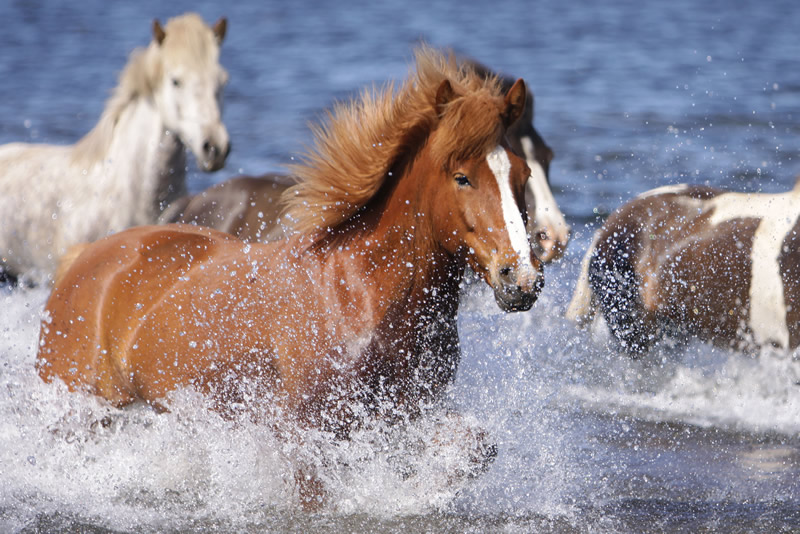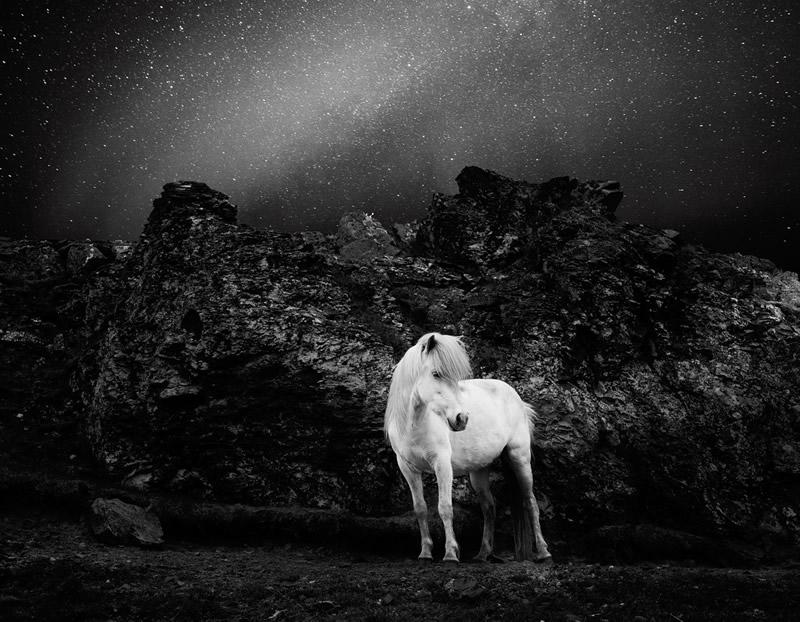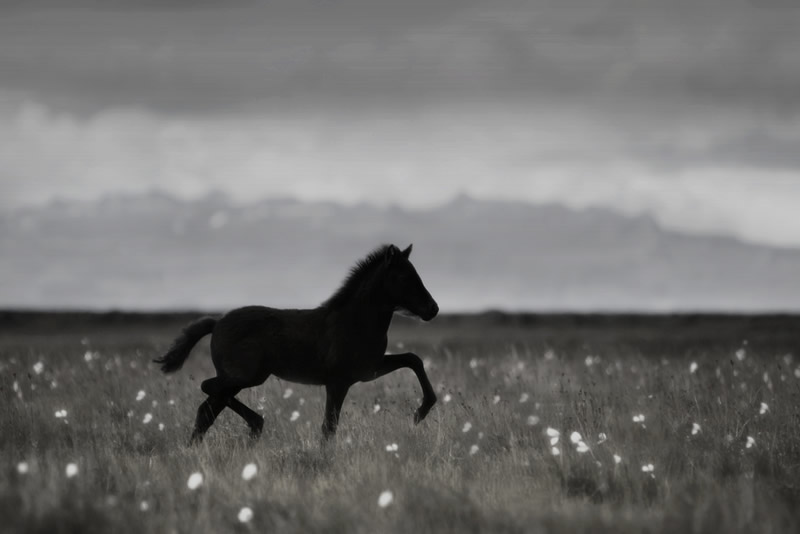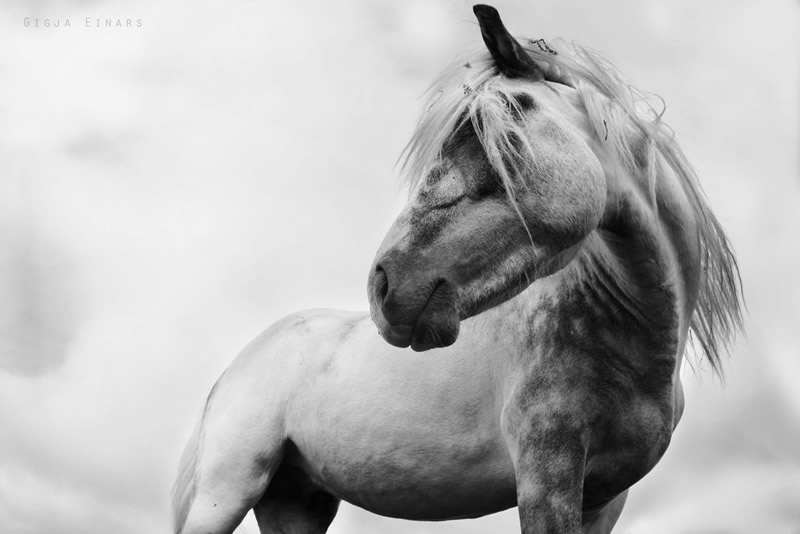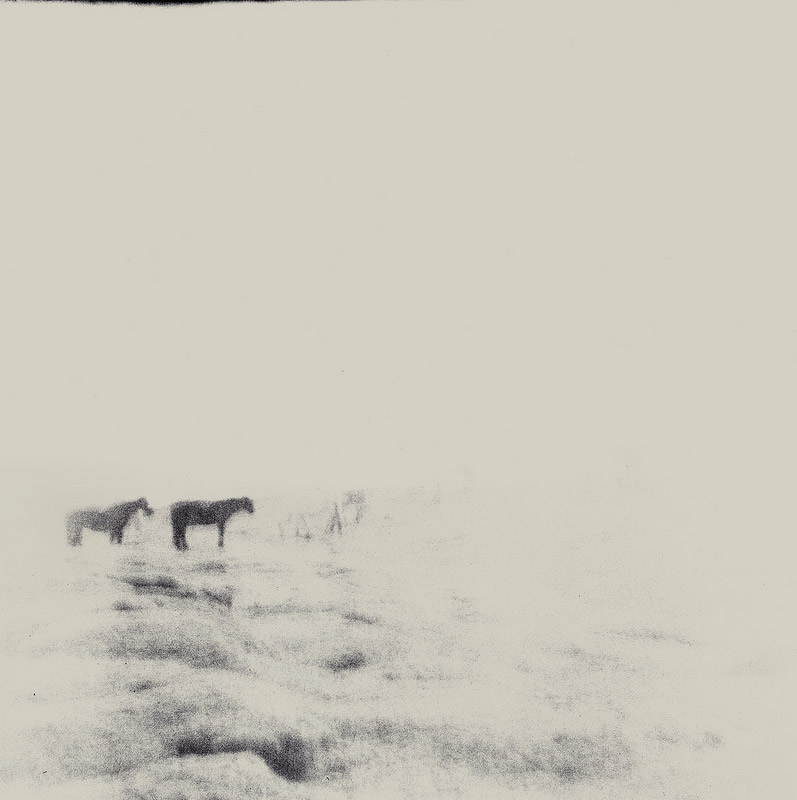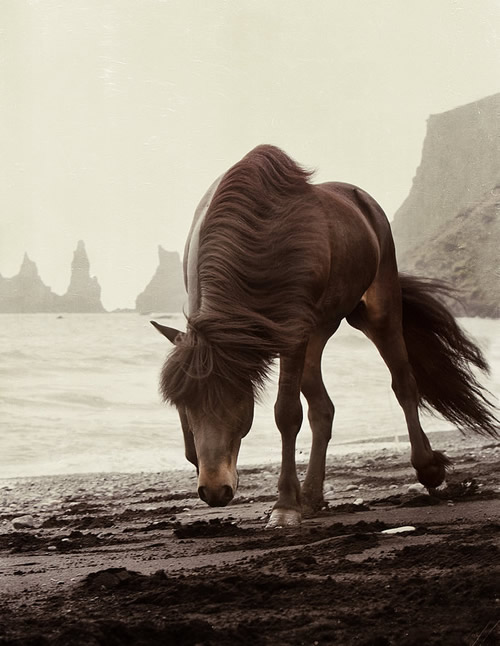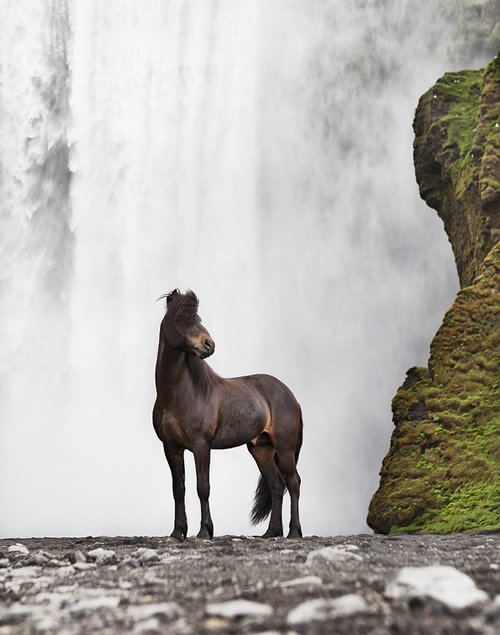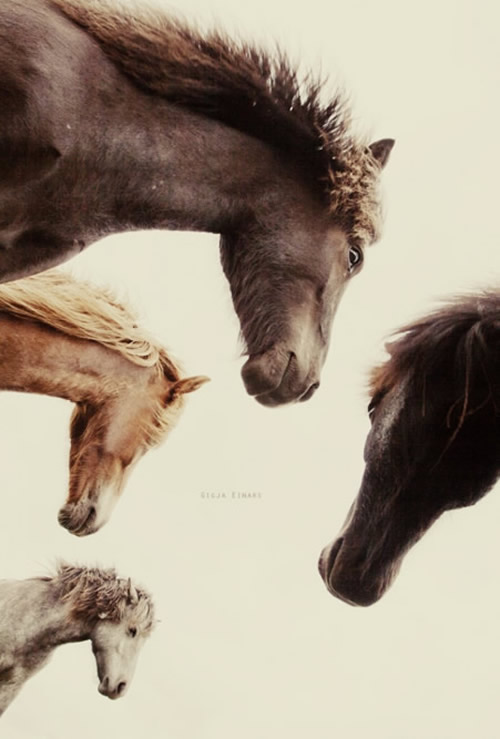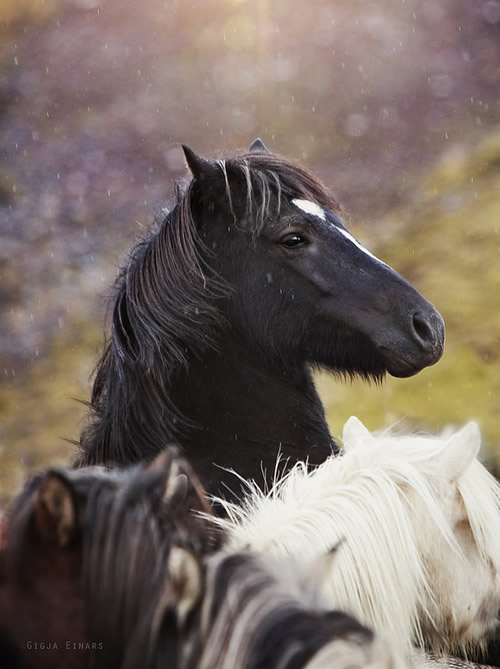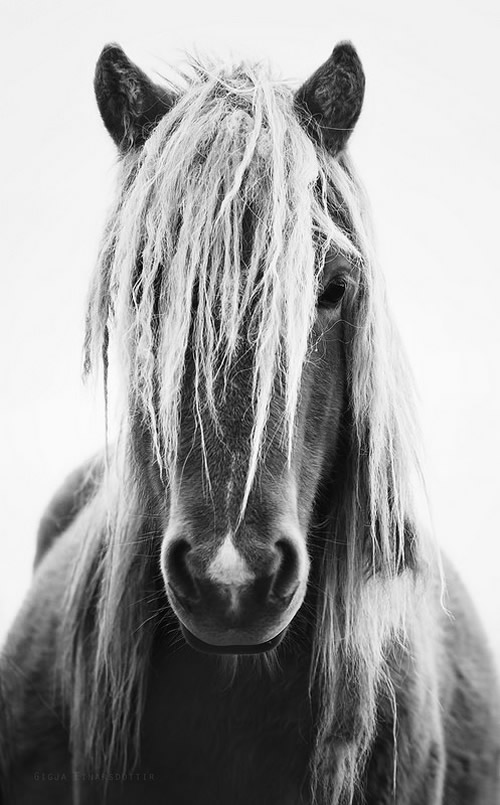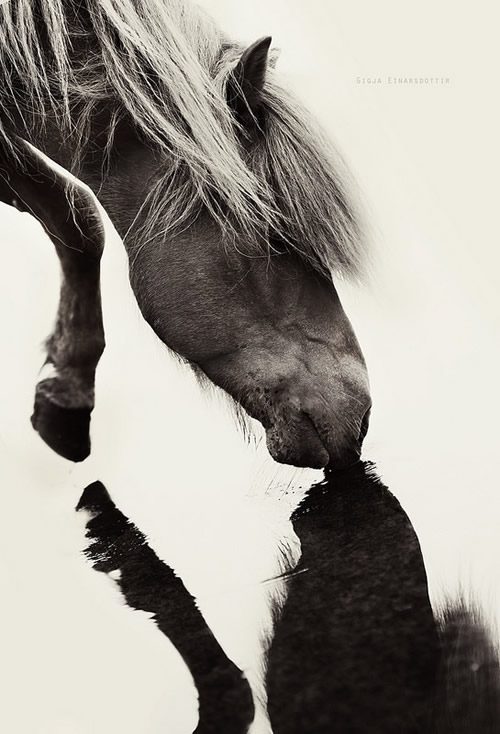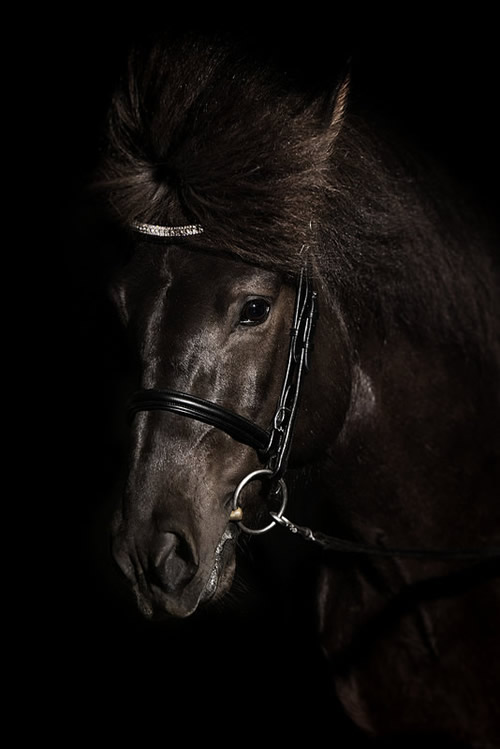 You can find Gigja Einarsdottir on the Web:
Copyrights:
All the pictures in this post are copyrighted Gigja Einarsdottir. Their reproduction, even in part, is forbidden without the explicit approval of the rightful owners.