Giacomo Brunelli is an Italian Photographer, whose works has been internationally acclaimed and wide known in the world of photography. Having been featured in numerous galleries across the world, Giacomo continues to stir us with his unique way of producing such fine black and white photographs.
About his photographs, there is a silent melancholy and a strange delusional feel. Giacomo explains that he draws inspiration from 3 interesting things, lets get to know more from the photographer himself.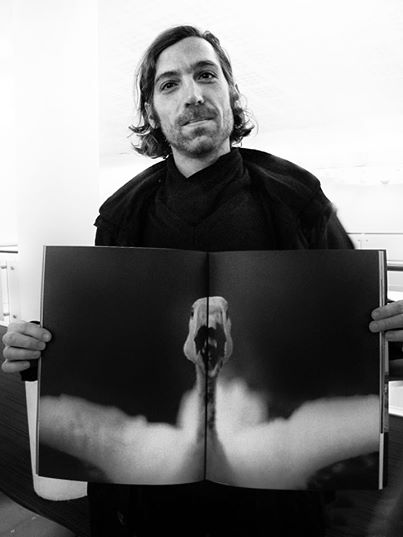 How did photography happen to you?
Once I graduated at University at the age of 24, I found my fathers' camera in a drawer at home and became soon fascinated by that object full of numbers and buttons. All I wanted to do was to be able to use it. Growing up in the countryside surrounded by animals, when I was looking for a subject to photograph, I was literally drawn to them by the same need of discovery and love I still feel now. I think that is why I push the lens very close to them as if I want to play like when I was a kid.
How would you describe your style of photography?
A very passionate one.
Why black and white?
I think black and white is partly due to the darkroom and partly to the elegance and rawness I like in the monochrome photography.
Your Gear?
I have been using a Miranda Sensomat 35mm from the '60s since I started my career. For the film, I use the Kodak tri-x 400.
In respect of the lens, it is a 50mm and although I have tried different ones, I think it is the most appropriate for my approach, which is very violent and direct at times, especially with the animals.
Your Inspiration?
I take inspiration from food, wine and art.
Few words of advice for young aspirants in this field?
I would focus on a project that I enjoy taking pictures of. Having fun is very important.
Click on the image for better and enlarged view.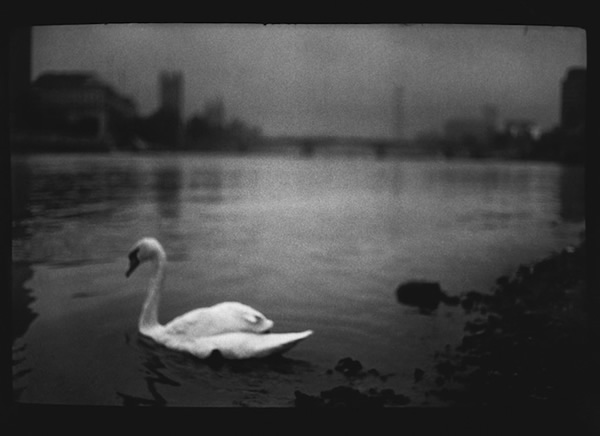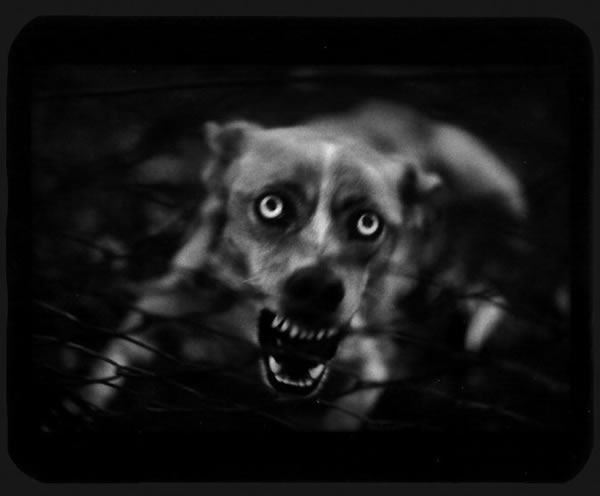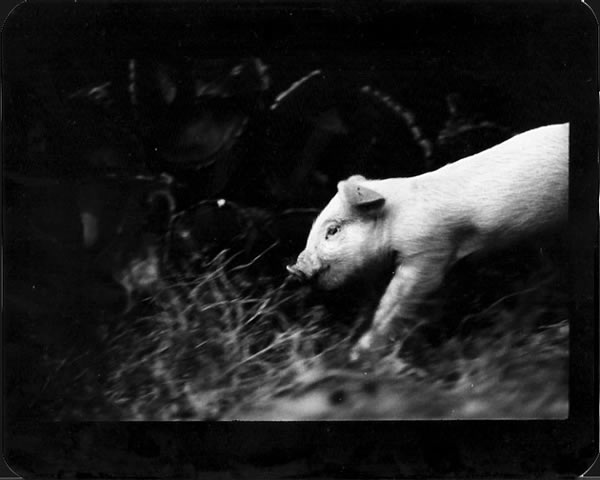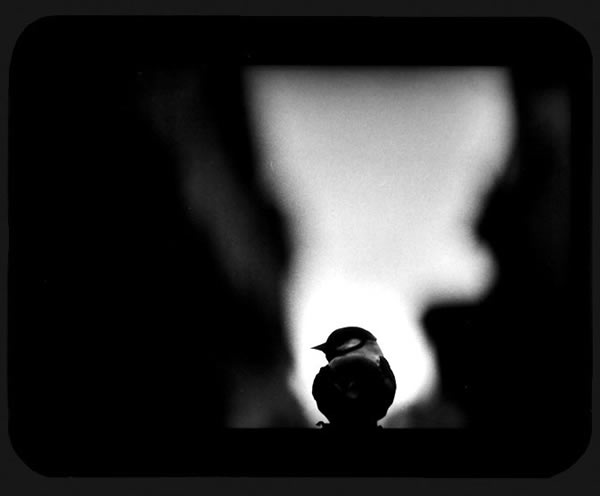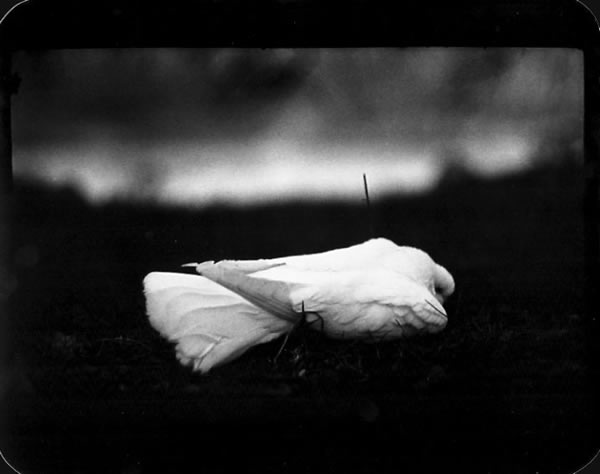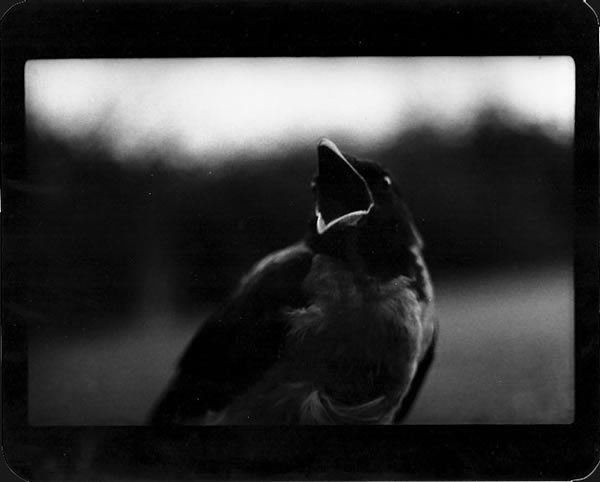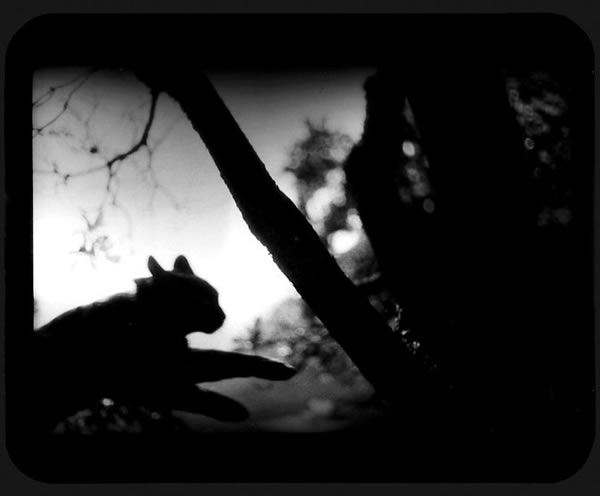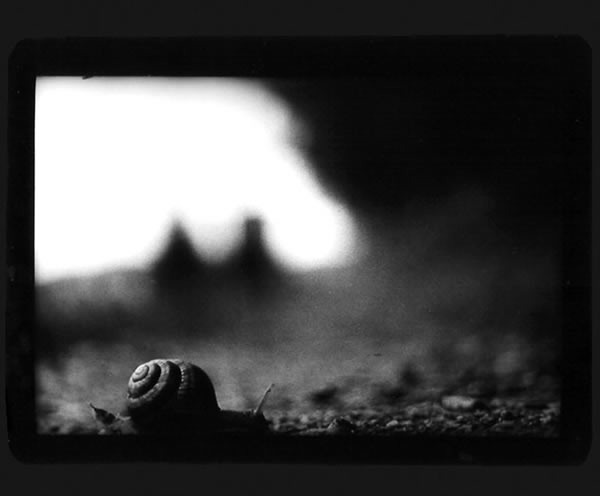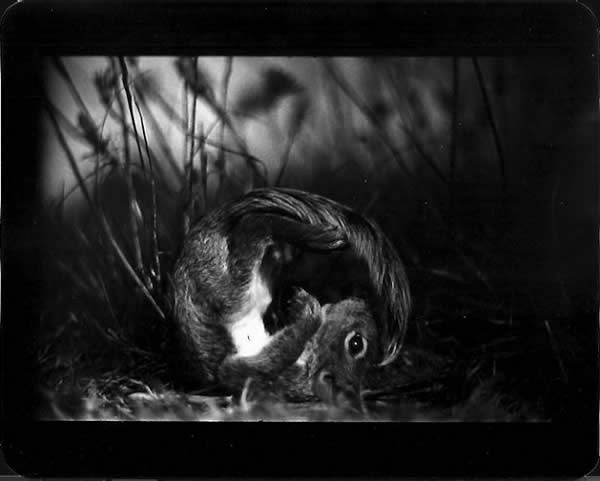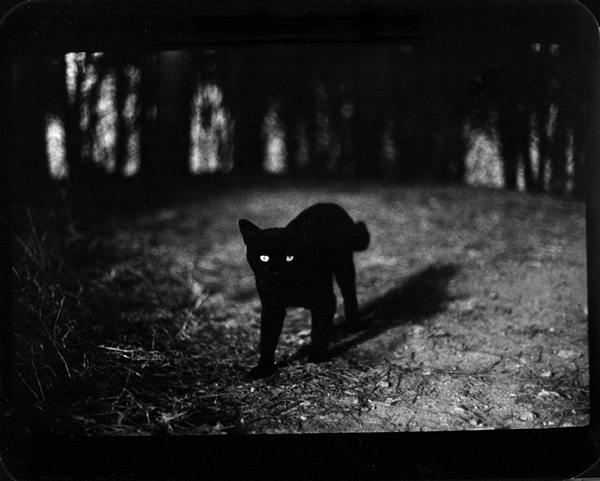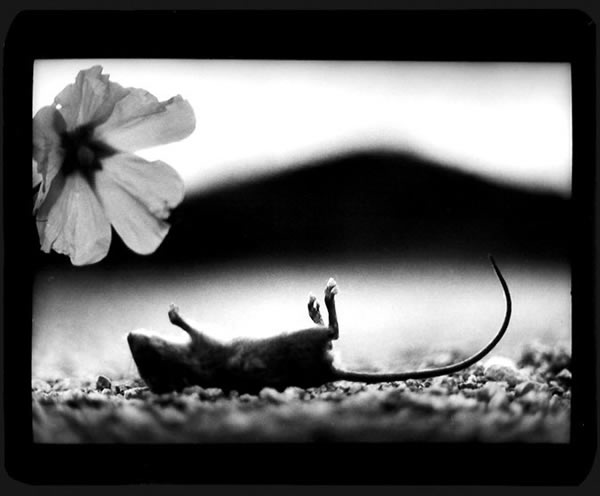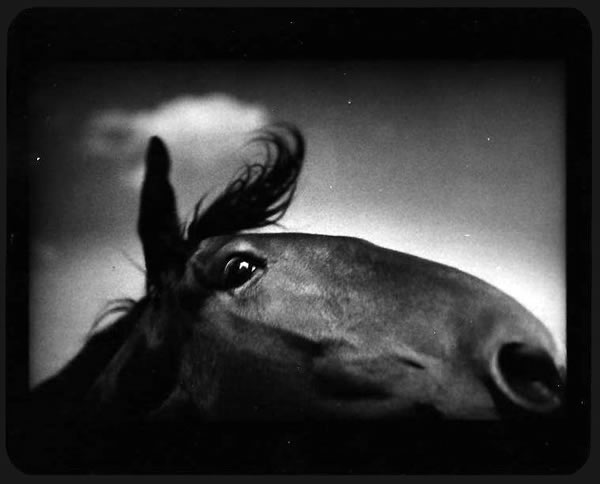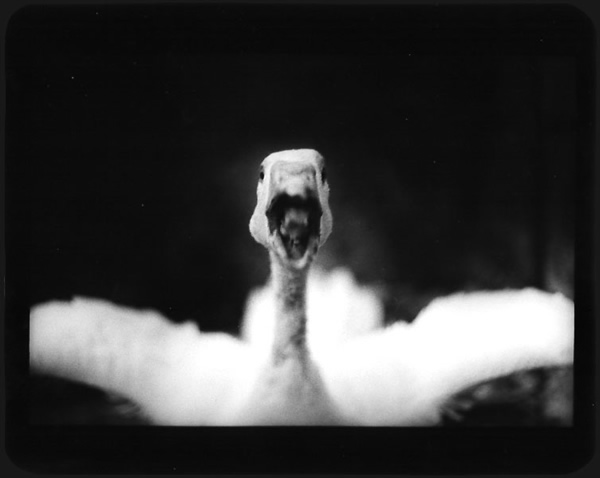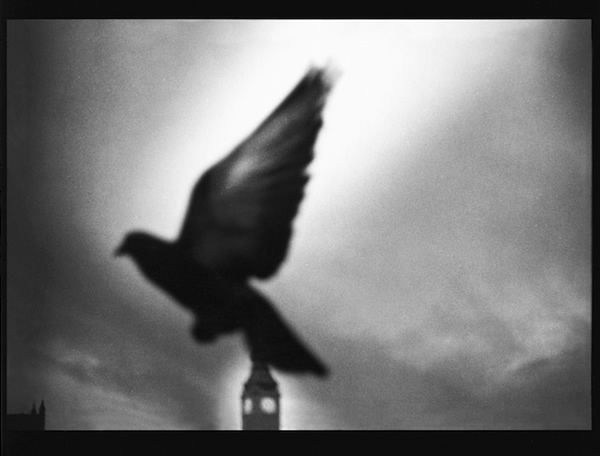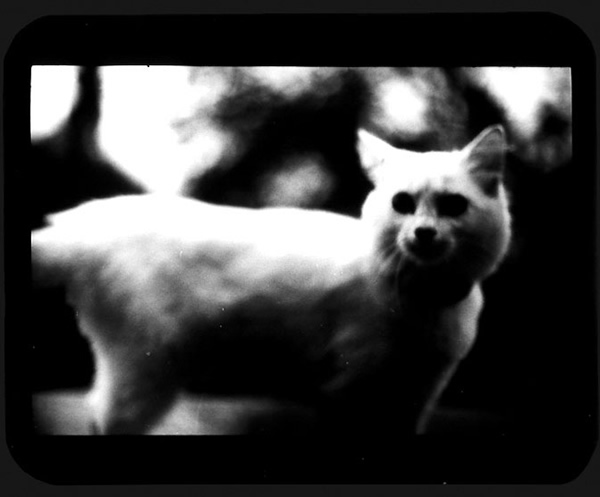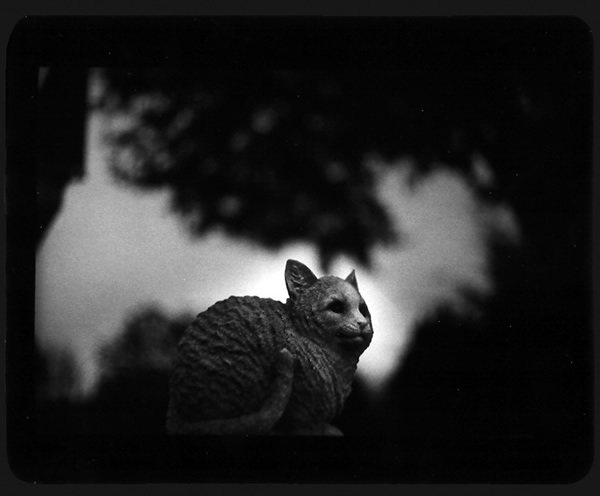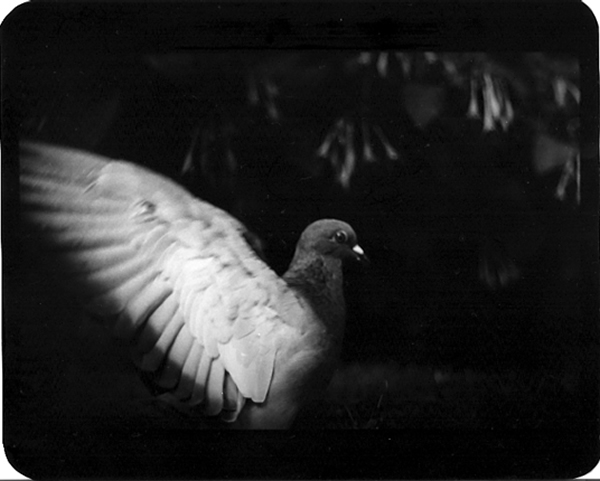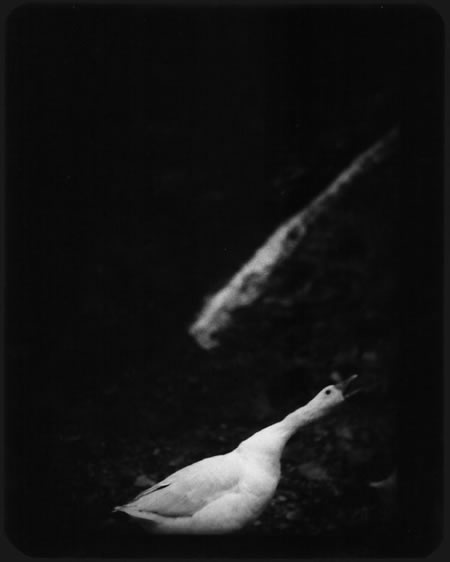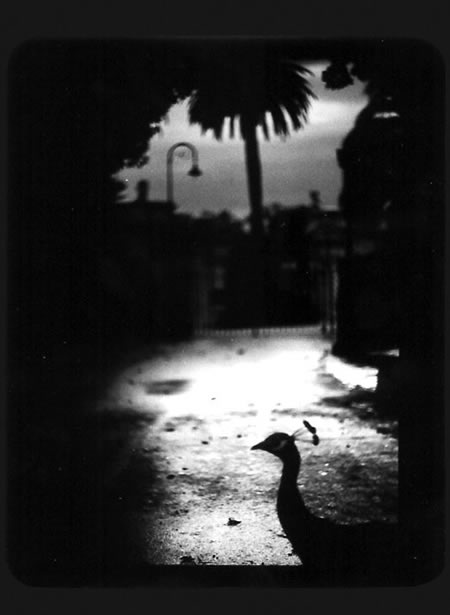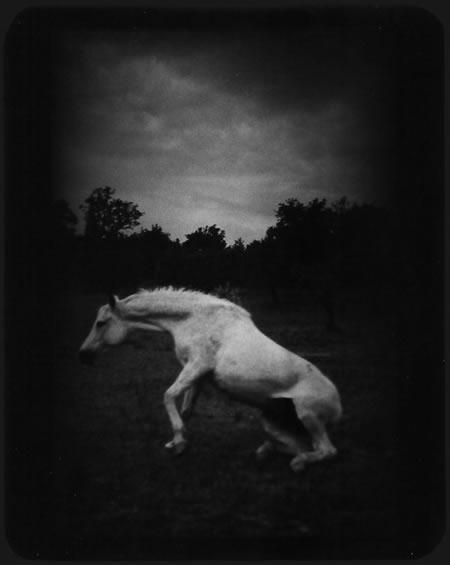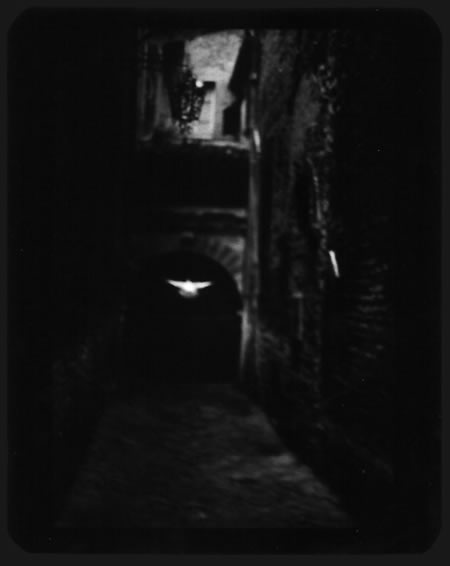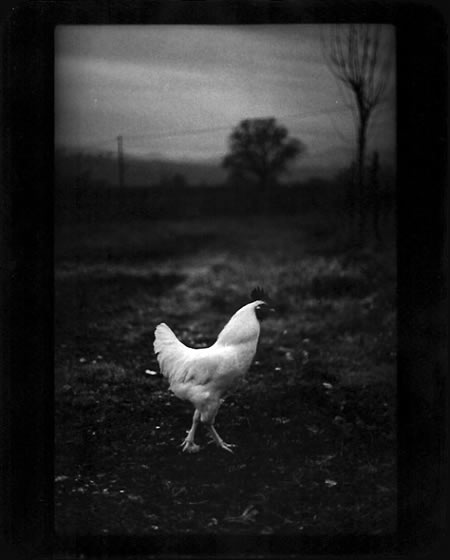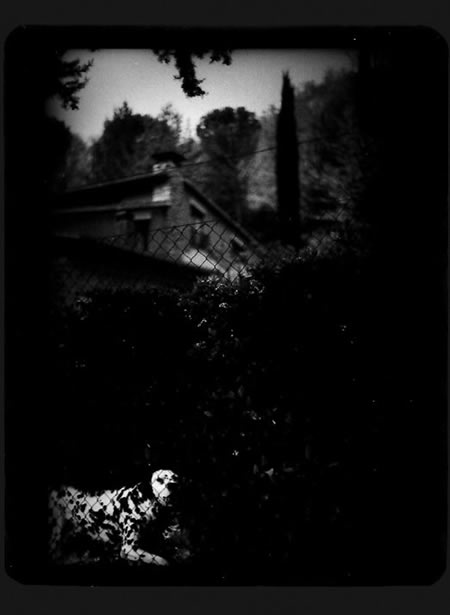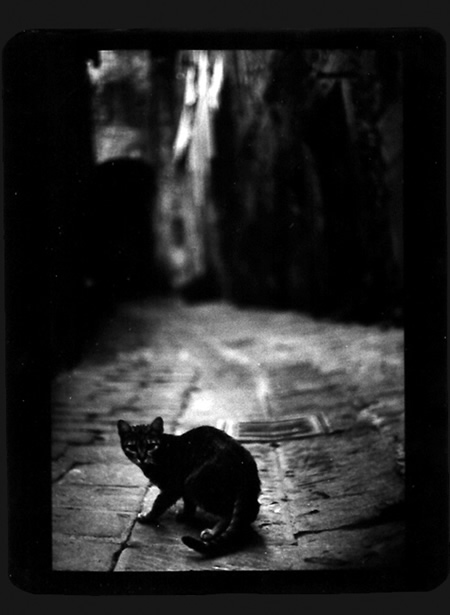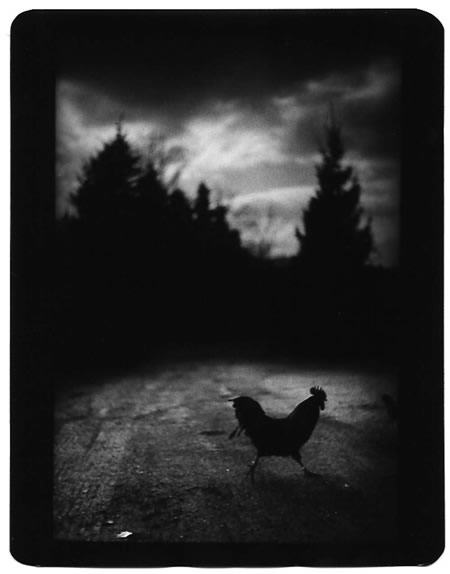 You can find Giacomo Brunelli on the Web :
Copyrights:
All the pictures in this post are copyrighted Giacomo Brunelli. Their reproduction, even in part, is forbidden without the explicit approval of the rightful owners.