An absolutely stunning story of a dad whose love for his son is expressed through photographs. Warren Harold is a photographer and above that a loving dad who wanted to record these scintillating events in his life. These photographs are beautiful moments between a father and his son, having said that these pictures enable us to get a decent look inside the photographer's vision. Warren likes to keep it simple and explains us his son follows it too. This interview gives us important aspects towards the lives of others and a perfect inspiration for a family photo story.
Take a look.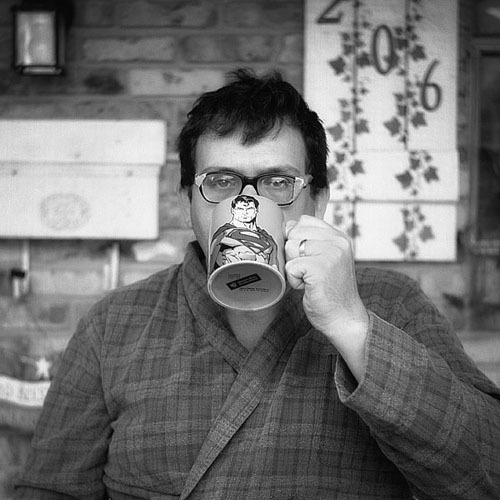 Could you introduce yourself?
Hello there. I'm Warren Harold, a photographer from Houston, TX. I spend my working days in the Johnson Space Center photo lab. I spend the rest of my time, as much as I can, shooting and tinkering with all sorts of cameras.
How did you choose photography as a medium to express your love with your son?
I've been using photography since high school. I received my degree in photography, worked for a commercial photographer, and then started working in the photo lab at NASA – JSC. Using photography was natural, but creatively I had stalled right before he was born. He was my muse. He got me out of the slump and got me passionate about photography again.
These pictures are very personal and makes us feel the intensity of both pain & love. Your words on it?
These photographs started very simple, the natural action of photographing my kid. But there was the added tension of limited time. The time between visits seems to last forever and a lot can change. Instead of seeing his daily growth, instead of adapting to it as it happened, I was jumping ahead two weeks at a time. I was aware of these pictures sort of freezing what time I had. Mixed with that awareness was my own experience with divorced parents. One where visits weren't consistent and the time between could be weeks, months and eventually years. Over time I started to see myself in the photographs, a lament of sorts for the experiences I never had with my dad but a document of the Now with my son.
What was your sons reaction?
I've asked him at different times over the years what he thinks of this project and his responses have evolved from a blink, to a shrug, to the most recent affirmation, "It's cool."
Your gear?
I use a lot of different cameras depending on my mood, but most of the photographs in this series are created with different toy cameras, mainly a Holga. I've also used a Seagull 4B tlr and a couple of Diana clones here and there. Unassuming and inexpensive, the lack of controls let me pay more attention to what's in front of me instead of the camera itself. I'm also drawn to the light leaks, blur and vignette. The imperfections of these cameras echo the situation at hand and yield a skewed take on the reality in front of me. Not to mention my eyesight has been shot since Kindergarten (thick glasses or contacts get me through the day), so the blur and distortion are familiar and comfortable.
Your Inspiration?
The simple things get me going. God is in the details and they are everywhere. And there are so many talented photographers that inspire on a daily basis; Keith Carter, Meatyard, Susan Burnstine, Lori Vrba, the list goes on.
One piece of advice you would love to give to upcoming talents in photography?
I think back to the time when I stalled out, lost my drive and just stopped for a couple of years. Sometimes I feel like I'm trying to make up for that lost time. My advice would have to be never stop looking and never stop shooting.
Click on the image for better and enlarged view.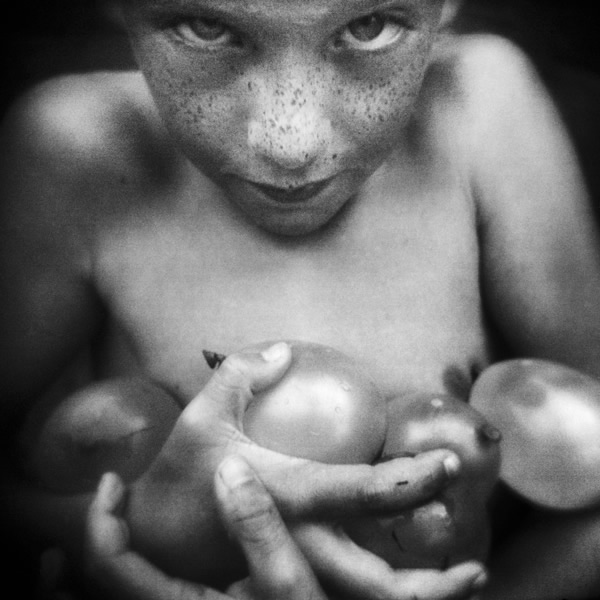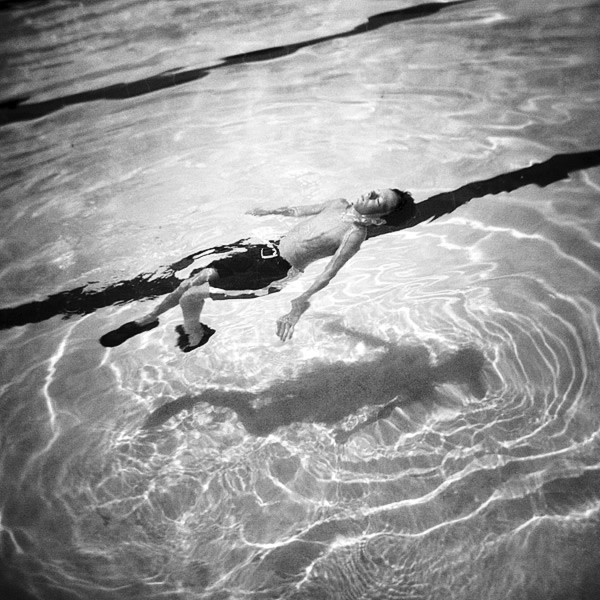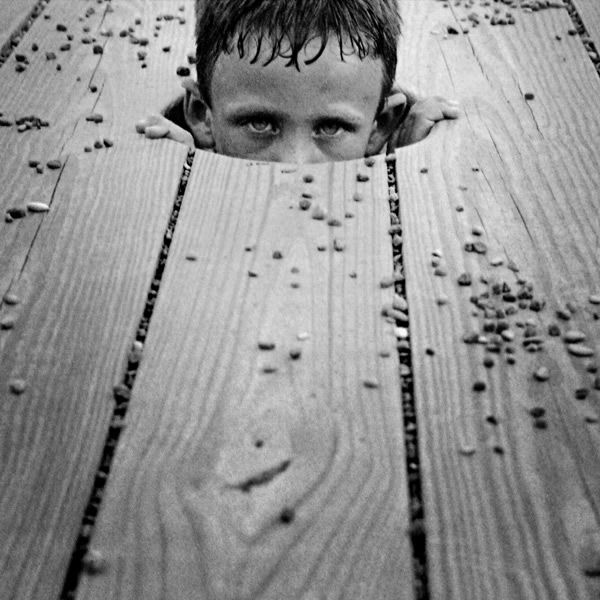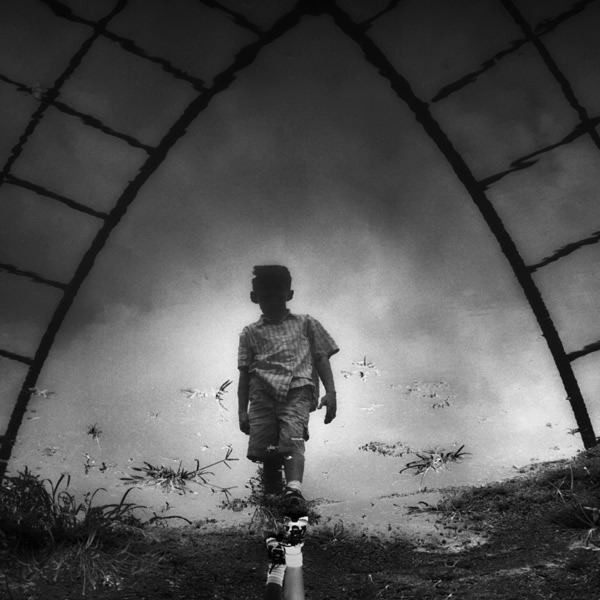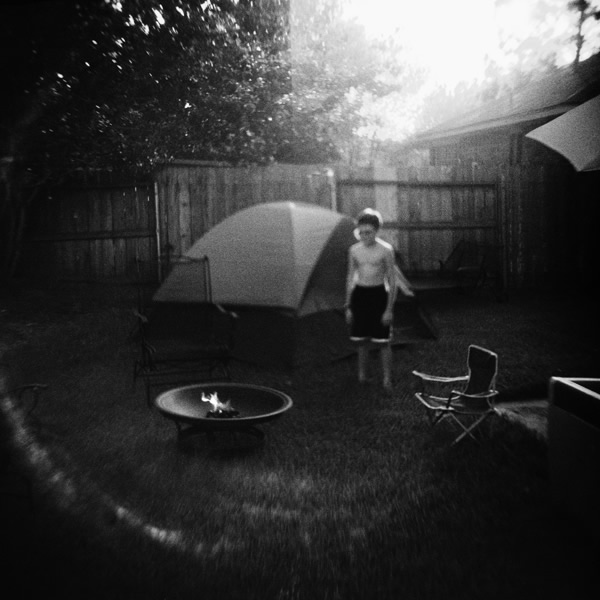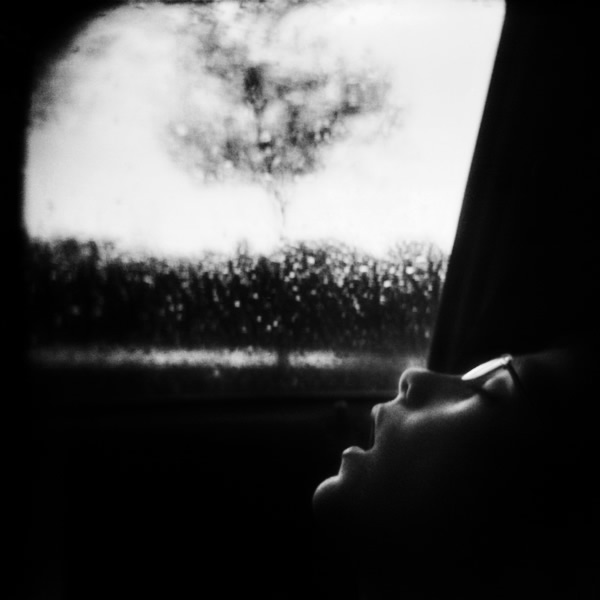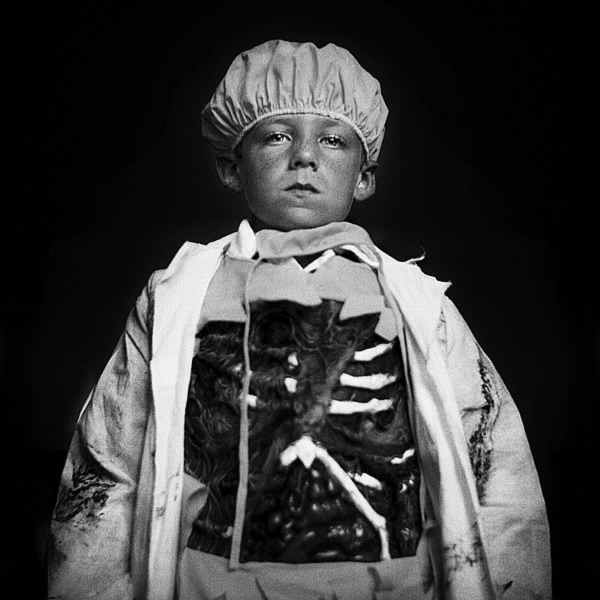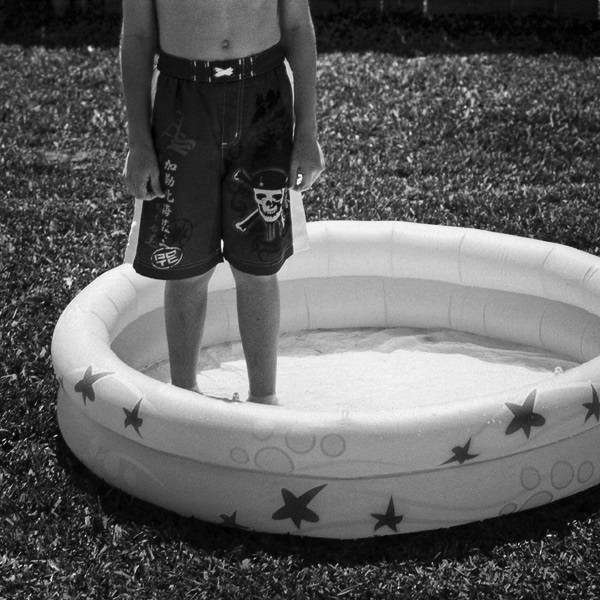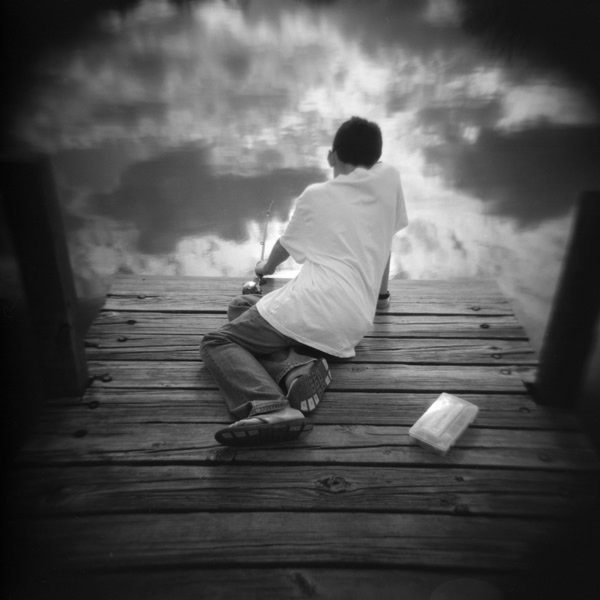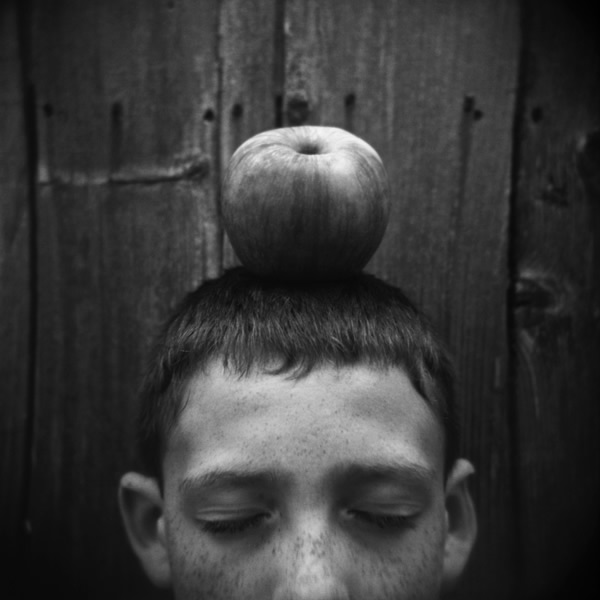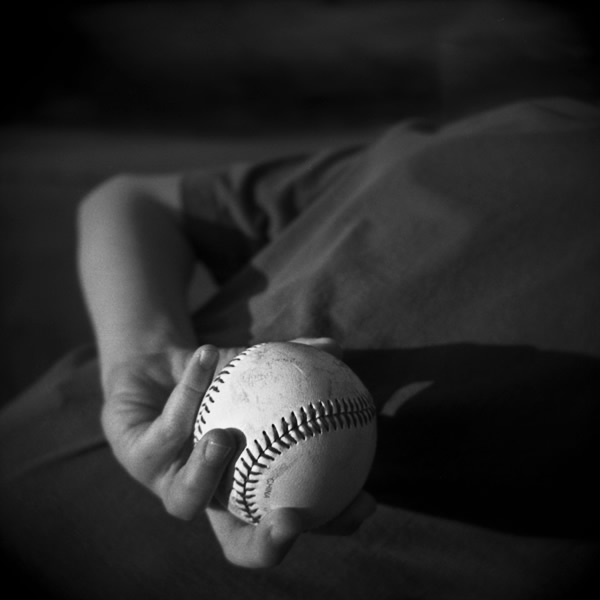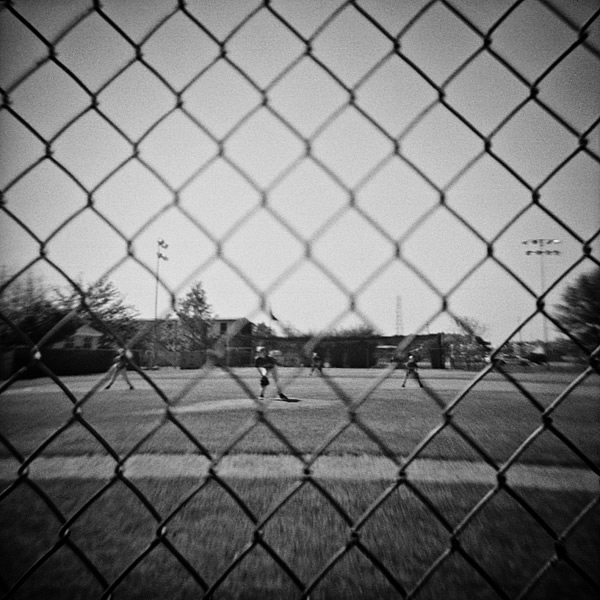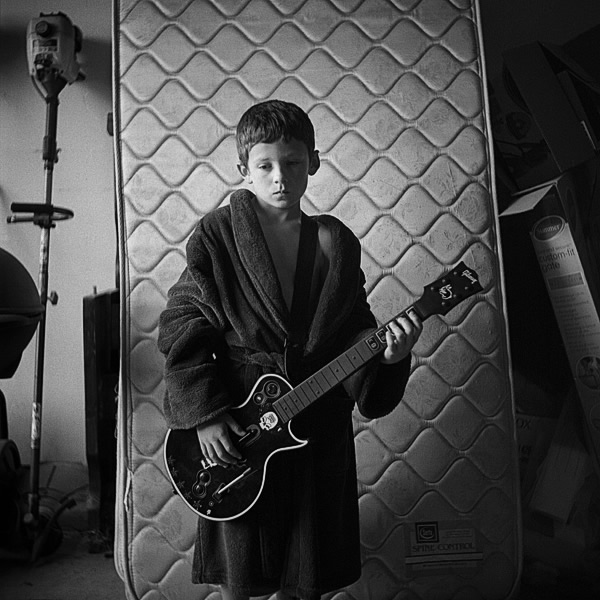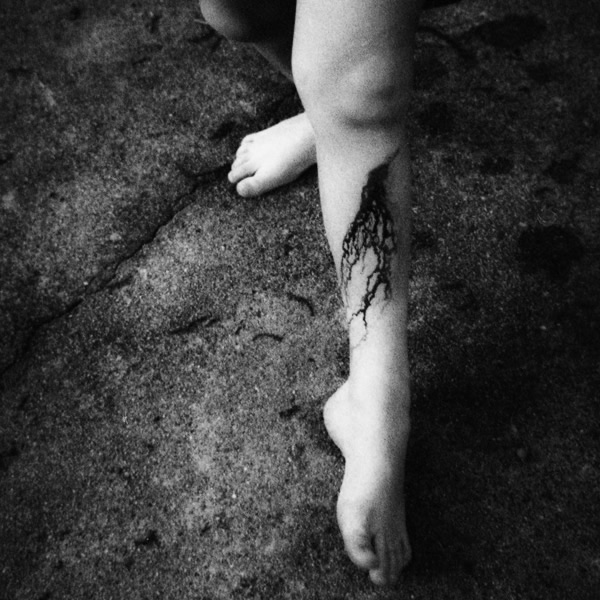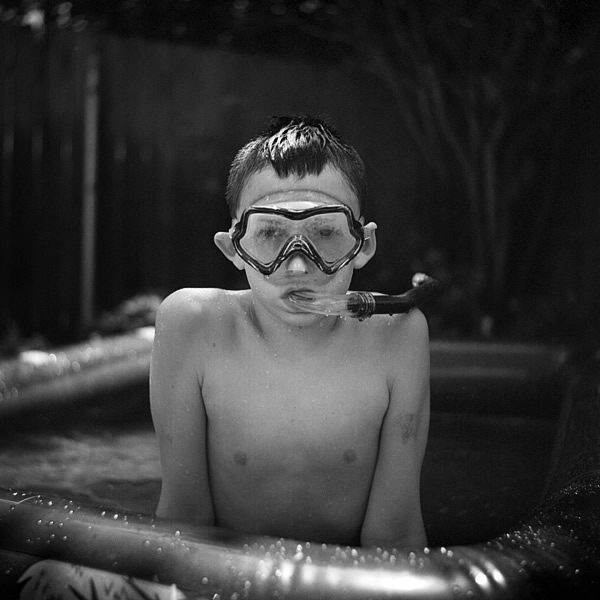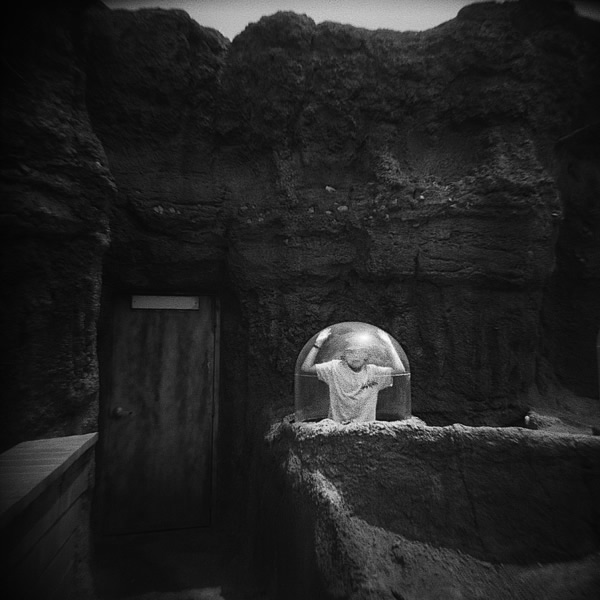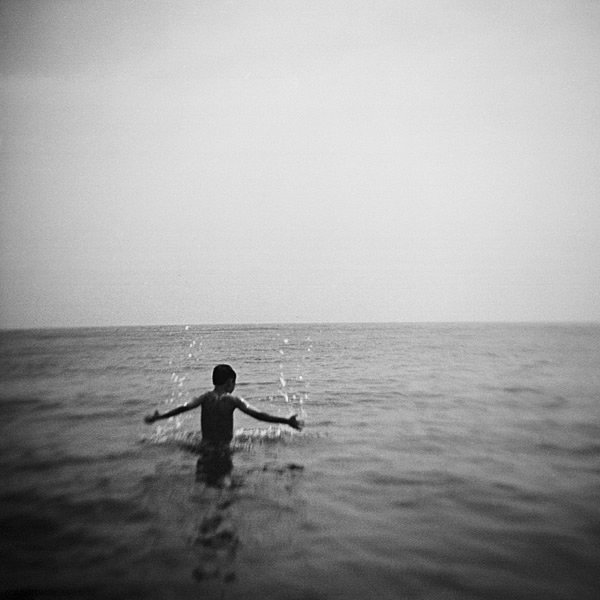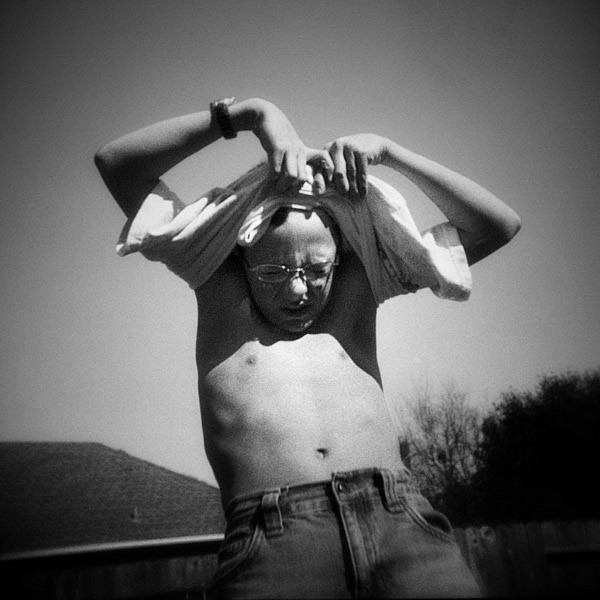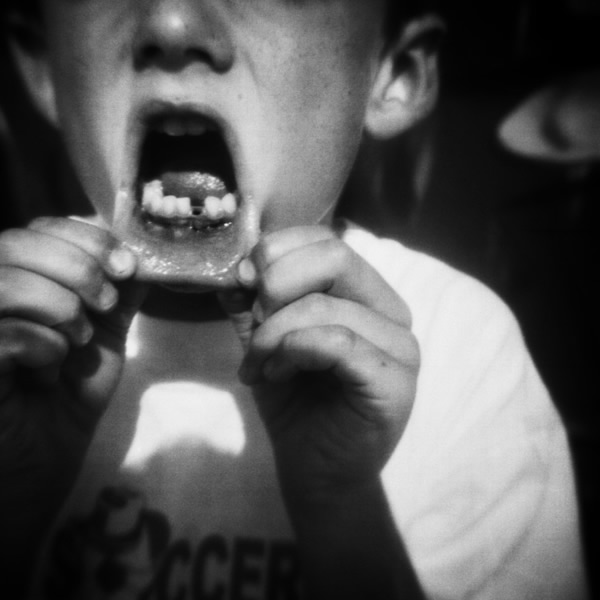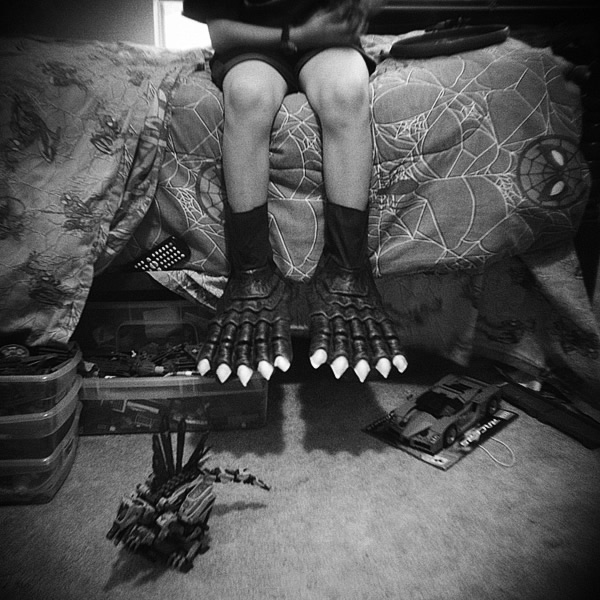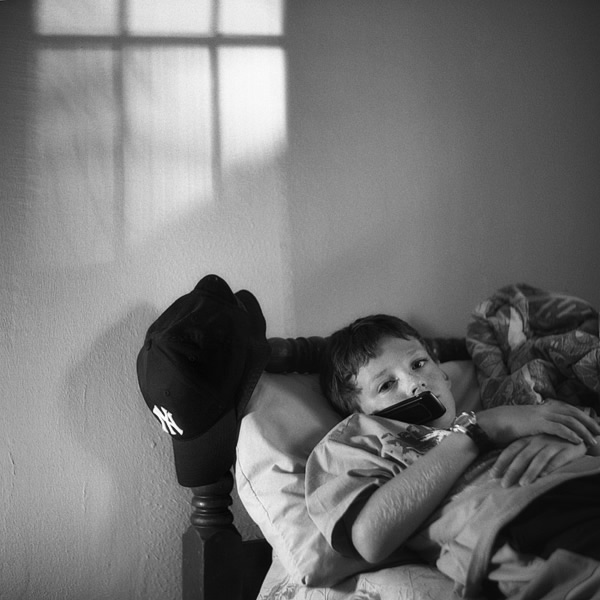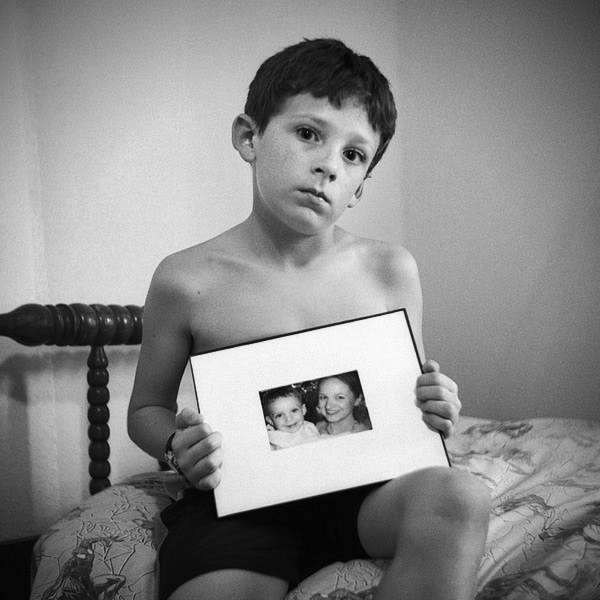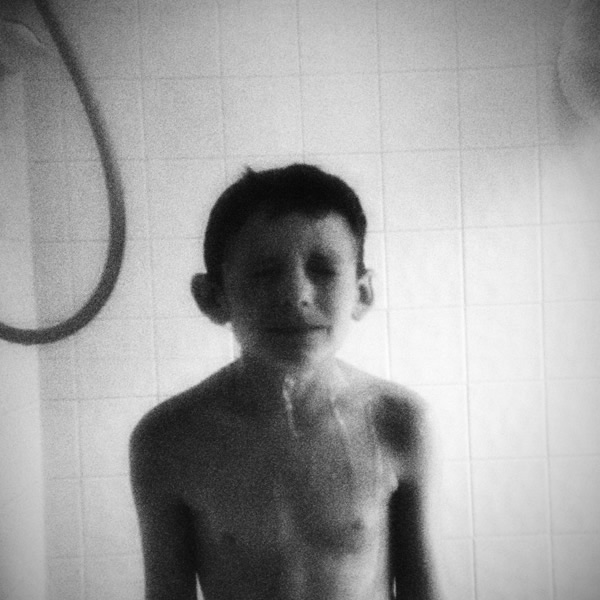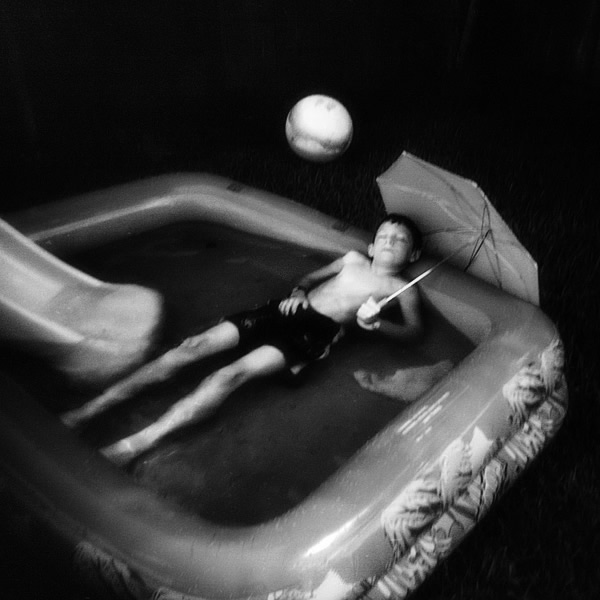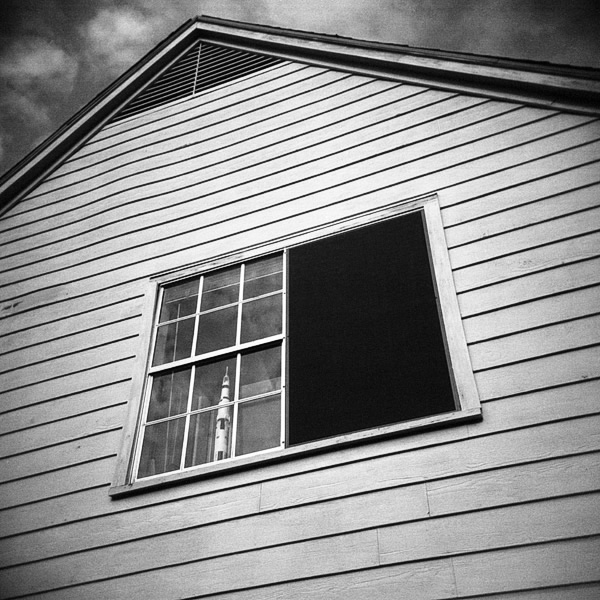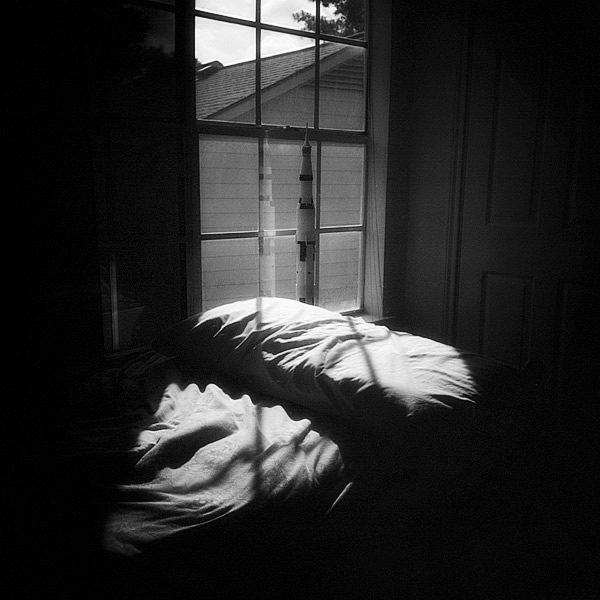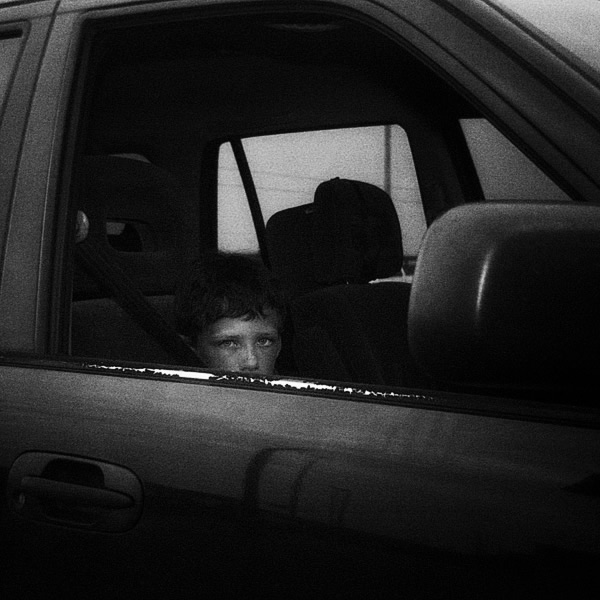 You can find Warren Harold on the Web :
Copyrights:
All the pictures in this post are copyrighted Warren Harold. Their reproduction, even in part, is forbidden without the explicit approval of the rightful owners.