We asked Manu Ghosh what it feels like to be a widow in the ancient holy city of Benares.
The look on her face told us… nothing.
Because the scriptures solemnly forbid a widow from feeling anything.
The life mission of a widow is to pay for her bad karma.
By trading every little joy of life for lifeless existence.
By marking days, eating bland food, living in bleak surroundings, thinking colourless thoughts of penance.
Manu Ghosh and her band of girls in passionless white.
Resolute in the belief that they are sinners and must not budge from their chosen path of renunciation. But we sensed that underneath all the white there was a hidden rainbow.
And so we brought them colours on Holi.
And with it, an invitation to erupt.
Just for a day. After decades of white.
And as expected, a battle began.
Between spontaneity and the scriptures.
Between childlike desire and conditioning.
Between colours and karma.
In the end, karma lost.
Click on the image for better and enlarged view.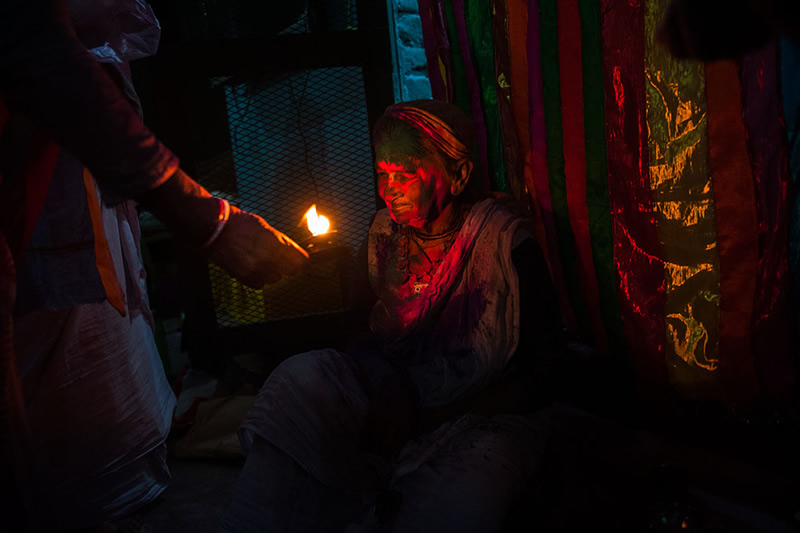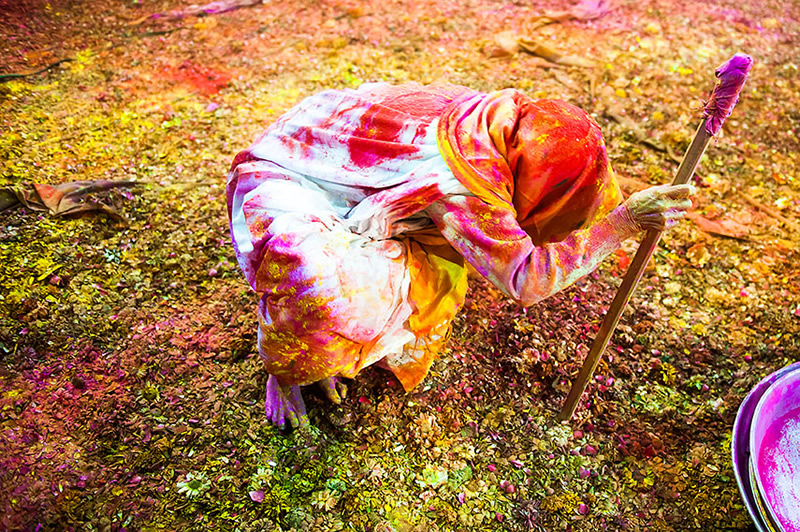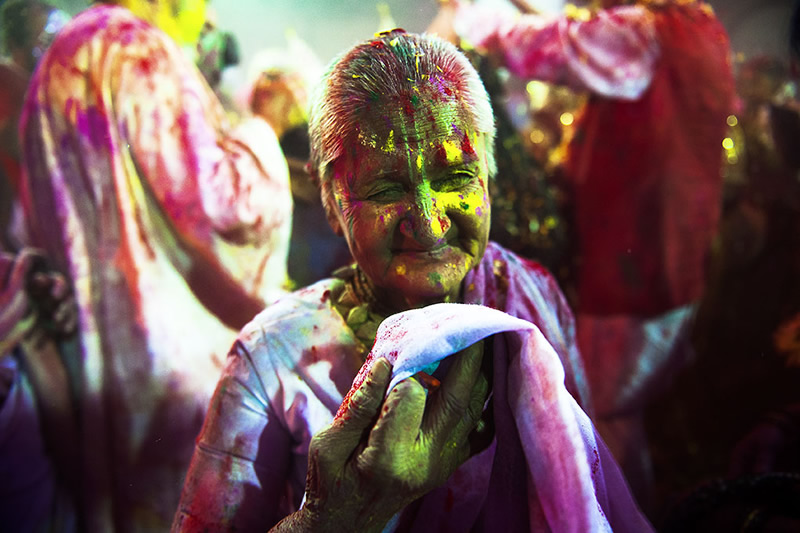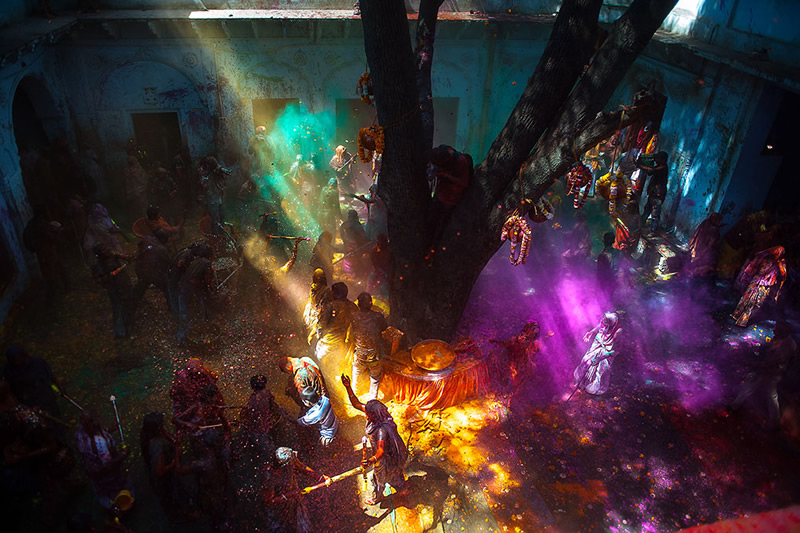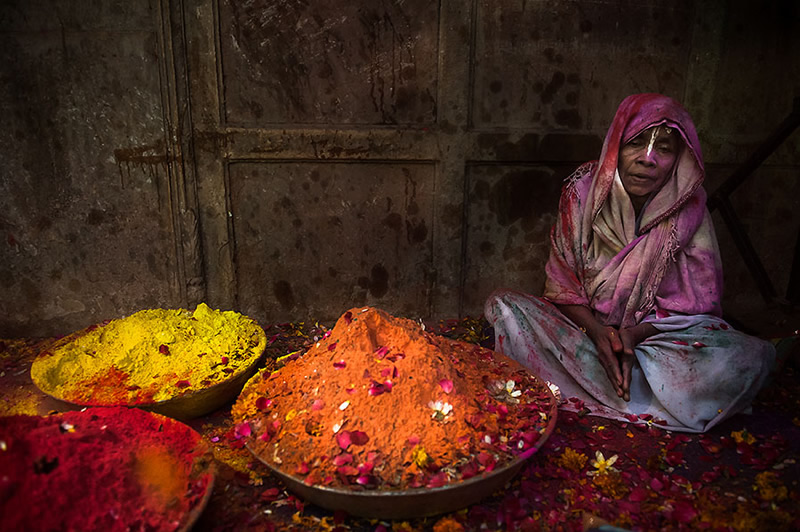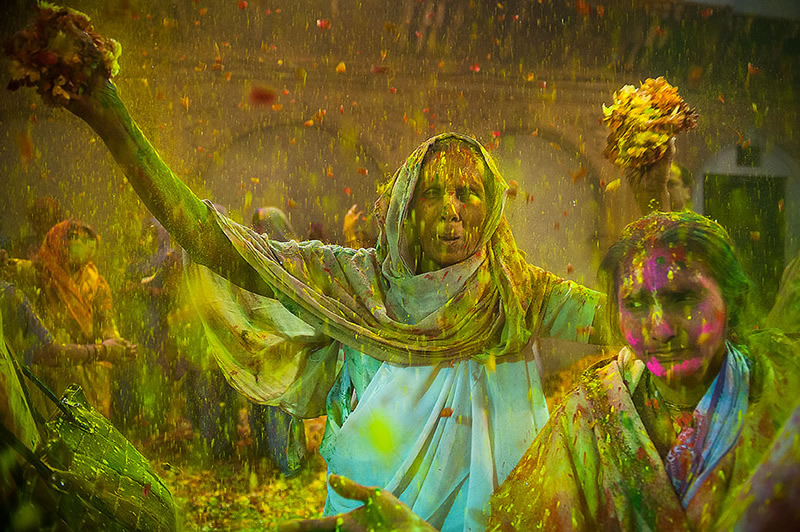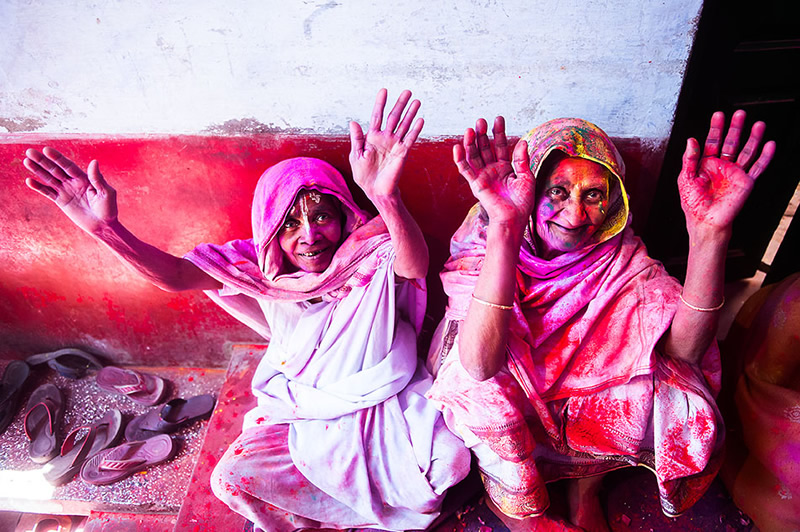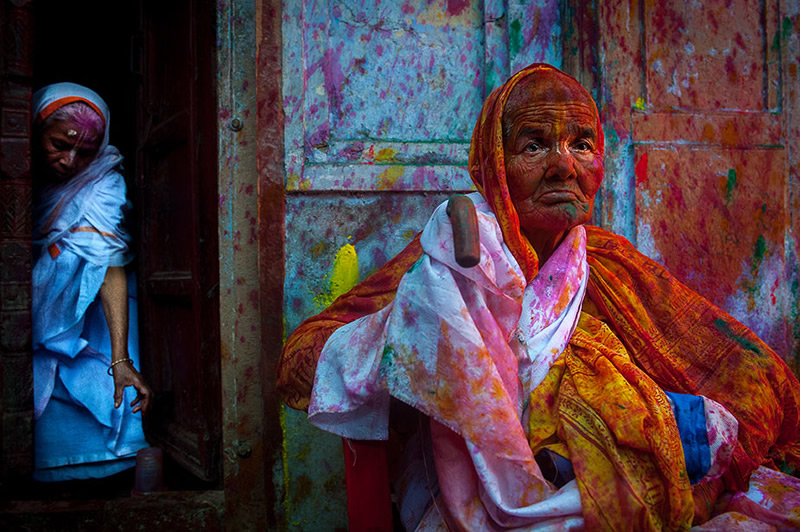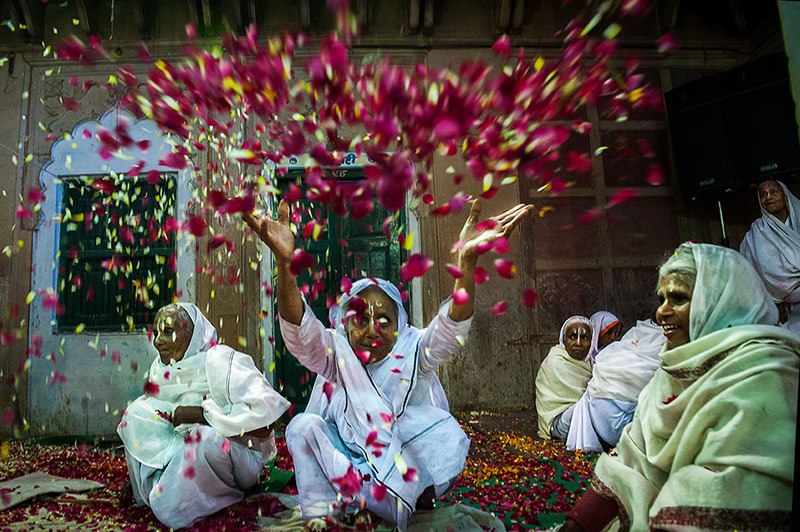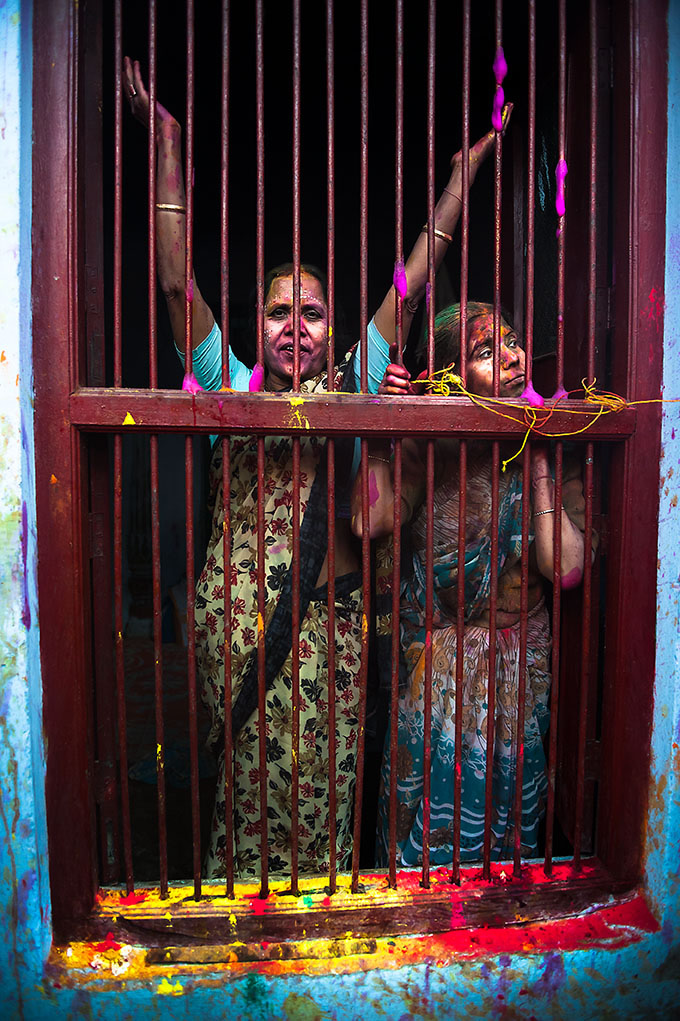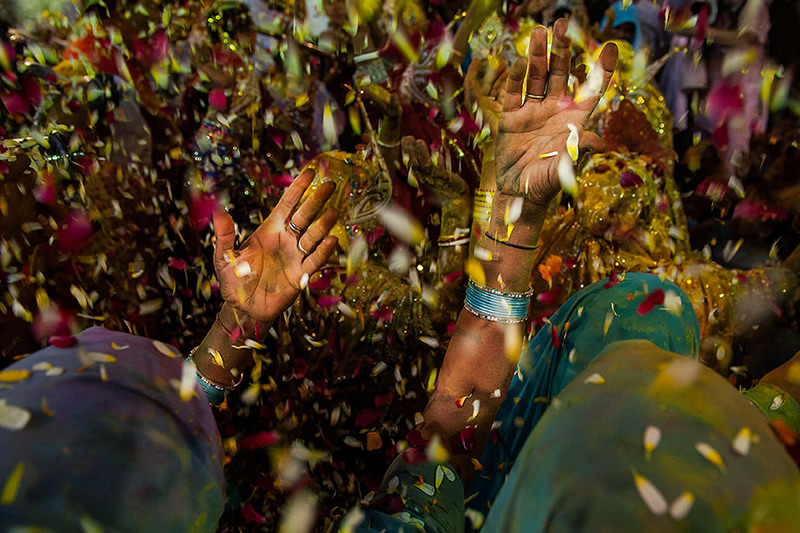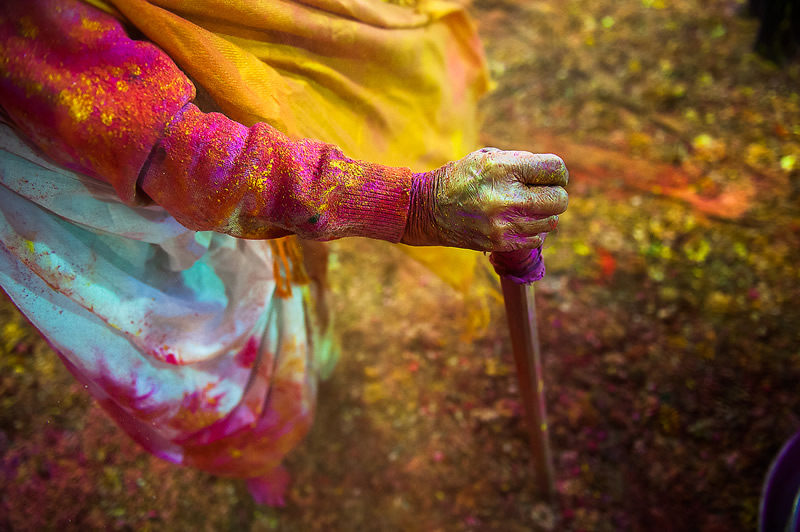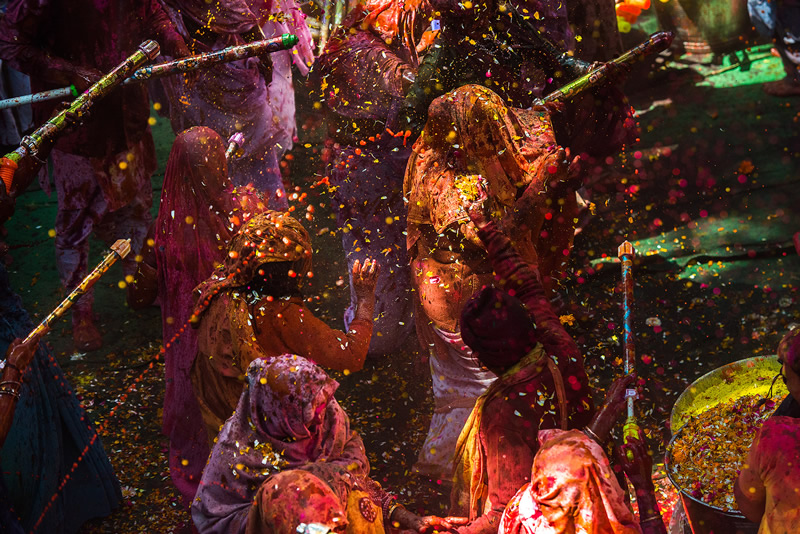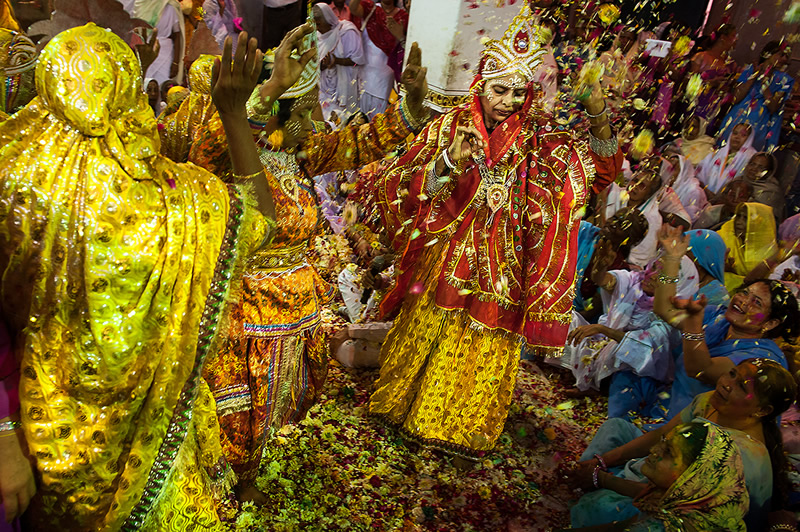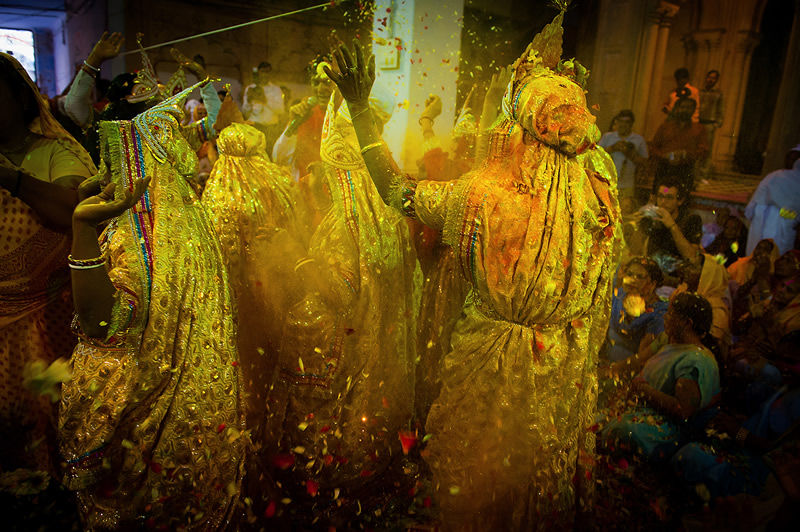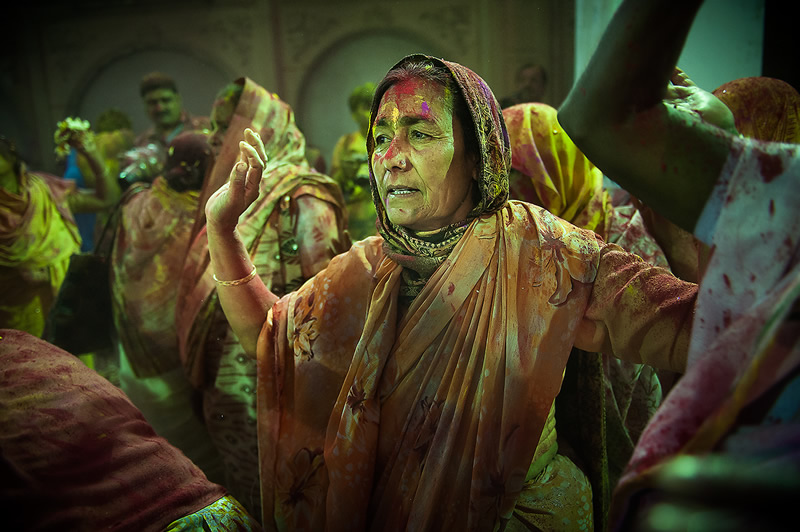 About Photographer
A renowned transaction lawyer who gave up her lucrative career for her first love, photography, JayatiSaha is a self-taught photo-artist, with an extremely sensitive eye that has captured moments glistening with human emotions. Her forte is seeing the unseen and the unnoticed.
Based out of Kolkata, India, she is peripatetic and her journeys have taken her to the India not known or seen by many. Her work has been widely appreciatedand have been exhibited in India and abroad,used as tutorial materialand form part of private collections. She is also a contributor at the Getty Images Inc., USA.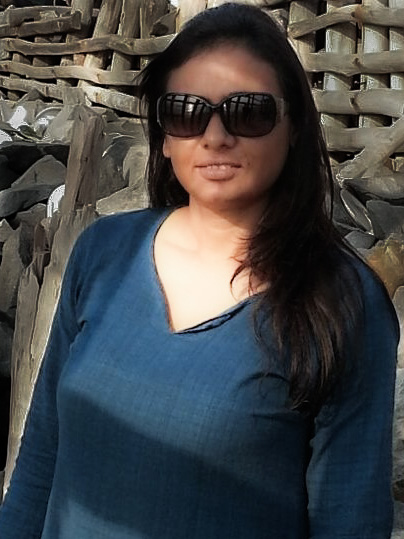 Exhibitions
India Angles. 2010 – Indian Council of Cultural Relations, Kolkata, India
Namaste India, 2011 – Bucharest, Romania
Colors and People2012– Calcutta Information Centre, Kolkata, India
Publication
Life Force Magazine – Gujjars of Devmali , a story on life of people in Devmali, a village in Ajmer, Rajasthan, where not a single residential house is made of concrete, although the villagers are prosperous and not poverty stricken.
Photojournale – Labour of Faith, astory of 4 incredible persons who, through their immense faith, ignore their unavoidable daily labour while observing Ramadan, without a drop of water.
You can find Jayati Saha on the Web :
Copyrights:
All the pictures in this post are copyrighted Jayati Saha. Their reproduction, even in part, is forbidden without the explicit approval of the rightful owners.