"I am an economist by education. For many years I thrived in business, although I started to look for balance in nature quite soon. I began making photos a couple of years ago, while running a team building and event agency. I was meeting teams in various picturesque parts of Poland. I was galvanizing true emotions in them, together we were finding the joy of cooperation. It was the beauty of nature and true human emotions that kindled the need to catch these moments in pictures.
Photography became my passion and the best way to find peace and harmony in everyday turmoil of orchestrating works, constant business trips, phone calls, emails etc. Looking through lens I began to see more. After some traumatic events in my life I realized the time has come to slow down and do what I really love. I am a self-taught photographer. I take photos intuitively – with my camera I am like a child with a toy, I get the chance to touch things otherwise intangible.
Once I looked for frames hastily and hungrily, now I know that only when I slow down, I see so much more. It turned out I do not have to go far to catch an interesting moment. A stroll on a nearby beach, watching people – it may bring much joy. What I find truly fascinating is observing kids with their ability to plunge into everything they do, and to forget about everything else, even my lens.
That's how "Fleeting Holiday Moments" were born. I was peeping at my son and friends during short holiday trips, in between moments of rest. That's the thing with loving photography – we're inseparable, me and my camera, even on a leave, and even more so while watching kids in summer scenery, as it really mesmerizes me. Holidays are quickly over, and the bliss of these moments is what we miss for the rest of our lives…
Click on the image for better and enlarged view.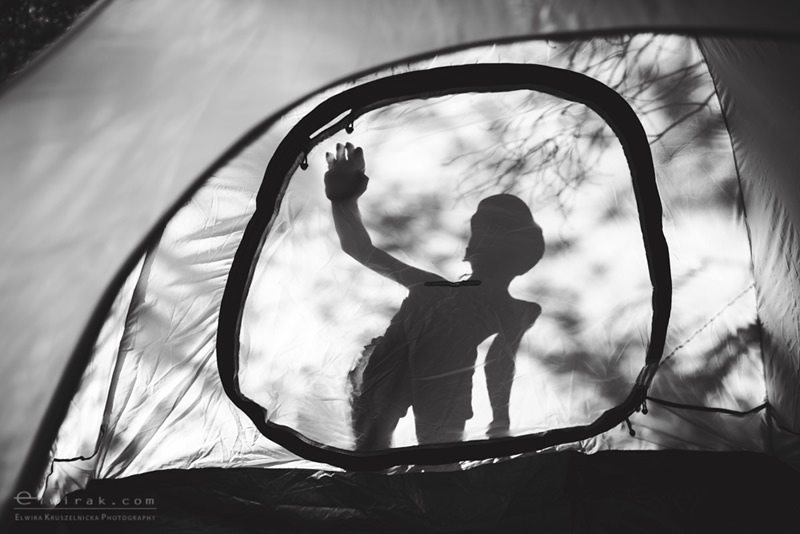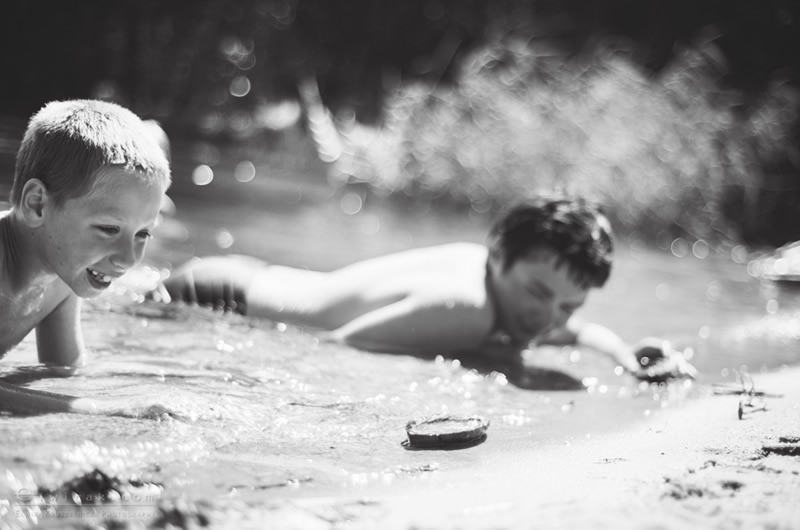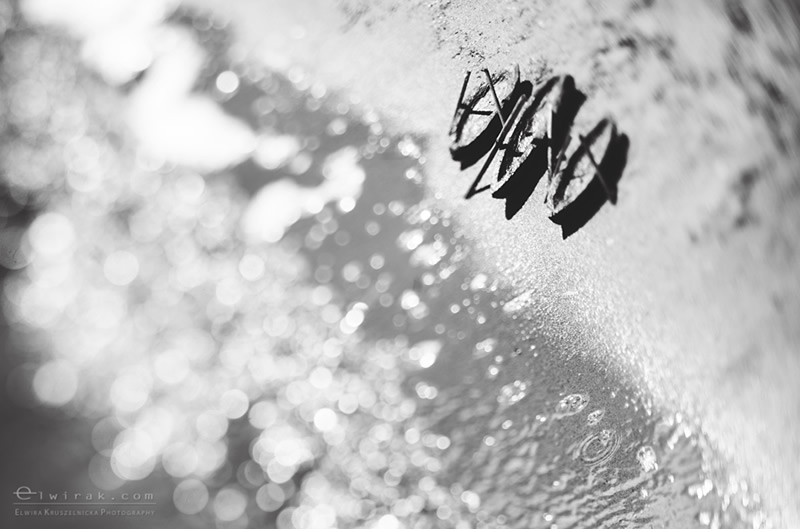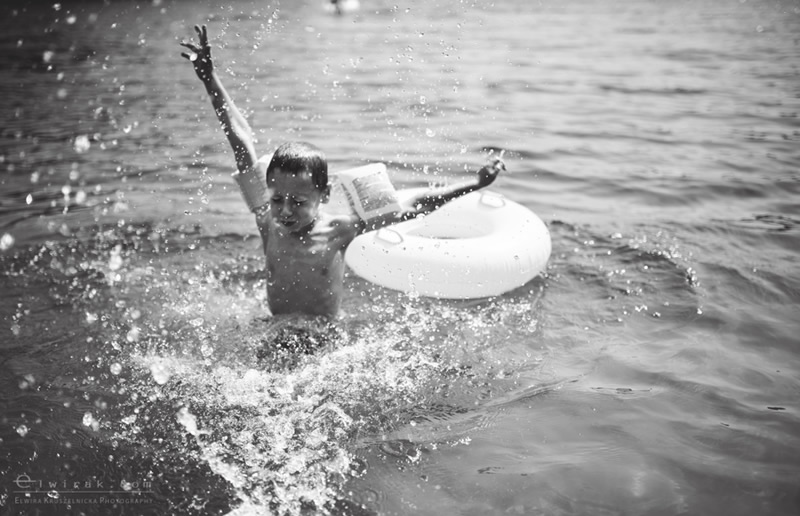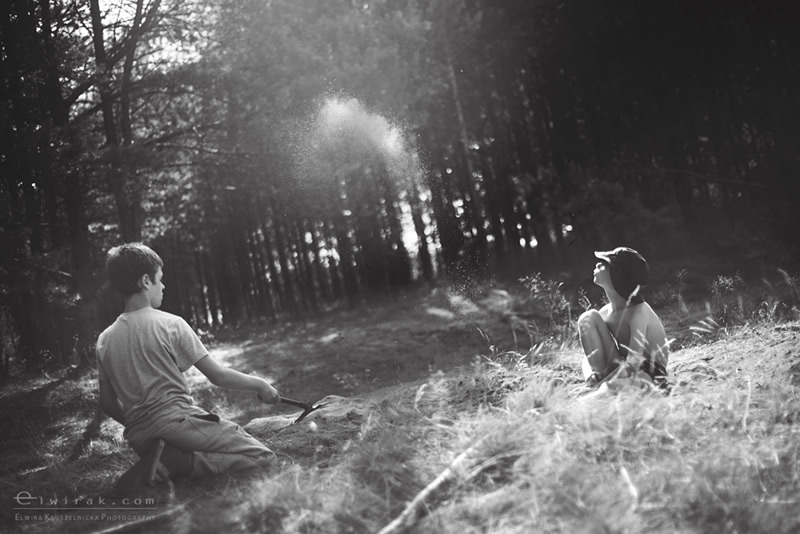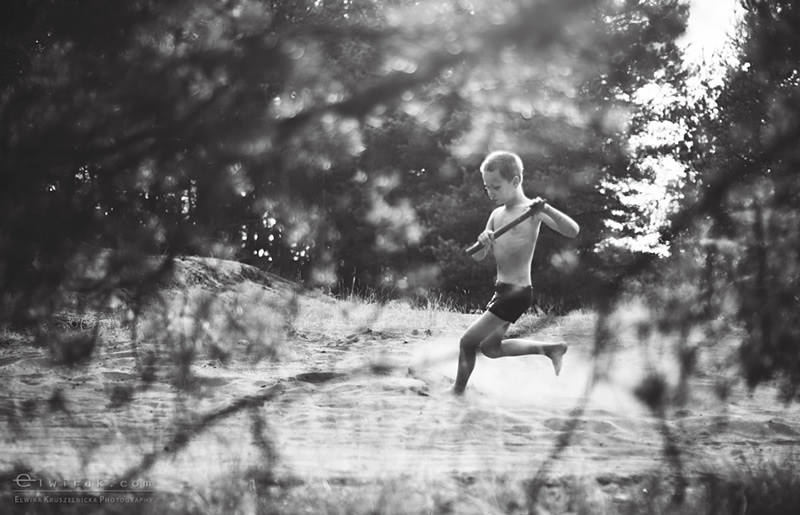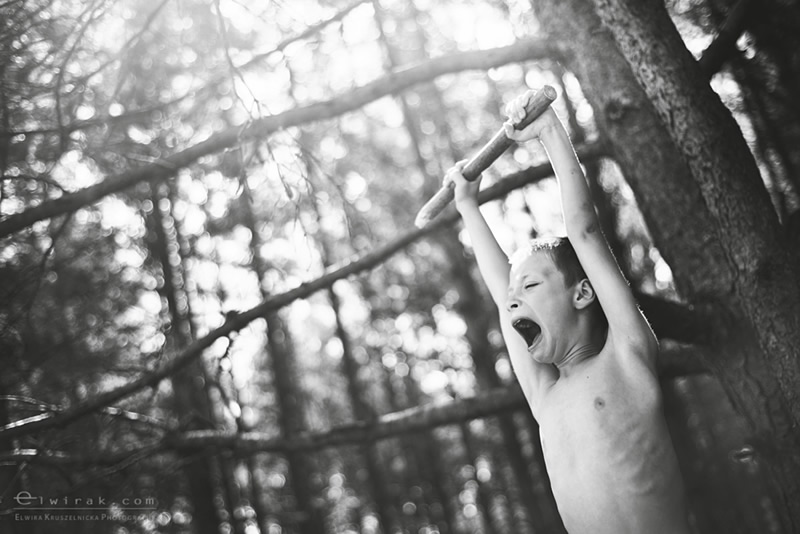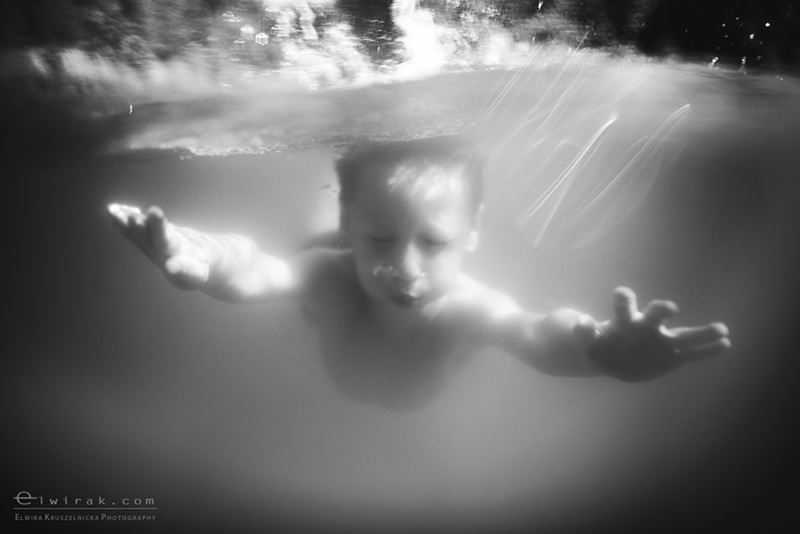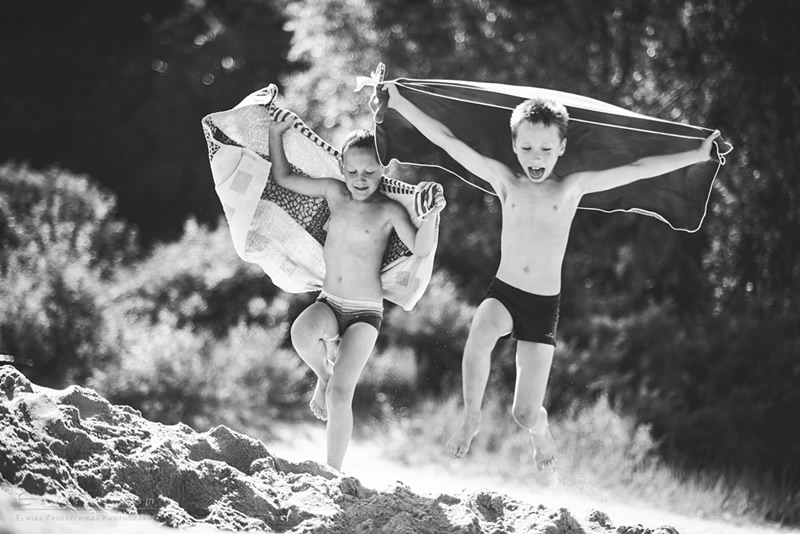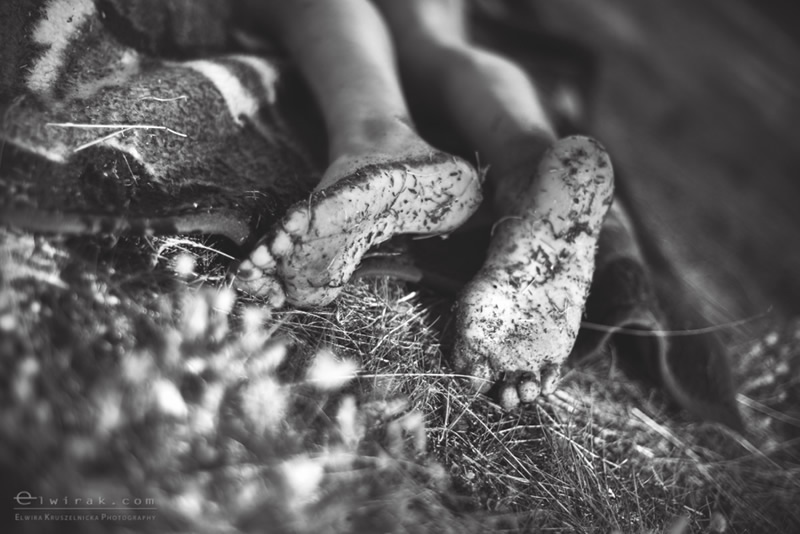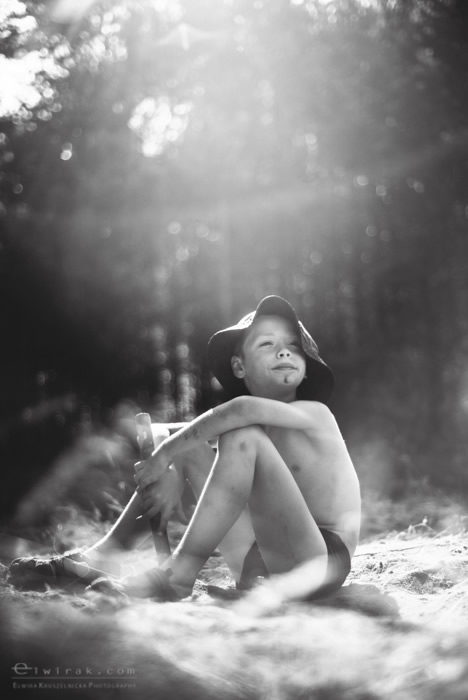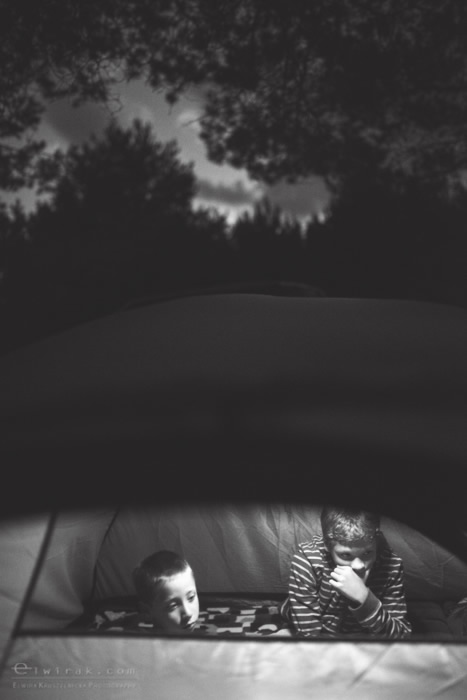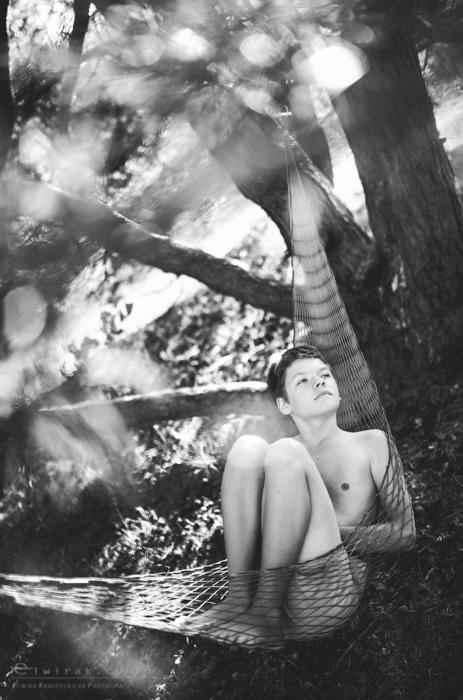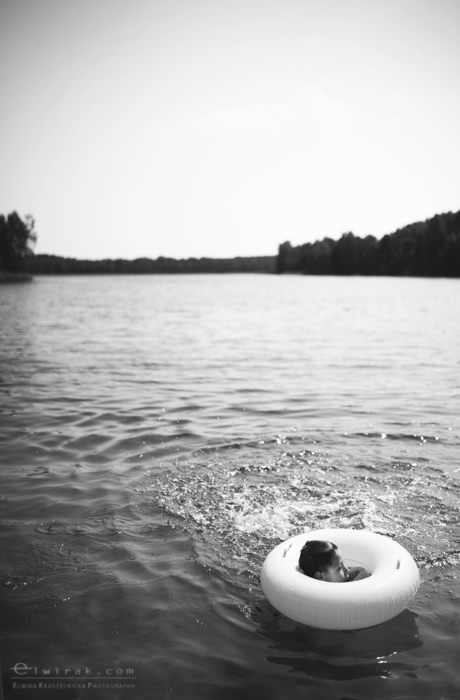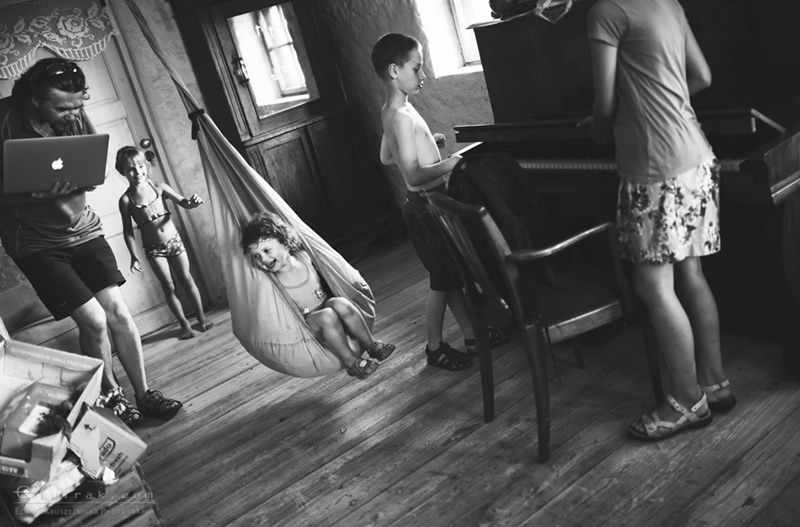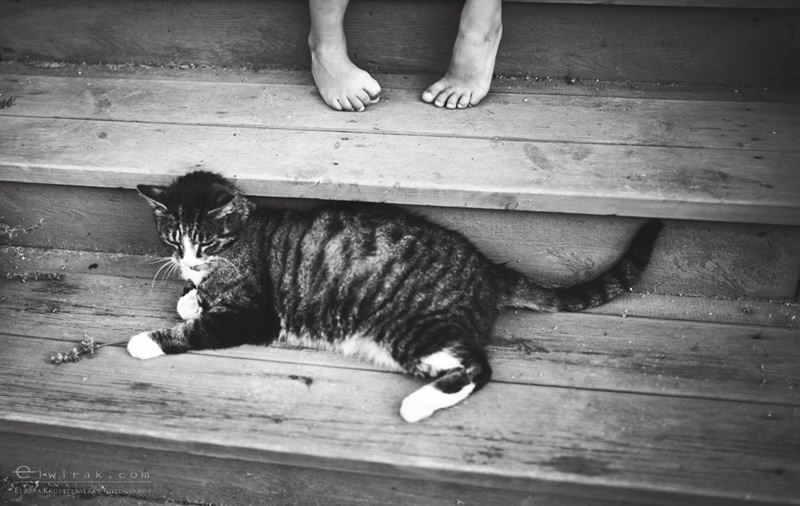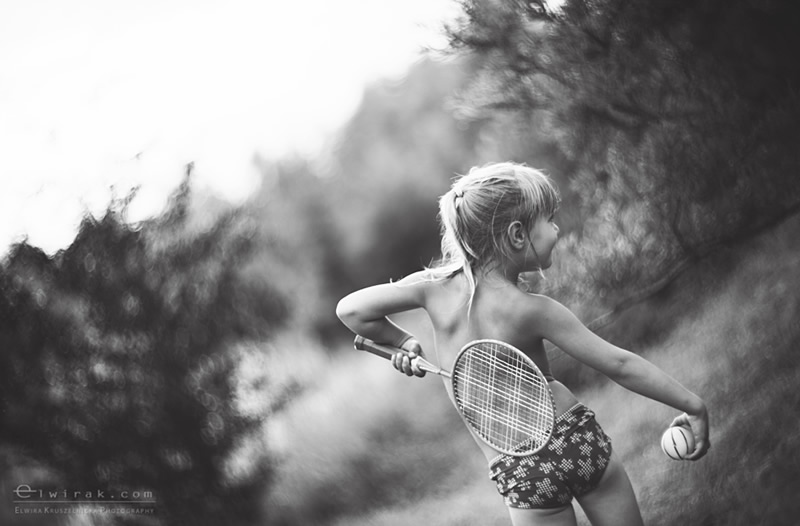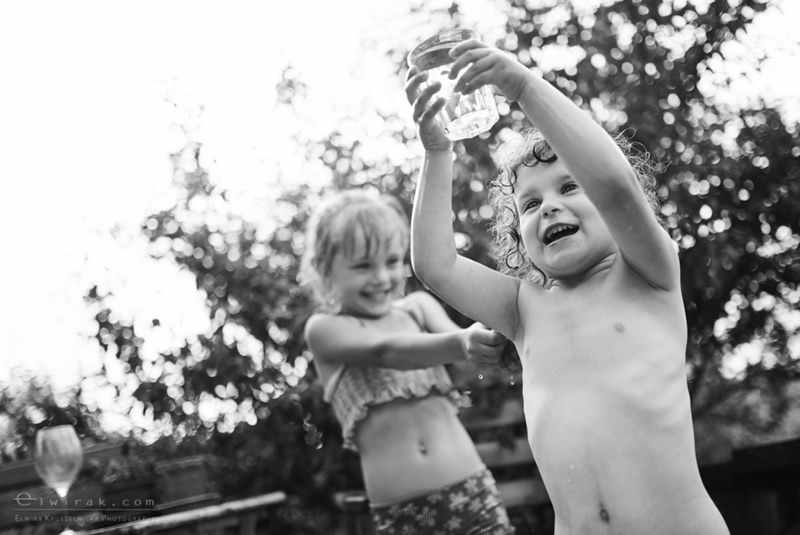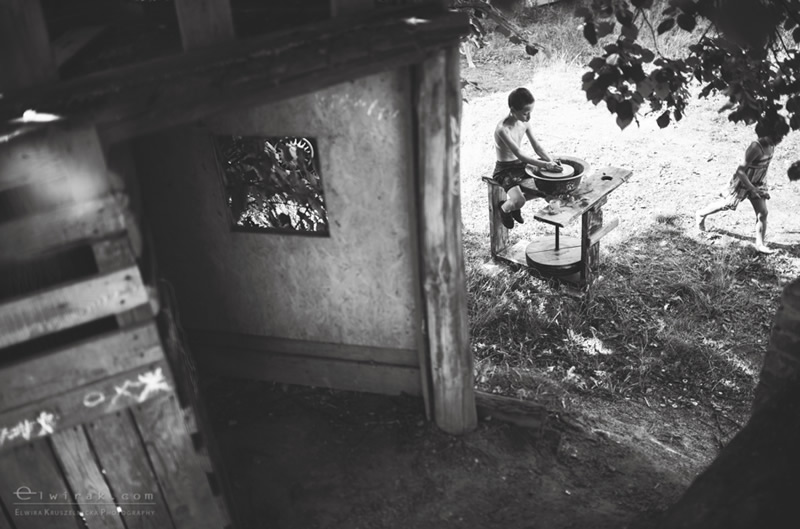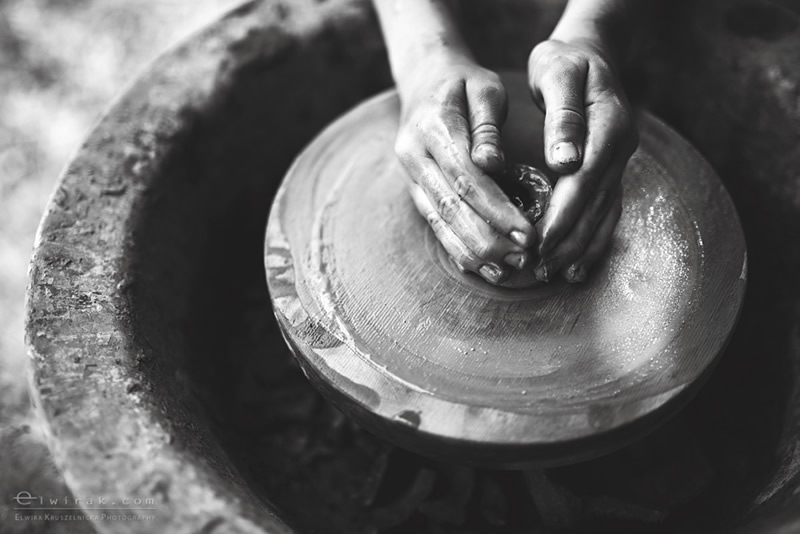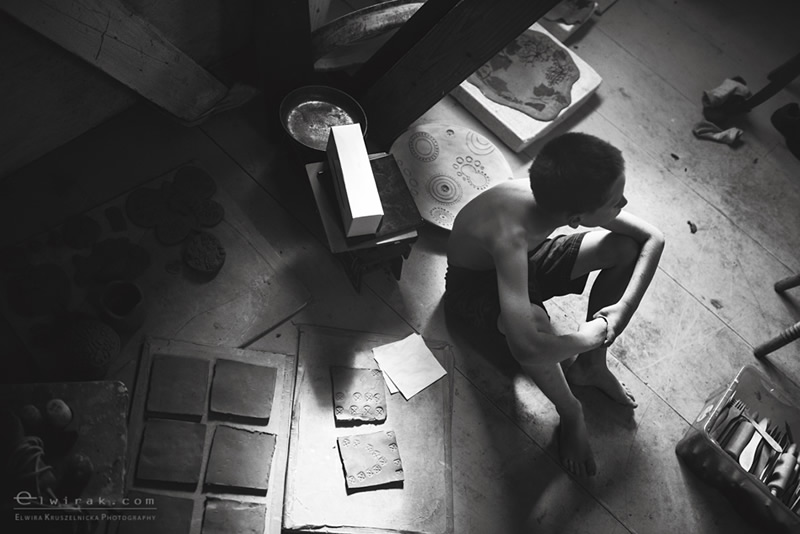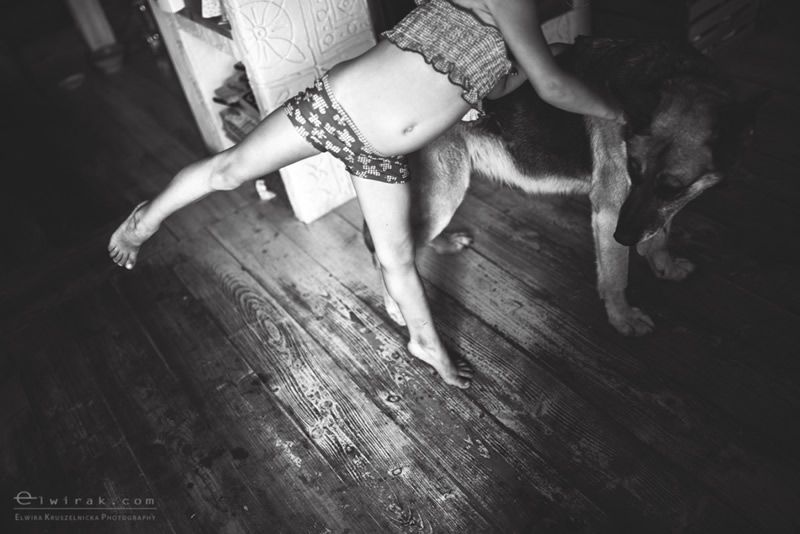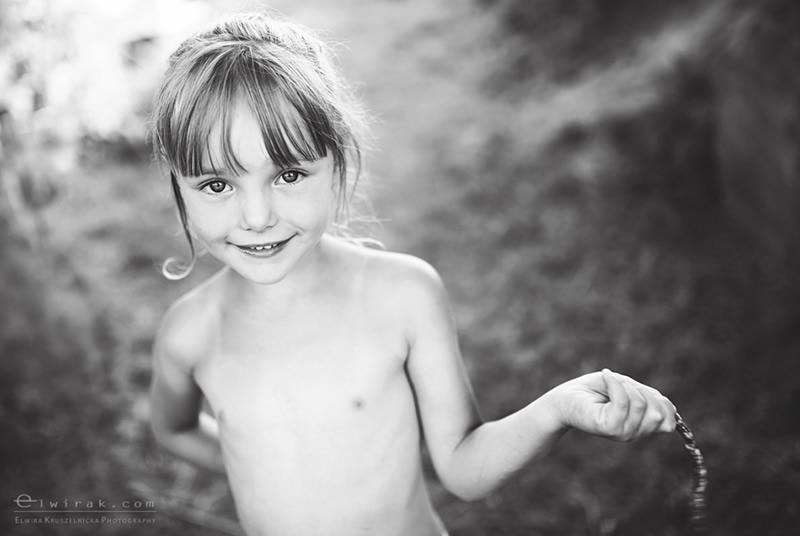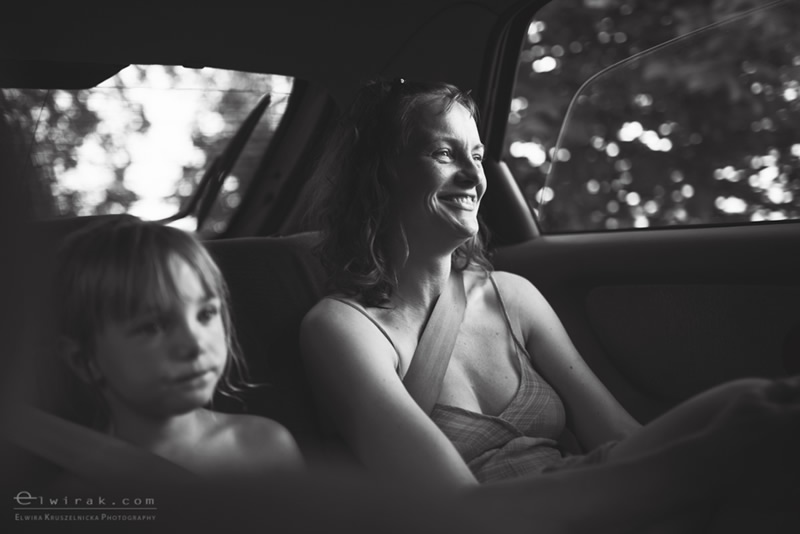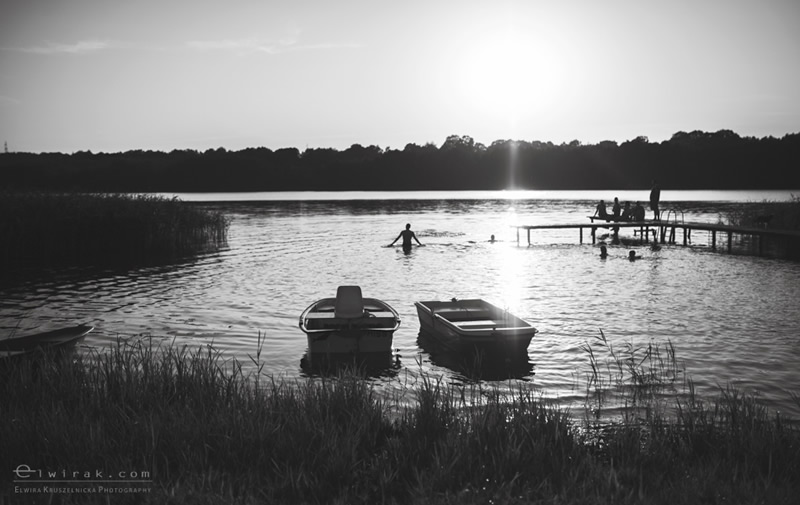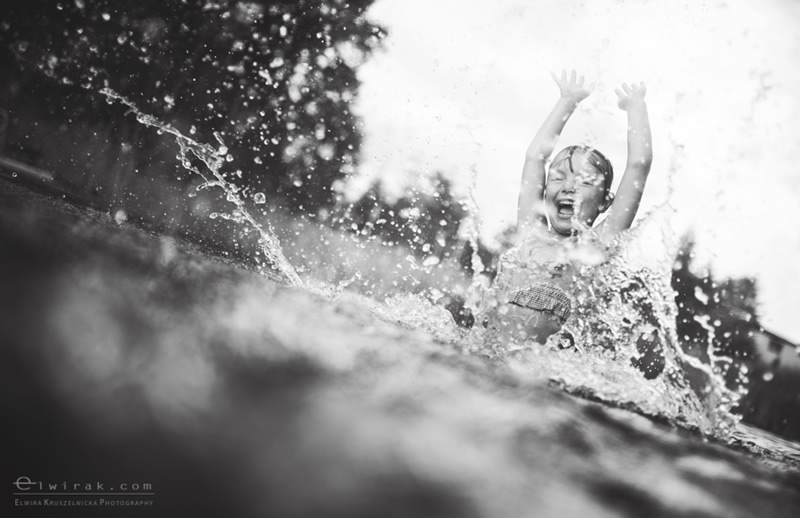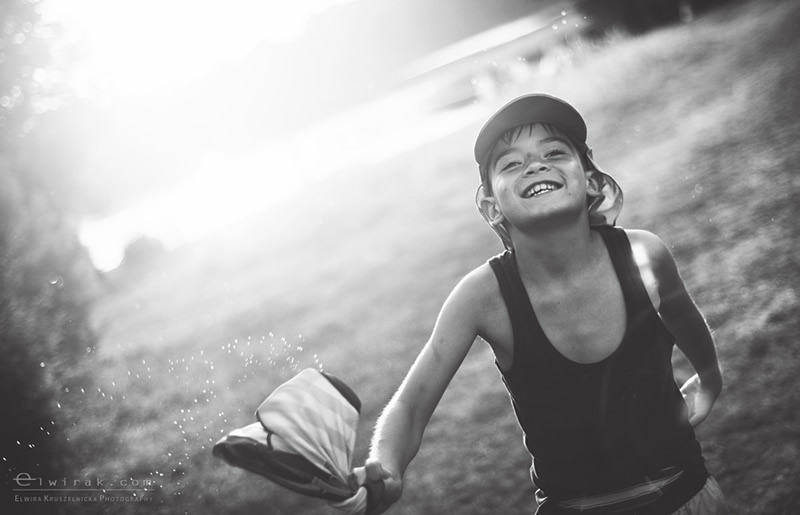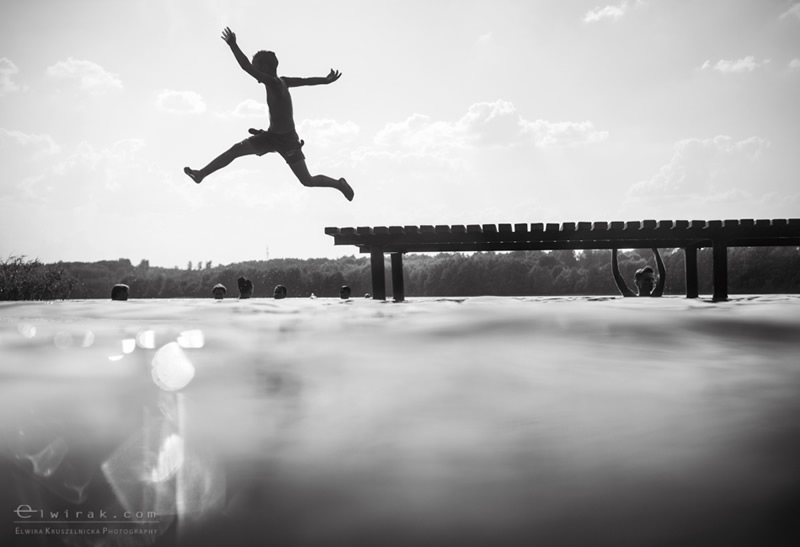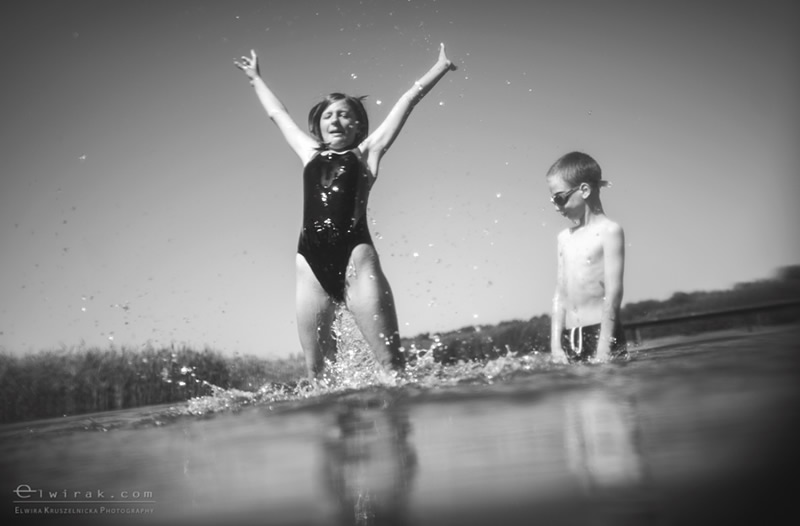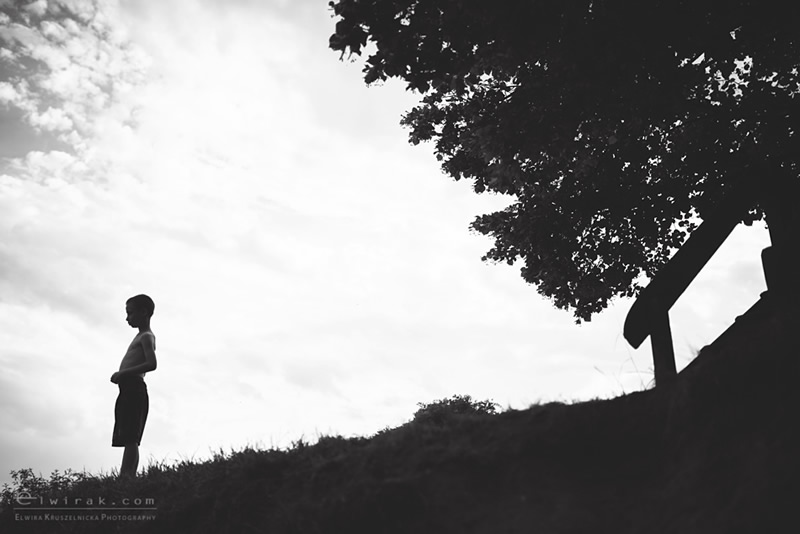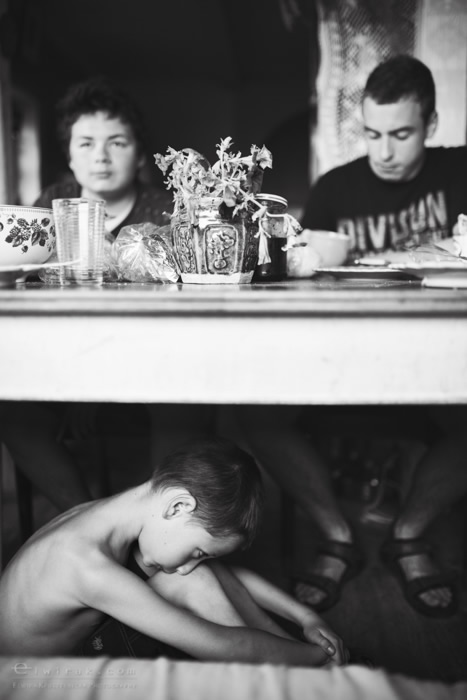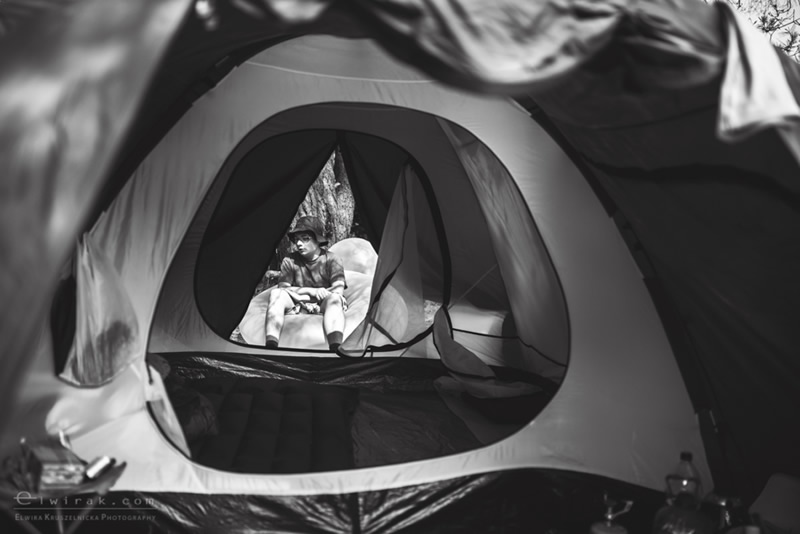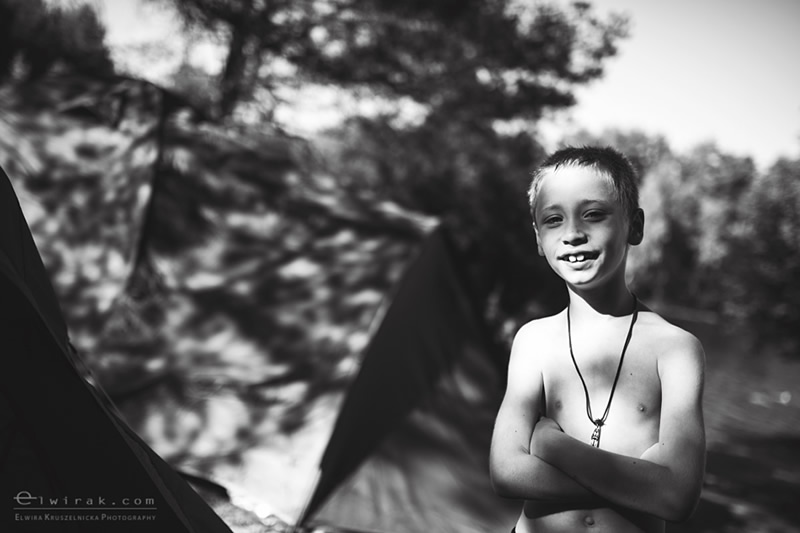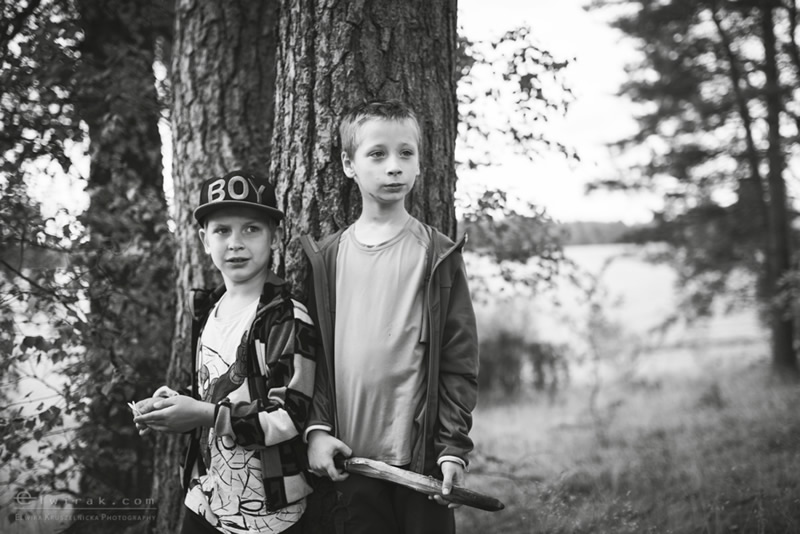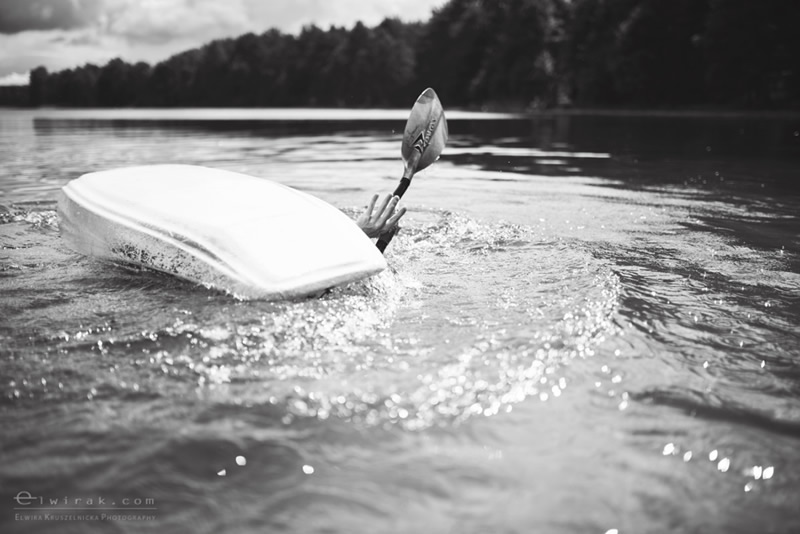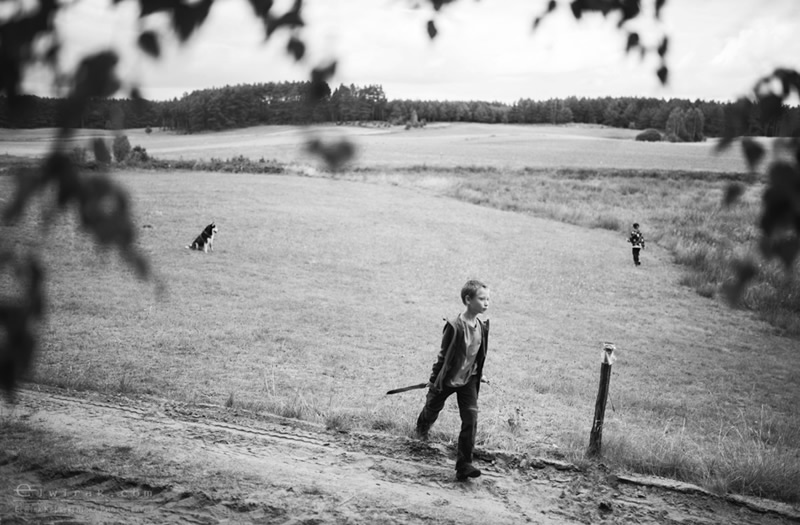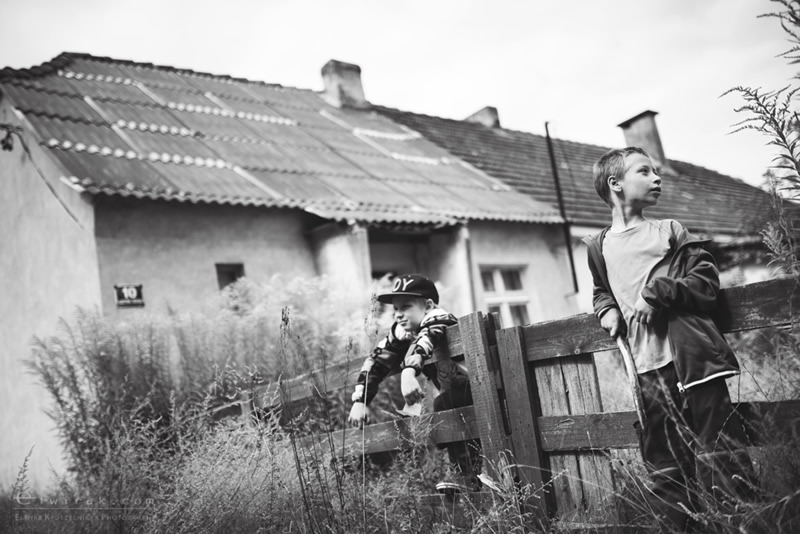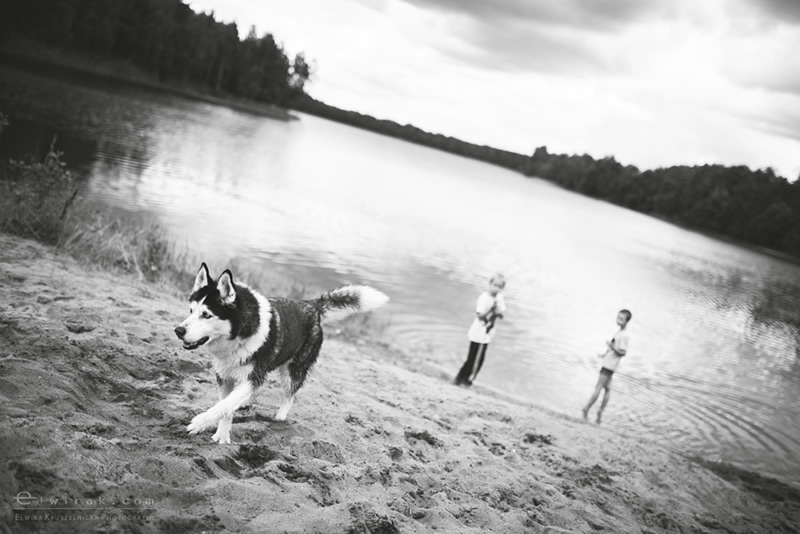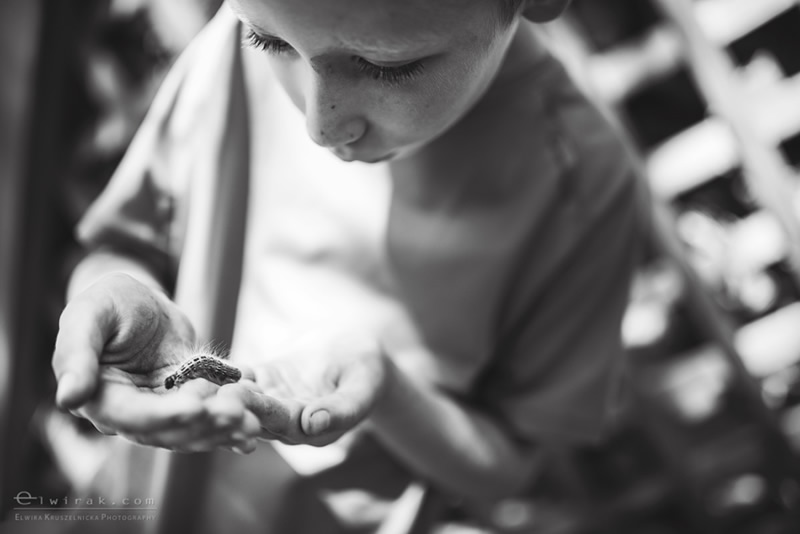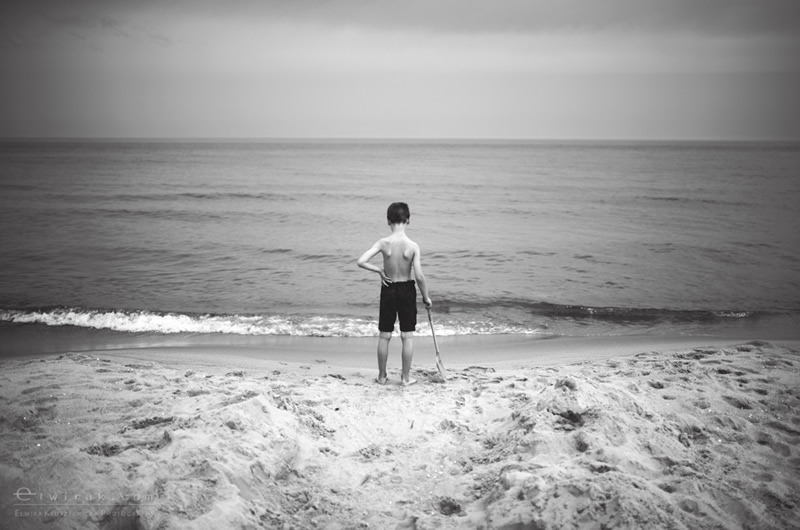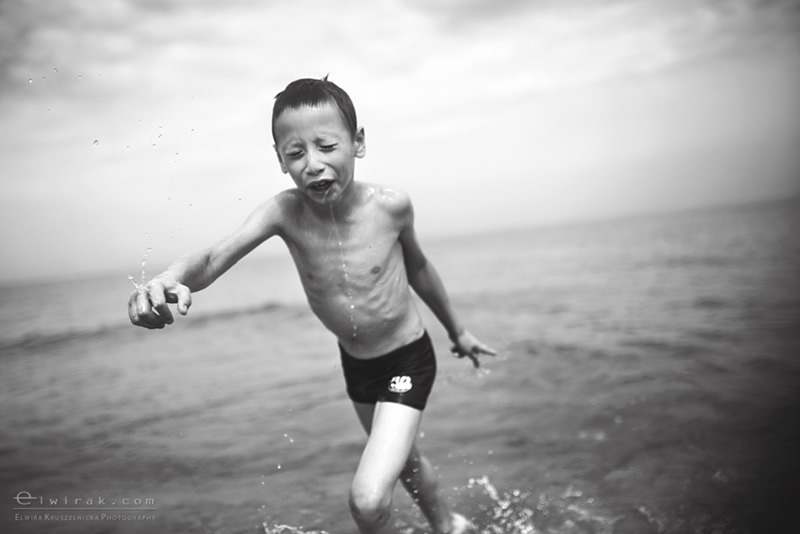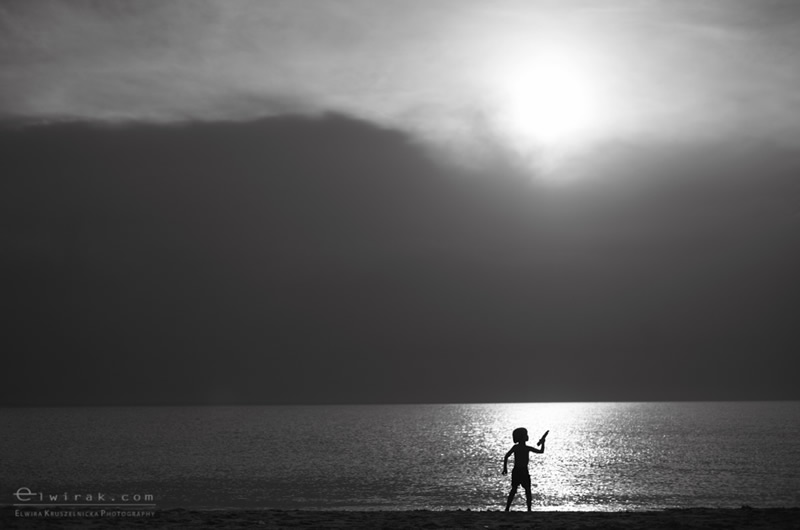 About Photographer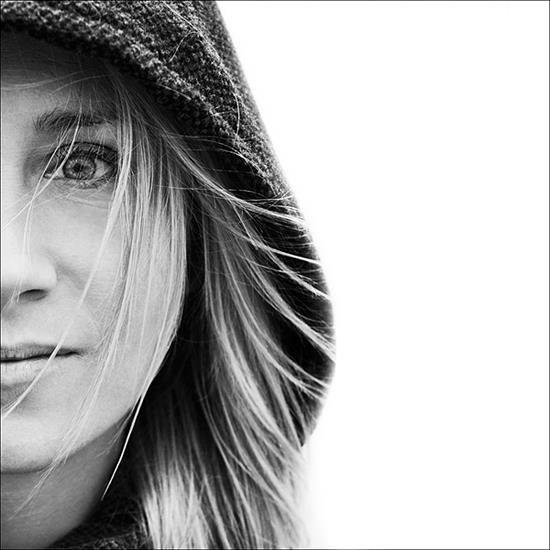 An elderly man, an avid enthusiast of winter swimming in the sea, once told me, "The poorest is the one who does not have a cat" ..
I think he was right. Since in my life photograph appeared, it became richer.
You can find Elwira Kruszelnicka on the Web :
Copyrights:
All the pictures in this post are copyrighted Elwira Kruszelnicka. Their reproduction, even in part, is forbidden without the explicit approval of the rightful owners.