Vineet Vohra hails from the Capital city of India and what takes us more by surprise is his family's stature which is entirely grounded by art and photography. This incredible trait is absolutely evident in his photographs. Vineet reveals us his journey with photography, his greatest accomplishment the APF magazine, his street photography and much more. While we take a look at his photographs, there definitely is an unimaginable bonding between him and the characters he photographs.
To unveil much more on his artful journey and photographical adventures, lets have Vineet Vohra with some wonderful photographs and prolific words.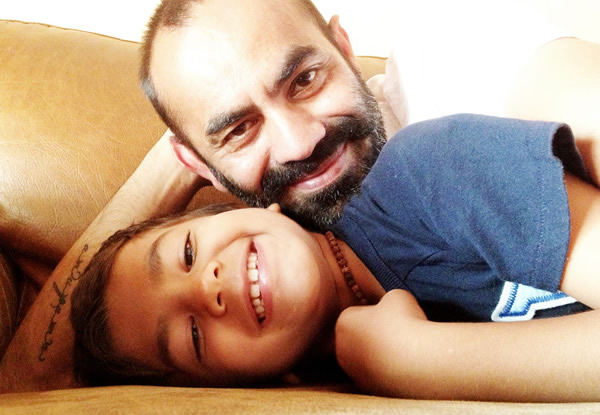 Can you please introduce yourself?
Born in Delhi in 1973 , I spent my childhood under the guidance of my father & my father's elder brother, they are the biggest source of inspiration for me, they both taught me what i possibly couldn't learn from any school or college. One being an applied artist & the other a noted sculptor so I got the best of both the worlds,did graduation from prestigious Delhi college of Arts in applied arts & specialization in photography.
What made you fall in love with photography?
Being surrounded by artists in my family I was always intrigued by how they saw & perceived things differently, how they saw faces in the half eaten apples & how there was some one boxing in the clouds, I wanted those moments to be captured permanently, as I evolved looking & freezing those moments I took another step coz I was seeing fleeting moments happening around me & they used to give me goose bumps & gradually I starting waiting for these moments, it gives me great satisfaction when I believe something is going to happen in that surrounding & "IT DOES ".
When did you get fascinated by street photography?
Started with landscapes, then the glittery world of fashion intrigued me, took up wildlife & all this happened in two years & I kept talking to myself that this is not what I wanted to, so about 8 years back started walking the streets & I will continue to do that.
What do you strive to shoot and how do you keep yourself motivated all the time?
I am still in search of my best shot, I have few favorites but not my best certainly & that keeps me motivated
Few Words about Street Photography in India?
The whole idea of street photography in India is ever evolving & discovering.
You are one of the Founder of APF Magazine. Few words about APF?
In 2011 formed APF along with my brother, Rohit Vohra, who is also a street photographer. APF is born from an education imperative, it's an evolving magazine where we recognise fresh talent. The intent is to provide a platform for emerging photographers, artists & designers to showcase their works, works that are not necessarily commercial, to create opportunities and open new doors. The subjects explored are broad, in terms of concepts, styles and techniques. We want to explore the limits and possibilities.
The Magazine was launched on the 1st of Jan 2013 and it has been a fun and exciting ride.
Your gear and processing techniques if you wish to share with our readers?
Currently I use fuji x100s primarily & PS
One place you all always want to visit for Street Photography?
Old Delhi
Your Favorite Photography Quote?
I love the people I photograph. I mean, they're my friends. I've never met most of them or I don't know them at all, yet through my images I live with them. – Bruce Gilden
Best compliment you received so far?
All your pictures, Vineet Vohra, are beautiful!
Street photography is your thing : )
Thanks again for this wonderful opportunity with 121clicks.com. Any final thoughts or words of advice for our young aspirants in this field.
Be yourself & believe in yourself.
Click on the image for better and enlarged view.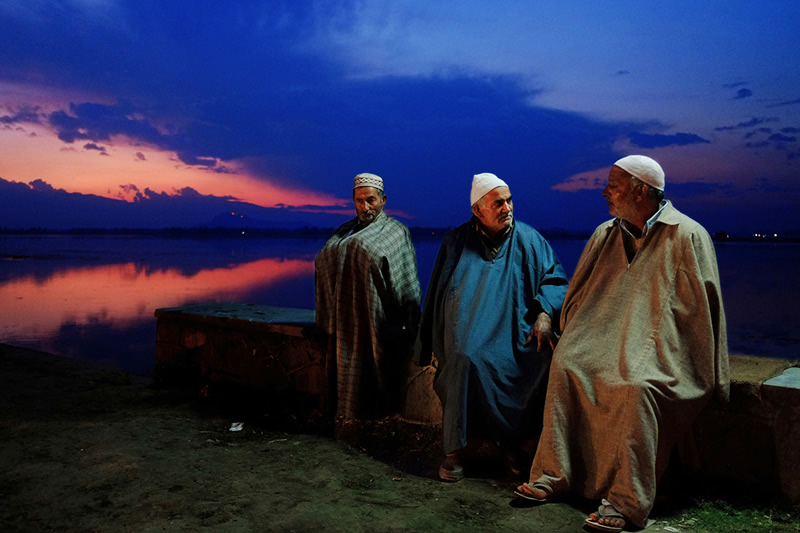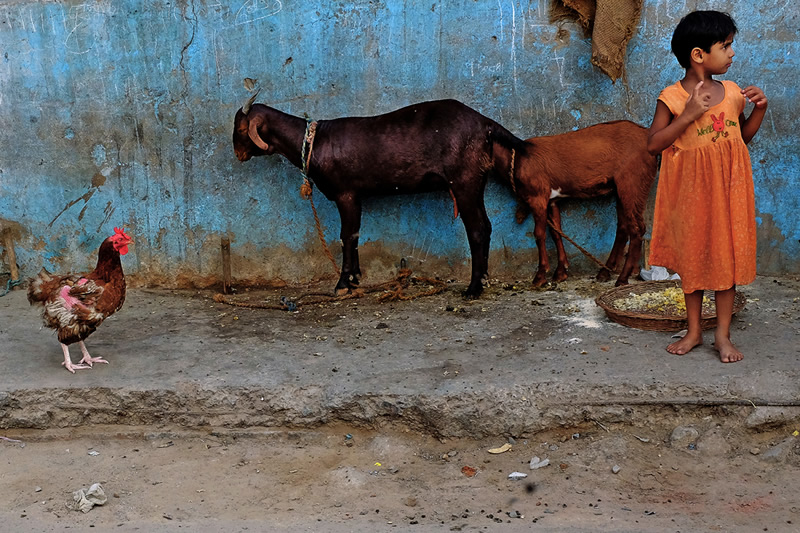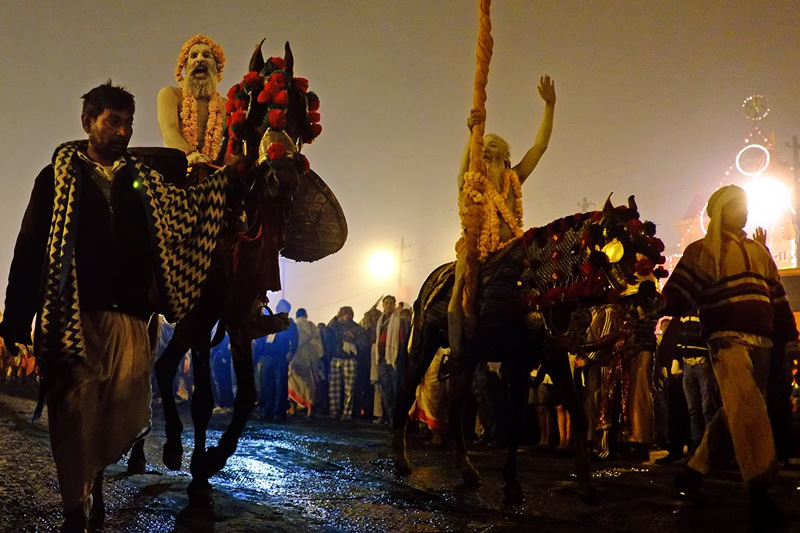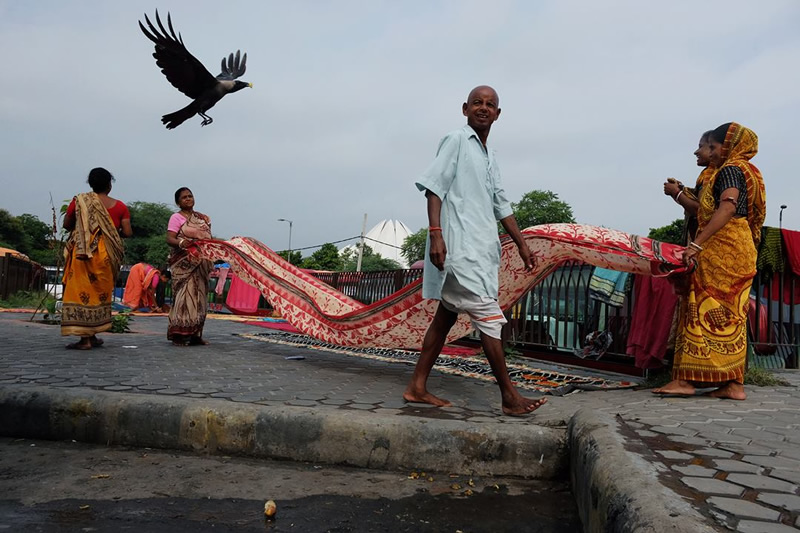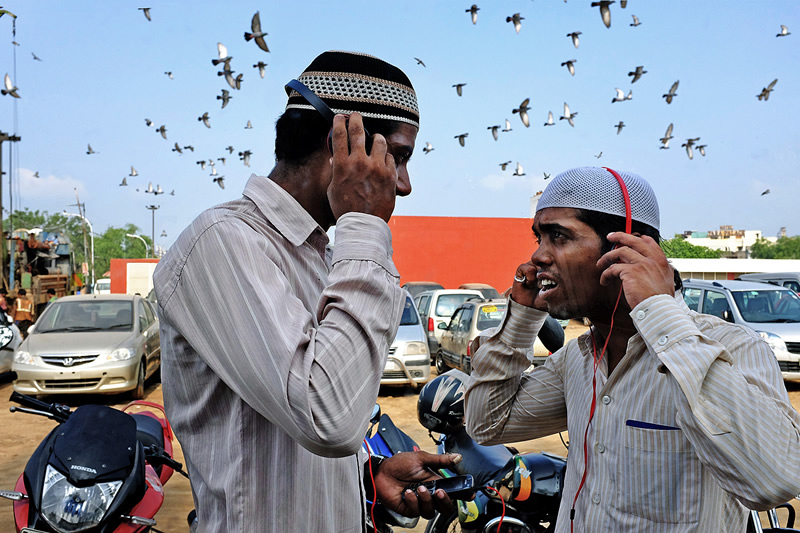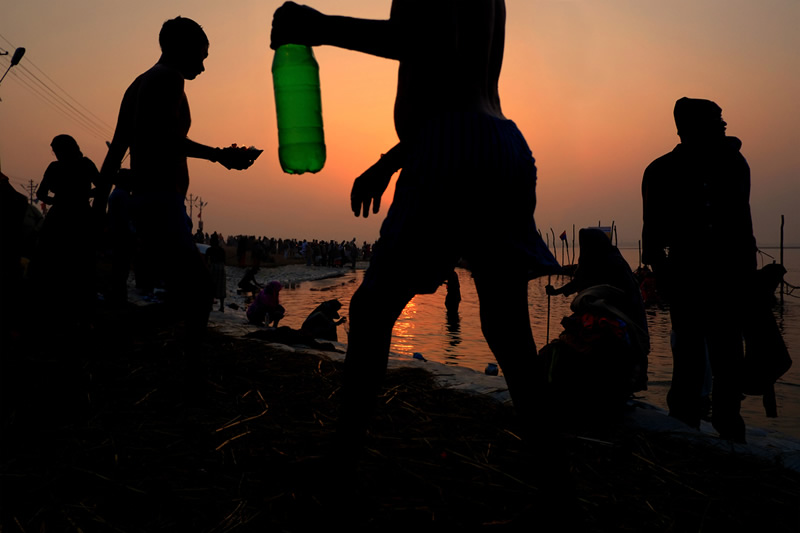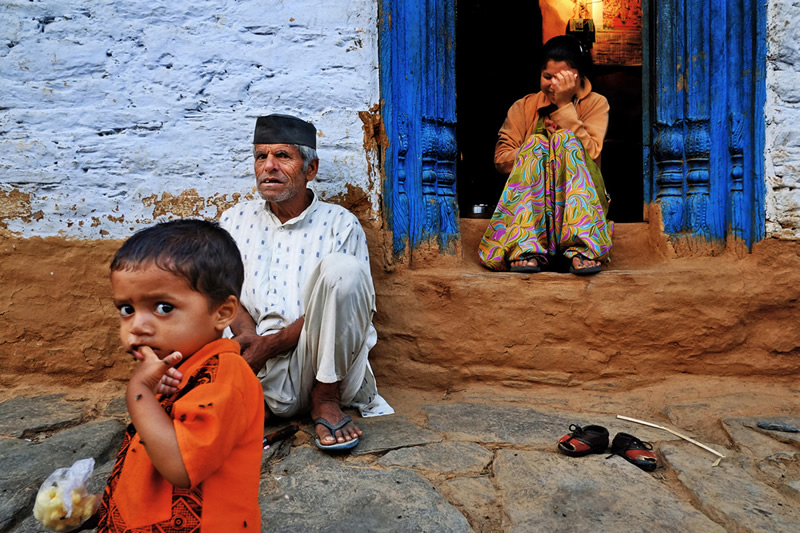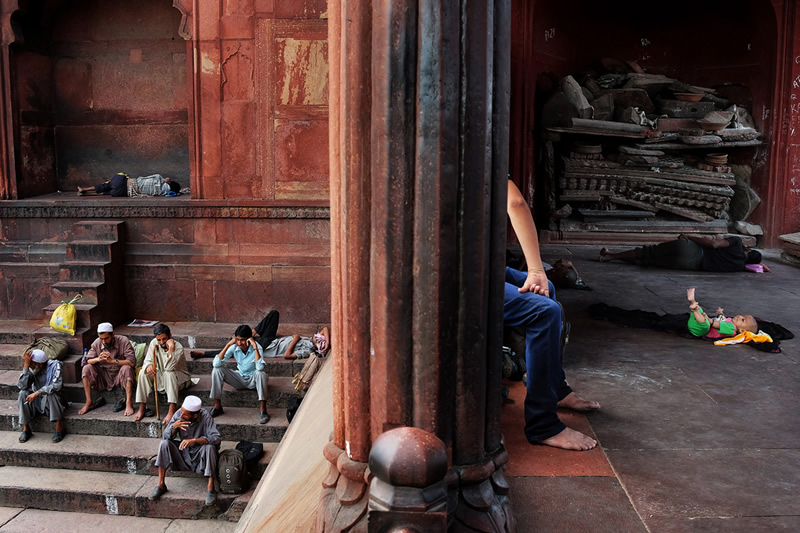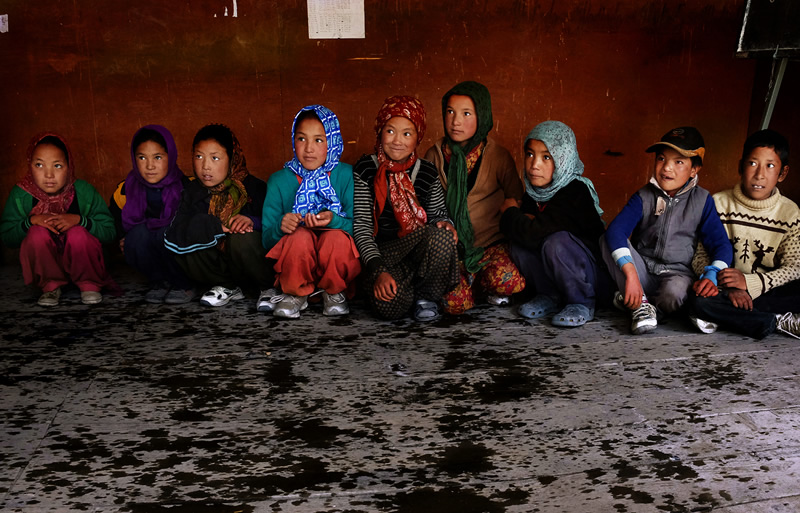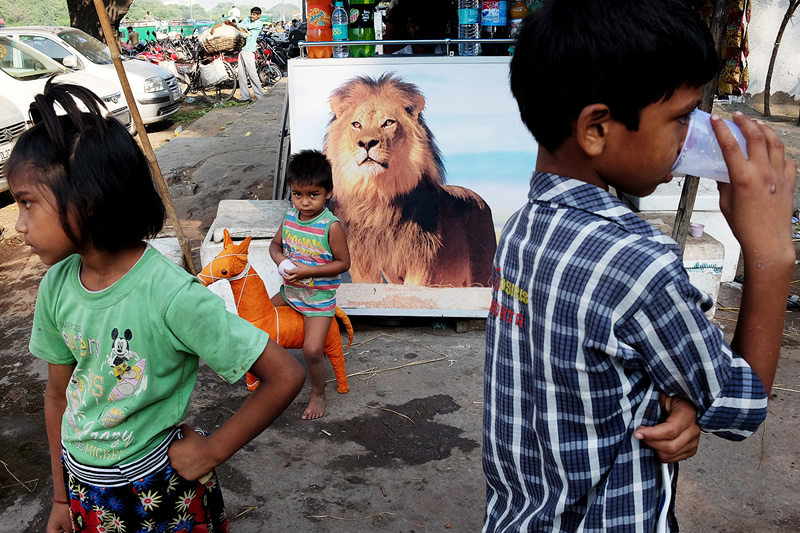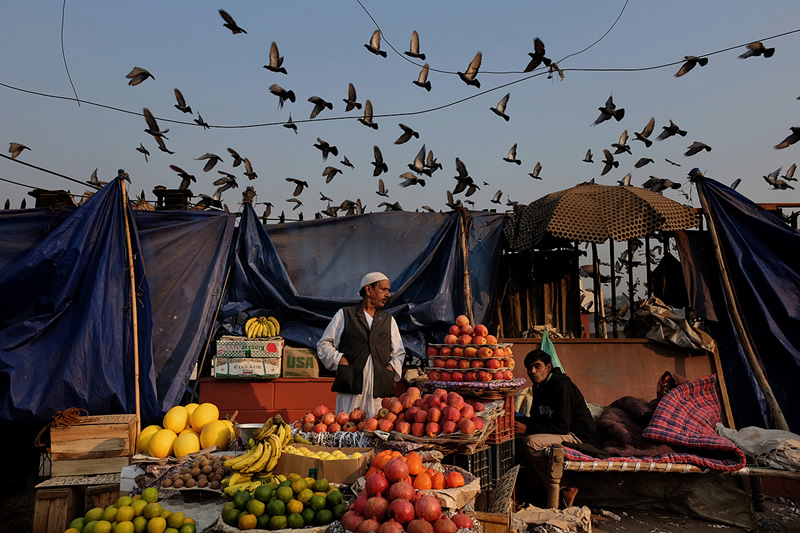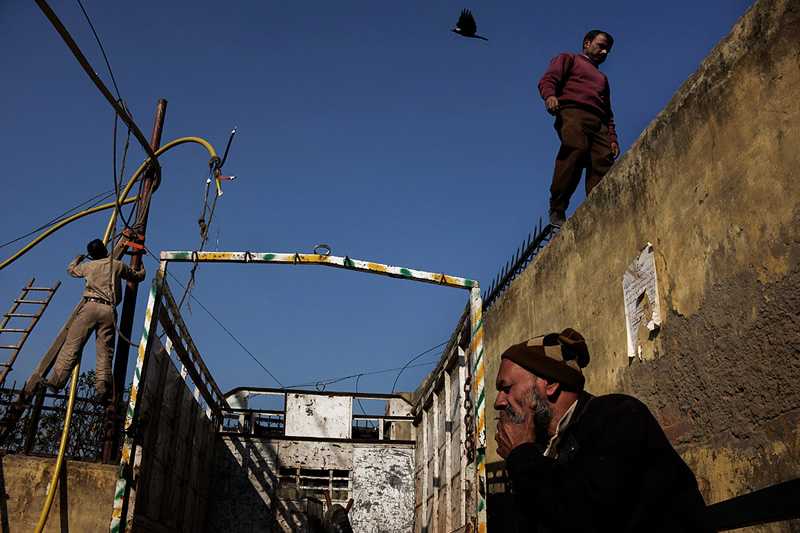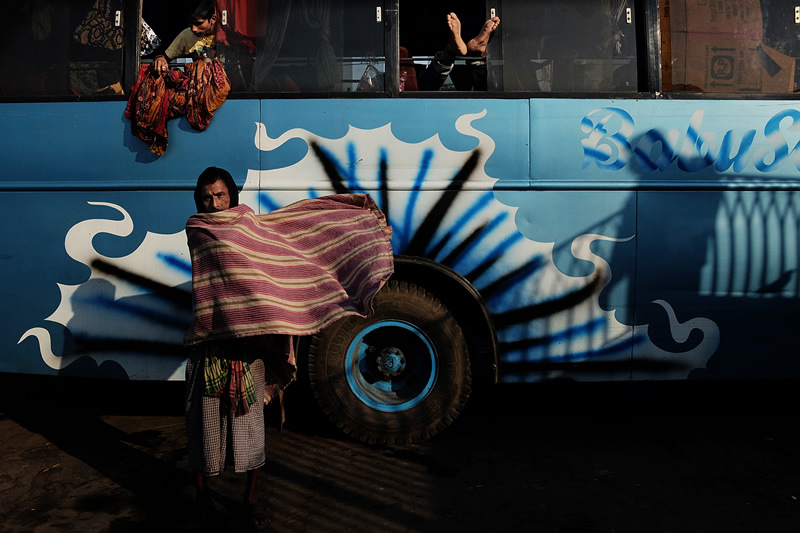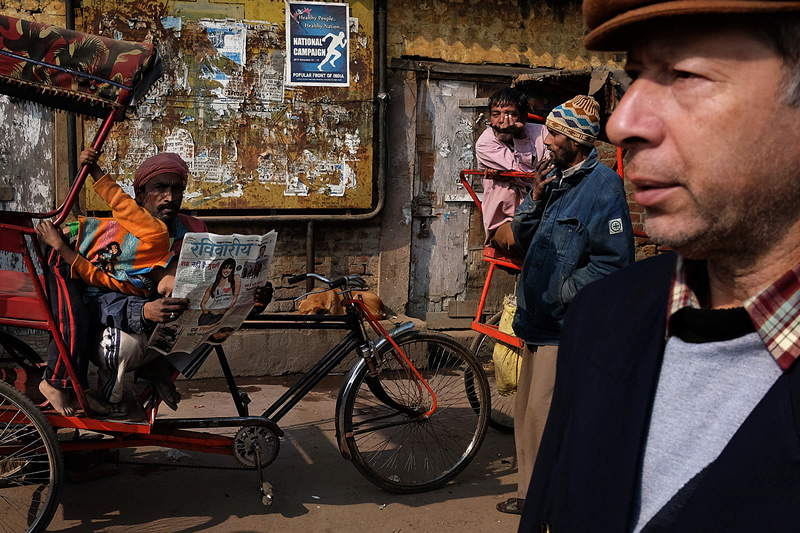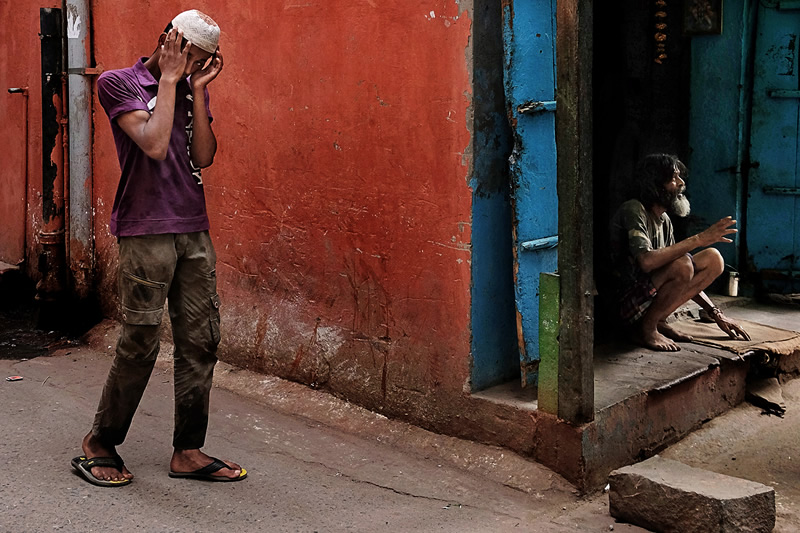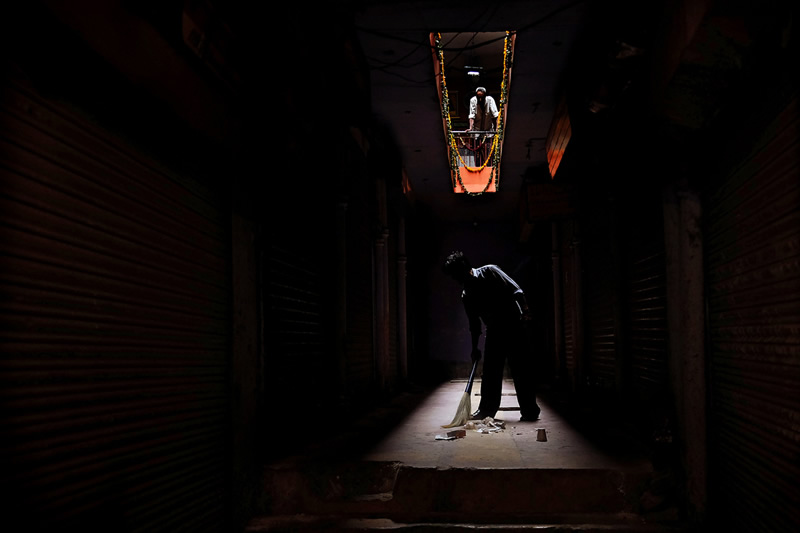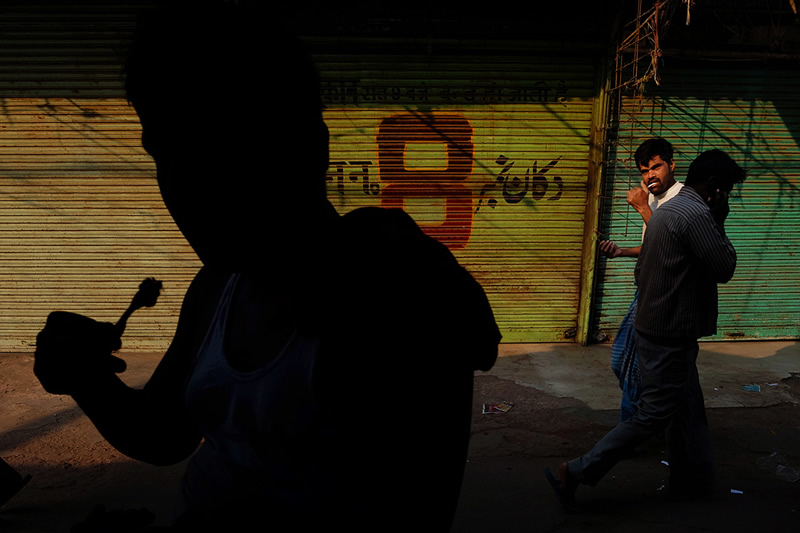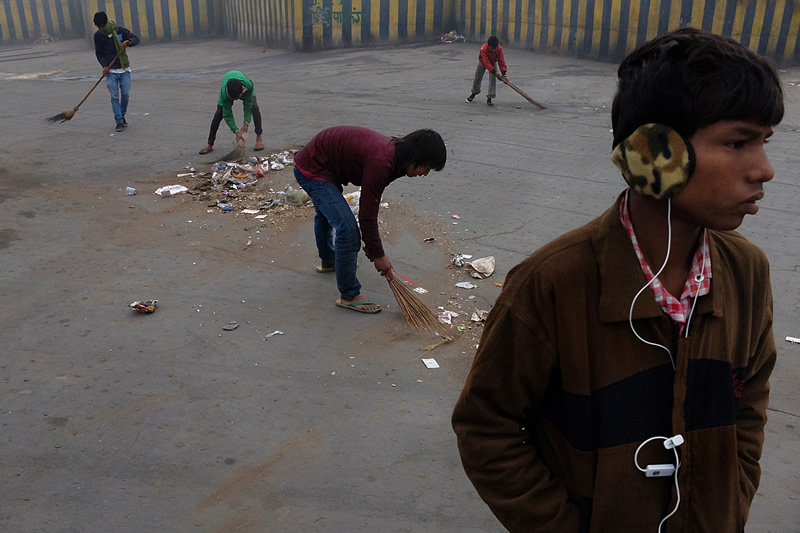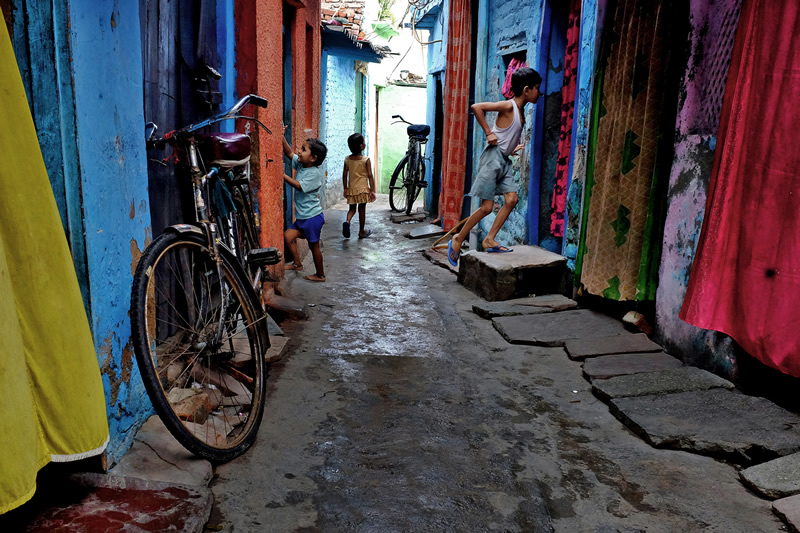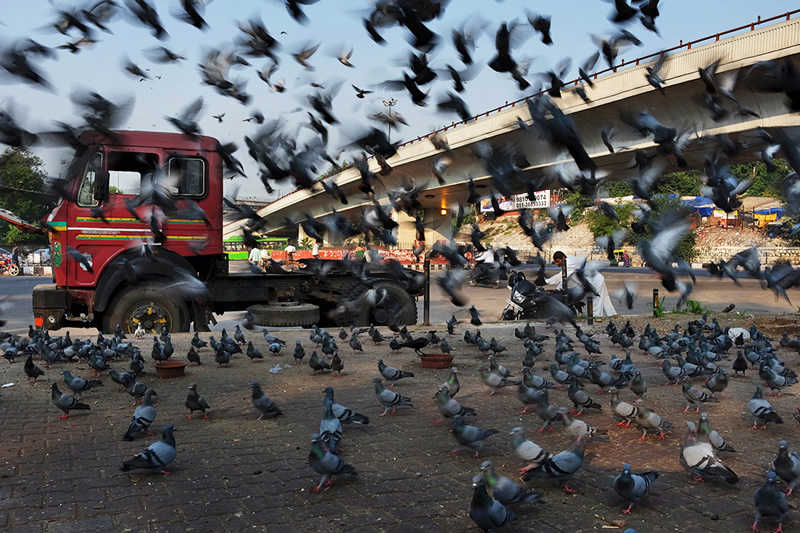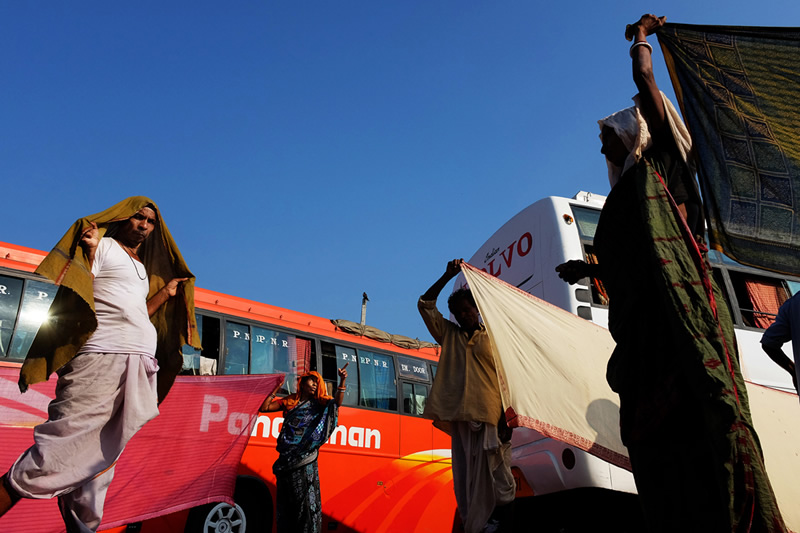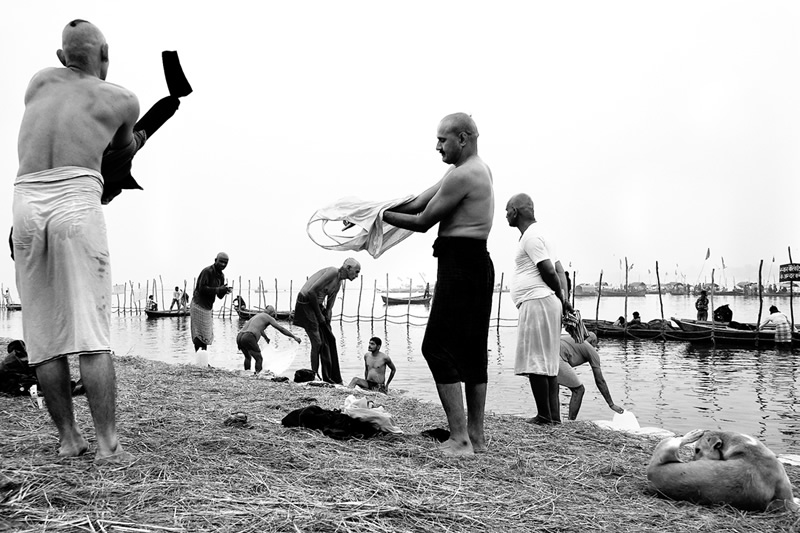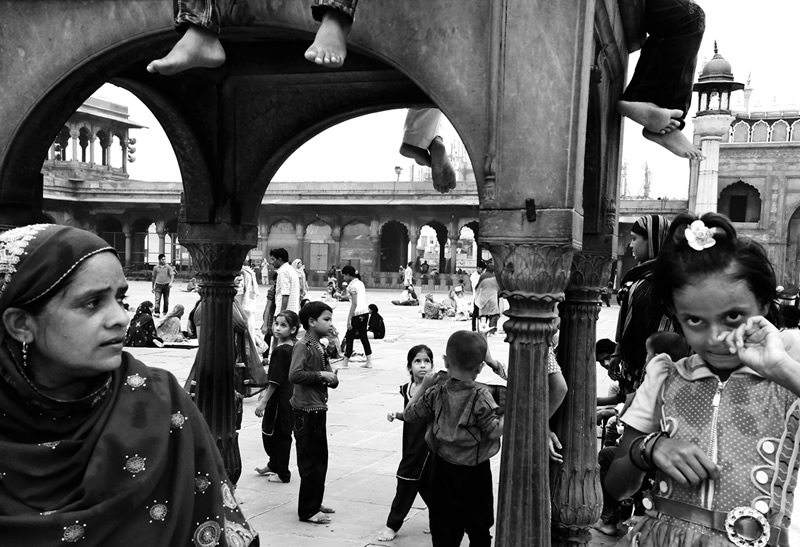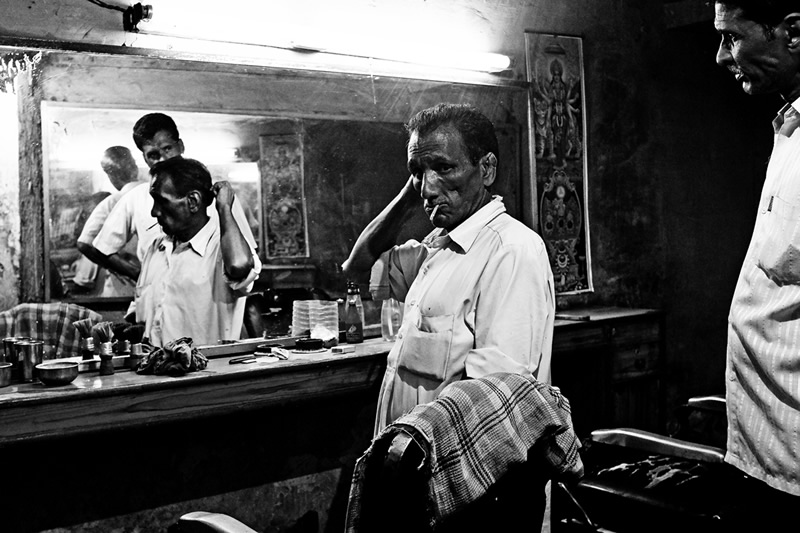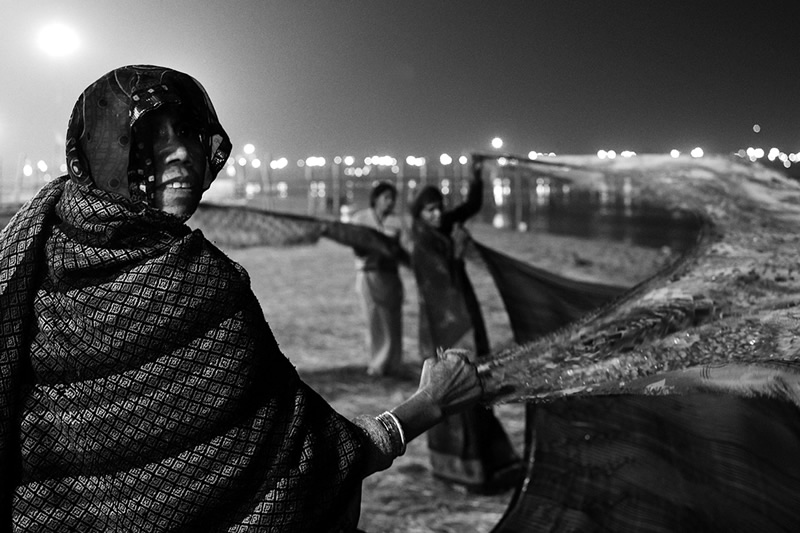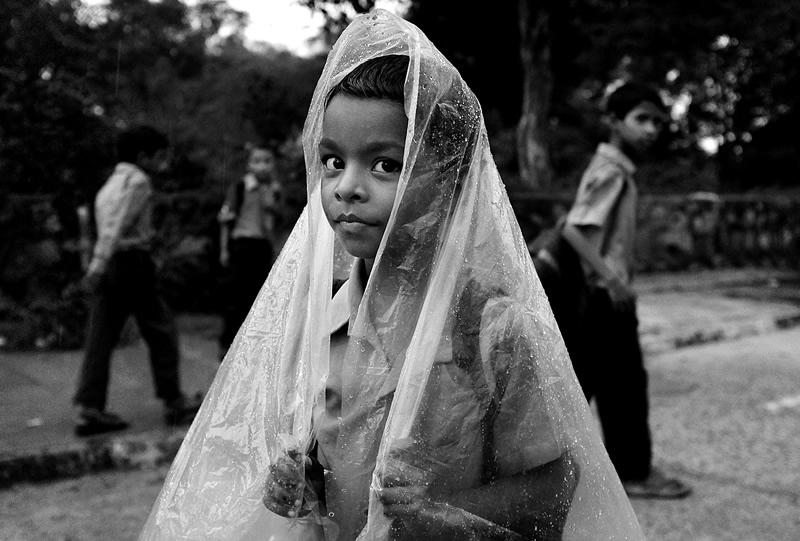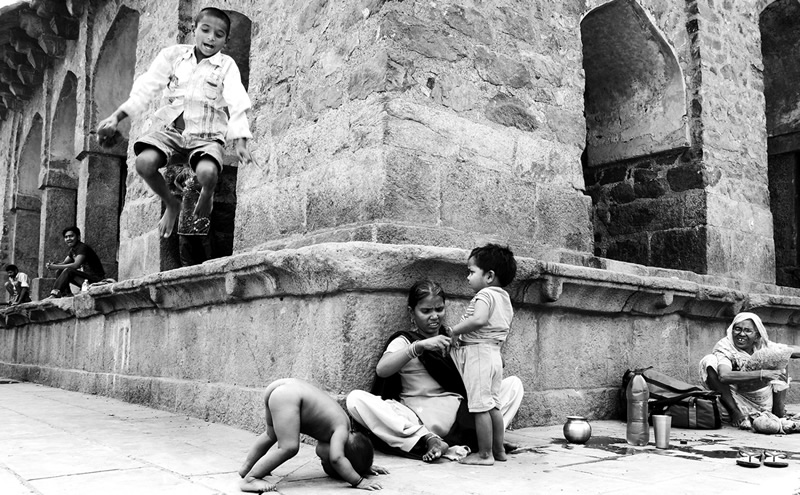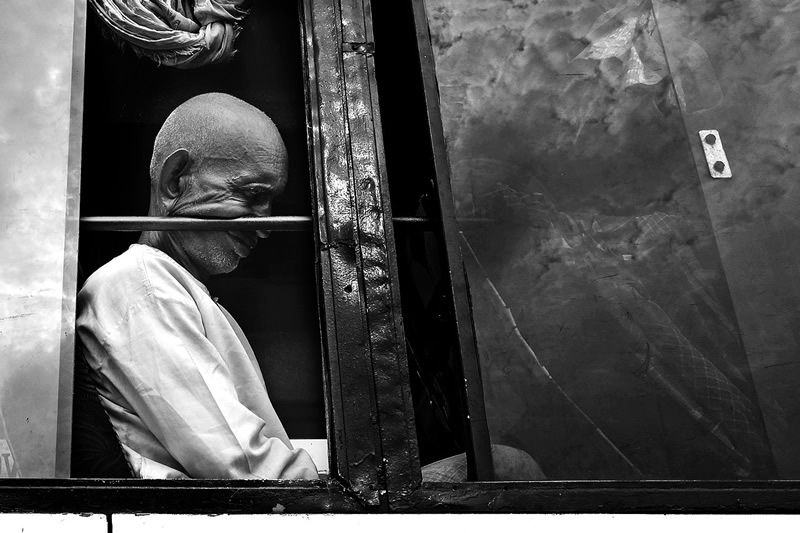 You can find Vineet Vohra on the Web :
Copyrights:
All the pictures in this post are copyrighted Vineet Vohra. Their reproduction, even in part, is forbidden without the explicit approval of the rightful owners.