Highly delicate and astounding landscapes out of the cold blue and yellow sun. We have been wanting to catch hold of this magnificent photographer for quite some time for an interview and here we have Kilian Schonberger. Incredible Photographer from Germany who has a very fluent passage from moving from an amateur photographer to a professional level. In this beautiful space, he shares his ideas of photography, his inspirations, post-processing techniques, and some should-follow tips for aspirants.
Speaking about his pictures, what amazes me is the vivid wideness and gentle calmness of the magnificent nature. His point of view in most of these photographs is very commanding and takes his photography to another level.
Over to the Photographer.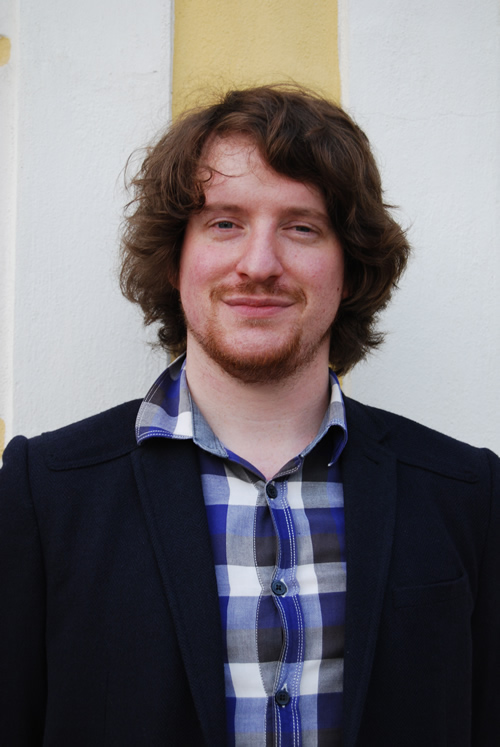 Could you please Introduce yourself?
Hi everyone, I'm Kilian a 29 years old landscape photographer from Cologne / Germany. It's photokina time over here.
What kindled your interest in landscape photography, what Inspired you?
I was always interested in landscapes, nature and history. And I liked the old legends and fairy tales. I started taking photos more ambitious during my time at university. I studied Geography therefore there was always a nice subject around due to several field courses that led me to Egypt, Iceland, Norway and so on.
Tell us about the moment that made you decide to pursue photography as your profession?
I don't think that was one particular moment – it was rather a "fluent passage" from amateur to professional level. I always knew that photography could be a serious professional field. But there were some other options, too. But what's better than doing what you love for a living?
Is there is a Kilian Schönberger Style?
Perhaps you see a certain "thumbprint" on some of my photos. I try to cut my own path through the thickets of the photo business and therefore it could be possible that I developed a specific way of seeing and showing the world through my photos. My color blindness could be influential, too. But in the end the outsider view decides if an photographer has a typical style – so I may have to ask you: Is there a Kilian Schönberger Style?
Before you start a shoot, how will you prepare yourself?
I try to catch some hours of sleep. Since I stand up very early to be on location one hour before sunrise, sleep is always in short supply. Of course I check some maps, books and the weather forecast of the place where I want to shoot, too.
What type of camera, lenses and lighting equipment do you use?
I used a 5D MKII for many years, since some months I'm also using a Sony A7R. My favorite lenses are Canon's 24mm TSE II, the 70-200 4.0 L as lightweight mountain tele and the 17mm TSE. My primary lighting equipment is the sun. Or just daylight since I love shooting under dull and dusky conditions.
Could you please share your image post-processing process?
There is no particular magic in my post processing. And there a powerful free video tutorials out there that are far better than some written lines. Just keep in mind to shoot "post processing minded" – that means be aware what kind of photo basis you need for best post processing results and try to get those shots and not just the best looking OOC photo.
What is the best compliment you received so far ? Could you please share one "Happiest Moment in your Photography Life" ?
I always like when someone compares my photos to Caspar David Friedrichs paintings. He is a great inspiration source to me. Such quiet daybreaks up in the mountains are always very happy moments. Actually all the special moments that touch one's soul. And of course winning a good contract is a happy moment, too. Professional landscape photography is more than just wandering through the wilderness. It's a lot of desk work, communication and networking, too.
Which photographers have inspired you?
Right now Otto Olaf Becker.
What is your favorite photography quote?
Not really photography concerned but "A rolling stone gathers no moss"
What is your future goals?
Further development of the "Kilian Schönberger Style".
Any final thoughts or advice for our readers?
The farther you leave the parking lots behind you the more exceptional your photos will become.
#1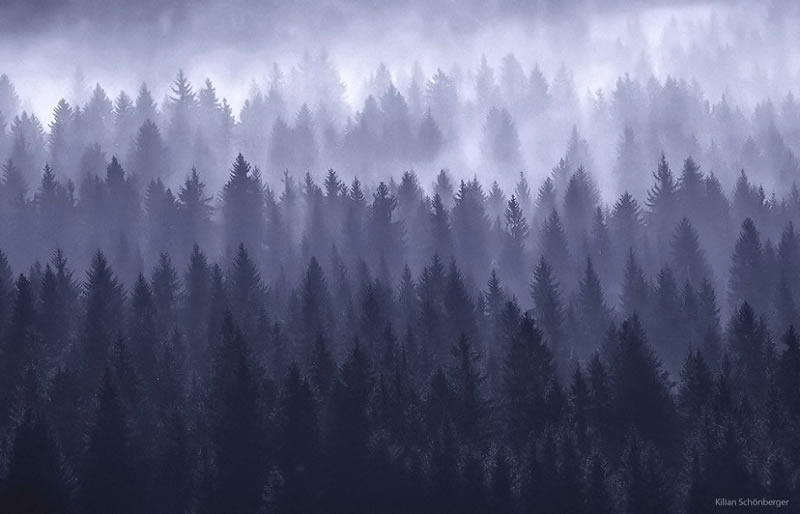 #2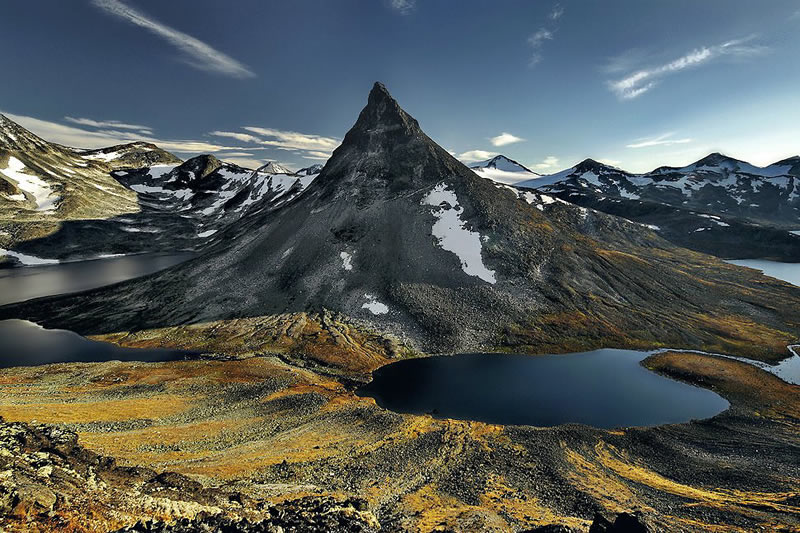 #3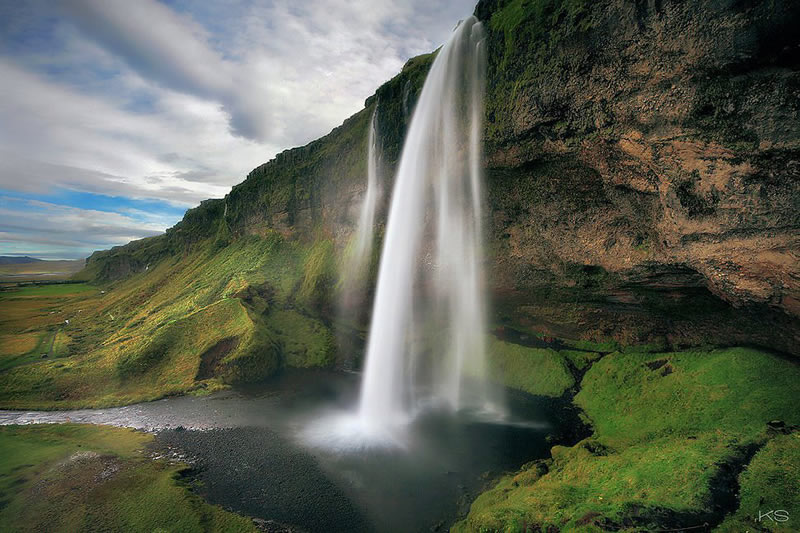 #4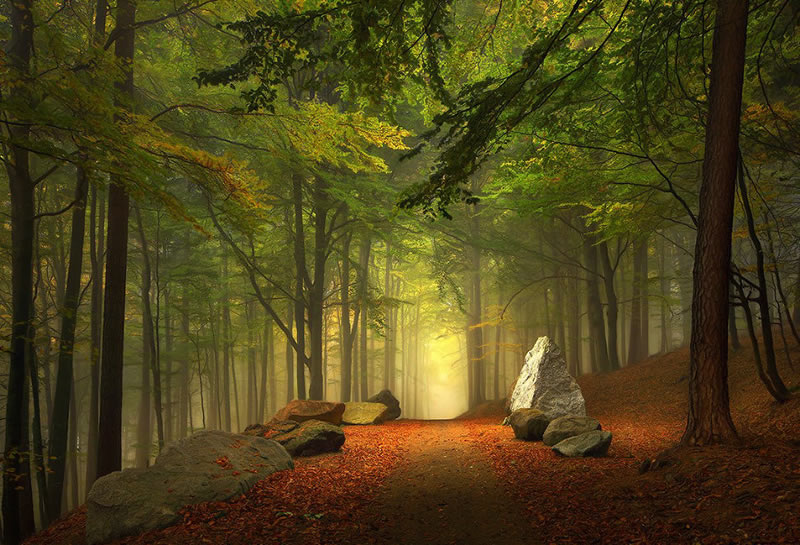 #5
#6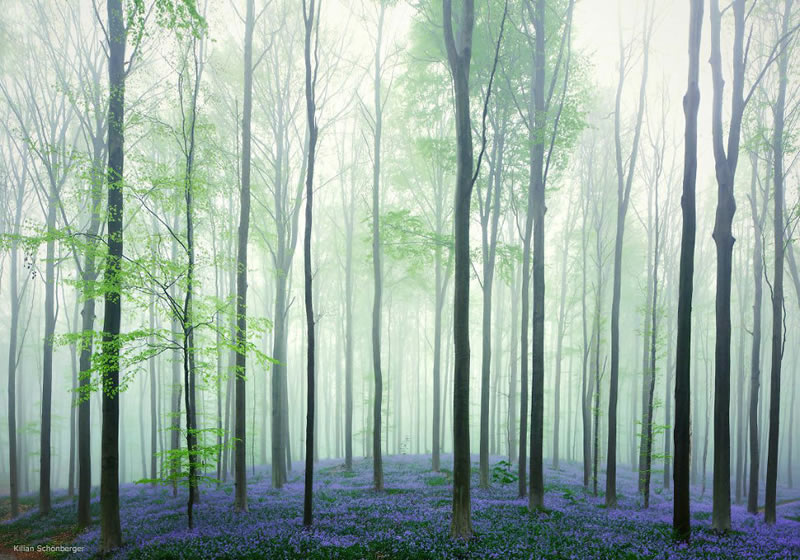 #7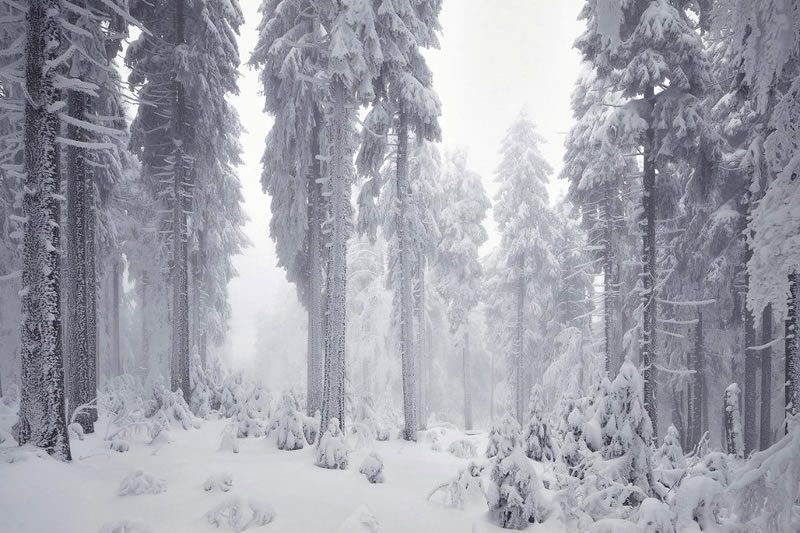 #8

#9

#10

#11

#12

#13

#14

#15

#16

#17

#18

#19

#20

#21

#22

#23

#24

#25

#26

#27

#28

You can find Kilian Schönberger on the Web:
Copyrights:
All the pictures in this post are copyrighted to Kilian Schönberger. Their reproduction, even in part, is forbidden without the explicit approval of the rightful owners.