This is the rehabilitation treatment of a young woman who suffered a stroke after giving birth. It nearly took her life, she was trapped in her body, denying her the right to live her experience as mother. In few moments, seconds, minutes…. No memory.
Her life was passing from light into darkness, from extreme happiness to total despair. The young mother was unable to cuddle or to take care of her tender baby because she herself became like a child to care for, to accompany step by step throughout a new life.
The following pictures show the phases of her agony; five months of hard recovery, discouragement, fear of failure, tiredness, emotional breakdowns. In the end her tenacity has been rewarded!
She has taken back her life..as woman, mother and daughter. Today she is happy, she is a witness of hope for all those people who experience a trauma at some point in their lives, and they feel lost in situations of unexpected disability.
Click on the image for better and enlarged view.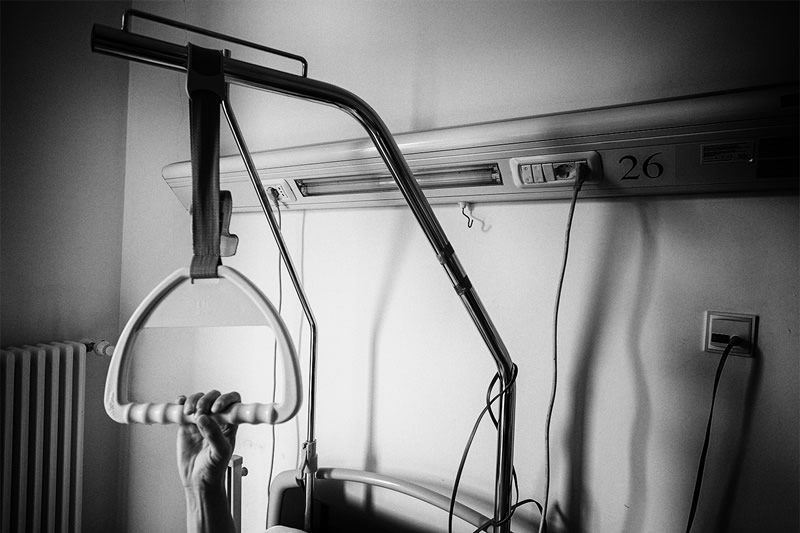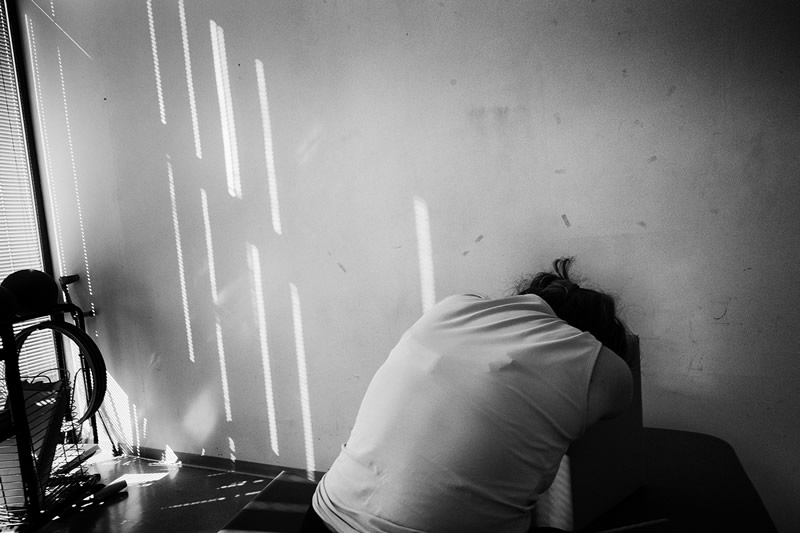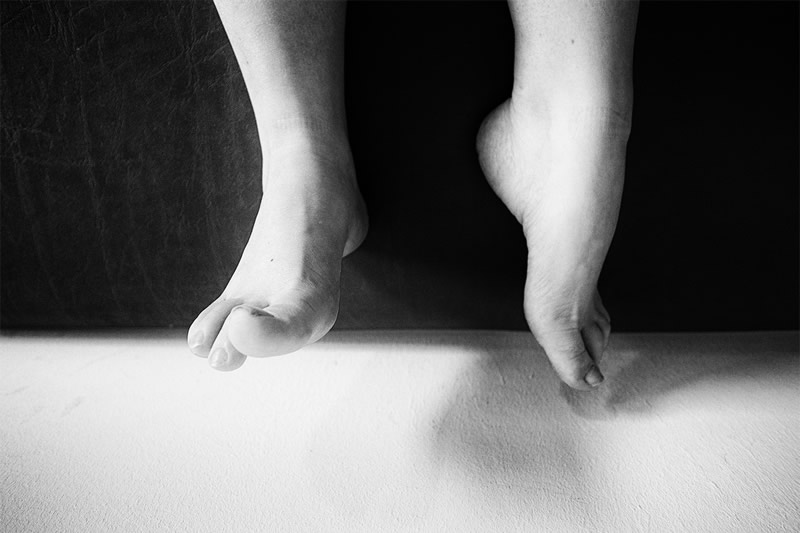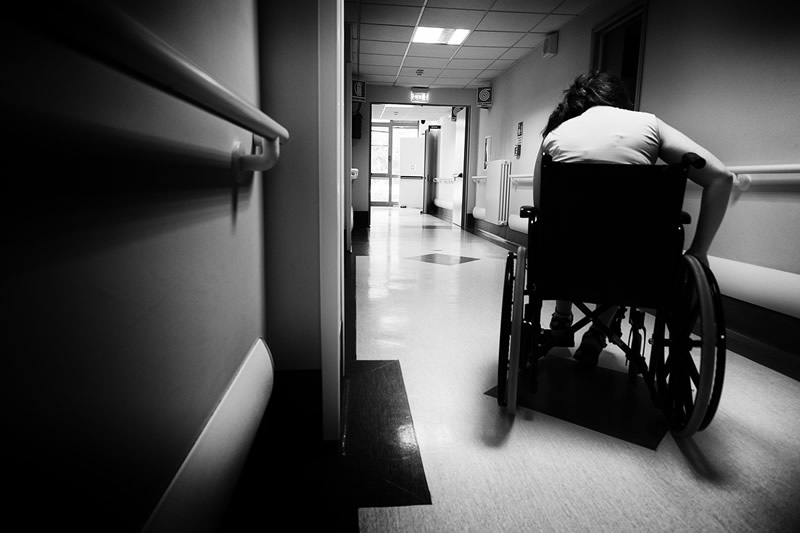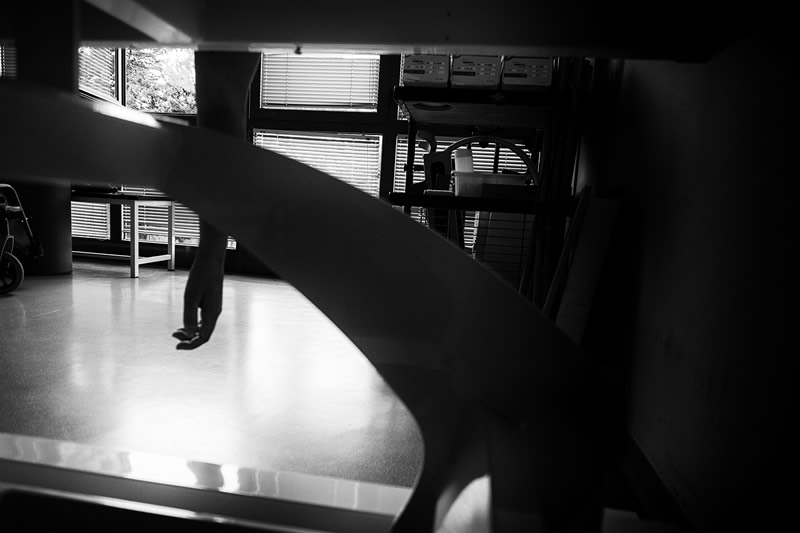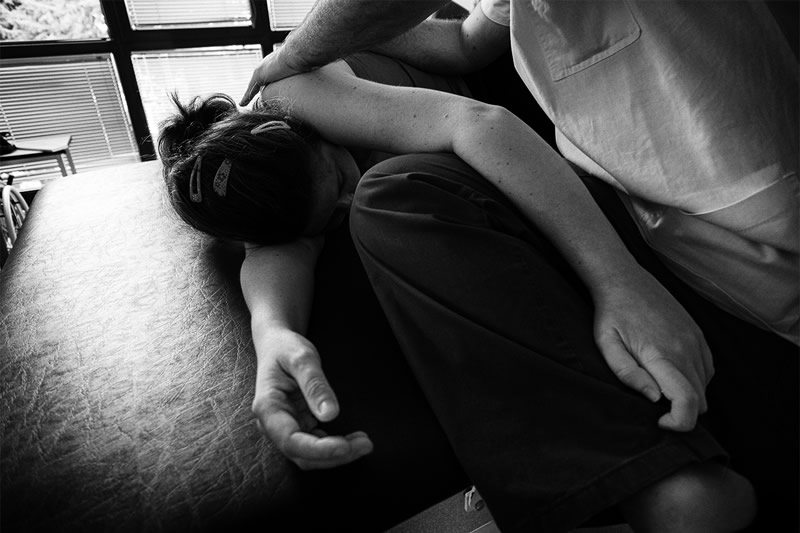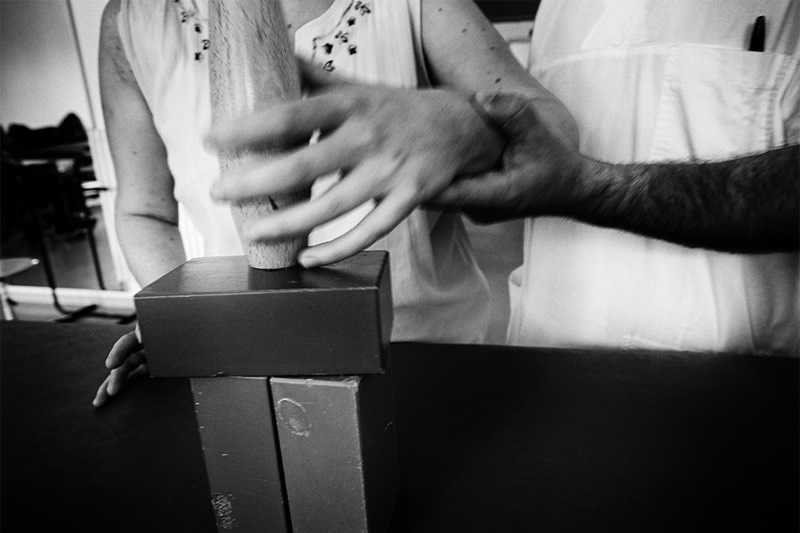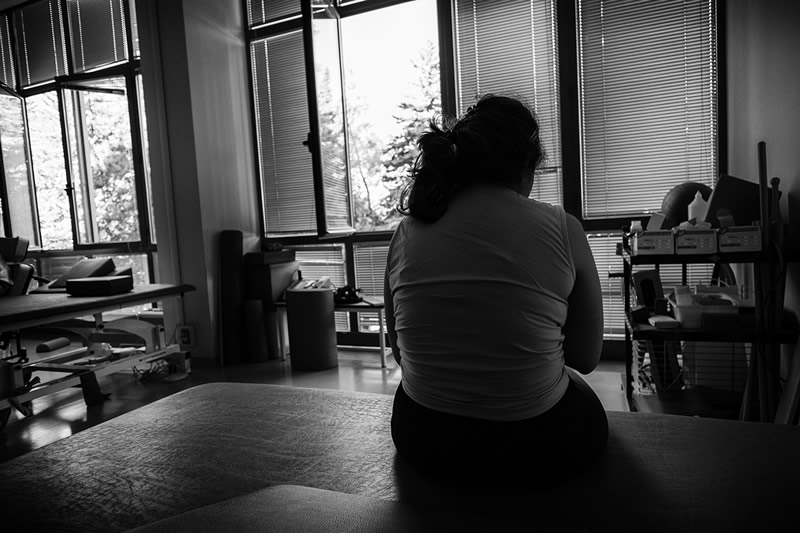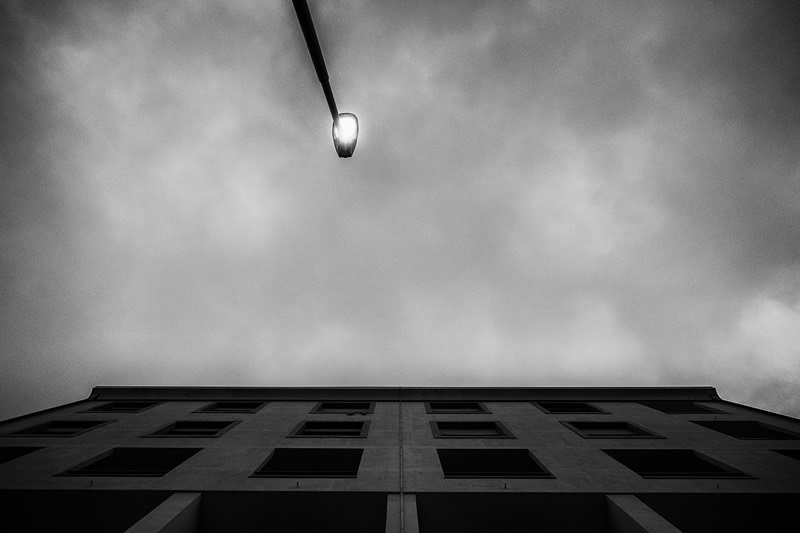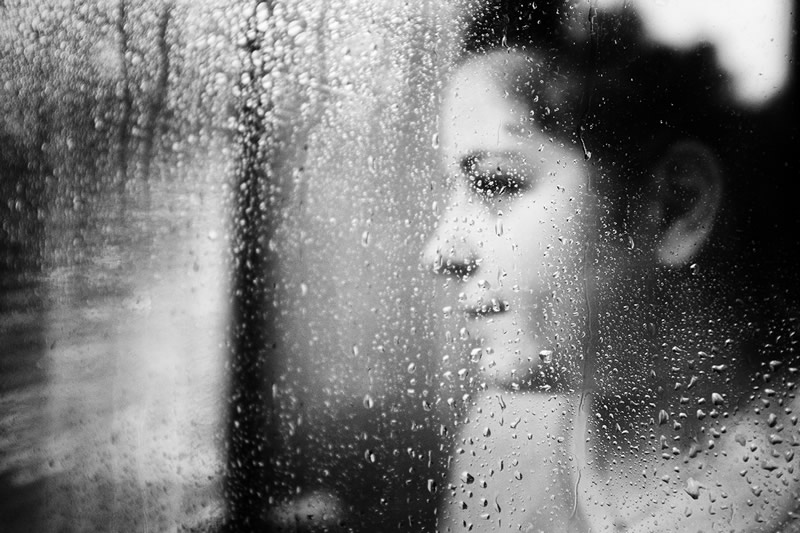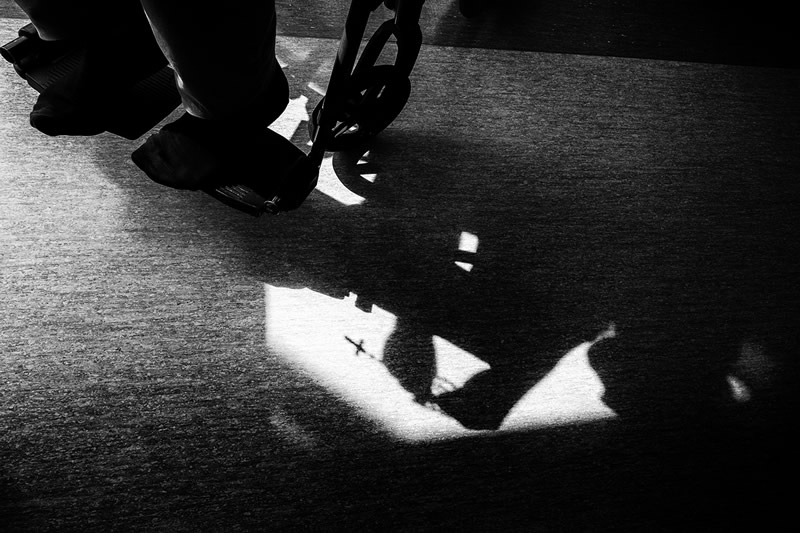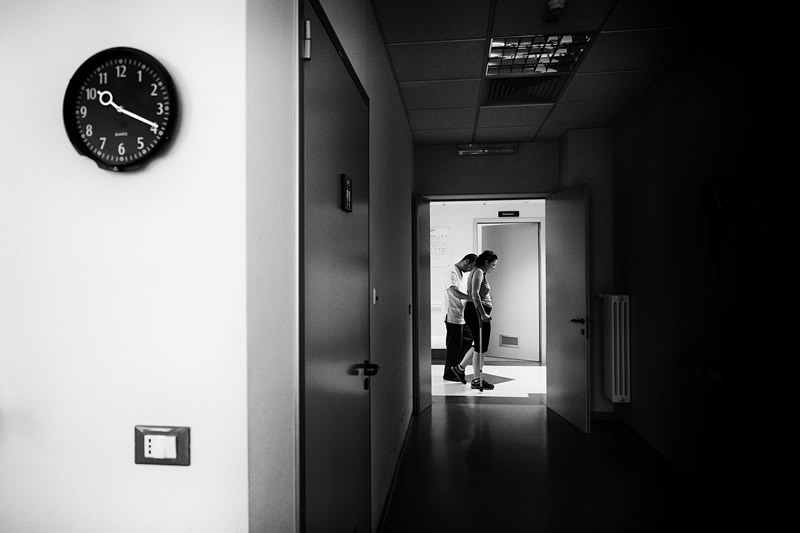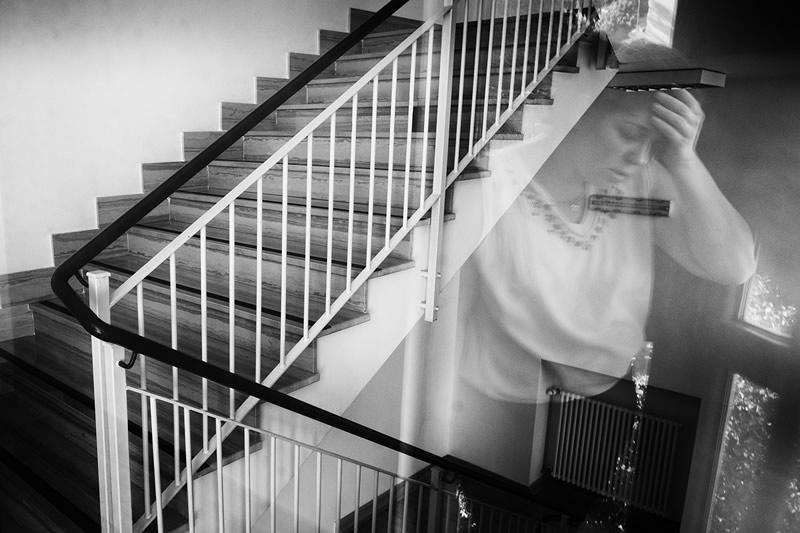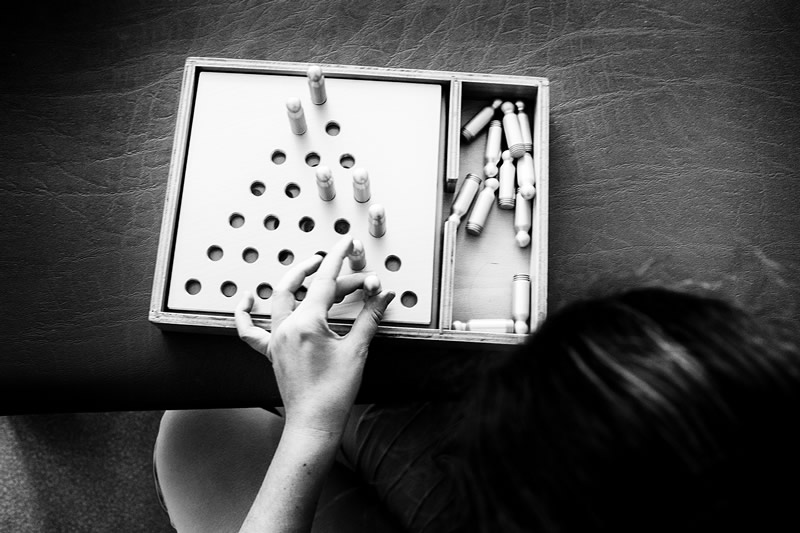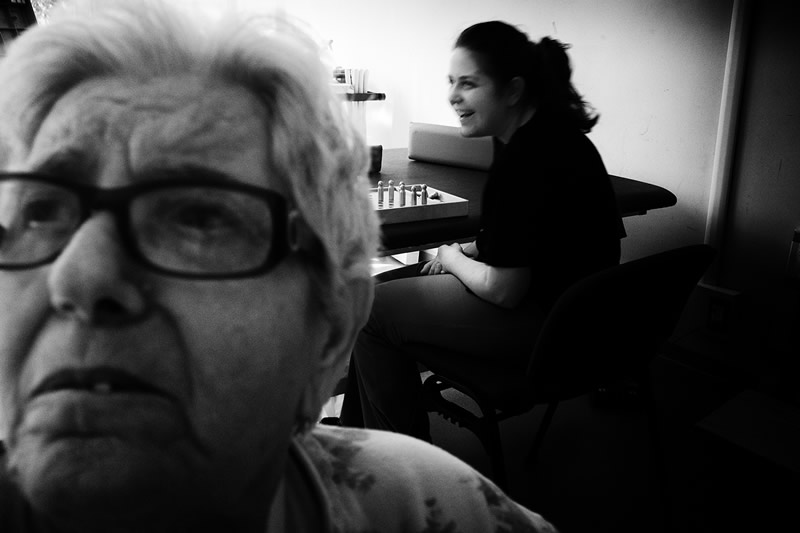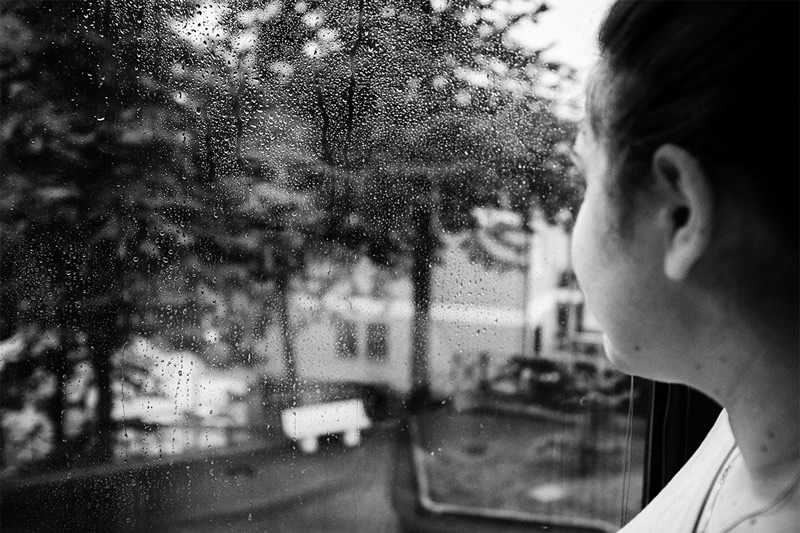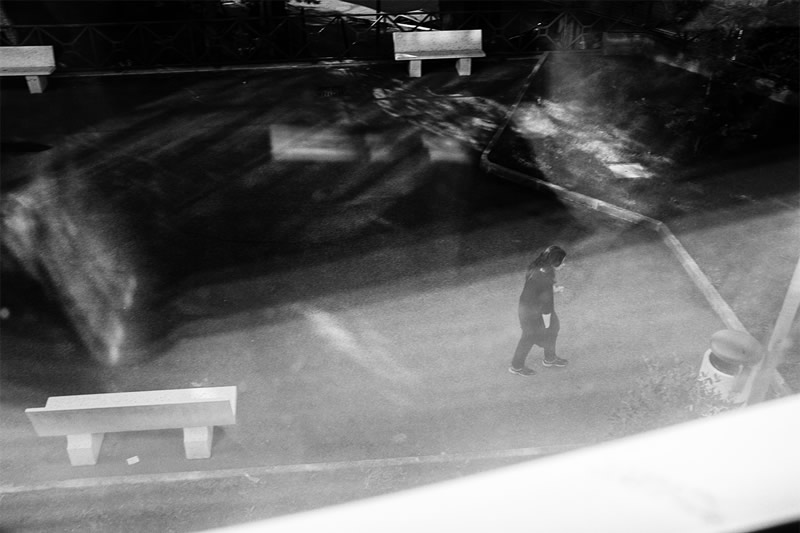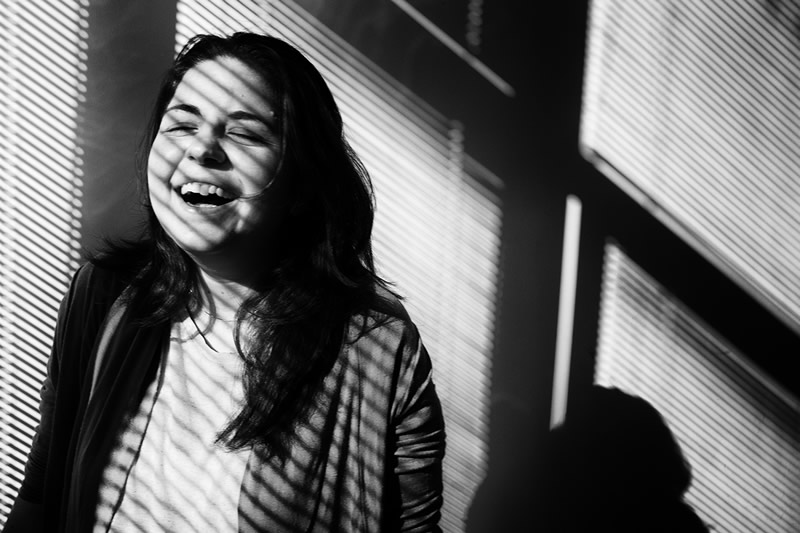 About Photographer
I was born in Ferrandina, Italy, in 1974. Working as a physiotherapist in a rehabilitation center. I started photographing in 2009 and are passionate about documentary photography and street.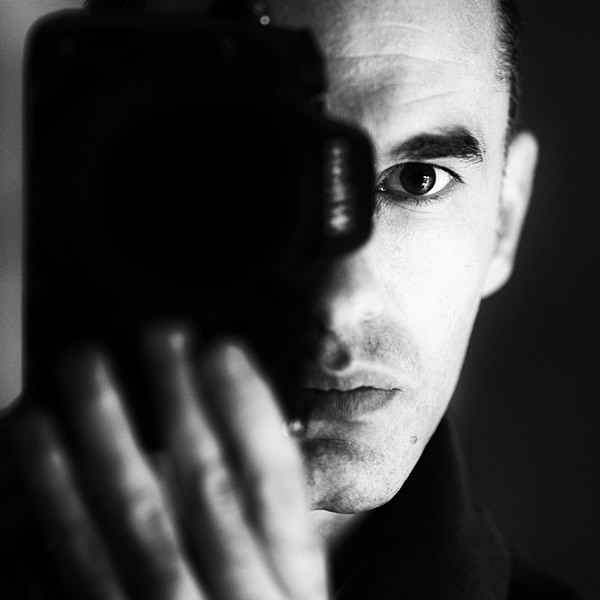 You can find Michele Lategana on the Web :
Copyrights:
All the pictures in this post are copyrighted Michele Lategana. Their reproduction, even in part, is forbidden without the explicit approval of the rightful owners.