Vinod Babu (Vinod Munna) is an Environmental Engineer by profession and no wonder he loves to do street photography. He has this typical contemporary style of street photography and his vision towards the concept of this genre is very compelling for us. Both in monochrome and color he continues to create such incredible patterns and interesting layers of photographs with grand galore of mixed emotions.
In this wonderful interview with us, Vinod speaks about his early days, his stint as a photographer, how he discovered himself as a street photographer and lot more. On the whole, his vision is brilliant with perfect craft of layering and aligning elements inside that horizontal frame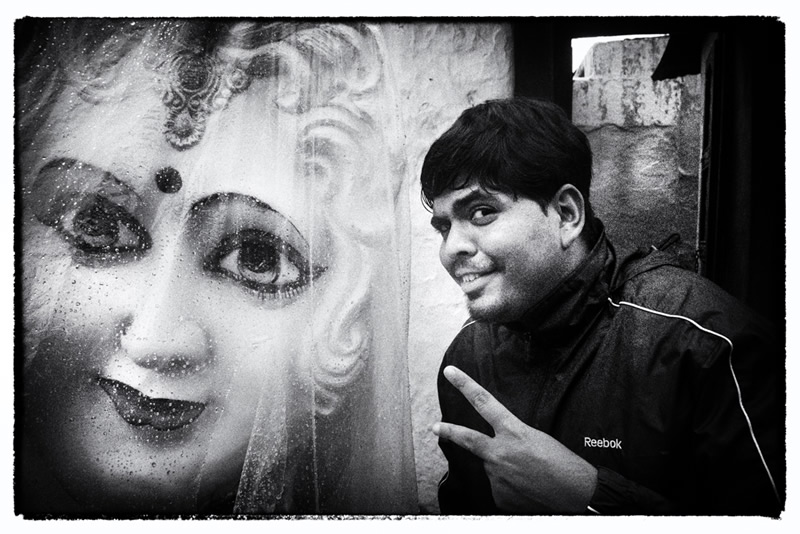 Could you Please Introduce yourself?
I am an Environmental Engineer by profession, since childhood I had a love towards the camera. In 2012 Sep, my parents gifted me a camera. The early 2013 marked a troublesome phase in my life, that's when I got connected to the camera, it made me preoccupied drifting me away from all the worries as a medicine. From then it never left me, neither could I leave it.
What first drew you to street photography and how did you discover it?
One image has inspired me a lot which is by Raghubir Singh the image of kids jumping into Ganges. This developed an interest for street in me. I ran a couple of NGO's when I was a student. My parents are Doctors with Social consciousness. I feel all this triggered my connection with people and their emotions. I never knew initially that I was doing Street Photography, until someone said 'A good Street Photograph' about one of the image I shot. I happened to talk to Swarat Ghosh one day and he introduced me to 'Street Photography in India' and 'That's life' curated by Kaushal Parikh. These helped me a lot, that's how it has all begun.
How does B/W (vs) Color play into you work?
I generally go by Emotions and Stories in the image. If the distraction/ color palette in the image is dominating the main subject and distracting the viewer's eye, I prefer to have it Black and White. I go for color only when both color and the emotion support one another. I recently started working on some Documentaries and the medium I chose was Black and White. So, I feel it completely depends on the mood of the photograph.
You are a member of That's life collective. Few words about that?
I have become a member of That's life in February' 2014. That's life is the only collective I believe in terms of Street Photography from India. It has 12 members till date. It has diverse portfolios from photographers belonging to different geographical locations under the same shade of Street photography from India. We have recently exhibited as a collective in 2014 Frames, which took place in Glasgow. That's life even organizes workshops to promote this real and honest genre of photography.
What are some of your favorite books on Street photography?
Raghu Rai- My Land and its people
Alex Webb- Suffering of Light
Josef Koudelka- Gypsies
Henri Cartier Bresson- India
Raghubir Singh- River of Color
Robert Frank- The Americans
Trent Parke – Minutes to Midnight
Your favorite Contemporary Street Photographers?
Your Favorite Photography quote?
Don't shoot what it looks like, shoot what it feels like – David Alan Harvey
Your Gear?
I prefer a pocket sized camera, it makes me comfortable than a bag occupying dslr, so I shoot with Sony Rx 100 M2.
Any final thoughts for our readers?
I am not that experienced enough to advice people, but pooling in whatever I learnt I would like to make a couple of statements.
Make shooting a regular practice. After some time shooting, choose your best images make a set and send it across to all those photographers who have inspired you. You can't expect every one of them to reply back to you, but just a single feedback will make you learn volumes.
Attend at least one workshop of your favorite photographer and the adrenaline you experience is to be experienced.
Click on the image for better and enlarged view.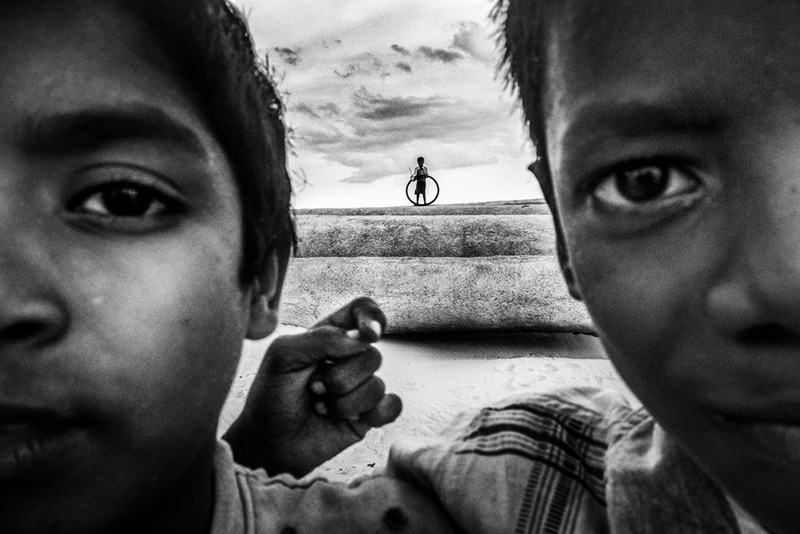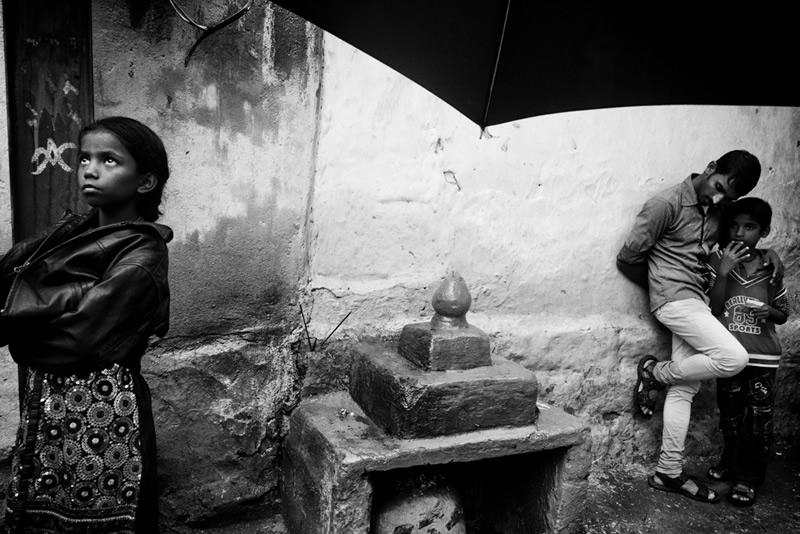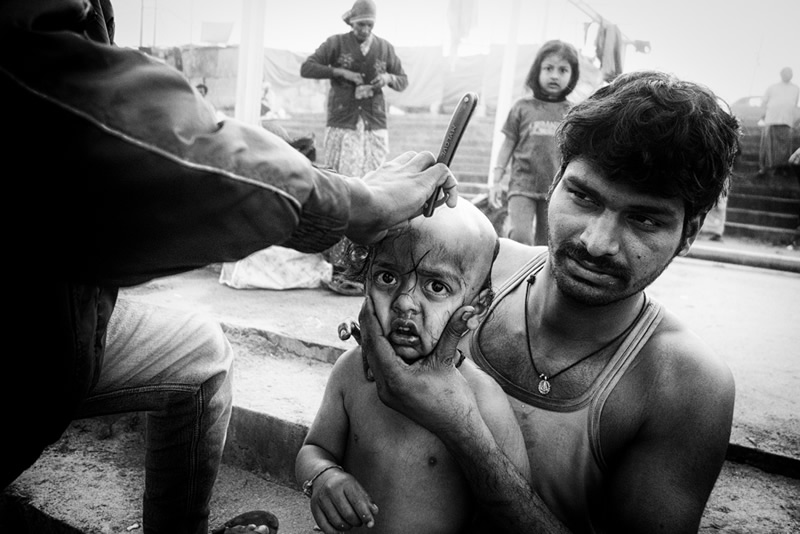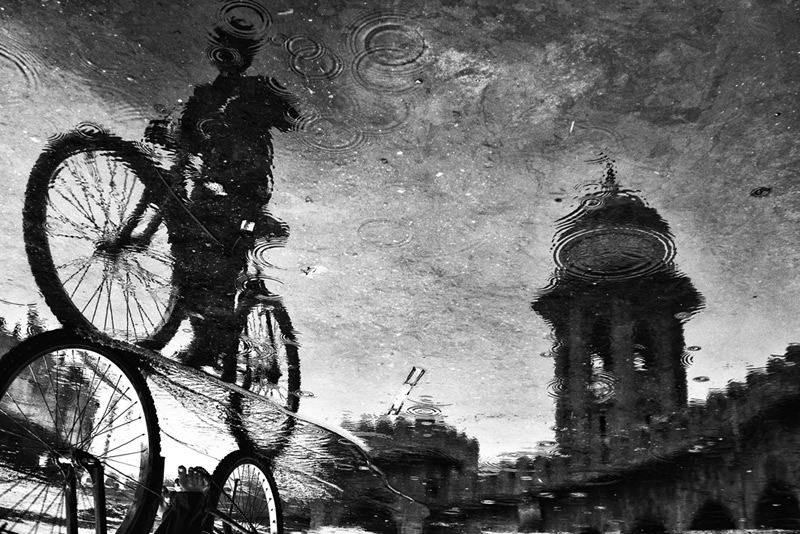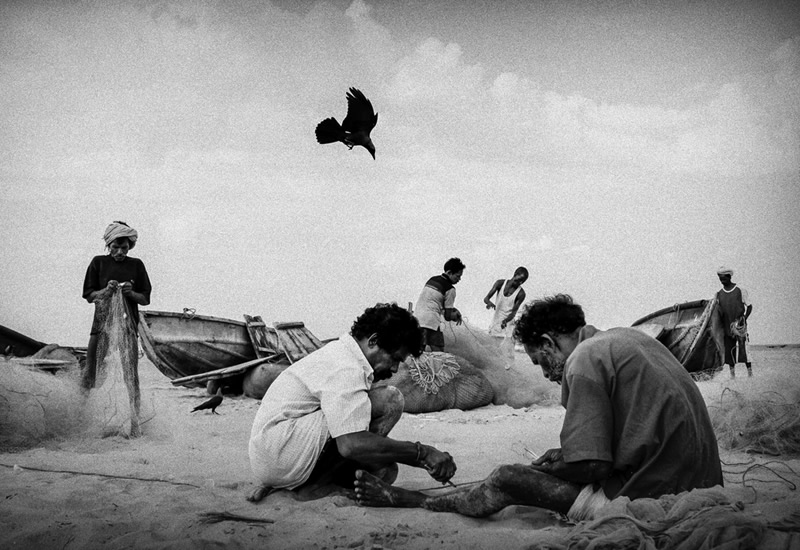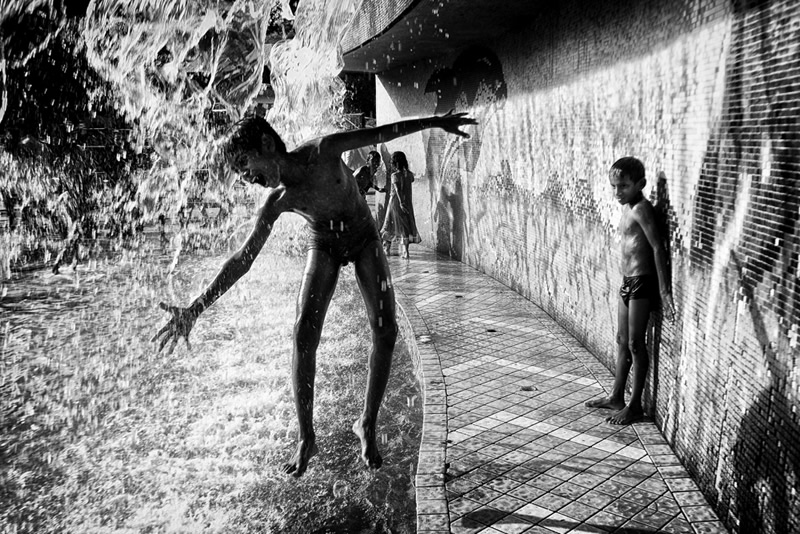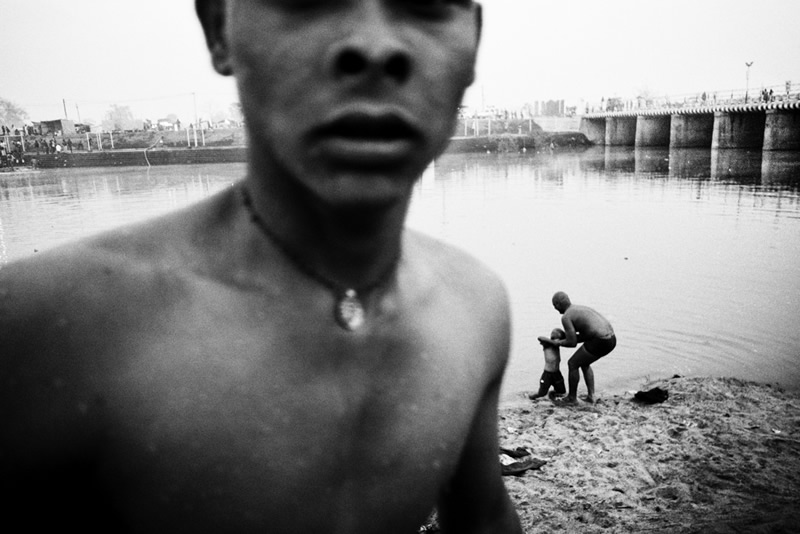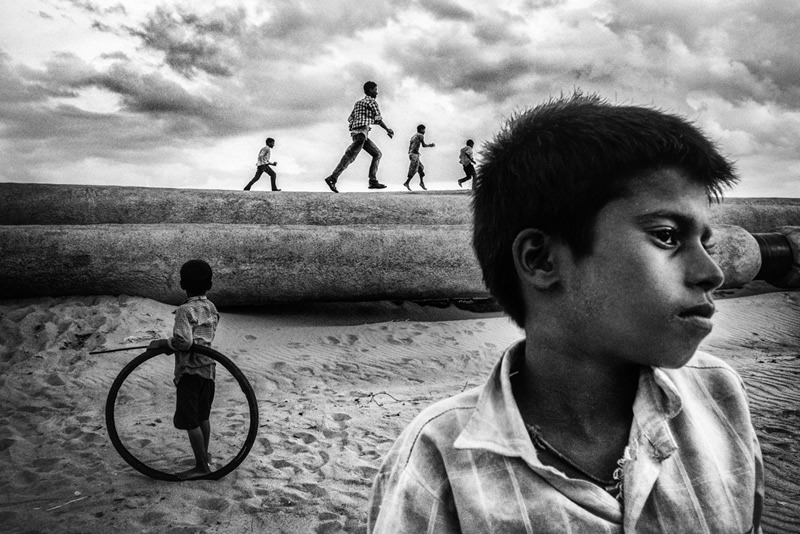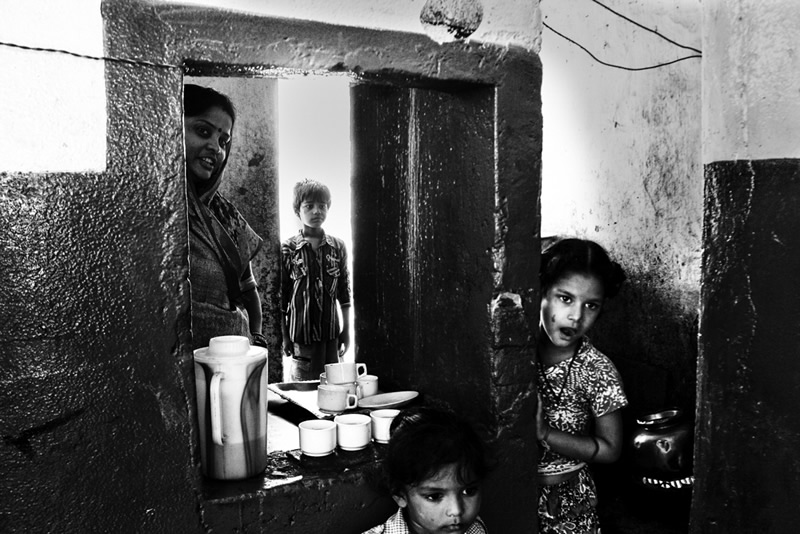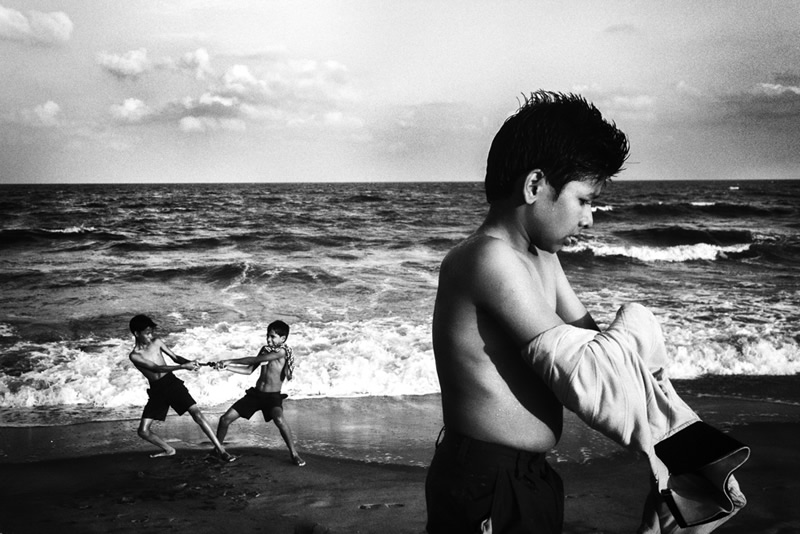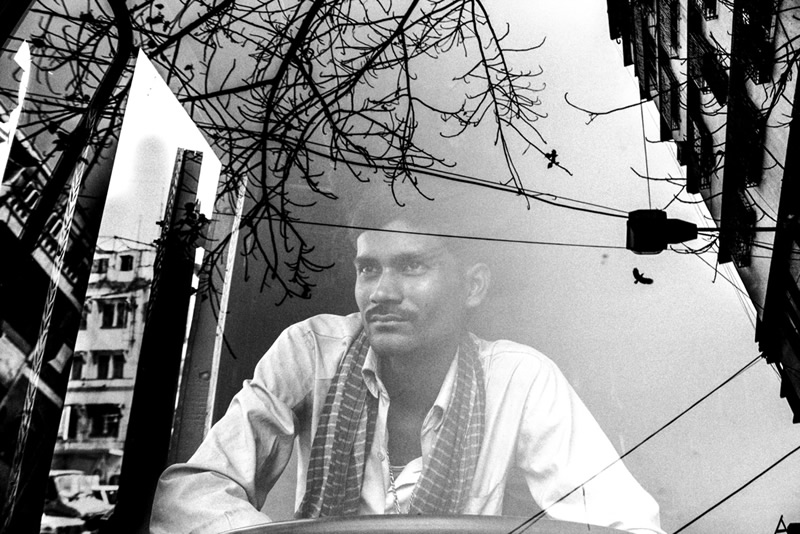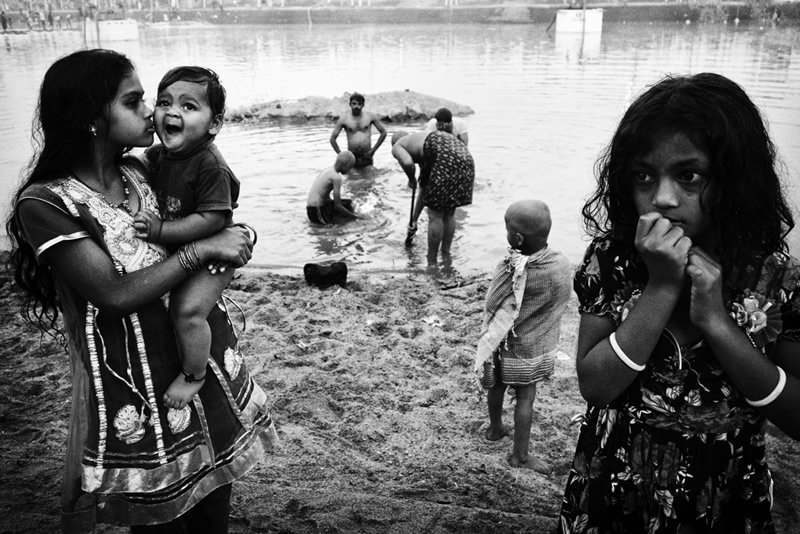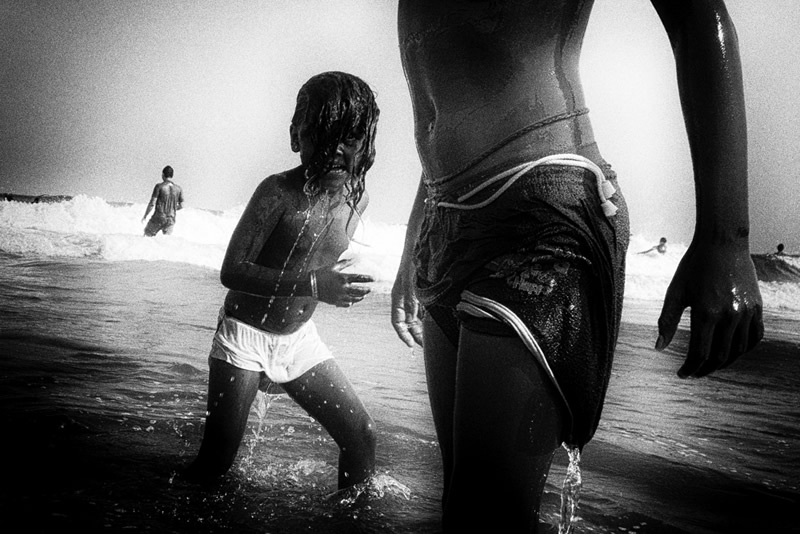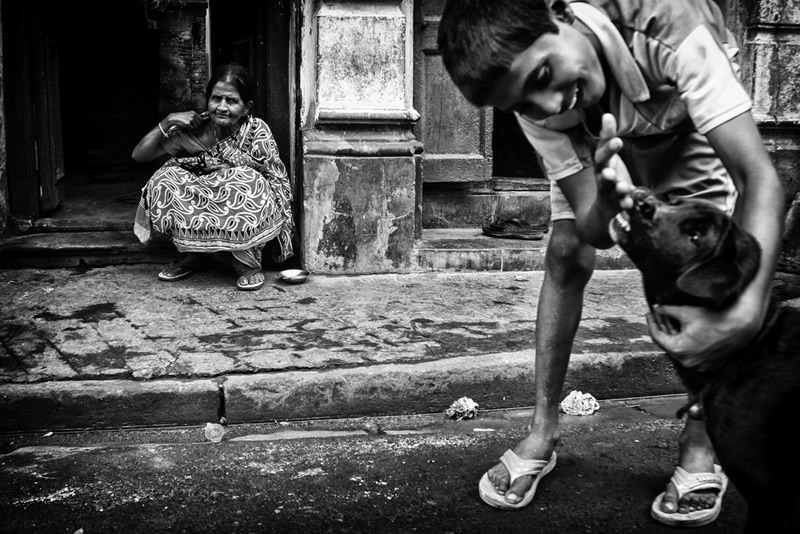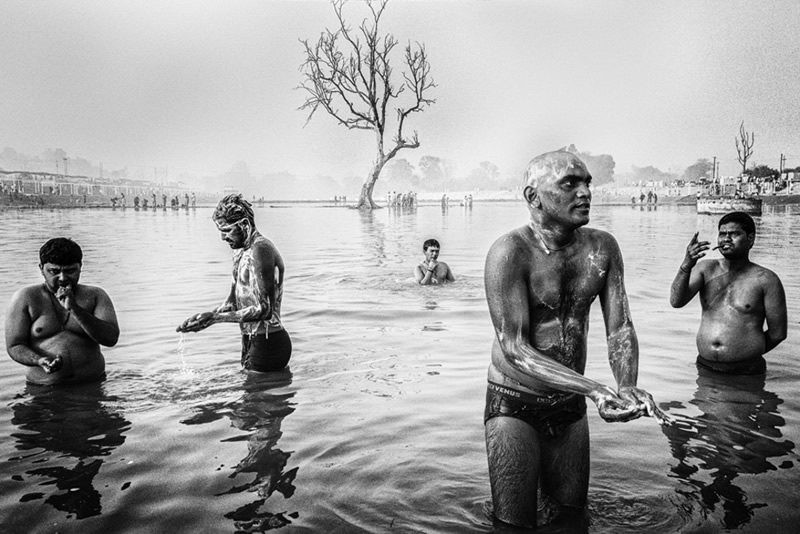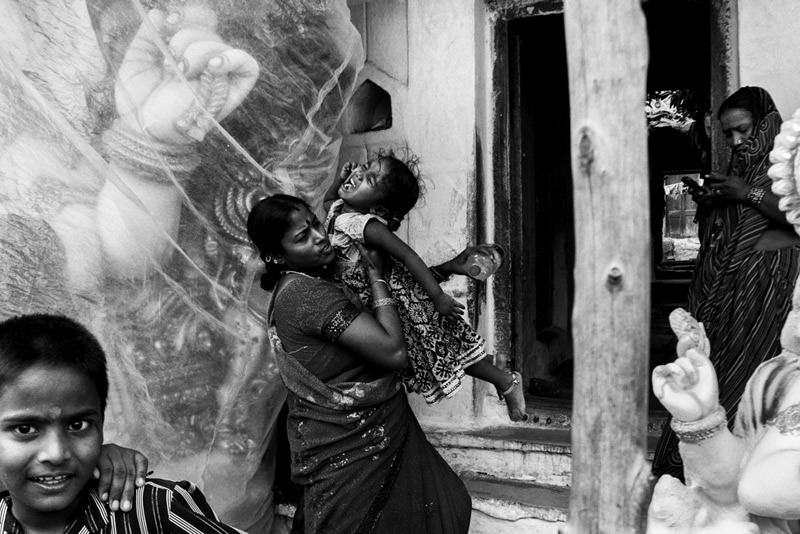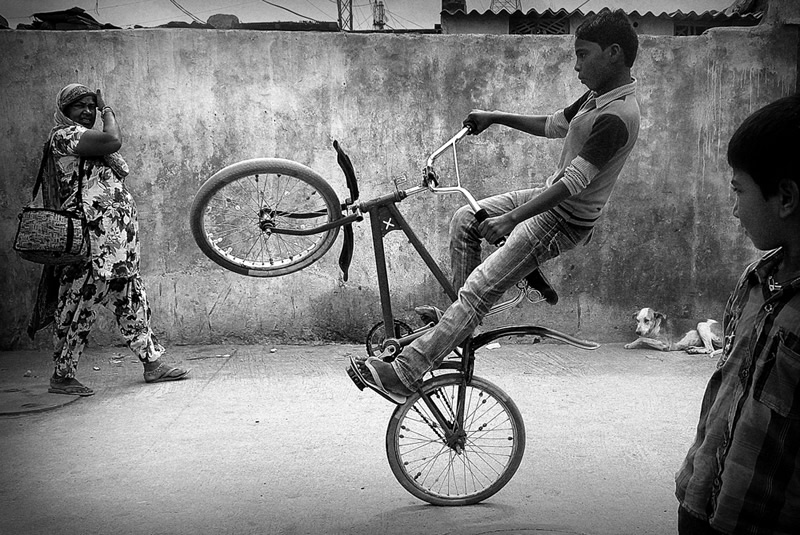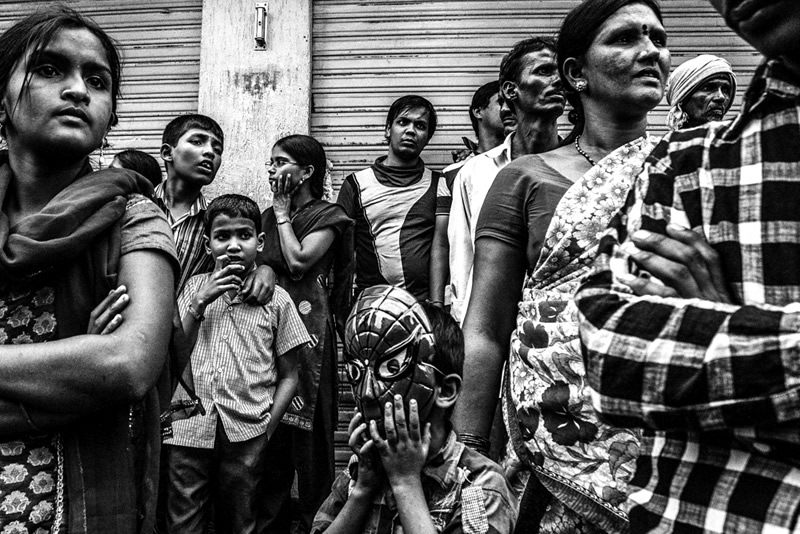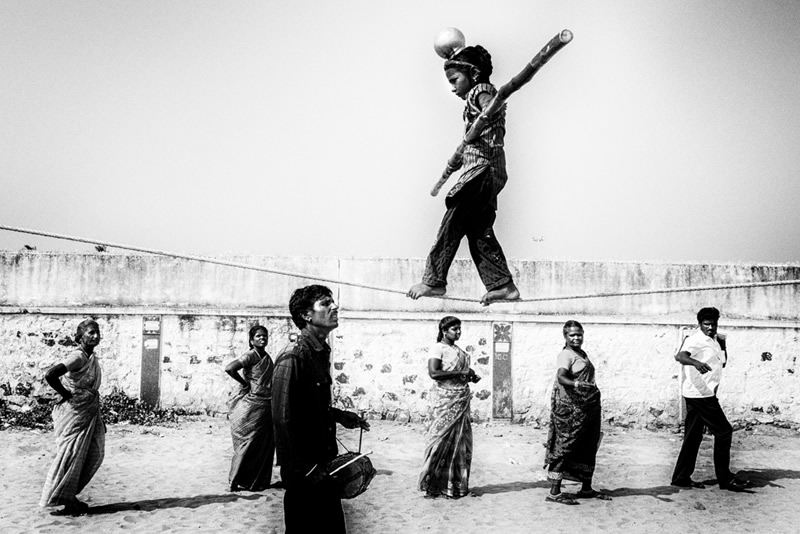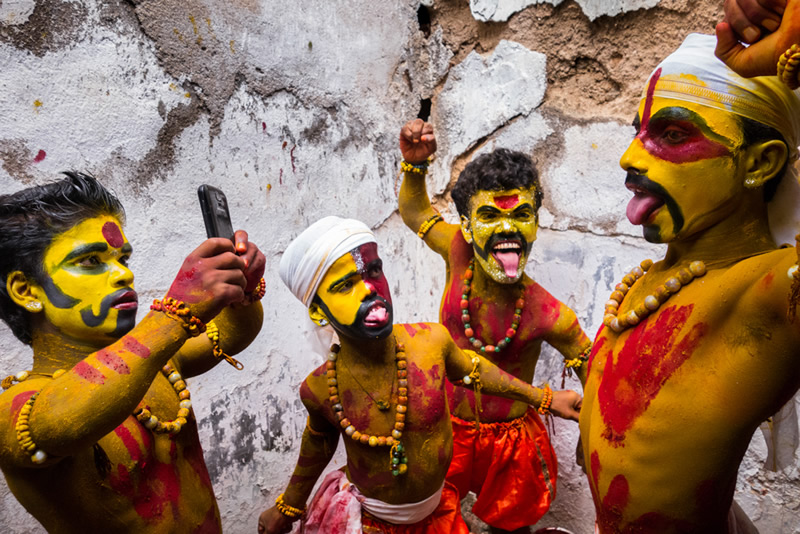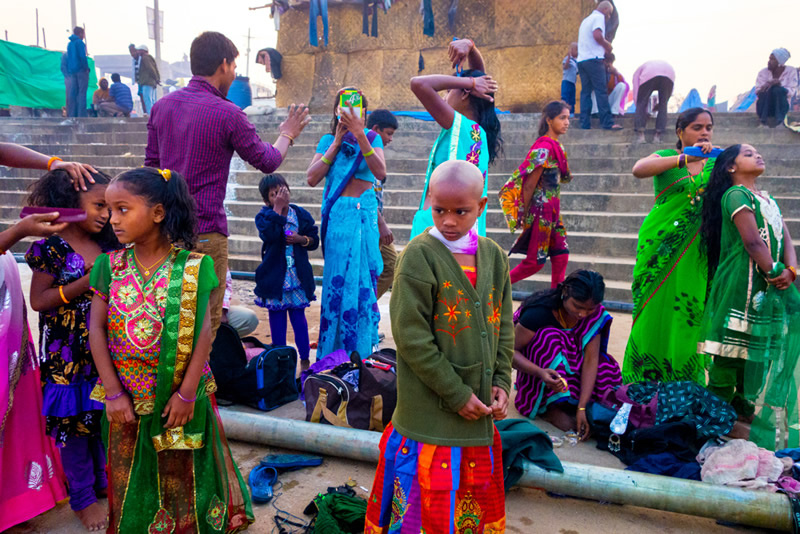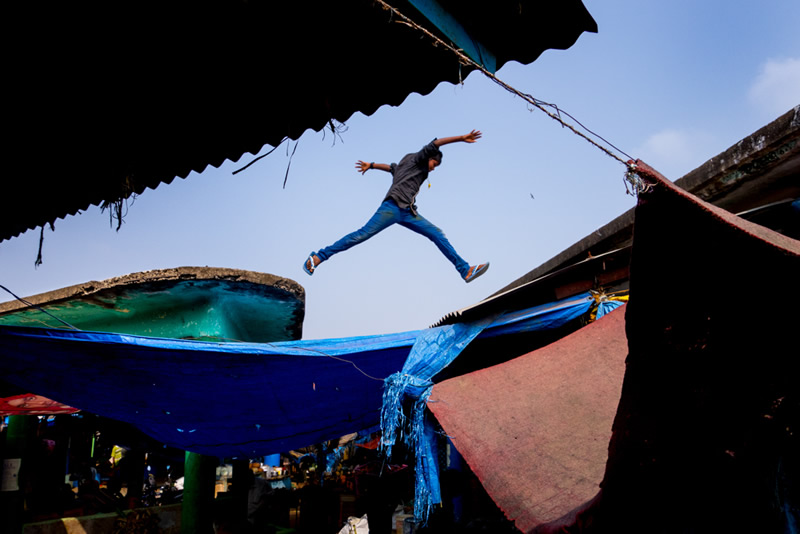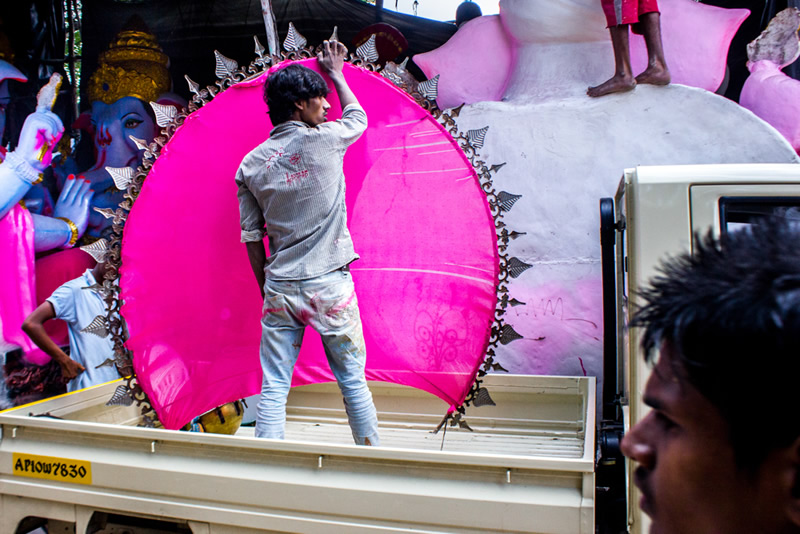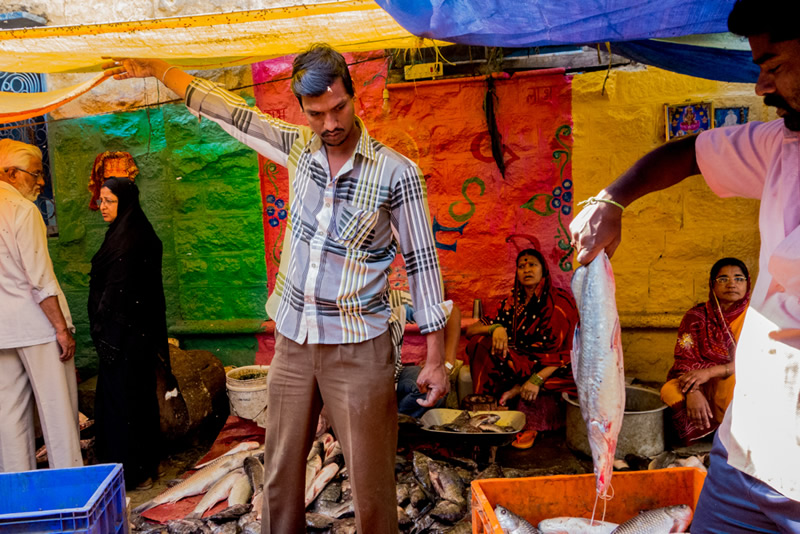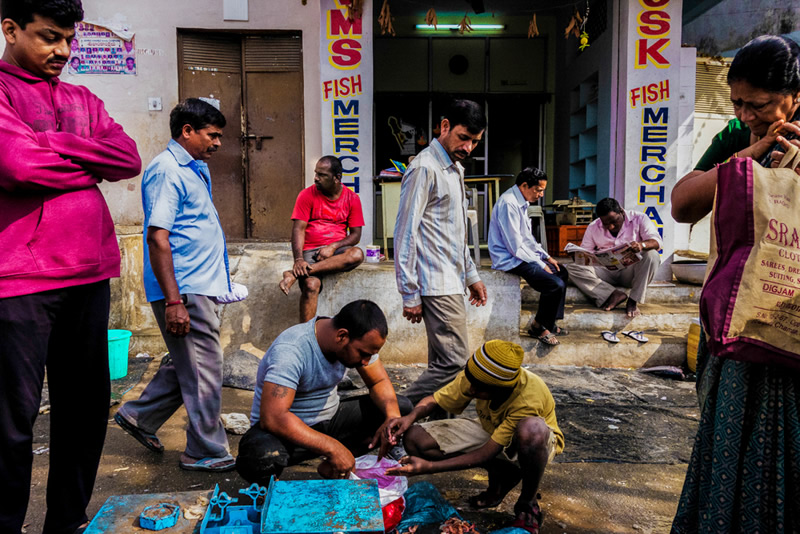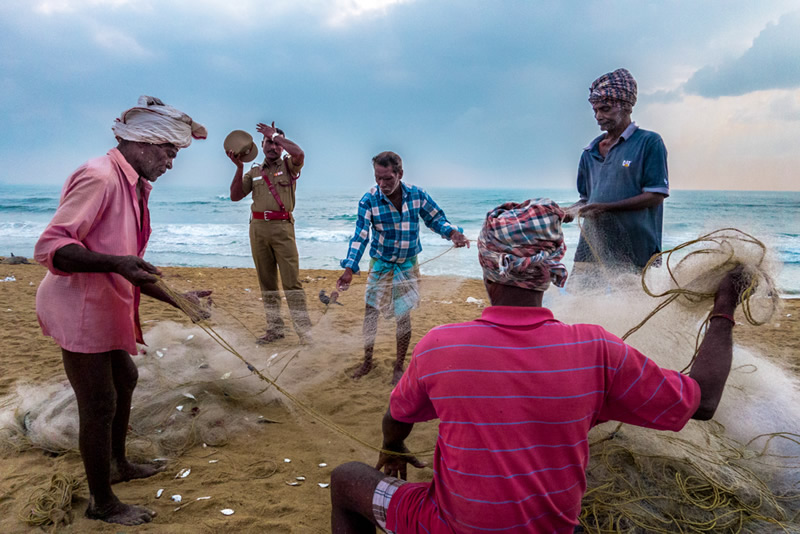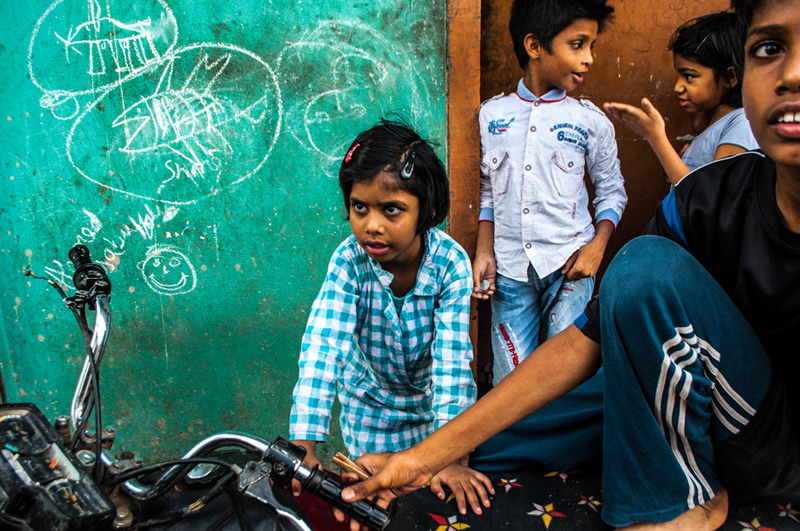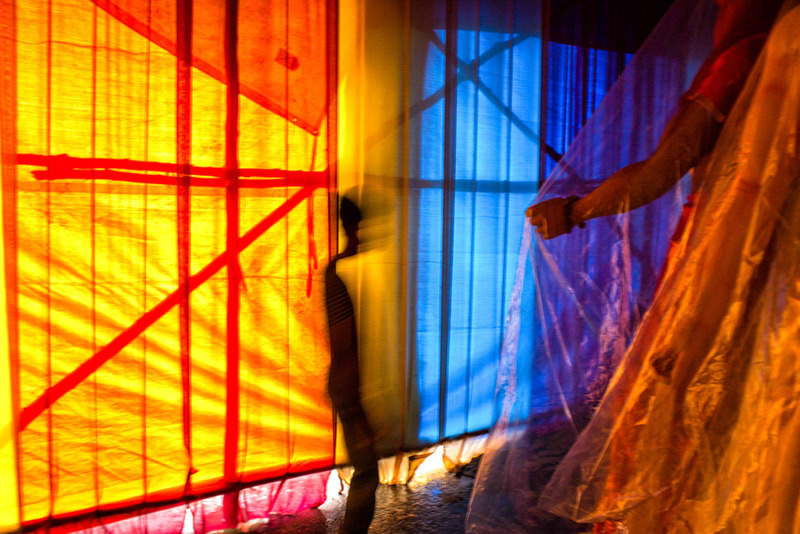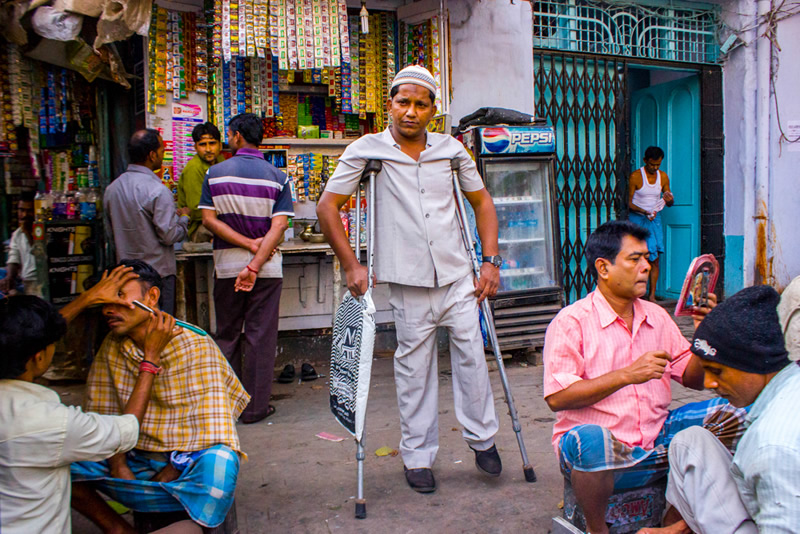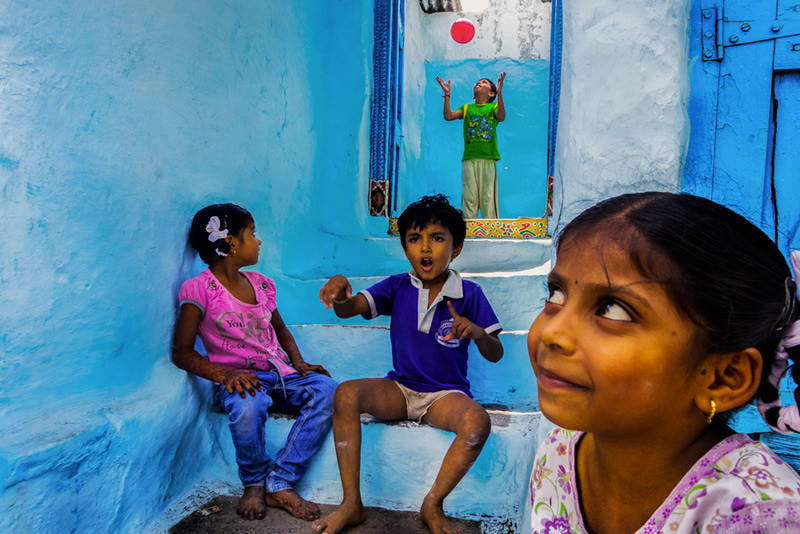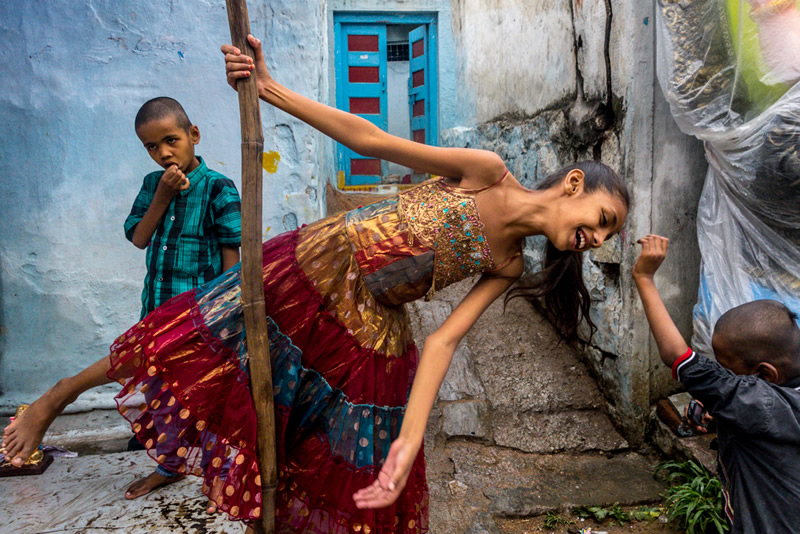 You can find Vinod Babu on the Web :
Copyrights:
All the pictures in this post are copyrighted Vinod Babu. Their reproduction, even in part, is forbidden without the explicit approval of the rightful owners.