Gokturk Ayan is from Turkey and shoots excellent sensual portraits which are surprising & hard to resist. These photographs here are intimate, personal, touchable, meaningful and full of emotions. He focuses on beautiful details, subtle meanings, simple powerful moments and soft emotions, capturing stories and glimpses of skin. The light draw in these pictures adds more mood and sensitiveness to the story and greatly elevates the respect towards the female, glowing photographs with utterly sensational characters in most fascinating poses.
Check this amazing showcase.
About Gokturk Ayan
"I'm 28 years old, living in Turkey and studying the master of communication. Photography and music are my greatest loves, so I am mostly inspired by music, especially Sigur Ros and Explosions in the Sky, while taking pictures. I'm not at the place I want to be in photography but I keep trying and having fun. Also I'm very thankful to my friends who support me all the time and appreciate my passion for photography."
Click on the image for better and enlarged view.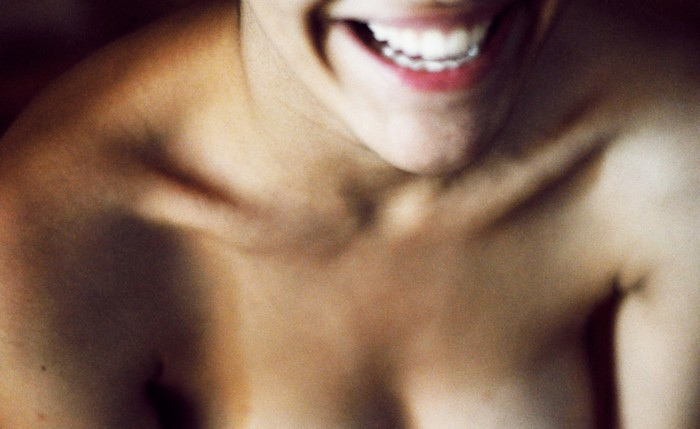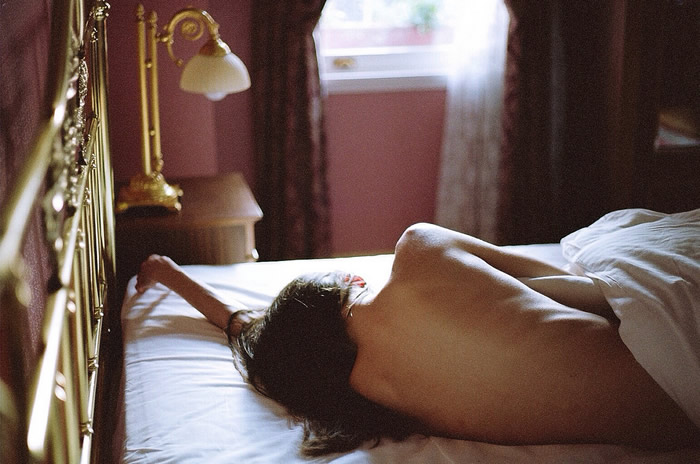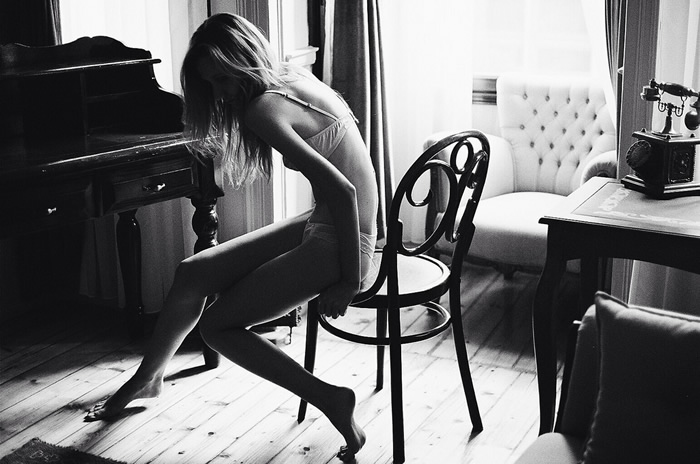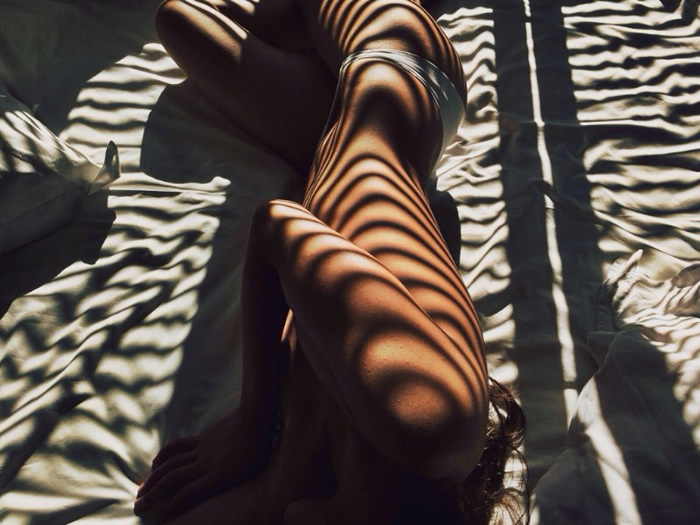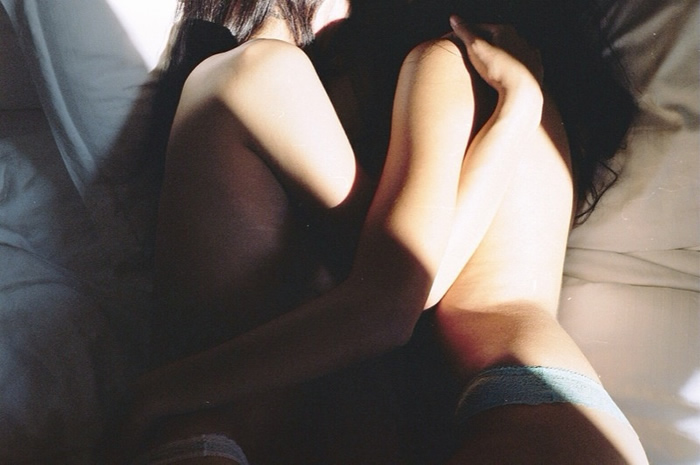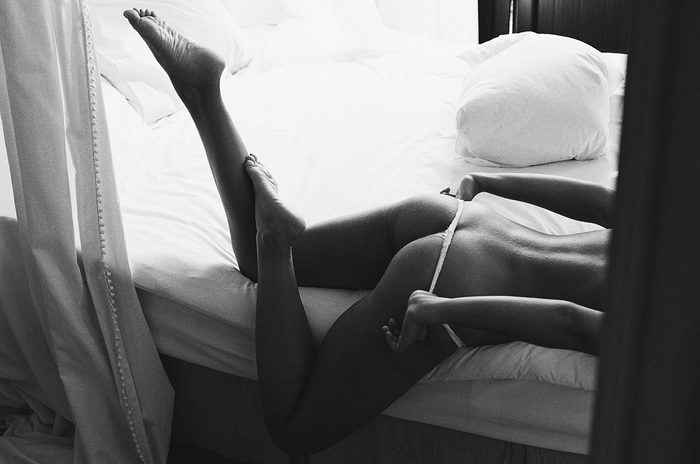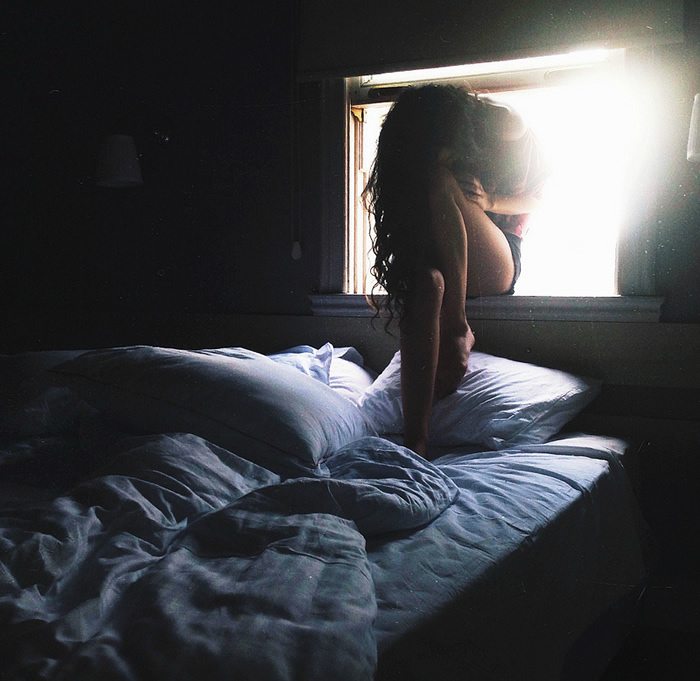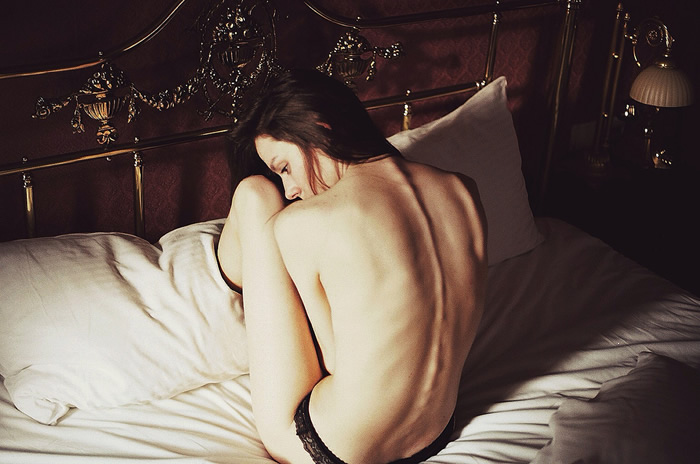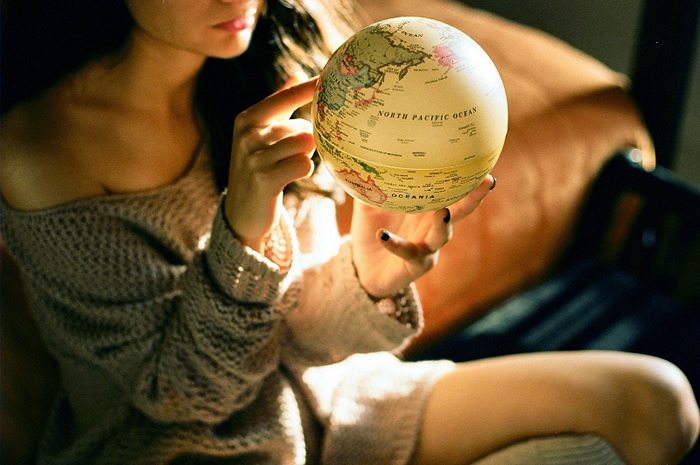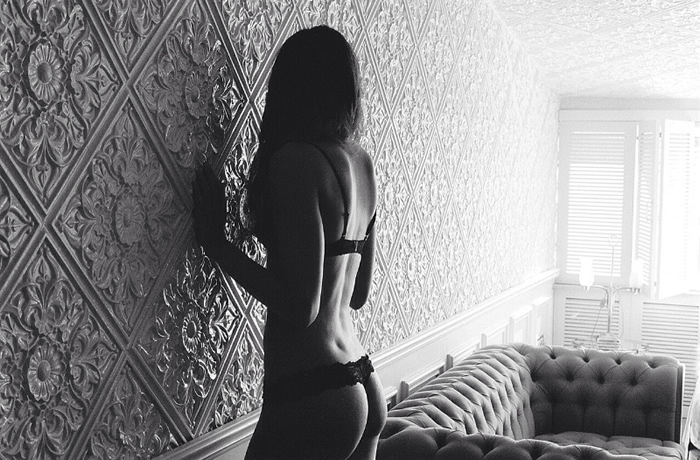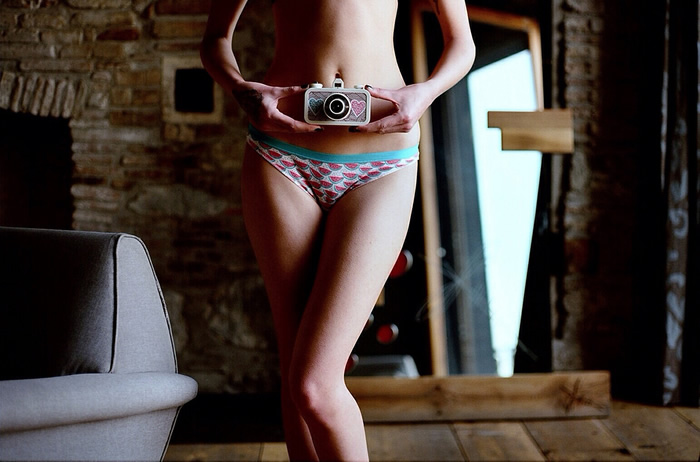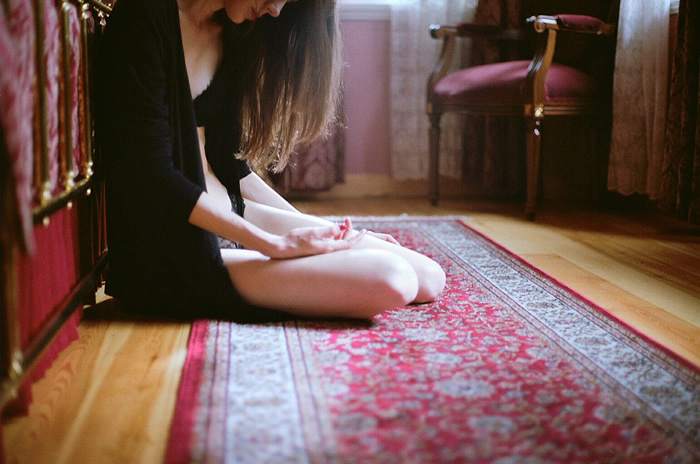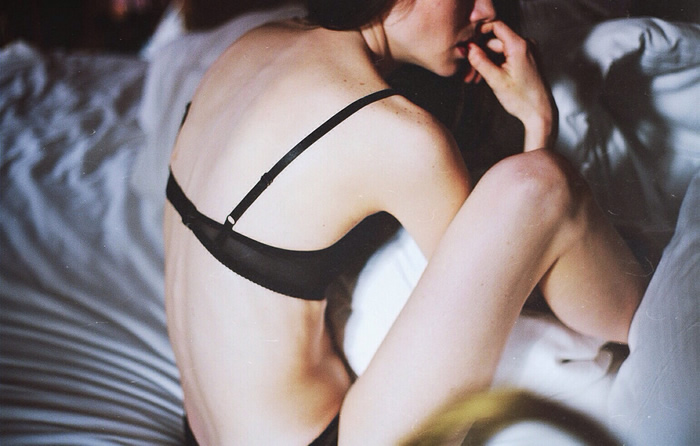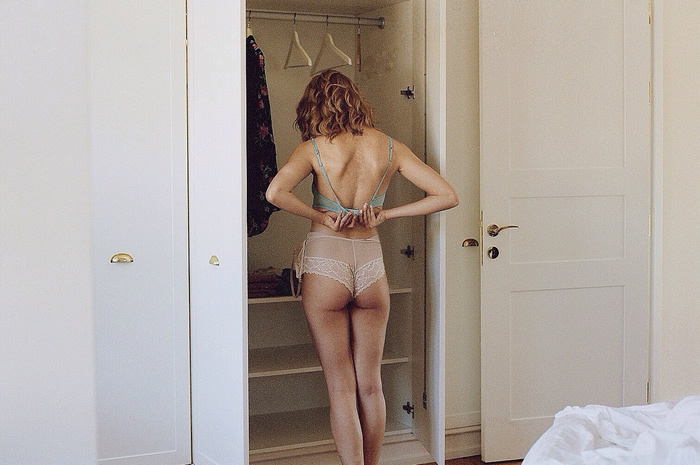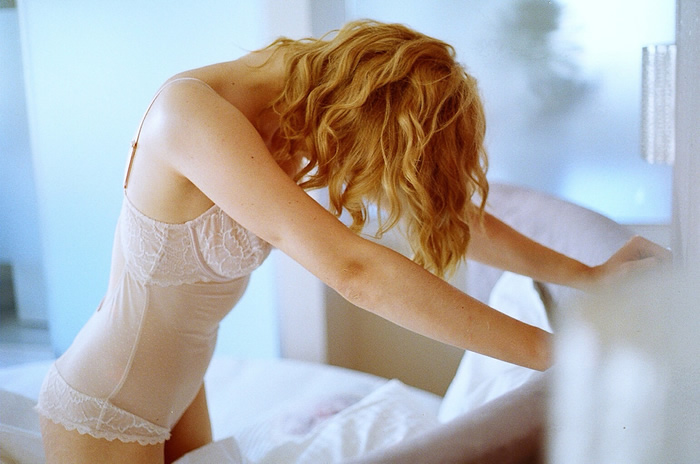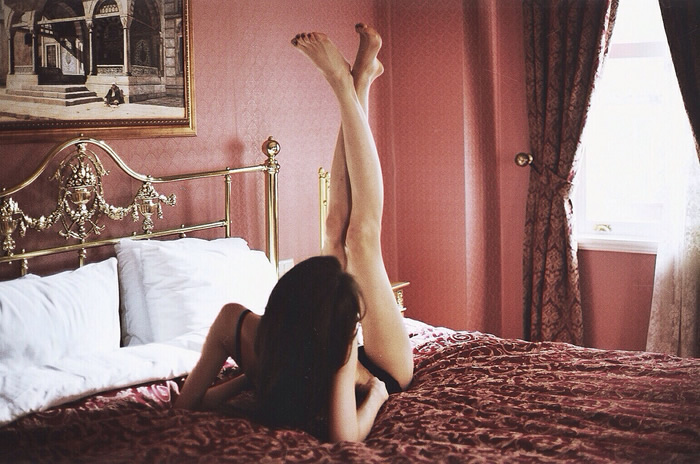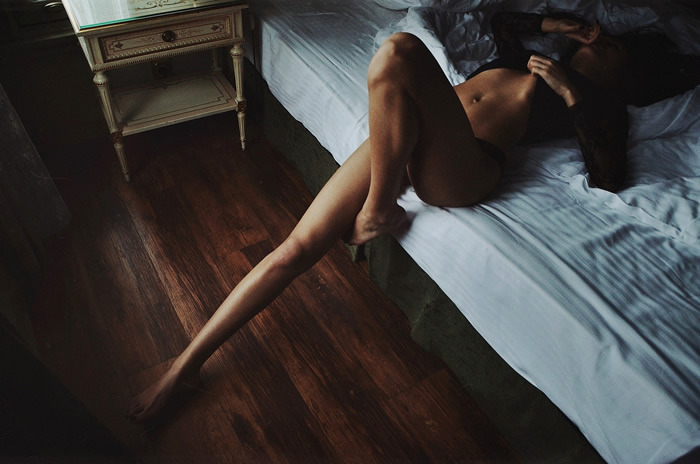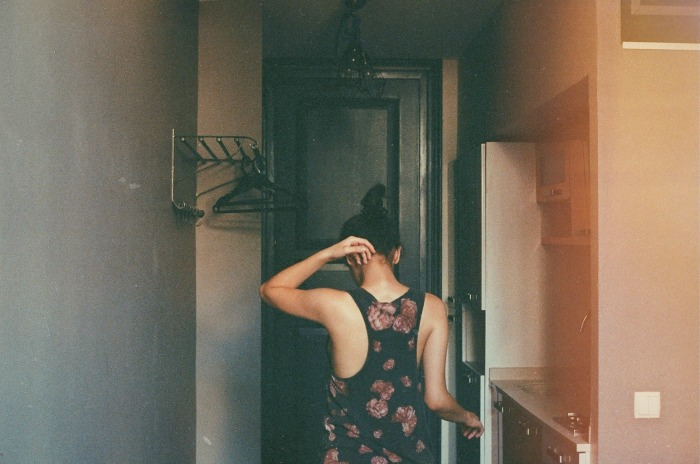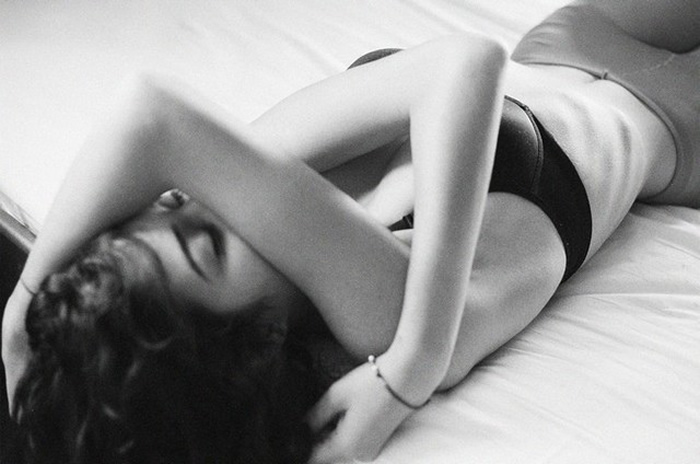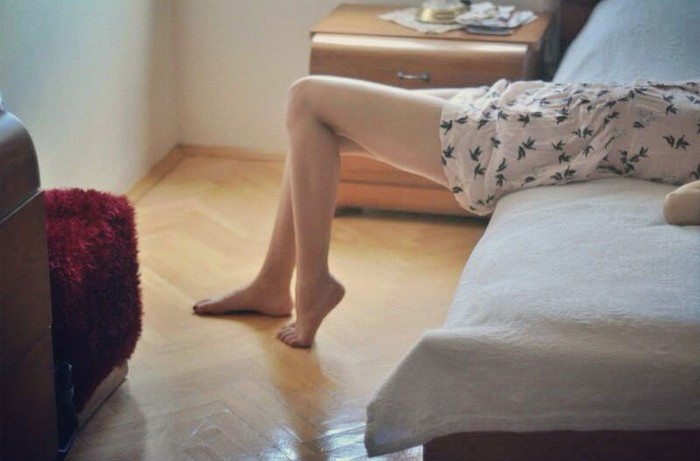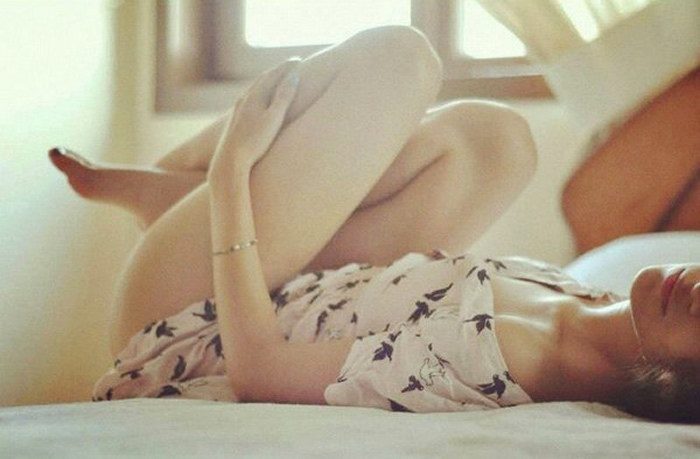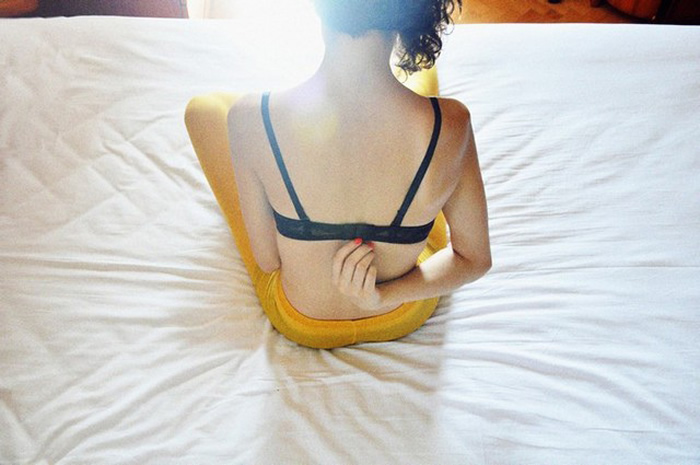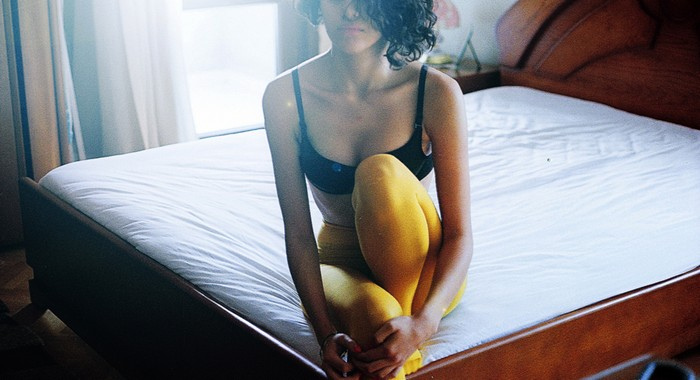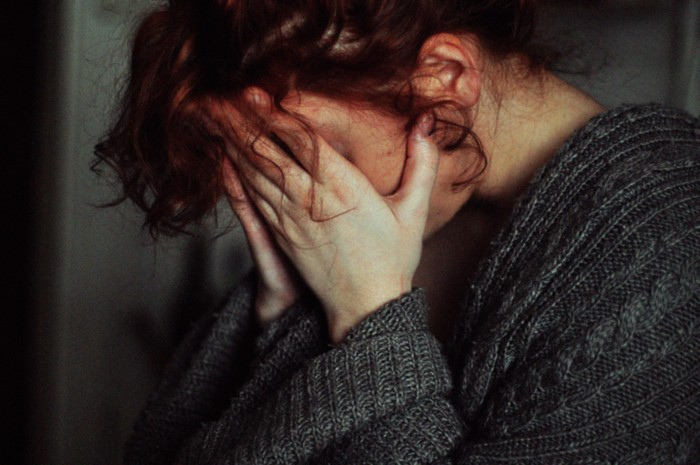 You can find Gokturk Ayan on the Web :
Copyrights:
All the pictures in this post are copyrighted Gokturk Ayan. Their reproduction, even in part, is forbidden without the explicit approval of the rightful owners.