Sugar & honey in photographs. Cuteness is much overloaded in these majestic photographs of Lisa Holloway. Be it the buttery bokeh or the scintillating light, this portfolio is just awesome. The Color schema and her work ethics are very inspirational and make us want to experiment with such beautiful techniques while doing outdoor portraits. These pictures here show us why light is very important while doing portraits.
To get to know more about these photographs, let's listen to Lisa herself.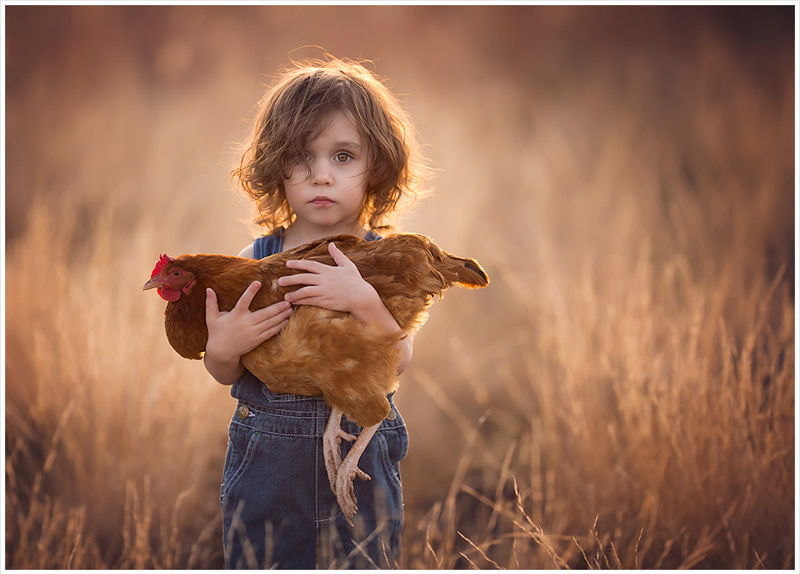 Hi Lisa, can you please introduce yourself?
Hello! I'm Lisa – mom to 10 wonderful kids and a fine art photographer living in Northwestern Arizona.
What fascinates you to capture these precious fine art portraits?
I love being able to capture a glimpse into someone's soul and freeze that moment in time in the form of a photograph.
How did you prepare for a shoot?
I'm a very spontaneous person, so other than selecting a location and preparing my gear, I don't do a lot of preparation. I like to go with the flow and see what magic happens.
How important is post-production in your workflow?
Very! I consider myself an artist – I have a vision in my head of how I want my finished images to look and will use all of the tools at my disposal in my editing software to get from point A (raw file) to point B (finished work).
Your Inspiration?
I'm inspired by so many different things! My children, nature, the beauty I see all around me, as well as many amazing artists who's work I follow.
One memorable moment while you shoot with kids?
I recently did a 'flying' photo with my 6-year-old daughter. She had so much fun jumping off of a little stool to get the motion in her hair and clothing that I would later use in the final edit.
Your favorite photography quote?
"It's one thing to make a picture of what a person looks like, it's another thing to make a portrait of who they are." – Paul Caponigro
What camera and lighting gear do you use for a typical shoot?
I shoot with the Canon 5D Mark III and many different lenses – my favorite portrait lens is the 200mm 2.0L. My work is all done using natural light.
Apart from photography, what are your hobbies?
I love the outdoors and traveling! Camping, fishing, hiking, taking road trips – these are all things that I enjoy. I also love cooking – just not cleaning up the mess! lol
Any tips/advice for aspiring photographers?
Stay true to your vision! You are a unique individual and your work should reflect that. Don't let anyone convince you otherwise.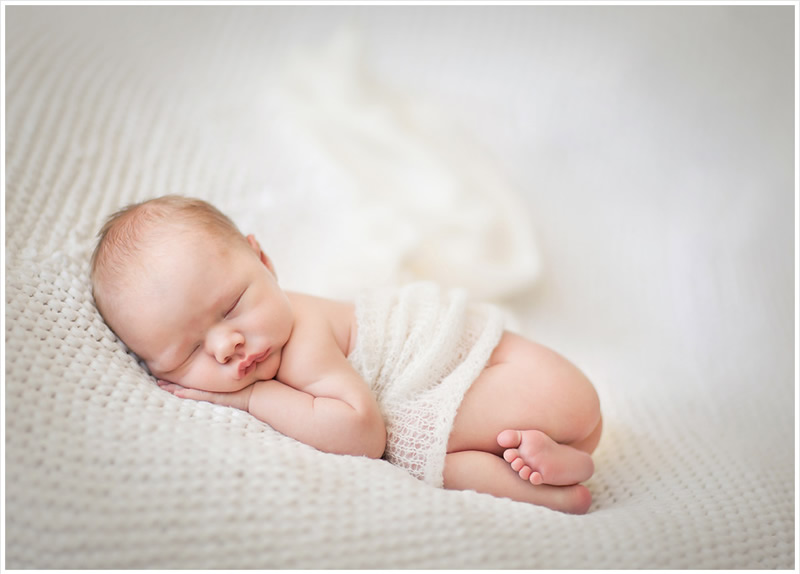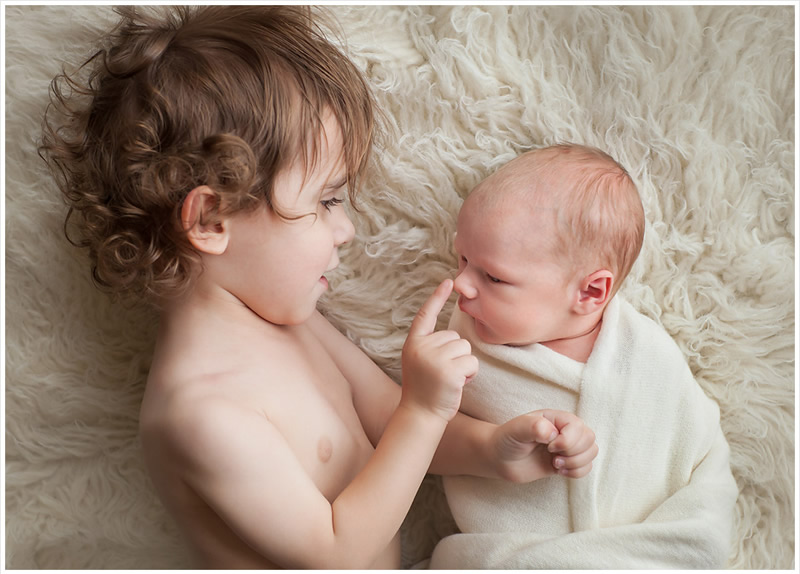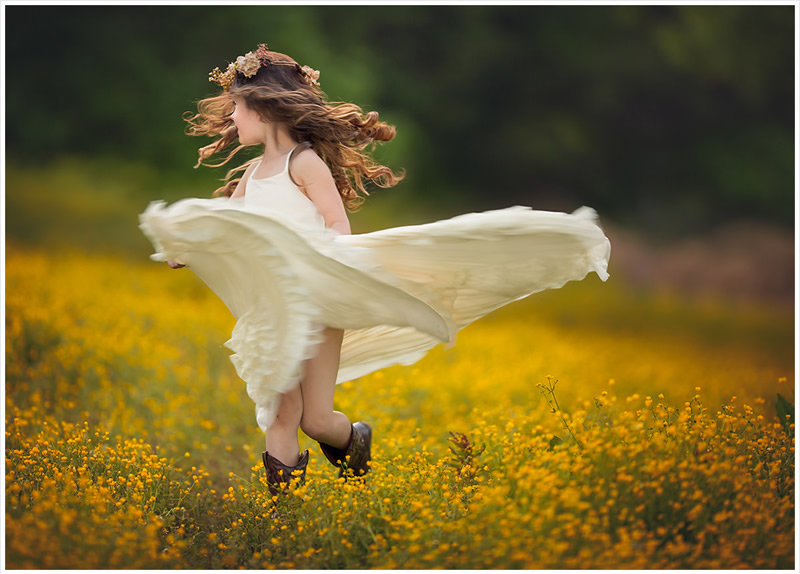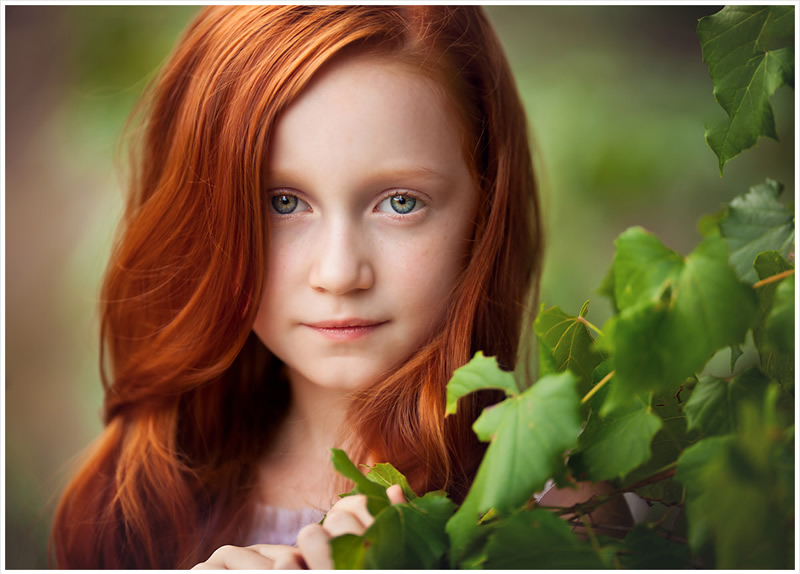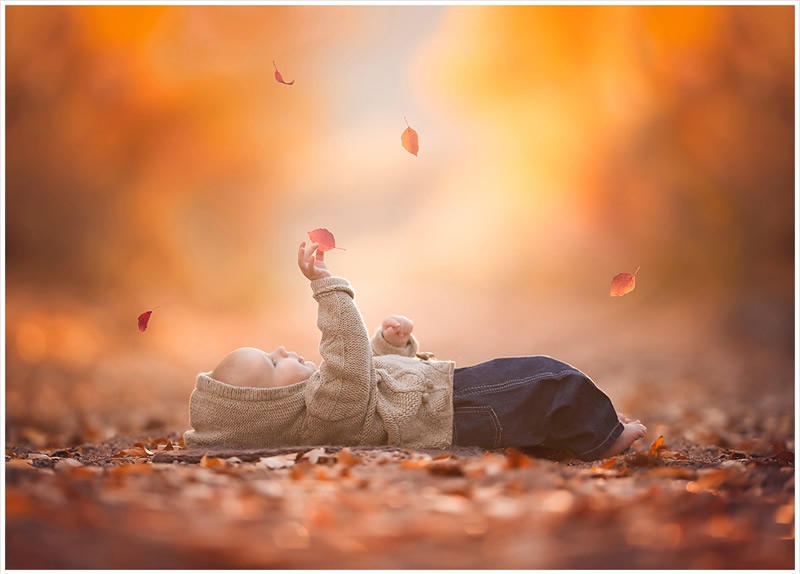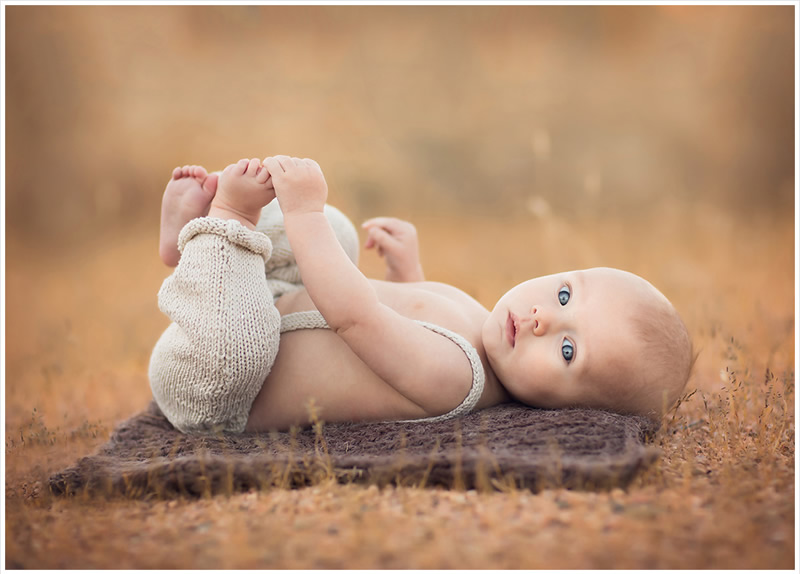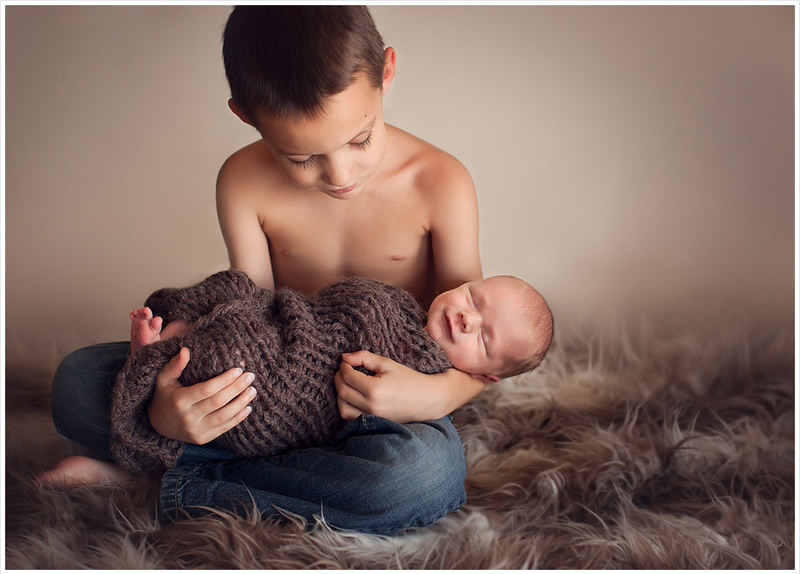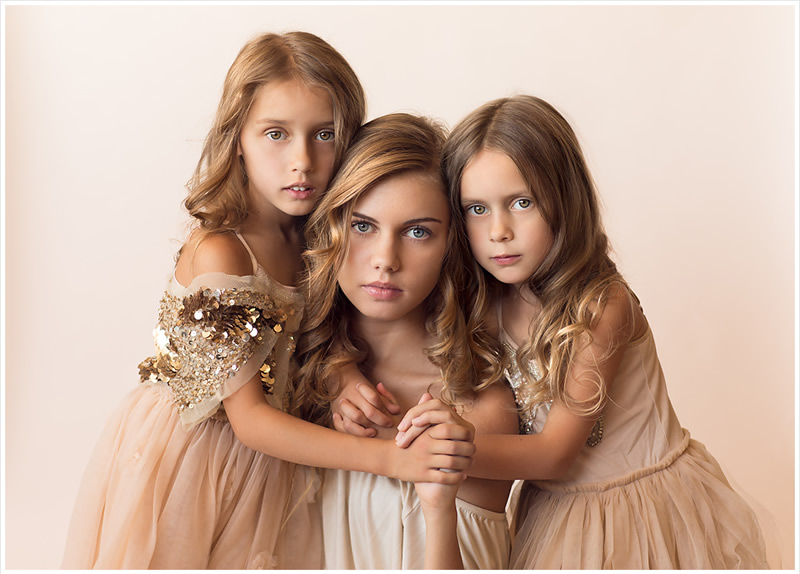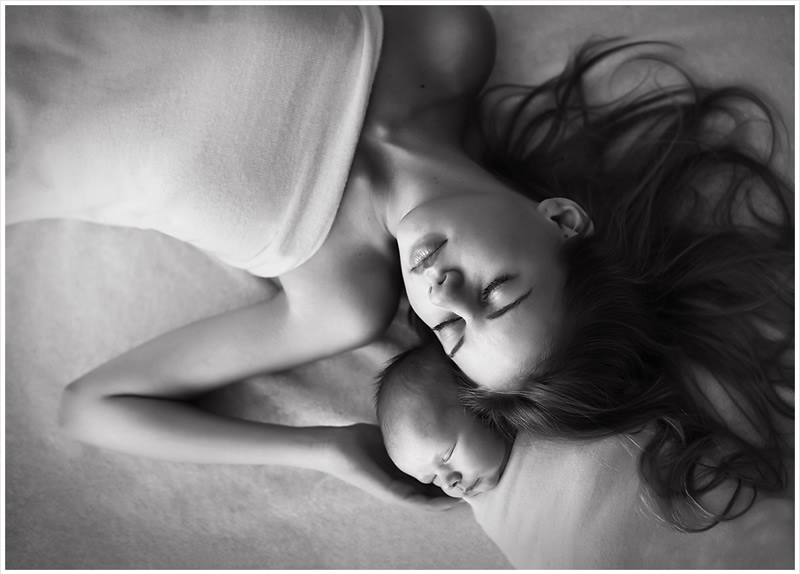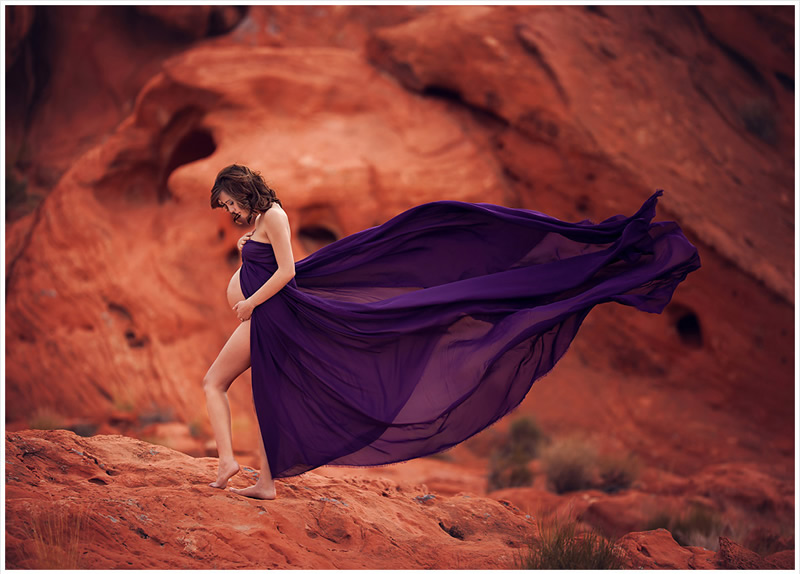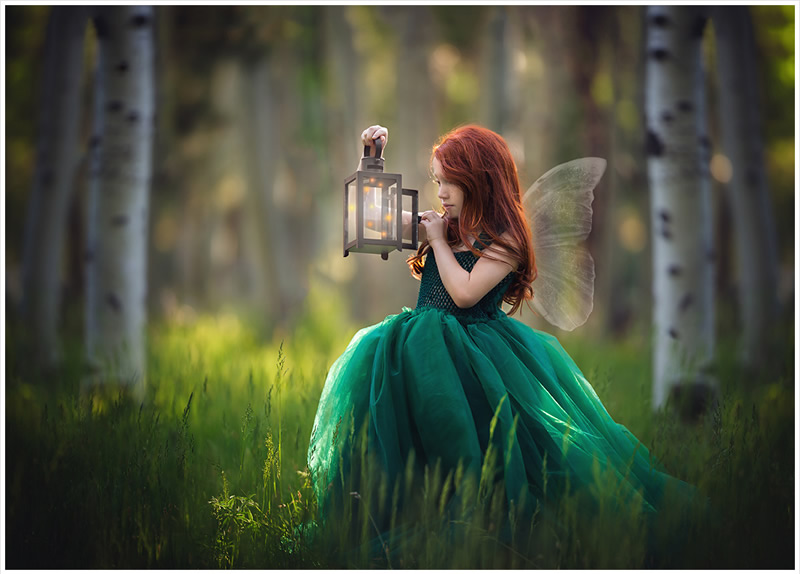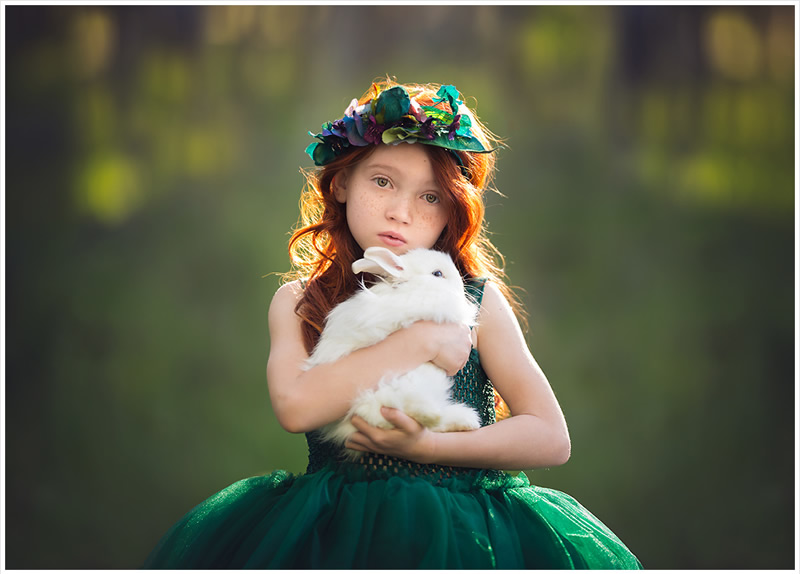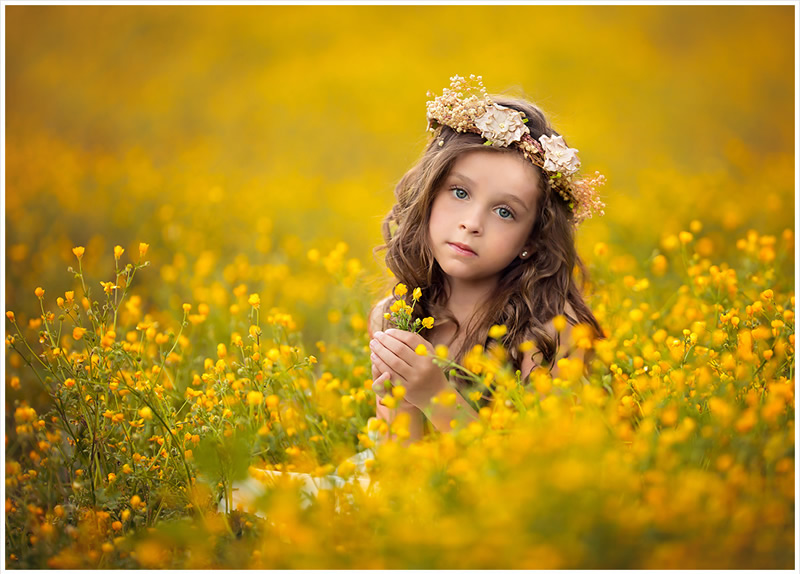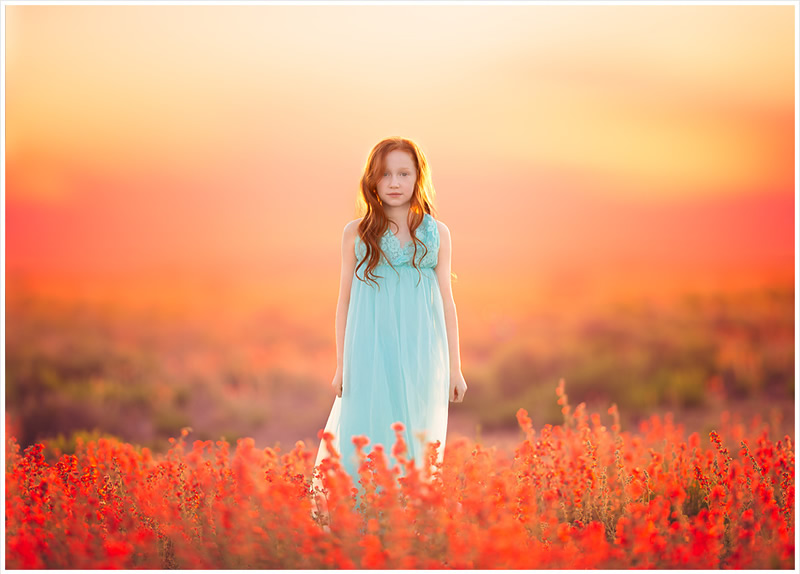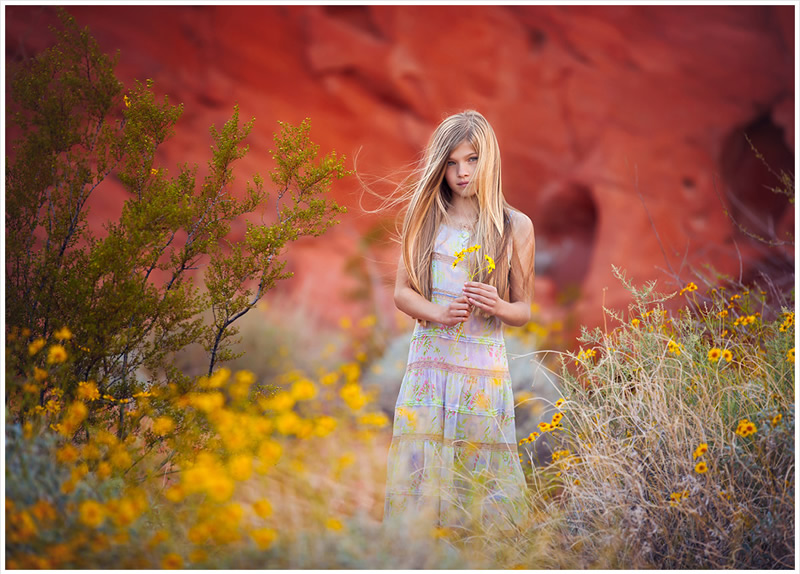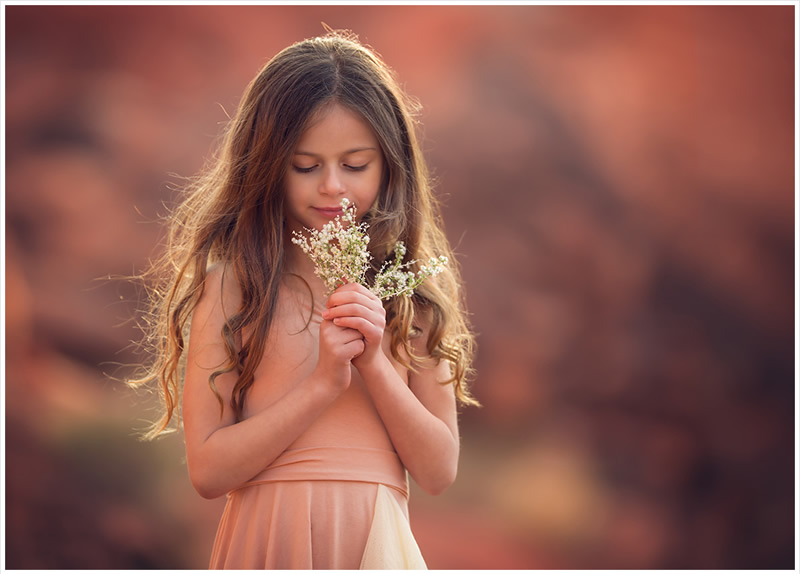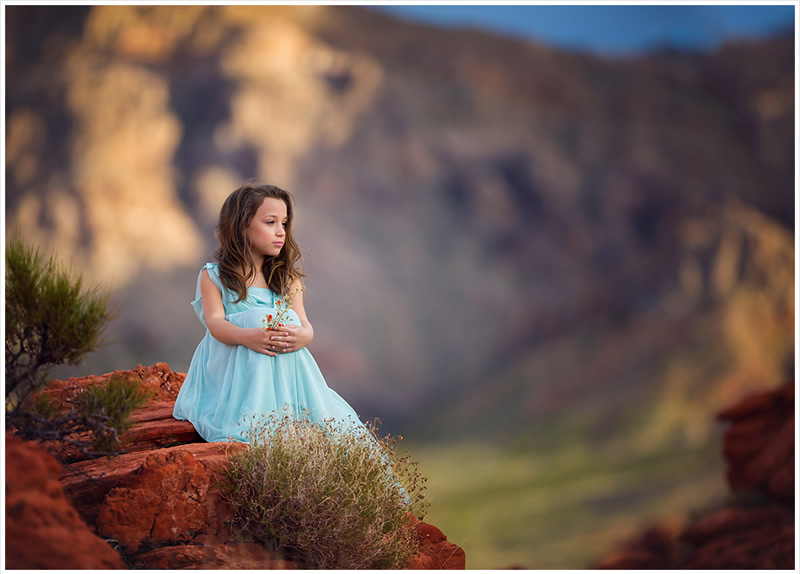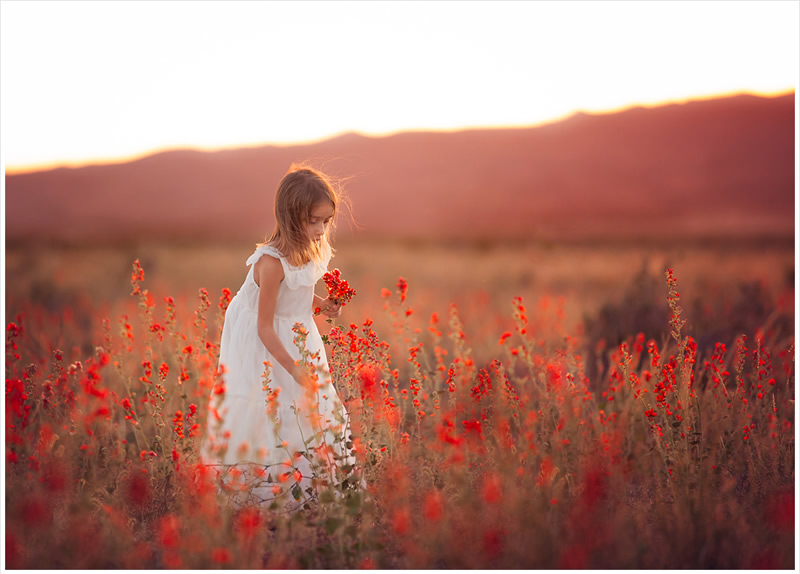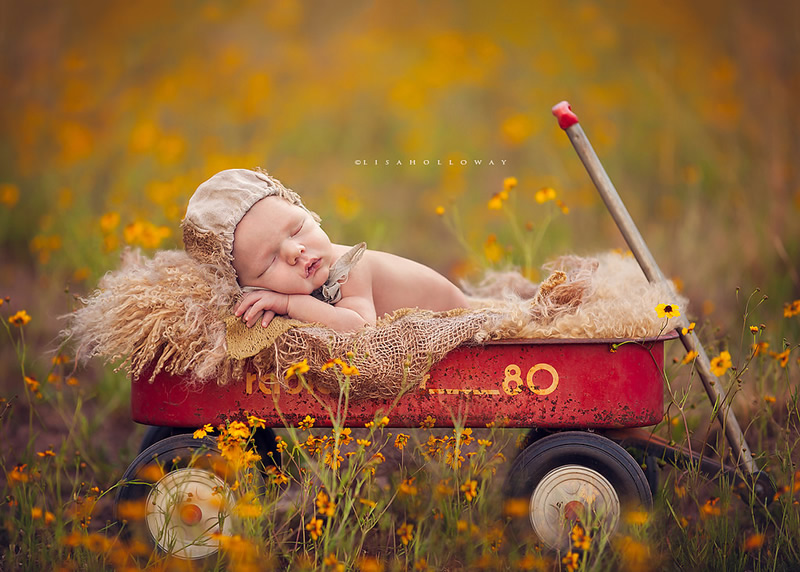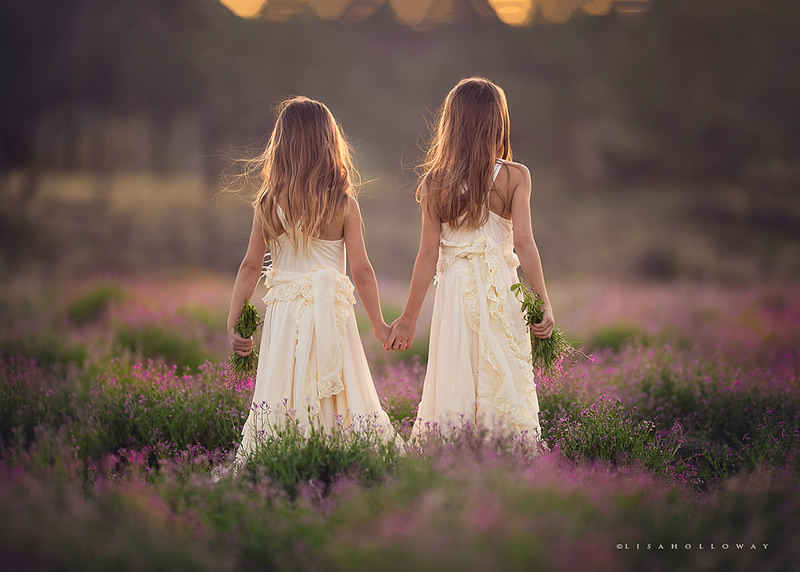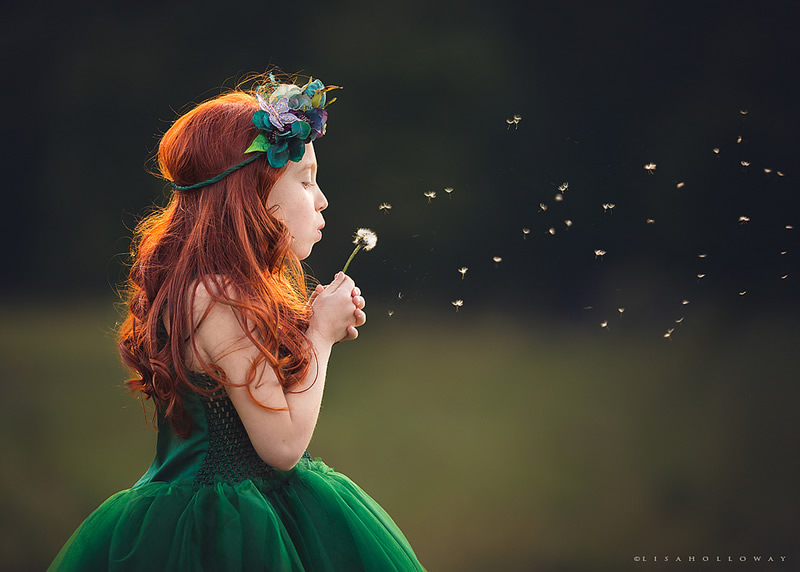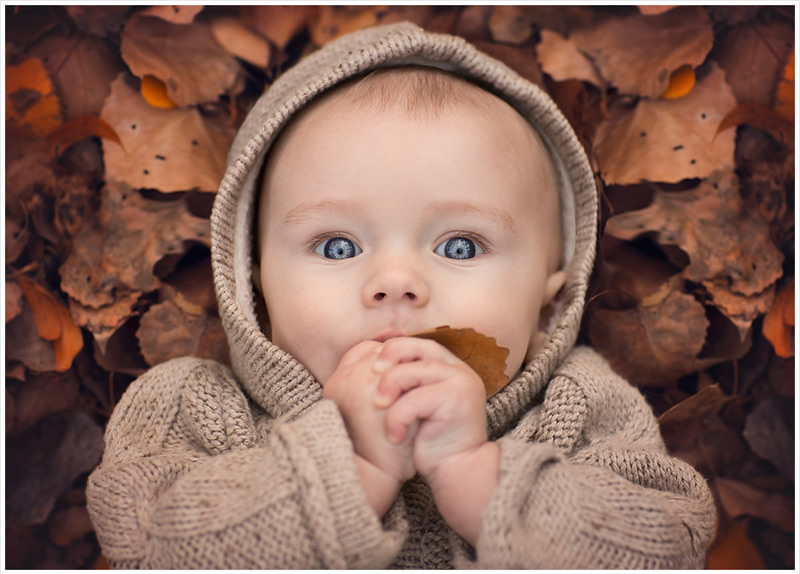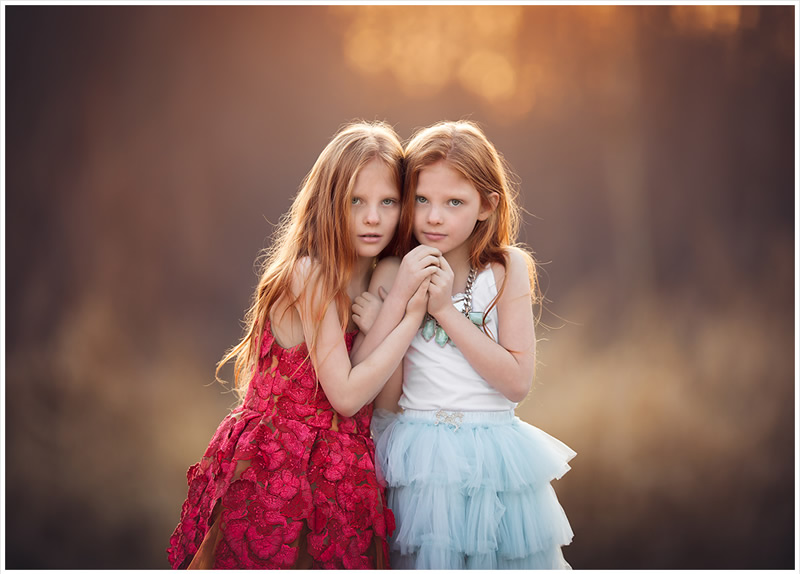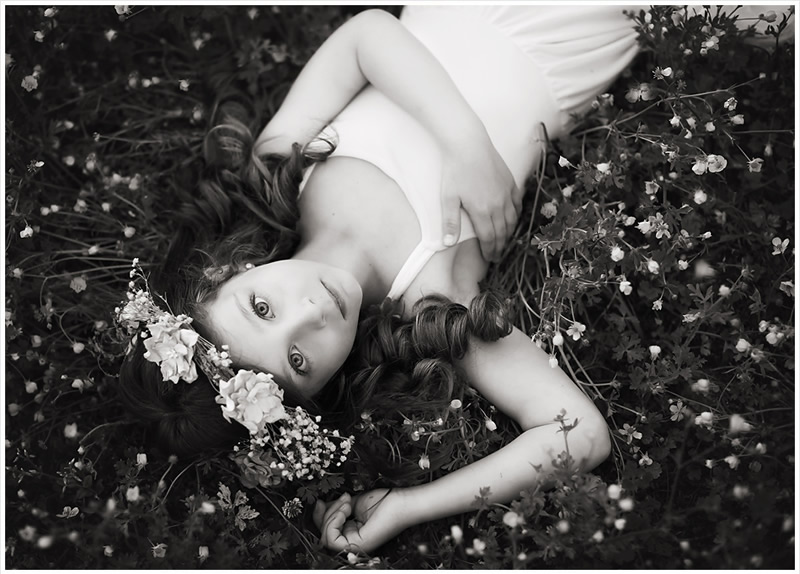 You can find Lisa Holloway on the Web:
Copyrights:
All the pictures in this post are copyrightedto  Lisa Holloway. Their reproduction, even in part, is forbidden without the explicit approval of the rightful owners.