Radek Bayek is a London based Fashion and Portrait Photographer. His stint as a photographer did start 3 years ago and Radek says it has opened a beautiful life for him. For Radek, he has always endured by the beauty which happens before him and with photography he makes them form a beautiful photograph. Speaking about his pictures, there is splendid emotions and incredible color schema to them. Be it the deep look or that poignant smile something keeps us engaged with these portraits.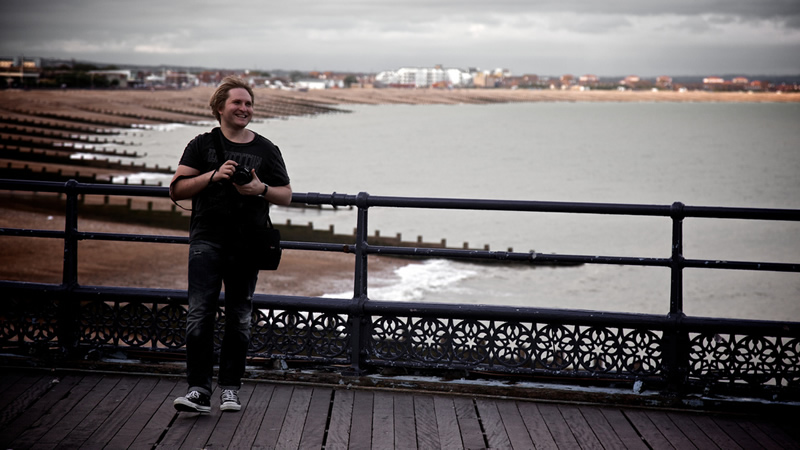 Photo By: Adam
Biography
My name is Radek Bayek, I am a photographer based in London.
Last 10 years of my life I've been working as a graphic designer but about 3 years ago I picked up my first DSLR and my life changed, it was like an epiphany – it may sound cliche but I truly found the love of my life then, it was like it opened a door to a new life for me. The camera has never left my side since then.
I think I am a very empathetic & perceptive person. I like watching people; I notice all their little looks, smiles, moods, gestures; their mannerisms. I find it fascinating.
I love portrait photography; I photograph models, actors, musicians and friends. I am also drawn a lot into the world of fashion photography. I shoot a lot of beauty portraits; I have this urge inside of me to capture and share some of the beauty I see in front of me. It's like I am trying to translate the feelings and passion into something tangible. I am still not sure what's the purpose of it all though, maybe I will figure it out one day.
Click on the image for better and enlarged view.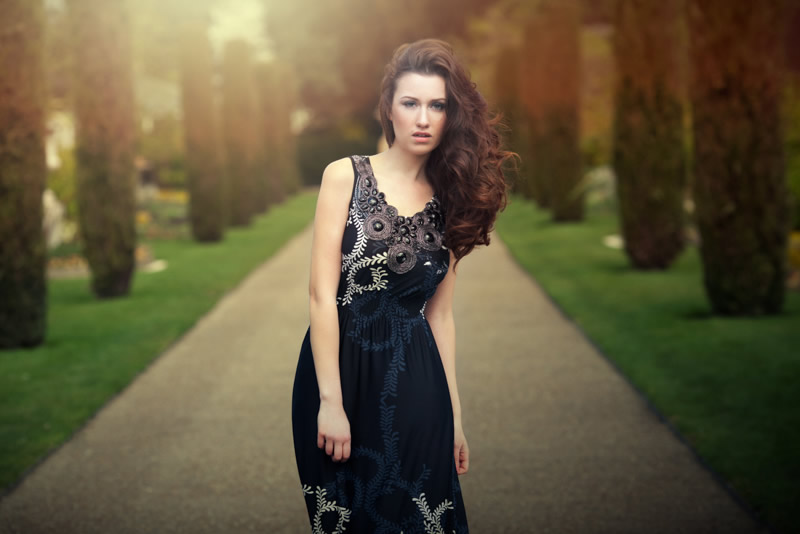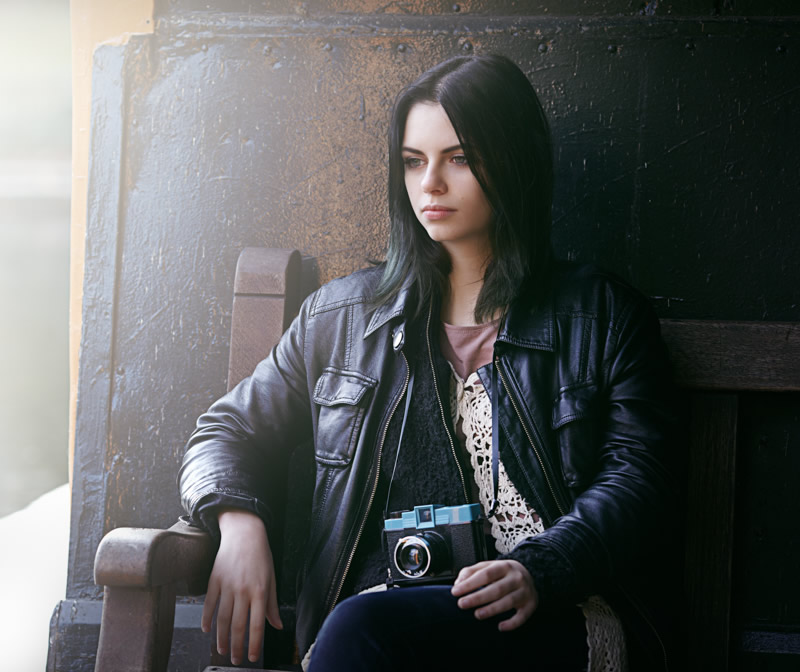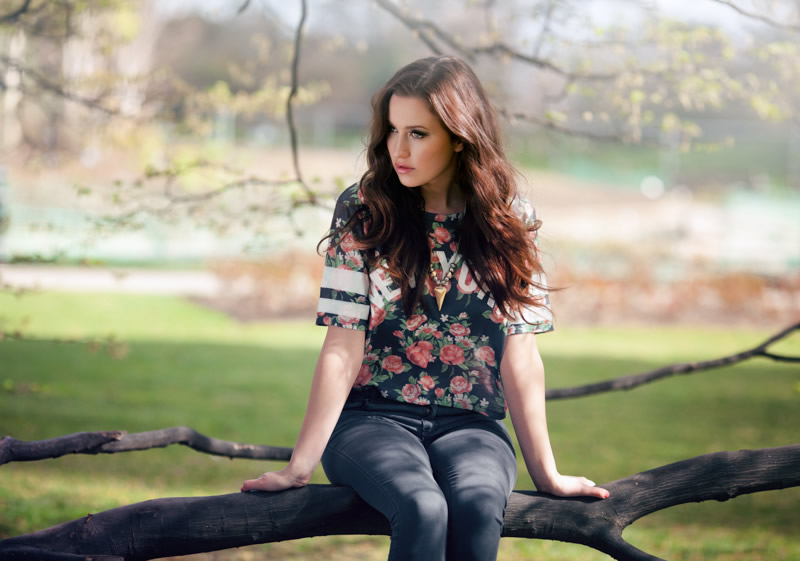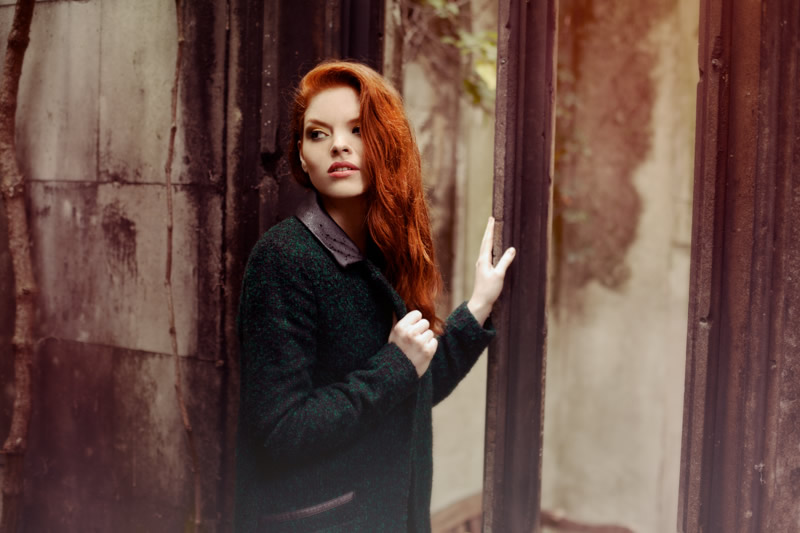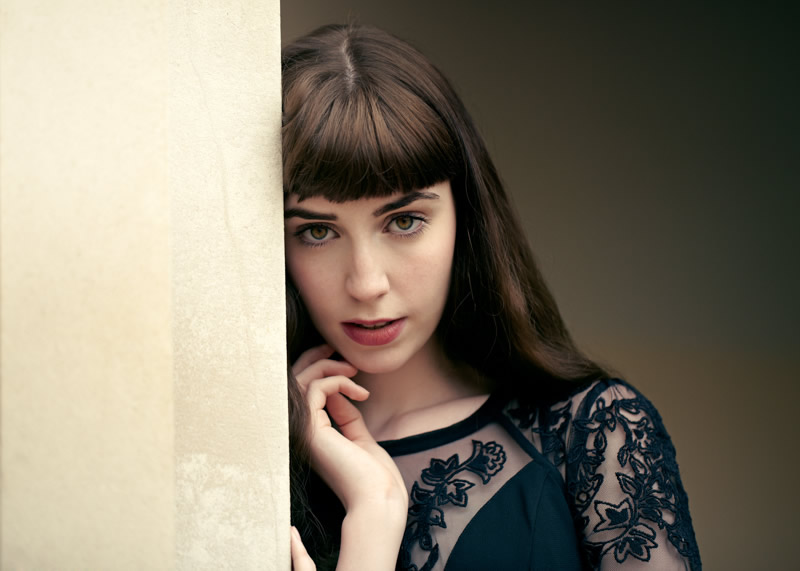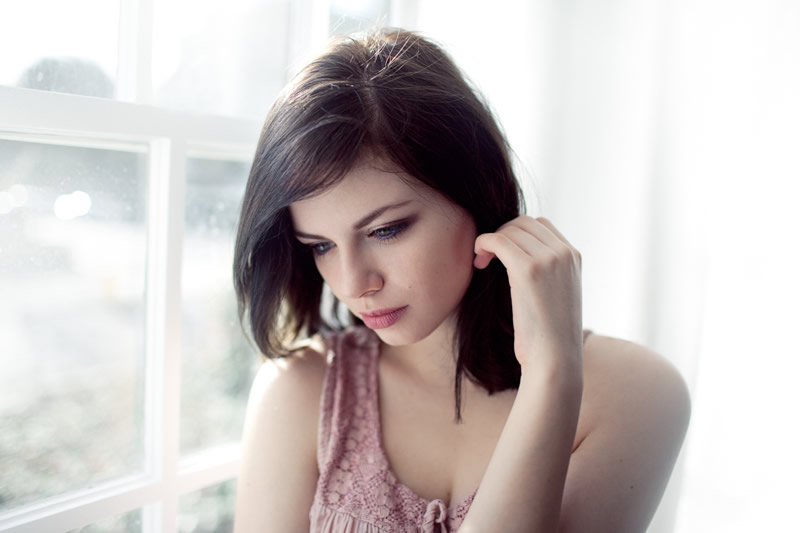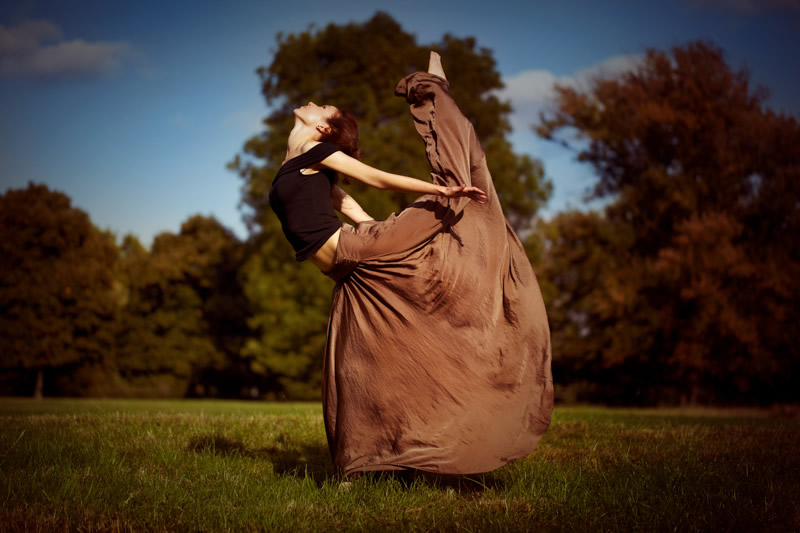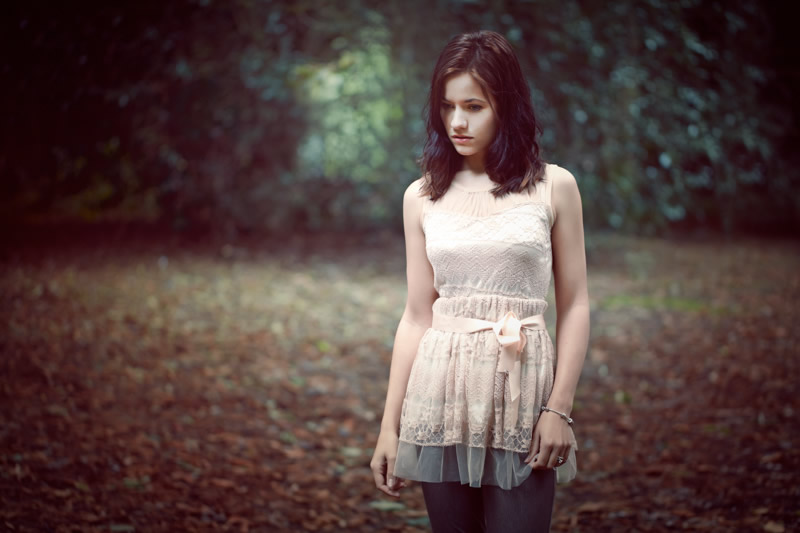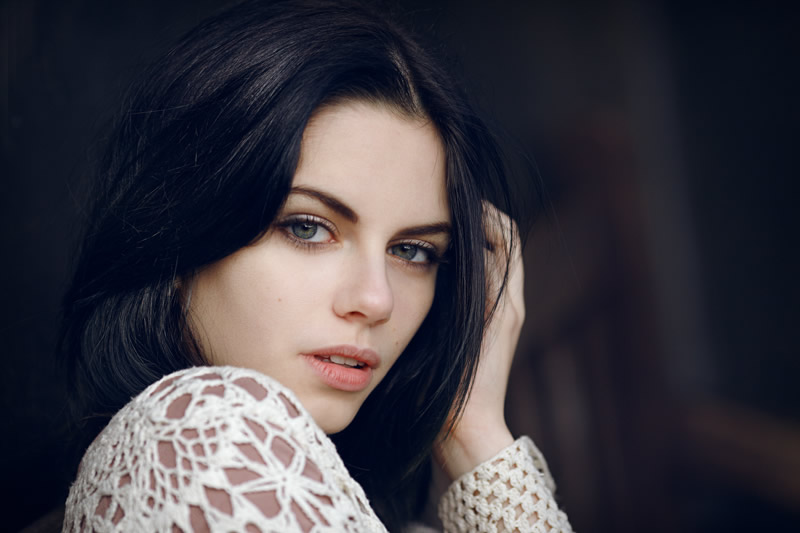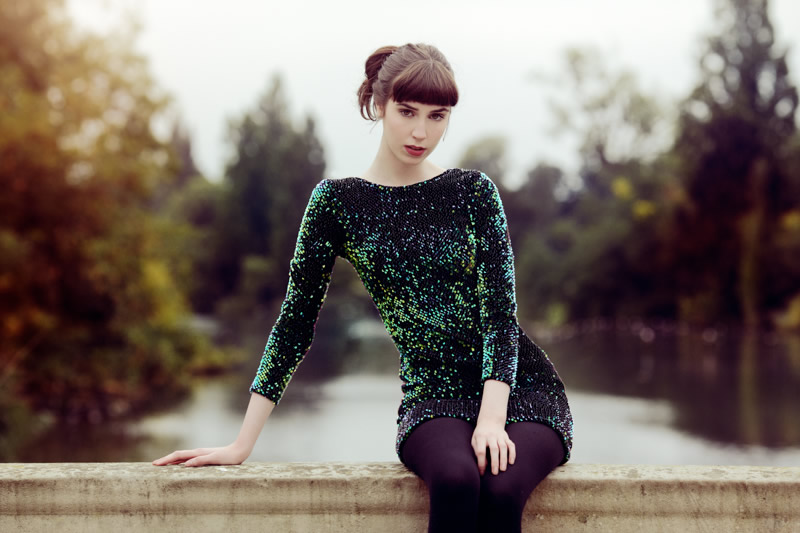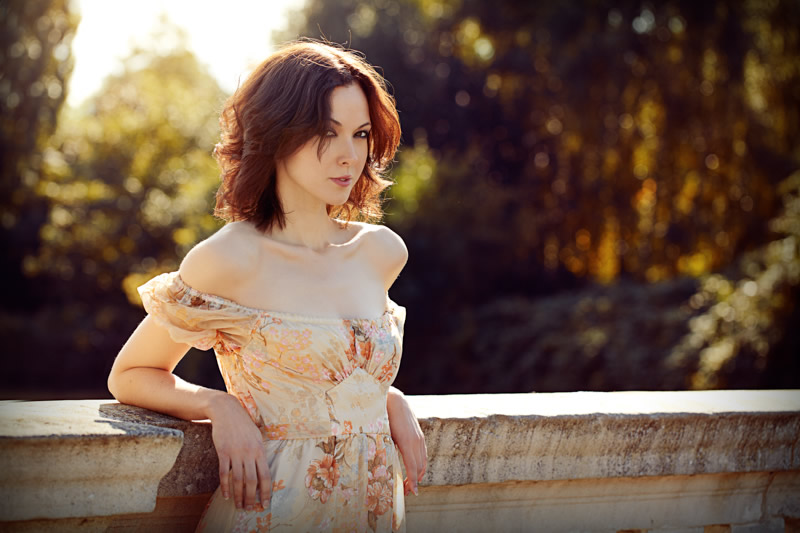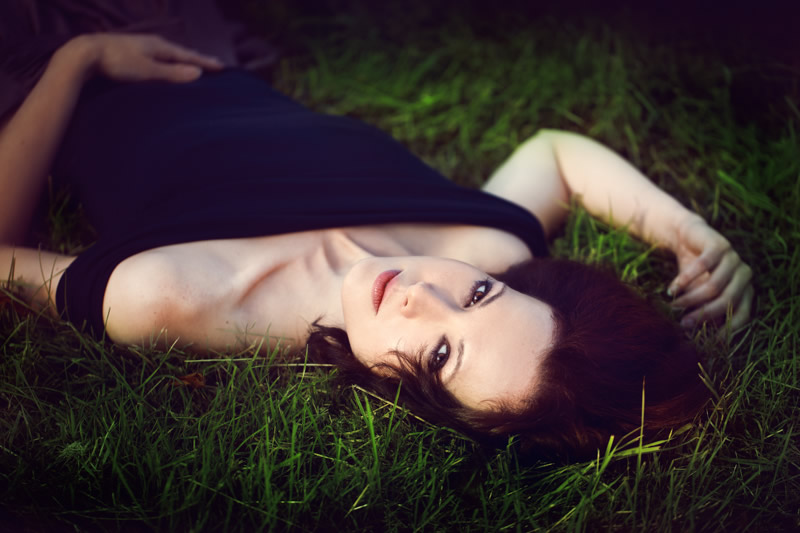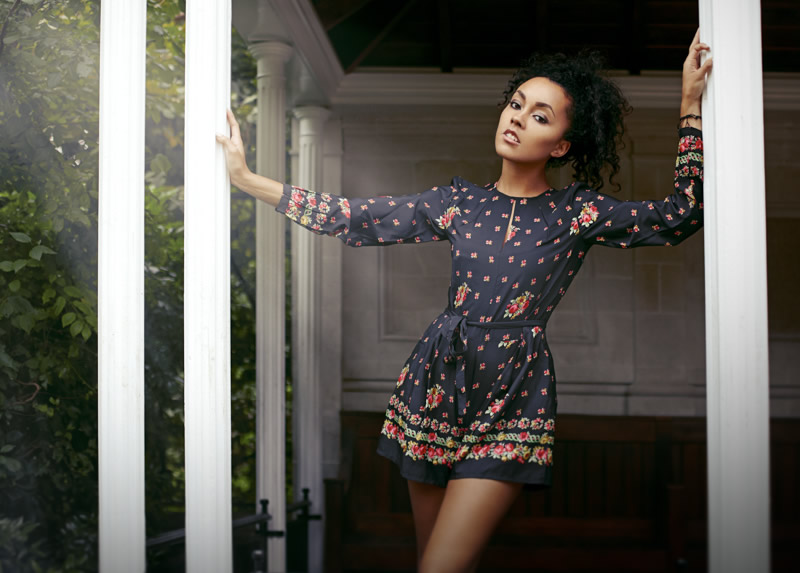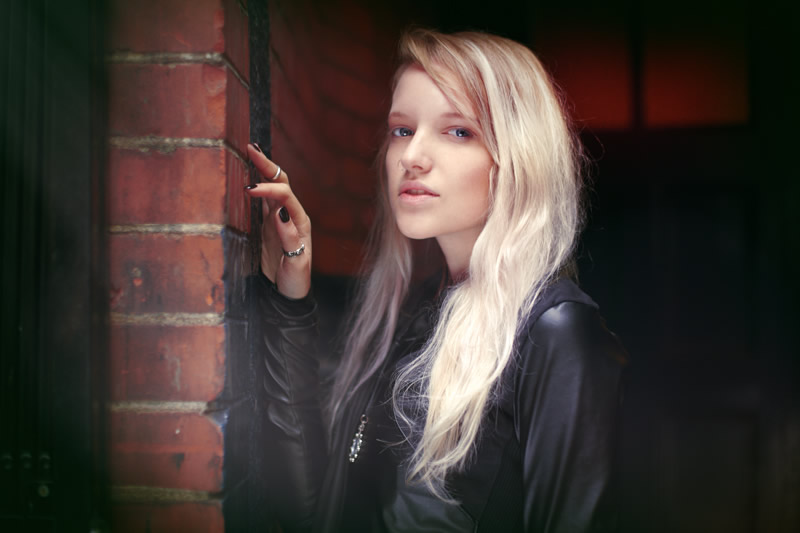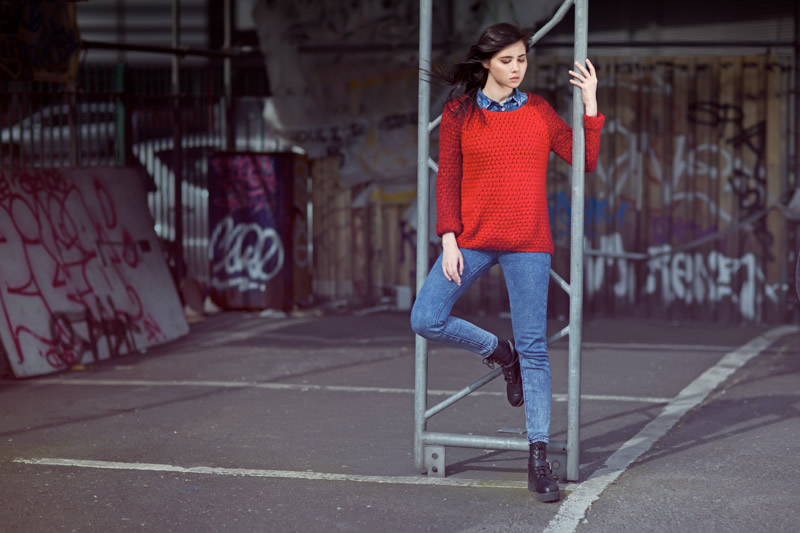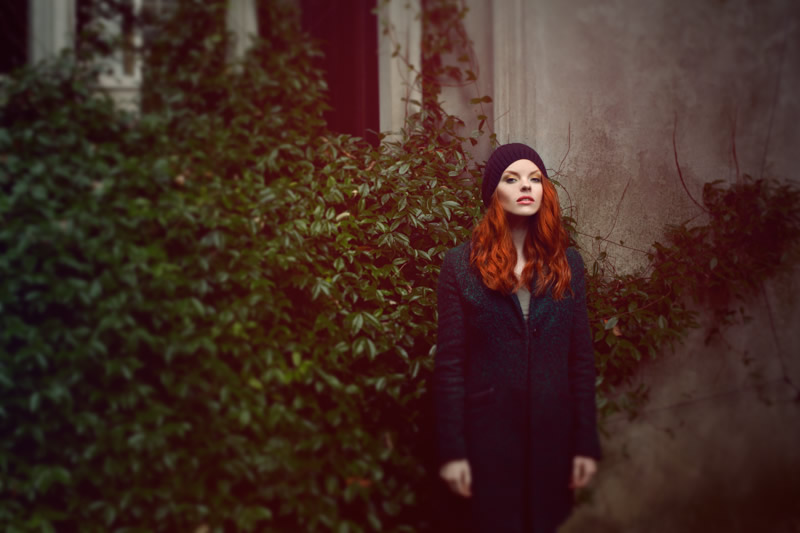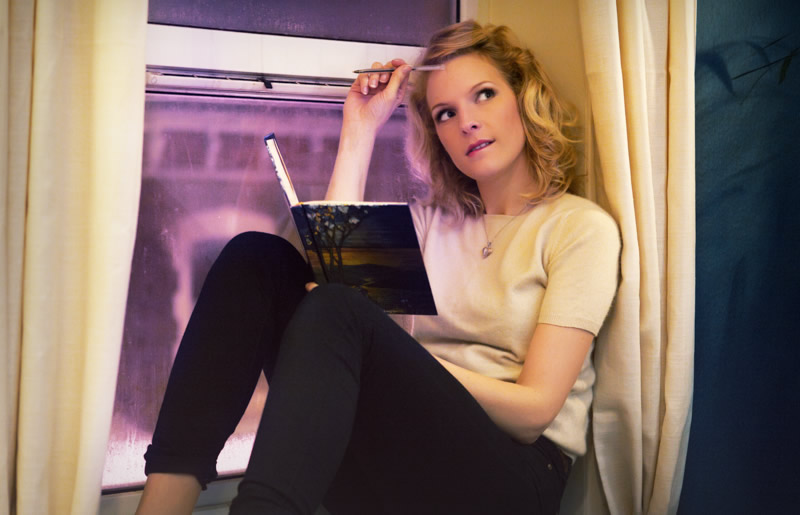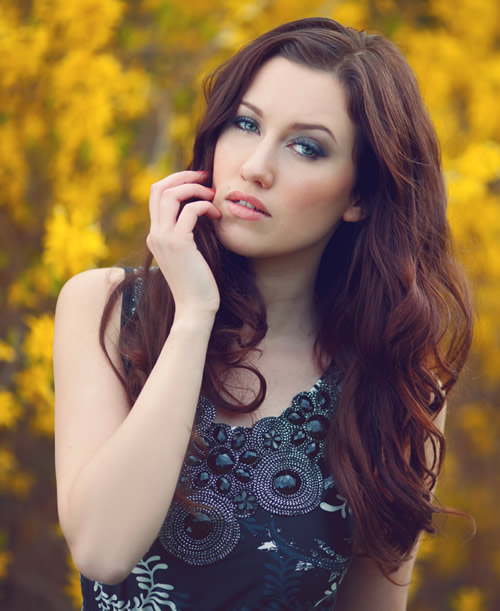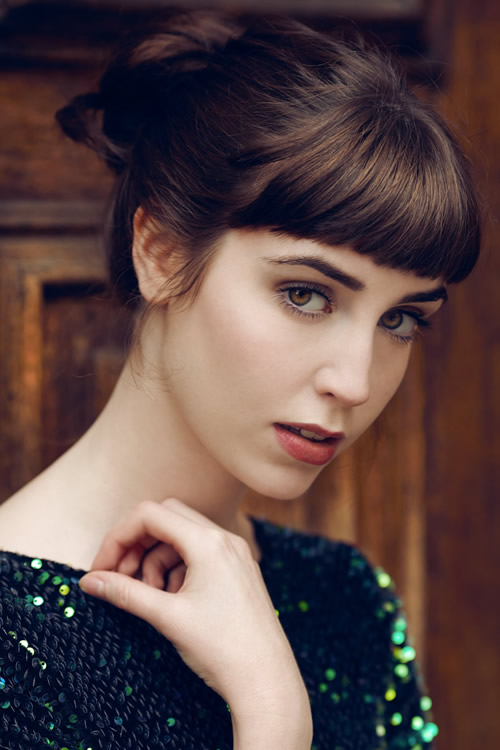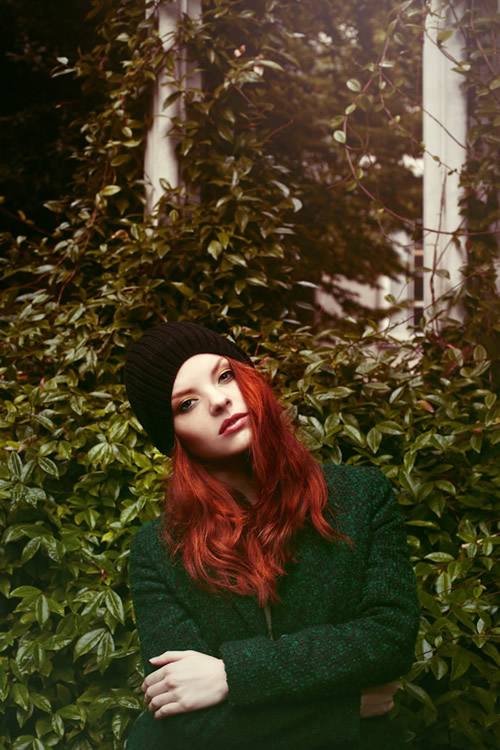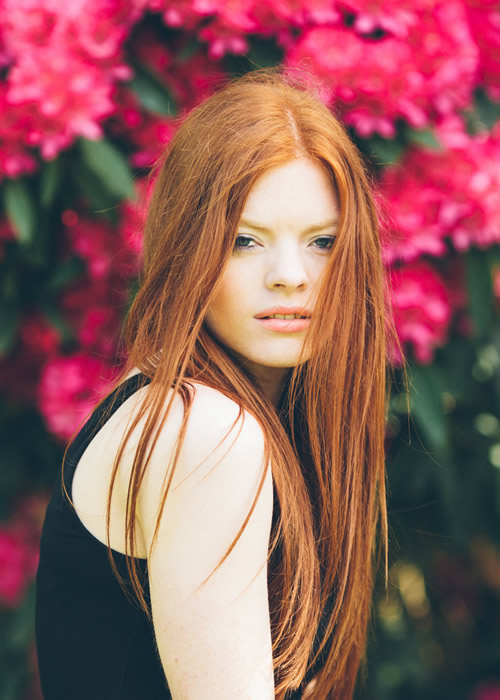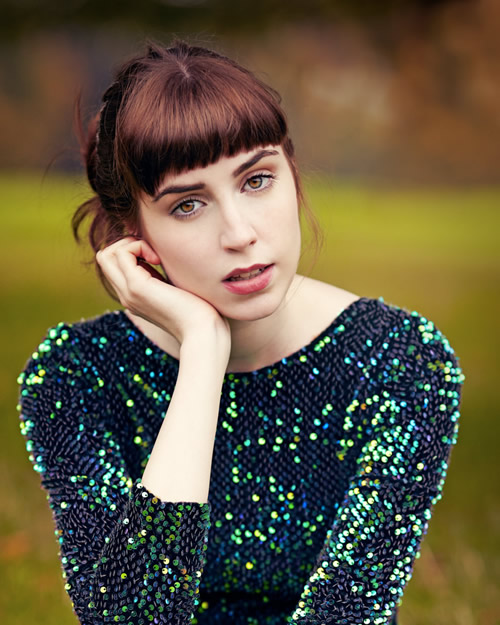 You can find Radek Bayek on the Web :
Copyrights:
All the pictures in this post are copyrighted Radek Bayek. Their reproduction, even in part, is forbidden without the explicit approval of the rightful owners.