Arindam Thokder is a contemporary street photographer based in Bangalore, India. Being a Photographer, Arindam does enjoy to travel across as well as to document various aspects of society but he admits that he always loves street photography above all. This is very much evident in his wonderful photographs with a solid sense for colors and contrast.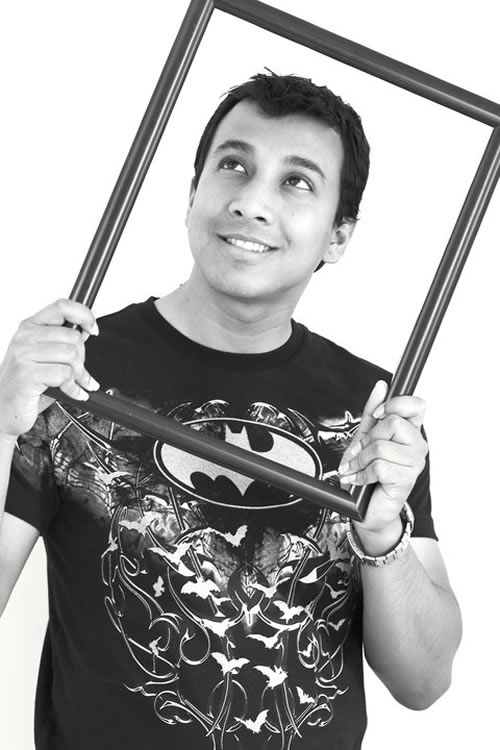 Speaking about his photographs, they are a pleasant surprise with interesting colors and varied compositions. His style is more or less a deliberate & tactical attempt in capturing the precious street photographs with brilliant compositions. Certain photographs here are clear examples for complicated layering as well as brilliant play of light and shadows. His pictures makes us to keep finding the balance and start identifying the layers just like solving a puzzle.
Could you please introduce yourself?
I am anExchange Server Engineer in weekdays and Street Photographer during weekend.
How did photography happen to you?
Photography came to me both naturally and by luck. I was an art student in my school days and used to do on location sketch like at railway station or a village fair. After getting job I didn't get much time to do painting and sketch anymore. I came to Bangalore and met my old friend Sandip Debnath who is passionate Photographer himself. Influenced by him, I bought a small canon A95 digital PS camera and started shooting on streets of Bangalore.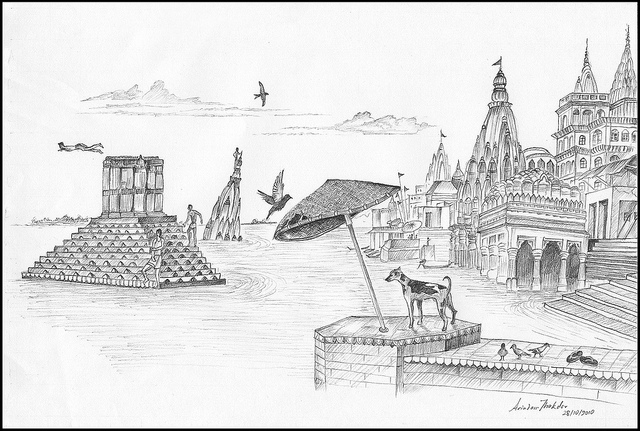 Why street photography?
To me, it's the best form of Photography. Street photographers have no control over lighting or situation or the subject. But to me, this is the easiest and most accessible form of Photography, I don't need to travel to some sort of Jungle or climb a mountain or buy expensive studio lights. Magic happens on the streets, I just have to press the shutter.
Where do you most often shoot & what does it mostly catches your eye as a street photographer?
I normally love to shoot busy places with lot of Activities; so Markets, Bus Stops, Fair, Festivals; Alleys are my favorite shooting places. I like layered complex composition with lots of interplay between light, shadow and color. So these are something that catches my eye mostly on the street.
Your street captures are very vibrant and ingeniously colorful, so can we assume you particularly look for the colors to appear in your frame?
This is true but not intentional in most the cases probably. Indian Streets are so rich in color that it happens automatically.
One important lesson you've learned being a photographer?
The Diversity and Culture of various parts of India.
Your favorite contemporary street photographers?
Raghubir Singh : )
Best compliment you received so far?
I think I am still waiting for it.
Your favorite photography quote?
"The pictures are there, and you just take them" – Capa
One place you all always want to visit for Street Photography?
I dream is to spend couple of months in the entire North East part of India and Do Street Photography Morning till Night.
Your Gear?
I loved my First point and Shoot Camera – Canon A95, but it had a huge shutter lag. So I got a Canon 350D SLR and still using it. I use it with a Tamron 17-50 lens but I don't remember if I ever zoomed the Lens.
Any advice for aspiring photographers?
Henri Cartier-Bresson said "Your first 10,000 photographs are your worst", so like every other Art form, learning Photography takes time. And there is a need of constant Inspiration, so see lots of great pictures, many of them are available online.
Click on the image for better and enlarged view.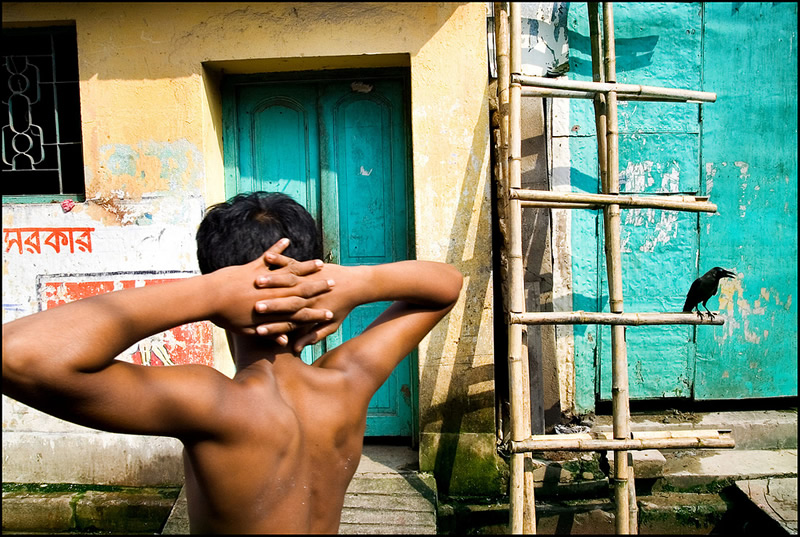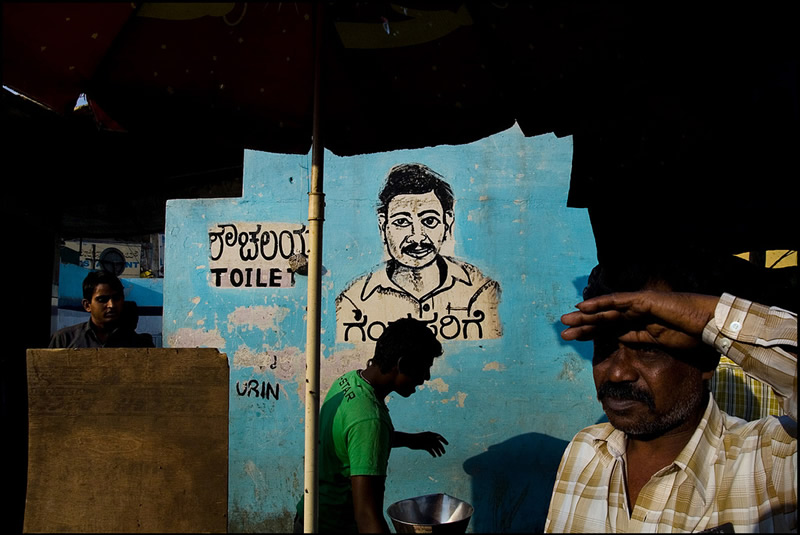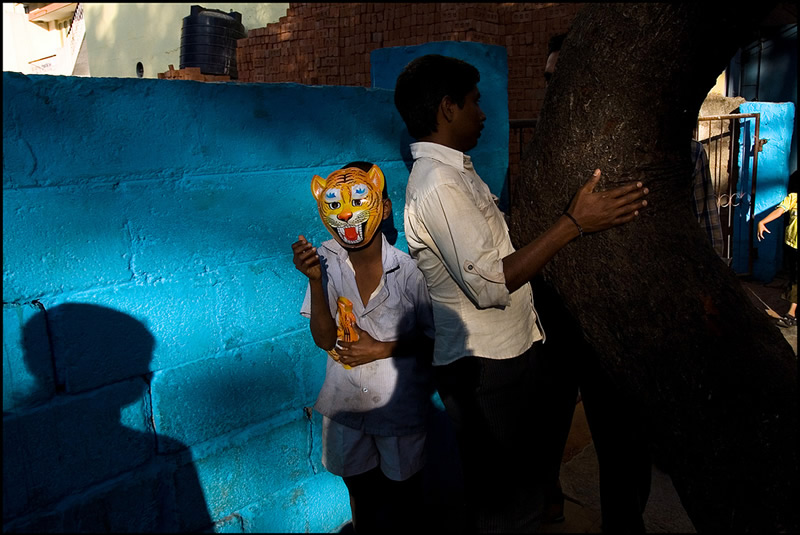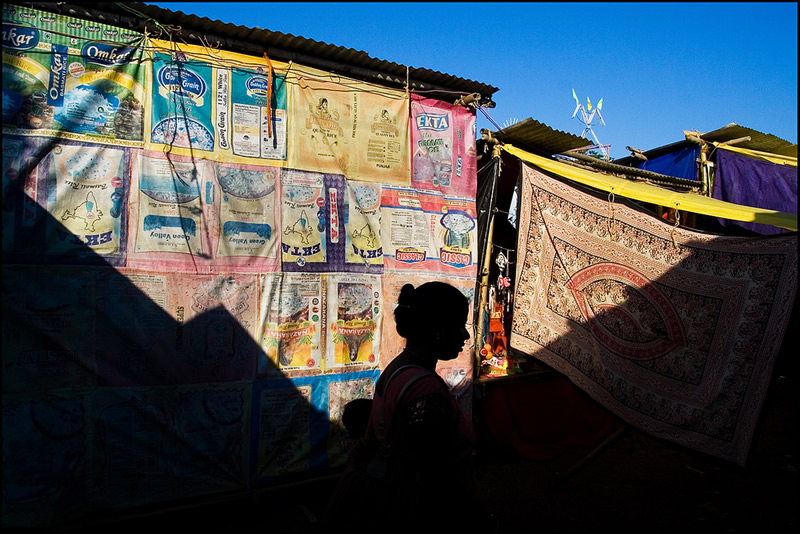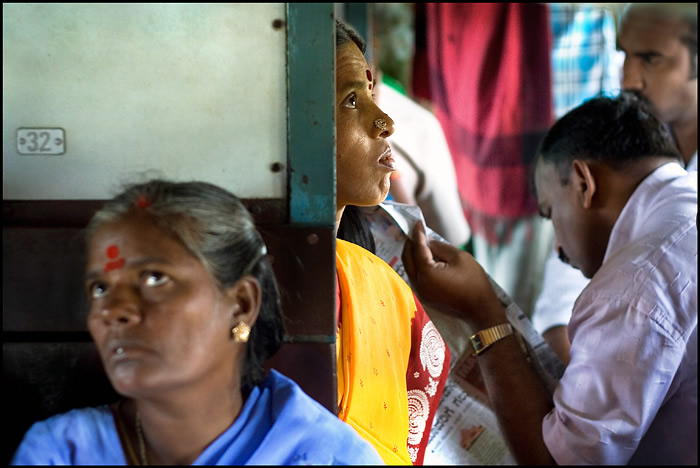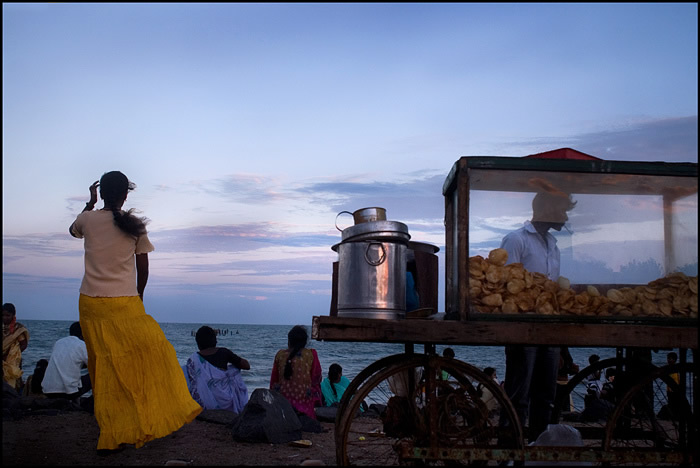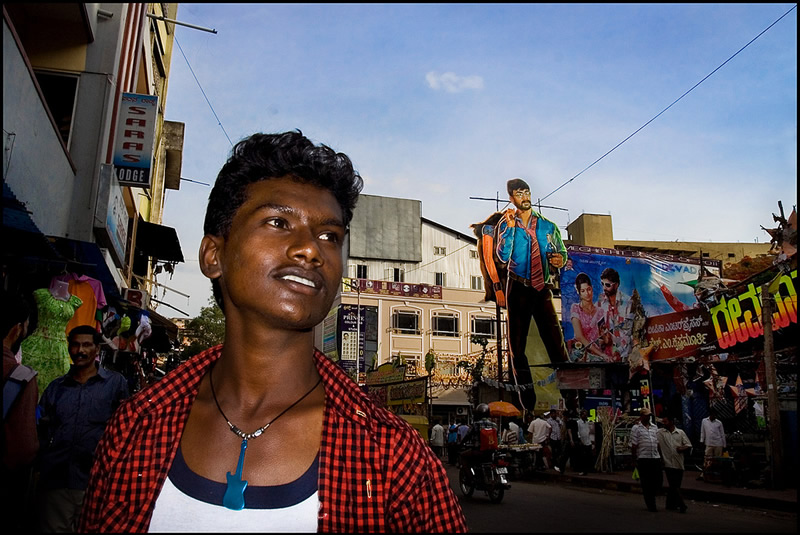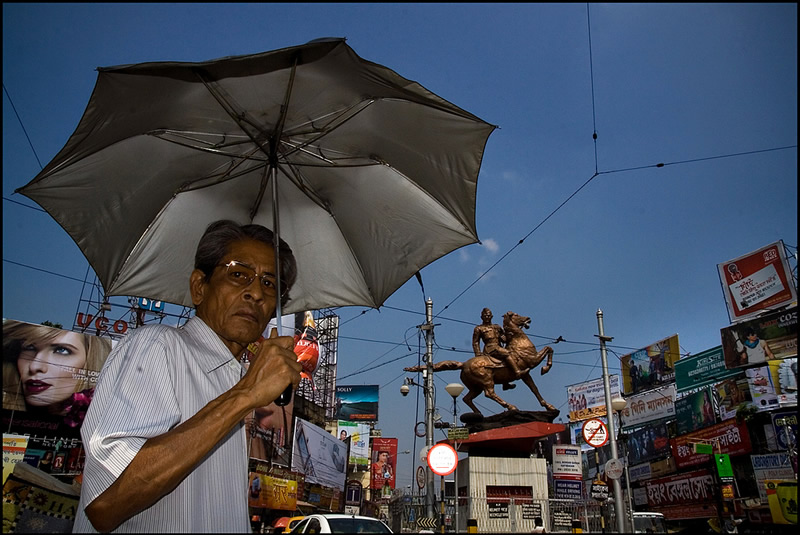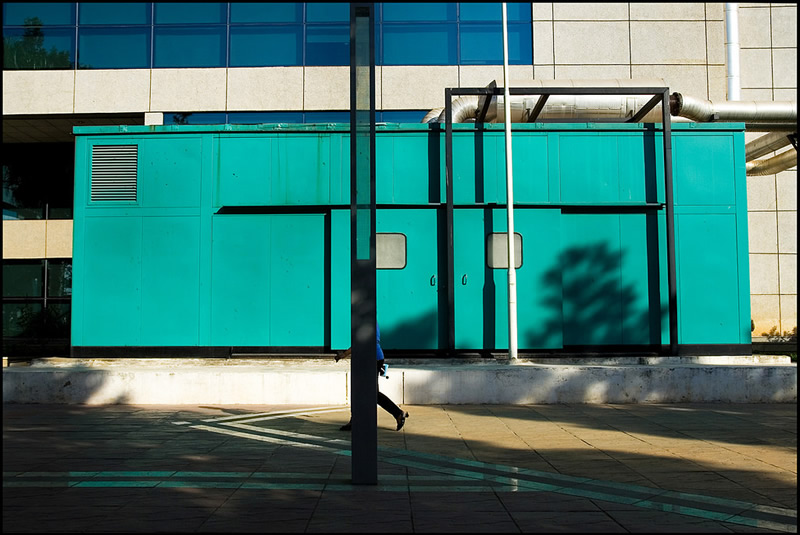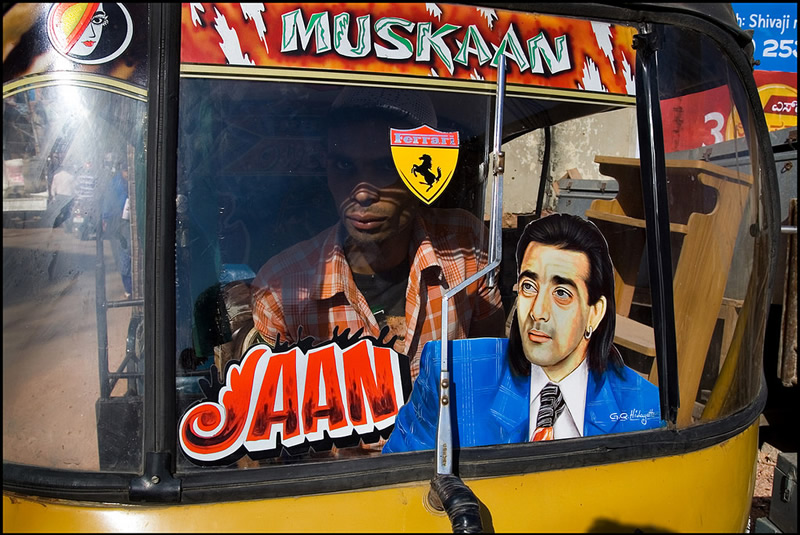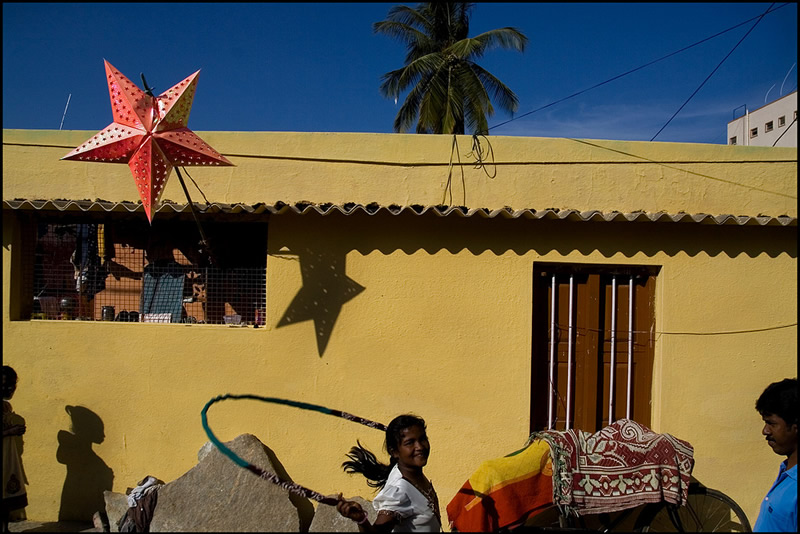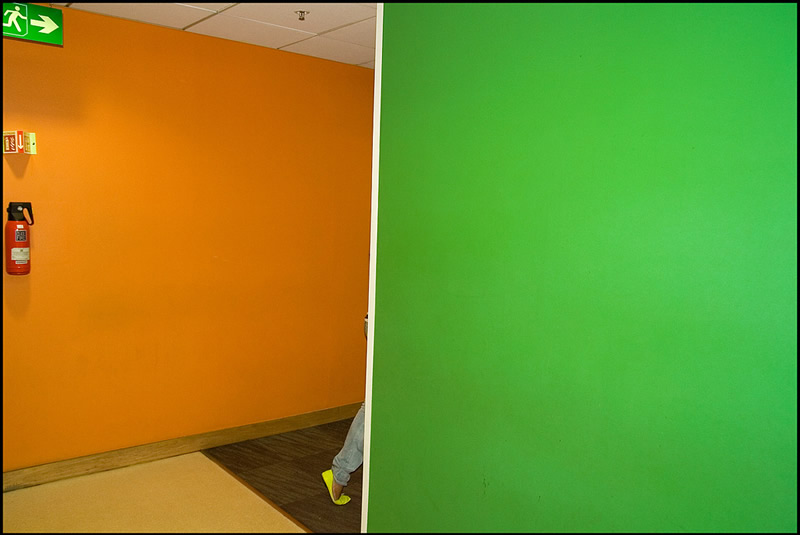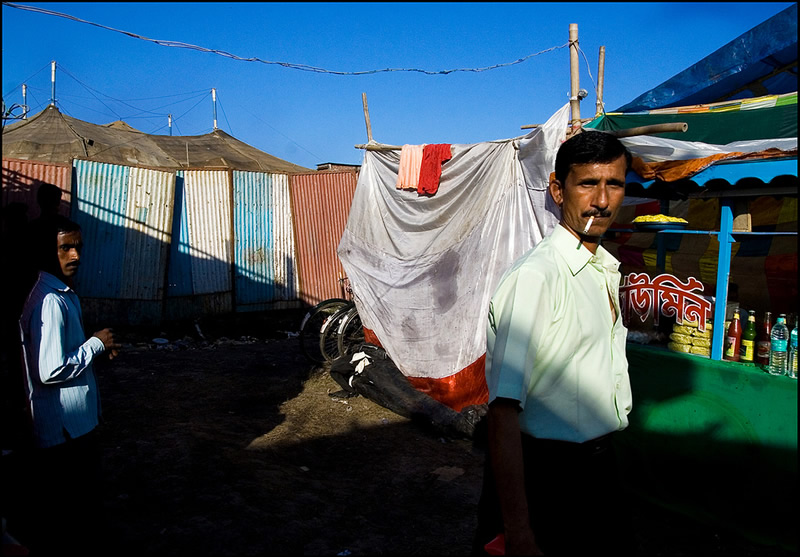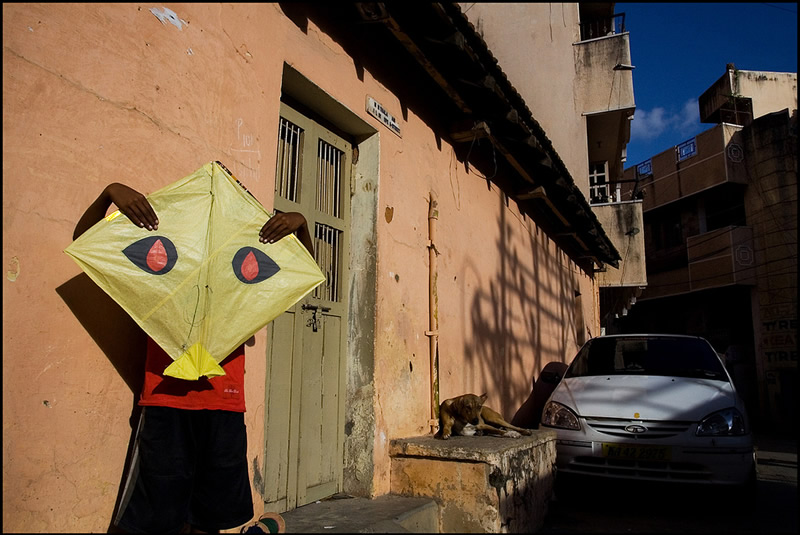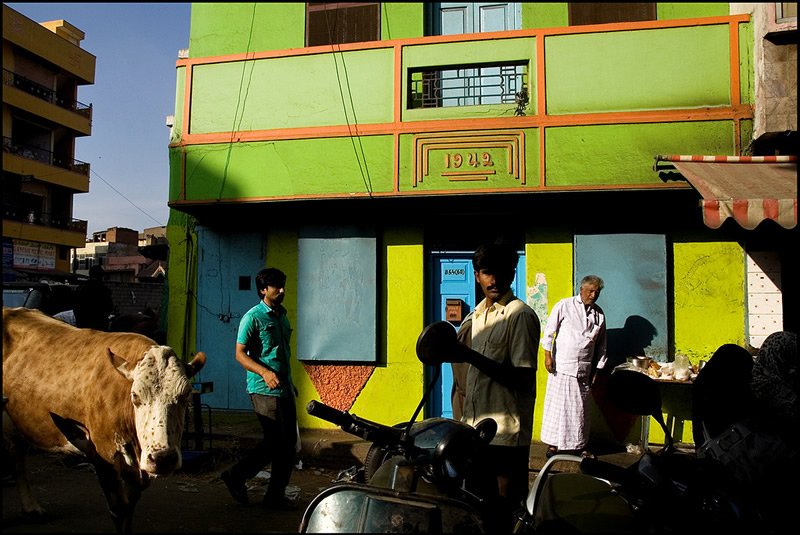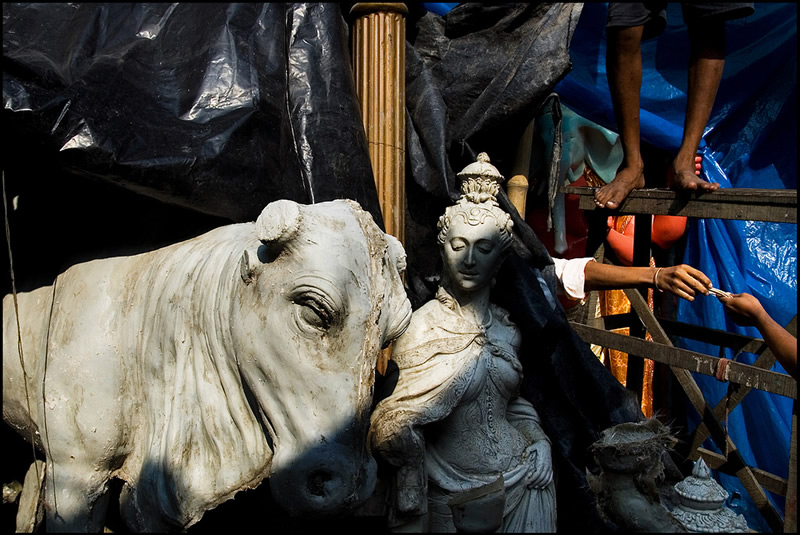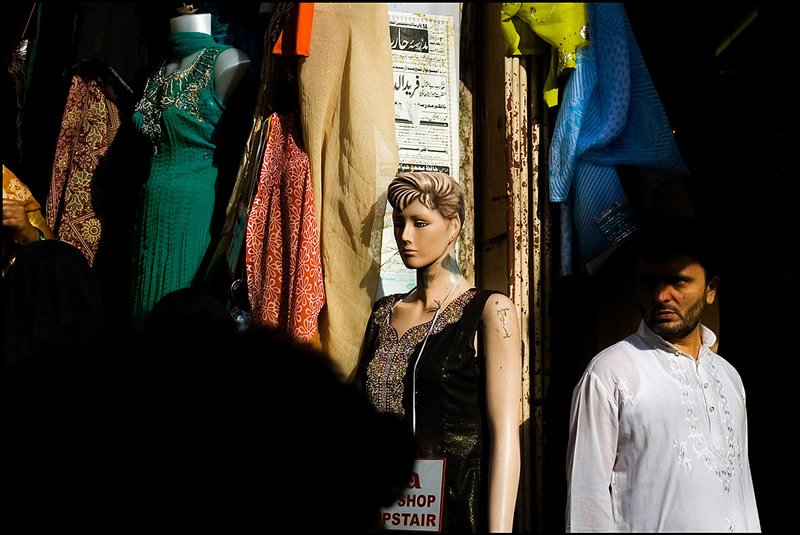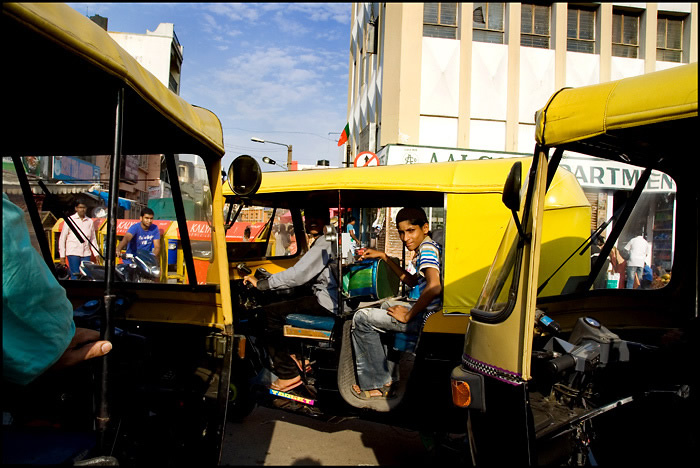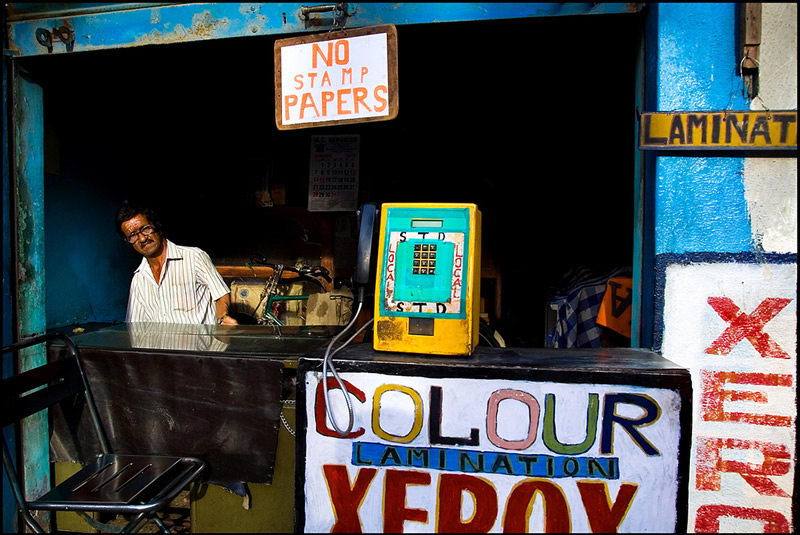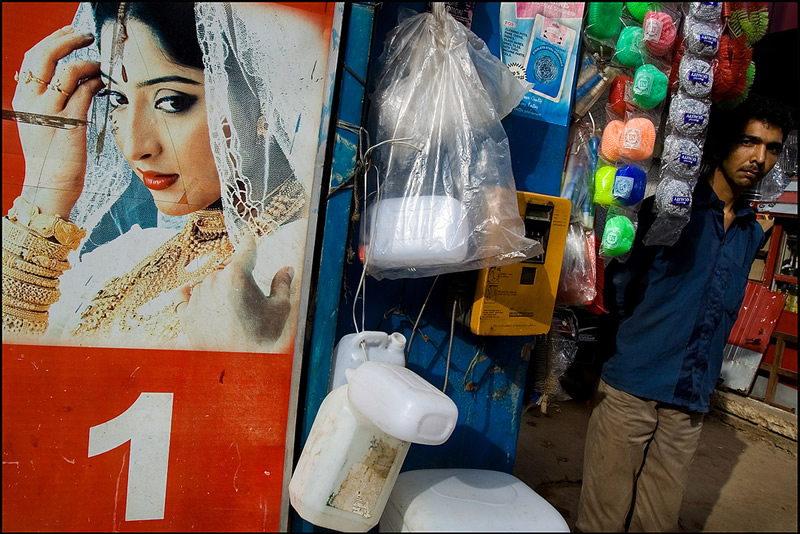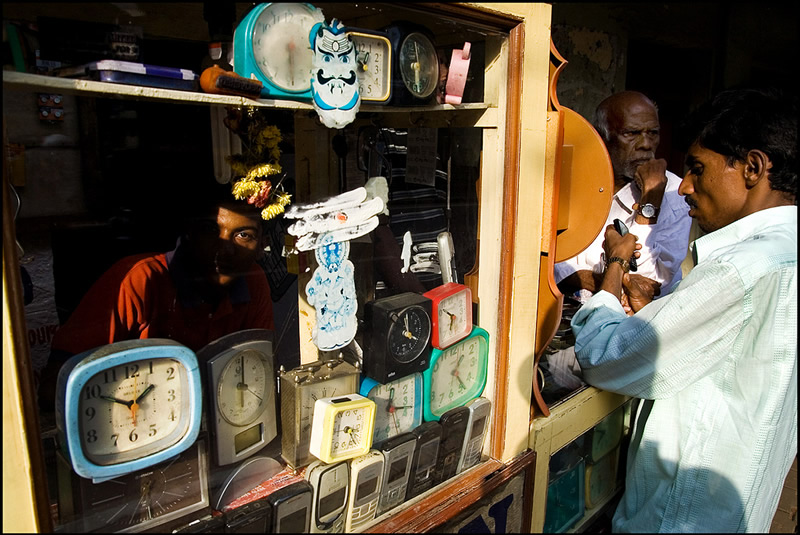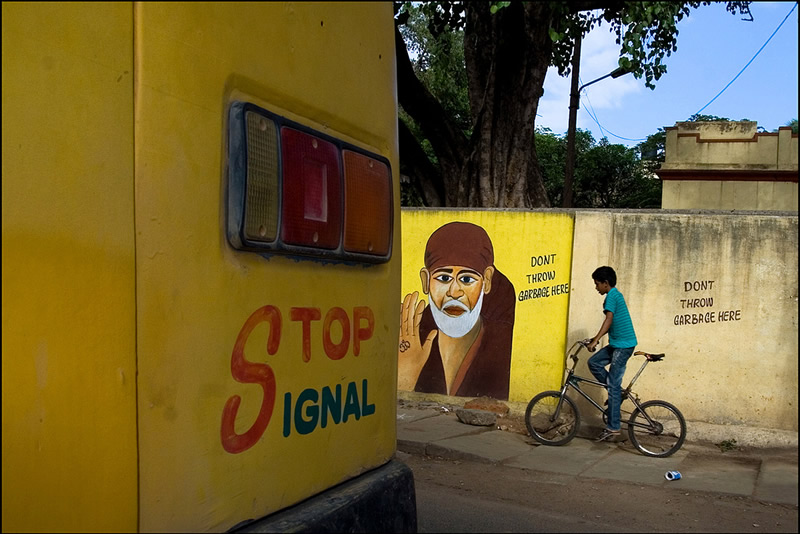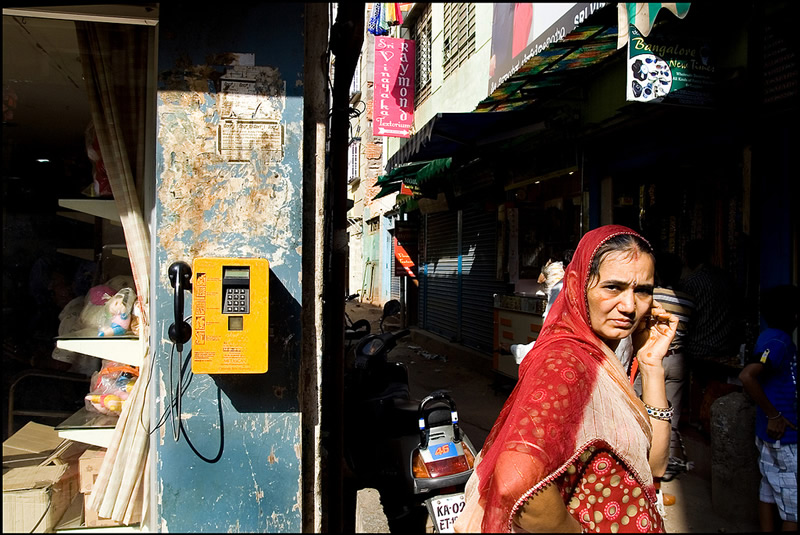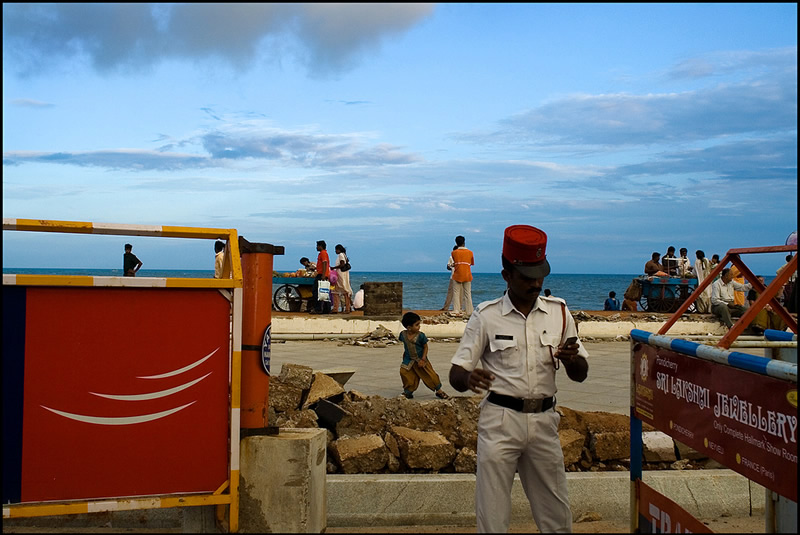 You can find Arindam Thokder on the Web :
Copyrights:
All the pictures in this post are copyrighted Arindam Thokder. Their reproduction, even in part, is forbidden without the explicit approval of the rightful owners.