Galiff Street Pet Market is a pet lover's paradise. Located in North Kolkata at stone's throw distance from the Shyambazar 5 point crossing off B T Road. Originally developed at Hatibagan in North Kolkata the market was shifted to Galiff Street due to space constraints. This is the oldest pet market of west bengal and one of the oldest in India. The "Haat" (weekly Bazaar) takes place on Sundays. The market starts by 6 am and continues till later afternoon. Even traffic is closed to Galiff Steet (except the Trams) on Sundays to help Hobbyists.
Hobbyists can find various species including rare verities of dogs, birds, rabbits, guinea pigs, pigeon, fish, aquatic mammals, plants and flowers. Under the Wildlife Protection Act of 1972, Indian birds like parrots are banned from sale. But here sellers regularly trade in illegal species. A few years back "People for Animals" activists demonstrated in this market. However, the market continues as is.
Galiff Streets sees a huge influx of hobbyists every week. Some of them travelling overnight from great distances. Additionally general traders from across the city come to pick up stock from the wholesale market.
Apart from regular visitors there are highly organized groups of Hobbyists who visit and document the market on a weekly basis. One such group is "Kolkata Aquarium Club" or KAC. Members meet up and discuss Aquatics and at times go ahead with a group buy. These helpful avid aquarists can be easily spotted from their exclusive golden Arowana fish inscribed T-Shirts. The current market prices and photographs of species are updated and discussed on their bulletin board.
The prices of livestock, food and supply is amazing. There are a lot of pet shops all over Kolkata but nothing comes close to Galiff Street at least in terms of pricing. Pet business owners find it easier and cheaper to fill in their weekly supplies. The market is so popular that even popular Pet shop owners take part at the market every Sunday. In spite of lot of limitations the Galiff Street pet market is continuing a history. This market used to happen in Hatibagan area in British era. The historical status of this old market is manifold.
Click on the image for better and enlarged view.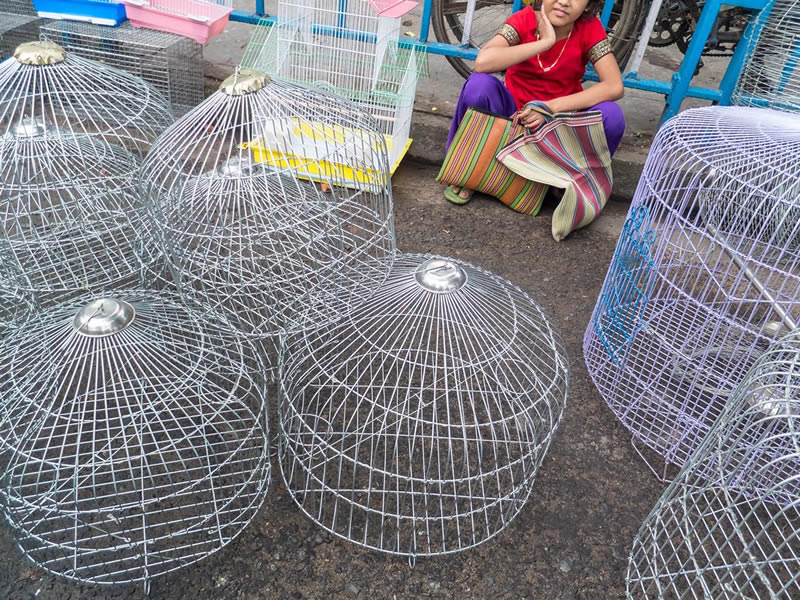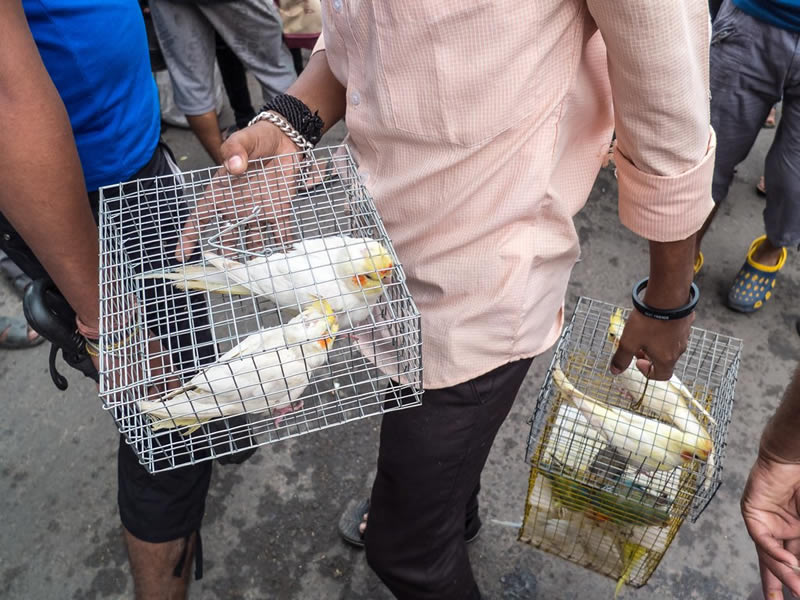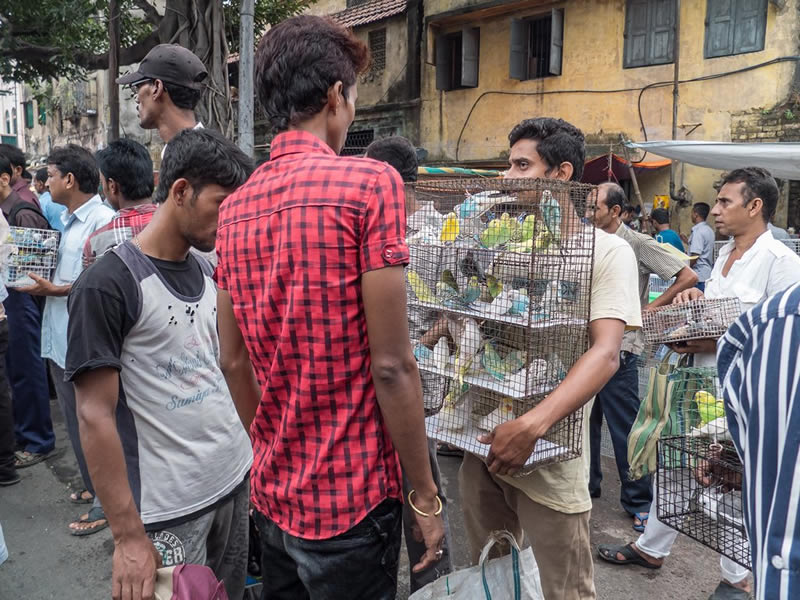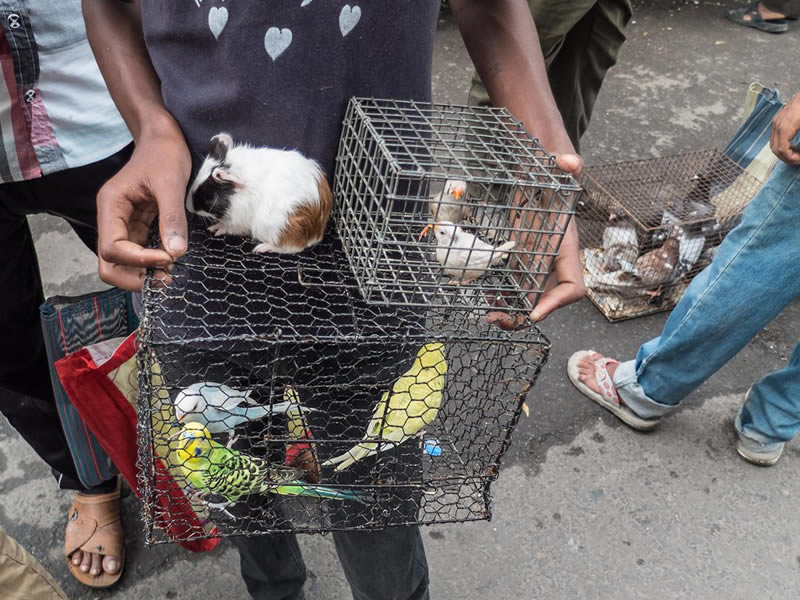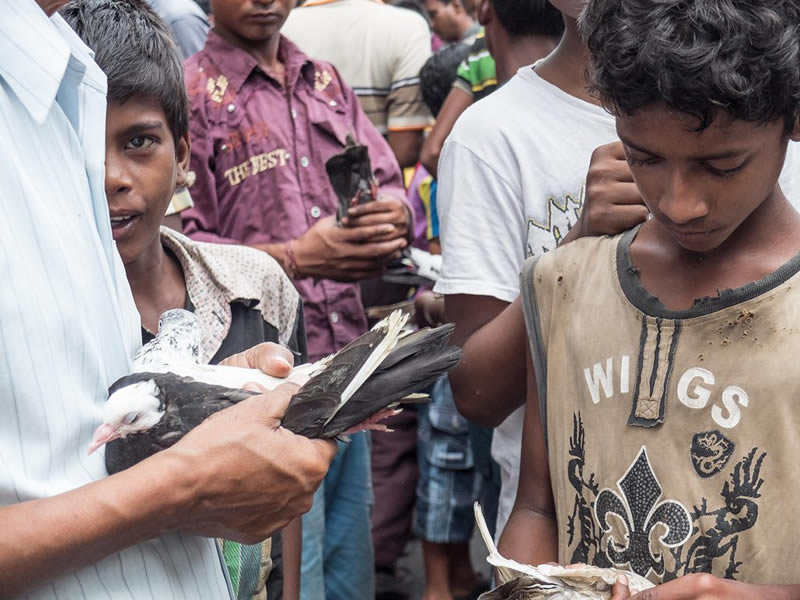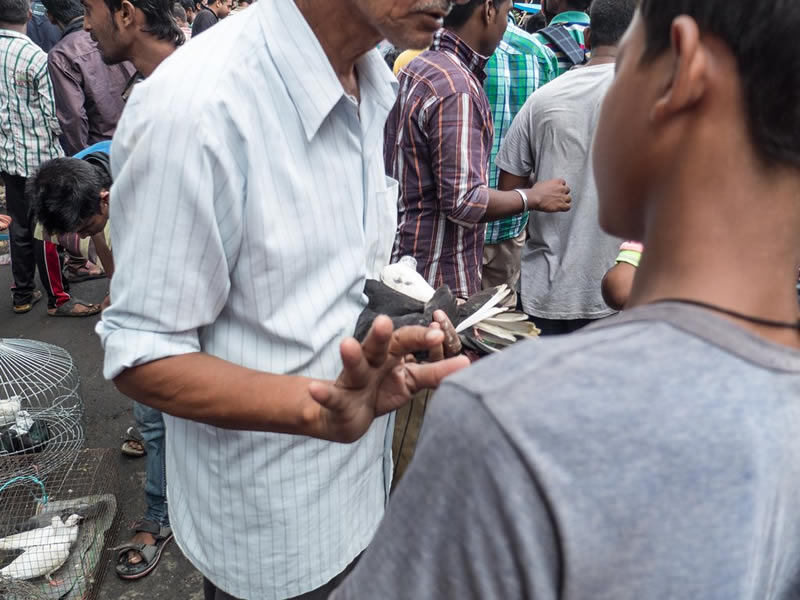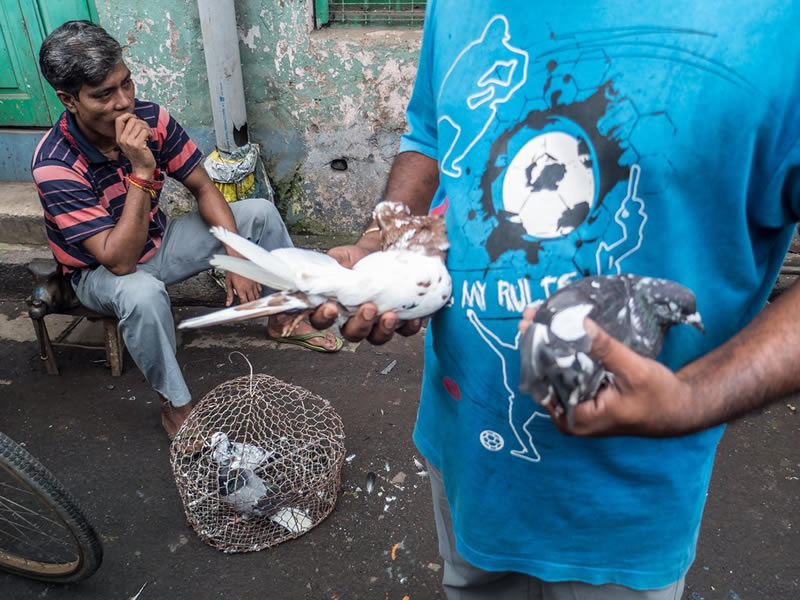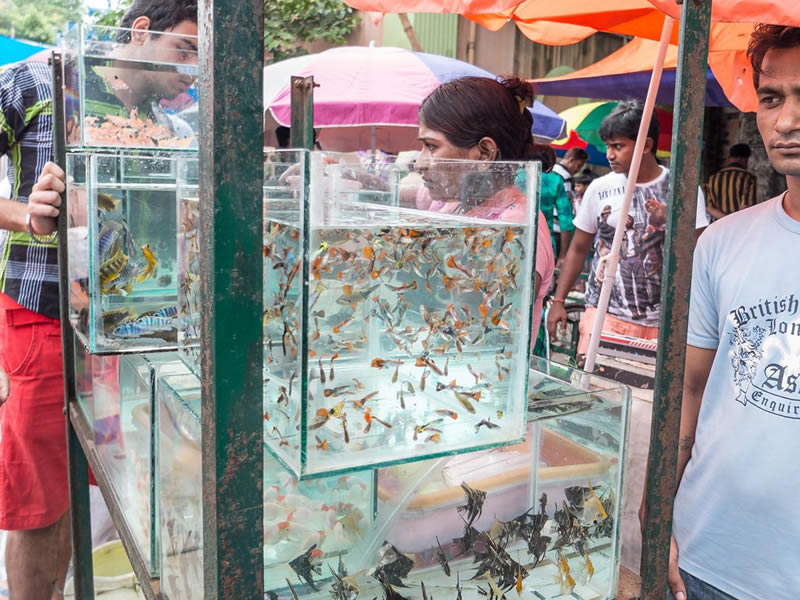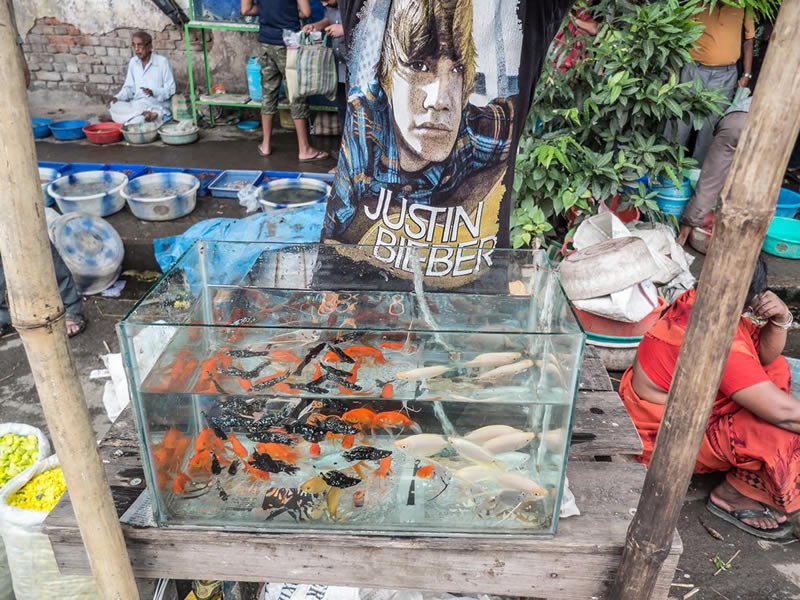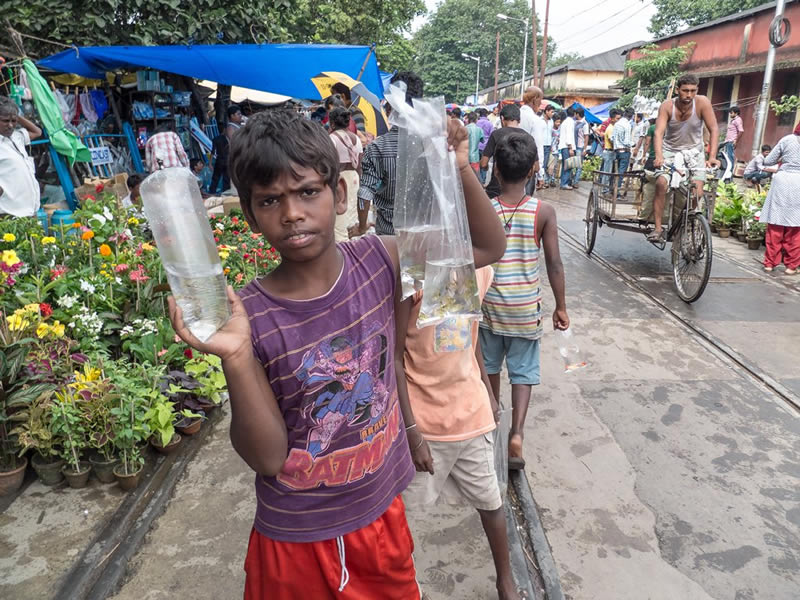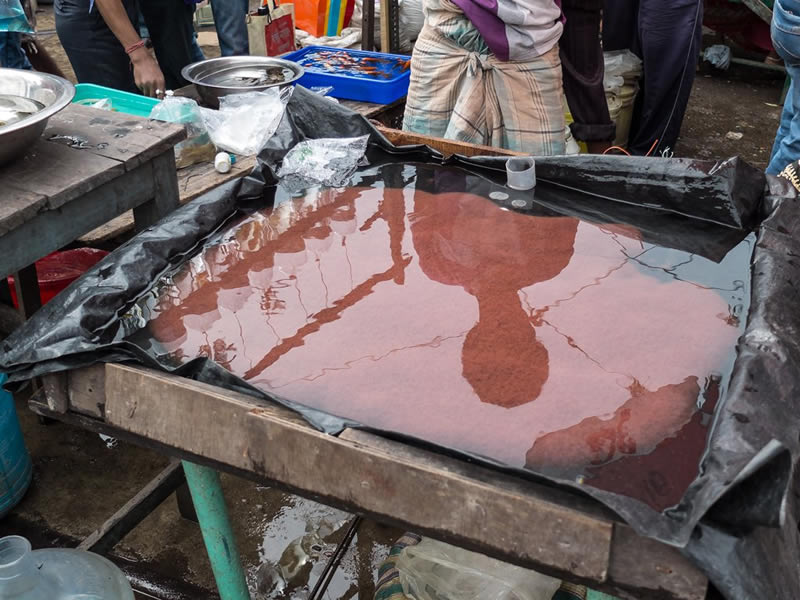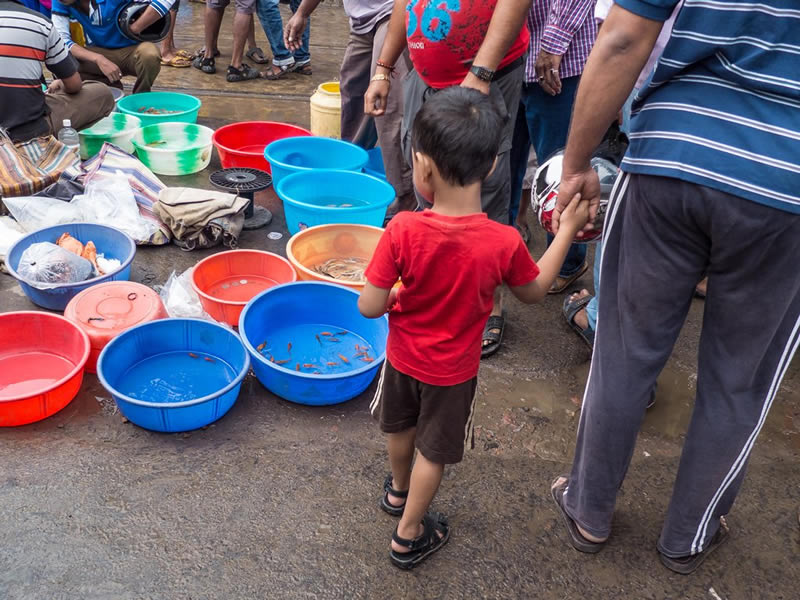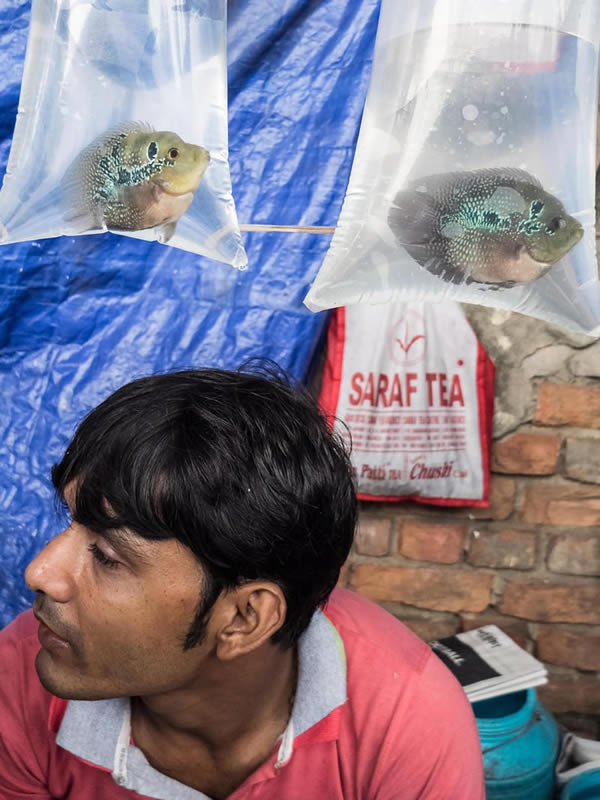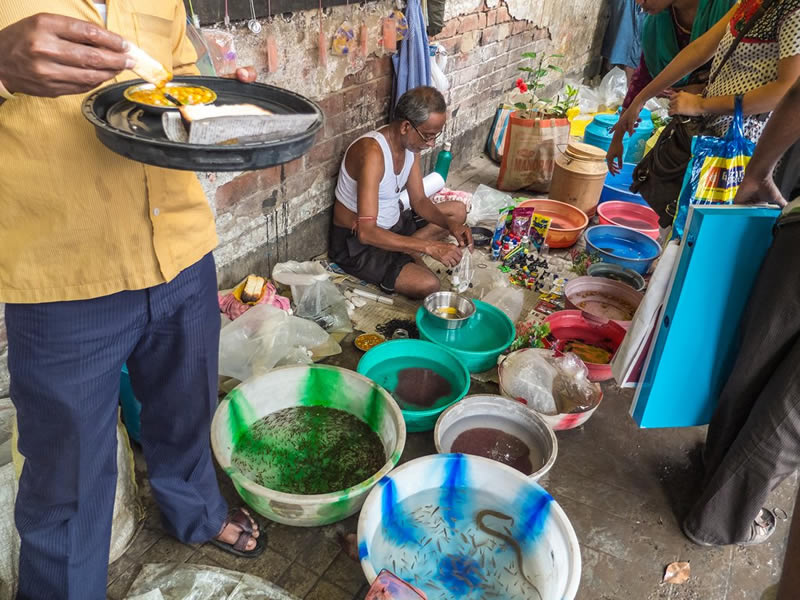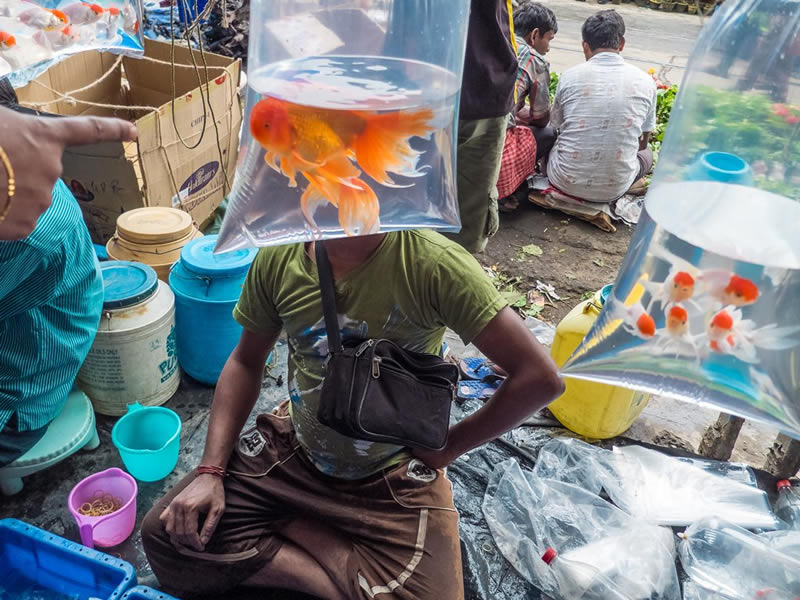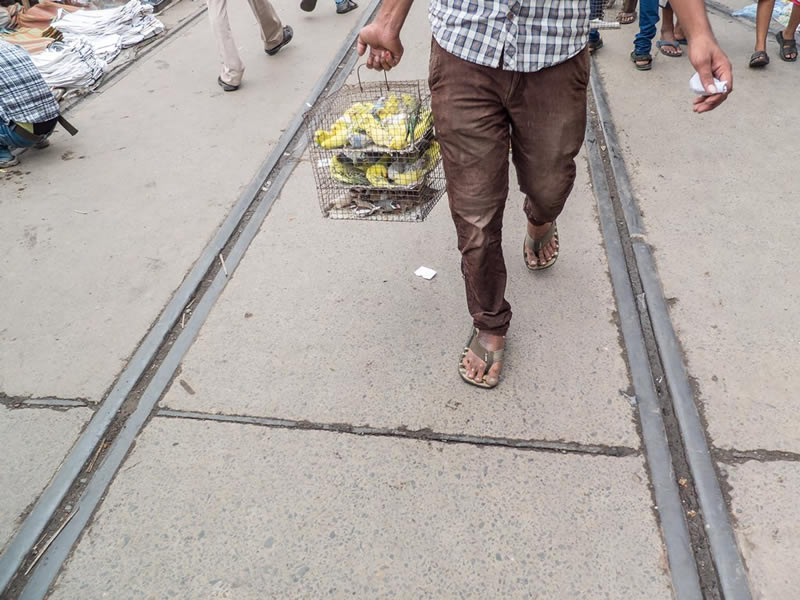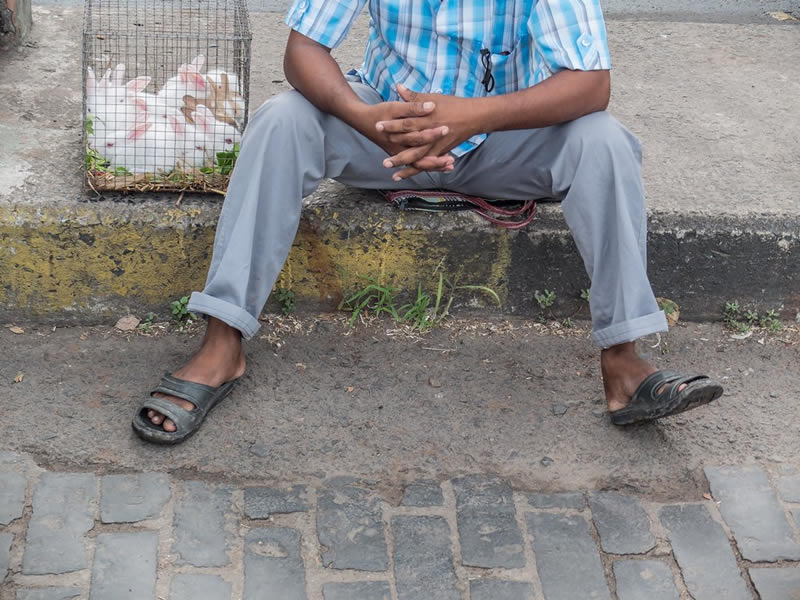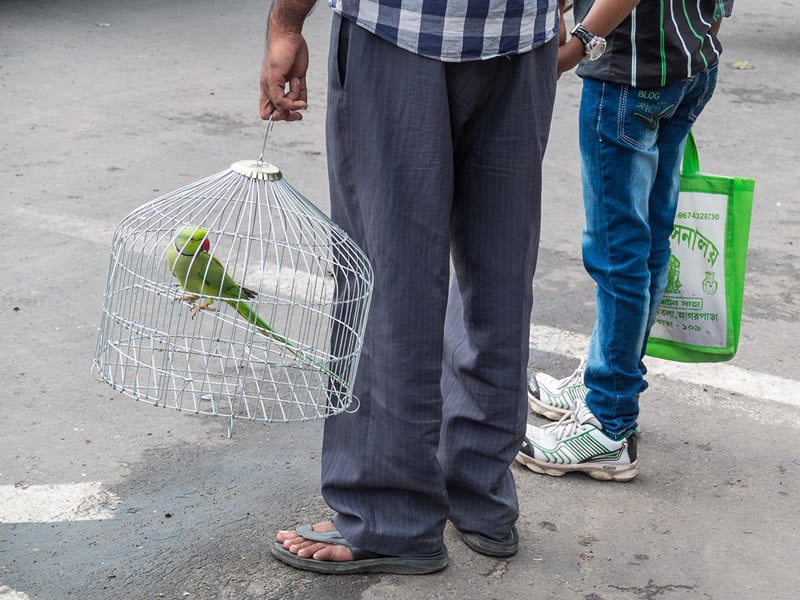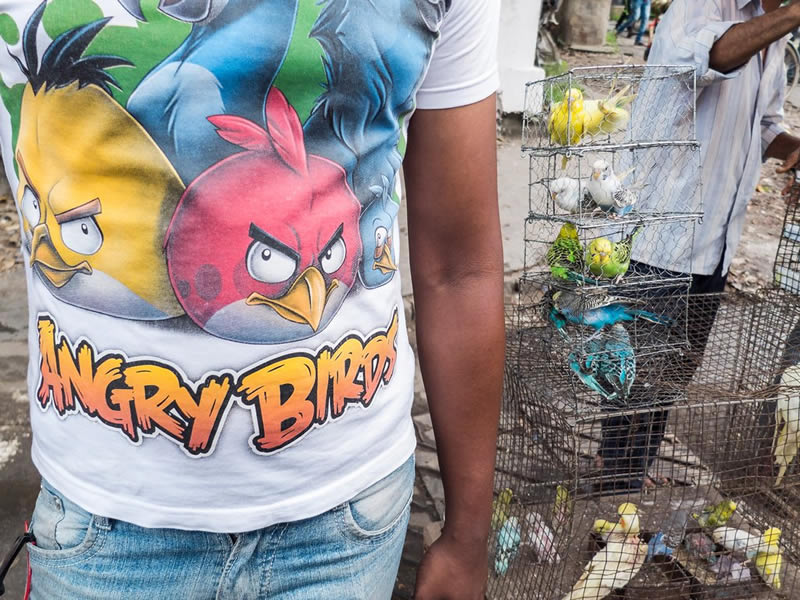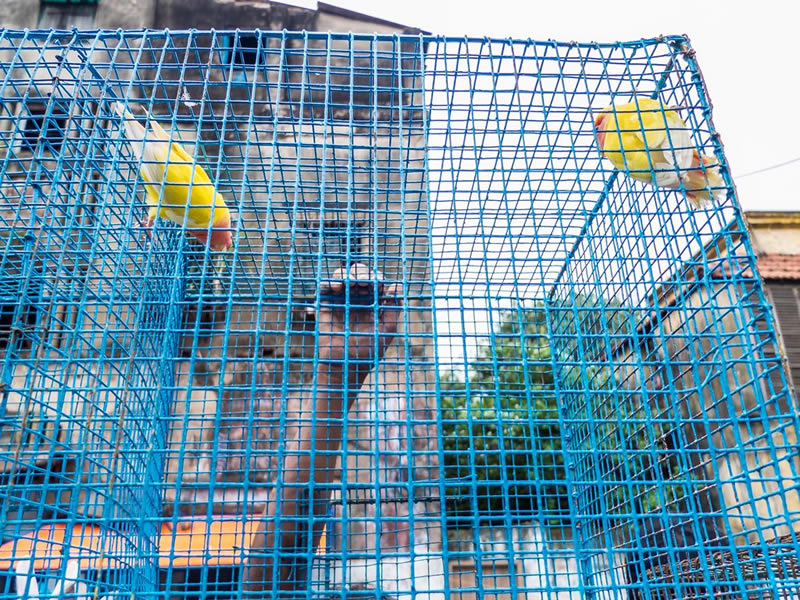 About Photographer
Photography is always a fulfilling experience. What started as a hobby several years back has become a way of life. Photography teaches to learn and appreciate life better. I am a Street Photographer based in Calcutta (Kolkata), India and very often the City surfaces as a primary subject of my work. I enjoy documenting Calcutta (Kolkata) in all its forms and colours.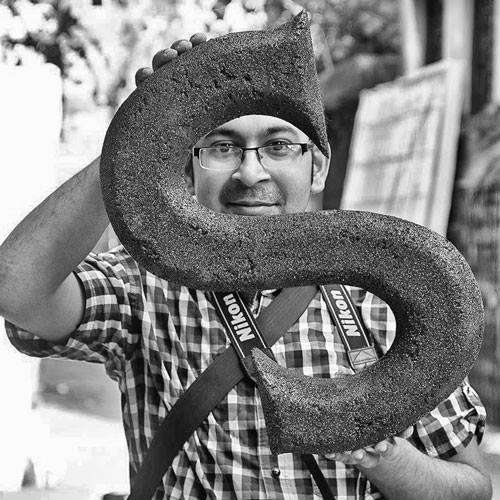 Rarely our daily lives gives us an opportunity to bring smiles to slum children, walk miles together – be it sun or rain, climb walls, to some scary ones like being chased by bulls or be harassed by locals in an unchartered territory. Some happy and even the other not so happy ones drive the Photographer in me to search for wonderful anecdotes of a journey called – Life!
You can find Soumya Shankar Ghosal on the Web :
Copyrights:
All the pictures in this post are copyrighted Soumya Shankar Ghosal. Their reproduction, even in part, is forbidden without the explicit approval of the rightful owners.