A couple of weeks ago, a girl was molested and her boy friend was mercilessly beaten up by some students of Jadavpur University, Kolkata. But strangely, no action was taken against the culprits. a mock investigation committee was set up which did no good job.
So the general students body of the University demanded an unbiased investigation committee. They continued to stay at the campus until the University authorities wanted to talk to them but all in vain.
Instead of that, the Vice Chancellor of the University called up the police into the campus at night, who in turn, beat up the students mercilessly irrespective of male and female. Several of the female students were infact molested in the hands of the police.
This series comprise of the collectives when almost 40 thousand students from different Universities gathered to protest against this anarchism. They marched to the Governor's house and a few delegates talked with him. Up till now, the governor has agreed to look into the matter seriously and will come to a decision on Monday.
Click on the image for better and enlarged view.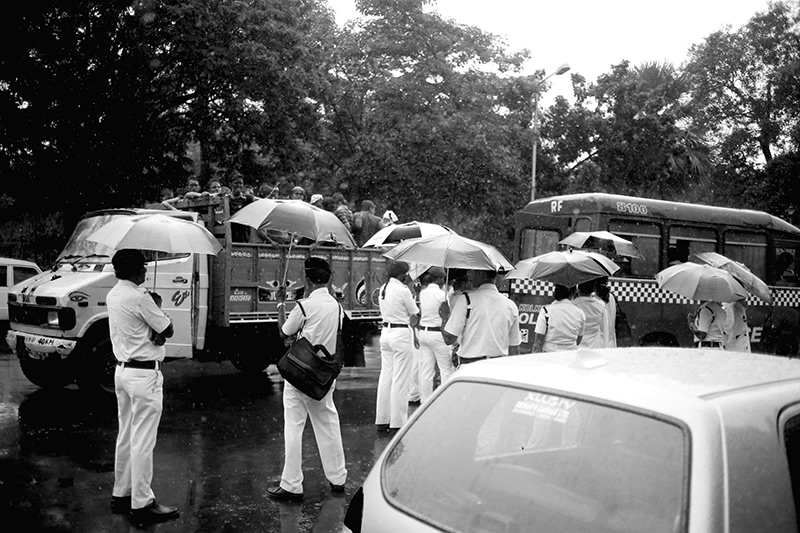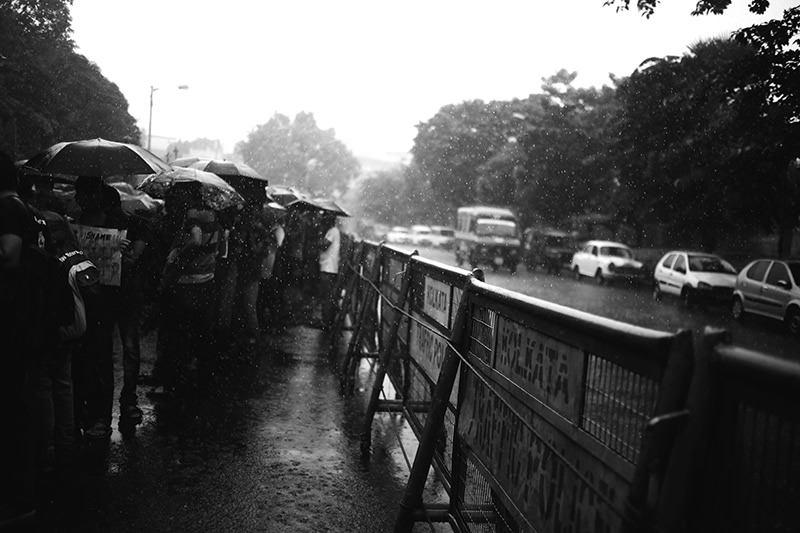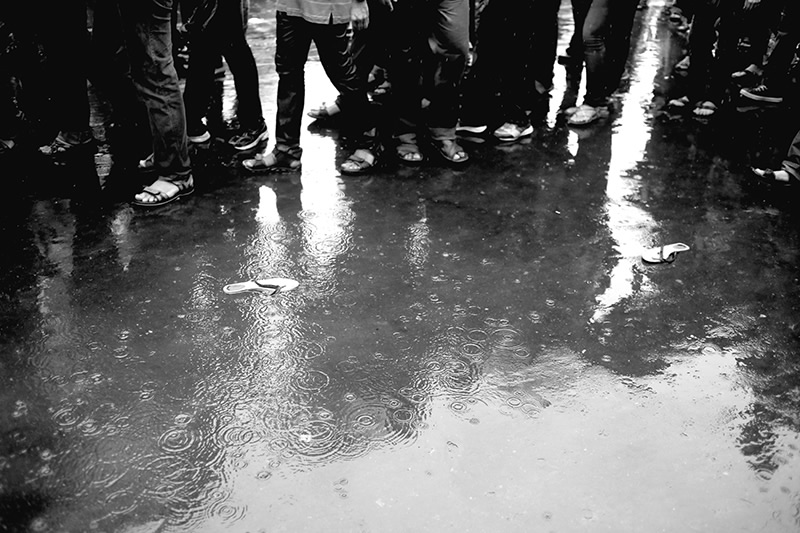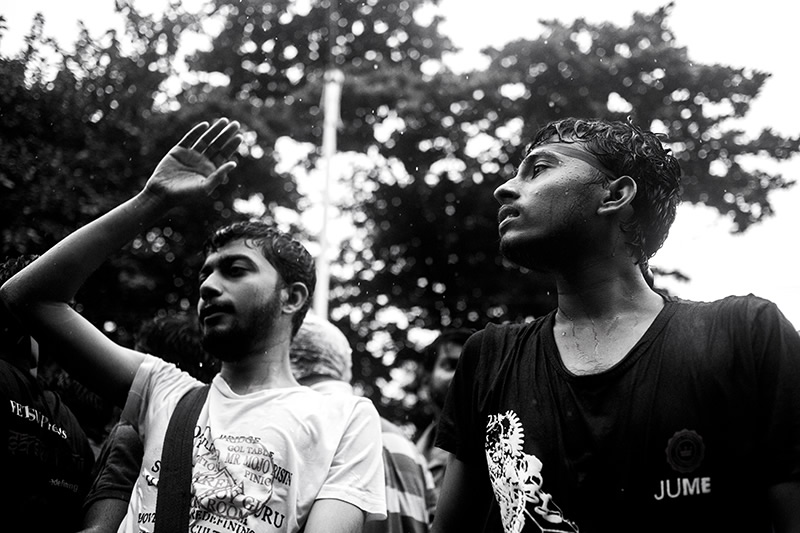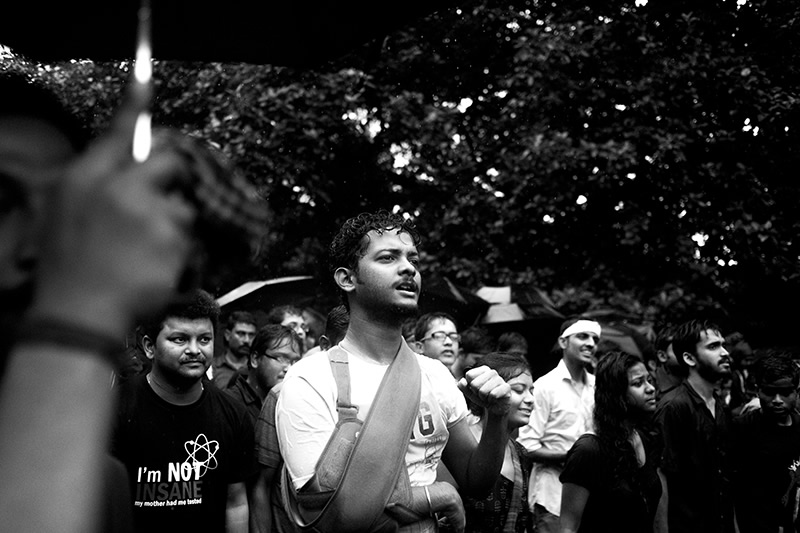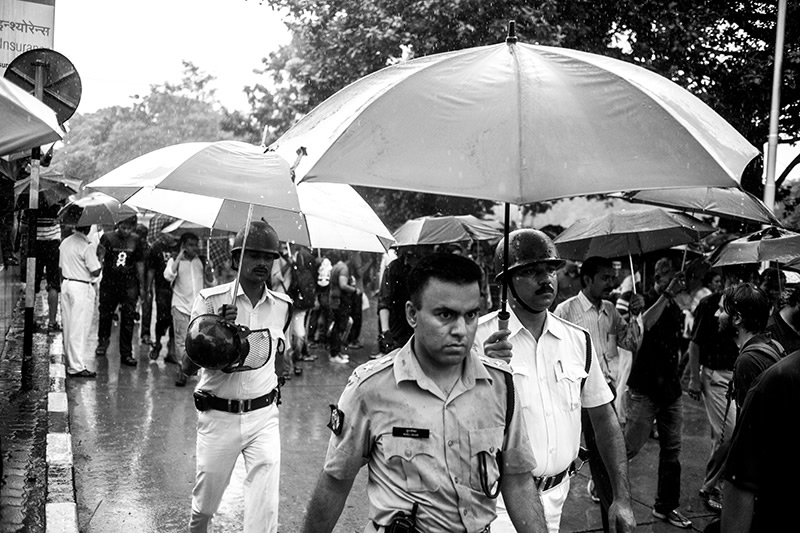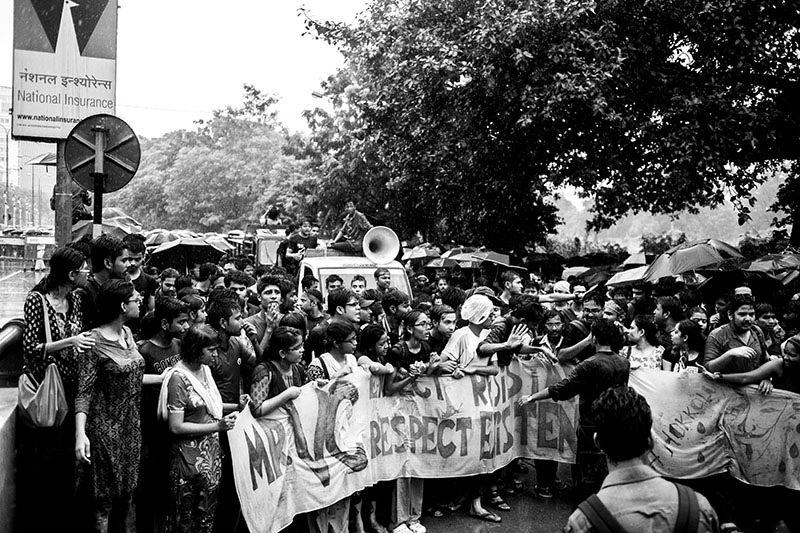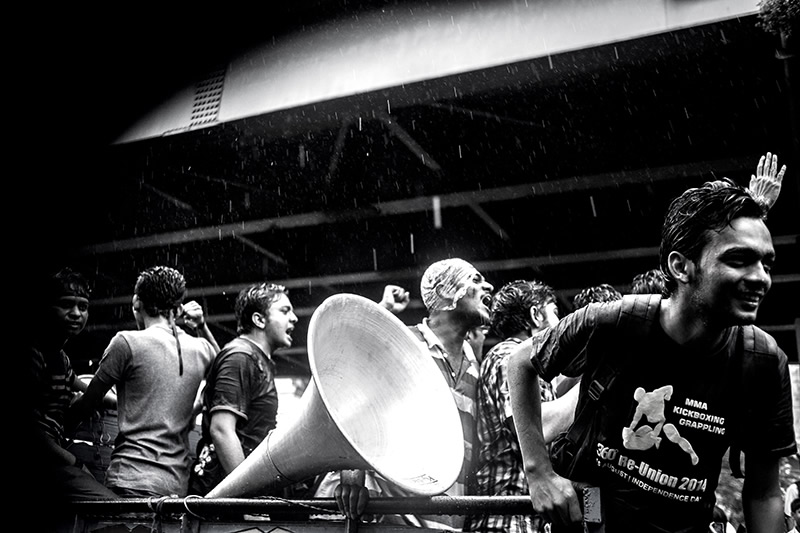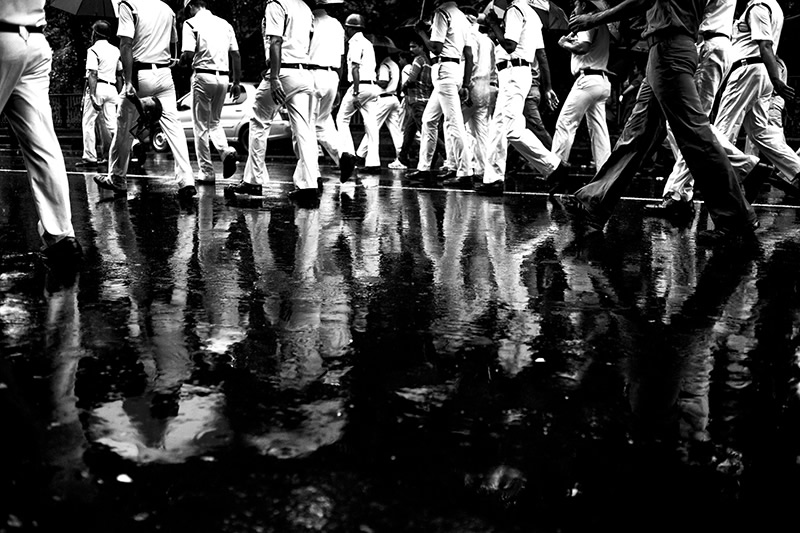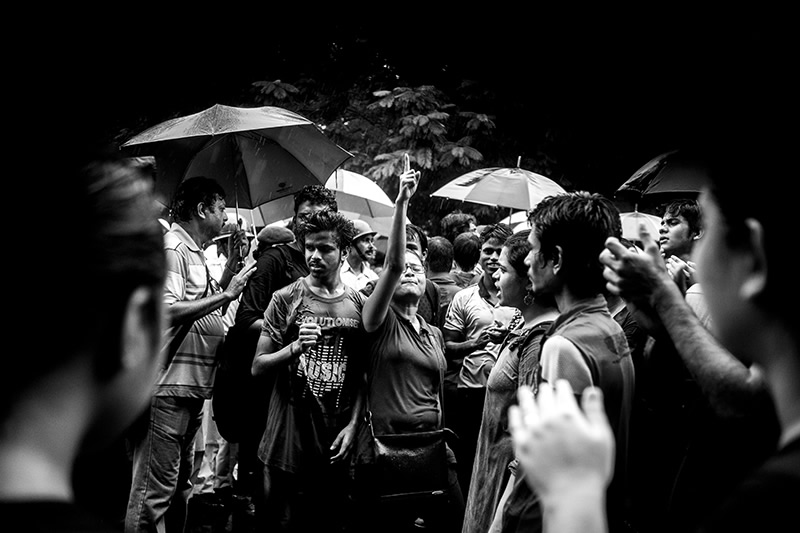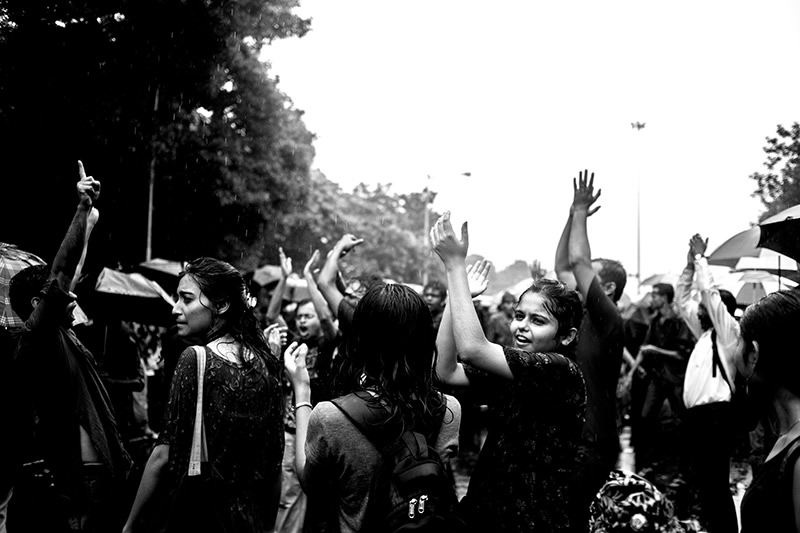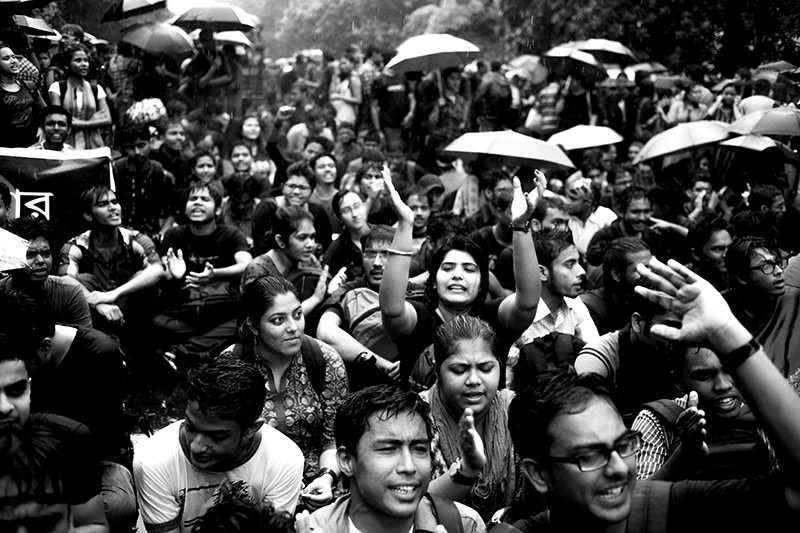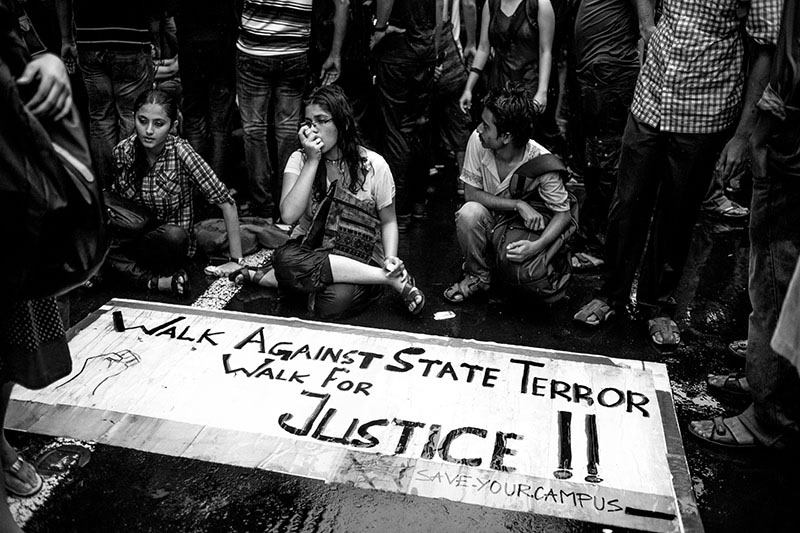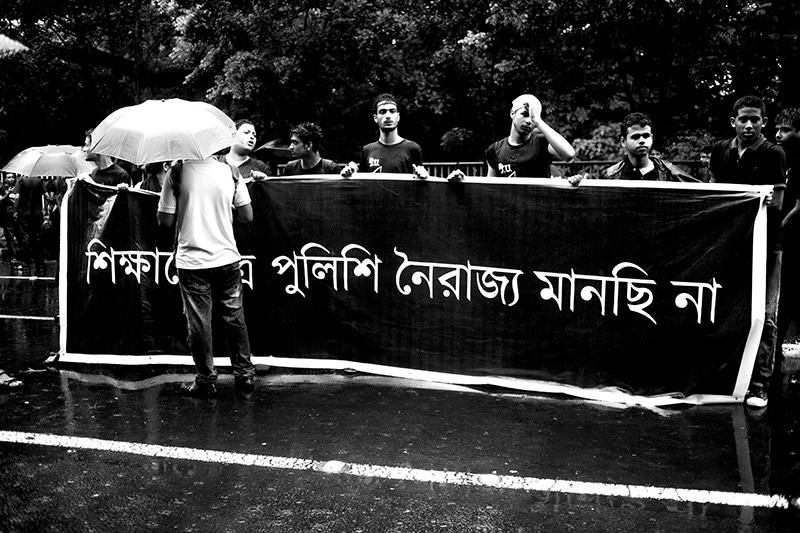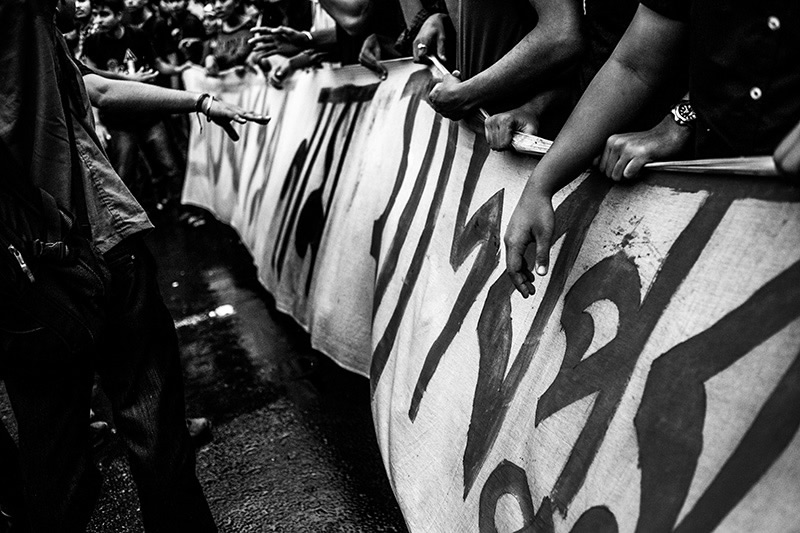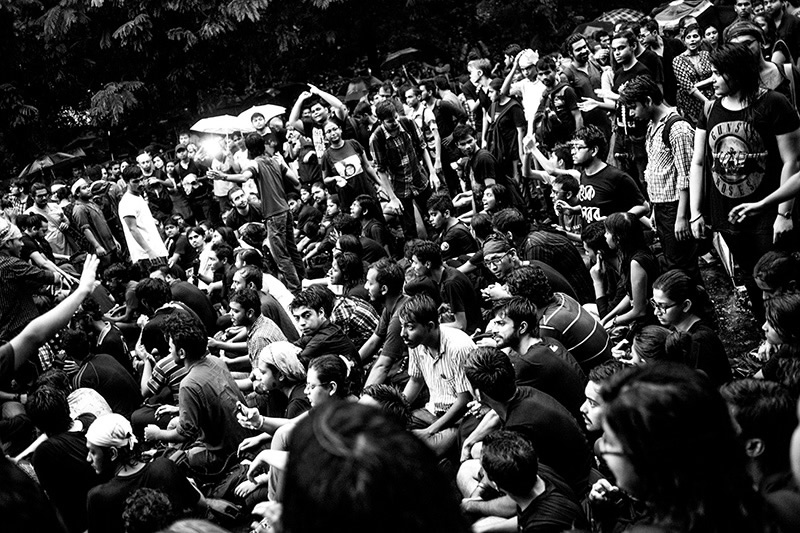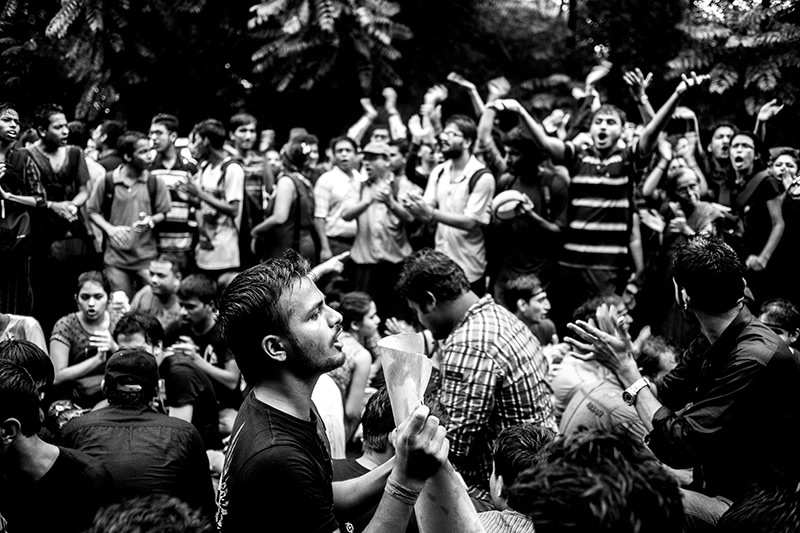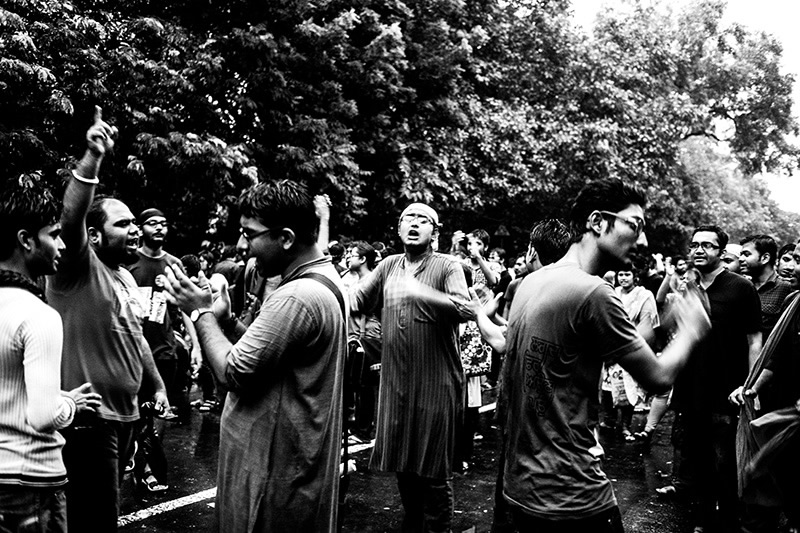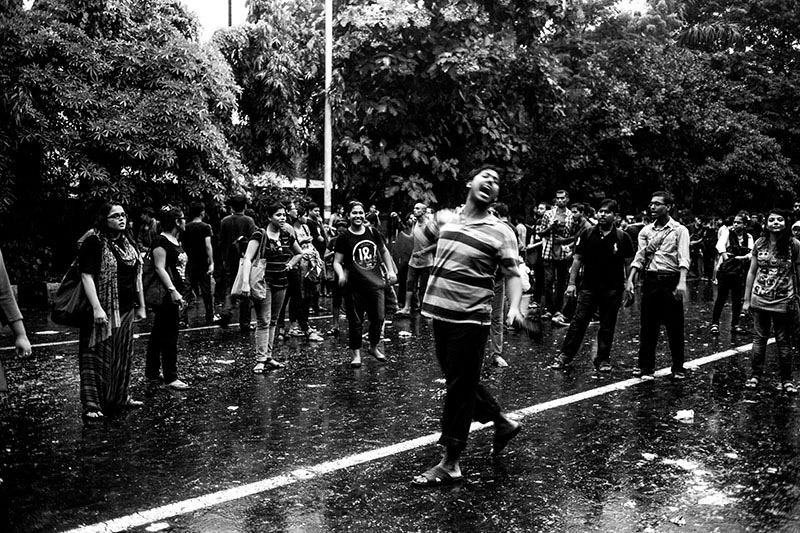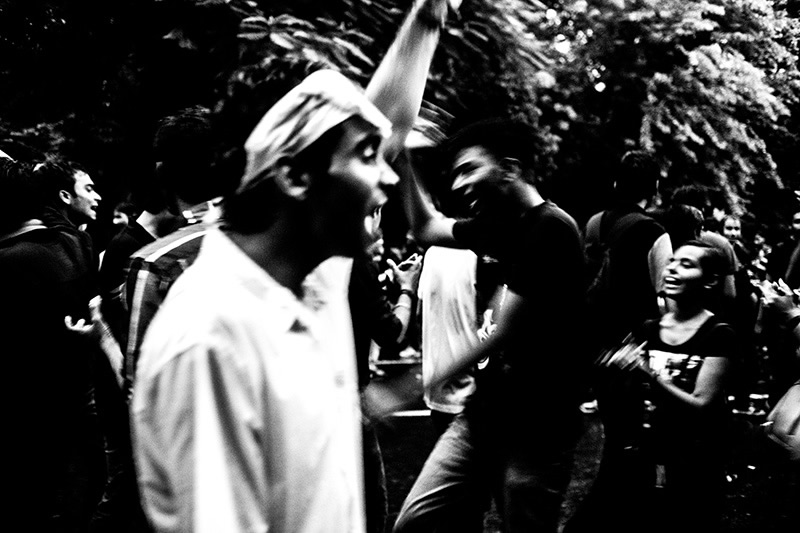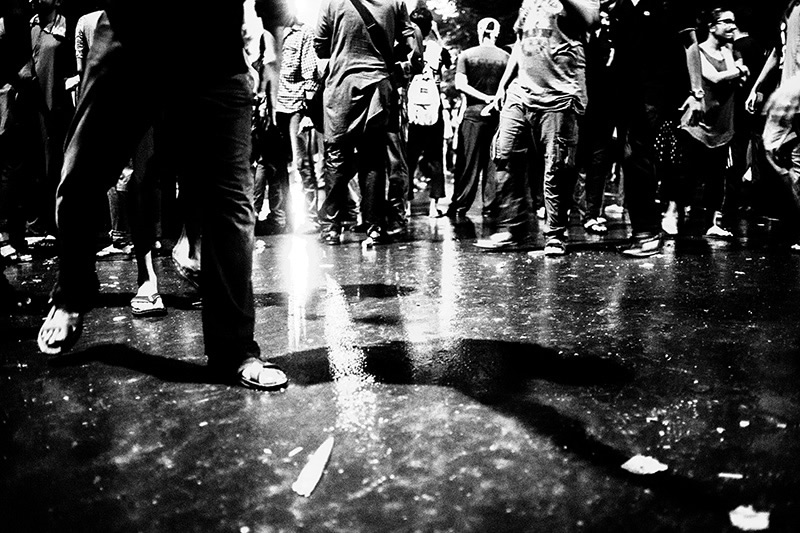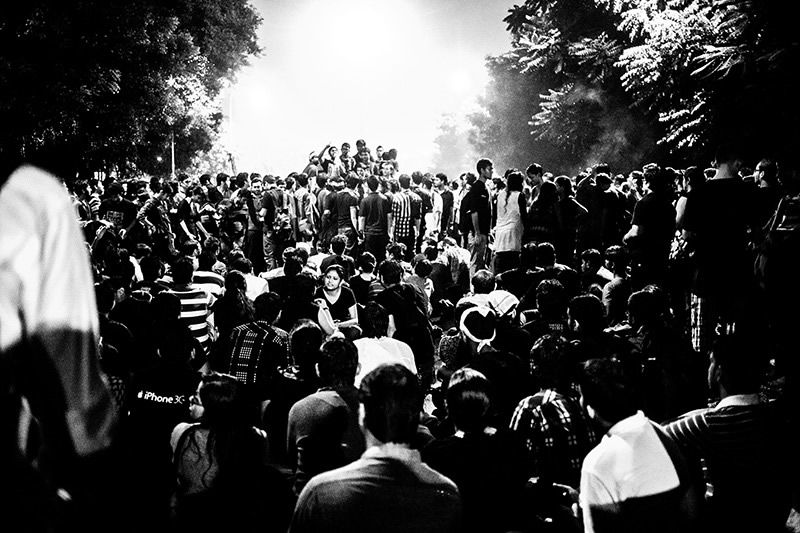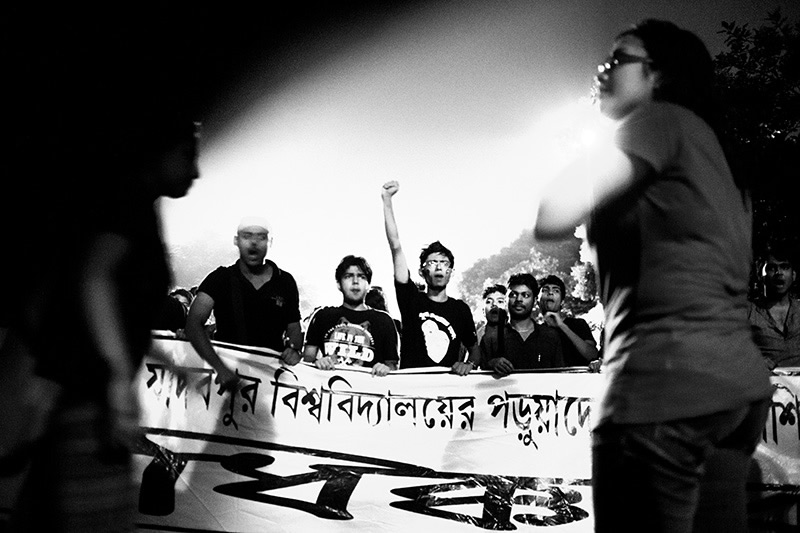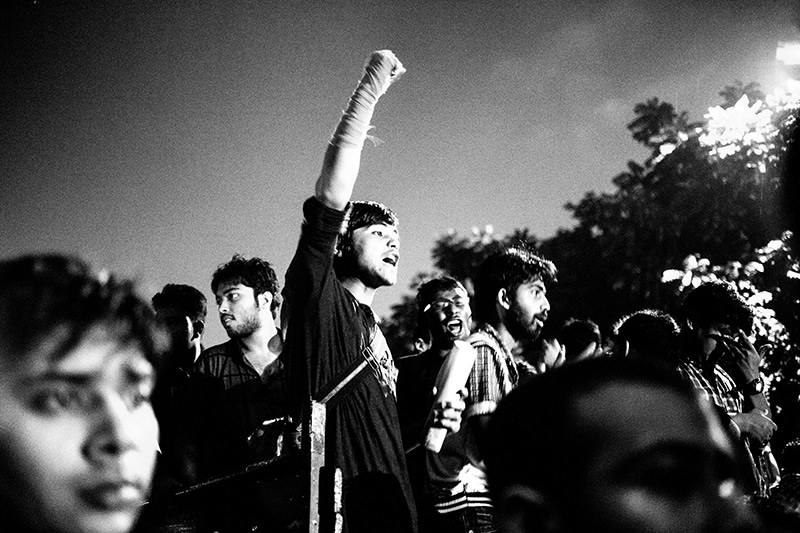 About Photographer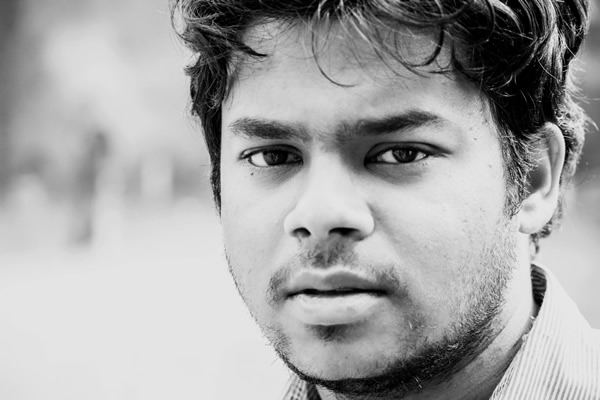 I have been taking photographs for the last 6 years but I don't want to call myself a photographer. I believe that photography is just a medium to express myself, just like any other art form. I am currently working in a production house called Overdose in kolkata.
You can find Avinandan Sthanpati on the Web :
Copyrights:
All the pictures in this post are copyrighted Avinandan Sthanpati. Their reproduction, even in part, is forbidden without the explicit approval of the rightful owners.