Guy Cohen is a 25 year old photography student from Jerusalem, Israel. He continues to impress us through his incredible surrealistic yet gloomy monochromes, he strongly understands what he wants the viewer to feel through his photographs, and clearly converts his vision into photographs.
In this Interview, Guy explains us, how photography is serving him as an art let out, relationship with his camera, the most memorable achievement and a lot more.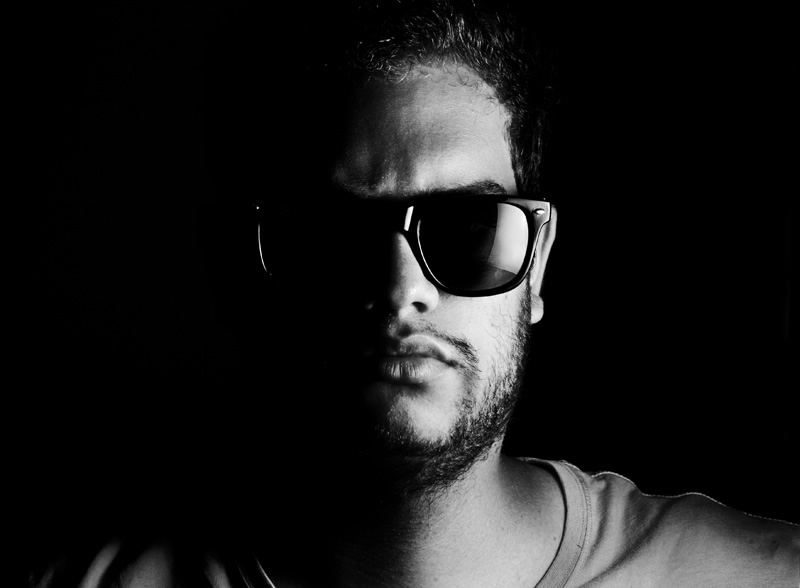 Can you please introduce yourself?
My name is Guy Cohen and I'm 25 years old photography student from Jerusalem, Israel. I photograph for almost nine years, since I was 16. My passion in photography is to show the people a magical world, things we always see but we don't really notice. I want the viewer to feel something special when he watch a picture of mine, to make him wonder about it.
I can't do anything without my camera – I can't see without it. The camera comes with me to everywhere I go. I have Nikon D7000, Sigma 10-20 mm f/4.5-5.6 Nikon 50 mm f/1.8, Nikon 70-300 mm f/4.5-5.6.
What made you fall in love with photography?
Since I was a young I kept things that will remind me the past – I'm a nostalgic guy. Taking pictures was a part of capturing a memory, something you see that can bring you back in time to some people in your life, to things you felt and to places you have been. And has I said, I photograph for almost nine years and around that time I felt that it is a way to express an artist that hides inside me.
There is this peculiar mood and a gloomy silence to your pictures. Few words on it?
This is part of this experience I want my viewers to feel. I want to show them something different from the everyday life each one of us have. This is the reason for my big up-side down shadows project – the people in this project looks flat, without any parts you can recognize in the face, clothes and body – they are all black. I flipped them and convert the picture to B&W case I wanted to blur the boundaries between the real world of life and the world on the ground, the world of shadows. I gave my shadows a living soul.
What makes monochrome so special for you to tell the story?
There is something magical in B&W about the light – in colors, most of the time you miss it, to colors take most of the attention from the light. When you convert it to B&W, suddenly you see it. Moreover, The B&W helps me take my viewer into the right mode I want him to be in, to the feelings I want him to feel.
Your inspiration?
Actually most of my inspiration comes from music. Bands like Coldplay, Zero7, Air and Moby. I love to listen to them while I'm outside shooting – they bring me into the right mode. But I also have some photographers that inspires me like Alex Webb and Steve McCurry.
Your favorite photography quote?
"Alex Webb: "A street photographer walk and watch and wait and talk, and then watch and wait some more, trying to remain confident that the unexpected, the unknown, or the secret heart of the known awaits just around the corner".
Your gear and post processing techniques if you wish to share with our readers?
First of all I think that one of the most important thing in photography is to think about all the things at the same time – the shooting, the edit you will do, if you want to convert it to B&W or not ,if you want to flip it or not – all when you press the shooting button! It will bring your frames to a higher level. I will tell you about the B&W edit I do – I make different B&W layers and contrast levels – each one for a different part in the frame – sometimes something around 8-10 different layers. Each part of the shoot acts differently with the filters you do and you got to change the settings every time. And the most important thing – you have to think about the light, to keep it seen, alive.
Best compliment you received so far?
People always give me compliment about my works and the fact that people love my frames and inspired by them – it's the best satisfaction I can have. But a few days ago I received for the eleventh time an Editor's Choice in 500px which is very exiting too!
Any words of advice for young aspirants?
First of all I want to thank all the people how support me on my Facebook page and by emails. Without you it's really nothing. Do with the camera things that makes you feel good, open your mind, think out of the box, take risks with the things you photography and try new things. And as I said – think about all the complex when you press the shooting button.
Click on the image for better and enlarged view.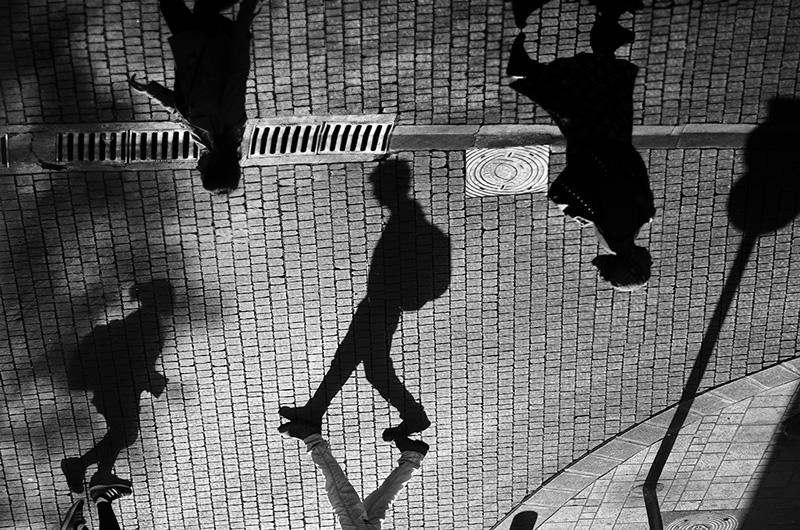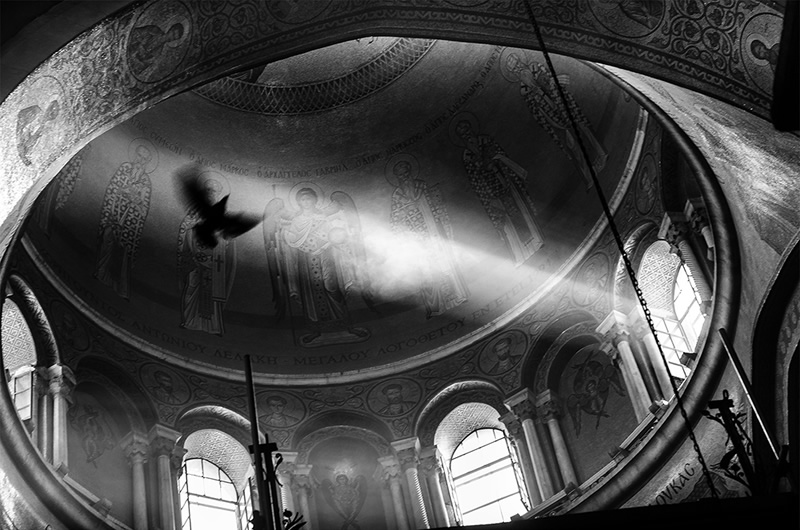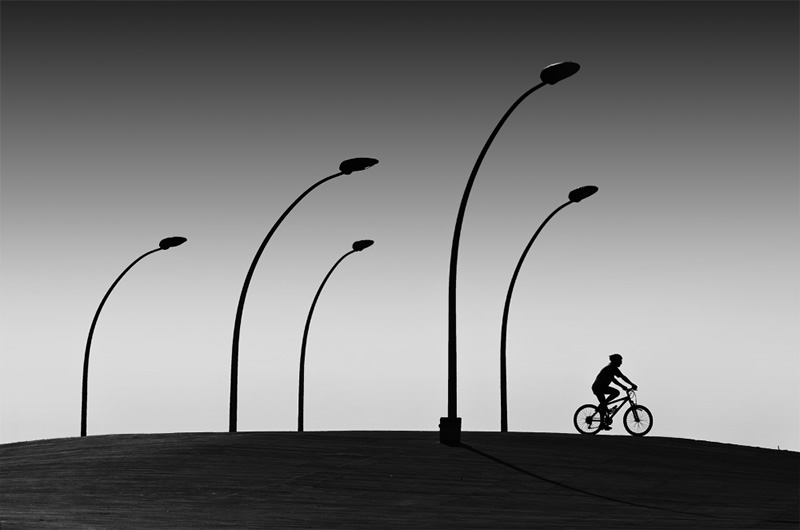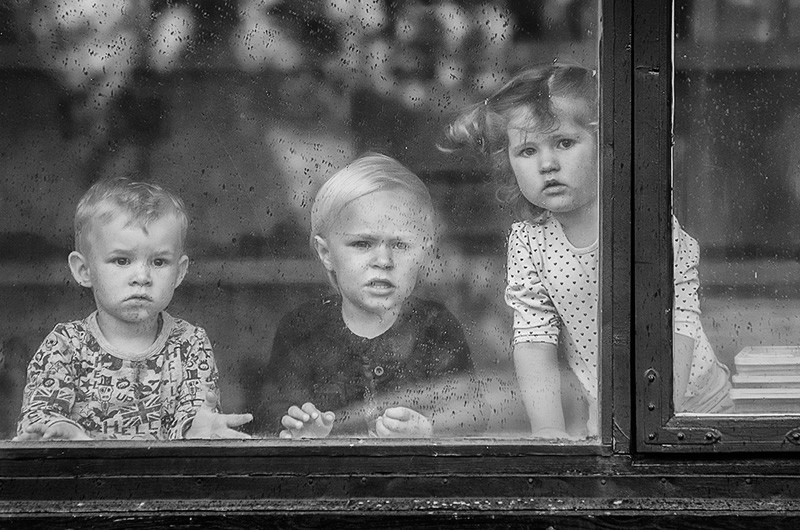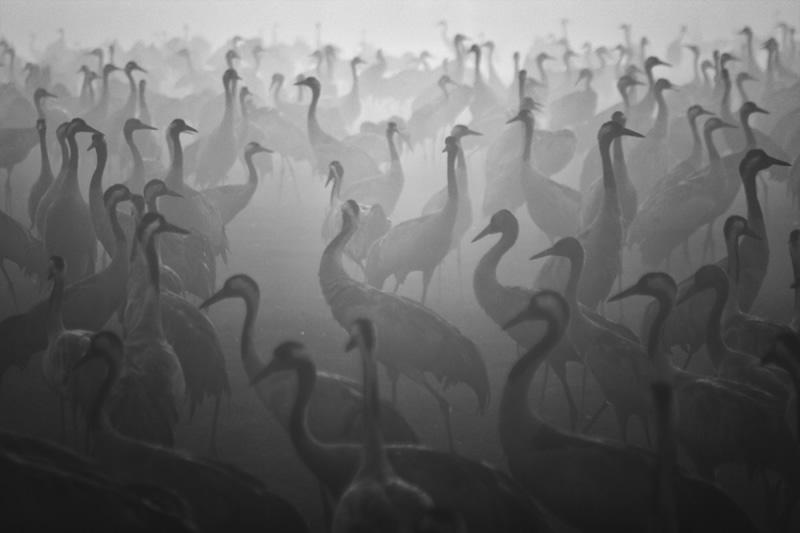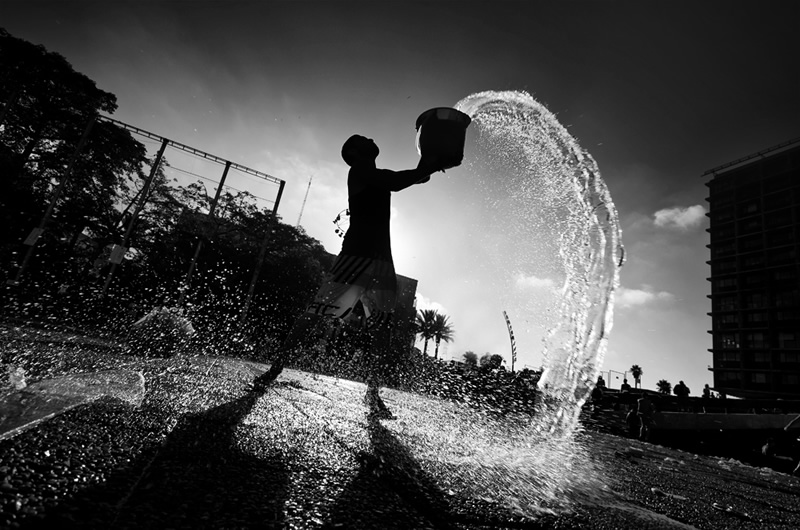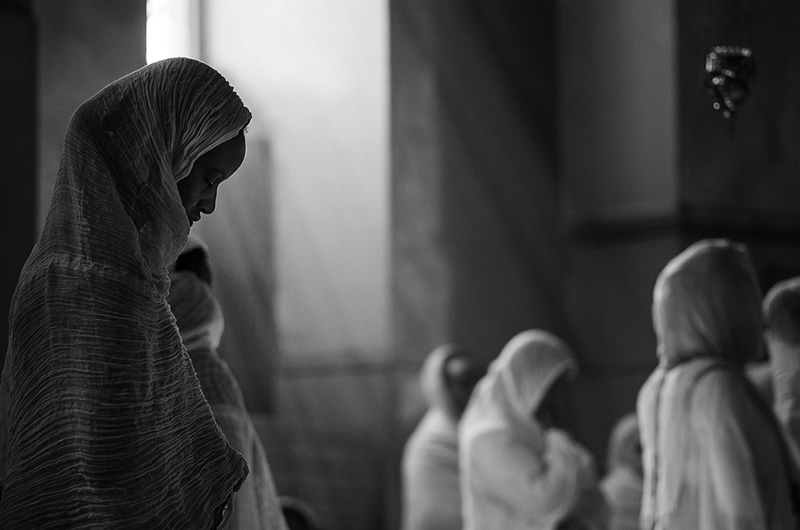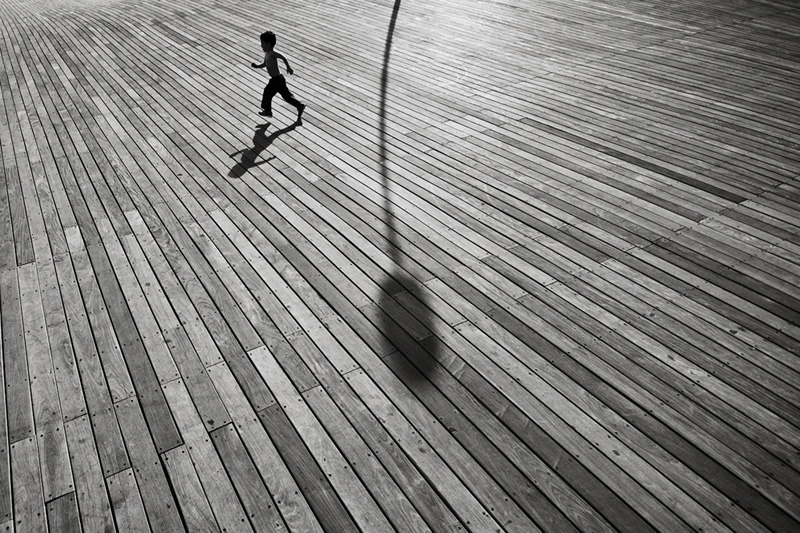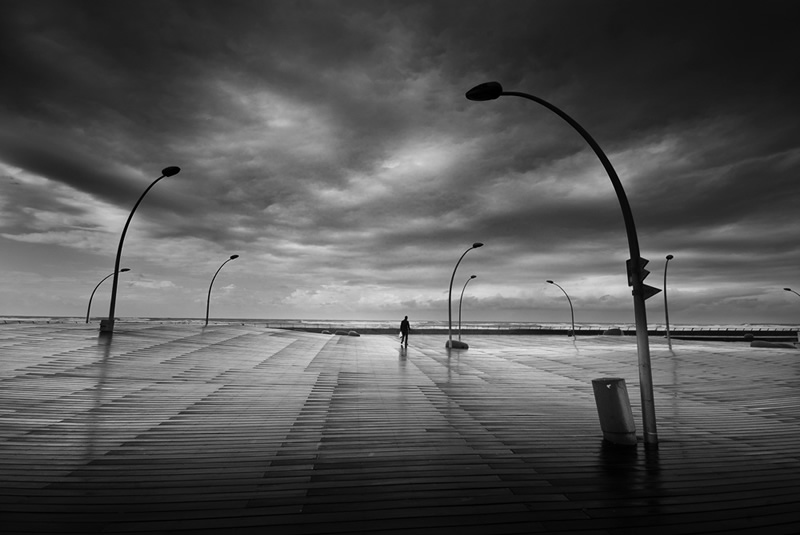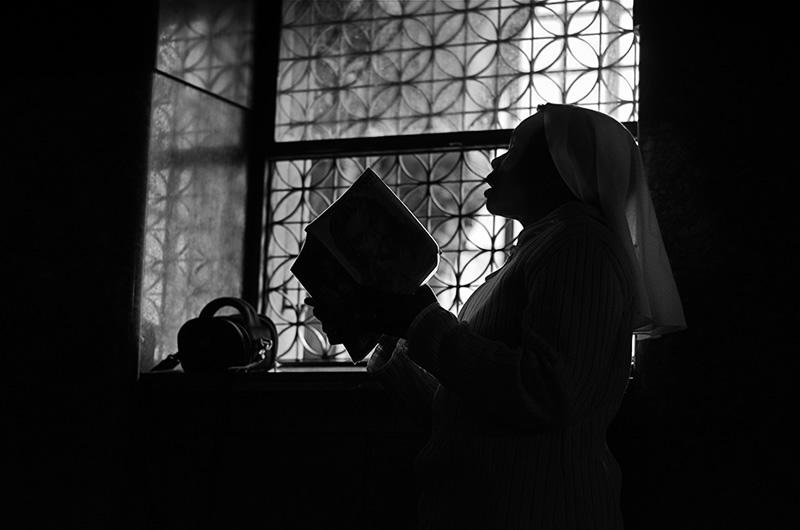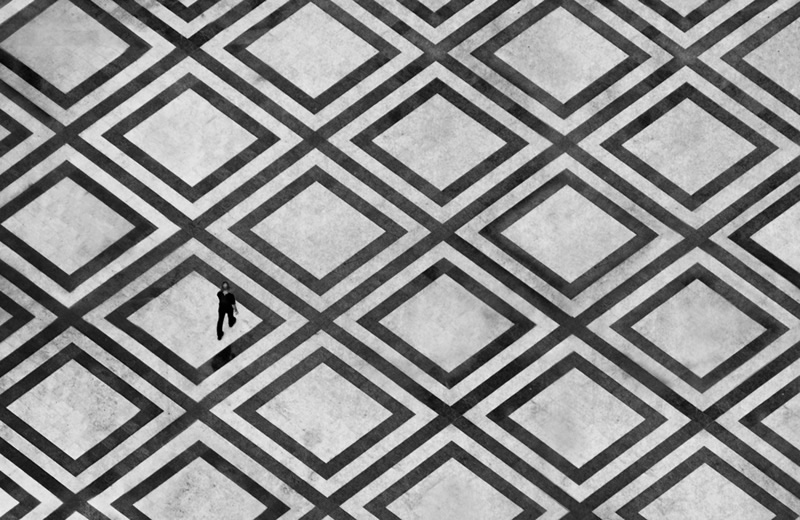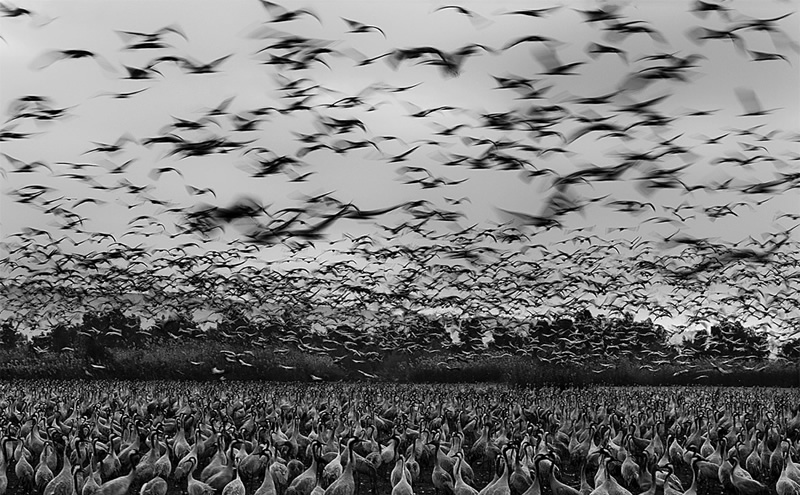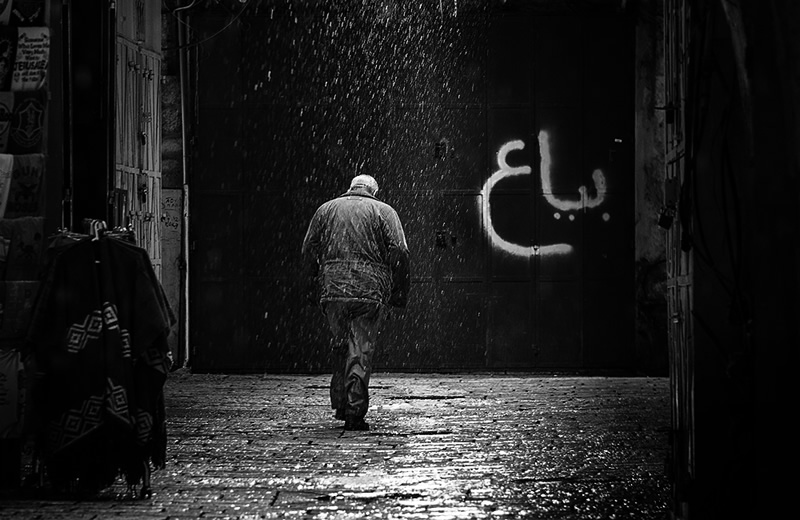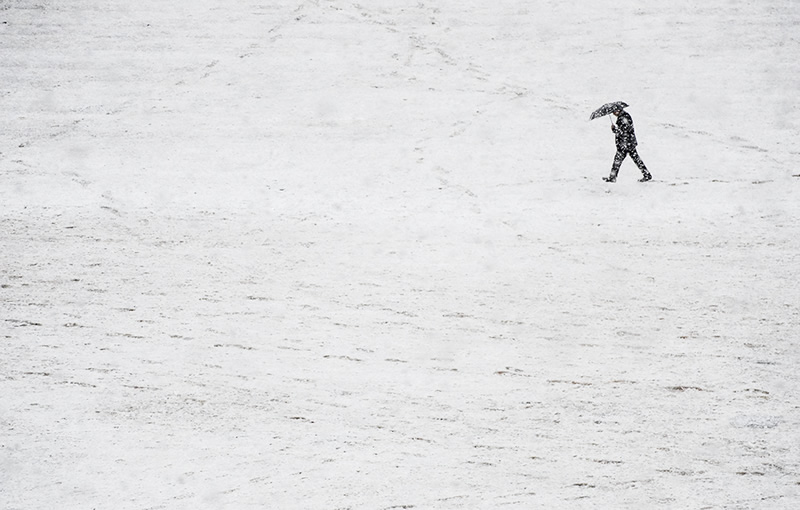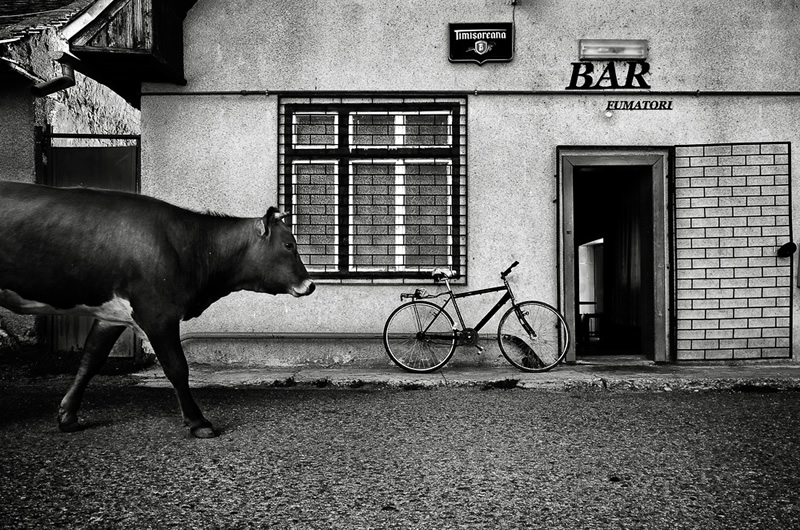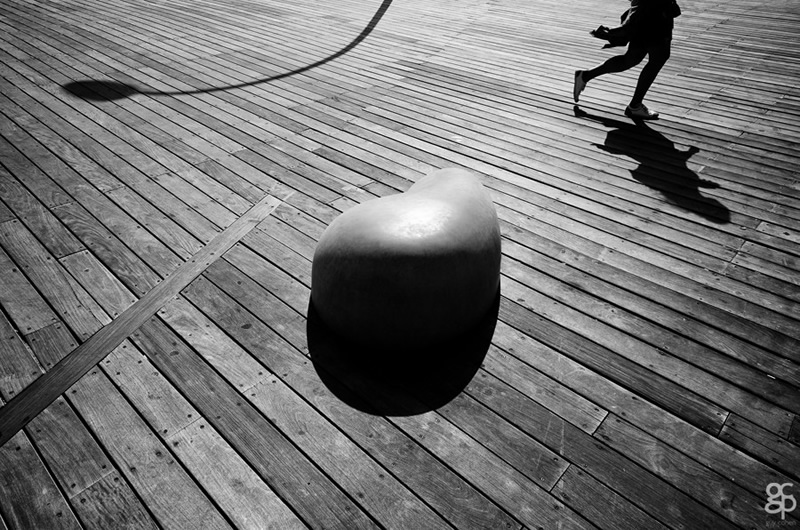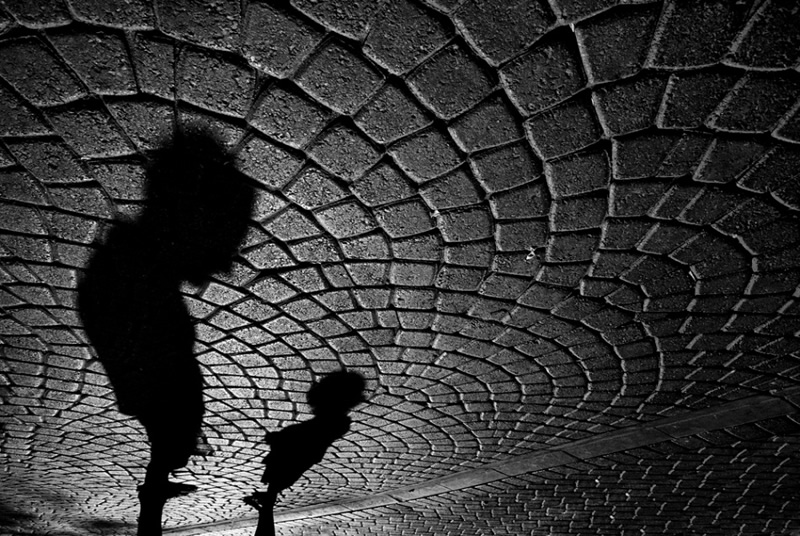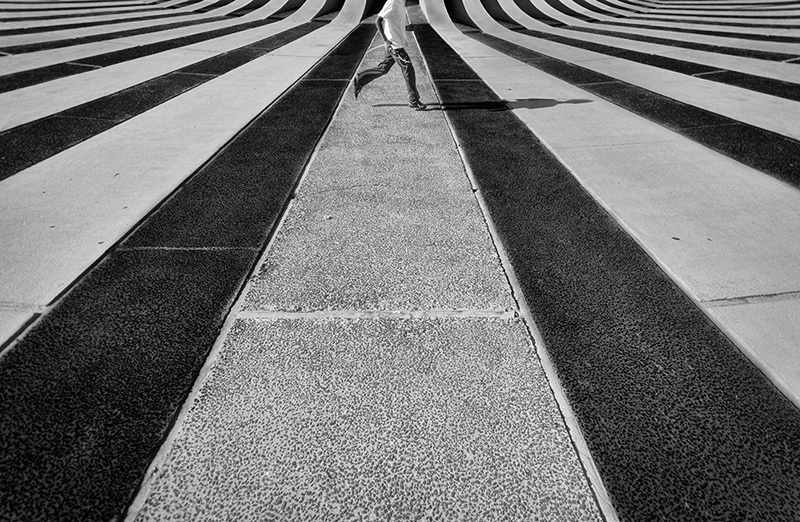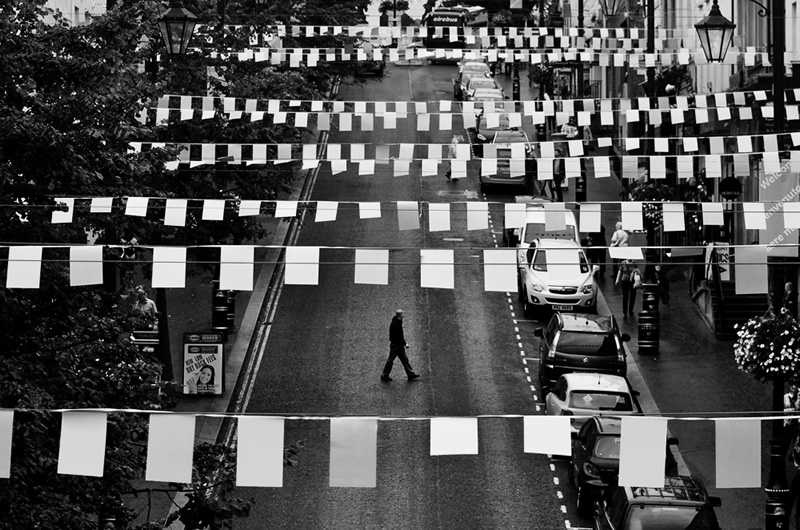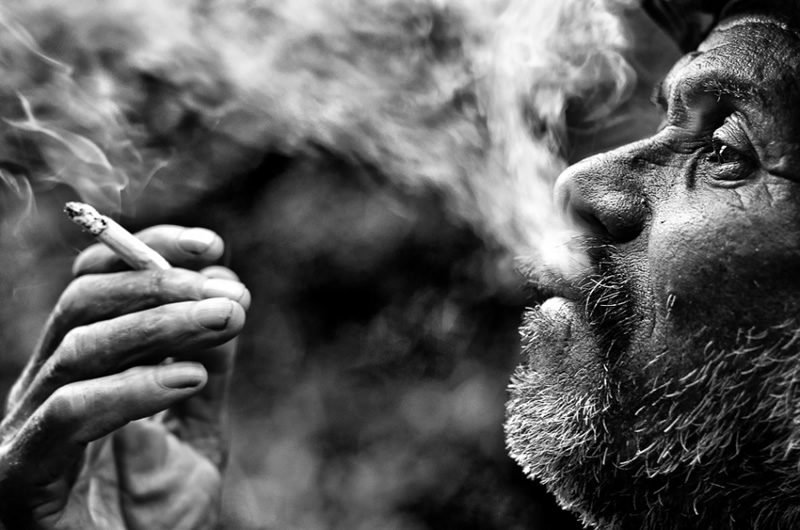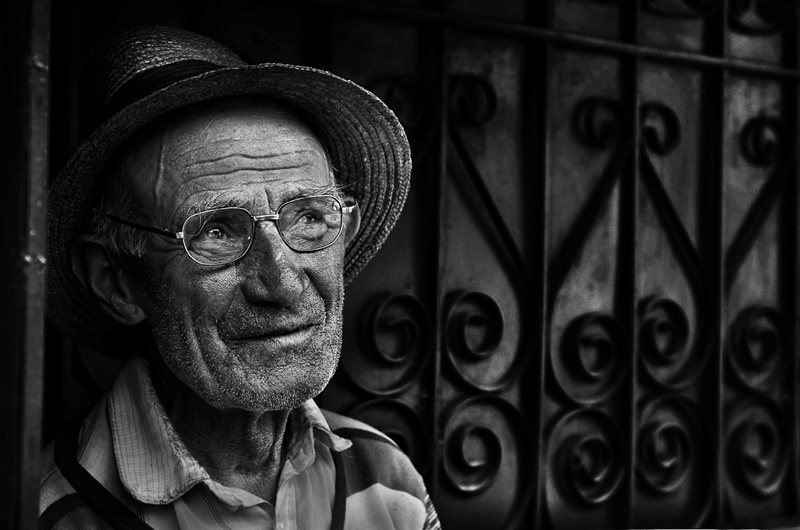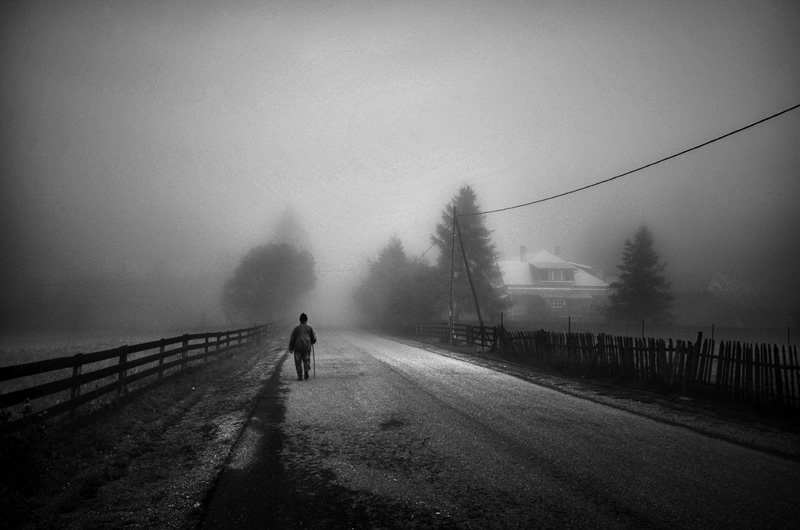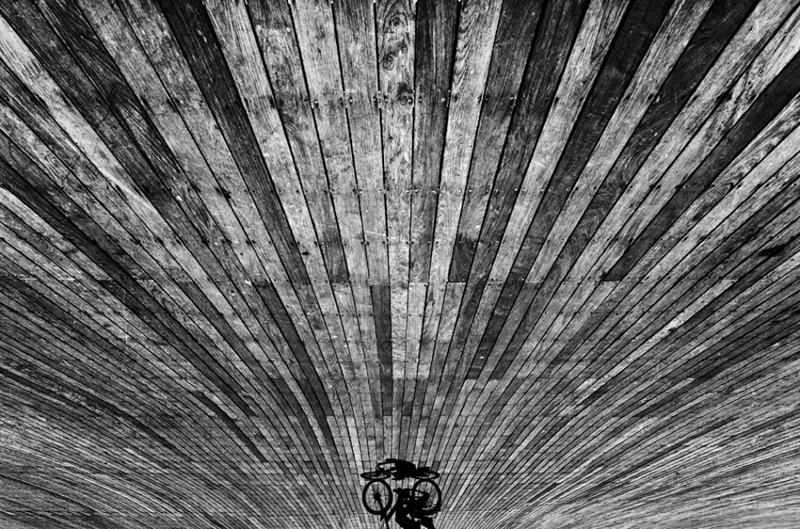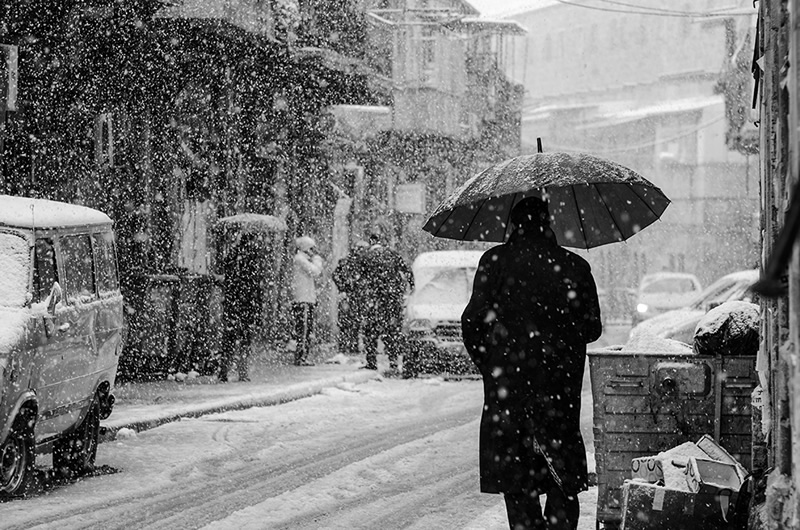 You can find Guy Cohen on the Web :
Copyrights:
All the pictures in this post are copyrighted Guy Cohen. Their reproduction, even in part, is forbidden without the explicit approval of the rightful owners.