The duality of my life's trajectory makes my visual identity a fluid one. My formative years were spent in Greece, but for all of my adulthood I've lived in the United States, Pennsylvania, New York, and Ohio. Because of my hybrid background I view the world and my surrounding environs from two different perspectives, both culturally and socially.
For my most recent project, "Bittersweet Apple", I spent two years investigating the Greek-American Diaspora in Astoria, New York. This is a diverse setting that was once the center of Hellenism in North America. As a youngster, I resented being in Astoria and during my first visit twenty-five-years ago, and I often tried to find ways to escape and move back to Greece. Everything seemed foreign to me, even the people who shared my own heritage. I felt a powerful sense of disconnection; I was missing my friends, my extended family, my neighborhood in Athens, everything. What I expected to be familiar during my first visit to the States was actually quite unfamiliar, regardless of the reminders of Greek culture that the area offered. That environment, its diversity, even the faces I encountered in the community, only added to my sense of alienation. There were Greeks here, but they were not "my" Greeks.
Click on the image for better and enlarged view.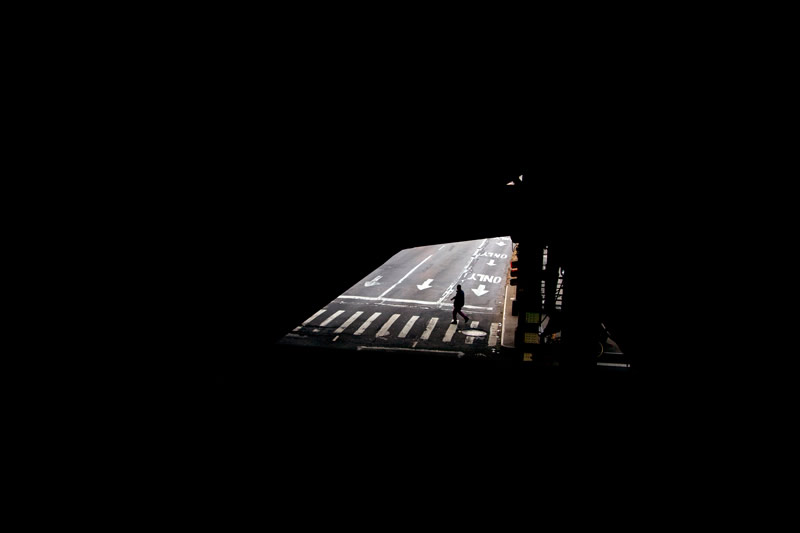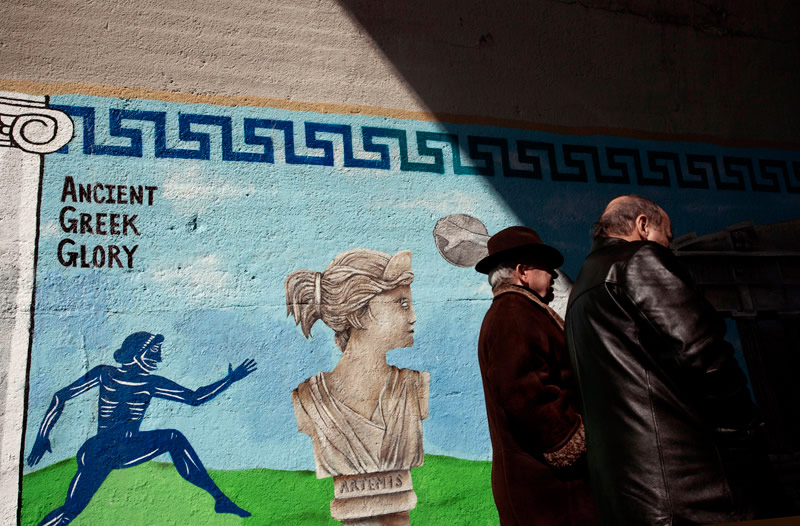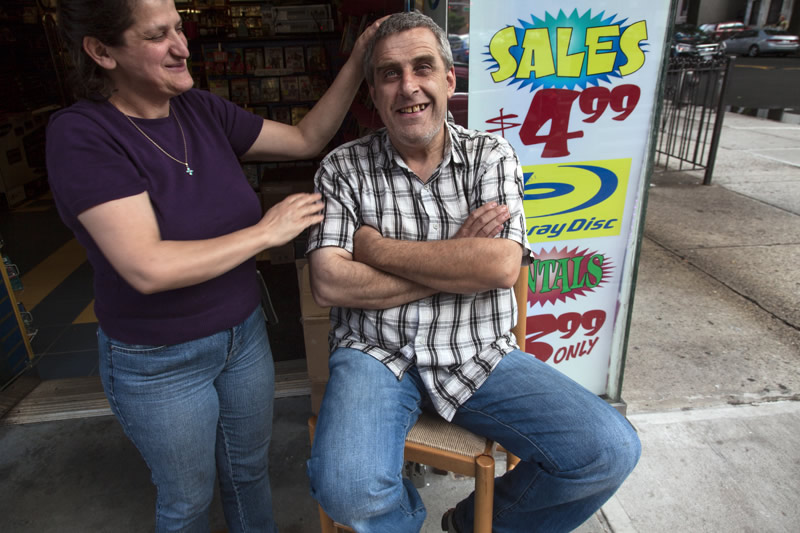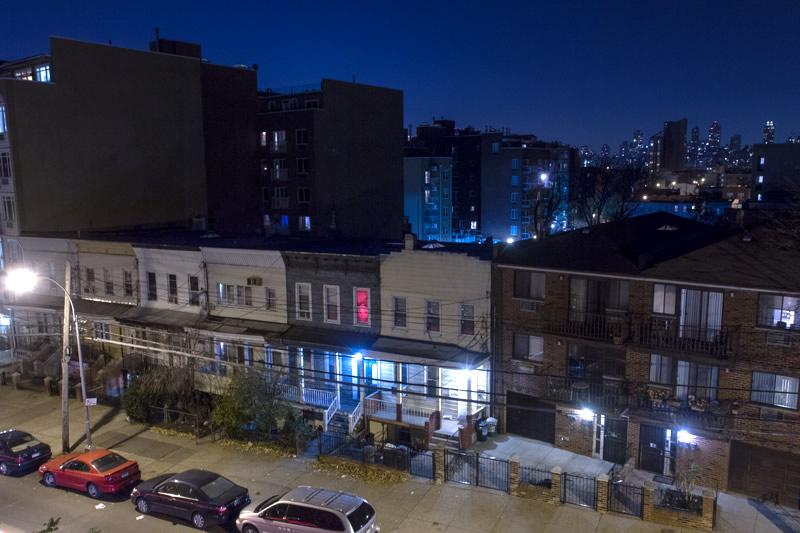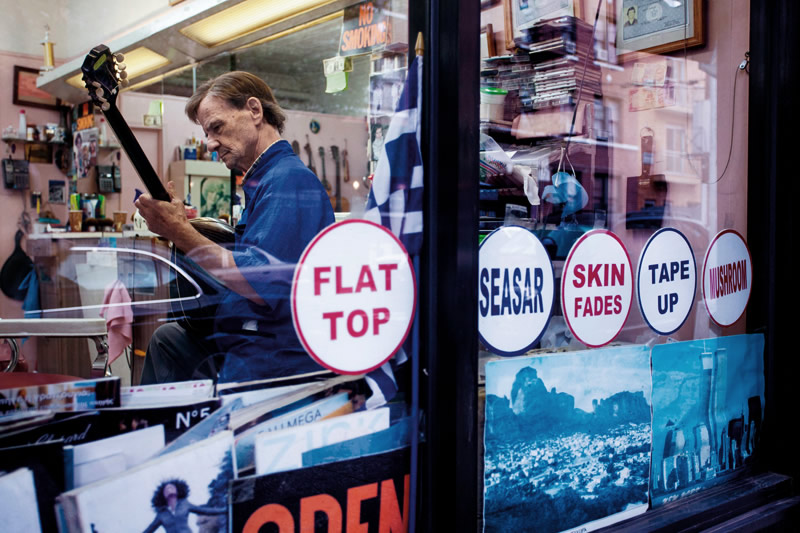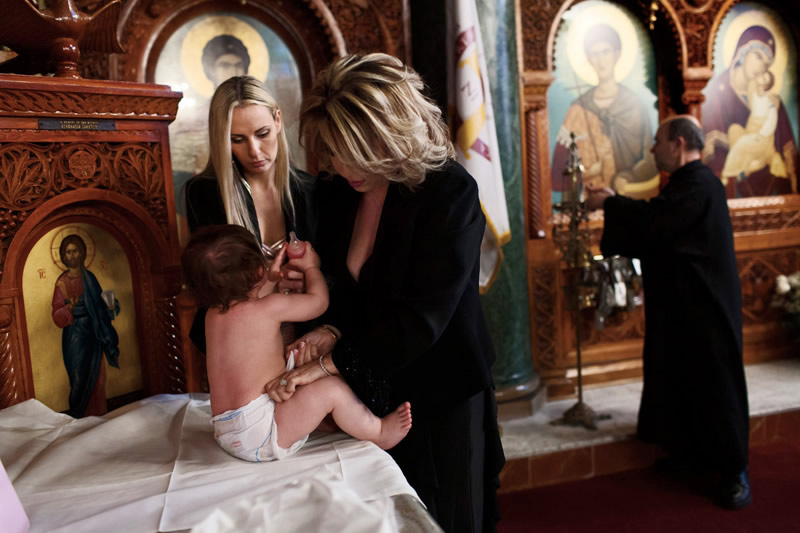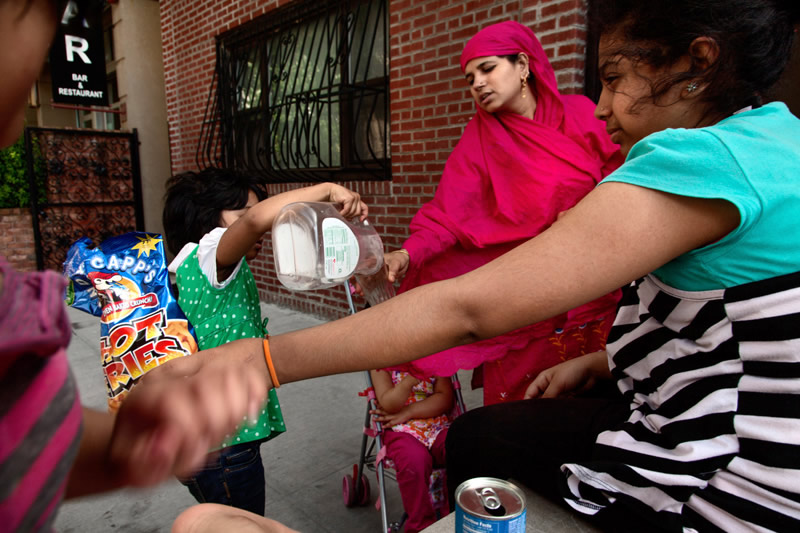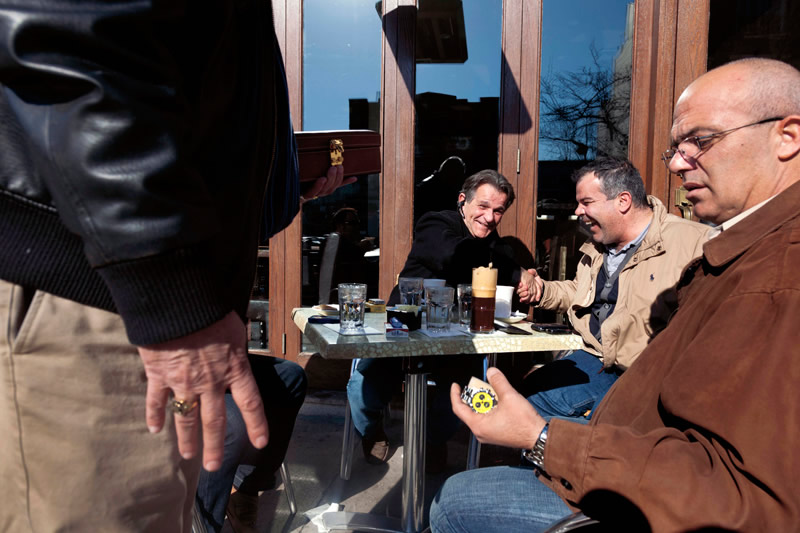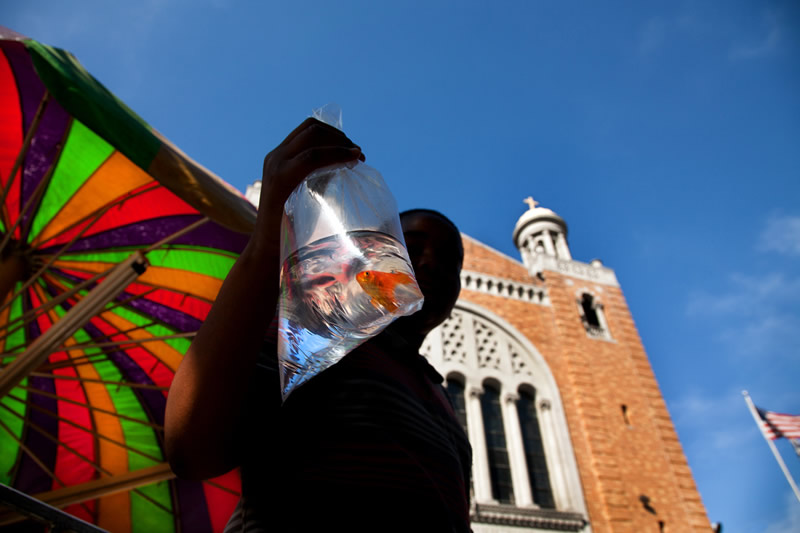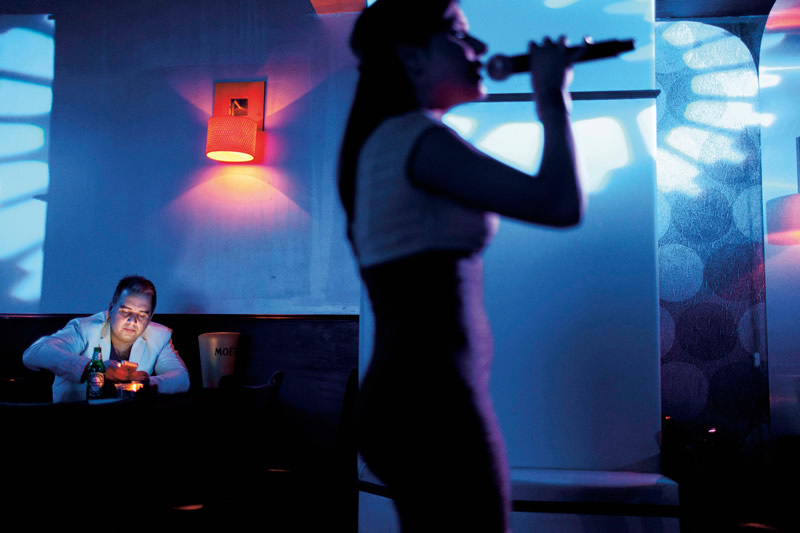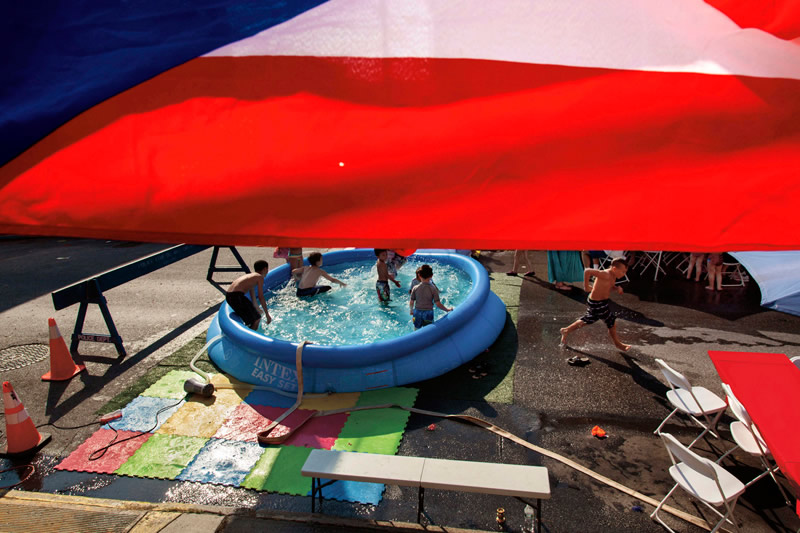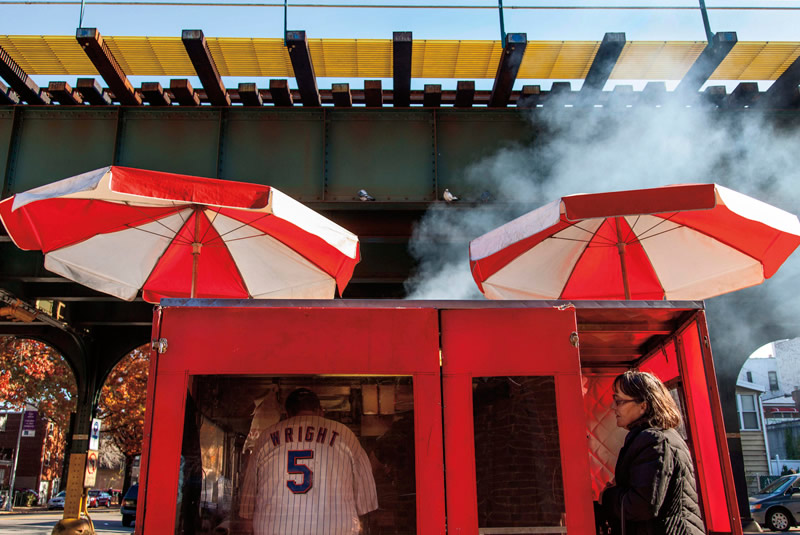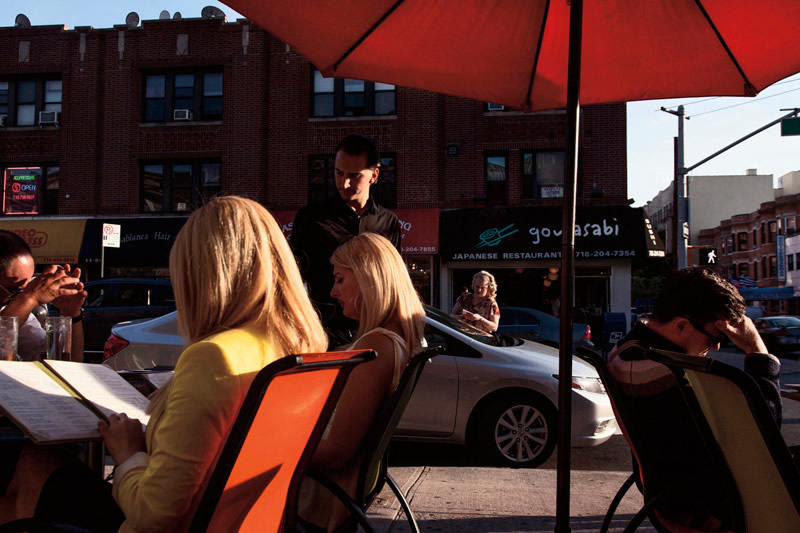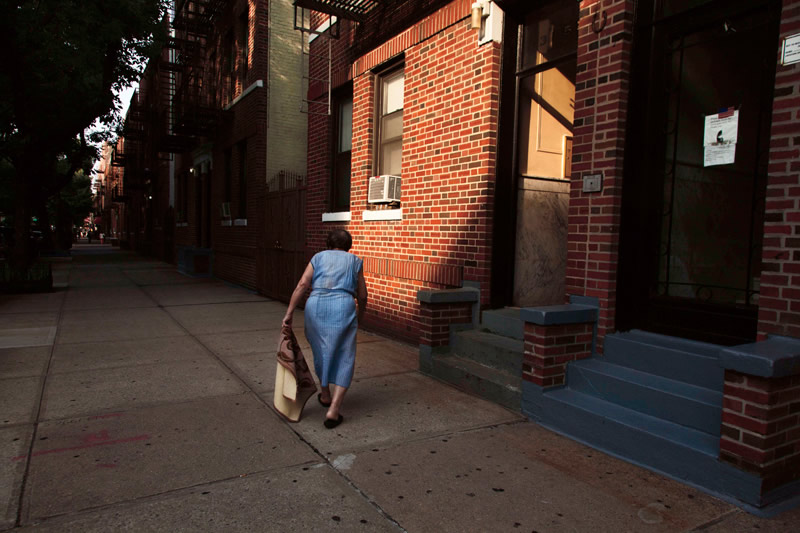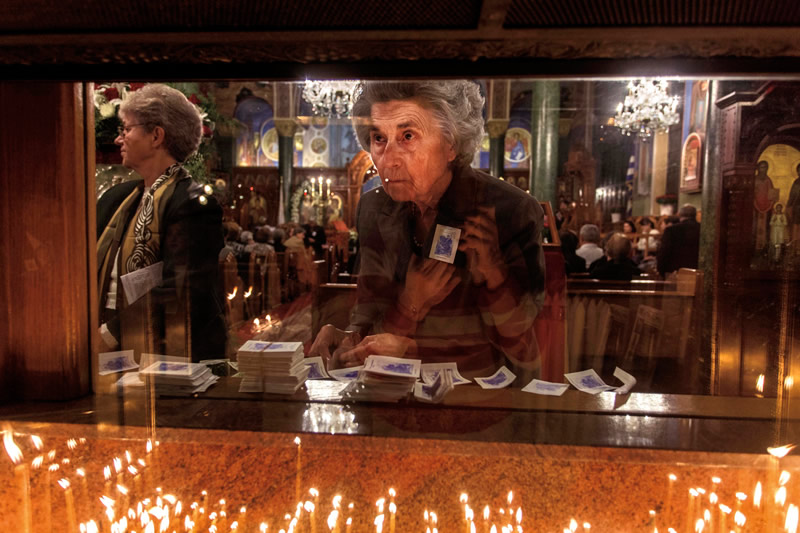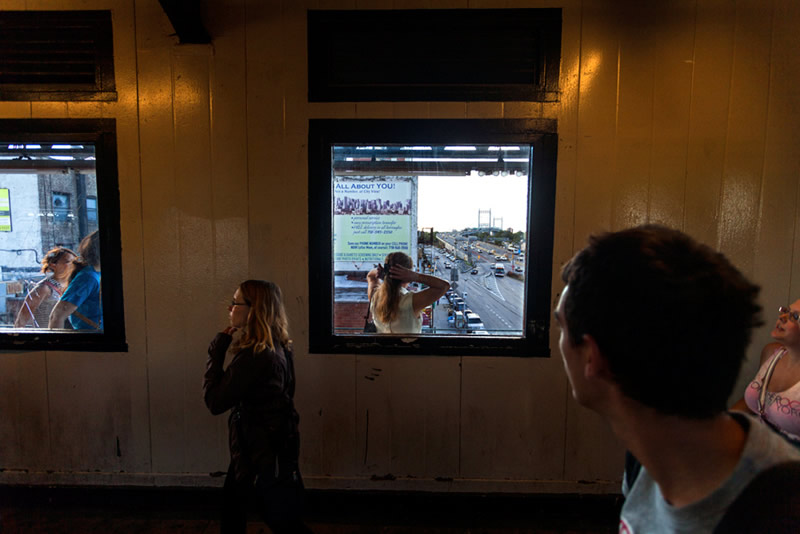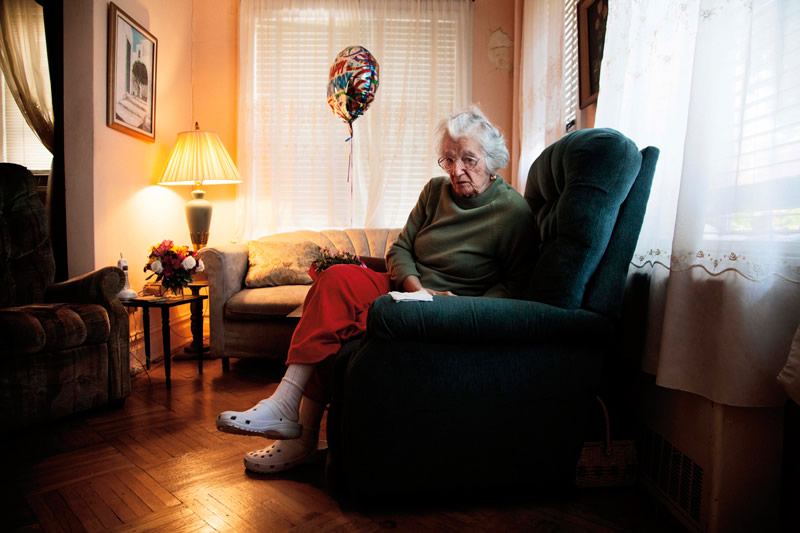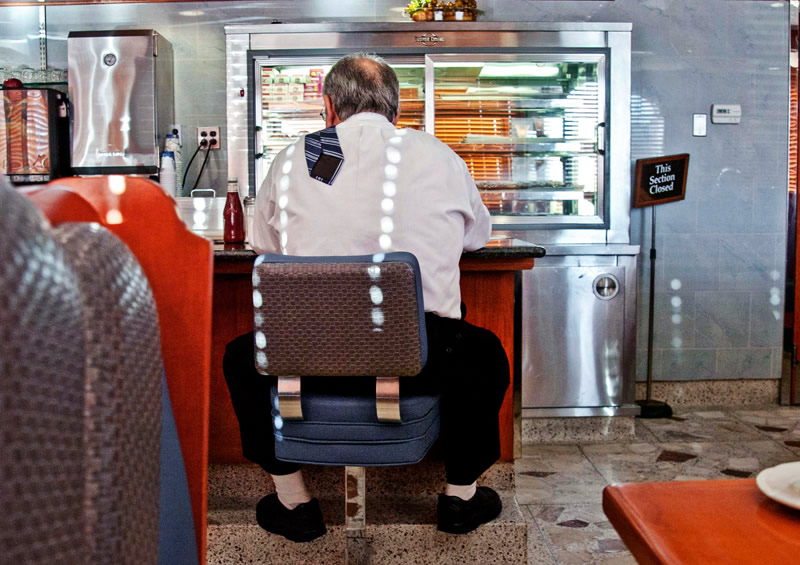 About Photographer
Niko J. Kallianiotis is an Educator, Documentary, and Fine Art Photographer based in Pennsylvania. He holds a B.F.A. and M.A. in photography from Marywood University and an MFA in Photography, Video and Related Media from the School of Visual Arts, in New York.
He started his career as a newspaper photographer, first a freelancer at The Times Leader, in Wilkes-Barre, Pennsylvania, and then as a staff photographer at The Coshocton Tribune in Coshocton, Ohio, and The Watertown Daily Times in Watertown, New York. He is currently an Assistant Professor of Photography at Marywood University in Scranton, PA and an Adjunct Assistant Professor at Drexel University in Philadelphia. He is also a contributing photographer for The New York Times.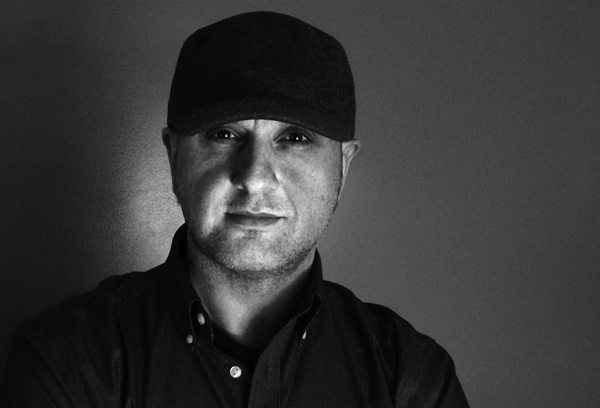 You can find Niko J Kallianiotis on the Web :
Copyrights:
All the pictures in this post are copyrighted Niko J Kallianiotis. Their reproduction, even in part, is forbidden without the explicit approval of the rightful owners.