Jassi Oberai is a Delhi based photographer and Canon Photo Mentor. In this interview with us, Jassi explains his wonderful journey through photography, the lessons he learnt, important phenomenons, thoughts and more.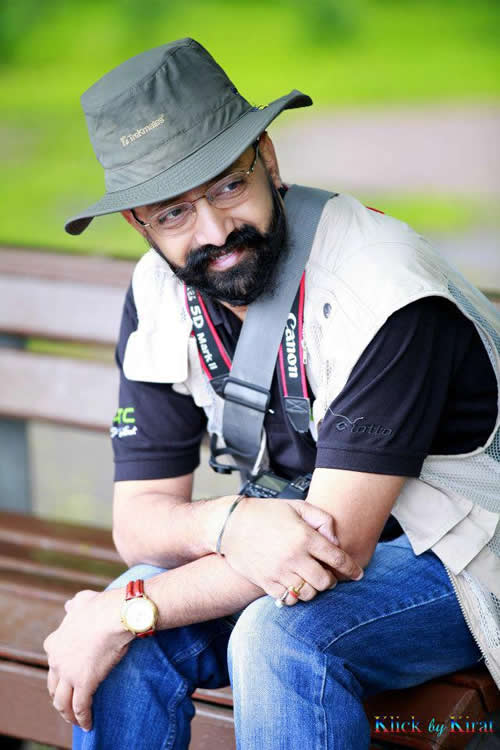 Could you please introduce yourself?
I am a photographer based in Delhi NCR and am actively involved in photo mentoring as a Canon Photo Mentor. I do not restrict myself to any particular genre of photography. I like to shoot almost anything. I like the challenge of shooting landscape one day to wildlife the next and dabbling with portraiture the day after.
When did you start shooting and how did this love for photography happen?
Photography for me started late. though I grew up under the influence of my father who was a serious hobbyist but it was very late when the photography bug bit me. It was in 2005 when I met a person (whom I do not even remember) who ignited that passion in me in my 5 minute meeting with him and there's no looking back since then.
Few words about your workshops and education for budding photographers?
When I was learning the craft, I approached many big names for tips but it was shockingly disappointing to see them hold back vital info sometimes to the extent of even misguiding and that is when I had decided to venture into this world of photography education one day. I am founder of a company Light Chasers where I conduct workshops and photography tours for photographers at all levels. We cover almost all genres of photography that you can think of and have conducted workshops at prestigious institutes in India like IIT, IIM etc.
You are a Canon Photo Mentor. Few words about that?
Canon Photo Mentor is a unique program where Canon has impaneled photographers representing different genres of photography and as a Canon Photo Mentor I am supposed to conduct workshops across India to help budding photographers enhance their skills.
Your Gear?
Canon 5D Mark III
Canon 5D Mark II
Canon 24-105 f/4 lens
Canon 70-200 f/2.8 lens
Canon 100mm Macro Lens
Canon 50mm f/1.8 lens
Your Inspiration?
Capturing the beauty of nature; the soul of a person and ferocity of a predator; and sharing them with the world around me.
What is the best compliment you received so far ? Could you please share one "Happiest Moment in your Photography Life" ?
Well there have been some real flattering compliments on my images but to me its truly inspiring when people tell me that they have been inspired by my photography and that they have actually improved their skills having watched my images. Me? Really? Well its truly a humbling moment. These are the happiest moments in my life which I want to cherish and use them as fuel to keep me progressing in the path of photography education.
Which photographers have inspired you?
I have been inspired by many. In fact the list is growing by every passing day and is endless. There is something to seek inspiration from every image that comes across you and that is what makes this art so very exciting.
What is your favorite photography quote?
The question is not what you look at but what you SEE – Henry David Thoreu
This truly explains the "art" called photography.
What is your future goals?
To keep sharing the knowledge of photography to desirous photographers and helping them improve their skills.
Any final thoughts or advice for our readers?
Don't expect to taste success the next day of purchasing camera. Have patience, keep shooting, keep improving and don't be afraid to be different.
Click on the image for better and enlarged view.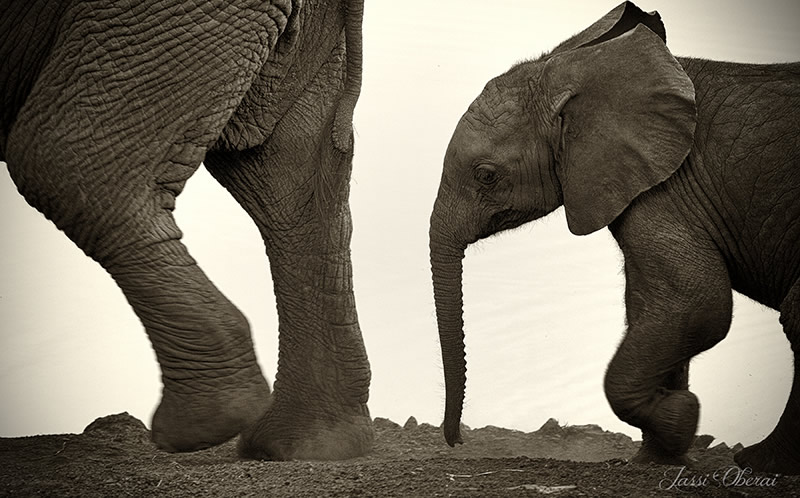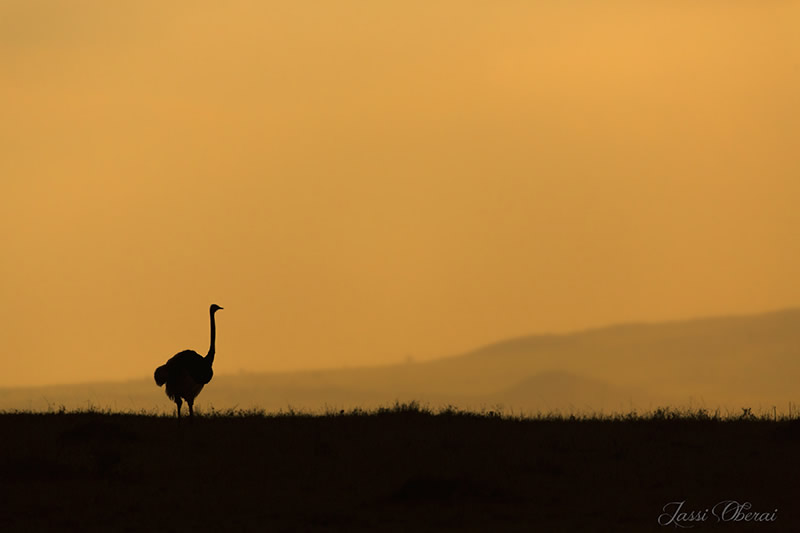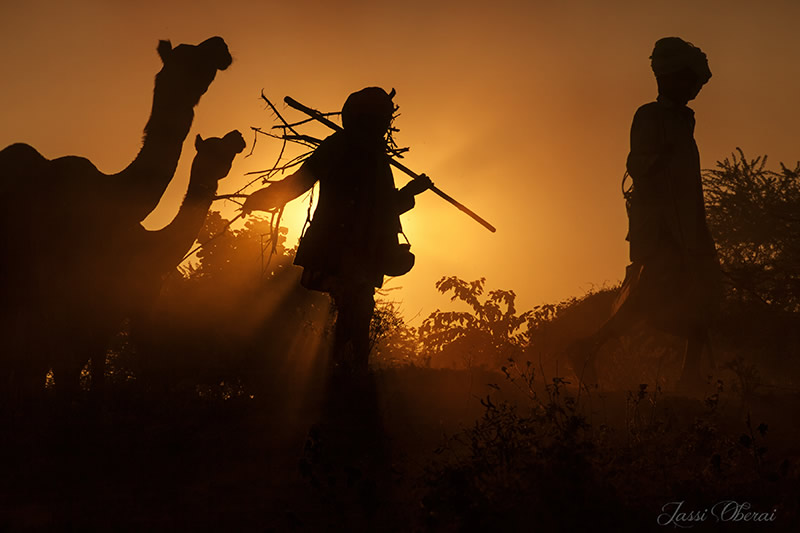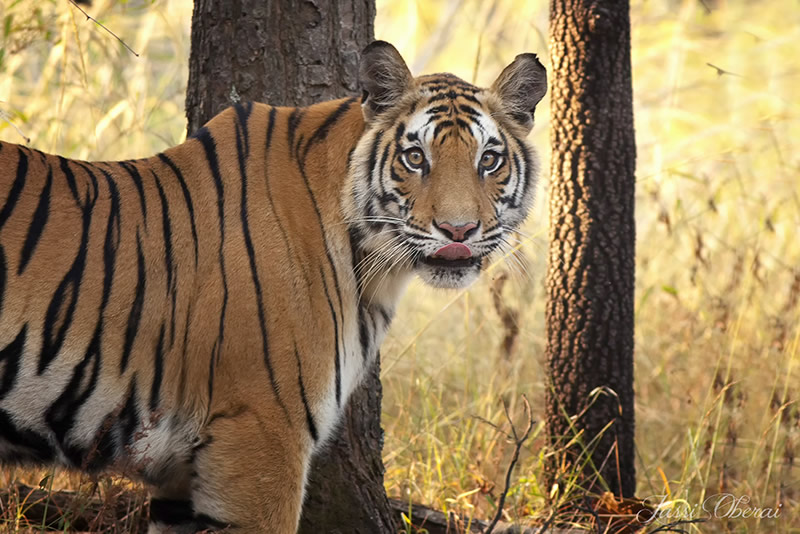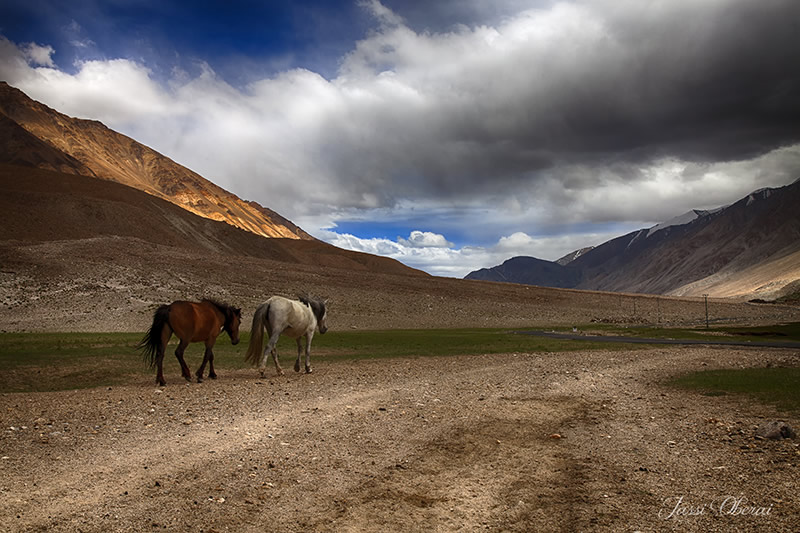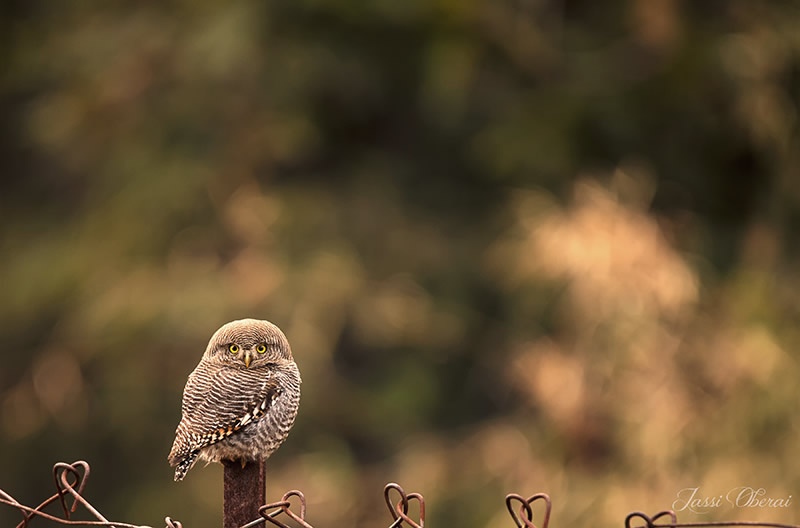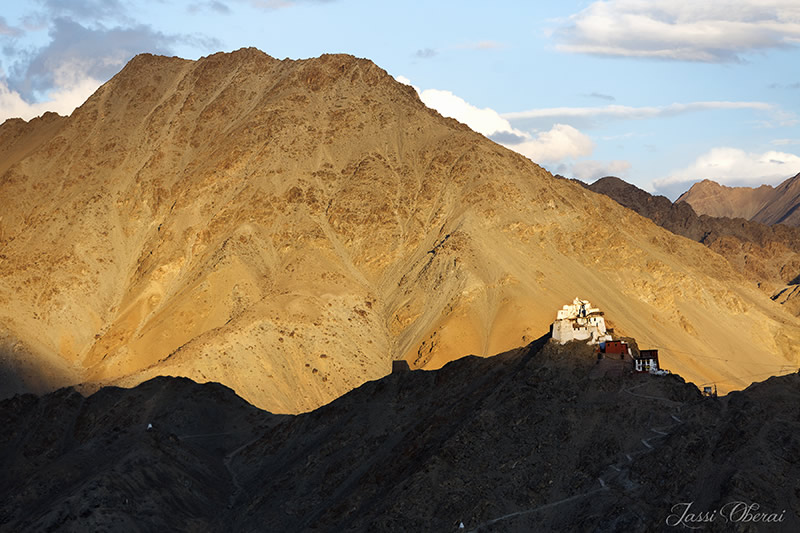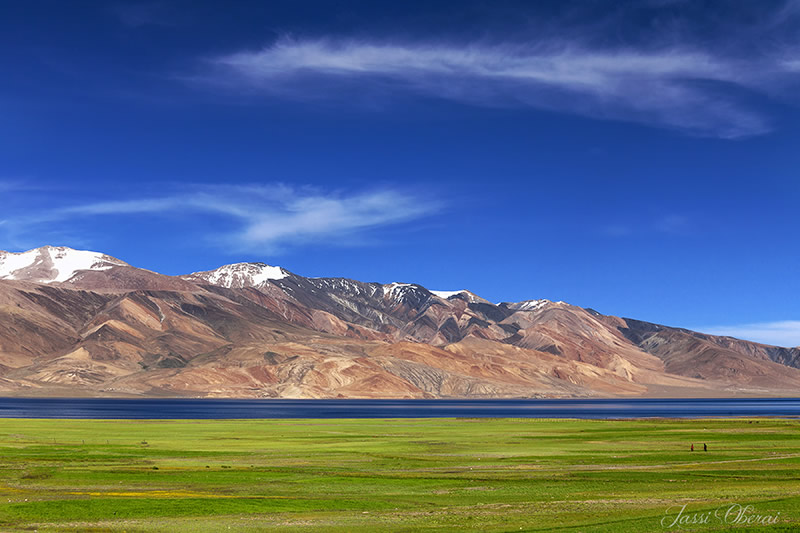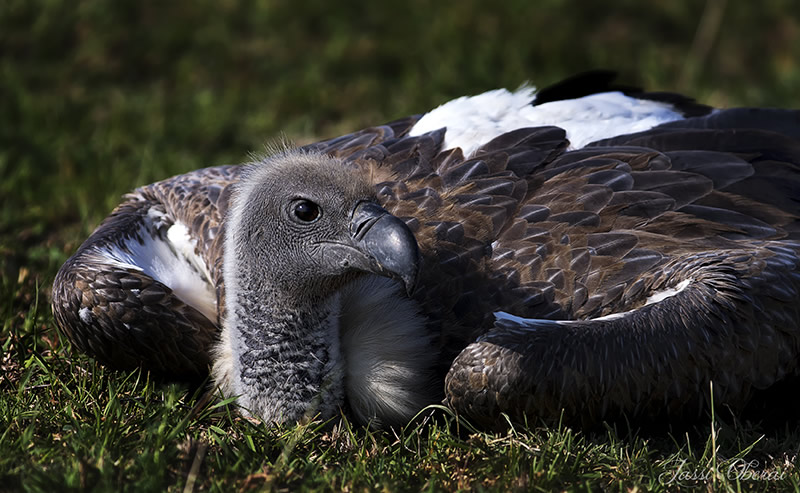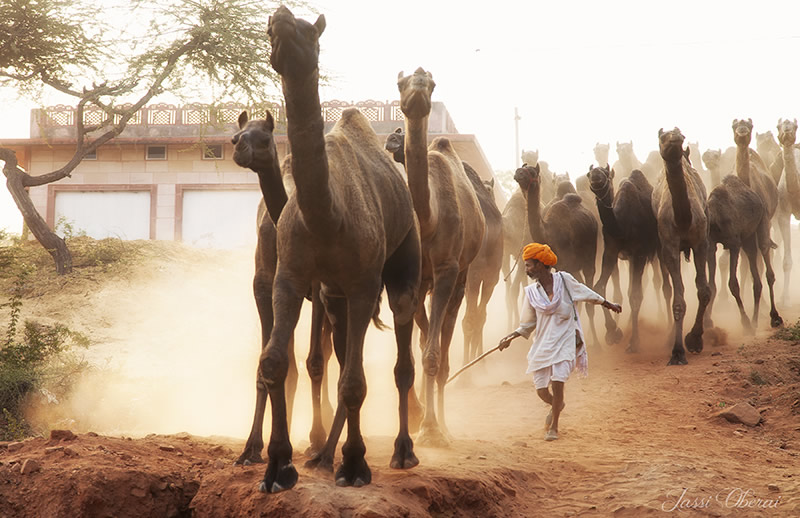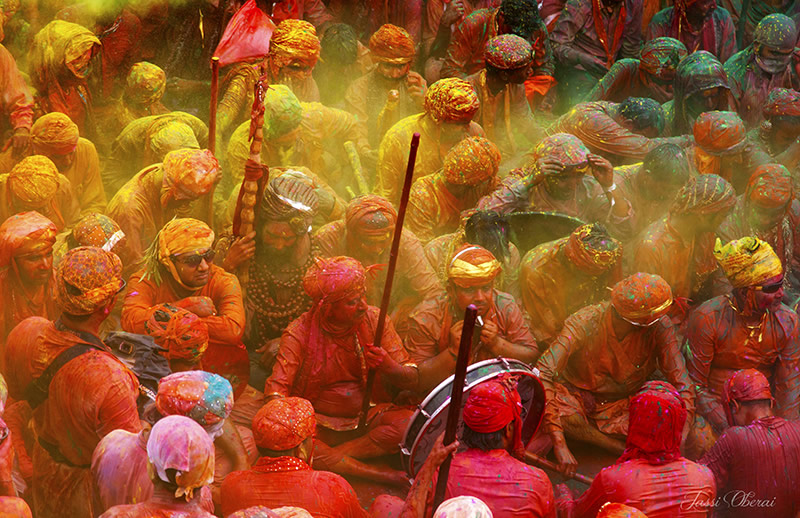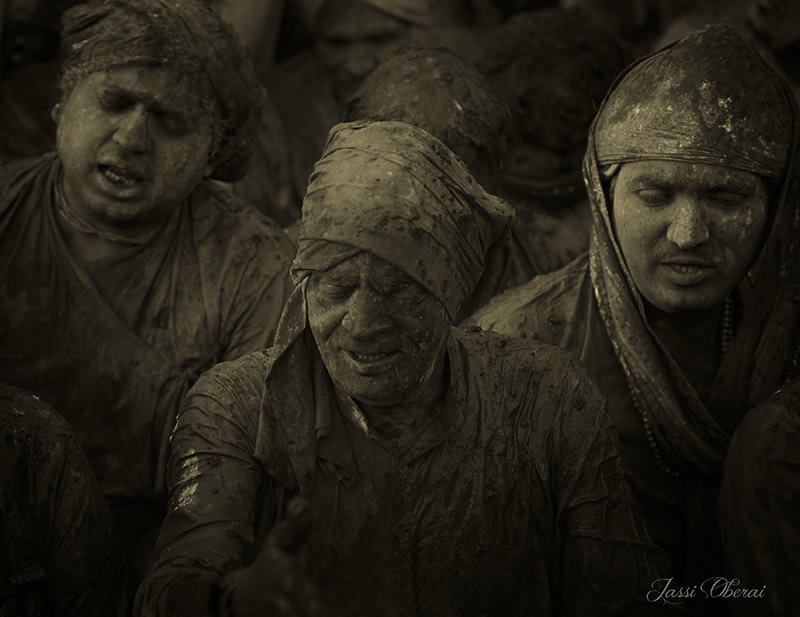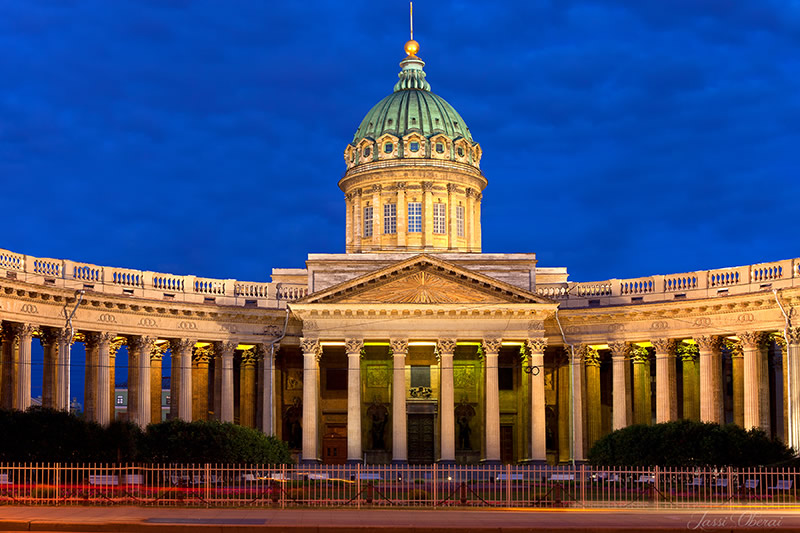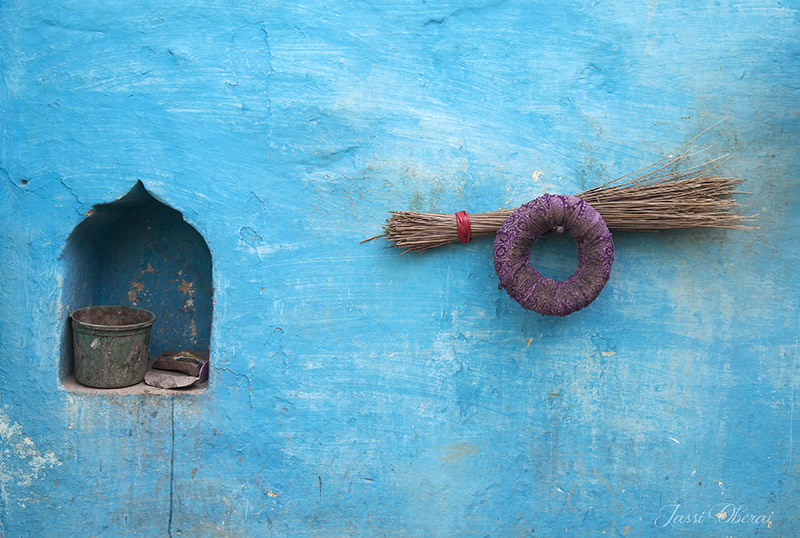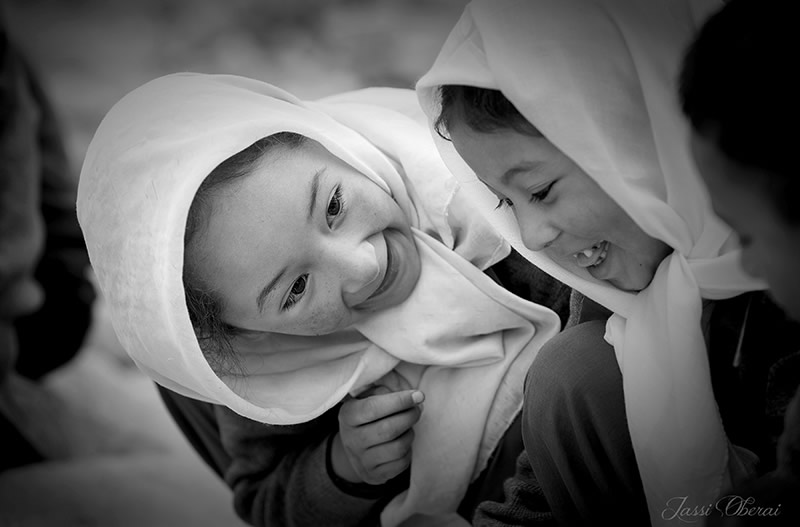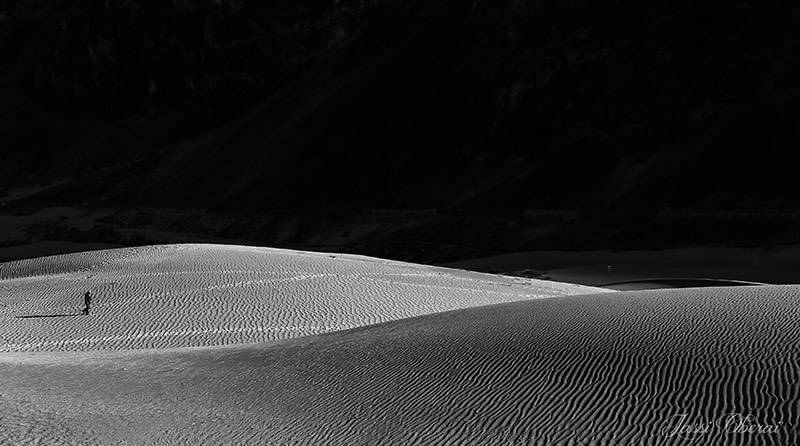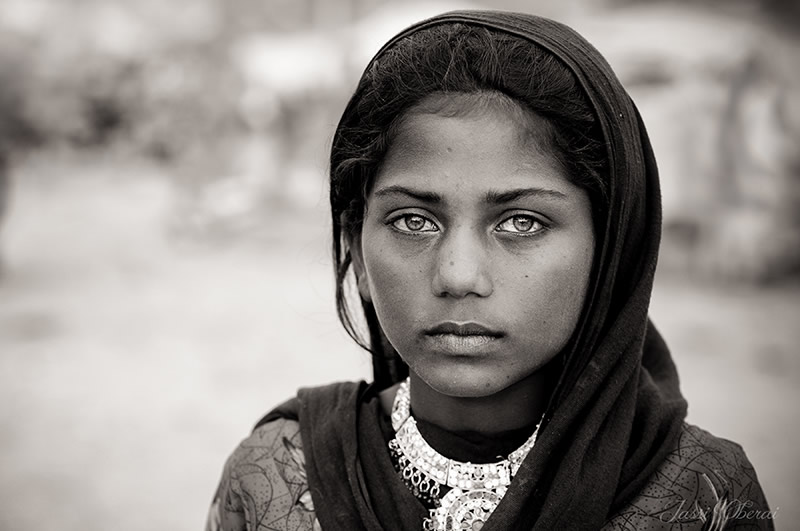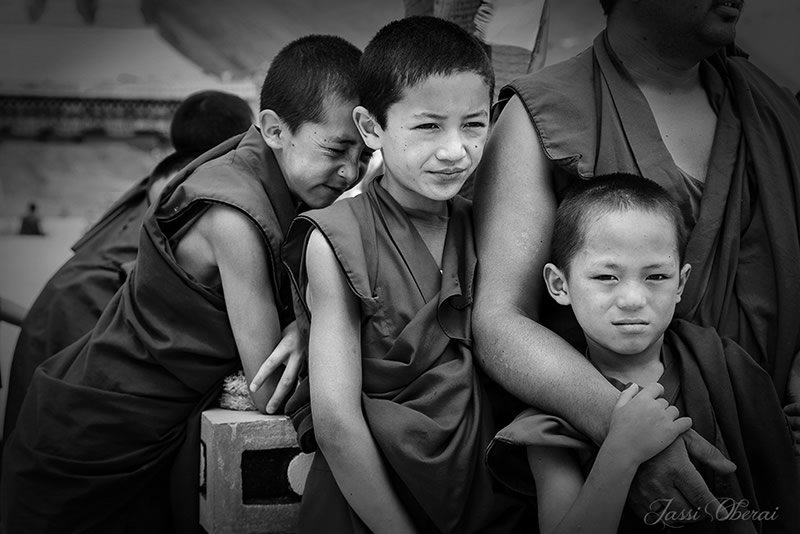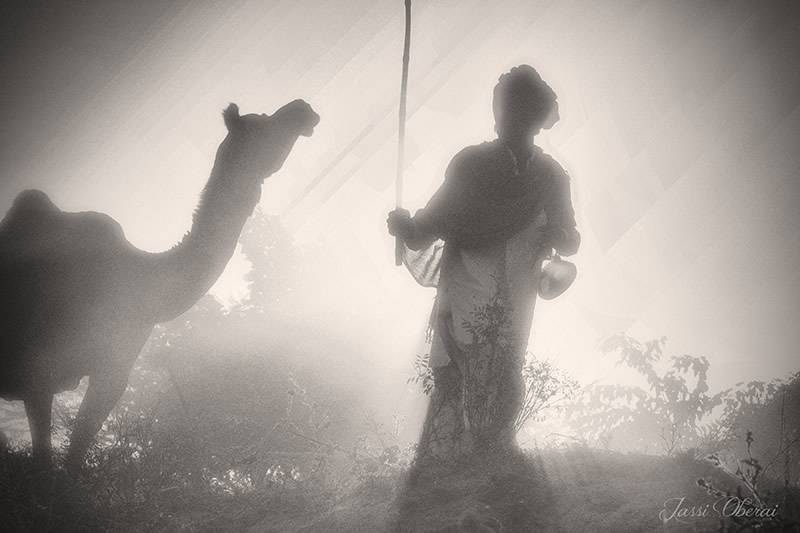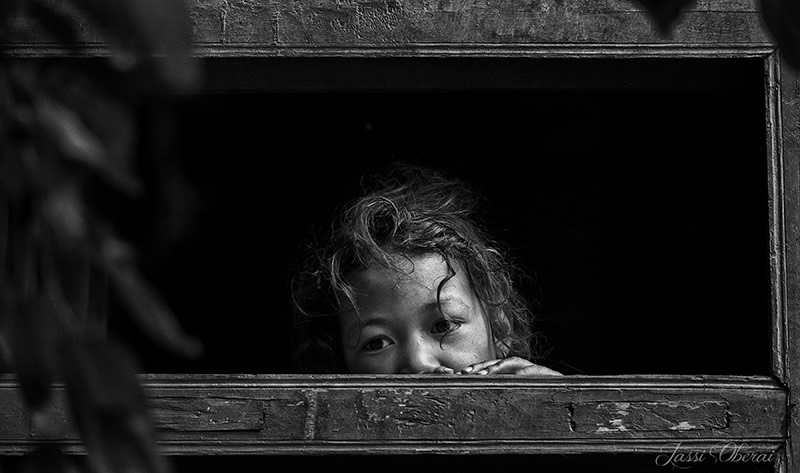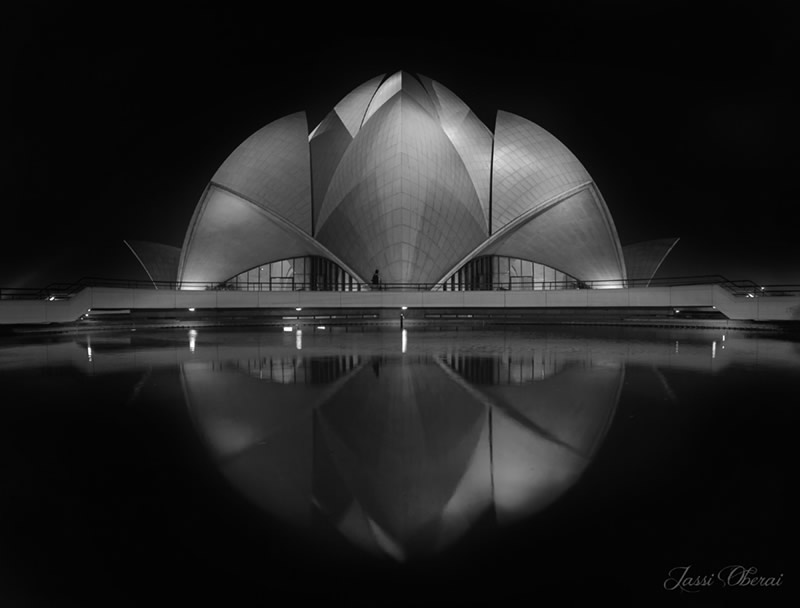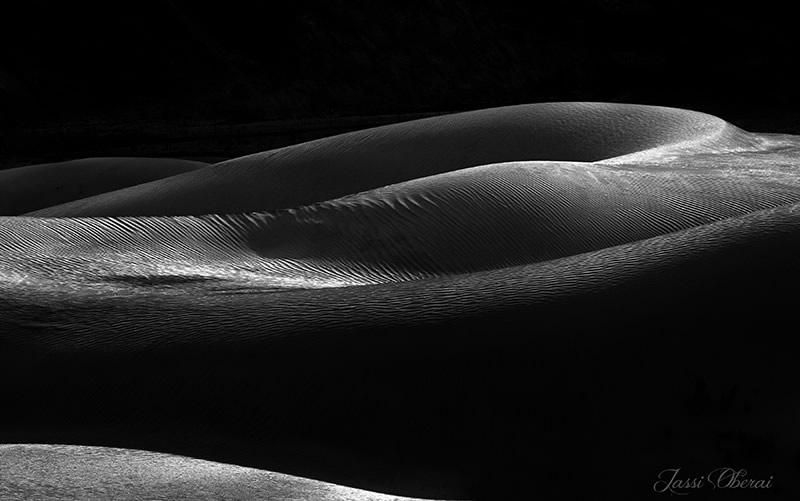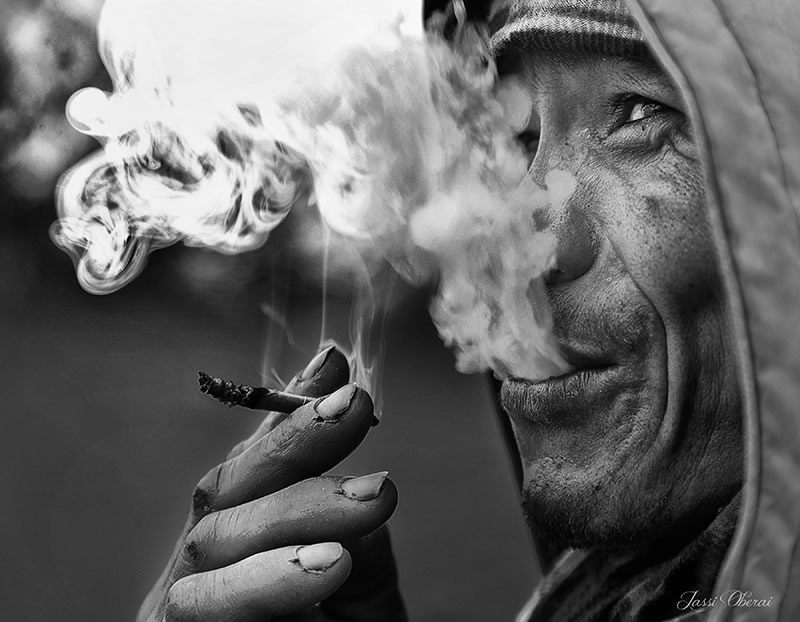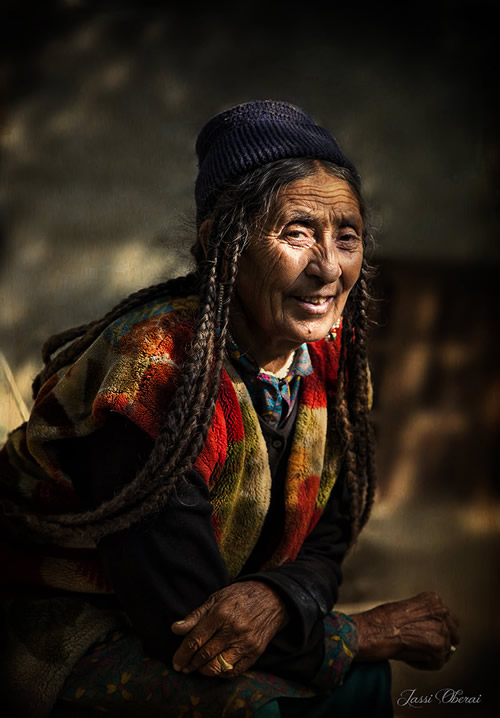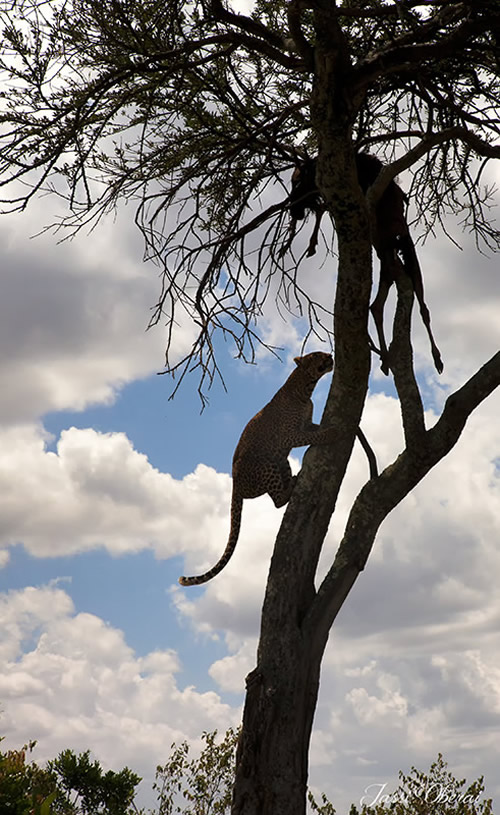 You can find Jassi Oberai on the Web :
Copyrights:
All the pictures in this post are copyrighted Jassi Oberai. Their reproduction, even in part, is forbidden without the explicit approval of the rightful owners.