Grand & Pictures with stellar emotions. Thomas Krauss shoots film and says he draws inspiration from various feeds. A teacher by profession but a photographer by heart, this is his family and his pictures show us the wonderful essence of how to do a family portrait. He reveals us that by showing these pictures, he gets to express part of himself and of course parts of others too. Speaking about his photographs, there is an intuitive curiosity which keeps bothering us in knowing what happened next with these portrait characters, and the color schema or costumes he introduces with these kids makes us go in awe.
"I am a teacher.
I am not a photographer.
I am showing you my pictures even if I am afraid you might be laughing at me.
I have remained a little boy. A Sensitive and anxious one.
A little boy who started to grow up when becoming a father and felt like expressing his fears and his anxiety through a lens.
A little boy having a go at photography.
A little boy wishing he was less « little » photographically.
A little boy making wonderful dreams where people would say « good job boy, nice drawings…. ».
By showing you my pictures I try to make my dream comes true.
They are parts of me. Parts of others." – Thomas Krauss
He opens up and speaks about his beautiful family in this interview, over to Thomas now.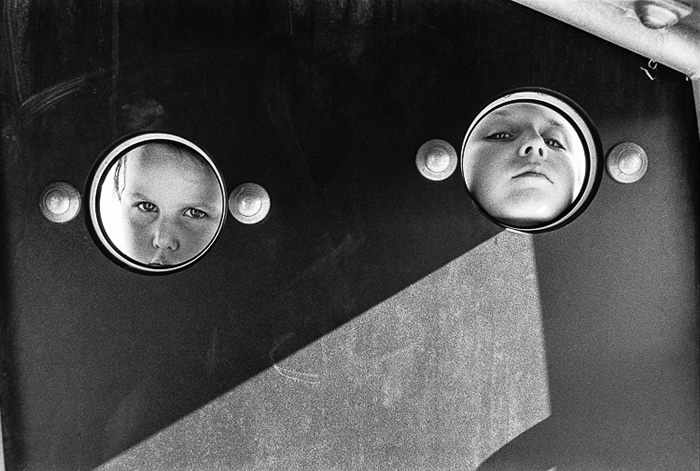 Few words about yourself?
Thomas, 37, 5 women (mum included).
How did Photography happen to you?
Almost 7 years ago, when my eldest daughter was born I intended to do « nice » family pictures but I had never handled any camera.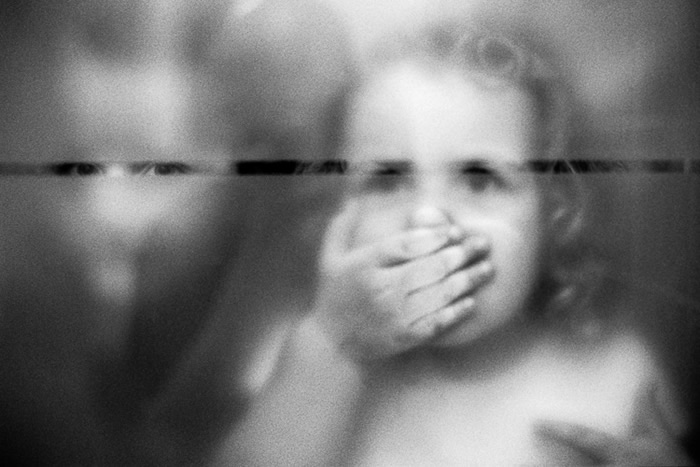 What makes Portrait Photography so special for you?
7 years ago, it had to be special. I used to take pictures of my daughter at every angle, not really knowing what I was doing then.
But as time went by I found myself being unfaithful to her …I suddenly realized I was getting interested in the Other : I liked their difference, their likeness. As a result I've included the Other, or at least I'm trying to include him/her in my family pictures.
There is a huge emotional impact with your portraits, how do you achieve this?
I'm so glad to read this ! I'm not especially aware of this. I'm just doing my best to do something I can identify with, in which I can catch a glimpse of myself.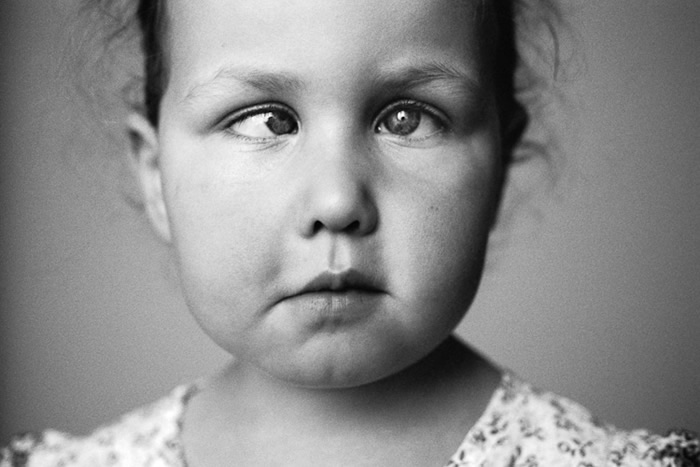 Could you introduce us the kids you photograph?
Just like for my equipment the list of names might be long ! Of course there are my three daughters: Lili, Ninon, Violette whom I photograph the most, and also the kids of some of my (very) close relatives and friends.
Your Inspiration?
I guess I feed myself on many things. Music and books are my staple diet. But I find it difficult to define more precisely where I get my inspiration from… I try to train my eye because I 'm aware I'm an uneducated photographer. To answer this question perfectly and the next I'd say an Avedon or a Petersen with a hint of Koudelka!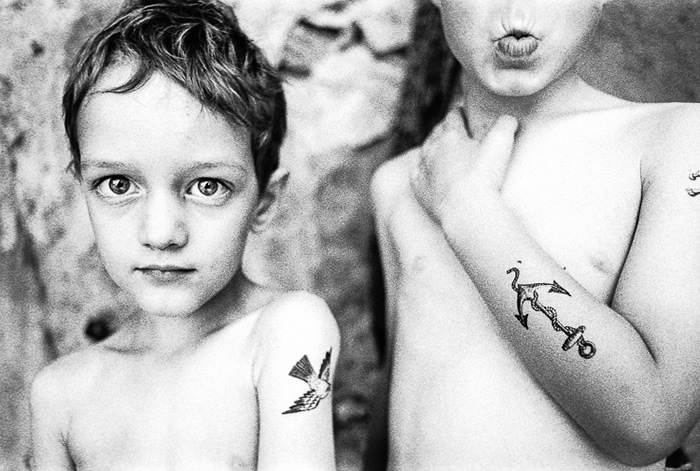 For Thomas what is a good portrait?
I find it ver y hard to answer, very hard… .I can react rather physically to a picture, whether it is a portrait or not. What is « good » gives me gooseflesh… A « good » portrait has to bring me this.
And I haven't lost hope of having the gooseflesh one day faced with one of my photographs!
Your Gear?
Do you want the full list ? This might be exhausting and not necessarily interesting …From the hasselblad to the rolleiflex, from 4×5 to 18×24, from FE to F3, from pinhole to SLR680.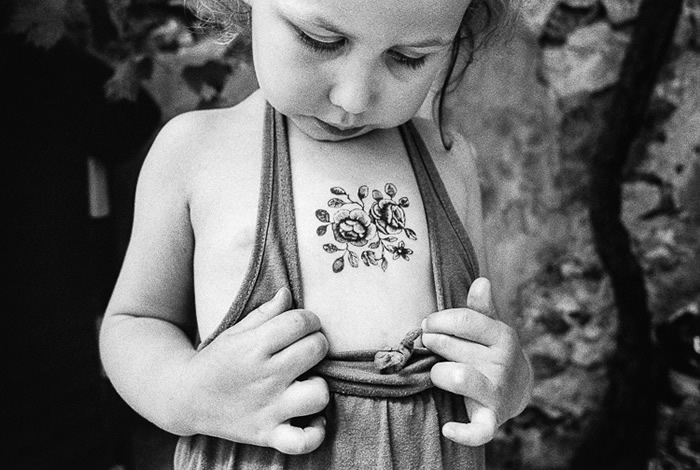 What would be your advice for young photographers in portrait photography?
The only thing that comes to my mind but which is not only linked to photography is questioning. Constant questioning.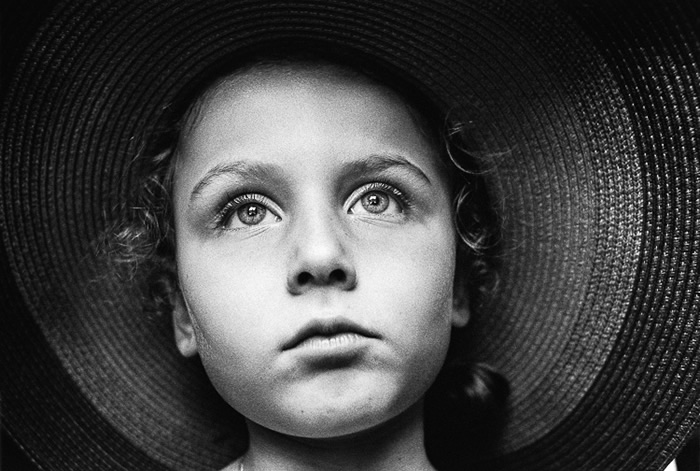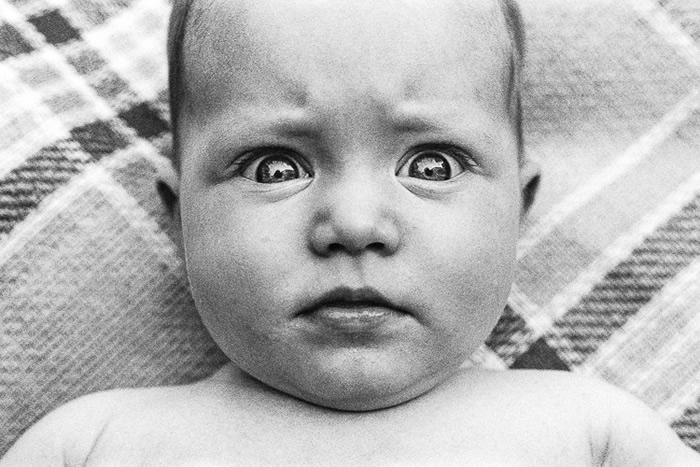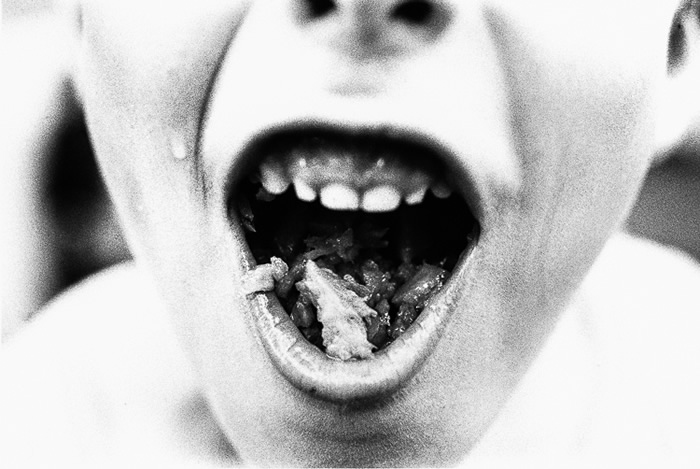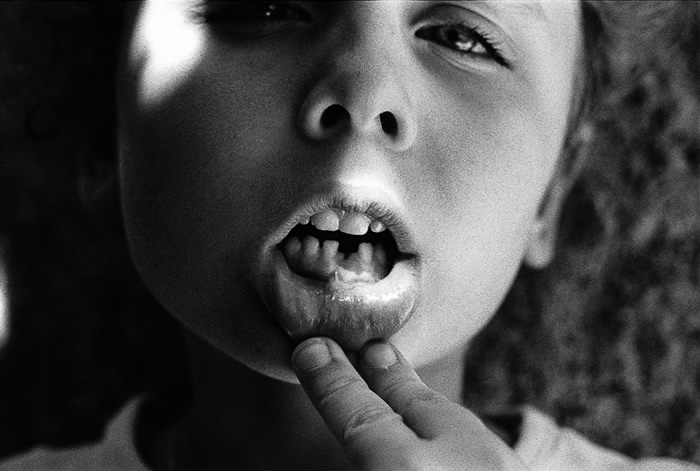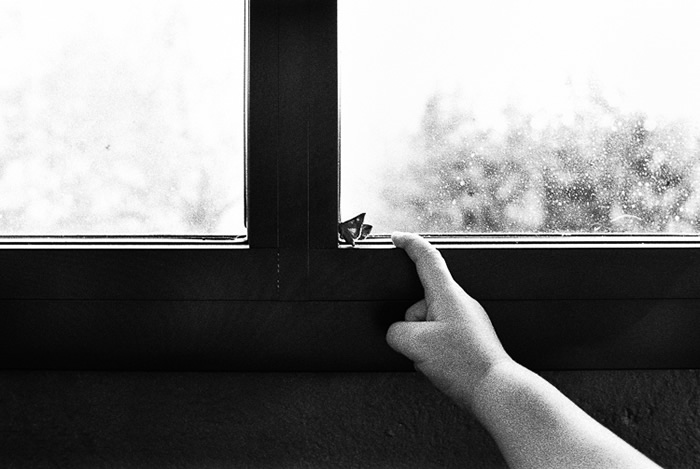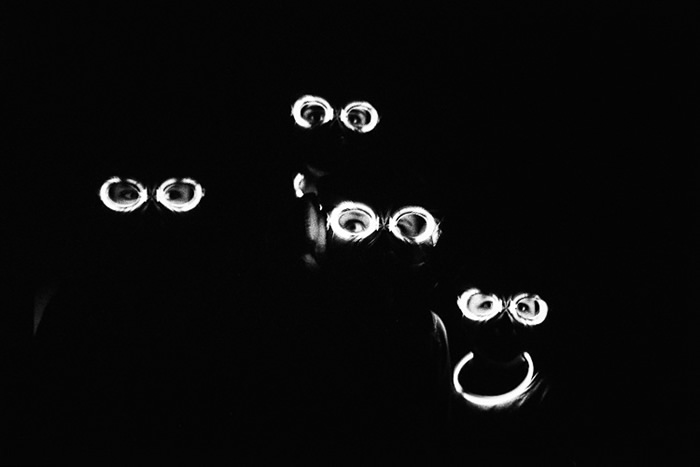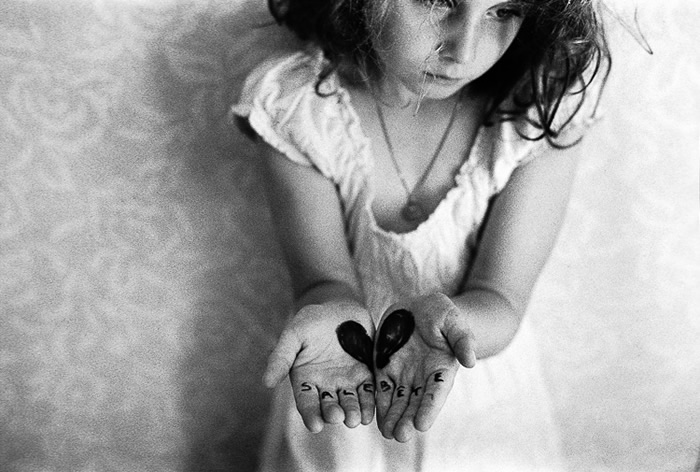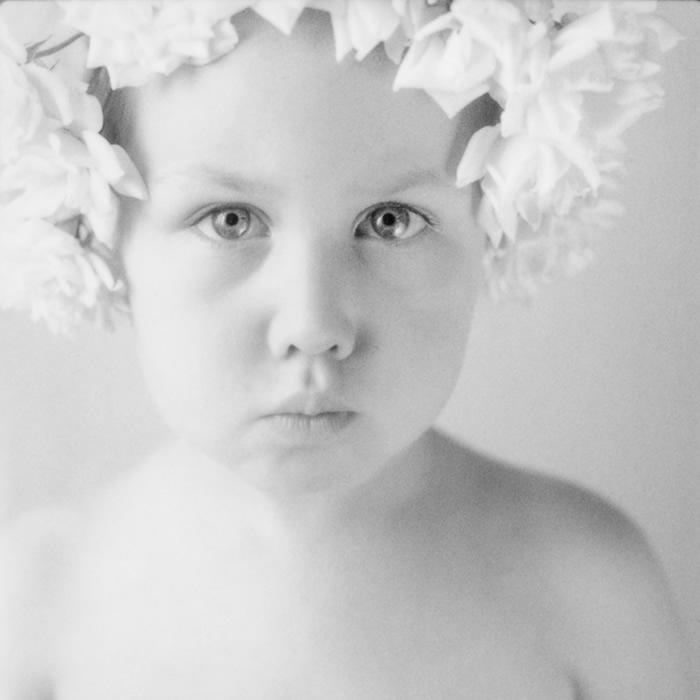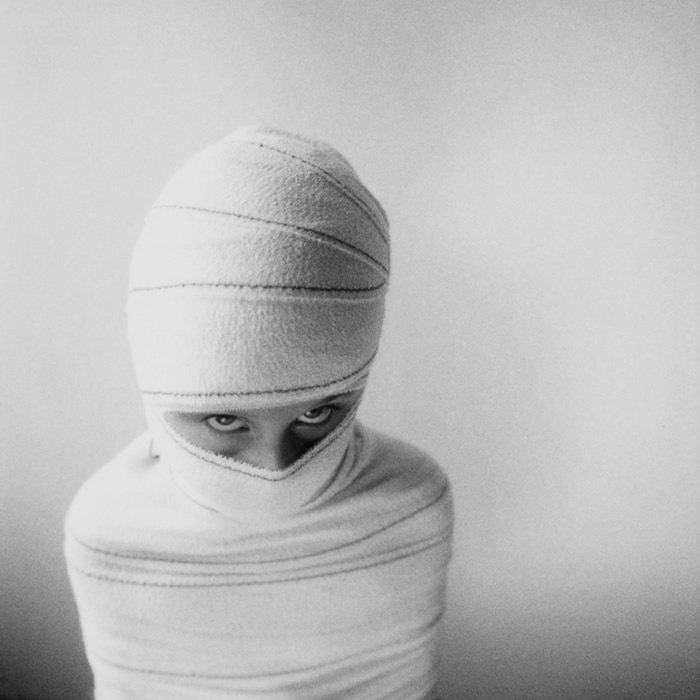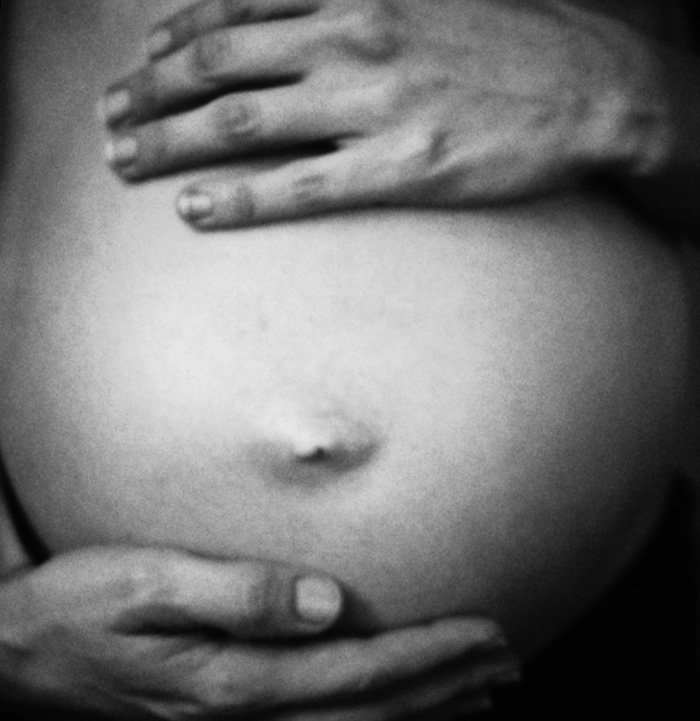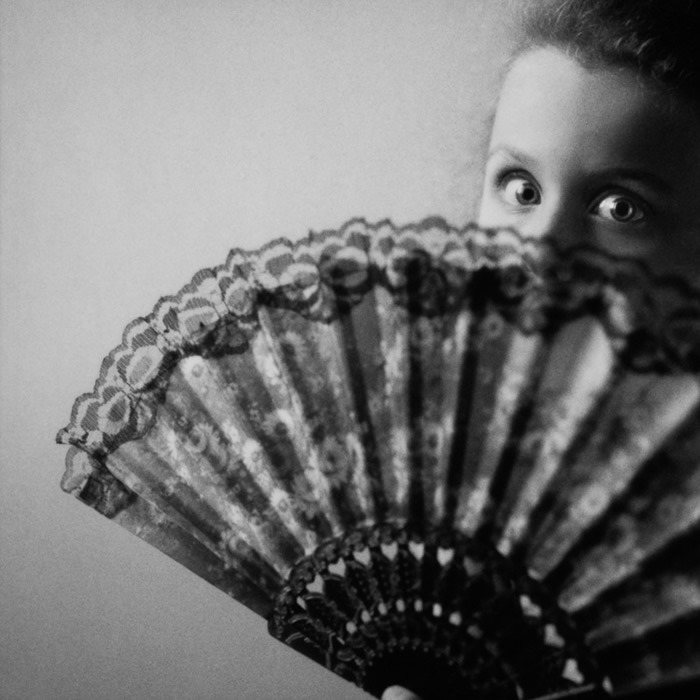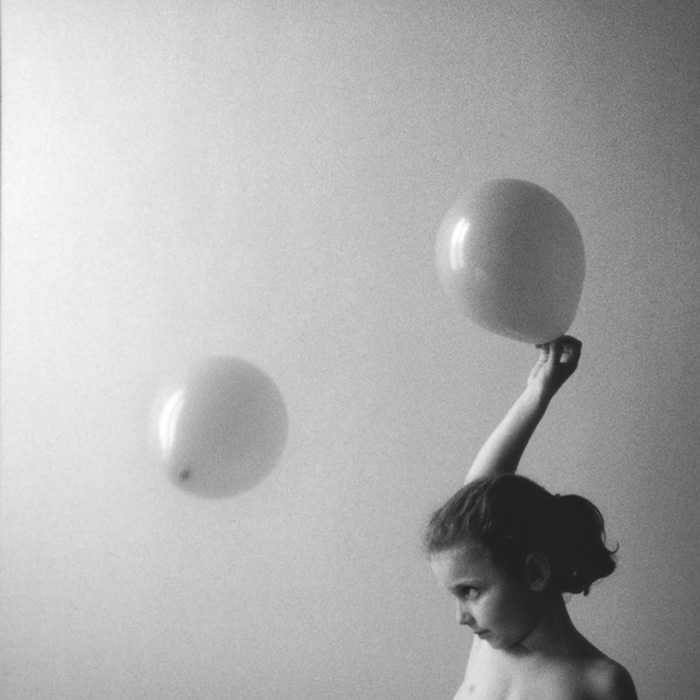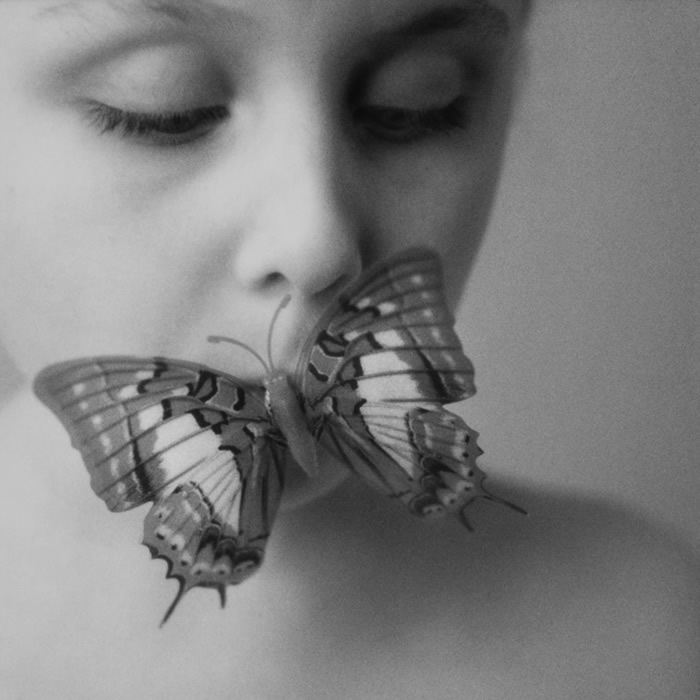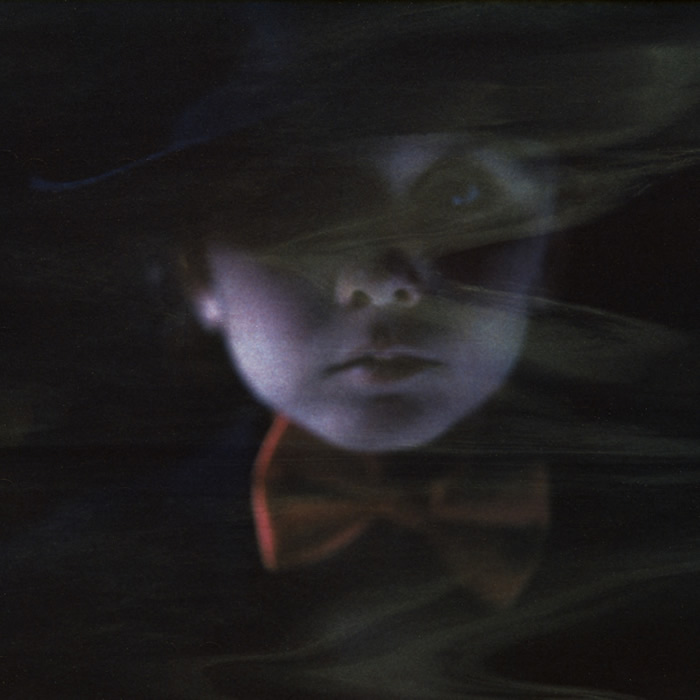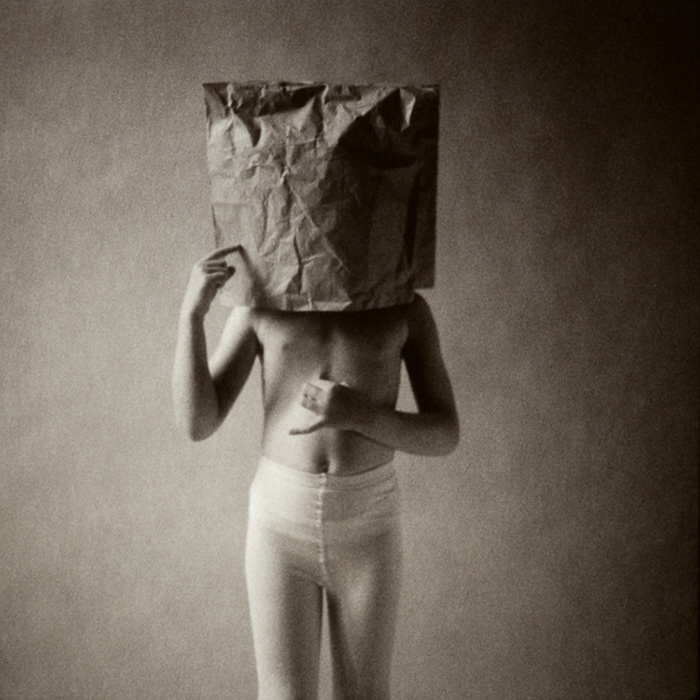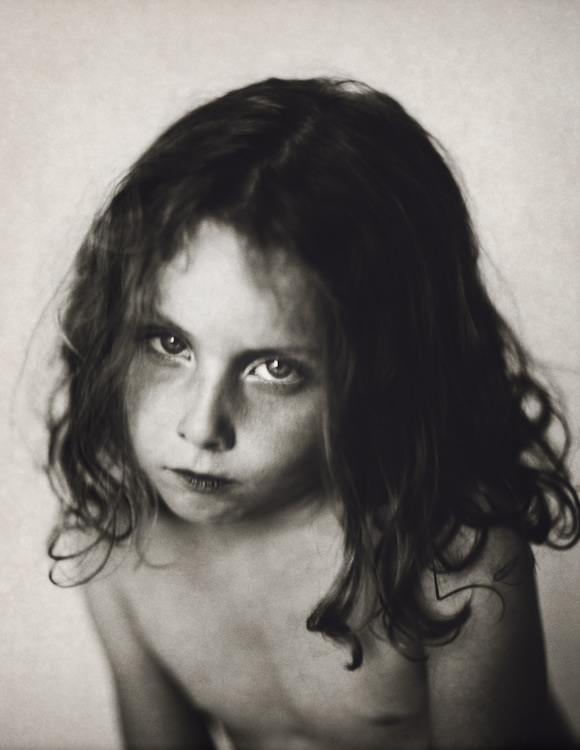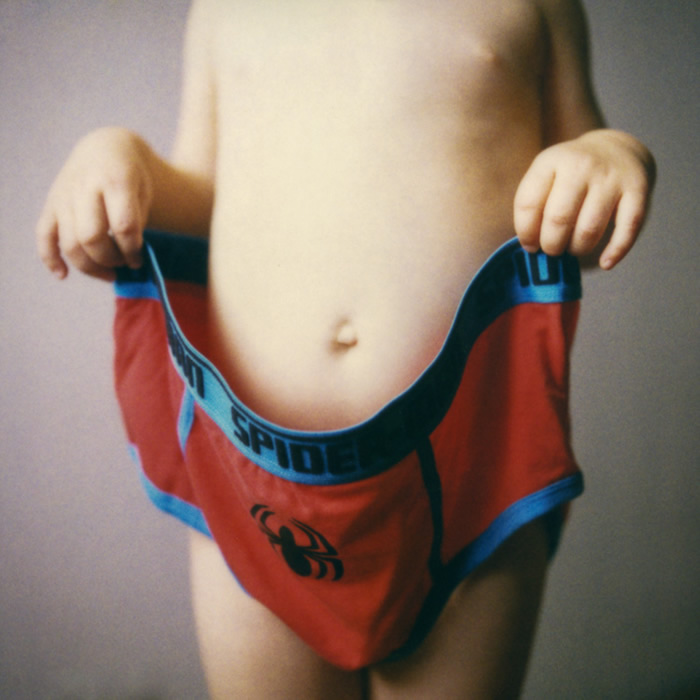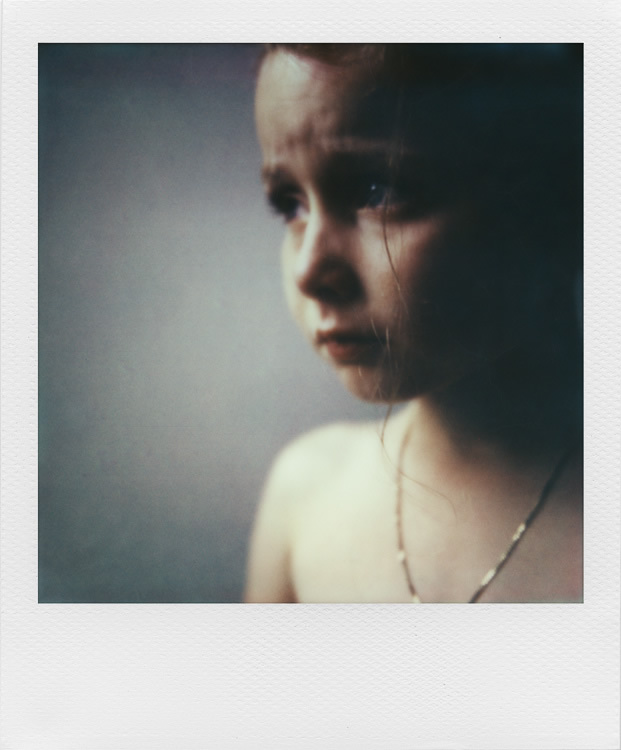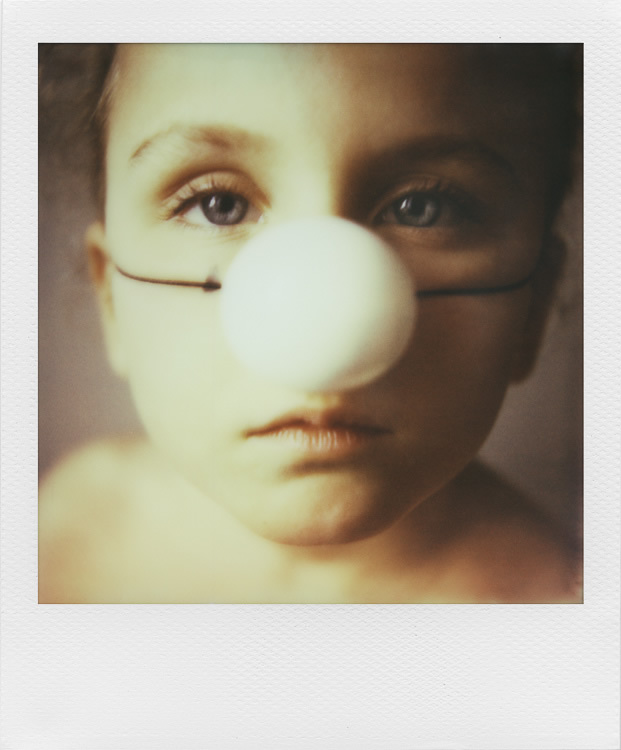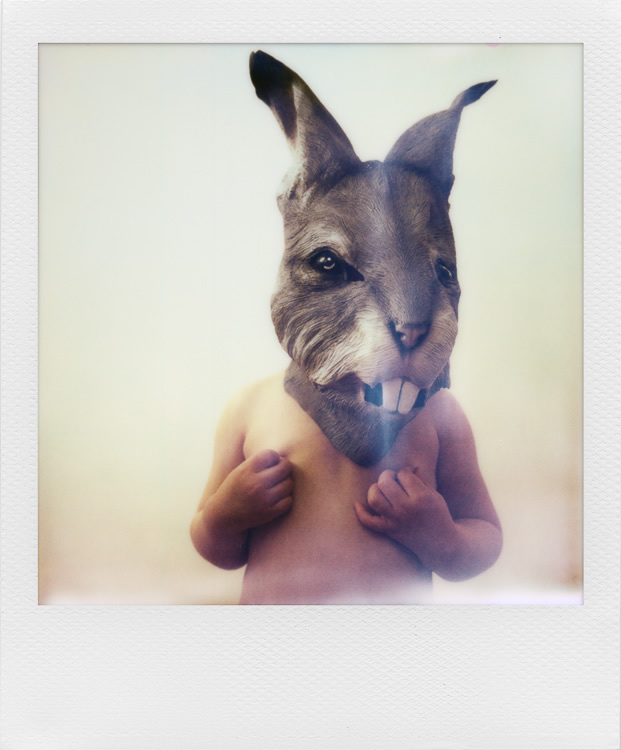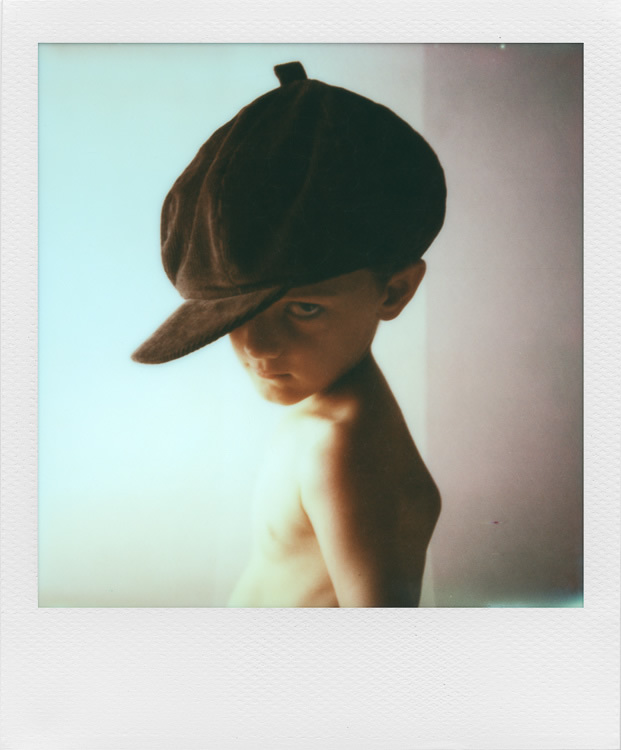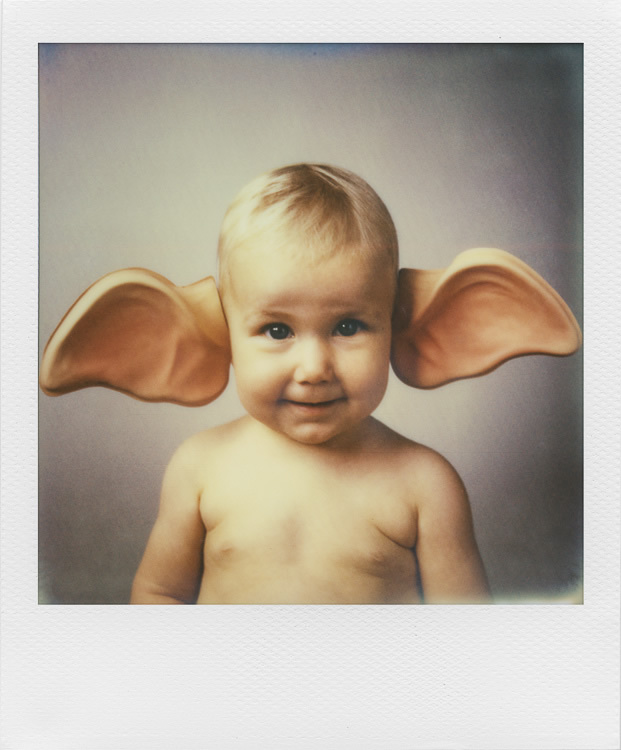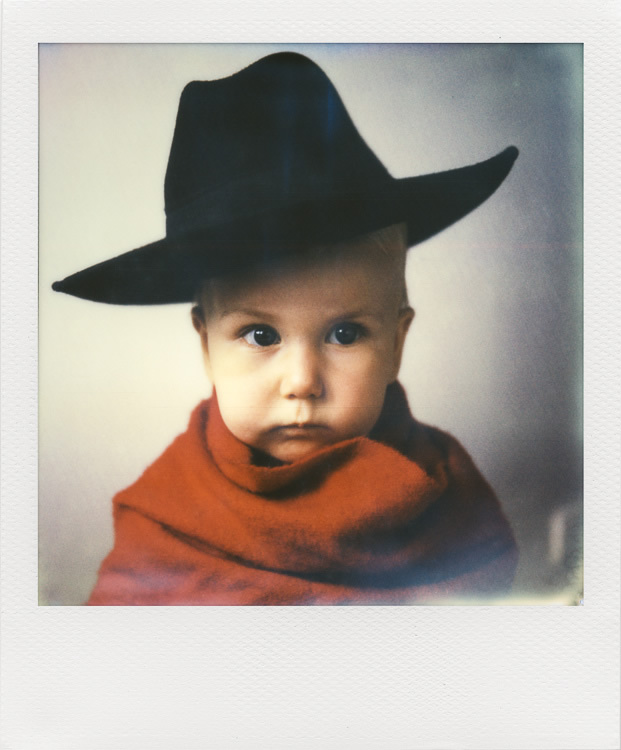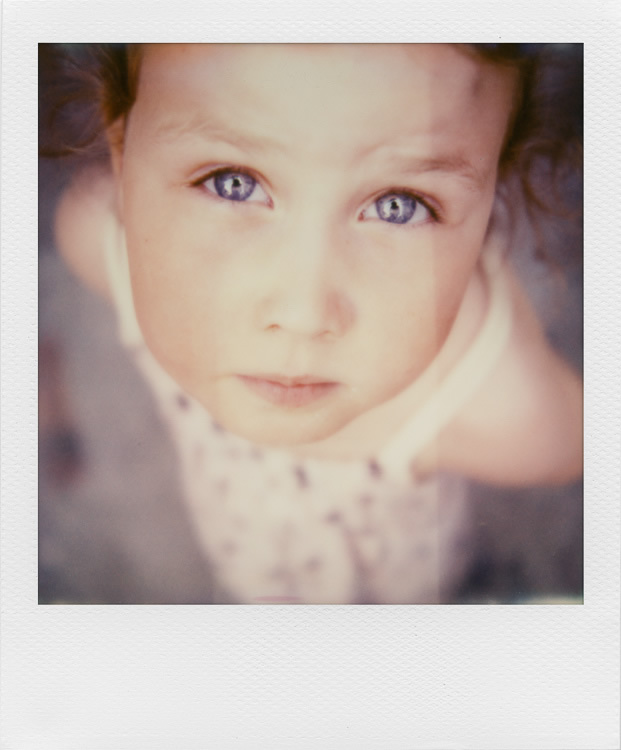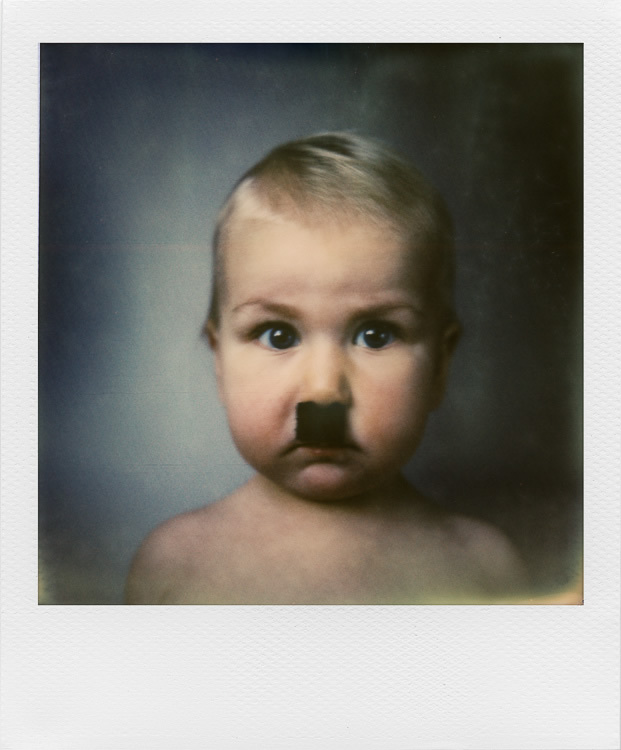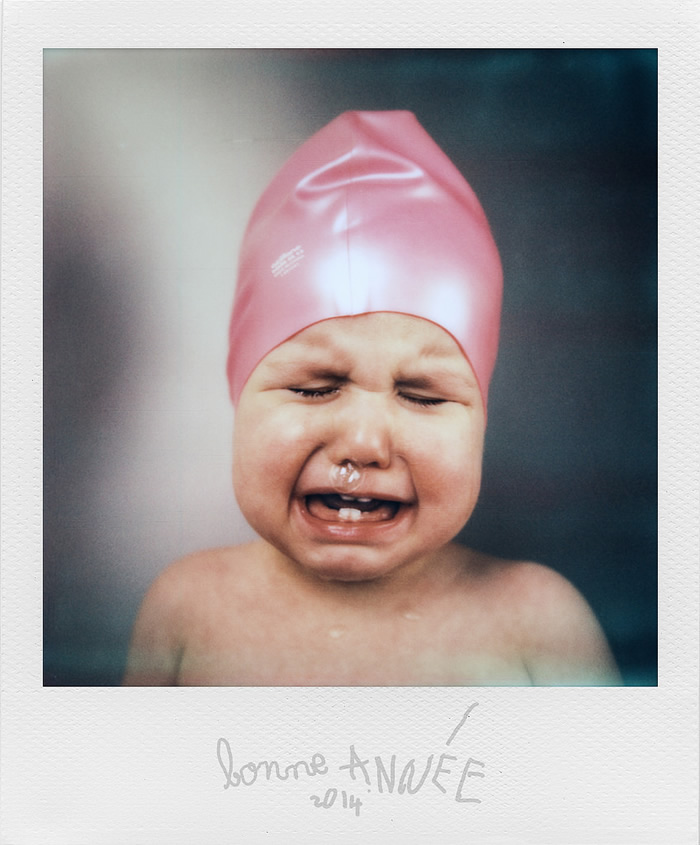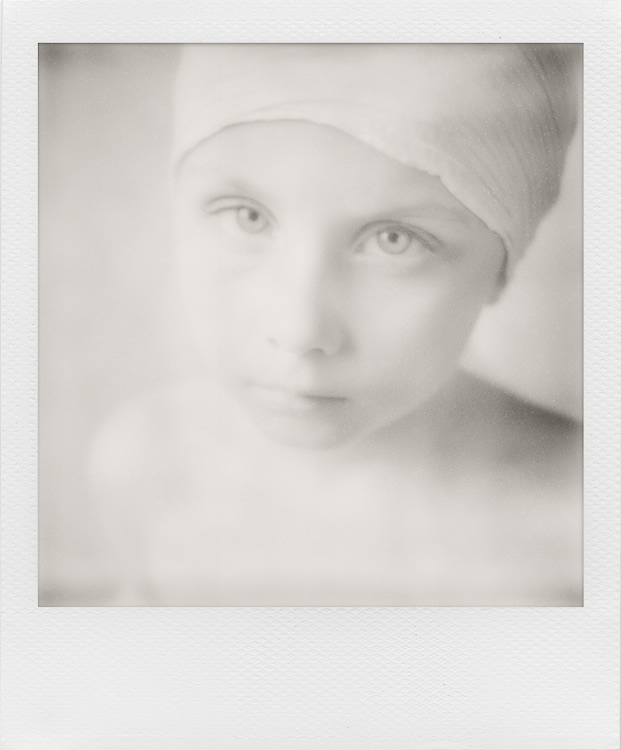 You can find Thomas Krauss on the Web:
Copyrights:
All the pictures in this post are copyrighted Thomas Krauss. Their reproduction, even in part, is forbidden without the explicit approval of the rightful owners.