Mind-blowing textures and interesting atmospheres are arrested within beautiful photographs of landscapes, flora and fauna. Joni Niemelä is a website designer by profession and his grand choice of colors and contrast is clearly evident in these photographs. Joni feels nature has got a lot to offer and his particular interest & fascination for patterns and shapes in nature is intriguing. Let's listen more from the photographer himself.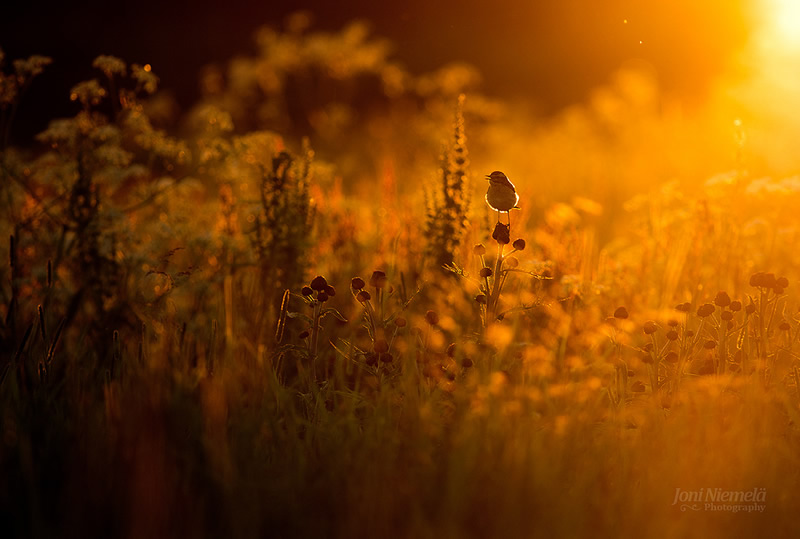 Could you introduce about yourself?
My name is Joni Niemelä and I'm from western Finland. I work as a web designer in my own firm and photography is mostly my hobby, although I do sell fine art prints and licenses for my images.
How did this love for photography happen especially nature photography?
Nature with its the beautiful details and photography has always interested me. I wanted to save those moments for myself and others and that's why I started photographing.
Can I call you as a Photographer who loves to shoot abstract art?
Definately! I'm fascinated to find all the patterns and shapes in nature and to photograph these is a very addictive thing to me.
What is that catches your eyes to produce such wonderful photographs?
Light, shapes, colors and details – I usually look for these things in nature to get the photo. It's not always an easy task but when you succeed it's rewarding.
Your gear?
I've been shooting many years with Pentax. Right now I use excellent K-3 and set of lenses ranging from wide-angle to telephoto. I have also recently started to use a fullframe camera (Nikon D800) with wide angle and telephoto zoom lenses.
For Joni, what does it take to produce a great photograph?
I have found that it is very important to be in the right place at the right time. At that time you have to be able to make a most of the scene to capture the mood of the moment.
One thing you have learnt through photography, you would want to share with our readers?
Patience and doing your own thing. You have to do this for yourself. It can be very challenging if you just want to please other people and get as much faves and likes on social media. It will show in your photos when you enjoy doing this. Everything else will come afterwards.
Few words on your post processing techniques?
I only shoot in RAW-format. This allows me to get everything out of the image file. First step is to bring the photo to Lightroom where I usually do some adjustments and some editing. After this I open the photo in Photoshop and do the final editing. I also use Color Efex Pro and Silver Efex Pro of Nik Collection in Photoshop most of the time. I would say that post processing is half of creating a photo just like dark room was in the film days.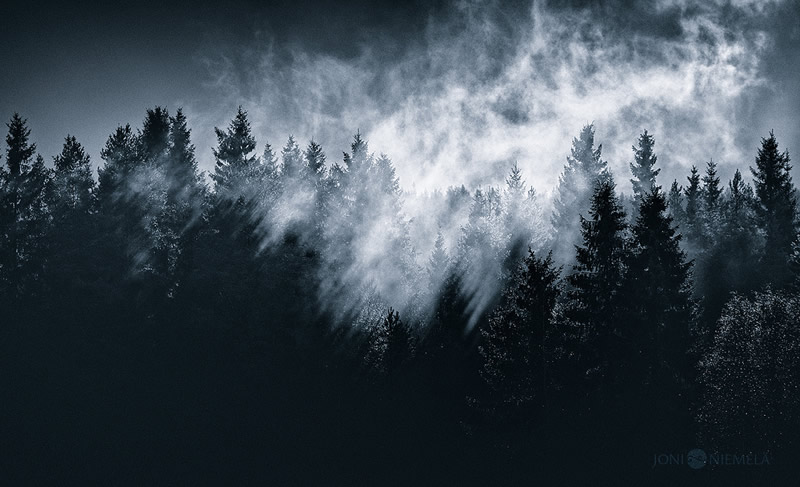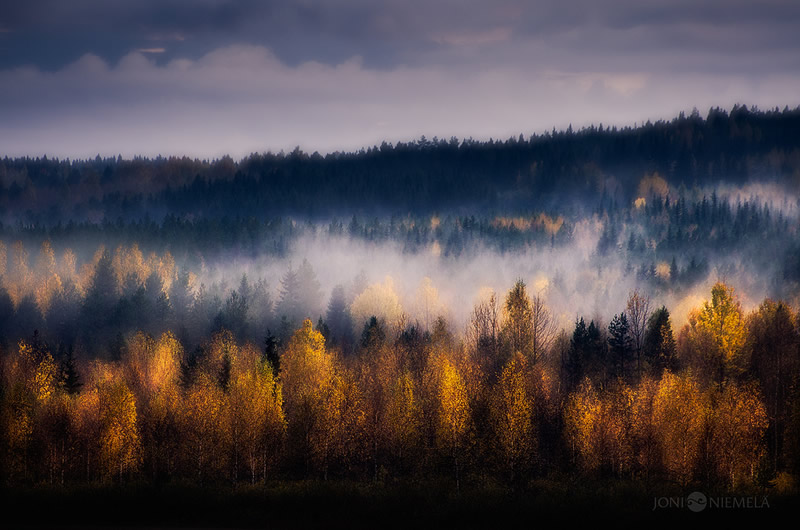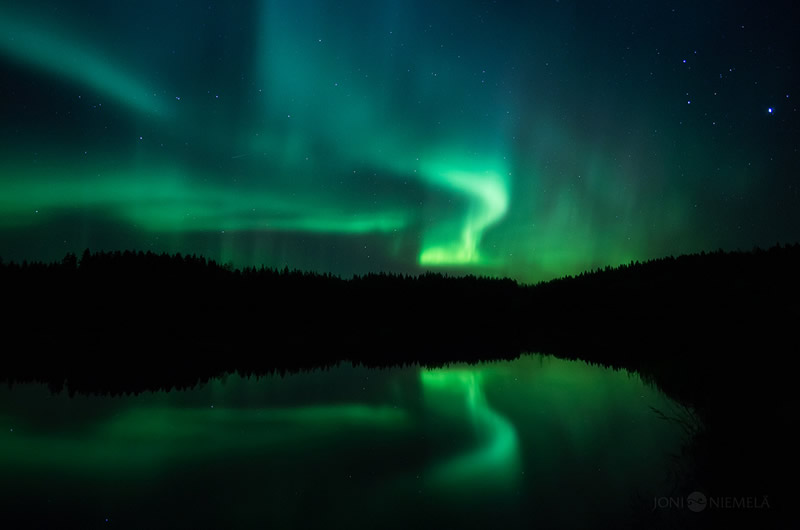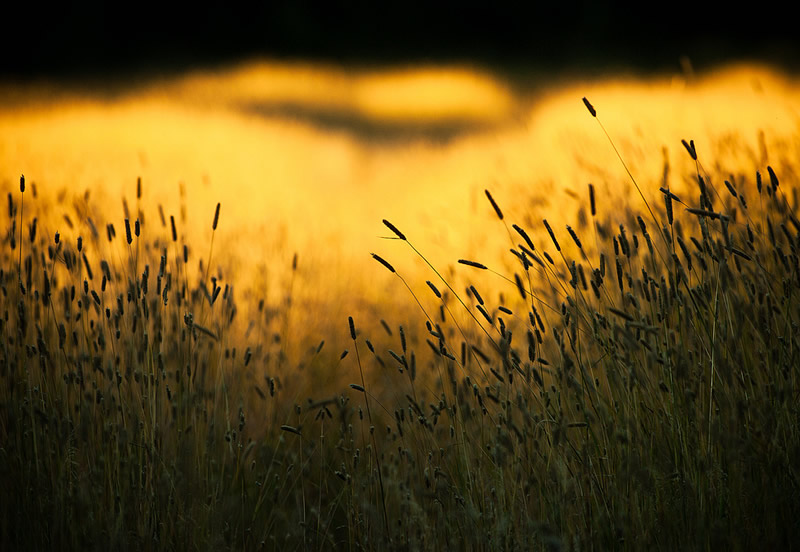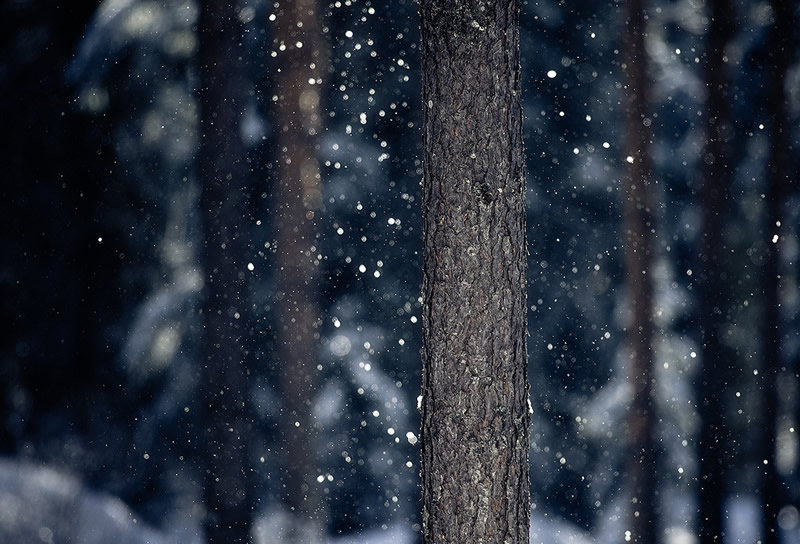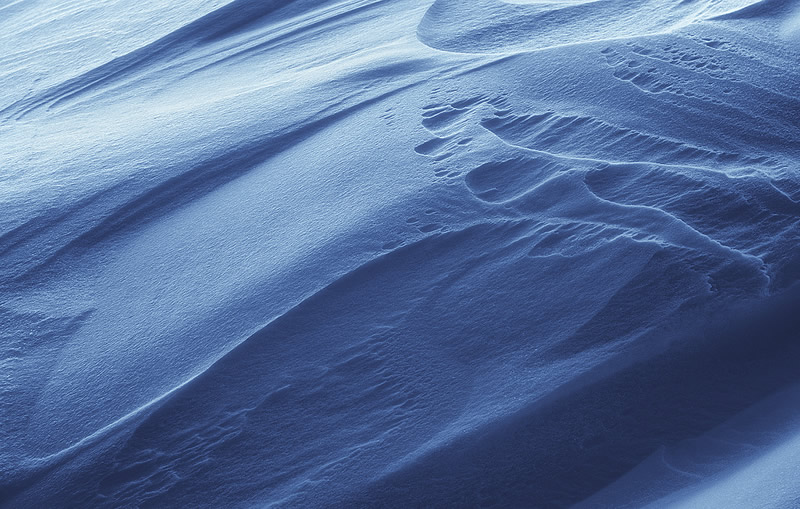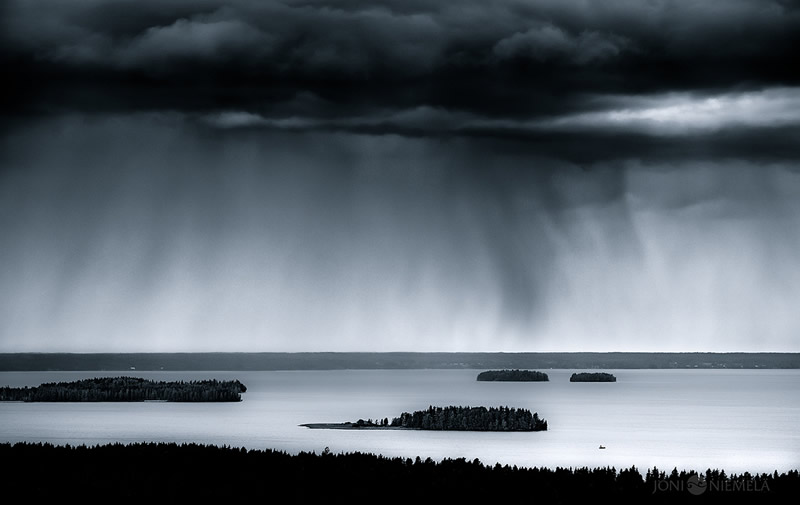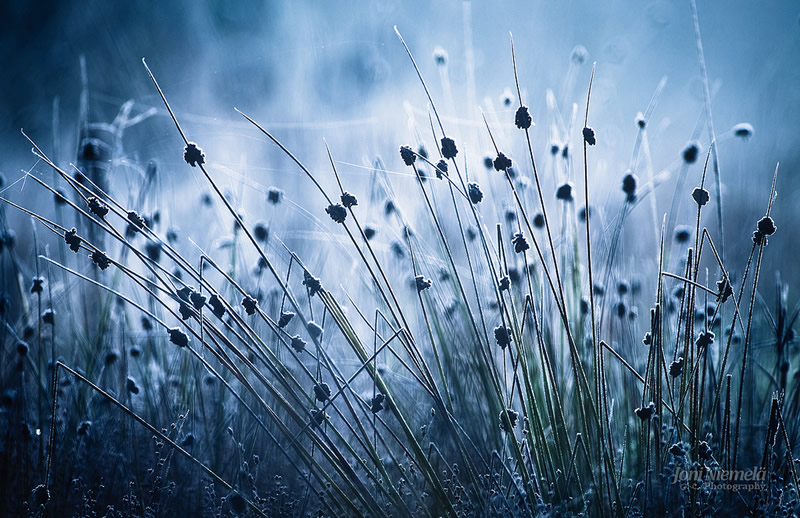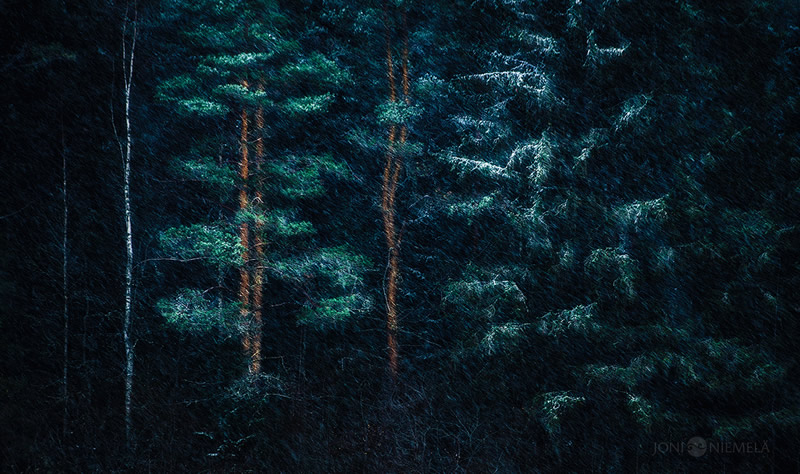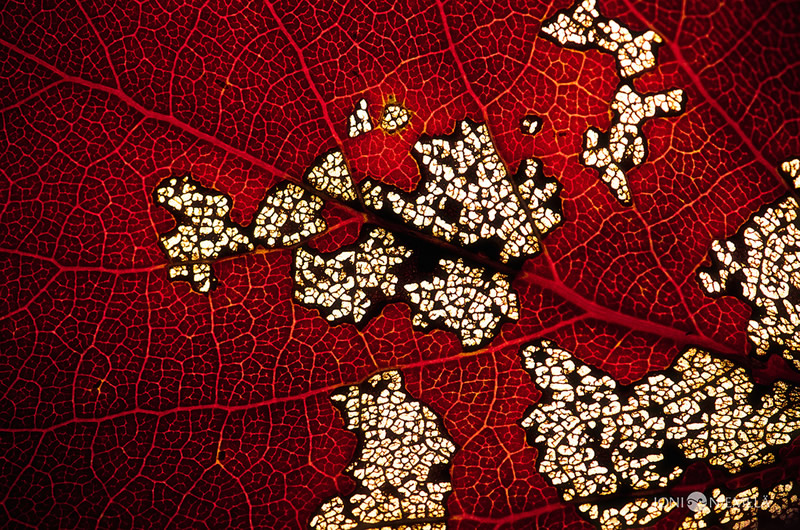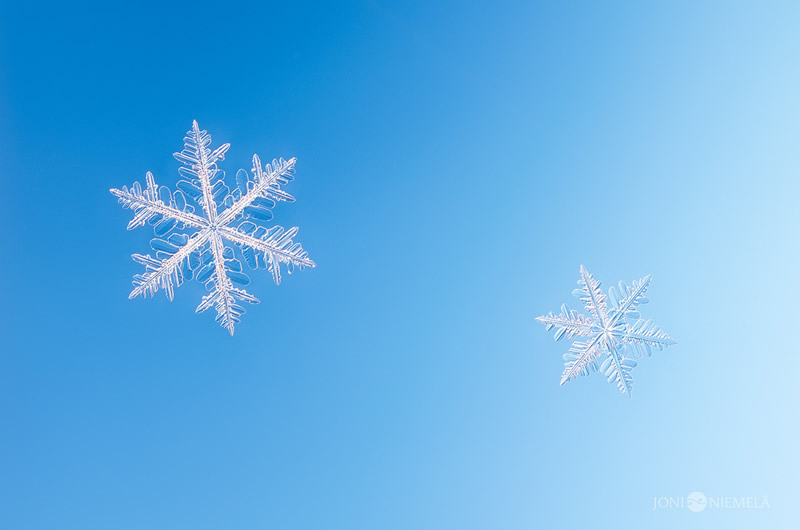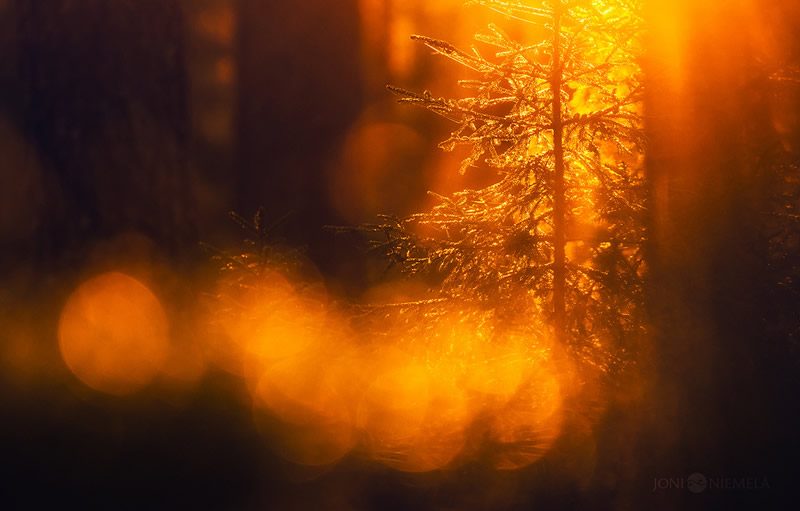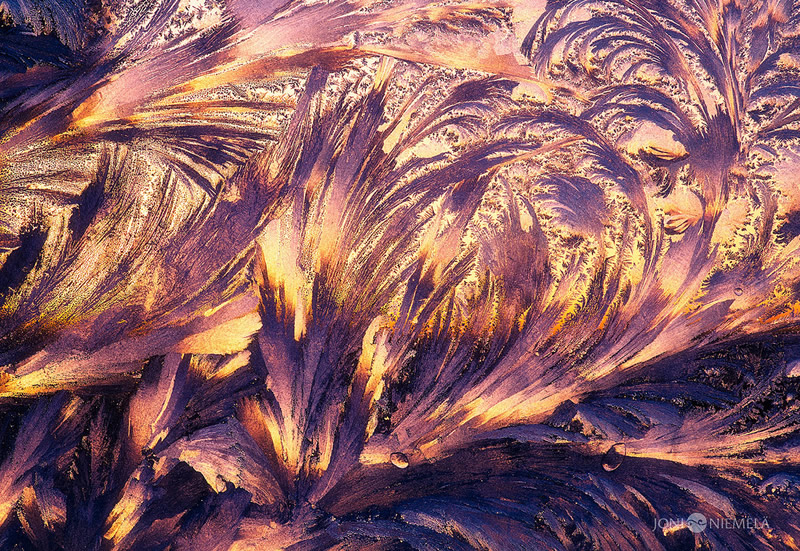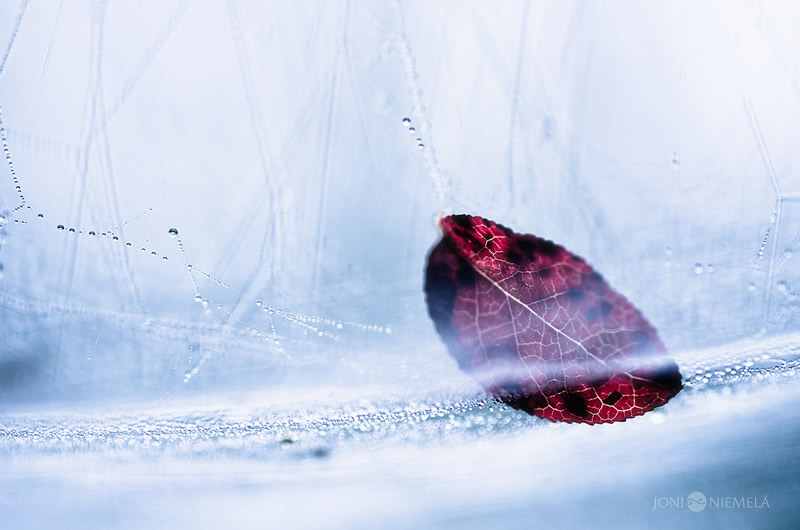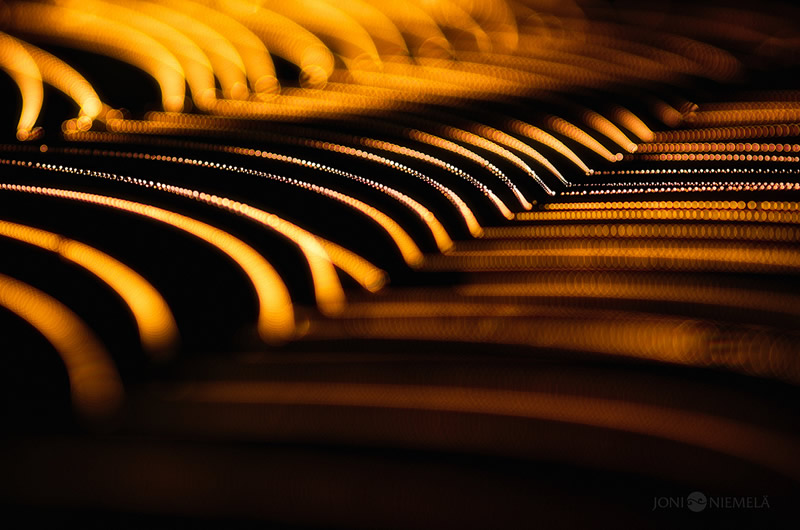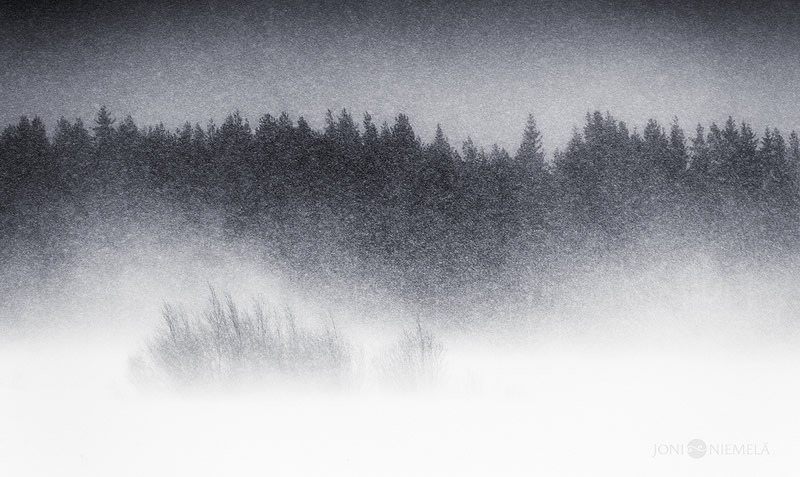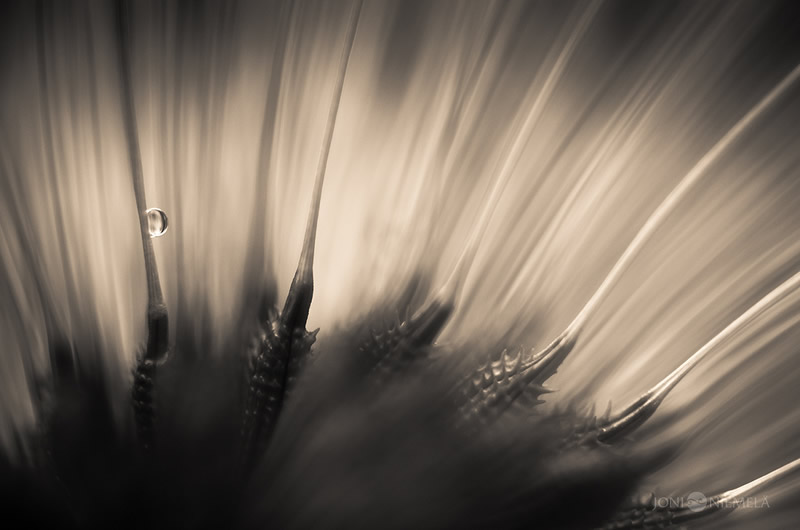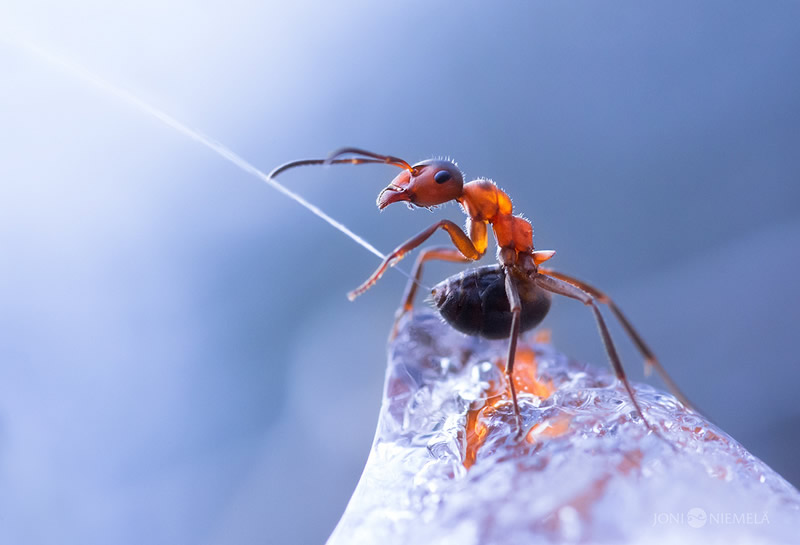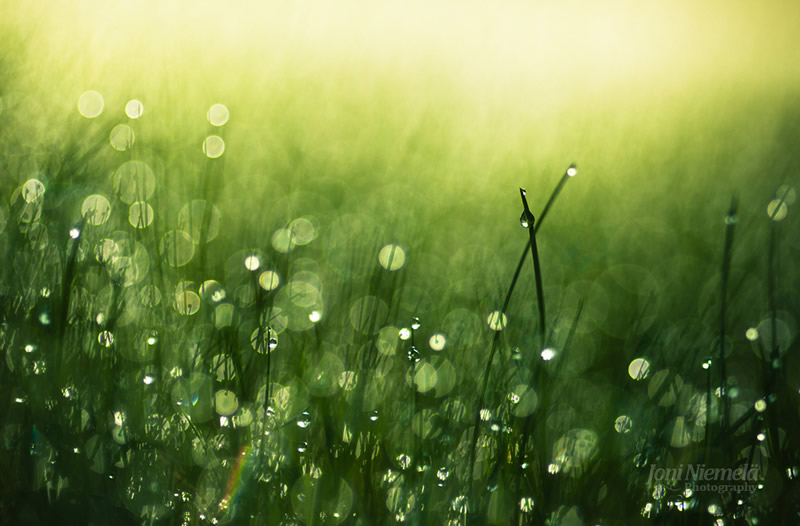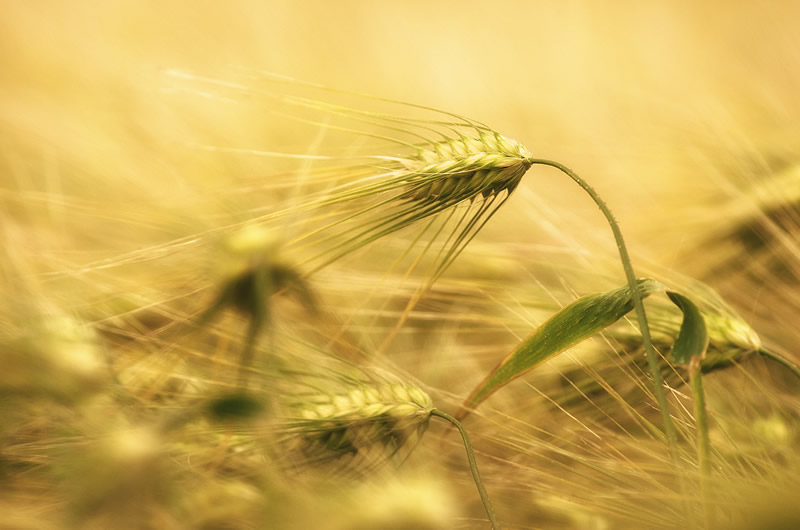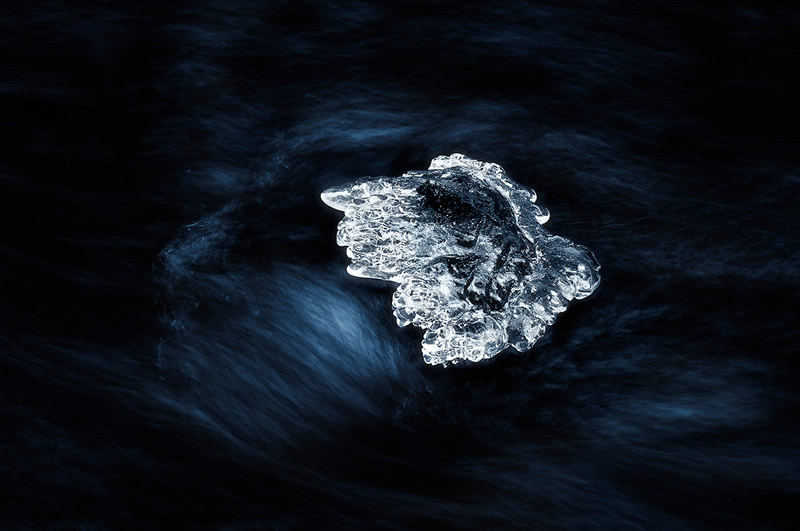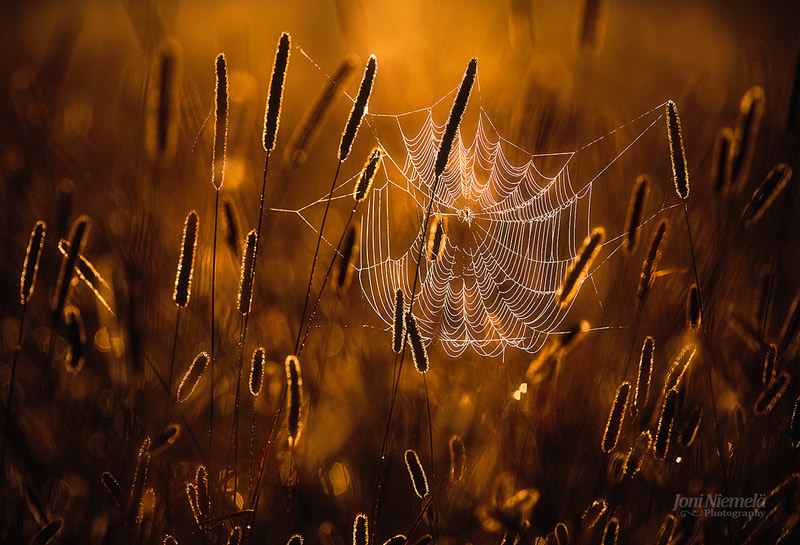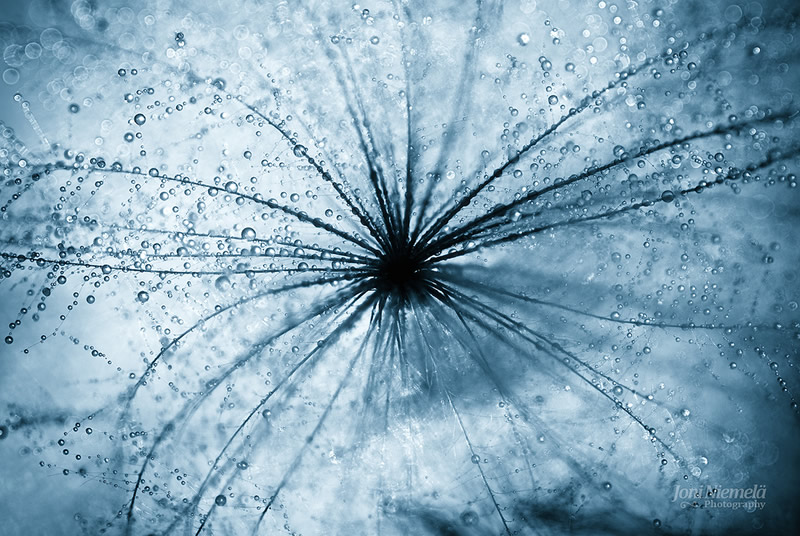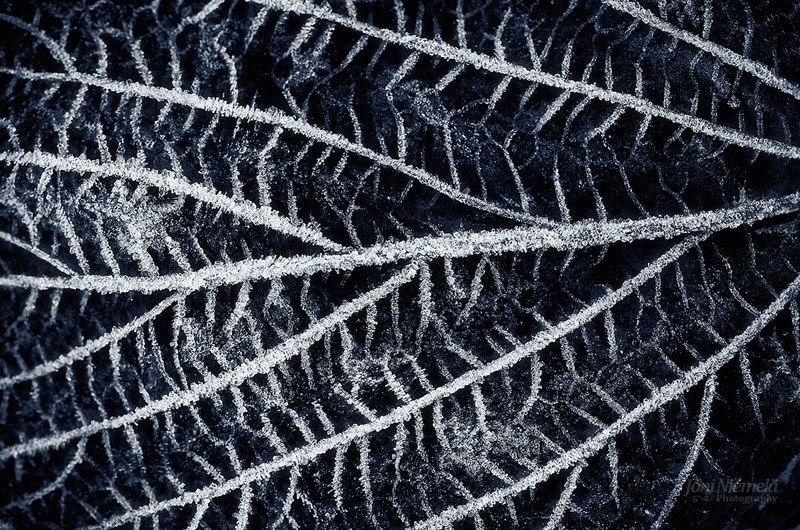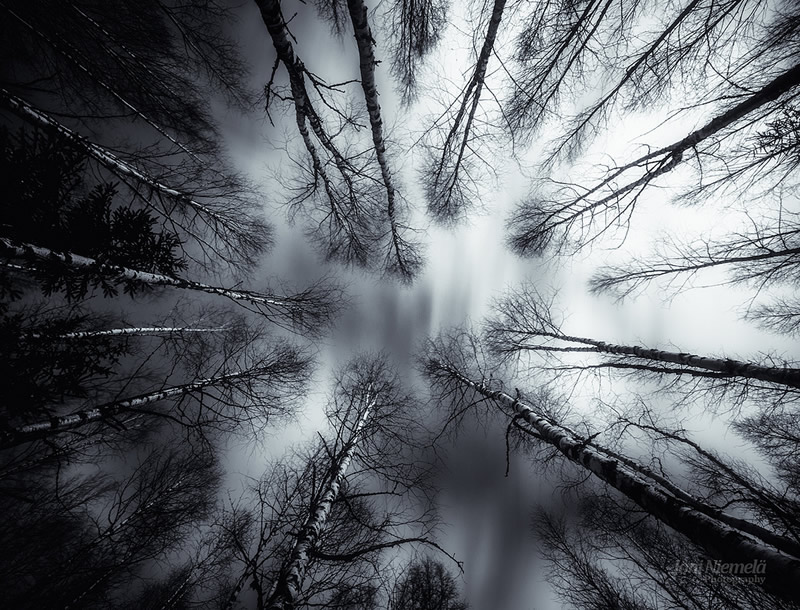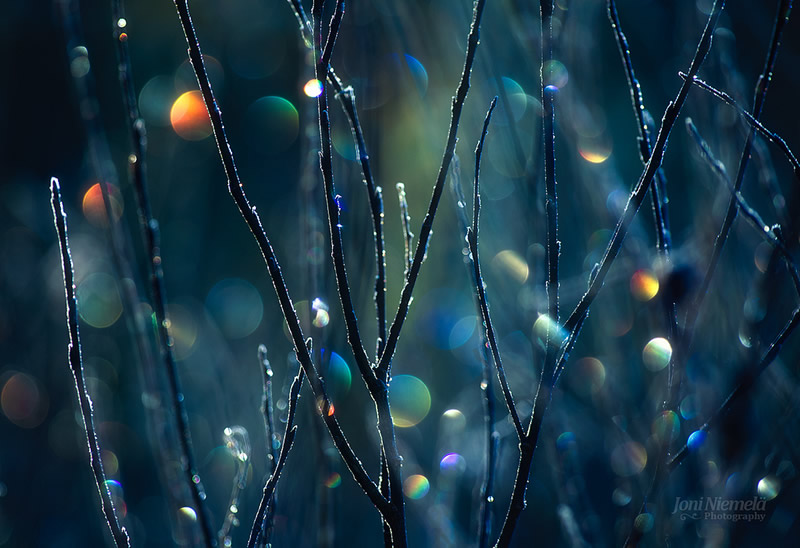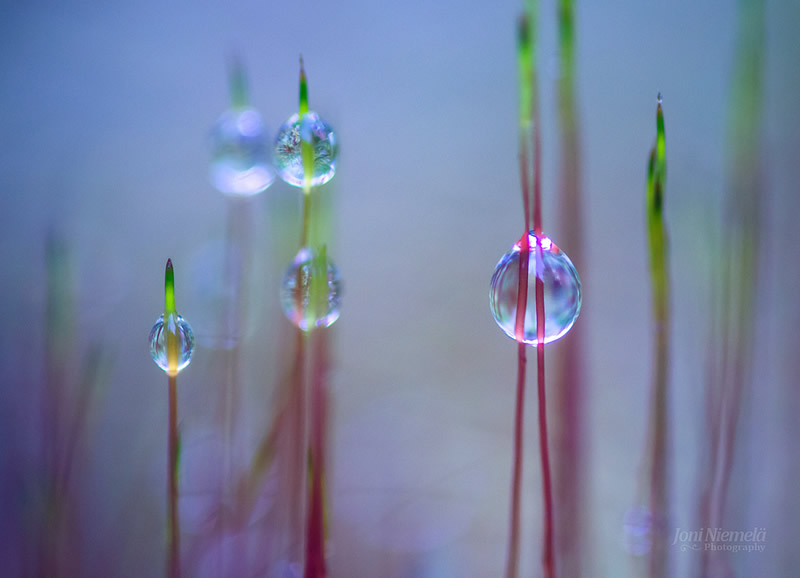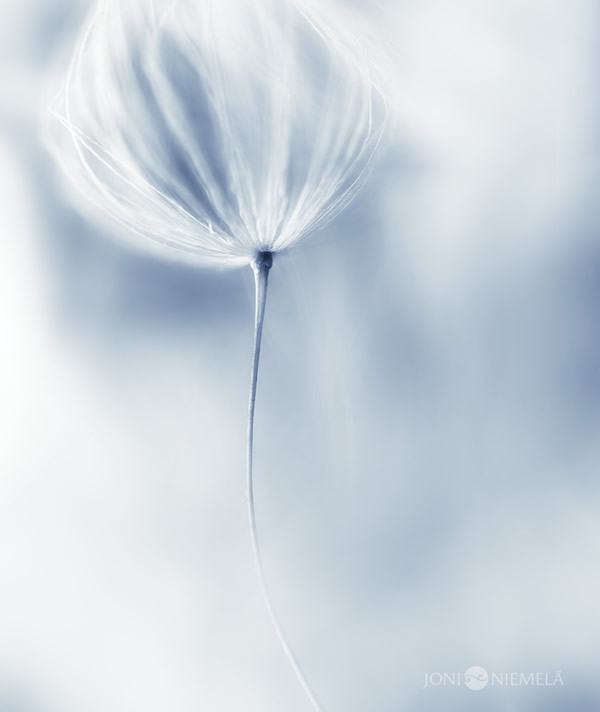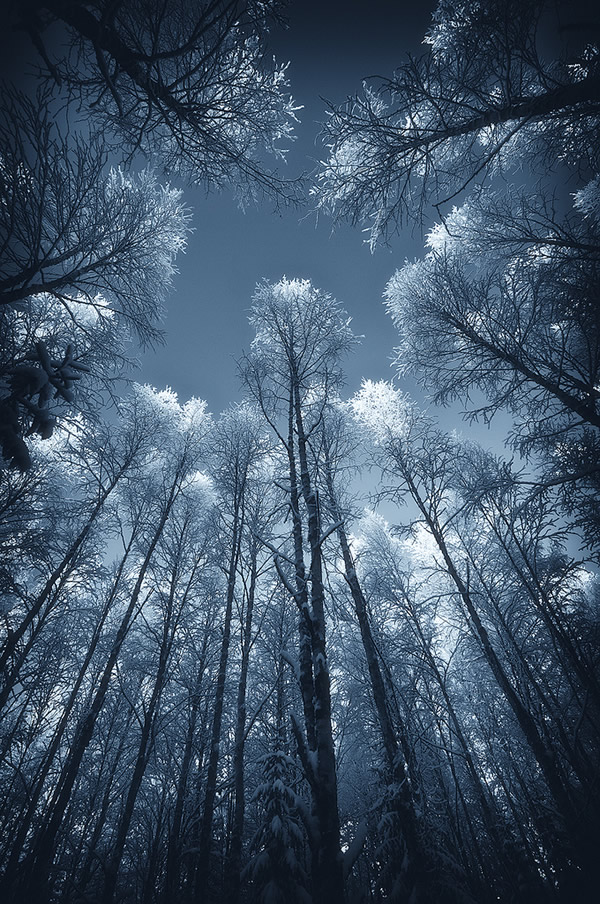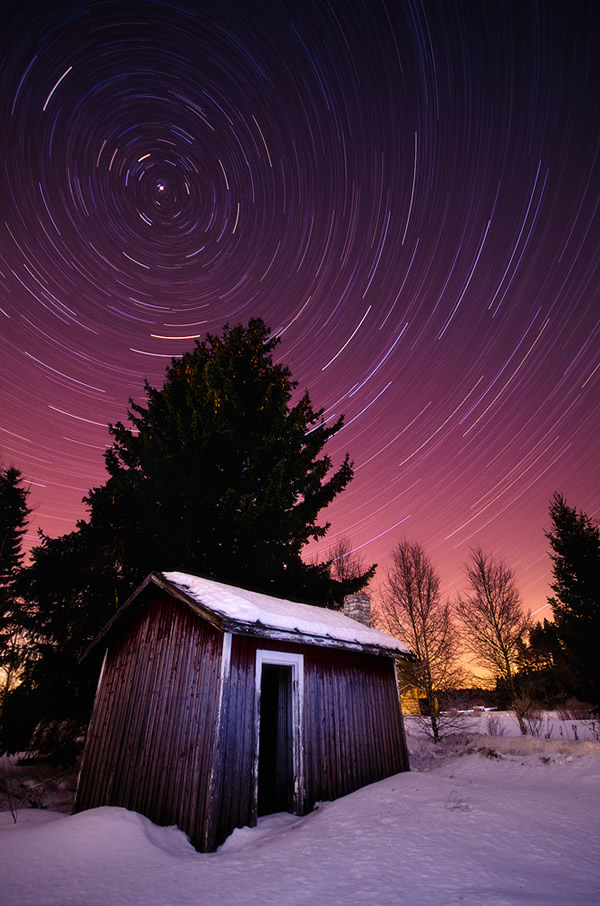 Copyrights:
All the pictures in this post are copyrighted Joni Niemelä. Their reproduction, even in part, is forbidden without the explicit approval of the rightful owners.