We have certainly come across a numerous portfolios of parents taking pictures of their kids in quiet an artistic way but Ana Rosenberg stands apart from the crowd and is definitely something different. In this brief interview with us, Ana speaks about her love for her kids, her passion for photography, the gift she gave to her kids and few amazing tips about how to go about shooting beautiful children drawing natural emotions into the camera.
Speaking about the pictures, the essence of monochrome draws a vivid imagination and deep understanding towards the love of mother towards her child. These photographs are incredible and wants us to feel the warmth of mother heart. Artistic and Creative as well in determining the endless love and pleasure of being a photographer mother.
Take a look for yourself.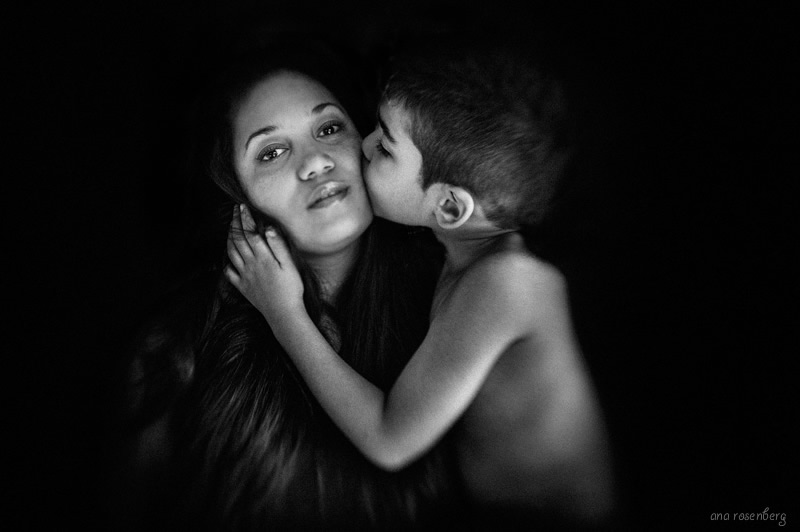 Can you please introduce yourself?
I'm a wife, mother of two beautiful Kids. I always had a passion for photography, I love natural environments and have always found an interest in captivating subjects. My favorite subject to photograph are children, I LOVE capturing the authentic expressions, and a range of emotions in raw honesty.
How did you start portrait photography?
I started this as a hobby, wanting better photos of my children. Thier is something about the emotional connection of portraits that I will always love.
How difficult is it to capture a desired picture, how is it possible for you to achieve this magic flavor?
Its not difficult at all! I don't expect a smile or a pose, I want the person to be natural and portrait a raw emotion. I let them be themselves, and wait for the moment.
Your Inspiration?
I find my inspiration from my kids, they truly inspire me everyday. Their emotions, movements and reactions are so genuine.
One memorable moment with your kids?
Last year my kids were begging us for a cat, we finally decided to get 2 kitty's, "Charlie and Lola". They were so excited to bring them home, when they saw the kitty's for the first time they were so nervous to touch them, their facial expressions were priceless. They overcame their fear and met their new best friends!
Your favorite photography quote?
"Photography is a way of feeling, of touching, of loving. What you have caught on film is captured forever… it remembers little things, long after you have forgotten everything." ~ Aaron Siskind
Your gear?
I'm a Nikon D700 girl, here are the lenses I have, 35mm f1.4, 50mm f1.4, and my favorites are the Lensbaby composer pro with the sweet 50, sweet 35, Double glass, and Edge 80 Optics.
Any final thoughts for our readers?
Be yourself, Don't be afraid to be different. Don't compare your work to other people's work. Being different is what will set you apart from the others!
Click on the image for better and enlarged view.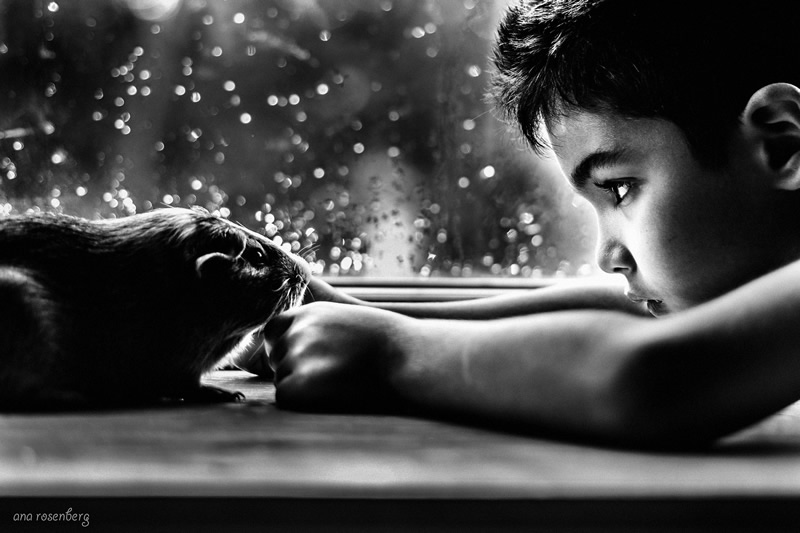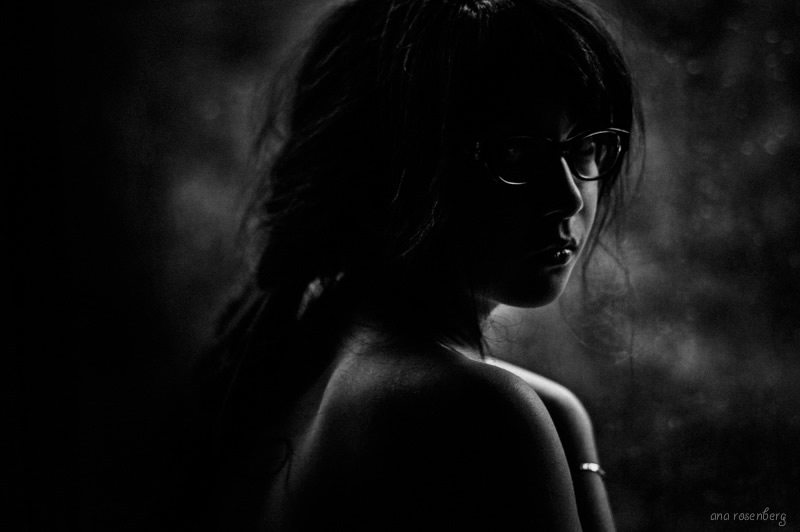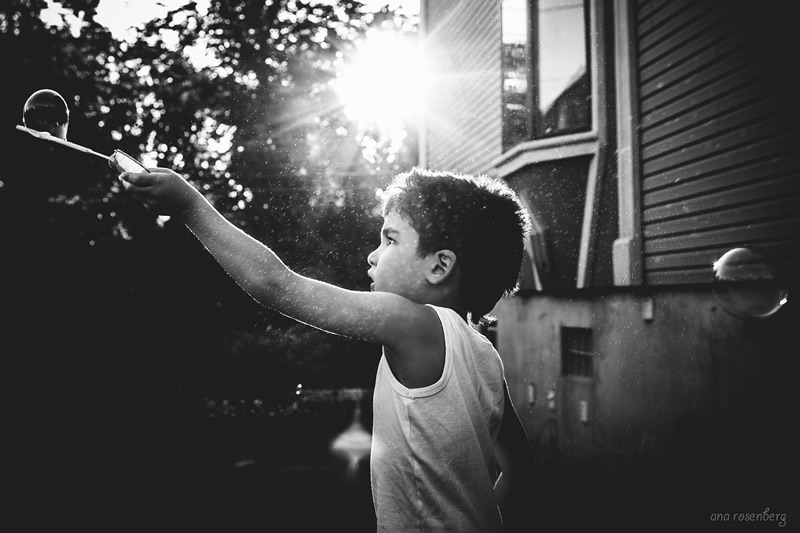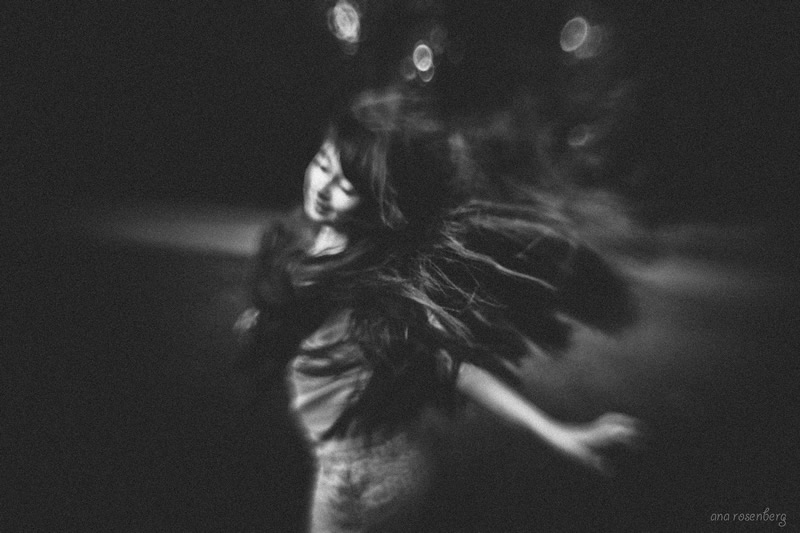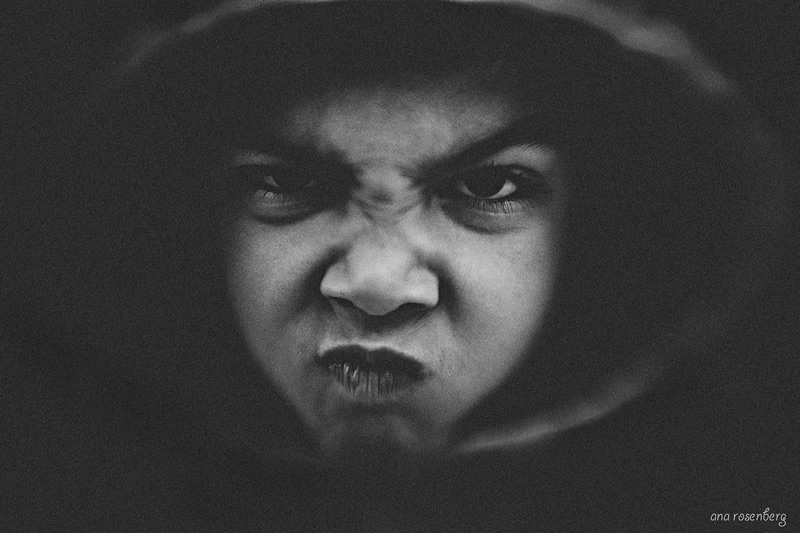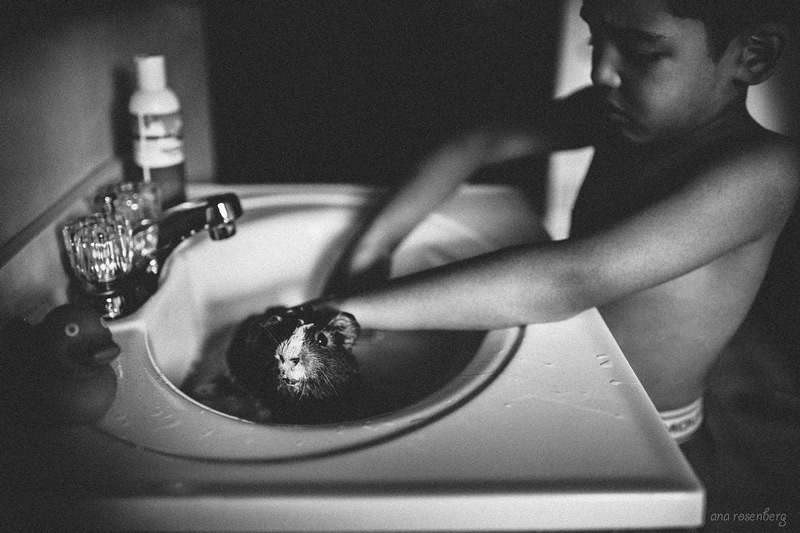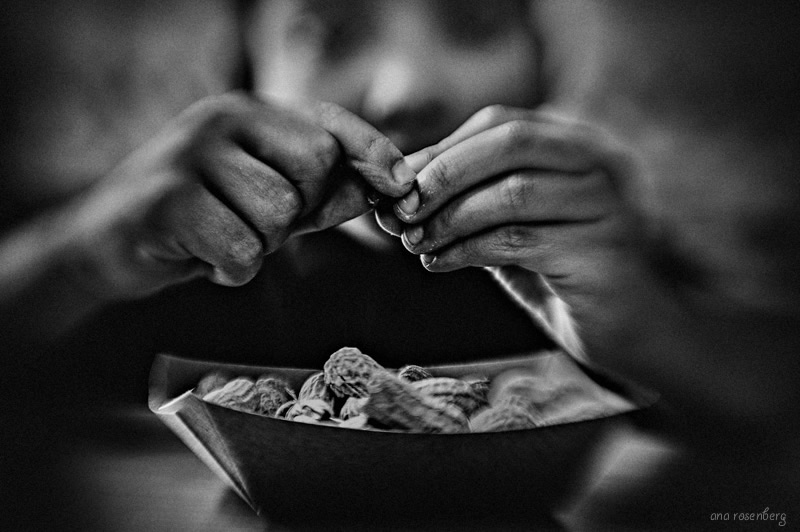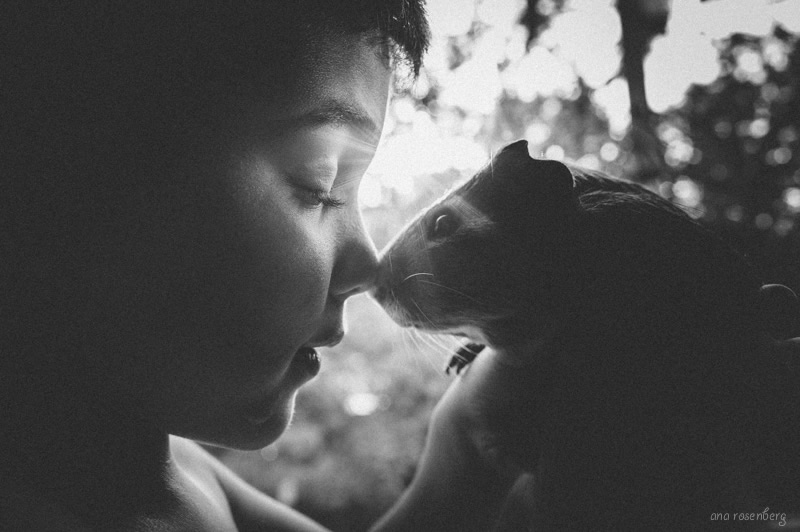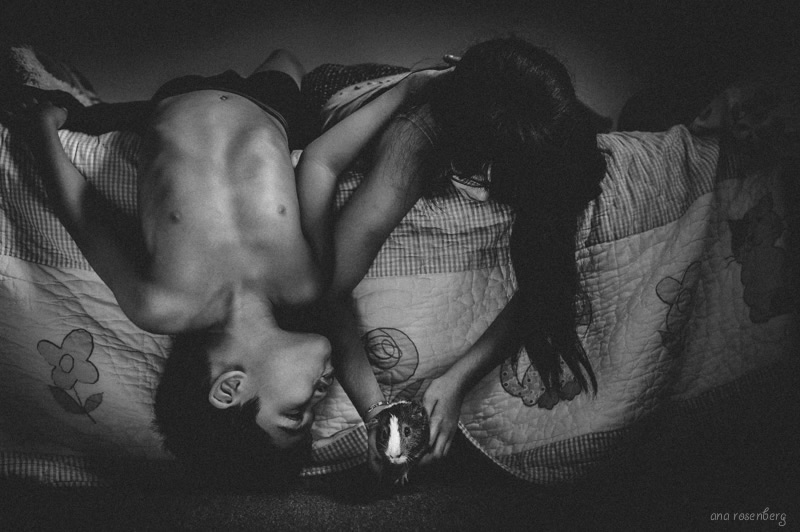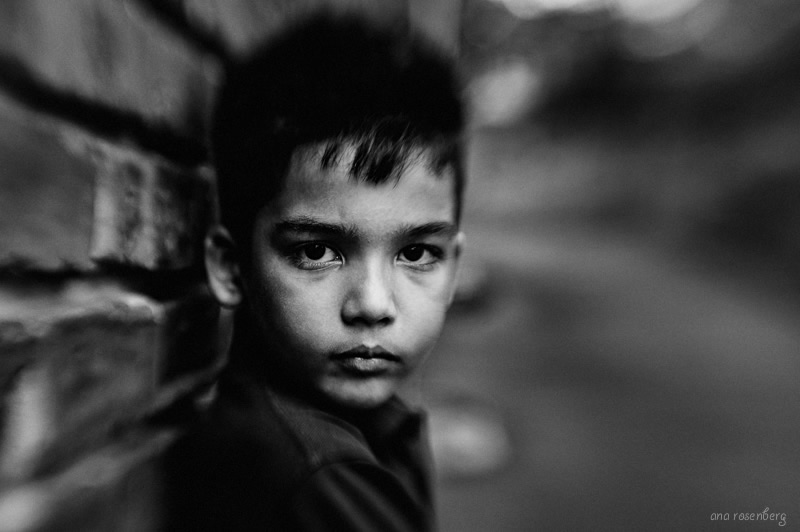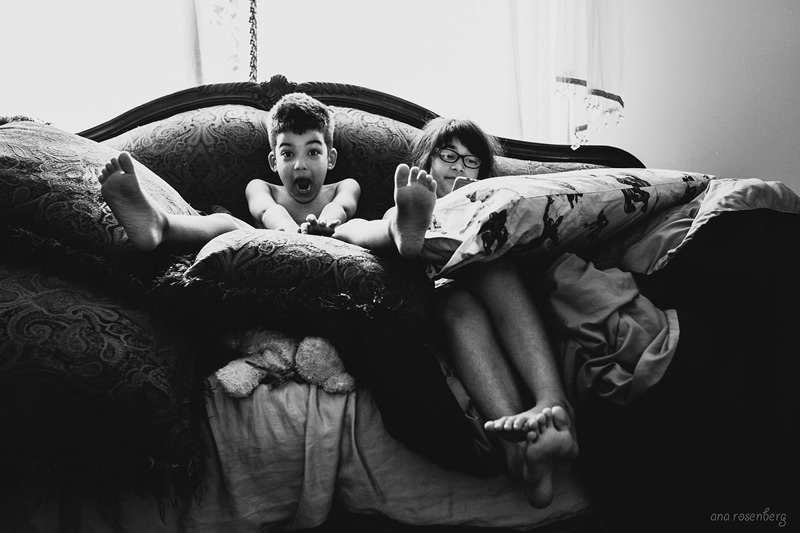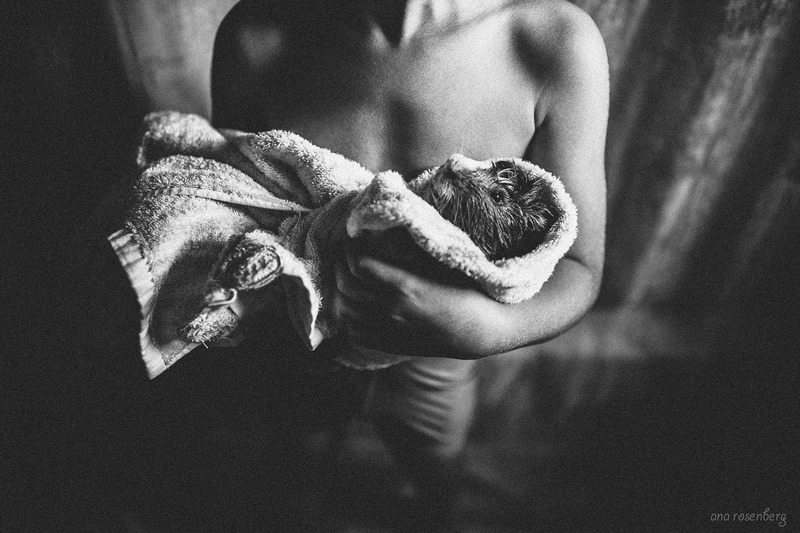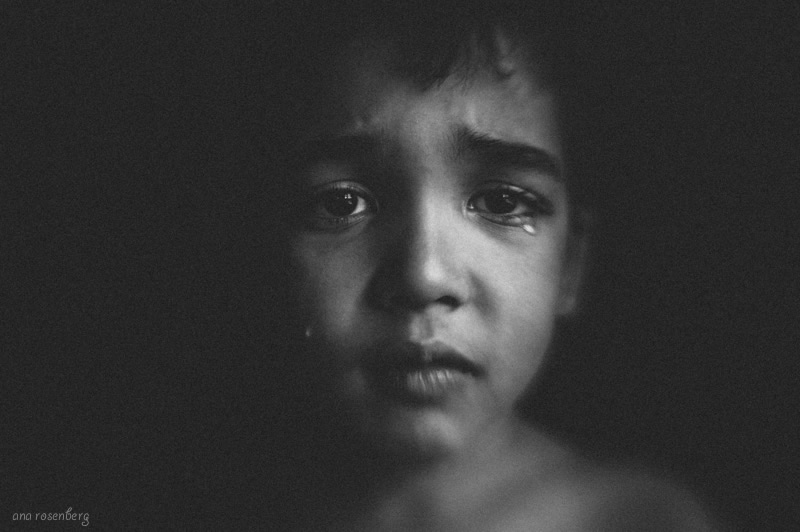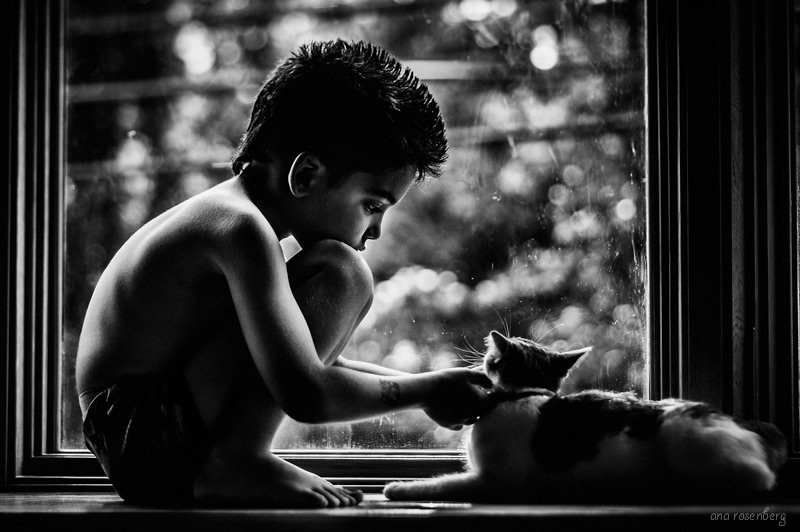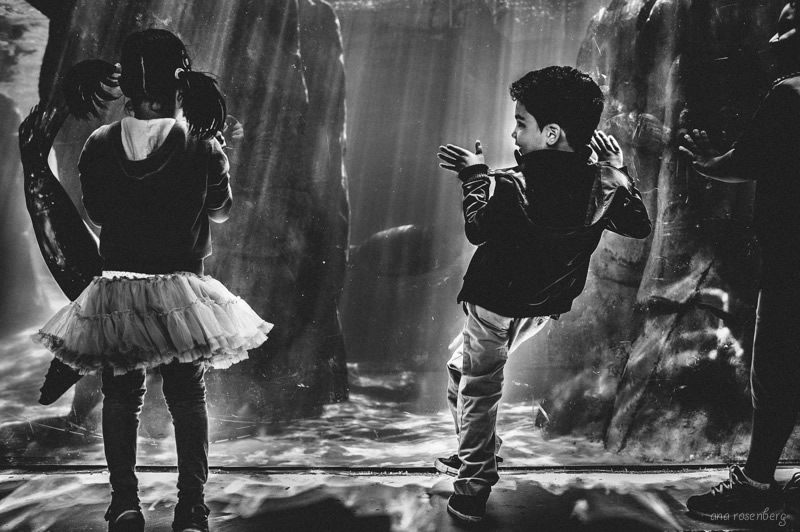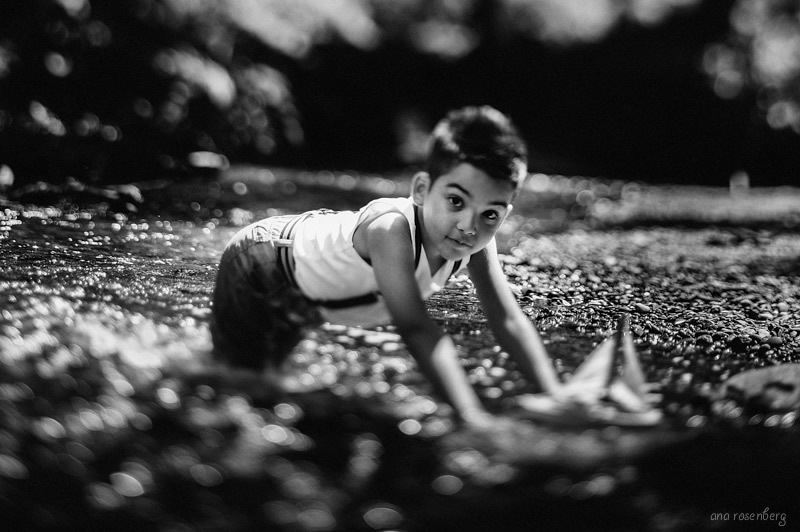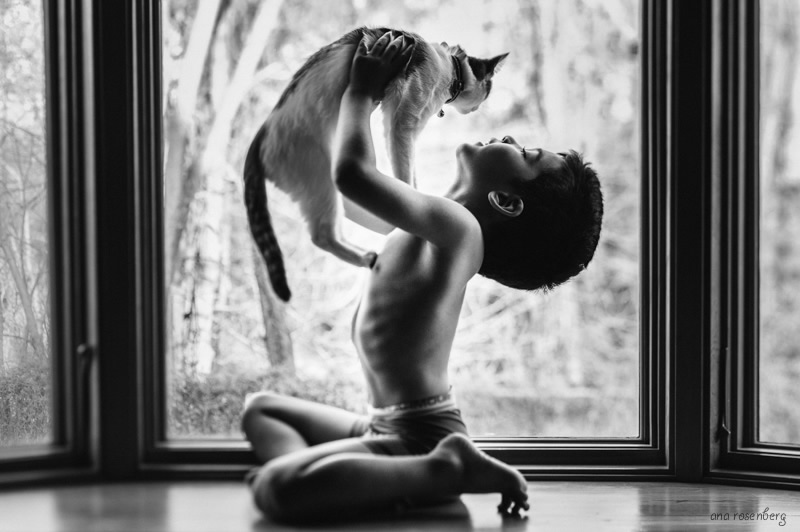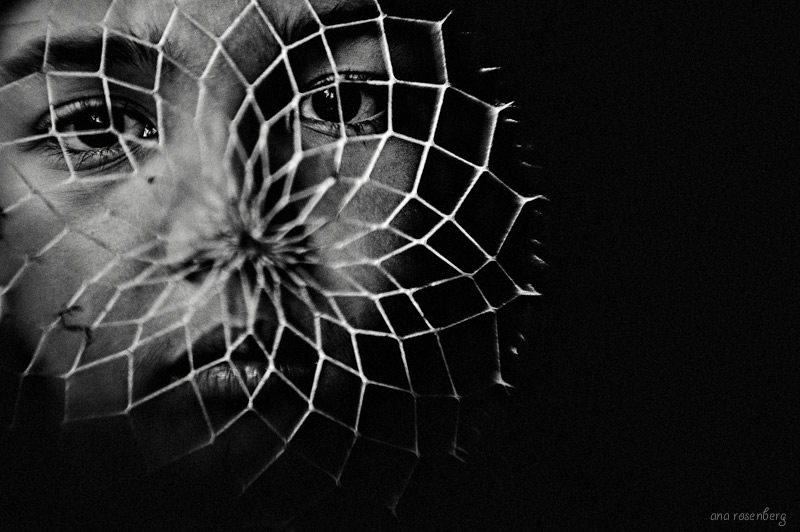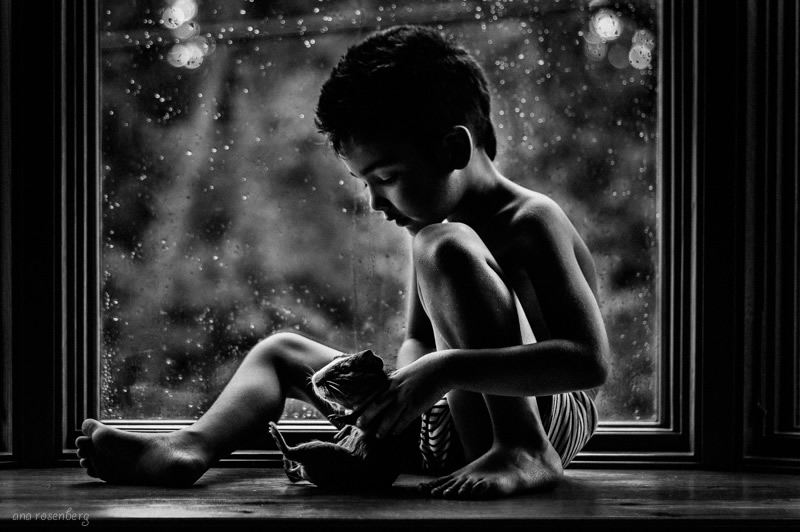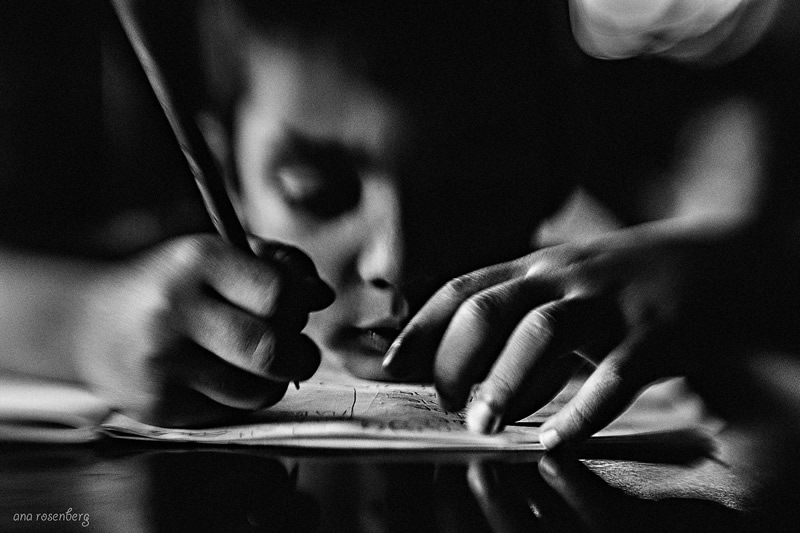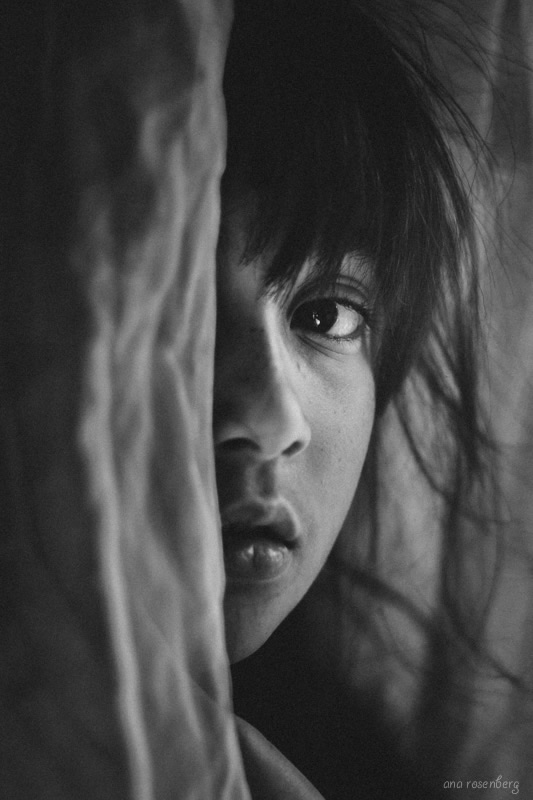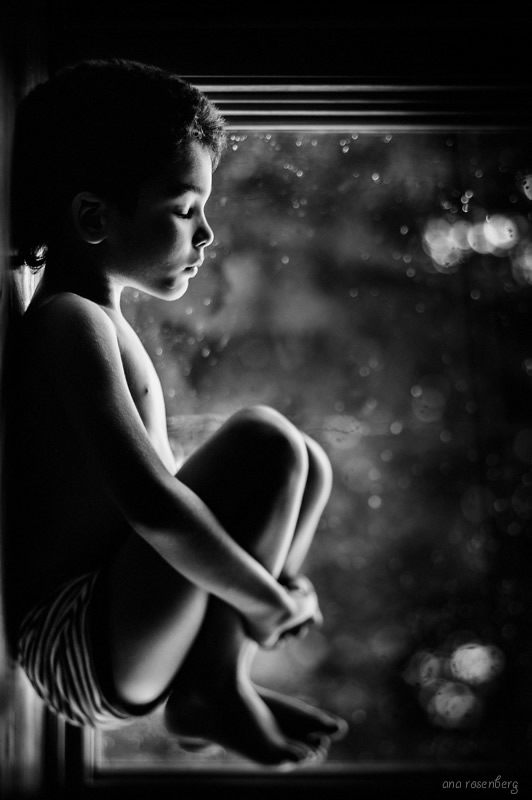 You can find Ana Rosenberg on the Web :
Copyrights:
All the pictures in this post are copyrighted Ana Rosenberg. Their reproduction, even in part, is forbidden without the explicit approval of the rightful owners.