Practically you have all the elements for a street photograph but then wait there is a huge amount of humor & brilliance, every picture has a story to be told, creating a curiosity and ask numerous questions within us. To achieve all this inside a frame made of enriching composition is no easy task. But Siegfried, a German photographer does it so good and makes the viewer go in awe. Let's get to know more from the photographer himself.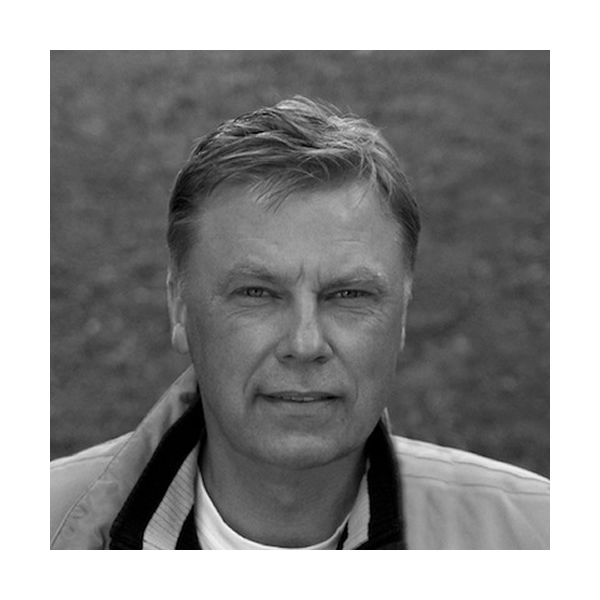 Could you intoduce yourself to our readers?
Born in 1961 Germany near Hamburg. I like to trace the visual compositions from graphics & colours and thereby create street photographs which has the main points of not humans and faces, but graphic connections and formal relations. It shows the aesthetics of the coincidence in a public area, which is for me full of surprises.
How did this love for street photography happen?
It was a lucky circumstance that I found my way to "street photography". About 10 years ago, I was a "typical" snapshot photographer. Then I visited an exhibition of André Kertész and his pictures completely changed my way of looking at my environment. Since that day in 2002, wherever I go, I carry my camera with me so I can catch all the moments I see and like.
Looking at your photographs. I feel intrigued by your style of composition. Its commanding & could you add few words on it?
Life passes before our eyes in three dimensions. As a street photographer you aim at capturing special moments and to eternalize them on a two dimensional media. Outstanding pictures would include a "fourth dimension" the "the artist's essence".
Where do you most often shoot & what does it mostly catches your eye as a street photographer?
Usually when I start my tours I don't have any particular plan or destination. I let myself drift and be open to situations and things that happens which might interest me on the spot. Most of the time I'm shooting in Hamburg / Germany.
Your gear?
Since 12 years with Sony Cameras.. since 2 years with Sony Alpha 77 with a f2.8 24-50 mm lens.
Your inspiration?
In the beginning I was heavily inspired by Andre Kertesz & Henri Cartier Bresson. Later by artists such as Ernst Haas & Ray K. Metzker. Painters such as Edward Hooper, Mondrian, and Lyonel Feininger definitely helped me to develop my own graphic style, especially the straightness and mirroring aspect which can be found in my work.
One greatest achievement & one important lesson you've learned being a photographer?
To see the complexity of life on the street is for me a kind of meditation.
Your future goals?
To make a book.
Any final thoughts for aspirants in this field?
If you want really to be good and evolve with your photography, then you need to be very disciplined for a long time.
Click on the image for better and enlarged view.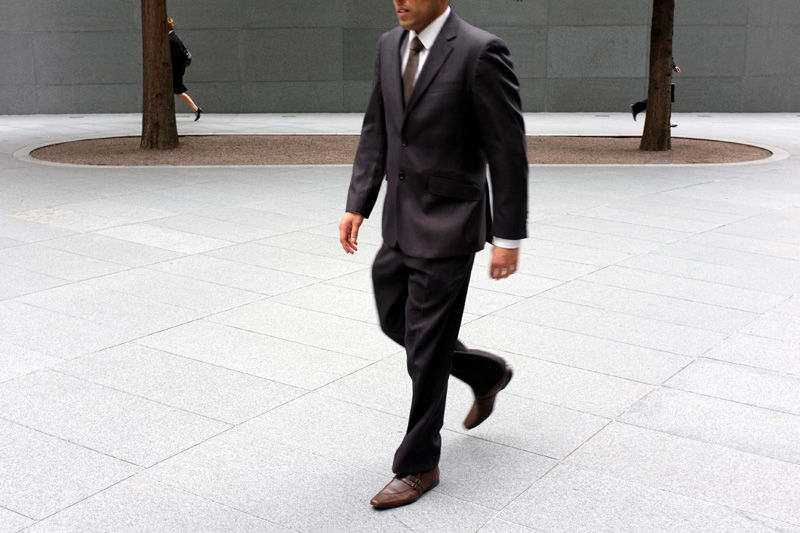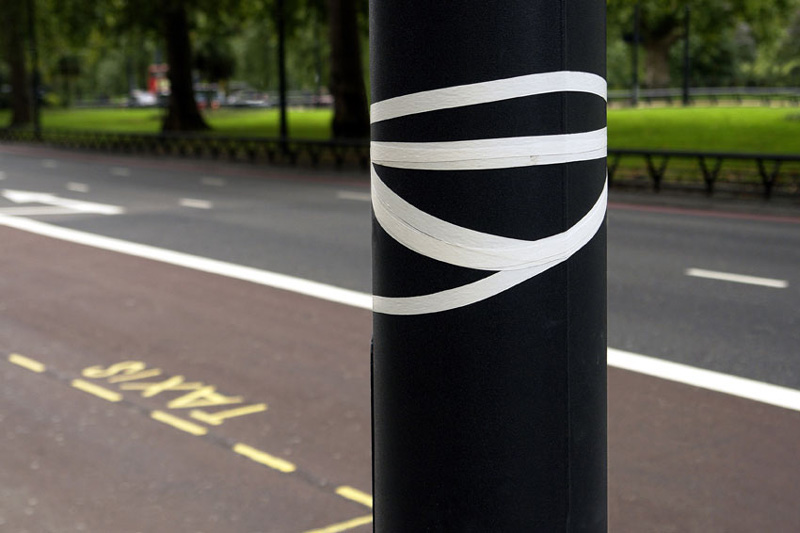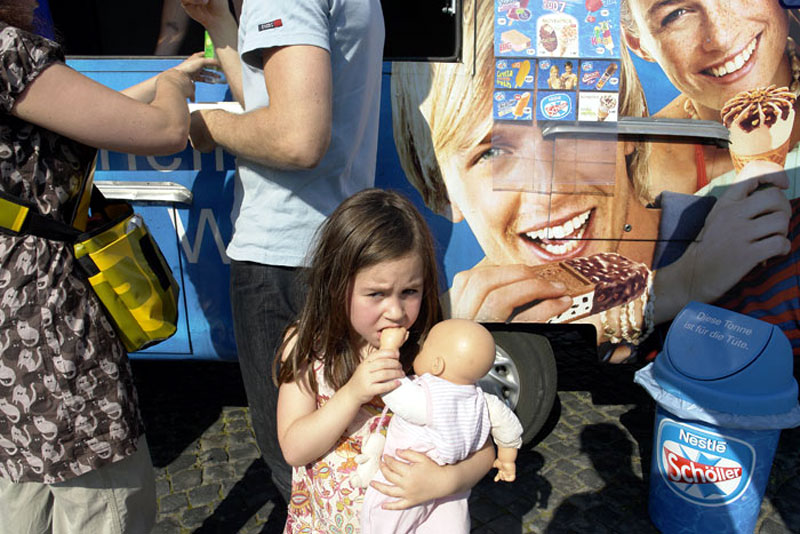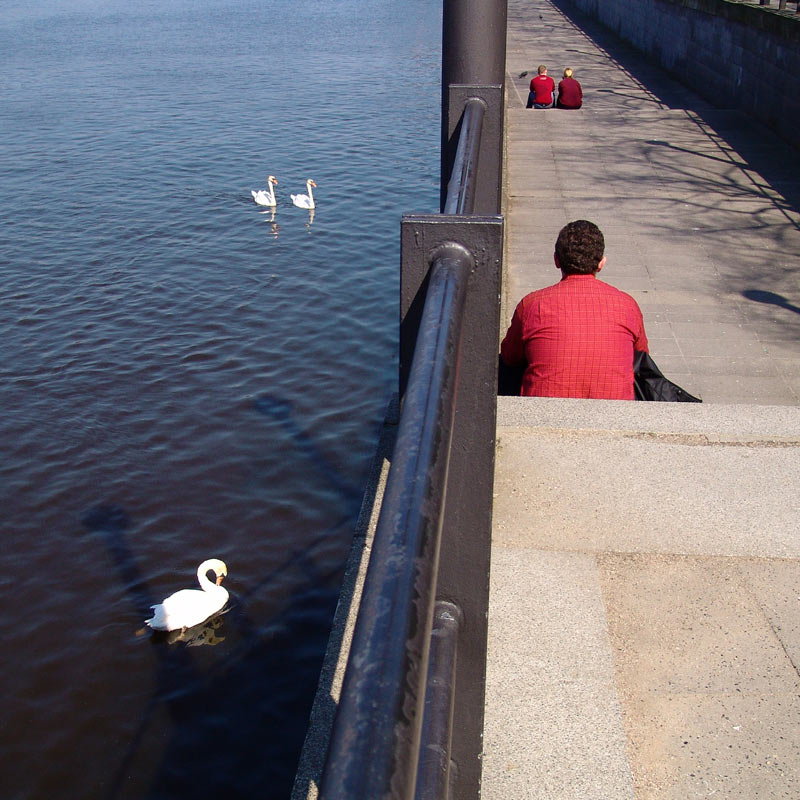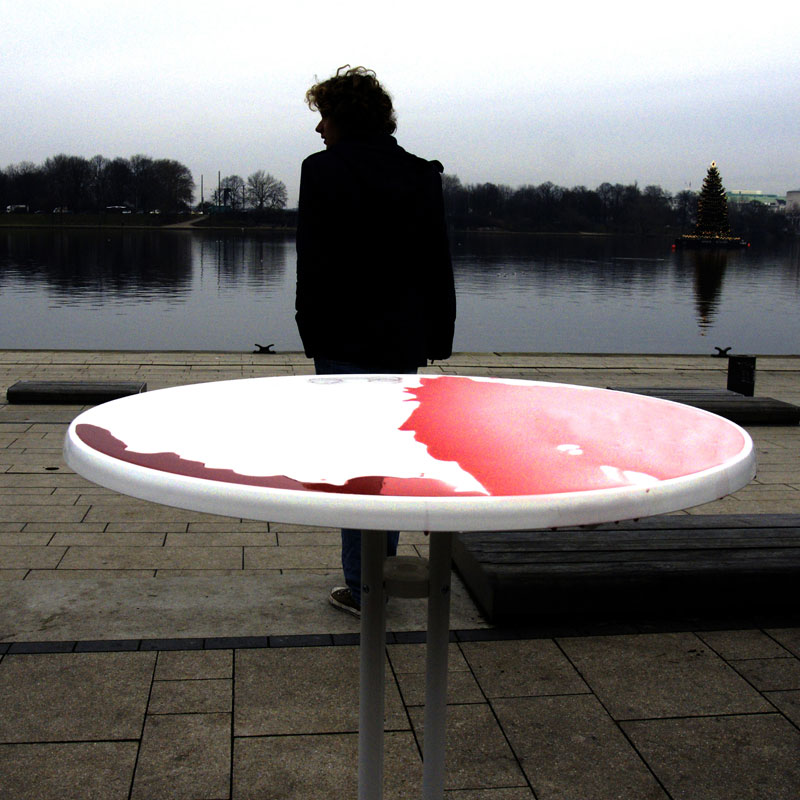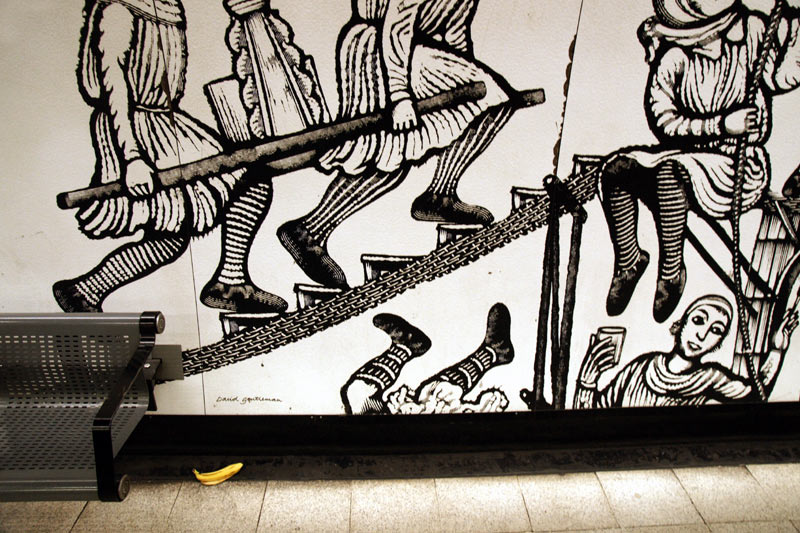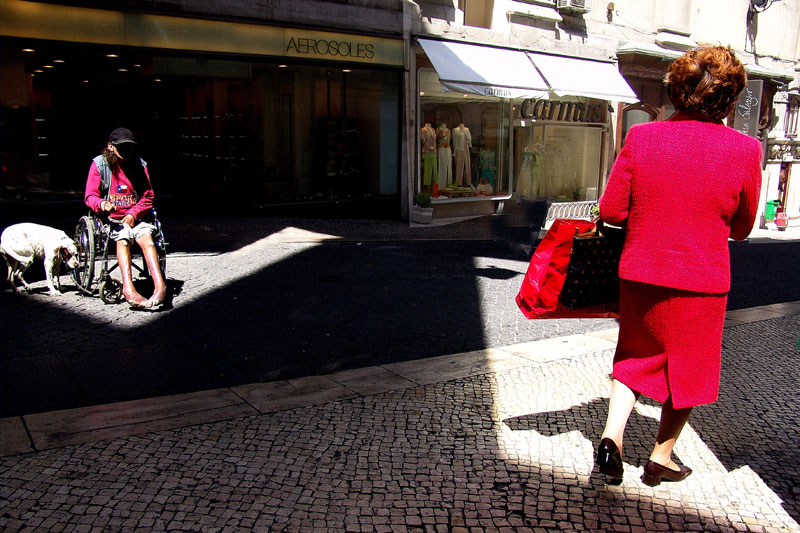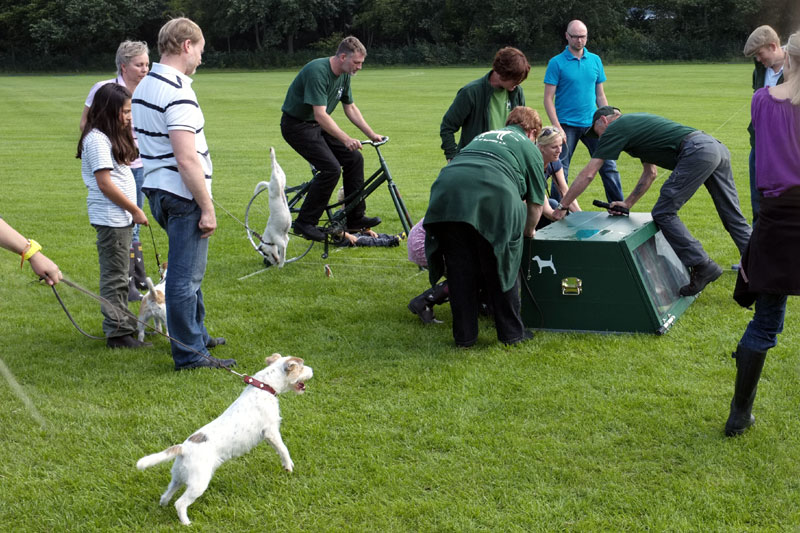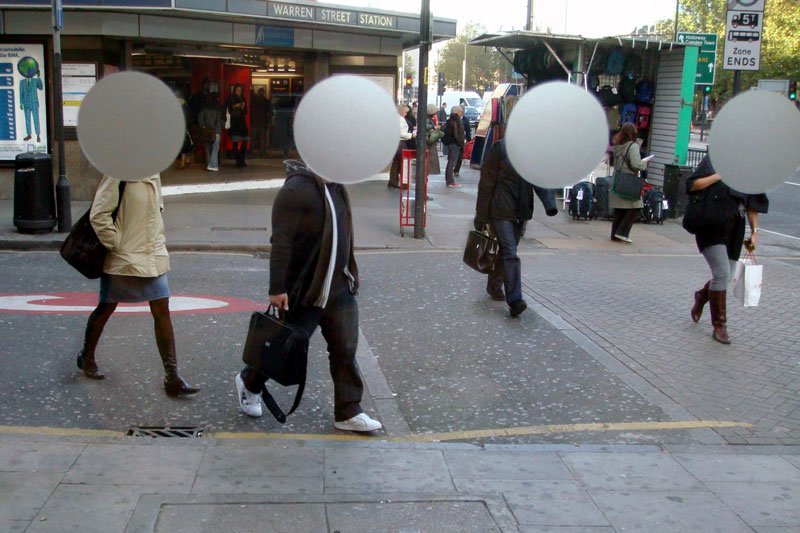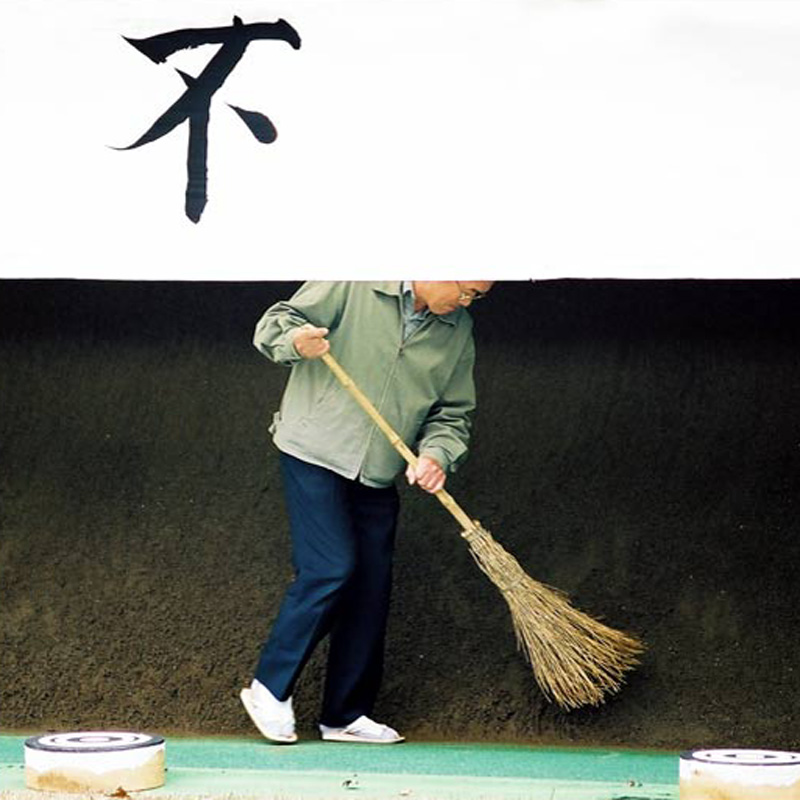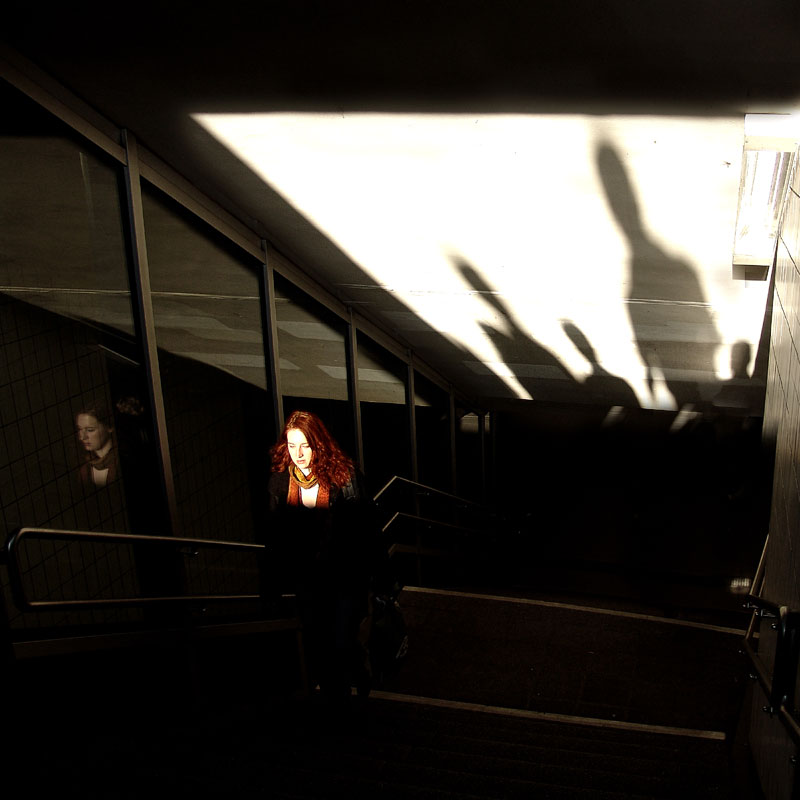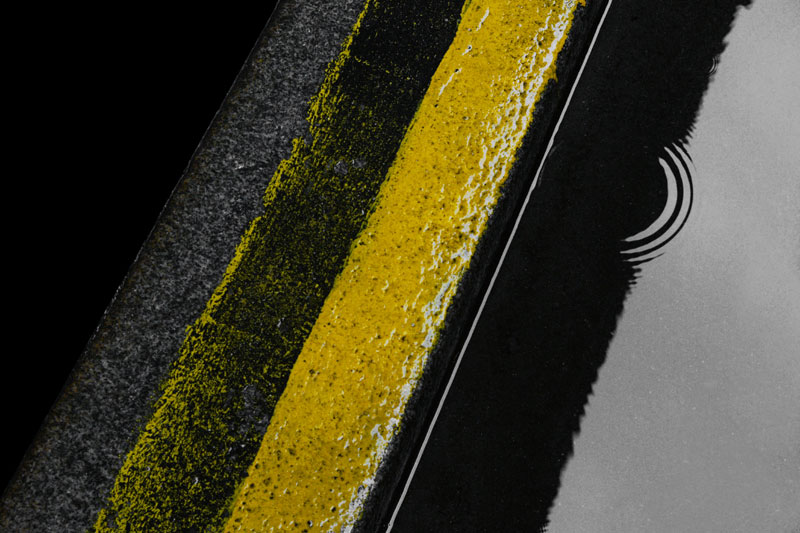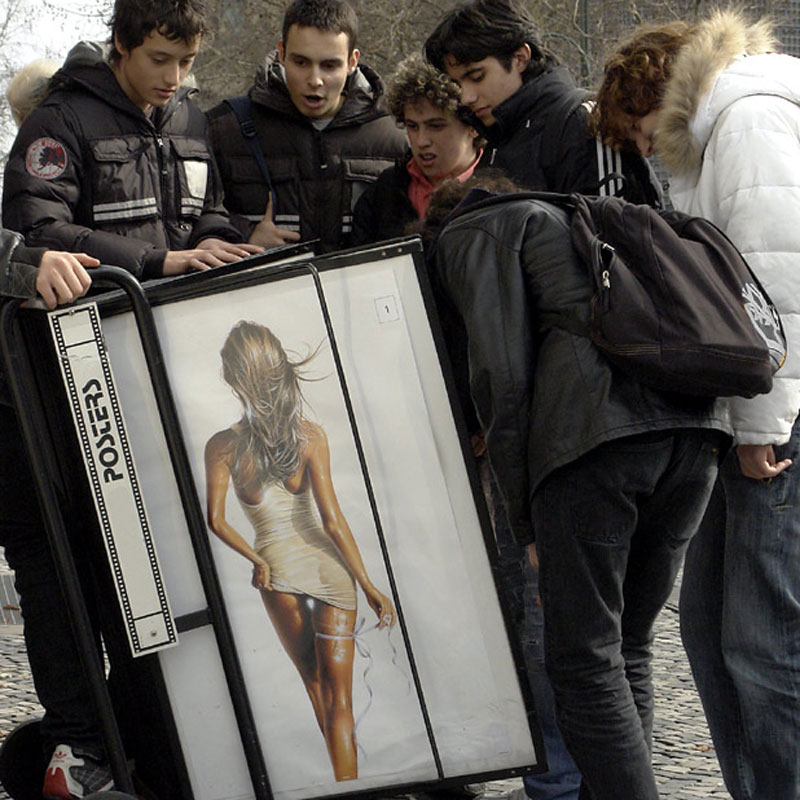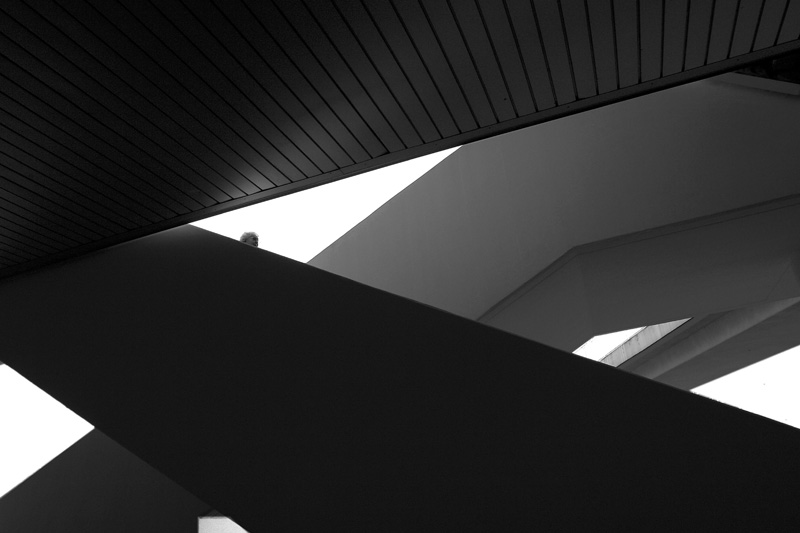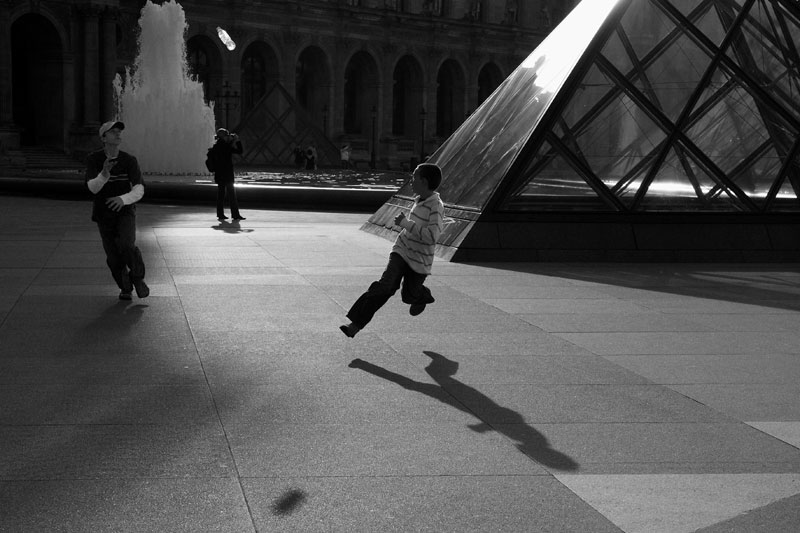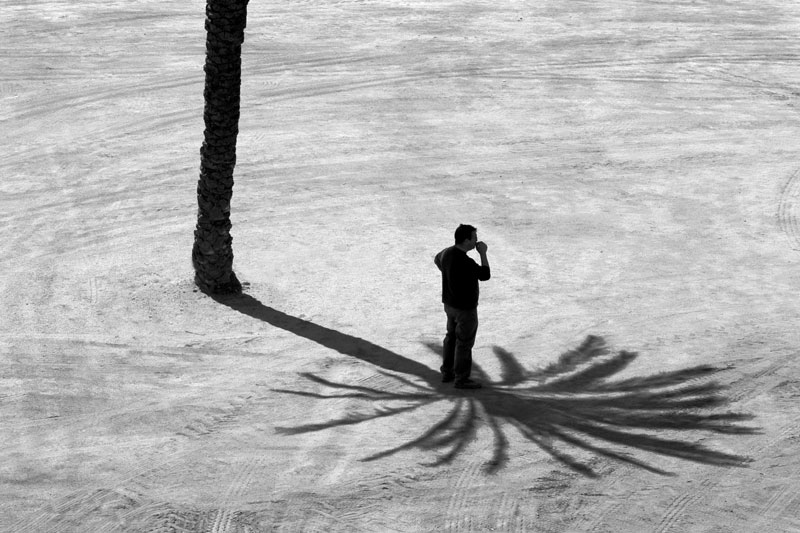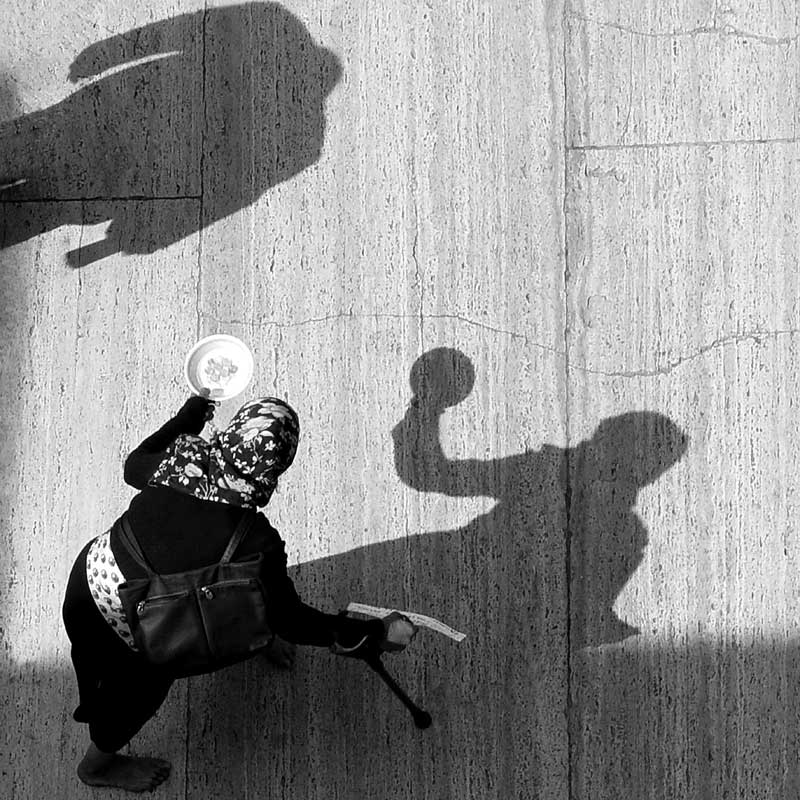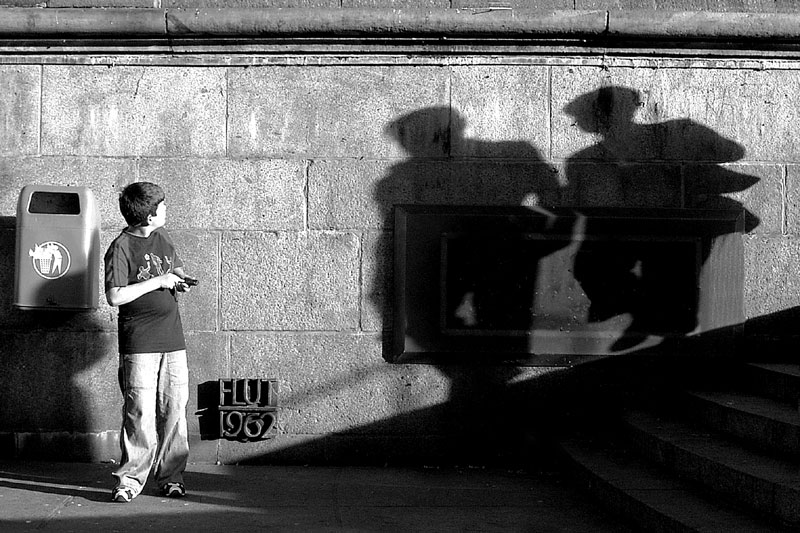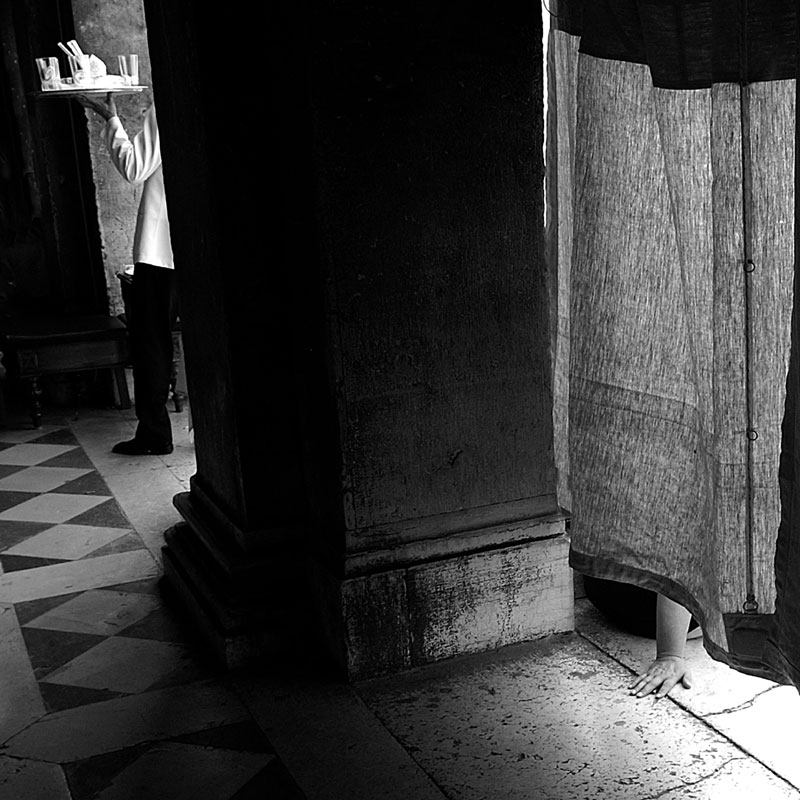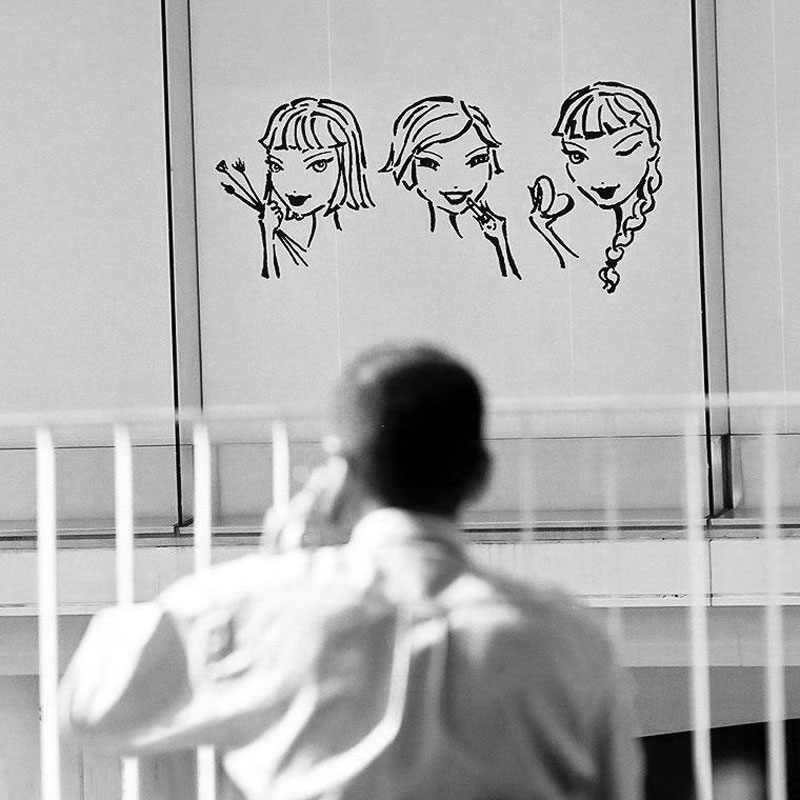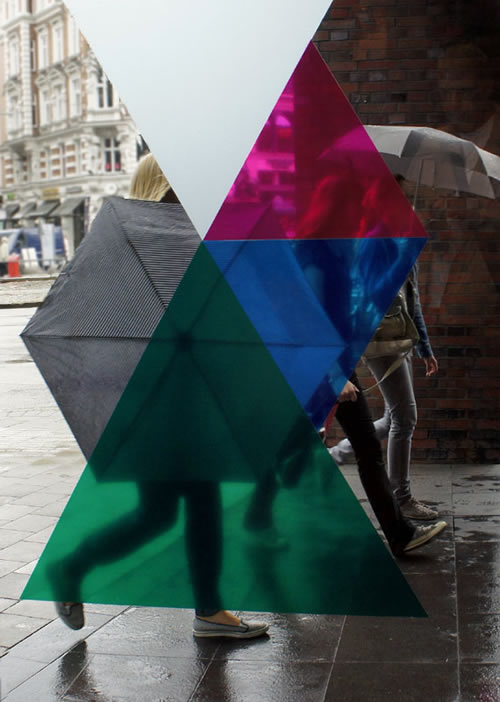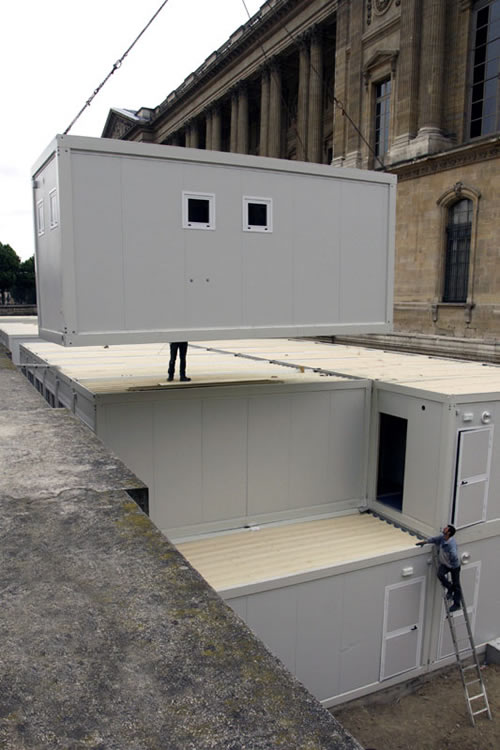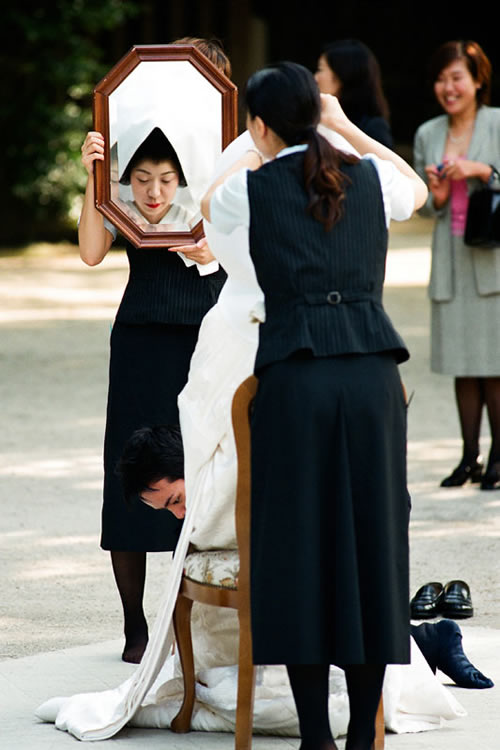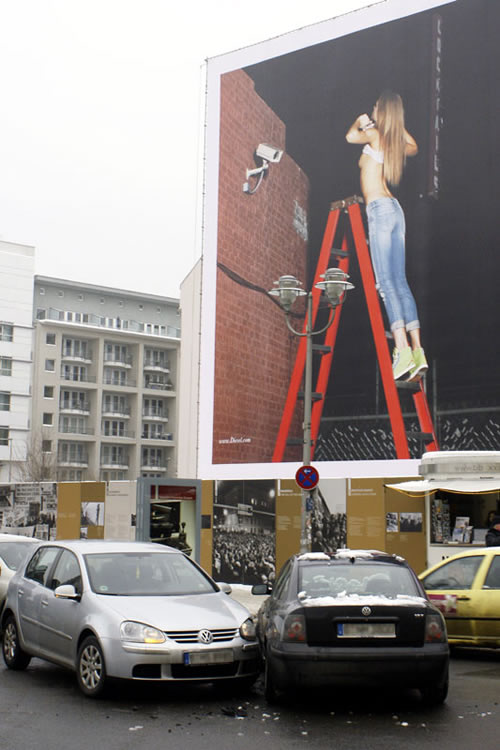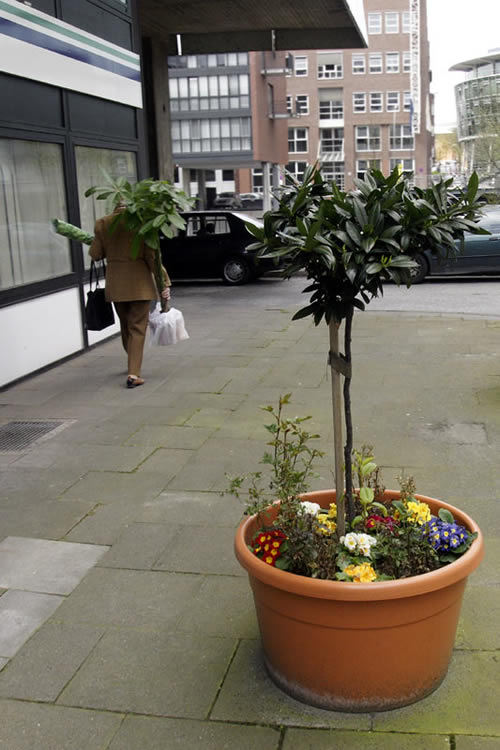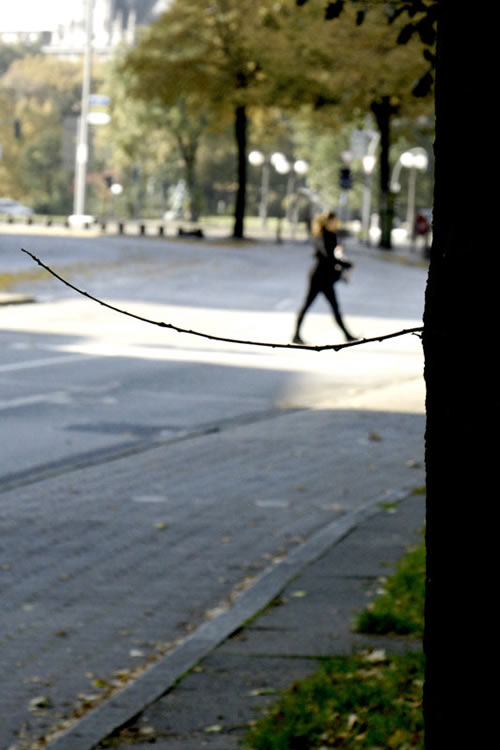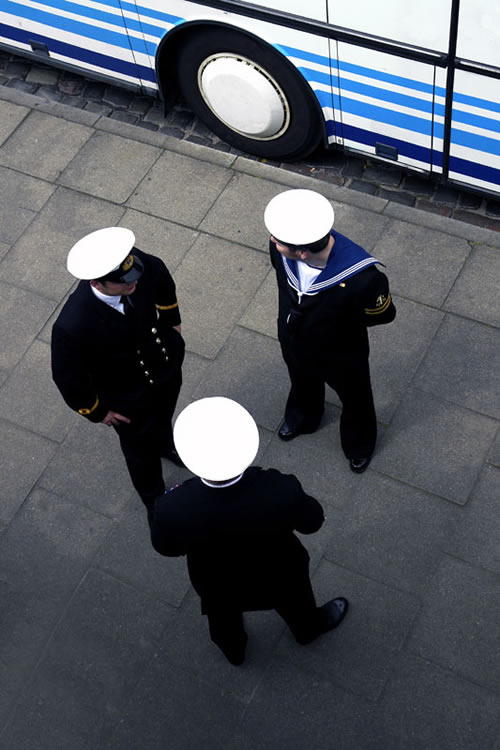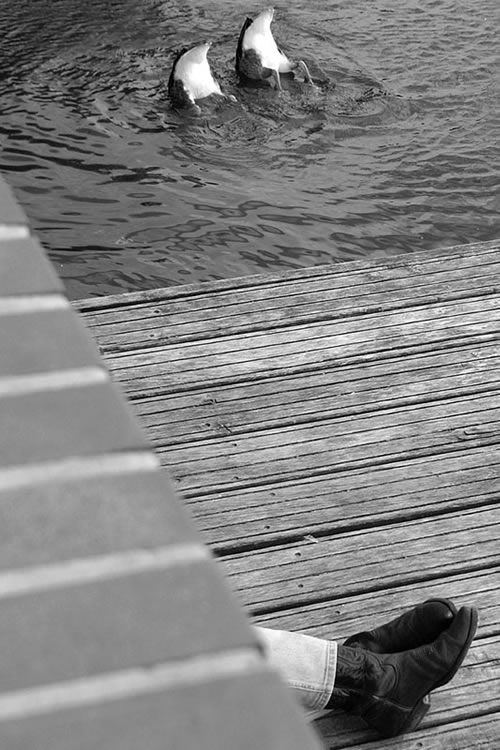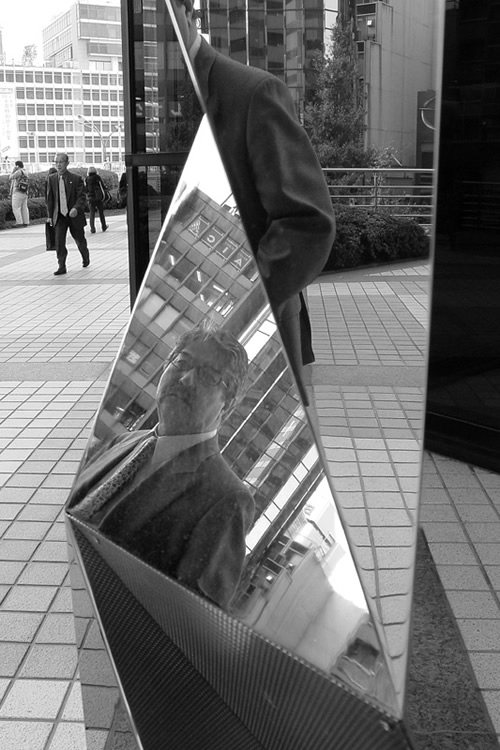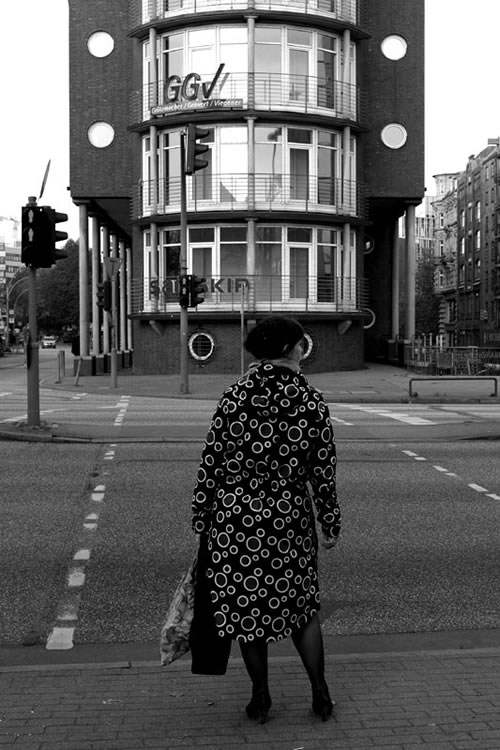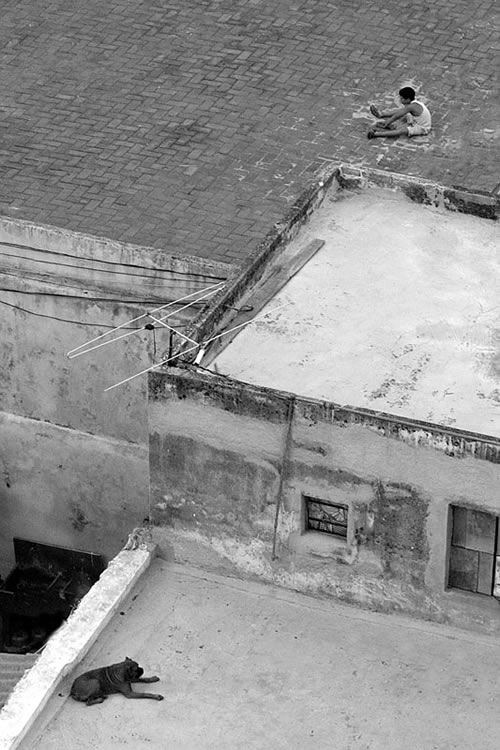 You can find Siegfried Hansen on the Web :
Copyrights:
All the pictures in this post are copyrighted Siegfried Hansen. Their reproduction, even in part, is forbidden without the explicit approval of the rightful owners.