Hazra ance is almost on the verge of extinction in Bangladesh. According to tradition, in the rural areas Hazra dance was performed in mid-Baishakh (the first month of the Bengali calendar) just for entertainment purposes. This dance is still performed in some rural areas of the country; usually in parts of Dhaka, Tangail, Shariatpur and Keraniganj.
Youngsters in the village perform the dance; though older people used to take part in it as well, it's become rare nowadays. Performers wear different types of masks and bring snakes along with them. Popular characters enacted by the performers include deities Shiva and Kali. They dance to the beats of Dhak (indigenous percussion).
Just some decades back, before the rural masses had access to TV and internet, these performing art forms were the only sources of entertainment. Now in the twenty first century, newer forms of recreation are gradually replacing the traditional ones like Hazra dance.
Click on the image for better and enlarged view.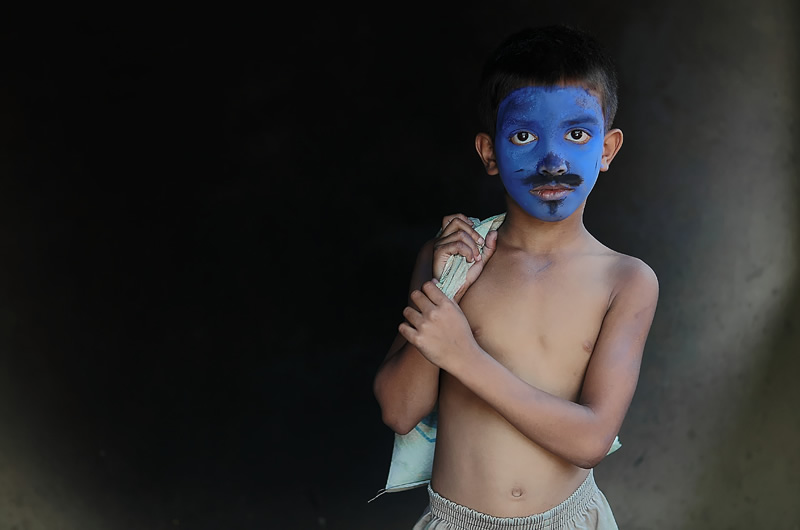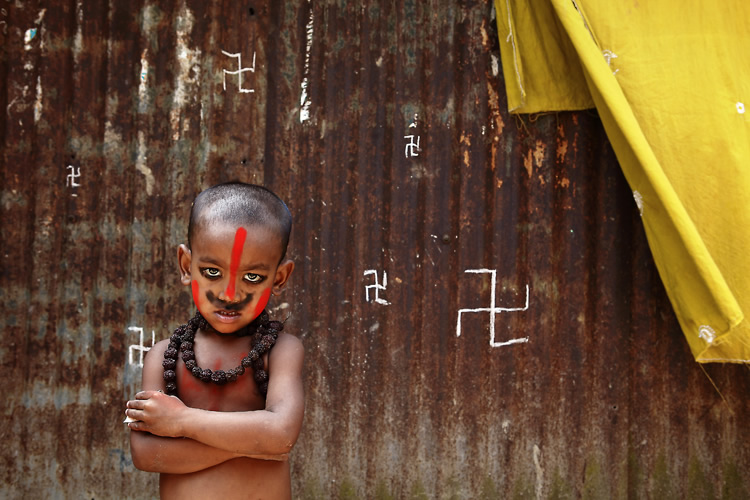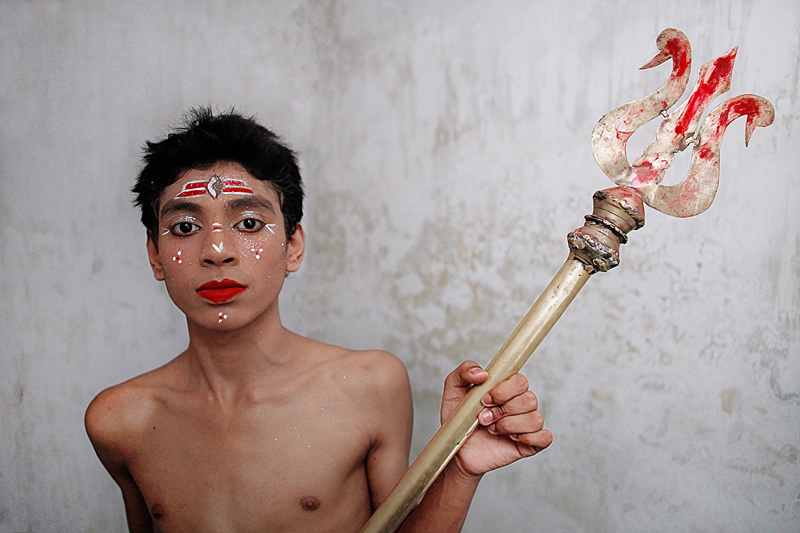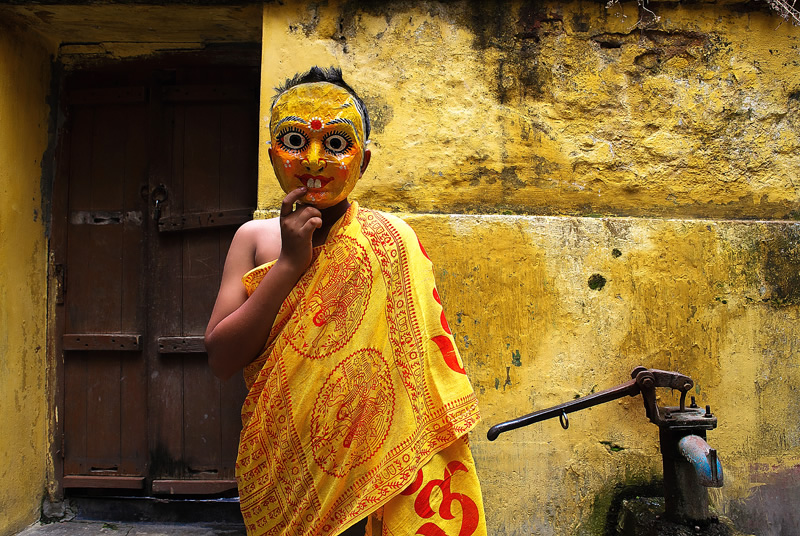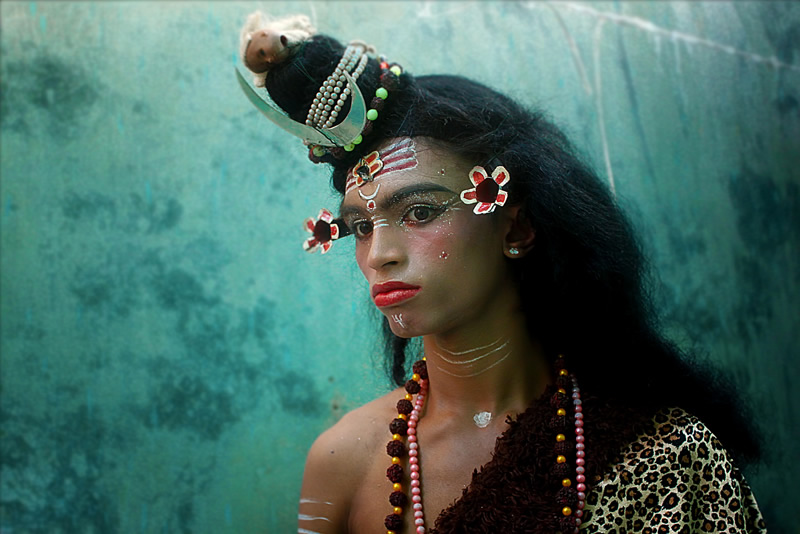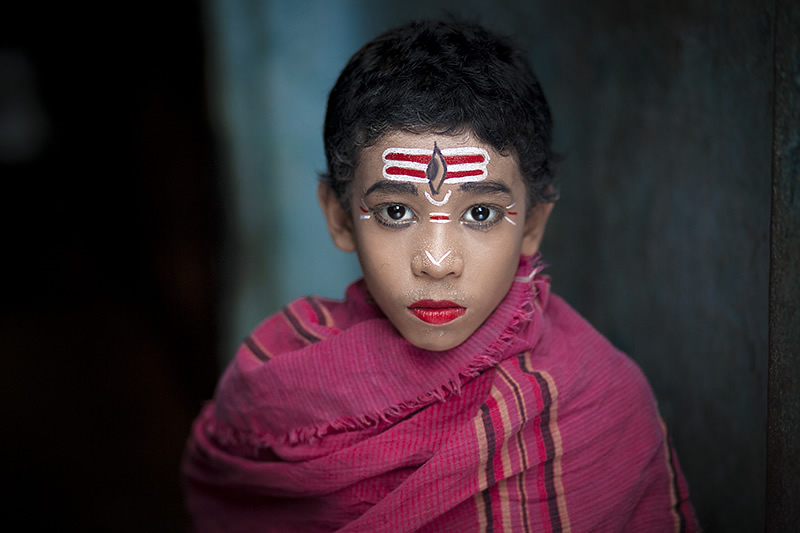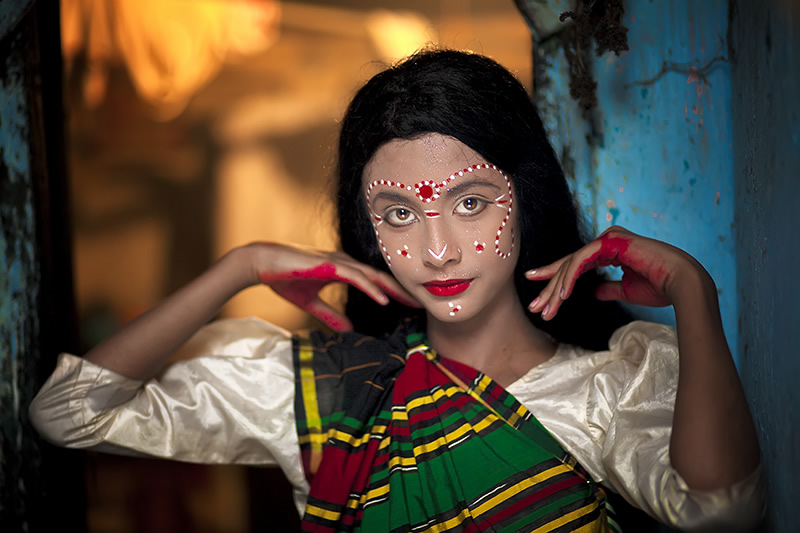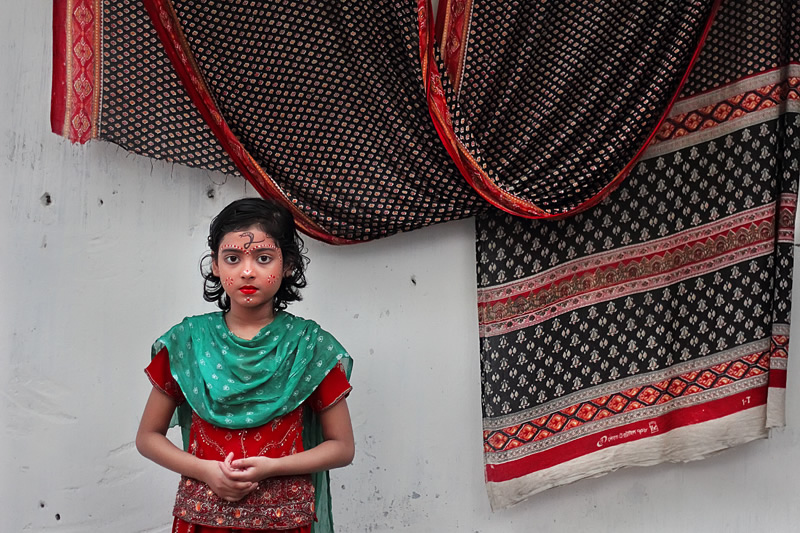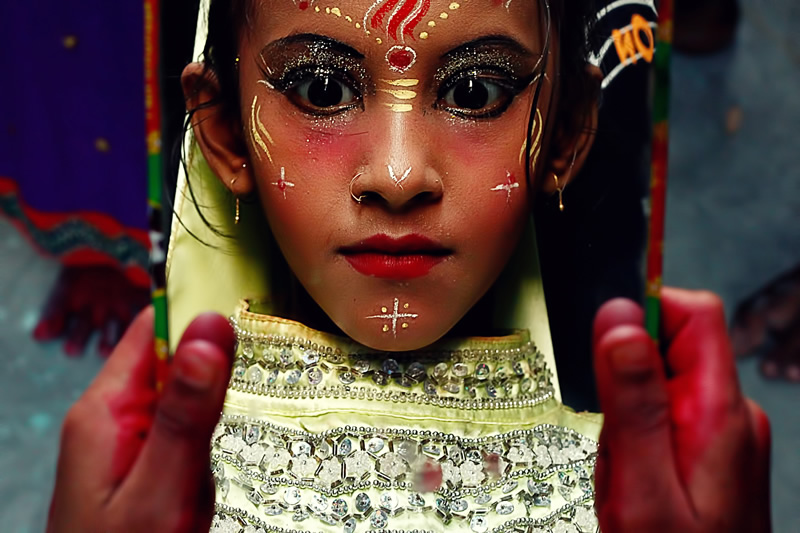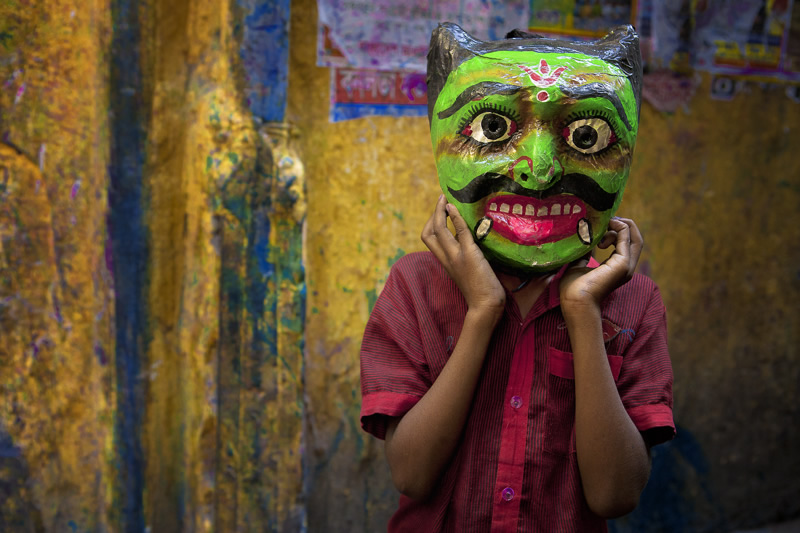 About Pronov Ghosh
Hi, this is Pronov Ghosh. I am a freelance photographer and my interest on photography was to explore & study the different aspects of people's life, culture and to find the true meaning of life. Through my journey I have met different varieties of people, seen some great natural beauties. Through my photographs I want to share my views with all of you, hope you guys like it.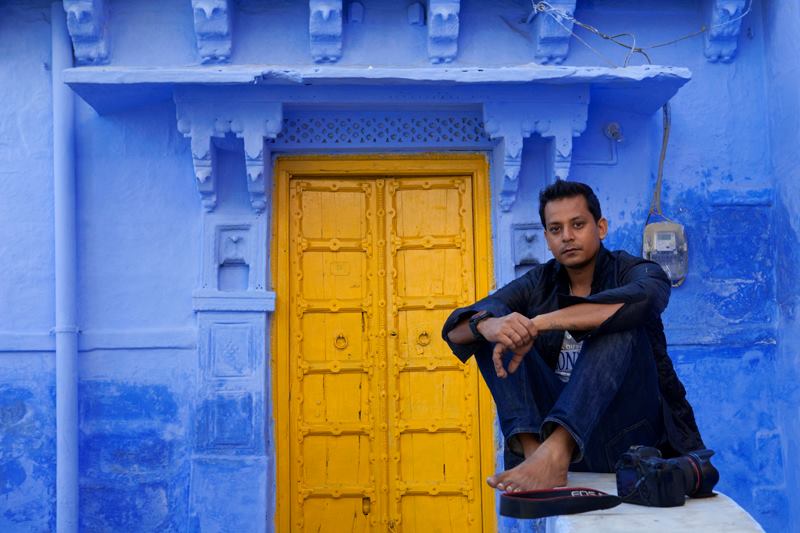 You can find Pronov Ghosh on the Web :
Copyrights:
All the pictures in this post are copyrighted Pronov Ghosh. Their reproduction, even in part, is forbidden without the explicit approval of the rightful owners.