Landscape Photography doesn't get much better when it comes down to being Long exposure style. Gavin Dunbar is a wonderful Photographer from Scotland who has reached a professional level in this genre. In this brief and knowledge sharing conversation with 121clicks, he shares the most important things he has learnt over the period of time. Gavin starts to make us go in awe through his peaceful and poetic captures. About his pictures, there is a subtle darkness filled with glooming mood which feels very natural and soothing to both the eyes and soul of the viewer.
Let us get to listen more from Gavin Dunbar before we start to look at his photographs.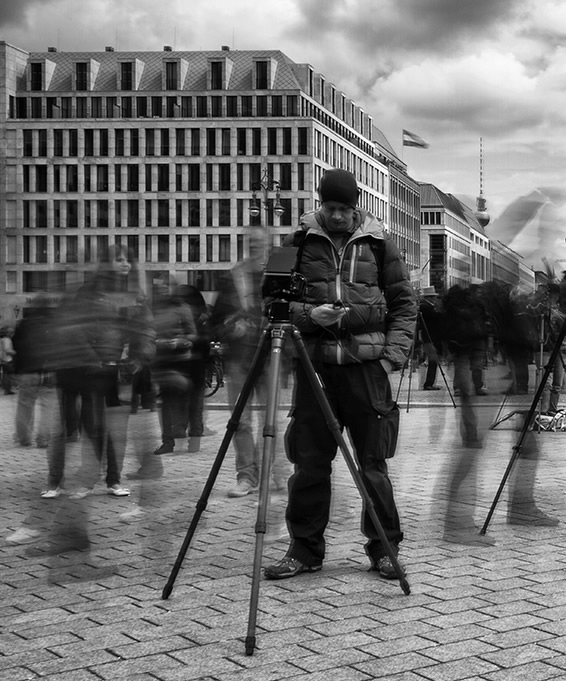 Could you please introduce yourself to our readers?
My name is Gavin Dunbar and I live in Edinburgh, Scotland. I primarily shoot black and white long exposure seascapes and landscapes, but also the odd bit of architecture now and then.
How did photography happen to you?
I dabbled in photography when I was younger, but that never amounted to much more than holiday snaps and family stuff. About 5 years ago I decided to purchase a DSLR to get back into photography again, and to have a reason to get out and about and see more of Scotland and the UK!
Photography has grown into a real passion and has become a serious hobby for the last few years.
What made you choose this genre of photography especially to shoot silent monochromes?
Initially I was shooting anything and everything, and no particular genre really appealed to me more than the others. Over time I began to lose interest in taking basic landscape images or 'record shots' of a location might be a better term, where I felt underwhelmed with the images I was coming home with and wanted to create something a bit more artistic.
It was around then I stumbled upon black and white long exposure photographs on Flickr and I was hooked instantly! I began searching for information and images online and in magazines regarding long exposures, and I went straight out to buy an ND filter.
Capturing the passing of time through a longer exposure totally changes the look and feel of an image, and I just love the results you can achieve. From that point on my interest and inspiration increased dramatically and I've never looked back!
Could you explain us your mindspace when it comes to shooting silence in photographs. How do you prepare yourself?
I'm always looking for what I can take out of an image much of the time compared to what I can add in, which is the complete opposite of where my mindset was when I first took up photography again. I was always using my wide-angle lens and felt that the more I could add into an image the better it would be, which left me fighting with cluttered images that did not work.
I don't put any pressure on myself when out with the camera – I just like to relax and take in the location and my eye will just pick out images I think might work. Photography has to be relaxing for me to enjoy it, and I will never put pressure on myself to have to come up with a decent image – sometimes shots work and sometimes they don't, so I'm always trying to stay in a relaxed and easy going frame of mind when out shooting.
Your Gear?
I use a Nikon D800E and a selection of Zeiss prime lenses – 21mm, 35mm, 50mm and 100mm. I've a Gitzo carbon fibre tripod which has been one of my best investments, along with a selection of Lee ND and grad filters.
Your Inspiration?
There are so many people who inspire me and too many to mention, so no matter how many names I write down I'll always forget someone! All of myonline contacts and people I follow and have met though photography inspire me in one way or another. I would say that the real turning point for my photography regarding long exposure work would be when I attended a workshop in Belgium run by Michael Levin, so I would say Michael has been the most influential and inspiring person for my photography.
How often do you travel and where have you planned your future tours for?
I love to travel and try to get away at least 2-3 times a year. I've nothing new booked at the moment, but I'll be heading back to Venice again this winter, followed by Canada early next year and then possibly Japan later next year. Iceland is another place I'm keen to visit and I'm also currently looking at some European locations for possible short trips next year.
One thing you have learnt or accepted through photography over the years?
Just make sure you enjoy your time out with the camera and be patient with your photography. If you try too hard to force images you'll only end up with work you are not completely happy with.
Few words on your processing techniques?
I use Lightroom to process my RAW files, Silverefex Pro to convert them to black and white, then I load the converted images into Photoshop. Usually I always make at least two to three black and white conversions of each RAW file – one over-exposed, one normal exposure and one under-exposed image and I'll then use masks and layers in Photoshop to blend the images together.
The final image will be saved and I'll finish up back in Lightroom for any final adjustments before cropping.
Any final words of advice for aspirants in this field?
Slow things down and don't rush –always research a location in advance for tide times and weather, and then spend time taking in the location before taking your camera out of the bag. Don't feel pressure to process images right away or stick them online that evening, take time to live with your images so you are 100% confident they are the best they can be.
Click on the image for better and enlarged view.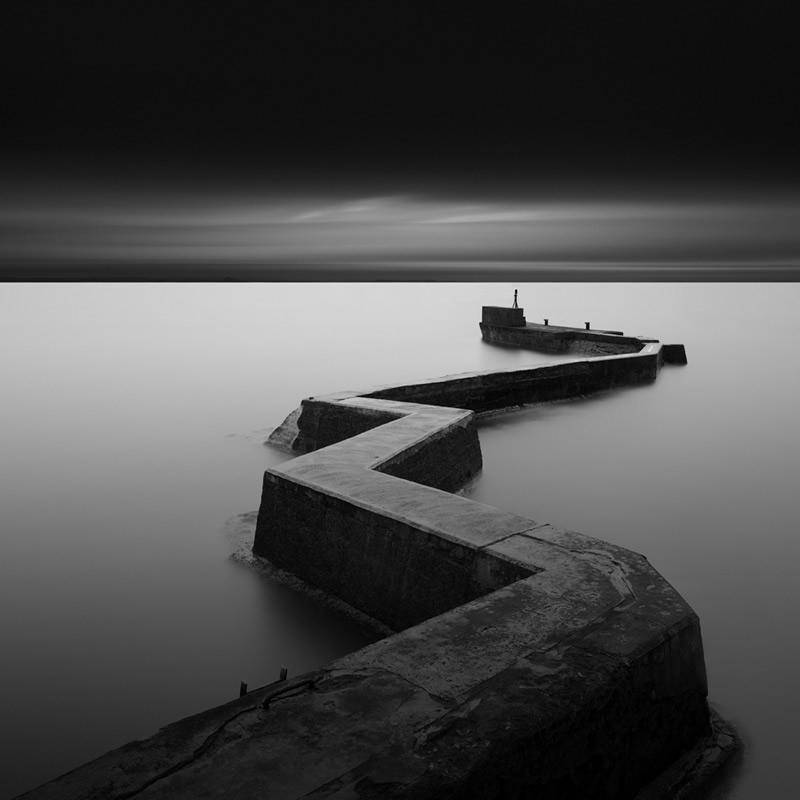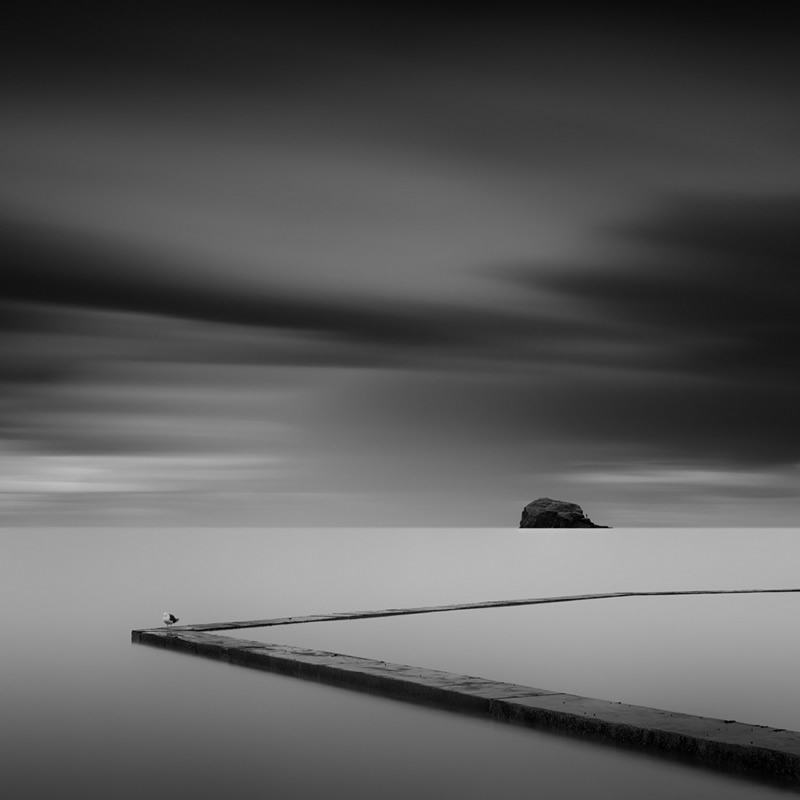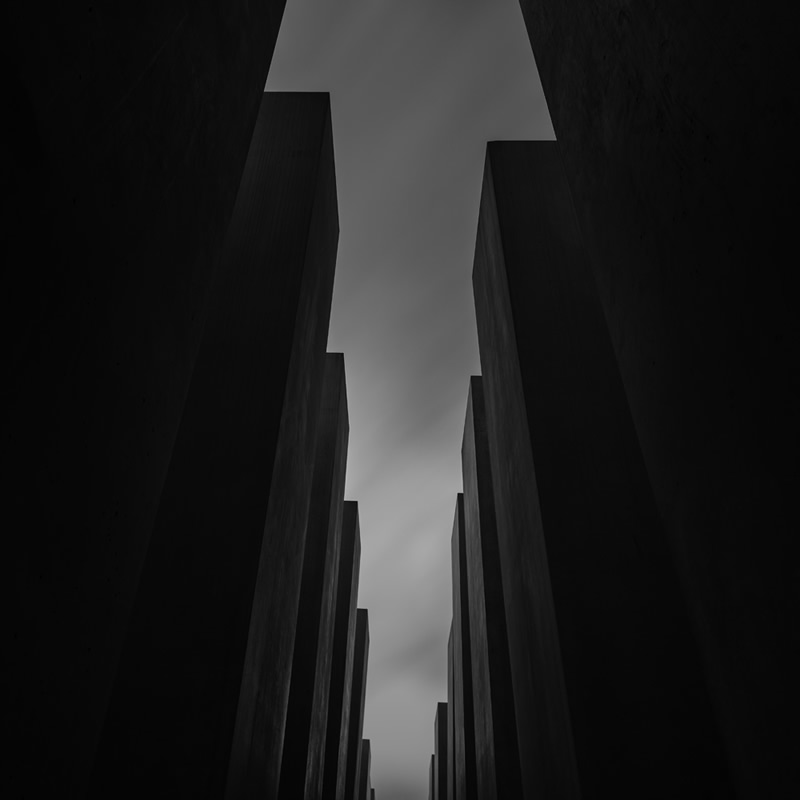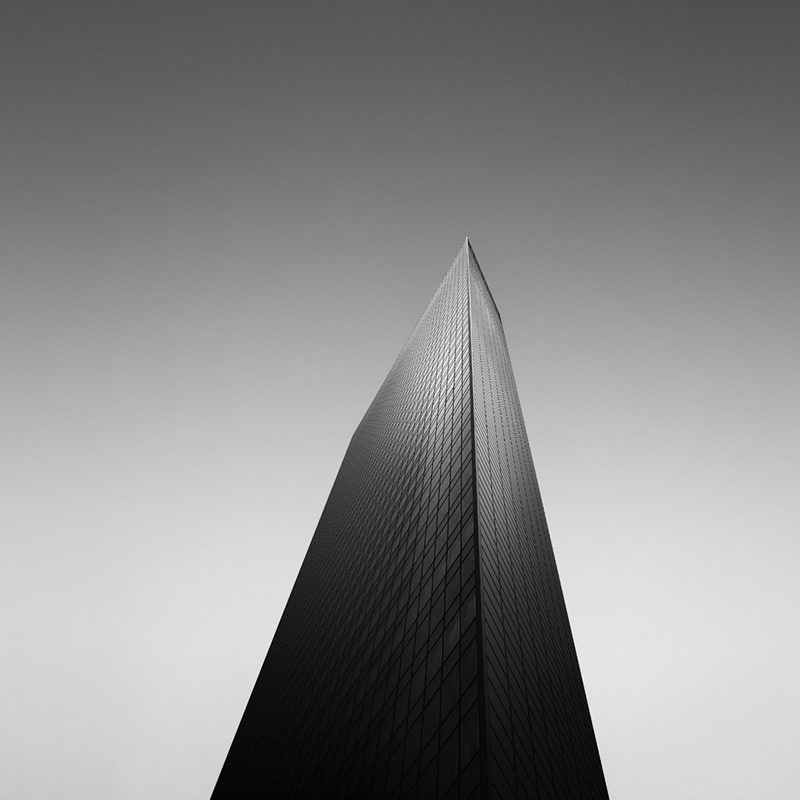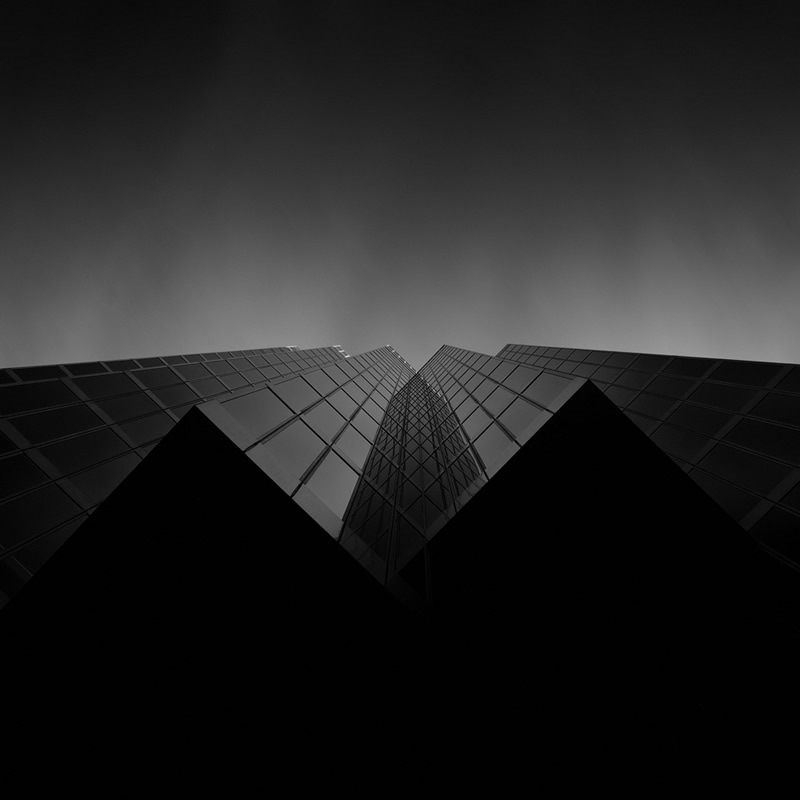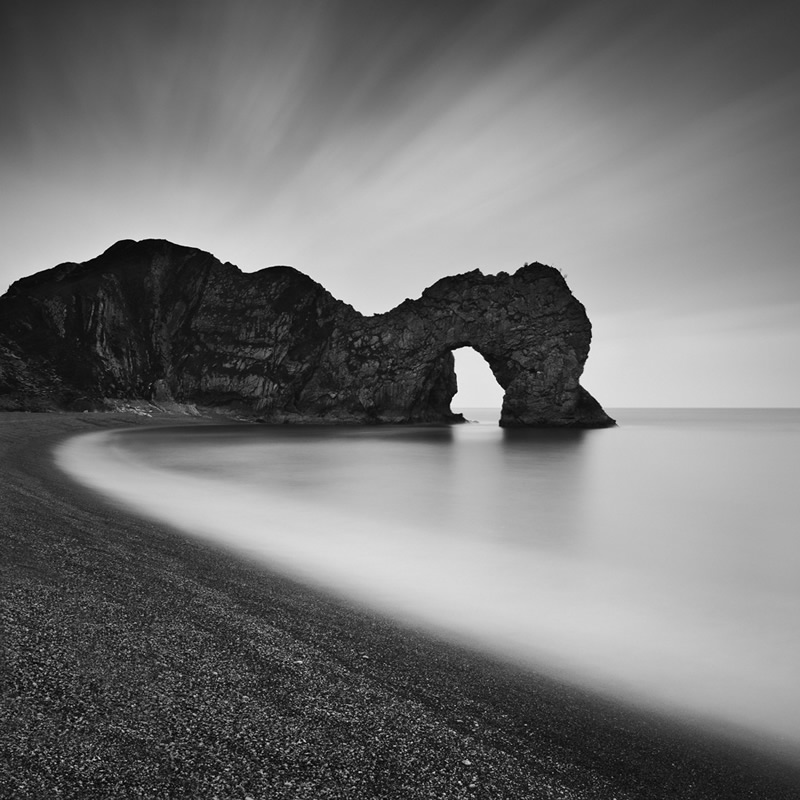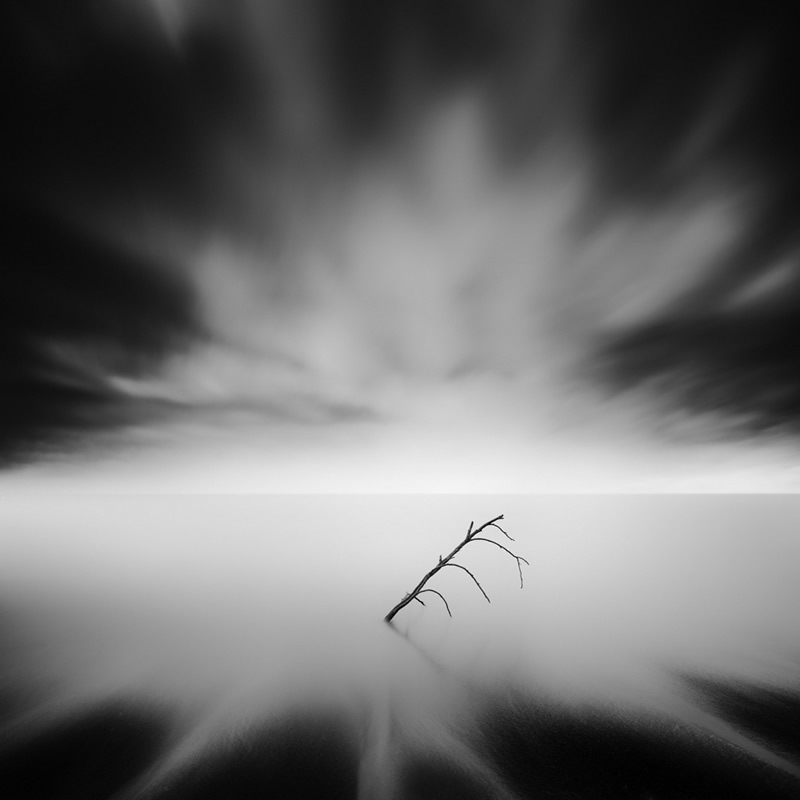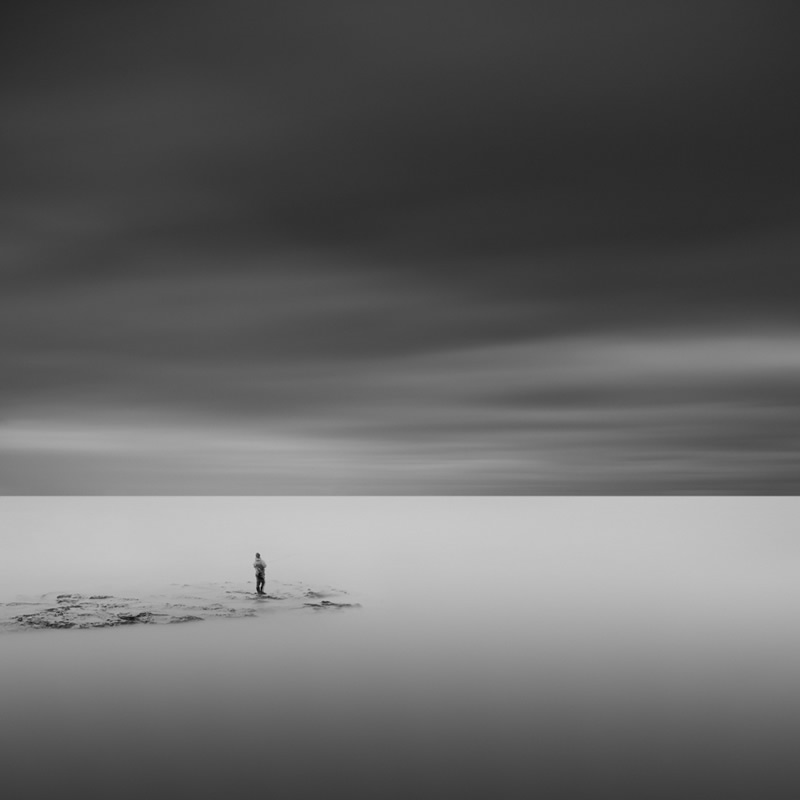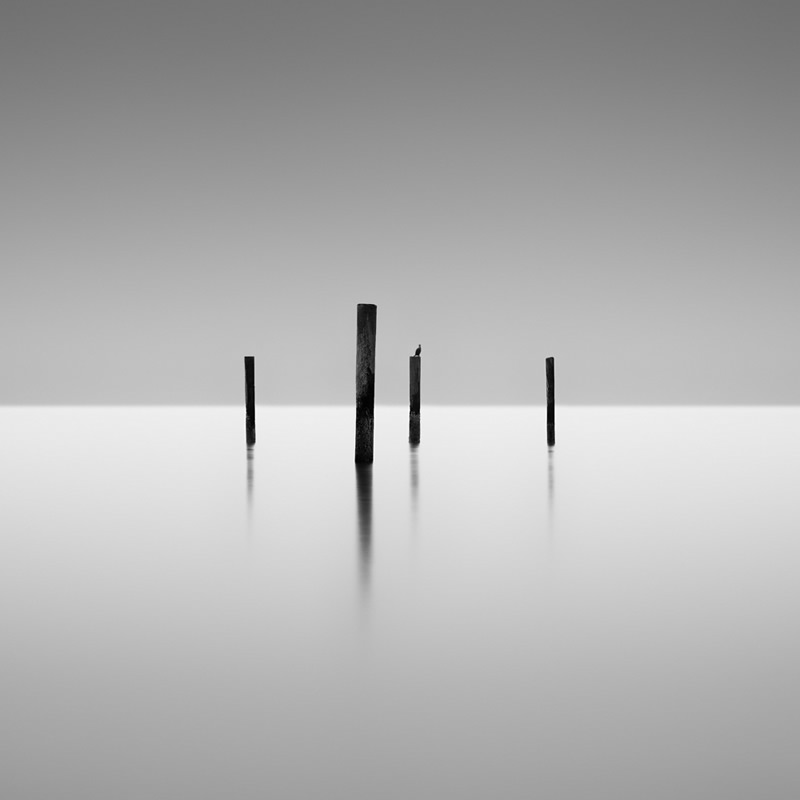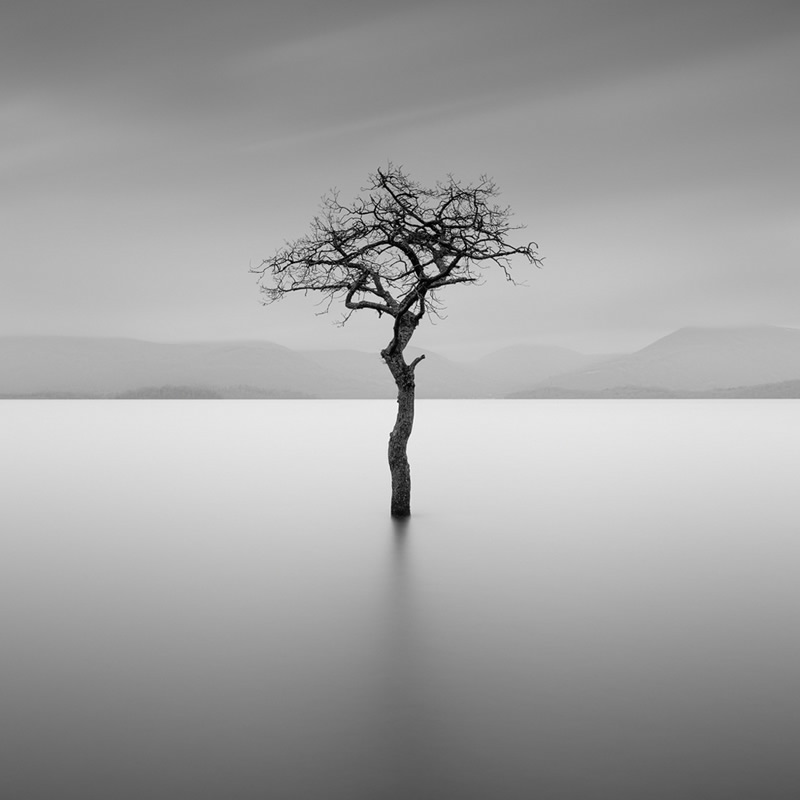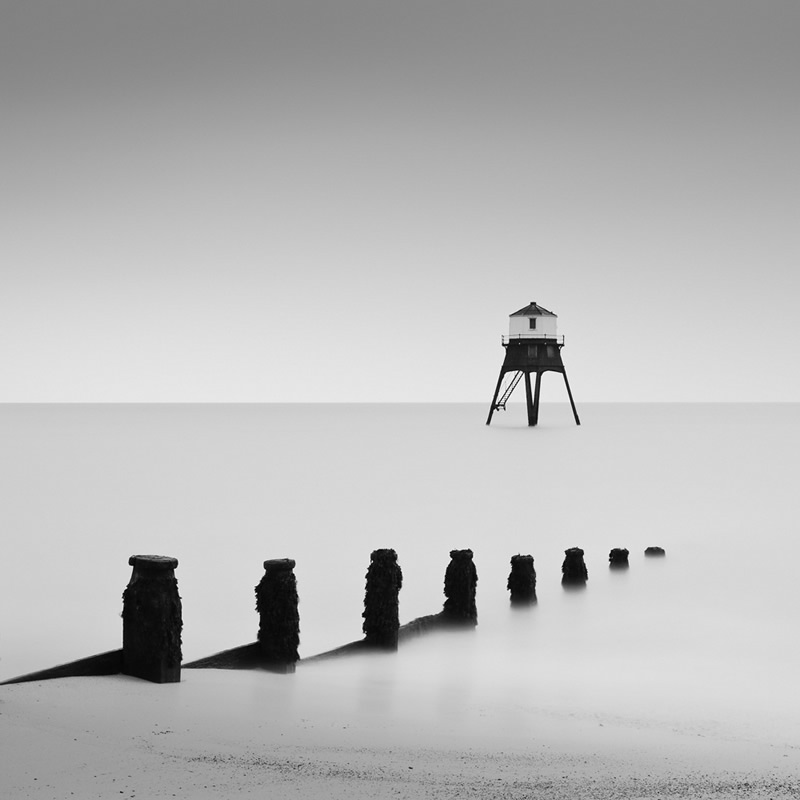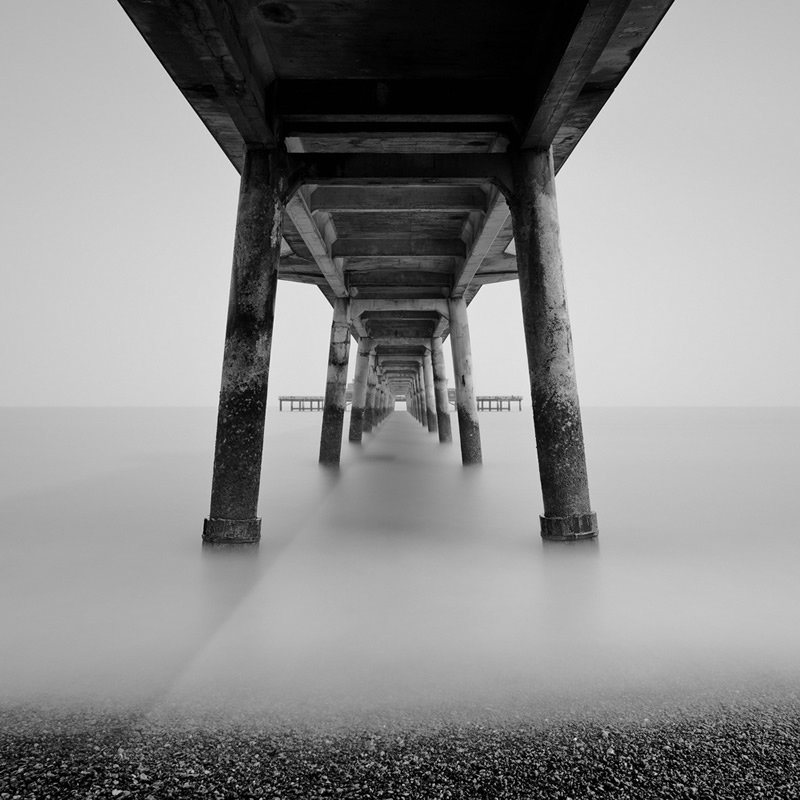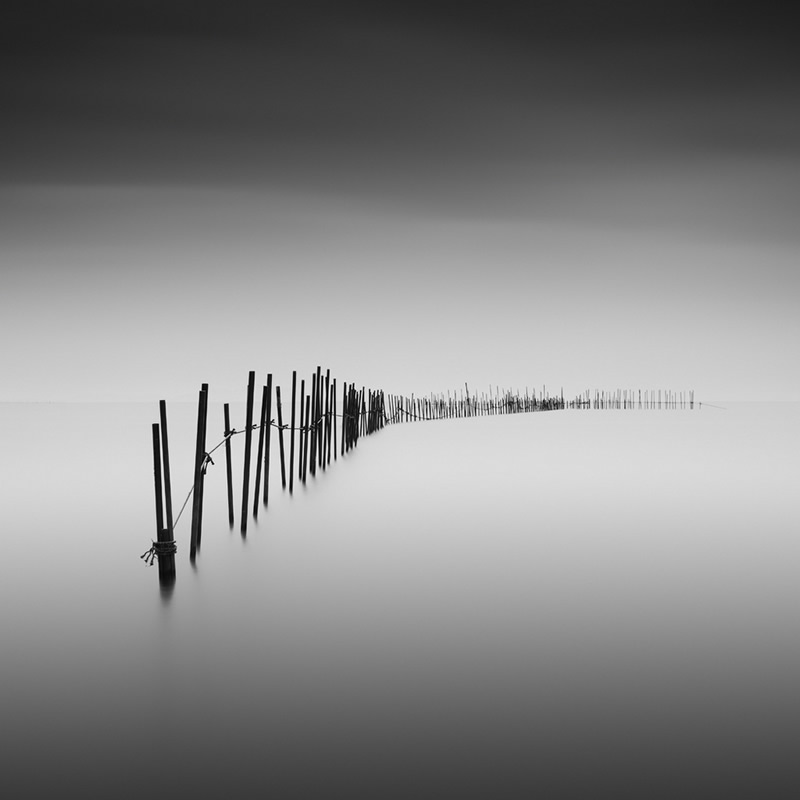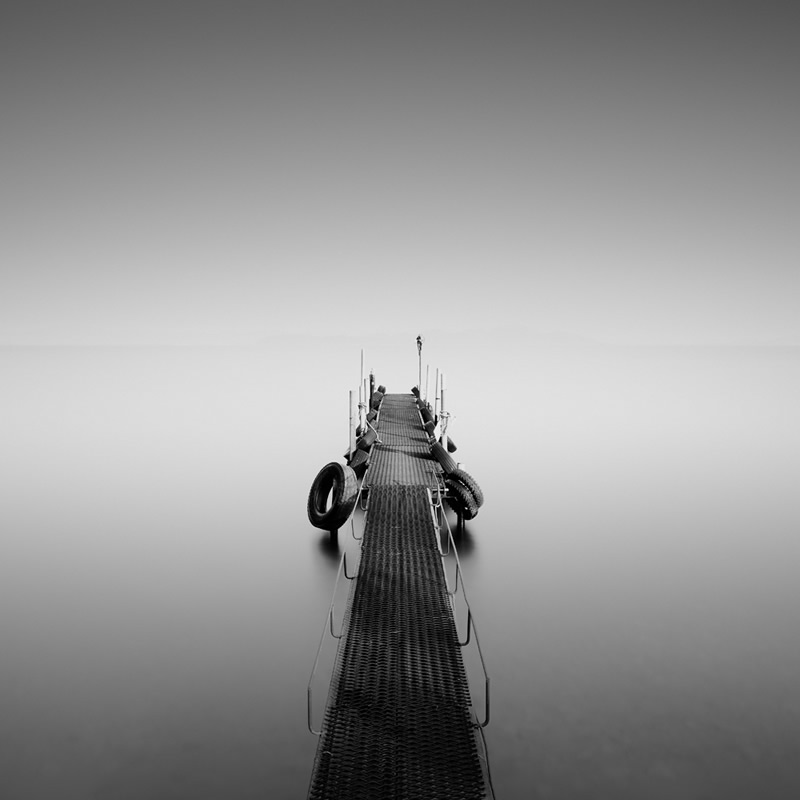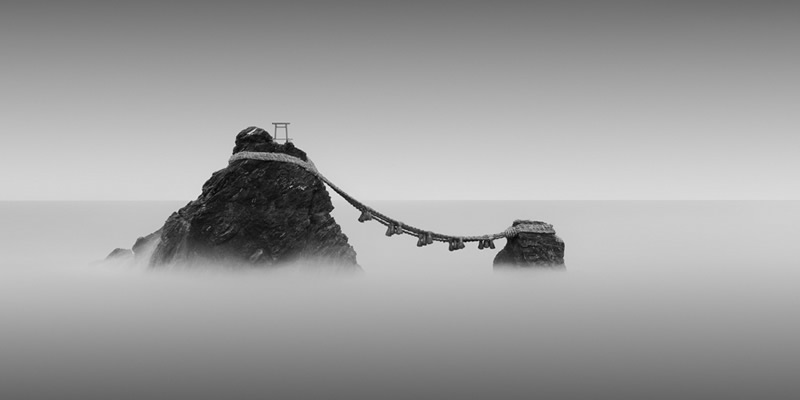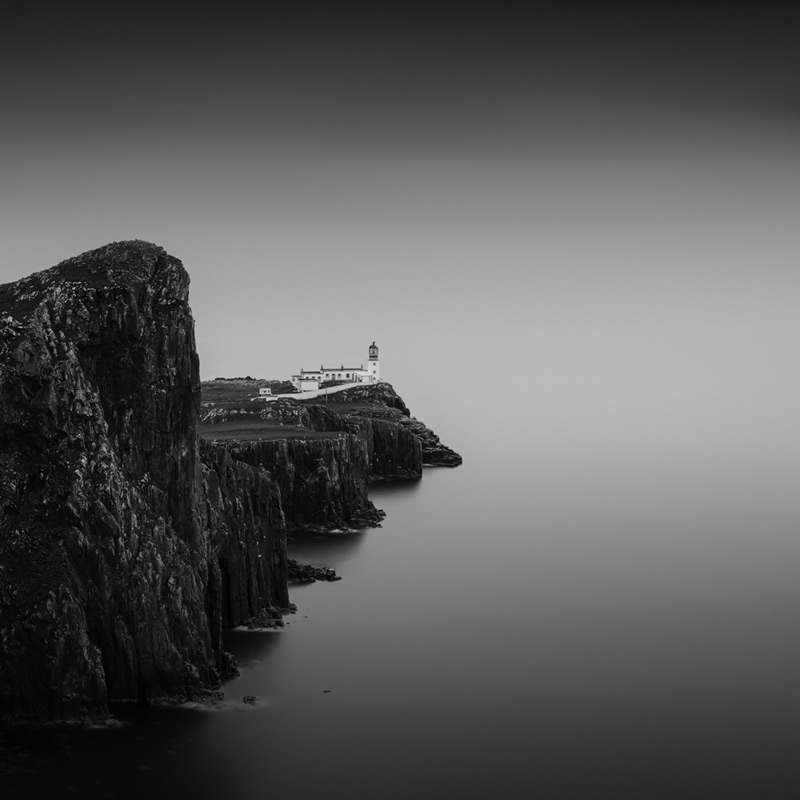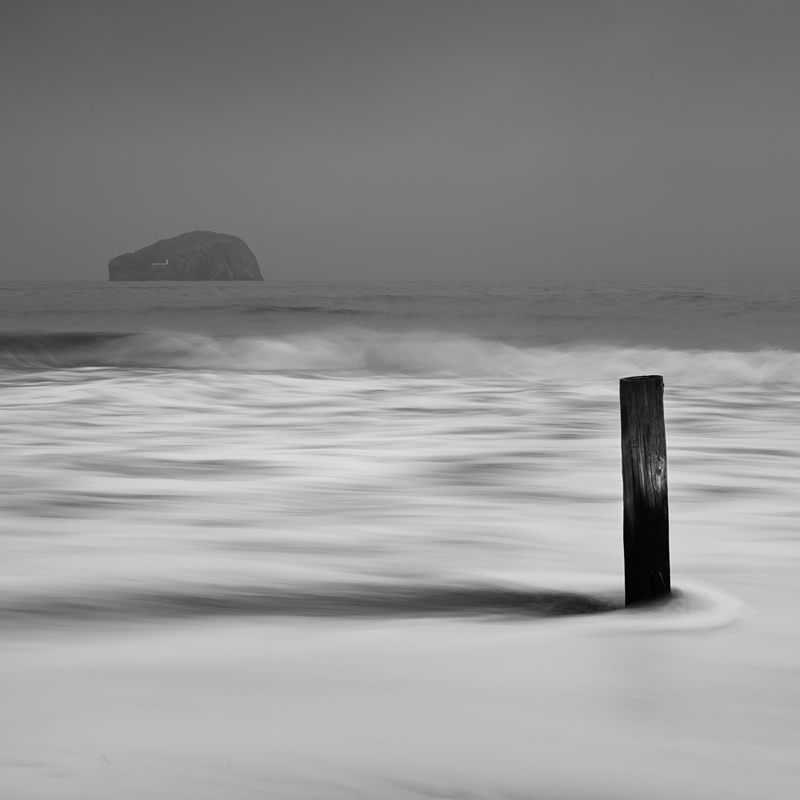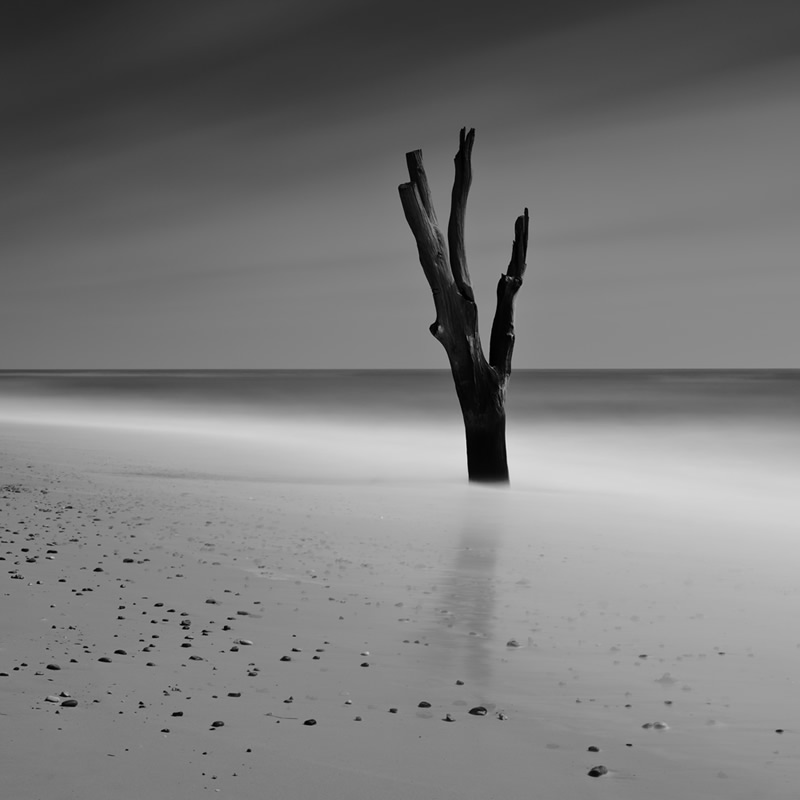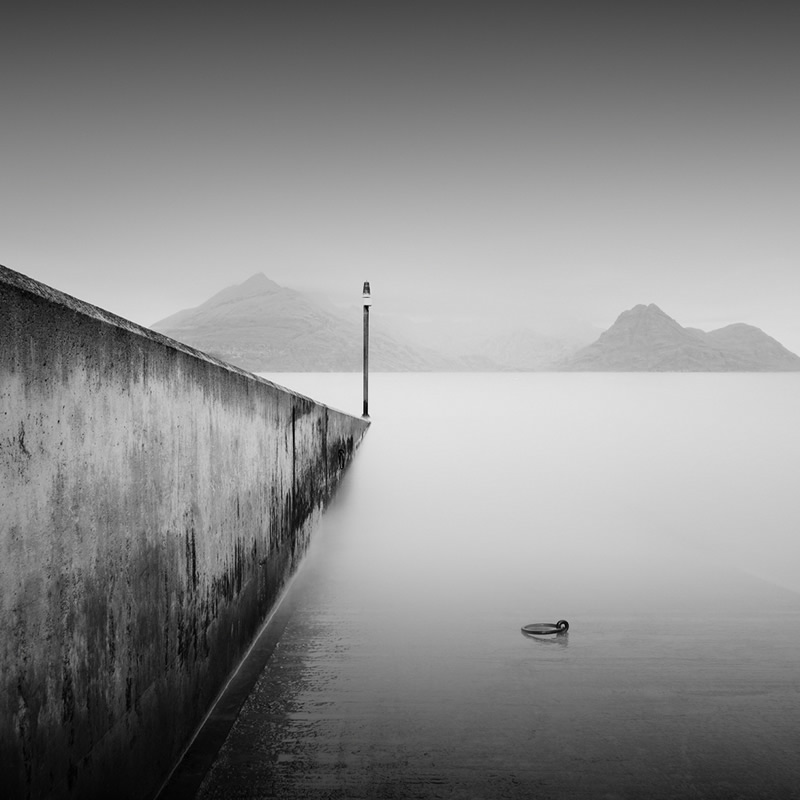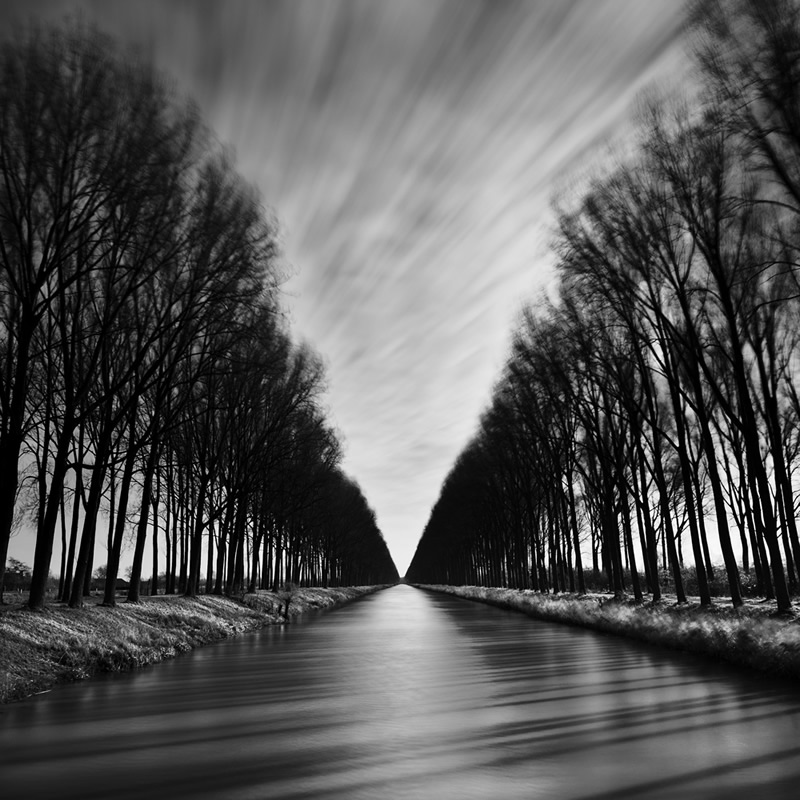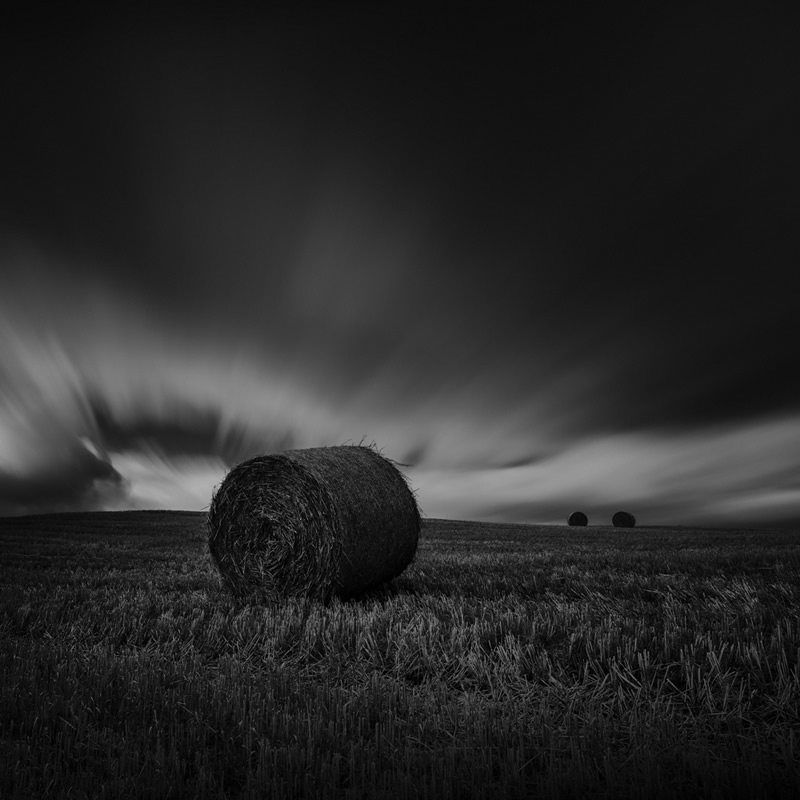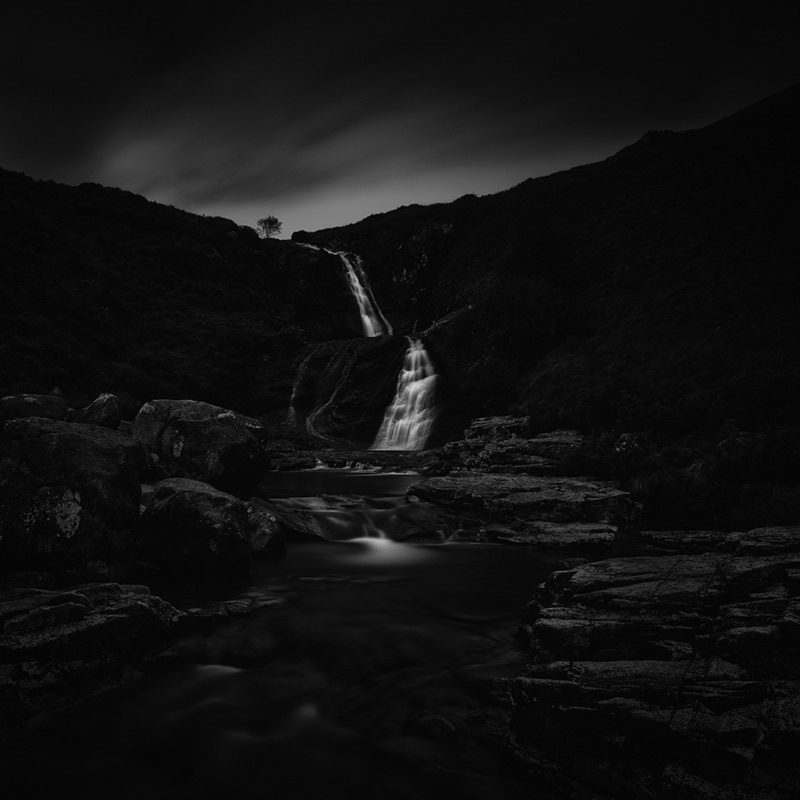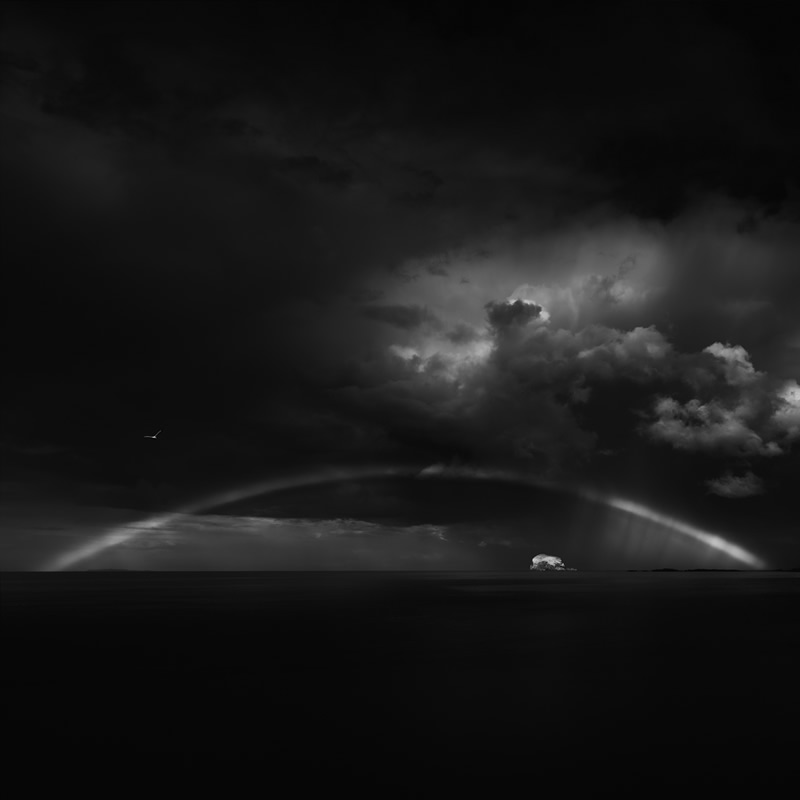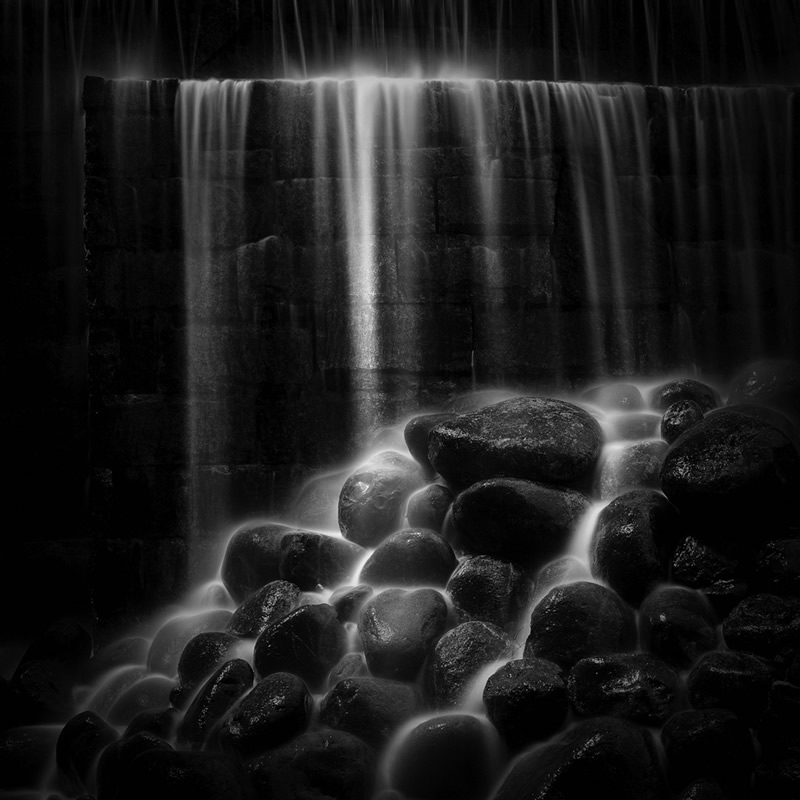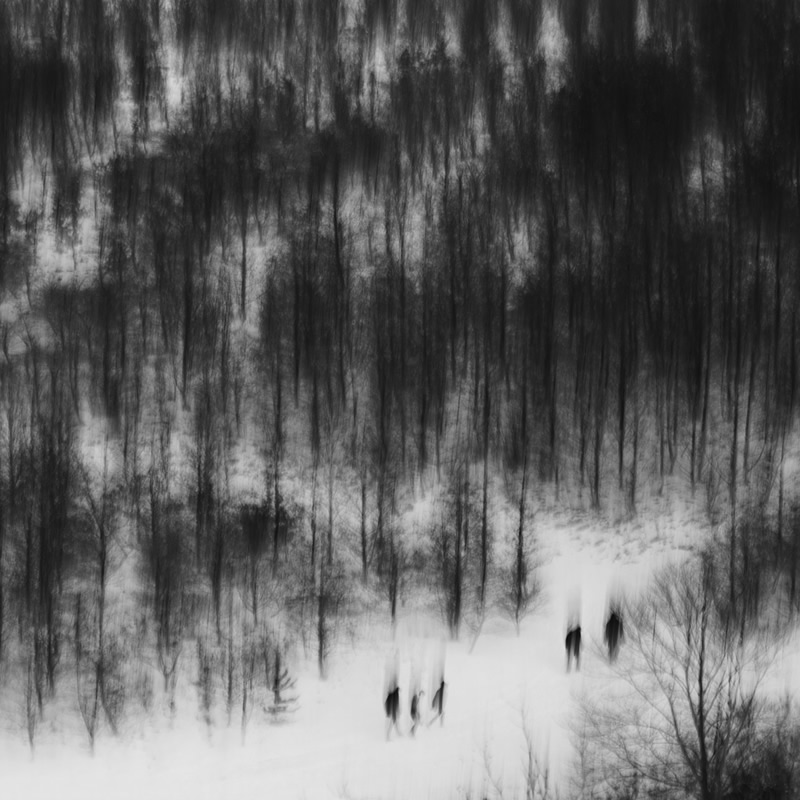 You can find Gavin Dunbar on the Web :
Copyrights:
All the pictures in this post are copyrighted Gavin Dunbar. Their reproduction, even in part, is forbidden without the explicit approval of the rightful owners.