Astonishingly bokehlicious photographs from his countryside. This is Peter da Palmer who most often shoots with his super-fast prime lenses at f/0.95 aperture and his love for these bokehlicious photographs are very evident that he calls these old manual focus lenses as his old German jewels. His pictures are beautiful and very pleasing for the eyes with obviously a delicious Bokeh.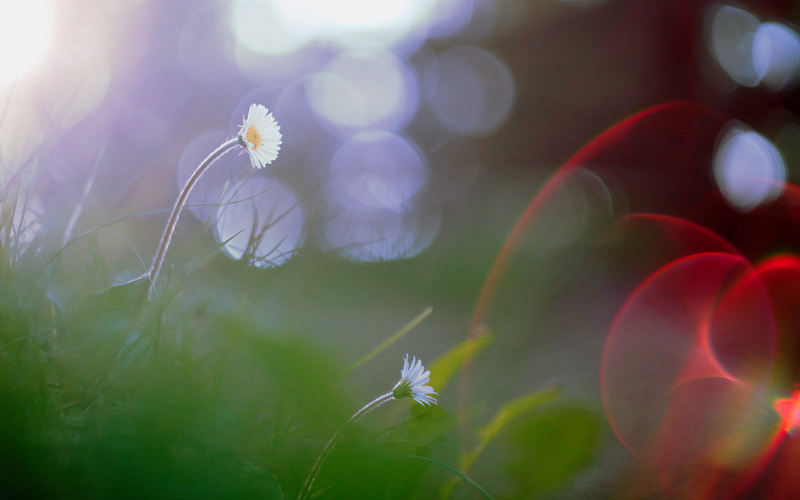 Can you please introduce yourself?
Living in the dolomites/Val Gardena, a famous mountain Region in the North of Italy.
How did photography happen to you?
I fell in love with nature and all the stuff around nature (that means also and in particular with physics) through my Granduncle, a pharmacist with his own drug laboratory and lots of interesting stuff there (for a kid ;o). Fabulous in his laboratory also a lot of cameras, fabulous, the exacta with a silver brass lens.
OK, the story sounds may be pretty clichè, romantic, but the truth. I was fascinated, to see the head down images on the big grainy focusing Screen of the camera and Play with the sharpness ring, seeing things/lights in front and back of the focus, taking such fascinating "shape", looking to the transformation of the reality, just turning the Focus ring. Well, I think this was the beginning ;o) of a big love.
Your style?
I think have not really a "style", i just continue to be fascinated, about what happens in the "out of Focus" areas, fascinated about the strong personalities of different lenses. but, at the end, of course my style is a bit impressionistic and possibly a bit too kitschy in talking about nature.
I try to go against this "sweetness" with the title – as we know: nature (an we humans, as part of it…) is a cruel System without "Feelings"…and sweetness, but nature make us be astonished and dream. And we like to dream us away from reality, all of us – sometimes ;o)
Why is Bokeh so special for you?
YES, it is. and I love it, because it happens through the LENS of the camera, and NOT in a post-production process. and there is always a surprise to see how the things/lights in the blur are changing, trying to use this.
Your style of post-processing?
I really make poor post-processing. Am not Patient enough with the endless abilities of the processing software. I try to take the Picture as close as possible to the final result with the camera (well….not always, but i try ;o)
Your inspiration?
Its hard not to be inspired, going for a hike in the mountains, around, the Meadows, Woods… unfortunately I lost me all and only, lost Bruno, my dog….so, last time, have to work hard on it. he was the guarantee, to be out every day, every hour, with every weather. miss him so desperately….
Your gear?
Lots of analogical Minolta Reflex cameras, now, of course, a Canon 5dmk2 and recently the sony a7r perfect for adapt vintage glass (and i have a lots of old and very old glass ;o) – love the Meyer optic primoplan 58/1.9 and the zeiss pancolar 55/1.4…and, and and..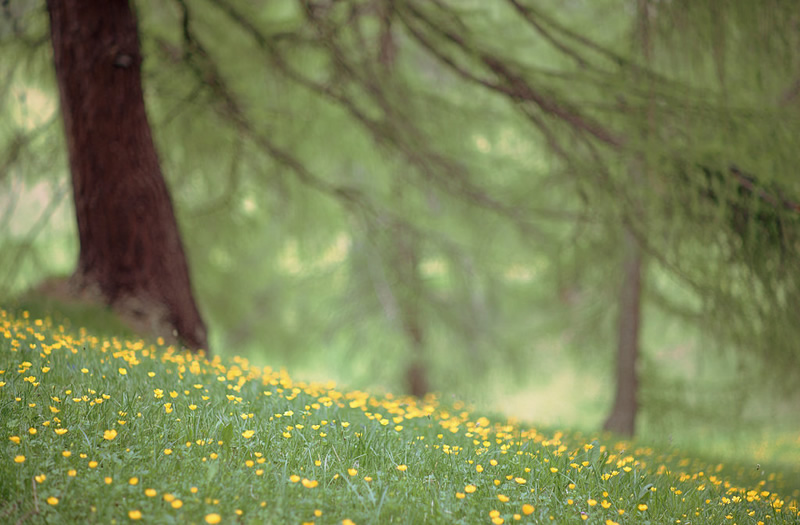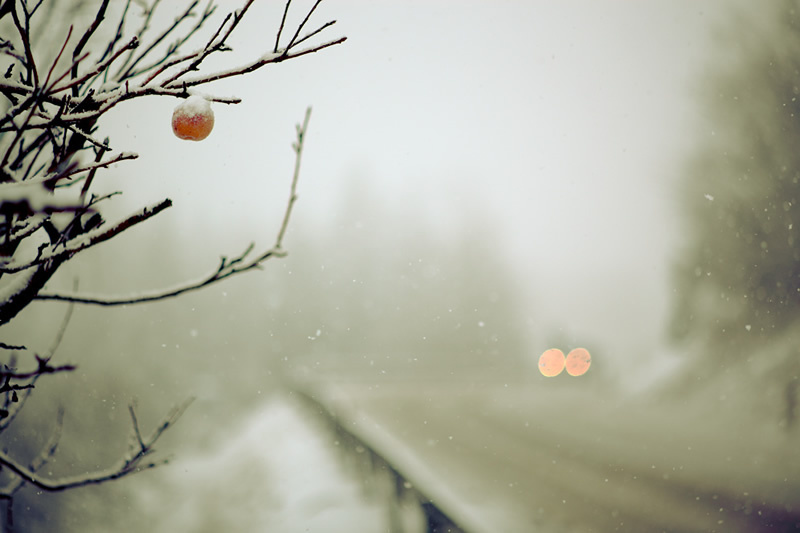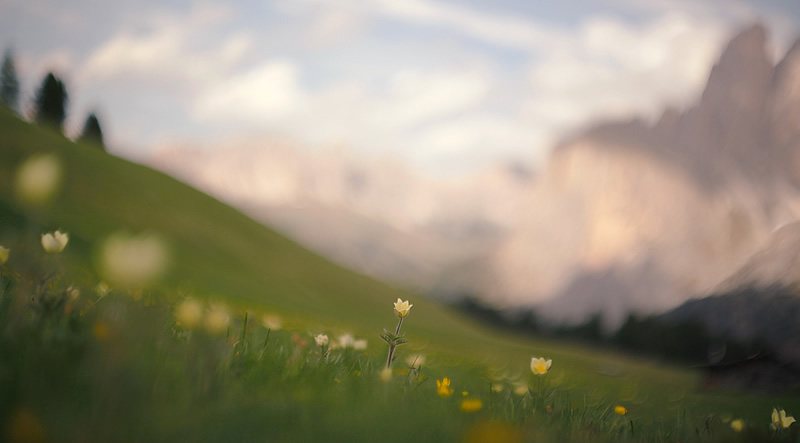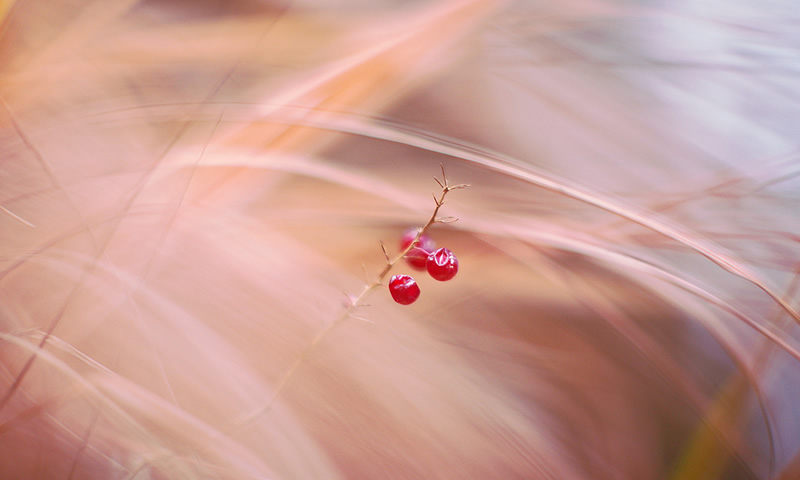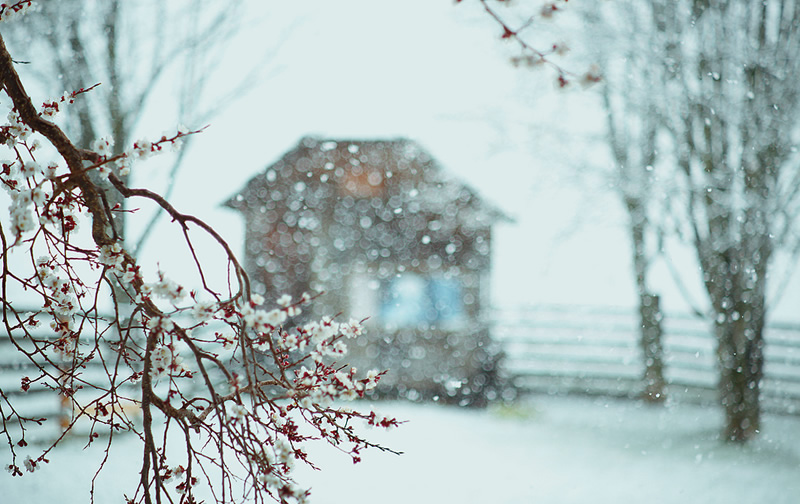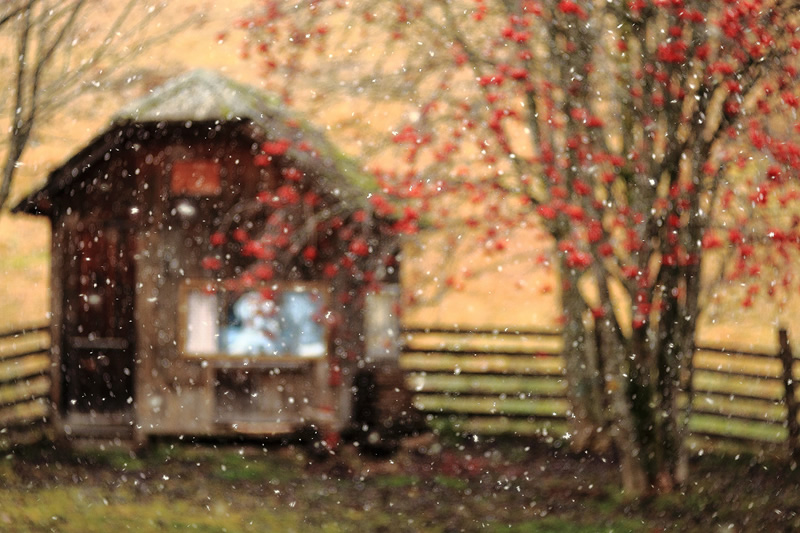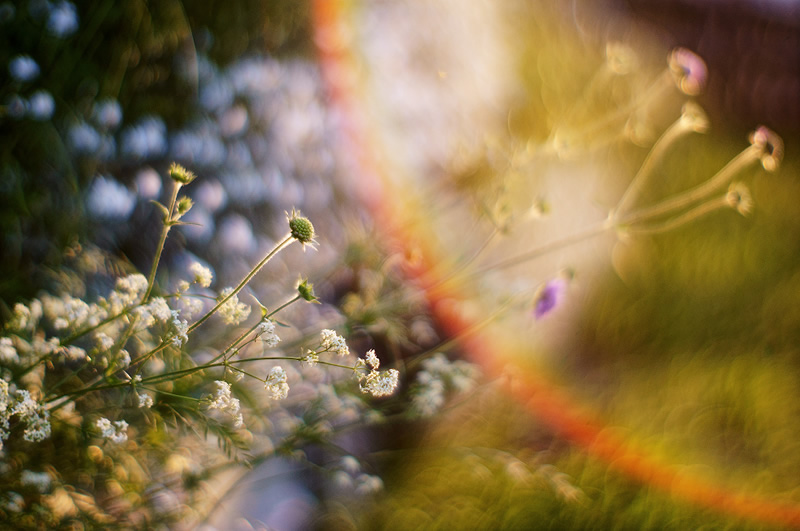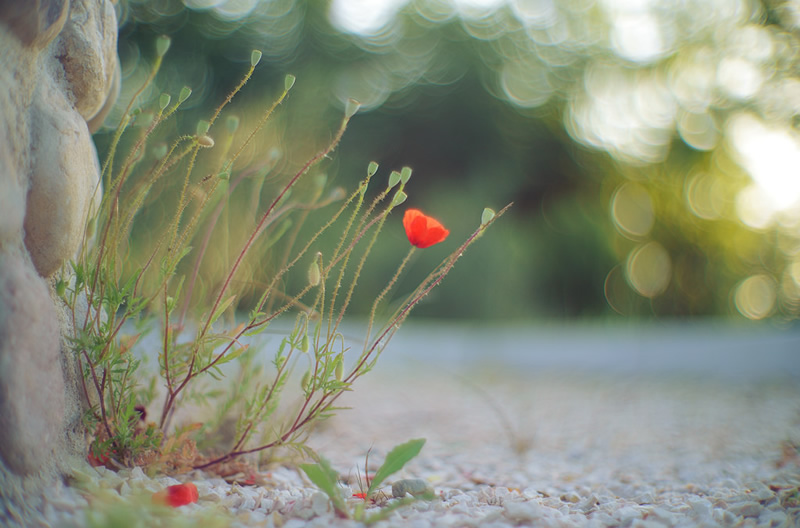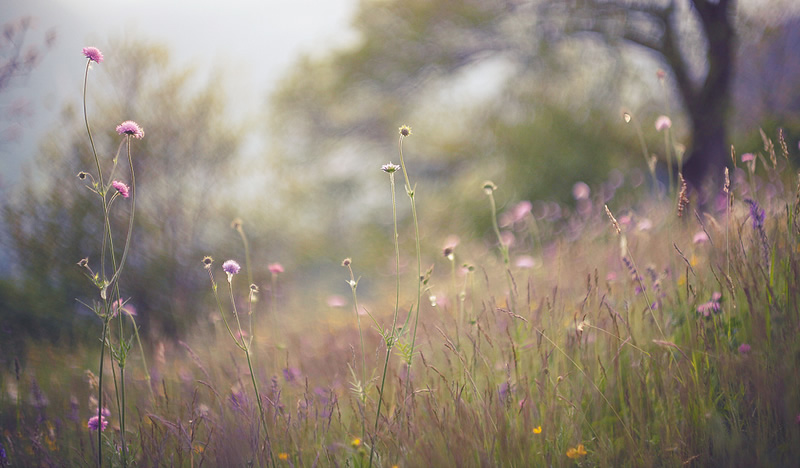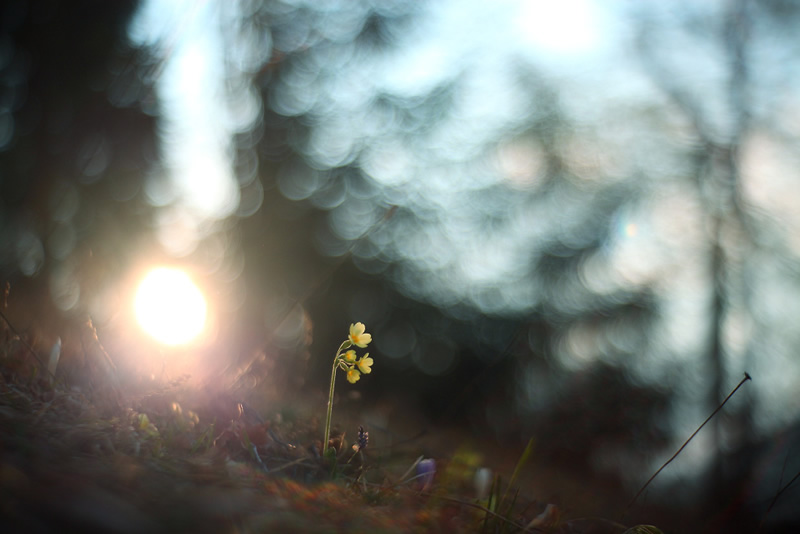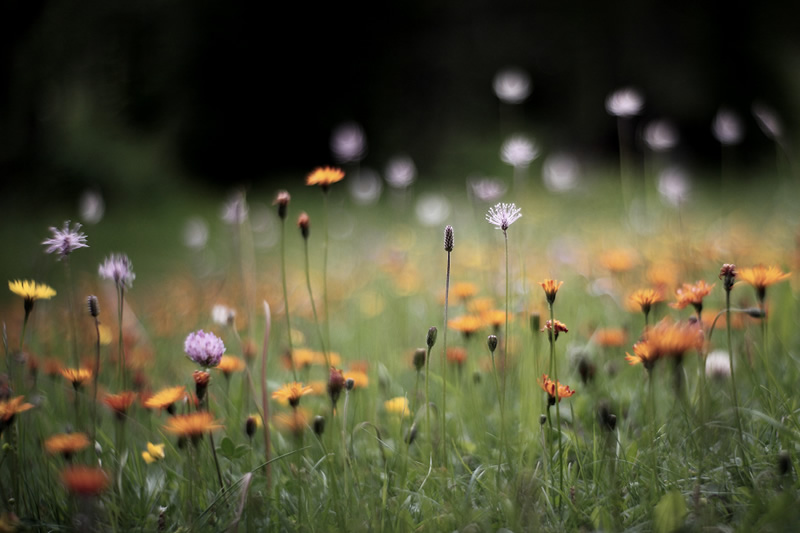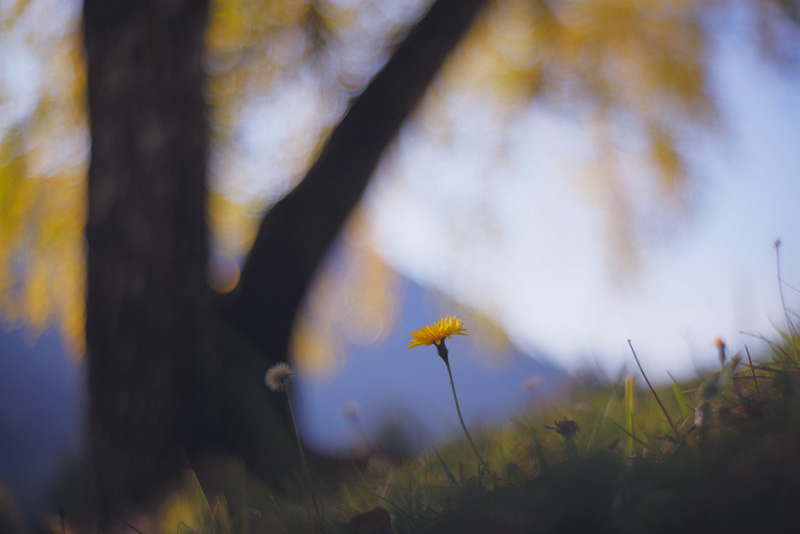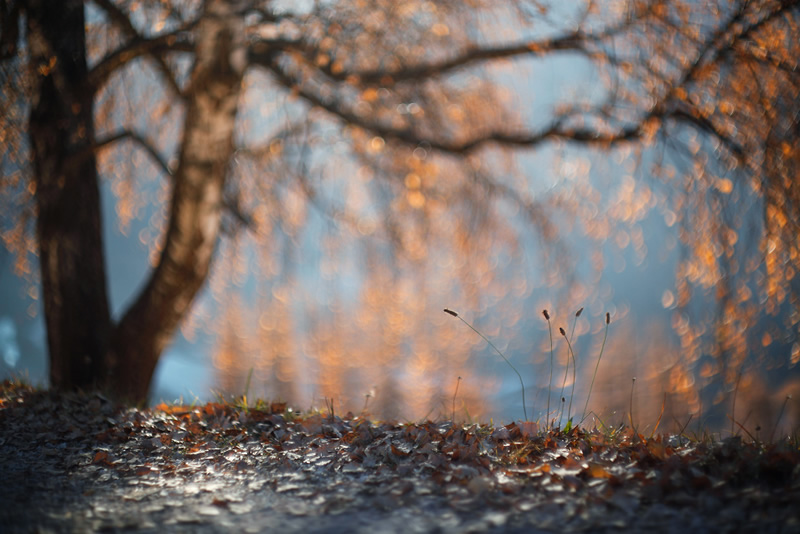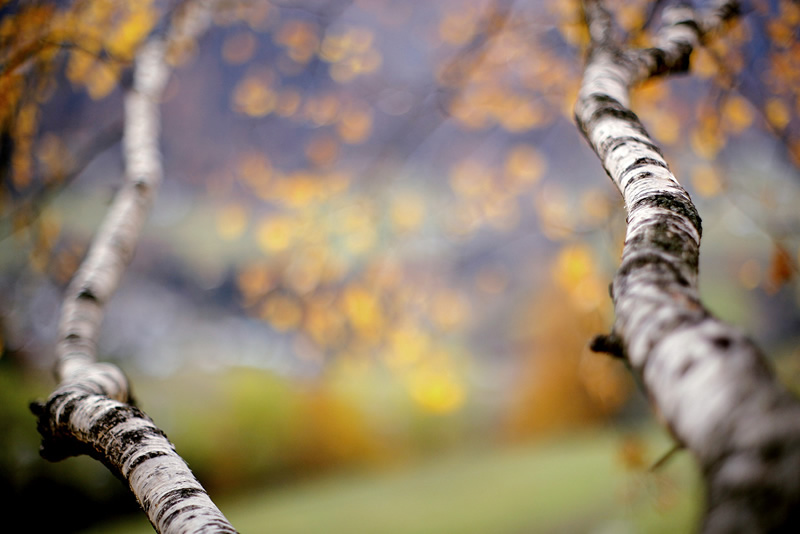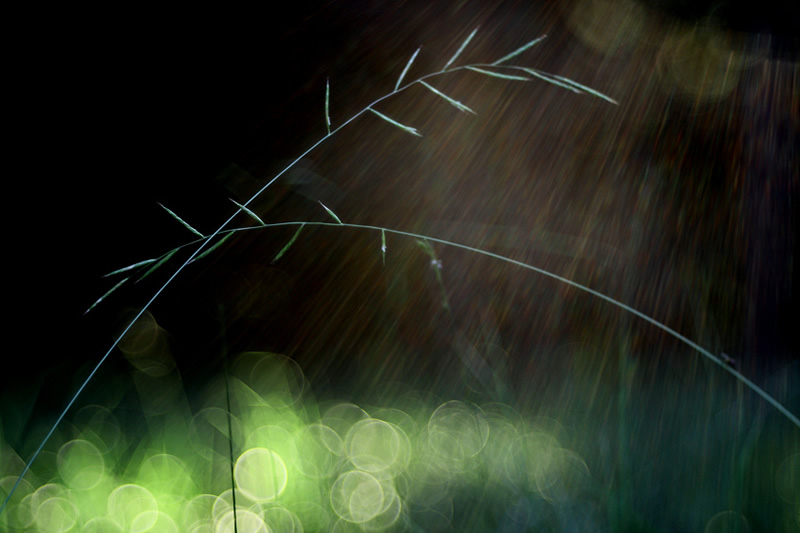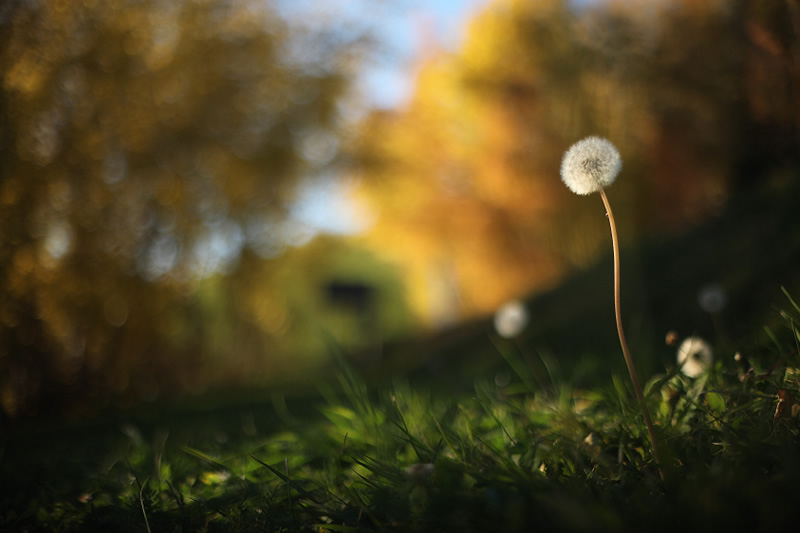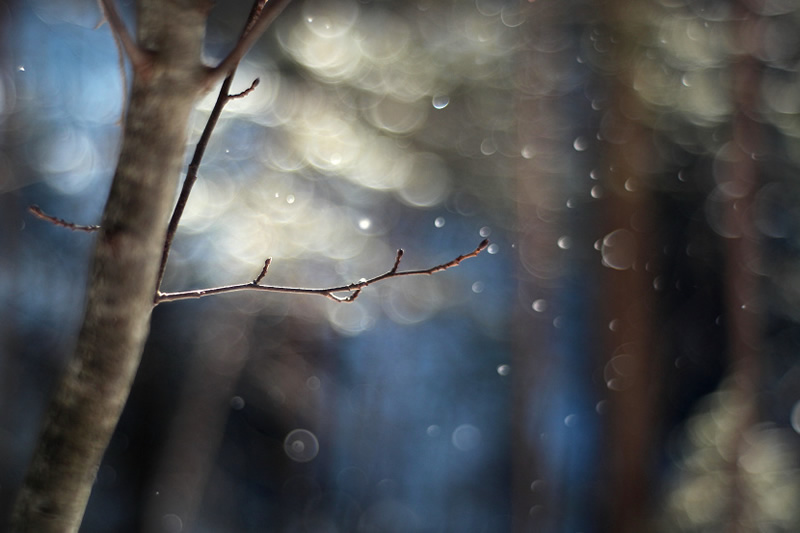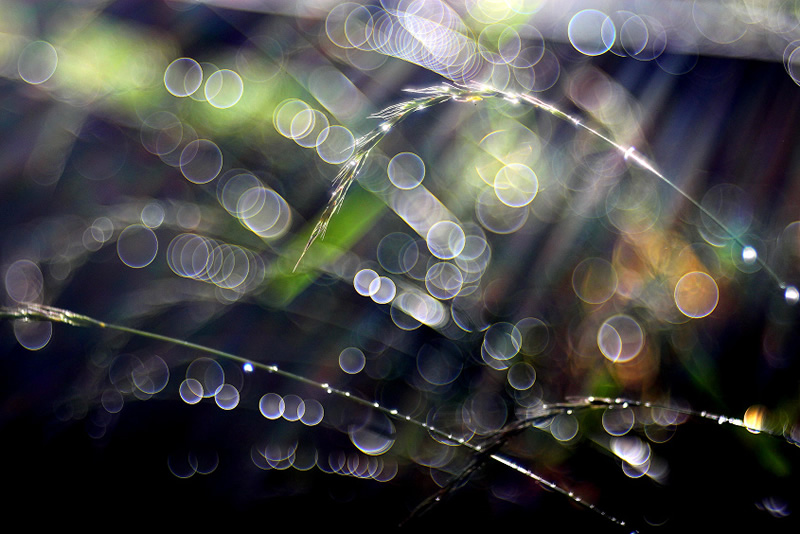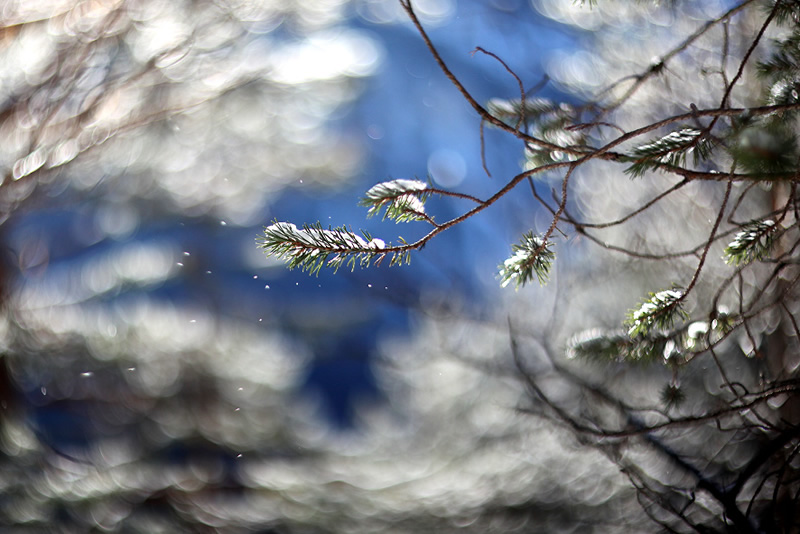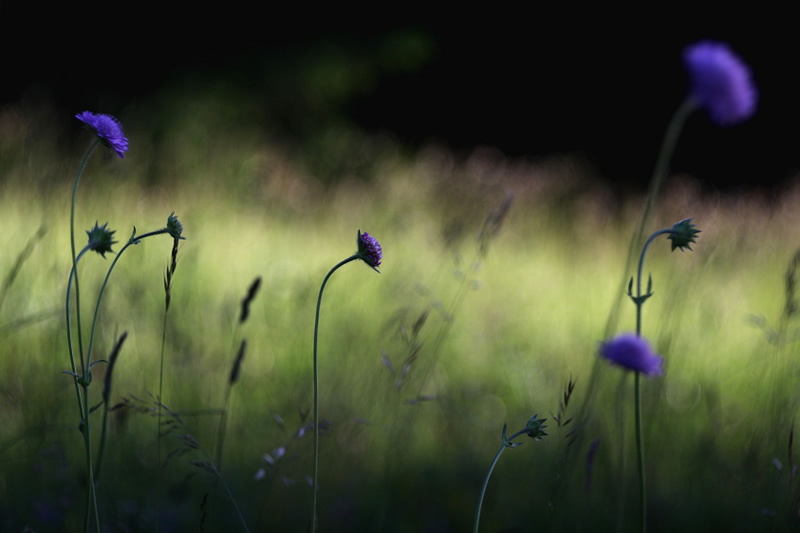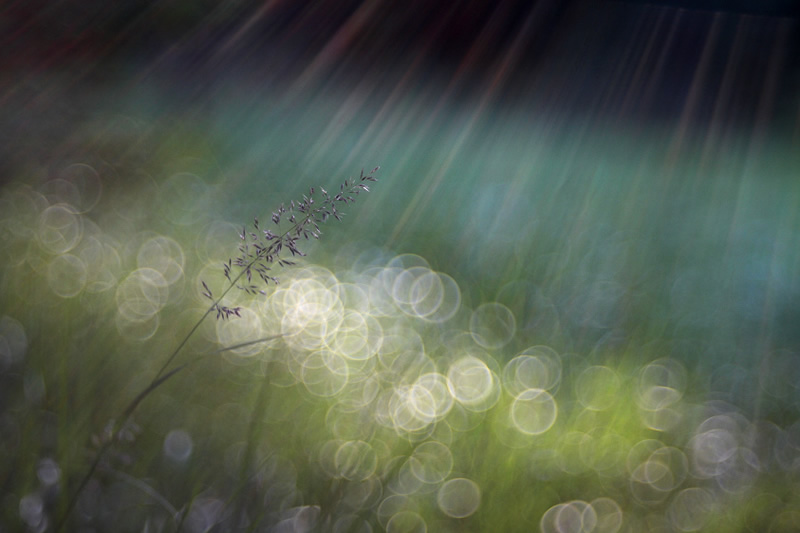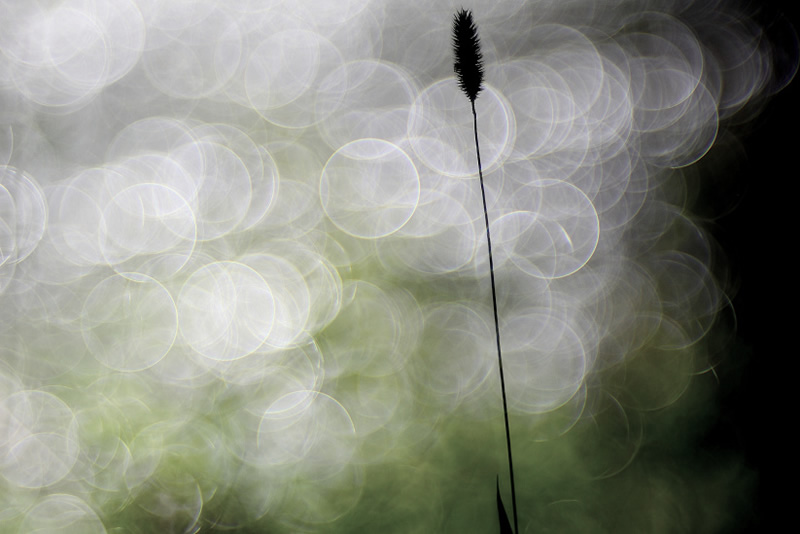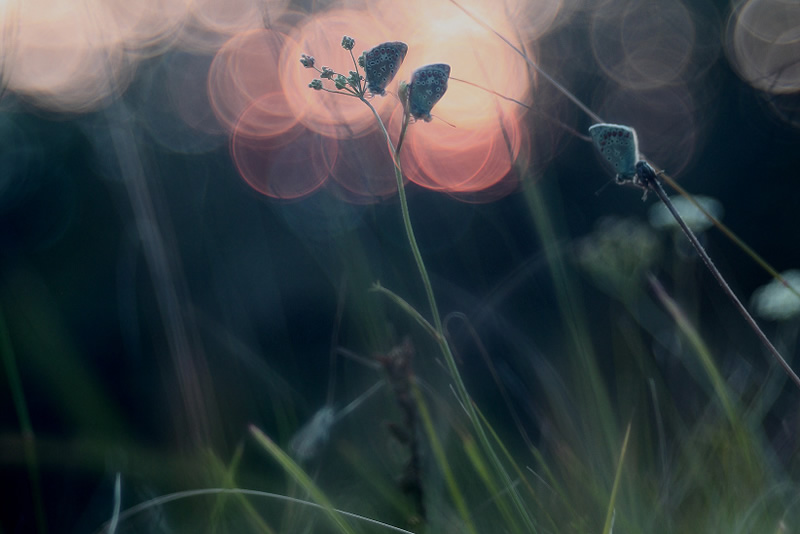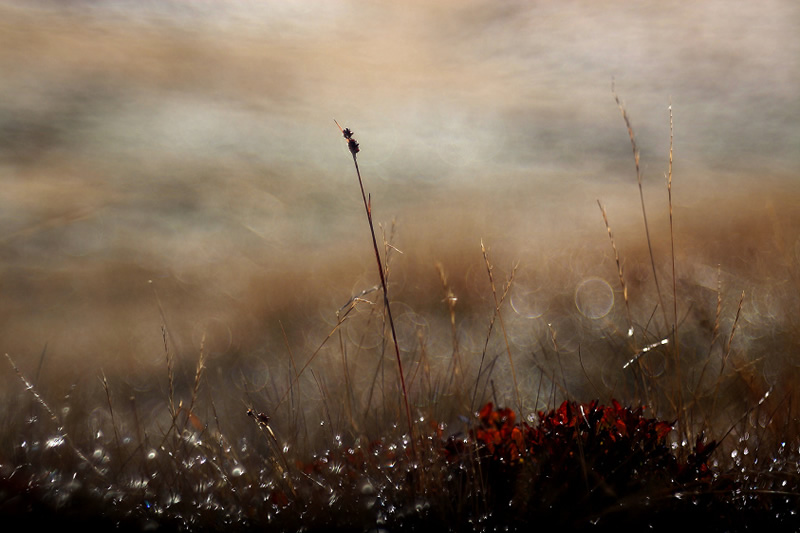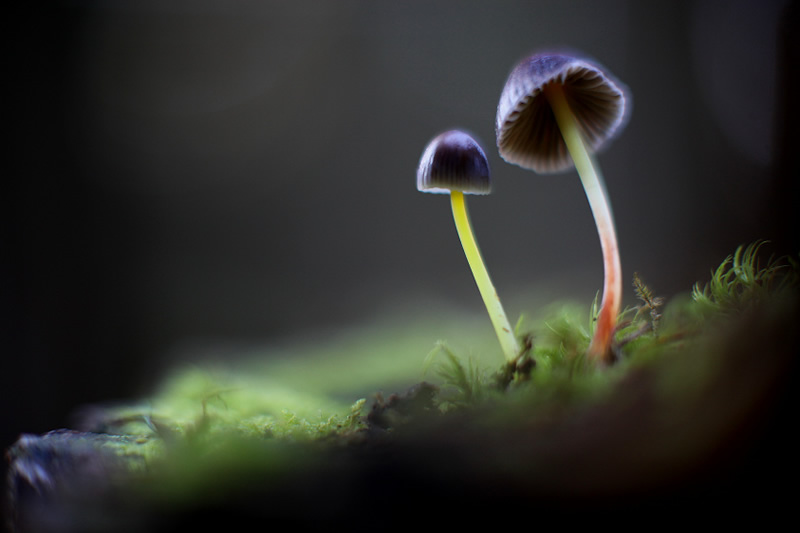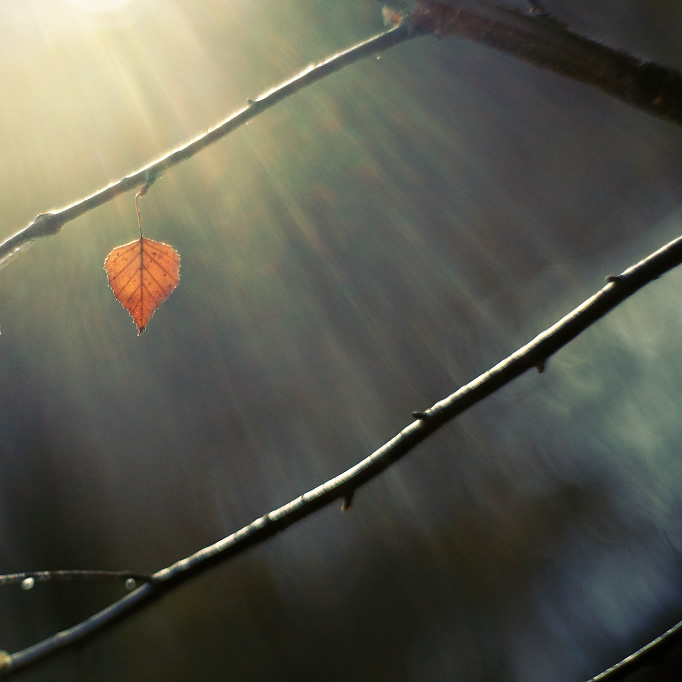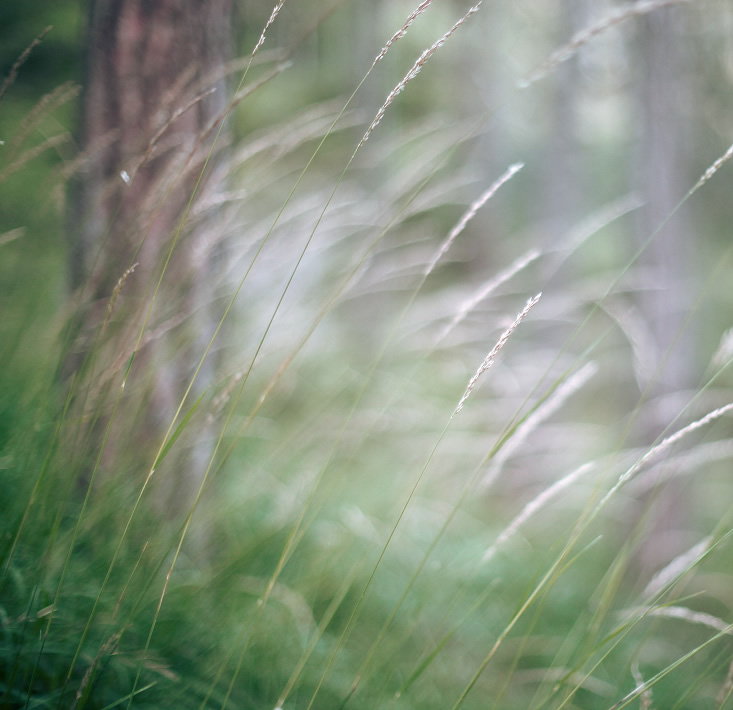 You can find Peter da Palmer on the Web :
Copyrights:
All the pictures in this post are copyrighted Peter da Palmer. Their reproduction, even in part, is forbidden without the explicit approval of the rightful owners.