Most sensual with a great touch of artistic patterns of portraits from Stefan Beutler. This portfolio is grand and one of the best we have come across in recent times, Stefen's pictures has that eccentric and beautiful sensual patterns of female anatomy with peculiar emotions written overall. This series has its incredible trait with monochrome and that moisture it has got to offer with that sepia tone.
A perfect picture of strong dark's & lights display all over his portfolio make me go in awe and his compositions are reactive and so simple. Lets take a much deeper look into Stefan's works.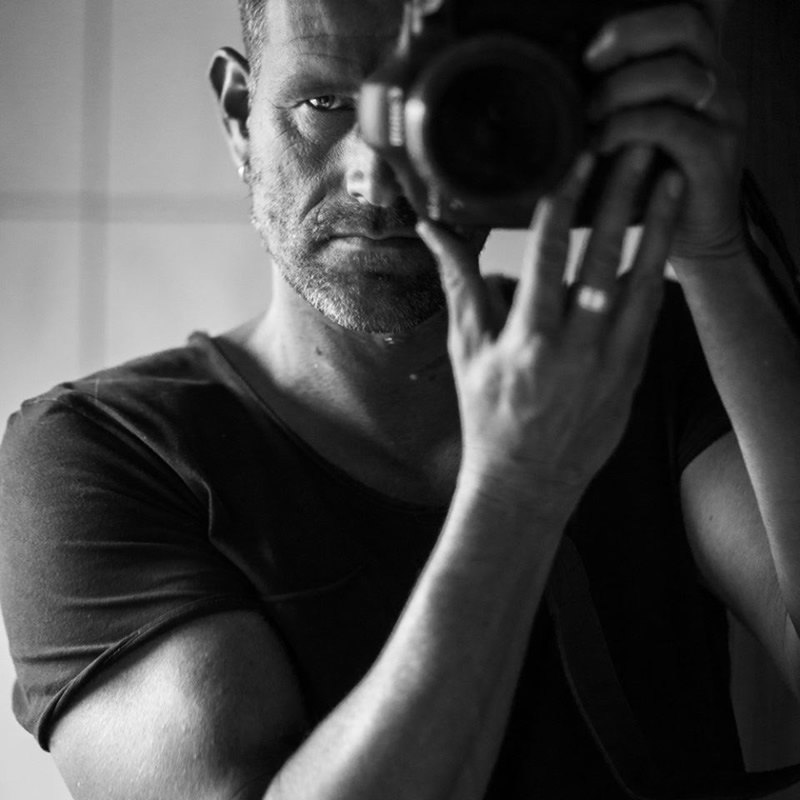 The female forms are beautiful and artsy. Stefan likes to play within the norms of what we can call the perfect fine-art photographer. This is more about knowing the boundaries of this genre and playing safe with your sensitive models.
Click on the image for better and enlarged view.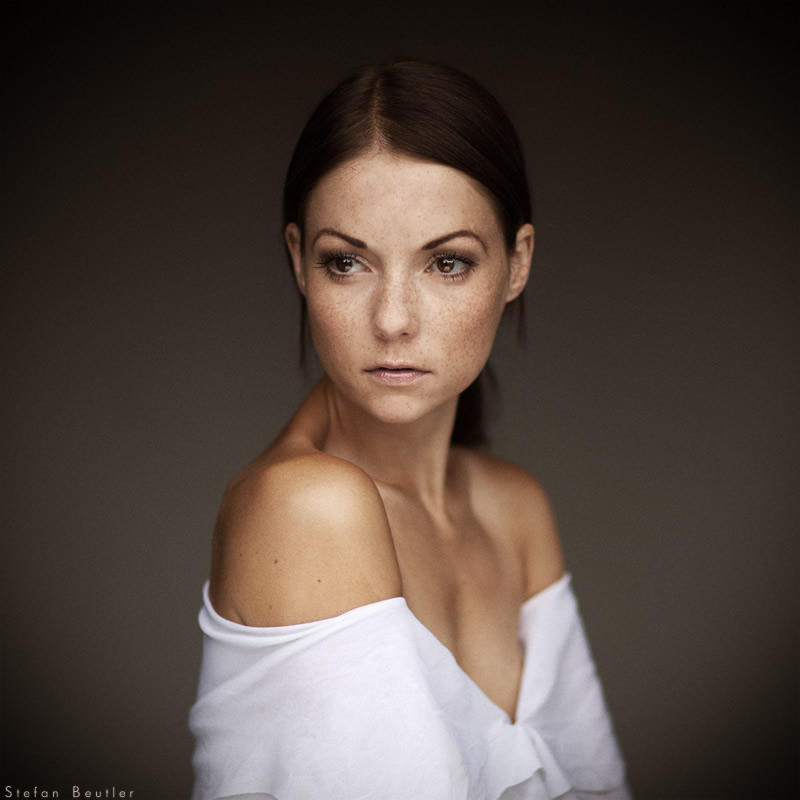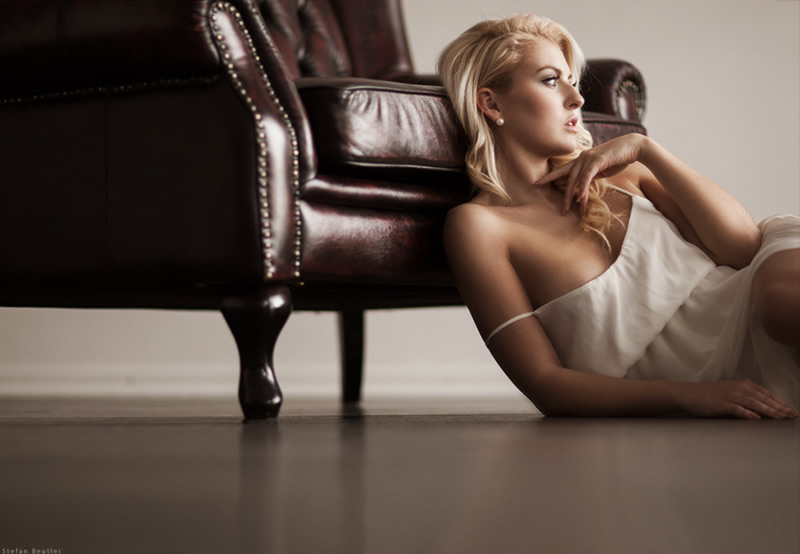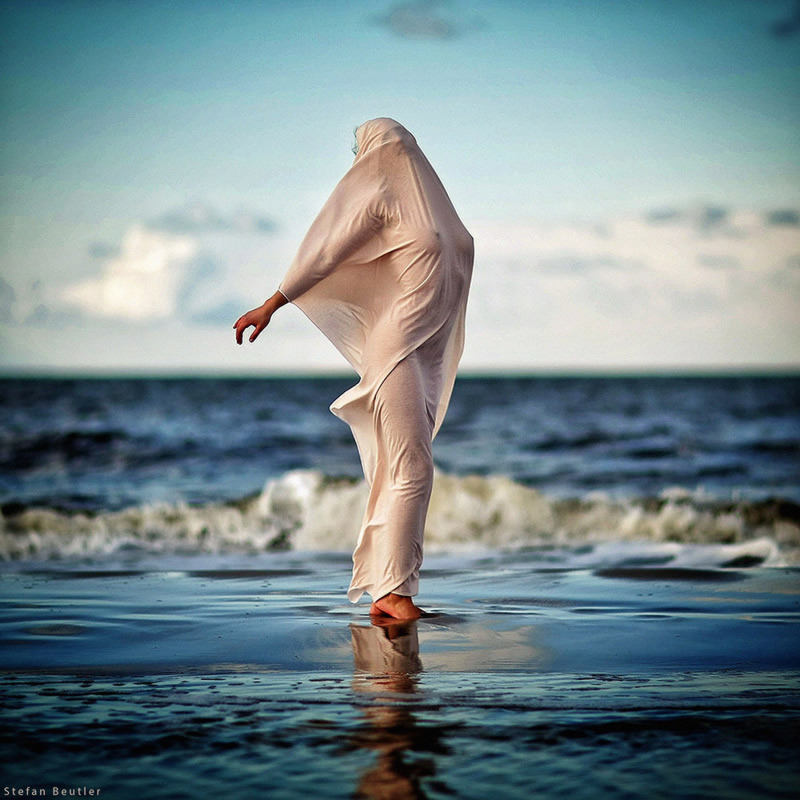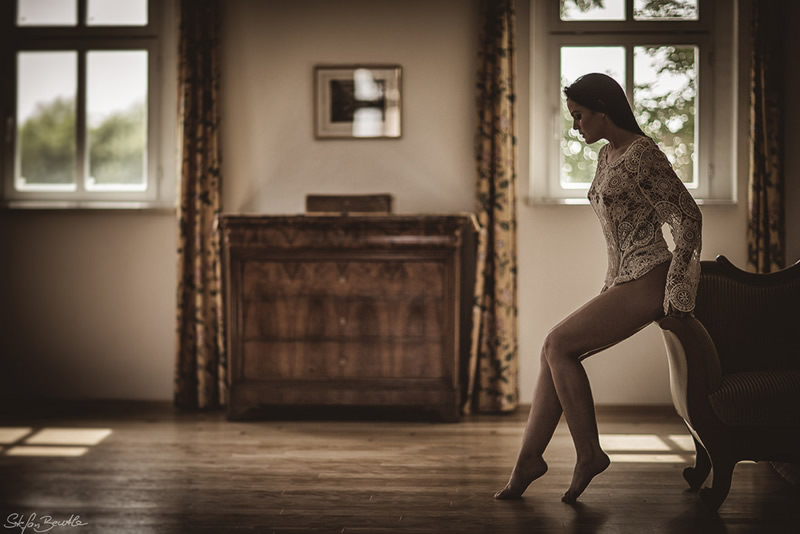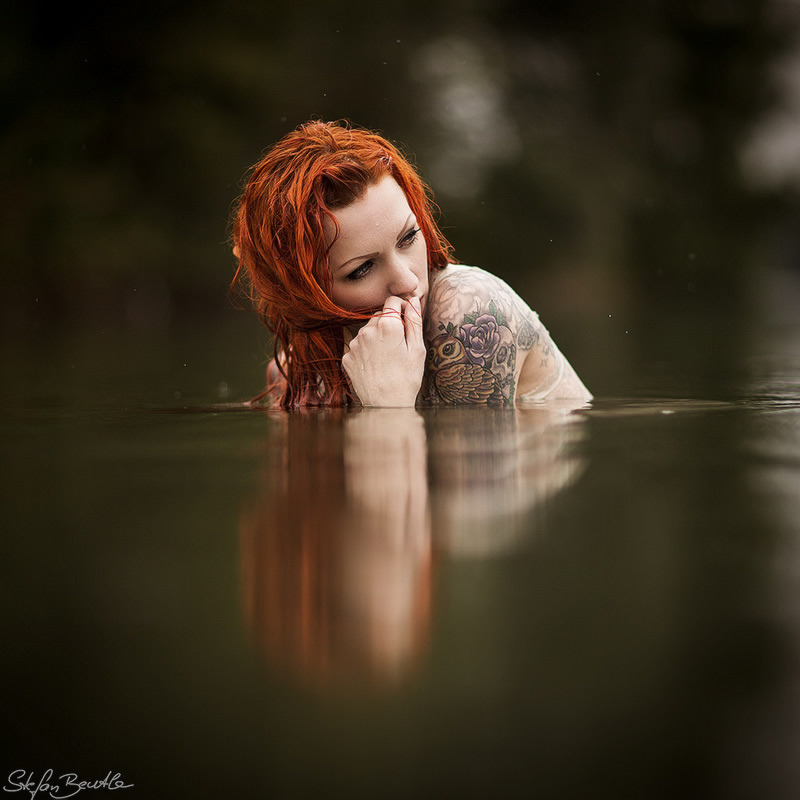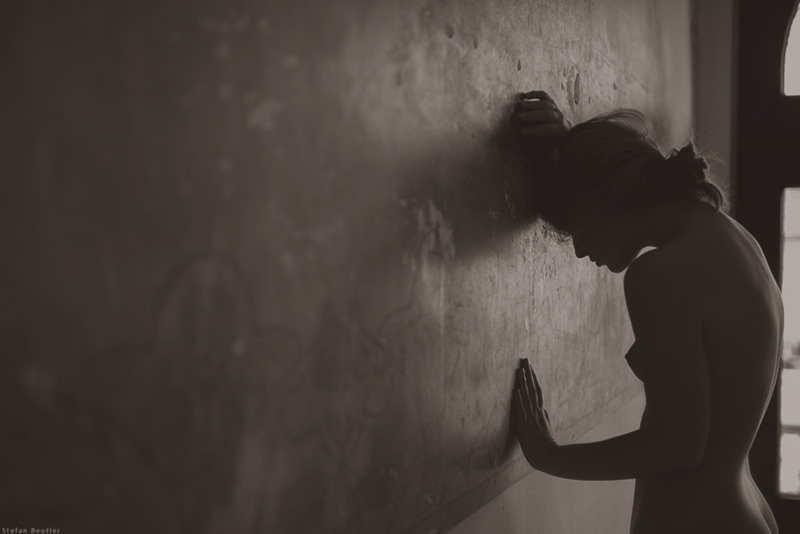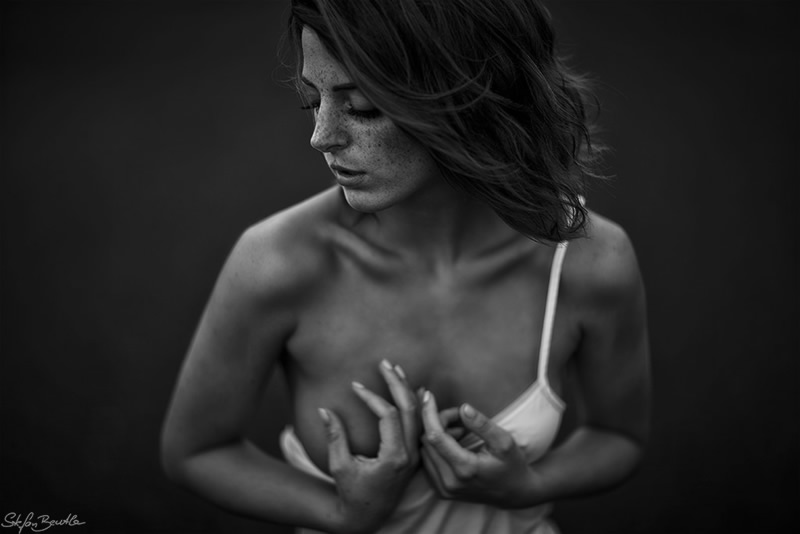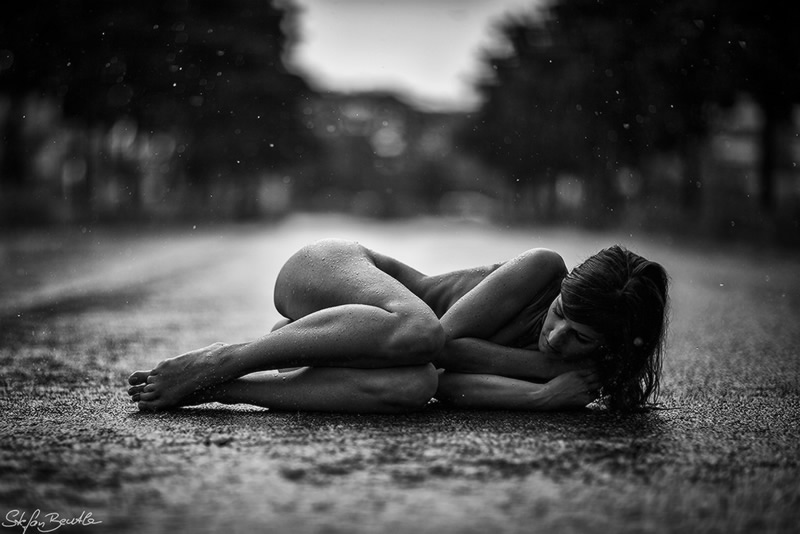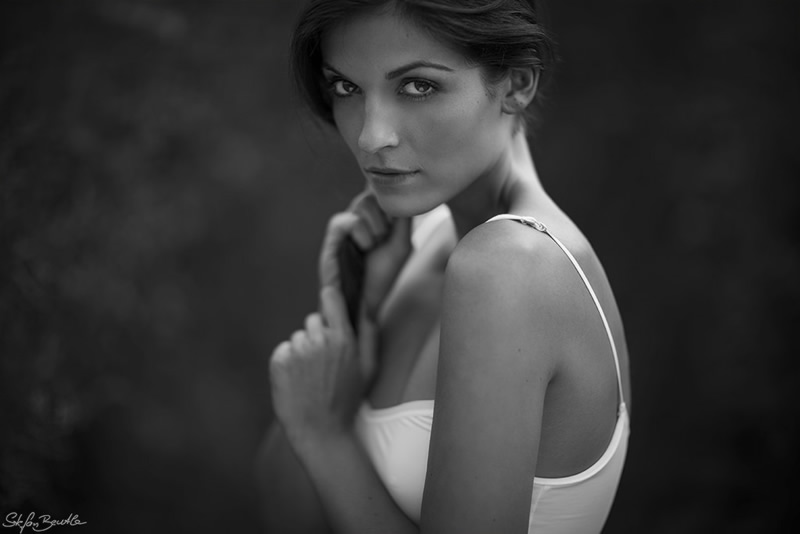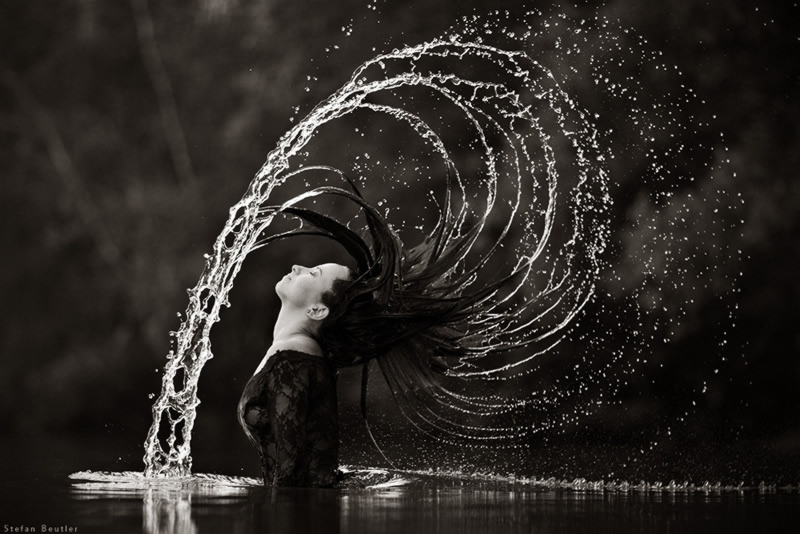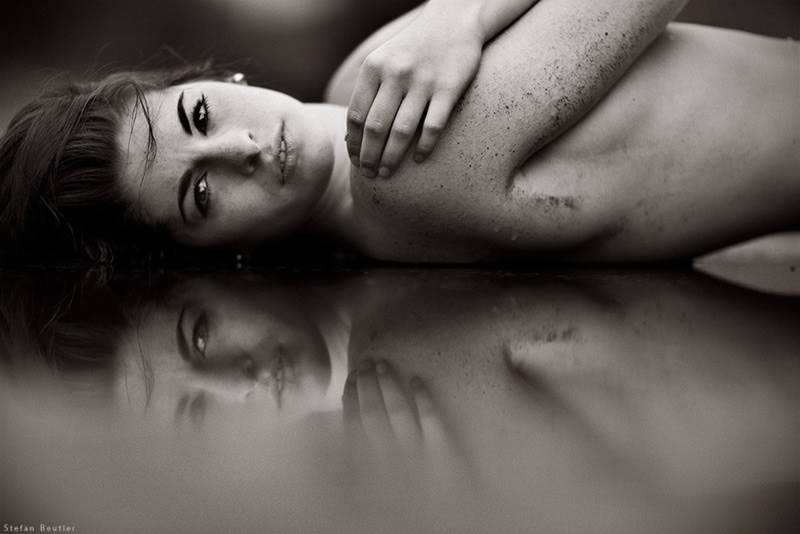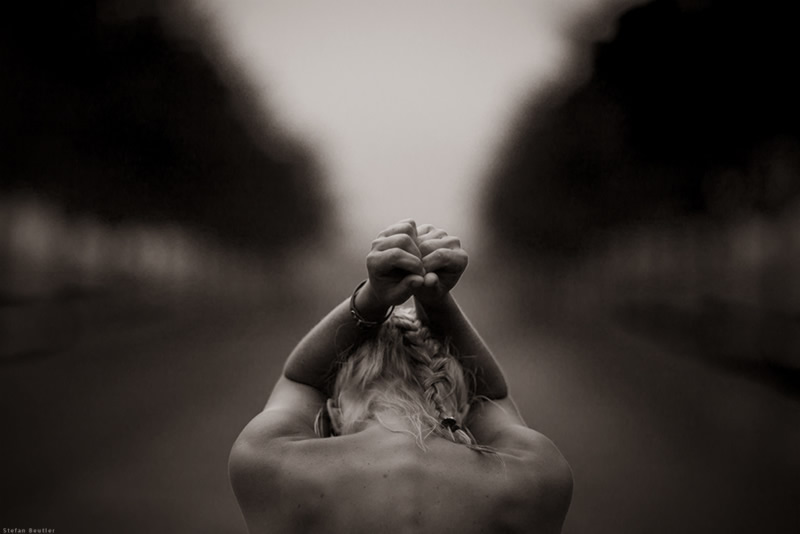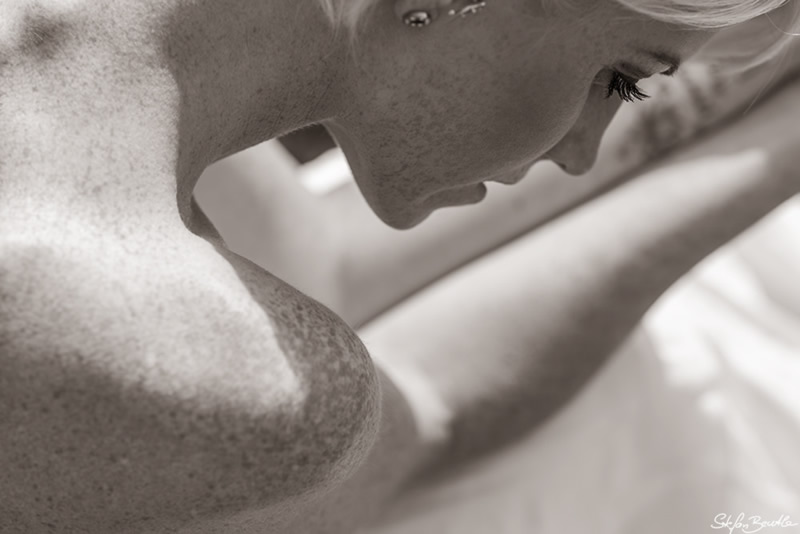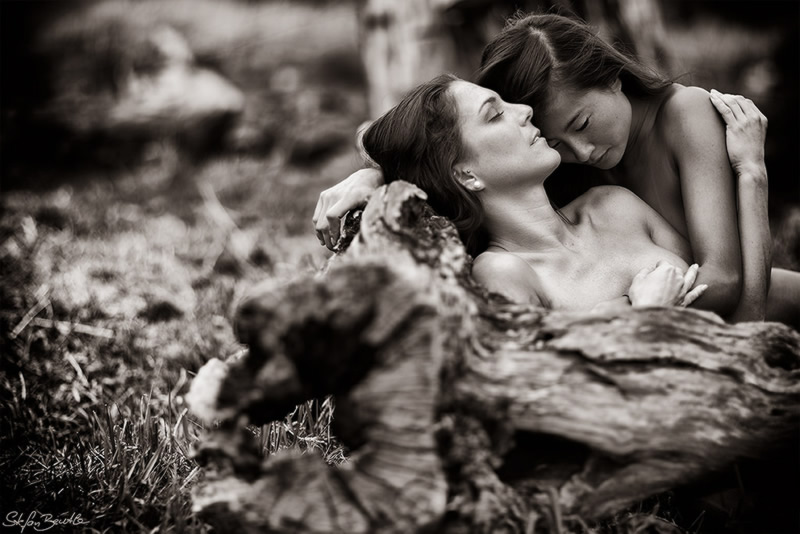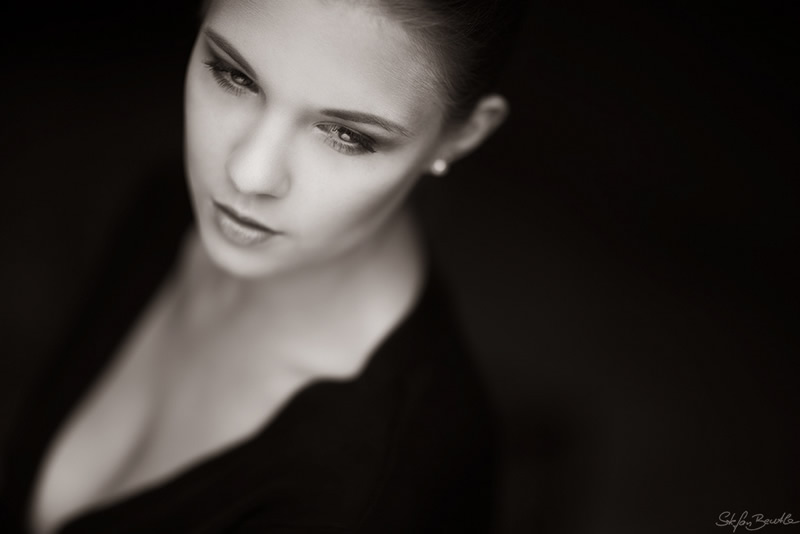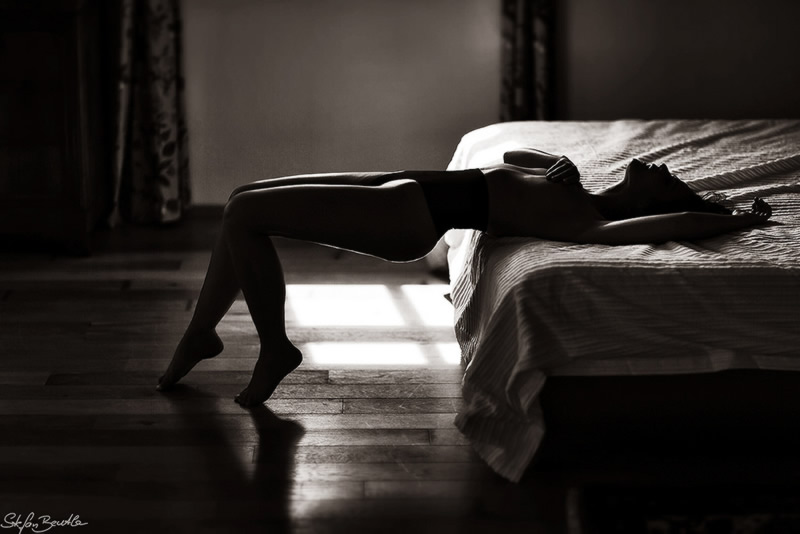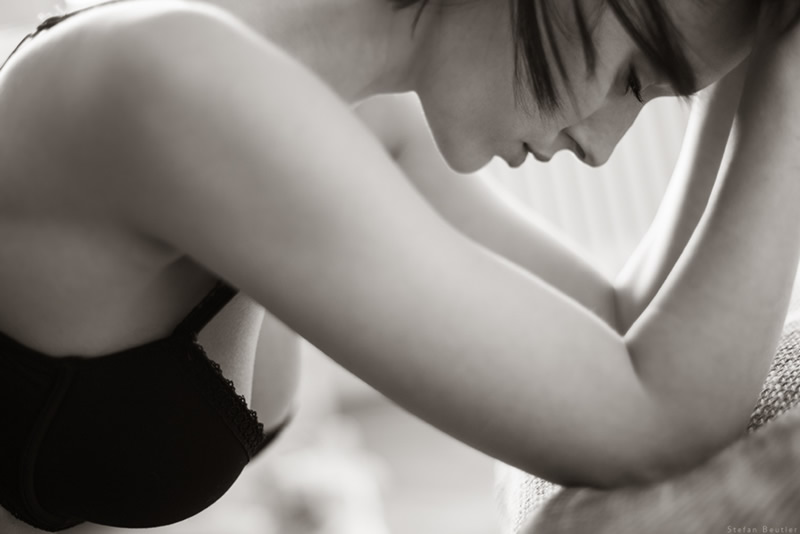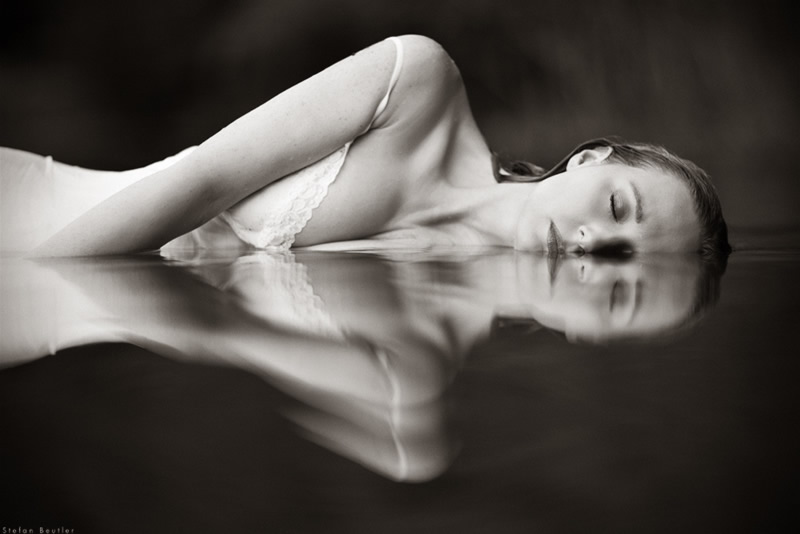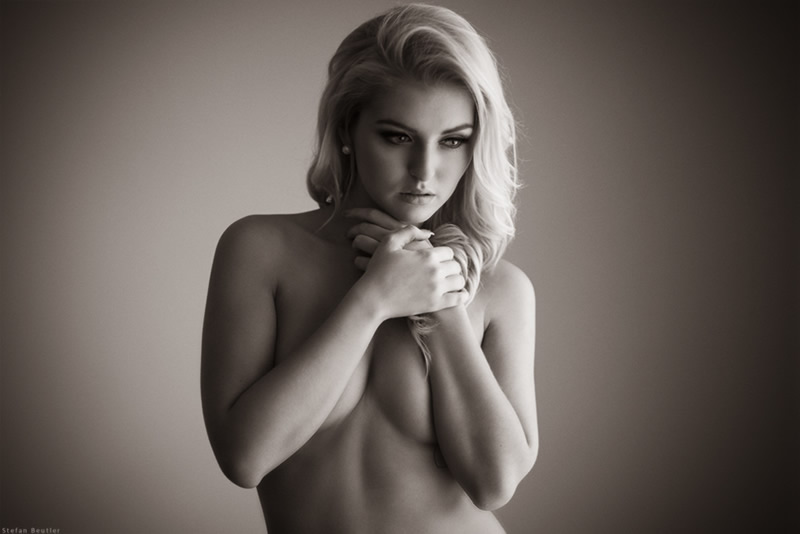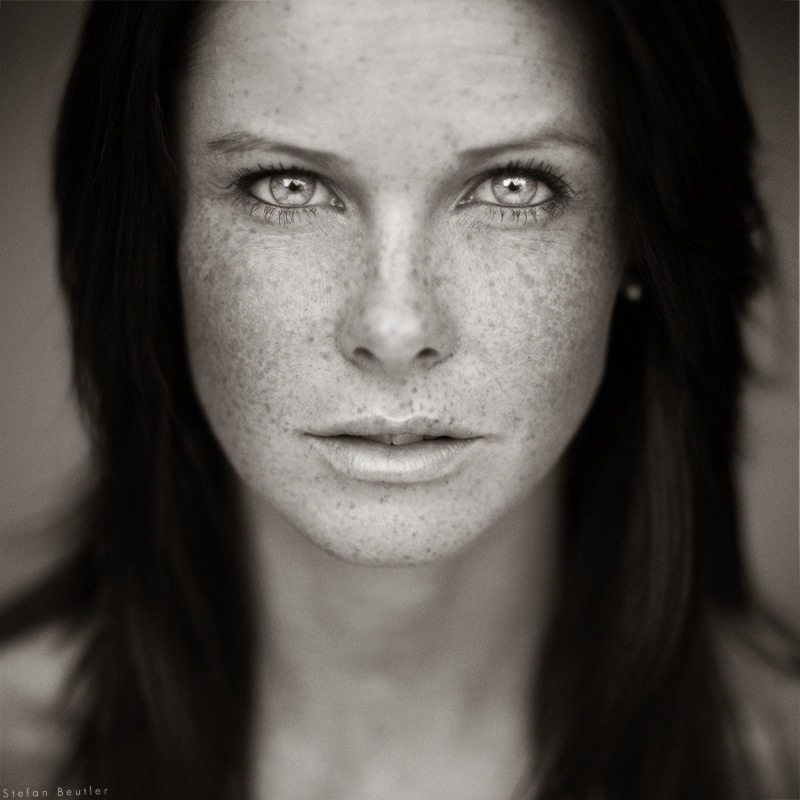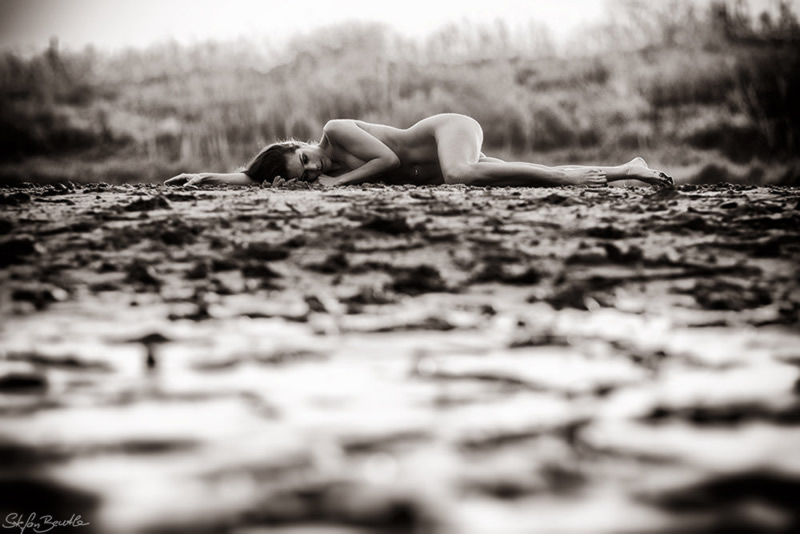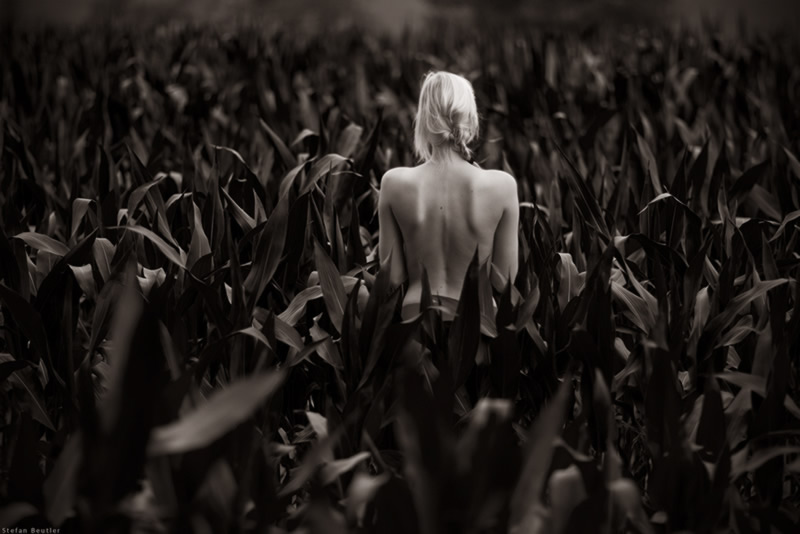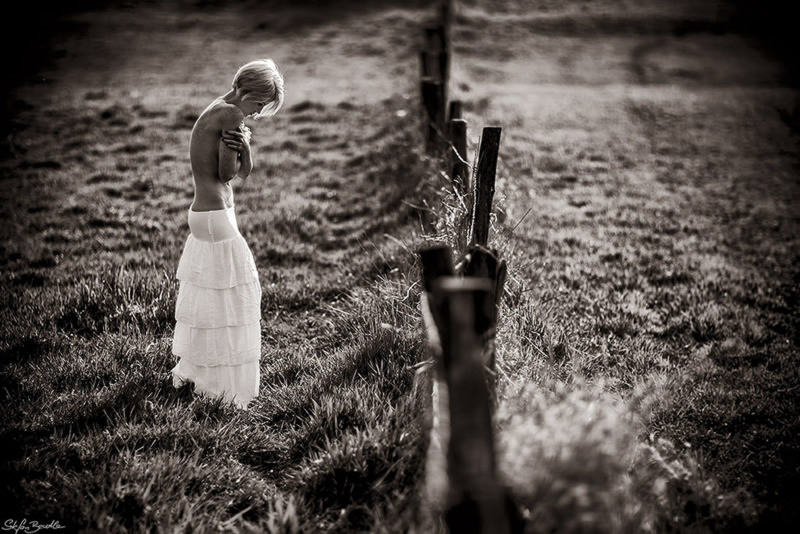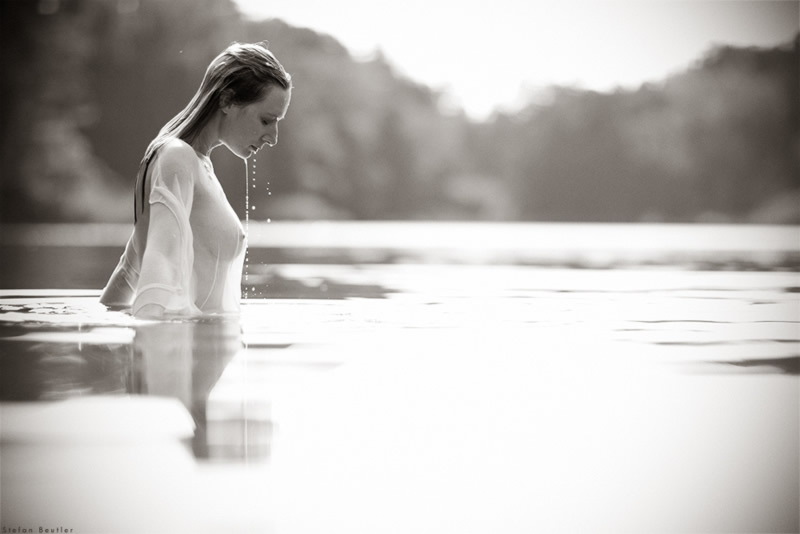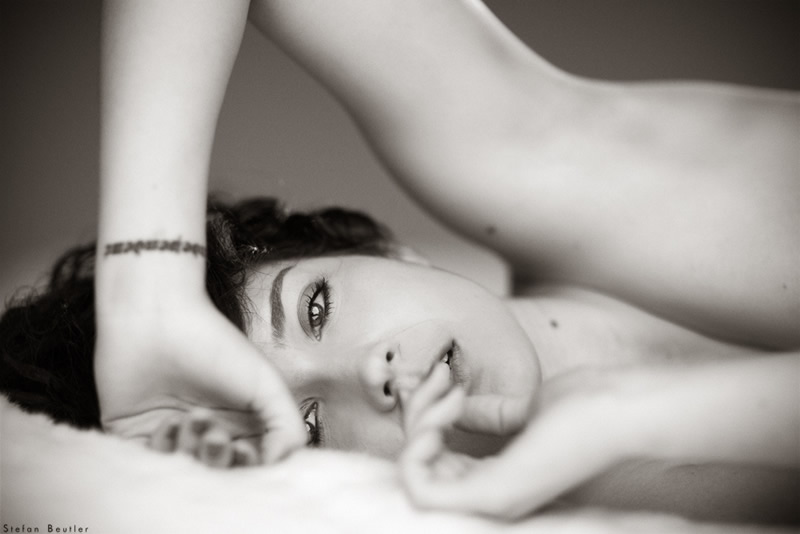 You can find Stefan Beutler on the Web :
Copyrights:
All the pictures in this post are copyrighted Stefan Beutler. Their reproduction, even in part, is forbidden without the explicit approval of the rightful owners.