Incomparable passion which keeps adhering to his artistic capabilities over the years, Claude Renault from France had been quite surprised by the vibrancy and diversified people this land of India has got to offer and so are his photographs for us. He admits to the fact that he gathers inspiration from the paintings and art sculptures which is proficient and an incredible asset to enhance anyone's photography skills.
While I spoke with this Veteran Street Photographer, what struck me most was his humbleness and profound passion towards the art forms. Let us get to read more from the words of the photographer.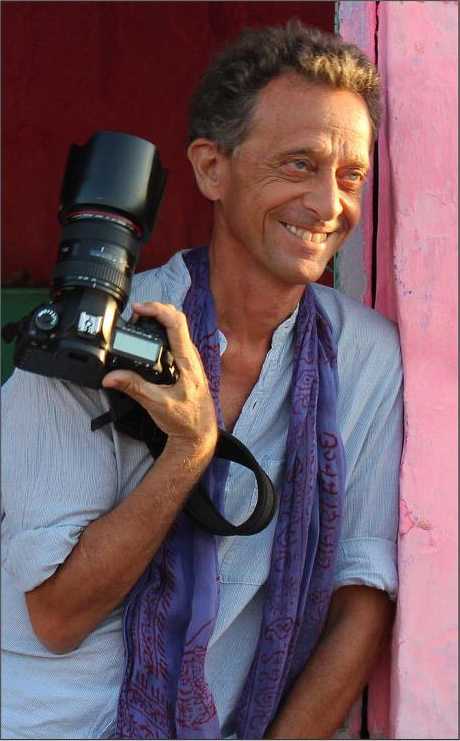 How did you start Photography?
I started photography actually when I was in North school. When I was doing sculpture show, I was travelling Europe and I wanted scholarship from Kodak to shoot near Iceland. I started Photography then. I kept doing Sculpture show and at one point I moved to United States. By luck I was there at the right time and right place , I became a Financial Photographer. I started working for 3 banks and I was travelling to do Advertising & Product photography. At that time in 1980's it was mostly Black & White.
How did this love for travel happen, when was the first time you came to India?
First time I came to India actually was in 1983. I came here because of my job. I was doing photography for an article about few places in Kashmir, Rajasthan and Ladakh. It was also a holiday, I was between two jobs and so I decided with my wife to come to India. Again I started job for photography for banks and I couldn't travel anymore.
After that, whenever I had vacation I was going to France. And then I one point I wanted to come back to Europe, I didn't want to stay in United States. I decided to moved to Italy, and thats when in 1992 I decided to become a Travel Photographer. In the beginning it was bit difficult but then it happened. At that time I travelled to more places in North Africa, South America and Europe. I came back to India in 1999.
How do you manage your travel calendar?
I am actually selling my photos to travel agencies in France,Italy and United States and for few magazines. Since I lived there I have few contacts and expensive travel agencies who want something different buy my photos.
Looking at your photographs, it seems very obvious that you are interested in tradition & cultural aspects of the country. Could you explain it?
As you have seen my photos It shows that I am in love with your country. Also I have passion for colors because I am an artist. The less I travel the more paint. I am more into abstract picture. I am working on my exhibition, I take one picture and from the picture I do a painting i.e abstract interpretation of the picture. Sometimes it works and at times it doesn't work.
Obviously, While we speak about Painting, it is much more poised and superior compared to photography. Is it so Claude?
Painting is actually easier, you can do whatever you want with shapes & colors. Sometimes with photography, I get frustrated easily because I want something to transform in the scene, As I dont photoshop much, I transform them into painting. For me its like giving a second life to my picture.
Wanted to ask you this Claude, over the years you must be shooting huge amount of pictures, how do you point out to one particular picture to be published. Do you maintain contact sheets or something of that kind?
I capture a lot of images and it is super easy to know one I like. I categorize them and work with Photoshop later.  I also think this trait must have come with the year long of experience.
Could you explain your style of street photography?
I like my pictures to be totally full and I don't like to have an empty space. And I like to have more colors.I have worked more on light also.
Your future goals?
I do workshops also. I am invited to do master class in cyprus. My next trip is to Morocco in May. I am working a project in Morocco. I try to select a country I love and chance to do whatever I want. In July I will be in cyprus. And in October I will be returning to India.
Your Inspiration?
My Inspiration comes from 2 painters Paul Gauguin and Nicolas de Staël.
One advice you wish to give to aspiring & young photographers?
Just shoot shoot shoot and keep shooting, wake up early in the morning to take best pictures. Most of my best pictures are taken in morning.
Click on the image for better and enlarged view.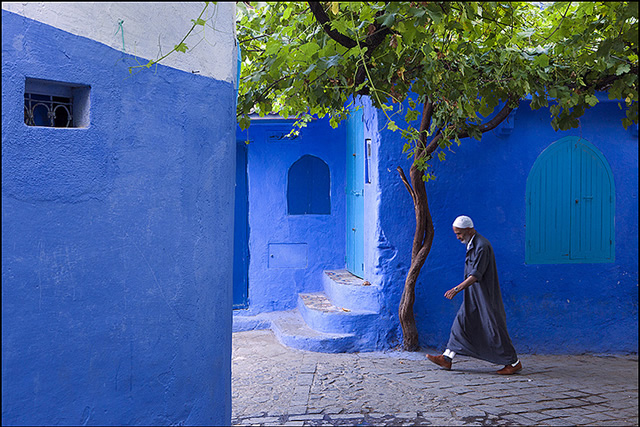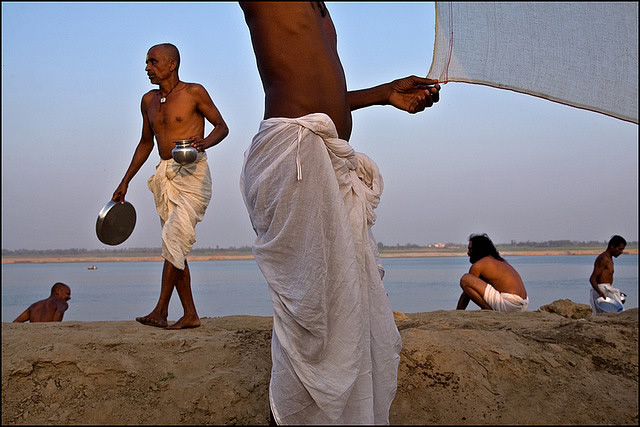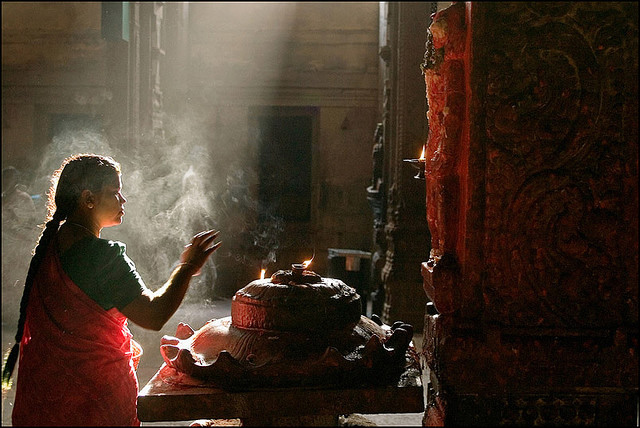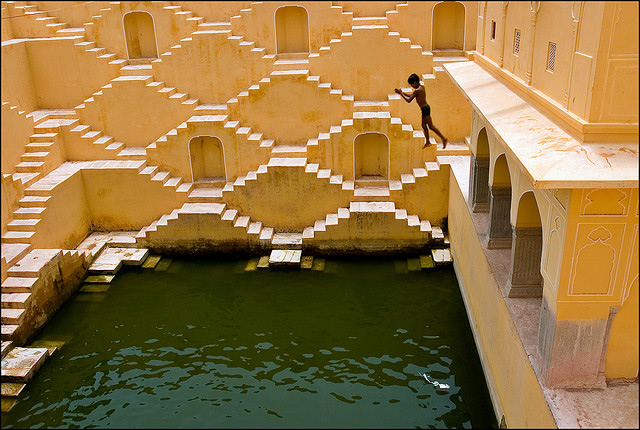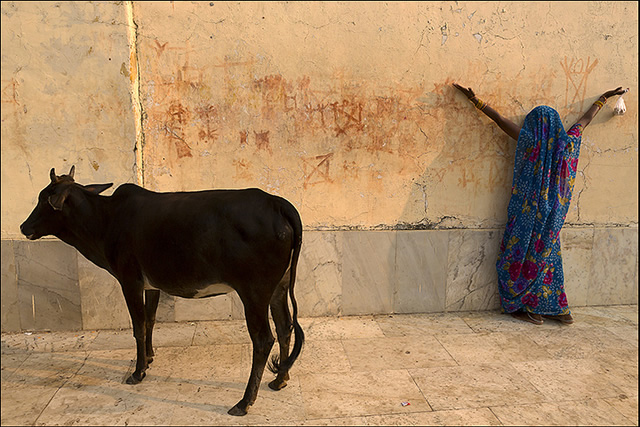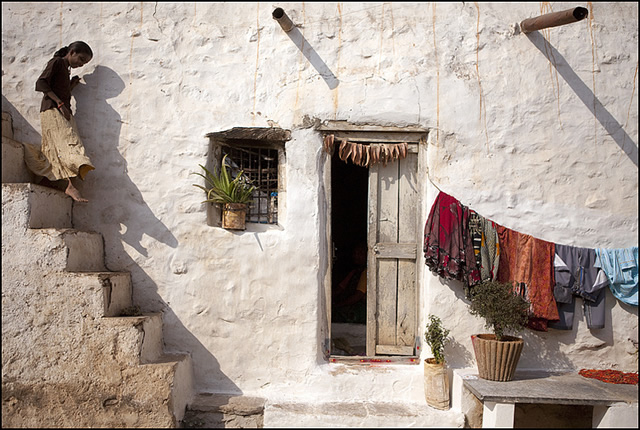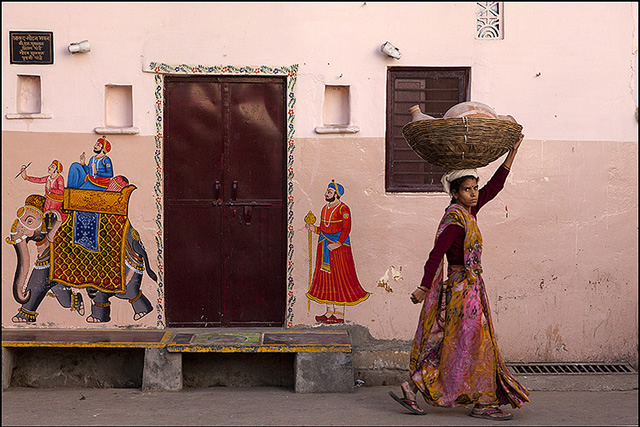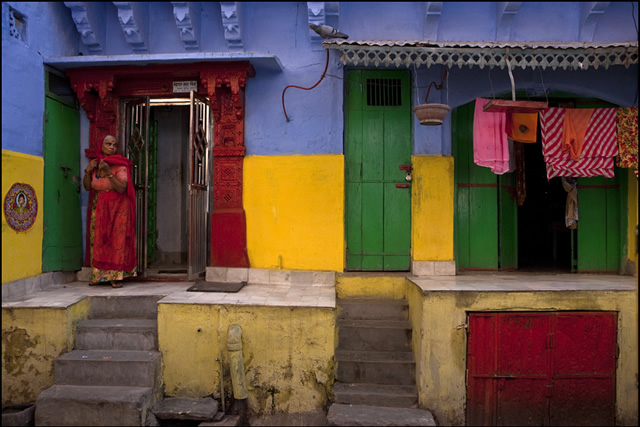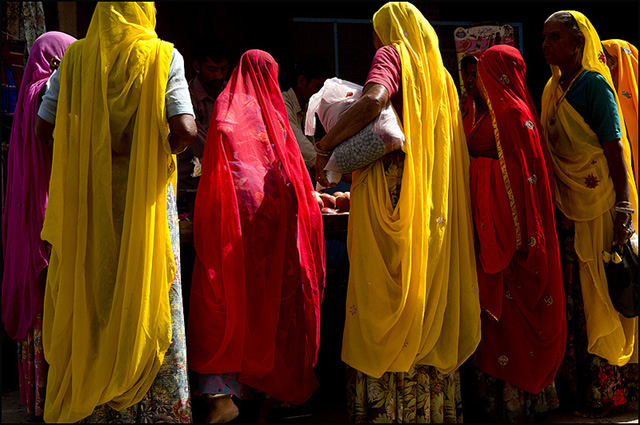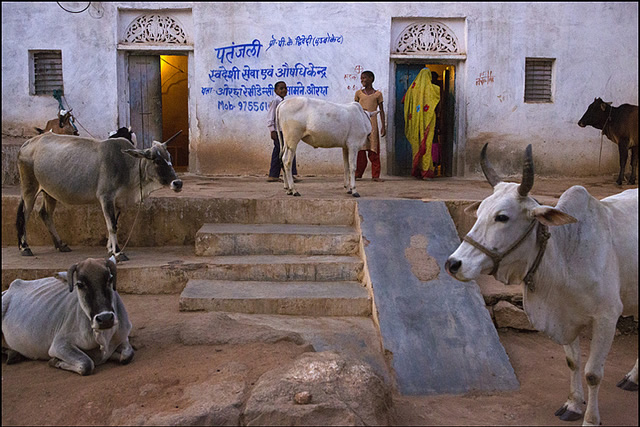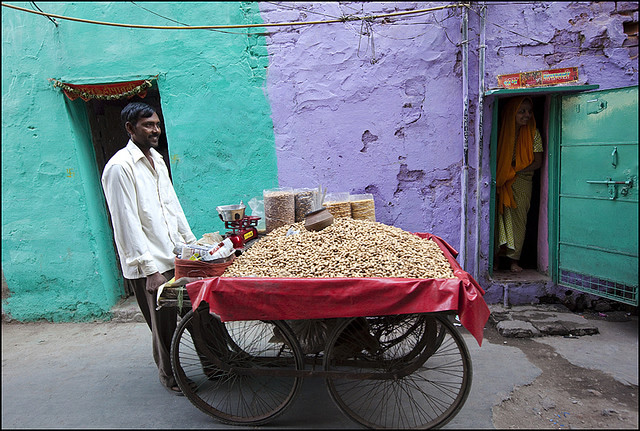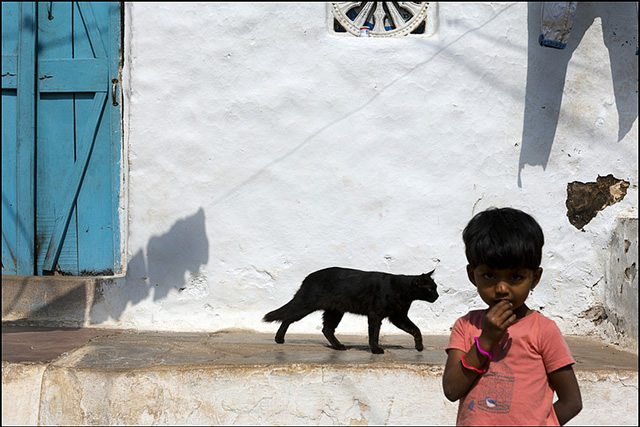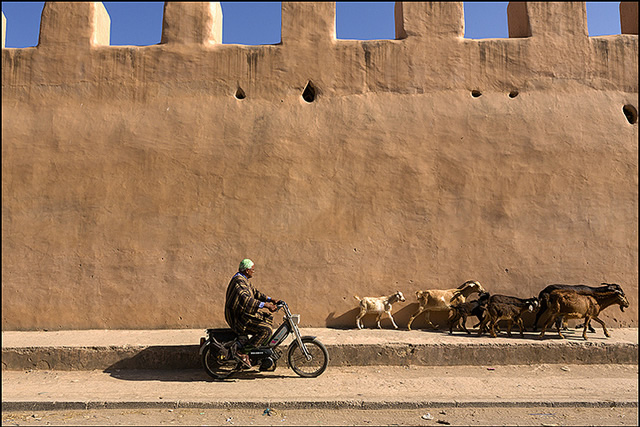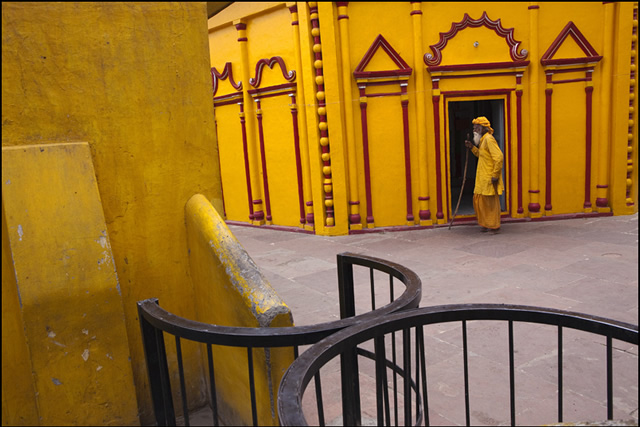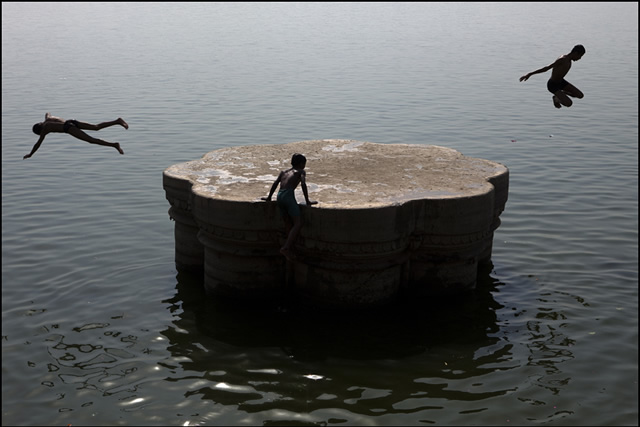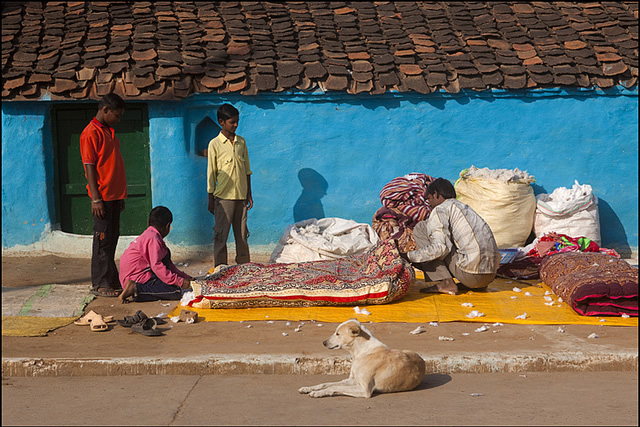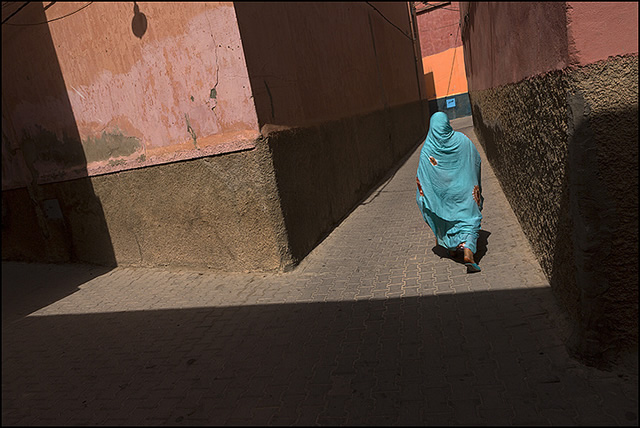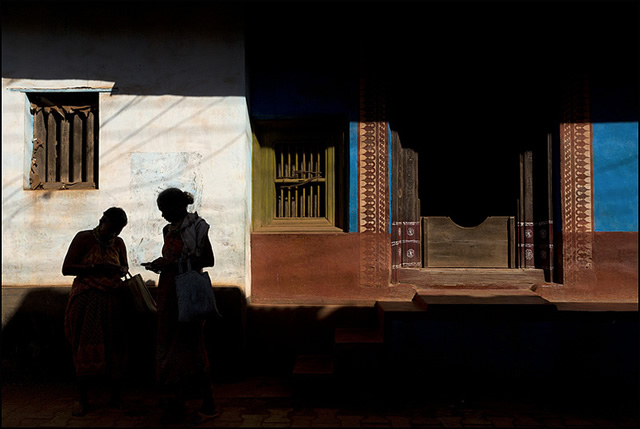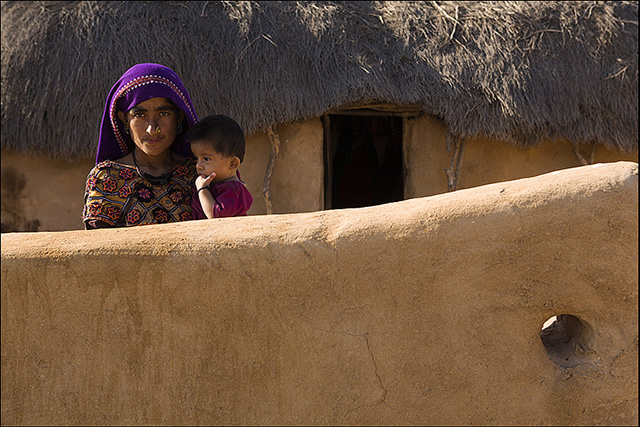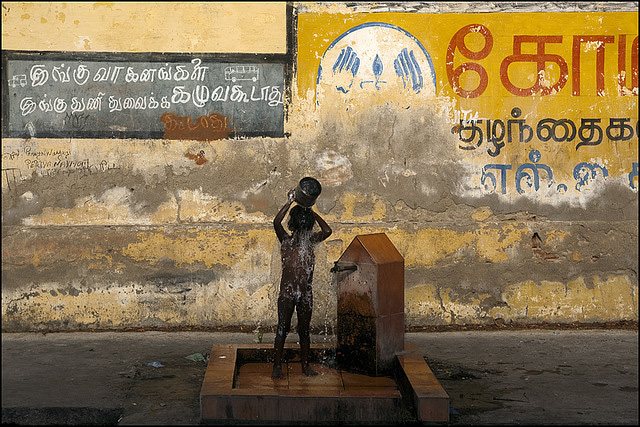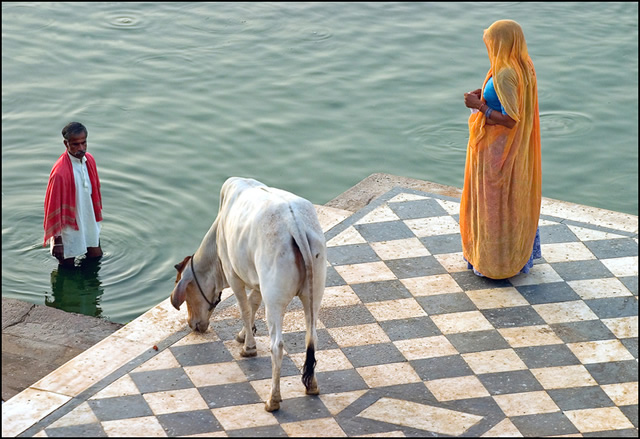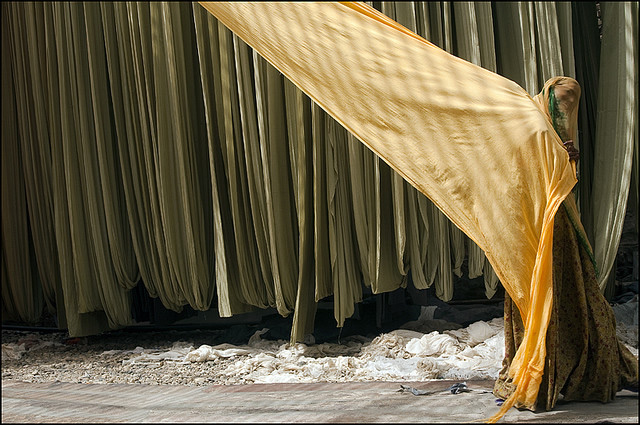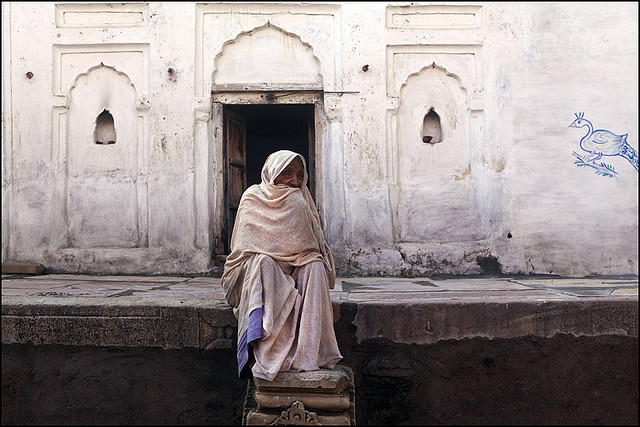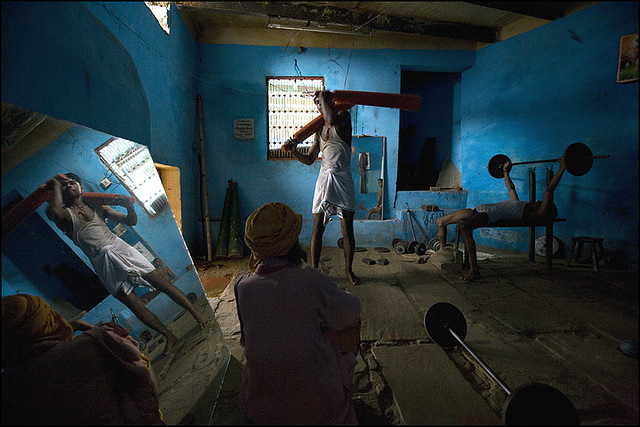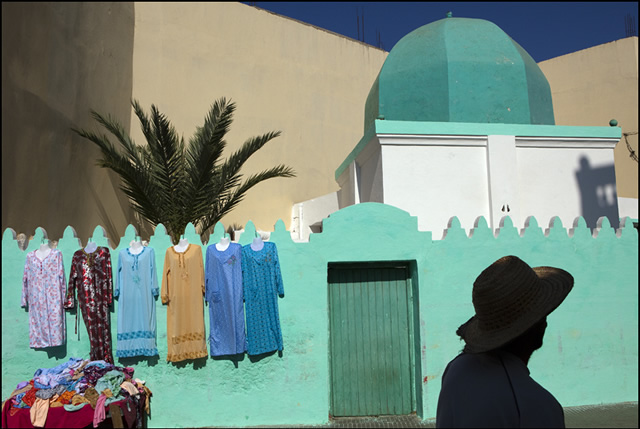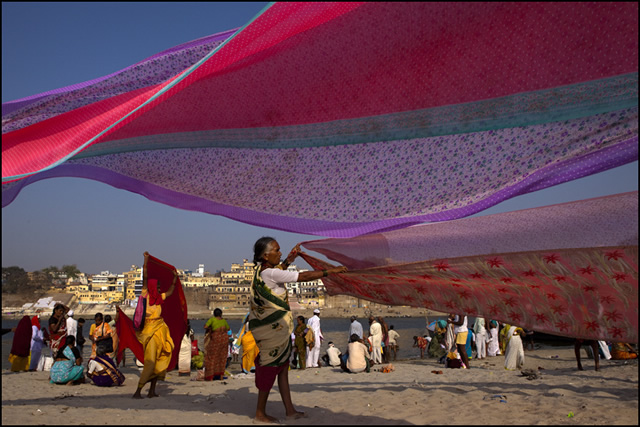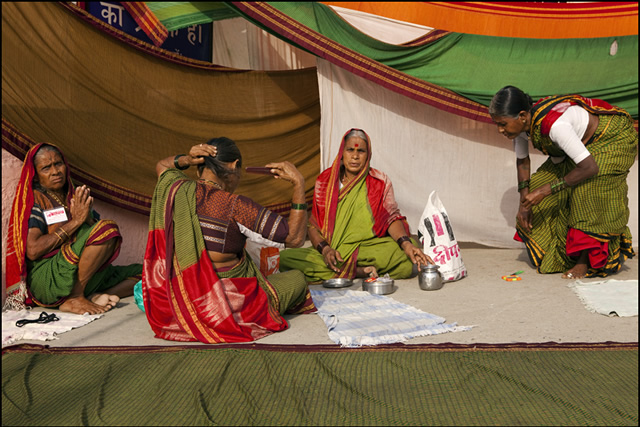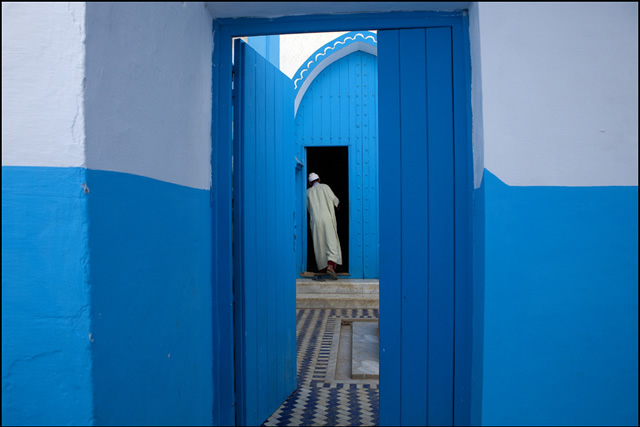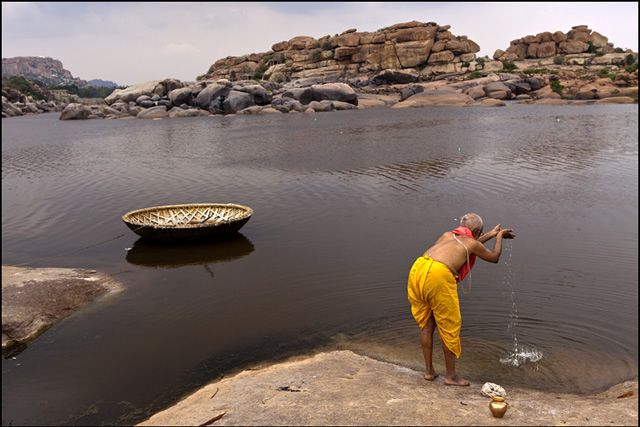 You can find Claude Renault on the Web :
Copyrights:
All the pictures in this post are copyrighted Claude Renault. Their reproduction, even in part, is forbidden without the explicit approval of the rightful owners.