Brilliant landscapes and the amazing feel of distant horizons makes it wonderful to be a landscape photographer. Joshua Cripps is an amazing talent who produces such unbelievable pictures of everlasting landscapes. His colors schemes and interesting composition makes it really worthy for us to get as one with the photograph. He strongly believes that photography is all about enjoying while you shoot and this is absolutely evident in his photographs.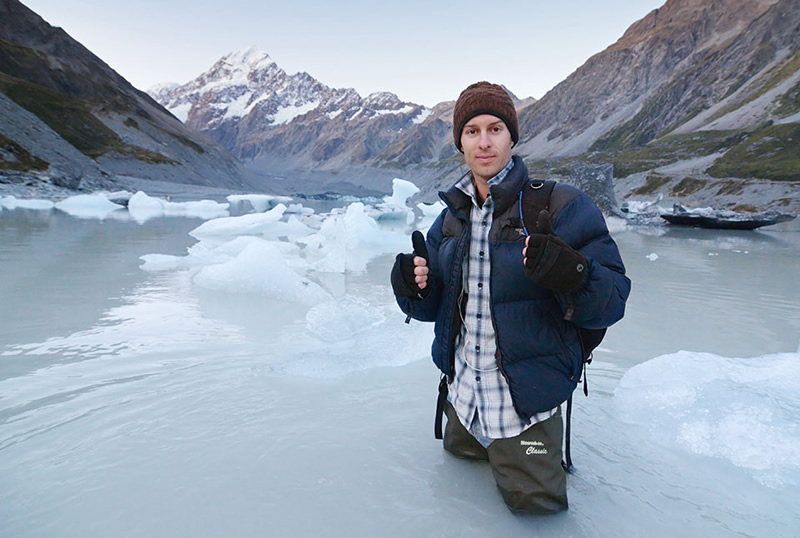 Biography
I was born in the city, raised in the mountains. Grew up on granite and the smell of pine trees. Studied engineering and got a job designing satellites but didn't like sitting in a cube all day. Found photography, fell in love with it, and have no plans to do anything else. Currently residing in California's breathtaking Sierra Nevada mountains.
My work has been featured in magazines like Outdoor Photographer and Popular Photography and hangs on walls in homes across the United States.
Philosophy
This world is beautiful. It's a beauty that pervades, invigorates, pacifies, and overjoys. A beauty to experience, to remember, and to share.
For me, photography is a medium through which to experience and share the wonder of this planet. For rather than stand as a barrier between myself and nature, my camera has enhanced my sense of beauty. It has made me more finely attuned to the ever-changing interaction of patterns and shapes, light and shadows, drama and subtlety which make up the natural world. It allows me to capture the fleeting emotion and feeling of the moment, to preserve it, and to share it with others. To create often-needed reminders that this world truly is beautiful.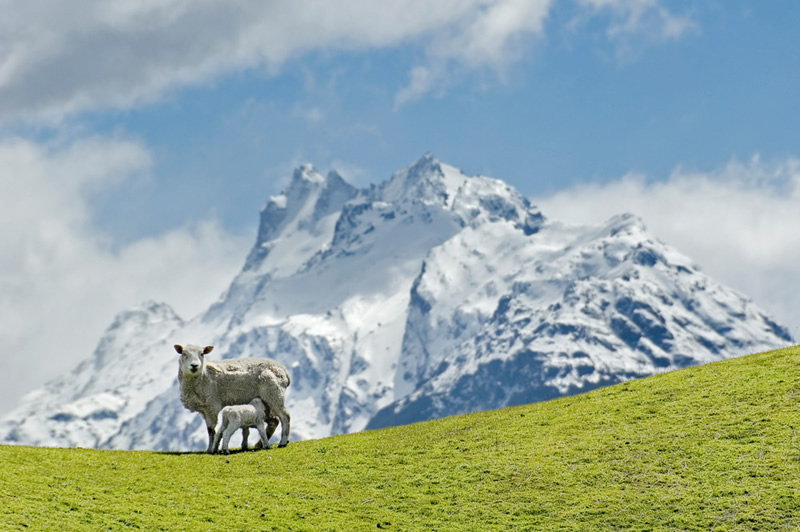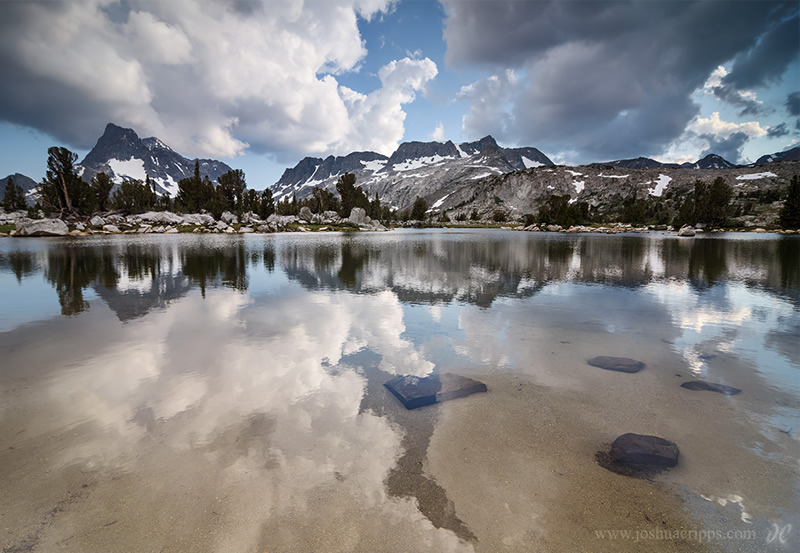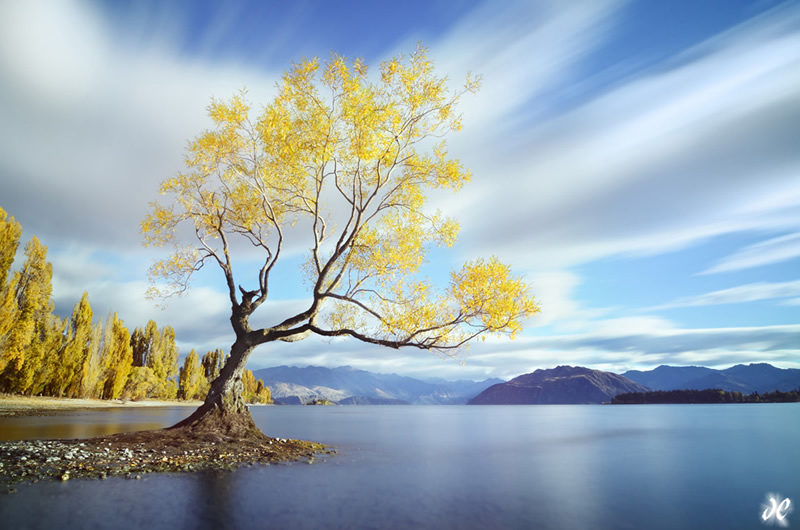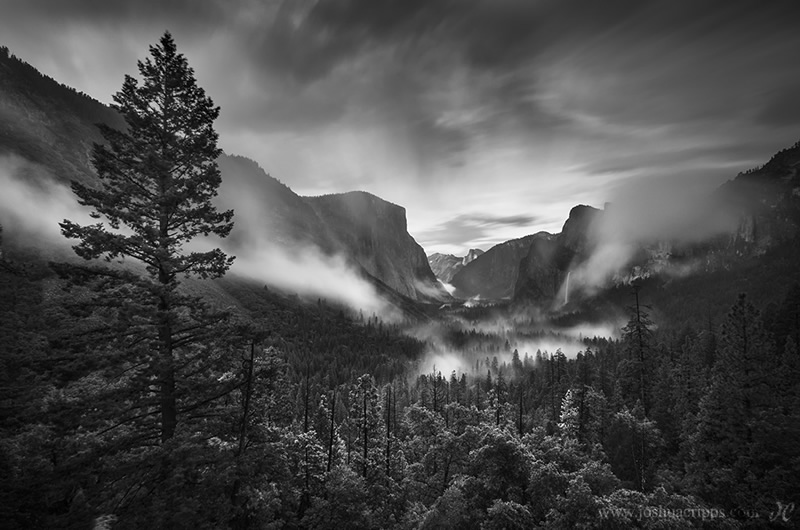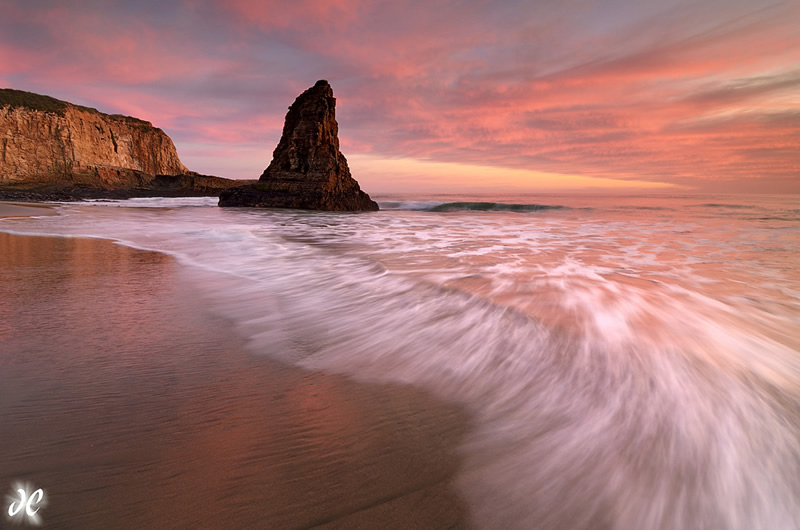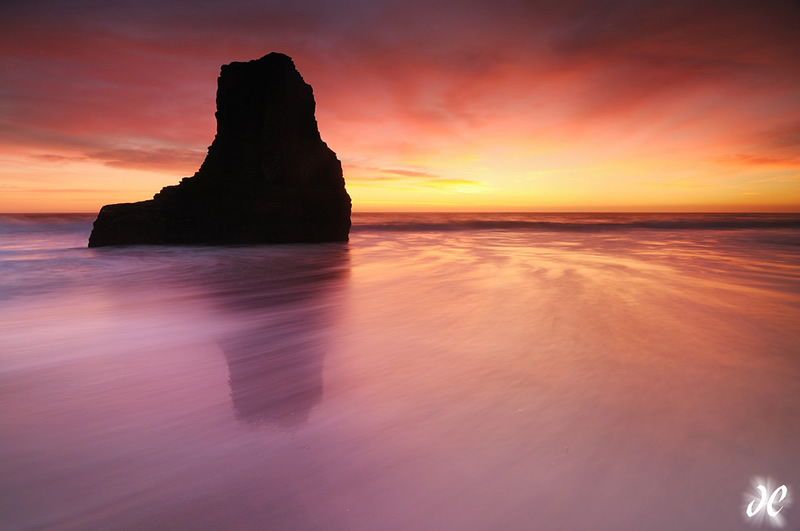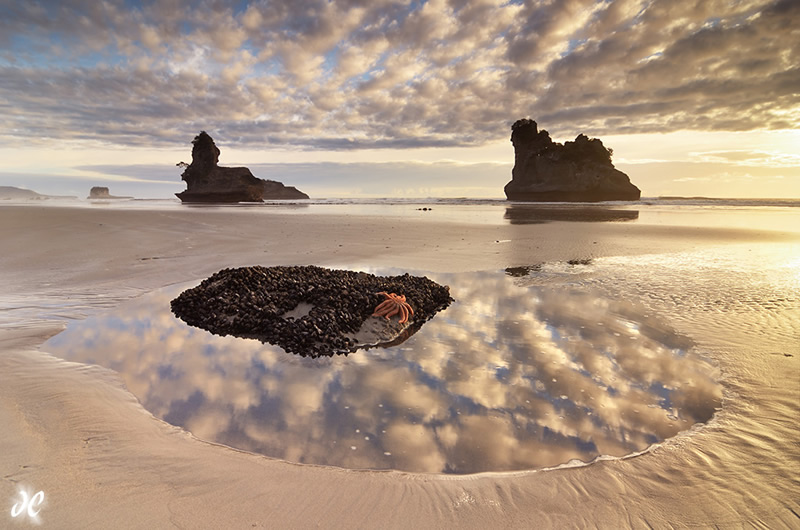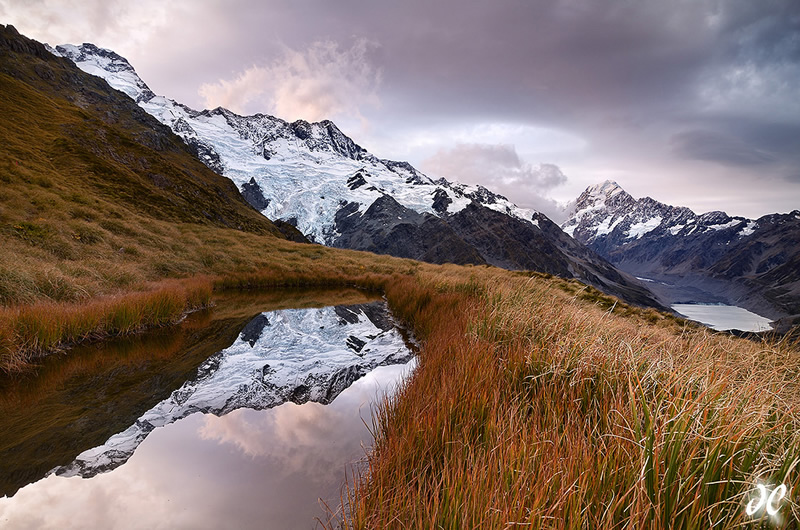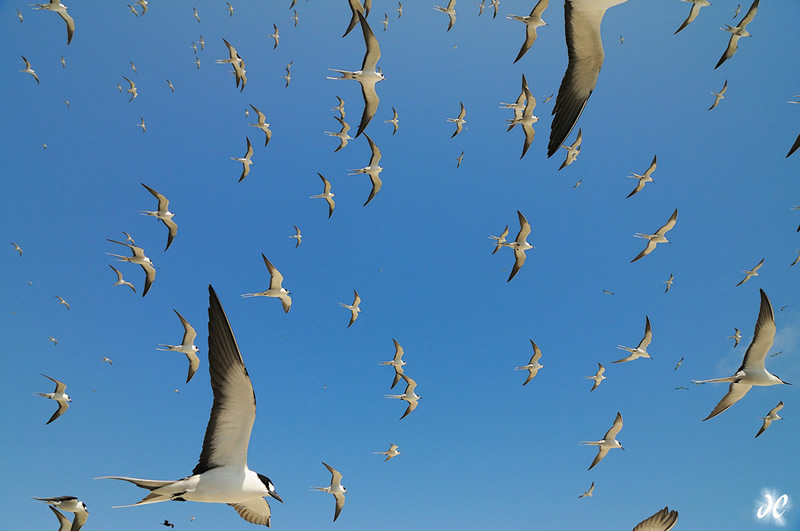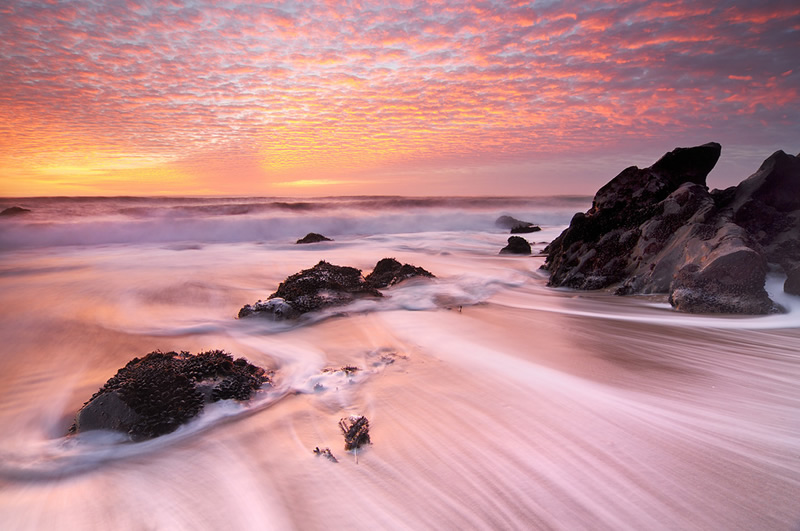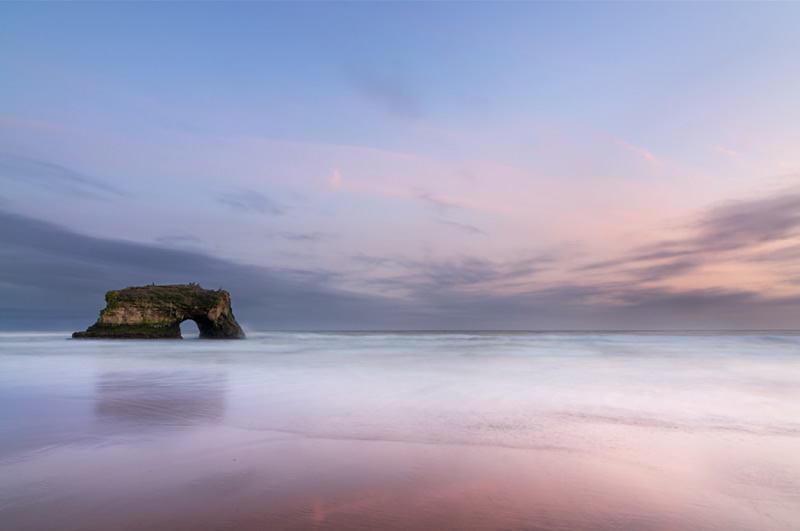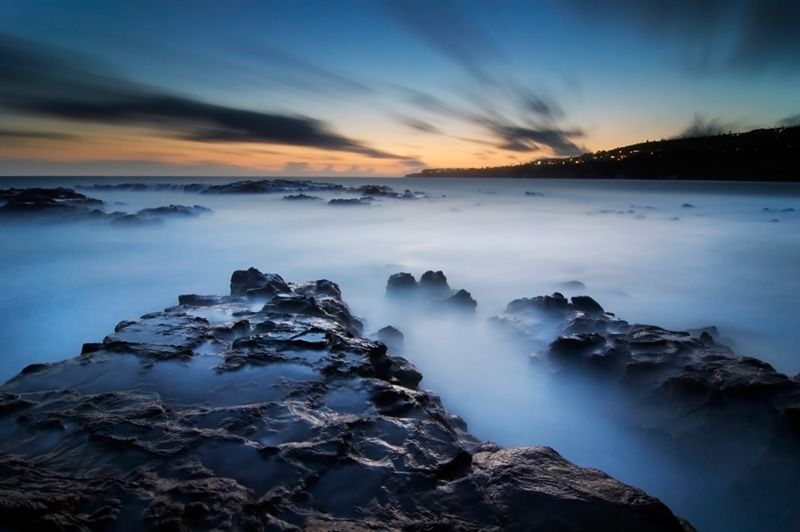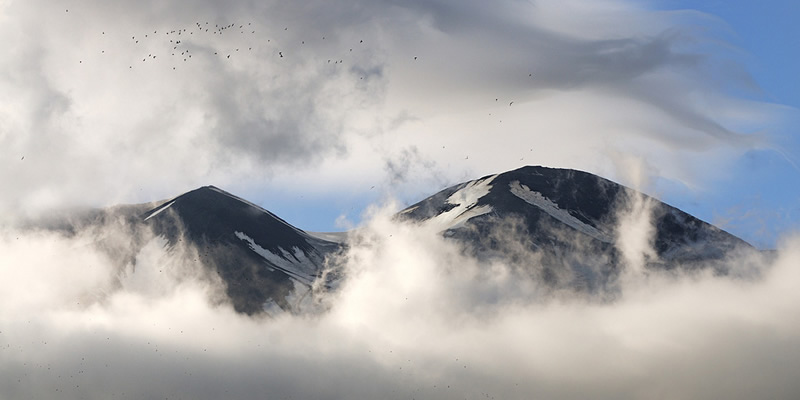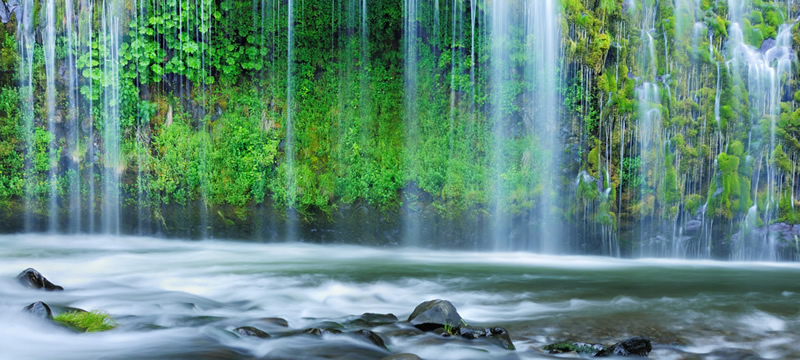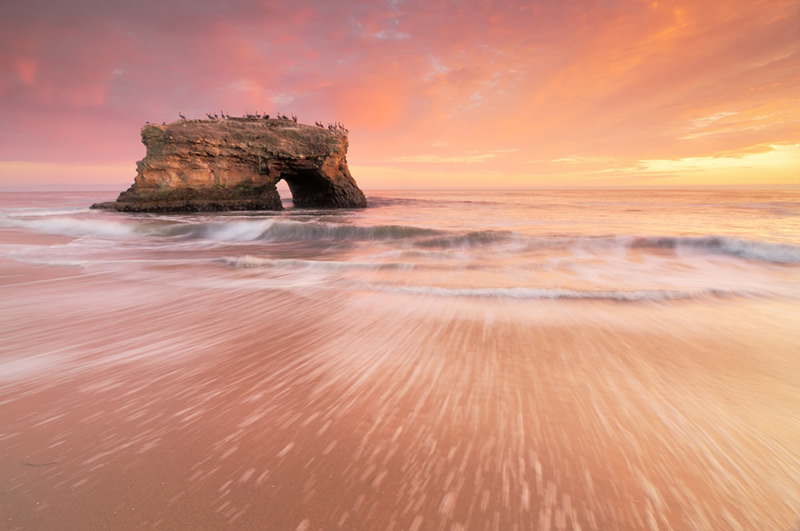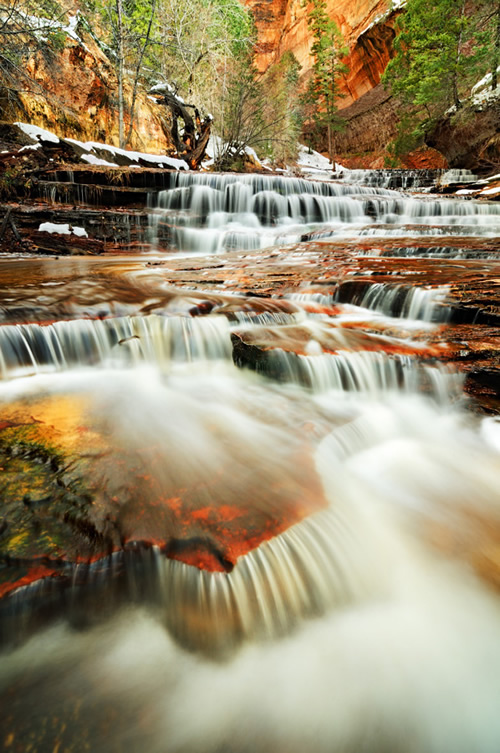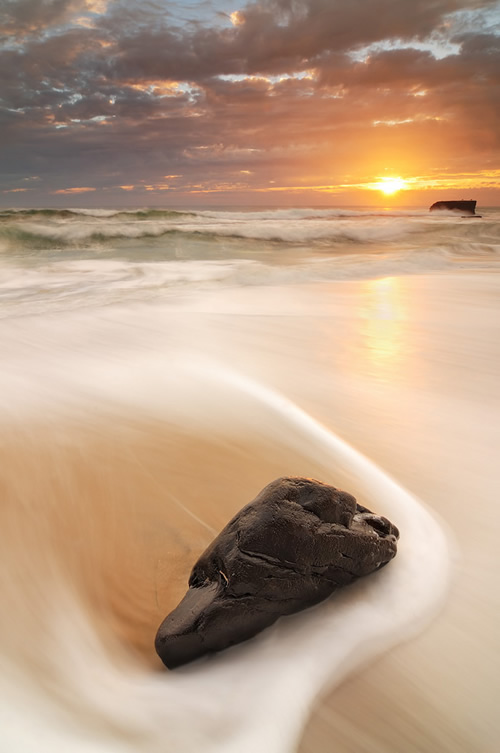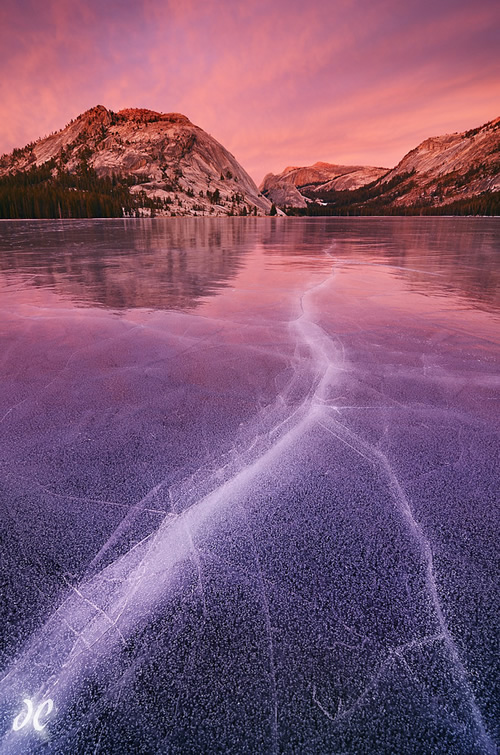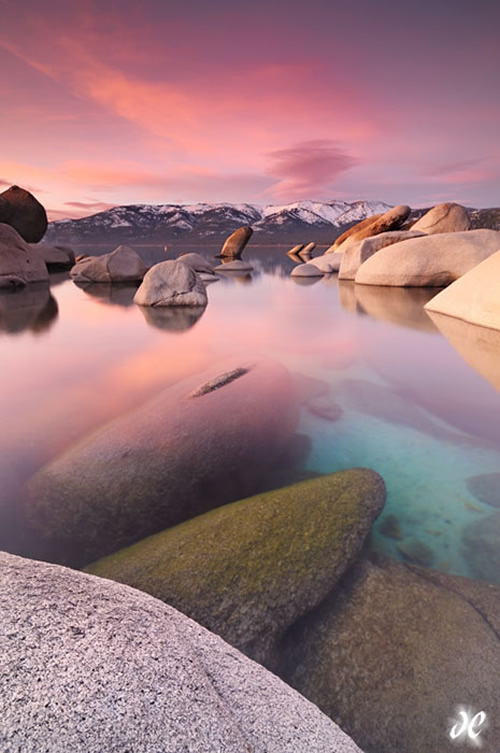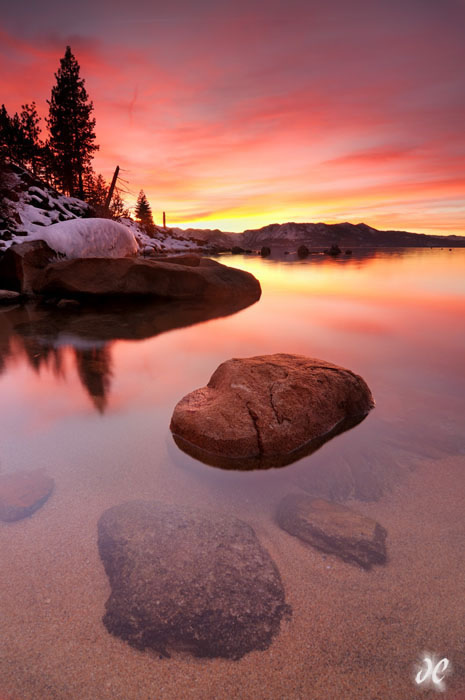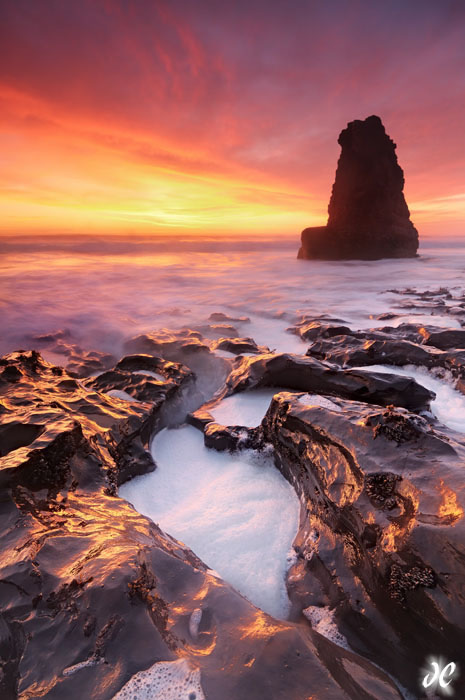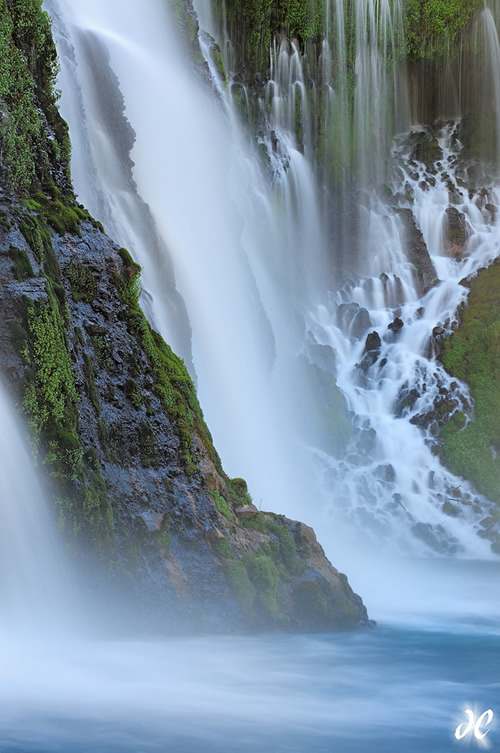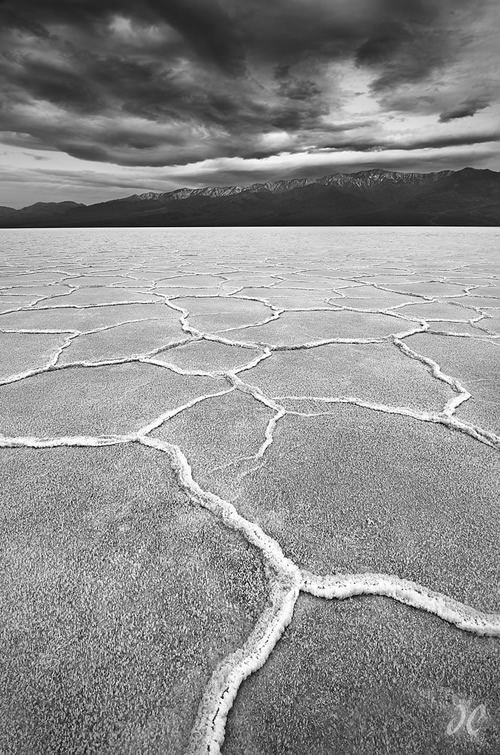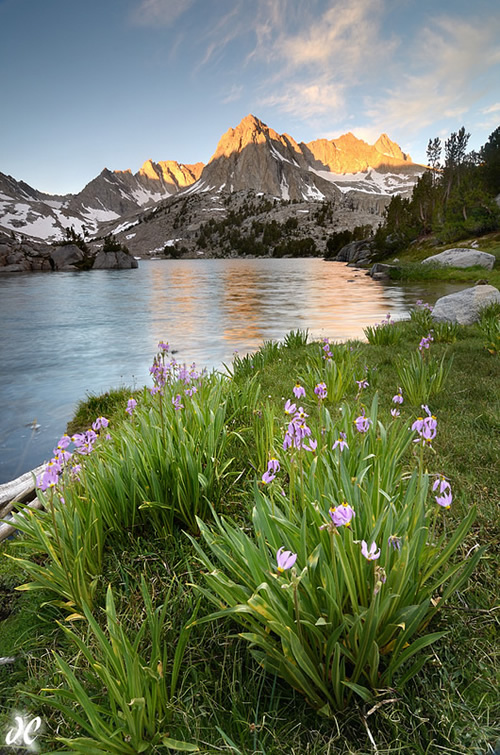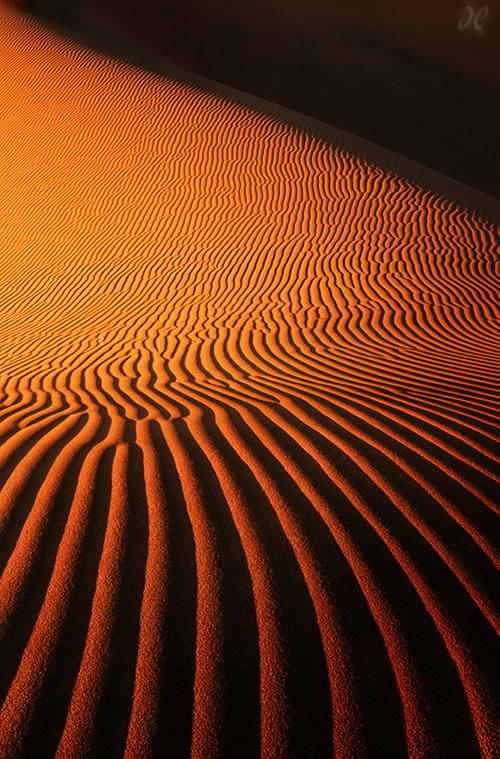 You can find Joshua Cripps on the Web:
Copyrights:
All the pictures in this post are copyrighted to Joshua Cripps. Their reproduction, even in part, is forbidden without the explicit approval of the rightful owners.