A very inspiring photographer from London, meet Linda Wisdom who started doing street photography few years ago. Having deeply inspired from some of the master photographers, especially Henri-Cartier Bresson, Linda continues to surprise us all with her developed and unique vision for street photography. Take a look for yourself.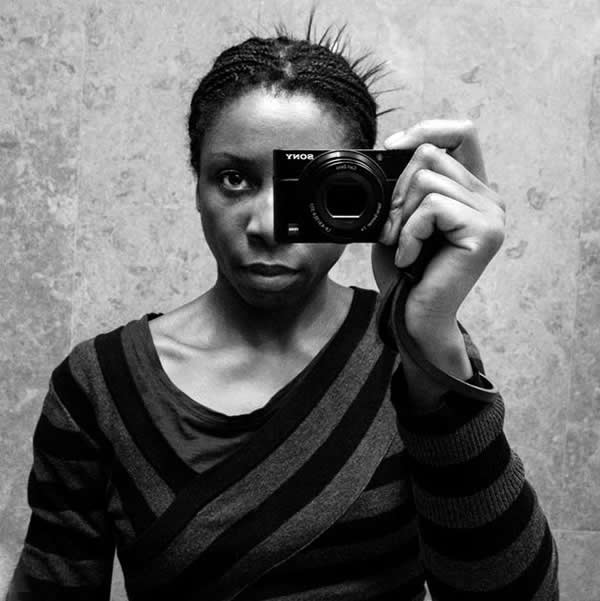 Can you please introduce yourself?
Hello, My name is Linda Wisdom, I am a self-taught street photographer, photography tutor & social media marketer from London, UK. I have been shooting street for over 5 years now.
How did this love for street photography happen?
By accident or design depending on how you look at it. A photographer friend loaned me a DSLR about 6 years ago to learn camera basics on. About 2 months into my photography beginnings, I noticed all my subject matter mostly included people and portraits. The challenge of going for a photo walk and finding new and interesting characters to shoot became a bit of a buzz. At the time, I did not even know there was the term 'street photography' until I posted one of my shots on Flickr and someone commented that it reminded them of a Henri Cartier-Bresson. So naturally I Googled that name and well, that was it, I was blown away by all the amazing photography I was discovering and my passion began!
What is that you always look onto shoot?
I love images that convey a clear message, have impact, or create an emotional reaction or story, so I try and incorporate some or all of these elements into my own images.
When do you think a picture needs to be in B/W?
When full colour takes away from the element(s) you want the viewer to focus on. If your image has more visual impact in B/W then convert it.
Which photographers inspire you?
These change depending on my mood or style I'm into at the time, but I switch between; Saul Leiter, Charles Harbutt, Fan Ho, Ernst Haas, Bert Hardy, Daido Moriyama, Josef Koudelka, Leon Levinstein, Roswell Angier to name but a few.
What are some of your favorite books on Street photography?
Too many to mention! I have at least one from most of the photographers I have mentioned that I reference to, when I want to feel inspired.
Your favorite photography quote?
"To take photographs means to recognize – simultaneously and within a fraction of a second – both the fact itself and the rigorous organization of visually perceived forms that give it meaning. It is putting one's head, one's eye and one's heart on the same axis."
Your gear?
I keep it simple and what currently works for me – which is my Panasonic Lumix DMC G3. Olympus M.Zuiko 25mm & 45mm primes, and a 14-42mm zoom. I also have a Sony RX100. Most of all the shots you see in my portfolio were taken on the Panasonic.
Your Inspiration?
Life, people, friends, family, travel, music, art, film & photography. Not necessarily in that order!
Click on the image for better and enlarged view.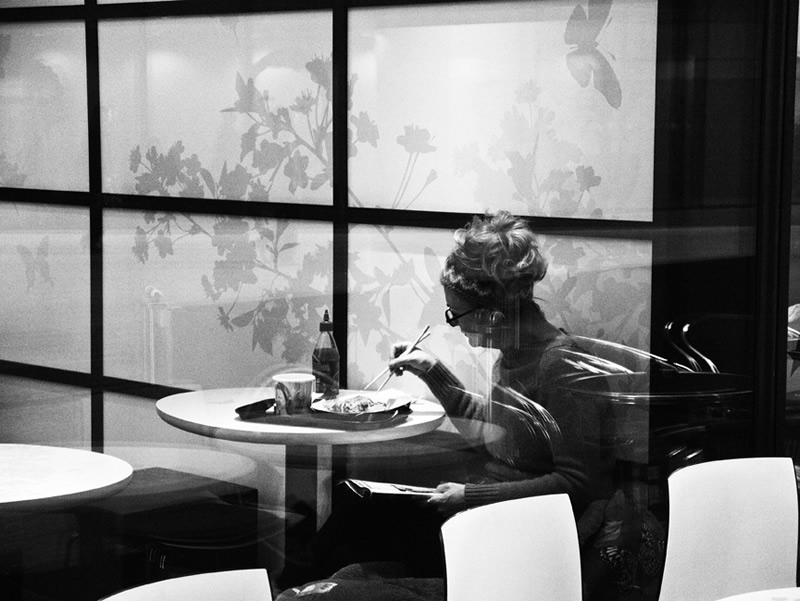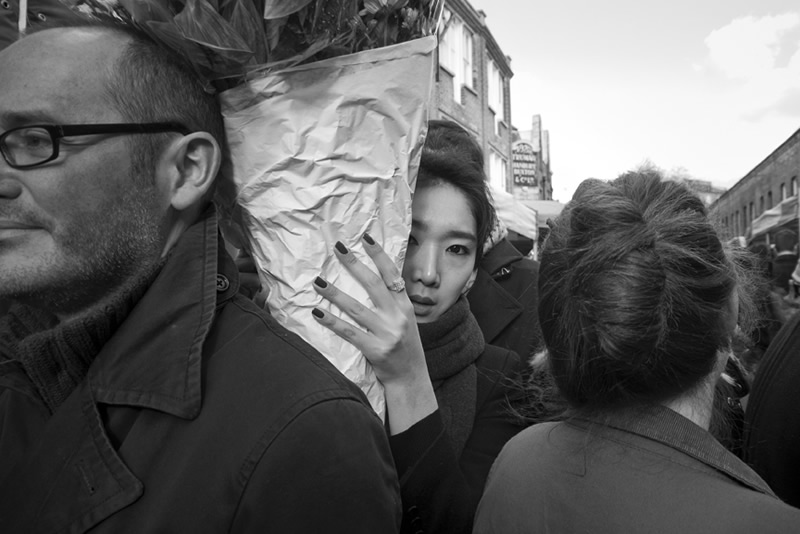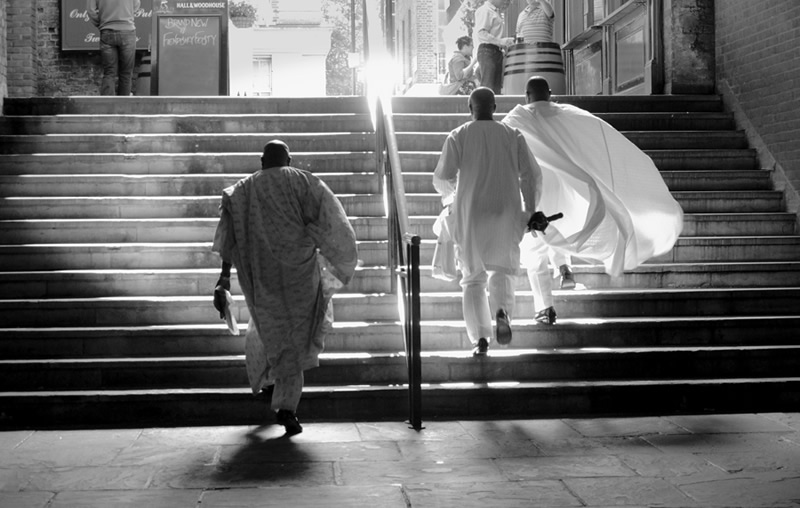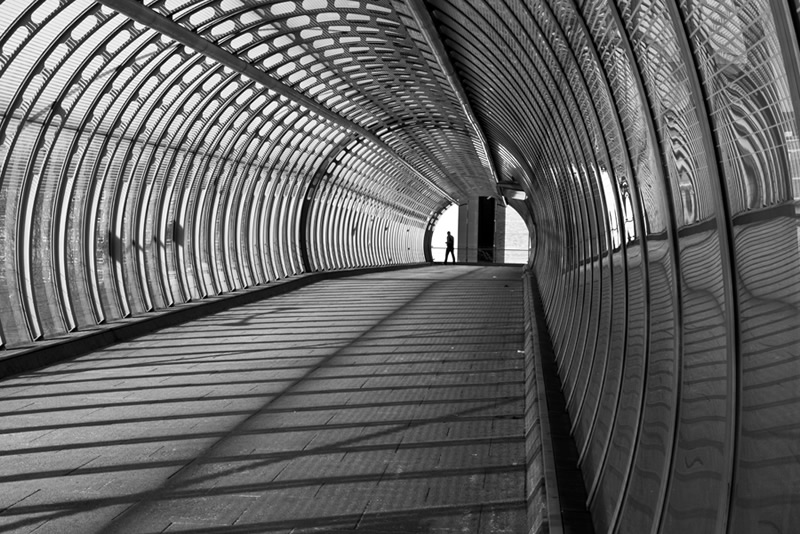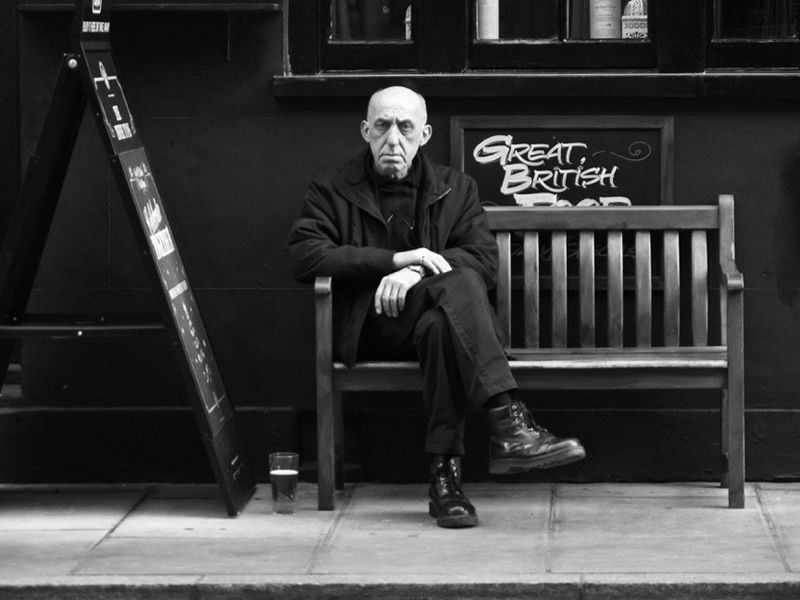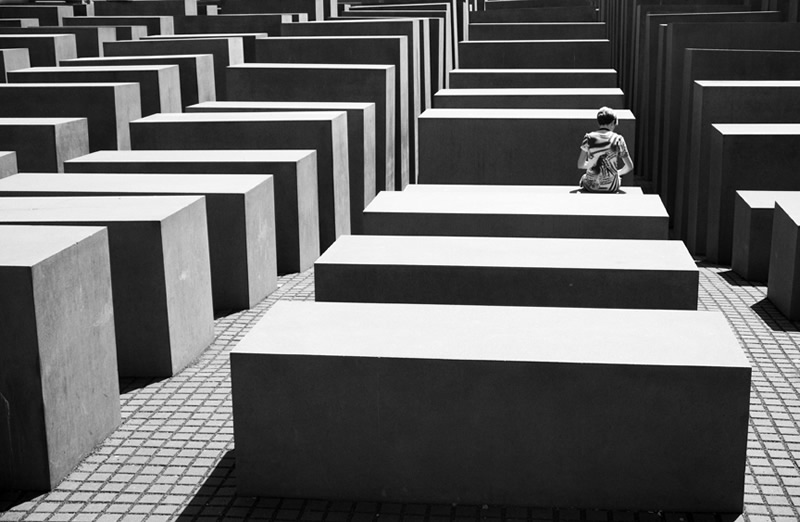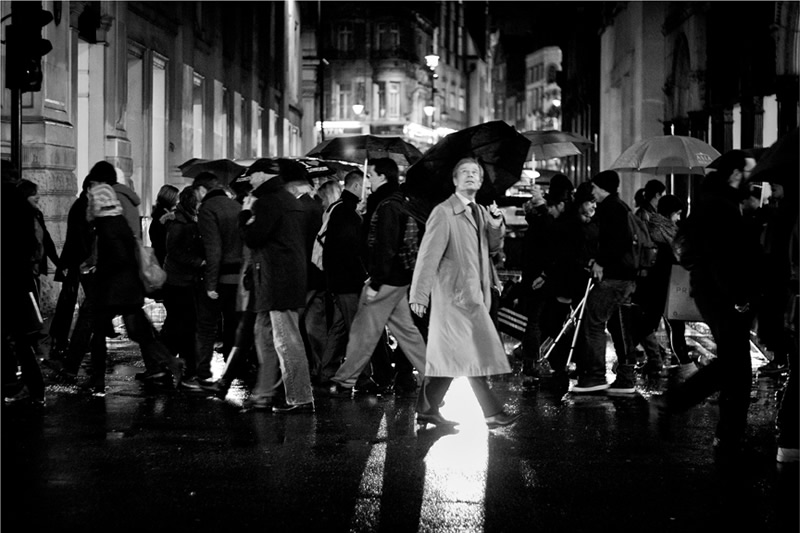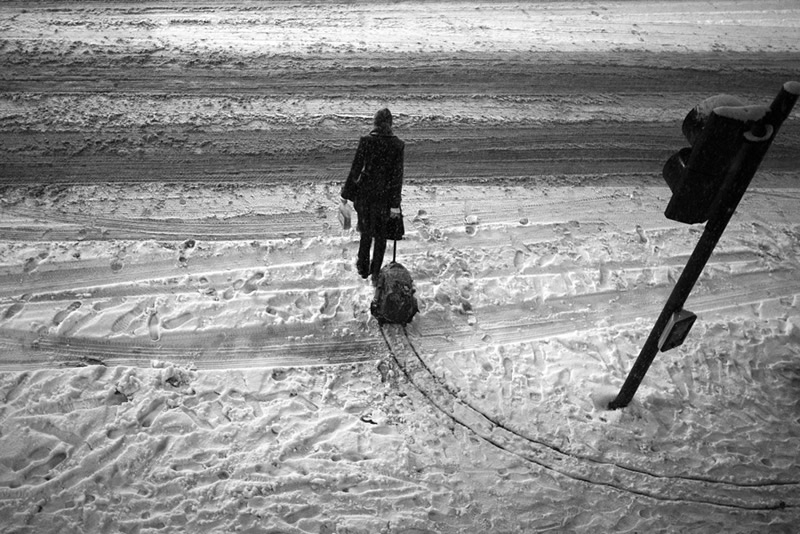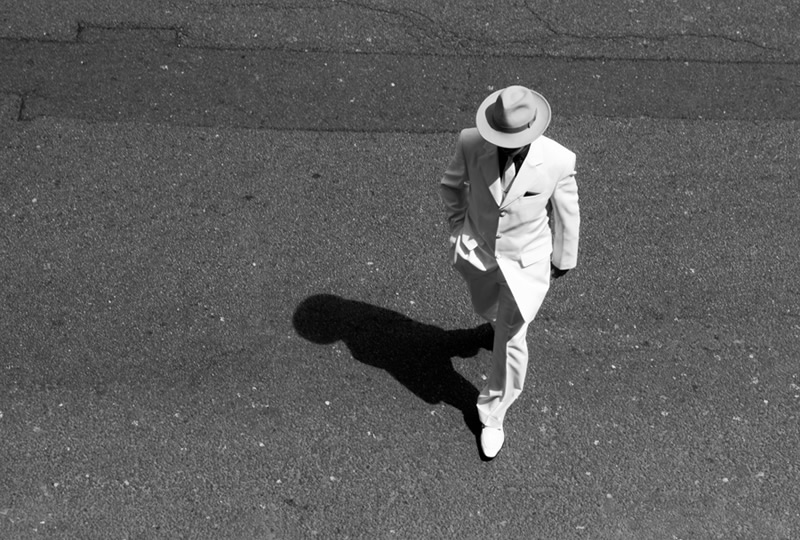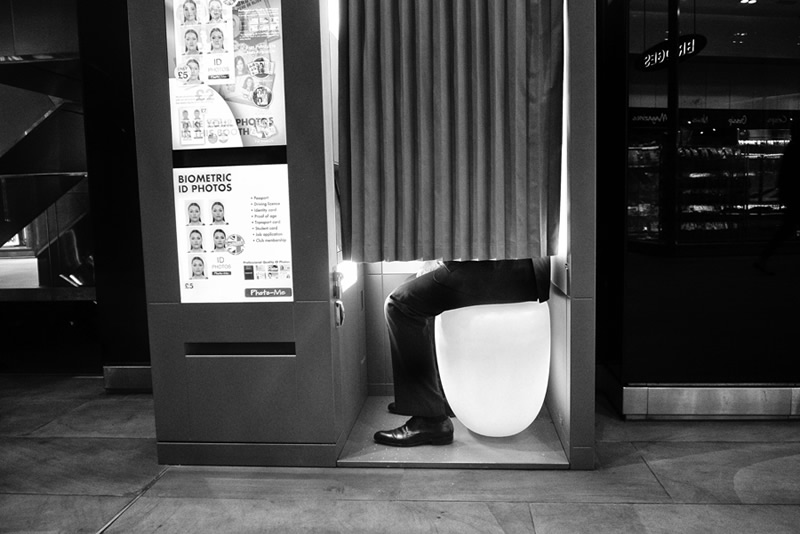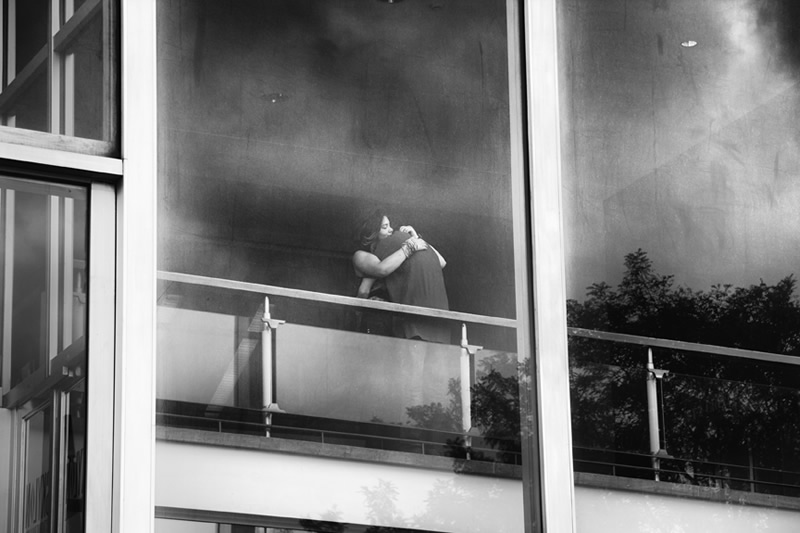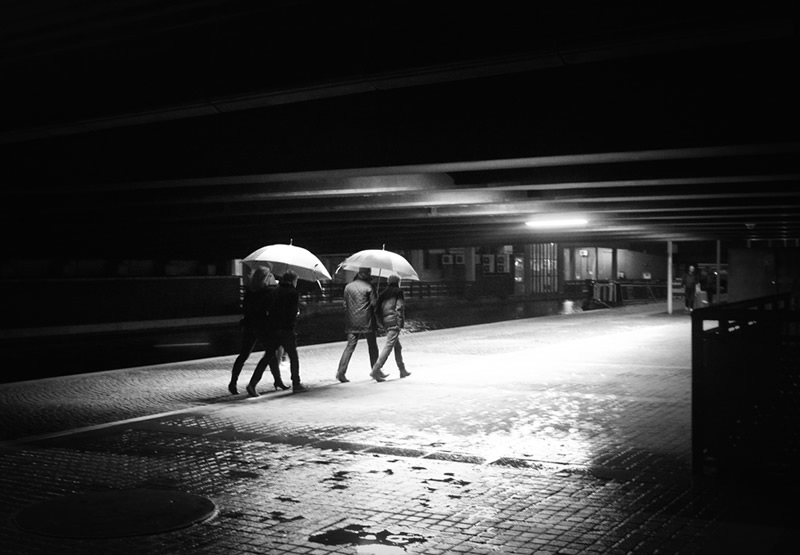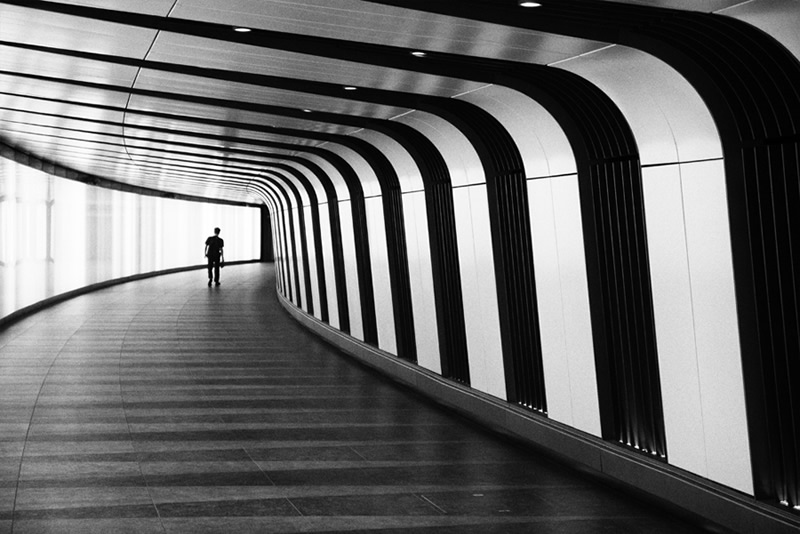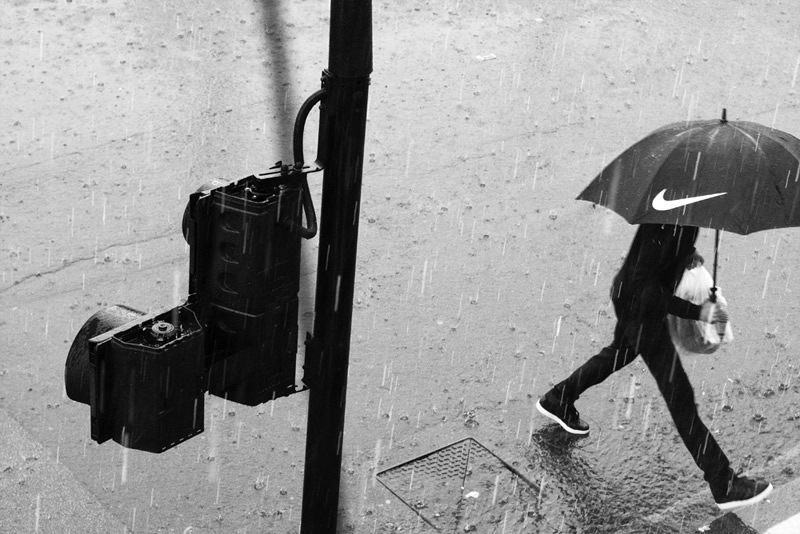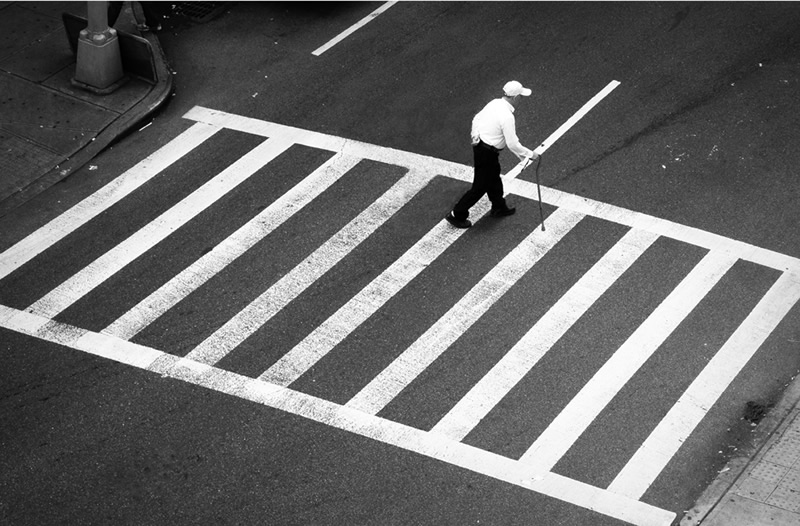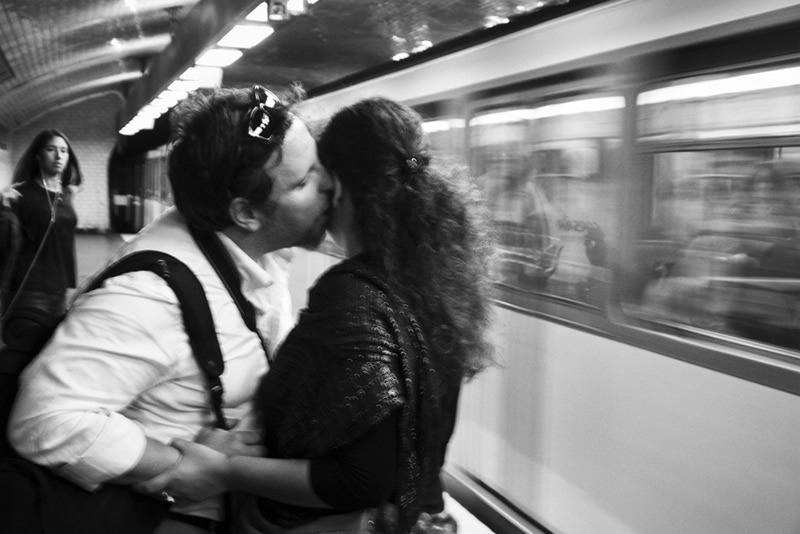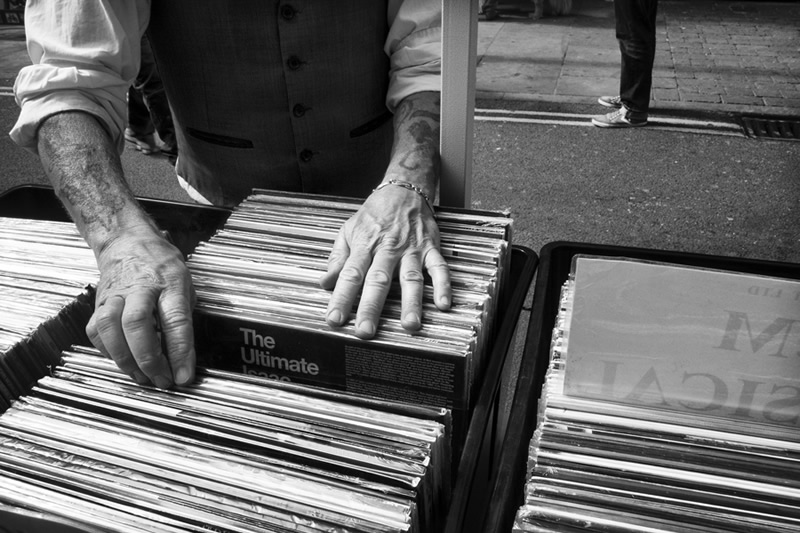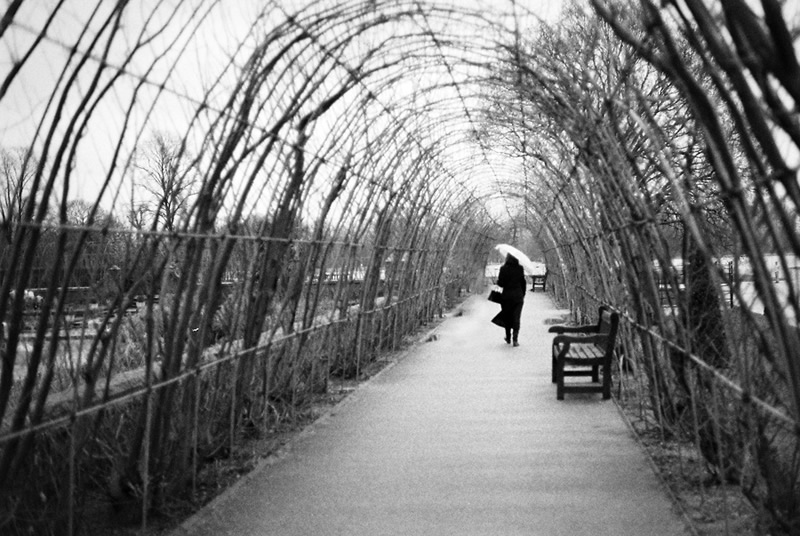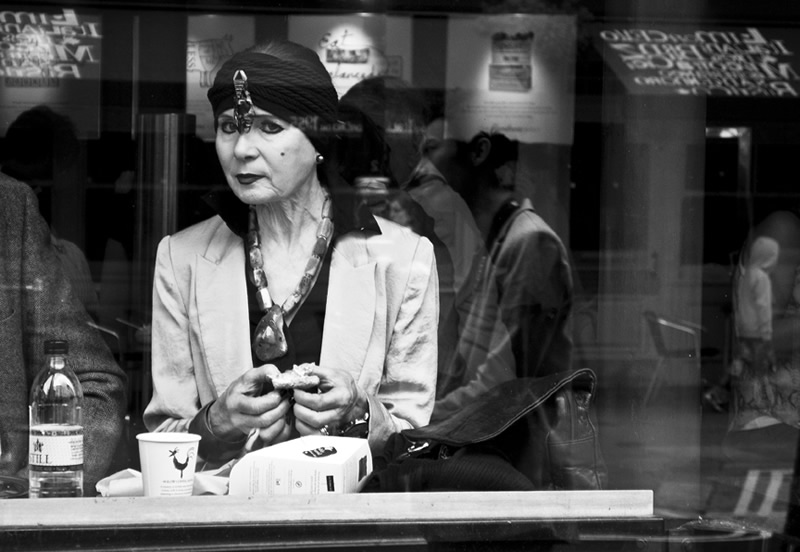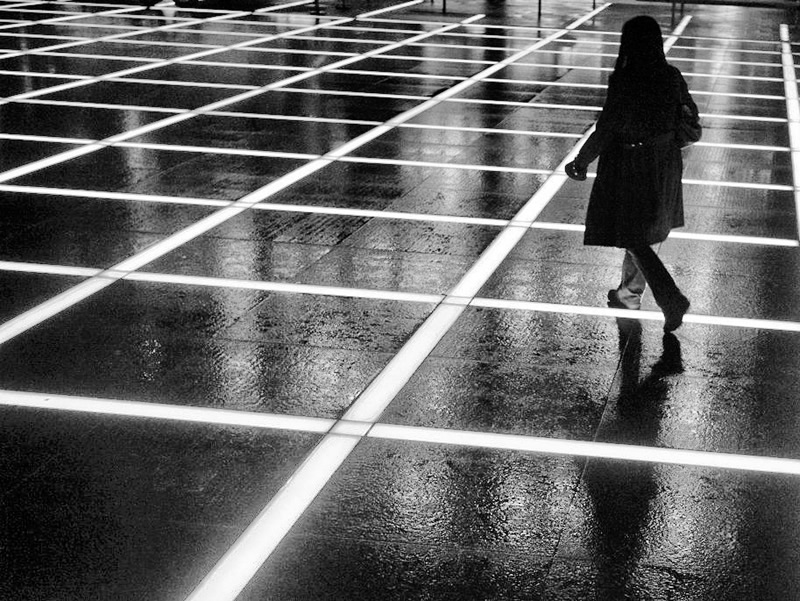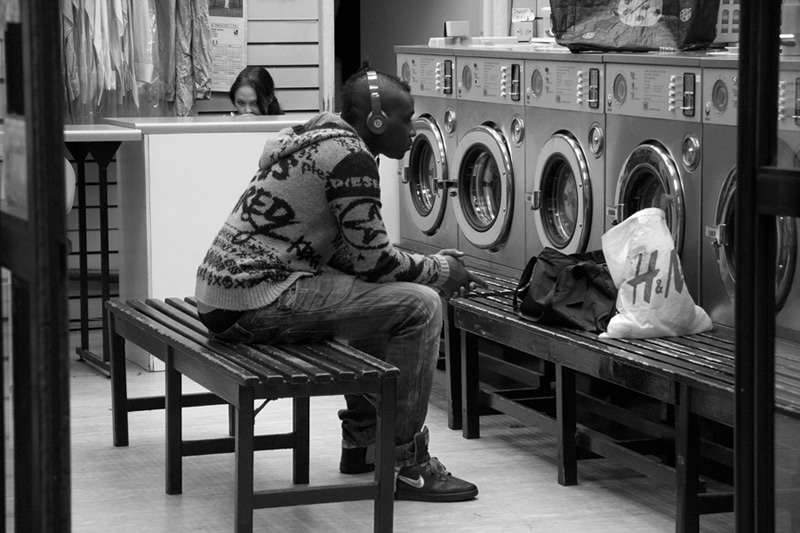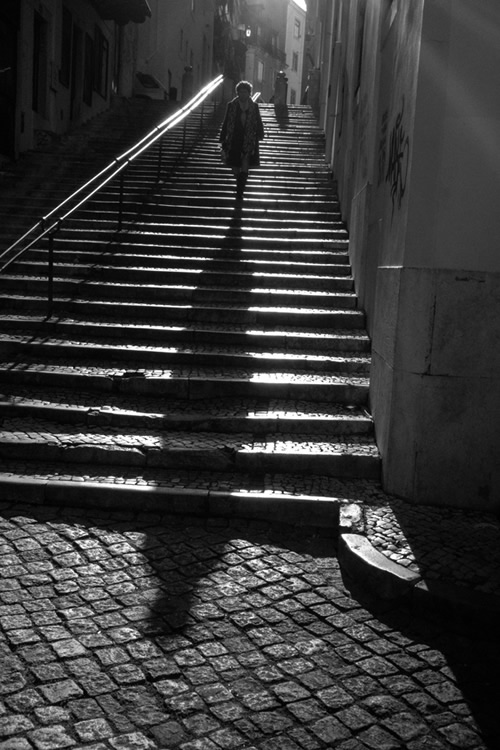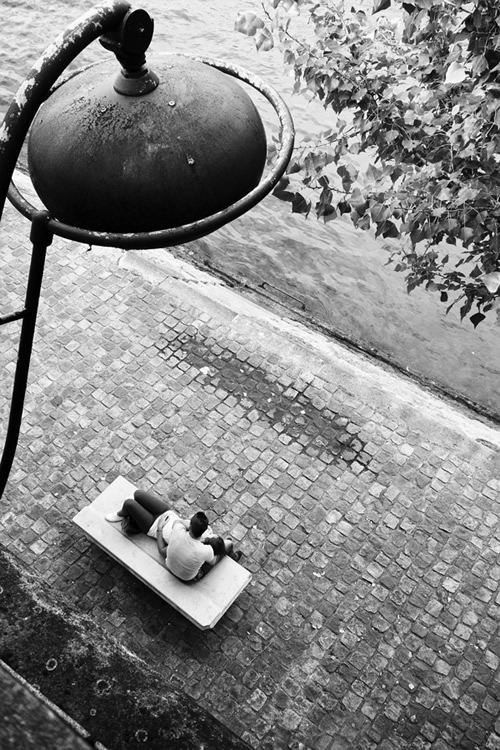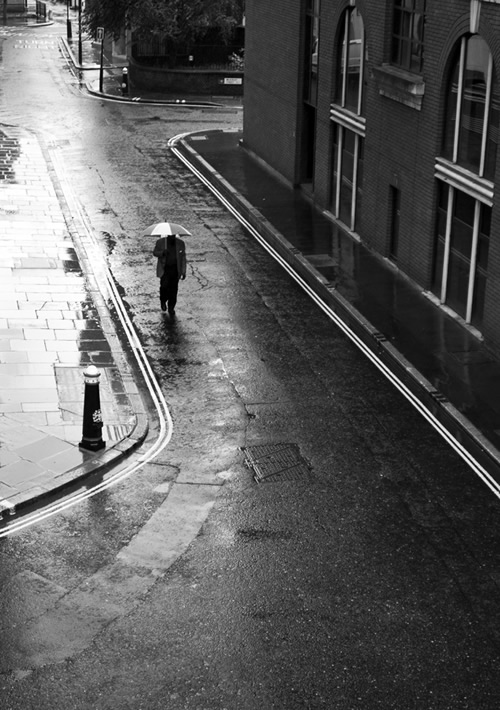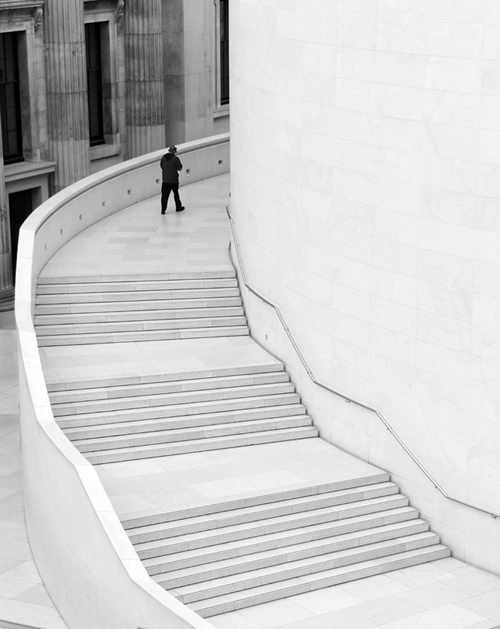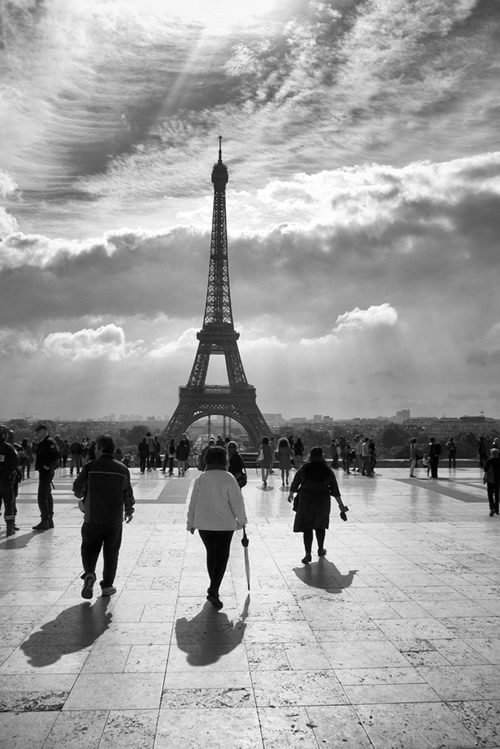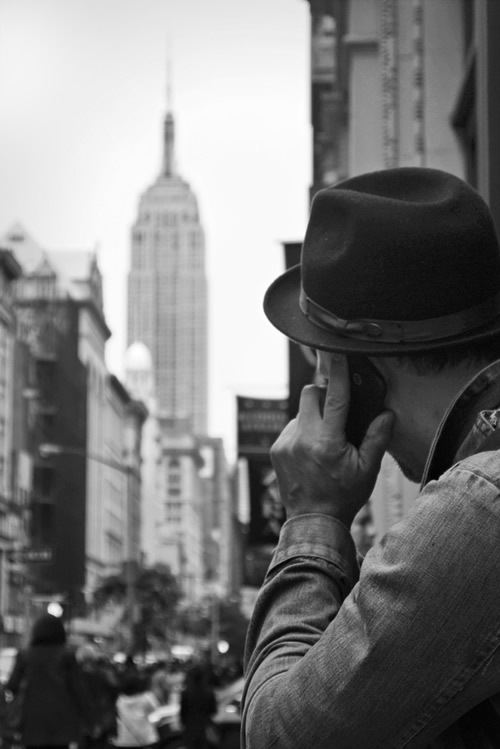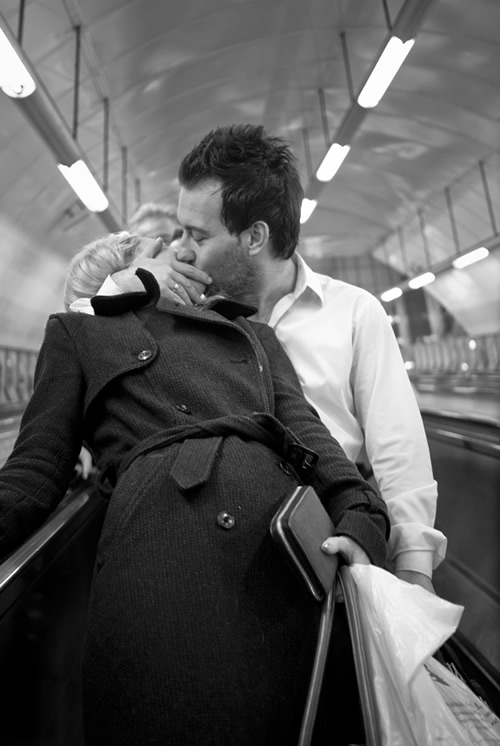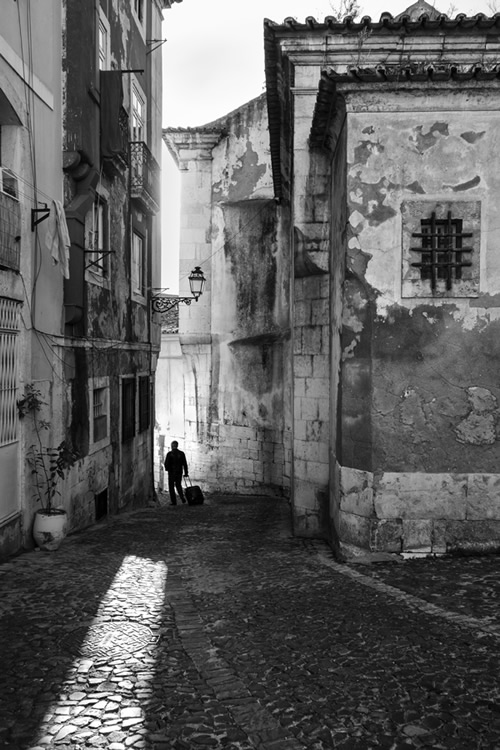 You can find Linda Wisdom on the Web :
Copyrights:
All the pictures in this post are copyrighted Linda Wisdom. Their reproduction, even in part, is forbidden without the explicit approval of the rightful owners.