When I look at David Uzochukwu, it brings me haunting memories and makes me question what I was doing when 15. Draws a long pause for me, and fine let's look at the positive side of life. Here We have, David who tells us he gets to inspire from everything around him and gives more of a meaningful insight into his vision for us.
These pictures are vivid and emotional in playing a commanding part in any artist's life. And am pretty sure over the years, David is open to learn with age and taste for art being on his side.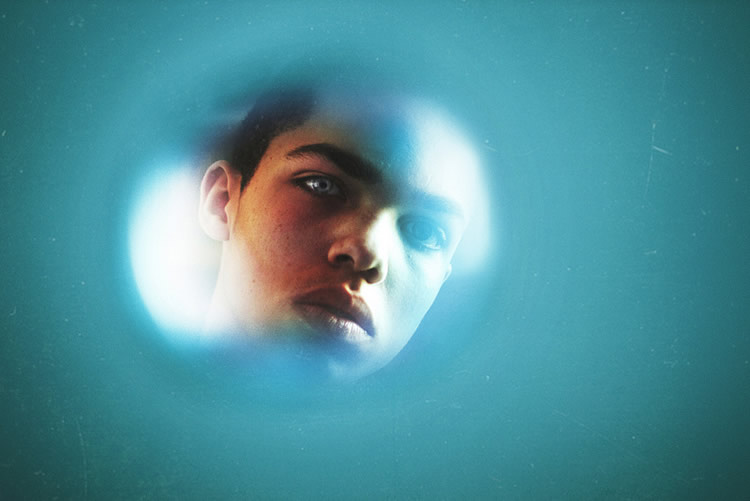 Few words of Introduction about David?
My name's David Uzochukwu, I'm fifteen years old and currently living in Luxembourg. I'm in love with storytelling photography.
Your Pictures are so genial in every aspect of art. How long you have been Photographing and how did you start this?
Thank you! I've been taking pictures for three years now. I started with my mother's point-and-shoot, and everything developed from there.
Could you describe your style of Photography?
I like to describe it as emotive, dark, yet colorful. My favorite thing to do is telling somber stories with bright colors.
Just being curious, how do you create such incredible ideas behind every photograph. What makes you to drive those significant ideas?
Most of my ideas include either wonder or tragedy. I'm very inspired by those themes, because there are just so many different aspects to them, and I explore that in my photography.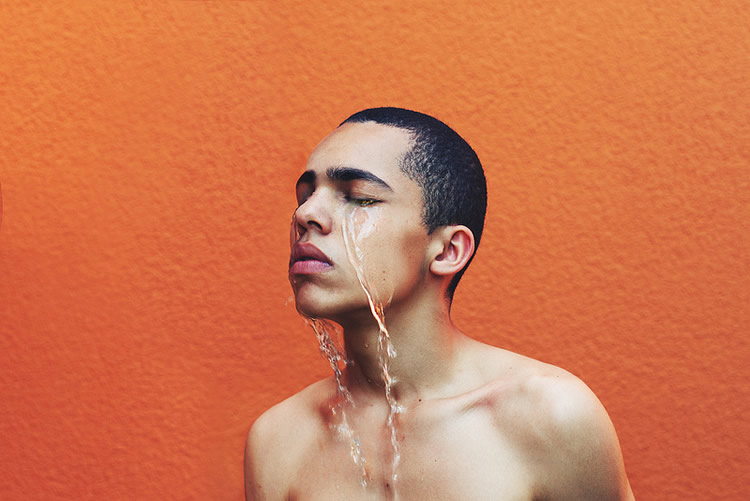 Your gear?
I shoot with a Canon 5D Mark II and a 50mm 1.4. All of my post-processing is done in Photoshop CS6.
Your Inspiration?
I'm inspired by everything around me. Dreams, experiences, movies, books, people. It all just comes together in my work, and forms worlds that I'd like to live in.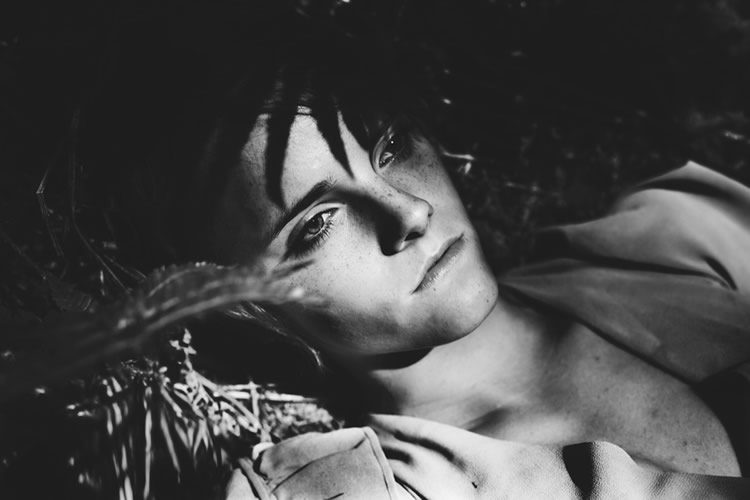 What should a portrait represent or convey according to you?
For me, a good portrait tells a story. That's the most important thing, and how that is achieved doesn't matter.
Any final words of advice for aspirants in this field?
Never give up, and stay true to yourself. Just keep doing what you love, and don't let anyone tell you to do something else.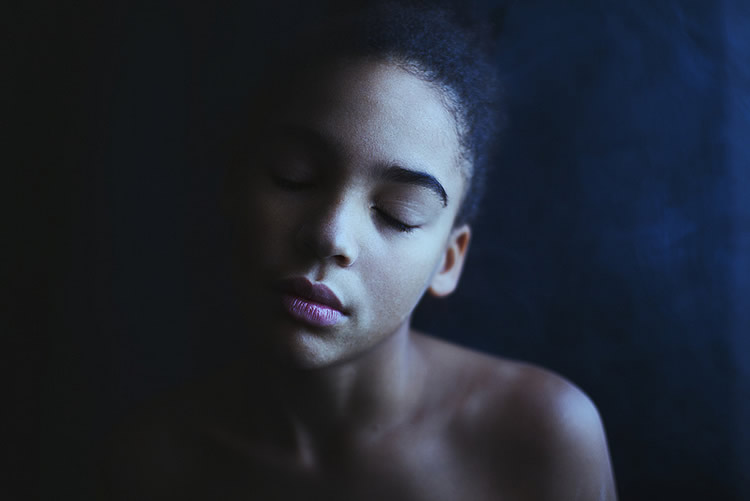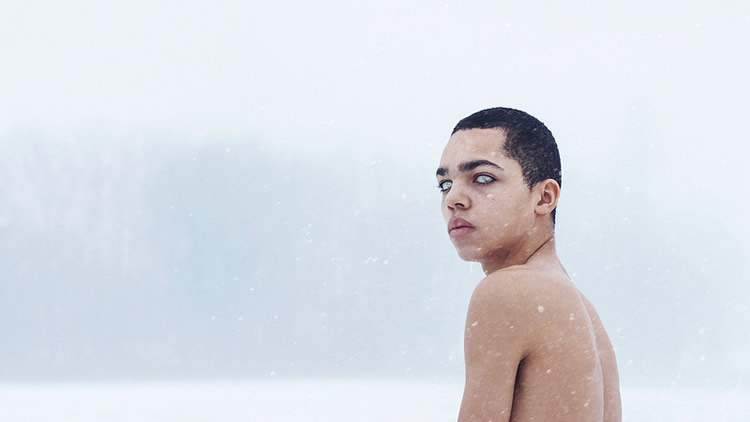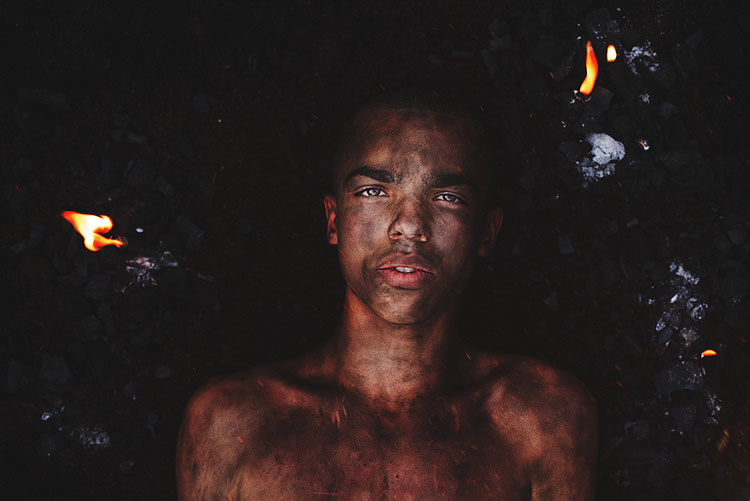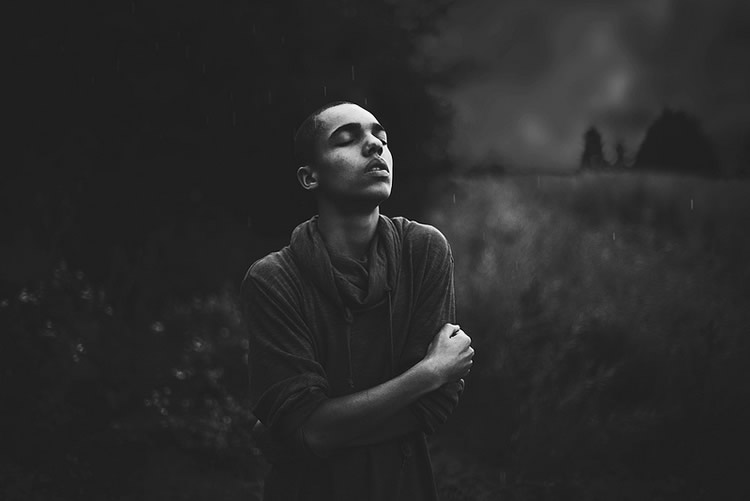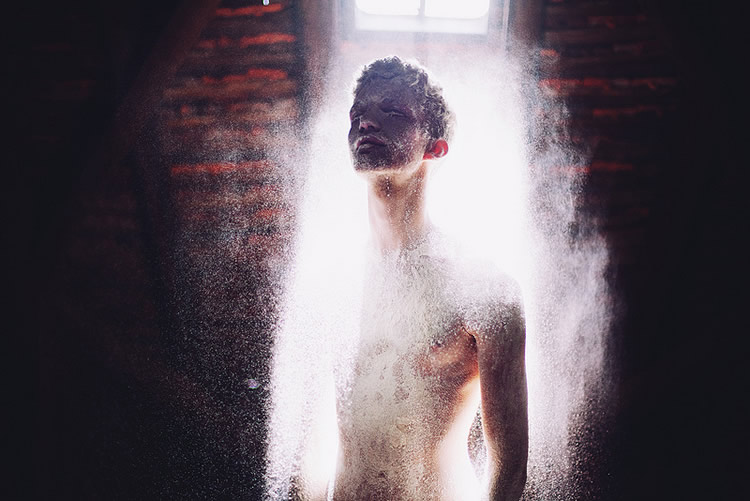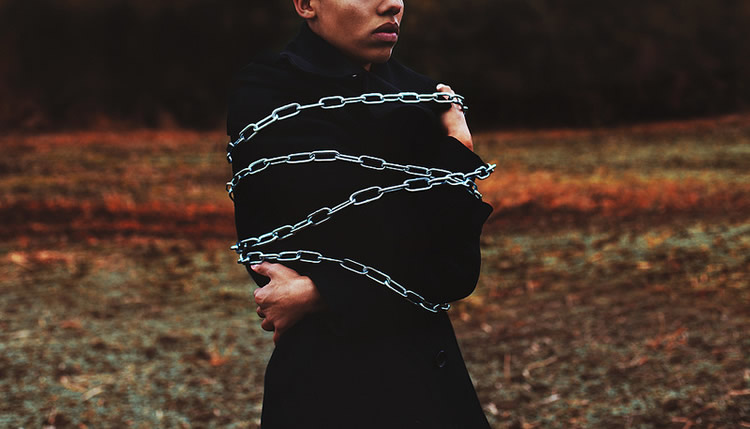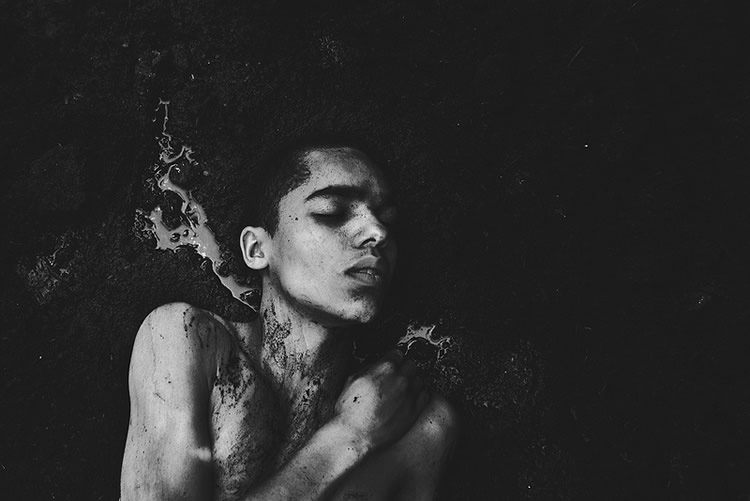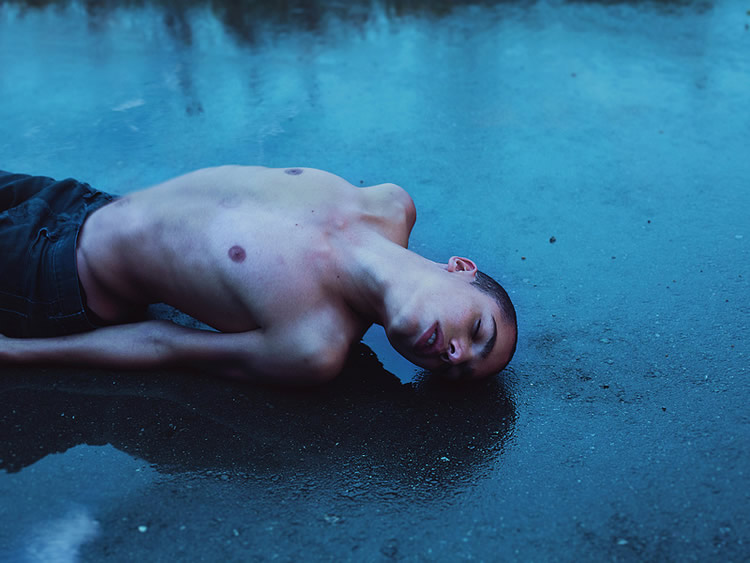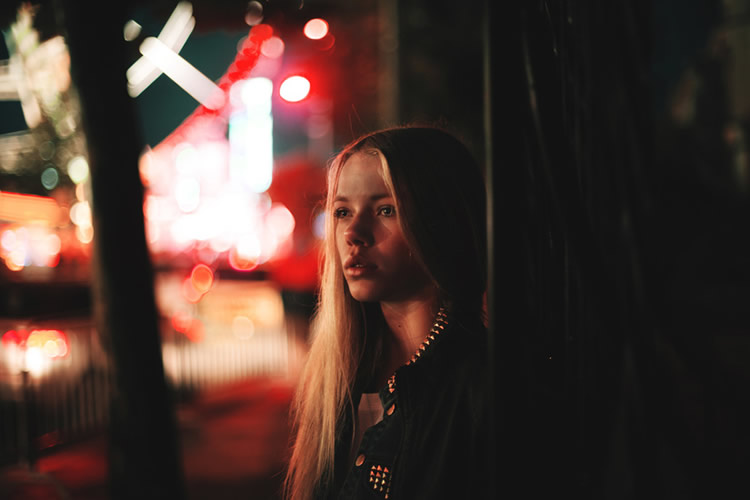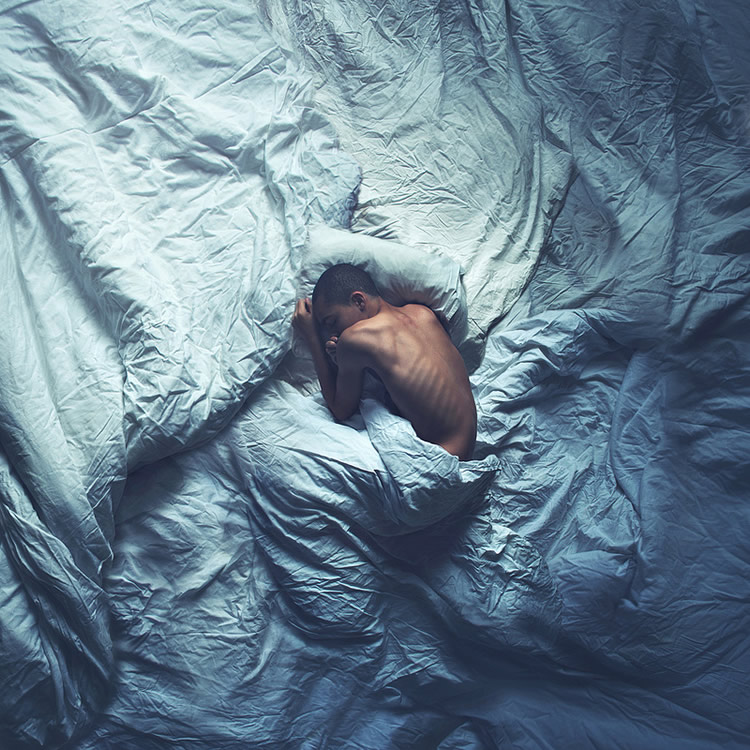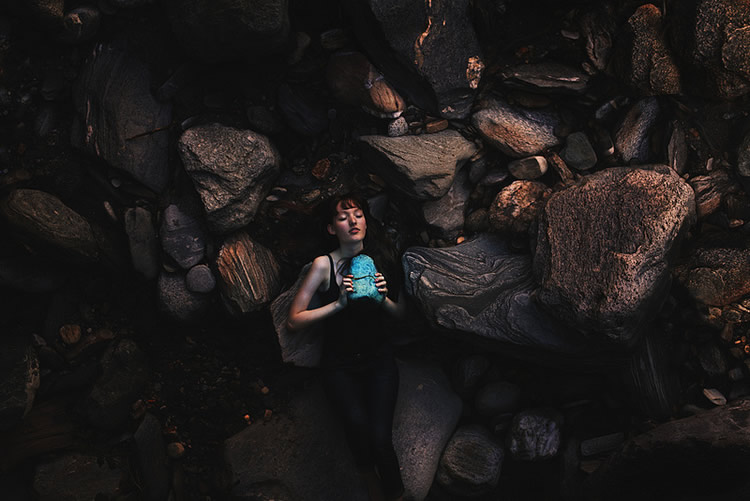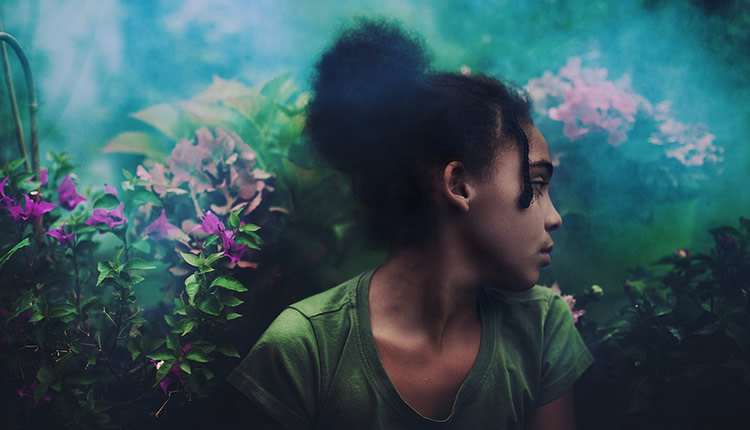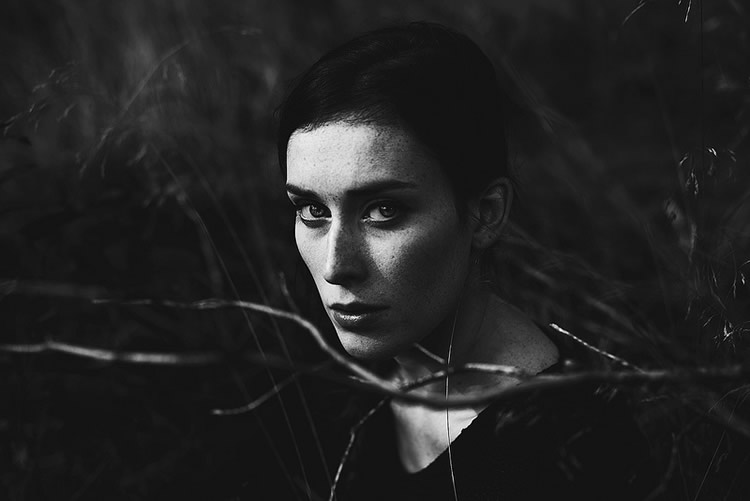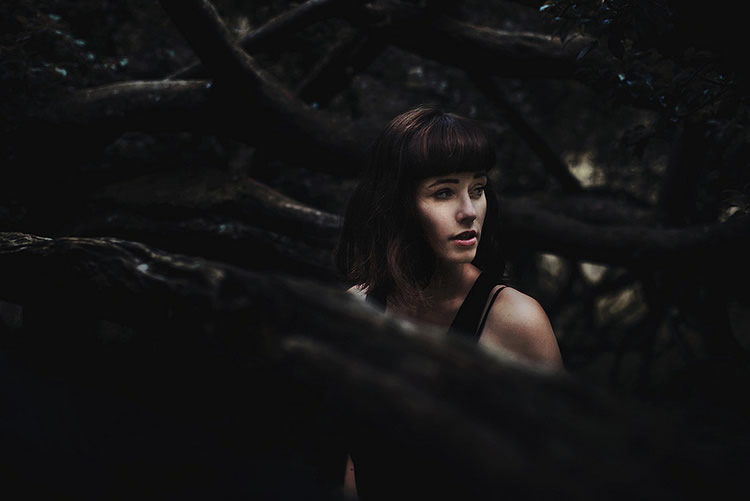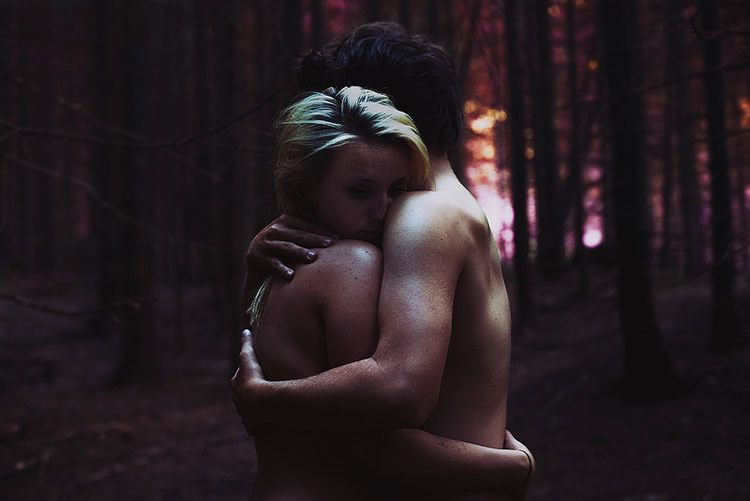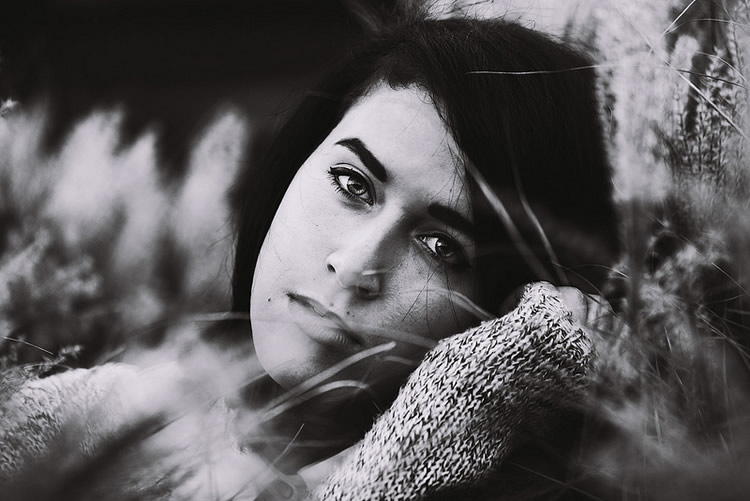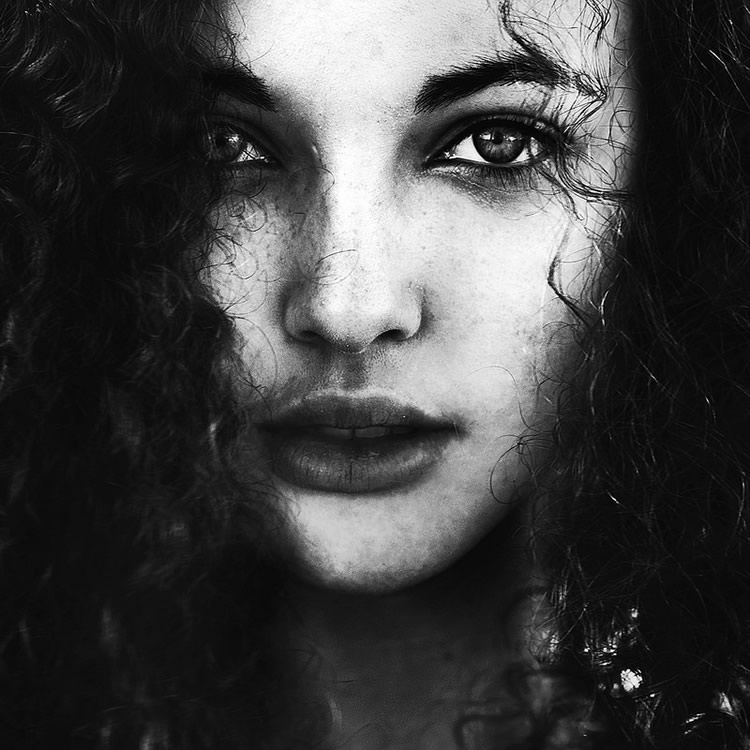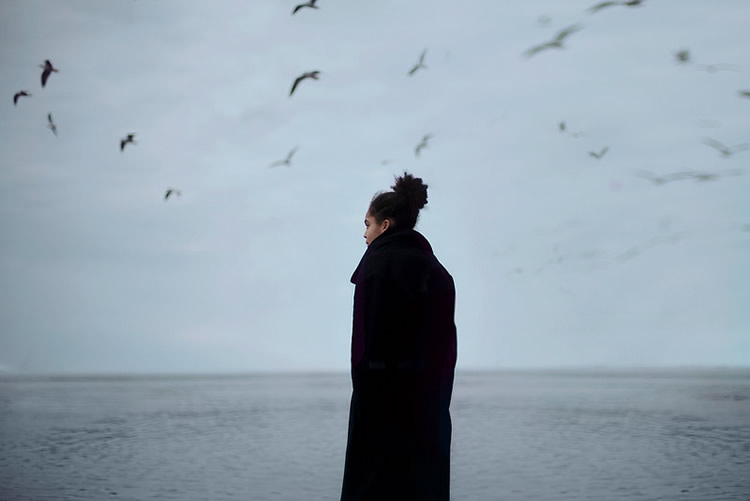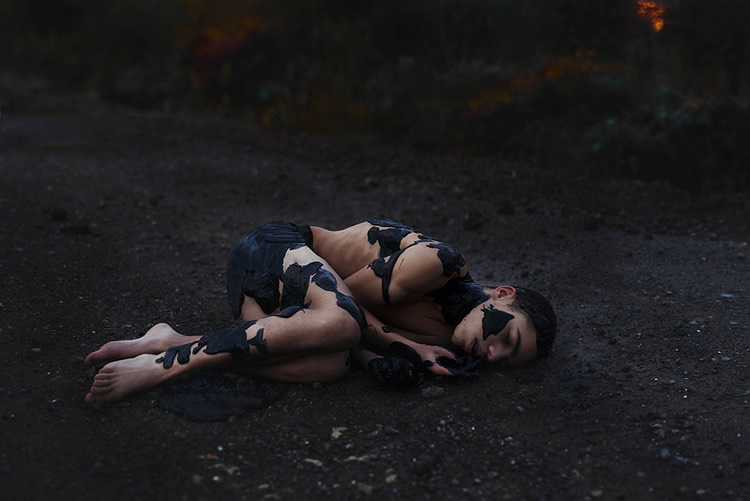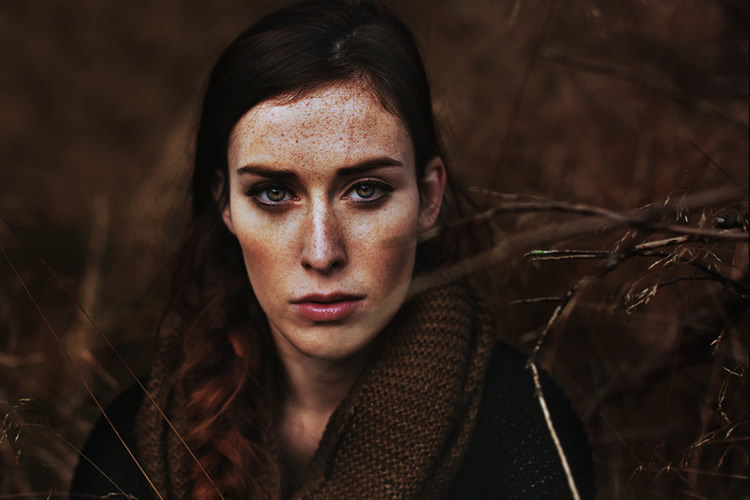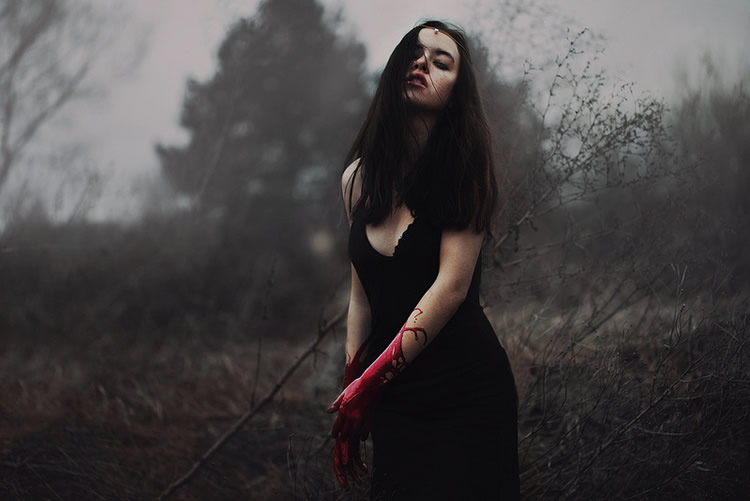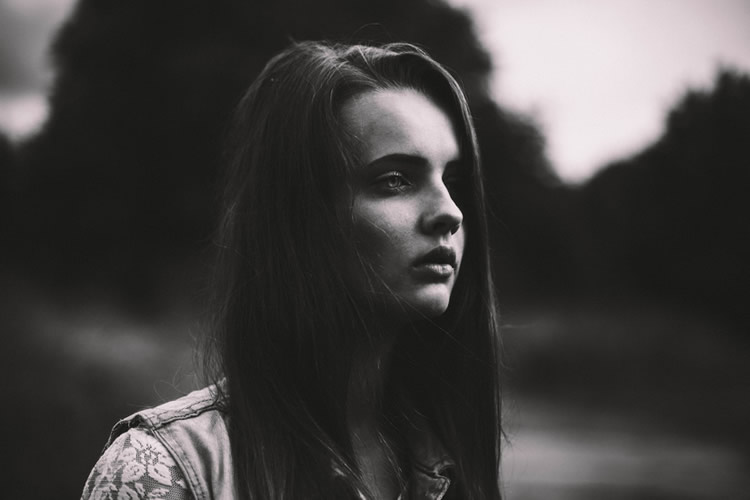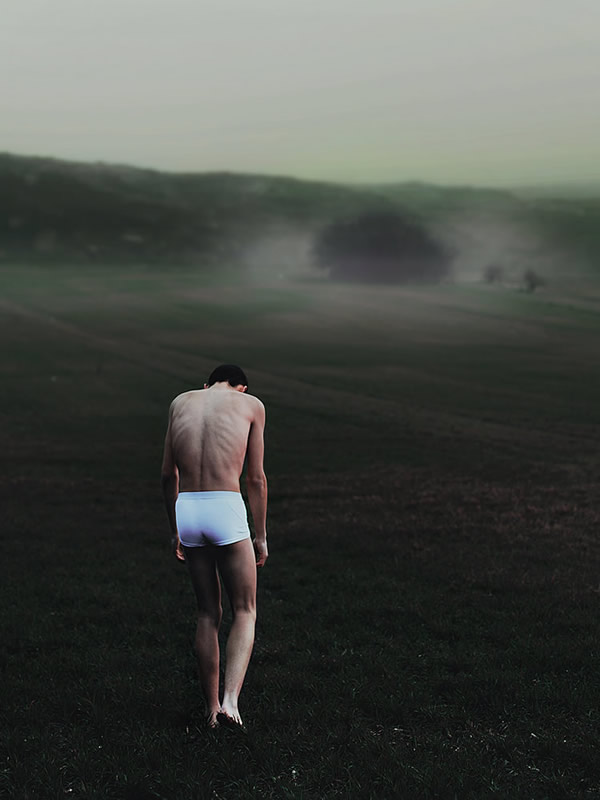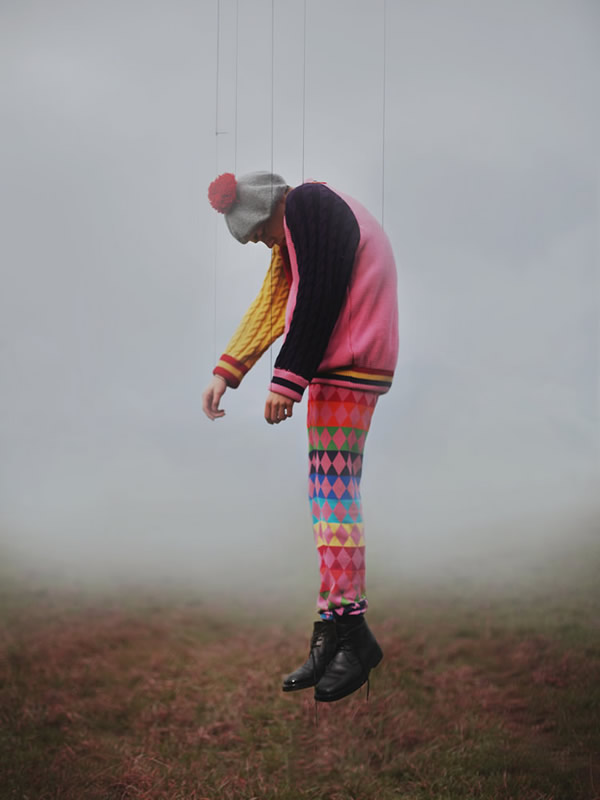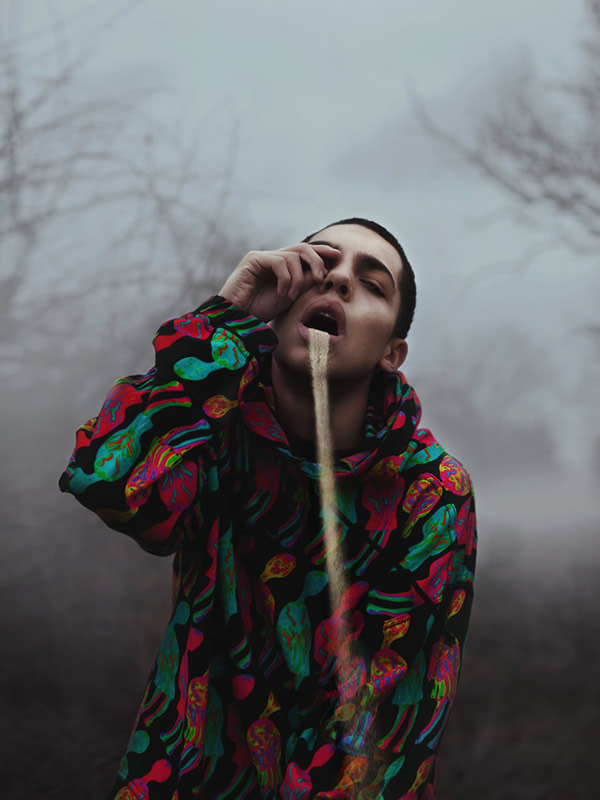 You can find David Uzochukwu on the Web :
Copyrights:
All the pictures in this post are copyrighted David Uzochukwu. Their reproduction, even in part, is forbidden without the explicit approval of the rightful owners.